ABERDEEN, South Dakota — Spring Creek High School Class of 2018 graduates Dakota Larson and Jake Oliphant have been teammates at the varsity and collegiate levels of football for about five years now.
2018 Season
As freshmen, the players ran different routes — literally.
Recruited as a wide receiver, Larson made a seamless transition to the speed of collegiate ball — thanks in large part to his 4.4-second time in the 40-yard dash.
As a true freshman, Larson finished sixth in the Northern Sun Intercollegiate Conference with 881 receiving yards on 51 catches (ninth in the conference) with seven TD grabs (10th in the NSIC).
Also used in the Wolves' running game, he averaged more than 10 yards per carry on 20 attempts for 208 rushing yards with two more touchdowns.
Impressive for a true freshman, he closed the season with nine-total touchdowns.
NSU finished the season with a 4-7 overall record.
While Larson's role within the offense from Spring Creek to NSU remained similar, Oliphant's duties with the Wolves took a turn during his redshirt season.
Originally intending to play tight end, Oliphant was moved to the offensive line "during the spring" of his redshirt year.
"Playing on the line is different. You have to know what you're doing and know your responsibility for every play," Oliphant said.
2019 Season
During the 2019 season, NSU improved its record by two games and finished 6-5 in the NSIC.
Larson led the way for the Wolves, earning NSU's only First-Team All-Conference selection — also tabbed a Don Hansen All-Region Second-Team player.
In the classroom, Larson also shined bright — named a CoSIDA Academic All-District recipient and Second-Team Academic All-American.
He hauled in 63 catches for 911 yards — averaging 14.5 yards per reception — booking seven touchdown grabs, posting an 87-yard long.
Larson impacted field position in the return game as well, returning eight kicks for 165 yards (20.5-yard average) with a long of 36 yards.
Rushing the ball, he toted 12 times for 55 yards.
"We had a better year than our first year," Larson said. "I want to improve more, still have things to work on."
Of NSU's 11 games, Oliphant said he "started at left guard in five or six games."
2020 Season
Due to Oliphant's position change, his skillset and his physique were also forced to transform — beginning with his diet.
"I have gained about a pound a week since moving to the line. I came in at 240 pounds, and now I weigh 315," Oliphant said. "I was squatting 435 and went to 515 in about six months."
Oliphant said he eats a lot of protein, "about one gram for every pound I weigh," adding that his intake is around 5,000 calories per day.
"I eat three eggs and a protein shake for breakfast. At lunch, I eat three PB and Js, a protein bar, a protein shake and usually snack on peanuts," Oliphant said. "I cook dinner and make chicken Alfredo or a lot of steaks and have a shake. Before bed, I have another protein shake. I usually have three or four a day."
Already standing at 6-foot-5, Oliphant now provides a physical presence to go along with his sizeable frame.
For the 2020 season, he said he will play at right tackle and prefers the position.
"You have to be confident. I like right tackle better, because I'm out on an island more," he said.
Despite the Wolves' two-game improvement during the 2019 season, NSU relieved head coach Tom Dosch of his duties and hired Mike Schmidt, who spent the previous-four seasons as the head coach of the University of Wisconsin-La Crosse, where he posted a 27-13 overall record and a .675 winning percentage.
The Wolves also hired a new offensive coordinator, Isaac Fruechte, who was the wide receivers at the University of Northern Iowa after serving as the OC and quarterbacks coach for UWL under Schmidt.
As a player, Fruechte played wide receiver and was team captain during his senior year at the University of Minnesota — graduating in 2014 — before making the jump to the NFL from 2015 until 2017 with the Minnesota Vikings and Detroit Lions.
"We have a new staff. I'm uncertain what we're going to run, probably whatever defenses allow us to do," Larson said. "The coaches are doing a good job with us so far. My strength has improved quite a bit, I've put on about 15 pounds since my freshman year."
The Wolves began their 2020 summer strength and conditioning program on June 8.
"We run four days a week and lift after," Oliphant said. "The guys usually get together and run through drills in the evening when we got off work."
Goals
"I want to make the playoffs. With another year of experience, there is a higher chance of knowing what's going on. Our QB (Hunter Trautman) is back for his senior year, and he looks good," Larson said. "Jake (Oliphant) got to play quite a bit last year, made some good improvements and put some weight on. I'm excited to see what he can do this year."
"I want to make the playoffs, win our conference and create a good team atmosphere," Oliphant said.
Currently
Along with being teammates for half of a decade, Larson and Oliphant also work with each other off the field — each earning an internship with the South Dakota Department of Game, Fish and Parks.
"We've planted more than 2,000 trees, soybeans, corn, sunflowers, sorghum," Oliphant said. "We're maintaining habitats for wildlife and spraying weeds."
"We take care of the public lands — planting, mowing — and care for the wildlife," Larson said. "I want to get a job in something related to wildlife or the outdoors; maybe a biologist."
Larson plans to major in environmental science and minor in GIS (Geographic Information Systems) mapping, while Oliphant wants to major in criminal justice and sociology while pursuing a minor in history — "probably U.S. history."
Tune In
While Northern State has already canceled one game of its 2020 season due to COVID-19, the Wolves plan on playing a 10-game slate — the season opening with a home contest against Southwest Minnesota State University during the Ag Bowl at 6 p.m. CST on Sept. 12, at Swisher Field, in Aberdeen.
Dakota Larson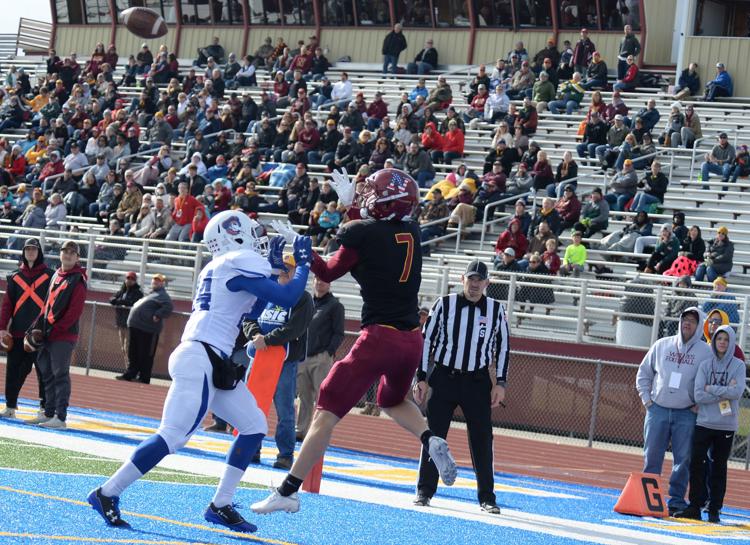 Dakota Larson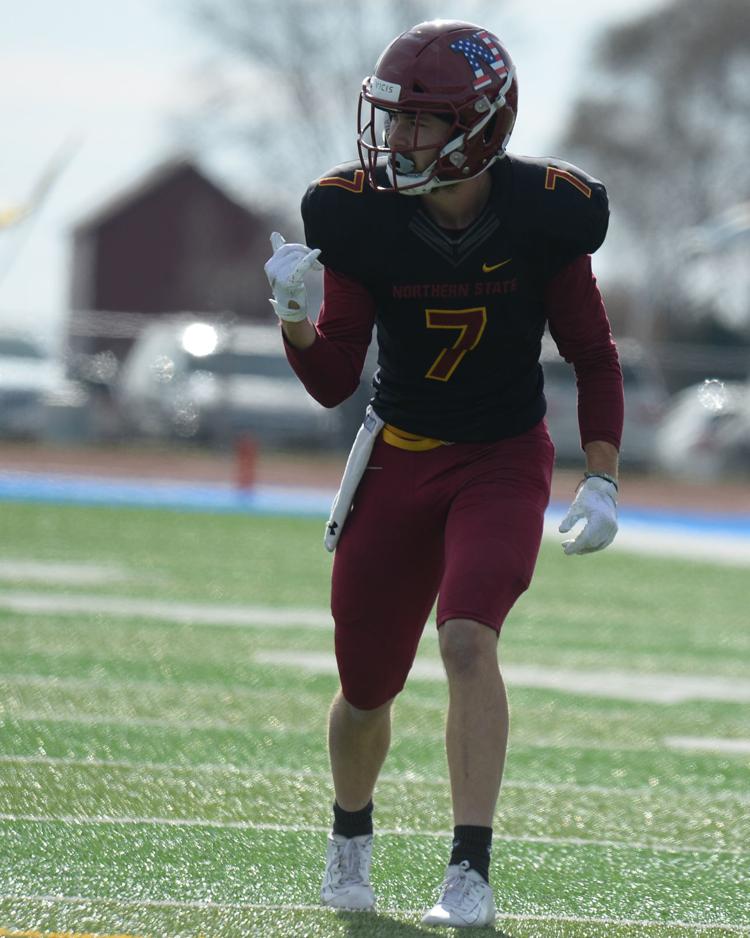 Jake Oliphant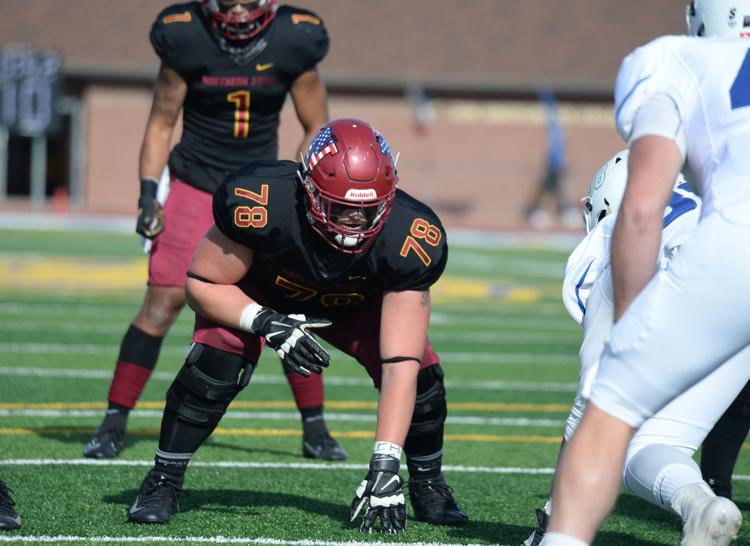 Dakota Larson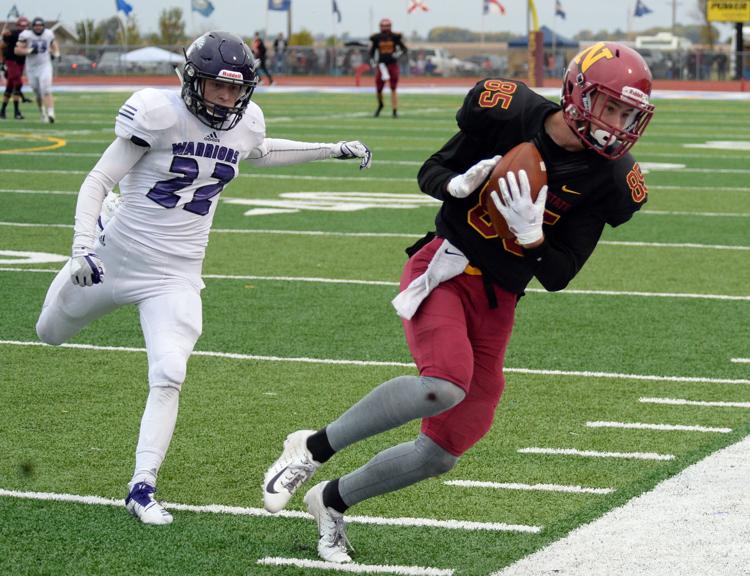 Dakota Larson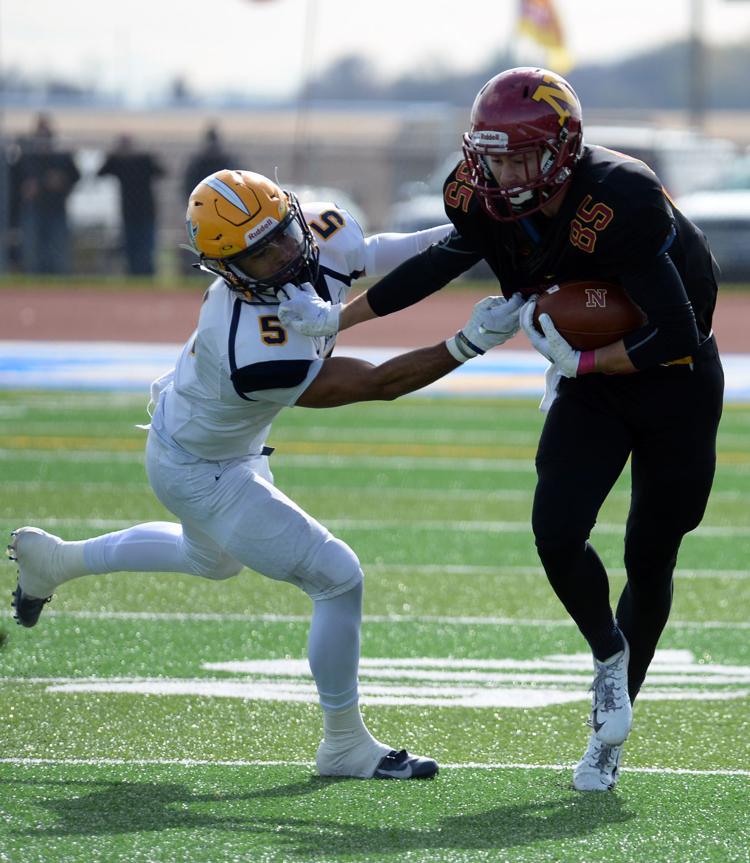 Jake Olpihant
Dakota Larson, Jake Oliphant Signings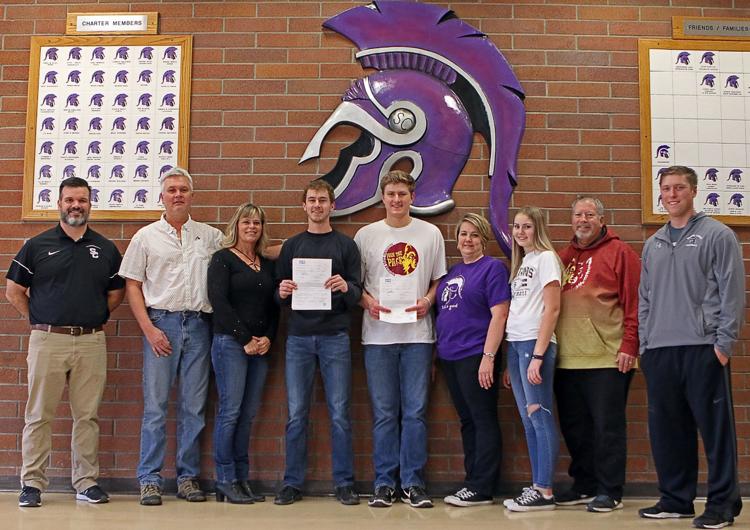 Dakota Larson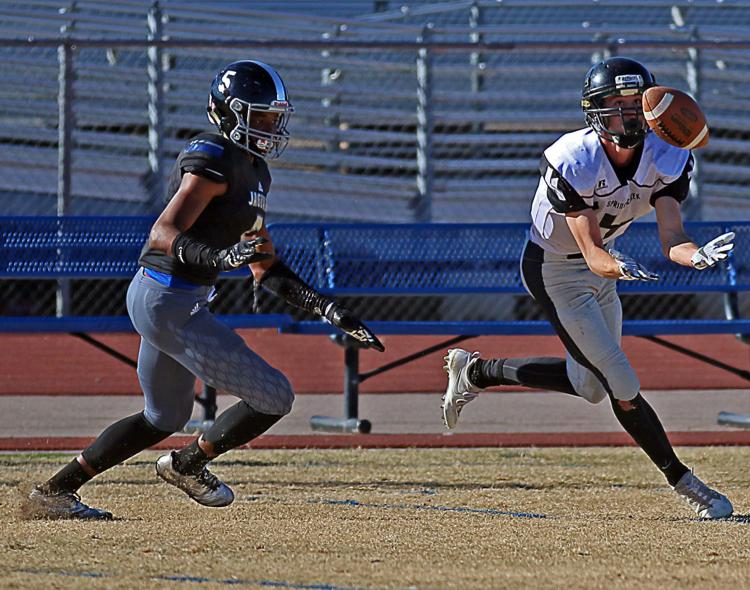 Jake Oliphant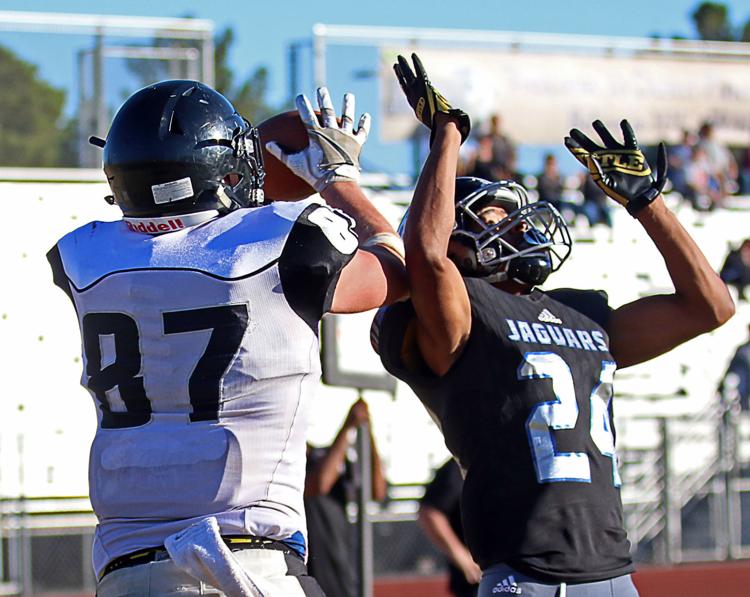 Dakota Larson
Dakota Larson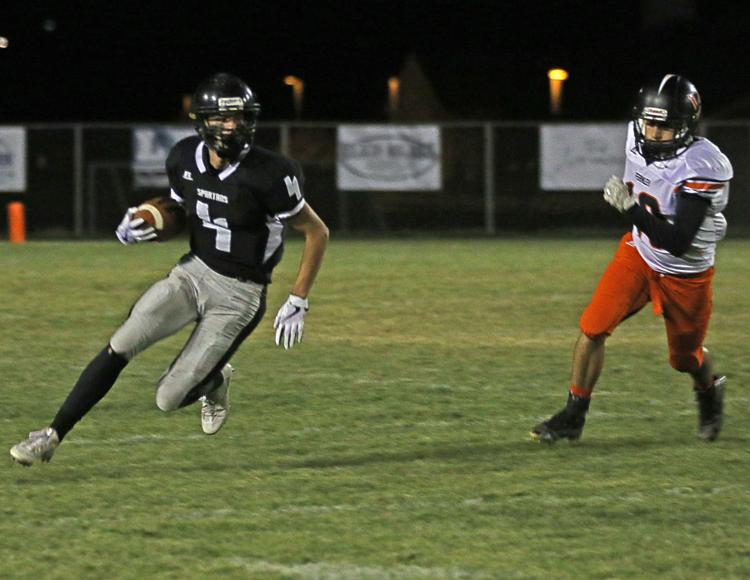 Dakota Larson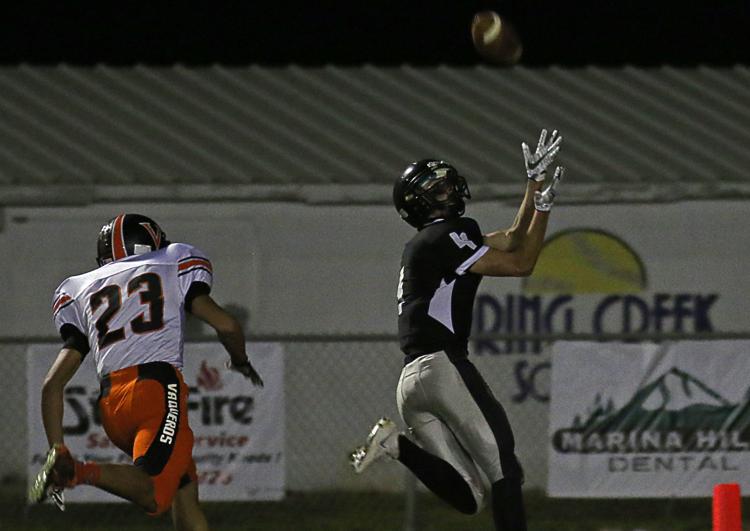 Larson and Painter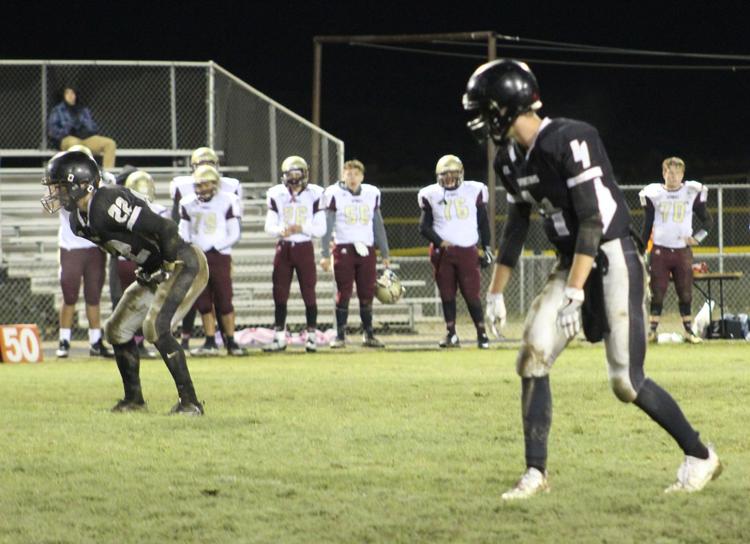 Spring Creek, Elko football meet at Rotary Club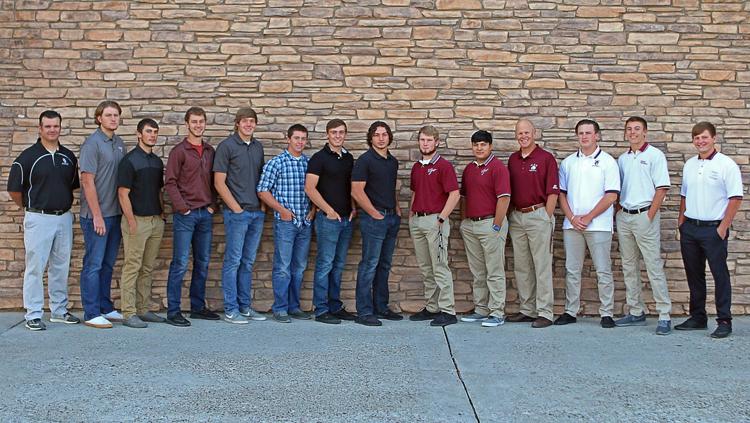 Dakota Larson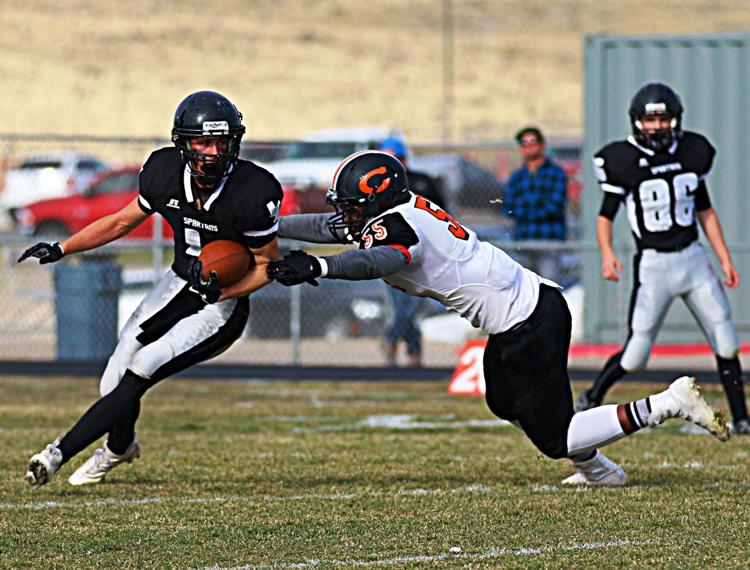 Dakota Larson TD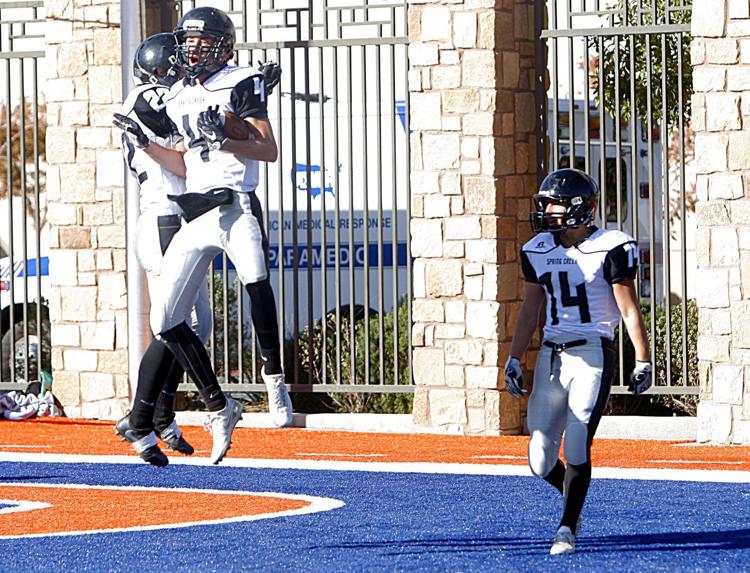 Dakota Larson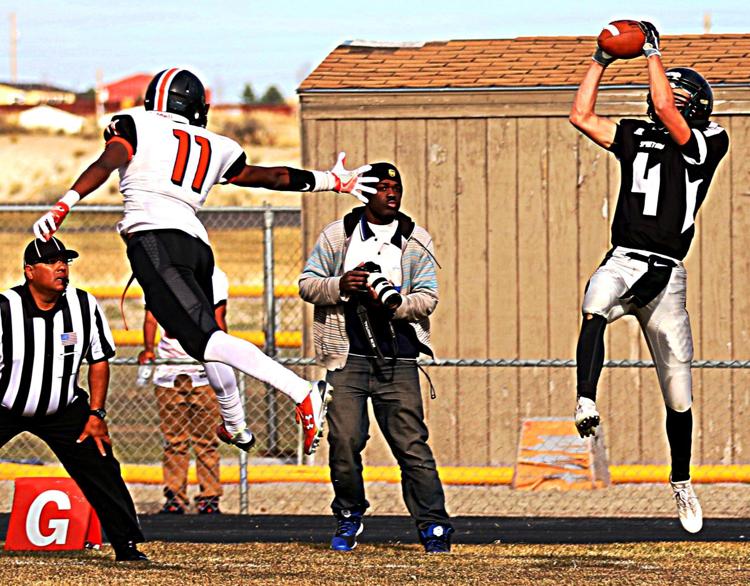 Dakota Larson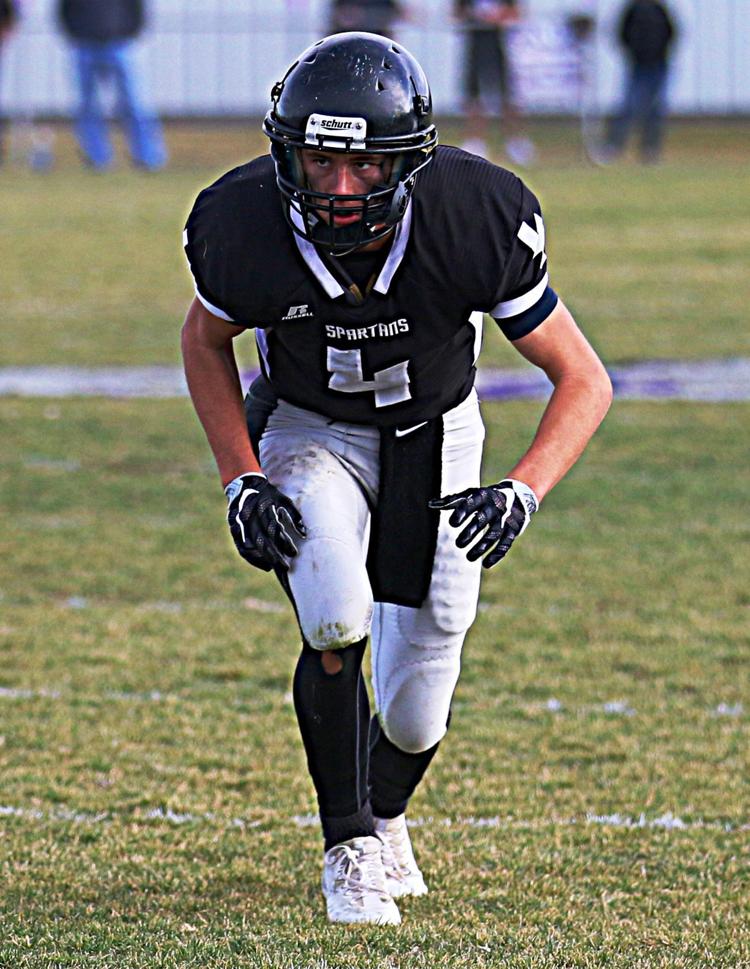 Dakota Larson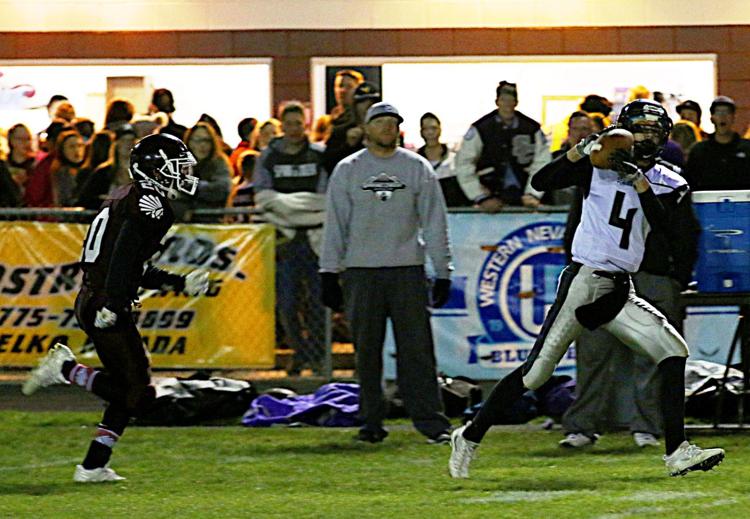 Jon Jund, Dakota Larson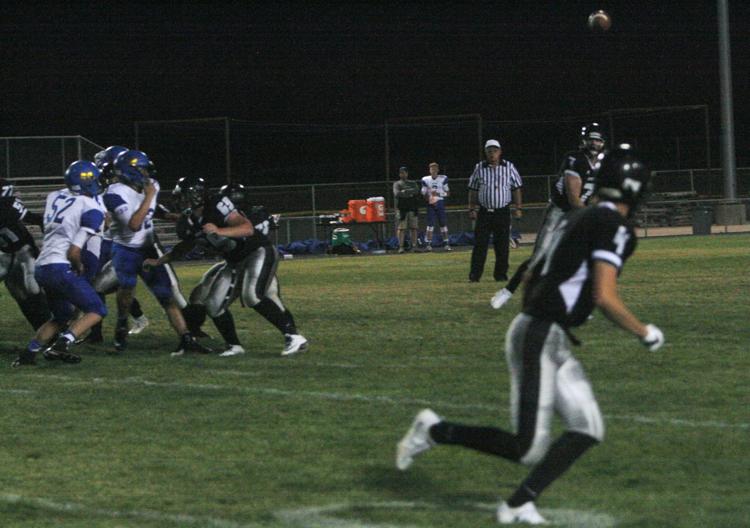 Dakota Larson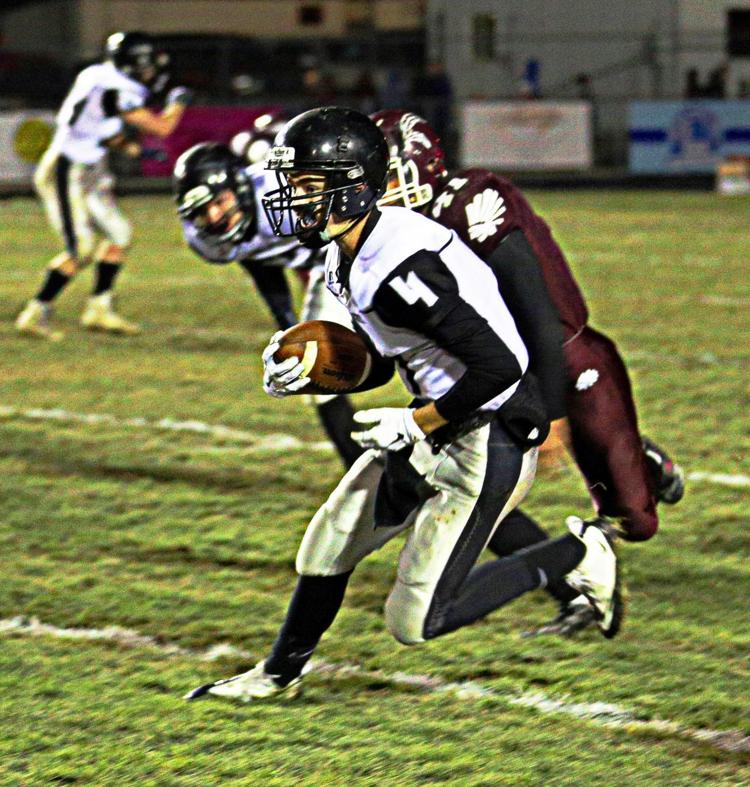 Spring Creek homecoming game 2015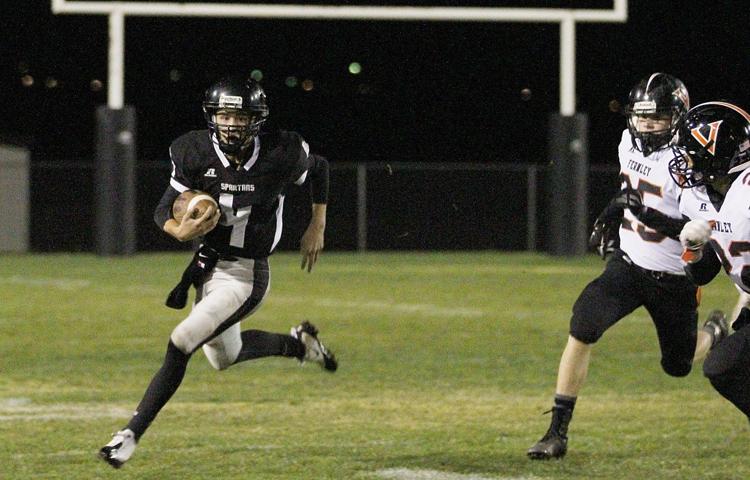 Spring Creek homecoming game 2015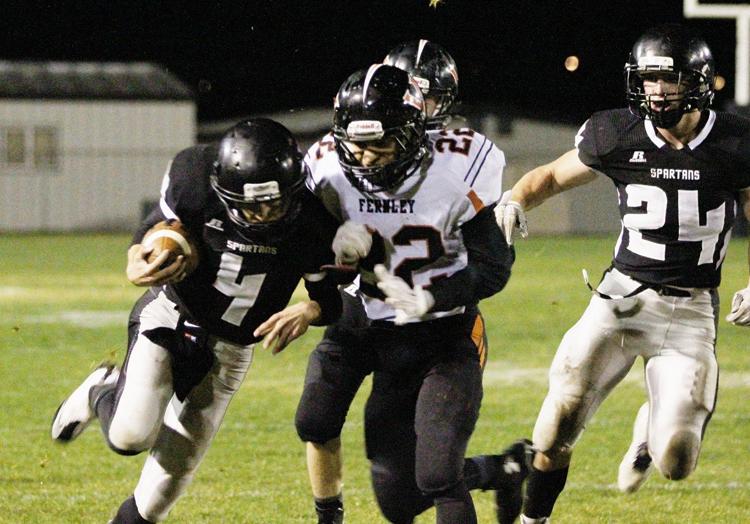 Spring Creek football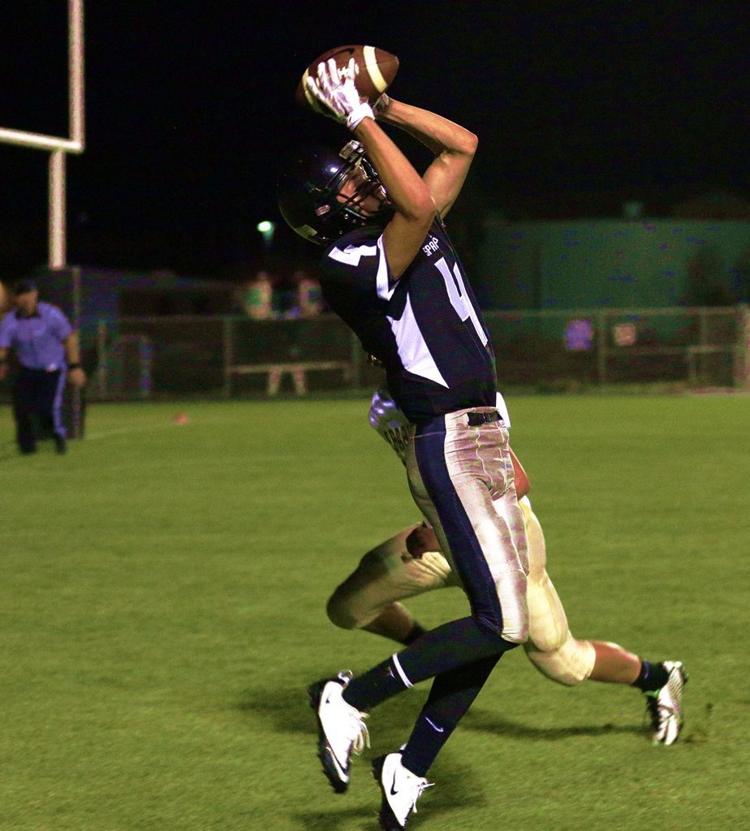 Be the first to know
Get local news delivered to your inbox!