ELKO — Whether seasons can be executed or finished fully remains to be seen, but one thing is certain at long last — Nevada has a plan in place to actually give "fall" sports a green-light in the spring.
On Wednesday, Gov. Steve Sisolak announced high school sports regulated by the Nevada Interscholastic Activities Association could return to practices and games, nearly a year after they were halted because of COVID-19.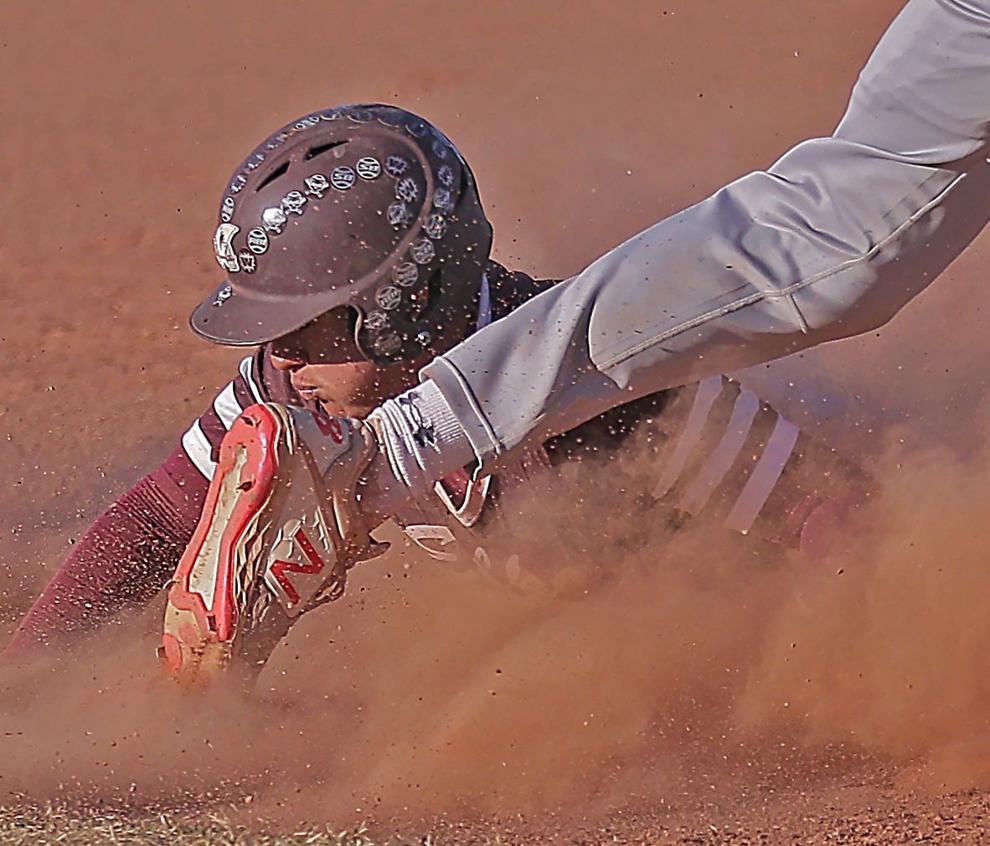 Background
On July 23, 2020, the NIAA announced that no sports would be played in the fall, instead delaying the fall season until Feb. 13, 2021, for football and Feb. 20, 2021, for all other sports — with the first contests being held no earlier than March 5, 2021.
According to the National Federation of State High School Association's Fall Sports Championship Guide, 36 states held football in the traditional fall season, including 29 that were able to conduct state championships. In addition, 30 states were able to conduct state girls volleyball championships this past fall.
Nevada's decision was made with "unanimous support of the NIAA Legislative Commission which is made up of the superintendents of each Nevada school district with an NIAA member high school" and it was "anticipated that there will not be state tournaments."
At the time when the fall season was slated to begin the third week of August in 2020, Nevada's cumulative positivity rate was 10.6% and 7.7% in Elko County.
As of Feb. 19, 2021, the state's positivity rate was 10.7% and Elko County's was at 14%.
The NIAA planned for a winter season to begin with practices on Jan. 2, 2021, contests starting no earlier than Jan. 15, 2021.
Following Sisolak's decision on Feb. 17, 2021, that allowed sports — including football — to begin, NIAA assistant director Donnie Nelson said, "From our hearts, we're sorry. Time has simply run out on the winter sports season, and the basketball and wrestling seasons are now officially over."
"We certainly feel for our seniors, the memories we all generate by participating in high school sports, especially sports that might be your favorite ones, but for all our participants in basketball and wrestling our hearts go out to you," he said.
According to the NFHS — as noted in its Winter Sports Seasons Guide — Nevada is the only state in the nation to cancel basketball and was one of just three states to cancel wrestling, joining Connecticut and Vermont.
Going forward
With Sisolak lifting his ban on close-contact sports — as basketball and wrestling were canceled — football may resume.
The teams must conduct three non-contact practices without helmets and pads and seven practices in full gear.
The fall season may begin with contests for all sports — football, boys soccer, girls soccer, volleyball, cross country and girls golf — on March 5 and will run through no later than April 10.
According to Elko High School Athletic Director Clark Davidson, all players, coaches, staff, administrators and officials involved with athletic events must provide a negative COVID-19 test both prior to the season and weekly throughout the conclusion of seasons.
"We're going to use the governor's directives on gatherings and allow up to 250 people, which probably won't be everyone who wants to come," he said.
Spring Creek High School Athletic Director Paul Allen said the size and logistics for the Spartans' contests are currently being evaluated, noting that spectators must remain at least 25 feet from the field or court.
"Everyone who comes through the gate will answer screening questions and take a temperature check. We're limiting it to two parents per kid. I hope everyone answers the questions truthfully and doesn't knowingly enter symptomatic just because they want to watch a game; that goes for parents and students," Allen said. "For football, we shouldn't have to worry about the 25 feet and we have bigger stands. For soccer, the field is closer than 25 feet to the fence where the sidelines are. Volleyball, I think we can open up the big side and shut the small side and be fine."
Allen noted that an athlete went to a soccer workout and was a close contact to a positive case, which led to "60-something kids being out."
"Realistically, if we can get through the season without canceling and complete one-third of our games, I'd be surprised. We'll just do everything they're telling us and hope for the best," he said.
"Anyone who comes up positive will have to quarantine for at least 10 days and then provide a negative test to return, but it might shut down the whole deal," Davidson said. "It's been a slow, steady process. The kids are excited to play, and I'm sure the community is happy we're going to play."
"If a JV kid tests positive, and they're practicing on a different field than the varsity and they're not around one another in the locker room — socially-distanced at least 6-feet — the varsity is probably OK to play," said EHS Athletic Administrator Marc Suyematsu. "But if a varsity kid tests positive — even if the other kids are negative — they'll be considered close-contacts and we'll have to shut down for 10 days. That would happen at every level."
As for masks, they might be mandated during competition — depending on the sport and the location.
"Lyon County (Fernley and Dayton) is requiring masks at all times. Not for all sports — football, soccer and cross country are excluded during competition — but anyone on the sidelines is required to wear a mask and they might have to wear masks while playing volleyball or golfing," Allen said.
"I haven't received any directives on masks through the school district, but I think — for volleyball and golf — the requirement for masks during competition will be at the jurisdiction of each location; whether that be by county, school or golf course," Suyematsu said. "Regardless of what we have to do, we'll figure it out. The coaches and the kids are just happy to play."
While autumn can certainly be blustery and cold in Elko County, playing outdoors in the early spring is no walk in the park either.
"The 5A coaches (Clark County) pushed for moving the season to the spring. I can't find the field markers right now, so I have no idea how to even paint the field. The ground is so hard right now," said Spring Creek football coach Mike Tournahu. "A lot of things have to go right, but the kids are just wanting a chance to make it work."
Travel
Delays, tests, seasons out of place and protocols are not the only things that have already changed or will change.
Schedules and travel will also be different in the immediate future.
All Elko and Spring Creek football games will played at 3 p.m. on Saturdays.
Overnight stays and back-to-back road games on consecutive days are gone.
"Cross country will run on Tuesdays. Soccer teams will play on Wednesdays, Fridays and Saturdays. Volleyball will play on Thursdays, Fridays and Saturdays. Golf will be on Tuesdays and Thursdays," Suyematsu said. "We're trying to give the kids at least a day between road games, so they aren't having to play on the road on Friday then come home and play on the road again on Saturday. Bus drivers are at a premium right now."
GALLERY: 2020 Spring Sports (tncms-asset)bee6ba3a-67f8-11ea-a63d-00163ec2aa77[2](/tncms-asset)(tncms-asset)77327e34-67b9-11ea-bbf6-00163ec2aa77[3](/tncms-asset)(tncms-asset)ca6ef596-67d7-11ea-a8c6-00163ec2aa77[4](/tncms-asset)(tncms-asset)11e1f70e-6330-11ea-813d-00163ec2aa77[5](/tncms-asset)
2020 Elko Track and Field at Elko League Meet
031120-elk-spt-elko-track-briana-cortez.jpg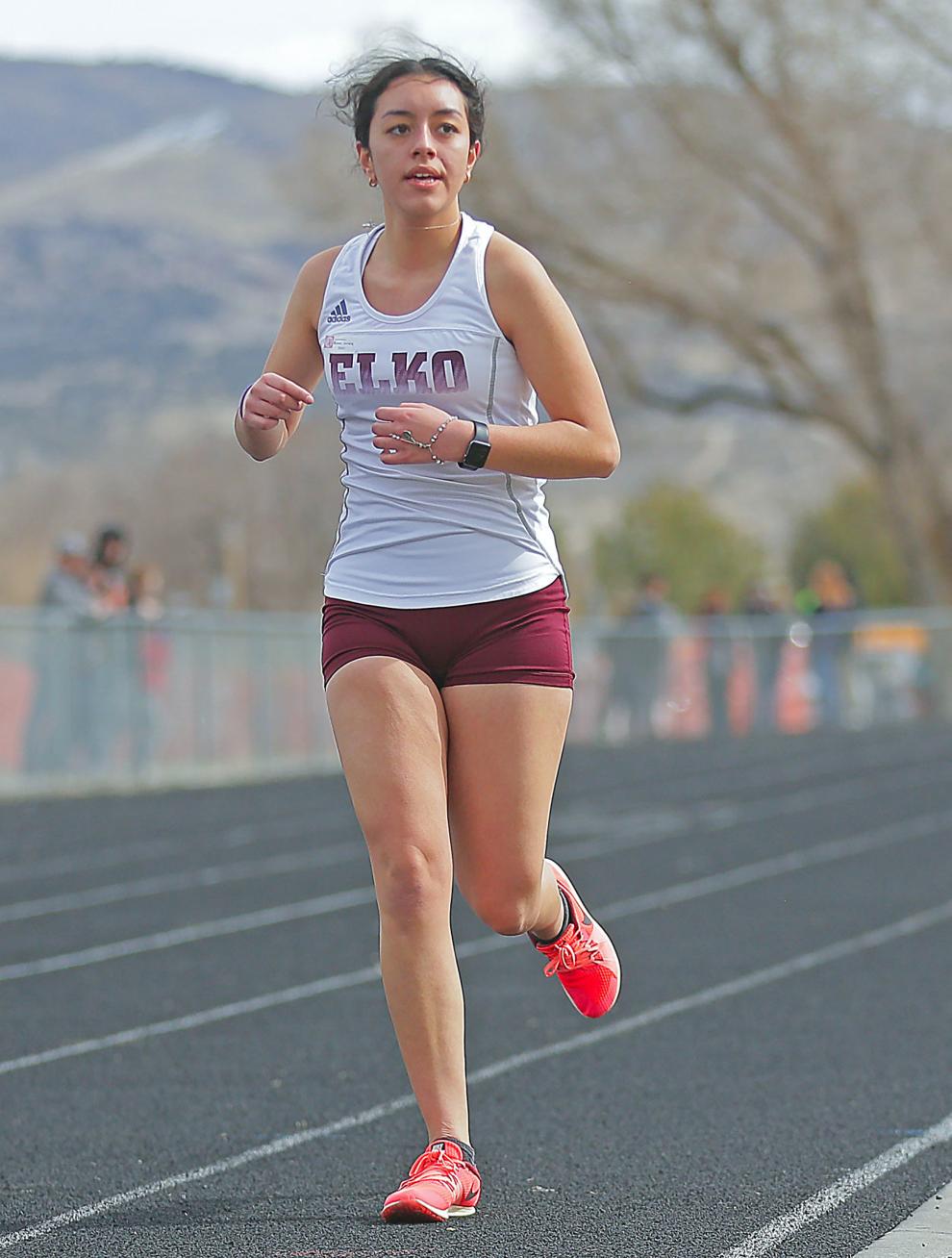 031120-elk-spt-elko-track-dalyla-gaytan.jpg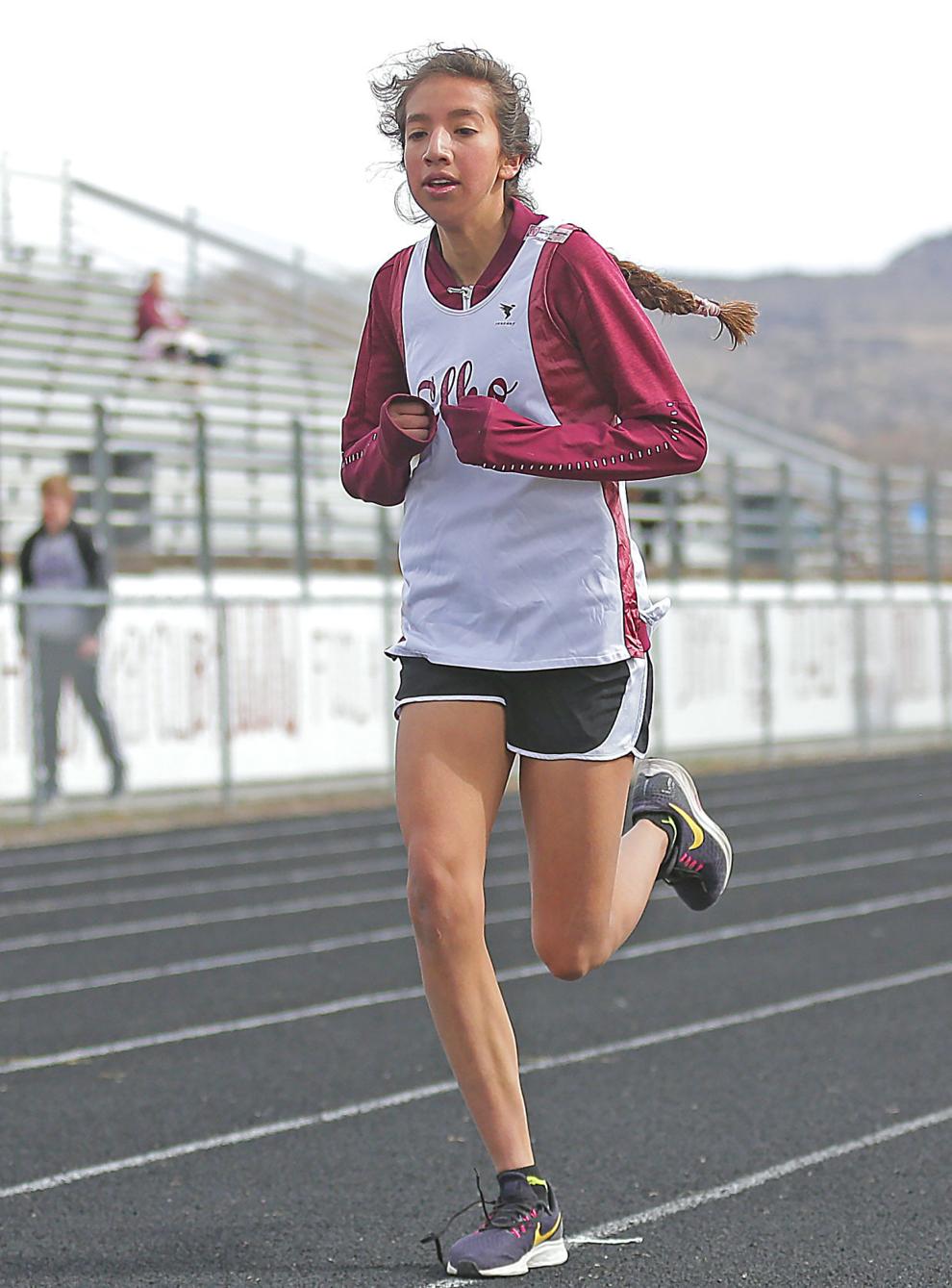 031120-elk-spt-elko-track-olivia-smales.jpg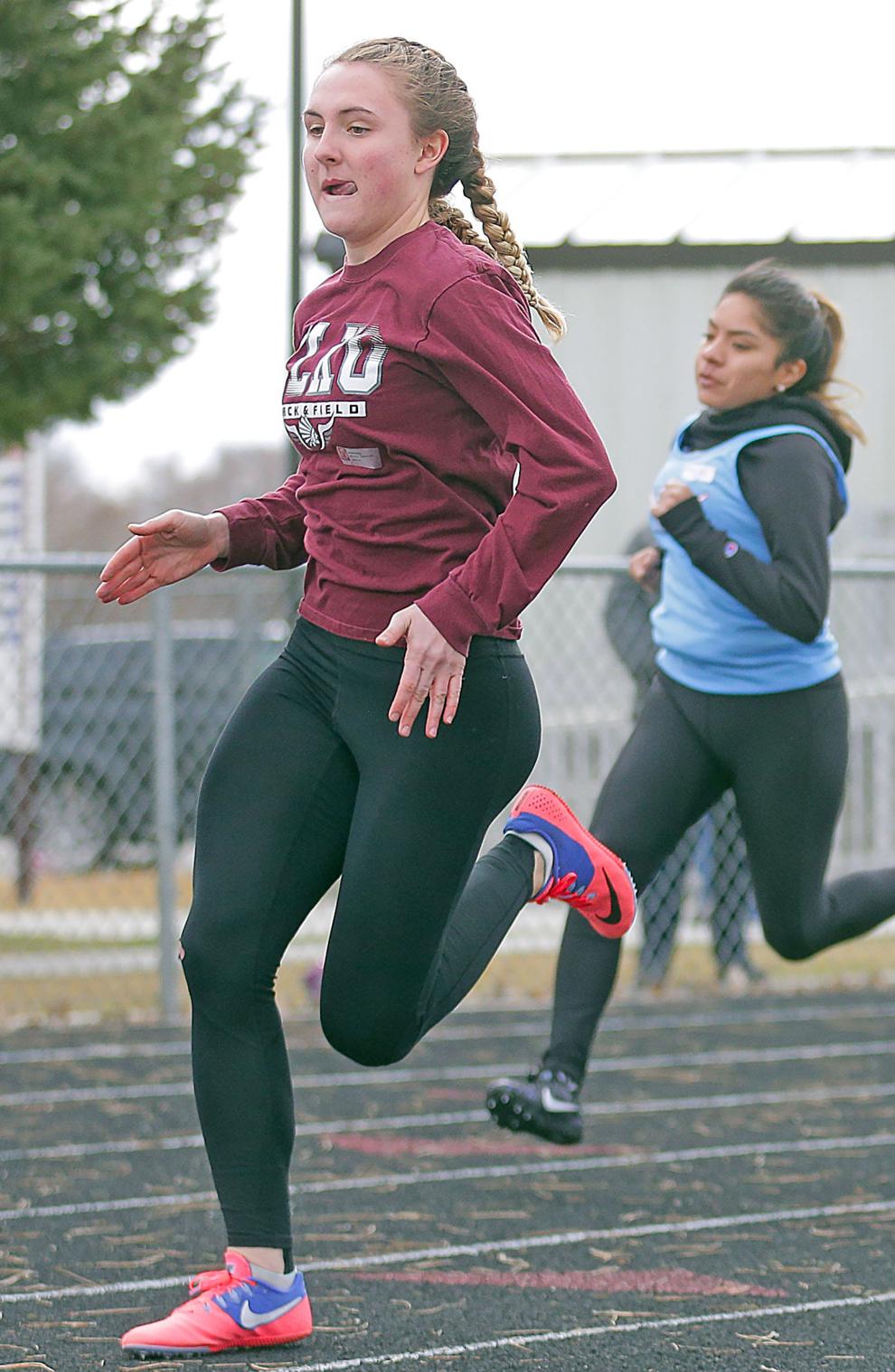 031120-elk-spt-elko-track-scott-hull-03.jpg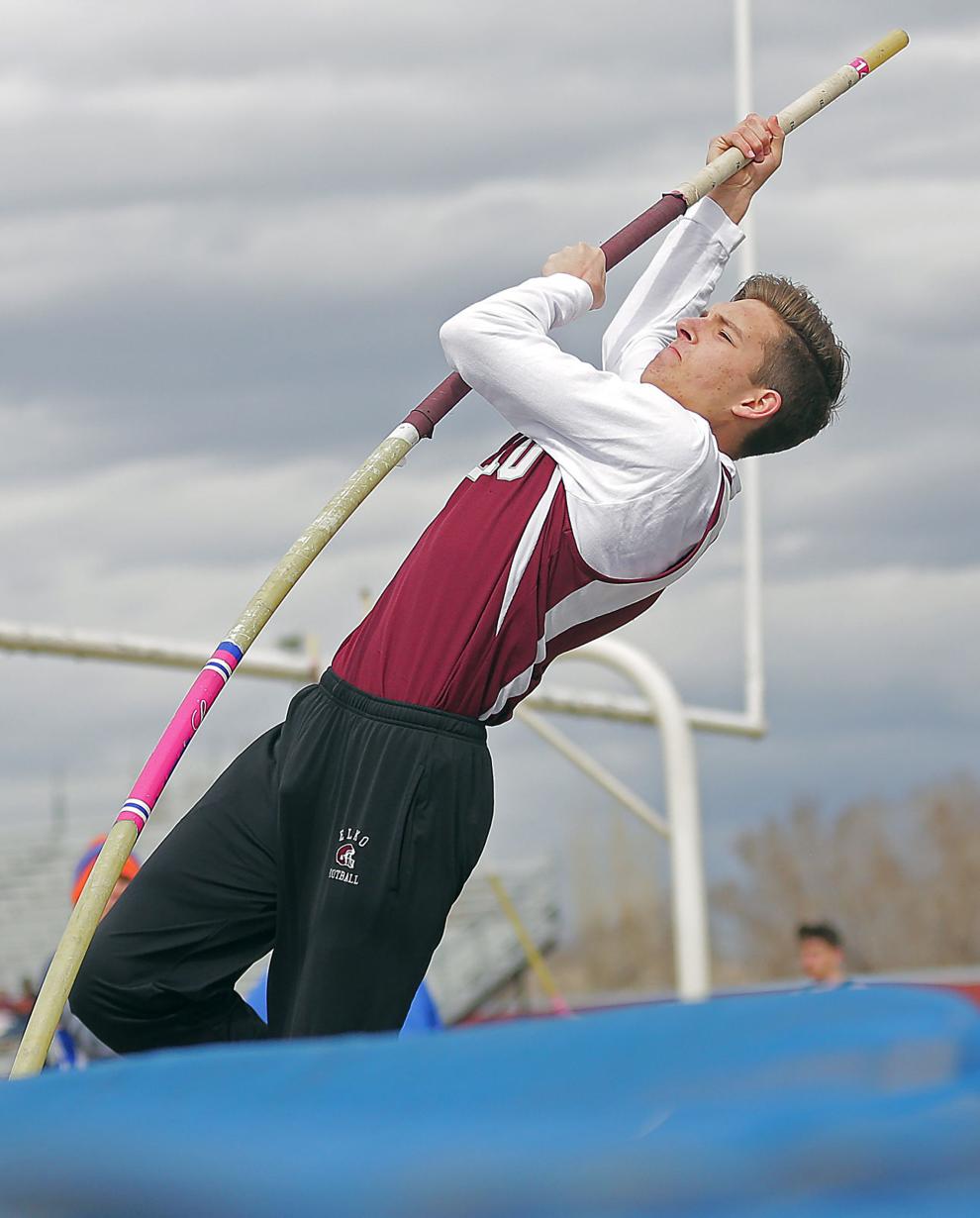 031120-elk-spt-elko-track-scott-hull-02.jpg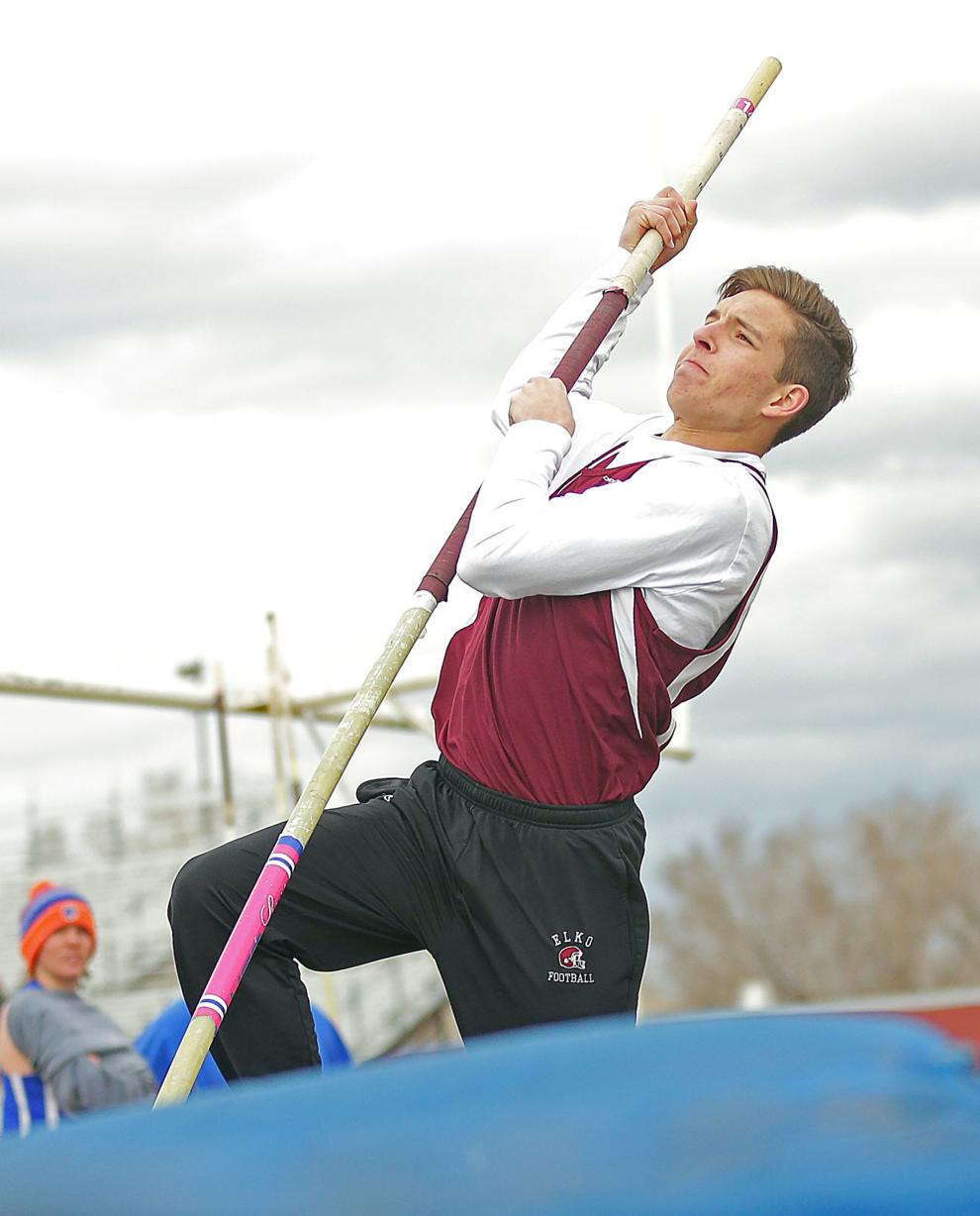 031120-elk-spt-elko-track-scott-hull.jpg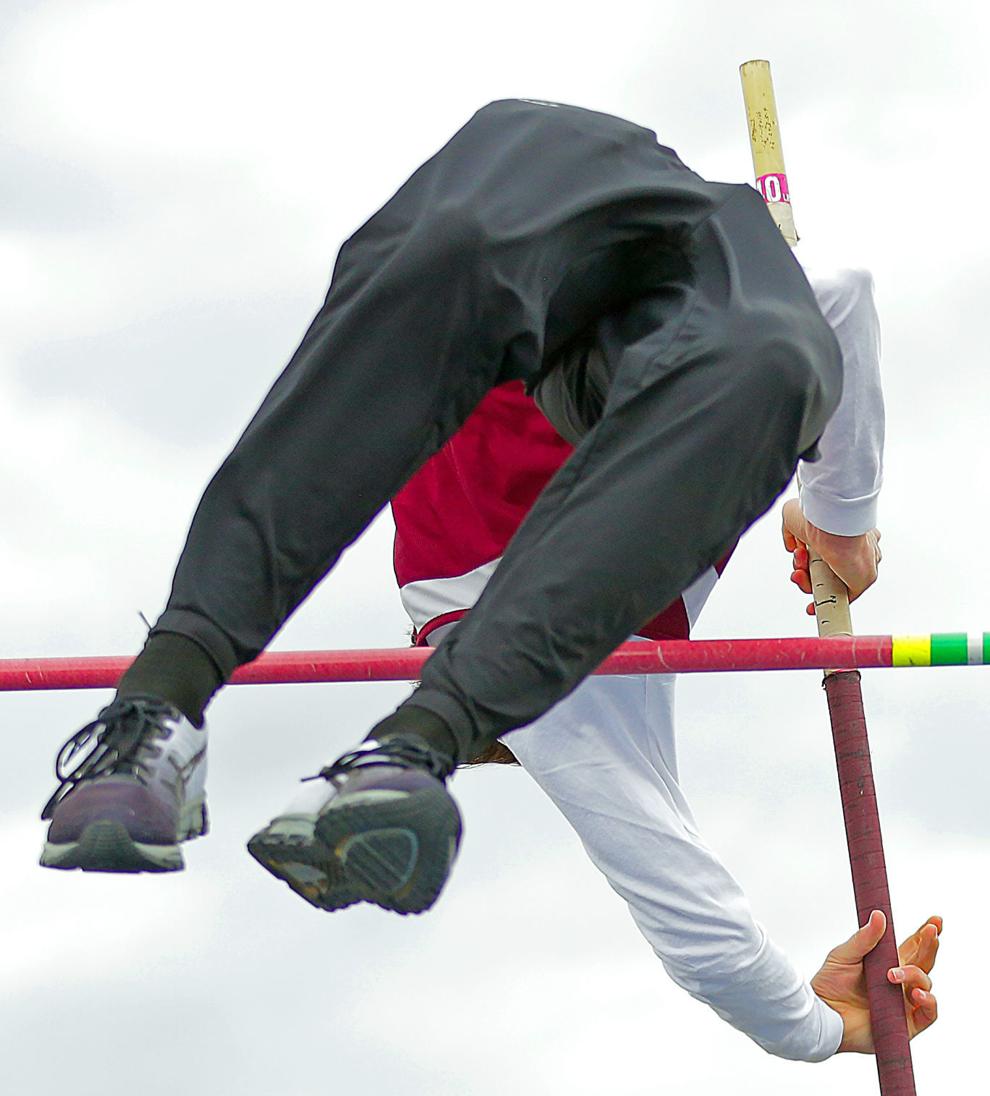 031120-elk-spt-elko-track-hannah-mcintosh-02.jpg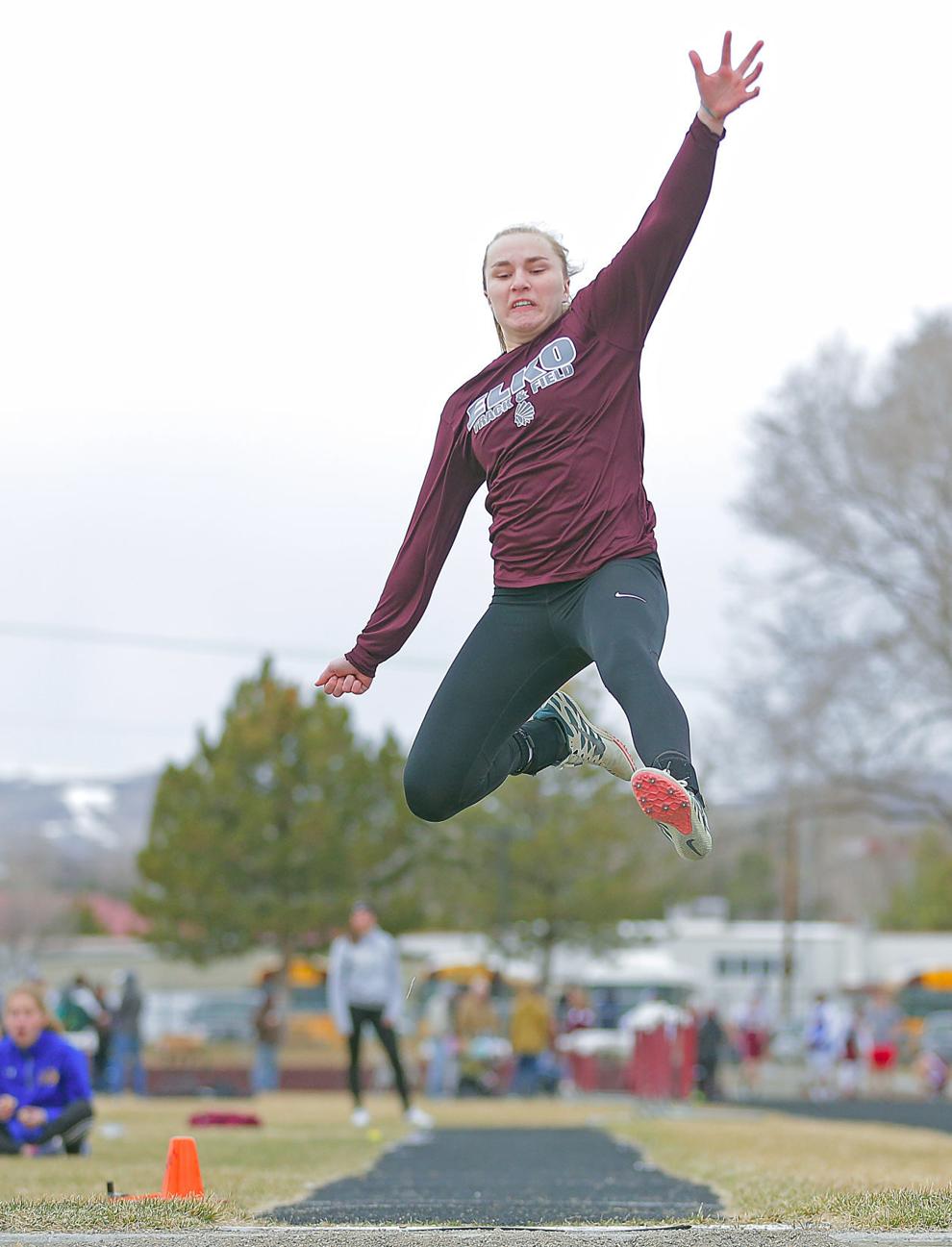 031120-elk-spt-elko-track-brayden-barnhurst-01.jpg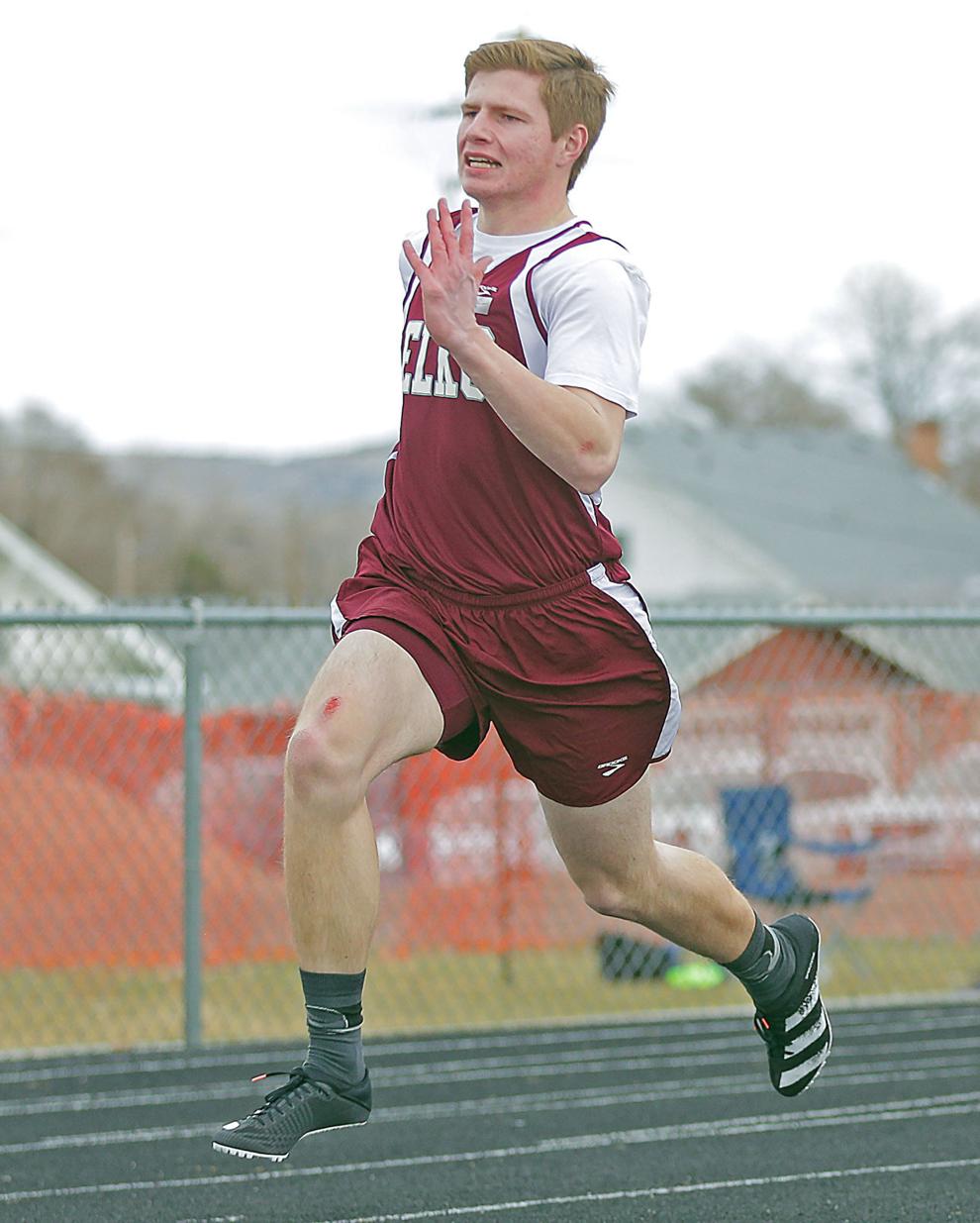 031120-elk-spt-elko-track-marrisa-valdez.jpg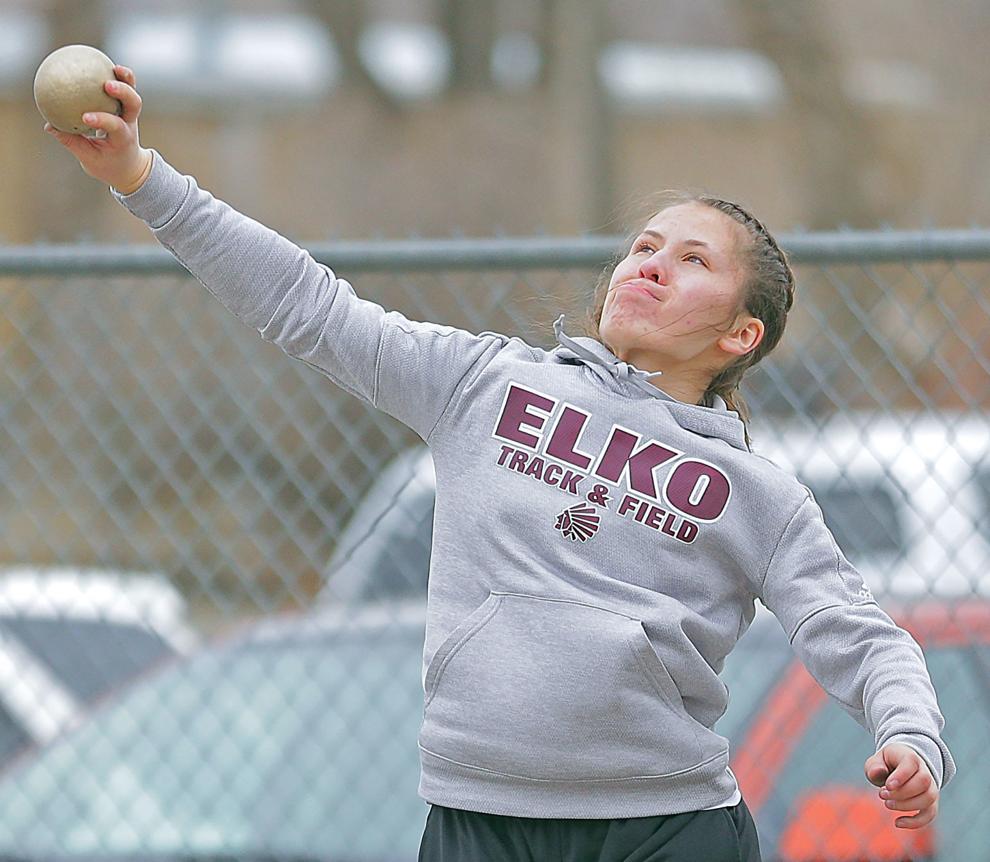 031120-elk-spt-elko-track-philip-neff.jpg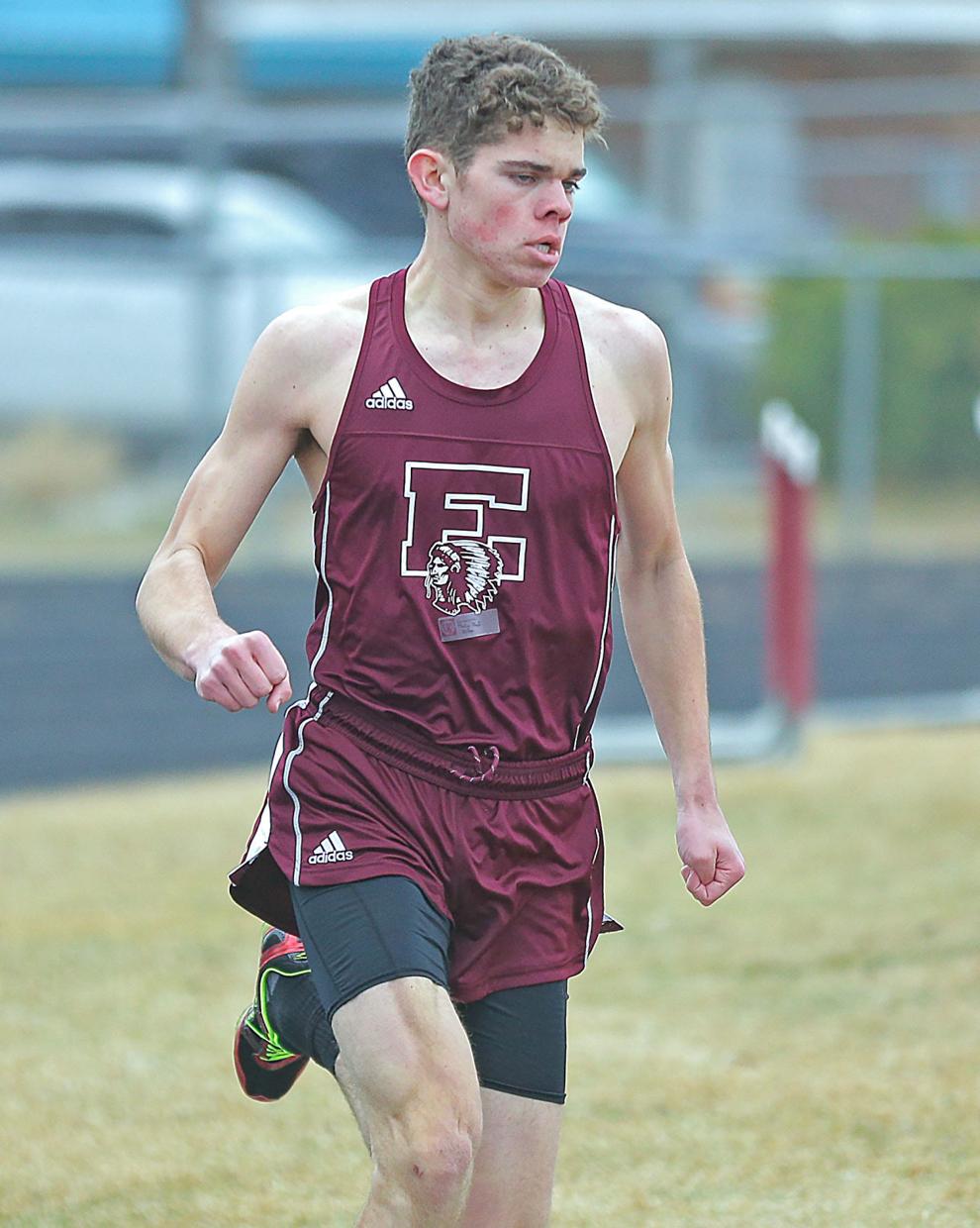 031120-elk-spt-elko-track-briana-vance.jpg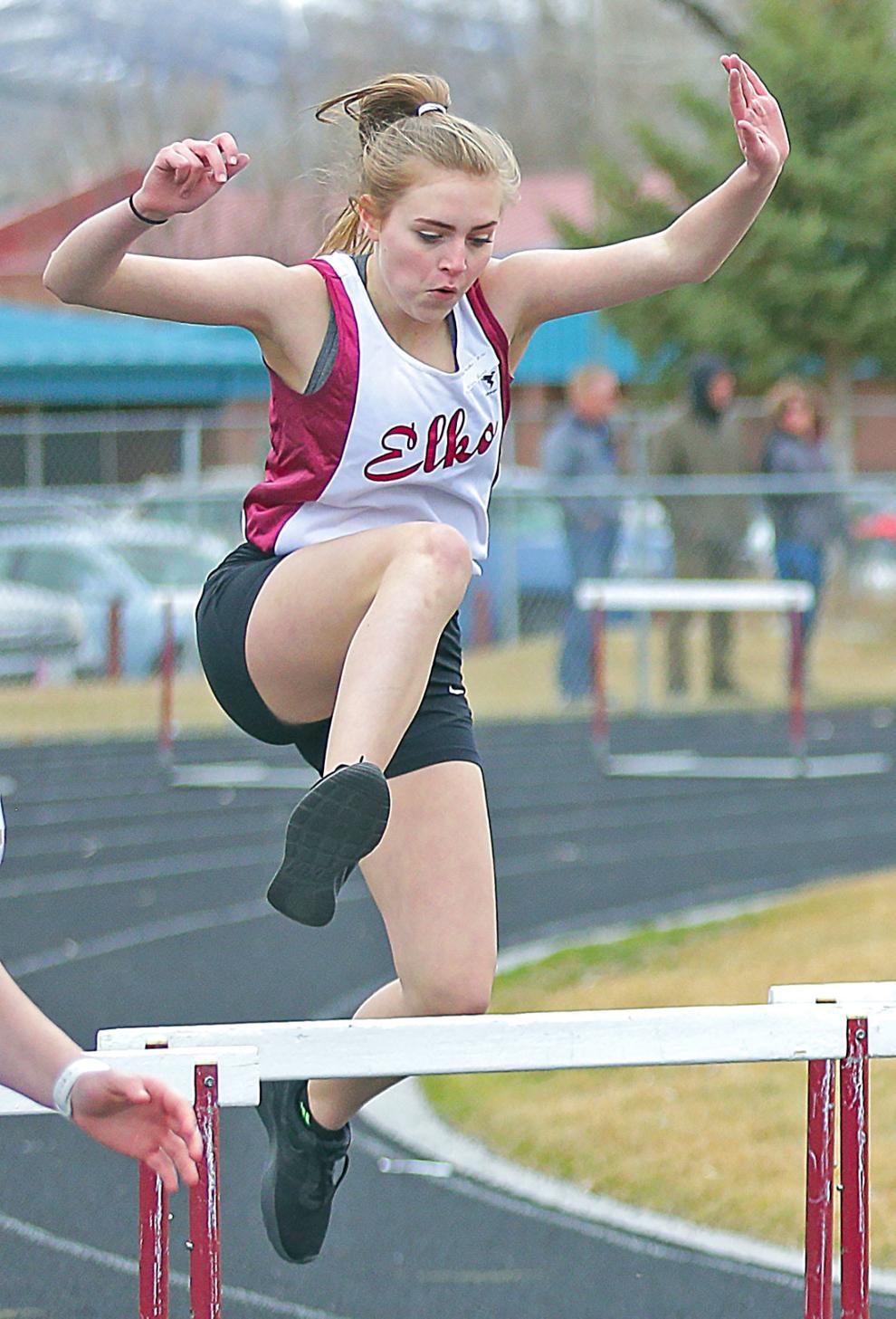 031120-elk-spt-elko-track-sydnee-rizo.jpg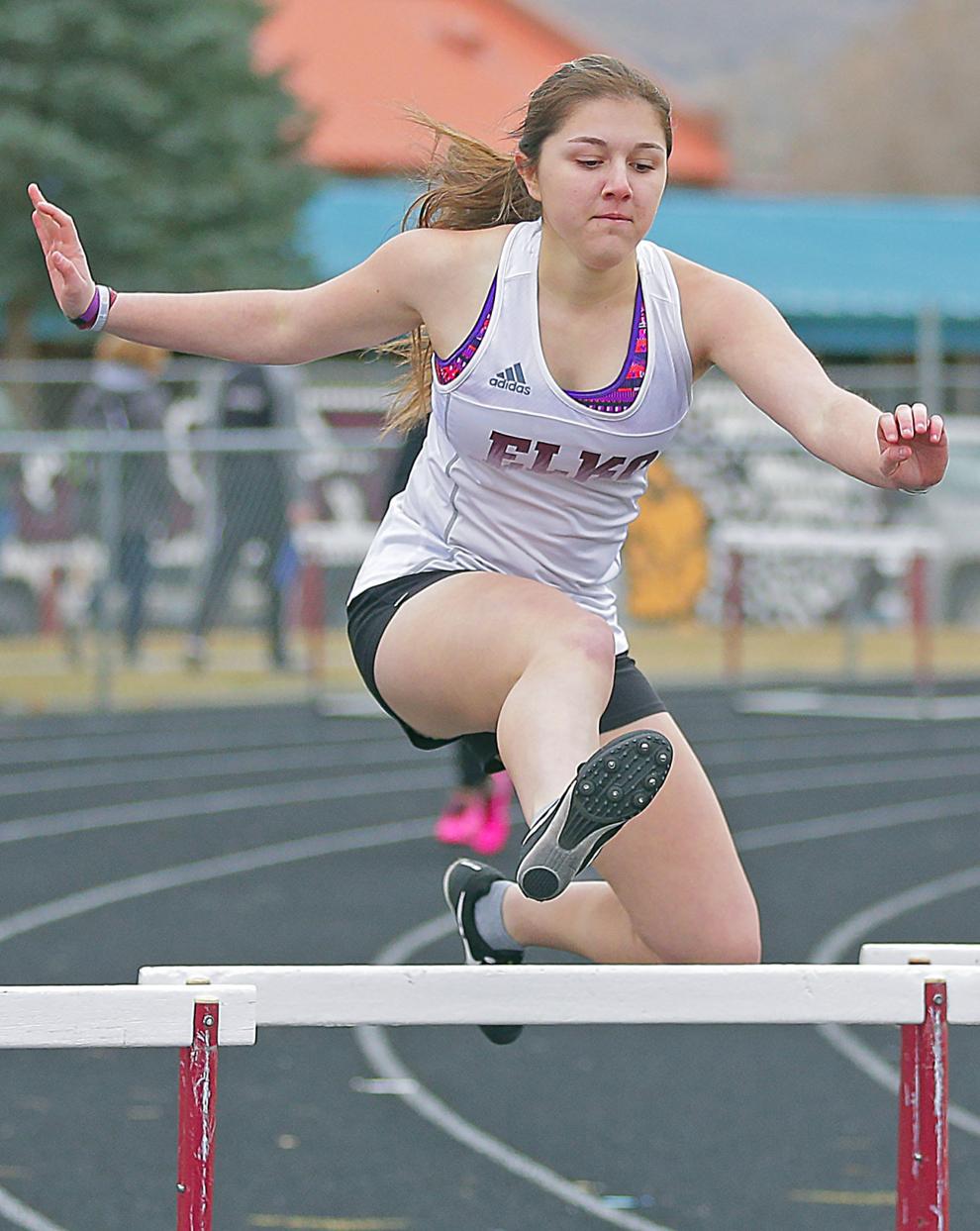 031120-elk-spt-elko-track-hannah-mcintosh.jpg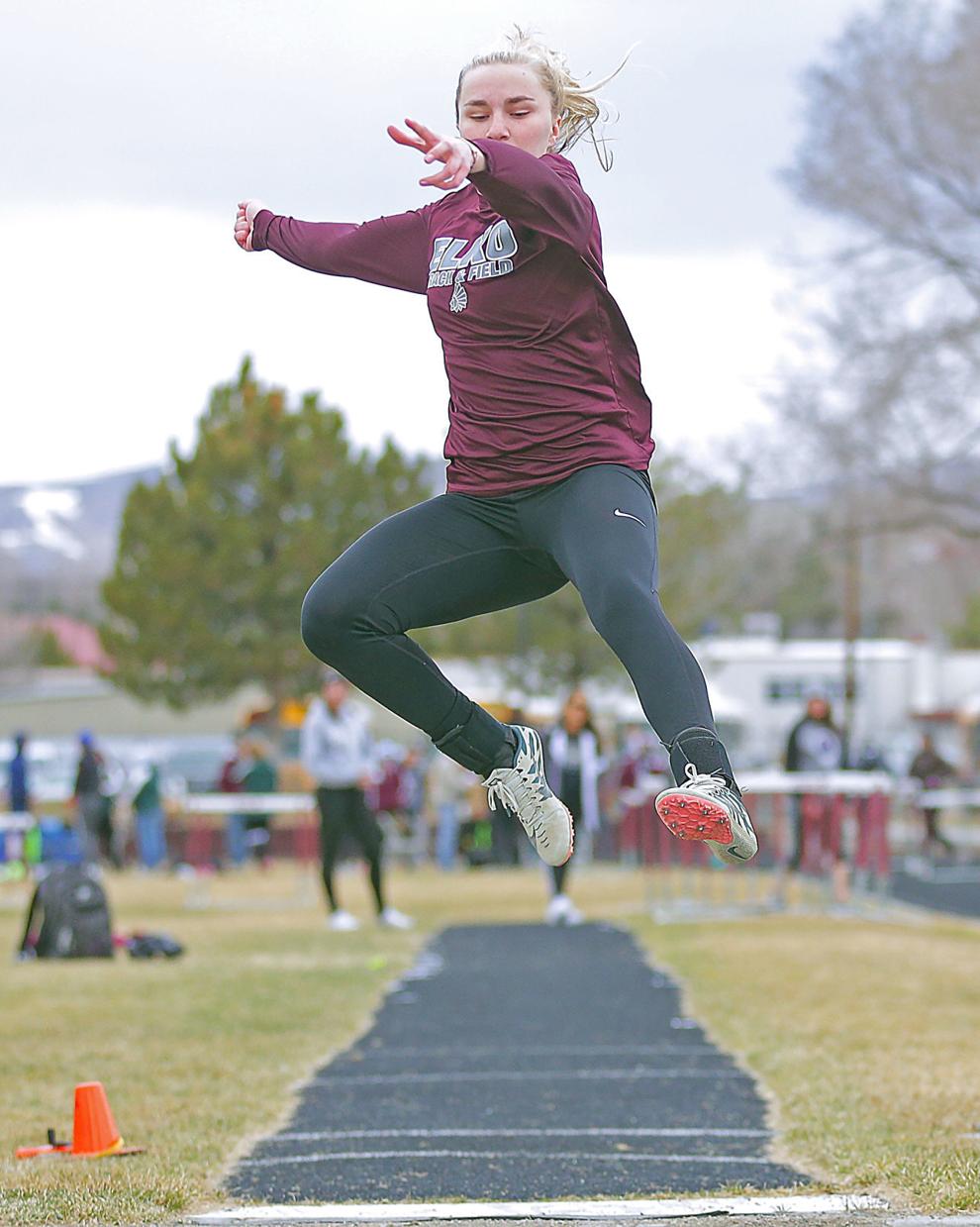 031120-elk-spt-elko-track-cj-marma-02.jpg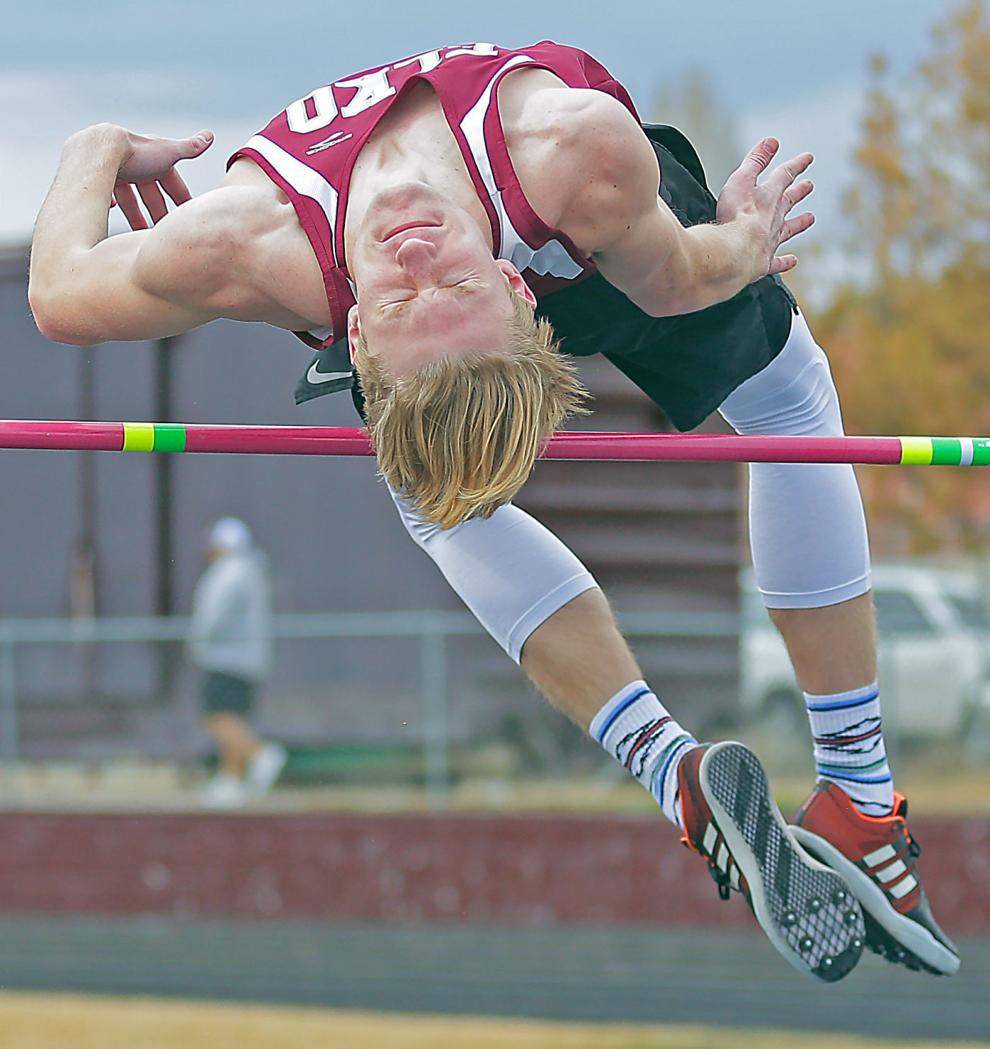 031120-elk-spt-elko-track-cj-marma.jpg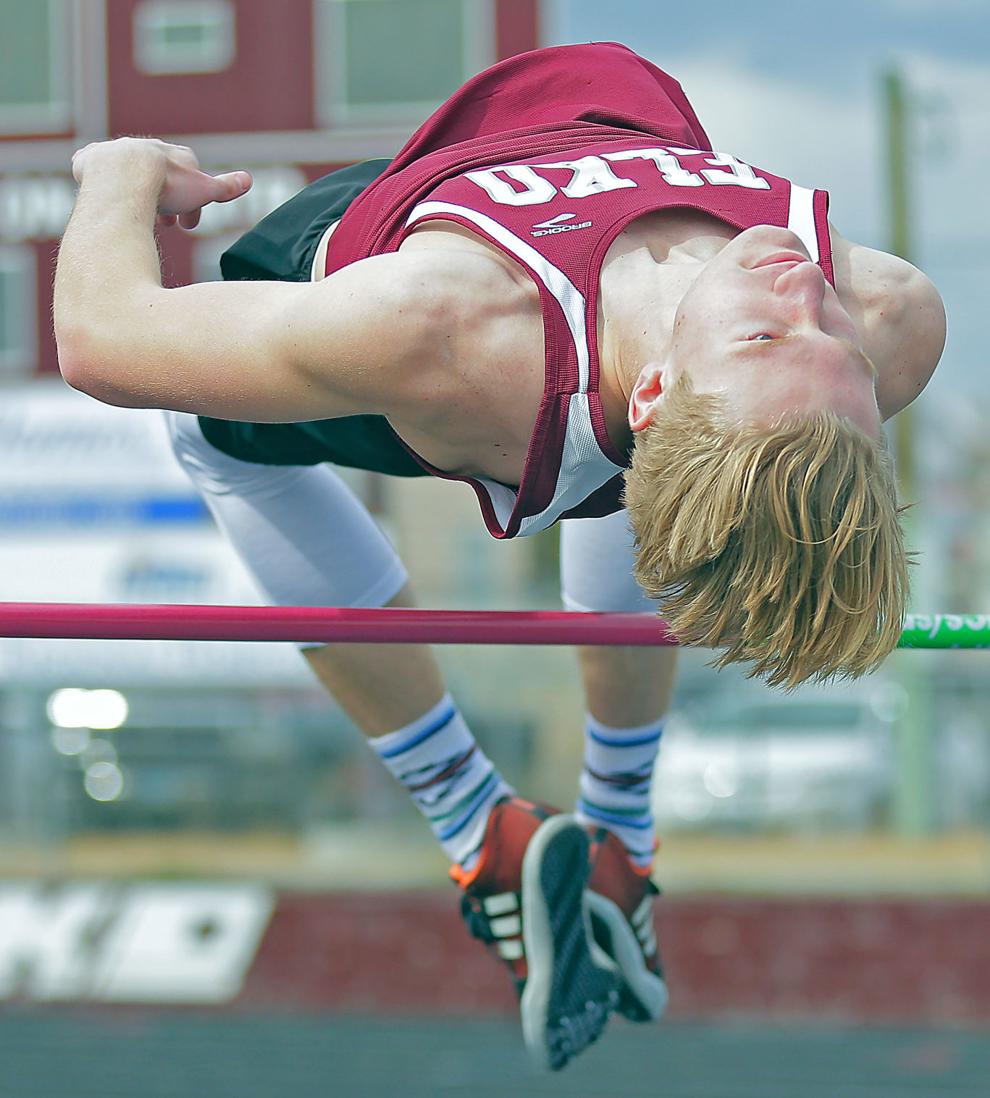 031120-elk-spt-elko-track-garrett-mckinney-02.jpg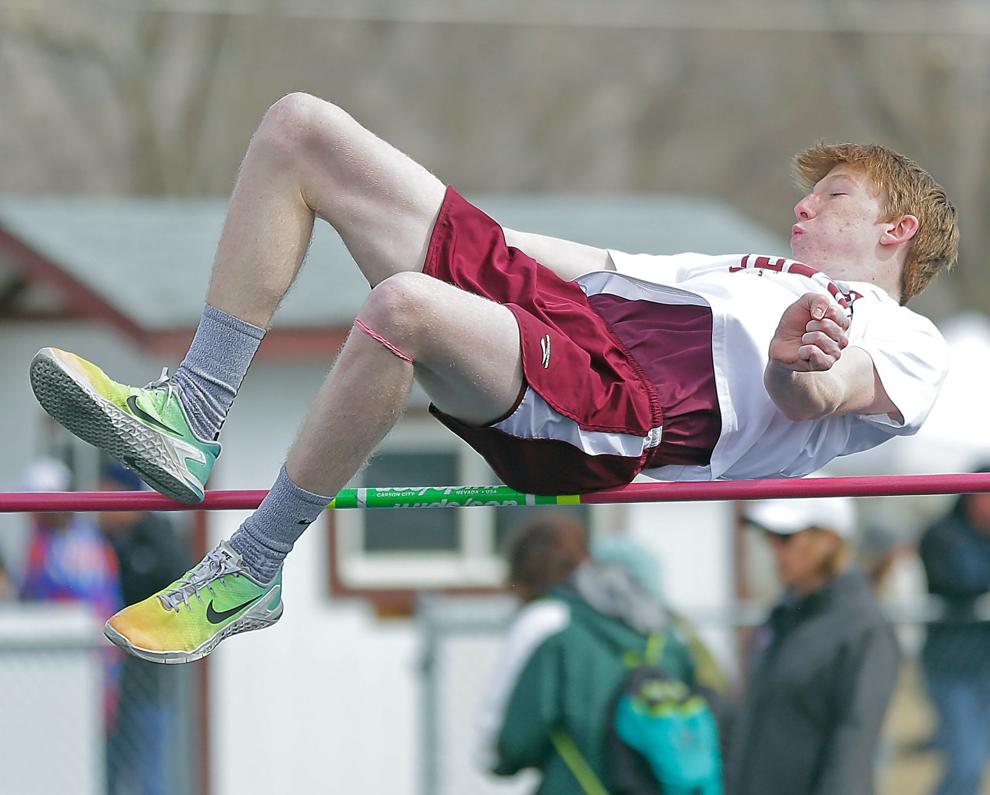 031120-elk-spt-elko-track-tyler-fadenrecht-03.jpg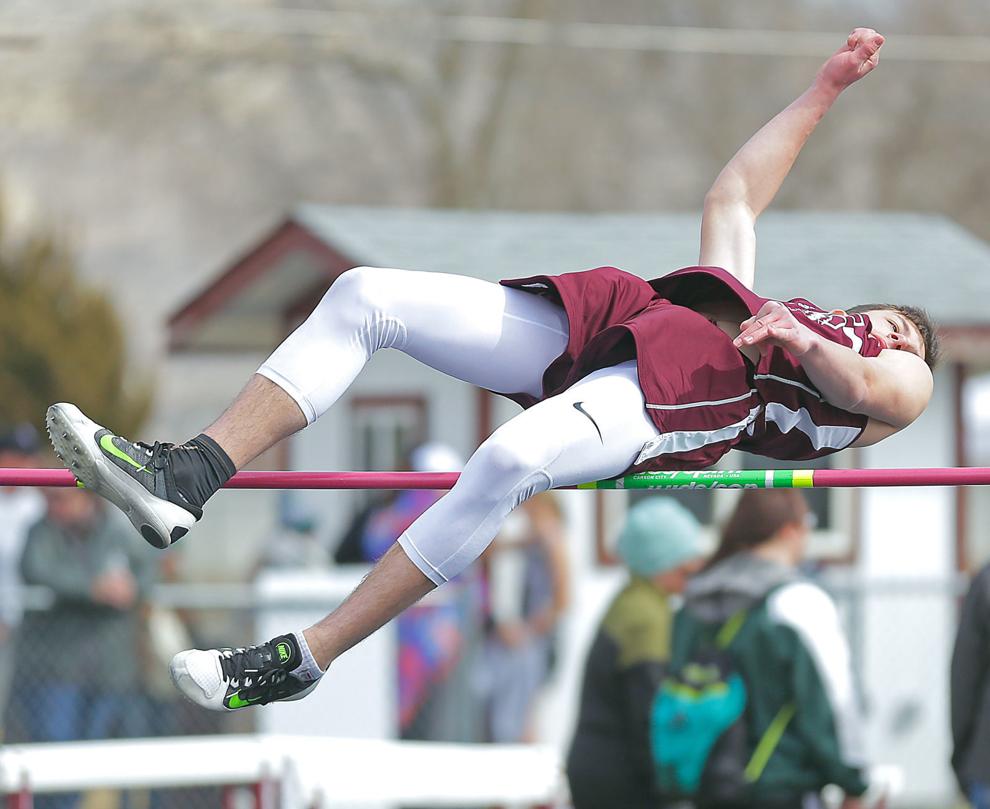 031120-elk-spt-elko-track-duncan-monroe.jpg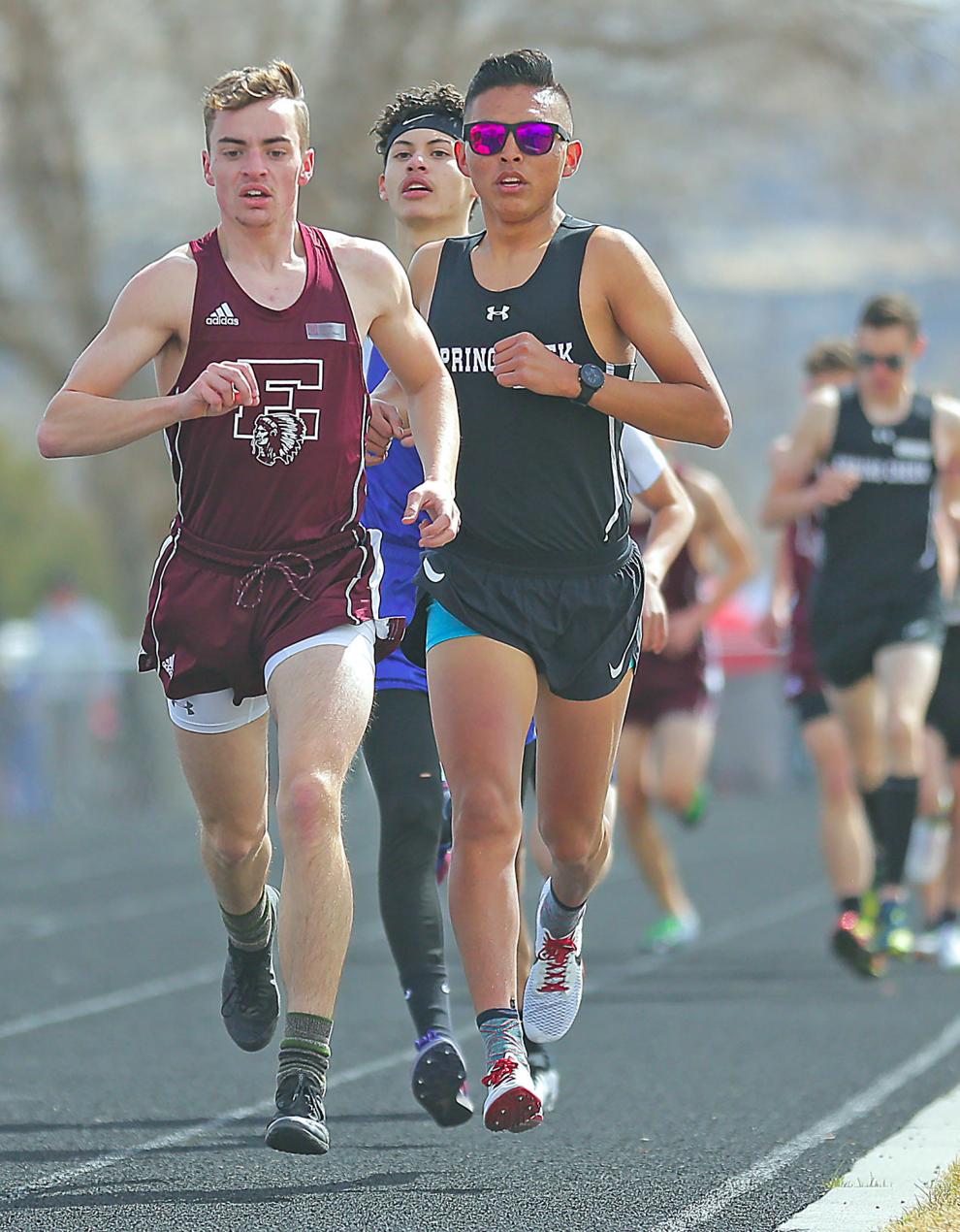 031120-elk-spt-elko-track-tyler-fadenrecht-02.jpg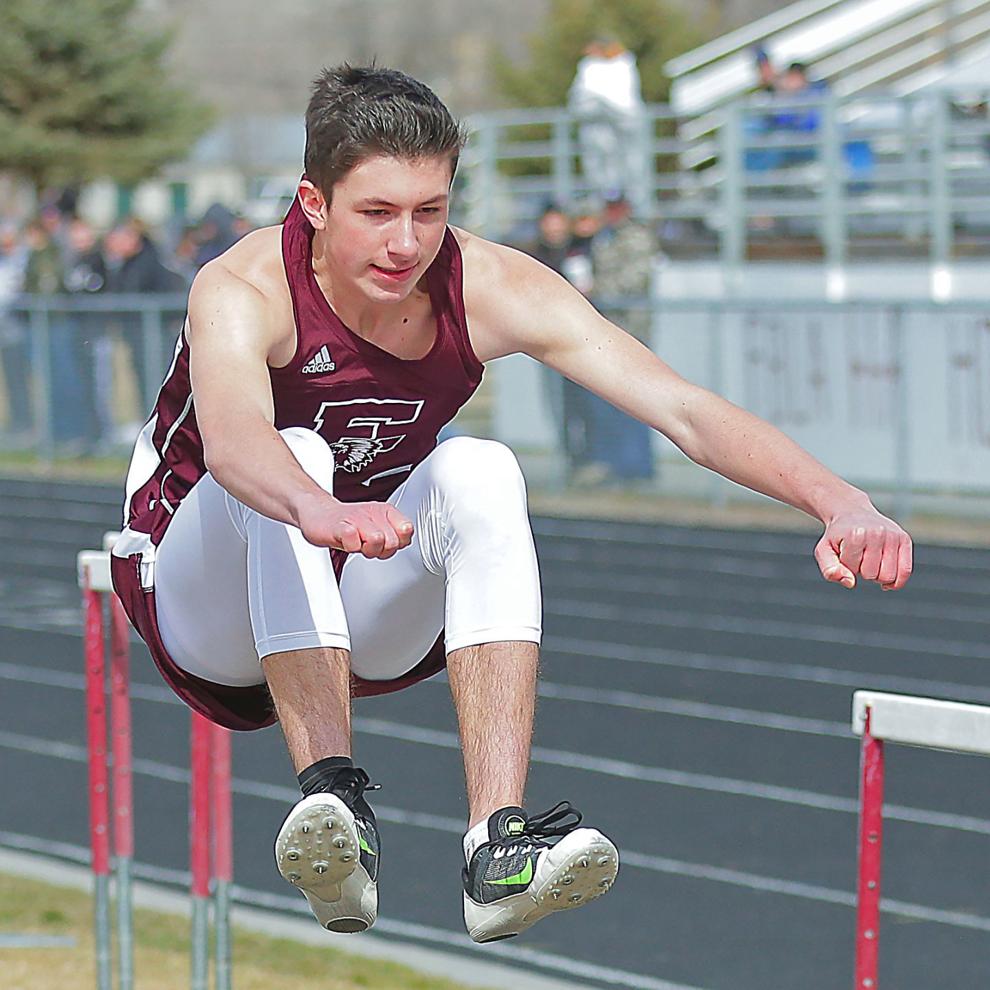 031120-elk-spt-elko-track-garrett-mckinney.jpg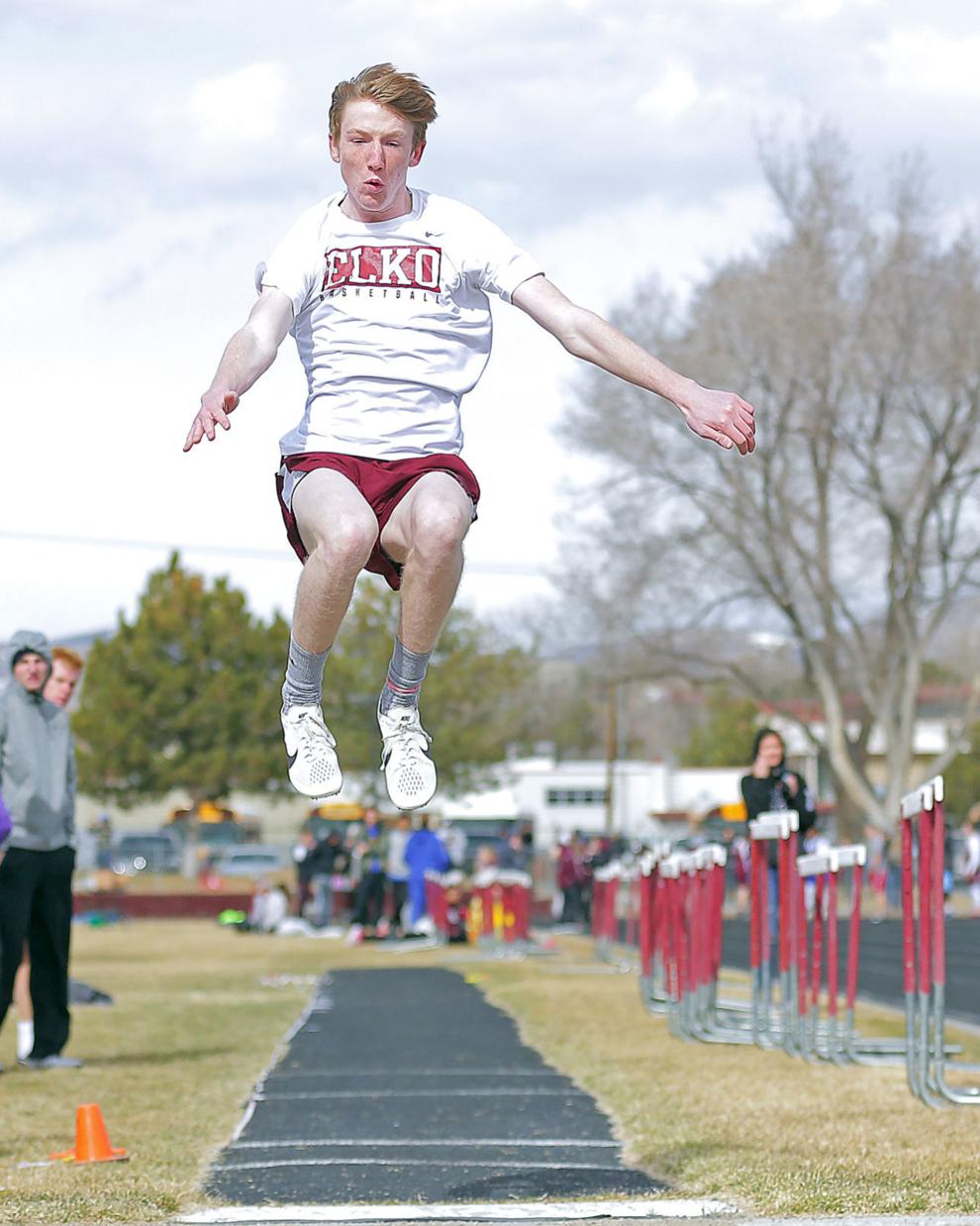 031120-elk-spt-elko-track-tyler-fadenrecht-ayden-whiting.jpg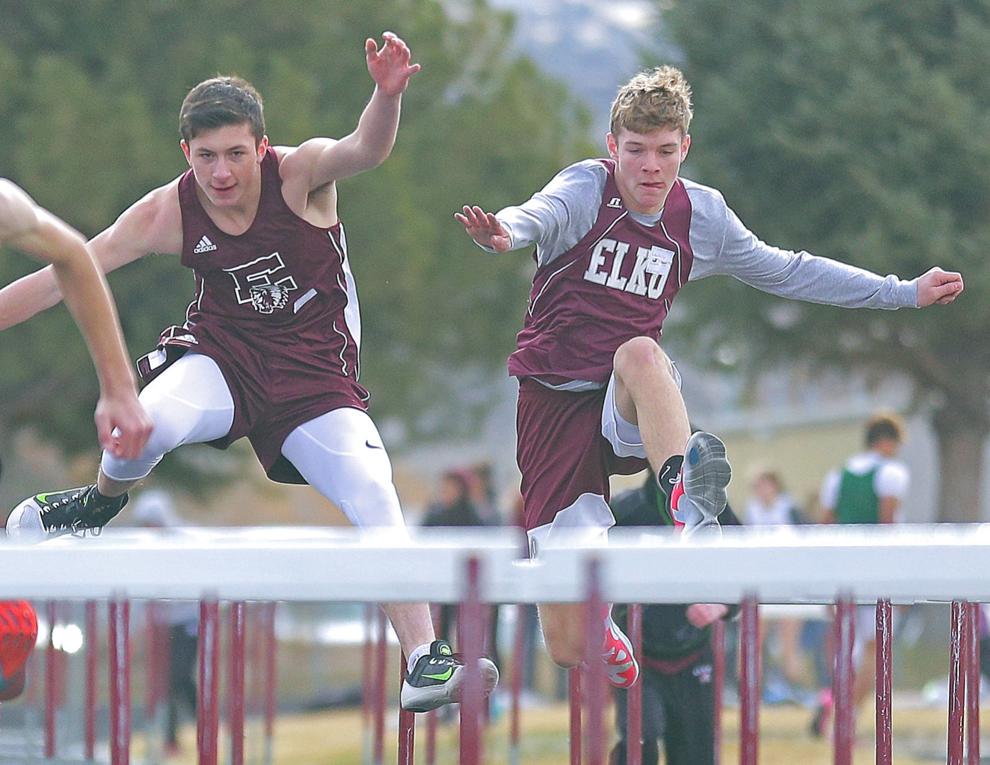 031120-elk-spt-elko-track-tyler-fadenrecht-01.jpg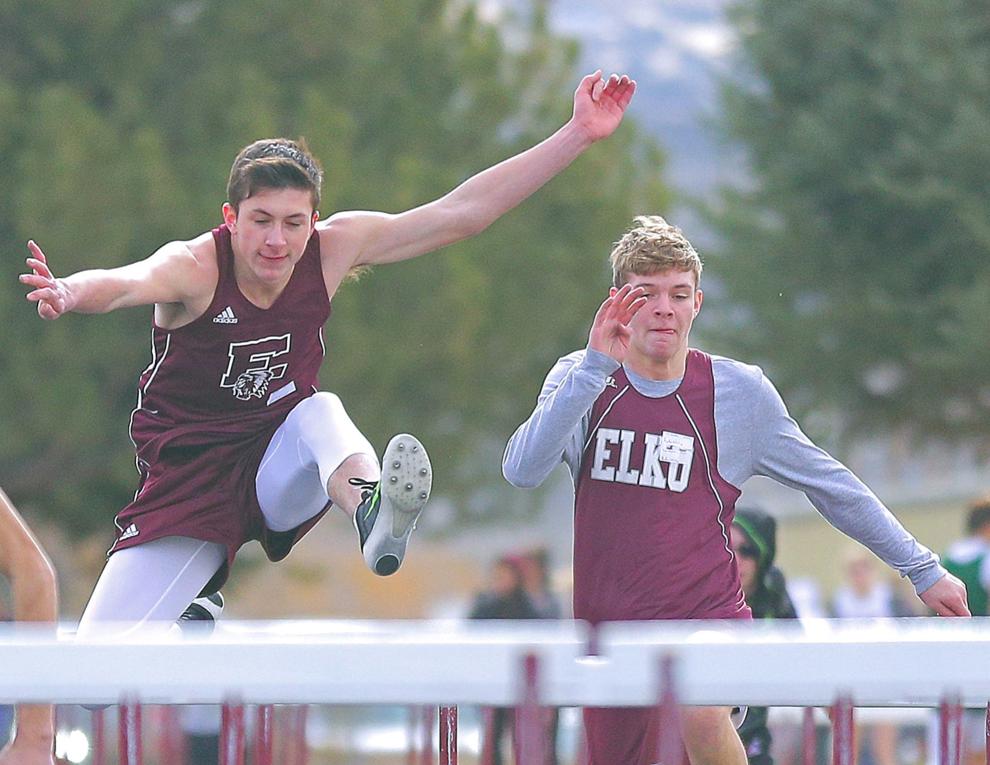 031120-elk-spt-elko-track-zach-hull.jpg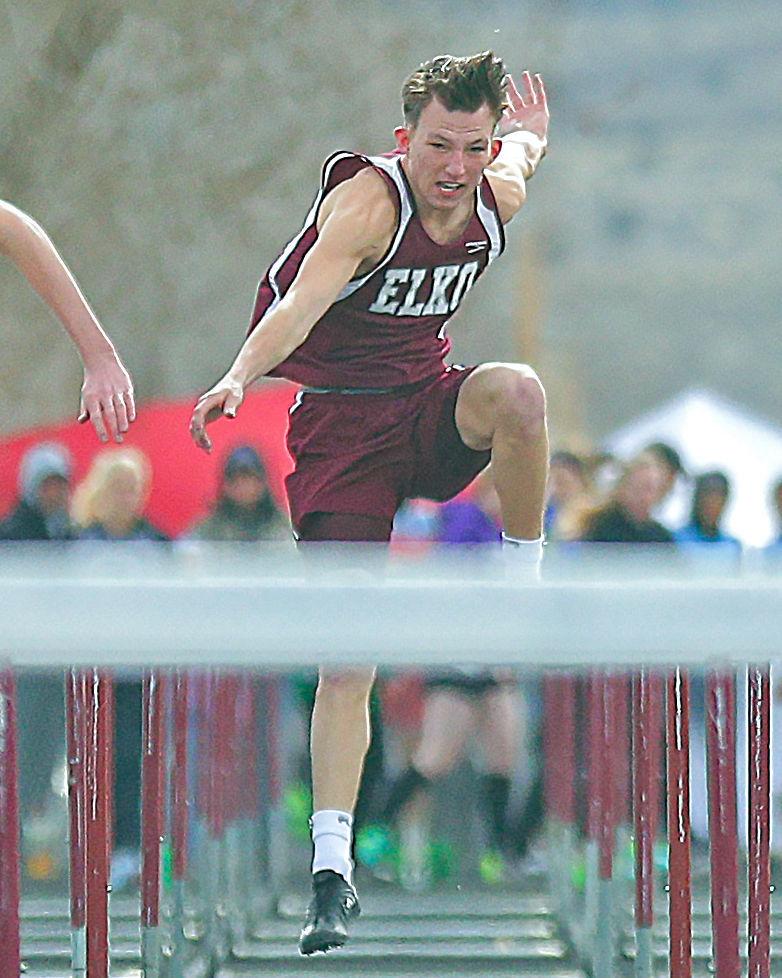 031120-elk-spt-elko-track-xandry-de-arrieta.jpg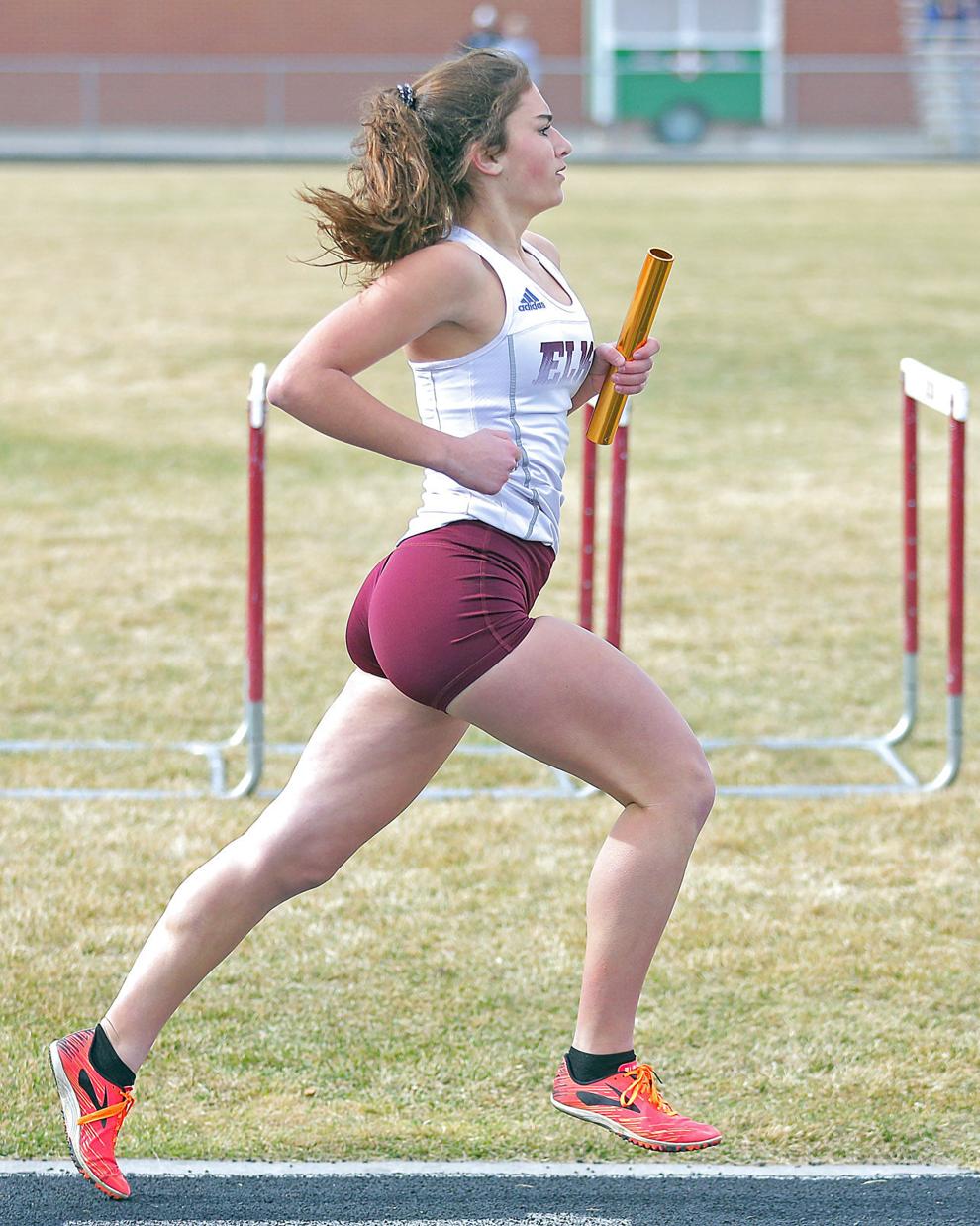 031120-elk-spt-elko-track-jimmy-murphy-02.jpg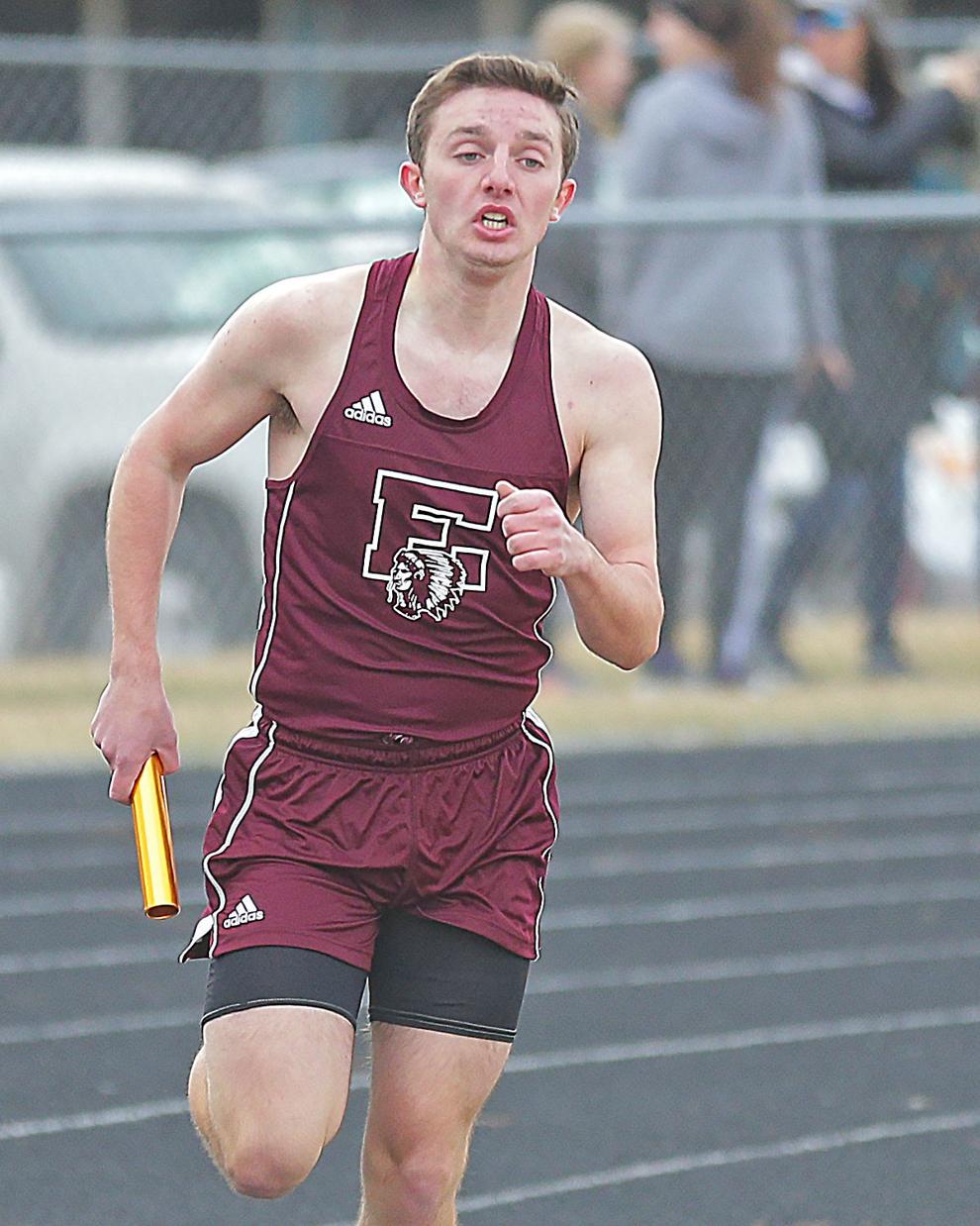 031120-elk-spt-elko-track-jimmy-murphy.jpg