Boys
On Saturday, at Rancho San Rafael Park, in Reno, the West Wendover Wolverines ranked fifth among six teams — the top-three from the North and South — scoring 84 points.
Individually, Jackpot senior Hugo Sanchez — an individual qualifier — ended his high school cross country career with a 2nd-Team All-State performance.
With a time of 18:47, Sanchez paced Elko County's runners and locked down the last 2nd-Team All-State nod in 14th place.
He was followed in 17th place by sophomore teammate Hector Ontiveros' time of 19:01.
West Wendover junior Omar Rodriguez and senior teammate Zach Smith led the Wolverines — finishing back-to-back in 23rd and 24th — Rodriguez clocking in at 19:55 and Smith following closely on his heels in 19:56.
Senior Johnny Mendoza crossed third for the Wolverines and 38th overall with a time of 22:02, freshman teammate Aaron Rodriguez notching a 22:19 for 40th.
You have free articles remaining.
In 44th, junior Cristian Rodriguez posted a time of 23:17 and capped the team scoring for the Wolverines — sophomore Brian Velasco rounding out West Wendover's roster in 26:21 for 49th place.
Girls
Three Elko County girls qualified as individuals for the 1A-2A state meet, two from Wells and the other from West Wendover.
Wells junior Zion McKay paced the local efforts with a time of 25:23 for 21st place.
In 25th, West Wendover sophomore Martha Pantelakis crossed with a sub-26 time of 25:59.
Also for the Lady Leopards, junior Liliana Cobian closed the local runs with a time of 26:21 for 29th place.
Finish Line
Congratulations to West Wendover's boys for notching a team qualification to the Division 1A-2A Nevada State Cross Country Championships, Jackpot's Hugo Sanchez for surging his way to a 2nd-Team All-State performance and to all athletes who worked their ways for individual qualifications to the biggest race of the season.
Divison 1A-2A Girls State Cross Country 01.jpg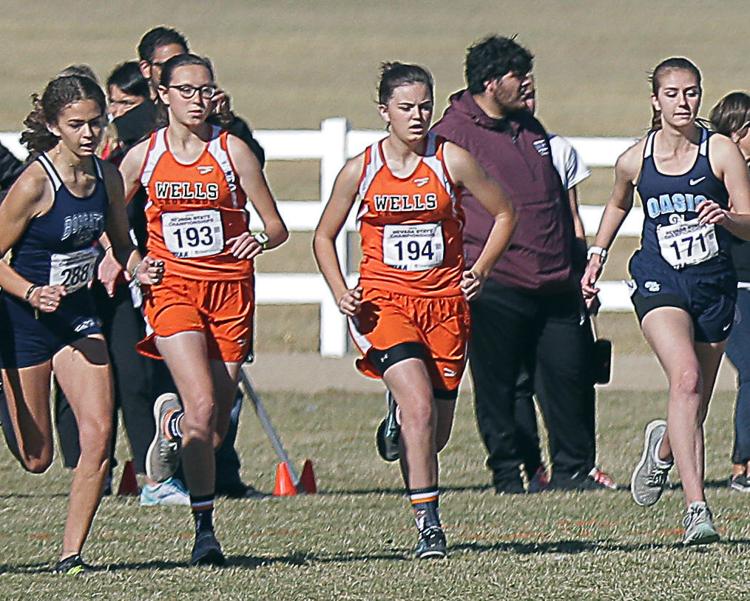 Divison 1A-2A Girls State Cross Country 02.jpg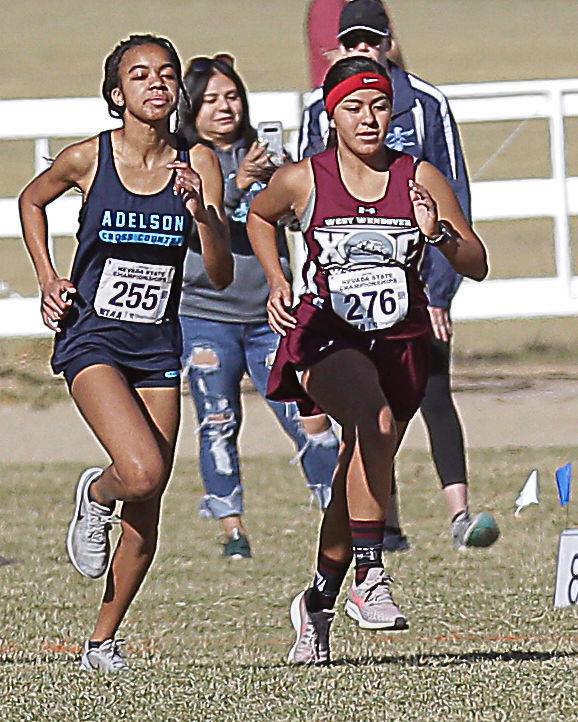 Divison 1A-2A Girls State Cross Country 03.jpg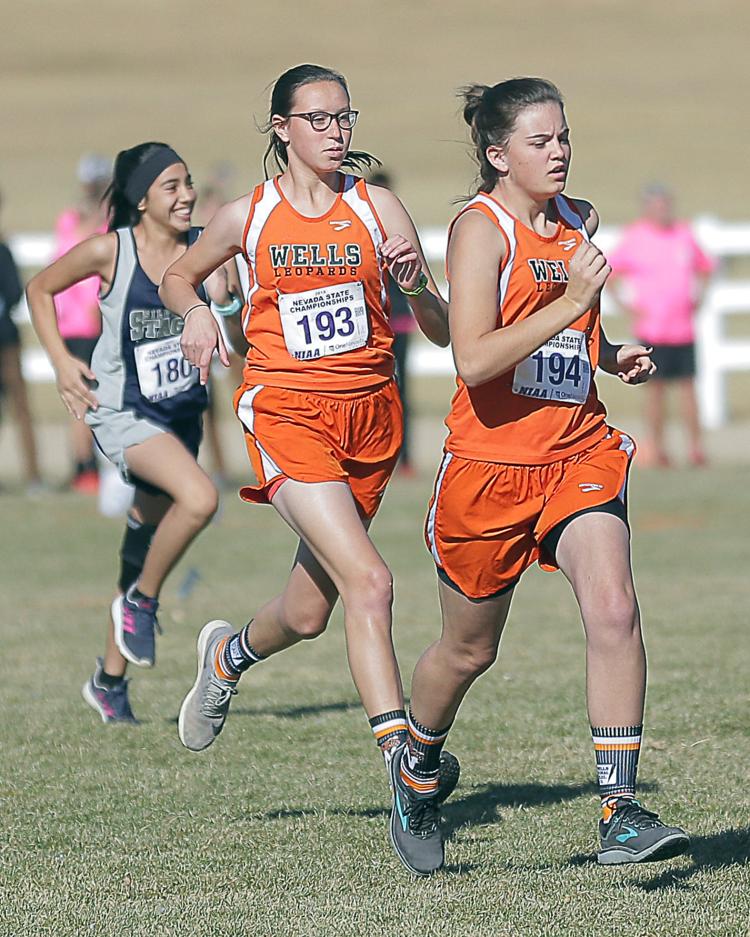 Divison 1A-2A Girls State Cross Country 04.jpg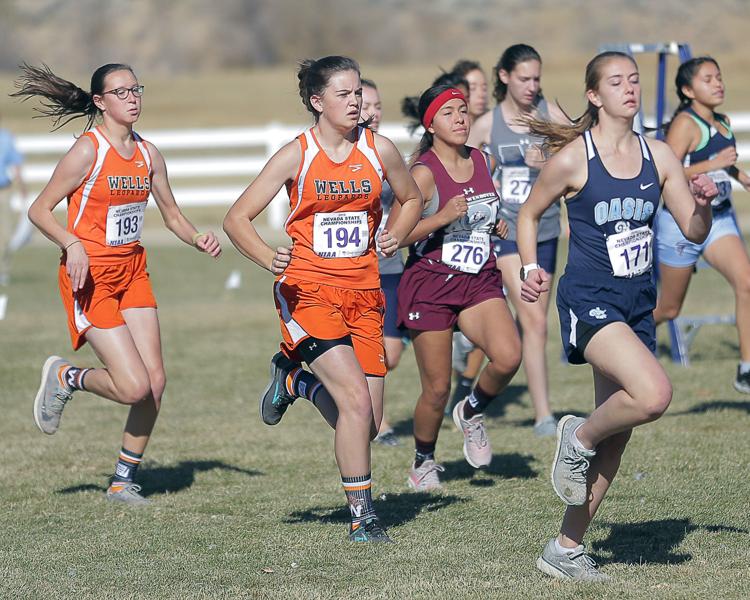 Divison 1A-2A Girls State Cross Country 05.jpg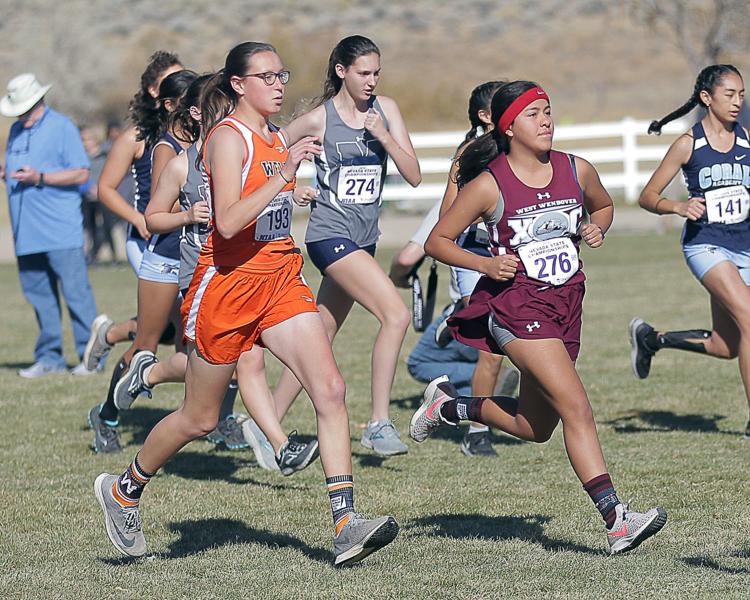 Divison 1A-2A Girls State Cross Country 06.jpg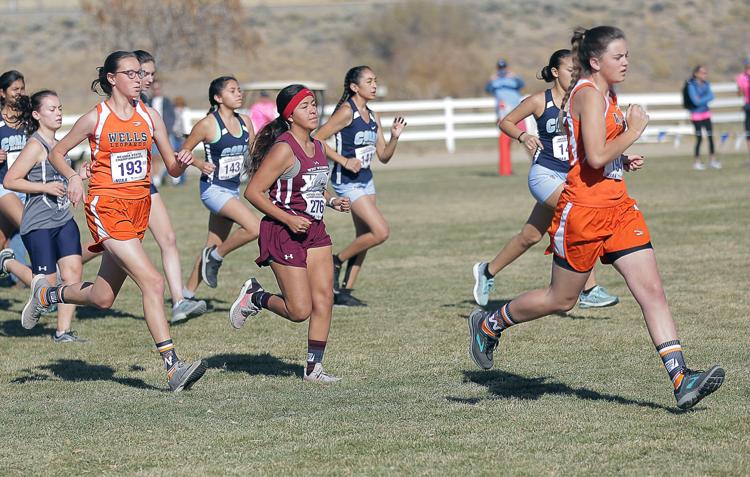 Zion McKay, Martha Pantelakis, Liliana Cobian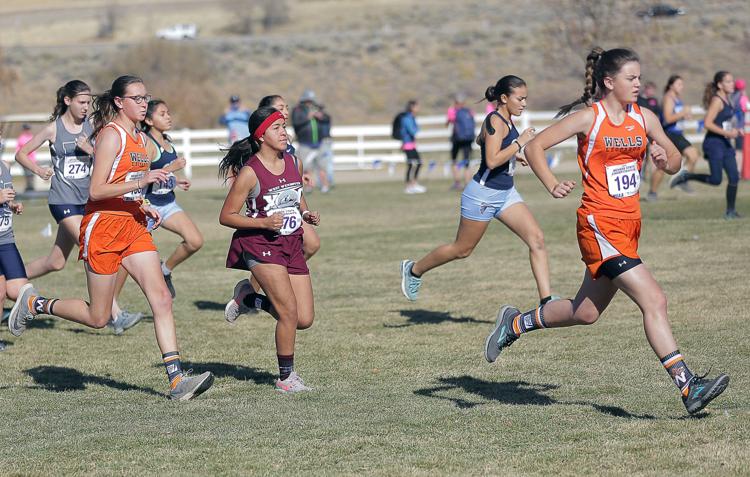 Divison 1A-2A Girls State Cross Country 08.jpg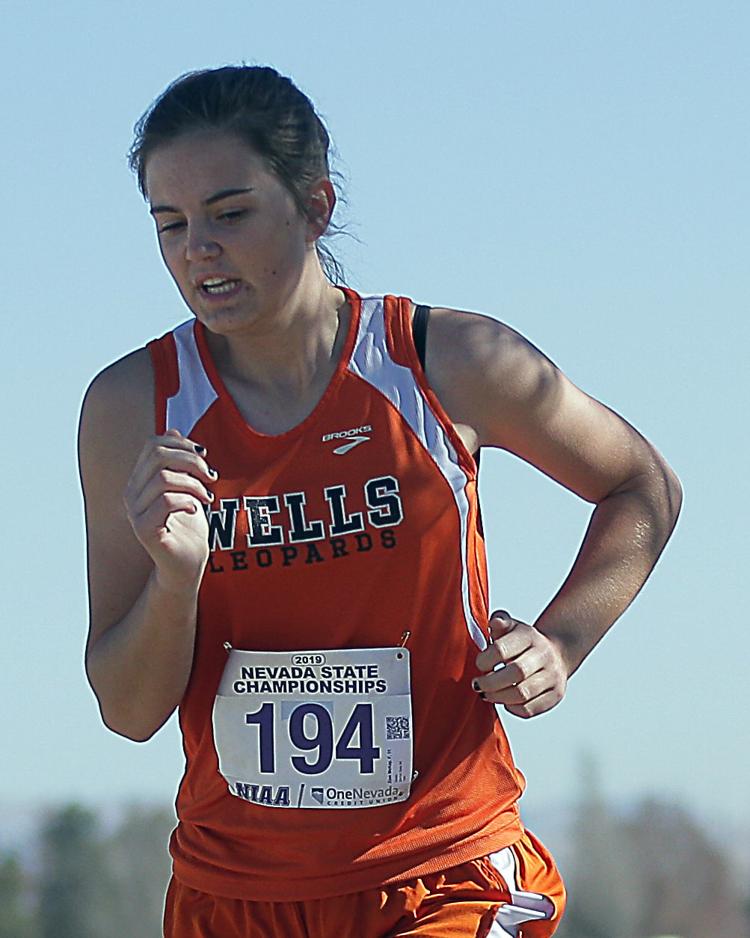 Divison 1A-2A Girls State Cross Country 09.jpg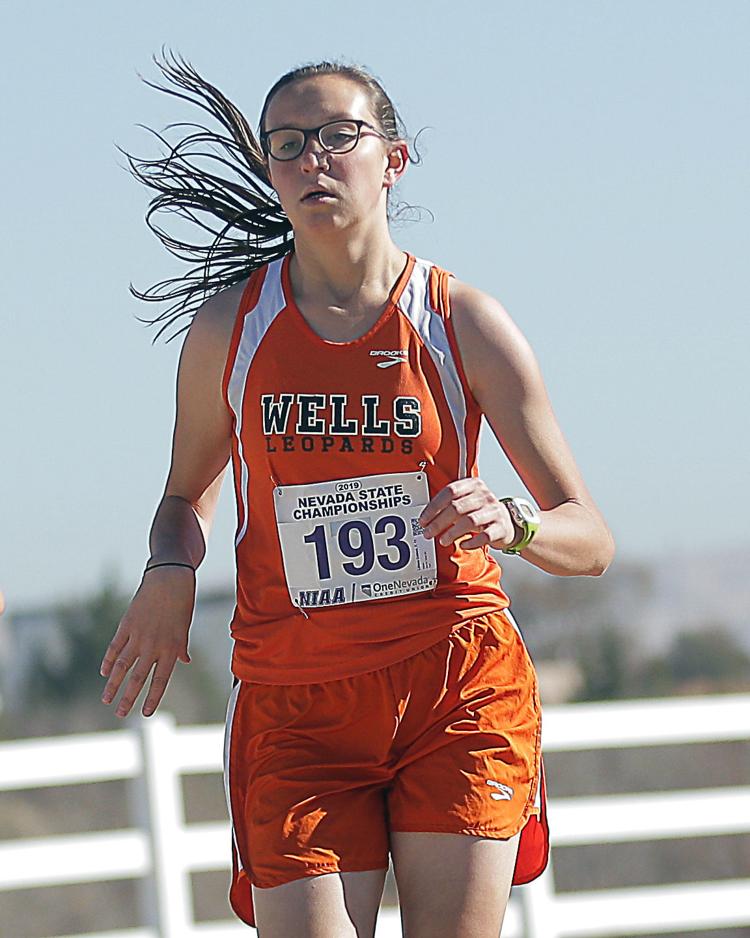 Divison 1A-2A Girls State Cross Country 10.jpg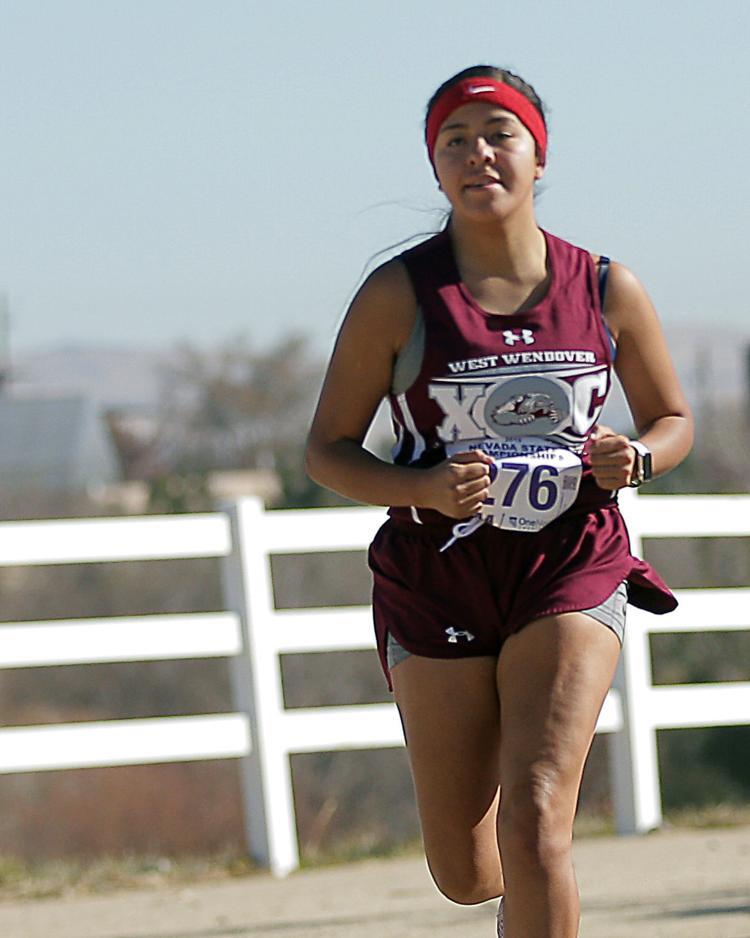 Divison 1A-2A Girls State Cross Country 11.jpg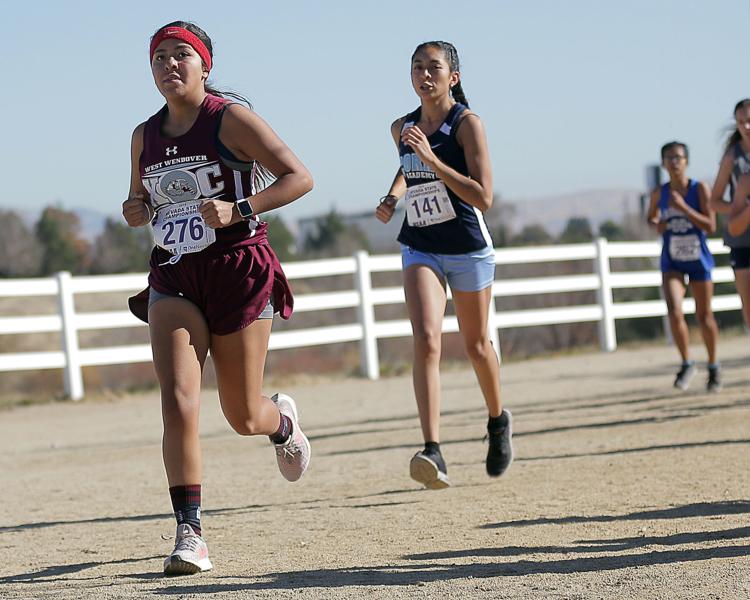 Divison 1A-2A Girls State Cross Country 12.jpg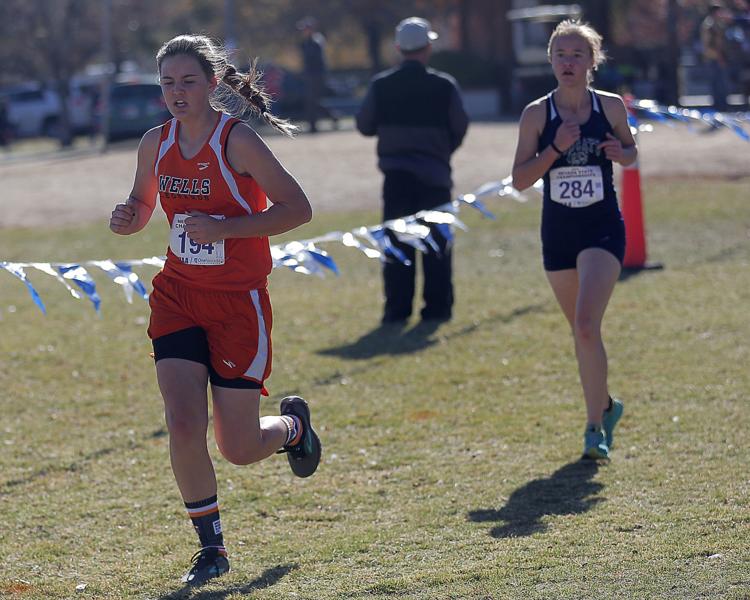 Divison 1A-2A Girls State Cross Country 13.jpg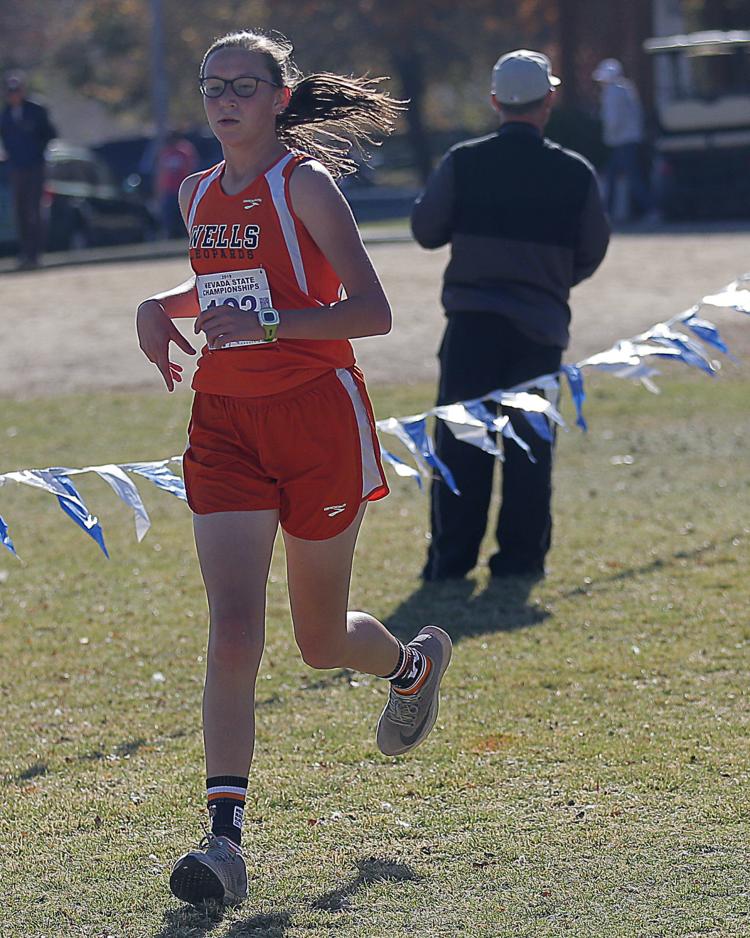 Divison 1A-2A Girls State Cross Country 14.jpg
Divison 1A-2A Girls State Cross Country 15.jpg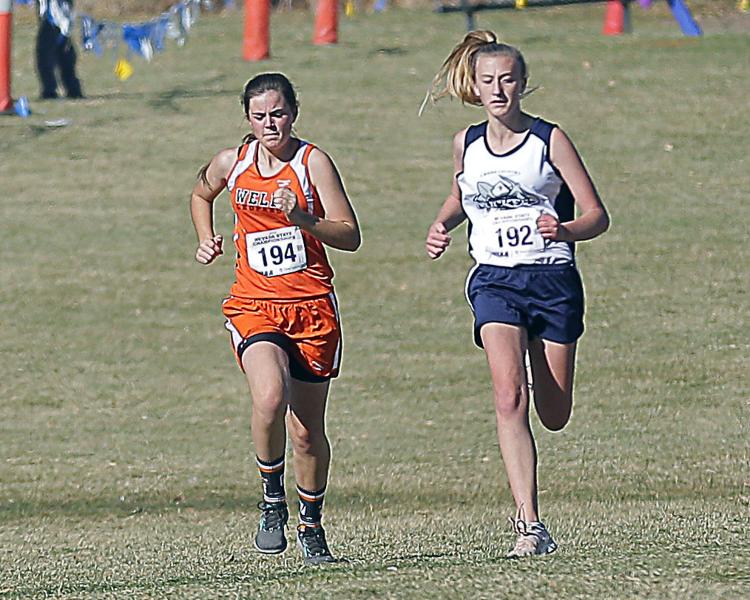 Divison 1A-2A Girls State Cross Country 16.jpg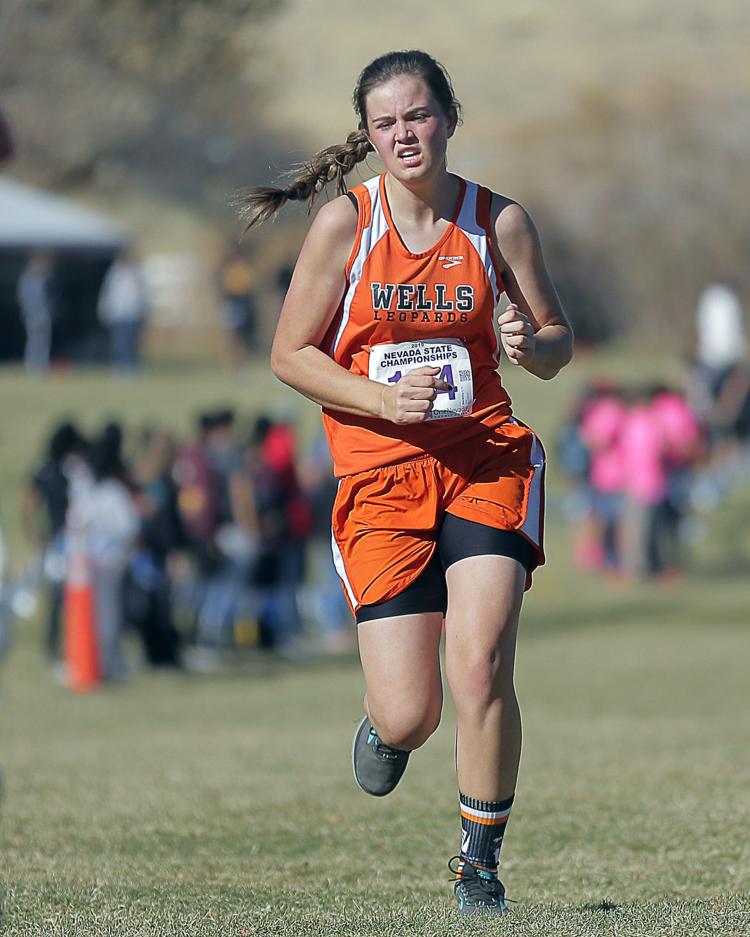 Divison 1A-2A Girls State Cross Country 17.jpg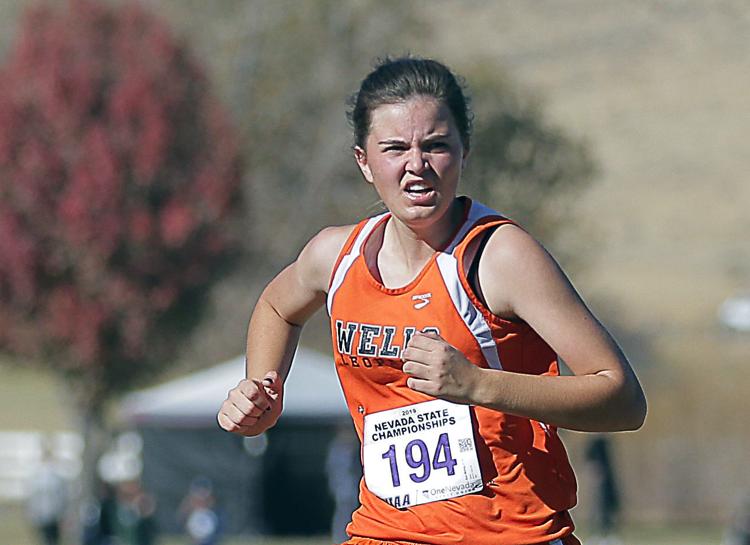 Divison 1A-2A Girls State Cross Country 18.jpg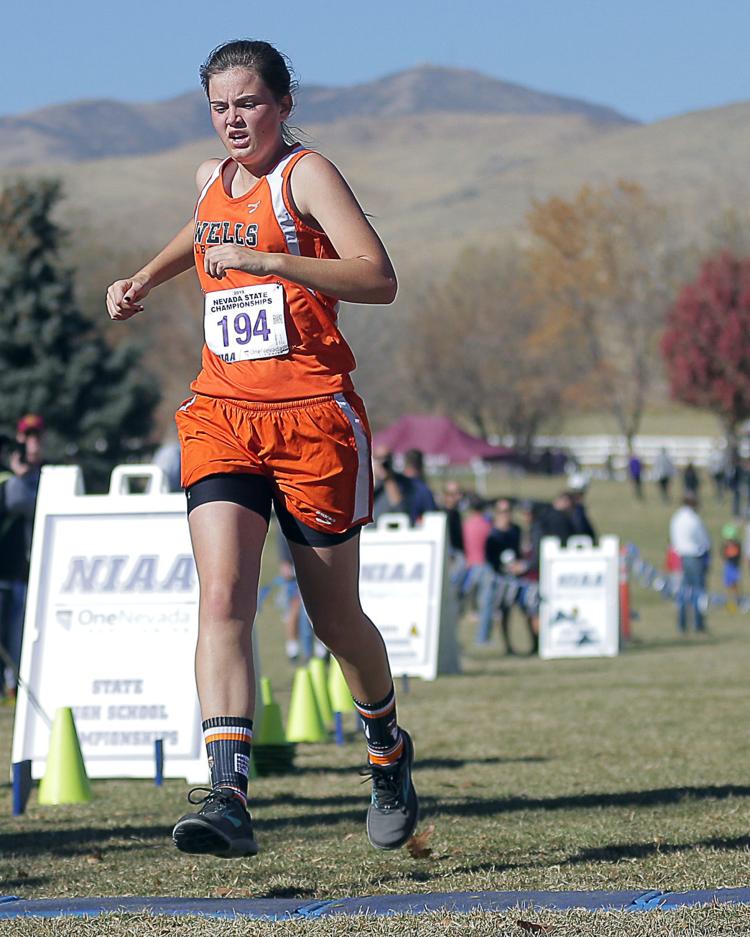 Divison 1A-2A Girls State Cross Country 19.jpg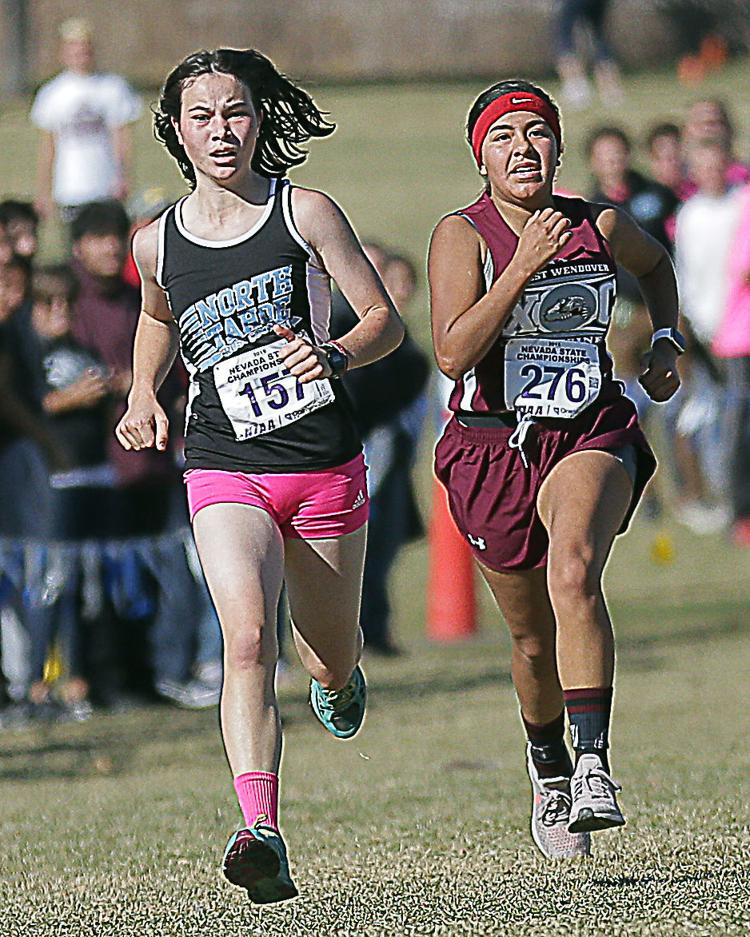 Divison 1A-2A Girls State Cross Country 20.jpg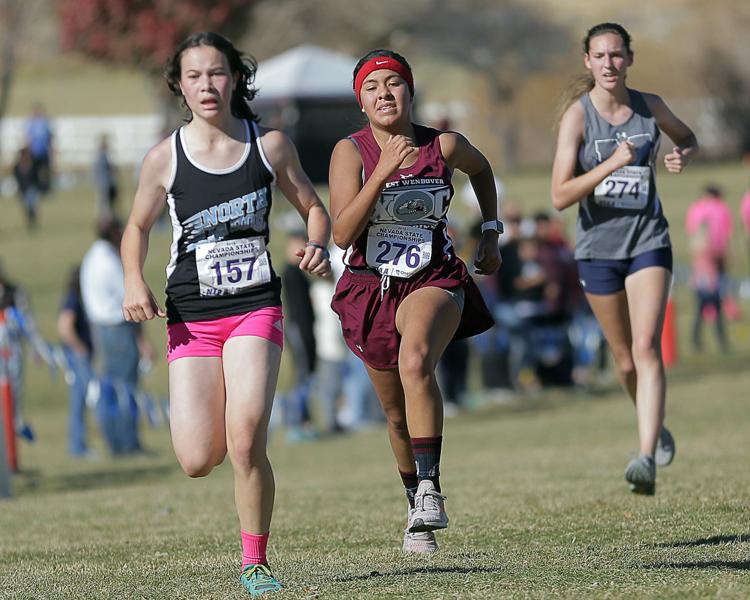 Divison 1A-2A Girls State Cross Country 21.jpg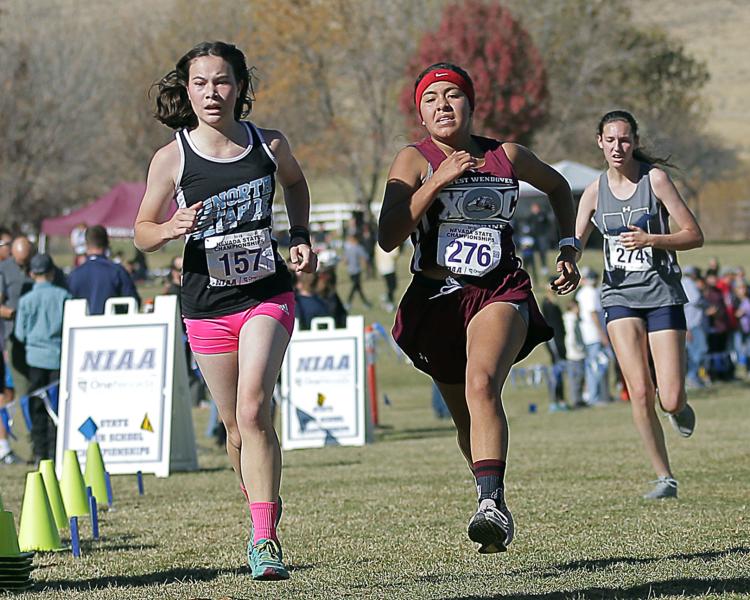 Divison 1A-2A Girls State Cross Country 22.jpg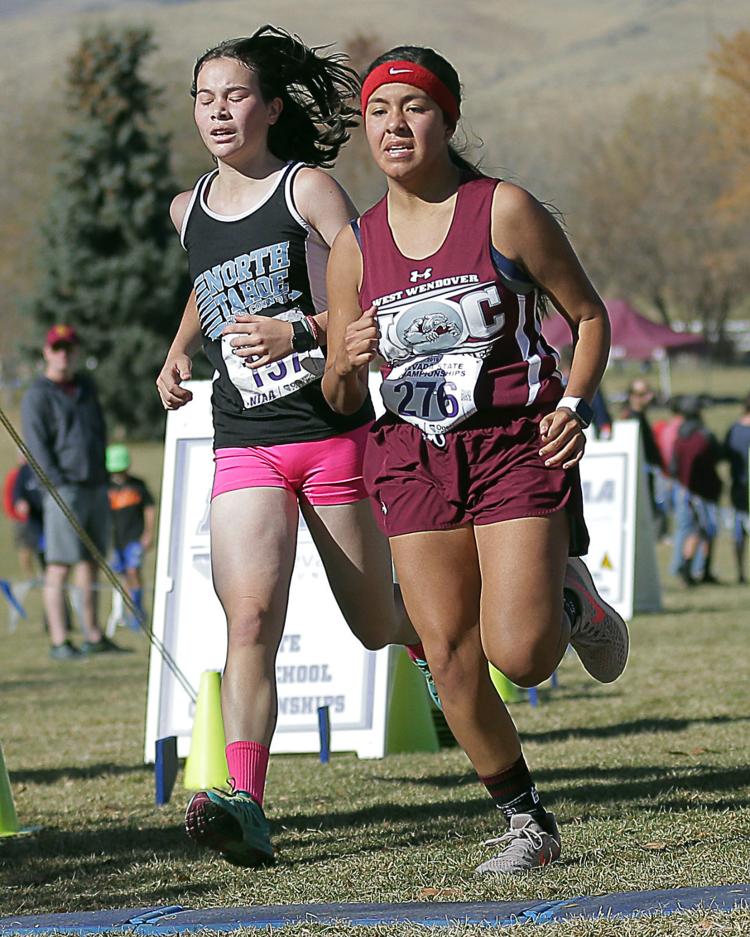 Divison 1A-2A Girls State Cross Country 23.jpg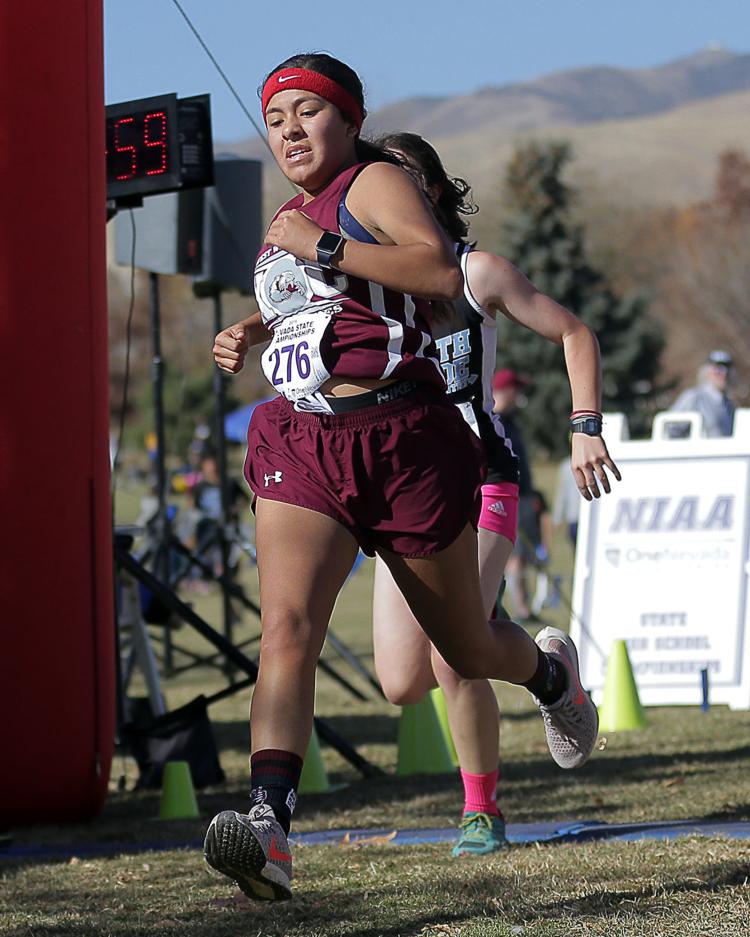 Divison 1A-2A Girls State Cross Country 24.jpg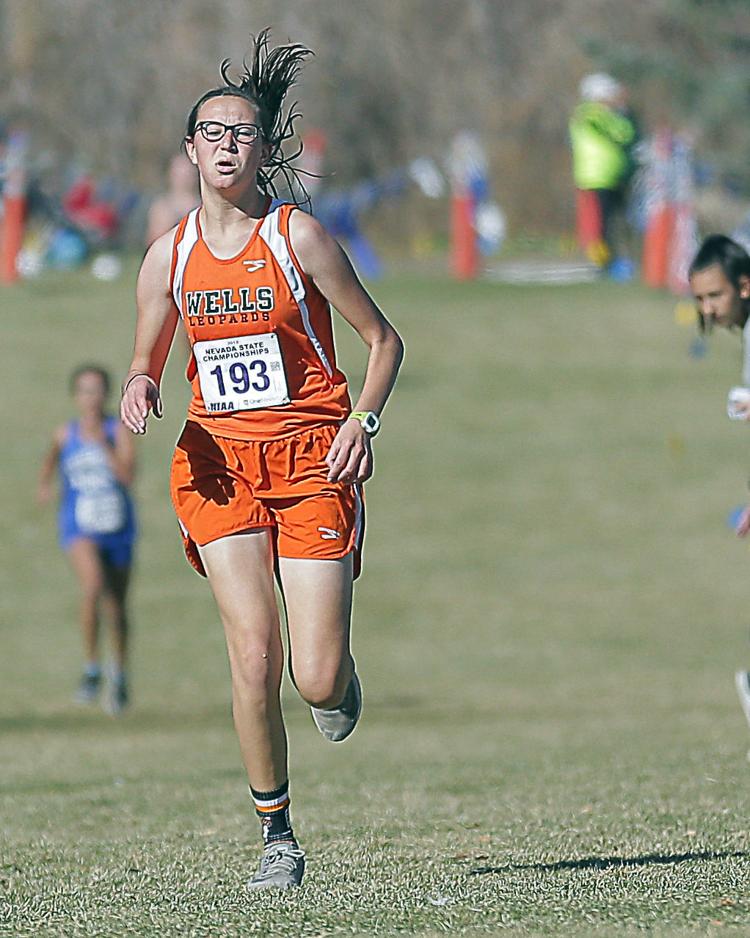 Divison 1A-2A Girls State Cross Country 25.jpg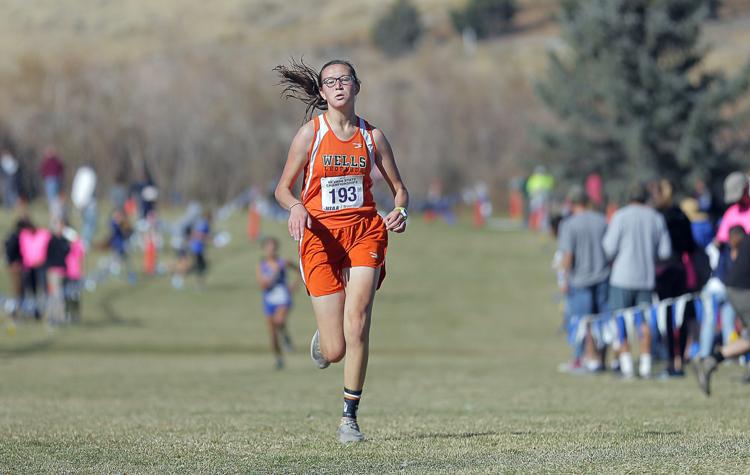 Divison 1A-2A Girls State Cross Country 26.jpg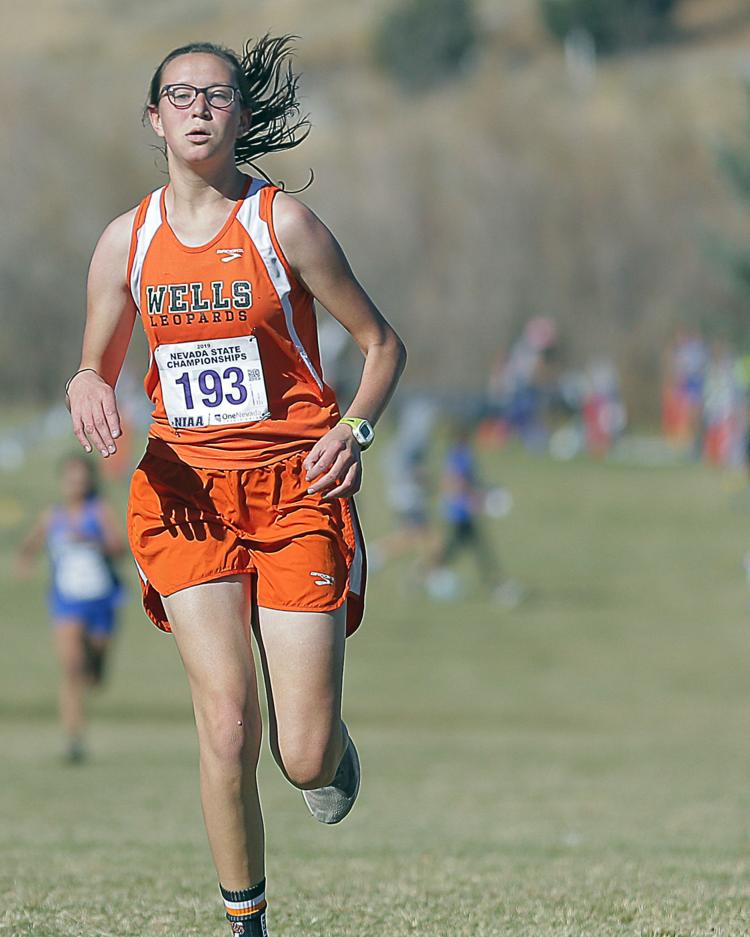 Divison 1A-2A Girls State Cross Country 27.jpg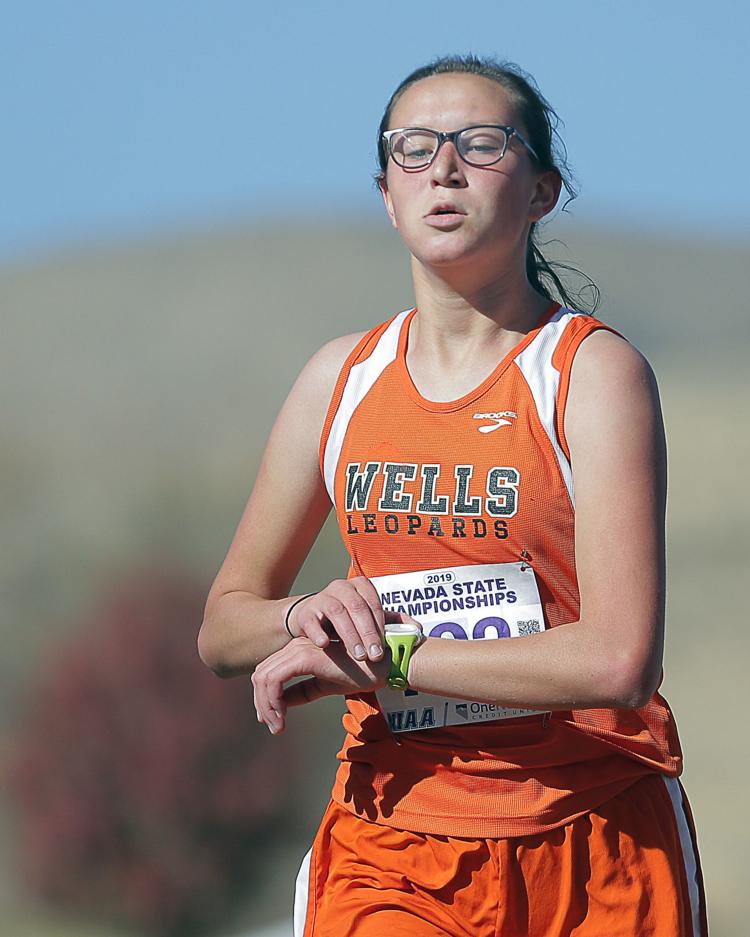 Divison 1A-2A Girls State Cross Country 28.jpg