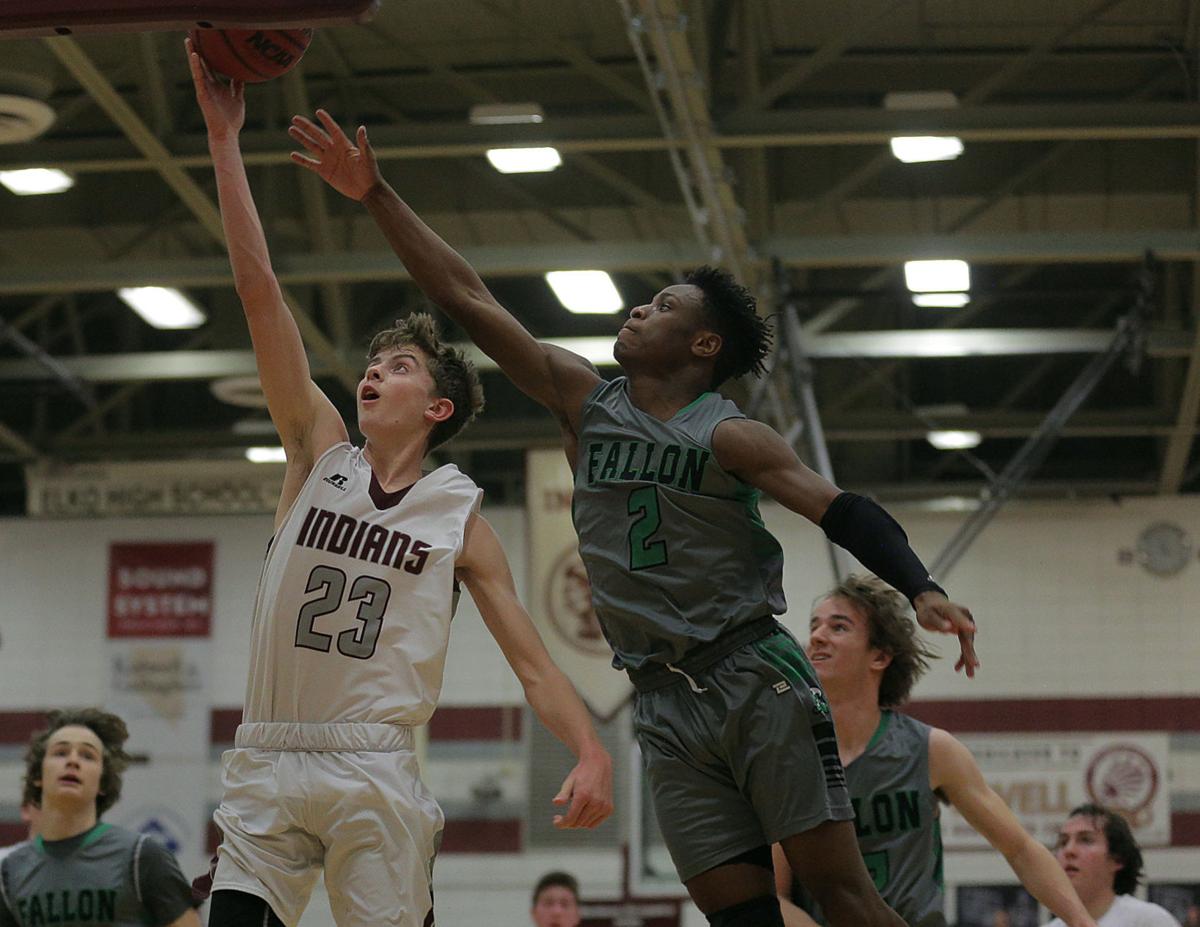 Versus Fallon
The contest was essentially sealed in the first quarter, the Greenwave opening the game with a red-hot flurry for a 24-9 advantage in the first quarter.
Senior Thomas Steele scored the first bucket for Fallon from a steal and dish by junior Avery Strasdin, who added the next field goal from another takeaway for an And-1 plus the free throw.
Elko was not strong with the basketball in the early going, committing a multitude of turnovers and allowing a number of rebounds on both ends of the floor.
Fallon senior Elijah Jackson scored on a backdoor cut and dime from Steele for a 7-0 lead, the Indians' drought stopped by a deep three from sophomore Dawson Dumas — who was in his second game back from a stress fracture.
Jackson answered with a three of his own from the right corner, and Steele stuck a bank shot from the left side.
Following a block on defense, Elko junior Brig Johnson scored on the break from a long outlet pass by Dumas.
From long distance, Jackson's second three opened a 15-5 lead for the Wave.
Sophomore Isaiah Dahl scored on a reverse along the baseline from a pass by junior Jake Zeller, but Fallon went back up 10 with a deuce by junior Toby Anderson from an offensive board.
Jackson tried rising for a two-handed jam but was met at the tin with a block by Dahl, who was called for a foul, both free throws finding the bottom of the net.
Against solid defense, Jackson hammered his third triple of frame with a nasty step-back jumper — giving him 14 points in the frame.
Steele opened a 24-7 lead with a pull-up J from the elbow, Dahl following with a deuce for the Indians.
After the first quarter, the Indians faced an uphill battle — down 15 — with the score at 24-9.
Zeller hit a three from an offensive rebound by Dahl — Steele hitting a free throw on the other end — and Dahl scored on a sweet pass by senior Max Shurtz.
However, Steele went back to work and finished from a feed by Strasdin.
From an offensive rebound, Johnson scored his second bucket of the ballgame for the Indians — Steele owning the middle with a strong drive for the Wave.
Strasdin opened a 31-16 lead with a wicked scoop on the left block, but Johnson gathered a loose ball after a Steele swat and scored a second-chance deuce for the Indians.
Anderson finished inside for Fallon after a filthy pass from Jackson, but Elko senior EJ Alvarez found the range and cashed a three.
Near the end of the half, Steele buried a runner — booking his 12th and 13th points of the half — opening a 14-point lead at the break.
By halftime, Jackson and Steele outscored Elko 27-21 — Fallon on top 35-21.
Alvarez made a steal and went in for a layup on the left side, Strasdin scoring on the left for Fallon.
Jackson notched a tip-in for the Wave, but Alvarez was fouled while shooting a three and stuck all the freebies.
Steele made a steal and went the distance for an And-1 plus the free throw, and Strasdin hit 1-for-2 at the stripe for a 43-26 lead.
Johnson was credited with a field goal on a Fallon goaltend, and Dahl pulled the Indians to within 13 with a pair of free throws.
Jackson abused a smaller defender on the right block with a quick spin and score against a foul, adding the free throw for an old-fashioned three.
Zeller hit a pull-up jumper for Elko, and Jackson closed the third quarter with a free throw.
Entering the fourth, the Indians trailed 47-32.
Johnson opened the fourth with an offensive put-back, but Strasdin and Steele each answered with clean trips to the stripe.
You have free articles remaining.
Zeller made a sweet finish for the Indians, but Steele made a nasty ball fake and went to the bucket hard for a lefty layup.
Dahl dropped a double-clutch shot for a hoop against some harm on the other side, but senior Anthony Geer buried a three from the right wing for Fallon.
Dumas did what he could to shoot Elko back into the ballgame — hitting consecutive triples from Steph-Curry range — trimming the deficit to 12 at 56-44.
However, Anderson scored an easy deuce from a dish by Steele.
Zeller grabbed an offensive rebound, booked an And-1 and dropped the free throw — making the score 58-47 — but Jackson and Strasdin both added two freebies for a 62-47 lead.
Dahl made a perfect trip to the line for the Indians, but Strasdin capped a swing-game victory with a tip at the buzzer.
Fallon overhauled the No. 1 spot in the 3A North with a 64-49 victory against the shorthanded Indians, Elko falling to second place in the league standings.
Each team only had five players score in the contest.
Jackson scored 14 of his game-high 20 points in the first quarter — nailing three 3s in the frame — and Steele booked 13 of his 20 points before halftime.
Strasdin finished with 15 points, the trio combining for 55 of Fallon's 64 points.
Elko was led by 12 points from Dahl, and Zeller and Johnson served as the Indians' second and third players in double digits with 10 points apiece.
Dumas' nine points call came by way of three 3s, and Elko's scoring was capped by eight points from Alvarez.
For the Wave, Anderson tallied six points and the offense was rounded out by a three from Geer.
FALLON — 24 — 11 — 12 — 17 — 64 Total
ELKO — 9 — 12 — 11 — 17 — 49 Total
Versus Lowry
The Indians tipped off their home stand with the first of their two losses on the weekend, falling by one point in a 77-76 ballgame versus Lowry, Elko's first defeat in league play.
Elko found the high side of an offensive-minded first quarter, 19-15, but the Buckaroos took a one-point halftime lead of 35-34 with a 20-15 run in the second quarter.
In the third, the Indians pushed to the front with a 26-22 run — the teams combining for 48 points in the period — opening a 60-57 lead entering the fourth quarter.
However, the Indians did not make stops down the stretch — Lowry marking its third straight frame with 20 points or more — the Buckaroos hitting 20 points on the nose for the second time, Elko scoring 16 points in the fourth.
The Bucks turned a one-point, fourth-quarter deficit into a one-point victory — Elko's defense torn up for a season-high 77 points in a 77-76 loss.
Elko had no answers inside for Lowry senior Klay Garner, who set his career high by nine points with 26 points. Seniors JJ Backus and Kobe Stoker each finished with 17 points for the Bucks.
Elko was paced by a career-high 26 points from Dahl, who hit two 3s.
Alvarez followed with 19 points and made four triples, Dumas dropped 13 points and two 3s in his first game back from injury and junior Calvin Burden gave the Indians their fourth-double digit scorer with 12 points.
Lowry senior Preston Snow scored seven points, junior Anthony Gildone added four points and the offense was capped by three points apiece for seniors Michael Casalez and Max Mavity.
Elko's scoring was rounded off by two points each from Zeller, Johnson and senior CJ Marma.
LOWRY — 15 — 20 — 22 — 20 — 77 Total
ELKO — 19 — 15 — 26 — 16 — 76 Total
Up Next
The Indians (19-4 overall, 13-2 in league) will host the Spartans (5-18 overall, 4-11 in league) at 7:30 p.m. Tuesday on senior night at Centennial Gymnasium.
Spring Creek dropped a 69-58 contest in its final home game Saturday to Lowry, stats not reported for either team.
South Tahoe at Elko Boys Basketball (1).jpg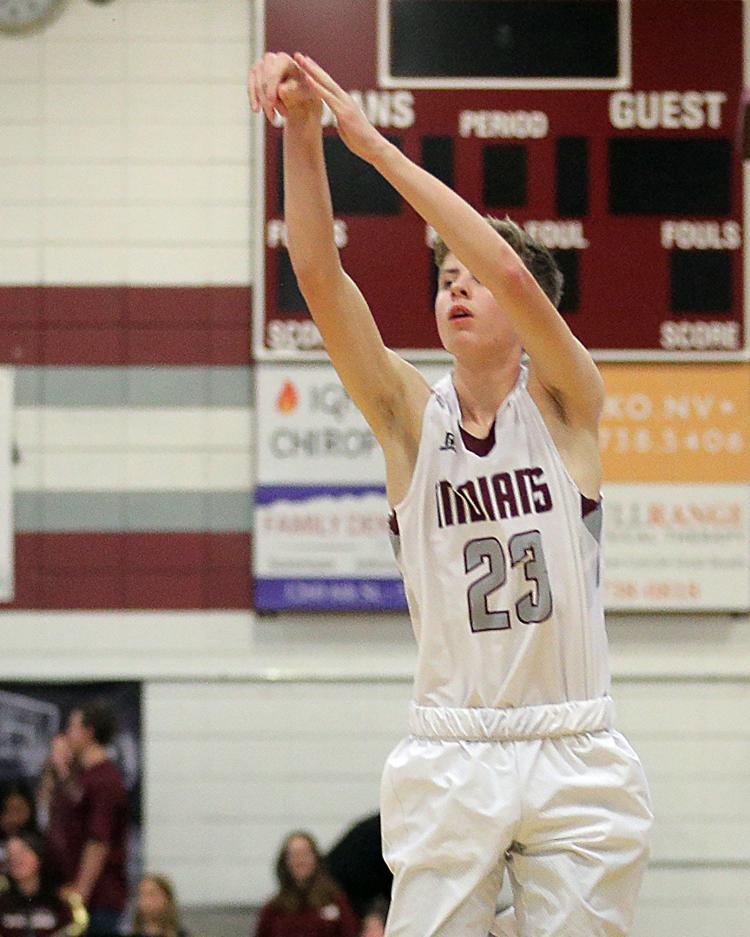 South Tahoe at Elko Boys Basketball (2).jpg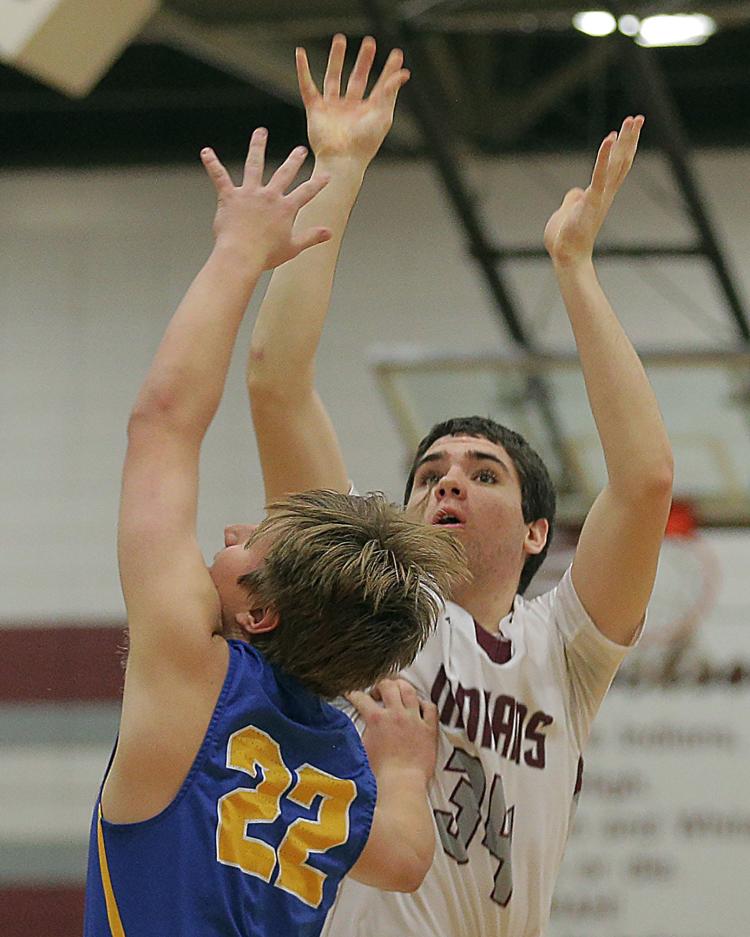 South Tahoe at Elko Boys Basketball (3).jpg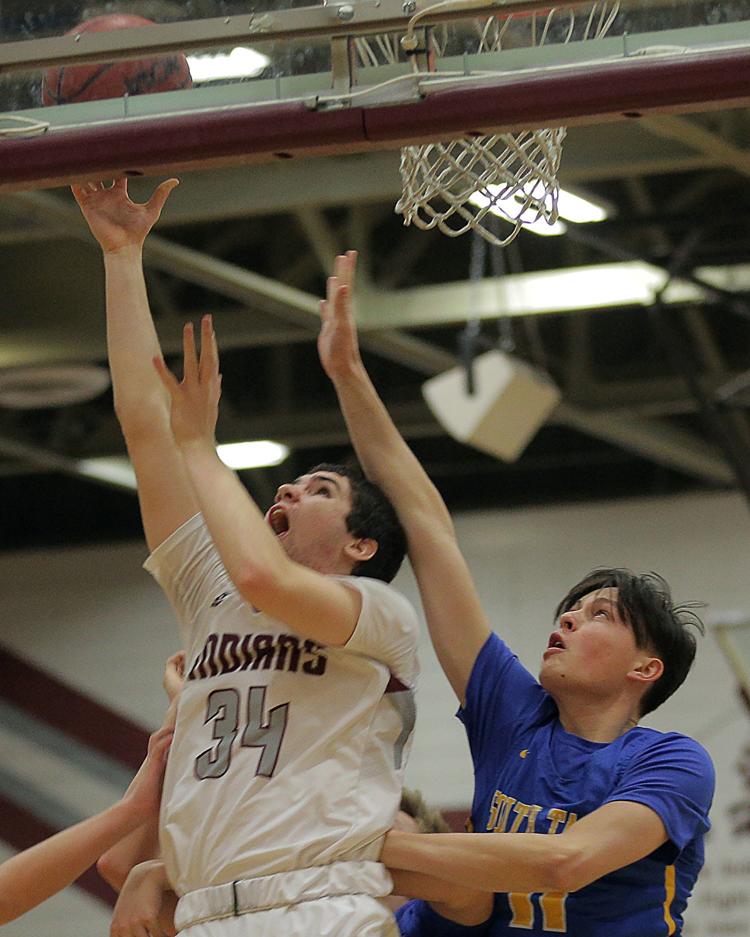 South Tahoe at Elko Boys Basketball (4).jpg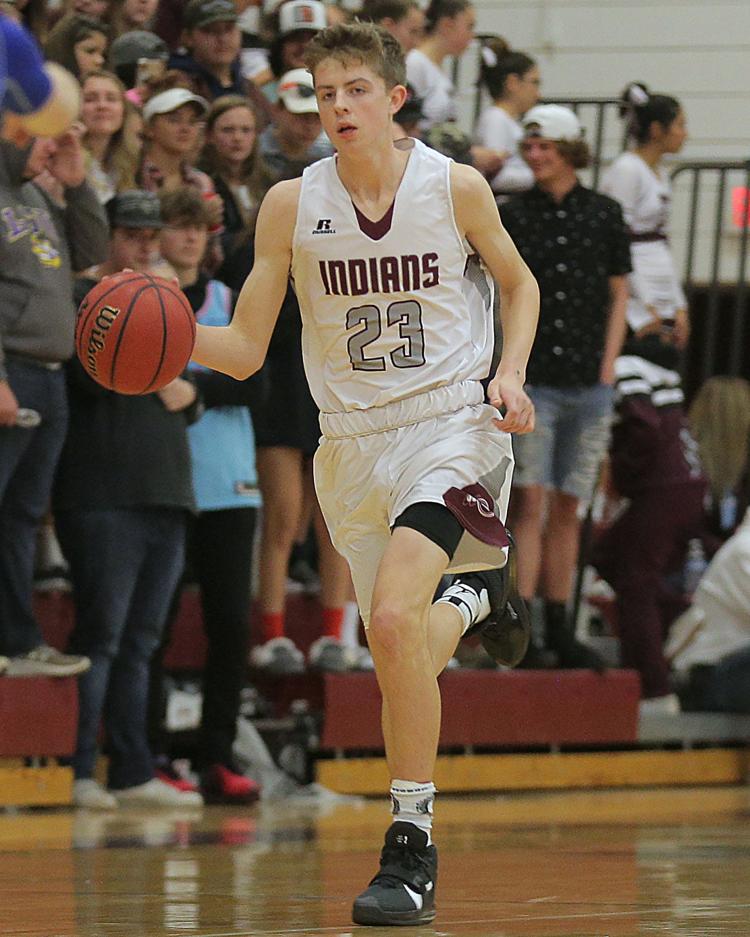 South Tahoe at Elko Boys Basketball (5).jpg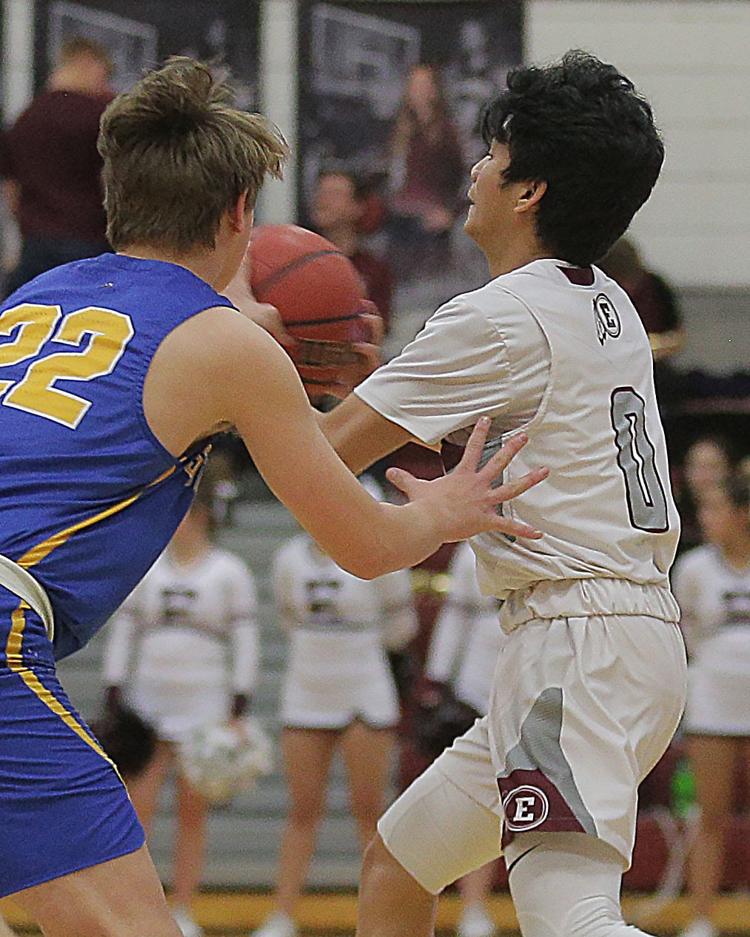 South Tahoe at Elko Boys Basketball (6).jpg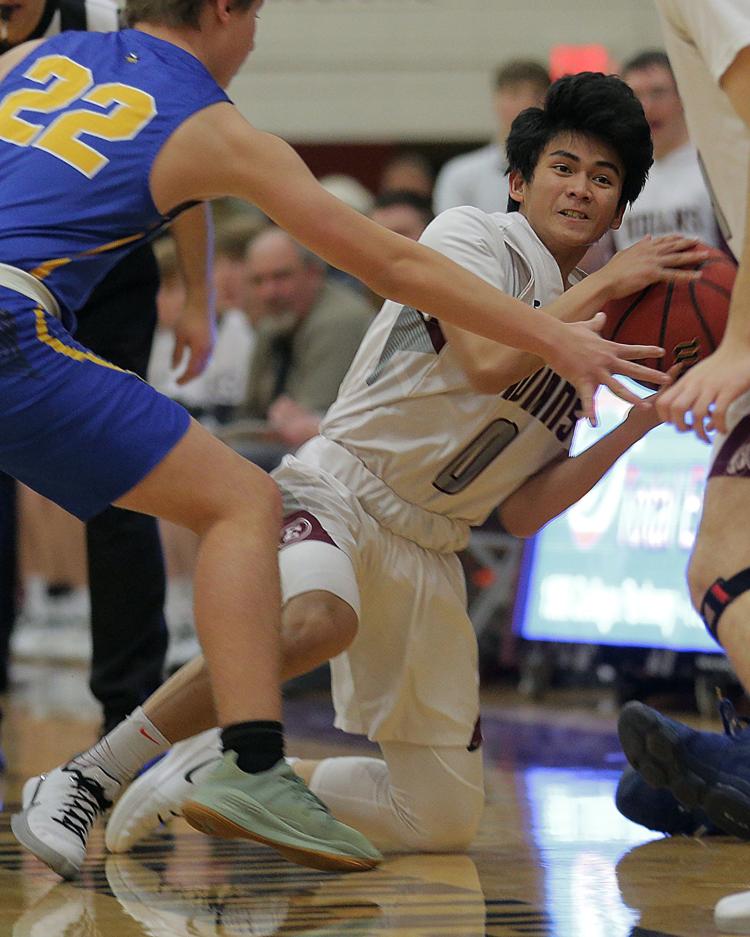 South Tahoe at Elko Boys Basketball (7).jpg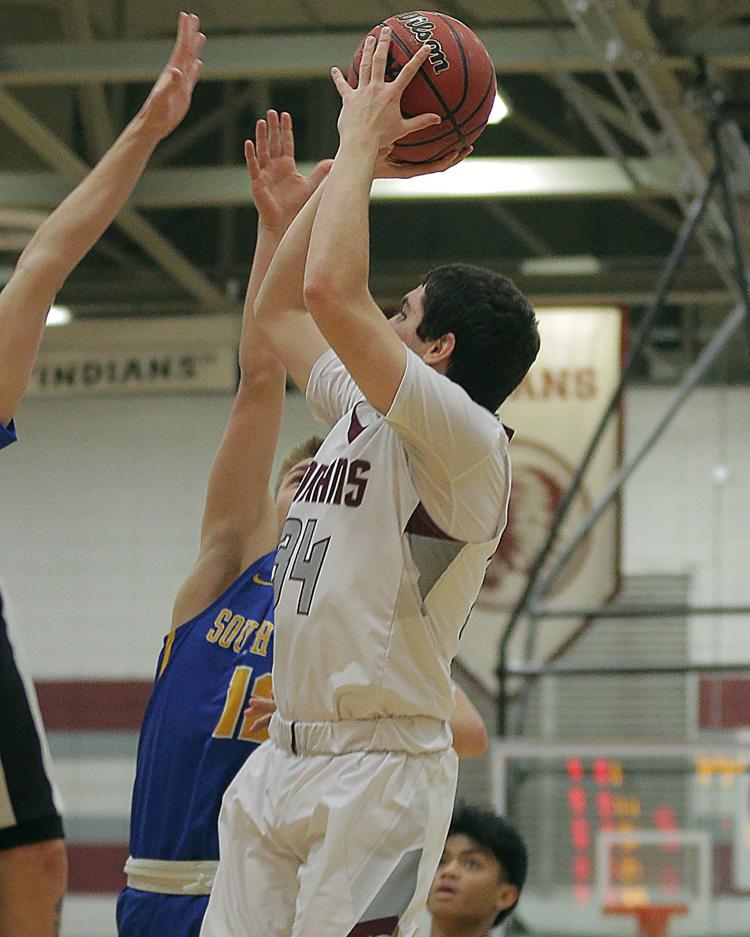 South Tahoe at Elko Boys Basketball (8).jpg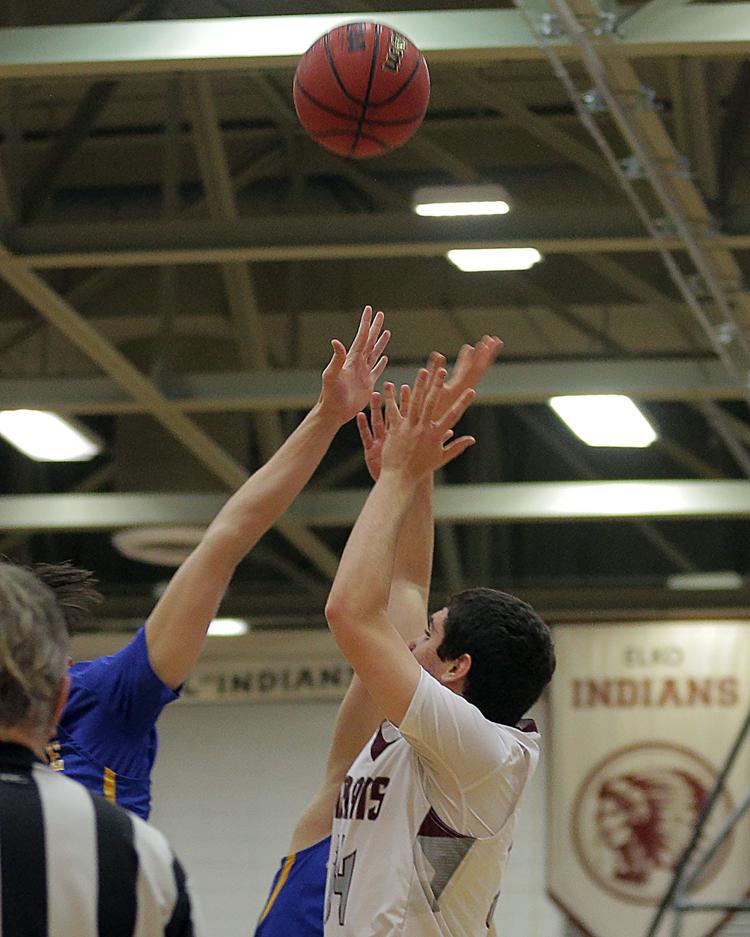 South Tahoe at Elko Boys Basketball (9).jpg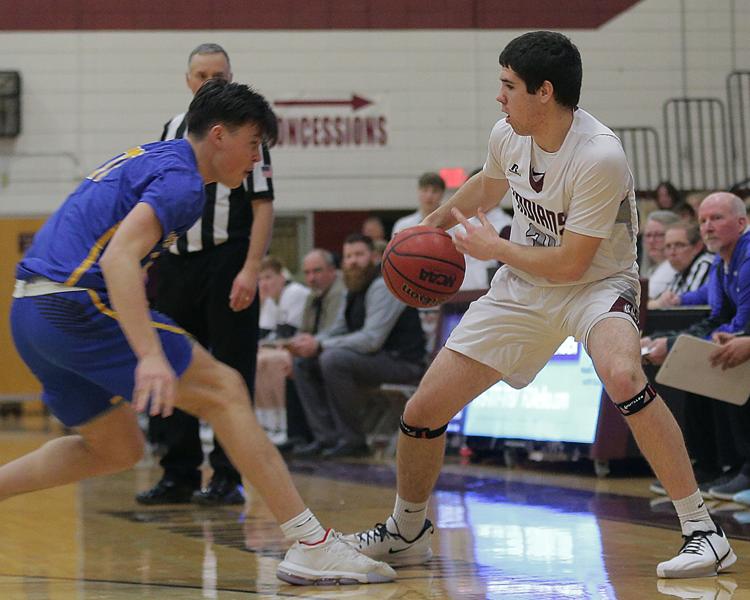 South Tahoe at Elko Boys Basketball (10).jpg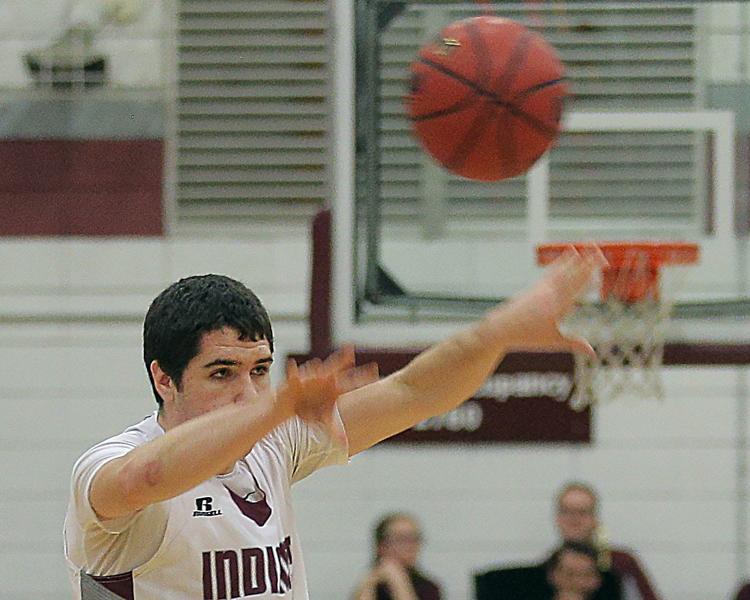 South Tahoe at Elko Boys Basketball (11).jpg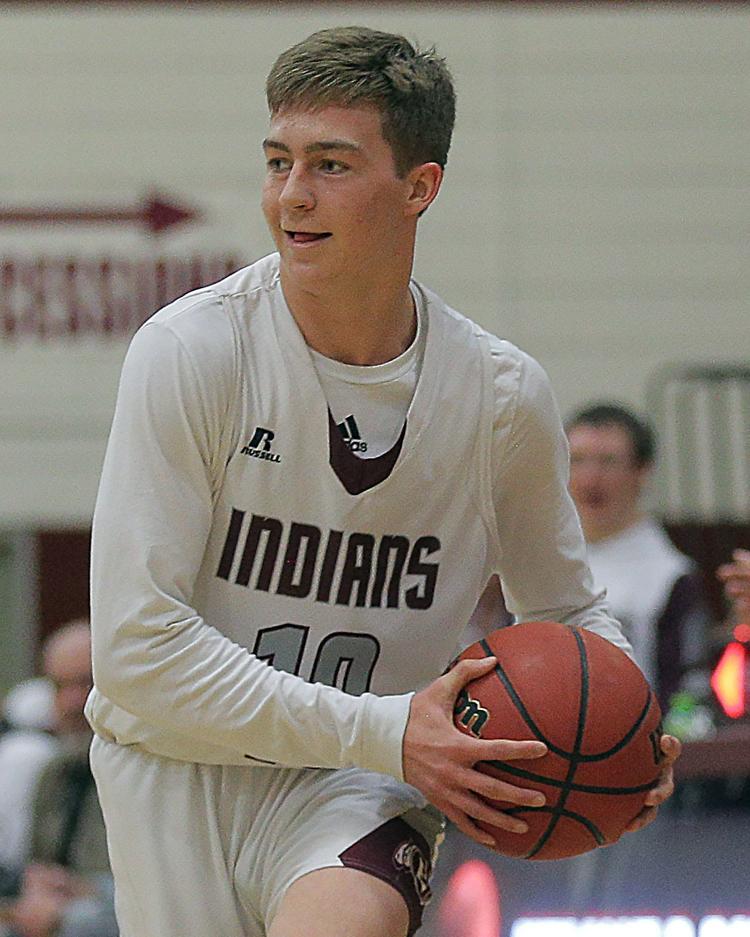 South Tahoe at Elko Boys Basketball (12).jpg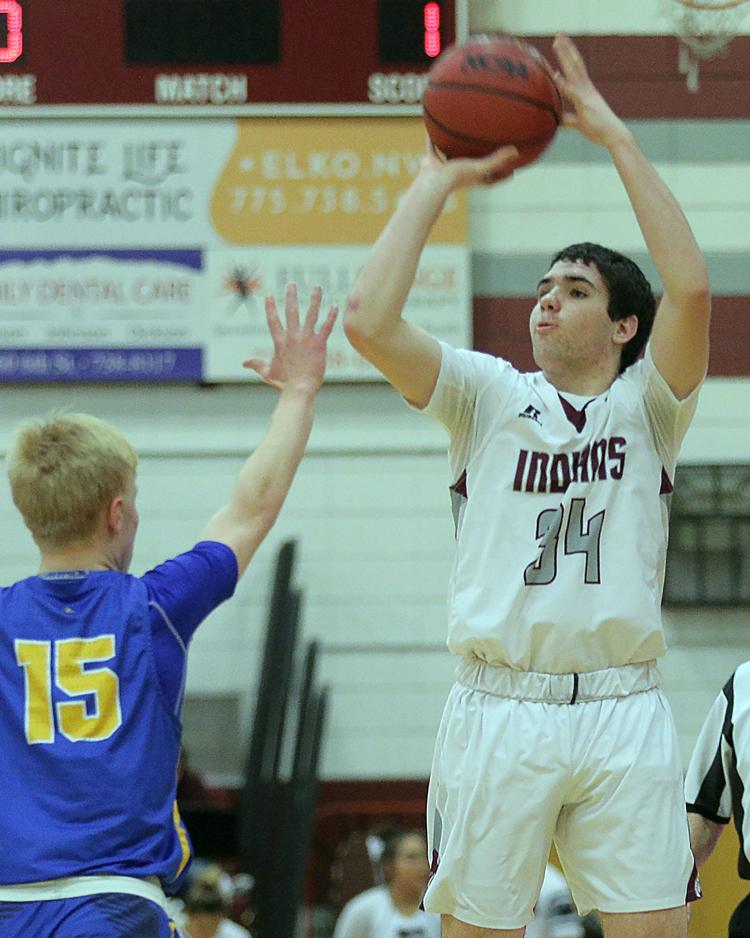 South Tahoe at Elko Boys Basketball (13).jpg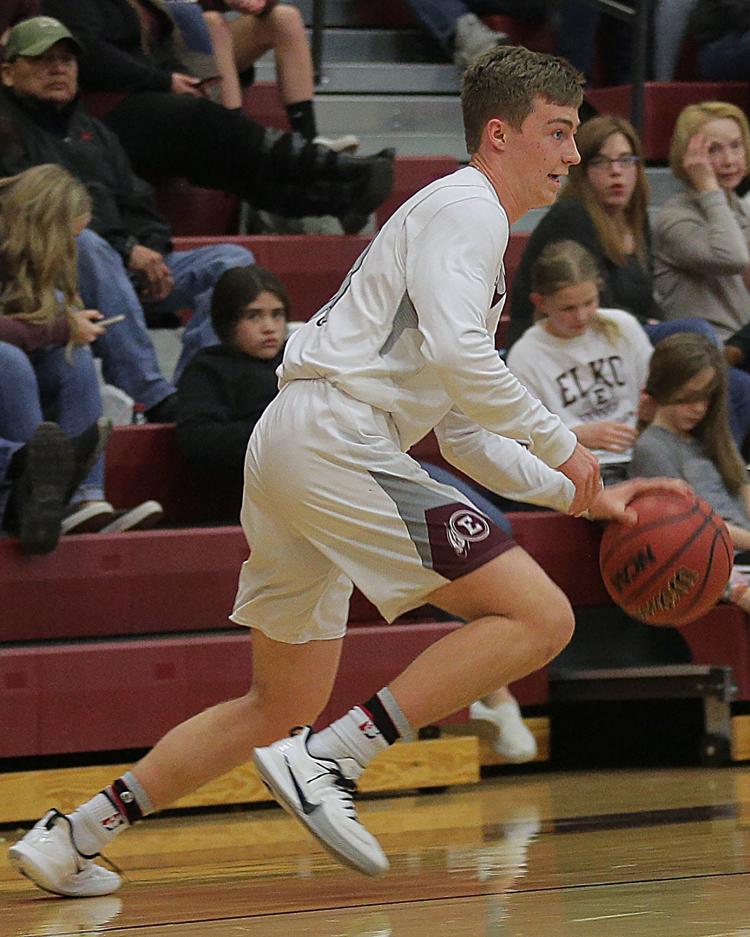 South Tahoe at Elko Boys Basketball (14).jpg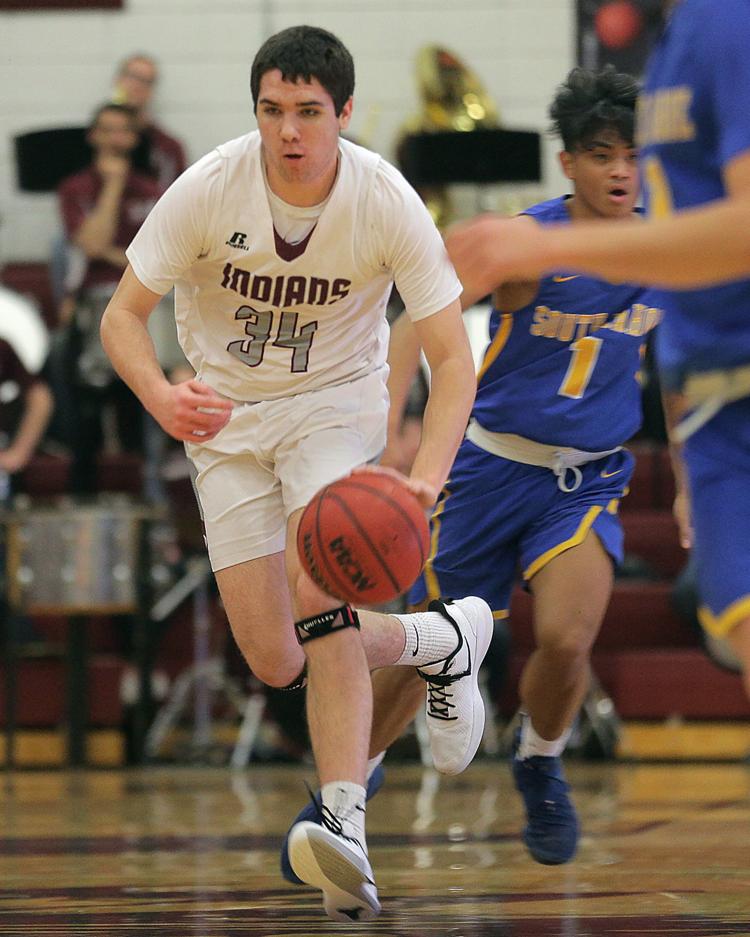 South Tahoe at Elko Boys Basketball (15).jpg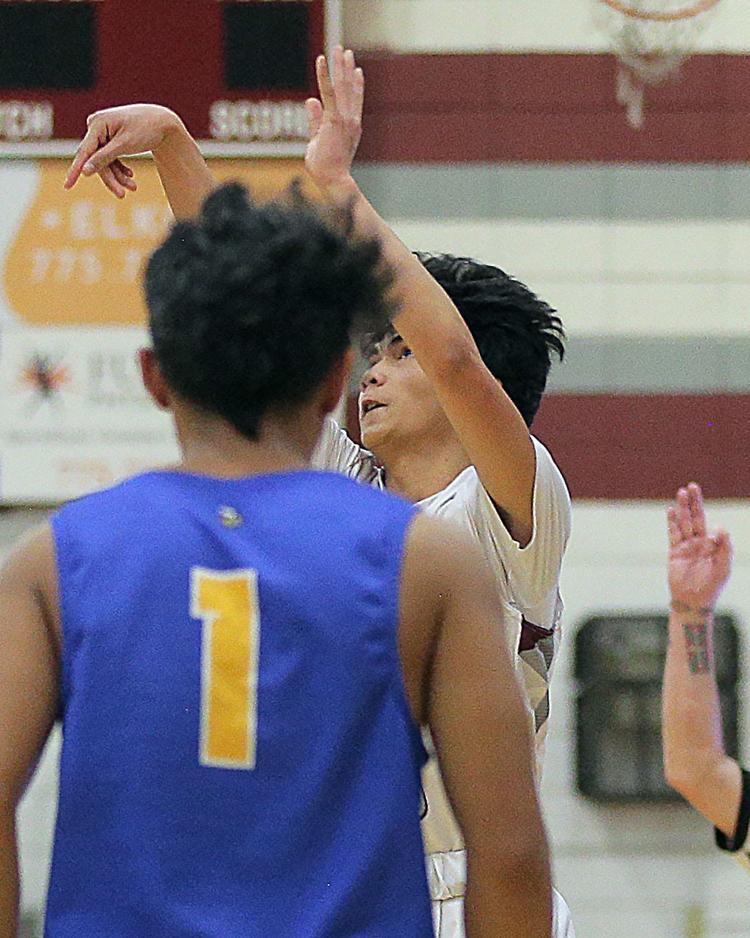 South Tahoe at Elko Boys Basketball (16).jpg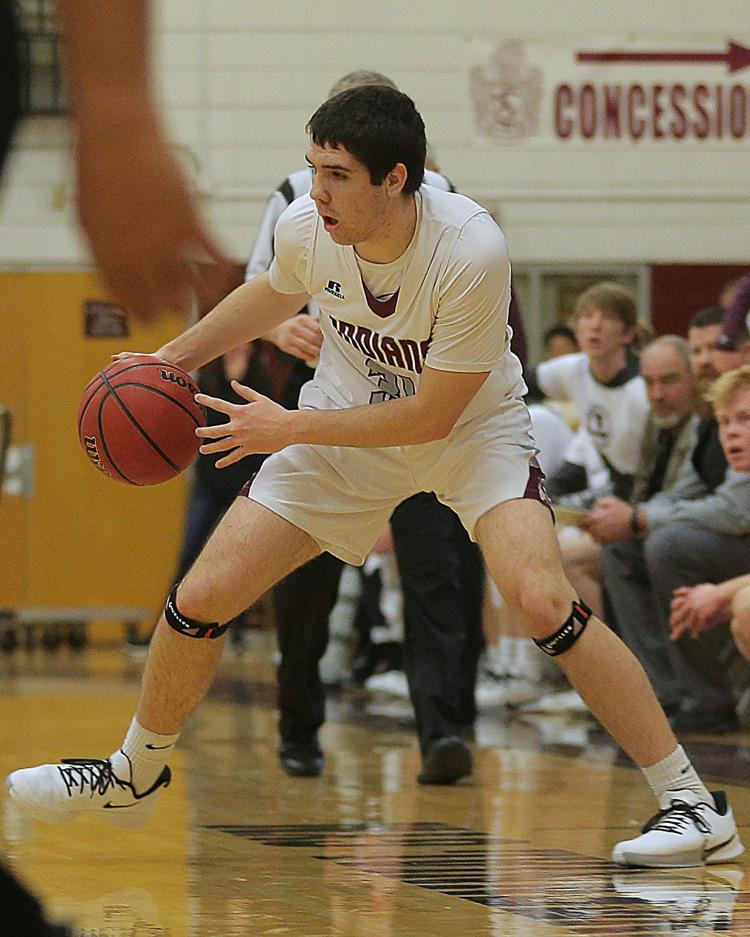 South Tahoe at Elko Boys Basketball (17).jpg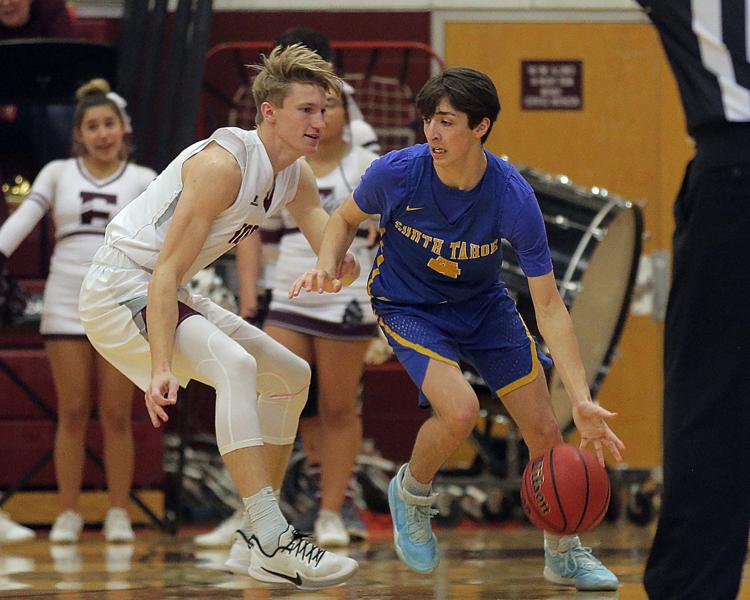 South Tahoe at Elko Boys Basketball (18).jpg
South Tahoe at Elko Boys Basketball (19).jpg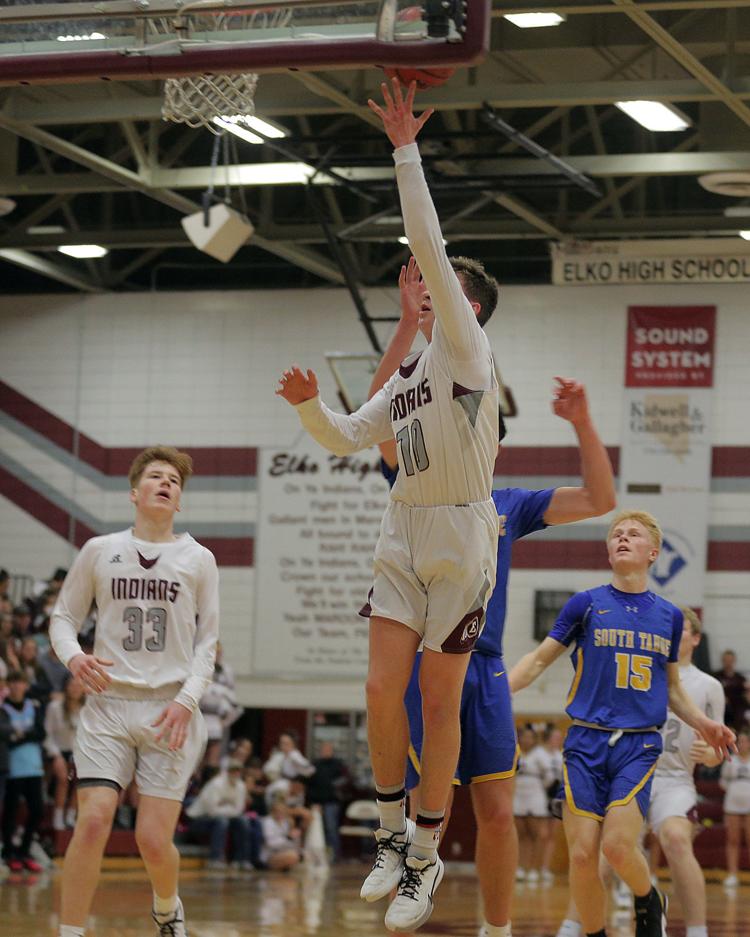 South Tahoe at Elko Boys Basketball (20).jpg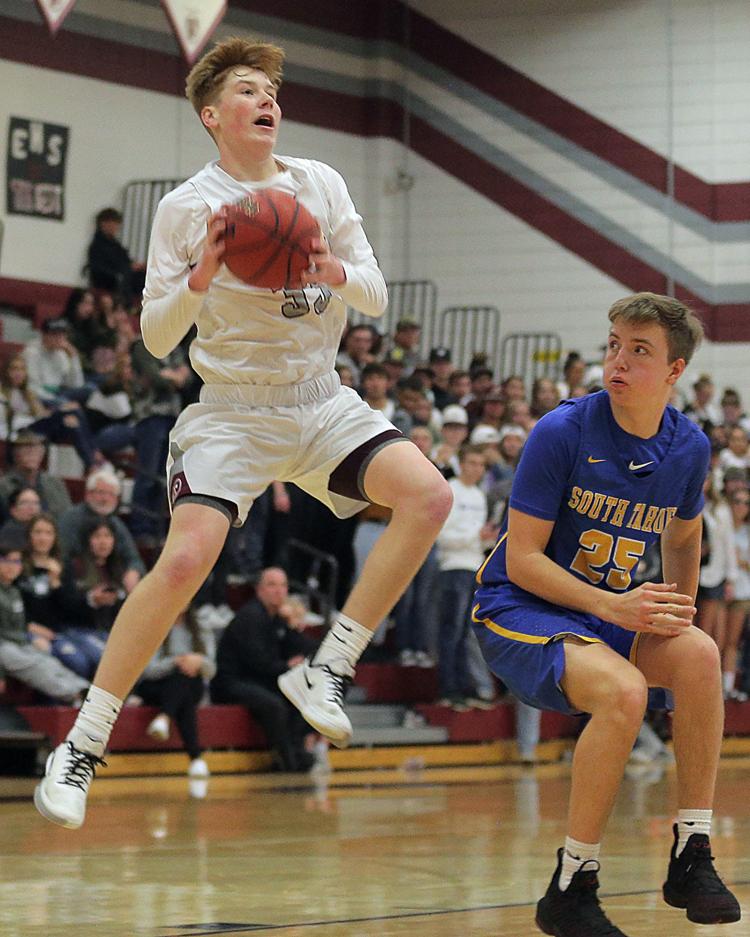 South Tahoe at Elko Boys Basketball (21).jpg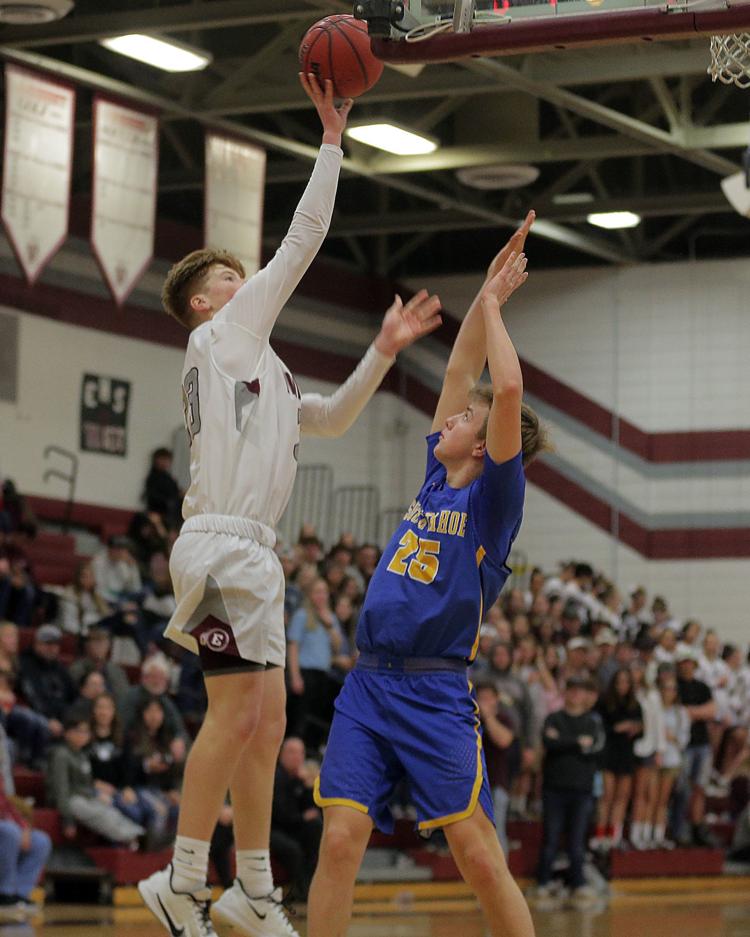 South Tahoe at Elko Boys Basketball (22).jpg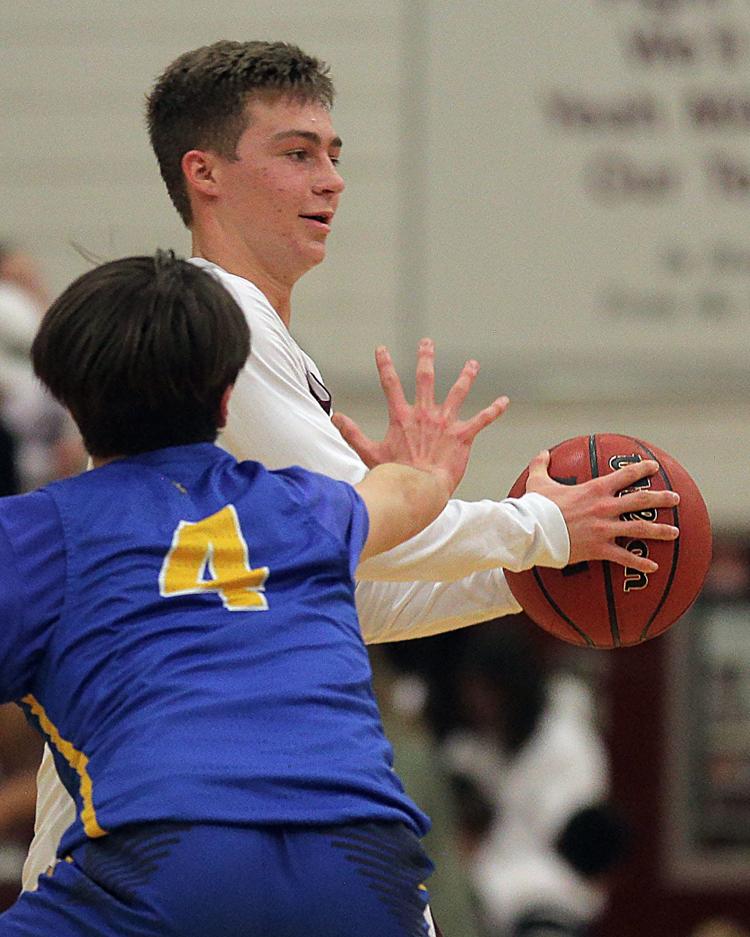 South Tahoe at Elko Boys Basketball (23).jpg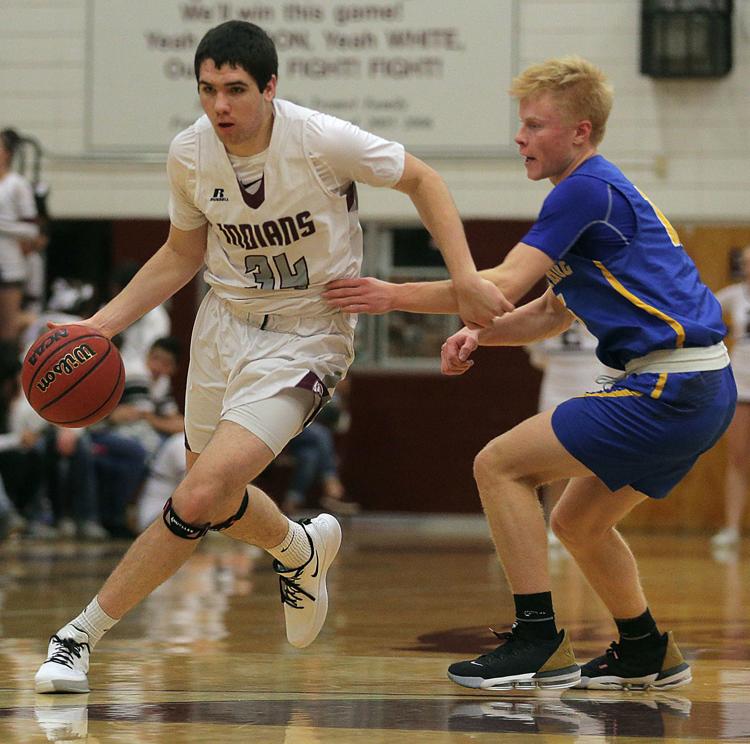 South Tahoe at Elko Boys Basketball (24).jpg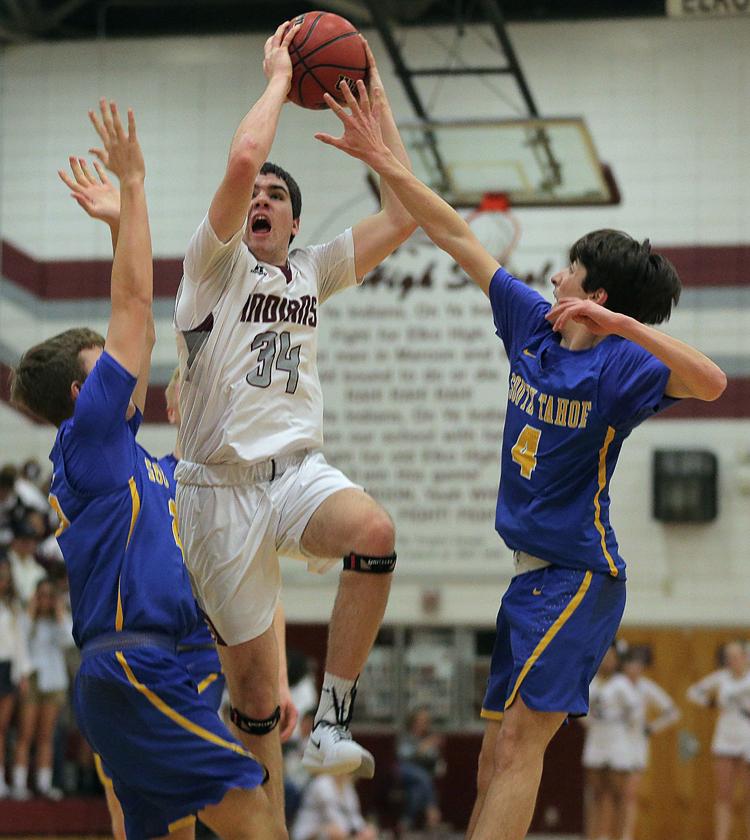 South Tahoe at Elko Boys Basketball (25).jpg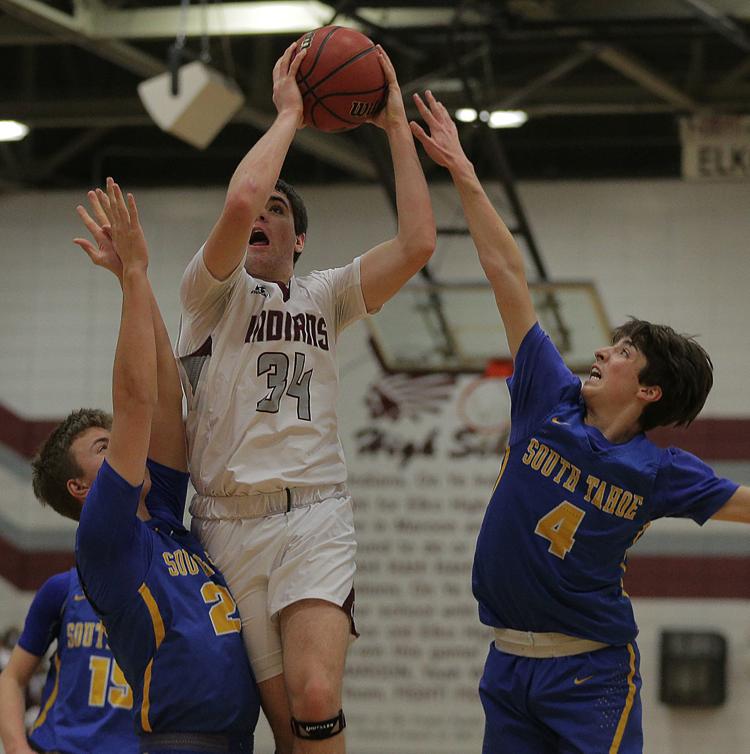 South Tahoe at Elko Boys Basketball (26).jpg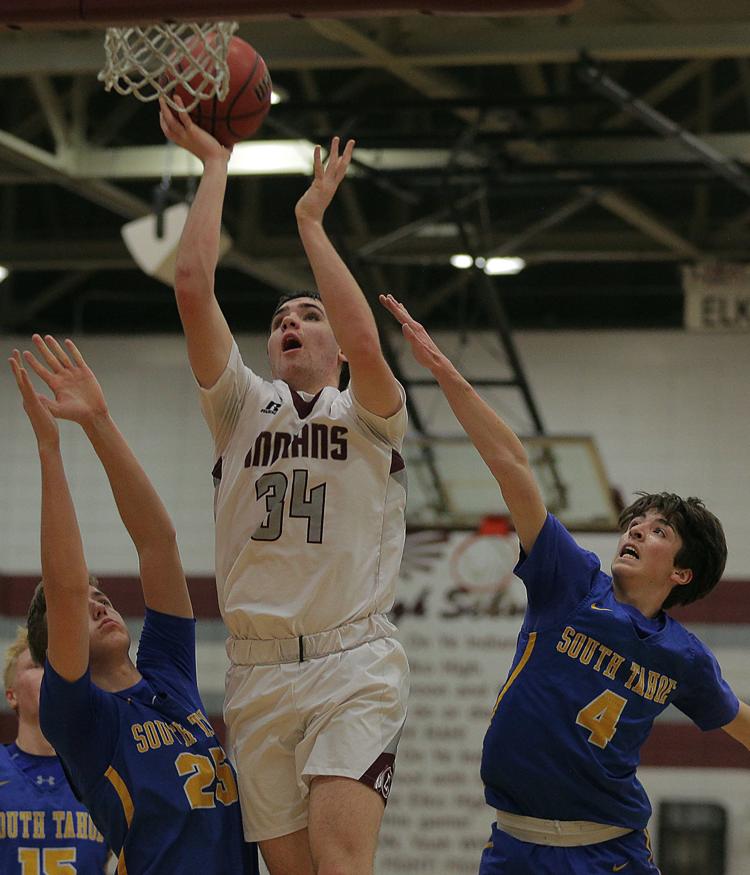 South Tahoe at Elko Boys Basketball (27).jpg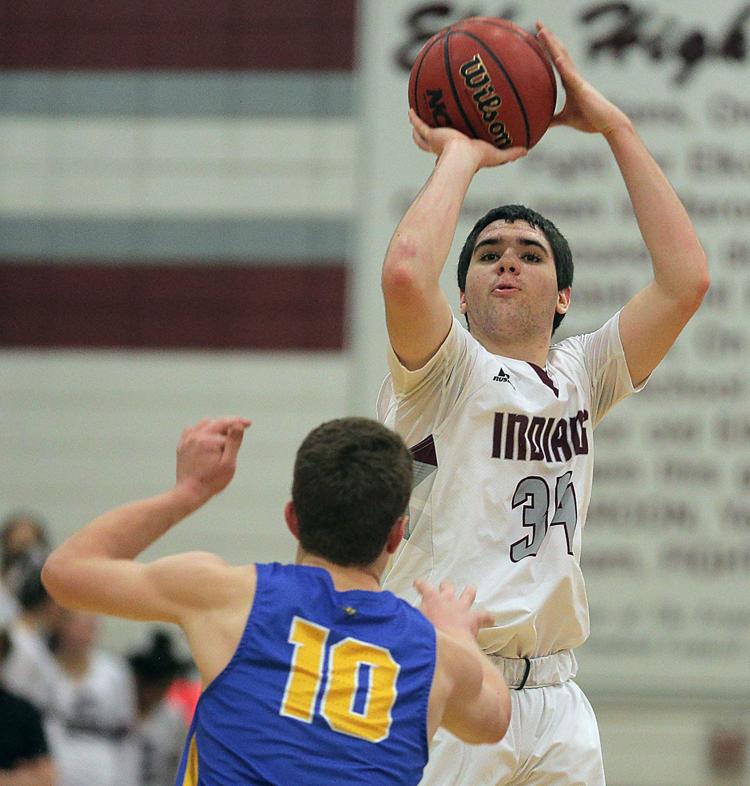 South Tahoe at Elko Boys Basketball (28).jpg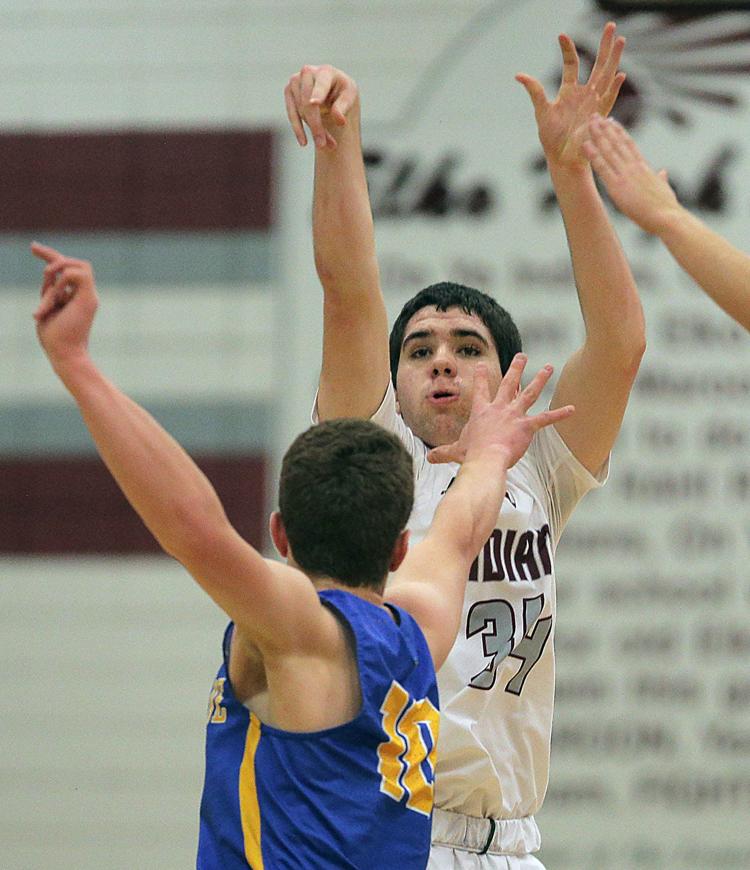 South Tahoe at Elko Boys Basketball (29).jpg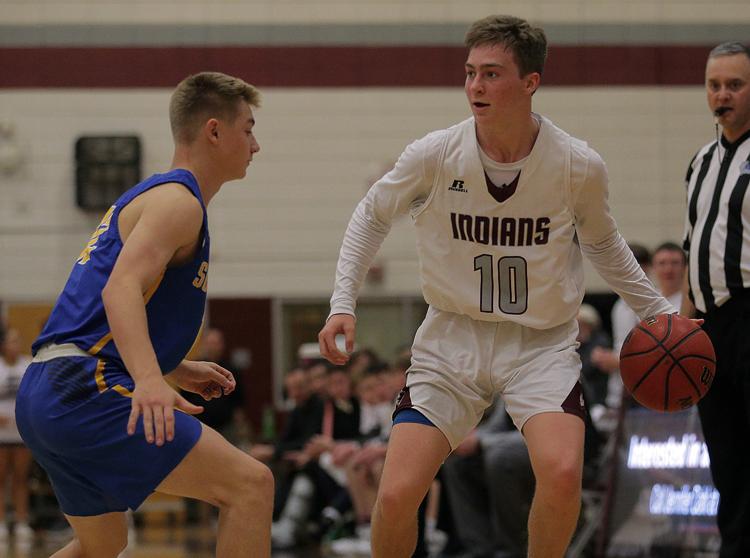 South Tahoe at Elko Boys Basketball (30).jpg
South Tahoe at Elko Boys Basketball (31).jpg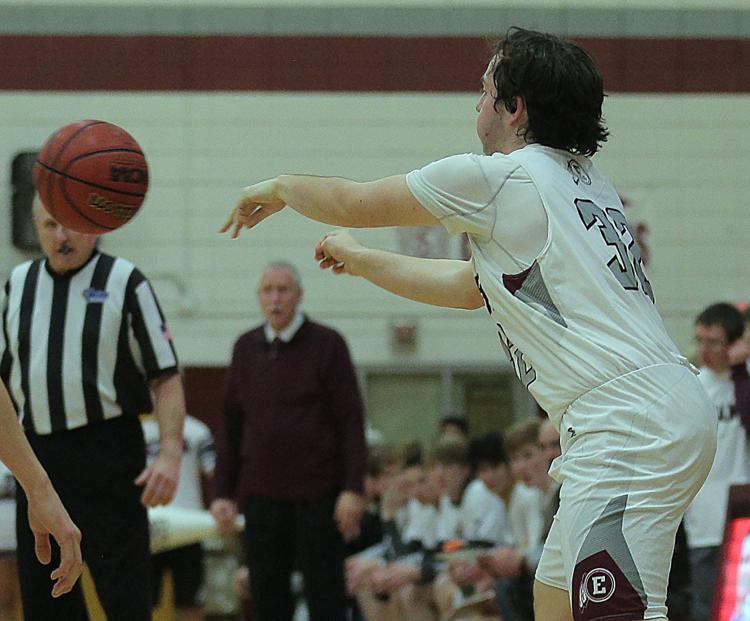 South Tahoe at Elko Boys Basketball (32).jpg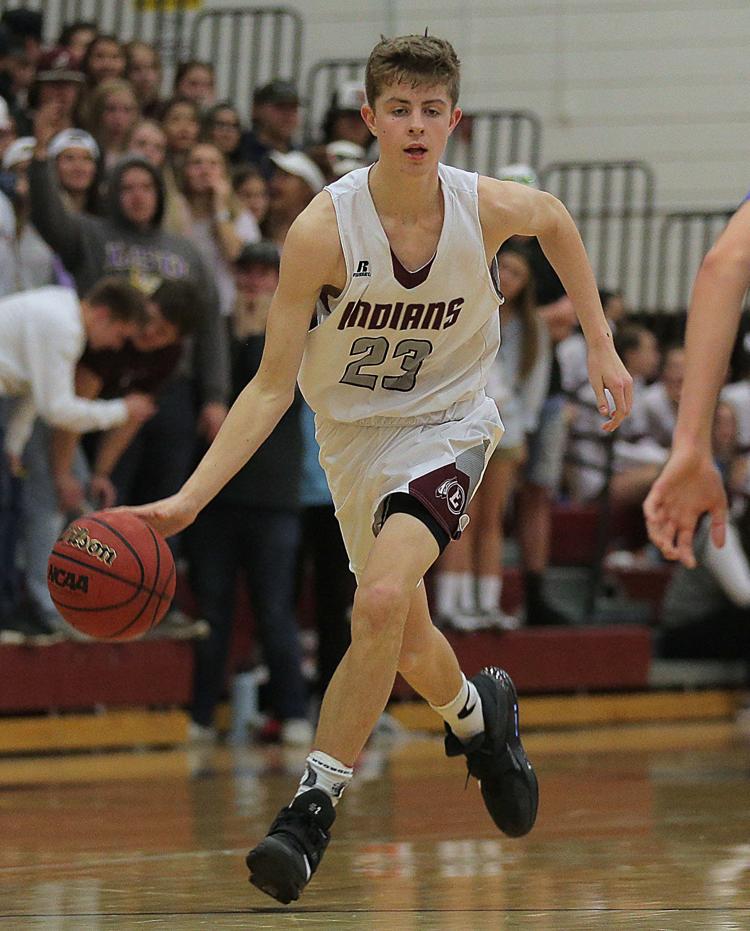 South Tahoe at Elko Boys Basketball (33).jpg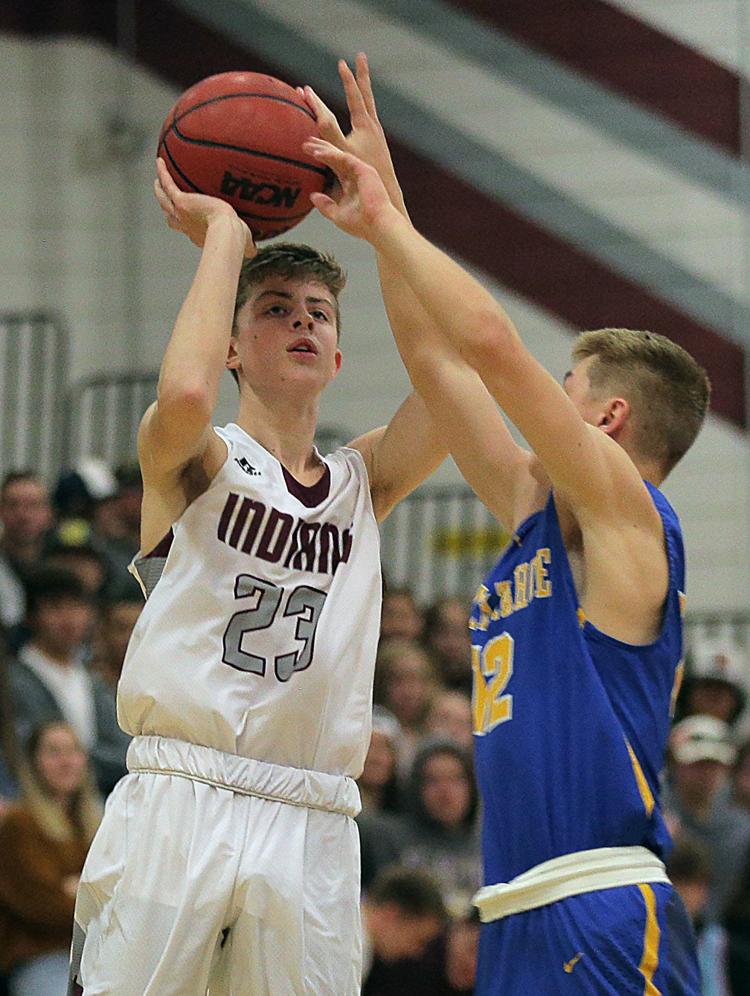 South Tahoe at Elko Boys Basketball (34).jpg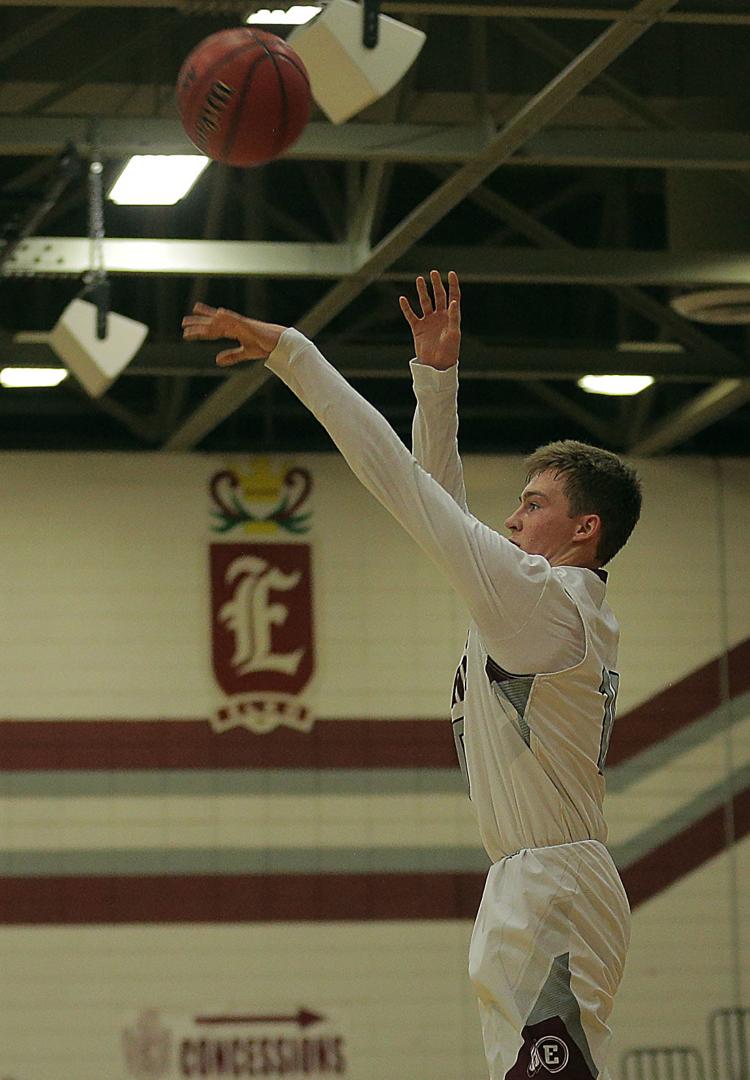 South Tahoe at Elko Boys Basketball (35).jpg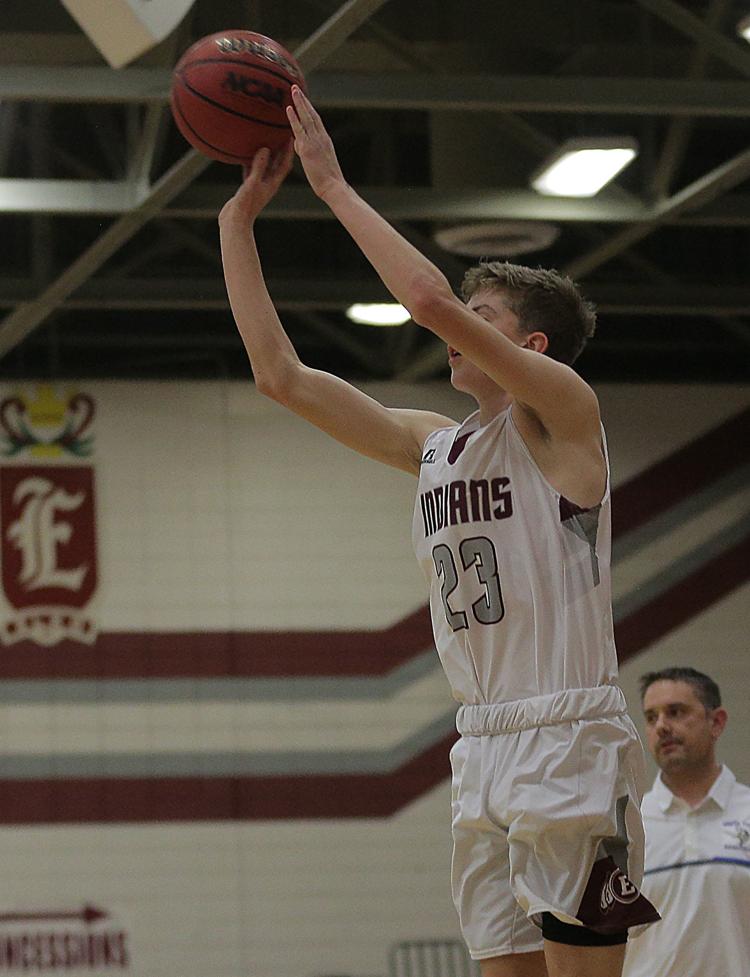 South Tahoe at Elko Boys Basketball (36).jpg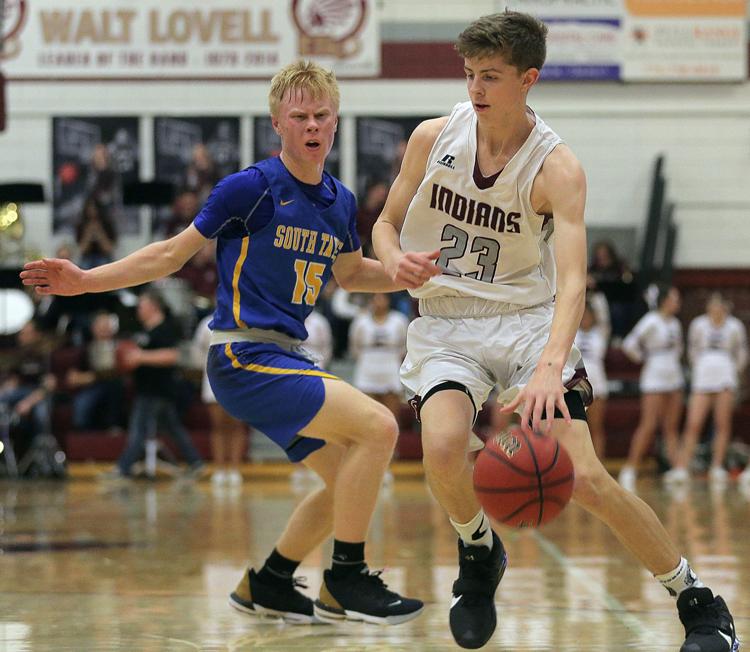 South Tahoe at Elko Boys Basketball (37).jpg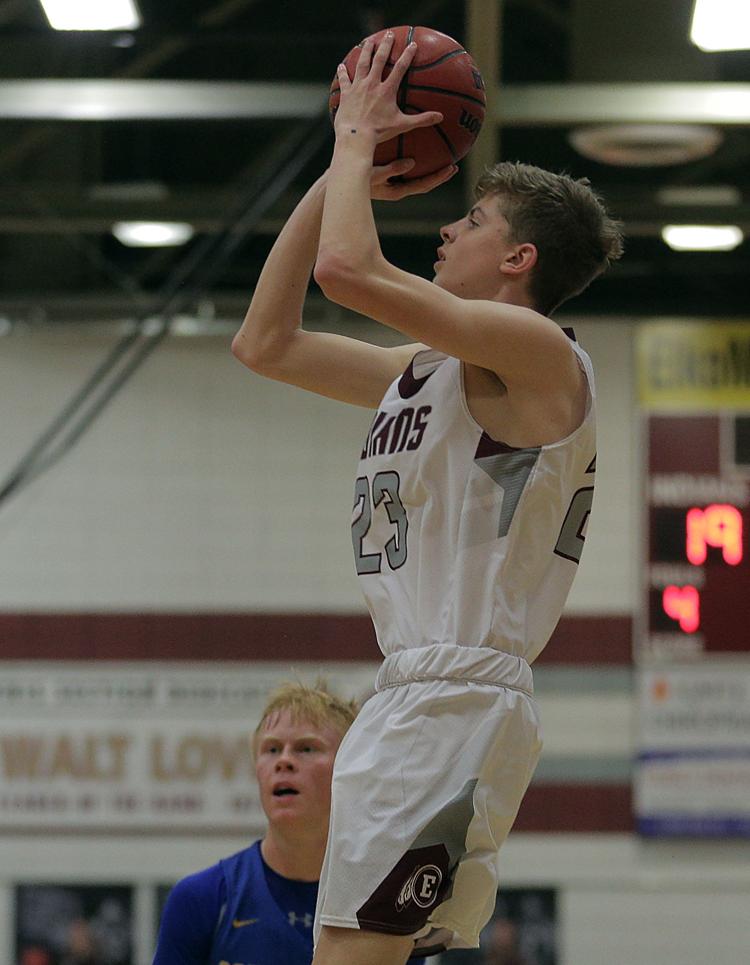 South Tahoe at Elko Boys Basketball (38).jpg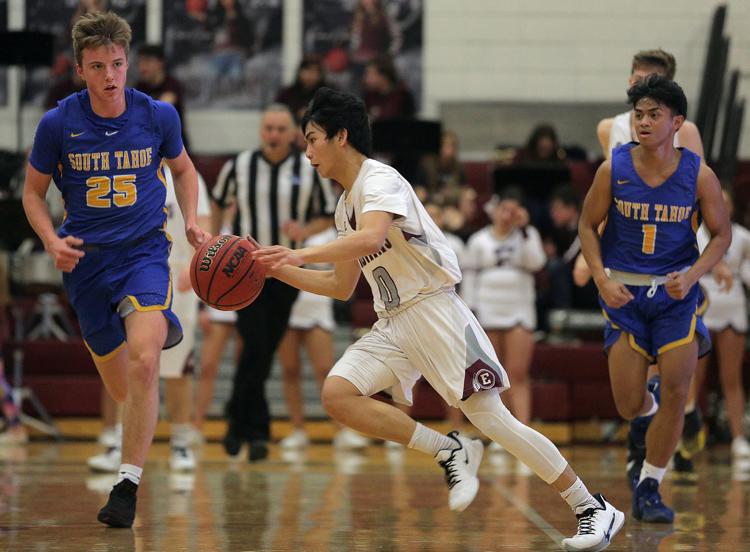 South Tahoe at Elko Boys Basketball (39).jpg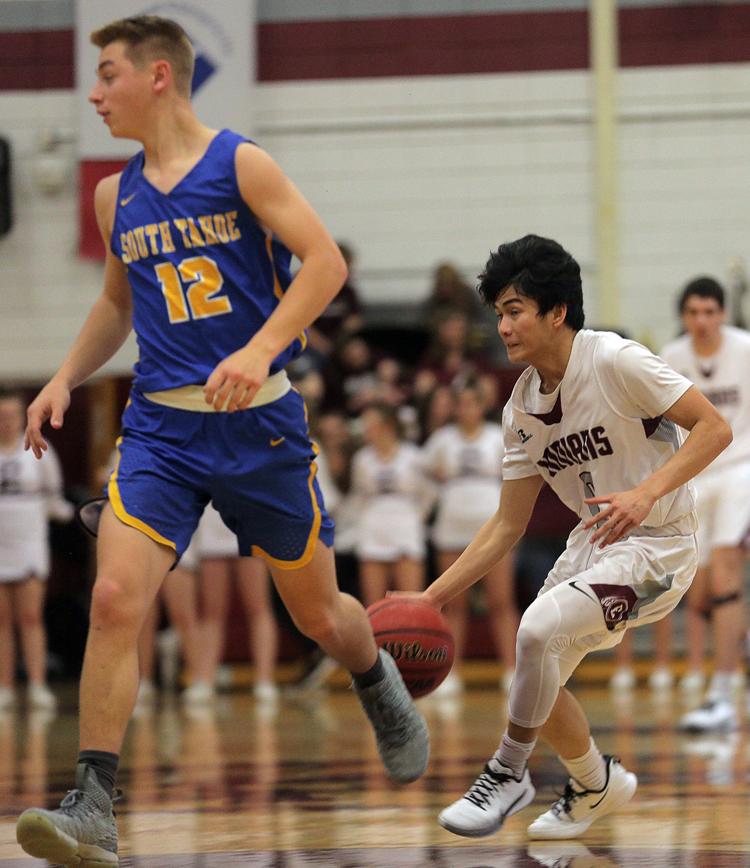 South Tahoe at Elko Boys Basketball (40).jpg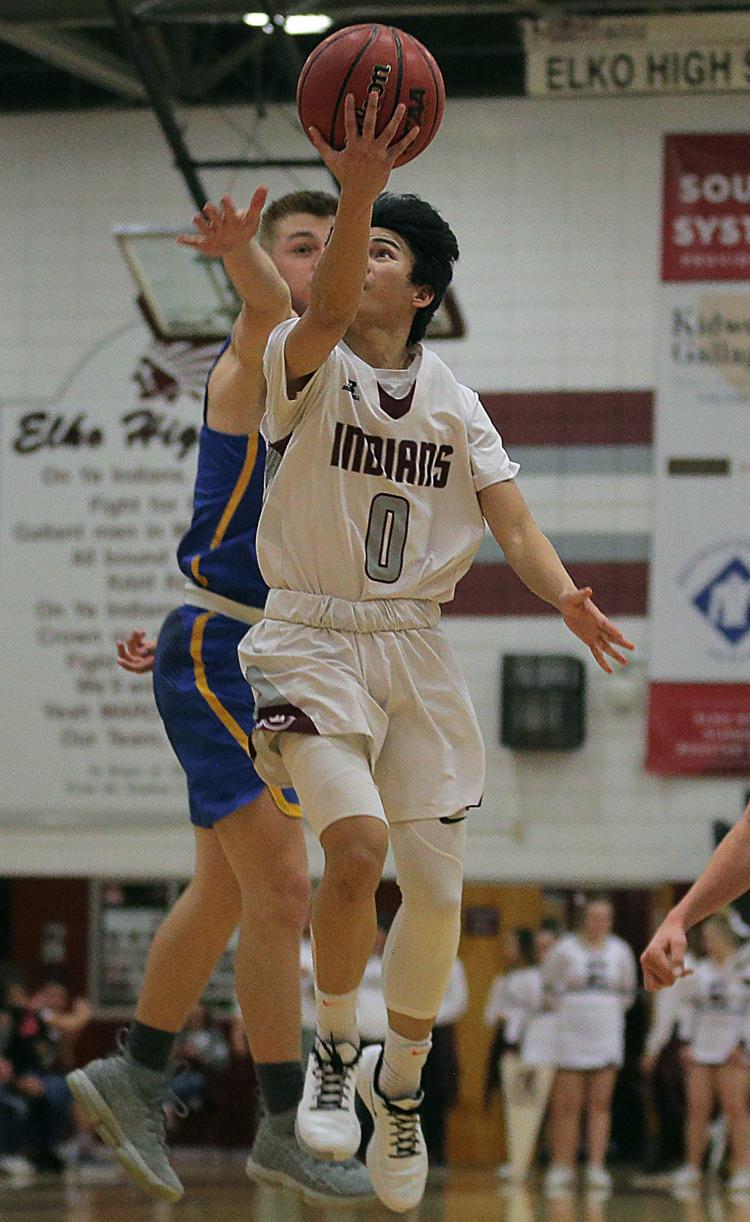 South Tahoe at Elko Boys Basketball (41).jpg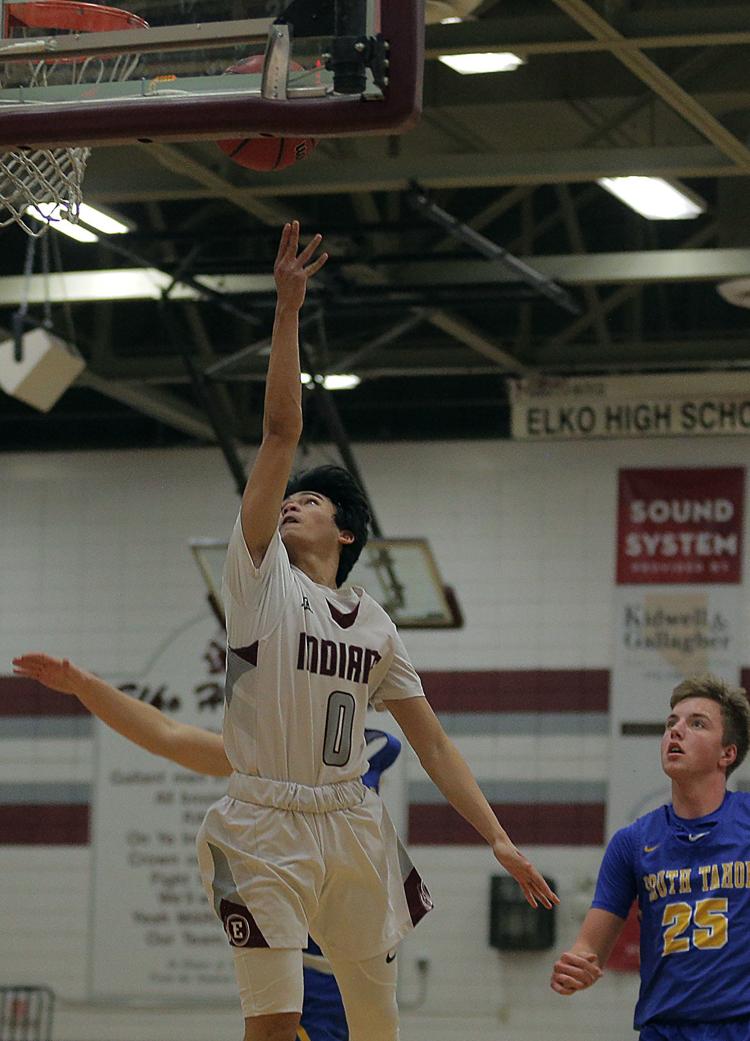 South Tahoe at Elko Boys Basketball (42).jpg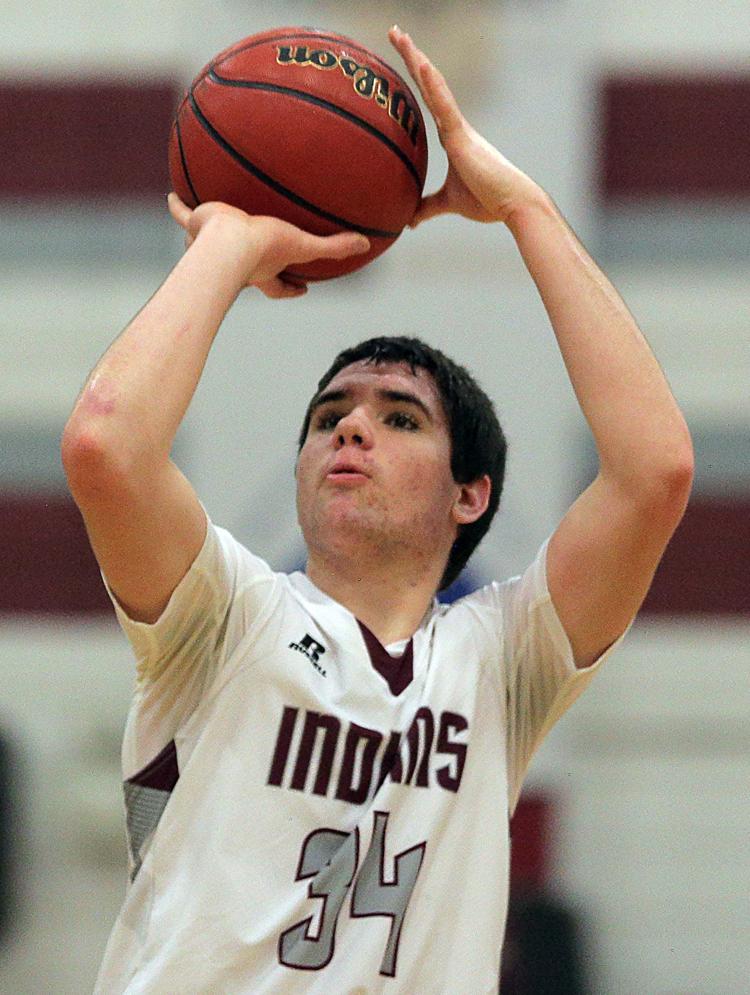 South Tahoe at Elko Boys Basketball (43).jpg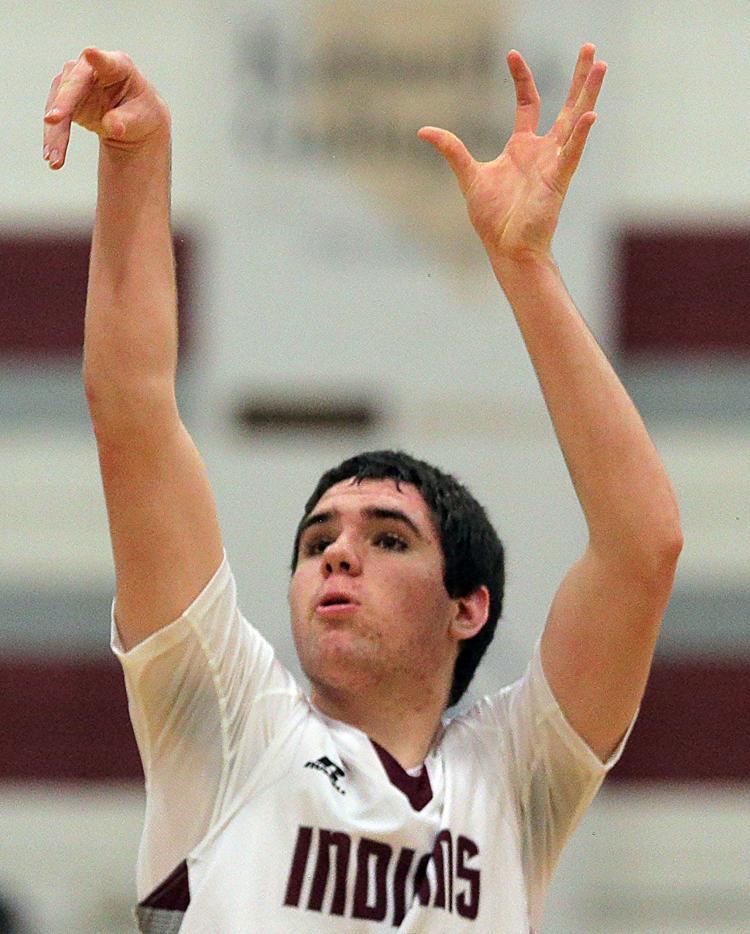 South Tahoe at Elko Boys Basketball (44).jpg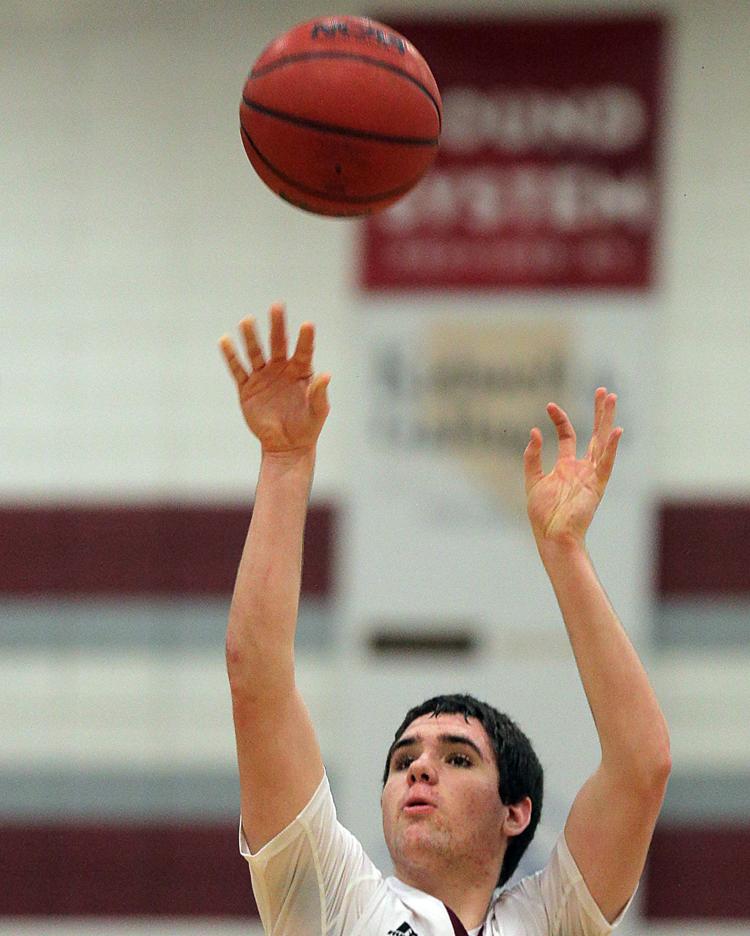 South Tahoe at Elko Boys Basketball (45).jpg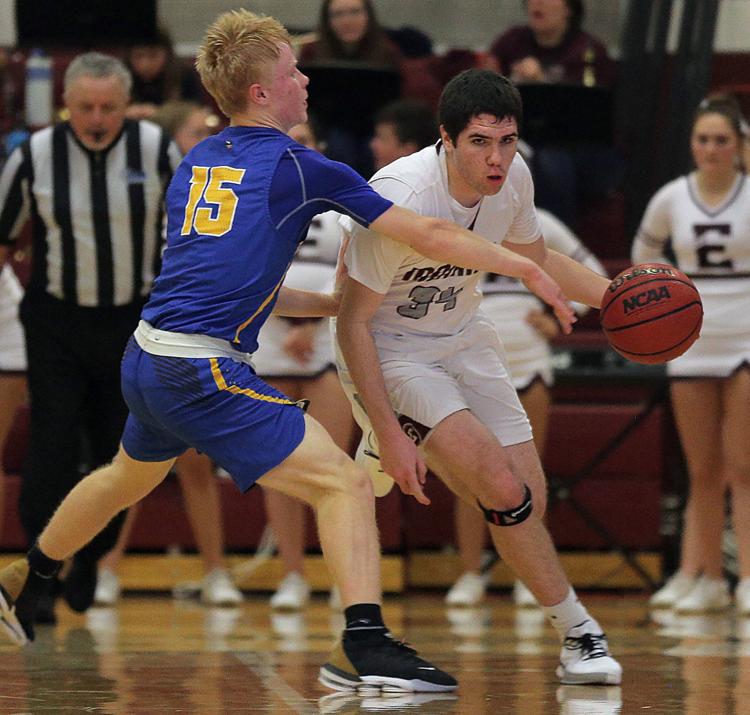 South Tahoe at Elko Boys Basketball (46).jpg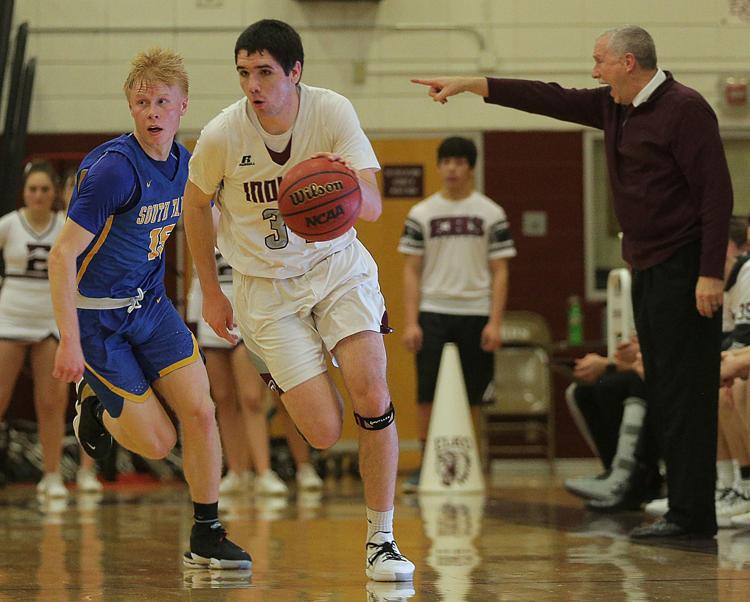 South Tahoe at Elko Boys Basketball (47).jpg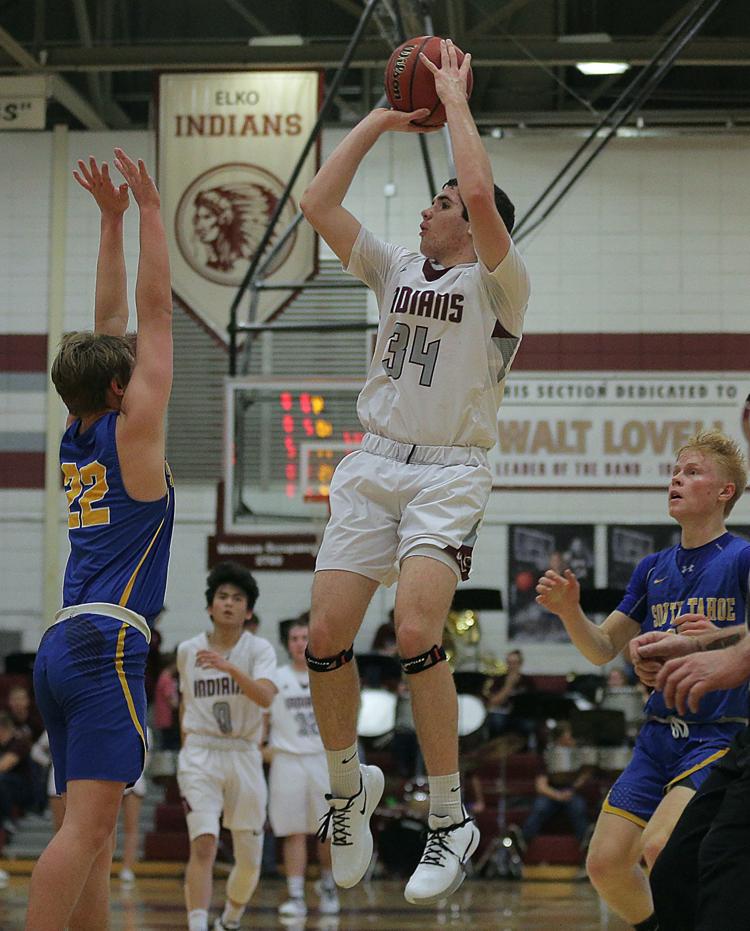 South Tahoe at Elko Boys Basketball (48).jpg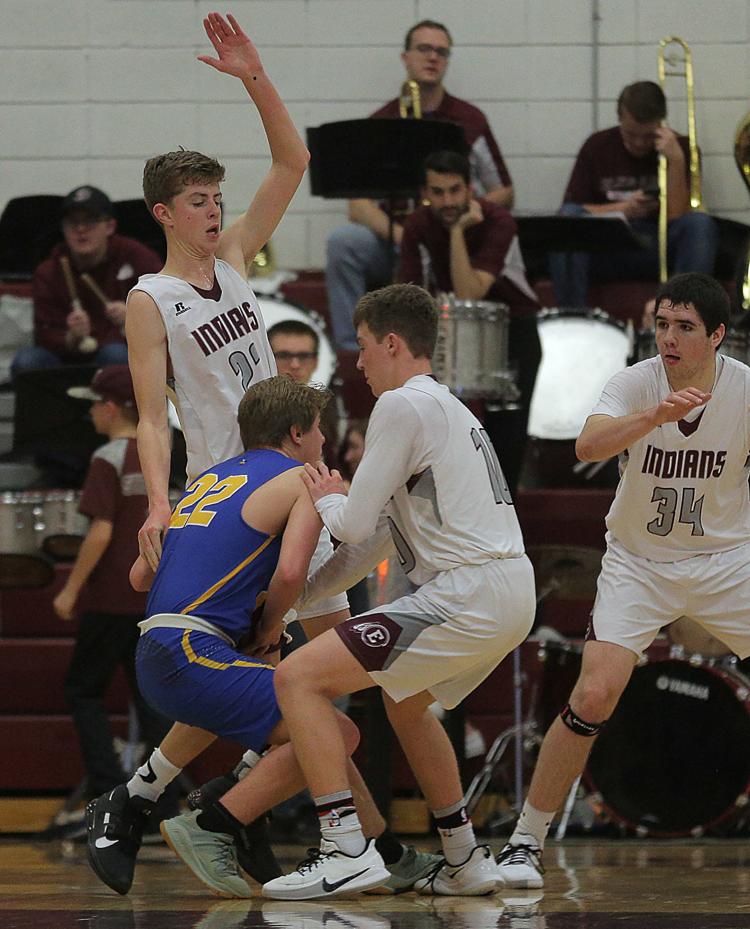 South Tahoe at Elko Boys Basketball (49).jpg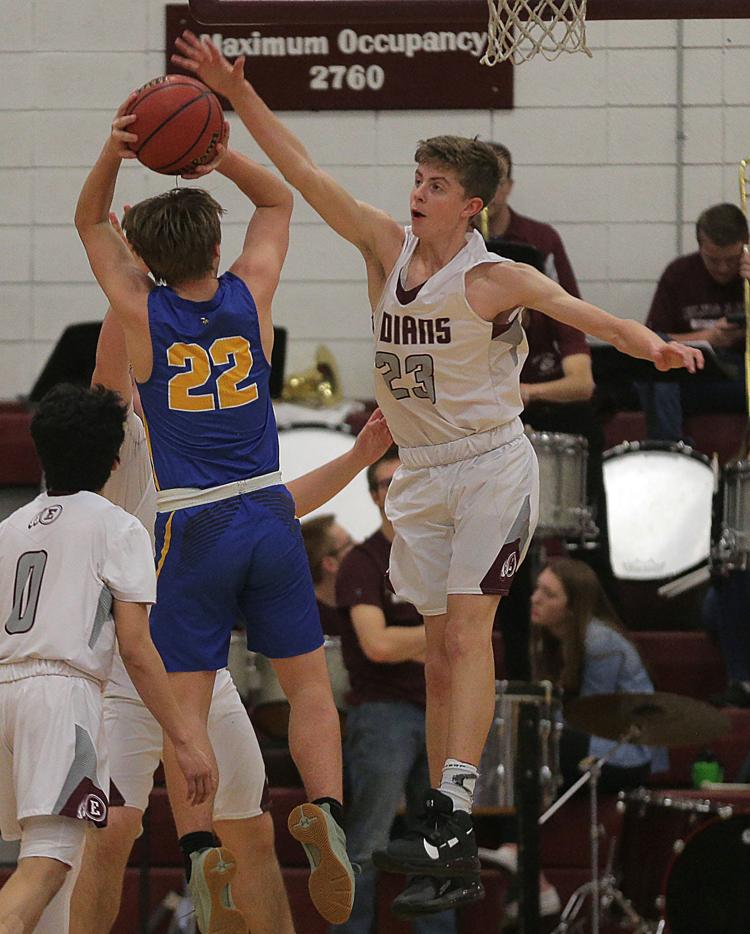 South Tahoe at Elko Boys Basketball (50).jpg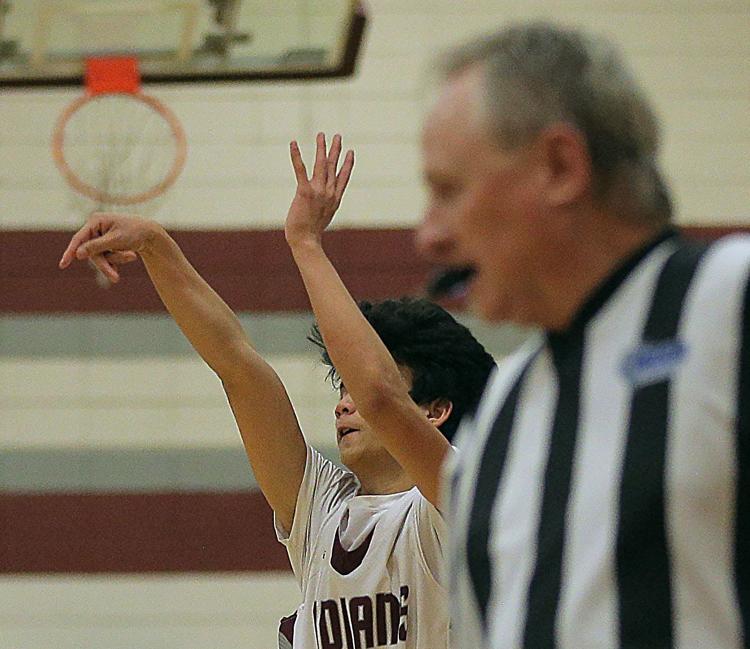 South Tahoe at Elko Boys Basketball (51).jpg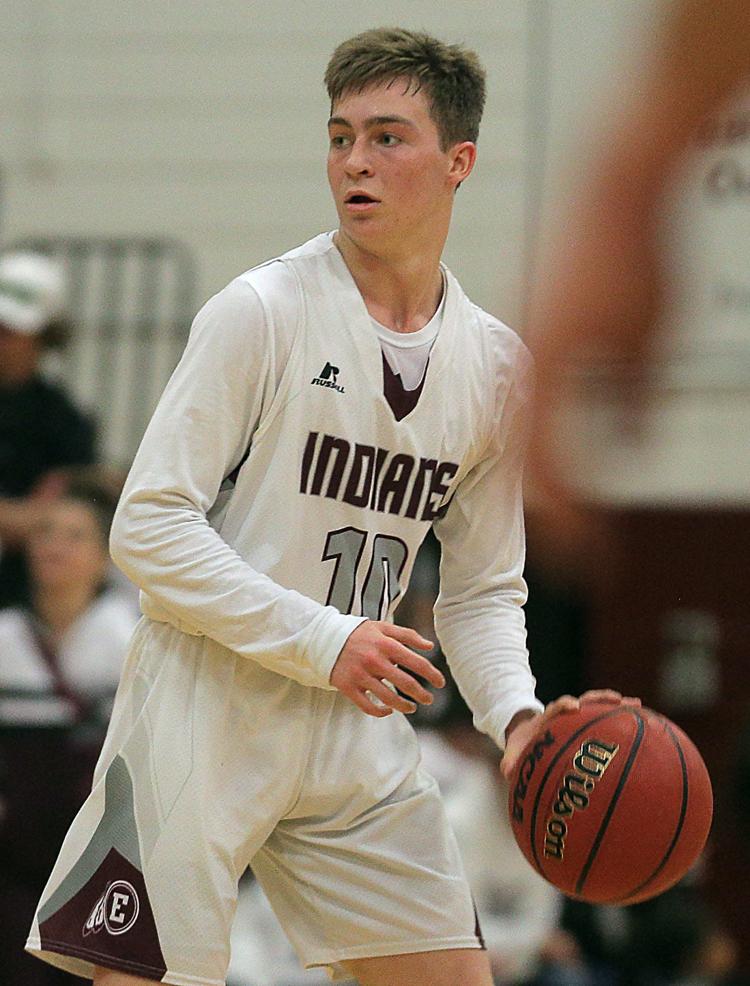 South Tahoe at Elko Boys Basketball (52).jpg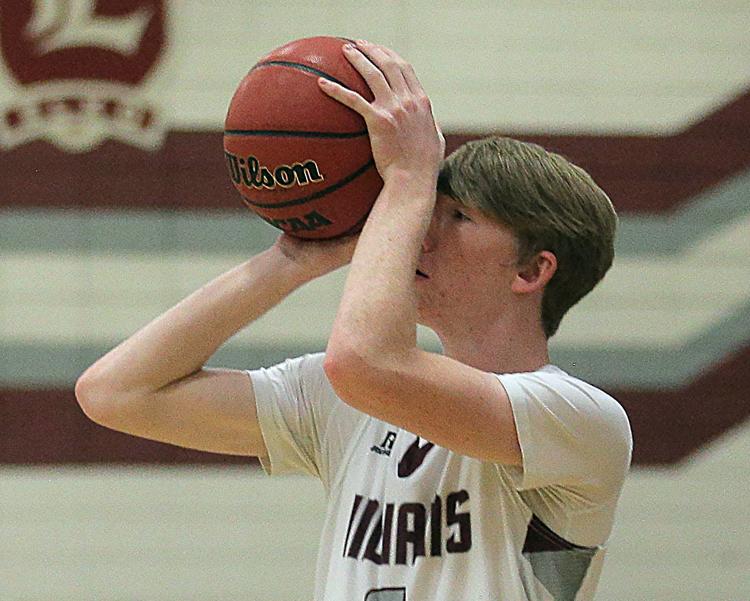 South Tahoe at Elko Boys Basketball (53).jpg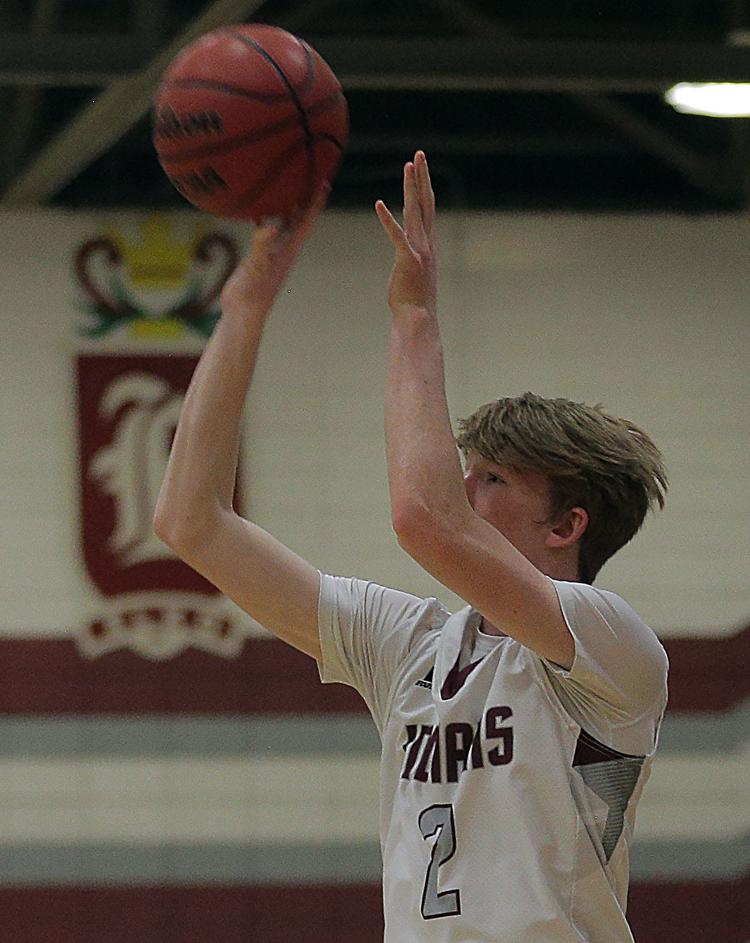 South Tahoe at Elko Boys Basketball (54).jpg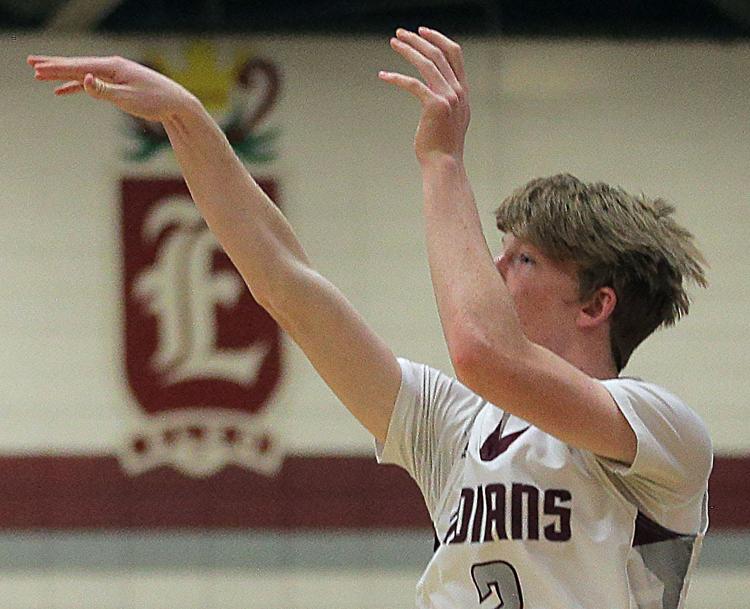 South Tahoe at Elko Boys Basketball (55).jpg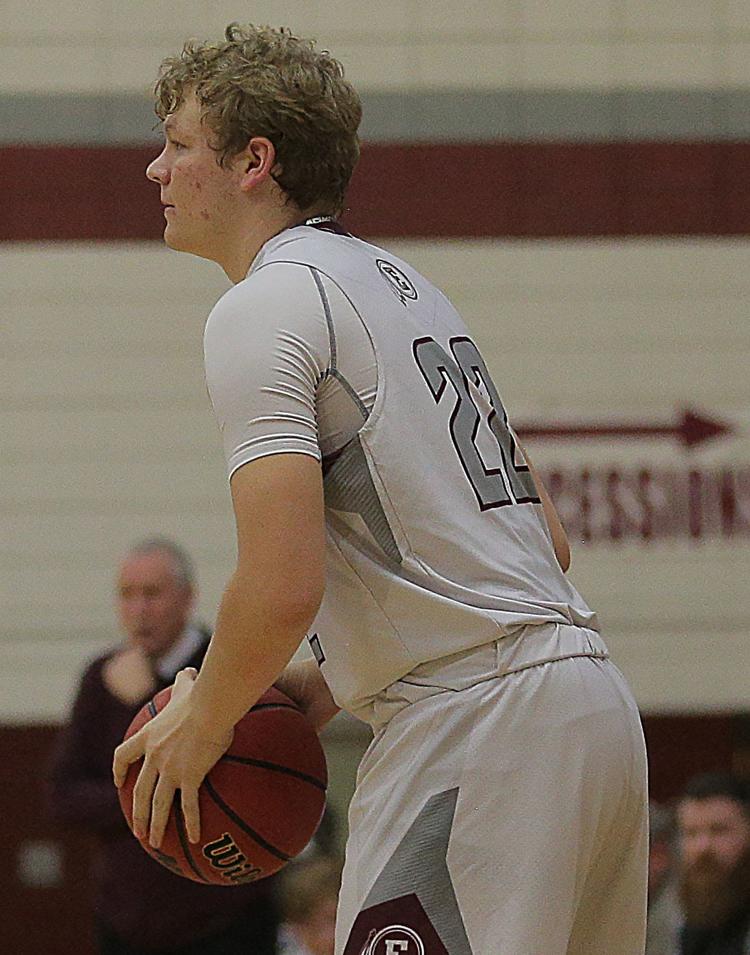 South Tahoe at Elko Boys Basketball (56).jpg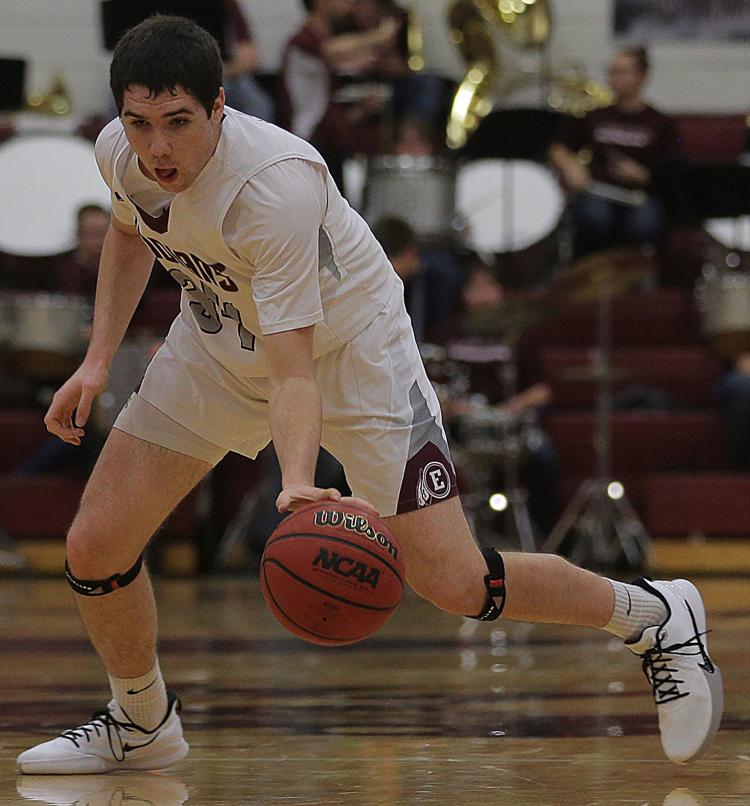 South Tahoe at Elko Boys Basketball (57).jpg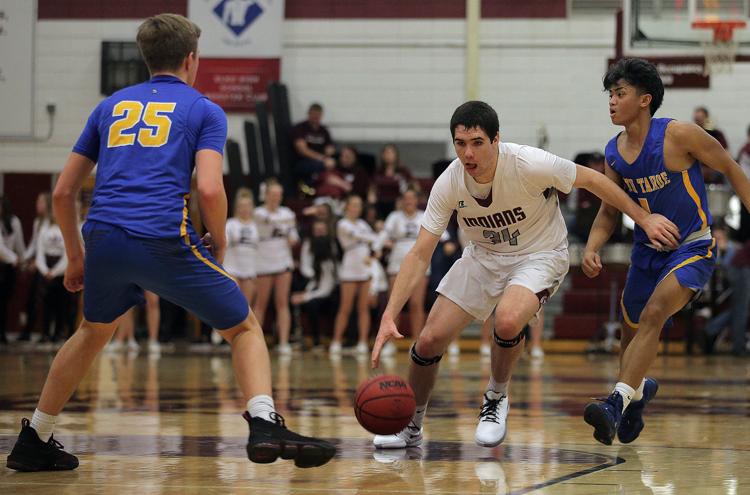 South Tahoe at Elko Boys Basketball (58).jpg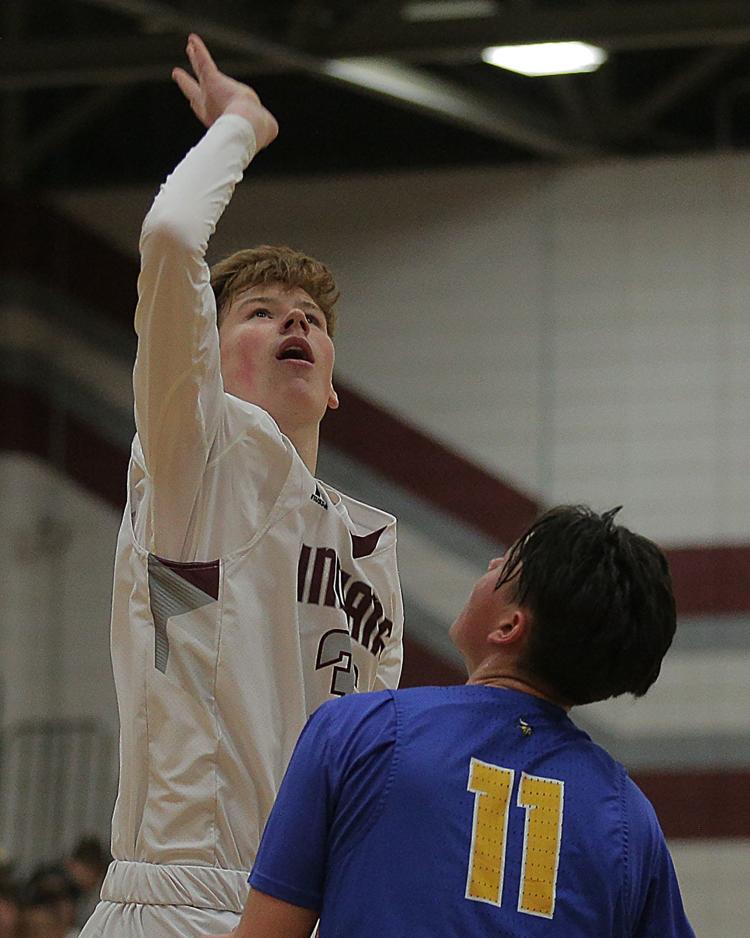 South Tahoe at Elko Boys Basketball (59).jpg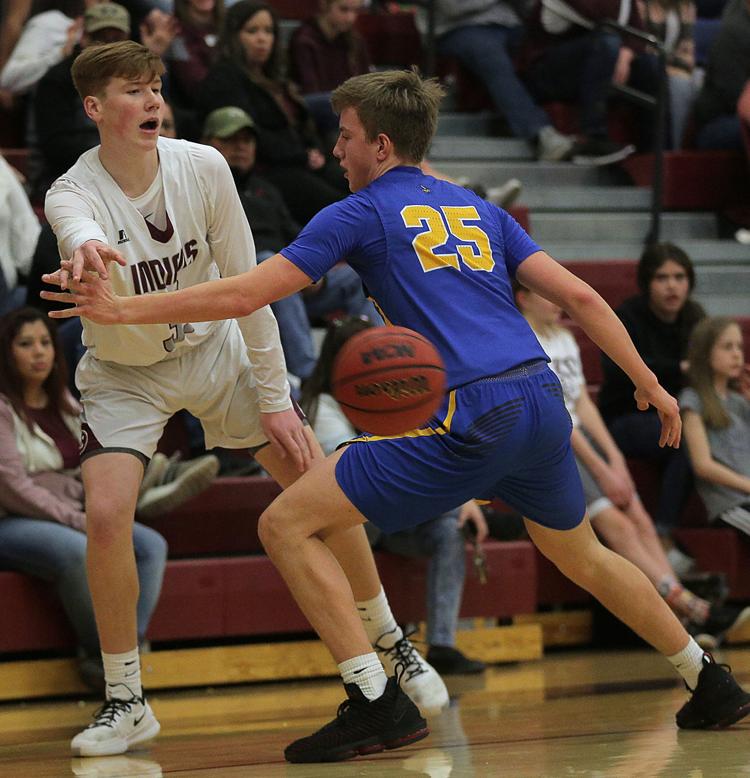 South Tahoe at Elko Boys Basketball (60).jpg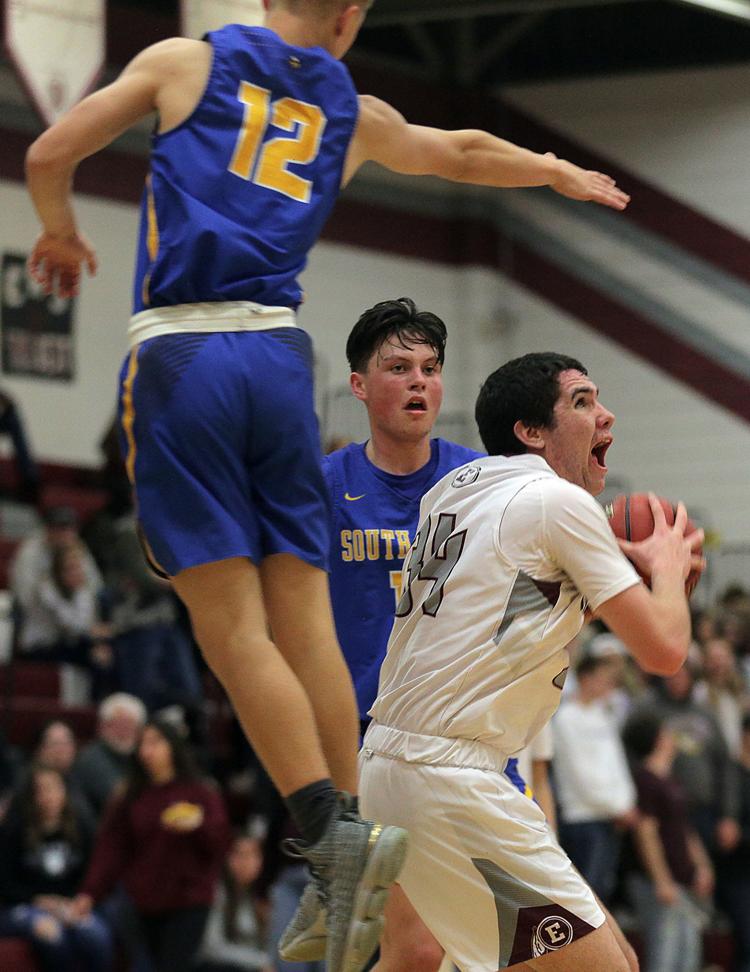 South Tahoe at Elko Boys Basketball (61).jpg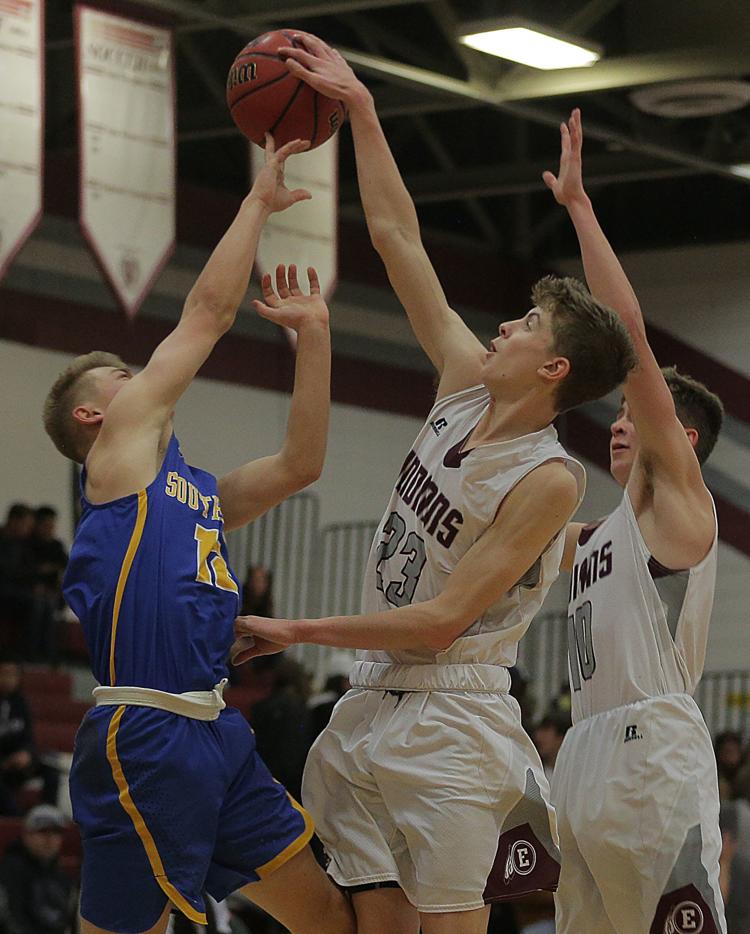 South Tahoe at Elko Boys Basketball (62).jpg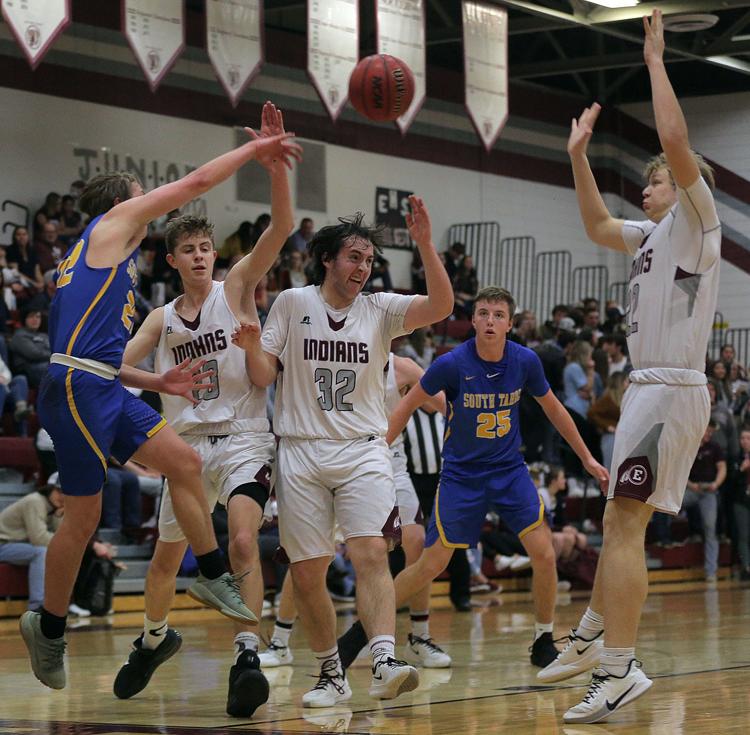 South Tahoe at Elko Boys Basketball (63).jpg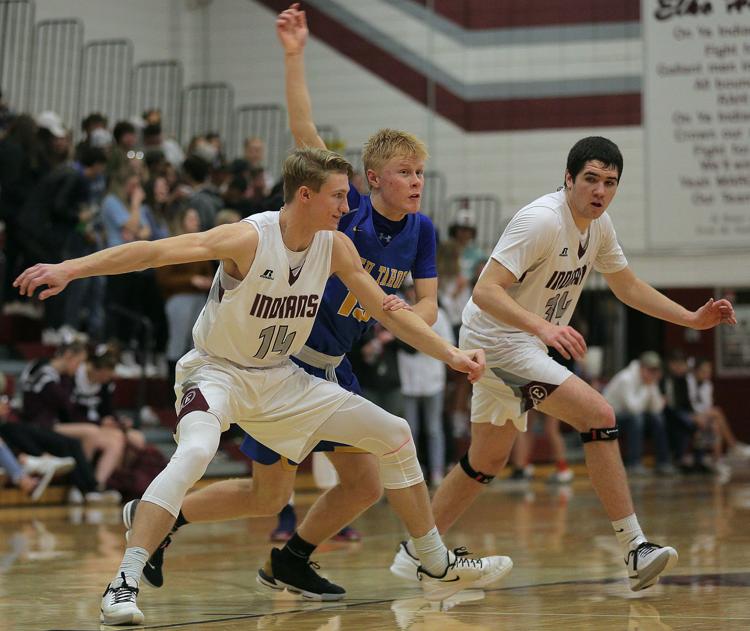 South Tahoe at Elko Boys Basketball (64).jpg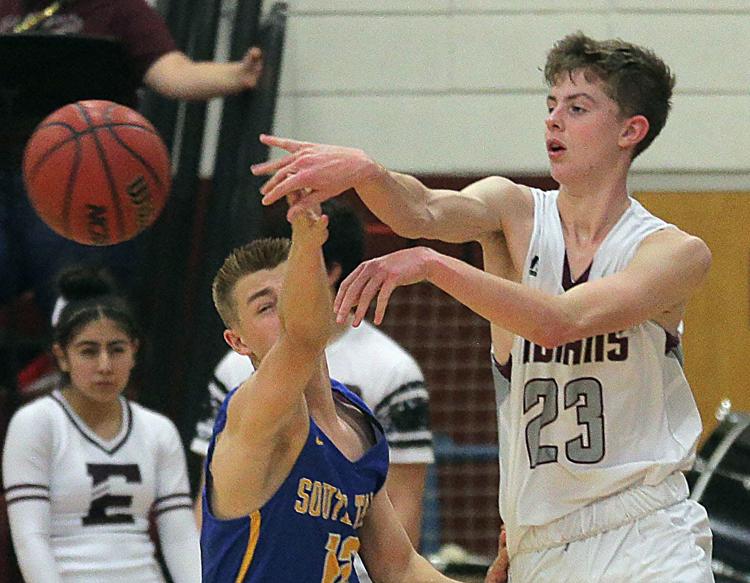 South Tahoe at Elko Boys Basketball (65).jpg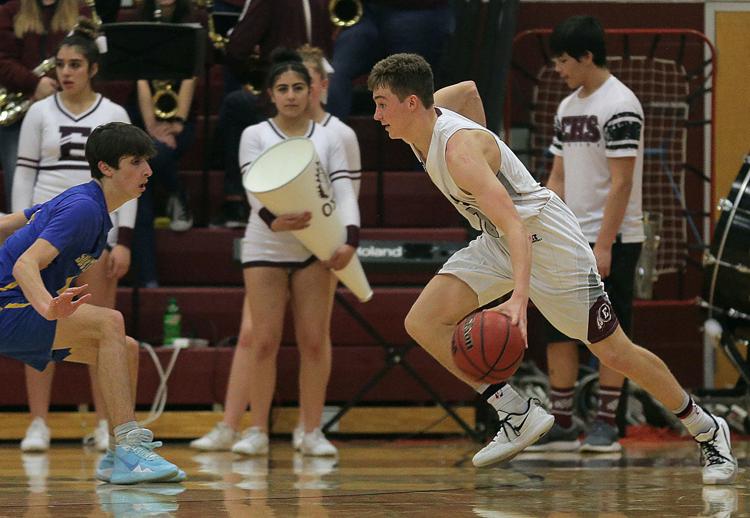 South Tahoe at Elko Boys Basketball (66).jpg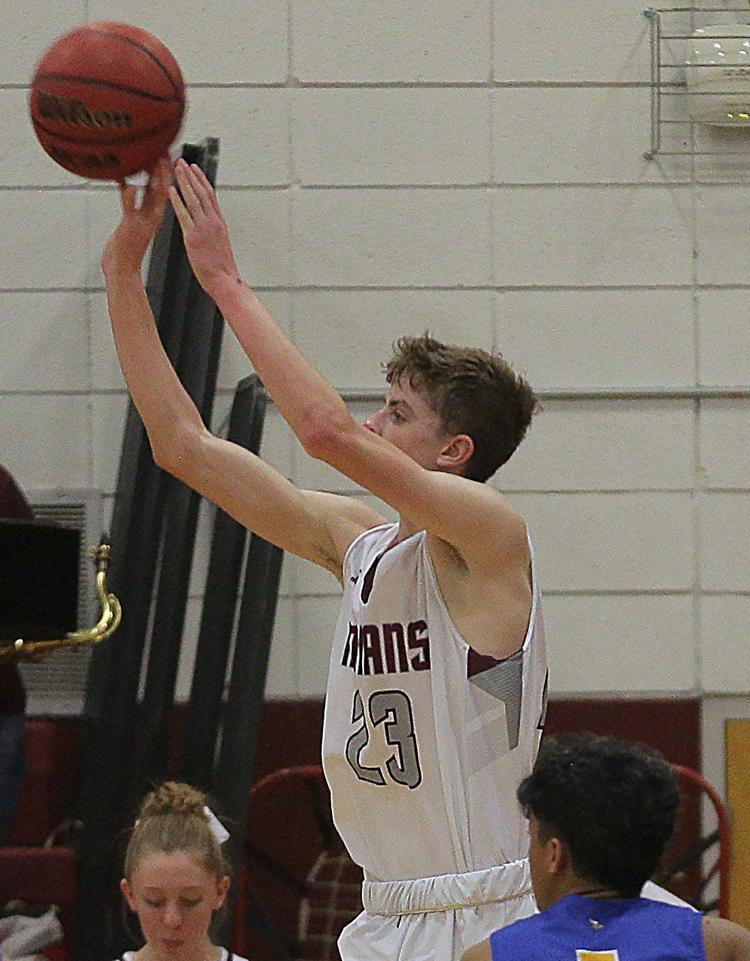 South Tahoe at Elko Boys Basketball (67).jpg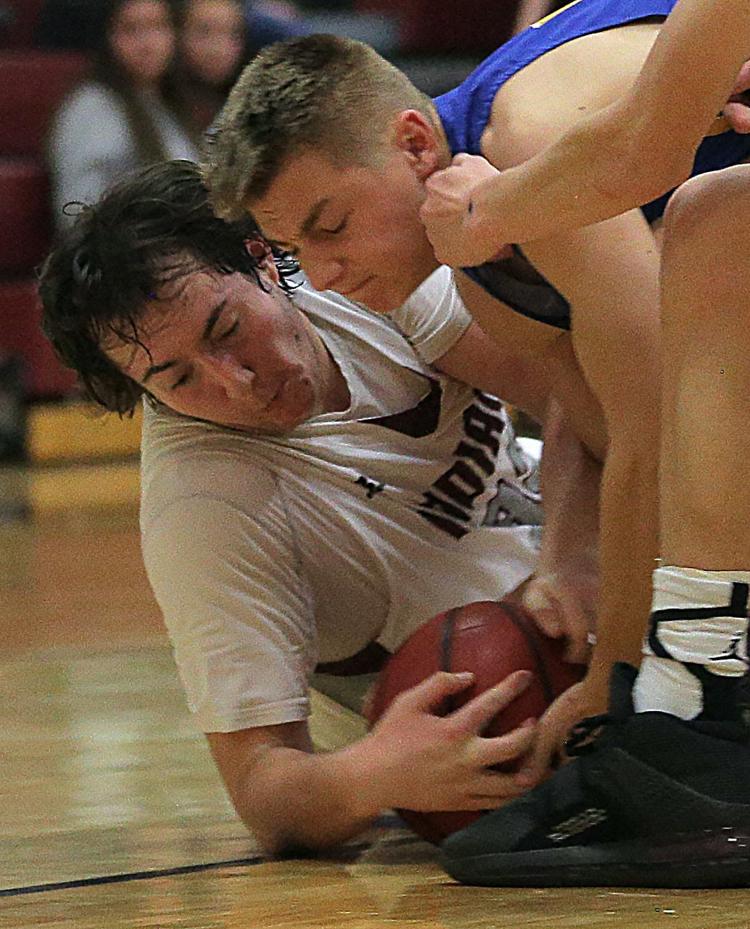 South Tahoe at Elko Boys Basketball (68).jpg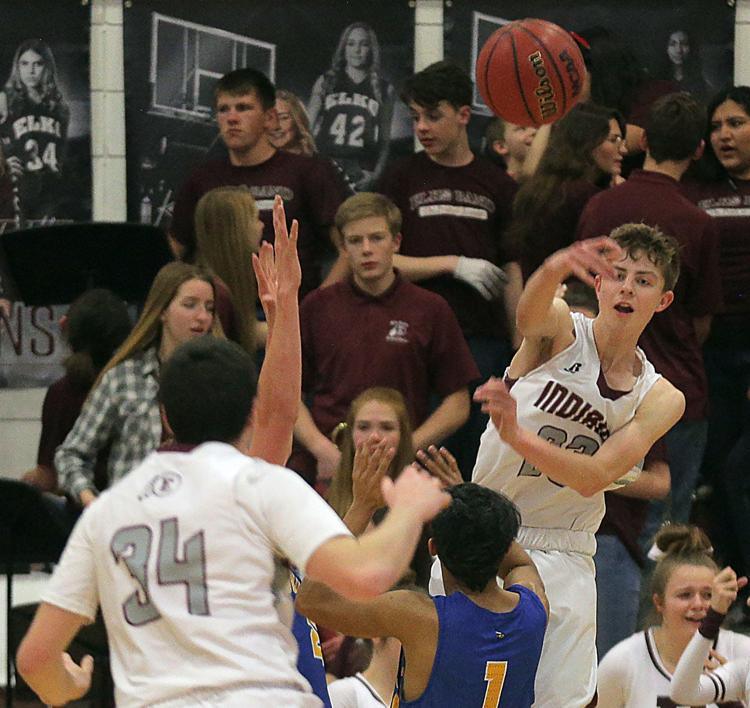 South Tahoe at Elko Boys Basketball (69).jpg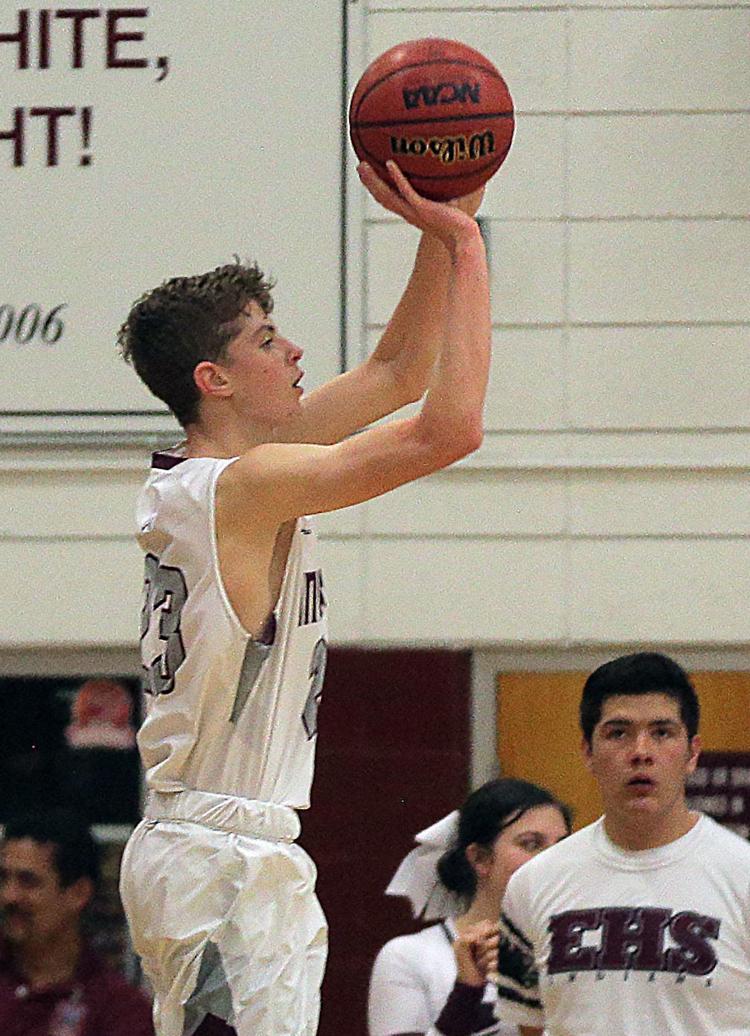 South Tahoe at Elko Boys Basketball (70).jpg