RENO — In its debut season, the University of Nevada cross country men's team has caught a few people by surprise.
Spring Creek High School Class of 2019 graduate George Skivington is one of the reasons the Wolf Pack finished a little better than expected.
Nevada was ranked dead last in the Mountain West Conference pre-championship poll but climbed a rung in the below-freezing temperatures during the MWC Championship — hosted by Utah State University — on Nov. 1, 2019, at Steve and Dona Reeder Cross Country Park, in Logan, Utah.
With 243 points as a team, Nevada took eighth place and led ninth-place Fresno State (276) by 33 points.
Freshman Adam Sjolund led the Wolf Pack with a time of 25:11 for 56th place, freshman teammate Jared Marchegger following with a time of 25:29.6 in 57th.
The Pack was packed closely, crossing three runners in succession from 59th through 61st.
The young group continued as freshman Massimiliano Swenson crossed 59th with a time of 26:00.6.
Skivington gave Nevada its fourth-best finish in 60th place with a time of 26:07.1, freshman Carson Leavitt taking 61st in 26:10 — capping the team scoring.
The roster was rounded out with a 63rd-place run from junior Edward Bueso in 26:18.7.
You have free articles remaining.
Women
Like the men, Nevada's women also ranked eighth in the MWC Championship — the Lady Pack closing with 244 points, one behind the men.
Nevada led three teams in the race.
UNLV (293) took ninth, San Diego State (299) rounded out the top-10 and Fresno State trailed the field in 11th with 326 points.
Up Next
Nevada's athletes will make a push for potential qualifications to the NCAA National Championships on Friday, Nov. 15, during the NCAA Mountain Region Championships, in Salt Lake City, Utah, one of nine regional meets on the day.
The event will once again be hosted by Utah State, the women running at 11 a.m. MST and the men firing off the line at noon MST at Rose Park Golf Course.
The men's race will be a 10K event, Nevada's first at that distance after a bunch of 8K runs.
Women will also take a longer jaunt, competing in a 6K race after primarily competing at 5K distances.
George Skivington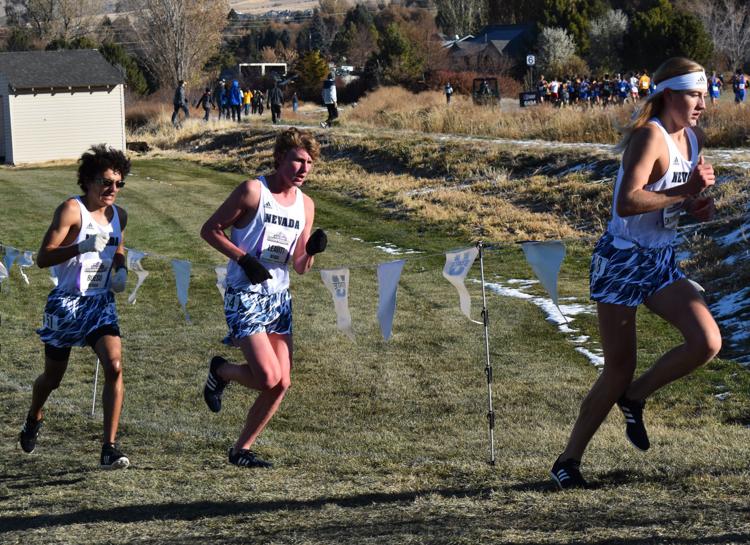 George Skivington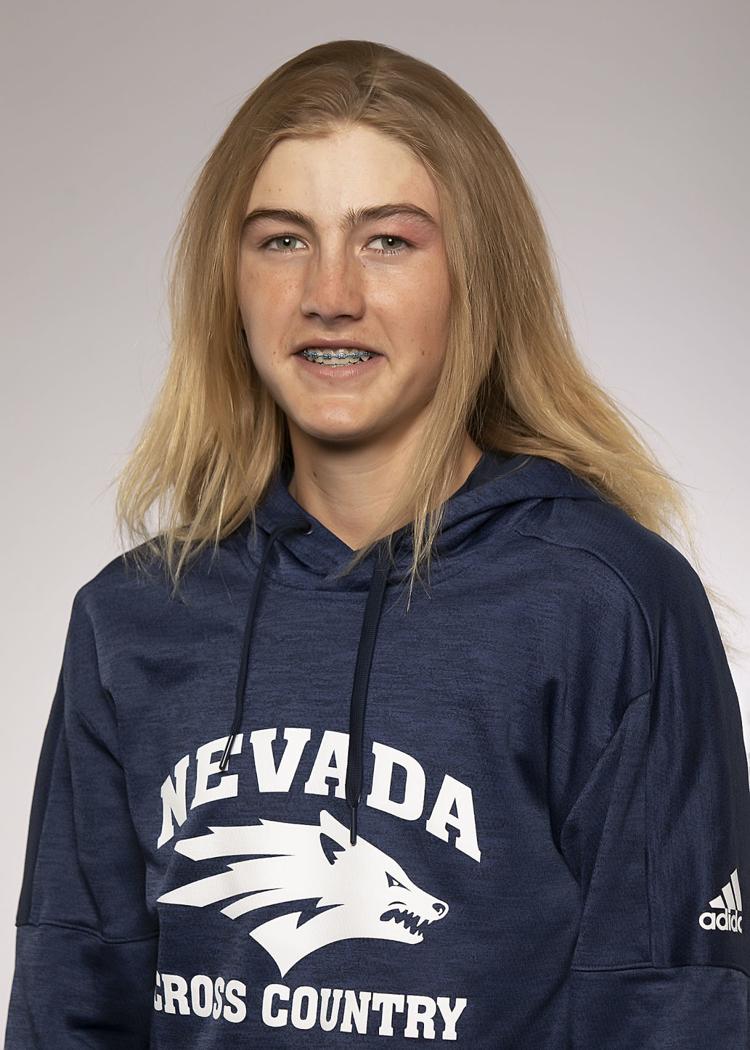 Mountain West Conference Cross Country Championships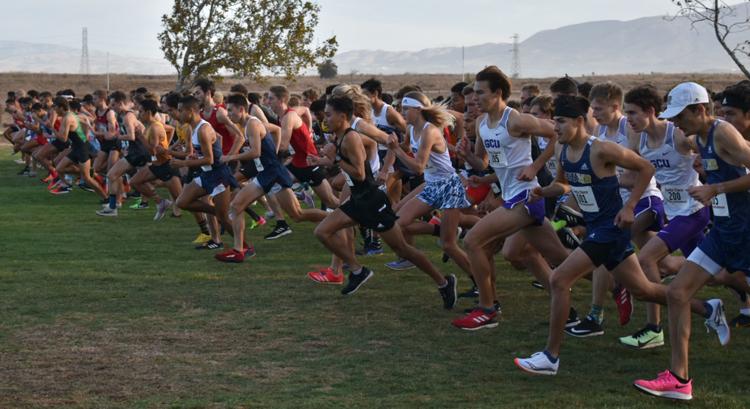 George Skivington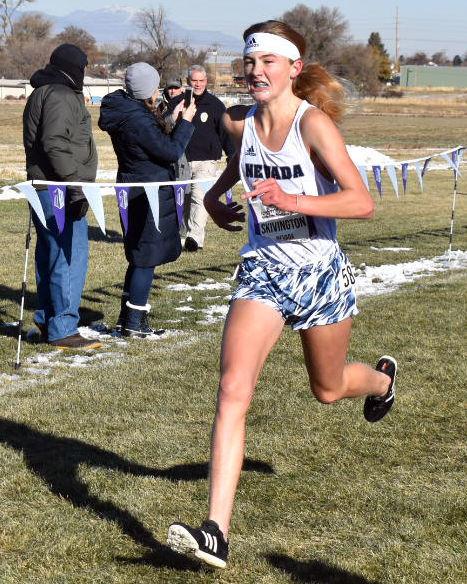 George Skivington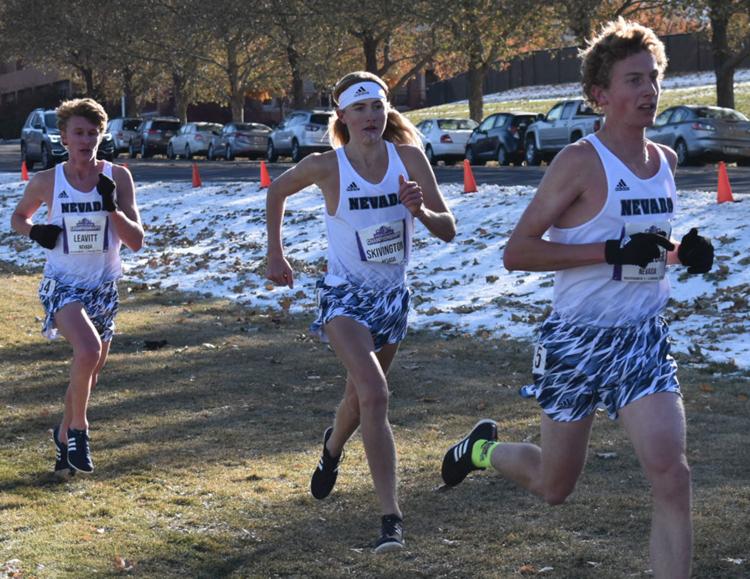 George Skivington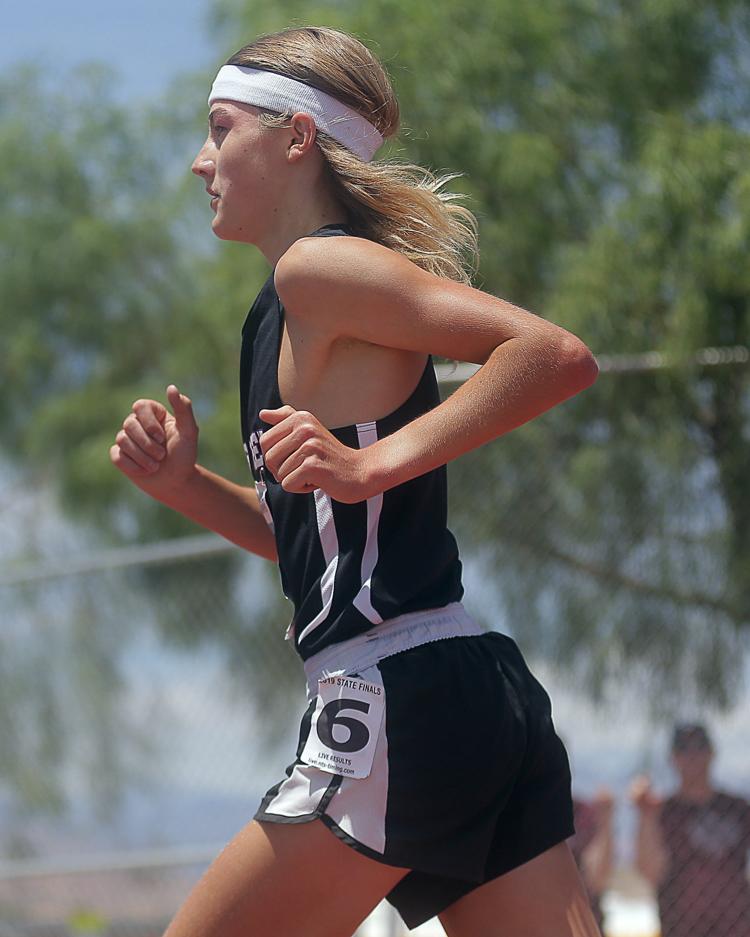 George Skivington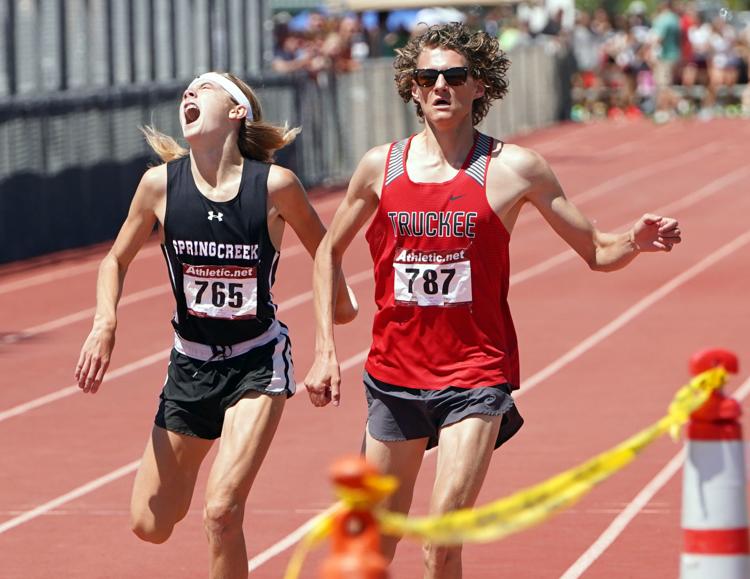 George Skivington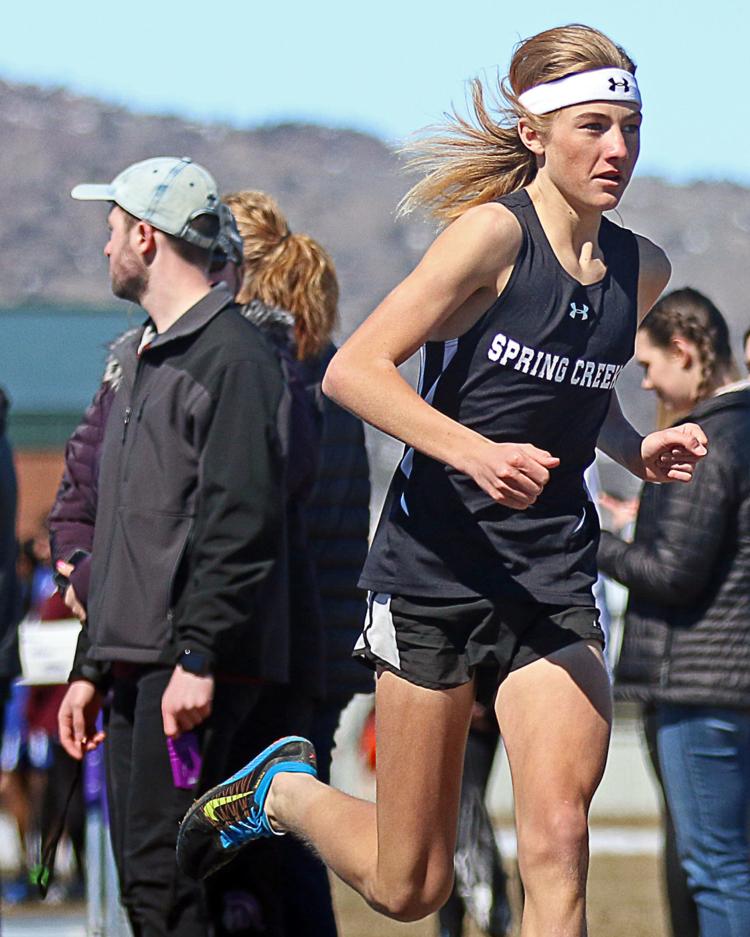 George Skivington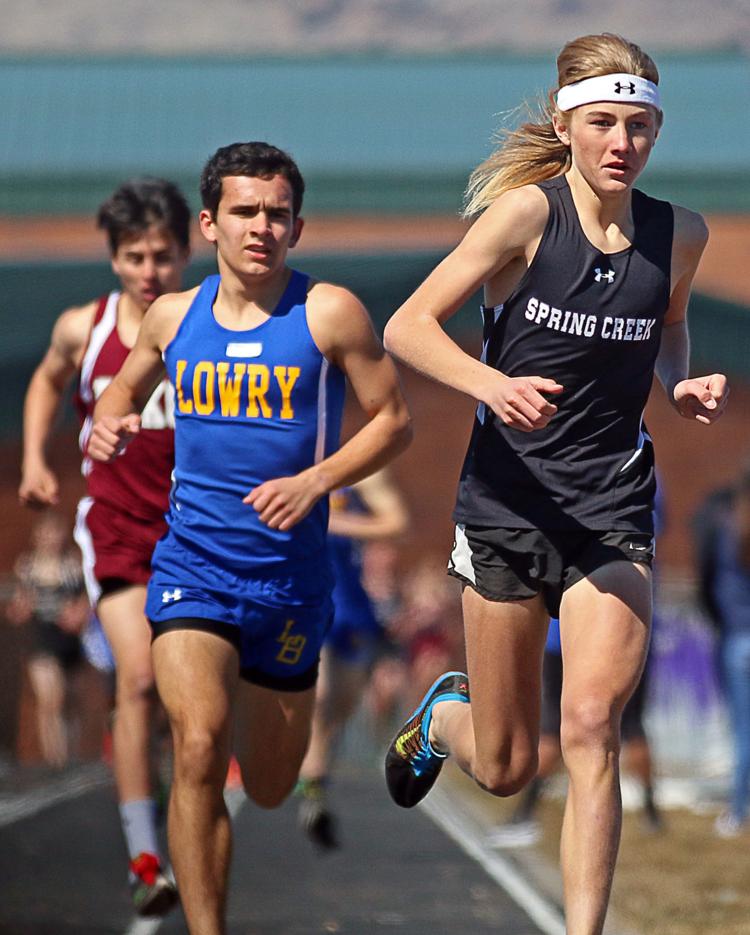 Bristlecone Bikes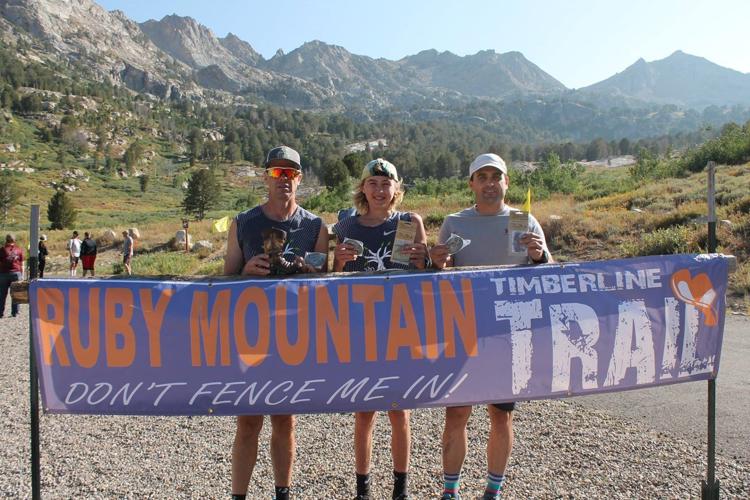 George Skivington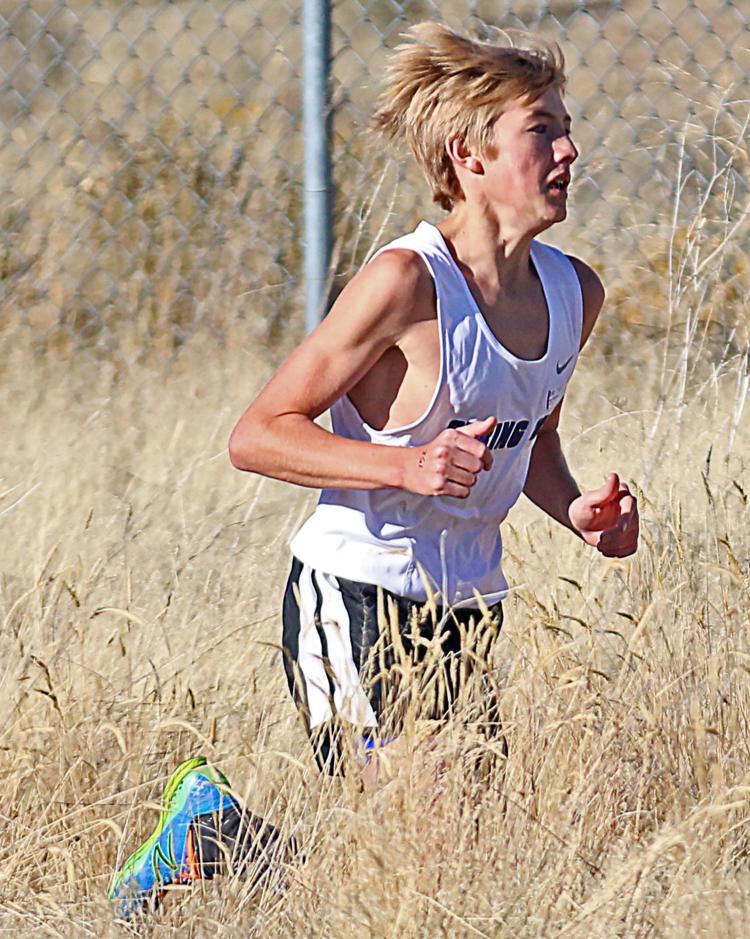 Spring Creek cross country 2017 state champions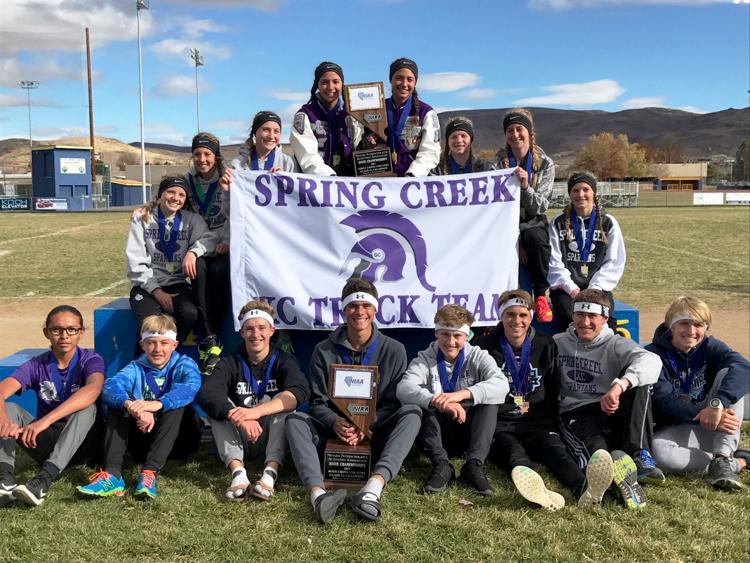 Spring Creek boys 2017 cross country regional championship
George Skivington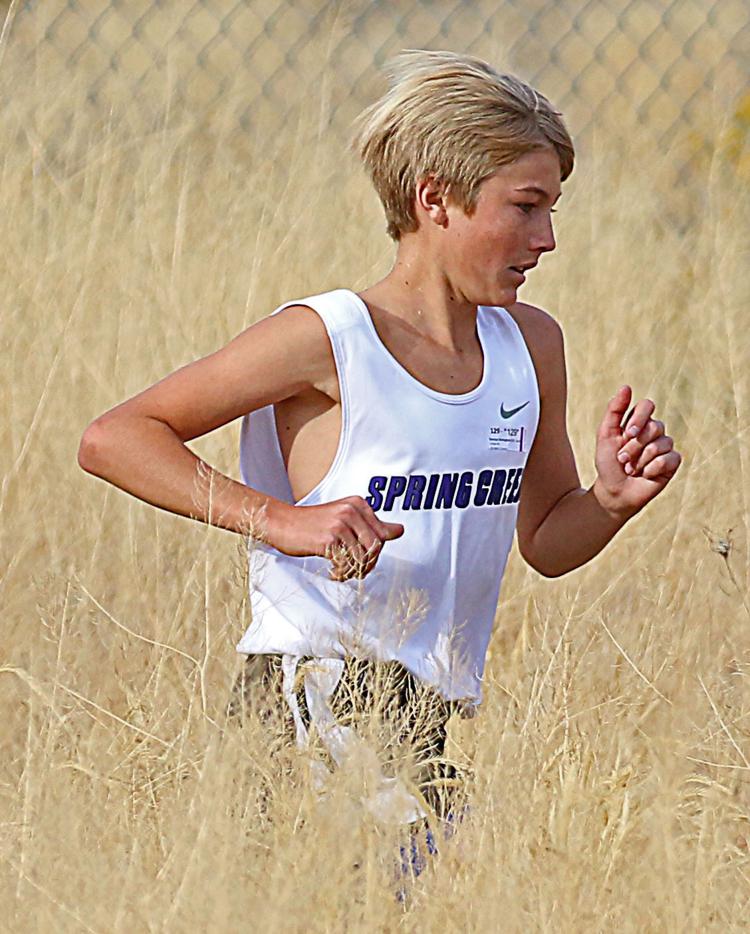 George Skivington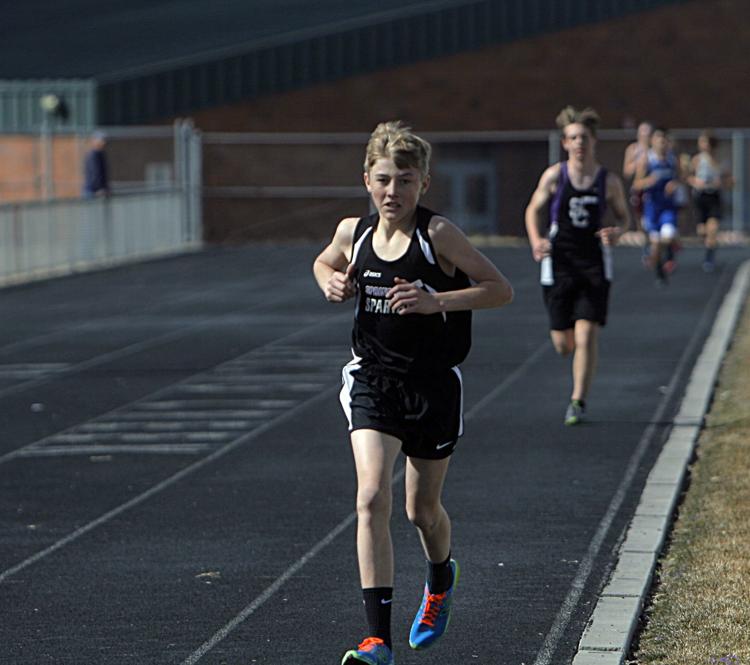 Spring Creek cross country state champions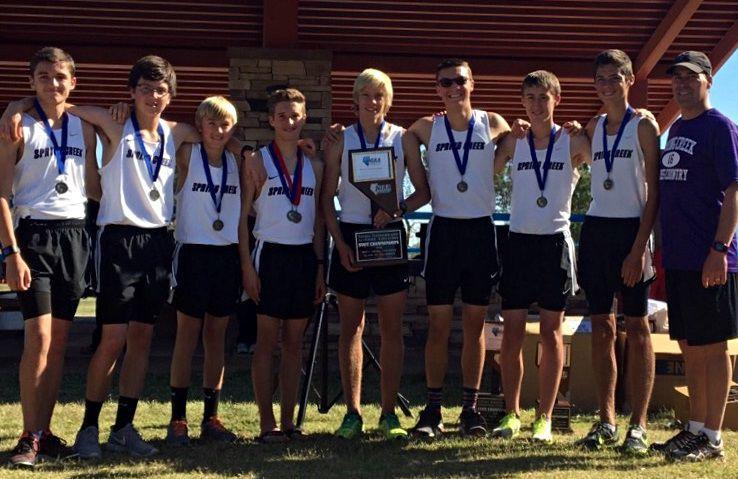 George Skivington