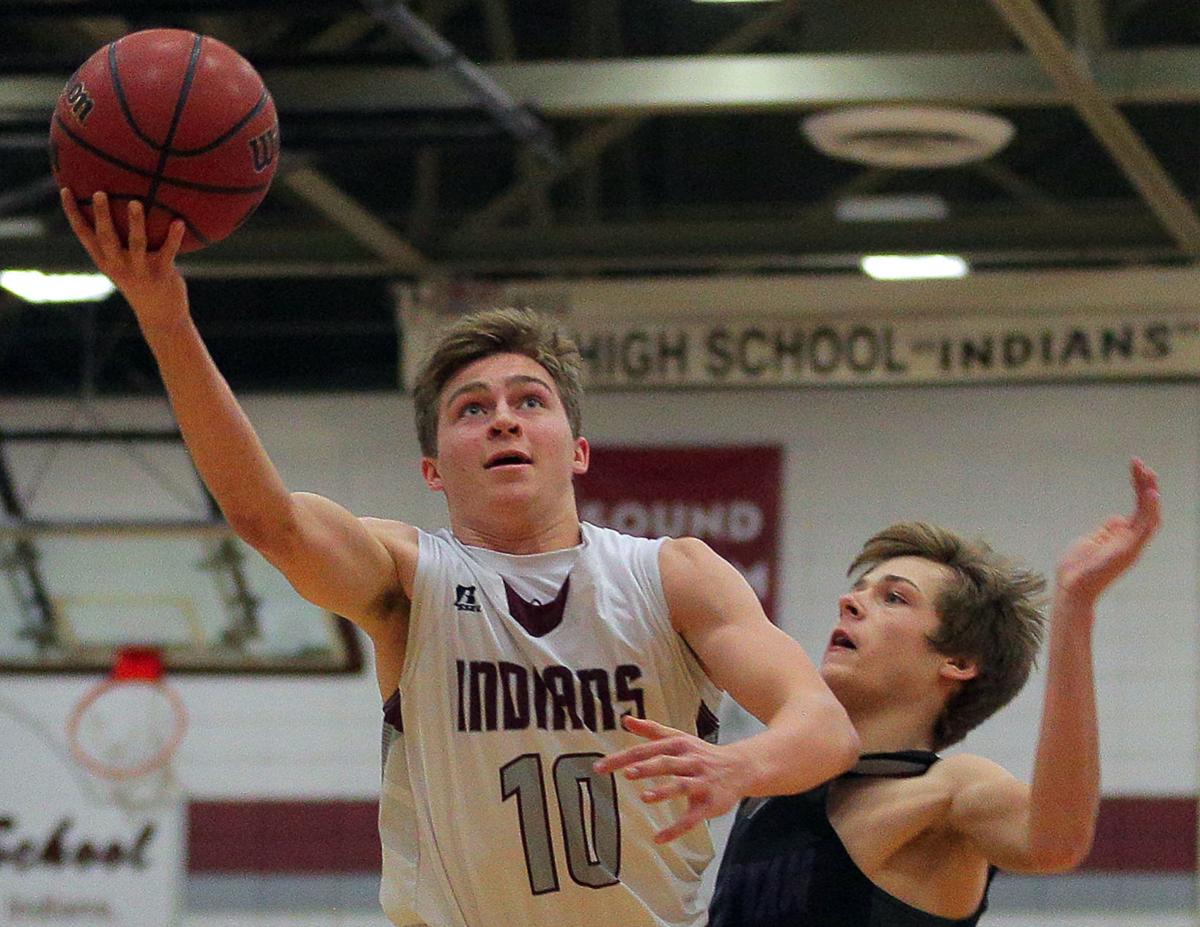 ELKO — For the Elko boys basketball team — in order to ensure a first-round bye — the Indians will clinch at least the No. 2 seed if they can make a clean road trip.
In order to seal a spot in the regional semifinal, Elko will need consecutive victories over No. 9/10 North Valleys and No. 7 Truckee.
During the first meeting with the Indians, the Panthers (3-20 overall, 2-14 in league) dropped an 85-53 contest on Jan. 10, at Centennial Gymnasium.
In the ballgame, now-injured sophomore Michael Klekas was on fire — shooting a red-hot 15-for-19 from the field and 8-of-10 from three — finishing one triple away from tying the school record for a single game.
He dropped 30 of his game-high 40 points in the first half and sat the entire fourth quarter, still mounting a game-best 13 rebounds for a double-double and finishing with four assists and a steal.
Senior EJ Alvarez drained three triples on his way to 13 points and two assists.
Elko's third double-figure scorer was sophomore Isaiah Dahl, who finished with 11 points, a game-high five assists, four rebounds and a pair of steals.
North Valleys was led by 14 points from senior Marcus James, who hit two 3s and added two boards, two steals and an assist.
Senior Tyler Perez also drained a pair of triples and reached double digits with 12 points, three rebounds, two steals and a dime.
Senior Brig Johnson notched six points, four rebounds and a takeaway for the Indians.
Junior Jake Zeller tallied four points, two assists and a board — the offense closed by two points each from seniors Zach Hull and CJ Marma.
Marma grabbed four rebounds, and Hull finished with an assist and a steal.
For the Panthers, senior Muhammad Safdar dropped seven points, and senior Devon James finished with six points, a team-high three steals and two rebounds.
Senior Jay Jezar scored four points and led North Valleys with six rebounds, and senior Jazwuan Reno notched three points, five boards, an assist and a swipe — senior Maximus Quevedo hitting a three.
North Valleys' scoring was finished by two points each for juniors Chris Rivera (five rebounds, assist) and Caleb Hunter (three boards).
Stat comparisons
The Indians score 63 points per game and knock down 47 percent of their shots, the Panthers averaging 47.8 points and connect at a 33-percent clip from the field.
You have free articles remaining.
Elko dishes to scores 11.7 times per game compared to 7.3 assists for North Valleys, but the Panthers also possess a few advantages of their own — stemming from athletic ability.
The Panthers lead the battle of the backboards 35 to 31.2, create more takeaways with 13 steals to nine and block 1.9 shots per contest compared to 1.4 rejections for the Indians.
Team Leaders
Scoring — Marcus James at 11 points, Hunter (9.1), Devon James (8.5), sophomore Cameron Zeidler (6.0), Perez (5.0), senior Lester Iwuajoku and Reno (3.8) and Jezar (3.4)
Rebounding – Hunter with 9.8 boards, Jezar (4.9), Reno (4.6), Zeidler (4.4), Marcus James (3.9), Devon James (3.7), Iwuajoku (2.9), Quevedo (2.2) and Rivera (2.0)
Assists — Marcus James with 2.4 dimes, Devon James (1.7) and Perez (1.0)
Steals — Devon James at 2.9 swipes, Marcus James (2.7), Hunter and Zeidler (1.8), Quevedo (1.6) and Perez (1.2)
Blocks — Hunter with .8 rejections and Reno (.5)
Scoring — Klekas with a league-high 24.4 points, Dahl (12.2), sophomore Dawson Dumas (10.7), Alvarez (10.0), Zeller (3.6), junior Calvin Burden (3.2) and Johnson (3.1)
Rebounding — Klekas at a league-best 11.5 boards, Johnson (3.5), Calvin Burden (3.2), Dahl (3.1), Zeller (2.8), senior Max Shurtz (2.7) and Alvarez (2.1)
Assists — Dumas with 2.9 dimes, Klekas (2.8), Dahl (2.1), Alvarez (2.0), junior Sean Klekas (2.0 through two games) and Zeller (1.4)
Steals — Alvarez with 2.2 takeaways, Michael Klekas and Dumas (1.8), Sean Klekas and Dahl (1.0)
Blocks — Michael Klekas with .5 swats
Game Time
The Indians (20-4 overall, 14-2 in league) and the Panthers (3-20 overall, 2-14 in league) will tip off at 7:30 p.m. Friday, at North Valleys High School, in Reno.
Weekend Wrap
Elko will wrap up the regular season with a 2:30 p.m. Saturday date with the Wolverines (6-16 overall, 5-11 in league as of Thursday) in Truckee, California.
In the first meeting, the Indians allowed the fewest points in school history during a 68-9 domination on Jan. 11, at Centennial Gymnasium.
Truckee at Elko Boys Basketball (1).jpg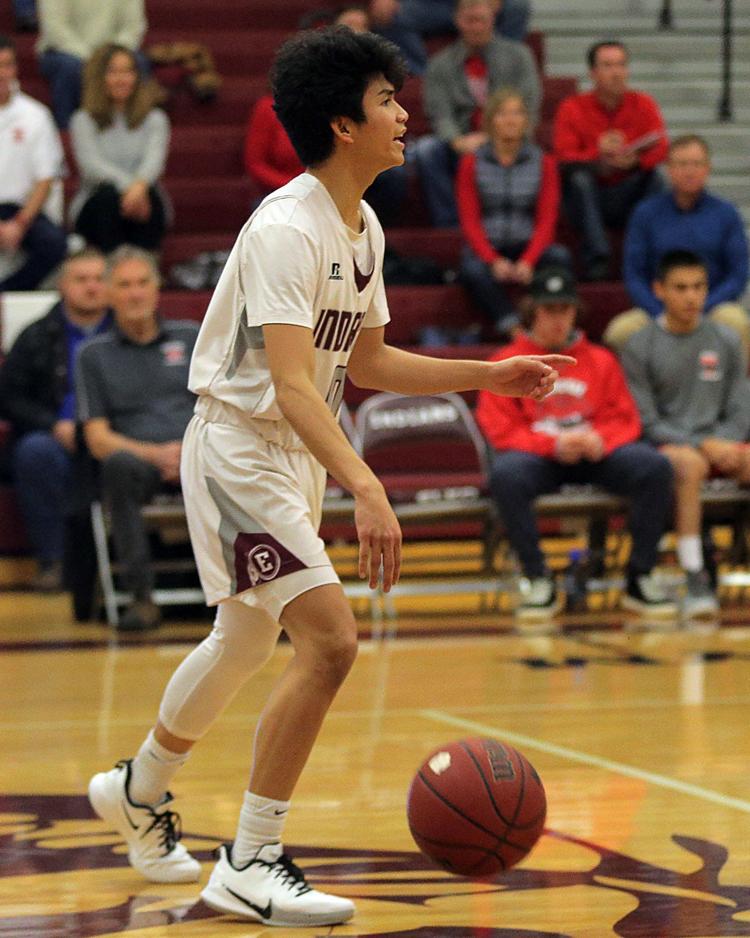 Truckee at Elko Boys Basketball (2).jpg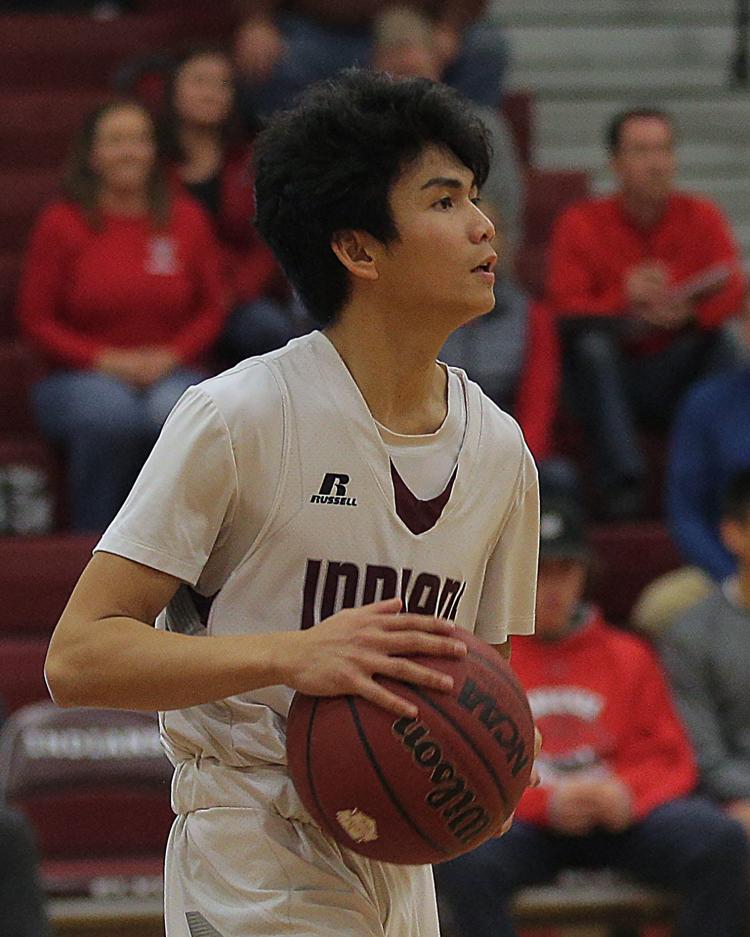 Truckee at Elko Boys Basketball (3).jpg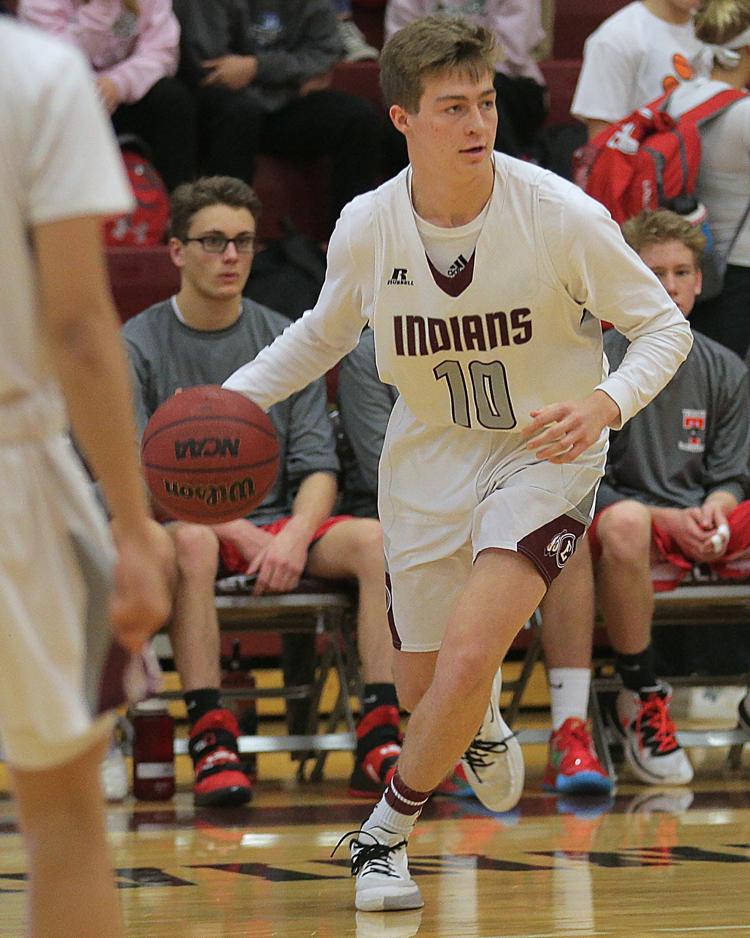 Truckee at Elko Boys Basketball (4).jpg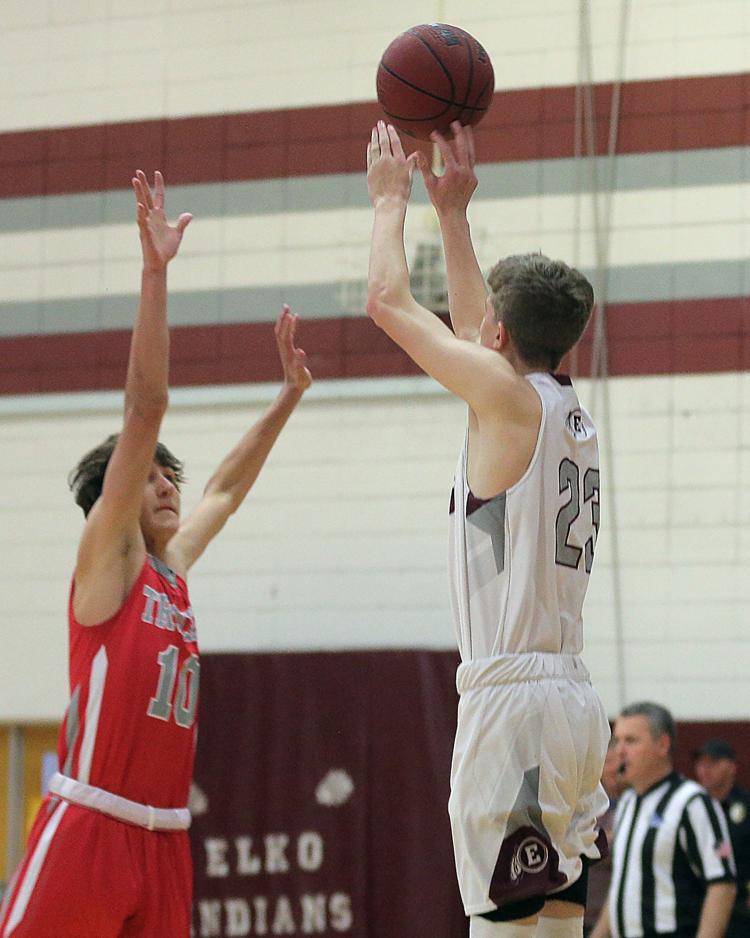 Truckee at Elko Boys Basketball (5).jpg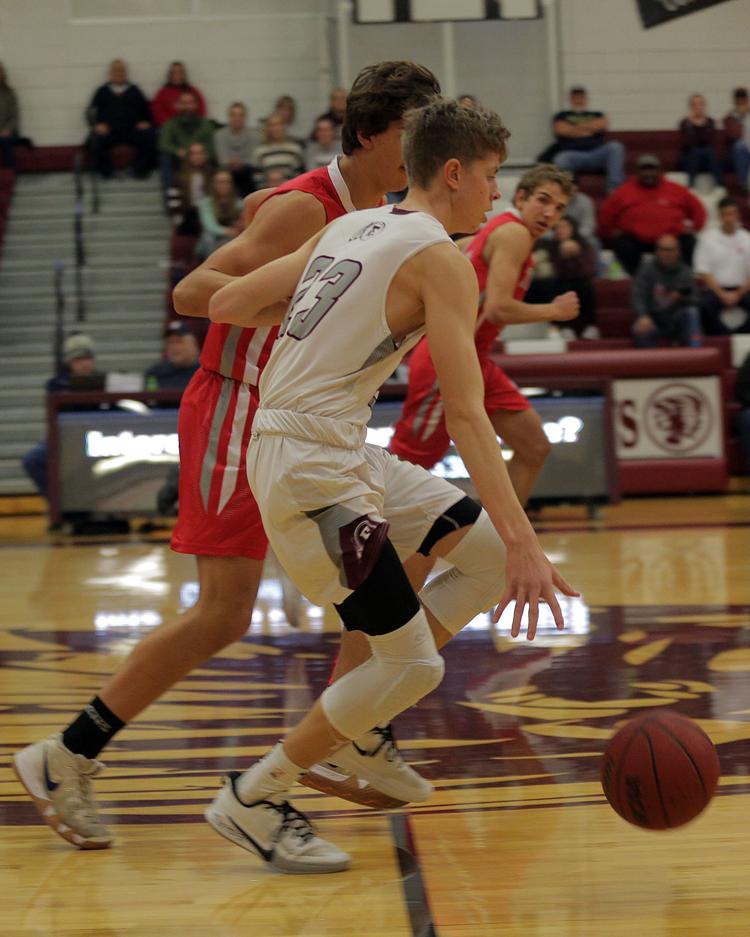 Truckee at Elko Boys Basketball (6).jpg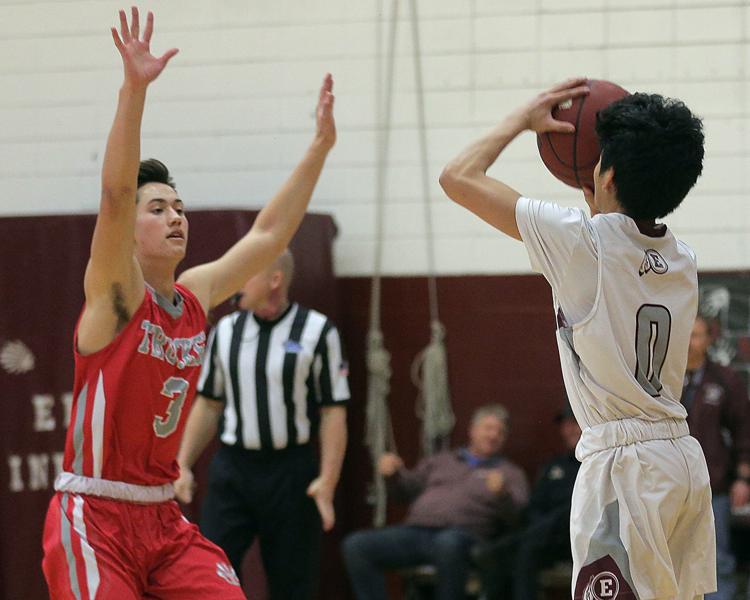 Truckee at Elko Boys Basketball (7).jpg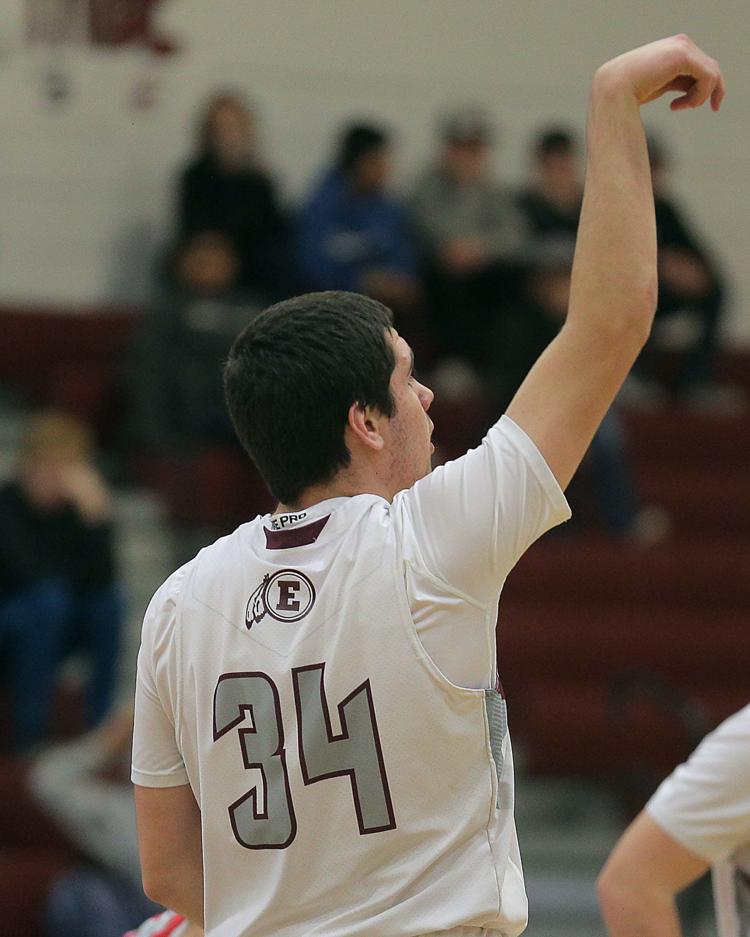 Truckee at Elko Boys Basketball (8).jpg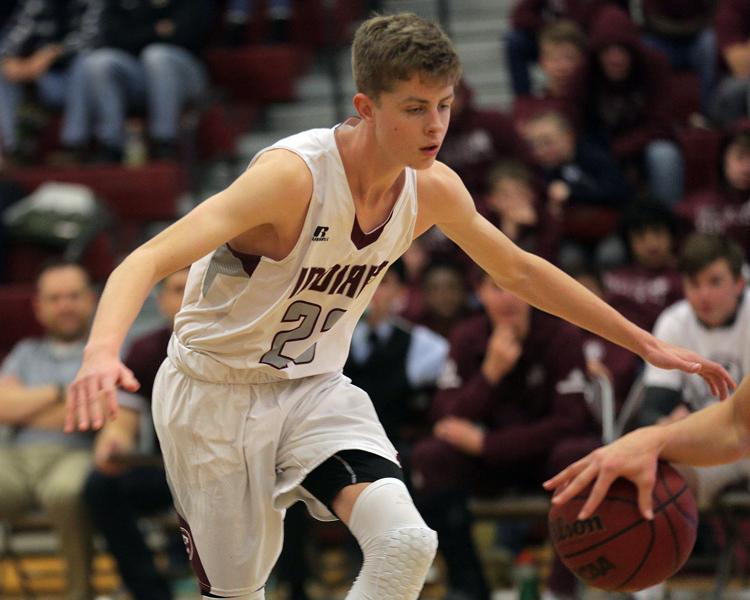 Truckee at Elko Boys Basketball (9).jpg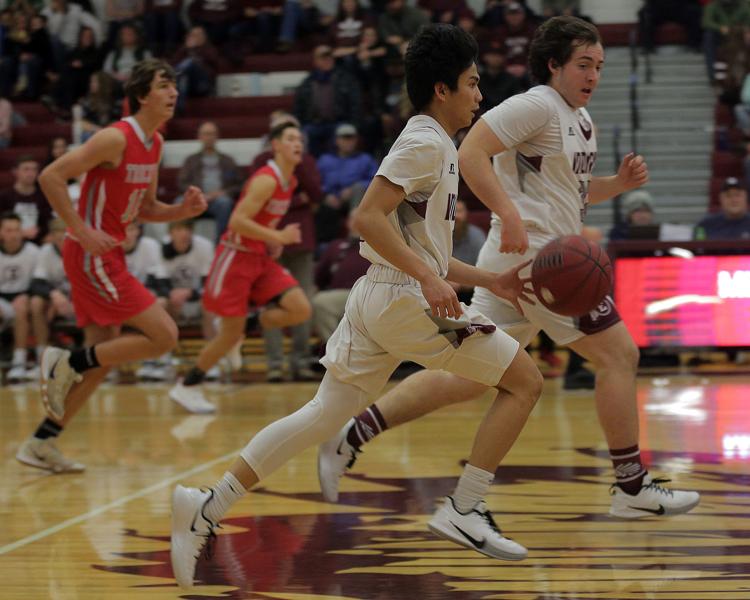 Truckee at Elko Boys Basketball (10).jpg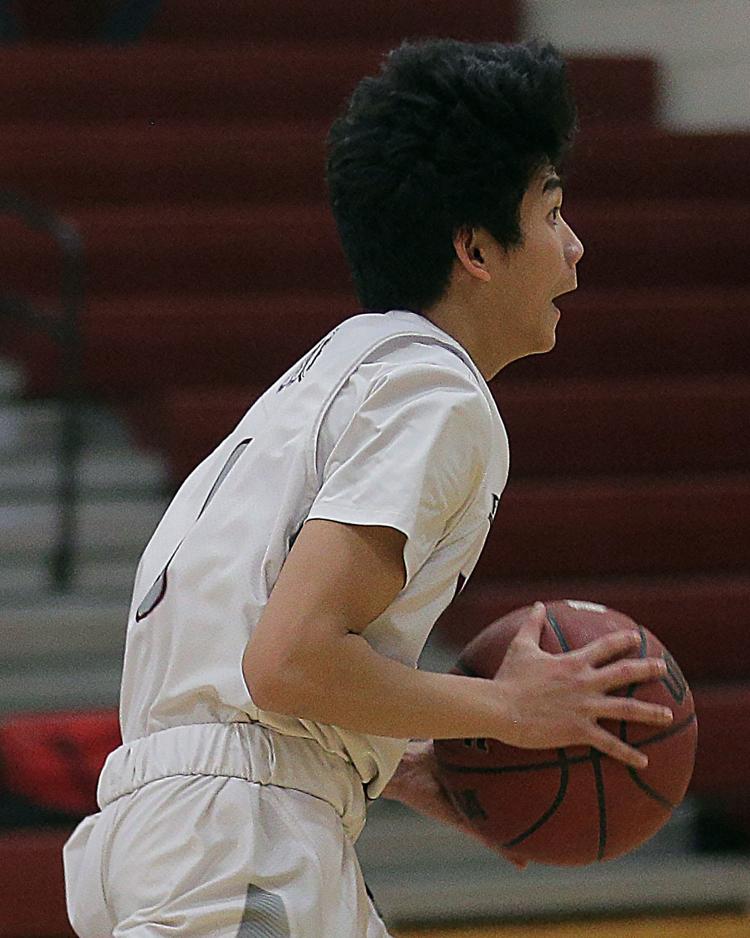 Truckee at Elko Boys Basketball (11).jpg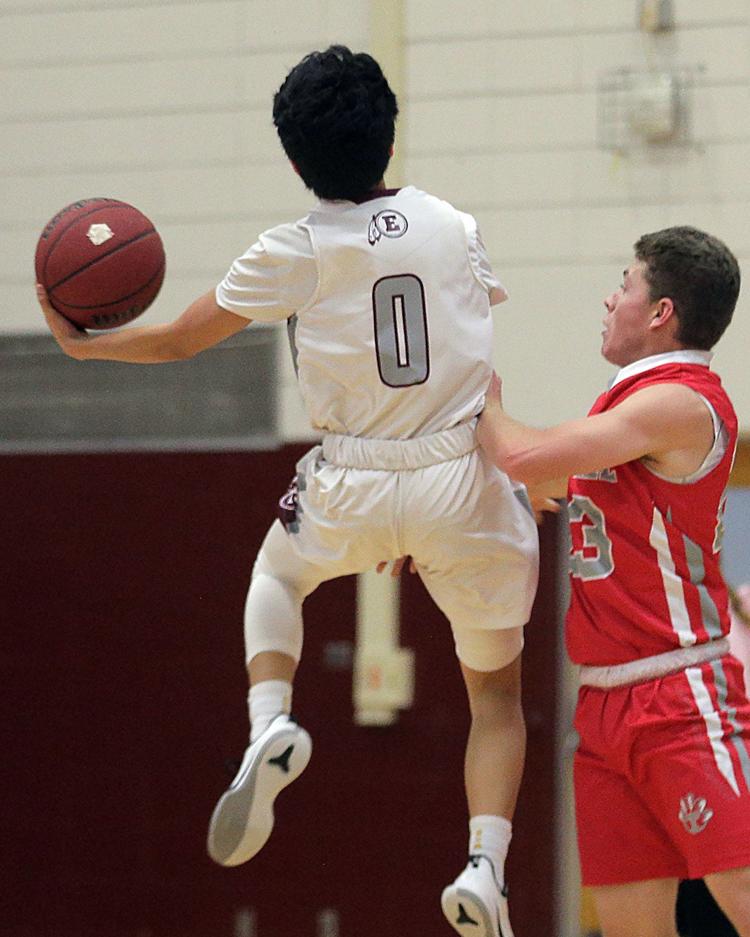 Truckee at Elko Boys Basketball (12).jpg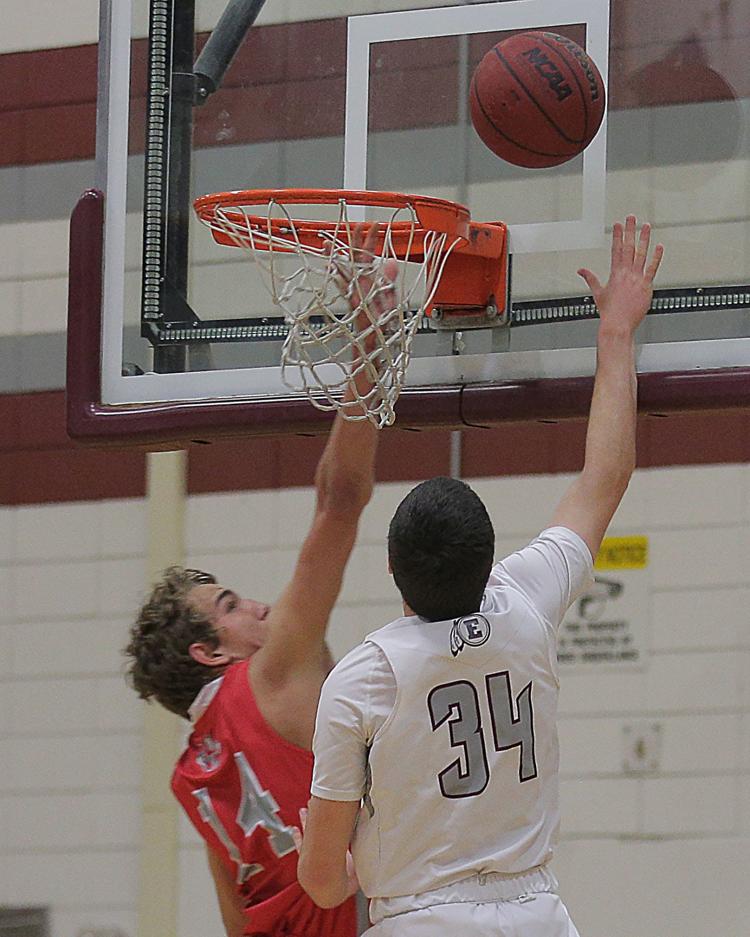 Truckee at Elko Boys Basketball (13).jpg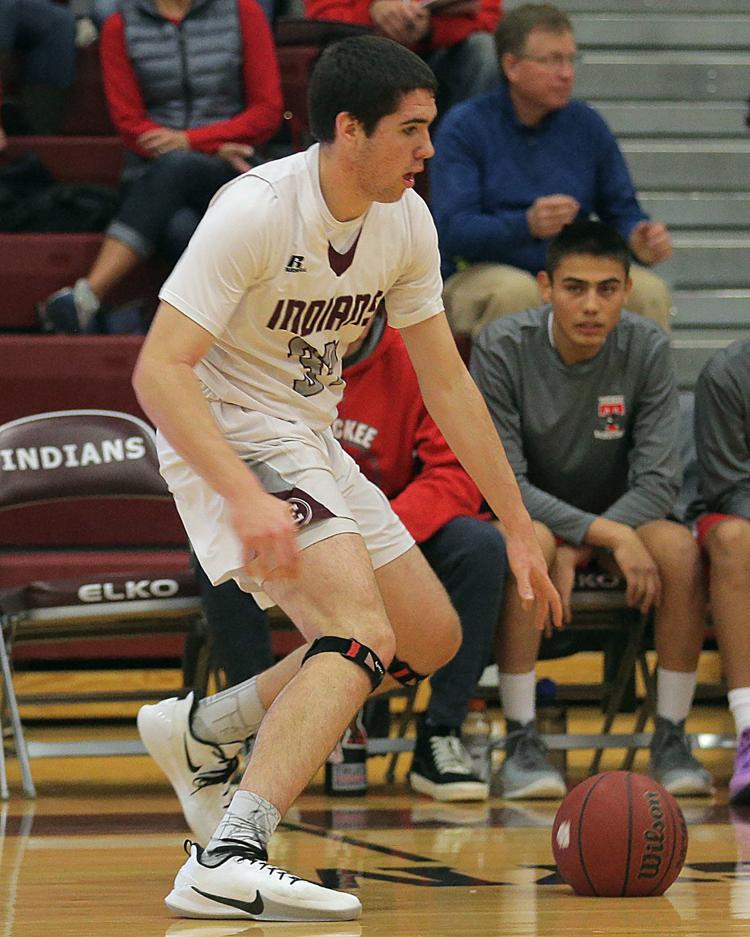 Truckee at Elko Boys Basketball (14).jpg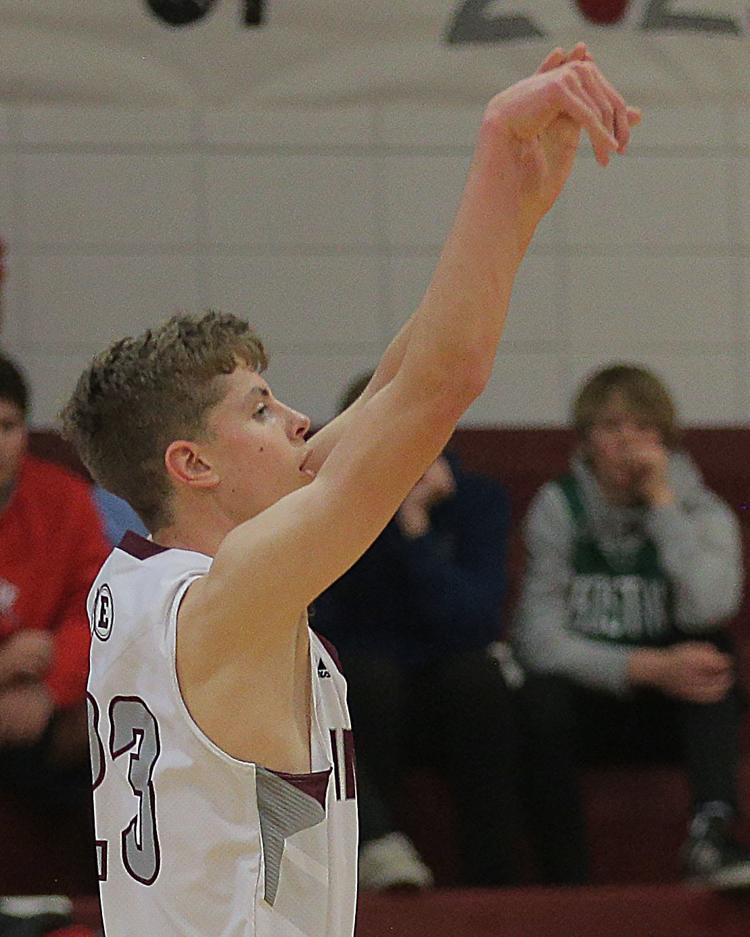 Truckee at Elko Boys Basketball (15).jpg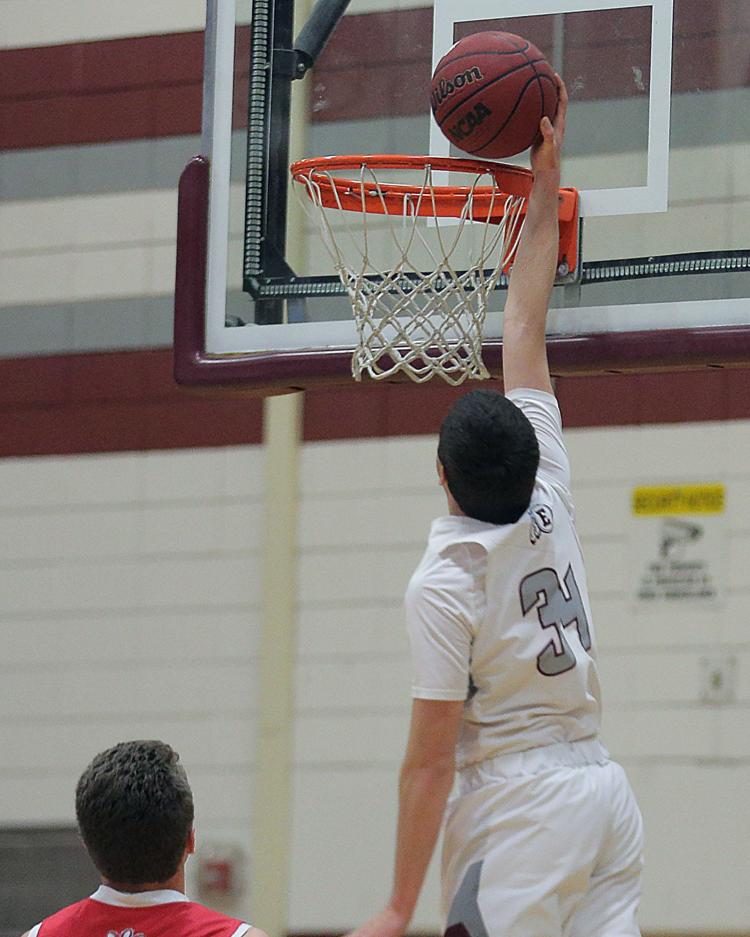 Truckee at Elko Boys Basketball (16).jpg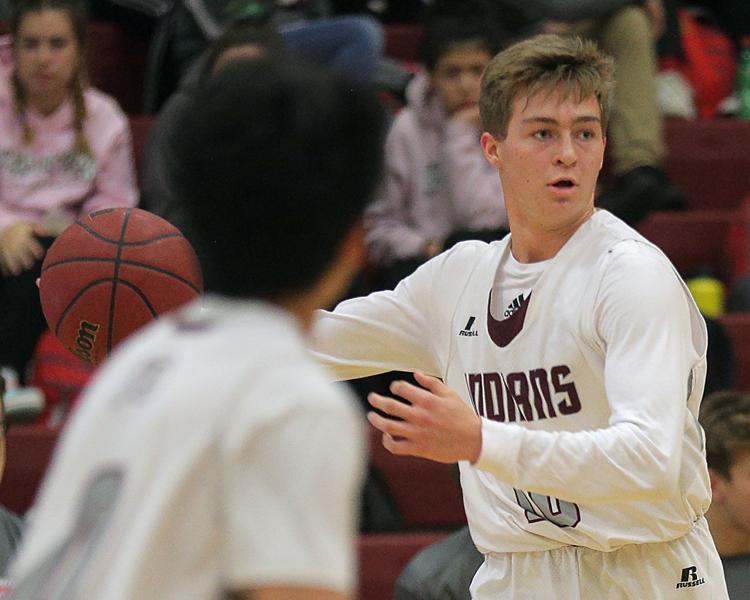 Truckee at Elko Boys Basketball (17).jpg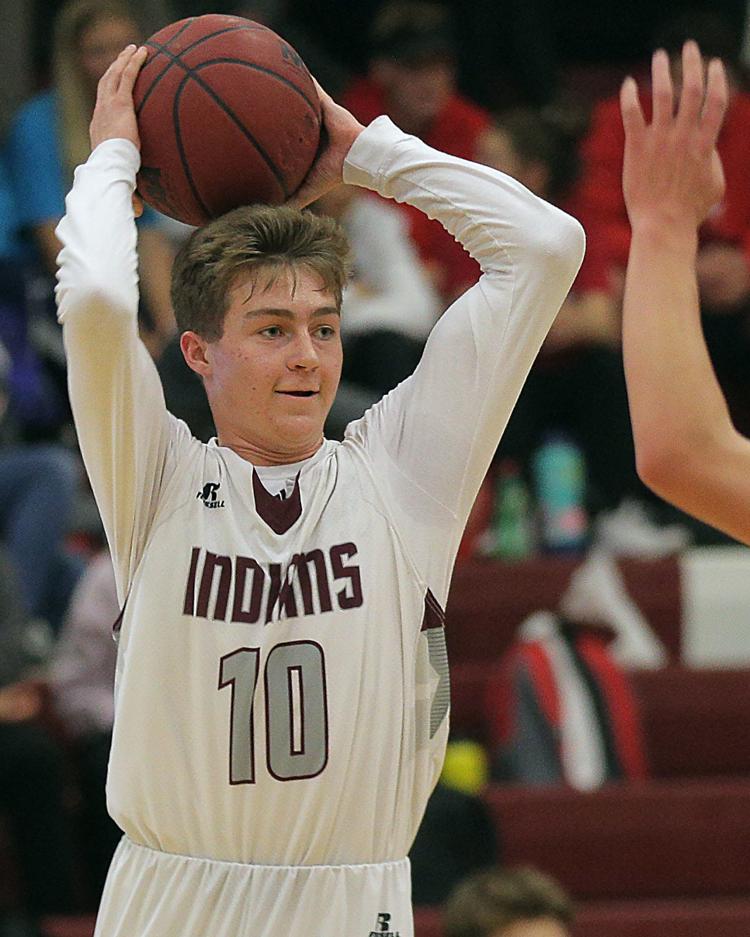 Truckee at Elko Boys Basketball (18).jpg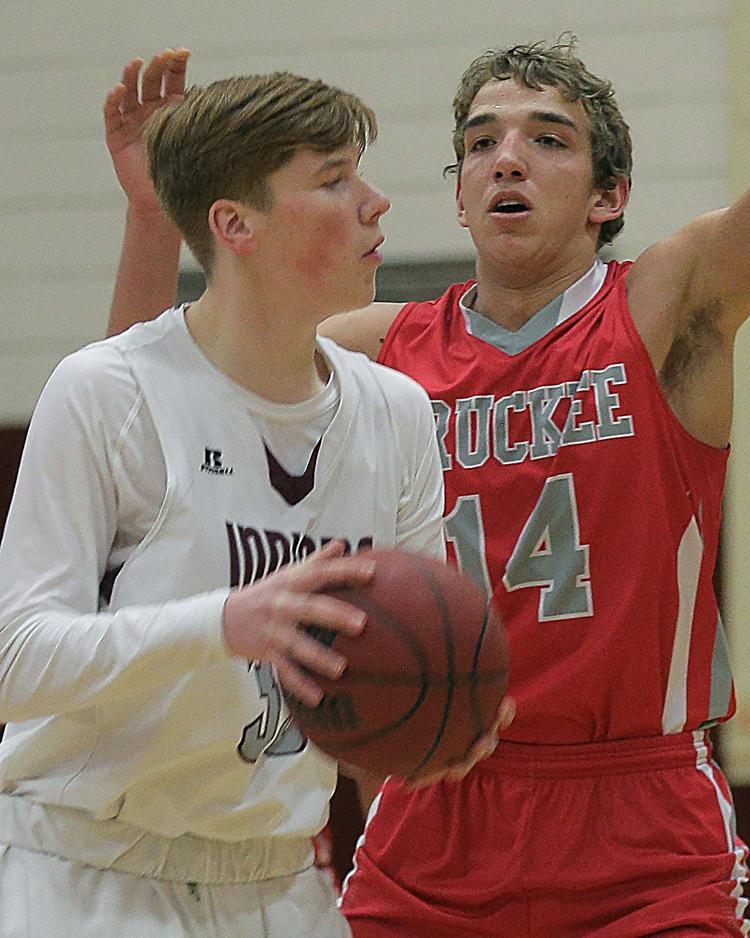 Truckee at Elko Boys Basketball (19).jpg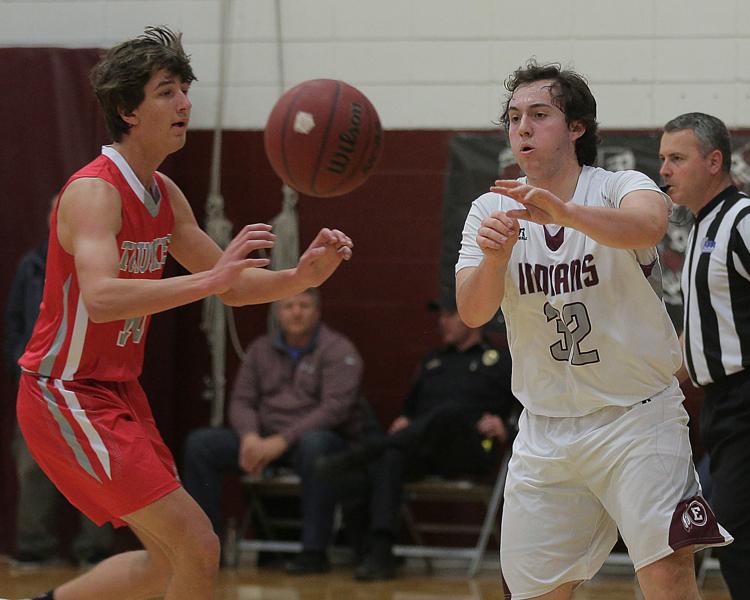 Truckee at Elko Boys Basketball (20).jpg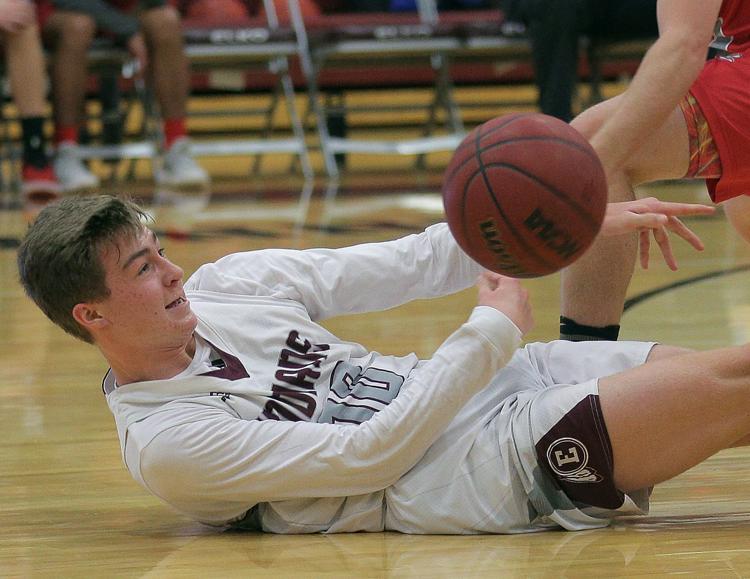 Truckee at Elko Boys Basketball (21).jpg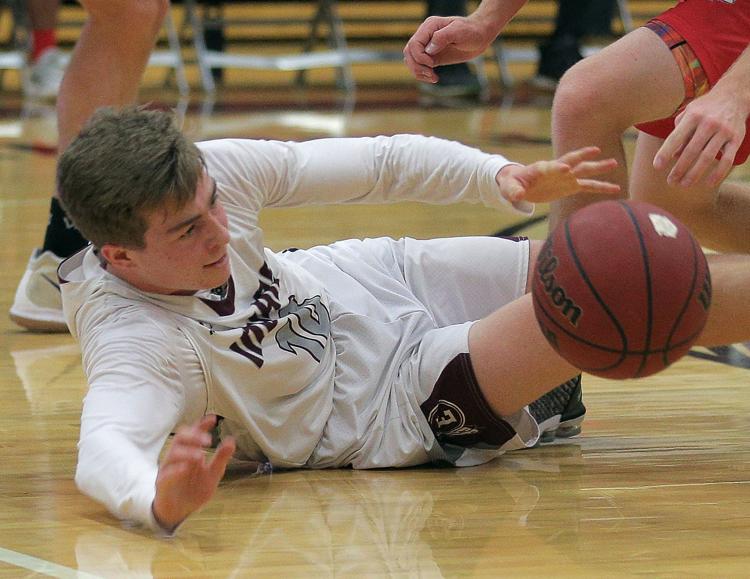 Truckee at Elko Boys Basketball (22).jpg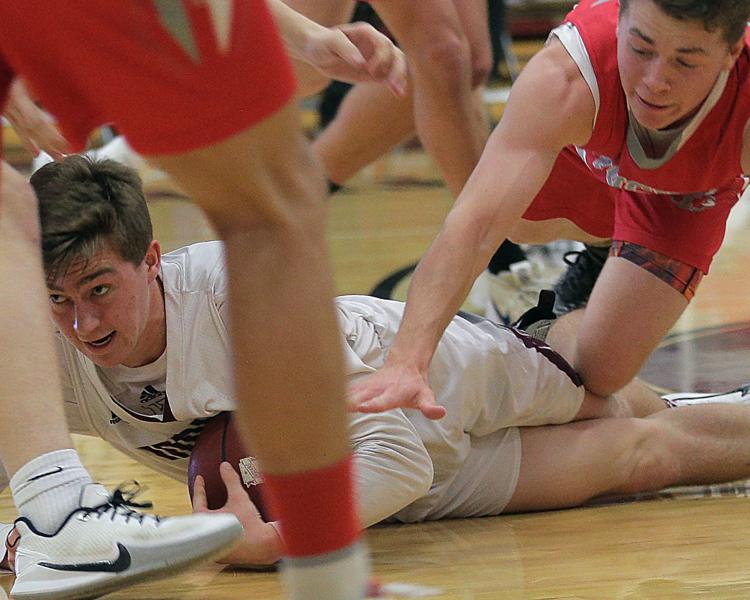 Truckee at Elko Boys Basketball (23).jpg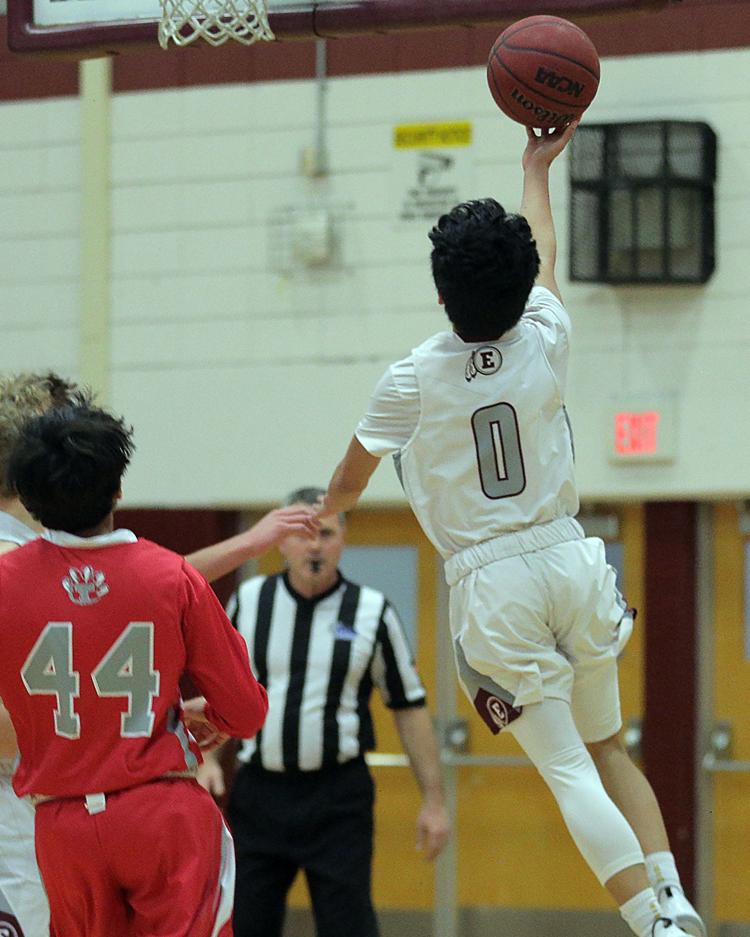 Truckee at Elko Boys Basketball (24).jpg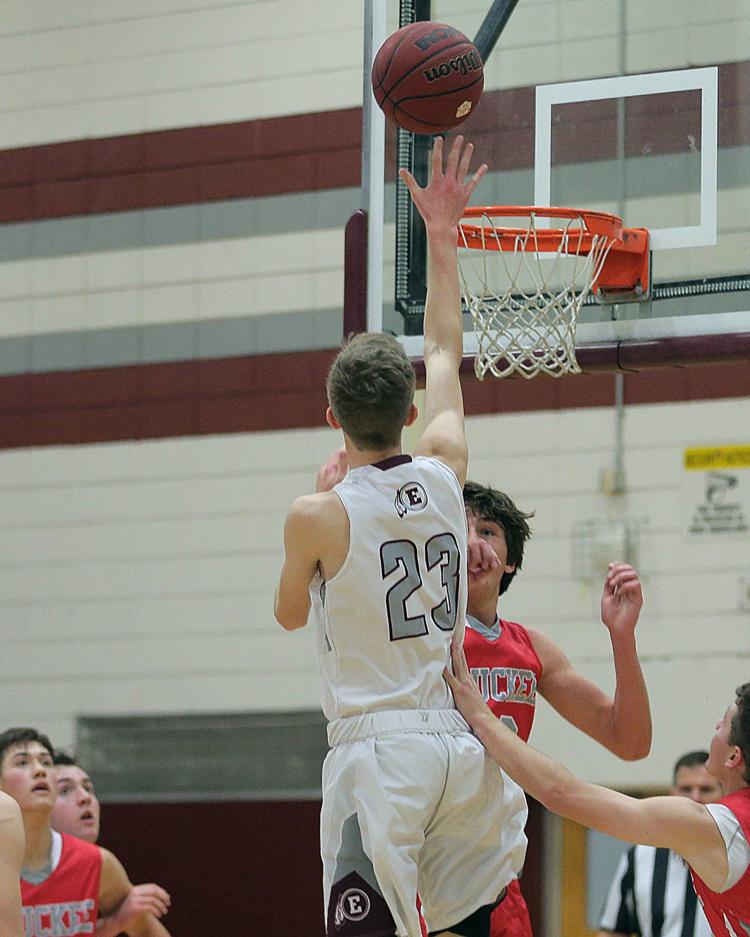 Truckee at Elko Boys Basketball (25).jpg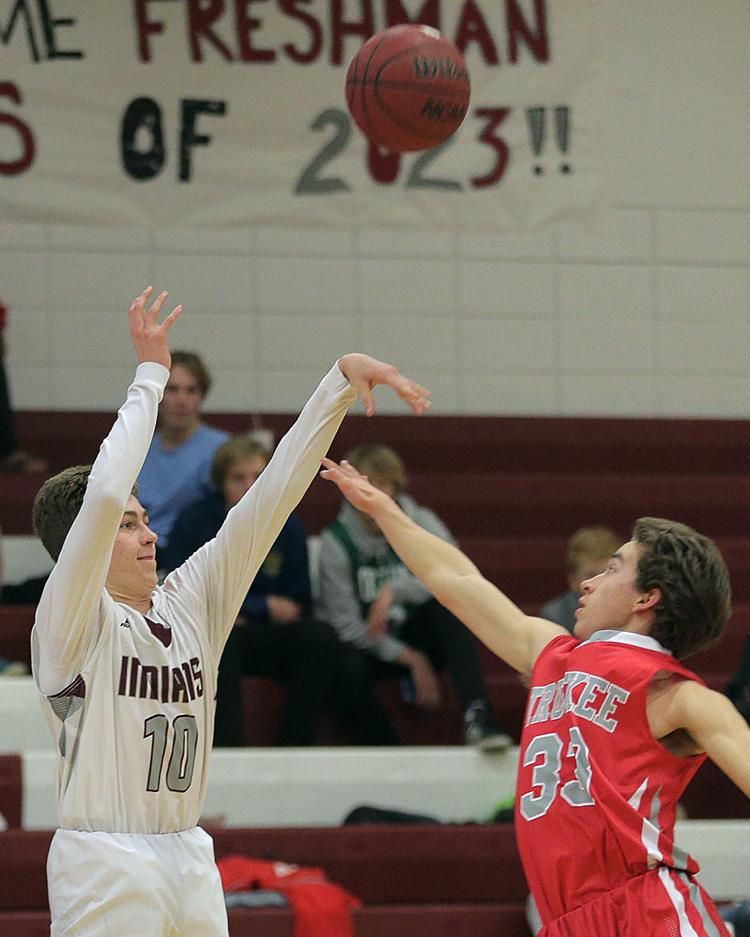 Truckee at Elko Boys Basketball (26).jpg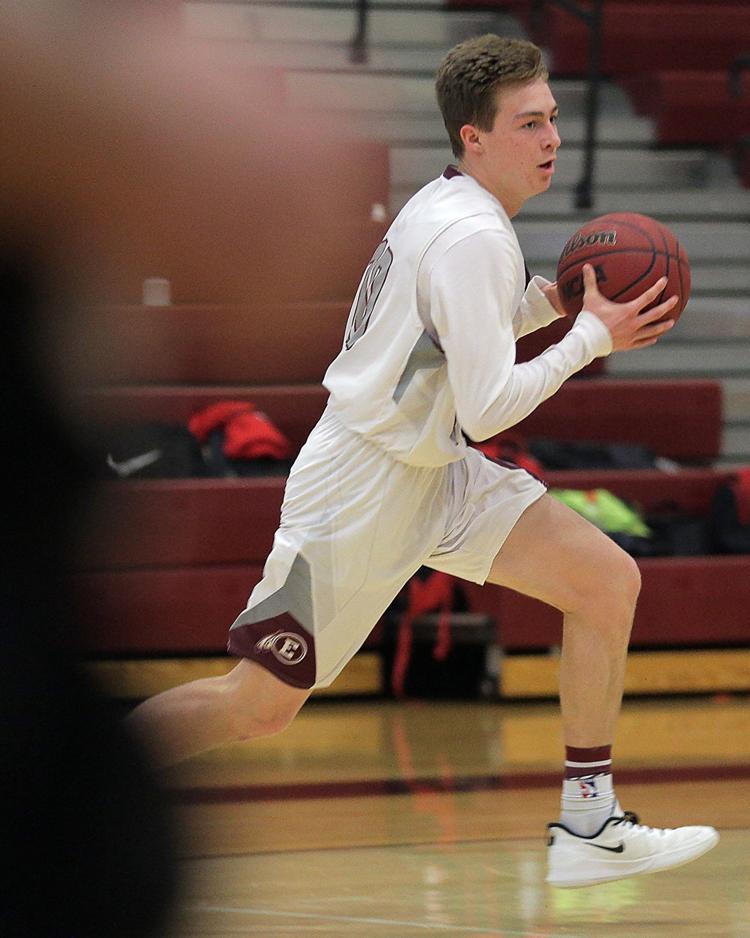 Truckee at Elko Boys Basketball (27).jpg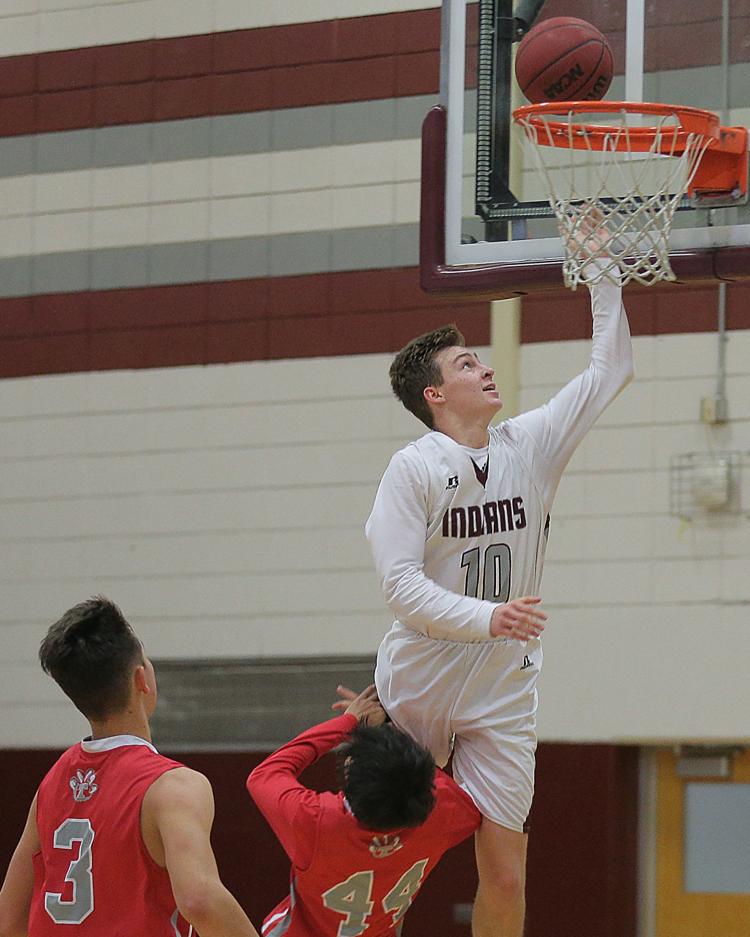 Truckee at Elko Boys Basketball (28).jpg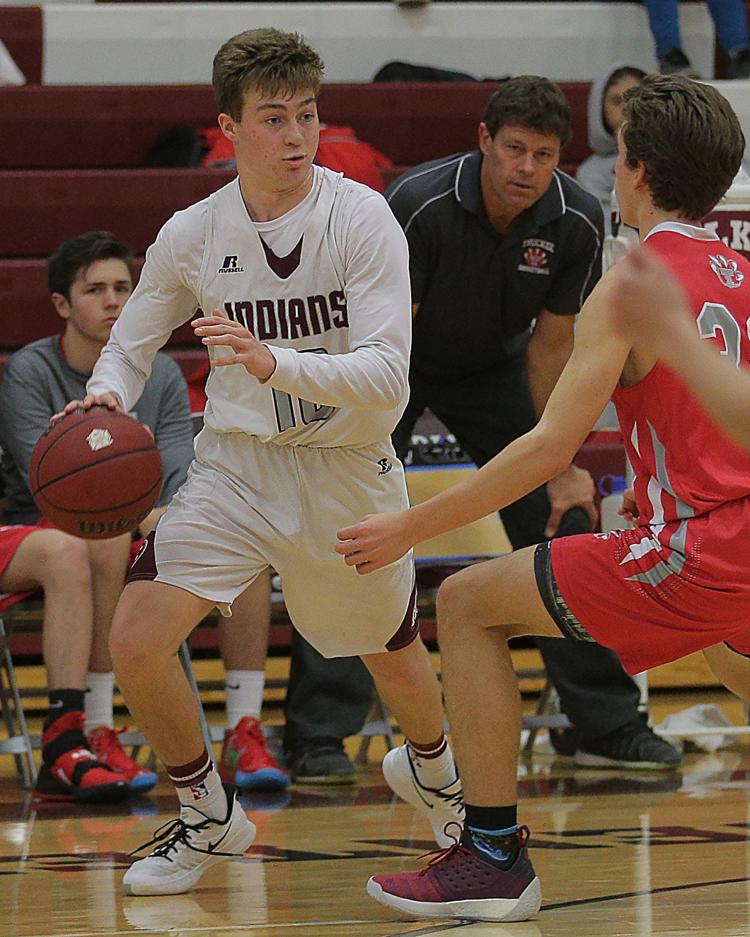 Truckee at Elko Boys Basketball (29).jpg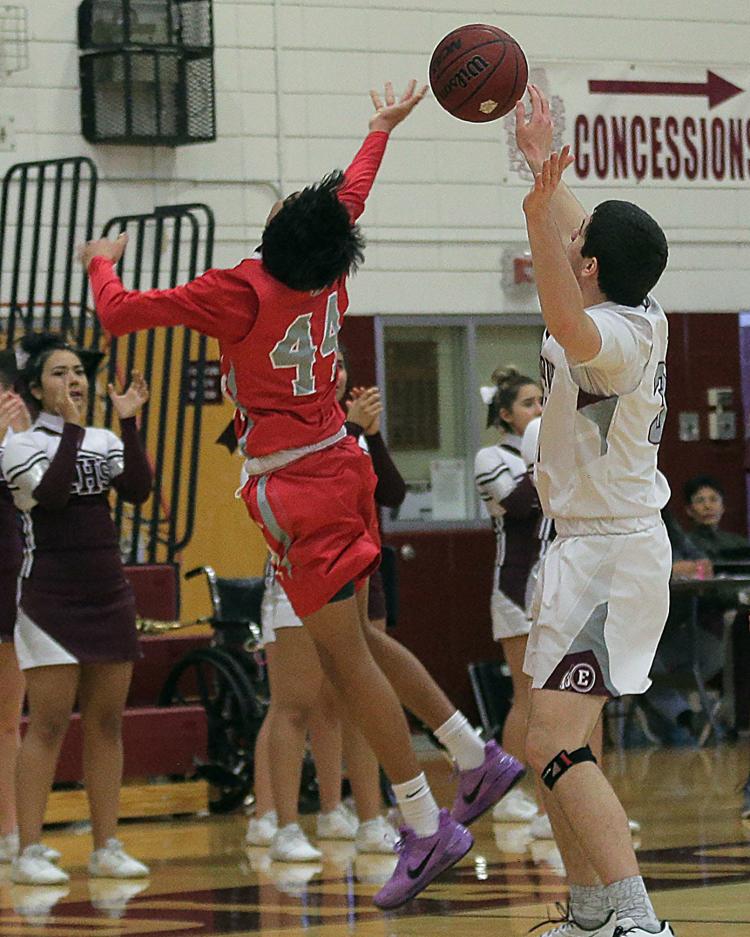 Truckee at Elko Boys Basketball (30).jpg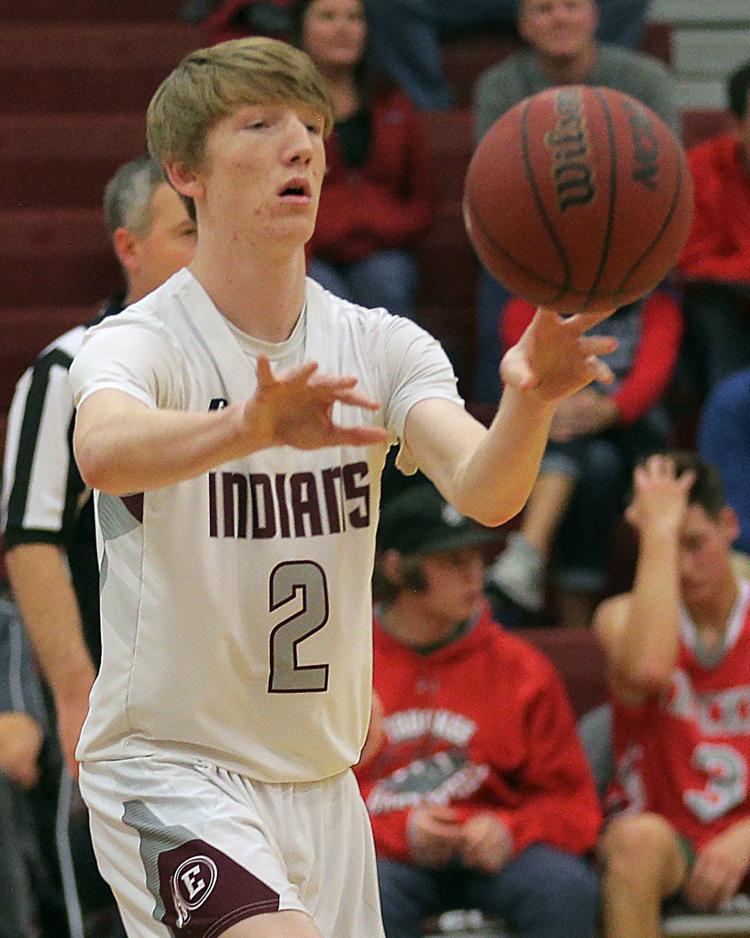 Truckee at Elko Boys Basketball (31).jpg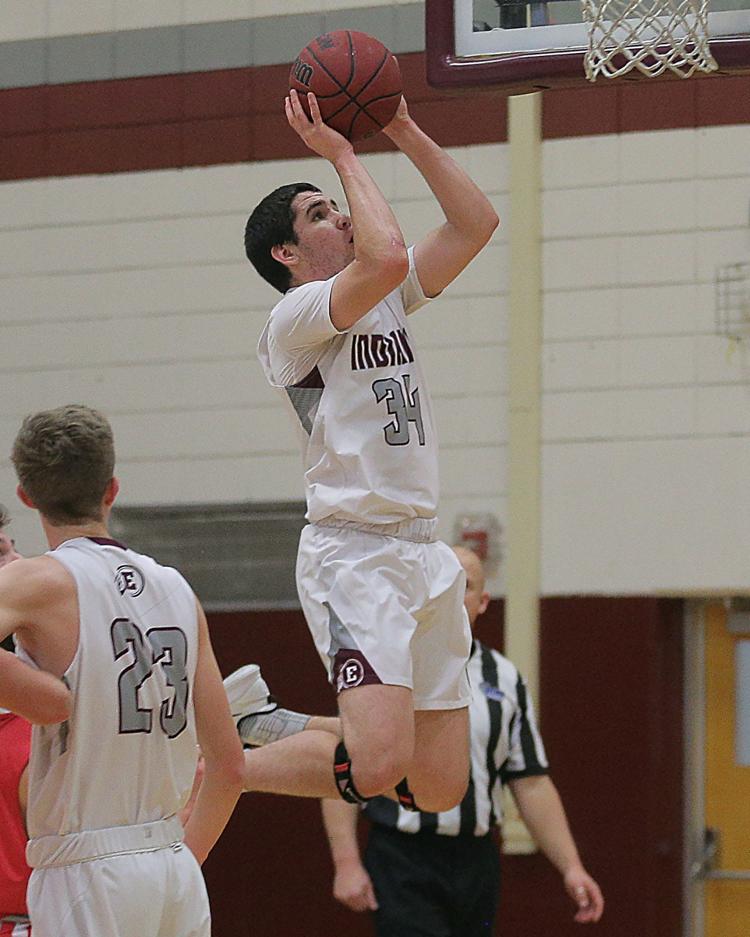 Truckee at Elko Boys Basketball (32).jpg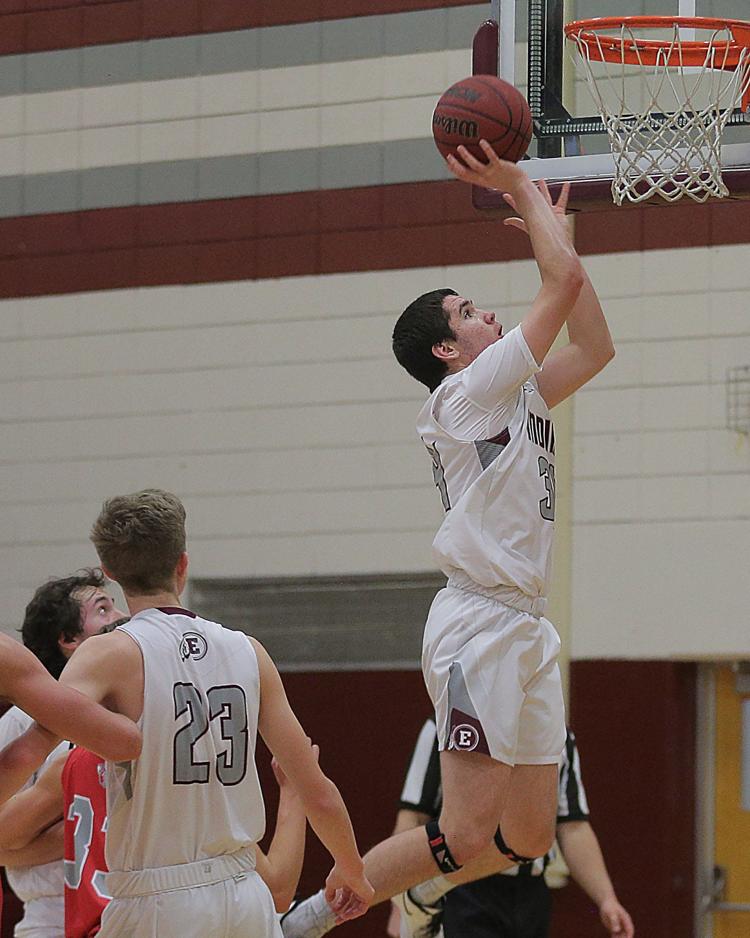 Truckee at Elko Boys Basketball (33).jpg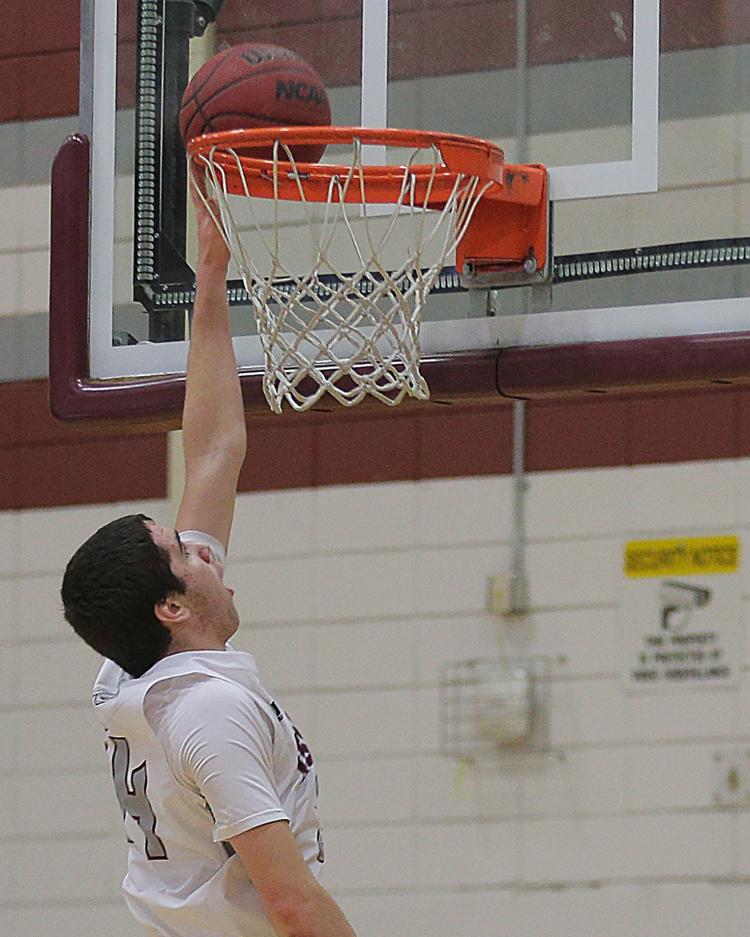 Truckee at Elko Boys Basketball (34).jpg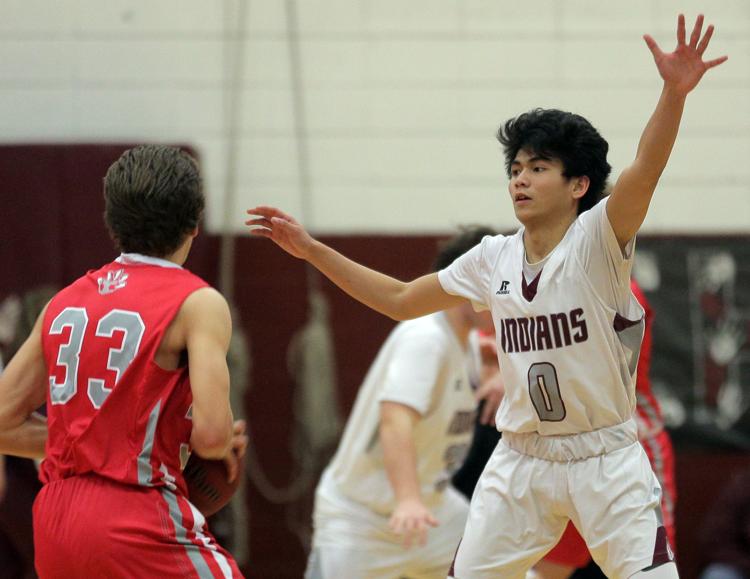 Truckee at Elko Boys Basketball (35).jpg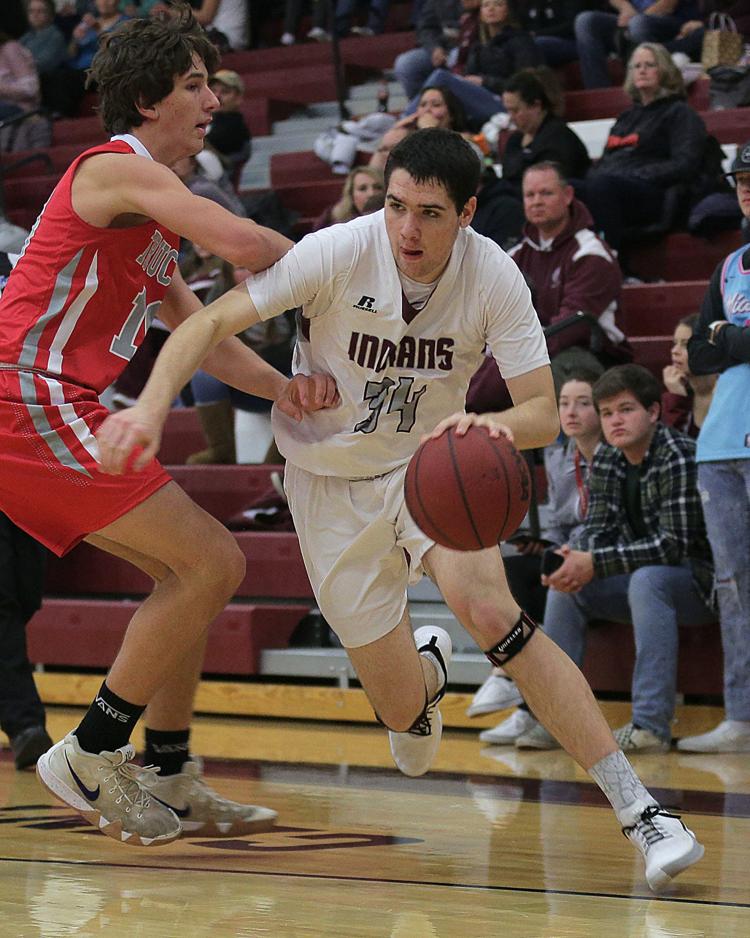 Truckee at Elko Boys Basketball (36).jpg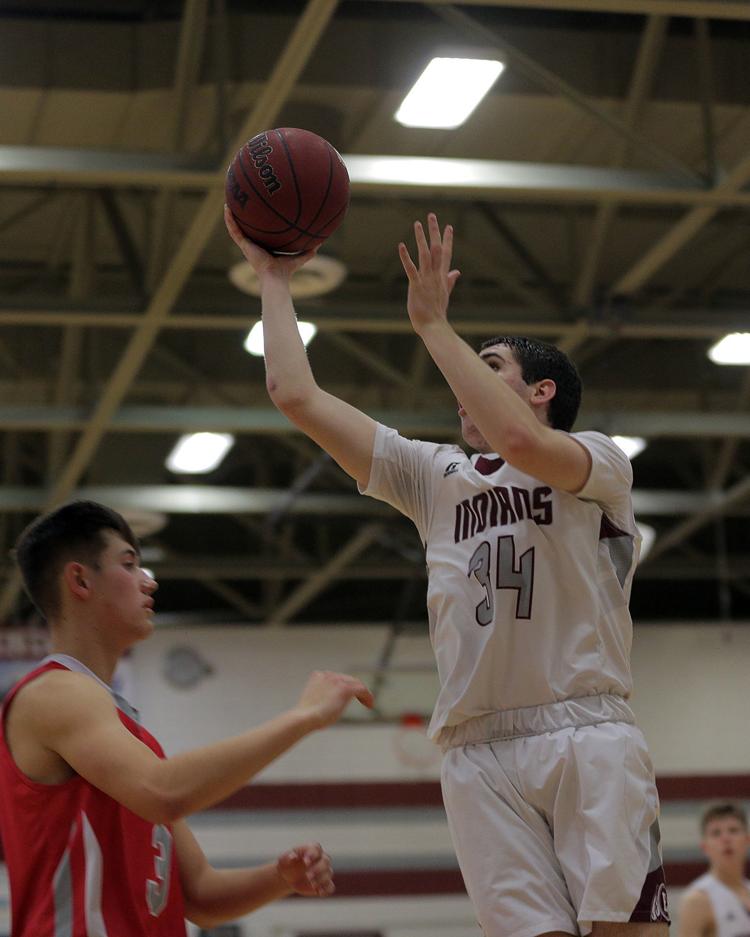 Truckee at Elko Boys Basketball (37).jpg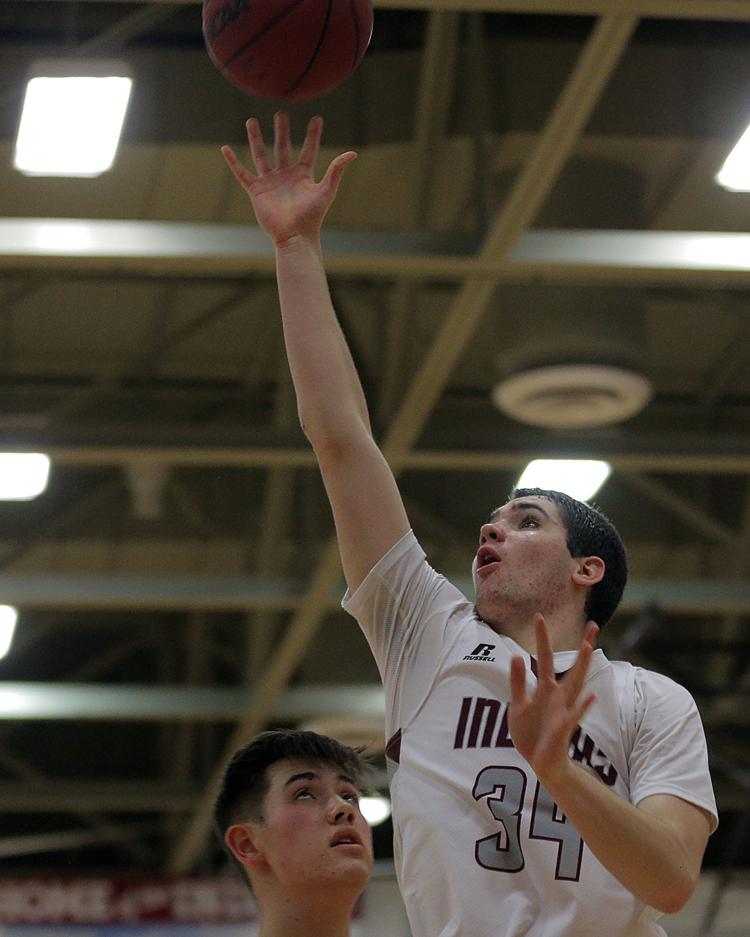 Truckee at Elko Boys Basketball (38).jpg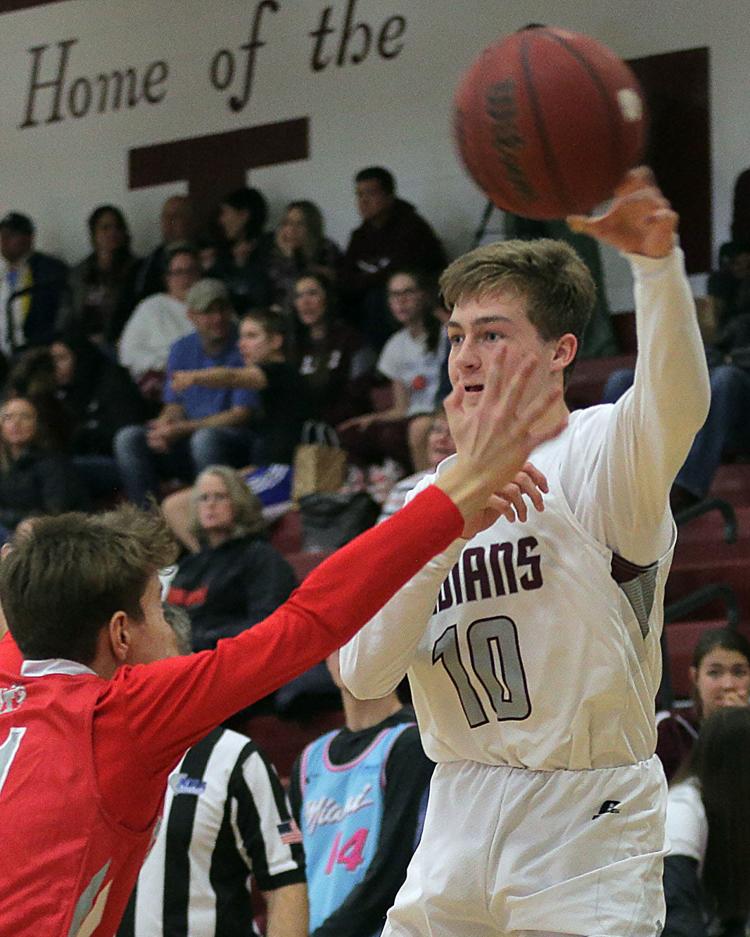 Truckee at Elko Boys Basketball (39).jpg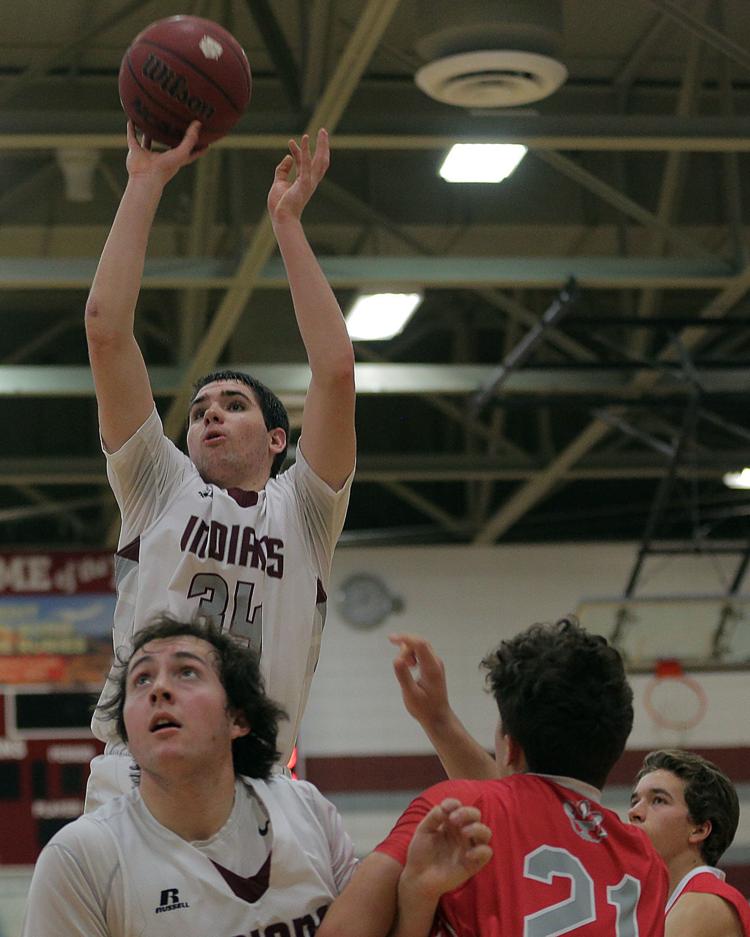 Truckee at Elko Boys Basketball (40).jpg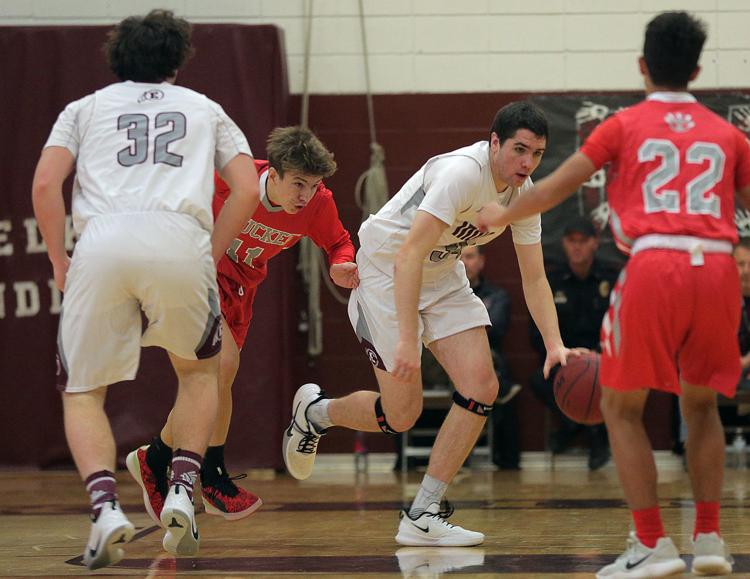 Truckee at Elko Boys Basketball (41).jpg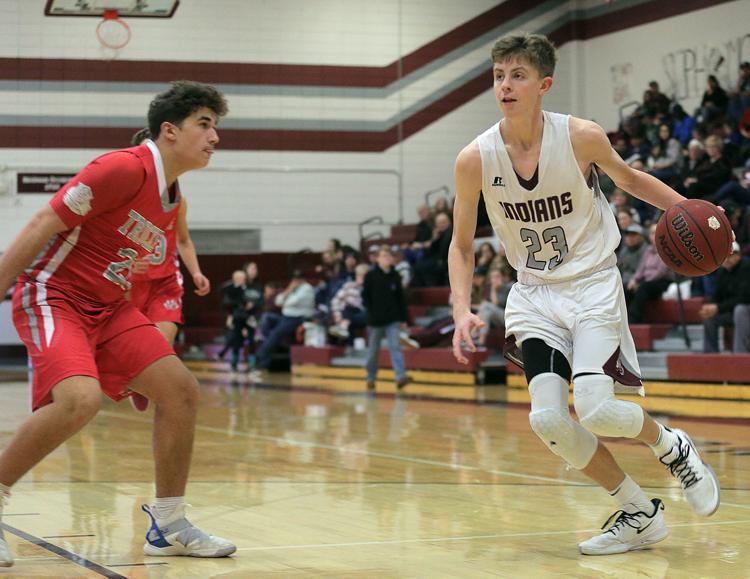 Truckee at Elko Boys Basketball (42).jpg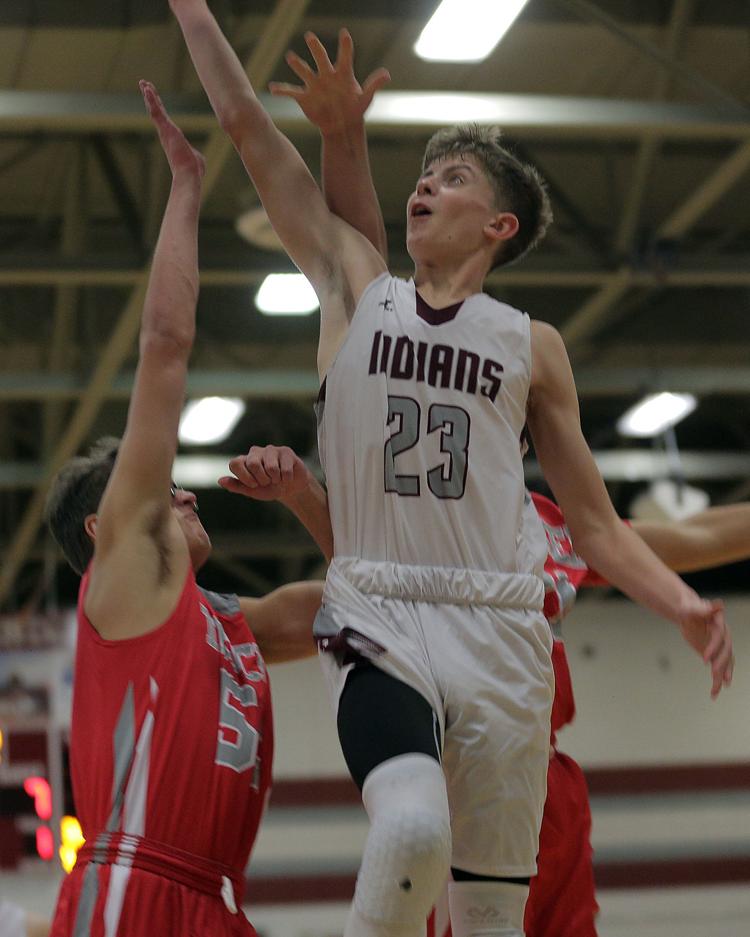 Truckee at Elko Boys Basketball (43).jpg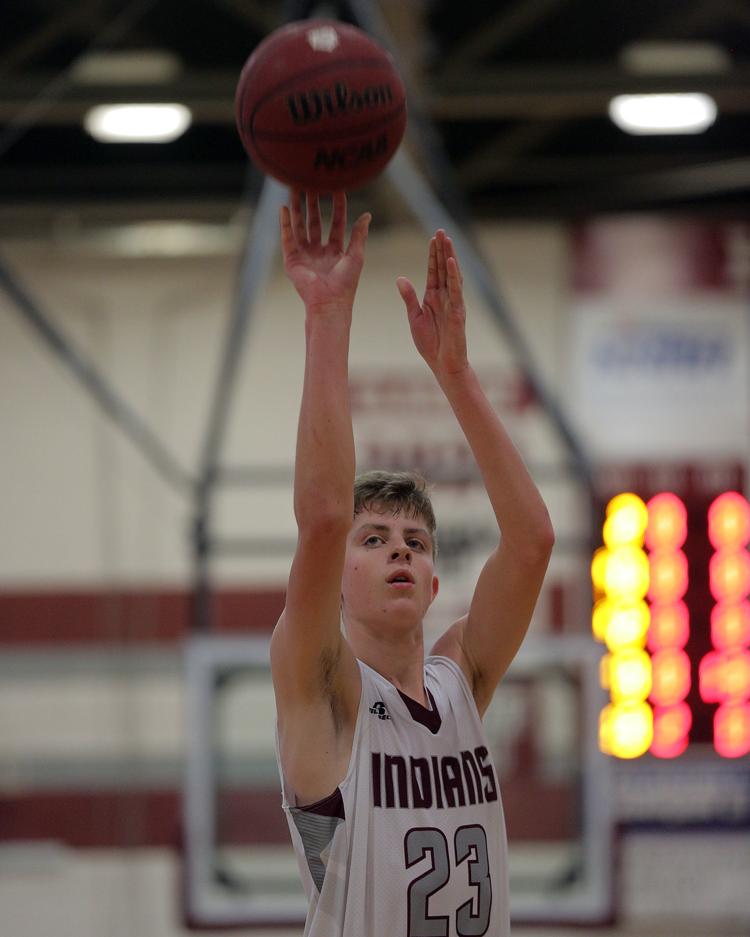 Truckee at Elko Boys Basketball (44).jpg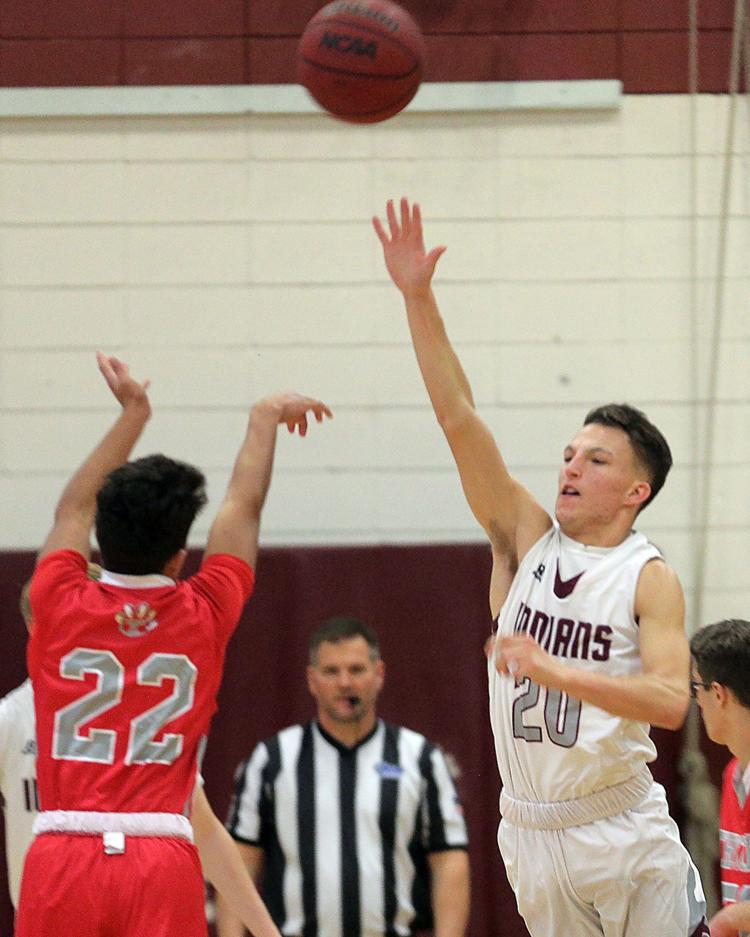 Truckee at Elko Boys Basketball (45).jpg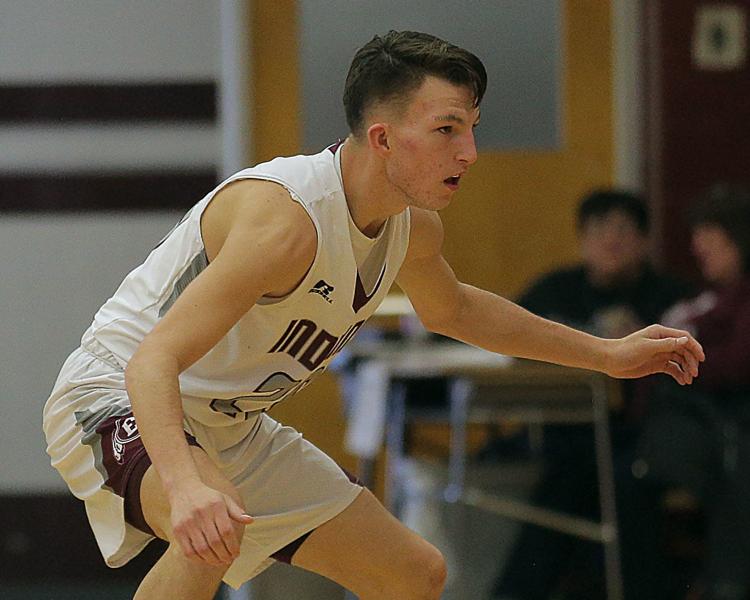 Truckee at Elko Boys Basketball (46).jpg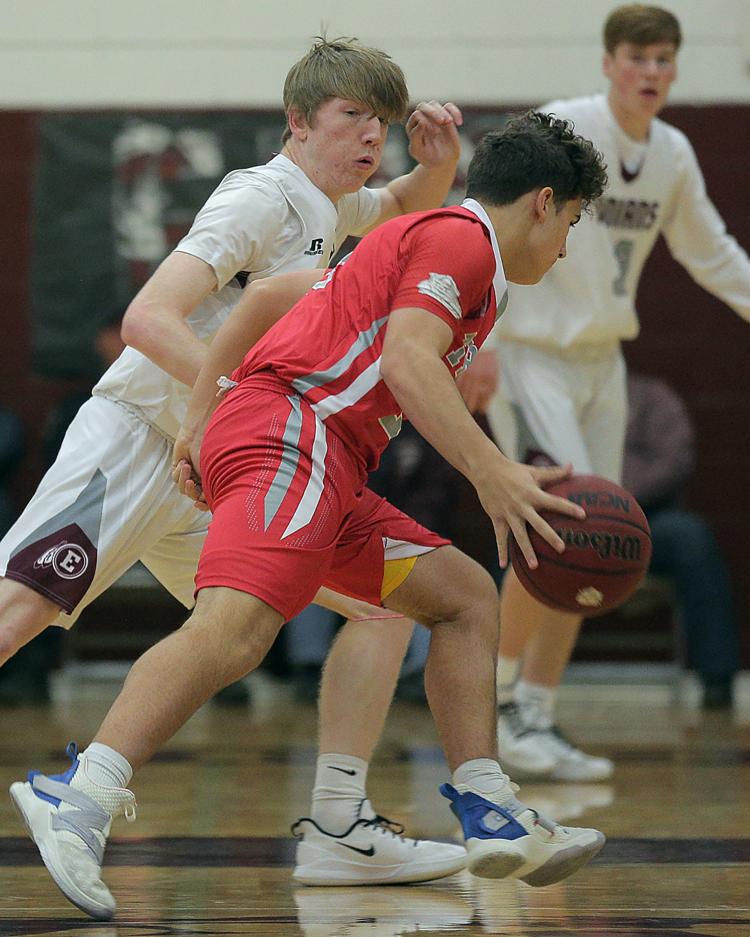 Truckee at Elko Boys Basketball (47).jpg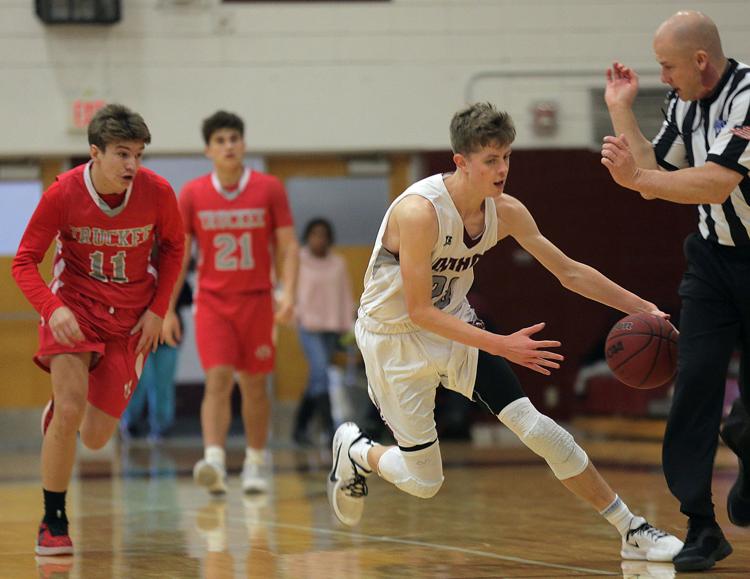 Truckee at Elko Boys Basketball (48).jpg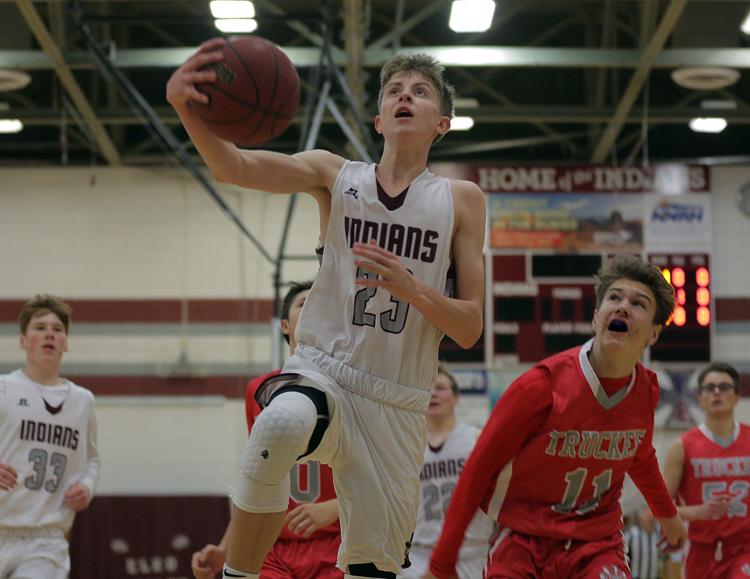 Truckee at Elko Boys Basketball (49).jpg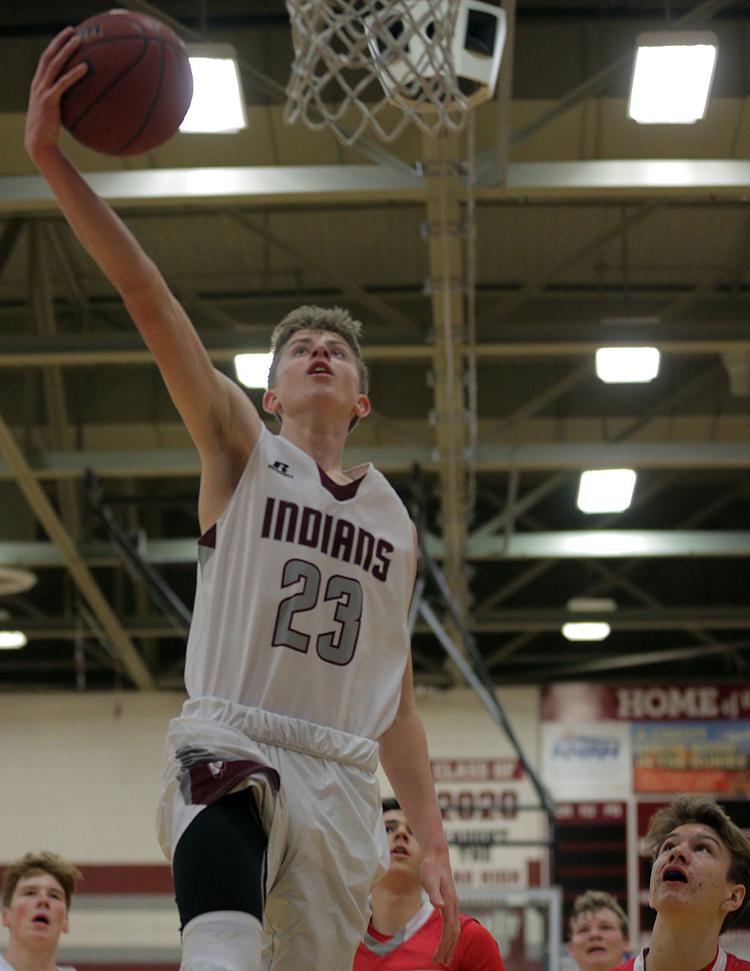 Truckee at Elko Boys Basketball (50).jpg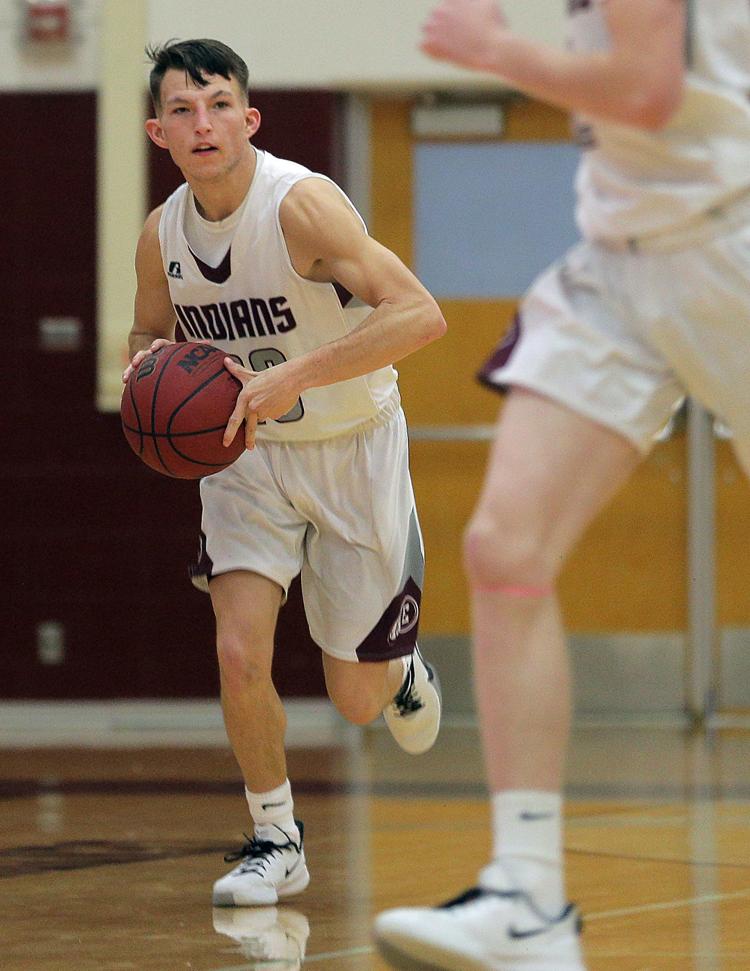 Truckee at Elko Boys Basketball (51).jpg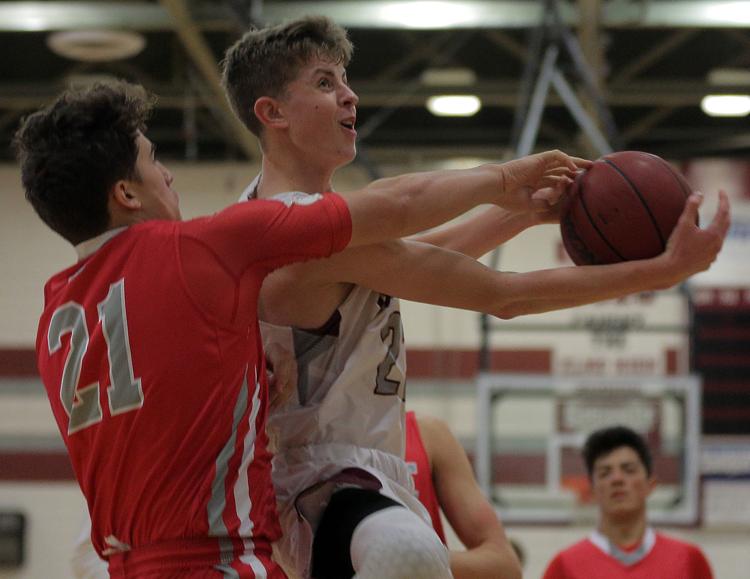 Truckee at Elko Boys Basketball (52).jpg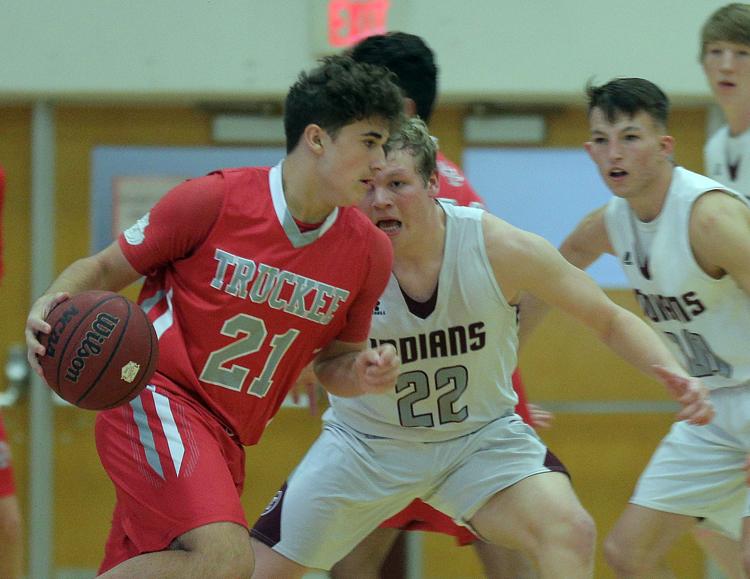 Truckee at Elko Boys Basketball (53).jpg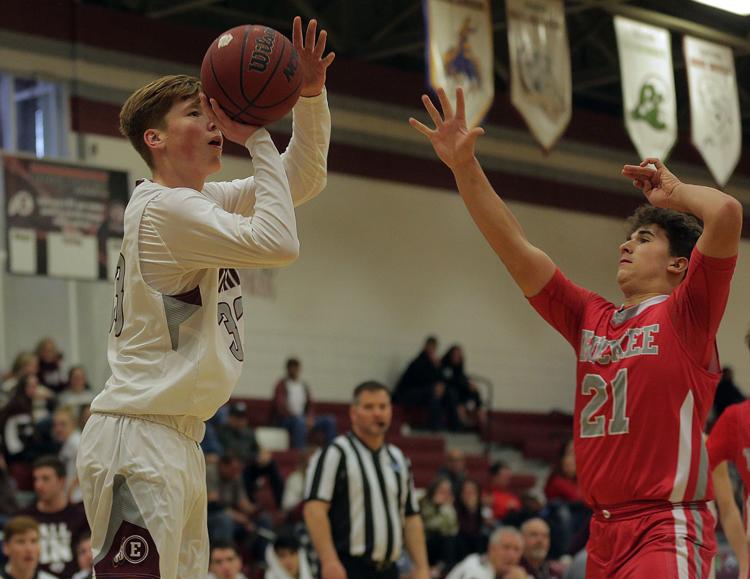 Truckee at Elko Boys Basketball (54).jpg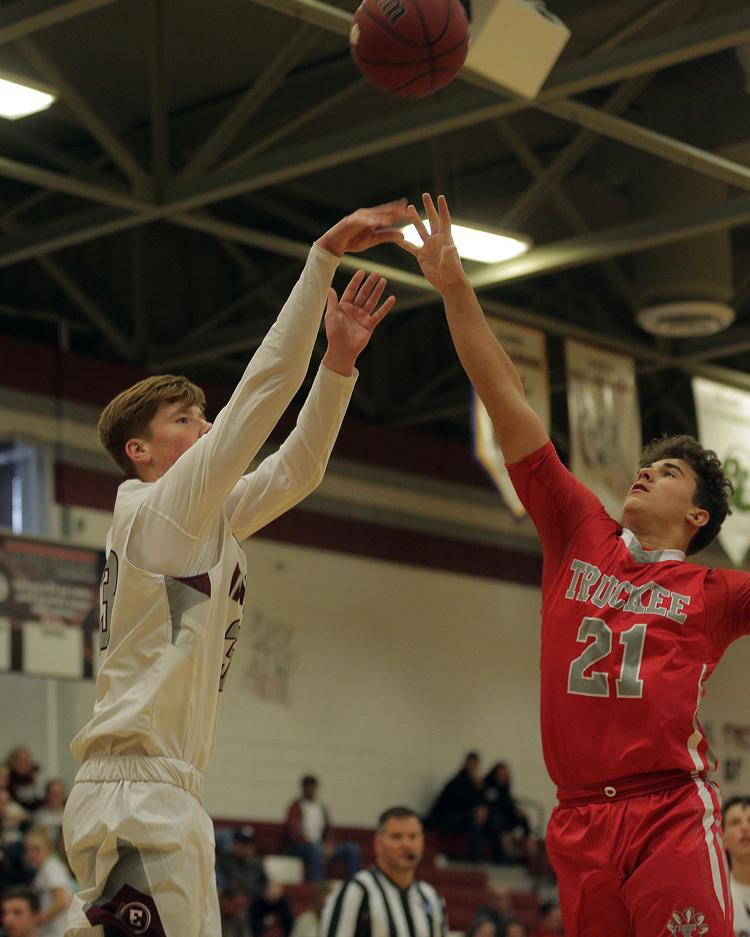 Truckee at Elko Boys Basketball (55).jpg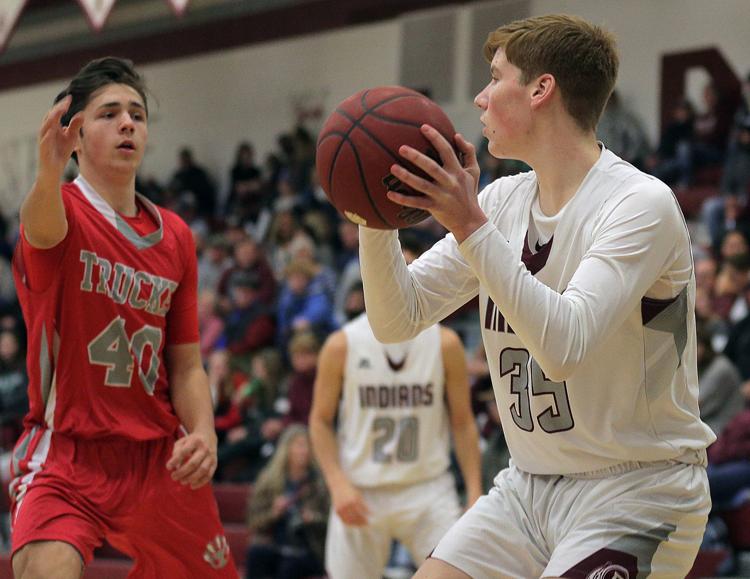 Truckee at Elko Boys Basketball (56).jpg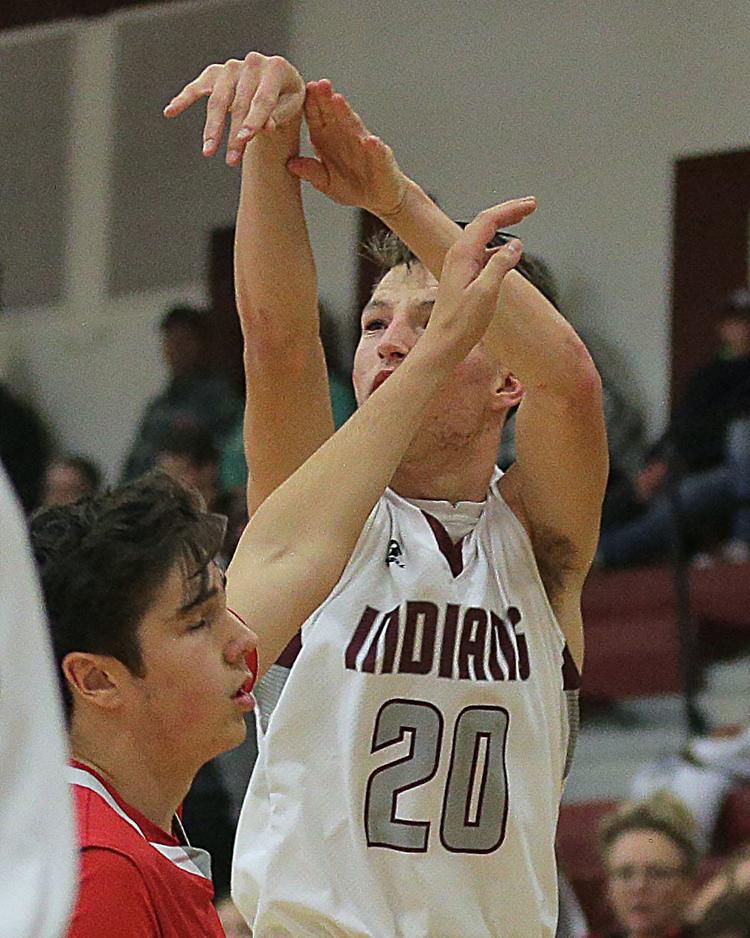 Truckee at Elko Boys Basketball (57).jpg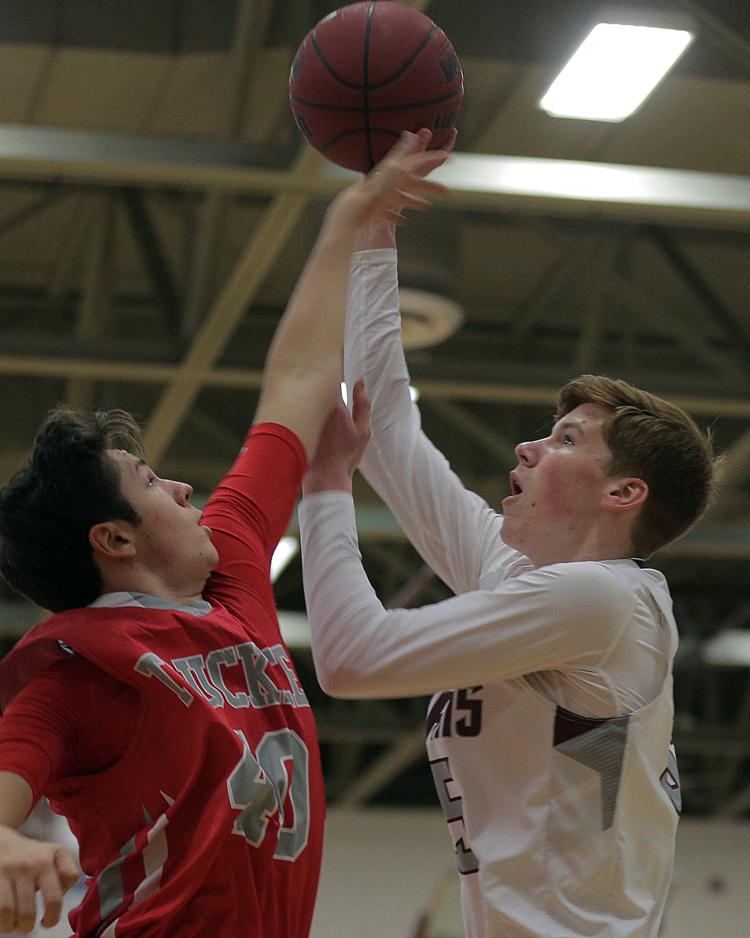 Truckee at Elko Boys Basketball (58).jpg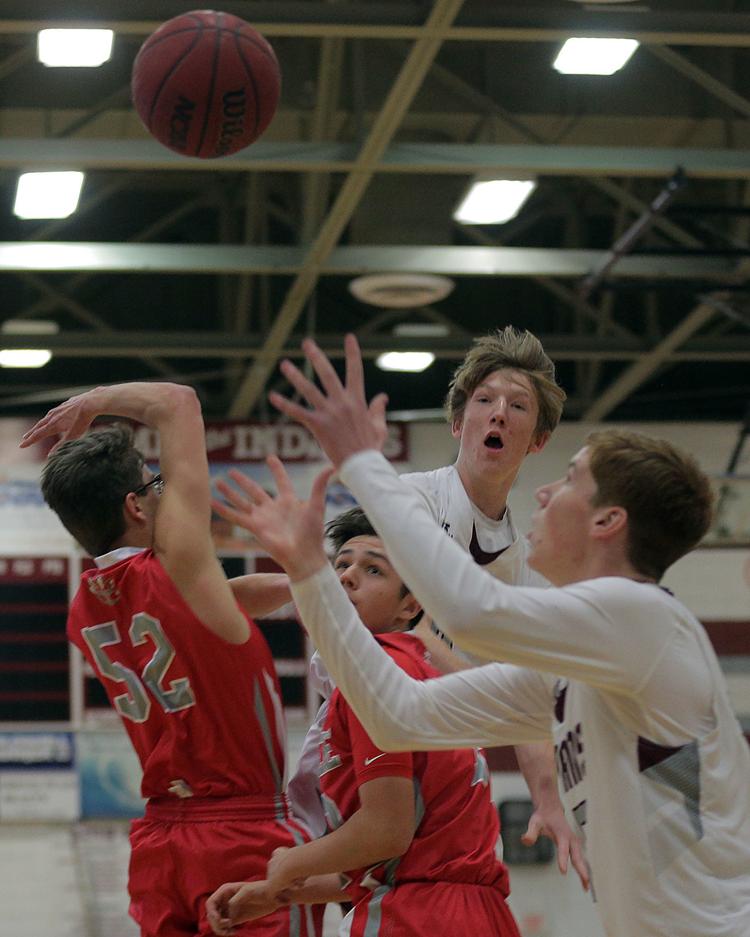 Truckee at Elko Boys Basketball (59).jpg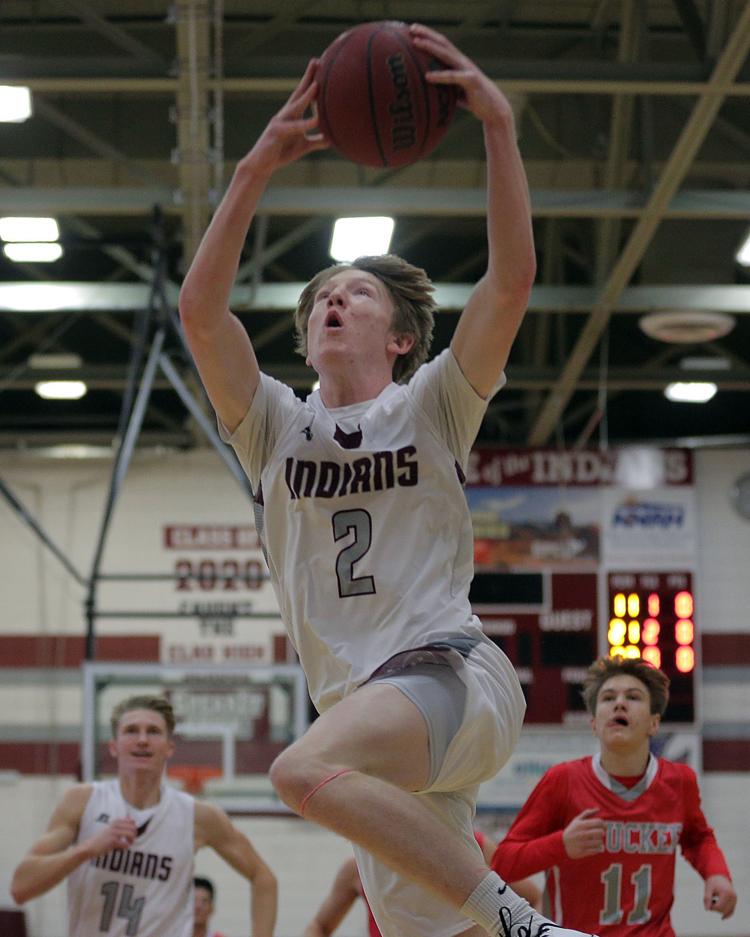 Truckee at Elko Boys Basketball (60).jpg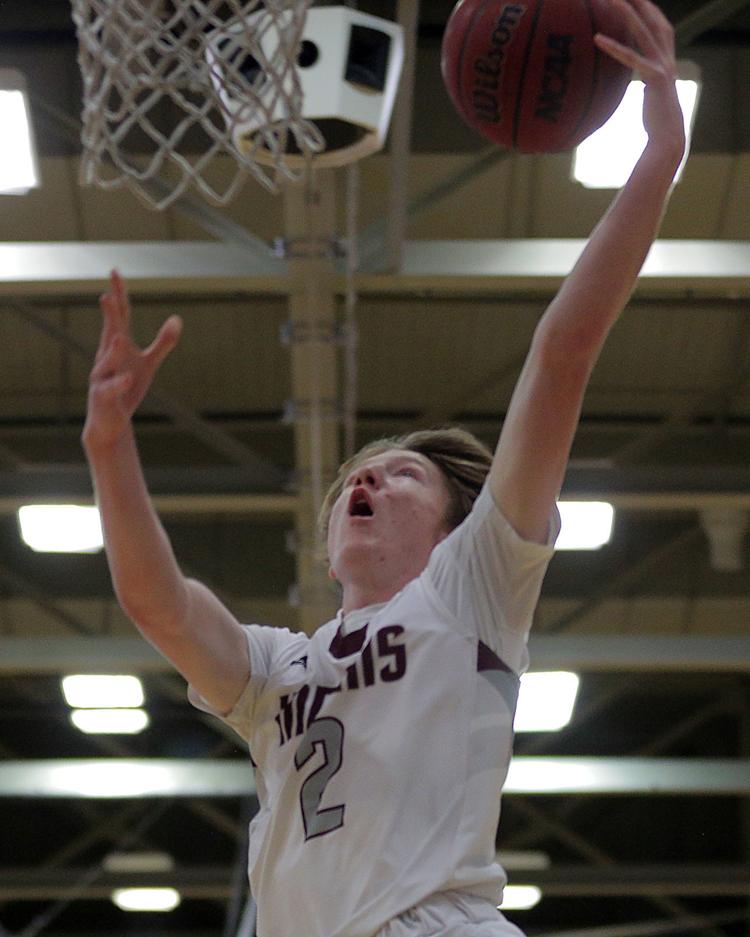 Truckee at Elko Boys Basketball (61).jpg
Truckee at Elko Boys Basketball (62).jpg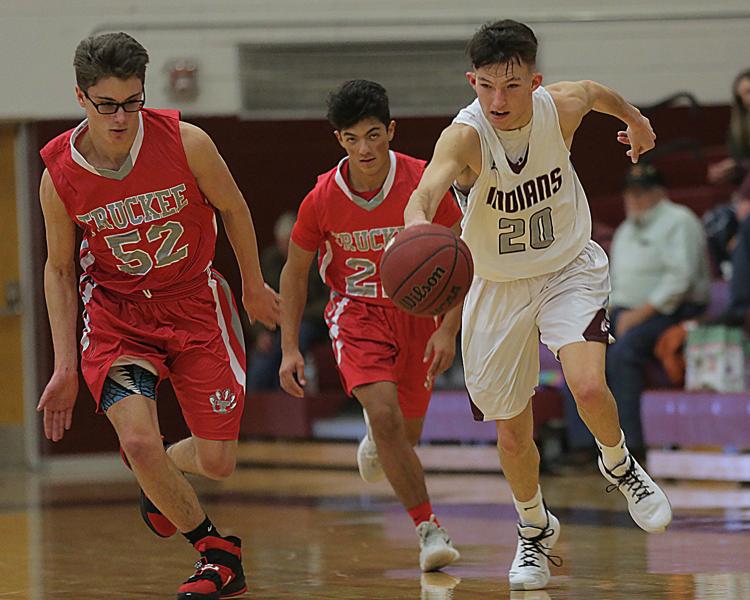 Truckee at Elko Boys Basketball (63).jpg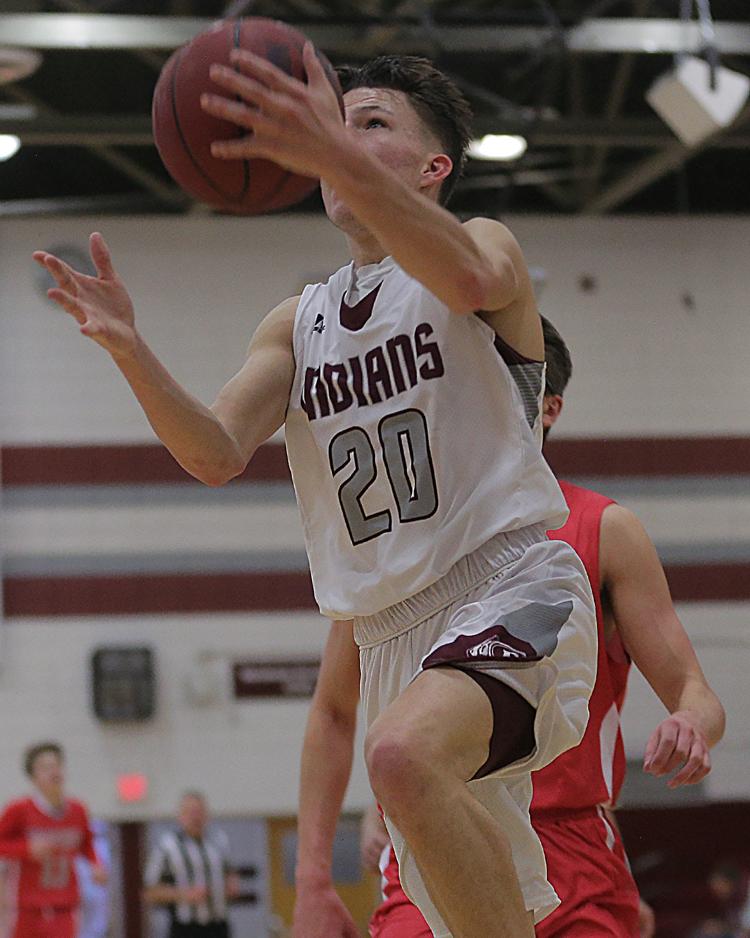 Truckee at Elko Boys Basketball (64).jpg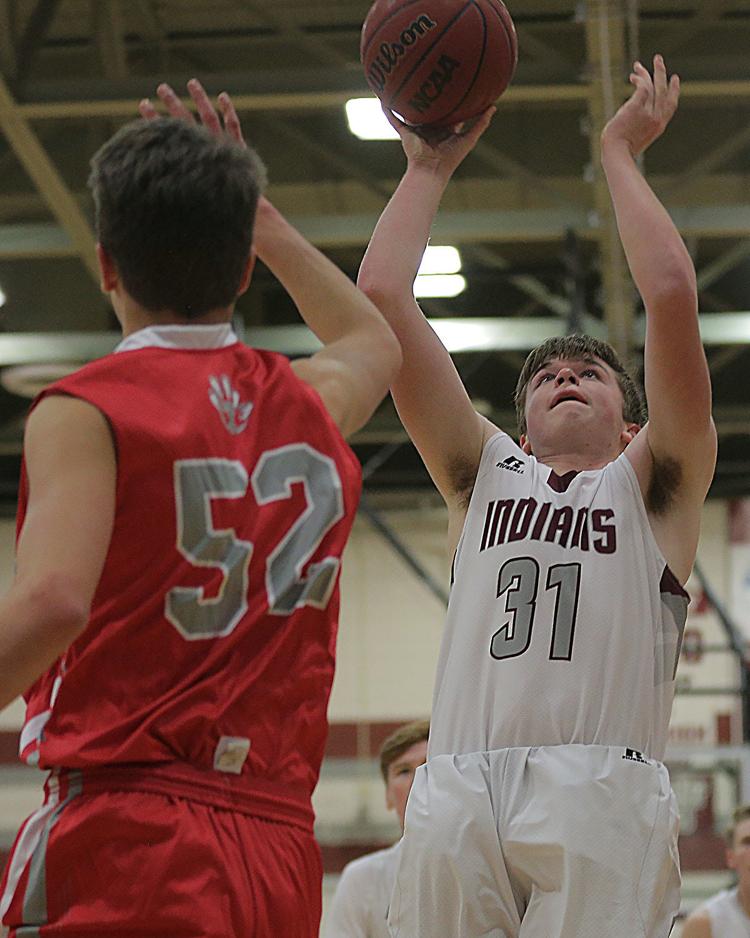 Truckee at Elko Boys Basketball (65).jpg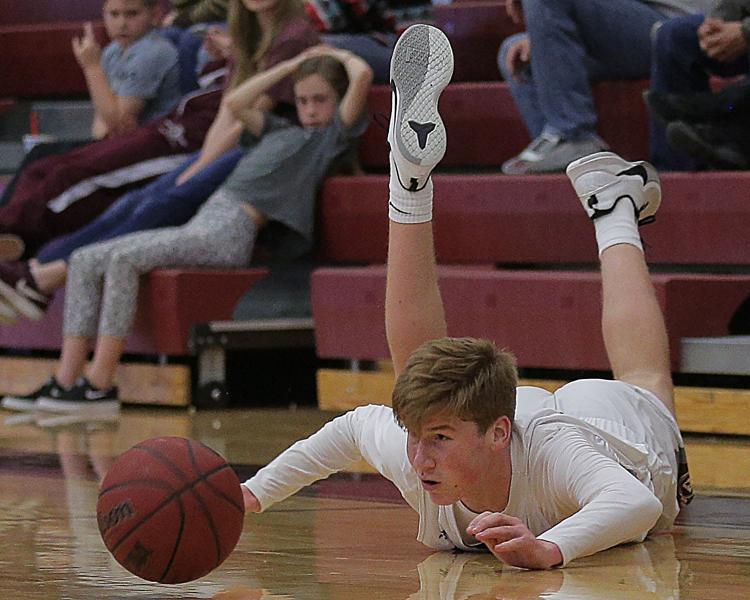 Truckee at Elko Boys Basketball (66).jpg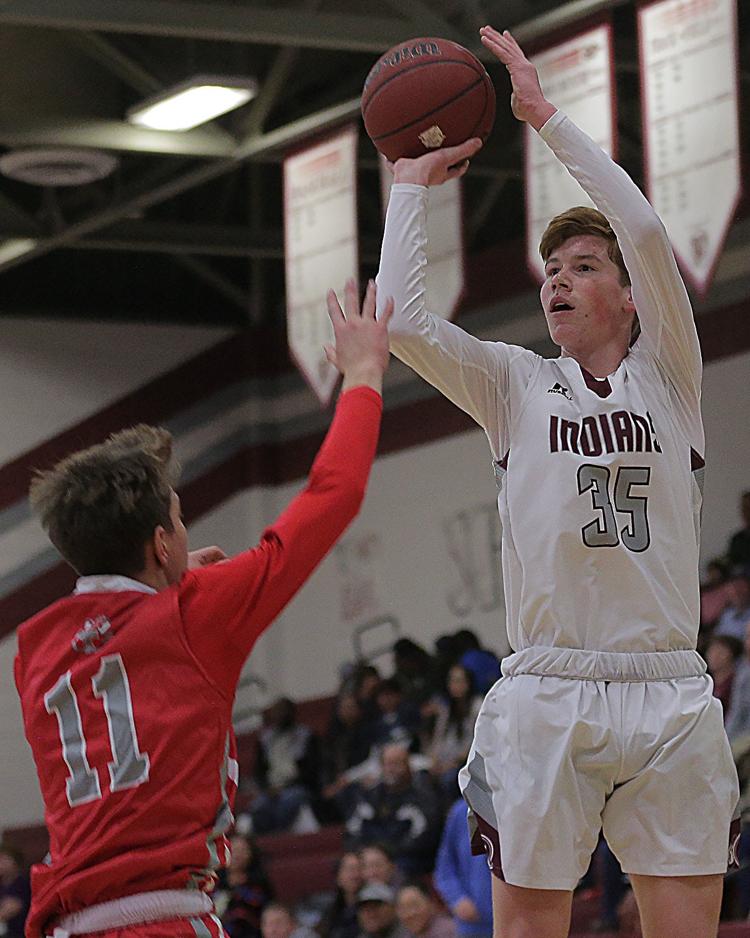 Truckee at Elko Boys Basketball (67).jpg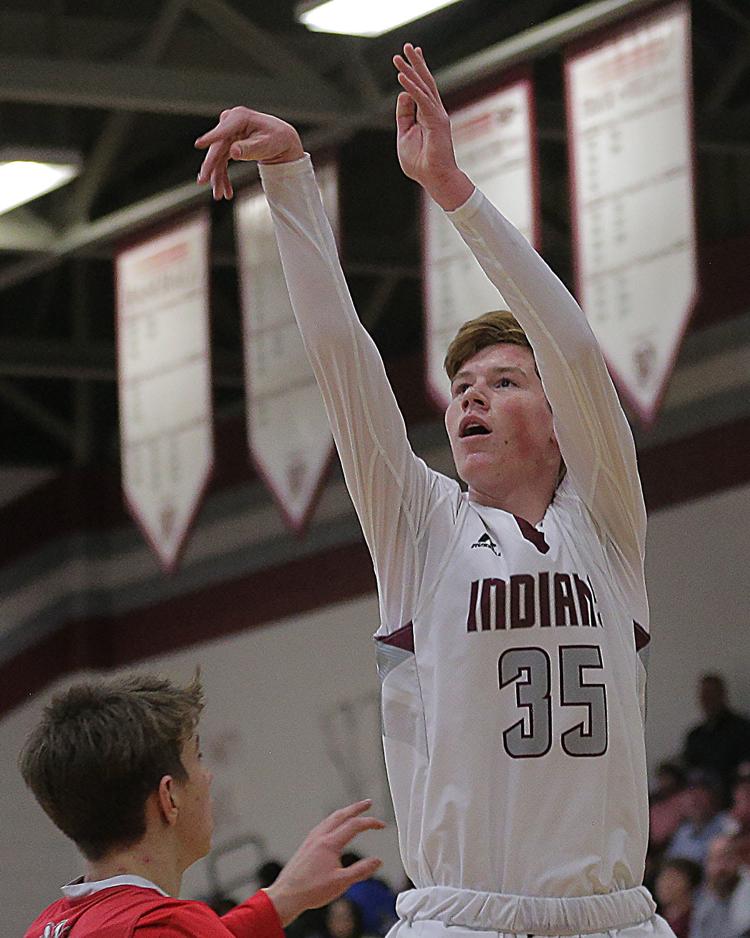 Truckee at Elko Boys Basketball (68).jpg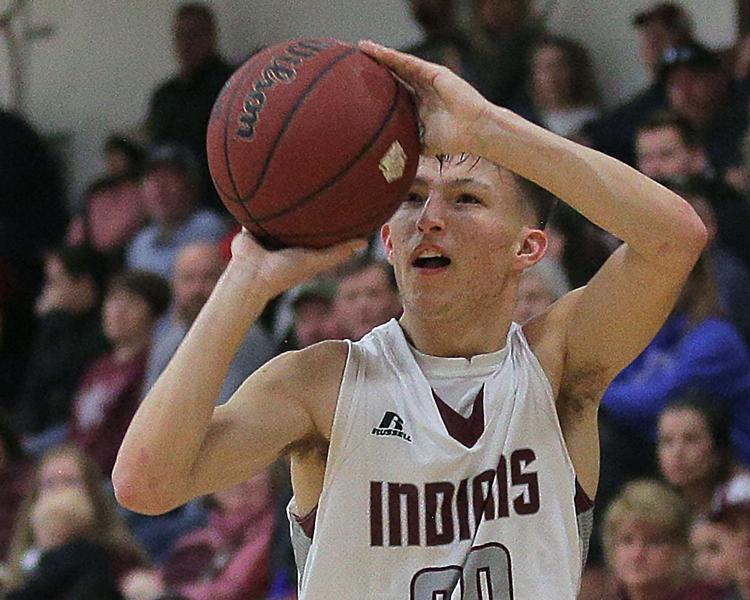 Truckee at Elko Boys Basketball (69).jpg