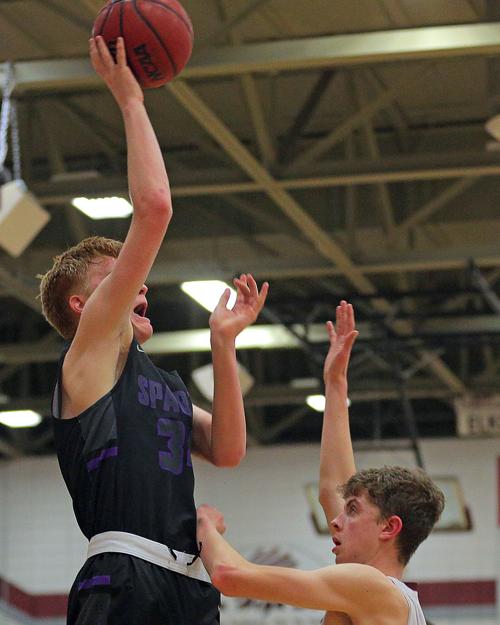 SPRING CREEK — Unfortunately, the last two games of the regular season will mark the end of Spring Creek boys basketball for the 2019-2020 campaign.
With the defeat, Spring Creek fell to 5-19 on the season and 4-12 in league play — Dayton (8-8 in league) and Fernley (8-10 in league) currently tied for the sixth and final berth to the 3A North regional tournament.
On Jan. 10, the Wolverines dominated throughout for a 51-27 victory on Spring Creek's home floor.
Truckee junior Ethan Flynn tallied a game-high 18 points and banged home four 3s, finishing with five rebounds, two assists and two steals.
Senior Isaac Cruz hit two triples and closed with 16 points, a game-high seven assists, four boards and a pair of takeaways.
Sophomore Max Carter also reached double digits with 12 points, a game-high four steals, four rebounds and an assist.
Truckee had just four players score in the contest, junior Riley Thompson rounding out the offense with four points and leading the team with six rebounds and three blocks.
In limited minutes due to fouling out, sophomore Sam Purgason notched two blocks, a rebound, an assist and a takeaway.
Spring Creek was led by eight points and three steals from senior Kyle Owsley, who also grabbed five rebounds.
Senior Reed Westwood finished with seven points, four boards, a team-best two dimes and a swipe.
Sophomore Garrison Bylund added five points, junior Grant Brorby closed with four points and the offense was finished by a three from senior Devin Holmes.
Brorby jerked down a team-high six rebounds, dished an assist and notched the Spartans' only block.
Holmes finished with three boards, as did junior Jayce Esplin — junior Aaron Lousignont adding a pair of rebounds.
Stat Comparisons
Spring Creek scores 44 points per game to Truckee's average of 38 points, but the Wolverines shoot the ball at a slightly-better clip from the field — Truckee sinking 35 percent of its attempts to the Spartans' 33 percent.
With limited stats entered for the Wolverines in areas other than scoring, the Spartans possess nearly a double-digit lead on the glass at 28.4 rebounds to Truckee's 18.5 boards.
Assist averages are nearly dead-even with Truckee dishing 8.7 and the Spartans diming 8.3.
You have free articles remaining.
Takeaways are also a virtual wash, the Wolverines making 7.4 steals and Spring Creek notching seven.
Truckee has an advantage in blocks, stuffing 2.5 shots per contest — the Spartans swatting 1.1 offerings.
Team Leaders
Scoring — Senior Isaac Cruz with 11.7 points, junior Ethan Flynn (11.4), Carter (5.7), sophomore Sam Purgason (5.6), Thompson (3.6), junior Trevor Stockham (2.9) and sophomore Gabe Smith (2.2)
Rebounding — Purgason (5.9), Flynn (3.4), Carter (2.9), Thompson (2.9) and Cruz (2.8)
Assists — Flynn with 3.1 dimes, Cruz (2.6) and Smith and Purgason (1.2)
Steals — Cruz with 1.8 takeaways, Carter (1.5), Stockham (1.4), Flynn (1.3) and Purgason (1.1)
Blocks — Purgason at 1.1 swats, Carter and Thompson (.5)
Scoring — Westwood with 9.4 points, Owsley (8.0), Bylund (7.9), Holmes (6.3), Brorby (5.8) and Esplin (2.1)
Rebounding — Westwood with 5.6 rebounds, Bylund (4.7), Holmes (4.3), Esplin (3.8), Brorby (2.8) and Owsley (2.7)
Assists — Owsley at 2.8 dimes, Brorby (2.1) and Holmes (1.1)
Steals — Owsley with 1.5 takeaways and Brorby and Holmes (1.3)
Blocks — Westwood with .3 rejections
Game Time
The Spartans (5-19 overall, 4-12 in league) and the Wolverines (6-16 overall, 5-11 in league) will square off for the final time at 7:30 p.m. Friday, in Truckee, California.
Season Wrap
Spring Creek will close the 20192-2020 season against the Panthers (3-20 overall, 2-14 in league as of Thursday) at 2:30 p.m. Saturday, at North Valleys High School, in Reno.
In the first matchup, the Spartans won 65-41 on Jan. 11, in Spring Creek.
Truckee at Spring Creek Boys Basketball (1).jpg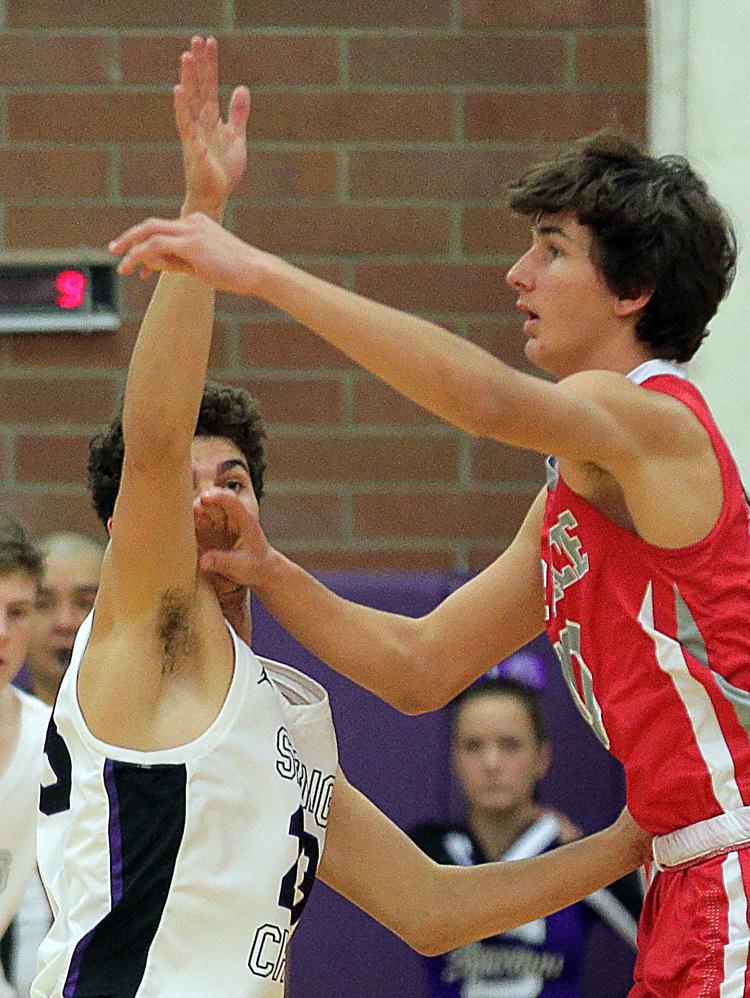 Truckee at Spring Creek Boys Basketball (2).jpg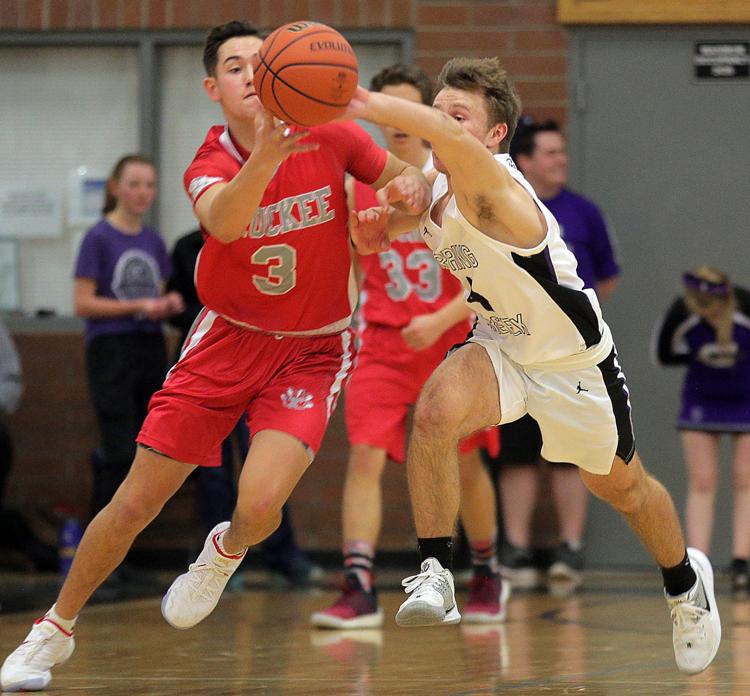 Truckee at Spring Creek Boys Basketball (3).jpg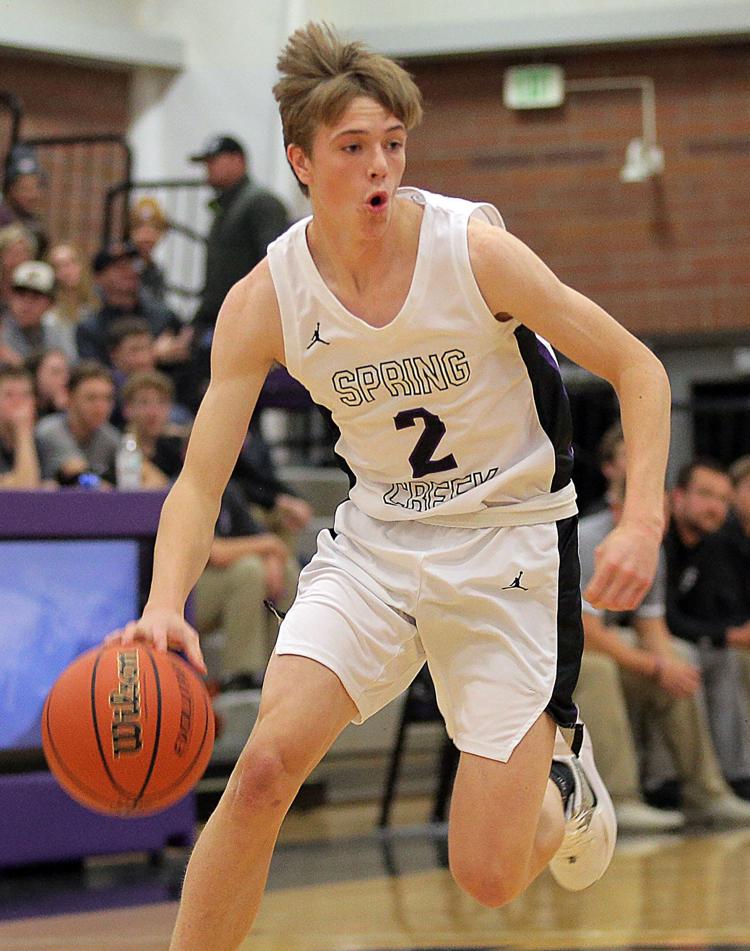 Truckee at Spring Creek Boys Basketball (4).jpg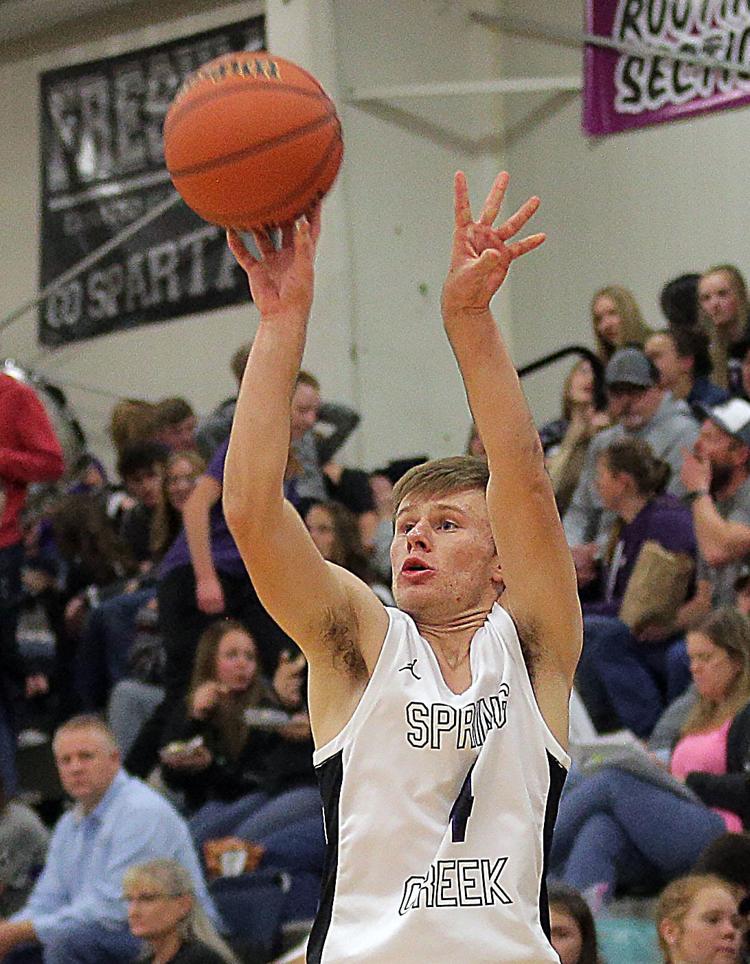 Truckee at Spring Creek Boys Basketball (5).jpg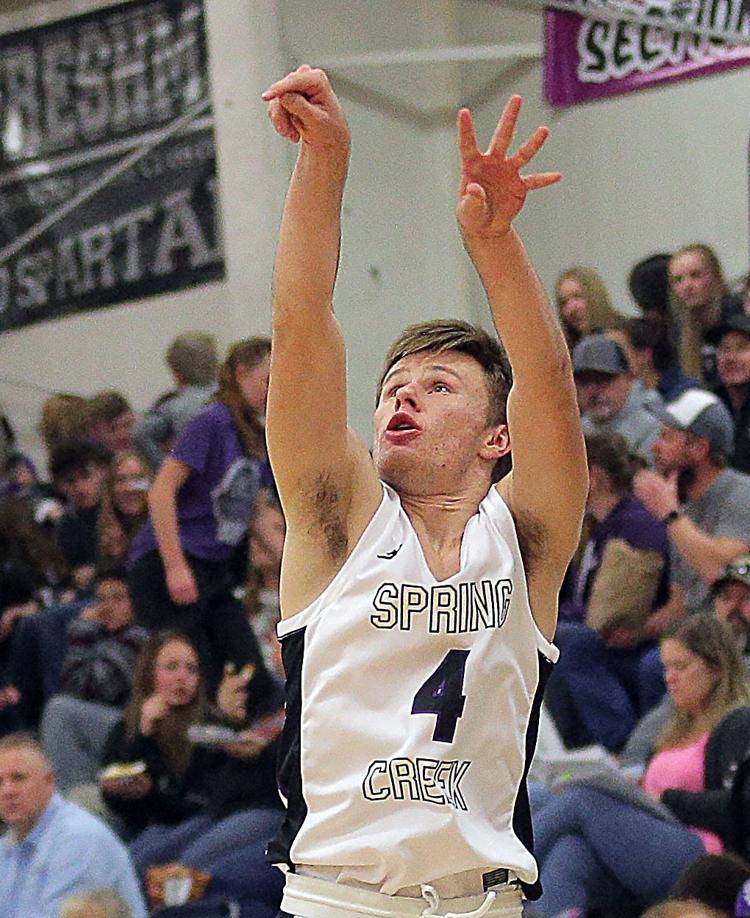 Truckee at Spring Creek Boys Basketball (6).jpg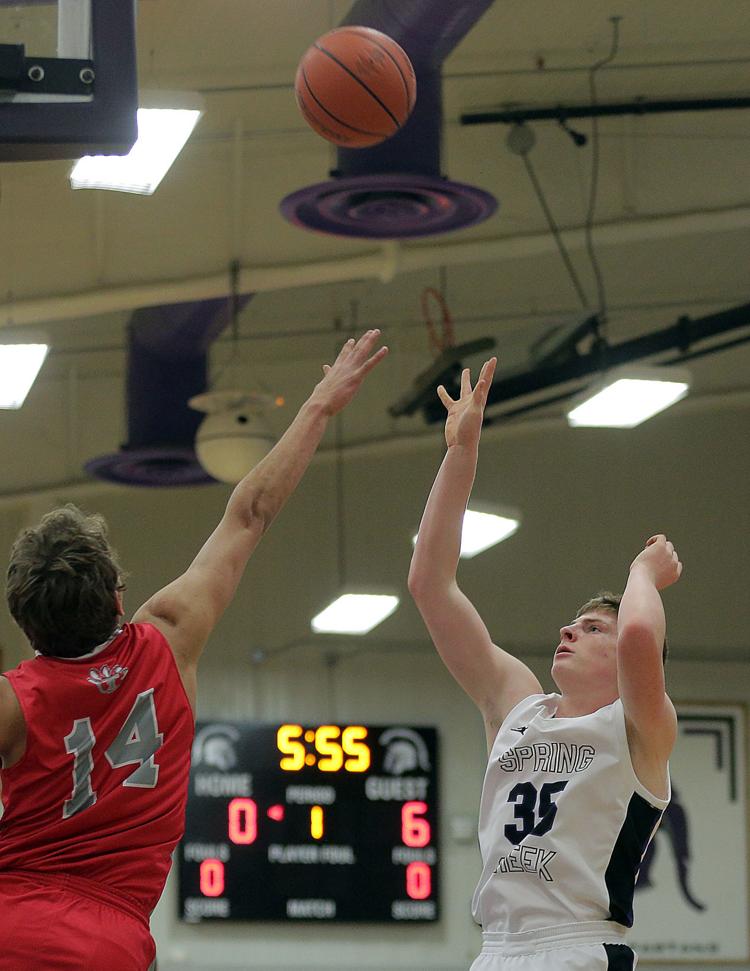 Truckee at Spring Creek Boys Basketball (7).jpg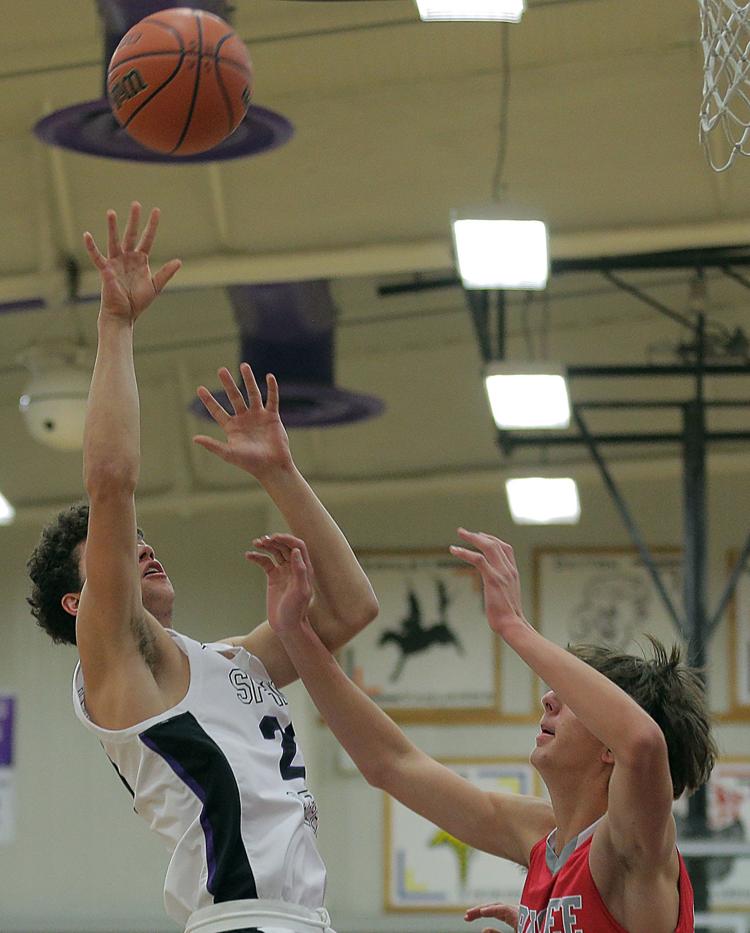 Truckee at Spring Creek Boys Basketball (8).jpg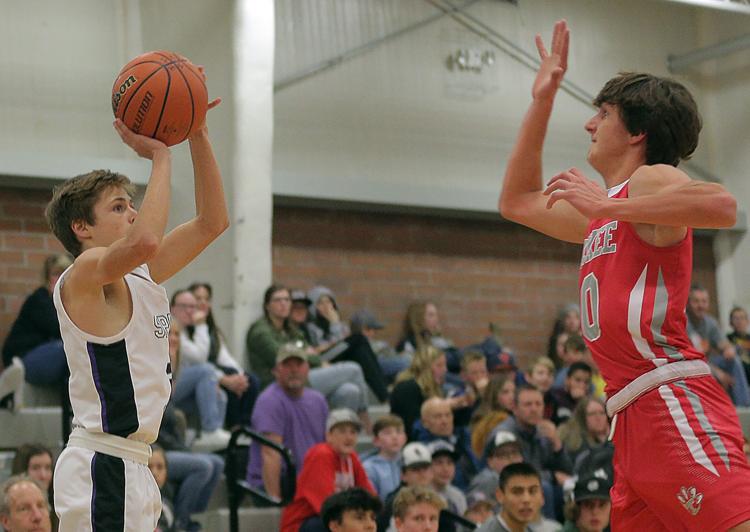 Truckee at Spring Creek Boys Basketball (9).jpg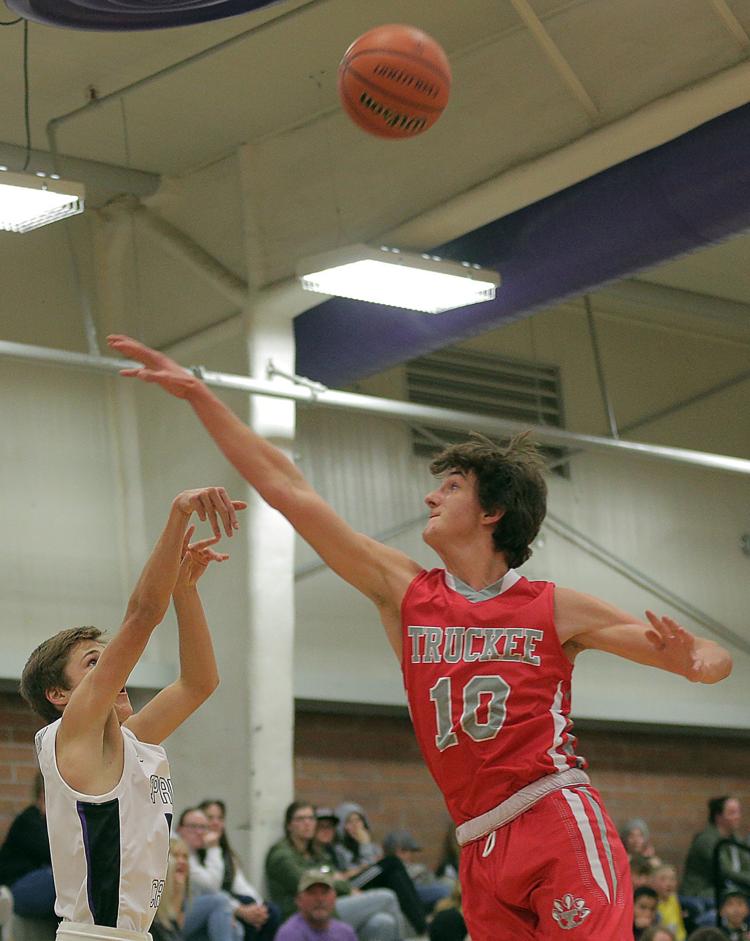 Truckee at Spring Creek Boys Basketball (10).jpg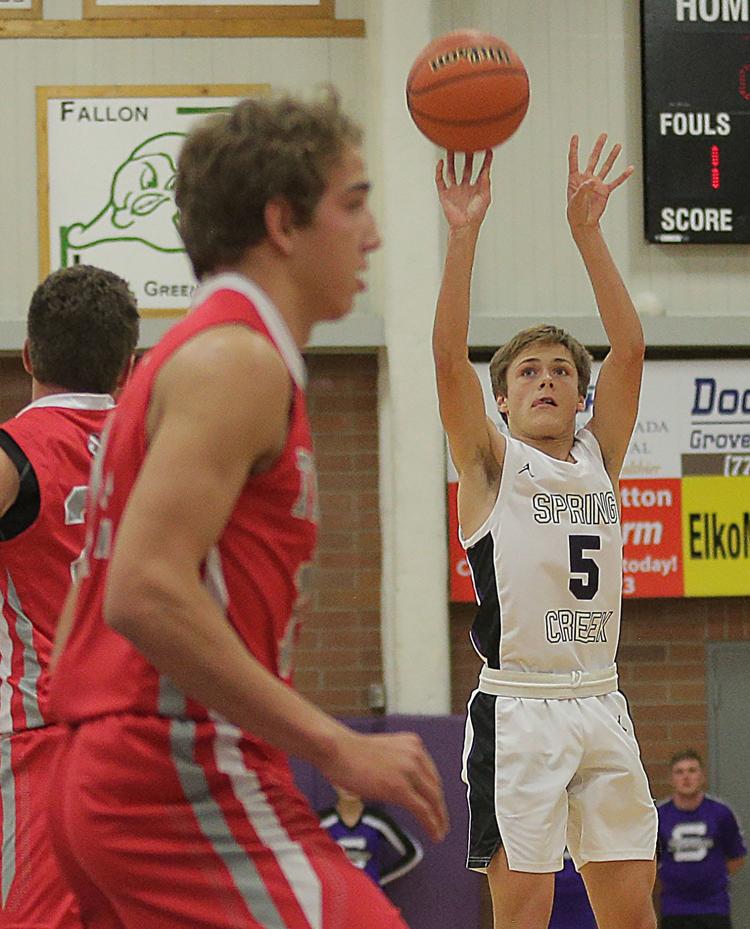 Truckee at Spring Creek Boys Basketball (11).jpg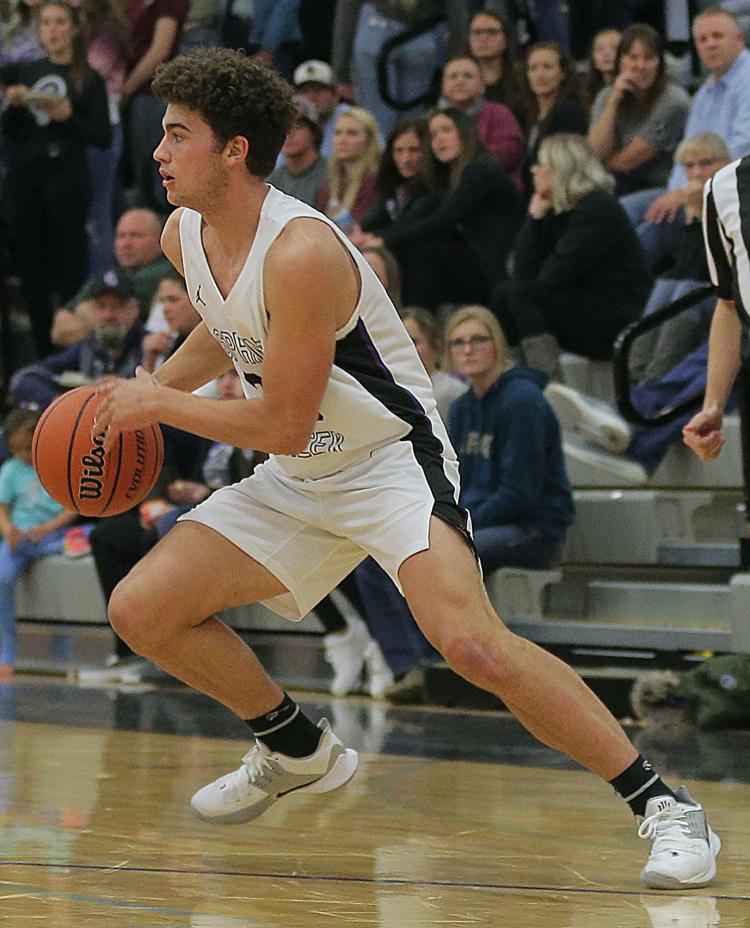 Truckee at Spring Creek Boys Basketball (12).jpg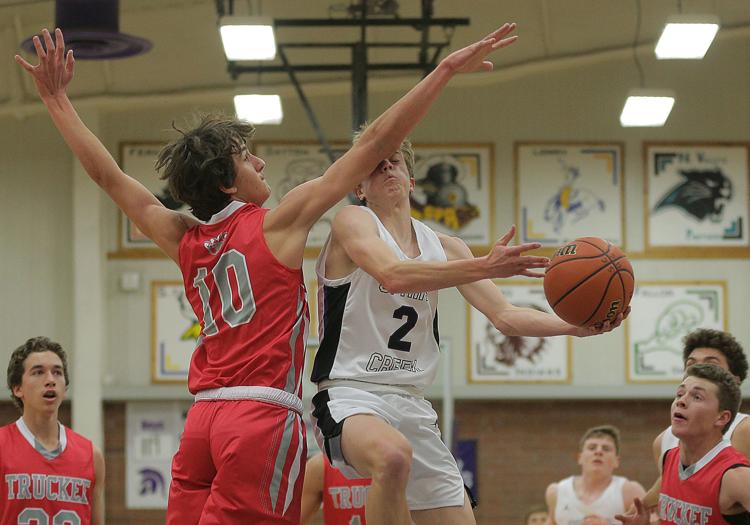 Truckee at Spring Creek Boys Basketball (13).jpg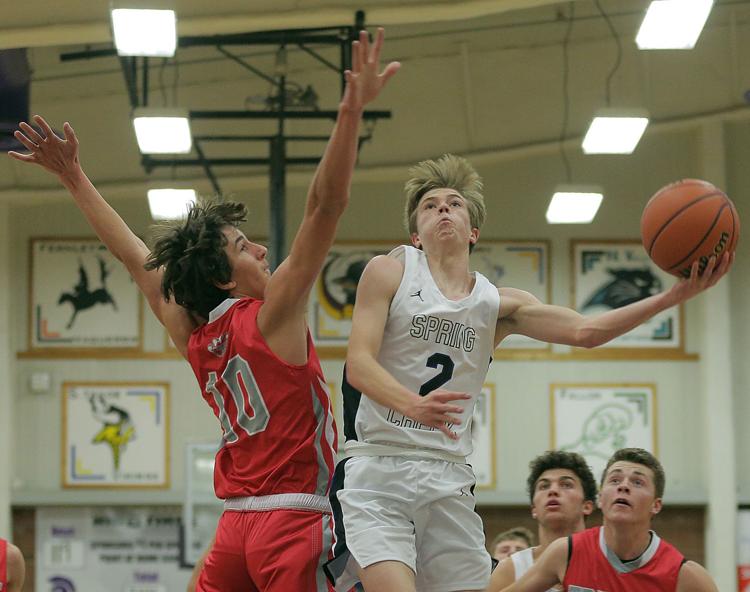 Truckee at Spring Creek Boys Basketball (14).jpg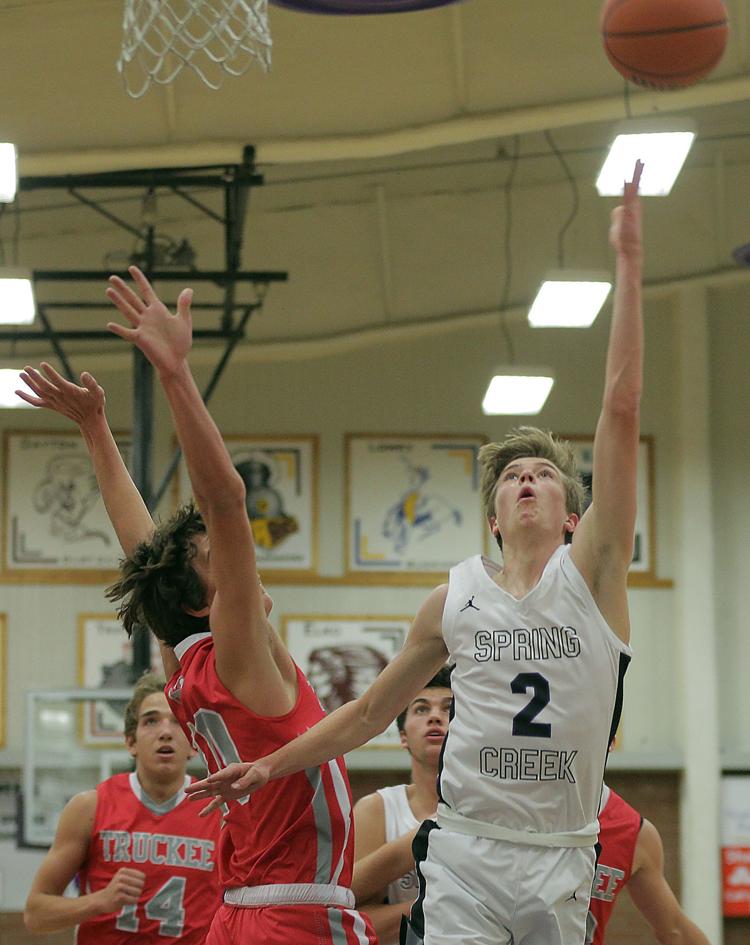 Truckee at Spring Creek Boys Basketball (15).jpg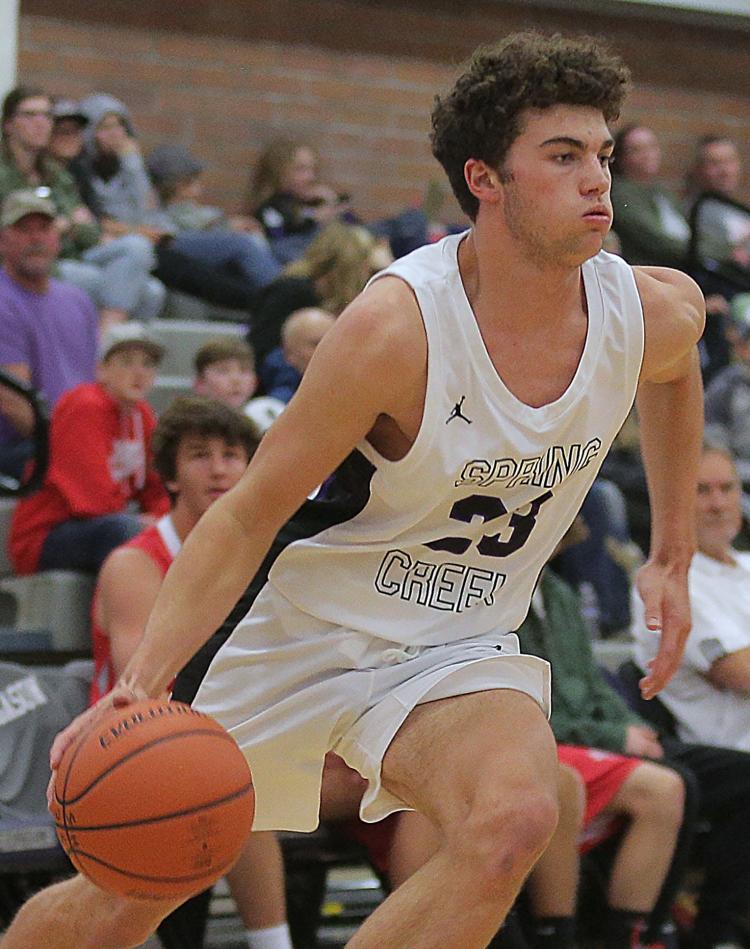 Truckee at Spring Creek Boys Basketball (16).jpg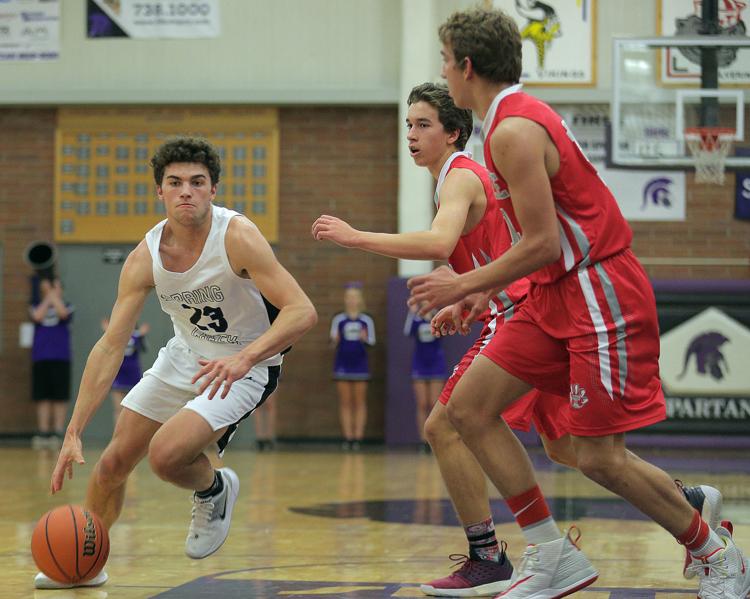 Truckee at Spring Creek Boys Basketball (17).jpg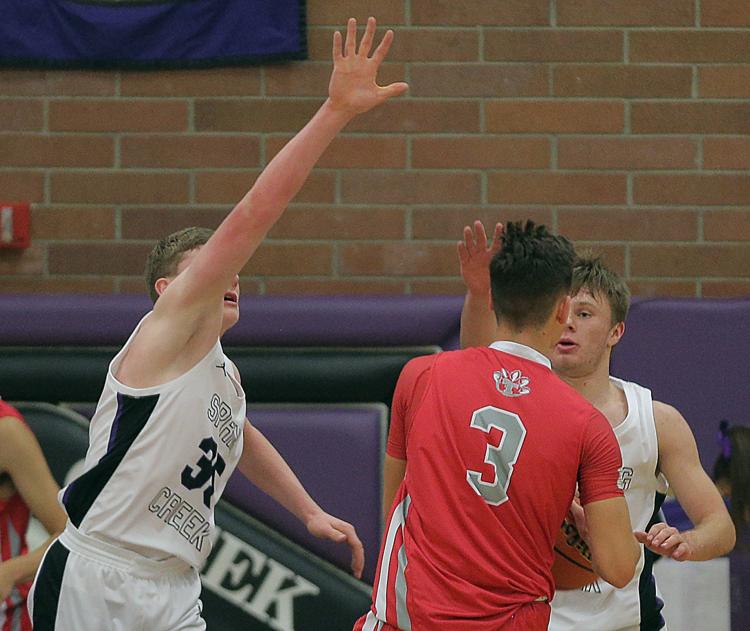 Truckee at Spring Creek Boys Basketball (18).jpg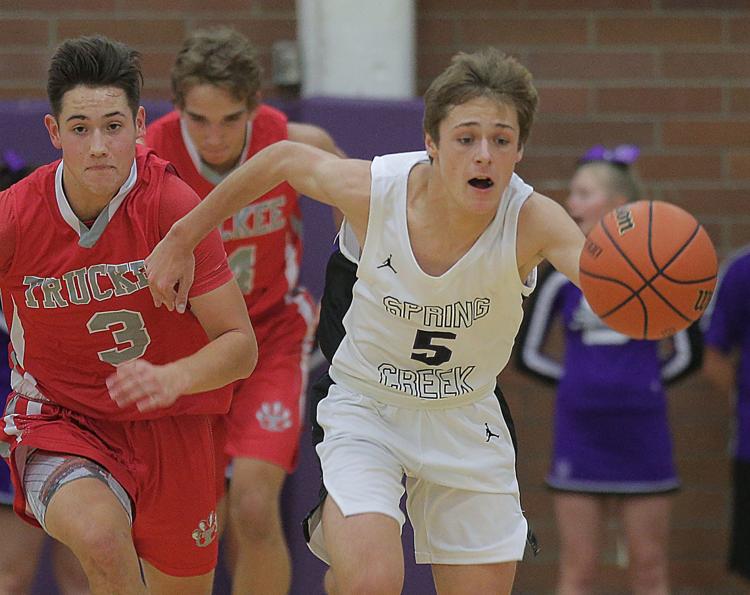 Truckee at Spring Creek Boys Basketball (19).jpg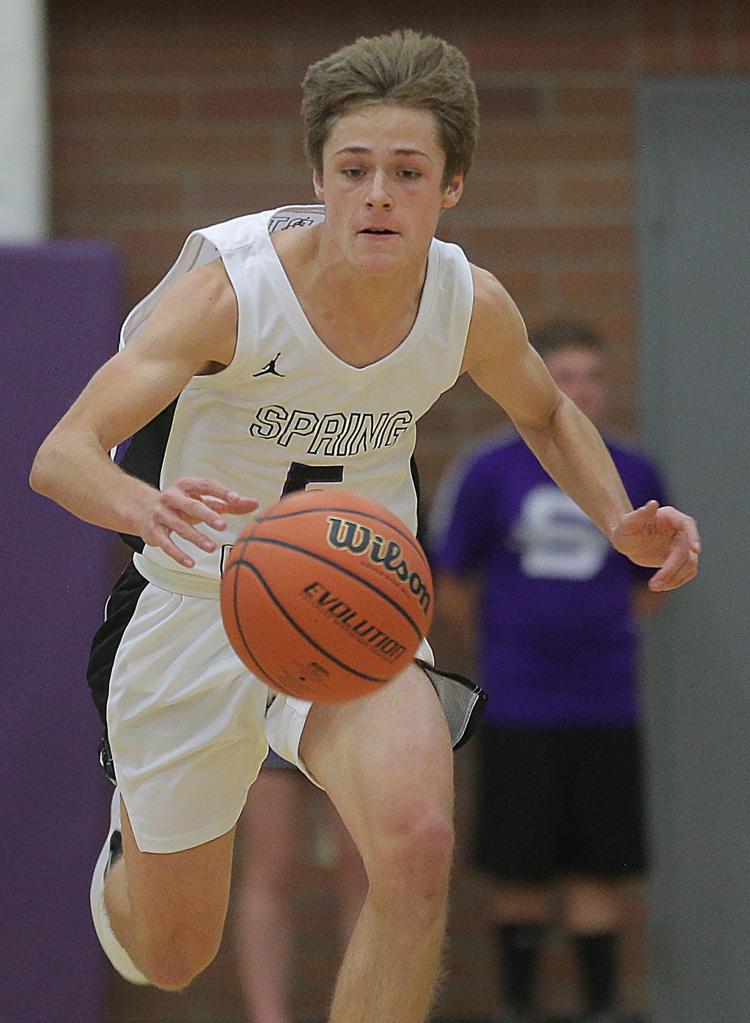 Truckee at Spring Creek Boys Basketball (20).jpg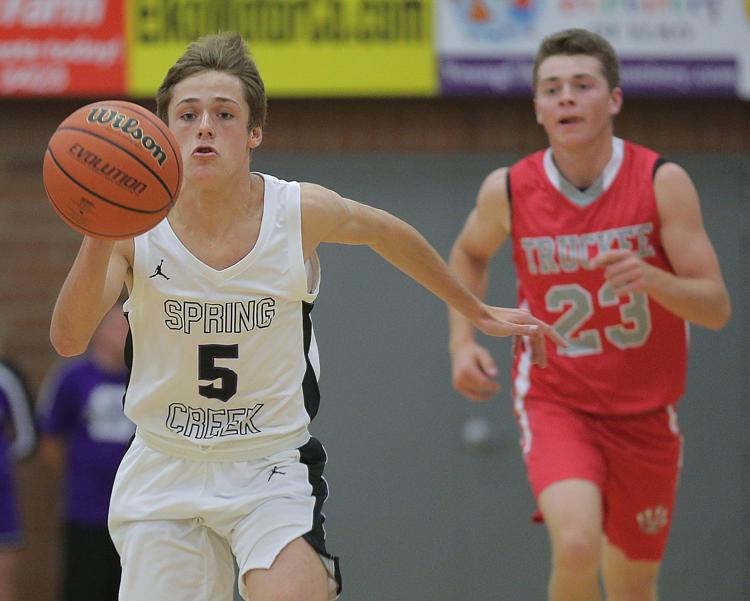 Truckee at Spring Creek Boys Basketball (21).jpg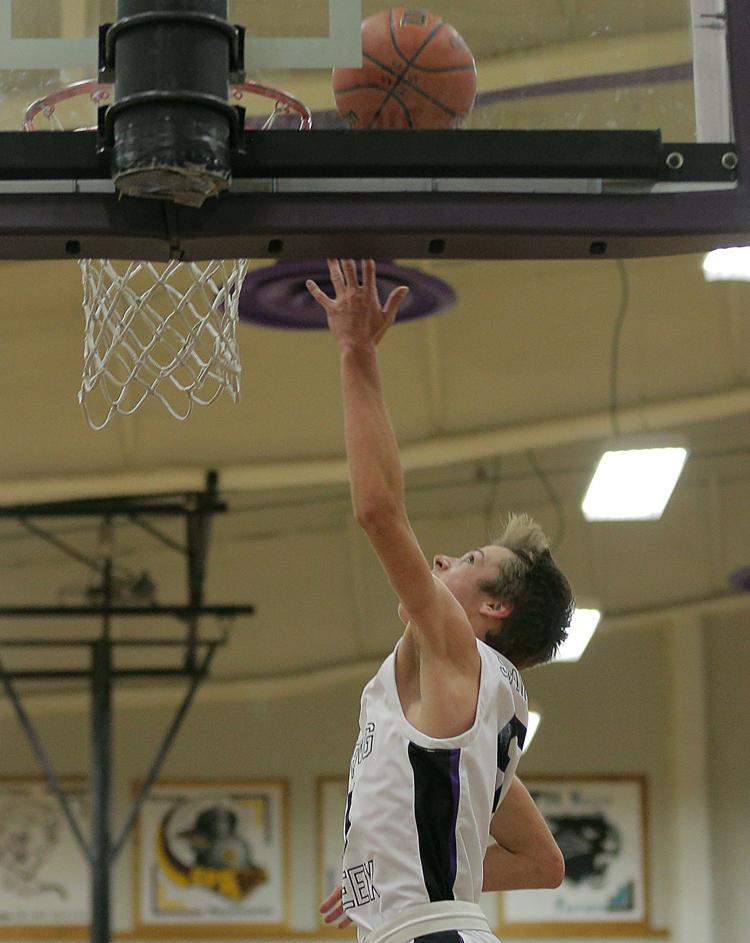 Reed Westwood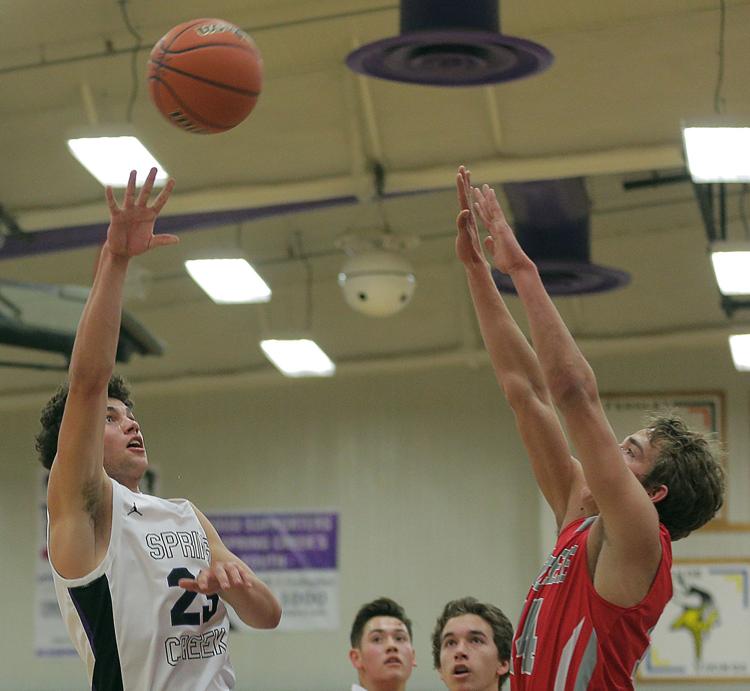 Truckee at Spring Creek Boys Basketball (23).jpg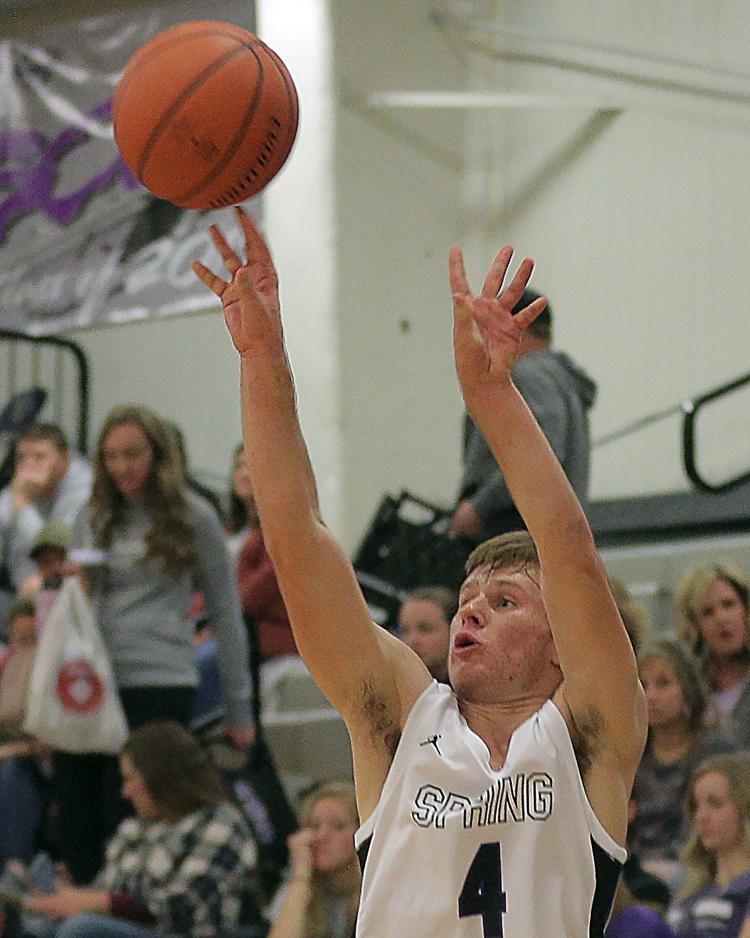 Truckee at Spring Creek Boys Basketball (24).jpg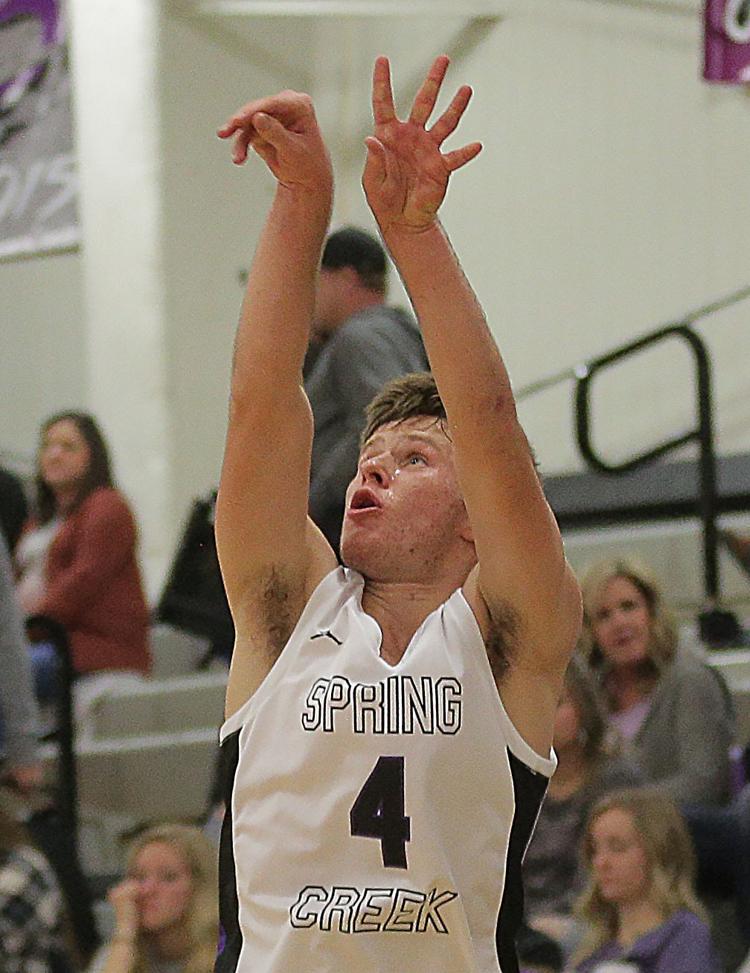 Truckee at Spring Creek Boys Basketball (25).jpg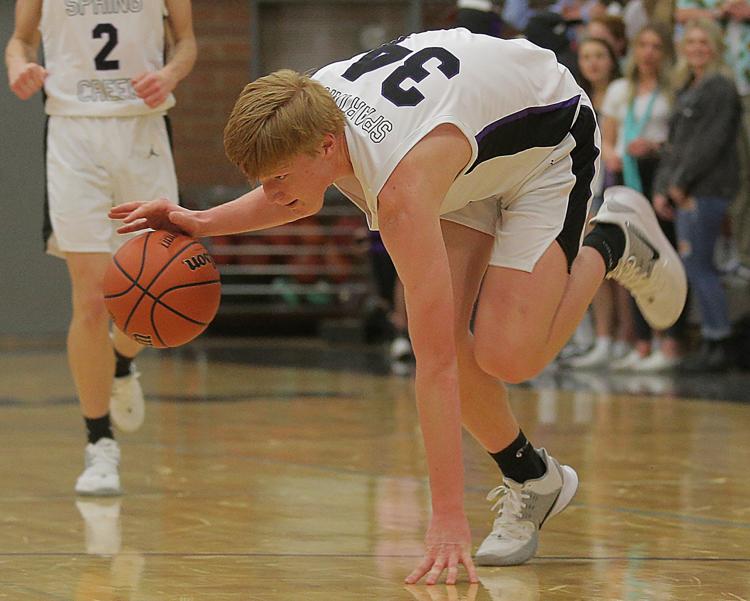 Truckee at Spring Creek Boys Basketball (26).jpg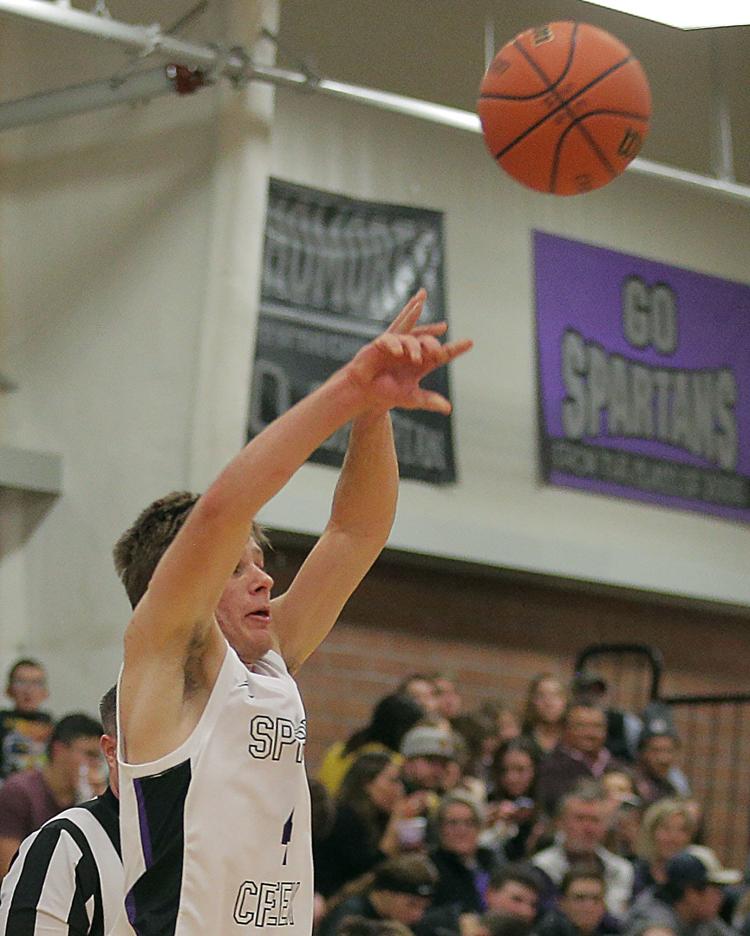 Truckee at Spring Creek Boys Basketball (27).jpg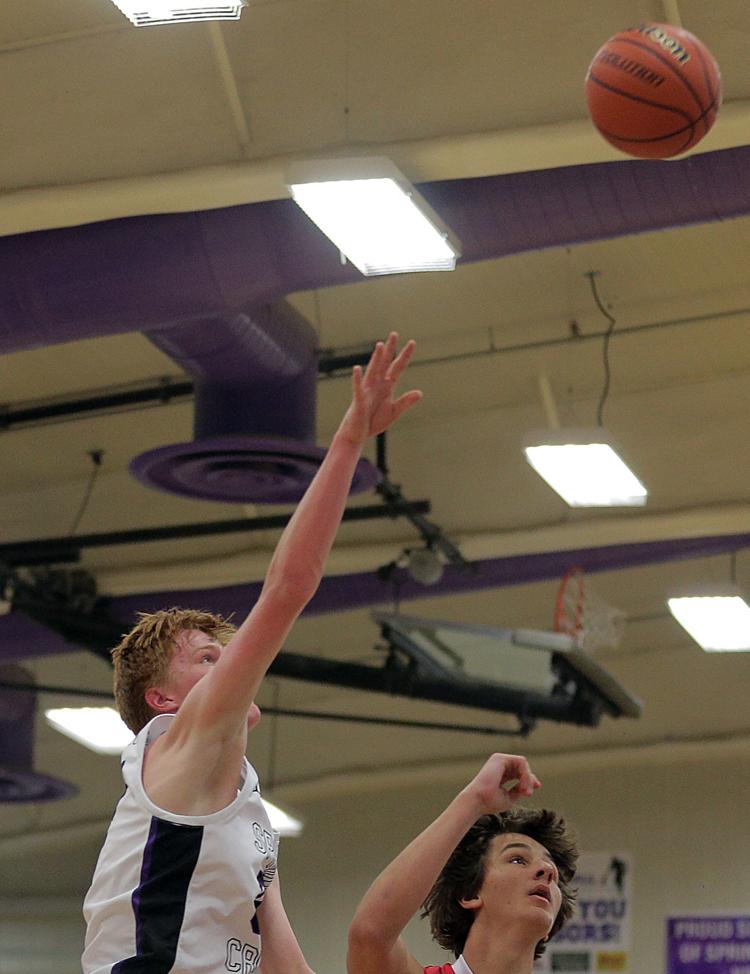 Truckee at Spring Creek Boys Basketball (28).jpg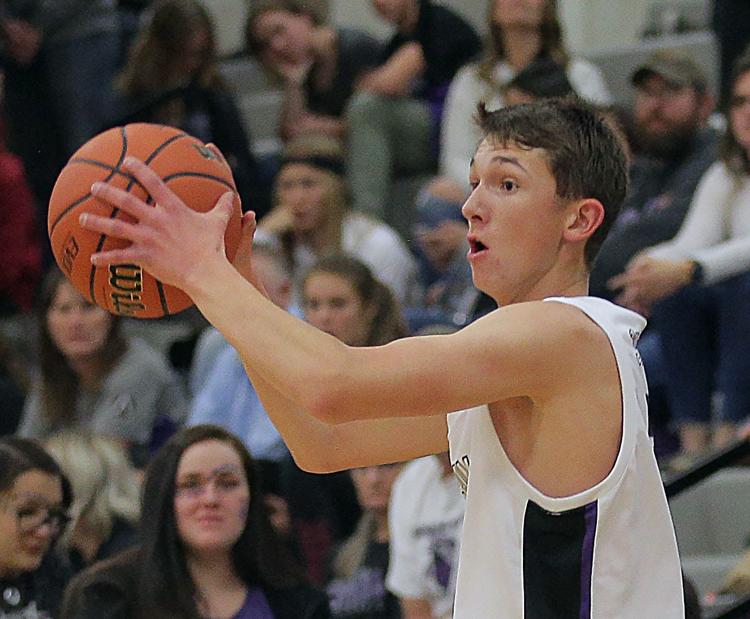 Truckee at Spring Creek Boys Basketball (29).jpg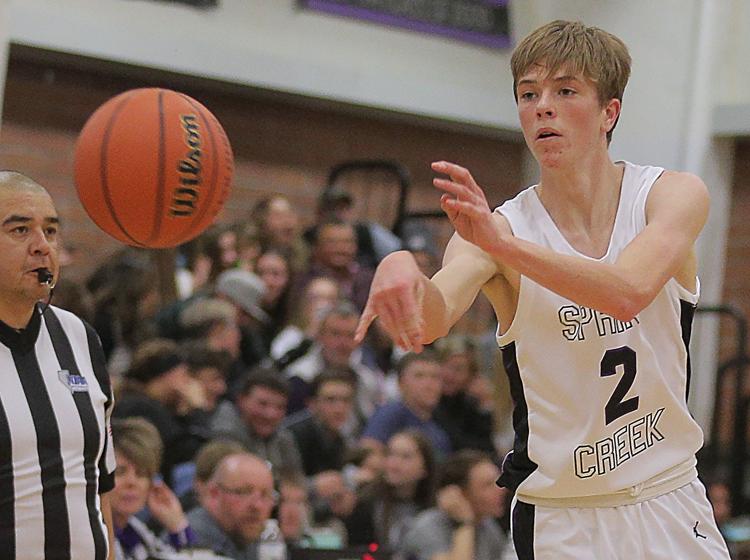 Truckee at Spring Creek Boys Basketball (30).jpg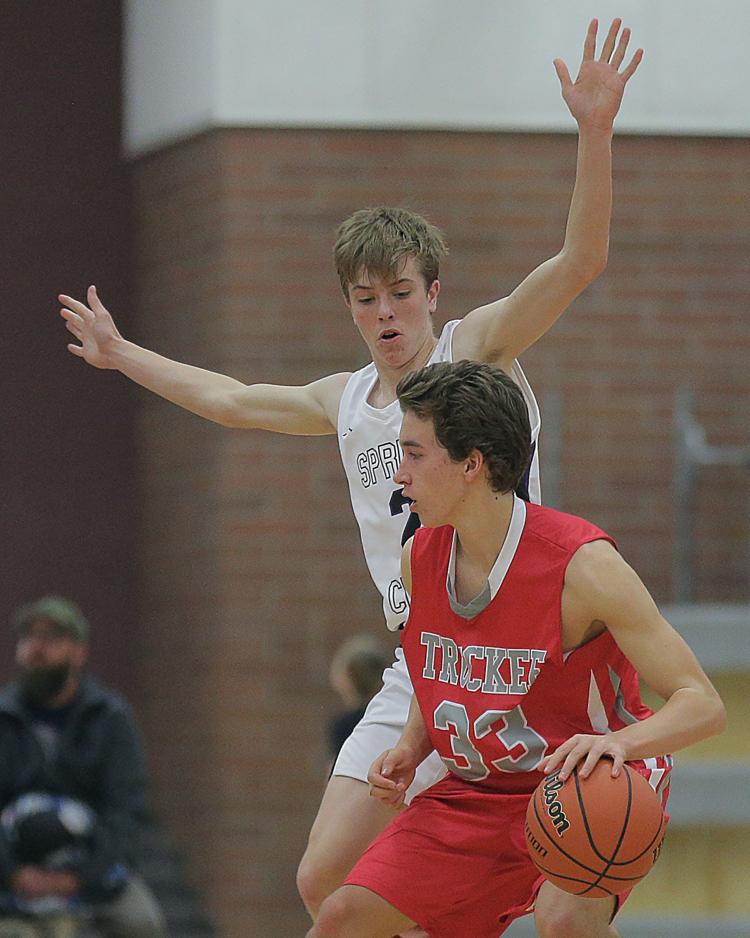 Truckee at Spring Creek Boys Basketball (31).jpg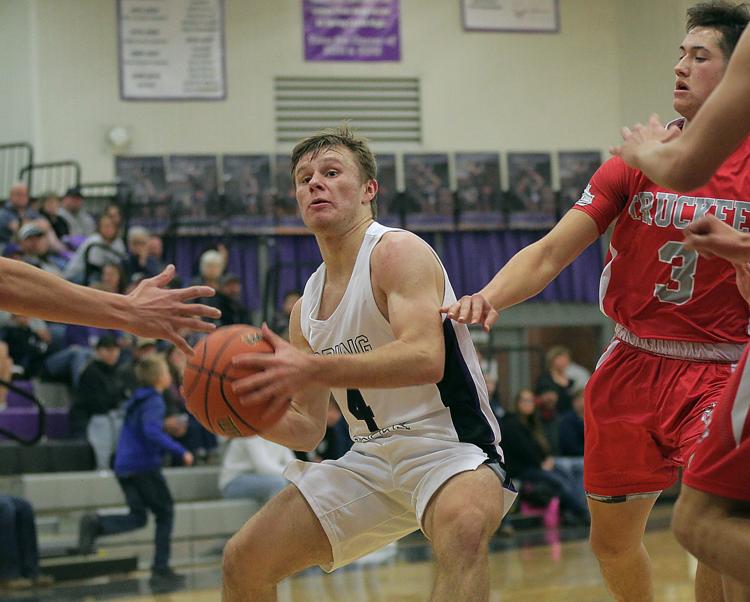 Truckee at Spring Creek Boys Basketball (32).jpg
Truckee at Spring Creek Boys Basketball (33).jpg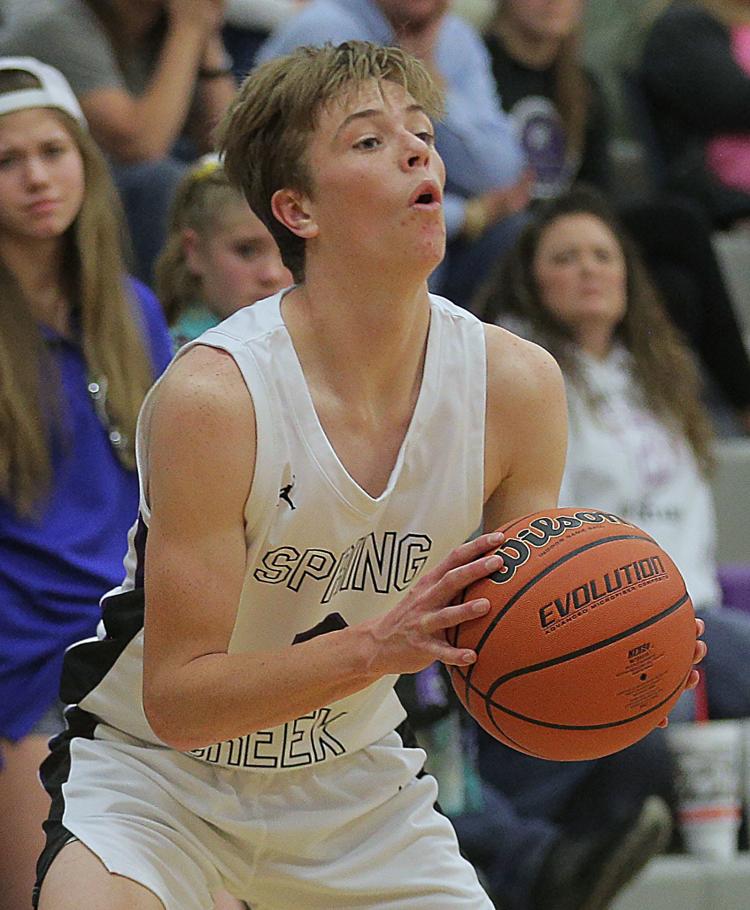 Truckee at Spring Creek Boys Basketball (34).jpg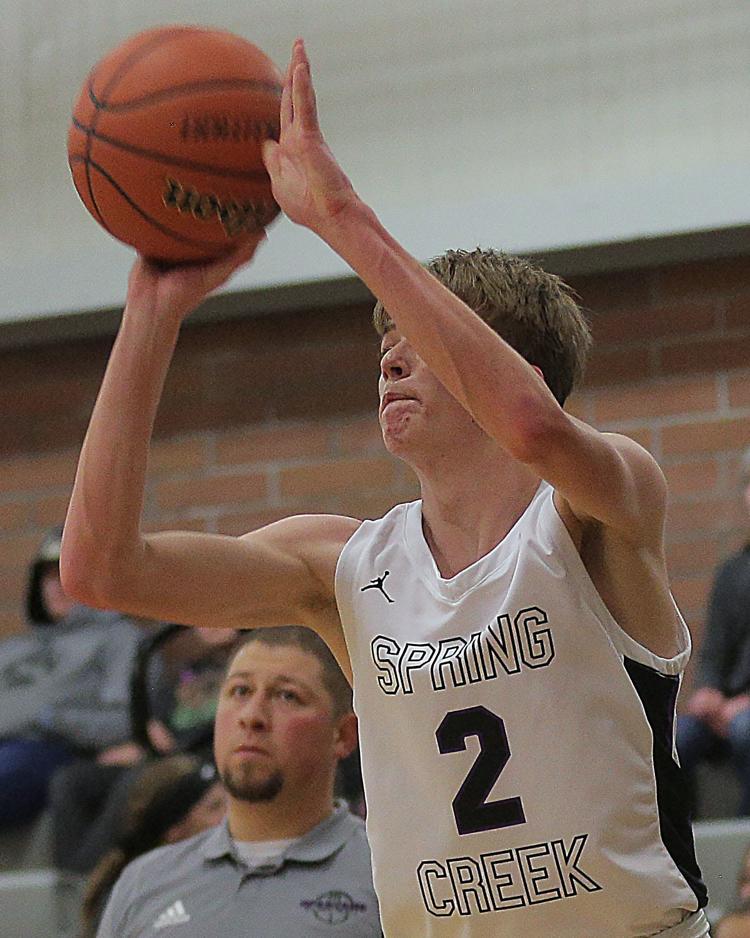 Truckee at Spring Creek Boys Basketball (35).jpg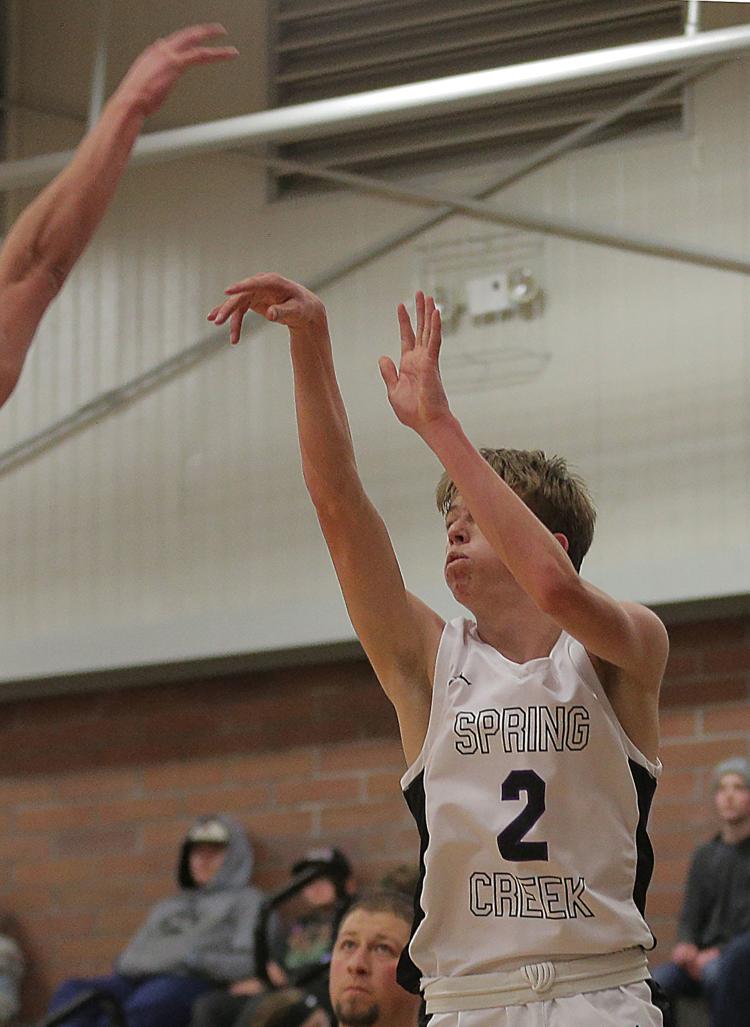 Truckee at Spring Creek Boys Basketball (36).jpg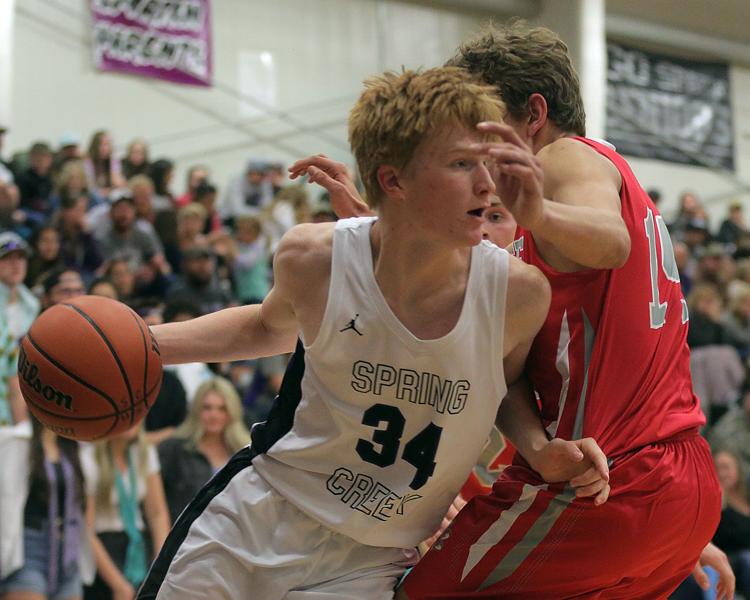 Truckee at Spring Creek Boys Basketball (37).jpg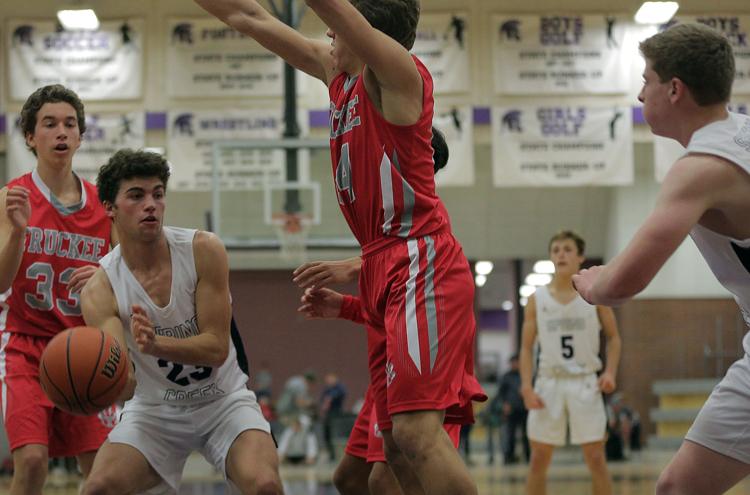 Truckee at Spring Creek Boys Basketball (38).jpg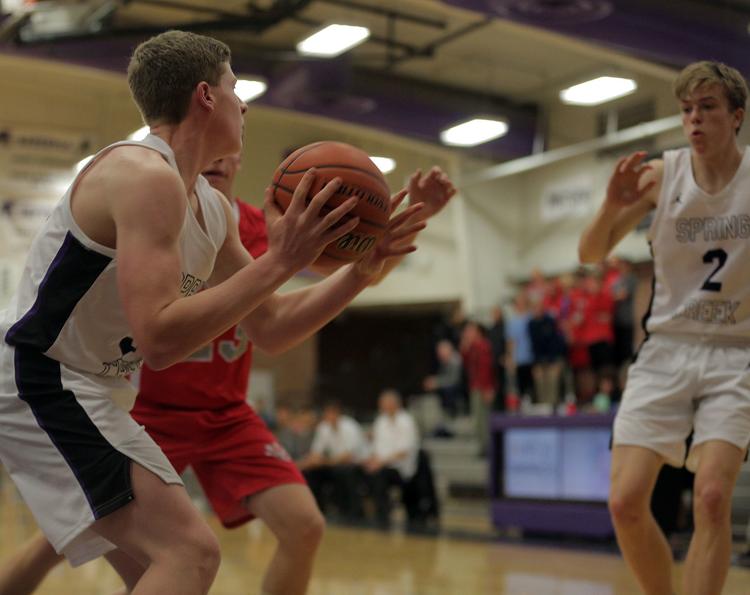 Truckee at Spring Creek Boys Basketball (39).jpg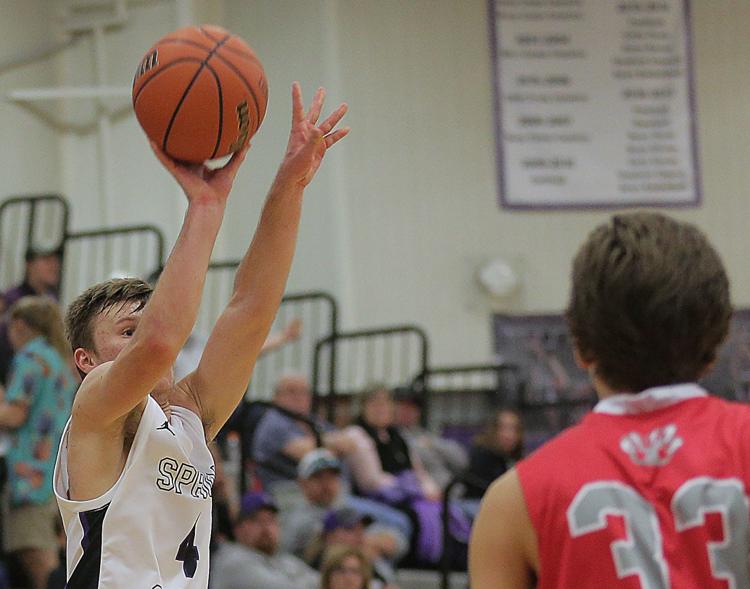 Truckee at Spring Creek Boys Basketball (40).jpg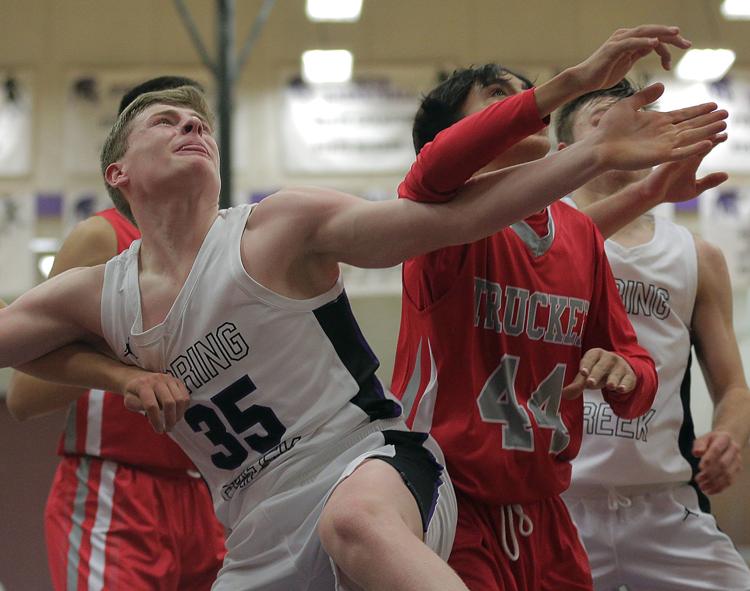 Truckee at Spring Creek Boys Basketball (41).jpg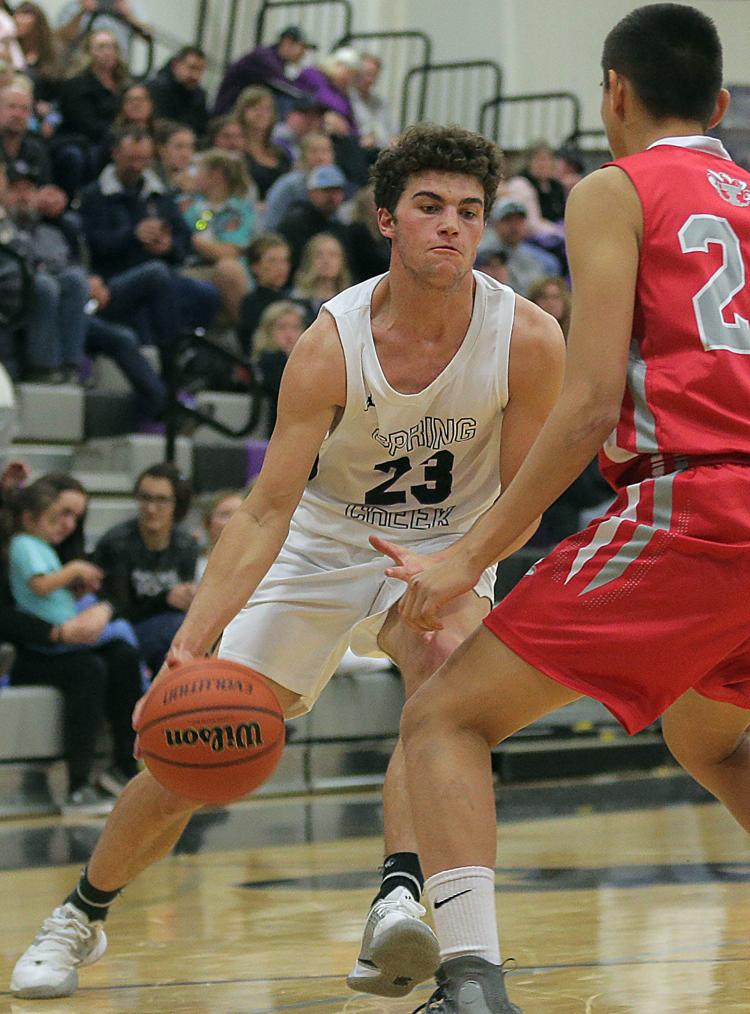 Truckee at Spring Creek Boys Basketball (42).jpg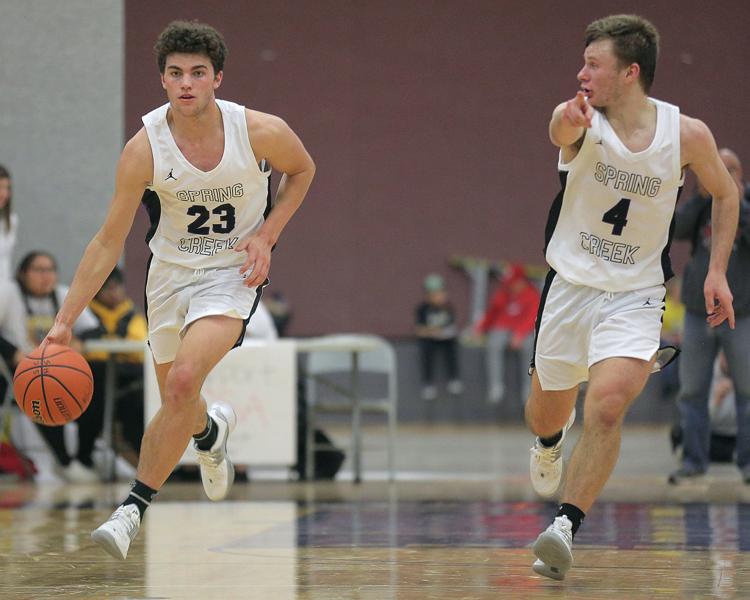 Truckee at Spring Creek Boys Basketball (43).jpg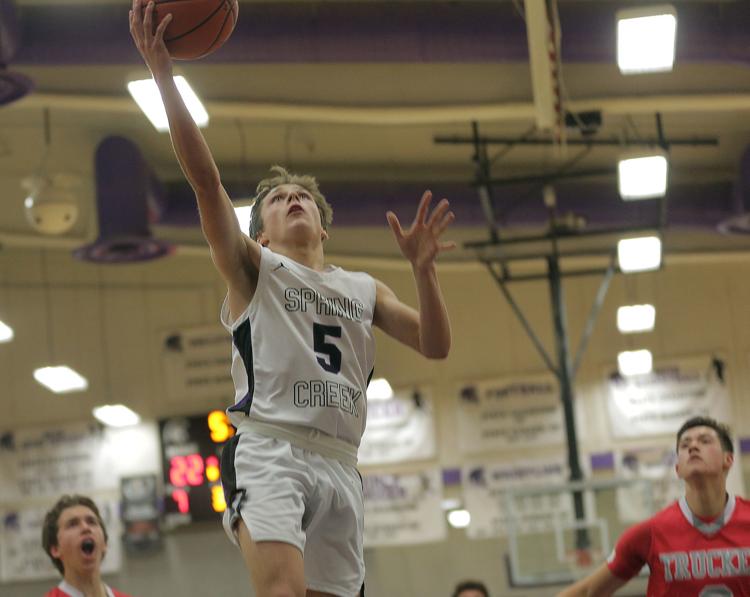 Truckee at Spring Creek Boys Basketball (44).jpg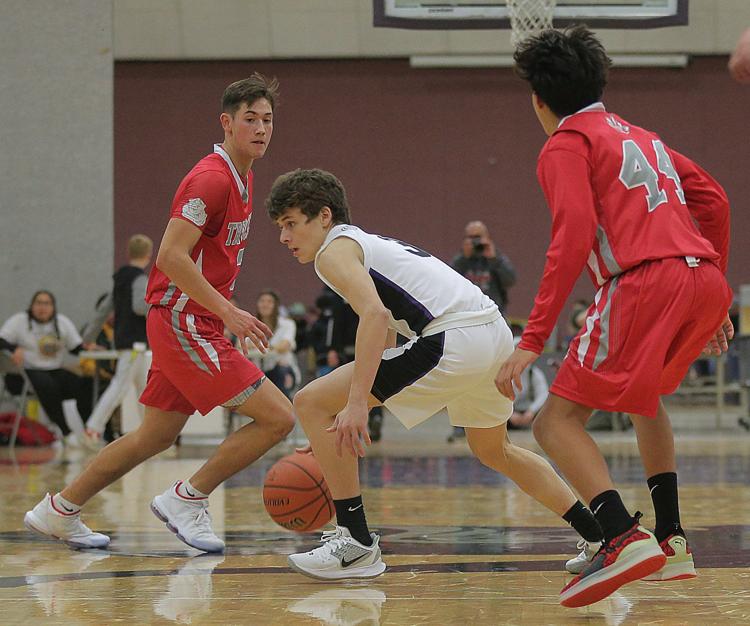 Truckee at Spring Creek Boys Basketball (45).jpg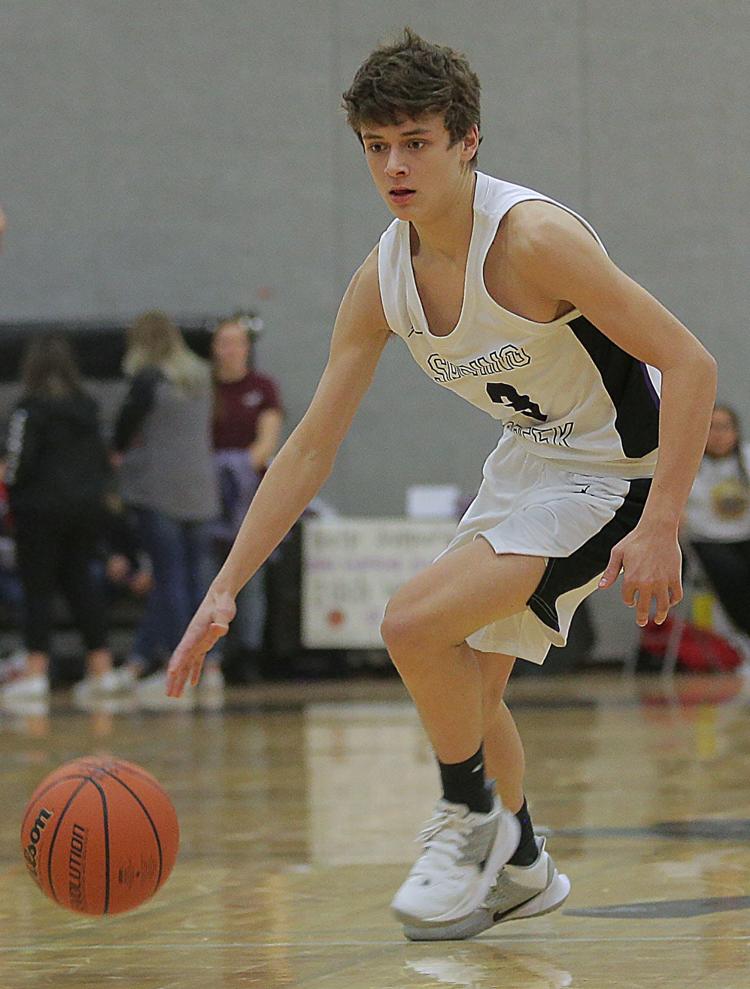 Truckee at Spring Creek Boys Basketball (46).jpg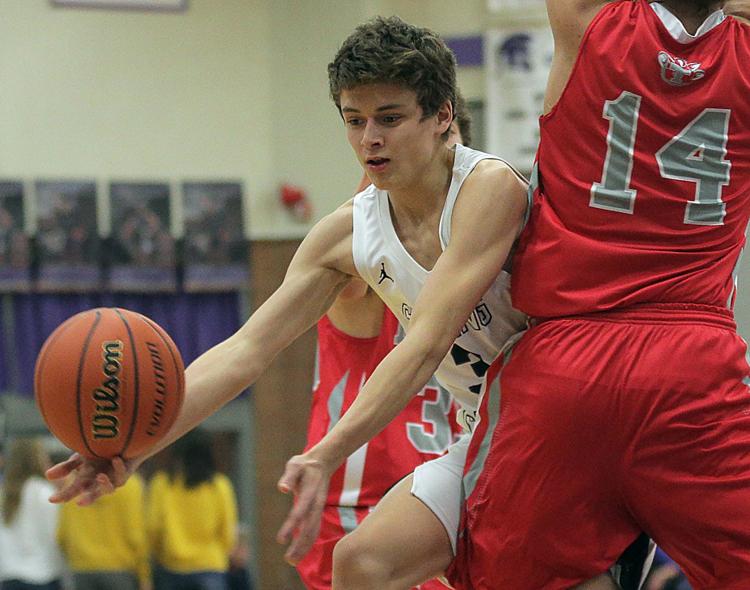 Truckee at Spring Creek Boys Basketball (47).jpg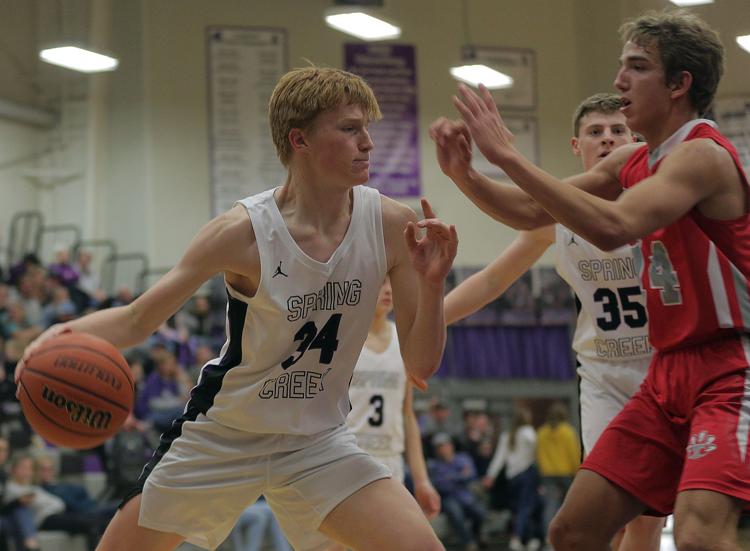 Truckee at Spring Creek Boys Basketball (48).jpg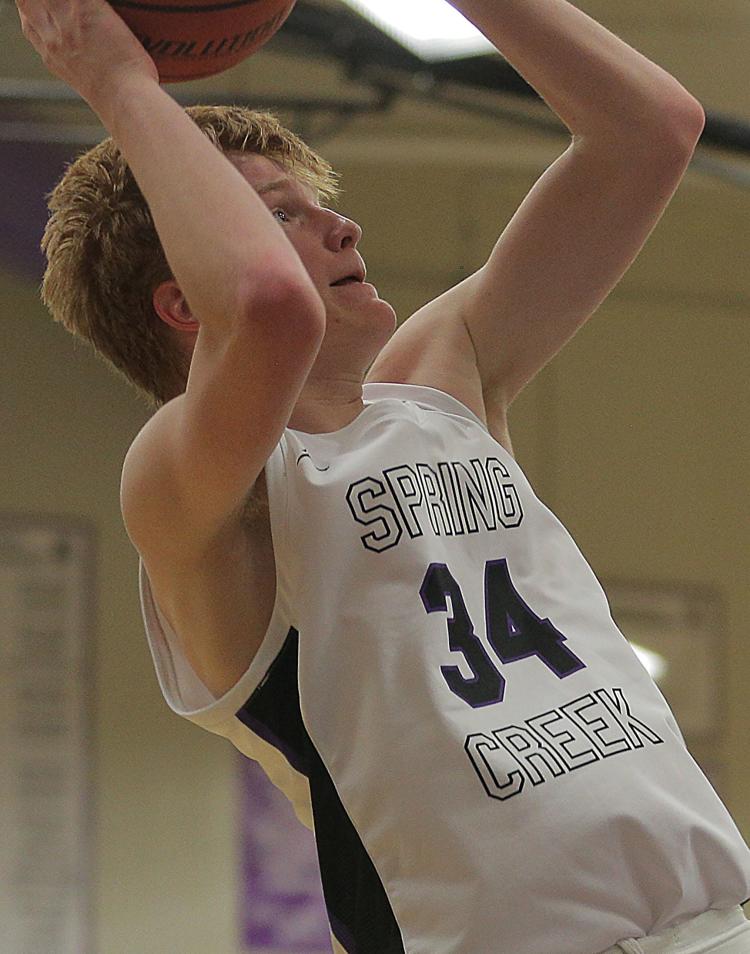 Truckee at Spring Creek Boys Basketball (49).jpg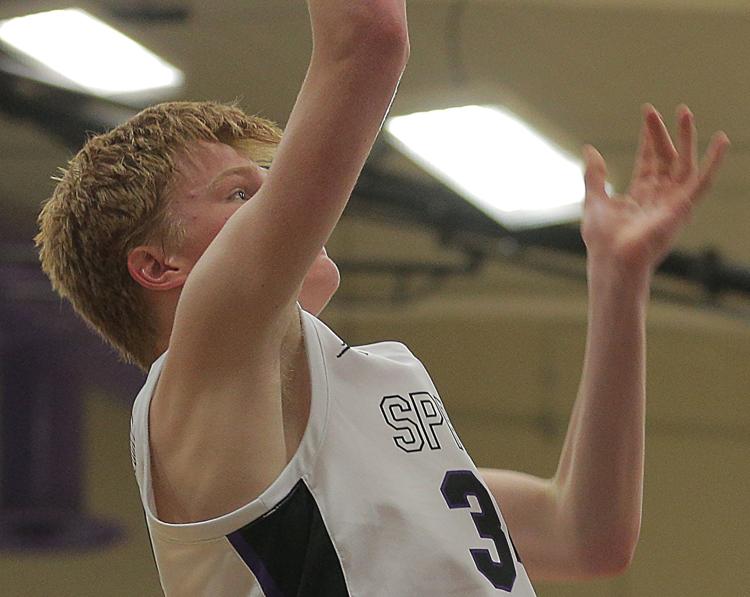 Truckee at Spring Creek Boys Basketball (50).jpg