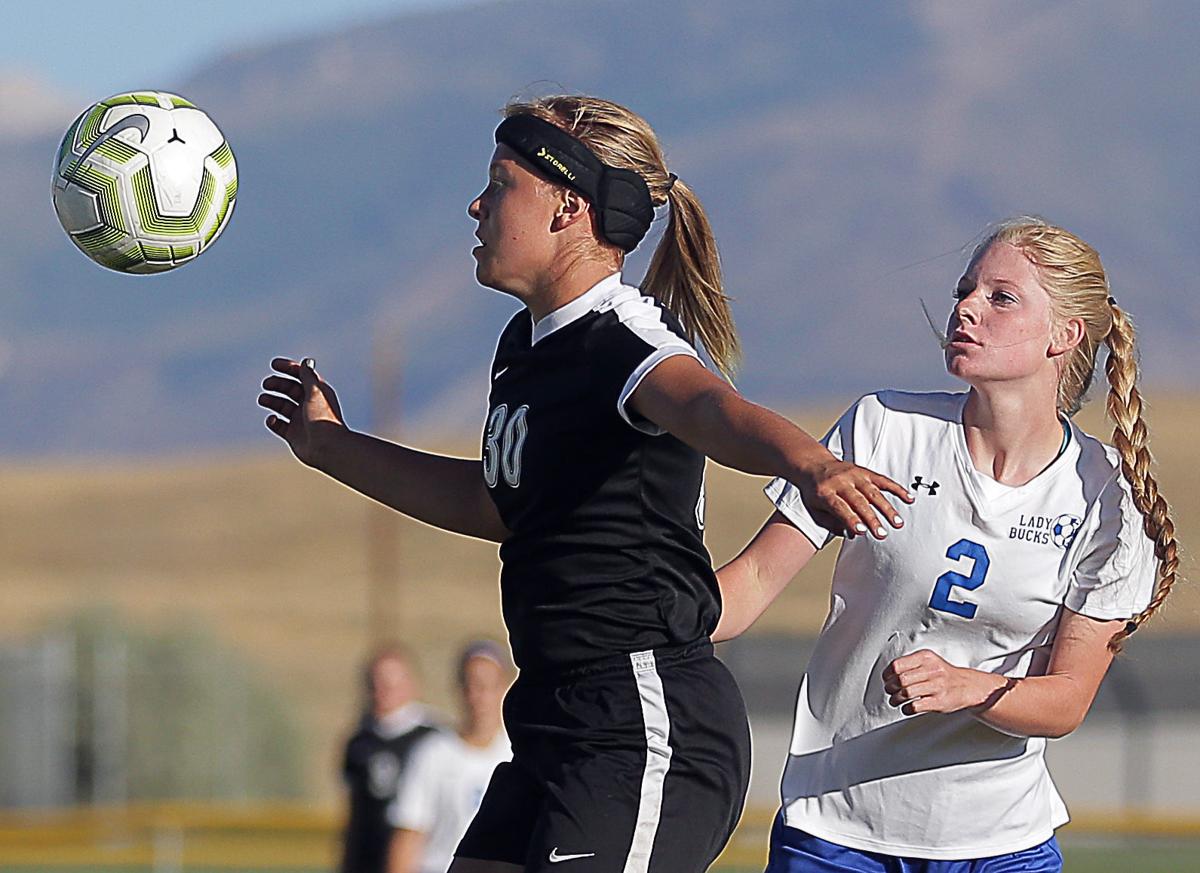 SPRING CREEK — Aside from winning its Saturday home game by a three-goal margin, the Spring Creek girls soccer team played its "best of the season," according to head coach Kami Crowe.
"We played really well," Crowe said. "We possessed most of the game. We practiced that all week."
The Lady Spartans built a 4-0 lead and breezed to a 4-1 victory over Fallon — winning their fourth game in a row — Spring Creek giving up what Crowe called a "dumb goal in the last 10 seconds."
Despite neither team scoring for the three-quarters of the first half, Spring Creek took a 1-0 lead in the 30th minute.
Senior Kattalin Lopategui was knocked down in the box and earned a penalty kick, taking the PK herself — netting the game's first goal.
After the break, the Lady Spartans doubled their advantage in the 56th minute — set up by Lopategui.
She sent a cross to the middle of the field, finding freshman Elley Dilworth — who has been sidelined with a sprained ankle.
Dilworth thumped her shot low from the six-yard marker for a 2-0 advantage.
Just four minutes after grabbing a two-goal lead, the Lady Spartans increased their margin to three – once again coming from teamwork and solid passing.
Freshman Taylor Brunson dropped a ball back from the wing, hooking up sophomore Shyann Lamb with a clean look from distance.
You have free articles remaining.
Lamb ended her scoring drought with a ripped shot from outside the 18-yard box for a 3-0 lead.
In the 71st minute, sophomore Payge Walz — a first-year varsity soccer player after running cross country as a freshman — passed the ball to junior Kaela Negrych.
"Kaela took a couple touches and kicked a shot from outside the 18 (box) with her left foot for our last goal," Crowe said.
The Lady Greenwave found the scoreboard in the 80th minute on a direct kick.
From a Spring Creek foul, Fallon sophomore Sydney Gusewelle hammered a shot into the frame — netting the ball after nearly racking up multiple goals Friday — one of her direct kicks late in the second half against clanging off the upper-right post in the Lady Greenwave's scoreless draw versus Elko.
"After our tie with Incline, we knew we needed to win this game," Crowe said. "I think the playoff spots are going to be really right, so I was glad with the way we played."
Up Next
The Lady Spartans (4-2-2 in league) have ripped off four straight wins and will wrap up the first half of the Division 3A North season at home, hosting the Lady Indians (currently 3-2-2 in league) at 5 p.m. Friday, in Spring Creek.
Elko will look to enter the contest with a matching record, facing winless Lowry (0-8 in league) at 5 p.m. Tuesday, at Adobe Middle School.
"If Elko wins Tuesday, we'll be tied," Crowe said. "Friday's game will be extremely crucial."
Lowry at Spring Creek Girls Soccer 01.jpg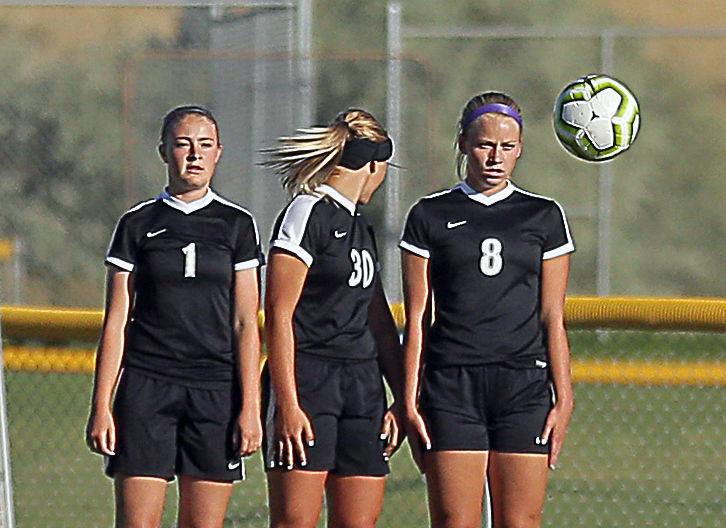 Lowry at Spring Creek Girls Soccer 02.jpg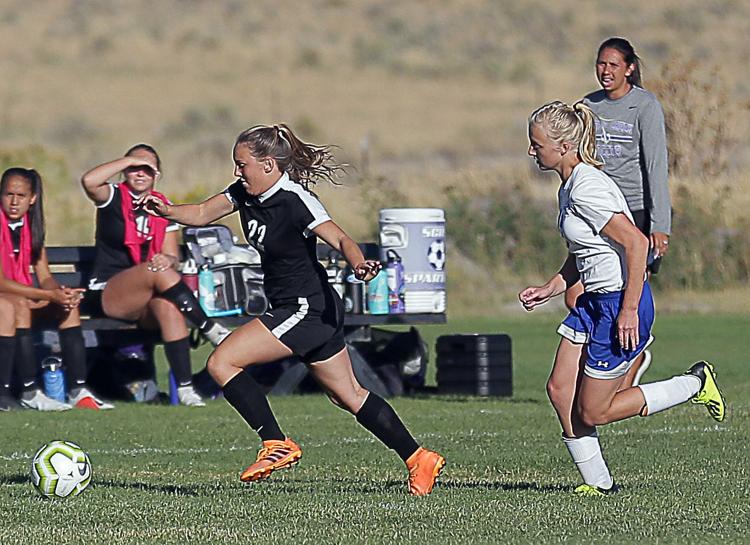 Lowry at Spring Creek Girls Soccer 03.jpg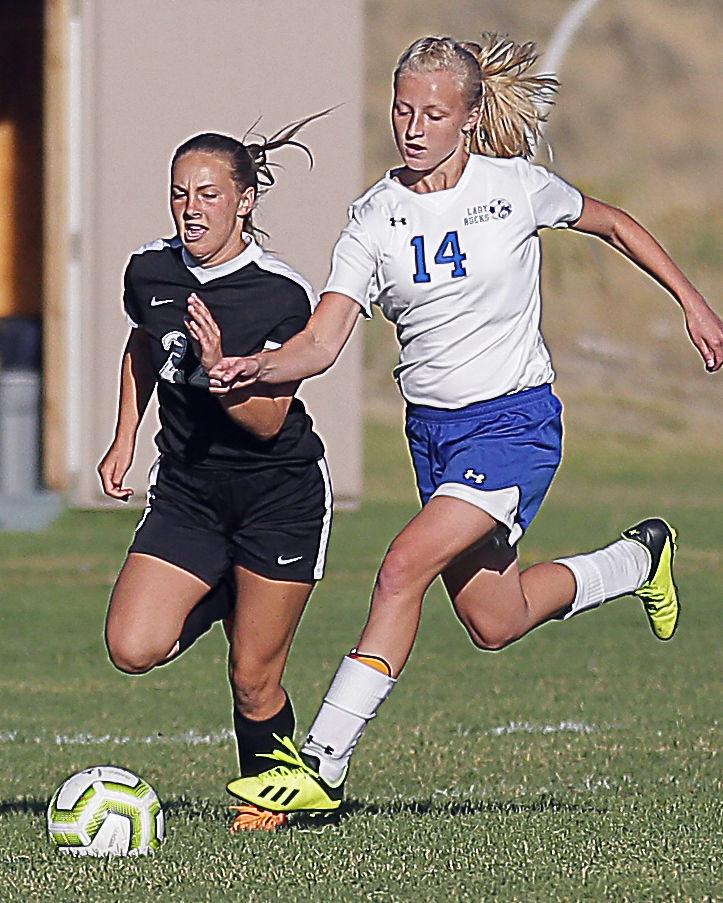 Lowry at Spring Creek Girls Soccer 04.jpg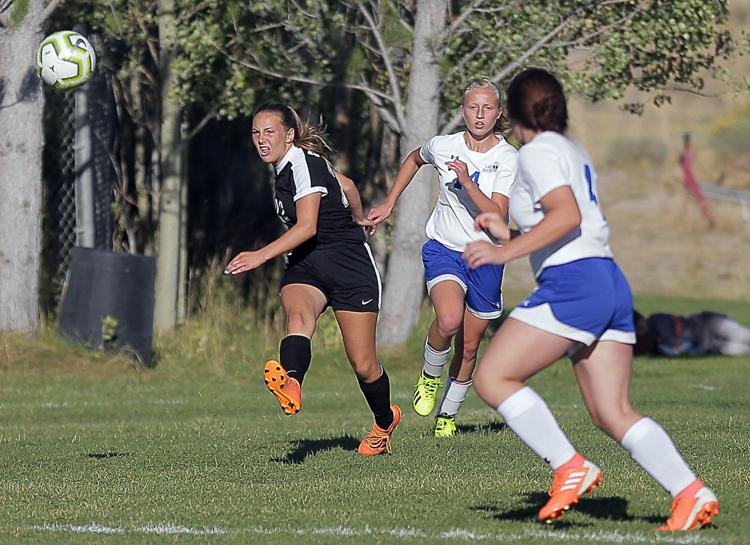 Lowry at Spring Creek Girls Soccer 05.jpg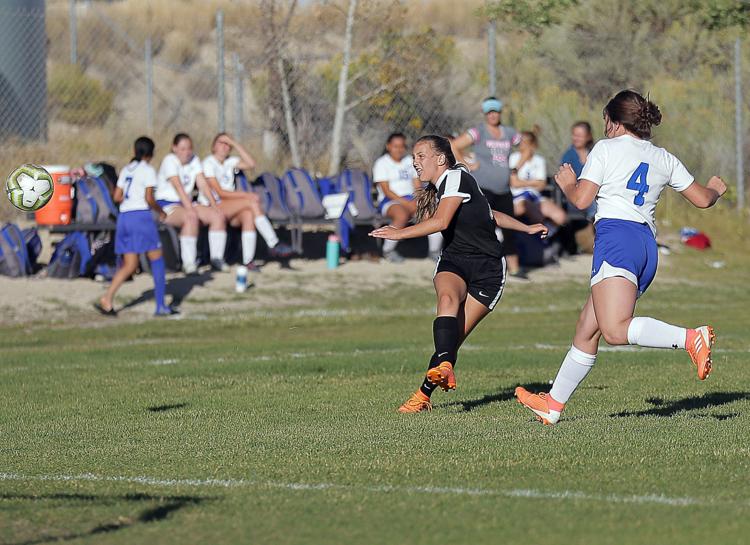 Lowry at Spring Creek Girls Soccer 06.jpg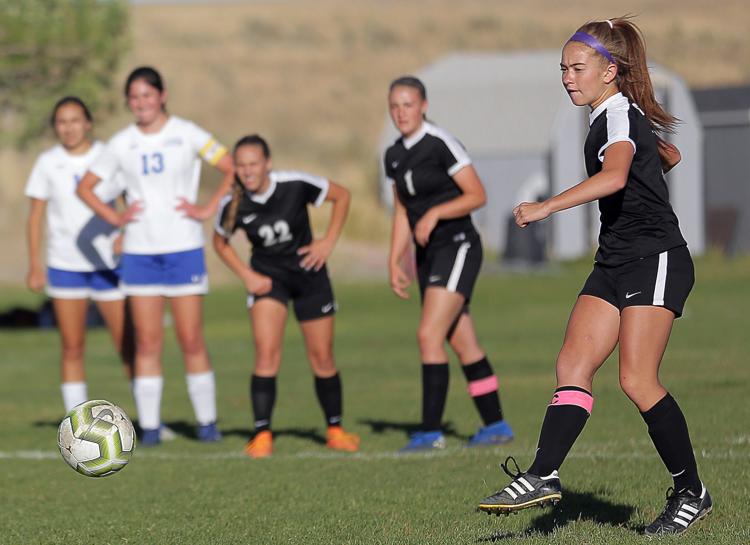 Lowry at Spring Creek Girls Soccer 07.jpg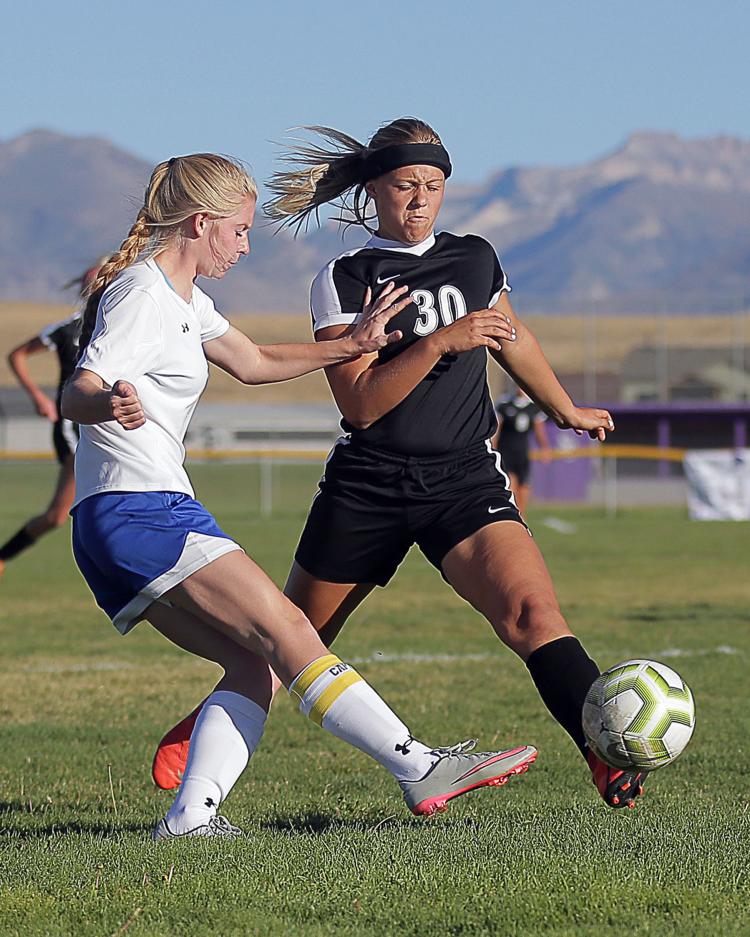 Lowry at Spring Creek Girls Soccer 08.jpg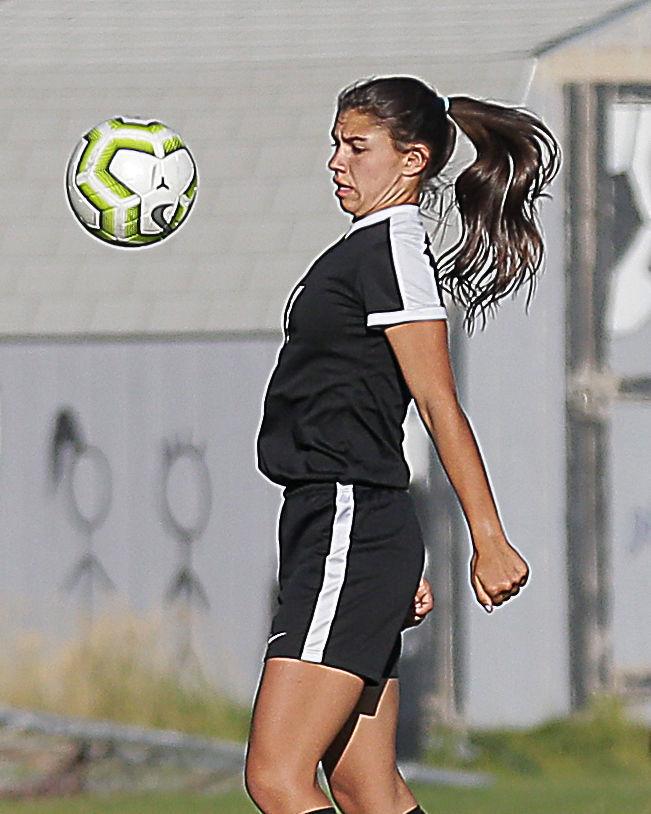 Lowry at Spring Creek Girls Soccer 09.jpg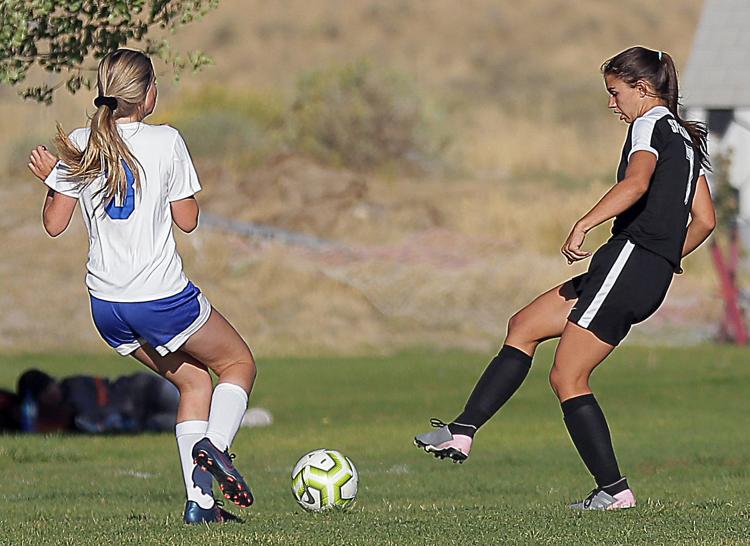 Lowry at Spring Creek Girls Soccer 10.jpg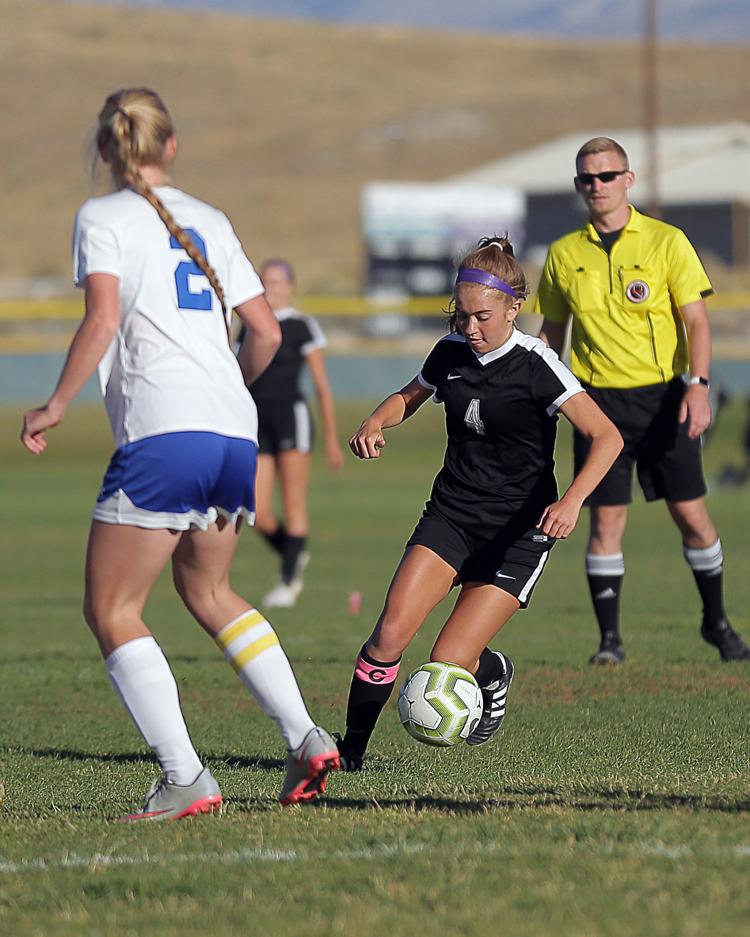 Lowry at Spring Creek Girls Soccer 11.jpg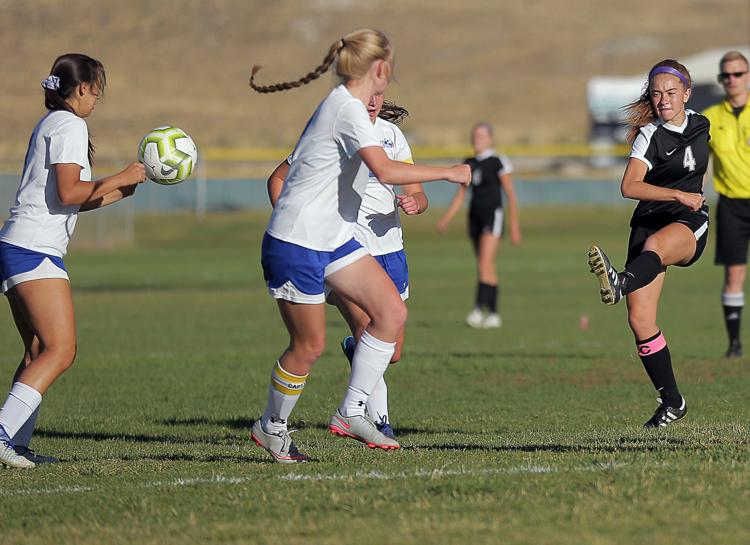 Lowry at Spring Creek Girls Soccer 12.jpg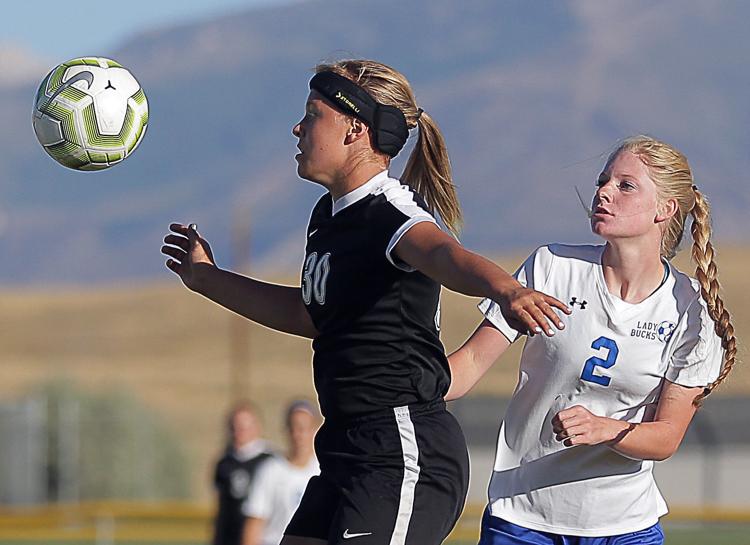 Lowry at Spring Creek Girls Soccer 13.jpg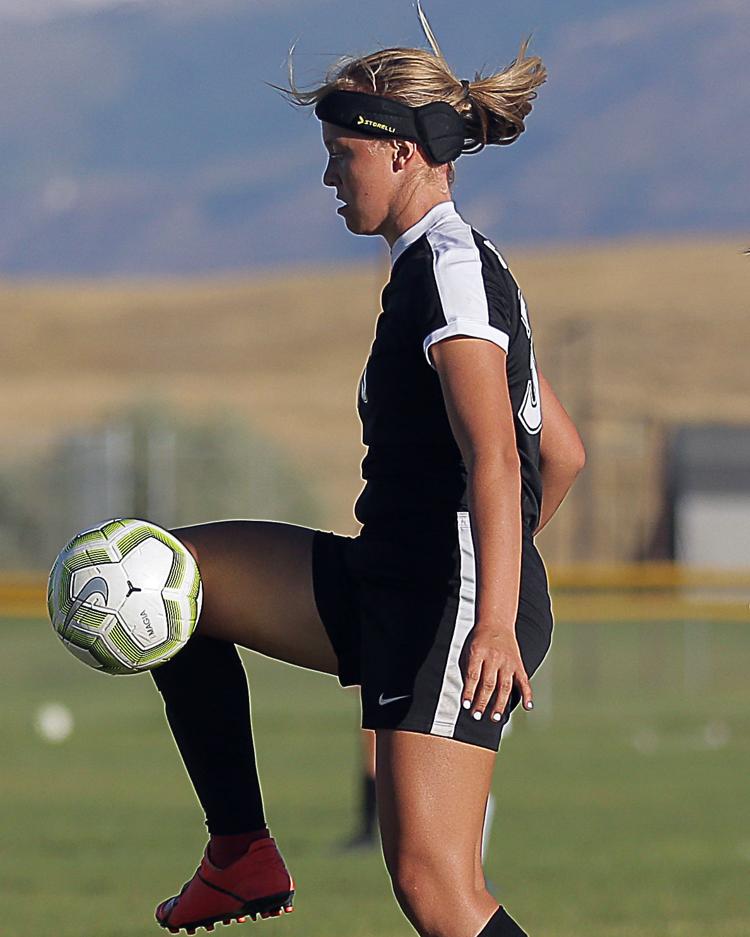 Lowry at Spring Creek Girls Soccer 14.jpg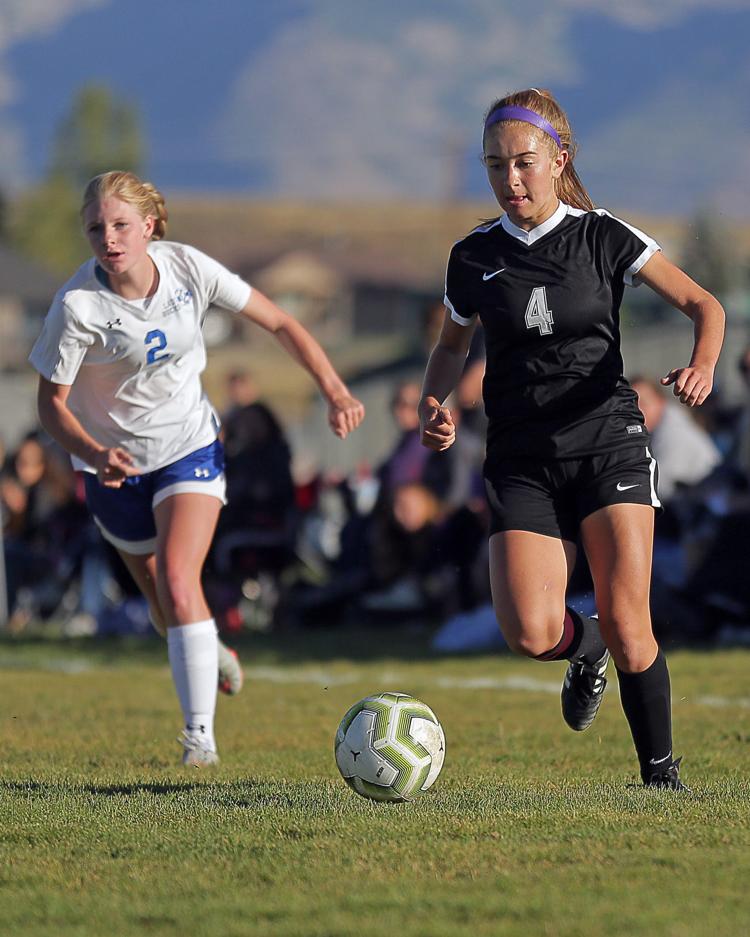 Lowry at Spring Creek Girls Soccer 15.jpg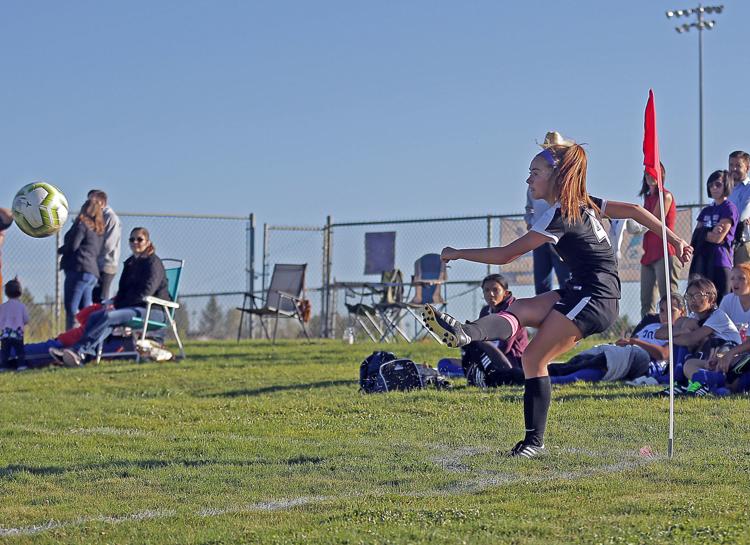 Lowry at Spring Creek Girls Soccer 16.jpg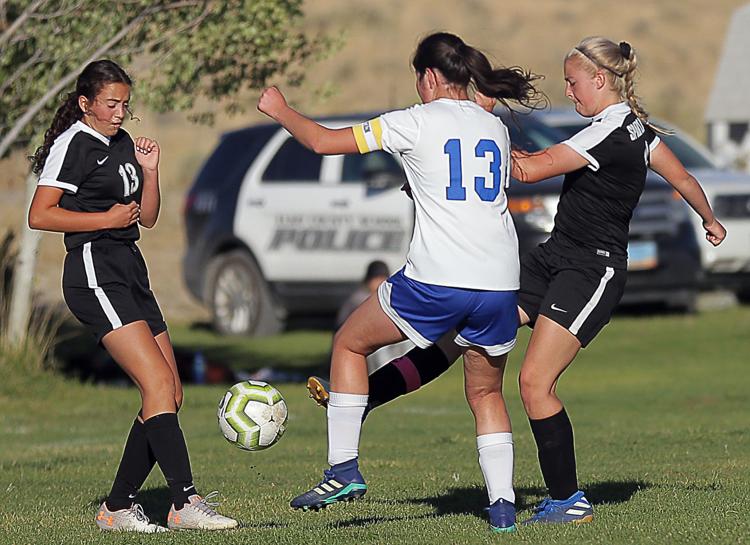 Lowry at Spring Creek Girls Soccer 17.jpg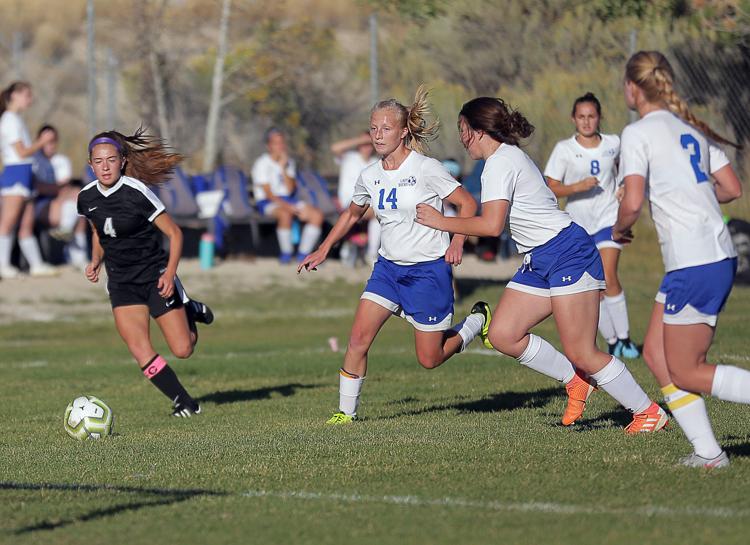 Lowry at Spring Creek Girls Soccer 18.jpg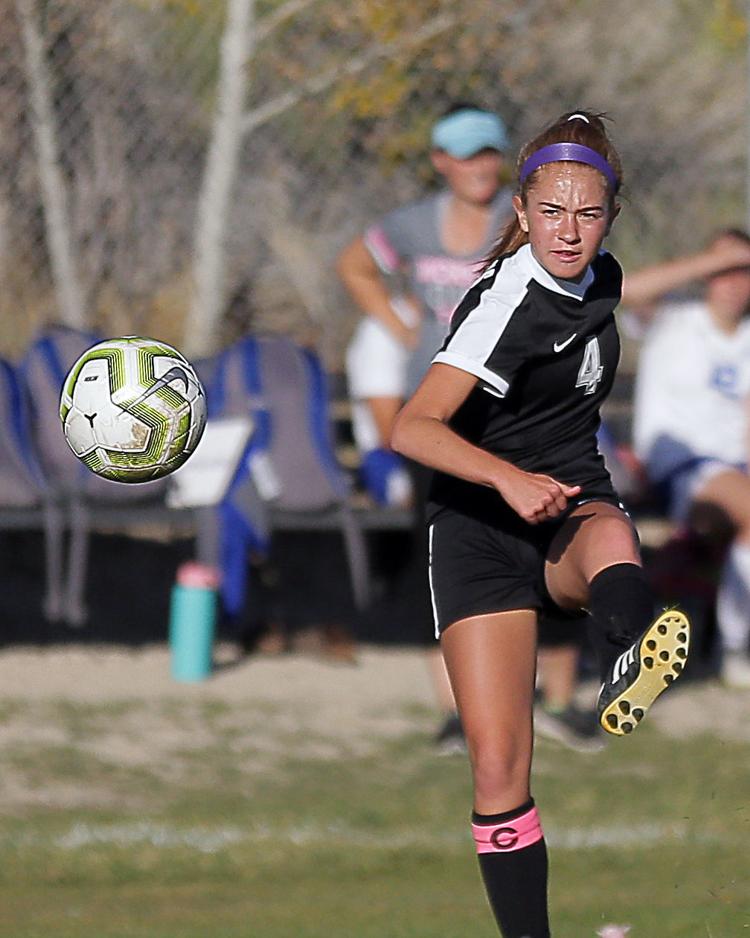 Lowry at Spring Creek Girls Soccer 19.jpg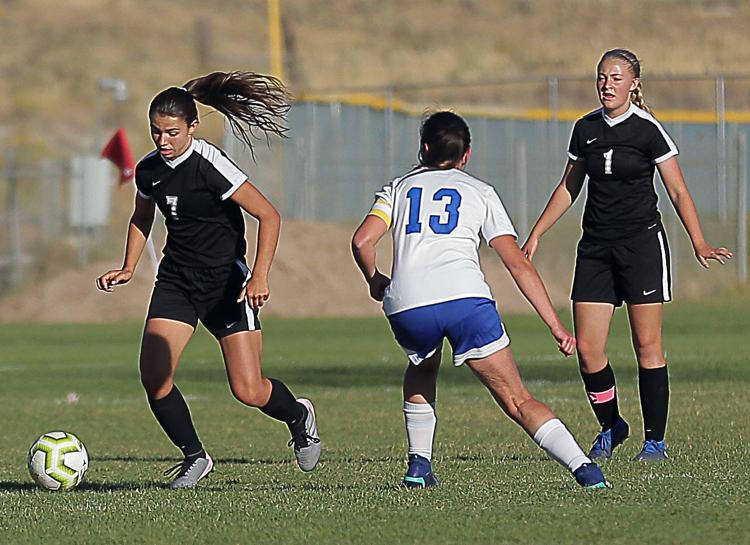 Lowry at Spring Creek Girls Soccer 20.jpg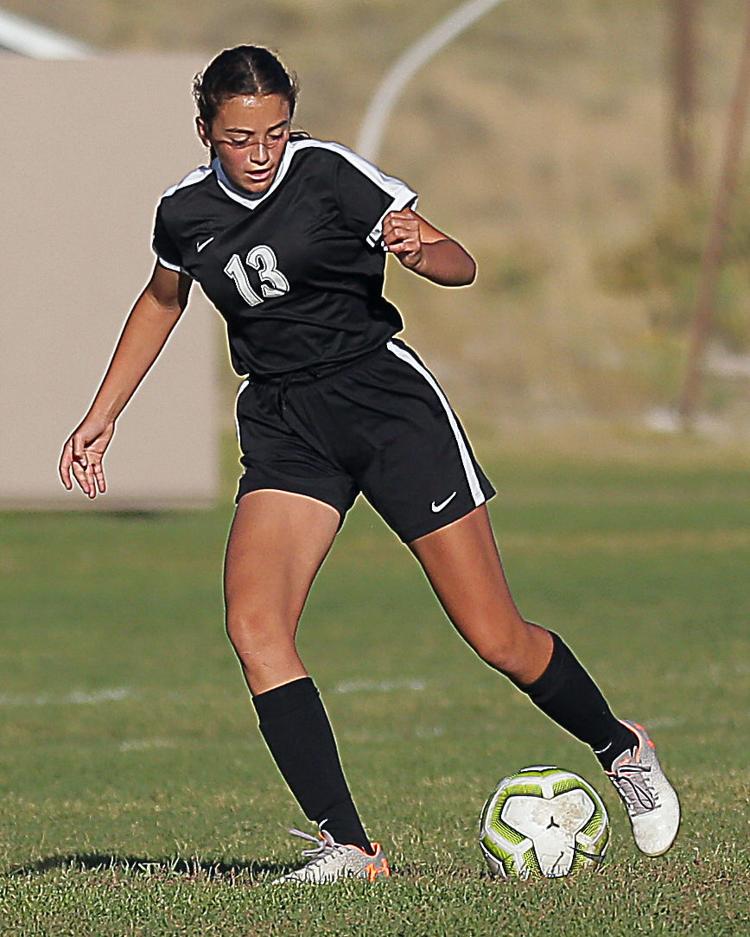 Lowry at Spring Creek Girls Soccer 21.jpg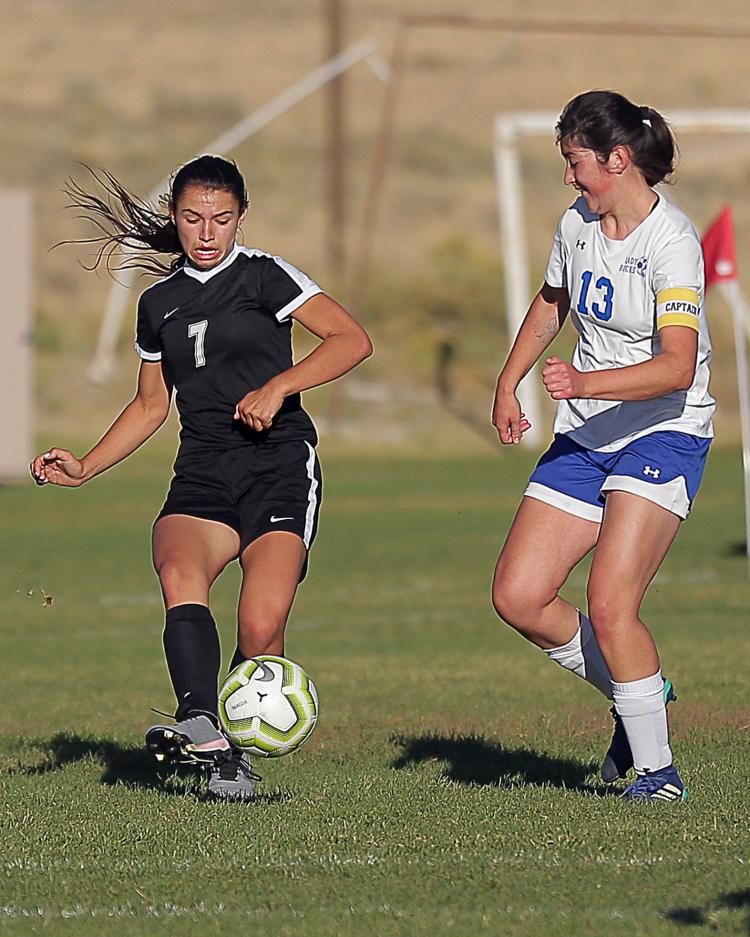 Lowry at Spring Creek Girls Soccer 22.jpg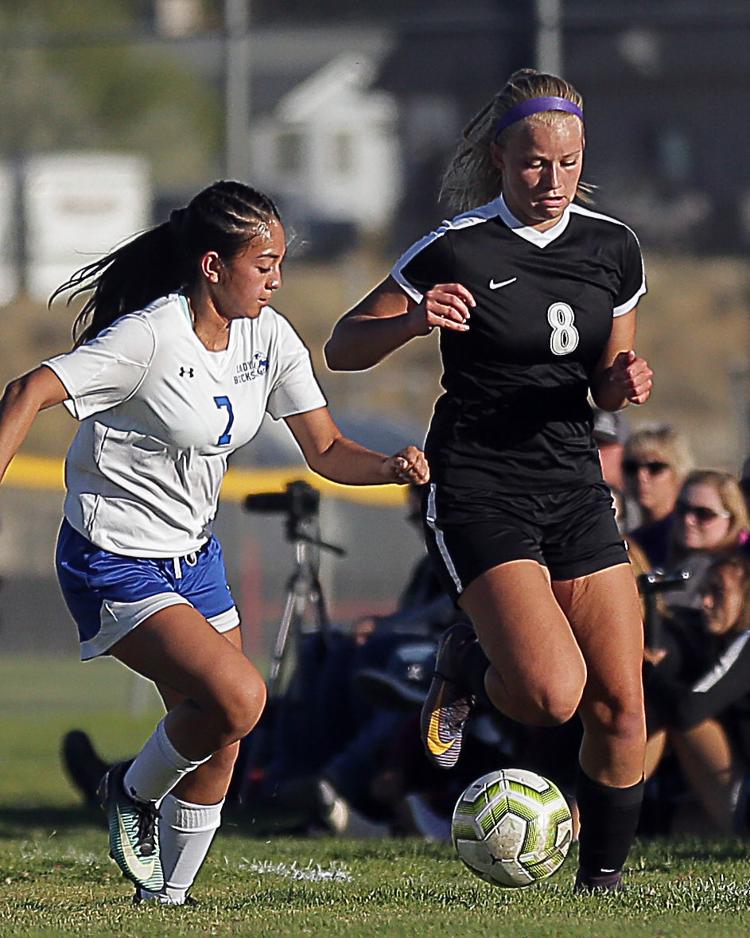 Lowry at Spring Creek Girls Soccer 23.jpg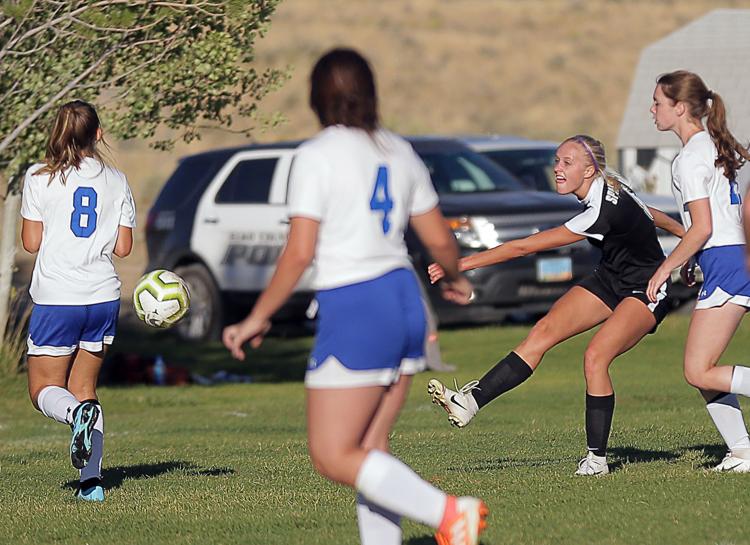 Lowry at Spring Creek Girls Soccer 24.jpg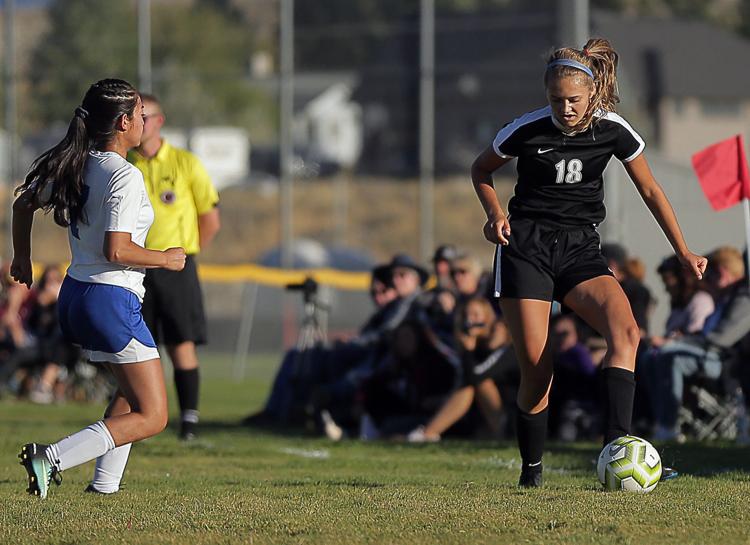 Lowry at Spring Creek Girls Soccer 25.jpg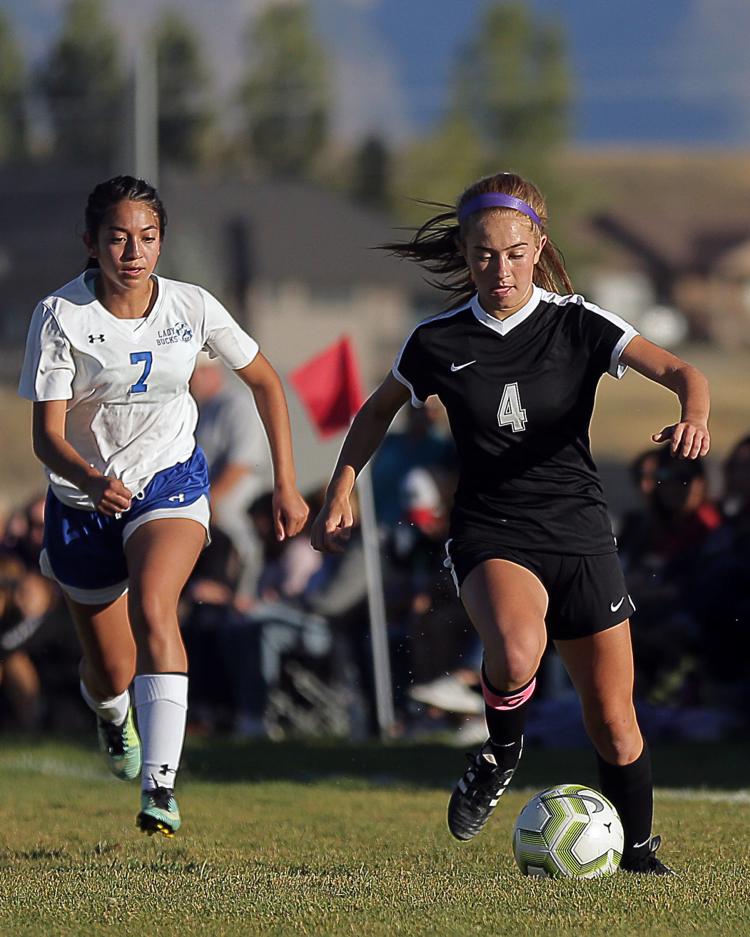 Lowry at Spring Creek Girls Soccer 26.jpg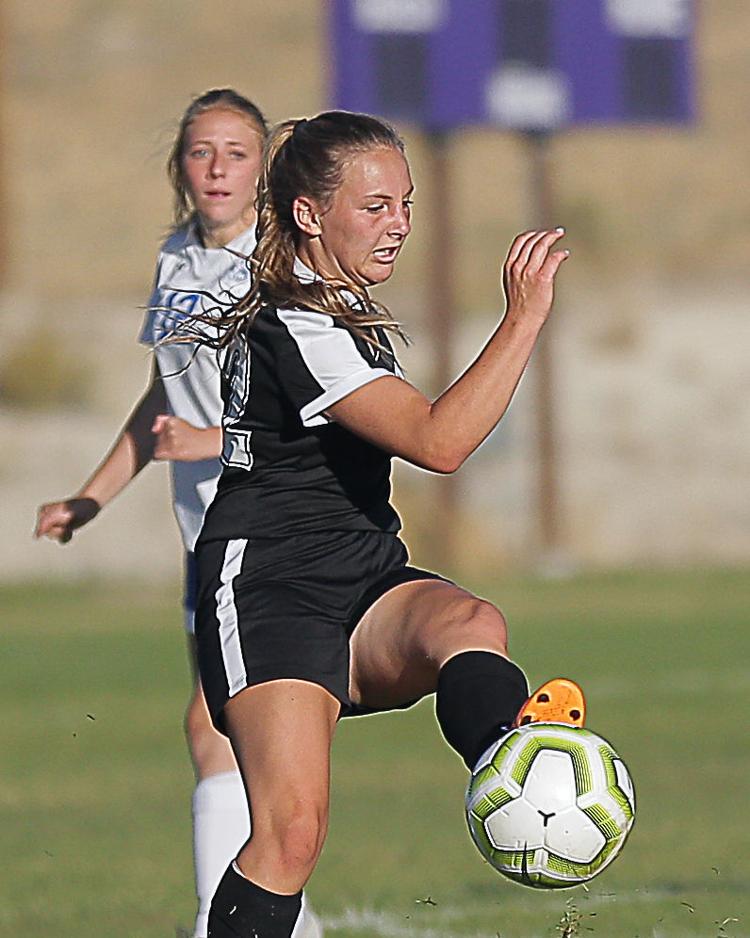 Lowry at Spring Creek Girls Soccer 27.jpg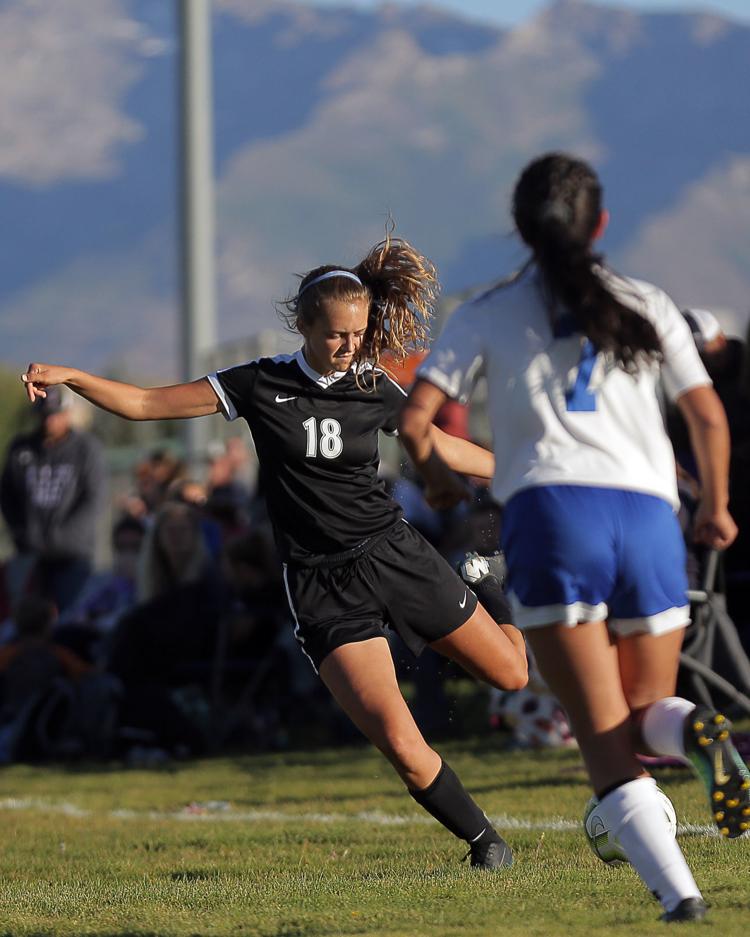 Lowry at Spring Creek Girls Soccer 28.jpg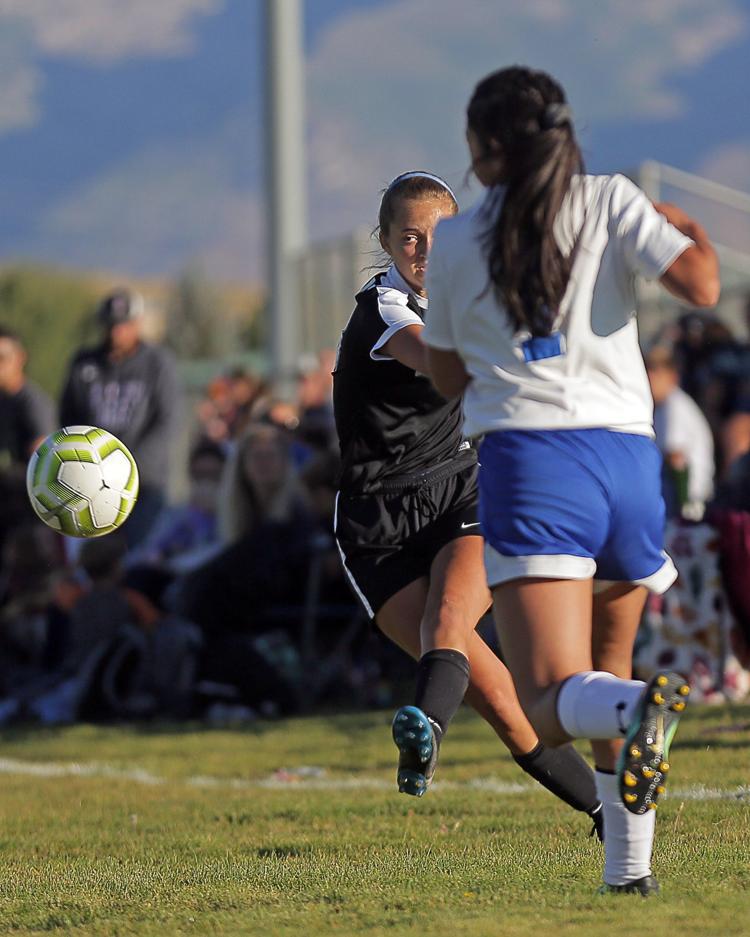 Lowry at Spring Creek Girls Soccer 29.jpg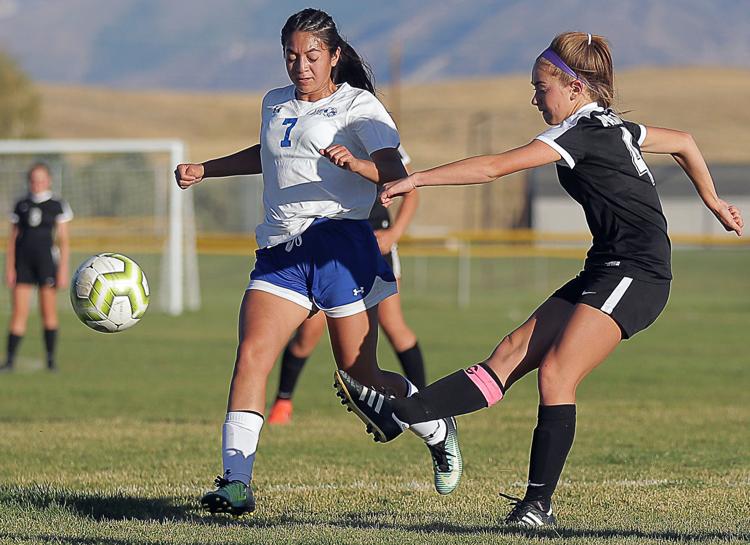 Lowry at Spring Creek Girls Soccer 30.jpg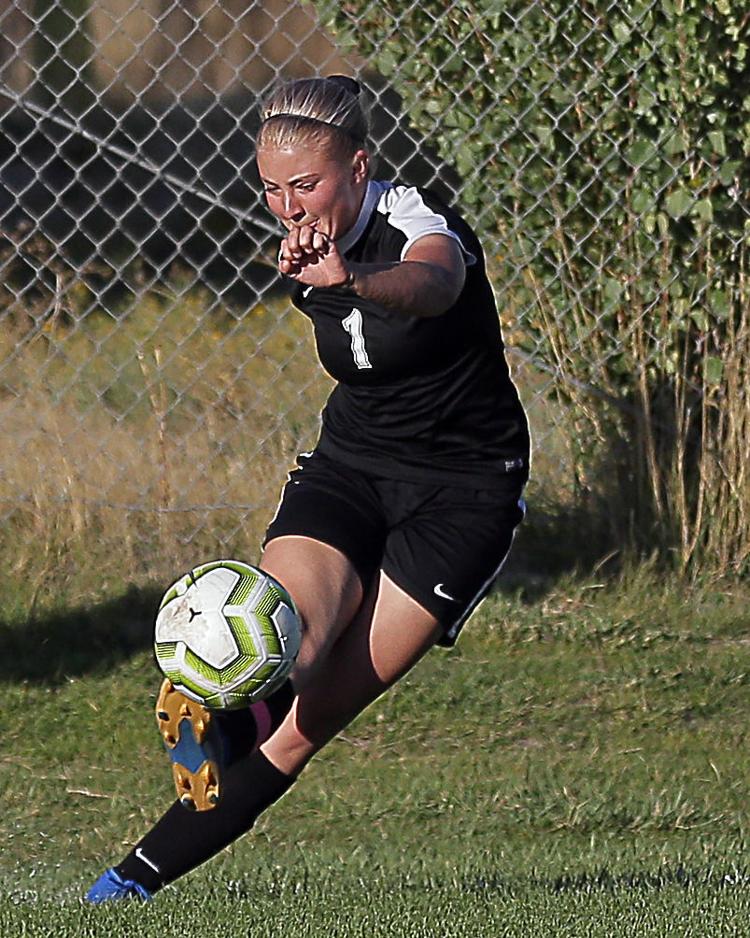 Lowry at Spring Creek Girls Soccer 31.jpg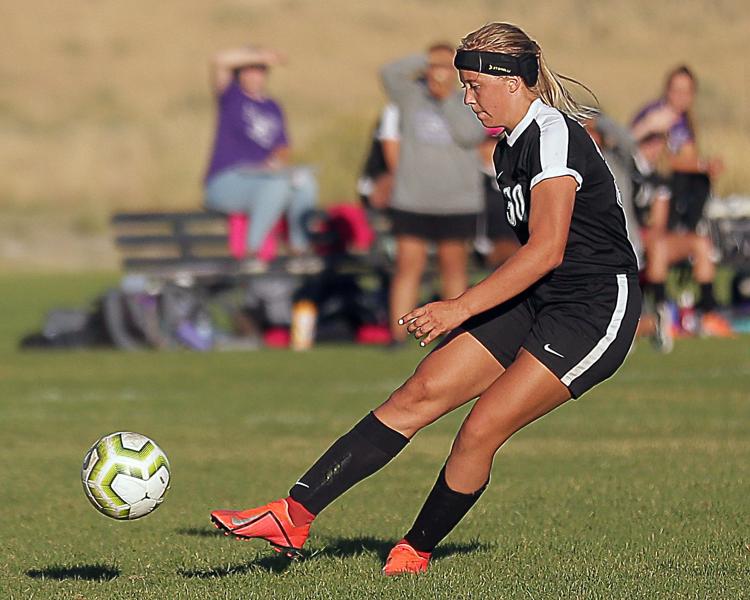 Lowry at Spring Creek Girls Soccer 32.jpg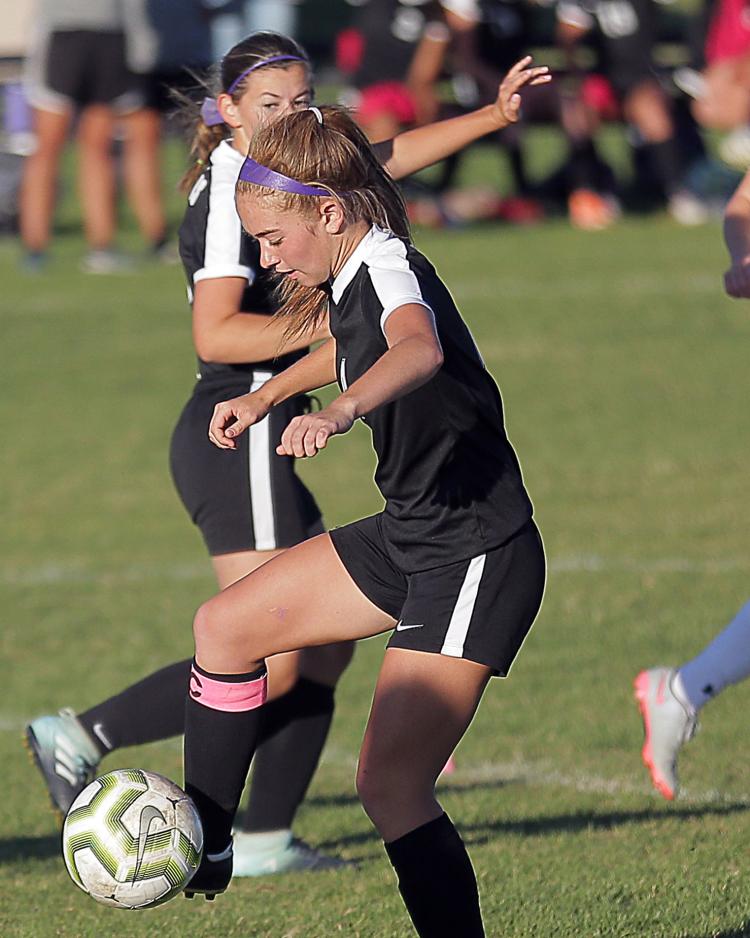 Lowry at Spring Creek Girls Soccer 33.jpg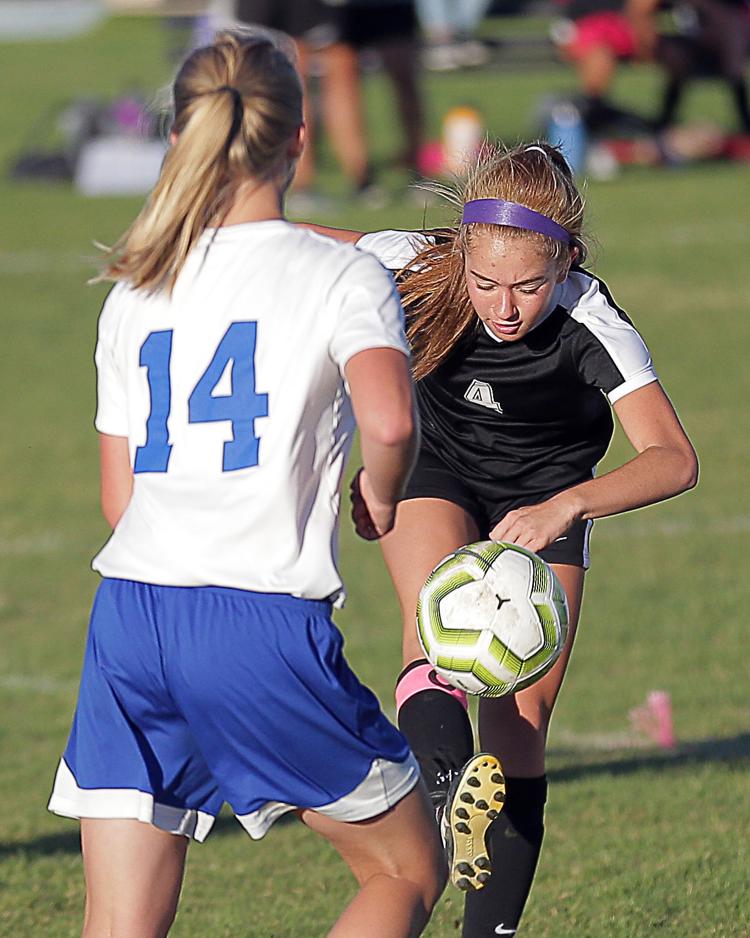 Lowry at Spring Creek Girls Soccer 34.jpg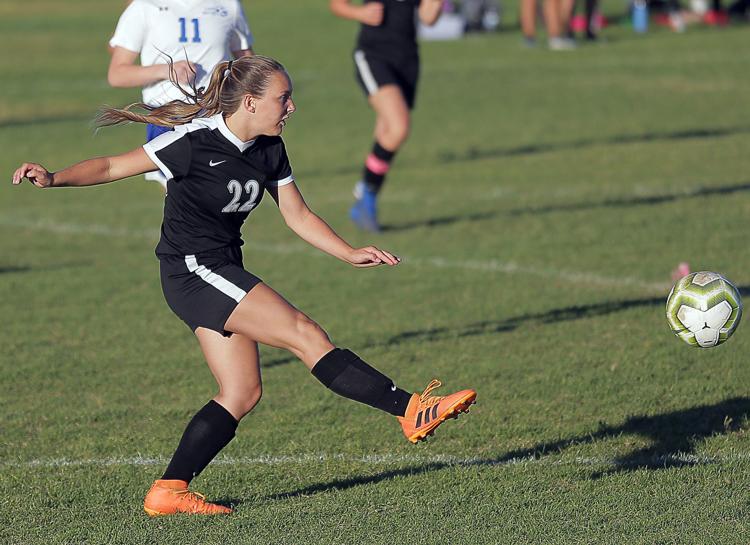 Lowry at Spring Creek Girls Soccer 35.jpg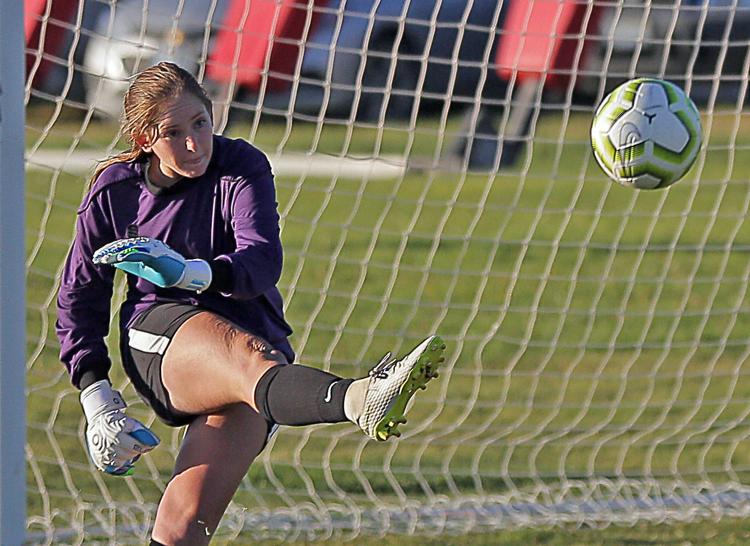 Lowry at Spring Creek Girls Soccer 36.jpg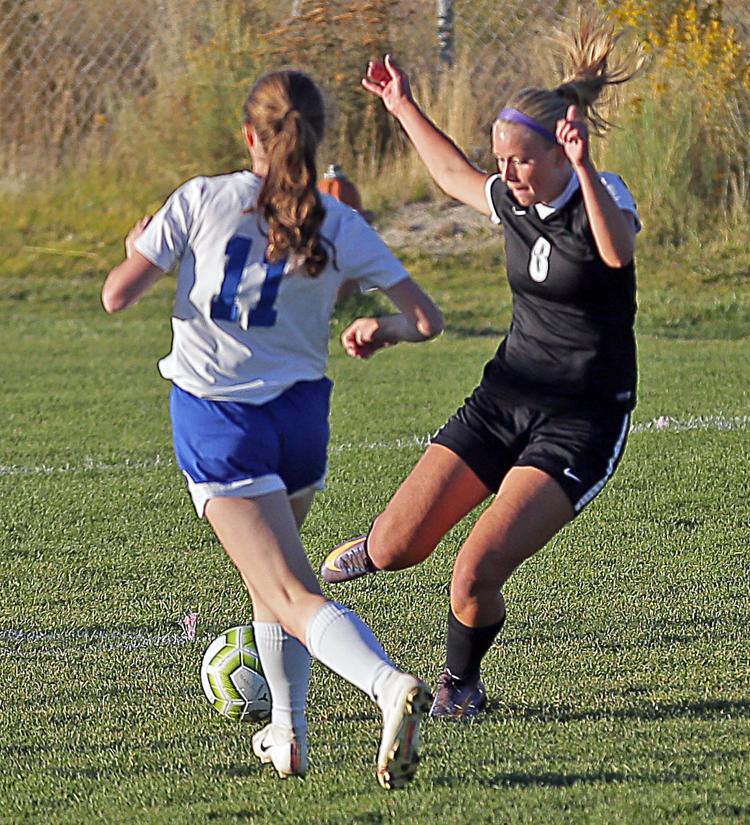 Lowry at Spring Creek Girls Soccer 37.jpg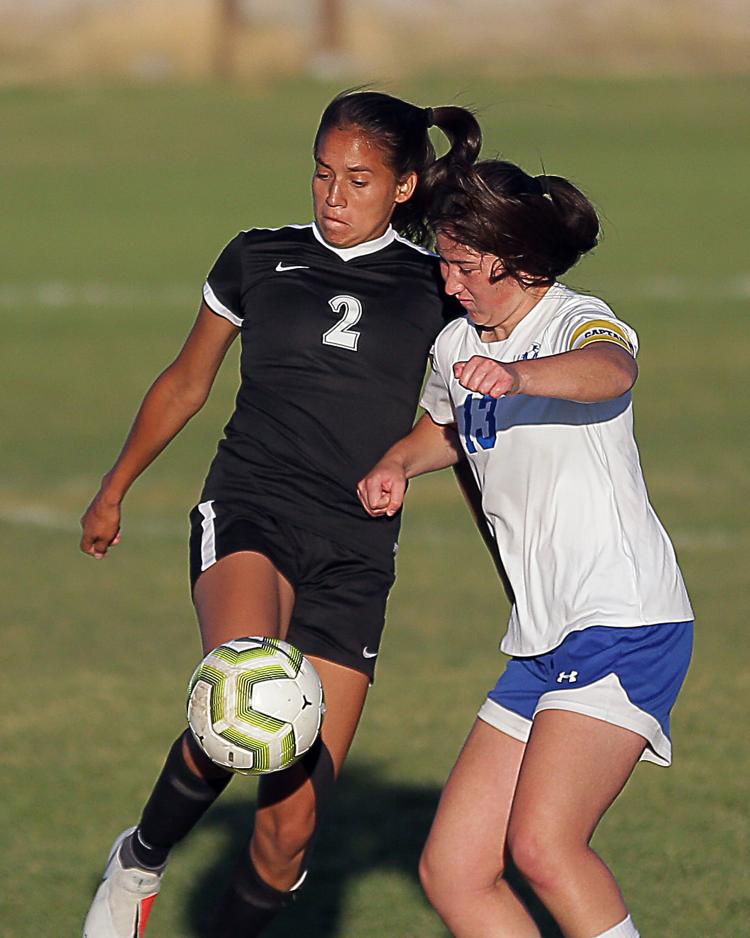 Lowry at Spring Creek Girls Soccer 38.jpg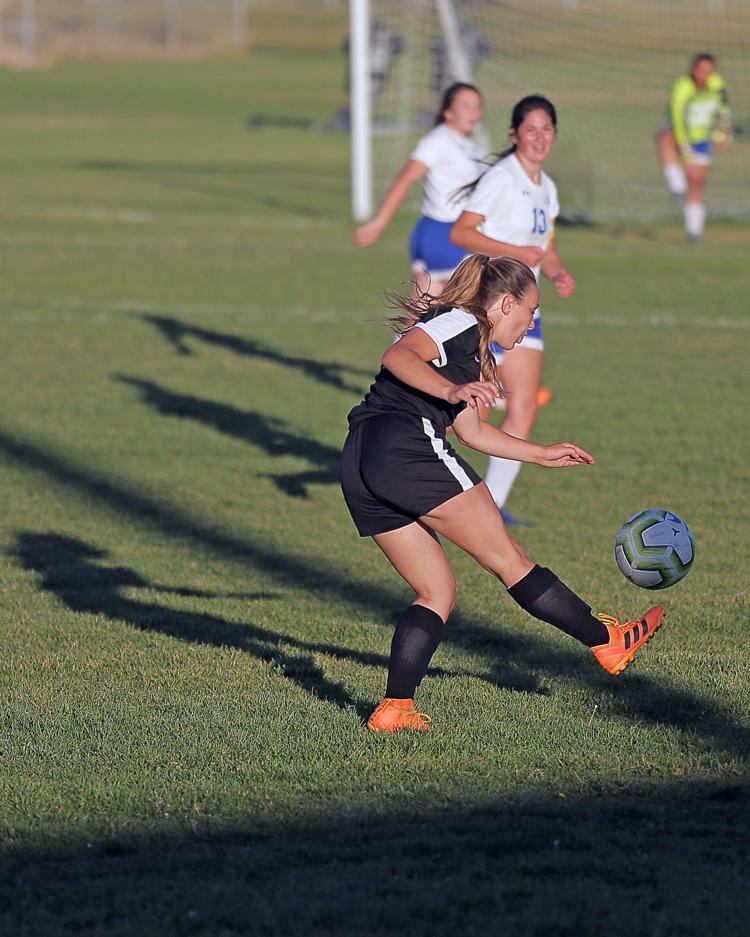 Lowry at Spring Creek Girls Soccer 39.jpg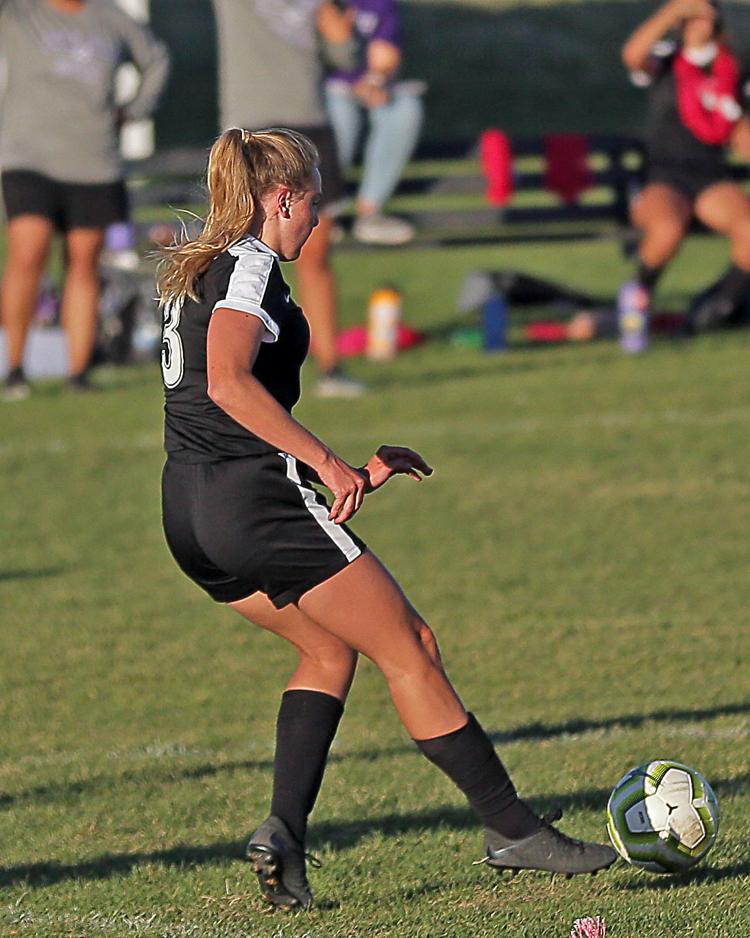 Lowry at Spring Creek Girls Soccer 40.jpg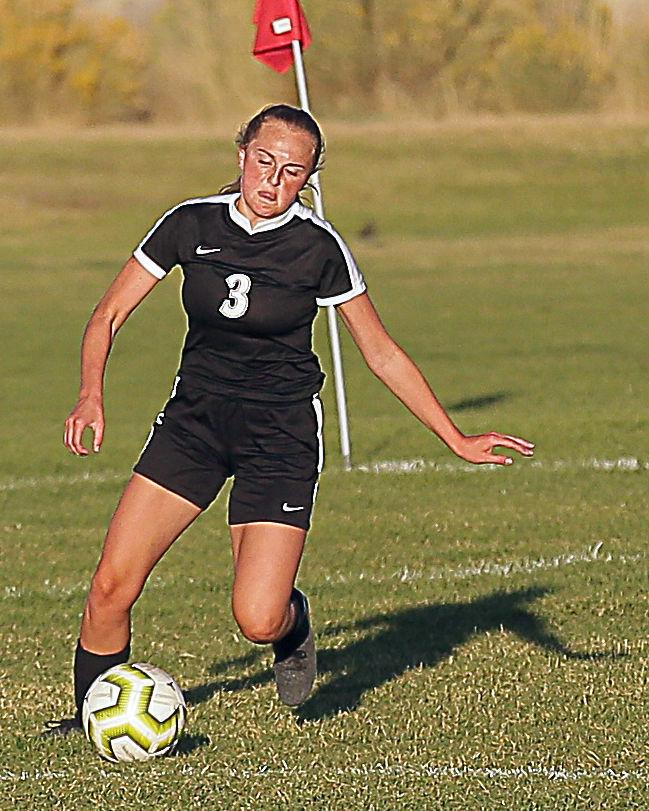 Lowry at Spring Creek Girls Soccer 41.jpg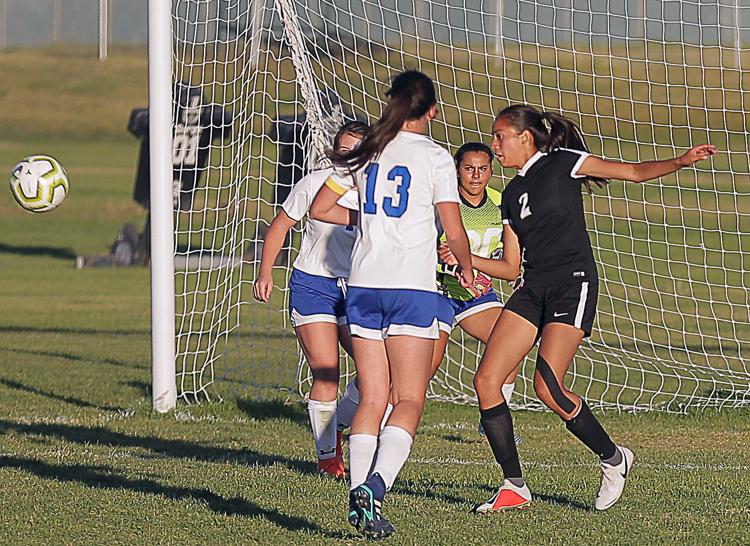 Lowry at Spring Creek Girls Soccer 42.jpg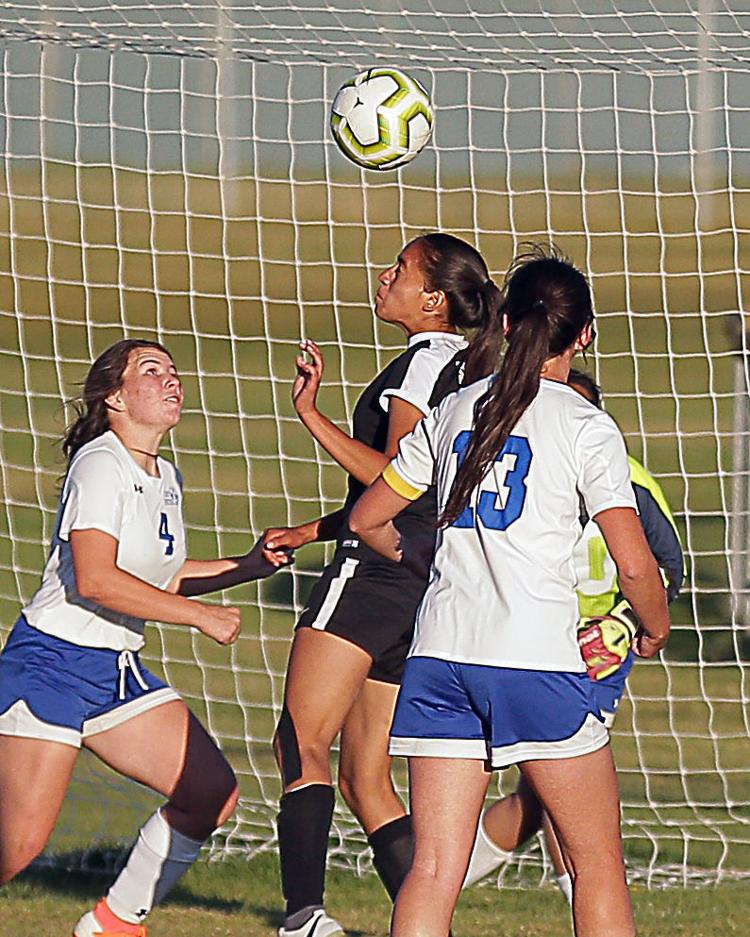 Lowry at Spring Creek Girls Soccer 43.jpg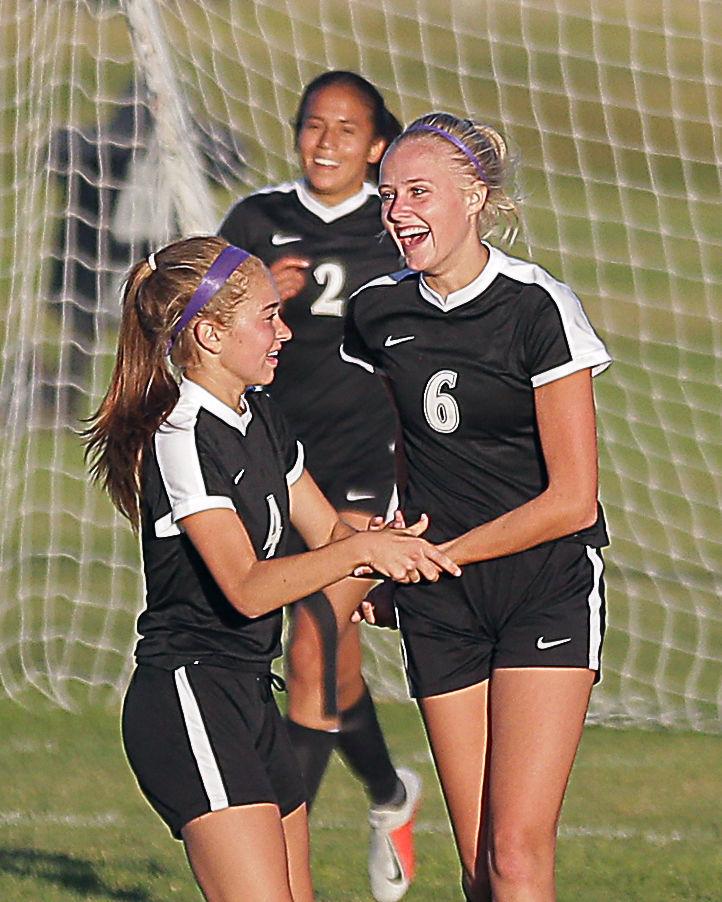 Lowry at Spring Creek Girls Soccer 44.jpg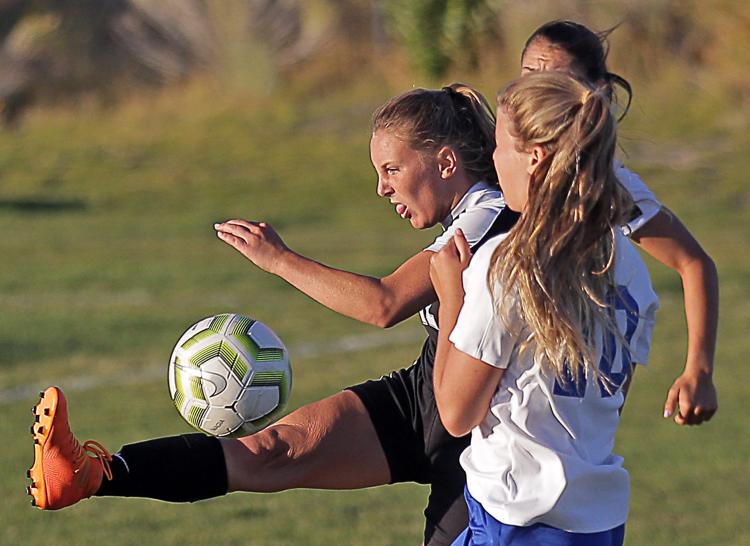 Lowry at Spring Creek Girls Soccer 45.jpg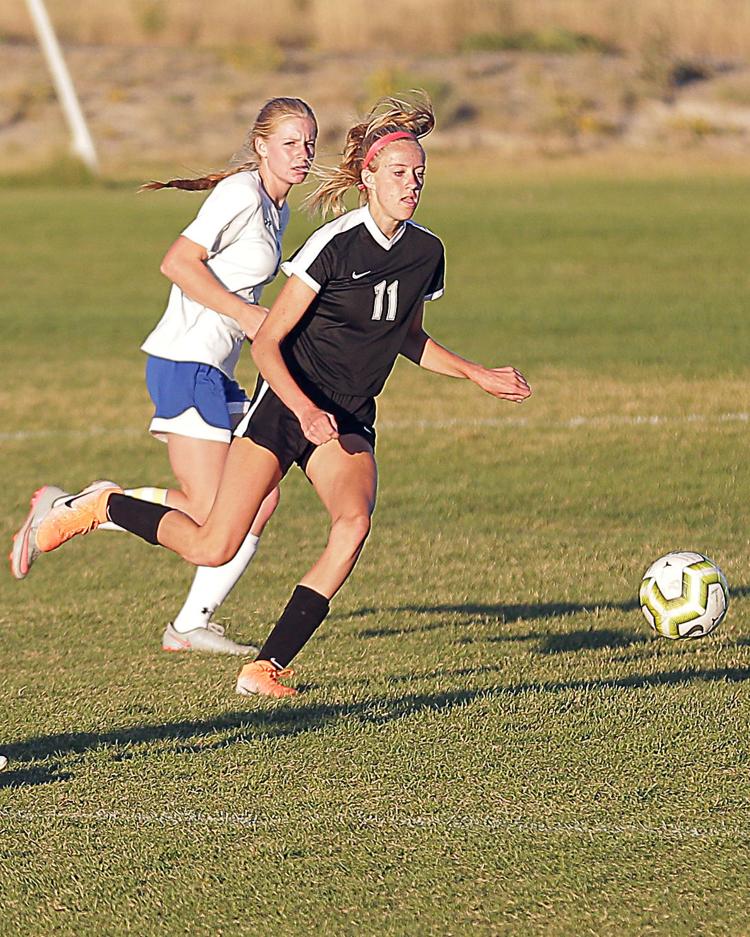 Lowry at Spring Creek Girls Soccer 46.jpg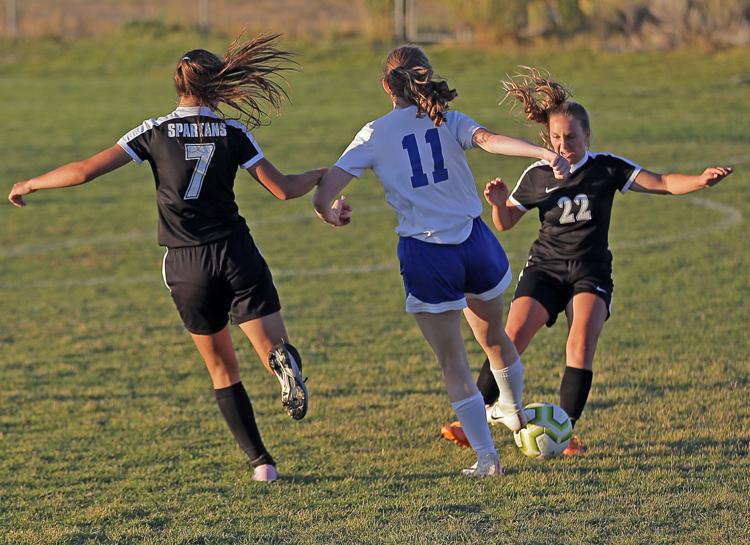 Lowry at Spring Creek Girls Soccer 47.jpg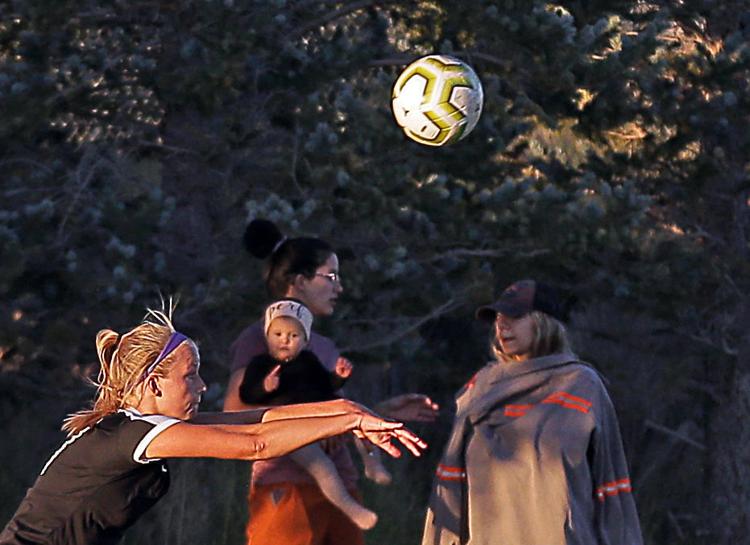 Lowry at Spring Creek Girls Soccer 48.jpg