On Thursday, hopes of a berth in the 3A North regional tournament were kept alive with a four-set win over Lowry — the season riding on Friday's home matchup with Fallon.
On Friday, the Lady Spartans' season ended with a 3-1 loss in four frames.
Versus Lowry
The Lady Buckaroos took the upper hand early, winning the first set by a wide margin at 25-13.
In the second set, the Lady Spartans bounced back with a 25-18 victory.
Often telling as the deciding frame after a 1-1 split, Spring Creek hung on and escaped with a 25-23 win in the third set.
In the closeout contest, the Lady Spartans buried the Lady Bucks — inversing the first-set score and closing the door with a 25-13 domination.
Junior Kylee Dimick paced the offense with 17 kills, adding 11 digs and two blocks defensively — also serving a pair of aces.
Senior Ryley Ricks impacted the game in several areas; topping the team with 31 assists and three aces — digging up 14 shots and putting away two.
Senior Nicole Southern tallied a team-high 20 digs and served an ace.
At the net, junior Jazmin Cervantes was a major force — denying five shots and killing five of her own.
Junior hitter Hailey Cruson notched seven kills and an ace, senior middle Cheyenne Cleveland posting six putaways and one ace.
You have free articles remaining.
Junior utility Chelsea Ackerman killed one ball and serve an ace.
Versus Fallon
In the do-or-die match to the playoffs, Spring Creek went gangbusters in the first set — blowing out to a 25-11 victory.
However, the next two frames came down to a few points — ultimately relying on the fewest mistakes and the most plays.
The Lady Greenwave endured in a 28-26 battle in extra points in the second game, Fallon taking a 2-1 lead with another close victory of 25-22 in the third.
With their backs against the proverbial wall, the Lady Spartans were unable to do the job in the fourth set — Fallon punching its ticket to the regional tournament with a 25-18 win.
Dimick was stellar in defeat, smashing a team-best 20 kills — matching her number of digs — blocking two shots and serving an ace.
Ricks set up the offense with a team-high 35 assists and served a roster-best three aces — Spring Creek launching eight as a team — and she tied for the most digs with 22 in the final match of her high school career.
In her final game for Spring Creek, Southern also finished with 22 digs — serving an ace and notching a putaway.
Cruson stamped double-digit kills with 10 and blocked two shots, Cleveland closing her career with seven kills, a pair of aces and two rejections.
Ackerman tallied 11 digs, two kills, an ace and a block — junior Anessa Chiquete getting busy on defense with 17 digs.
Cervantes finished the season with a team-best three blocks and added three kills, freshman Rylee Keim also aiding Spring Creek's block party with a swat — the Lady Spartans denying 11 offerings as a unit.
Season Wrap-up
Spring Creek closed the year with an 8-17 overall record and a 6-12 mark in the 3A North, Fallon improving to 6-10 in league — the Lady Greenwave scheduled to face Sparks (0-16 in league) on Monday and Lowry (4-13 in league) on Wednesday.
Elko at Spring Creek Volleyball 01.jpg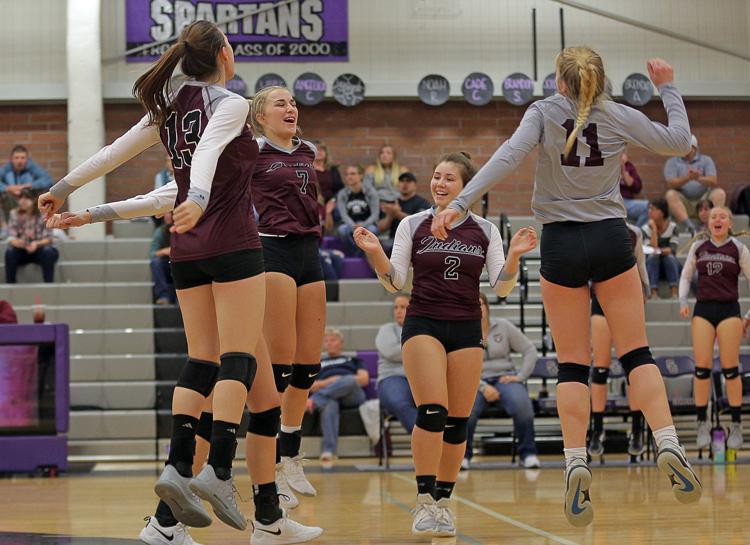 Elko at Spring Creek Volleyball 02.jpg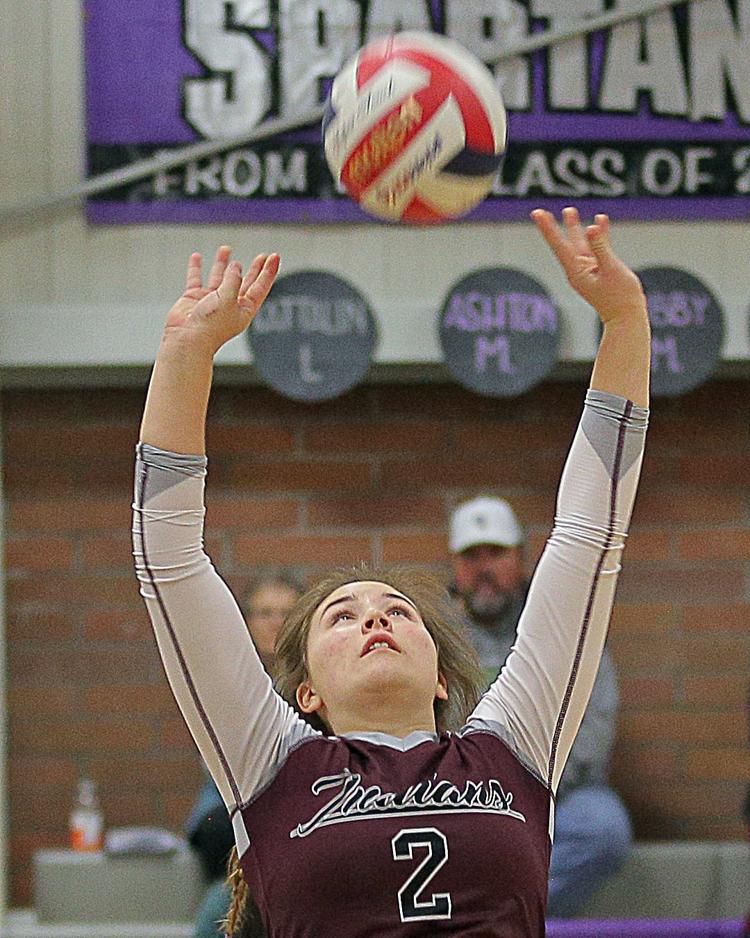 Elko at Spring Creek Volleyball 03.jpg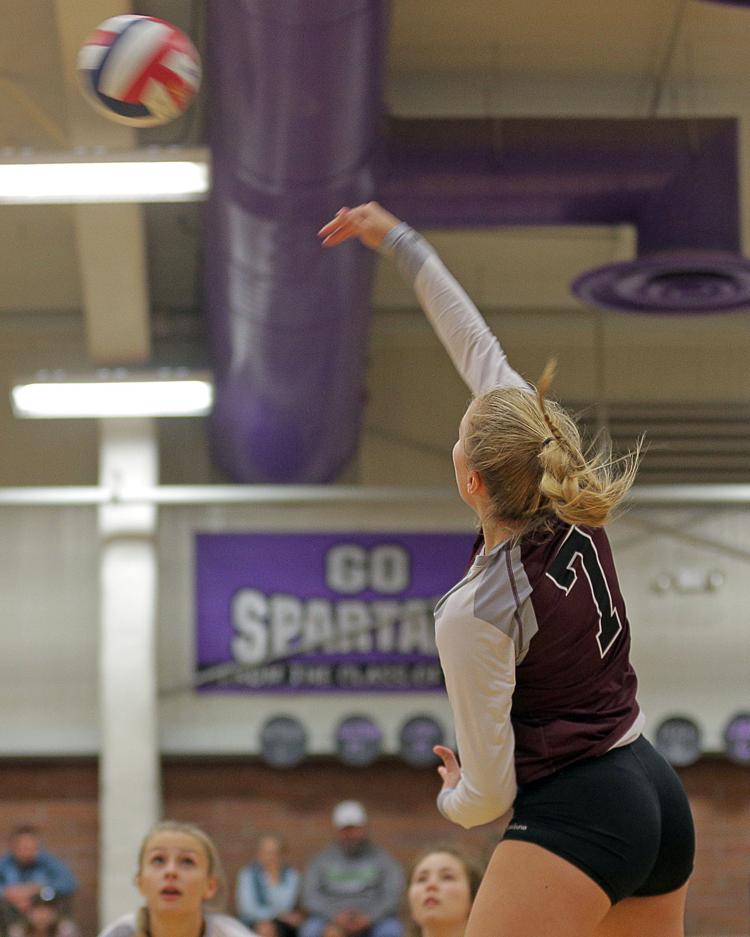 Elko at Spring Creek Volleyball 04.jpg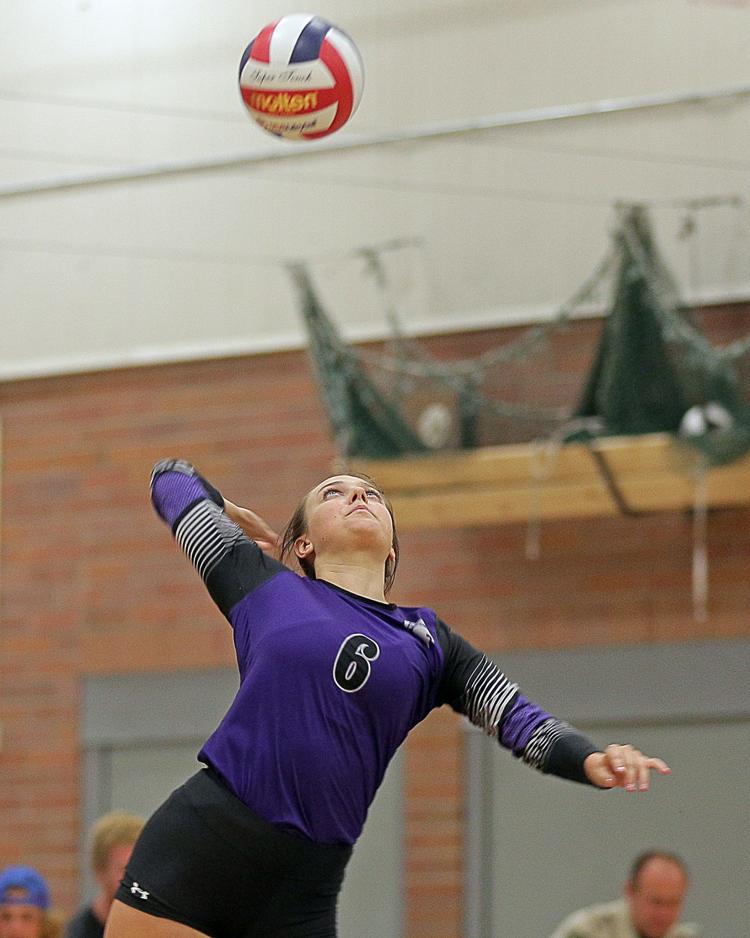 Elko at Spring Creek Volleyball 05.jpg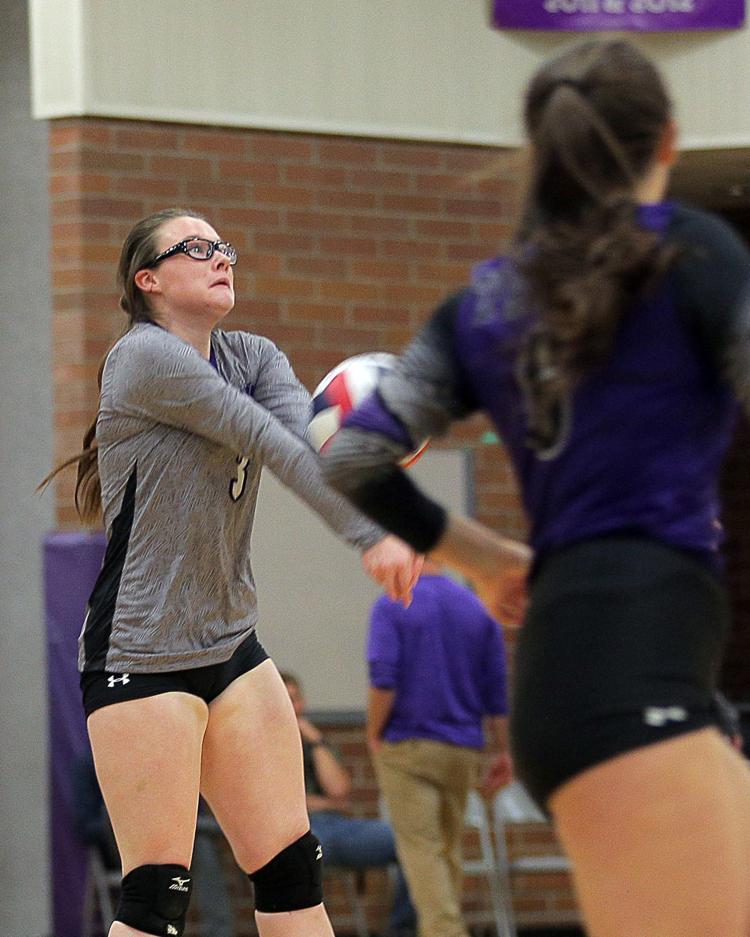 Elko at Spring Creek Volleyball 06.jpg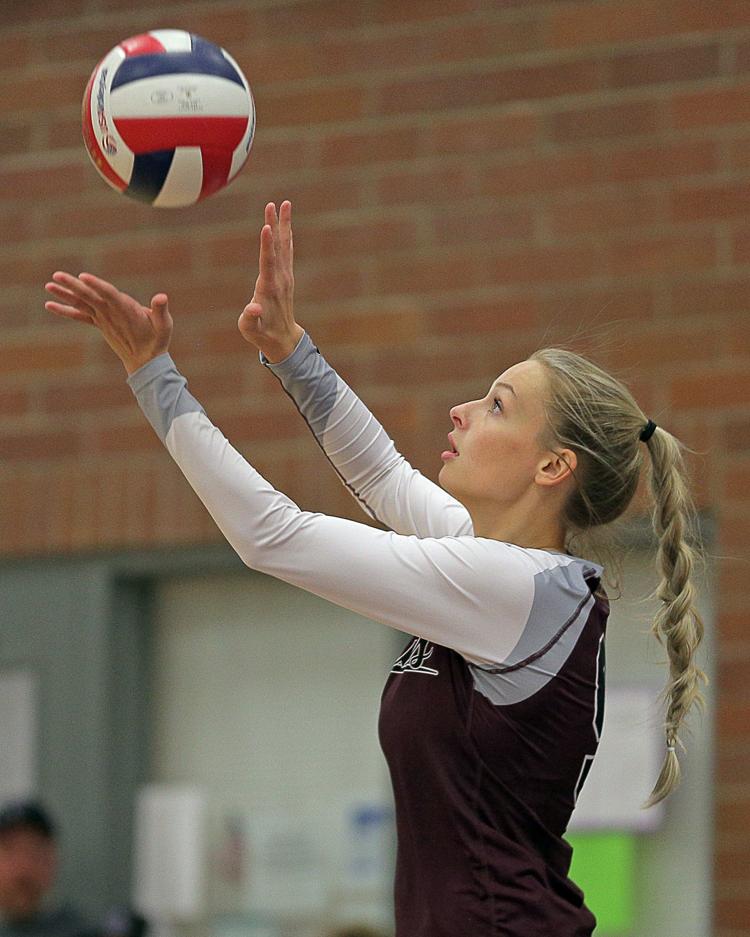 Elko at Spring Creek Volleyball 07.jpg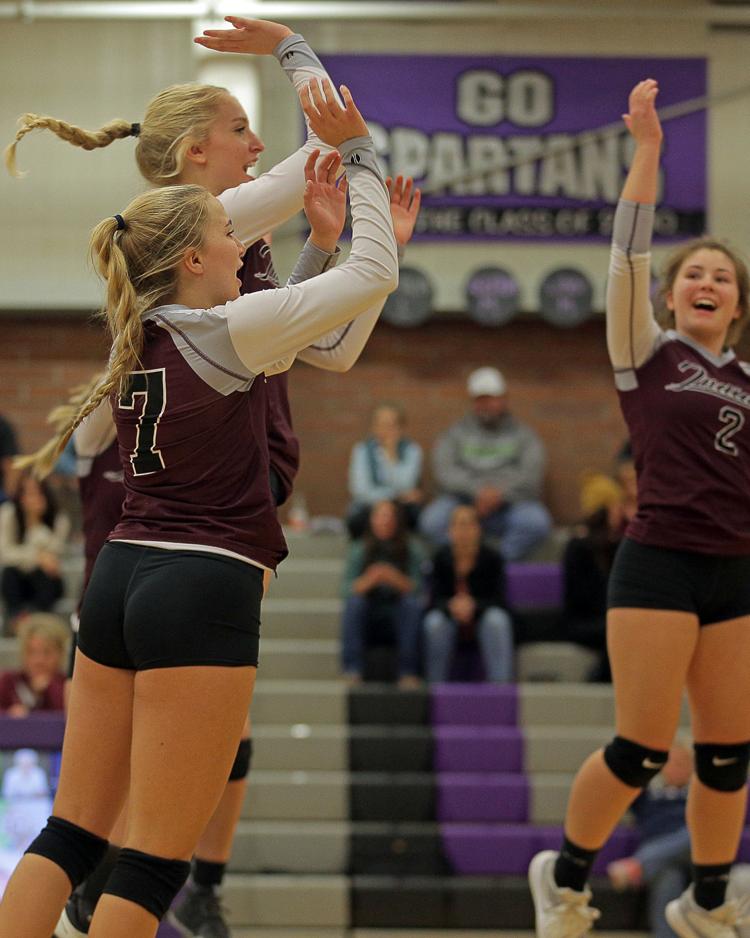 Elko at Spring Creek Volleyball 08.jpg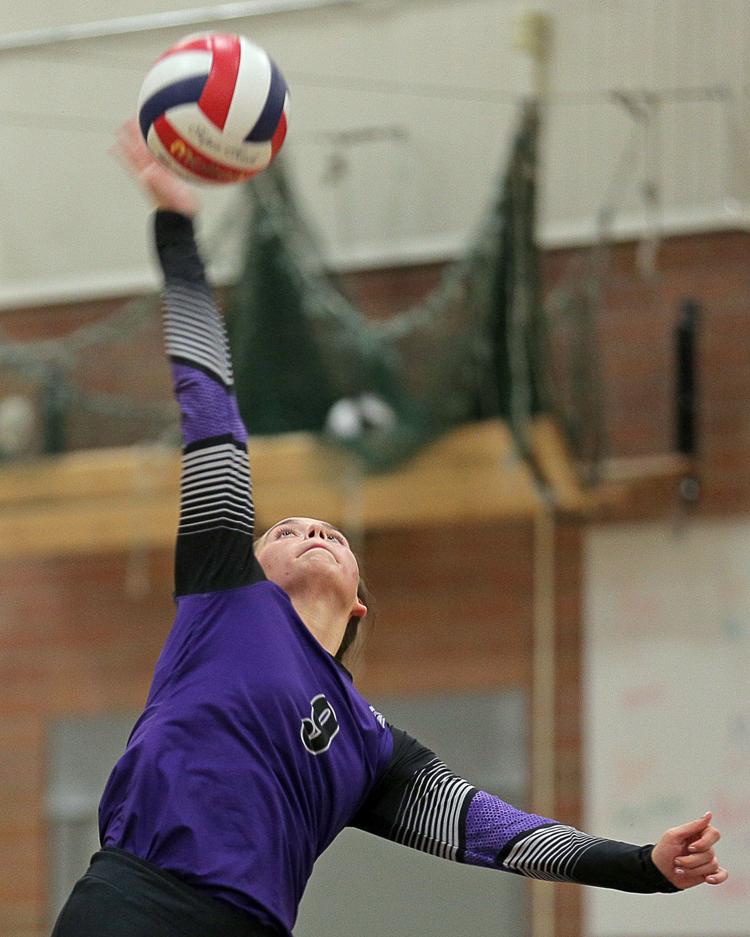 Elko at Spring Creek Volleyball 09.jpg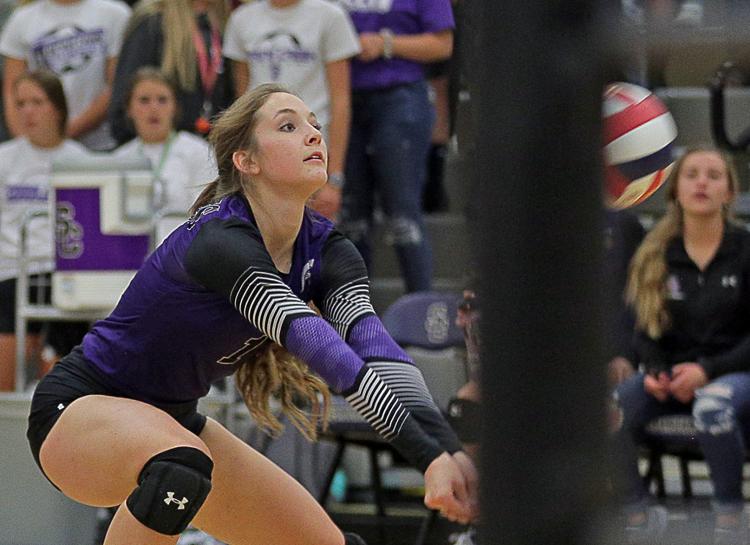 Elko at Spring Creek Volleyball 10.jpg
Elko at Spring Creek Volleyball 11.jpg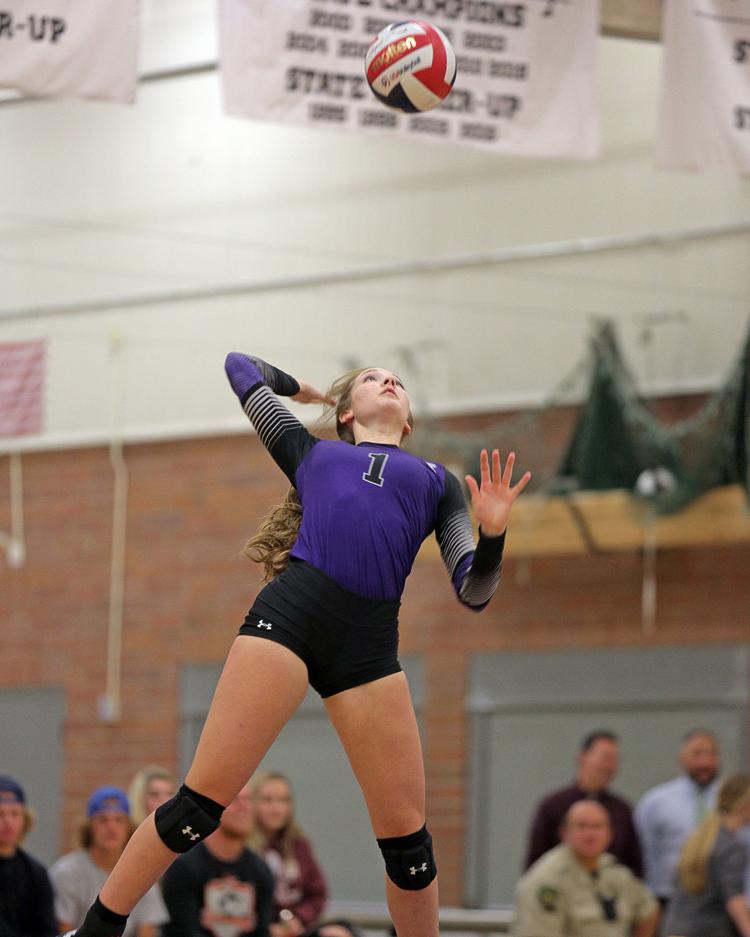 Elko at Spring Creek Volleyball 12.jpg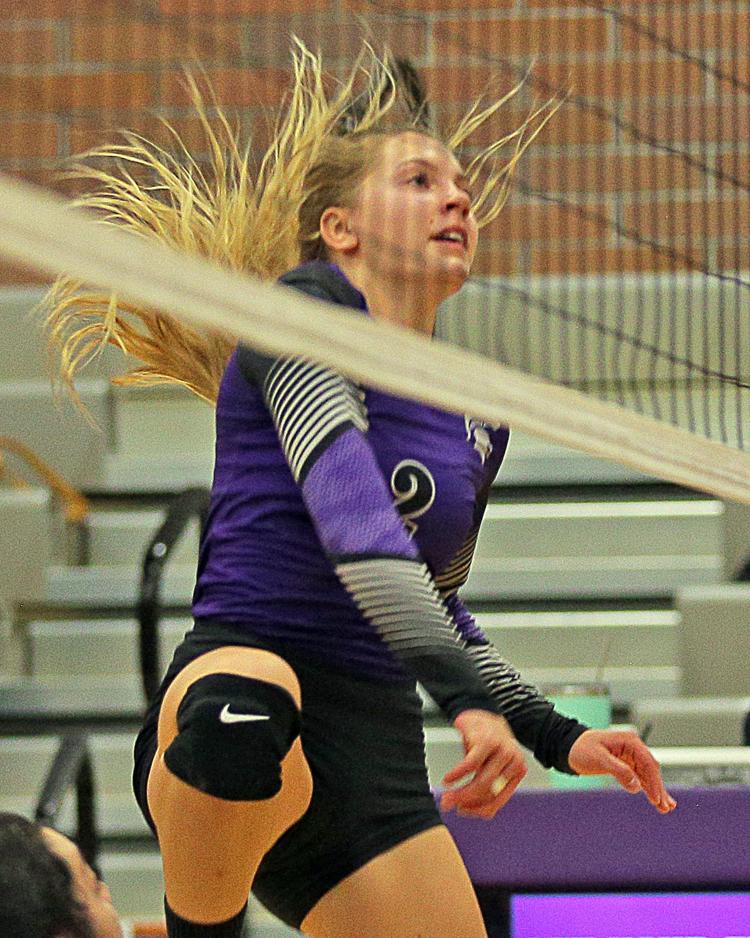 Elko at Spring Creek Volleyball 13.jpg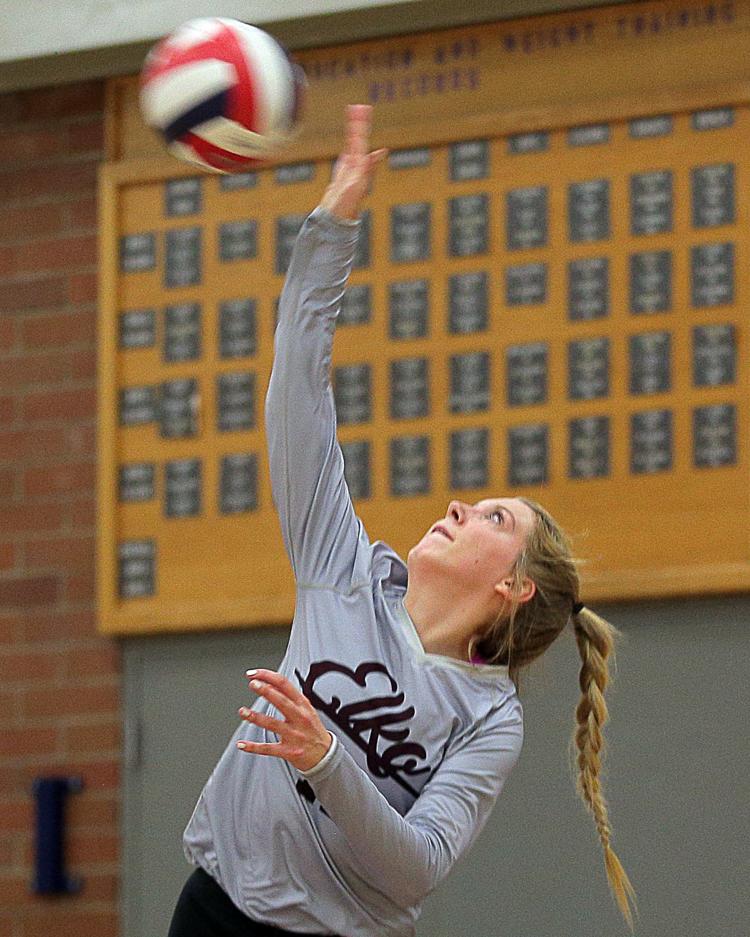 Elko at Spring Creek Volleyball 14.jpg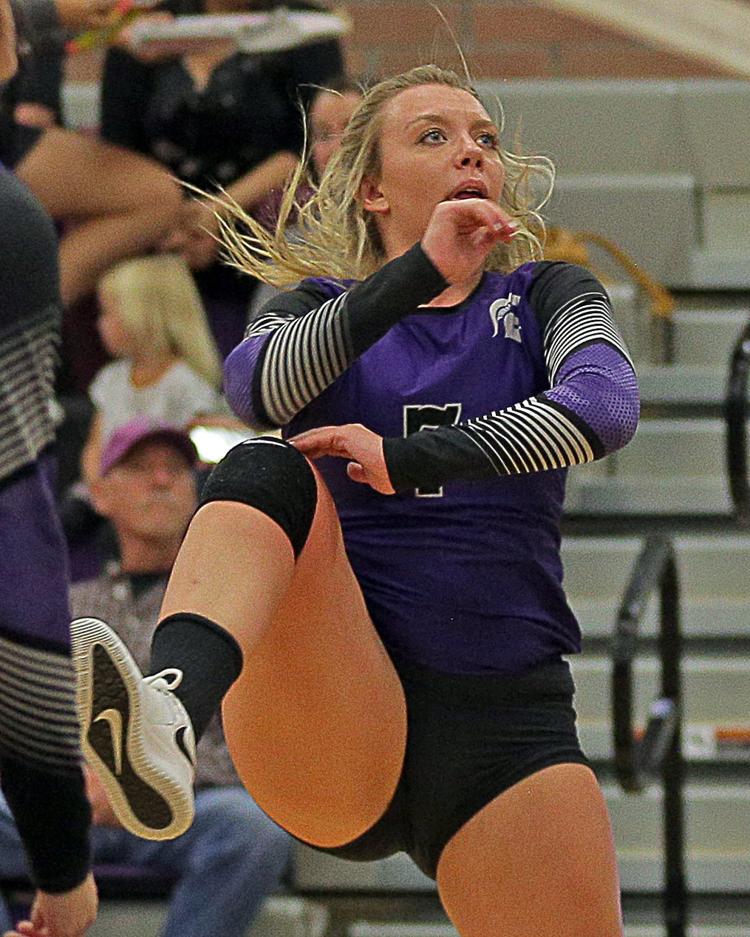 Elko at Spring Creek Volleyball 15.jpg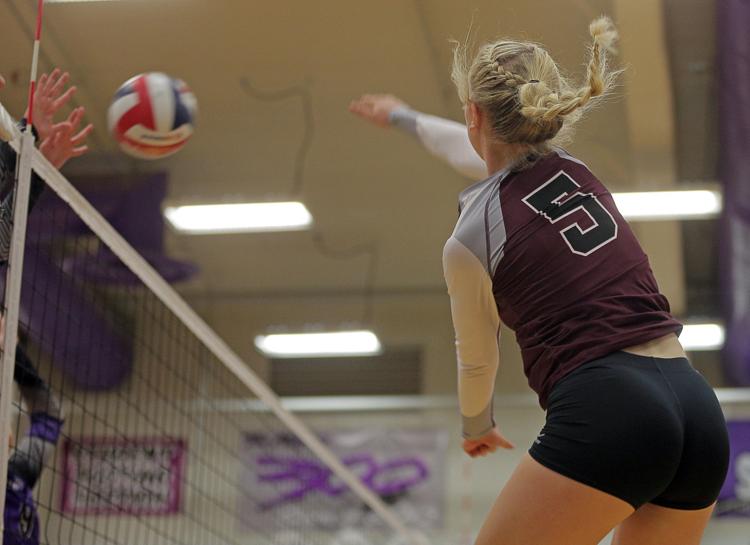 Elko at Spring Creek Volleyball 16.jpg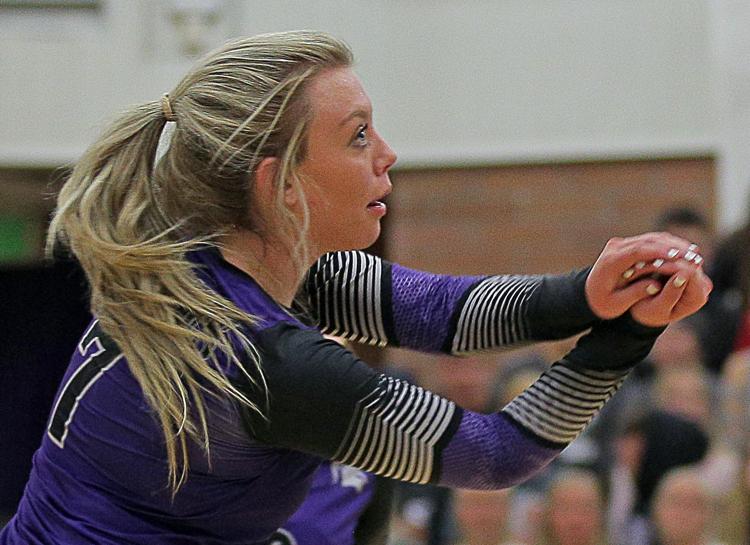 Elko at Spring Creek Volleyball 17.jpg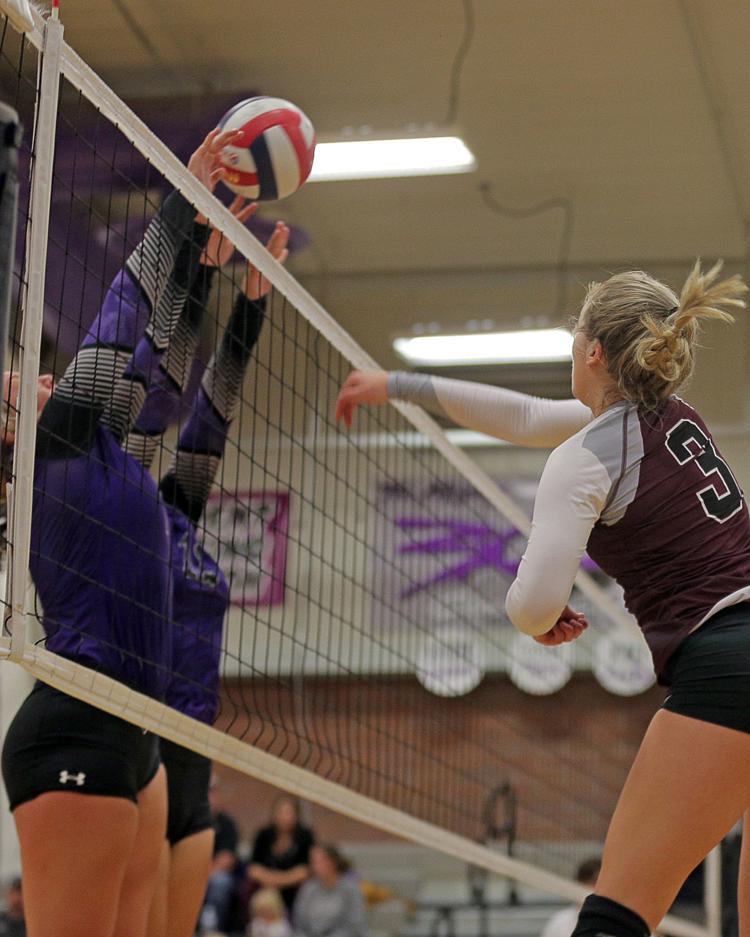 Elko at Spring Creek Volleyball 18.jpg
Elko at Spring Creek Volleyball 19.jpg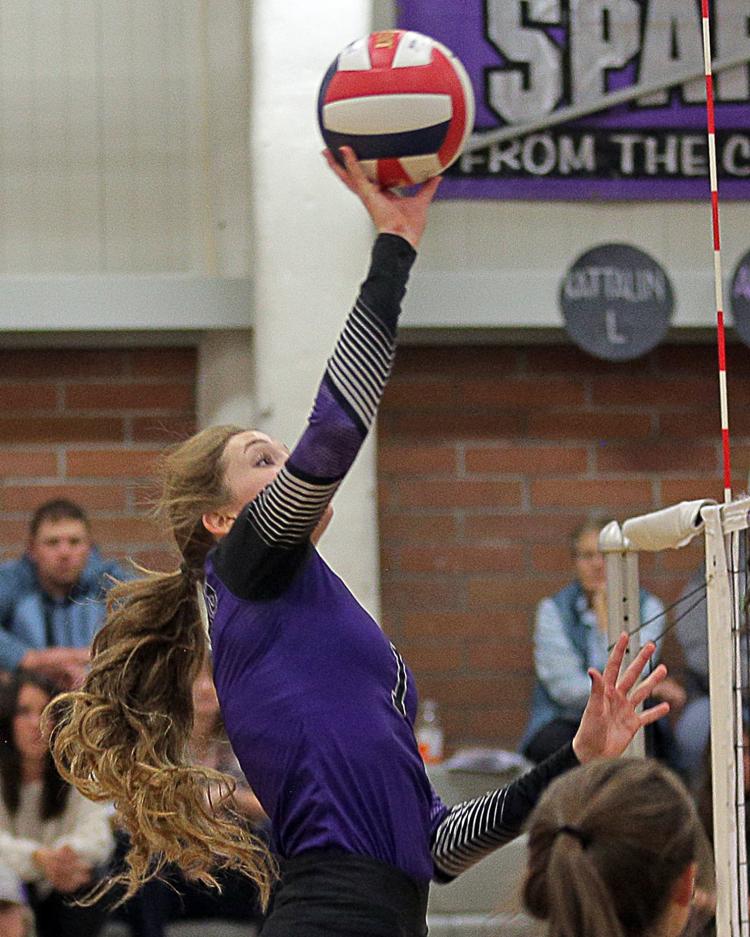 Elko at Spring Creek Volleyball 20.jpg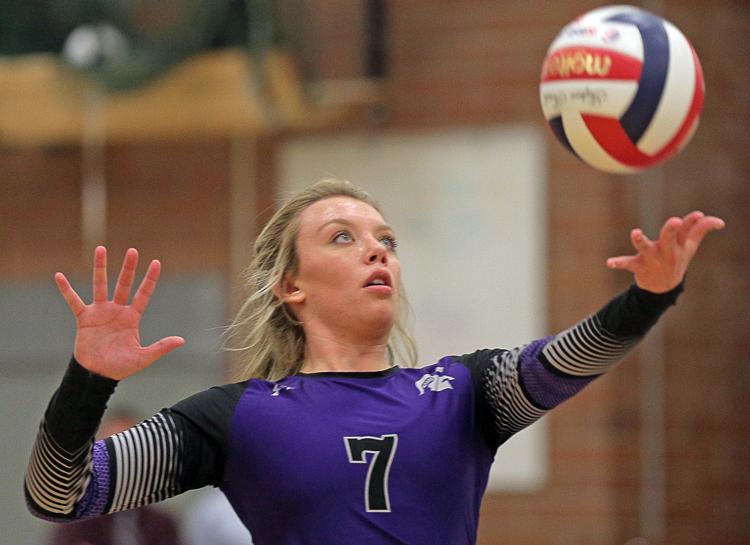 Elko at Spring Creek Volleyball 21.jpg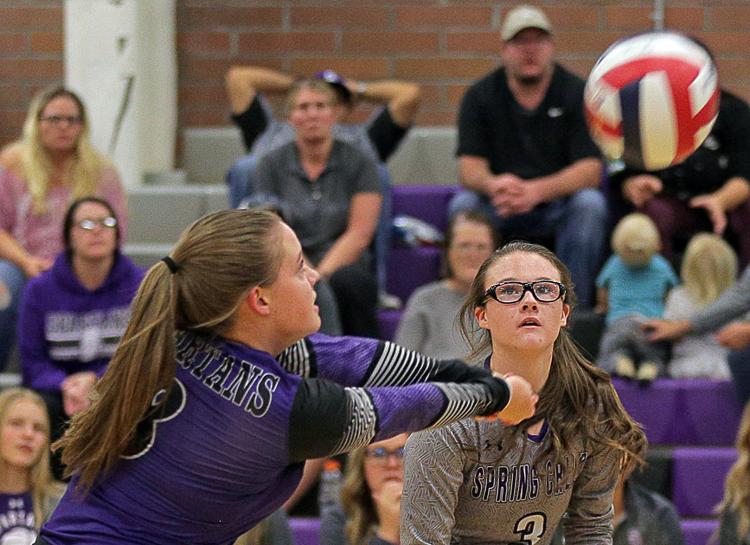 Elko at Spring Creek Volleyball 22.jpg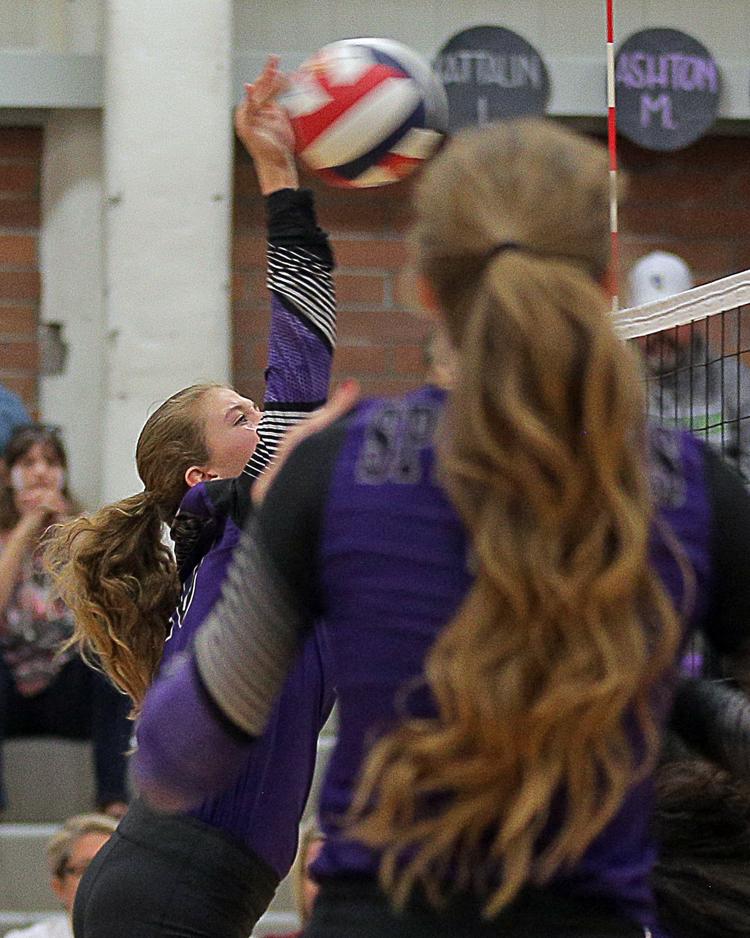 Elko at Spring Creek Volleyball 23.jpg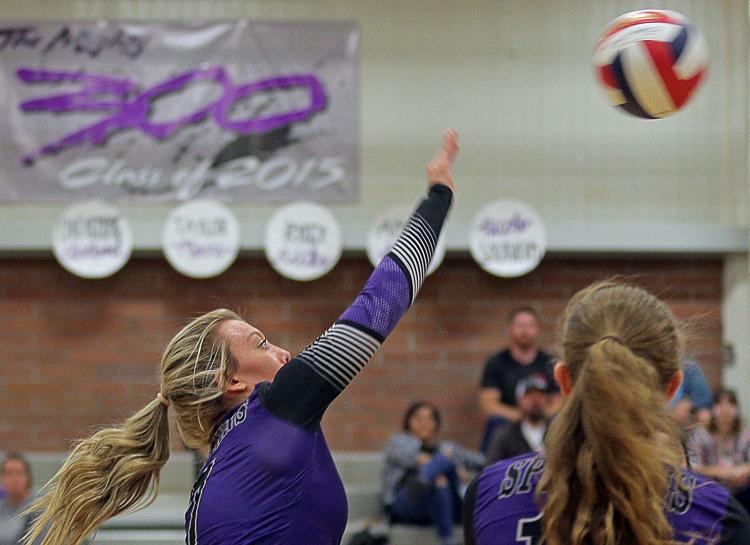 Elko at Spring Creek Volleyball 24.jpg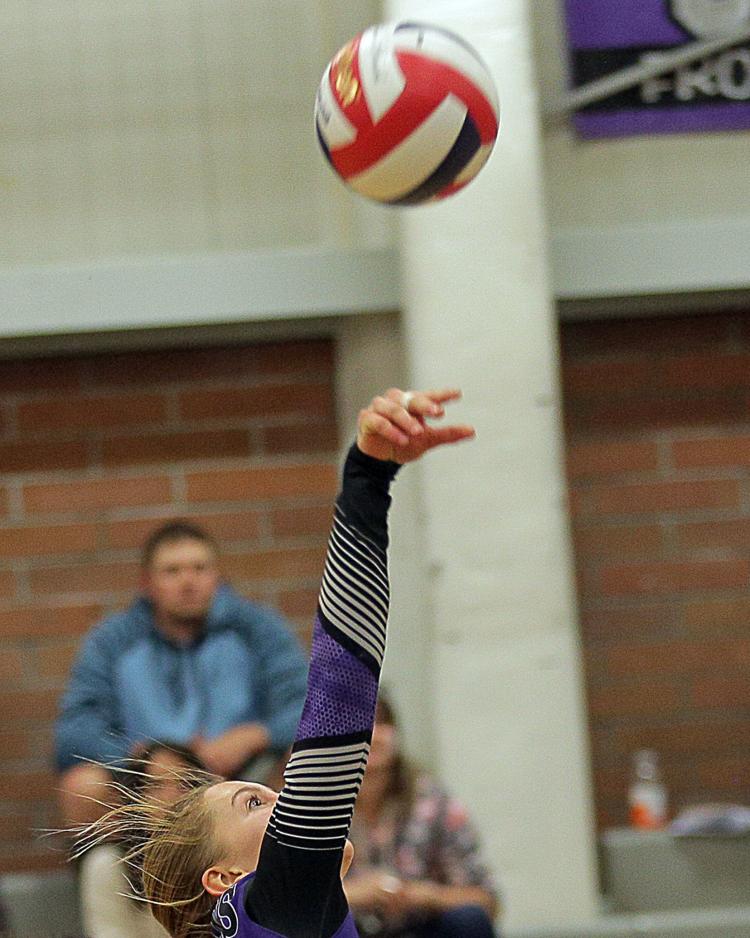 Elko at Spring Creek Volleyball 25.jpg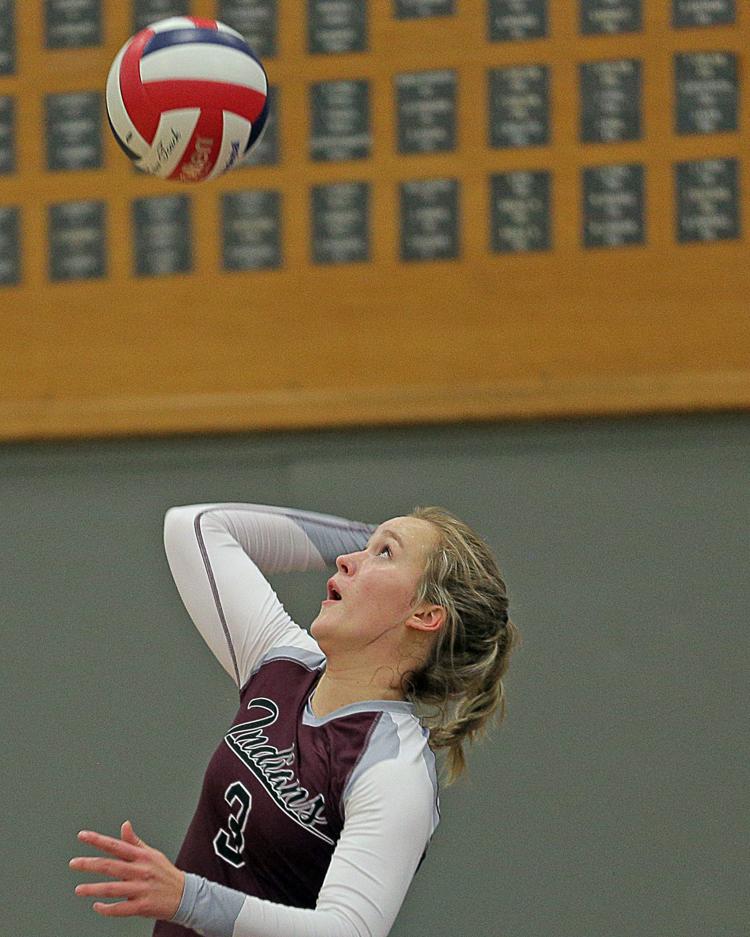 Elko at Spring Creek Volleyball 26.jpg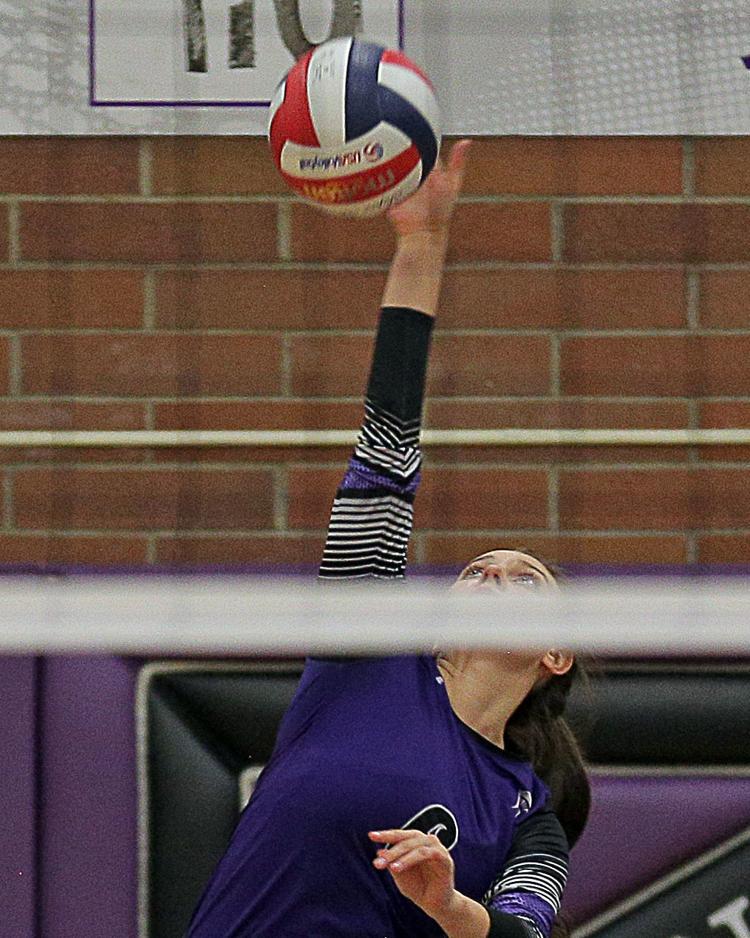 Elko at Spring Creek Volleyball 27.jpg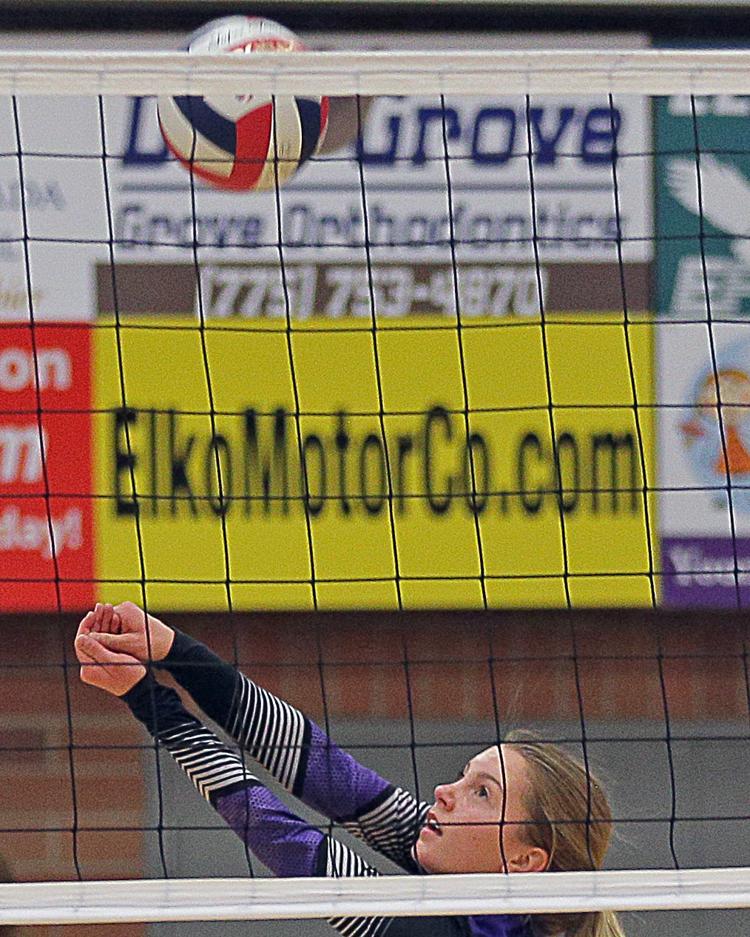 Elko at Spring Creek Volleyball 28.jpg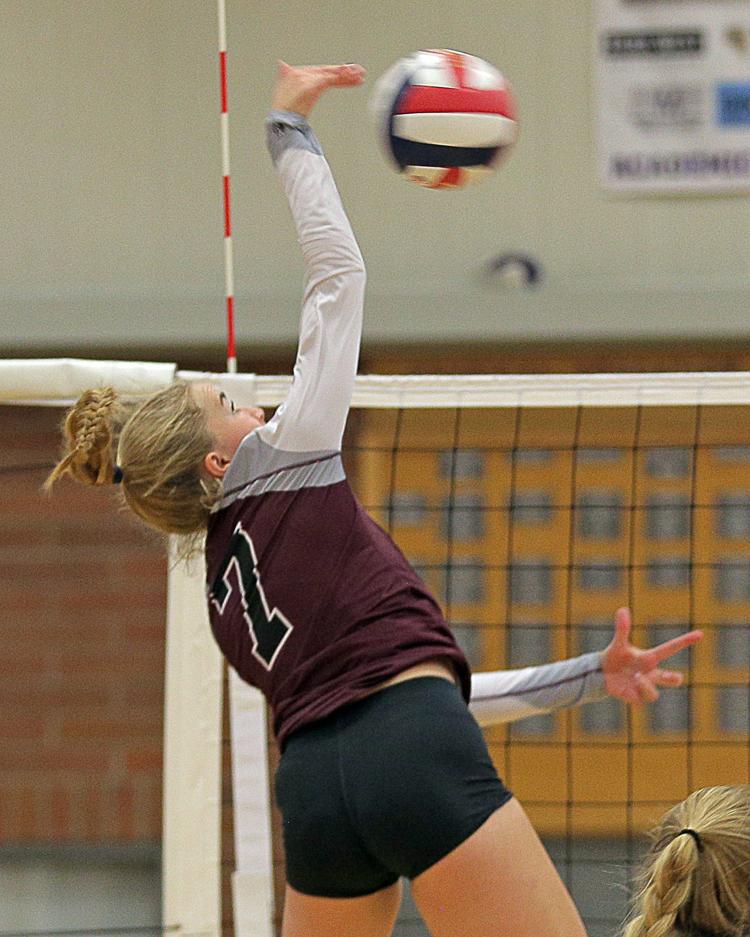 Elko at Spring Creek Volleyball 29.jpg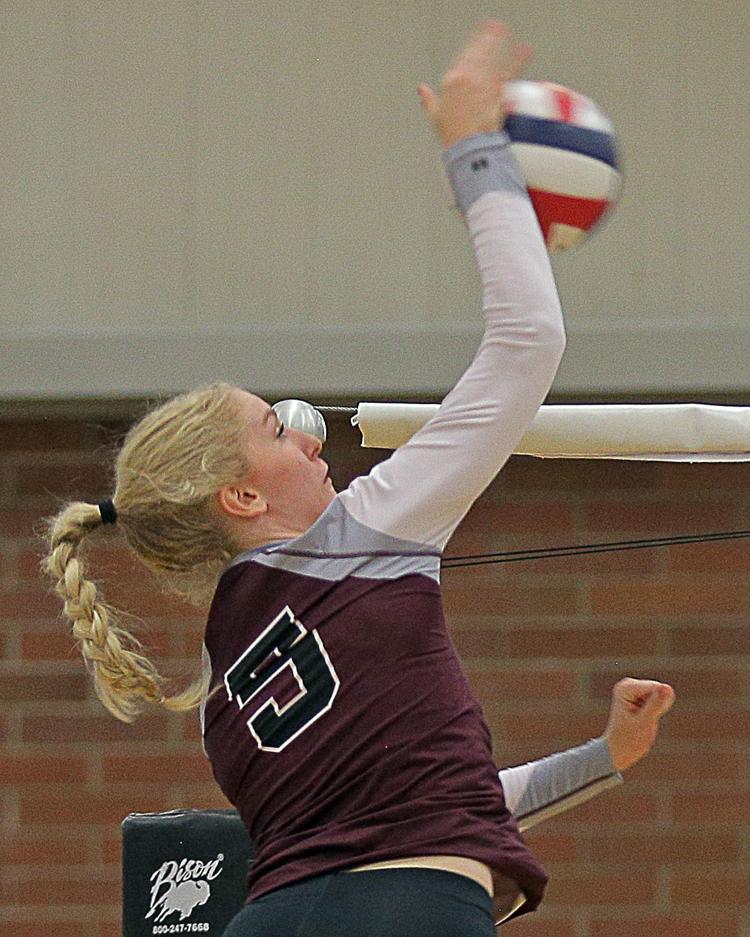 Elko at Spring Creek Volleyball 30.jpg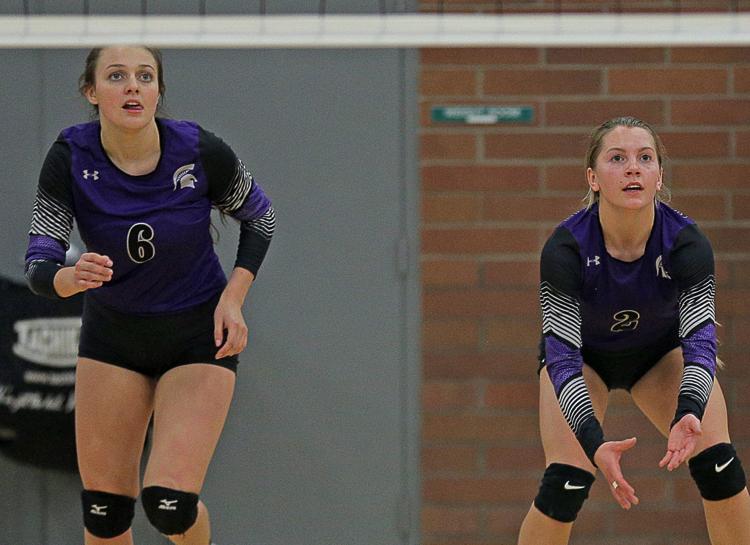 Elko at Spring Creek Volleyball 31.jpg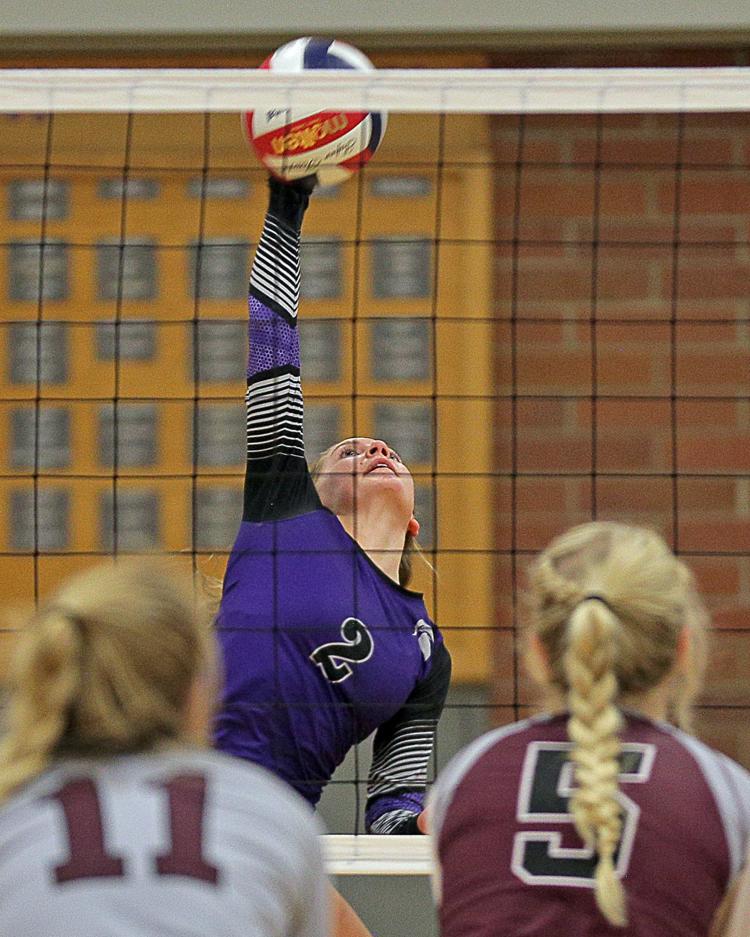 Elko at Spring Creek Volleyball 32.jpg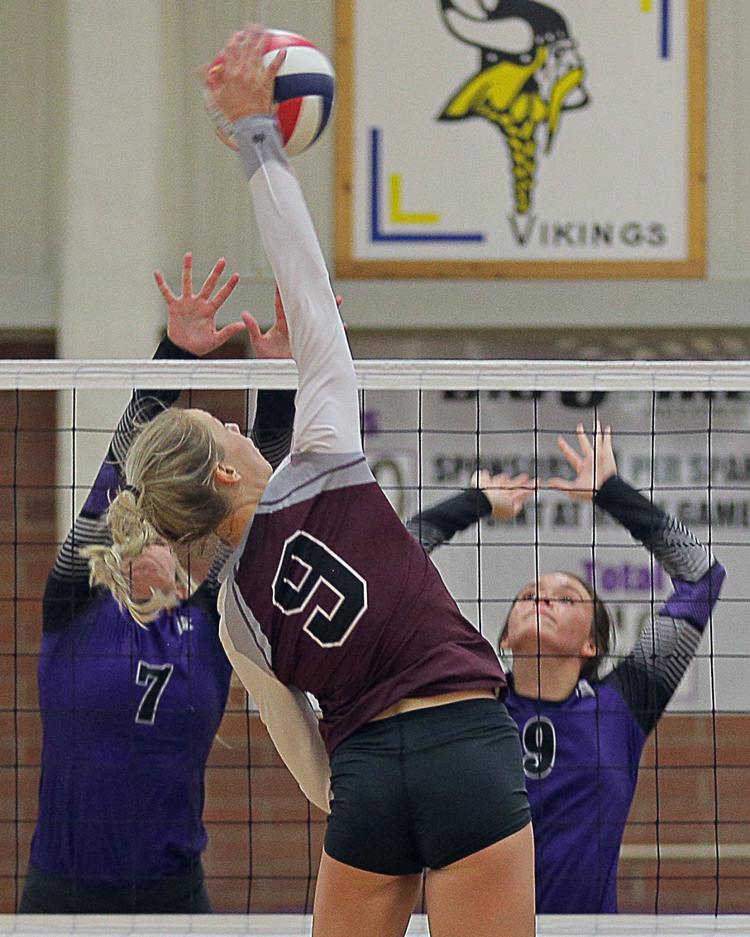 Elko at Spring Creek Volleyball 33.jpg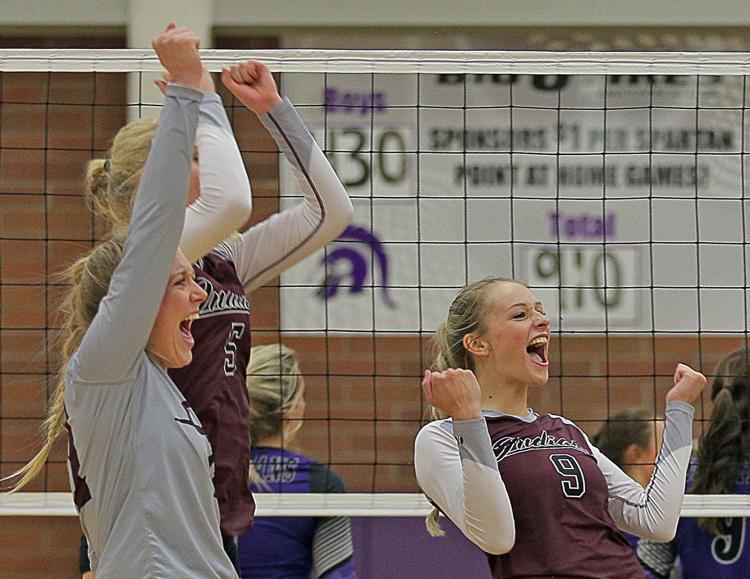 Elko at Spring Creek Volleyball 34.jpg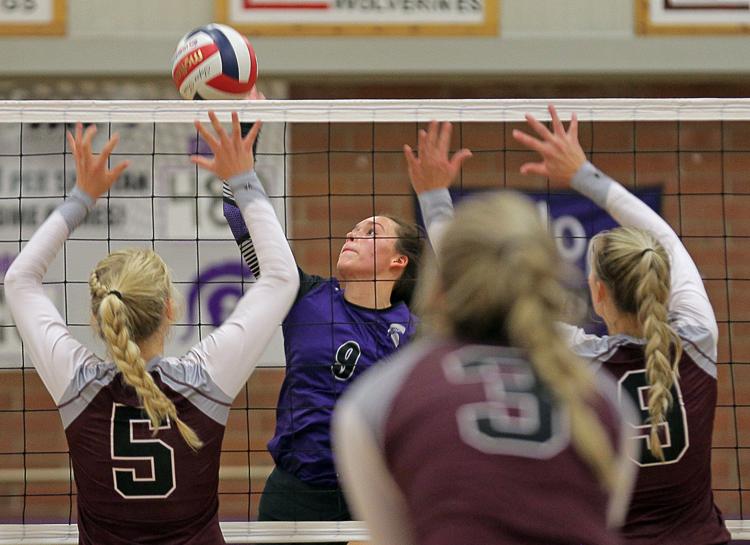 Elko at Spring Creek Volleyball 35.jpg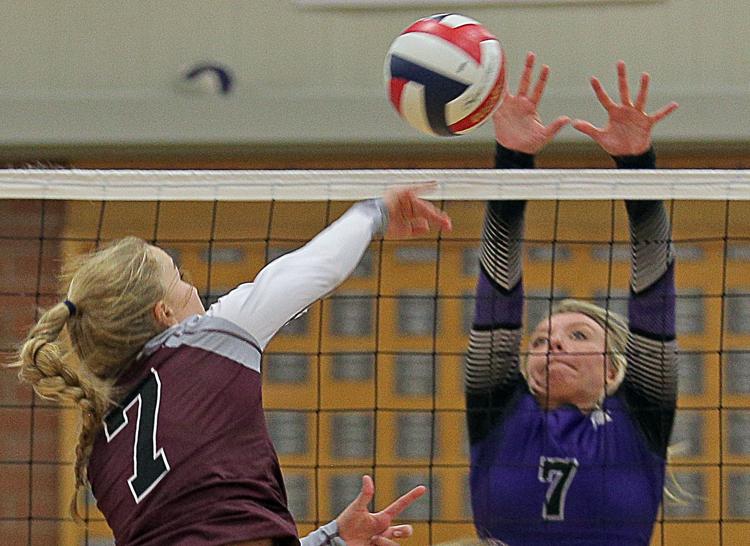 Elko at Spring Creek Volleyball 36.jpg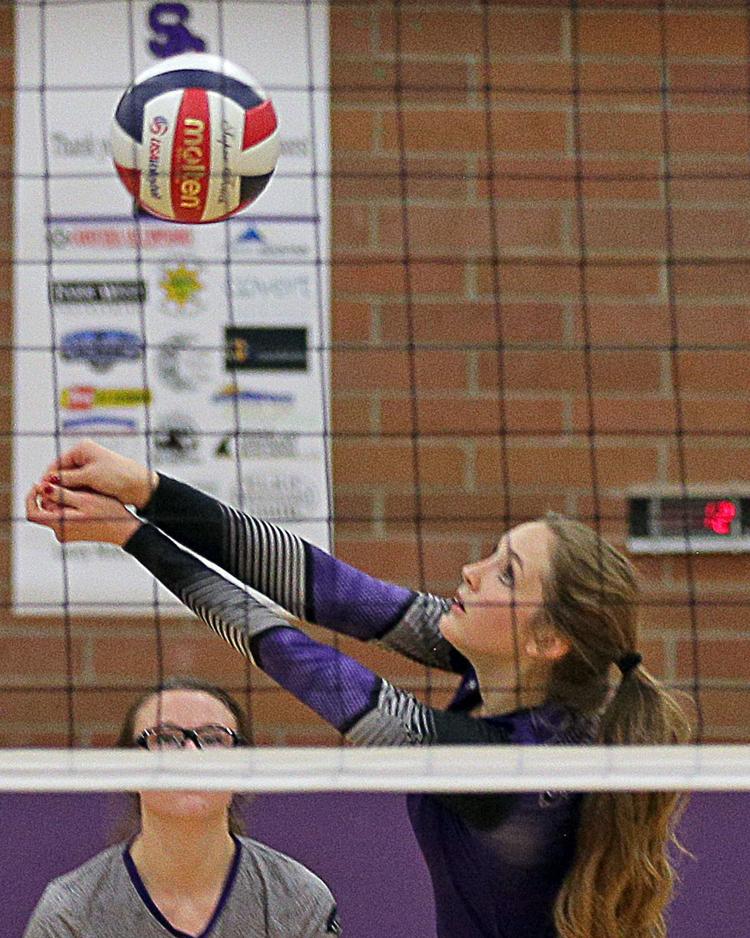 Elko at Spring Creek Volleyball 37.jpg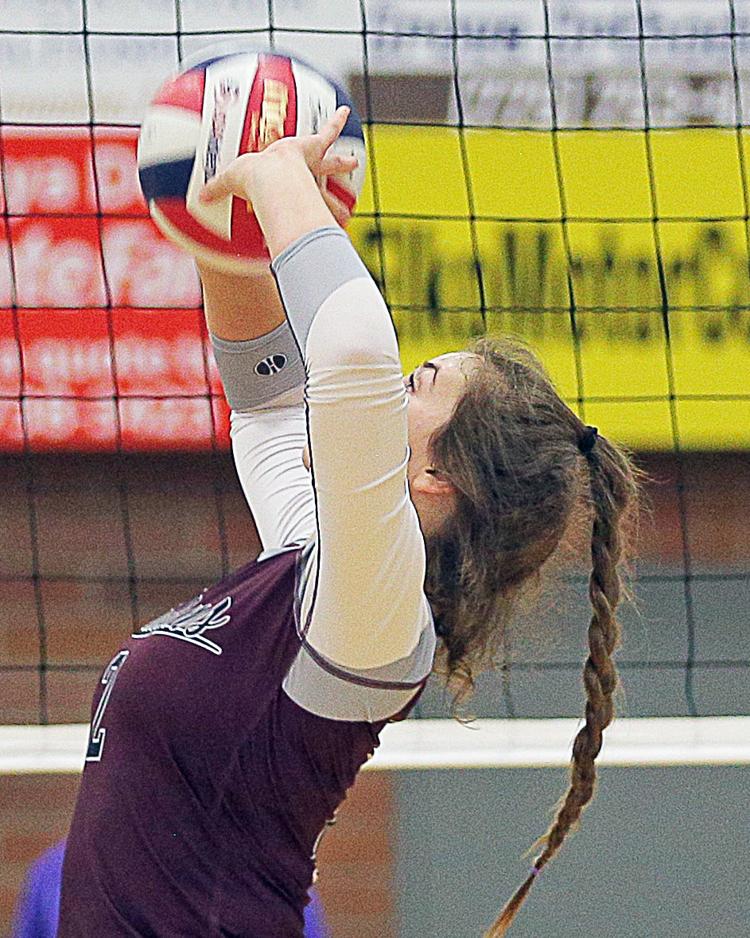 Elko at Spring Creek Volleyball 38.jpg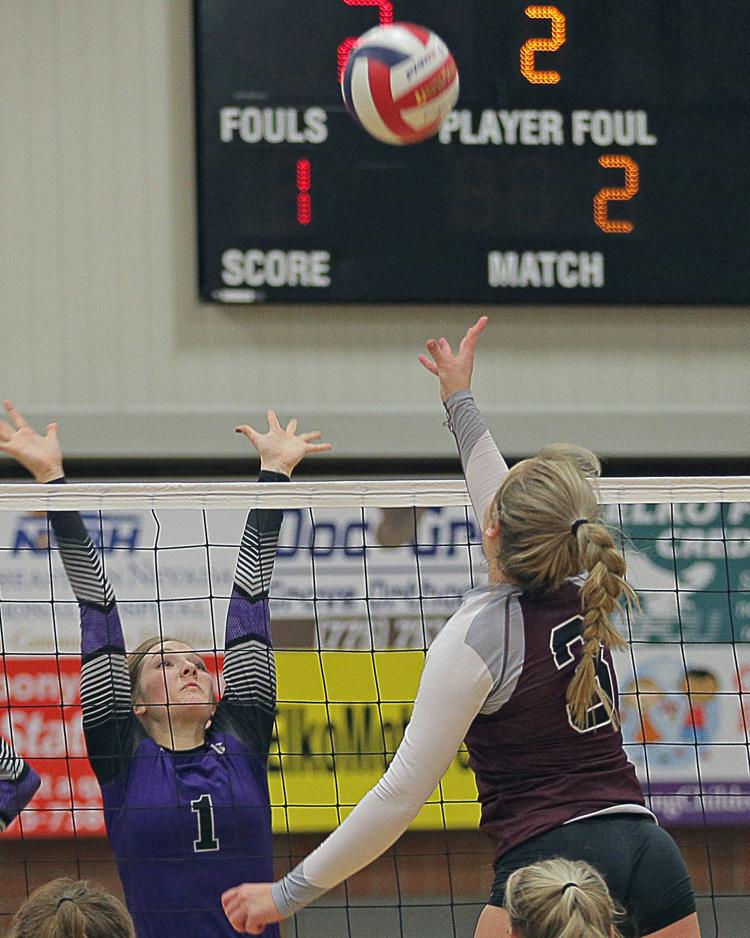 Elko at Spring Creek Volleyball 39.jpg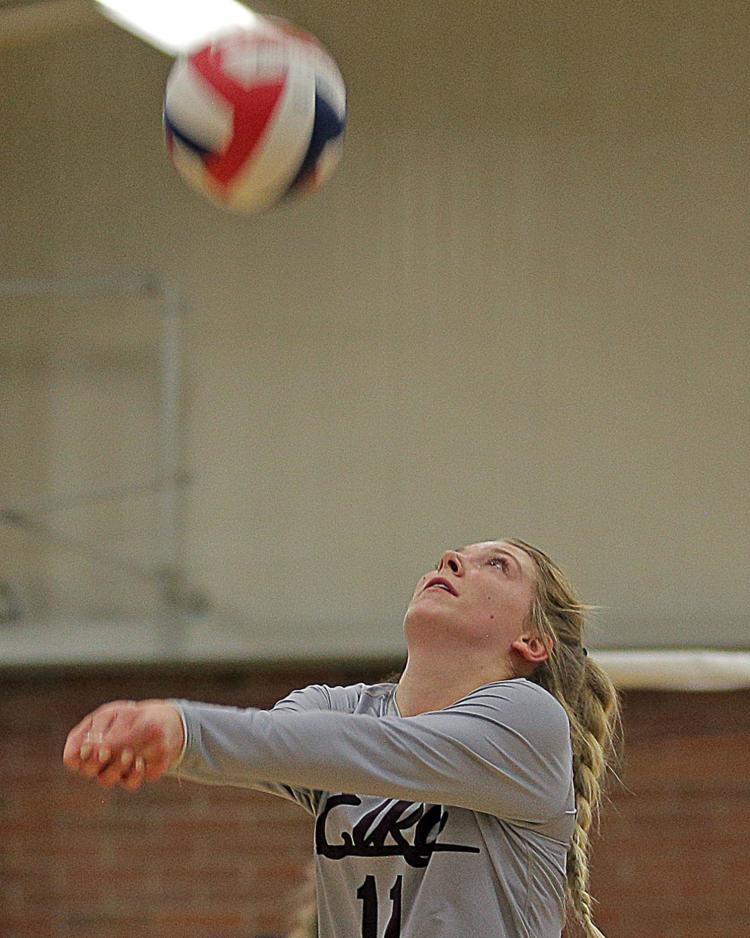 Elko at Spring Creek Volleyball 40.jpg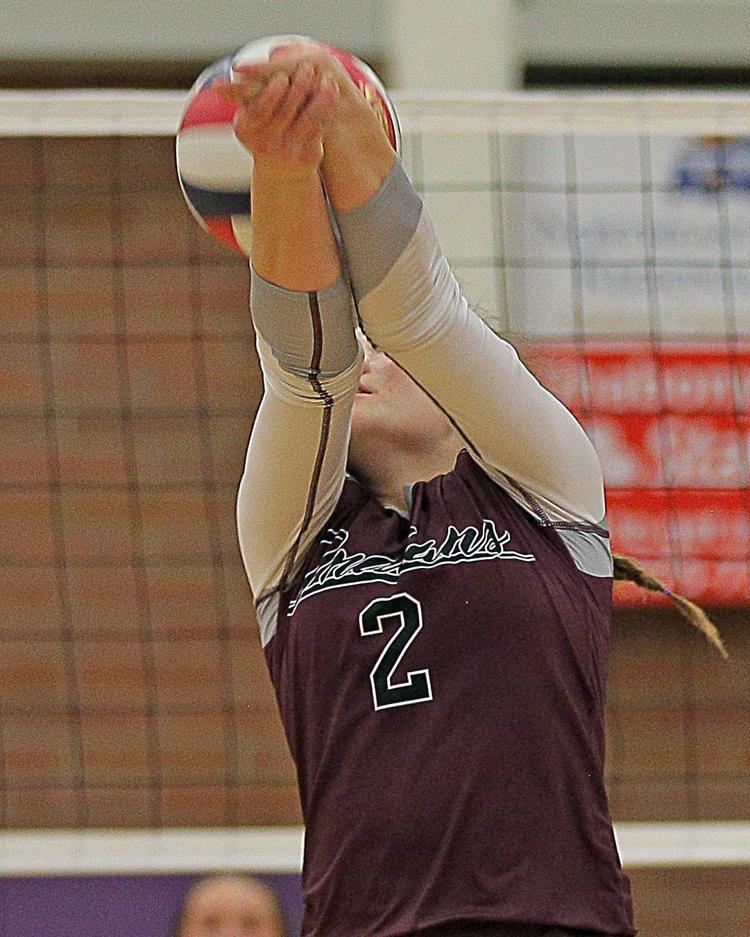 Elko at Spring Creek Volleyball 41.jpg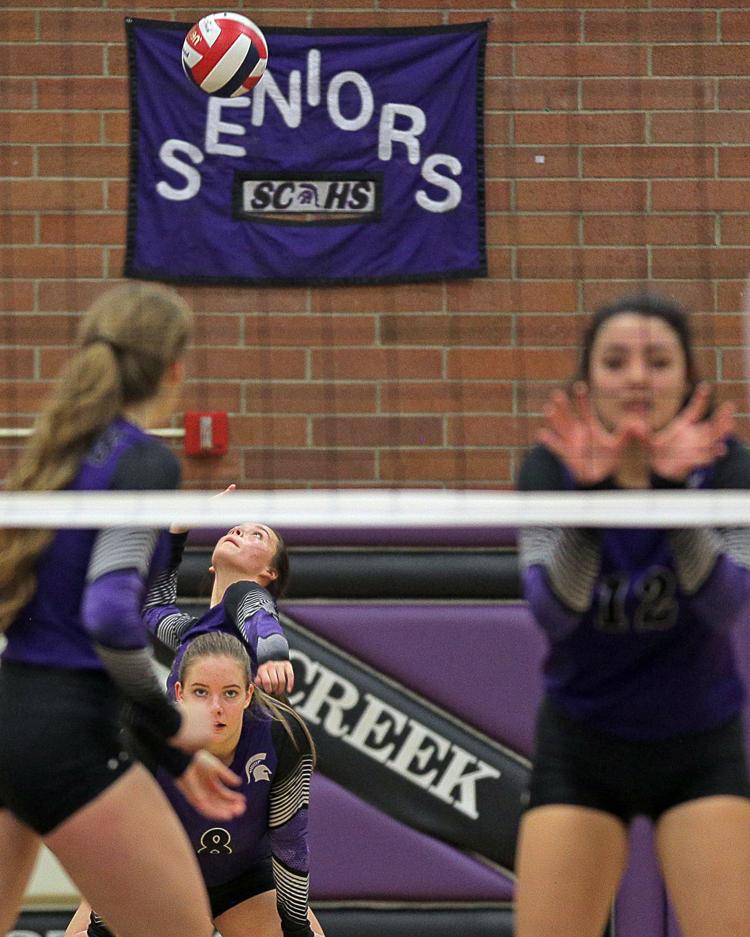 Elko at Spring Creek Volleyball 42.jpg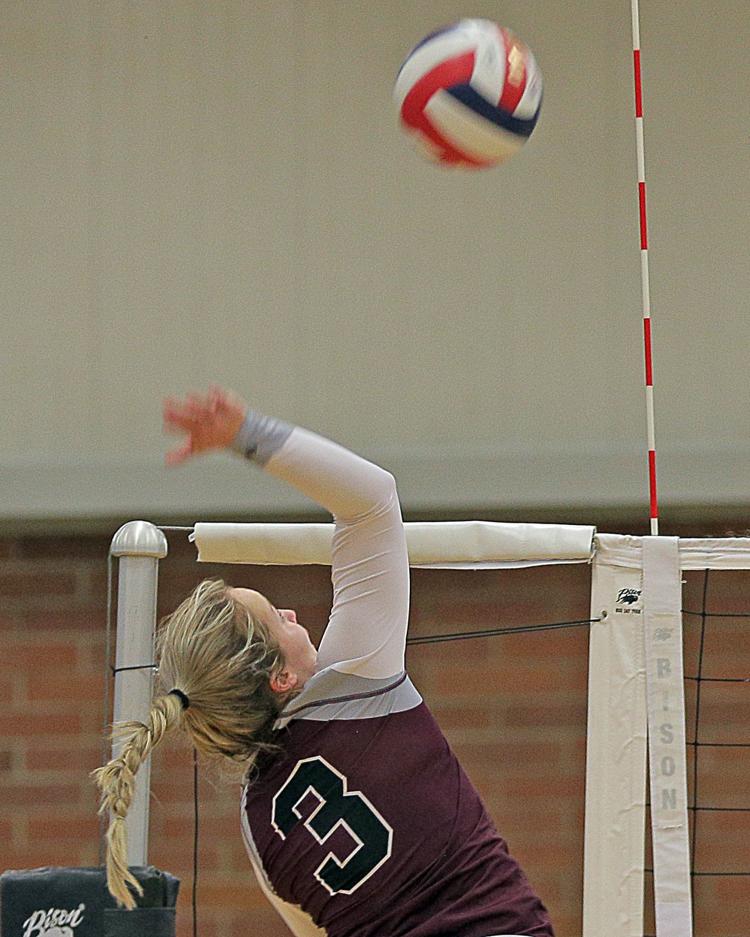 Elko at Spring Creek Volleyball 43.jpg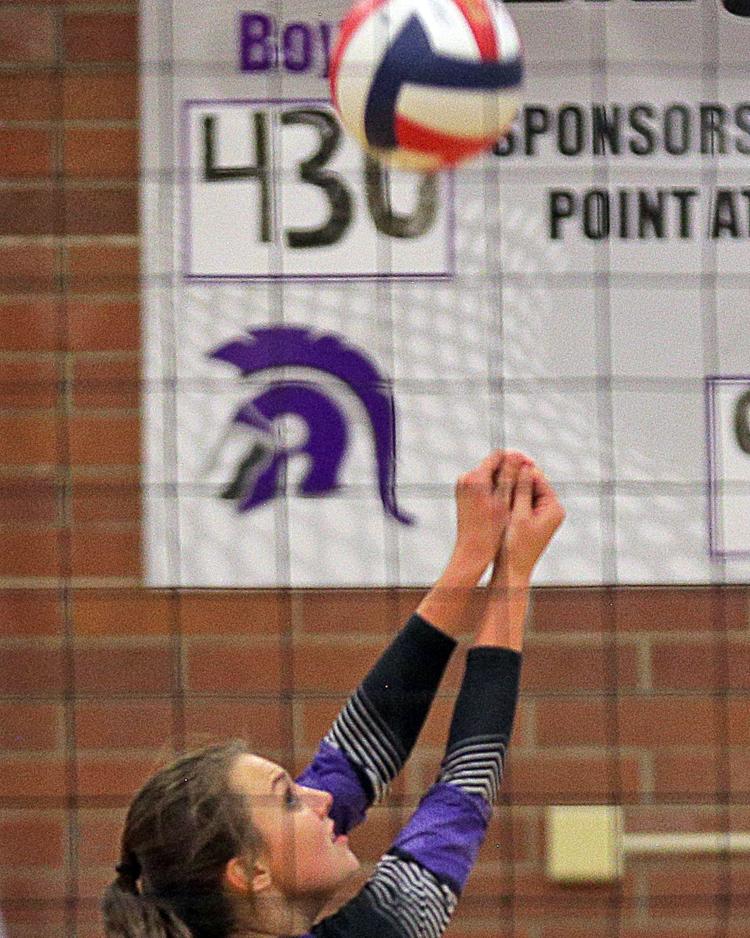 Elko at Spring Creek Volleyball 44.jpg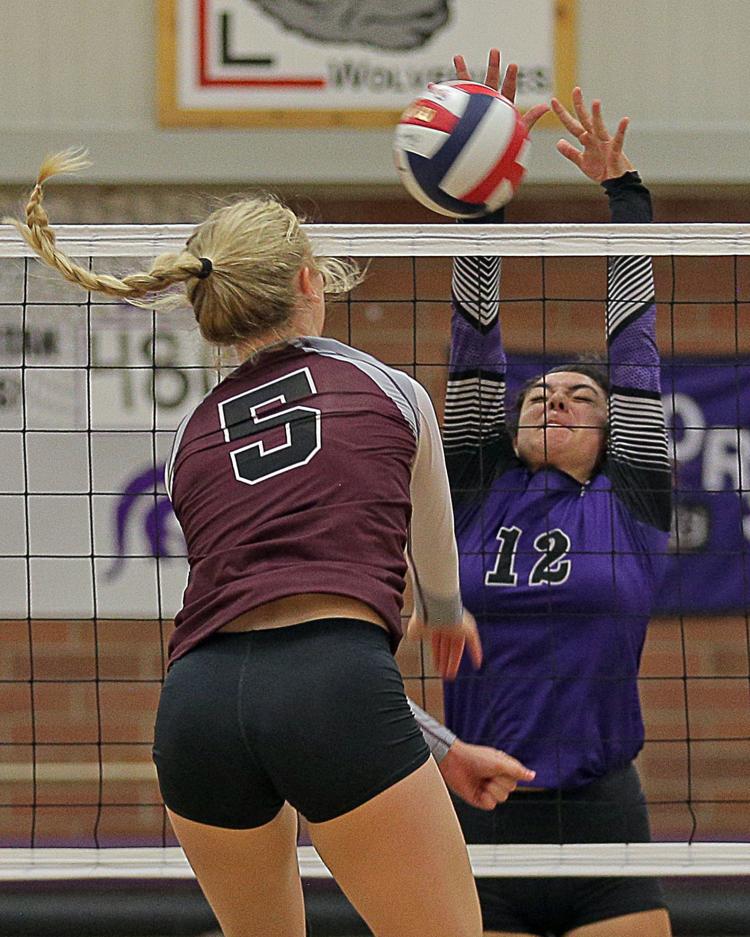 Elko at Spring Creek Volleyball 45.jpg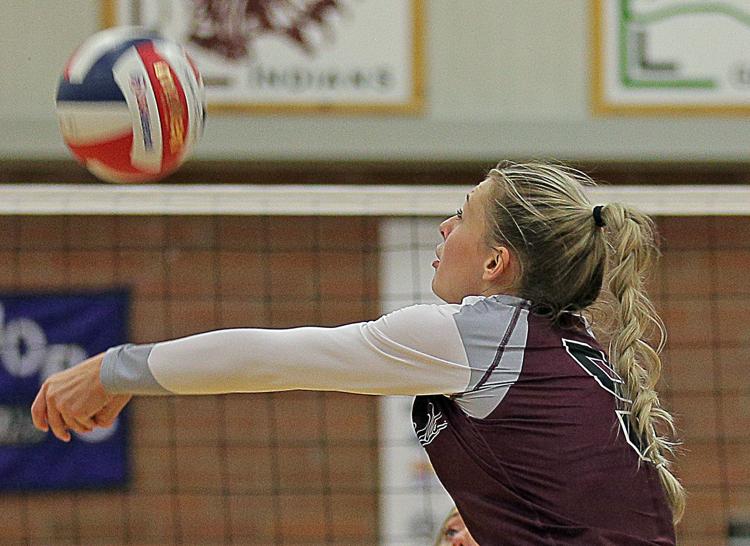 Elko at Spring Creek Volleyball 46.jpg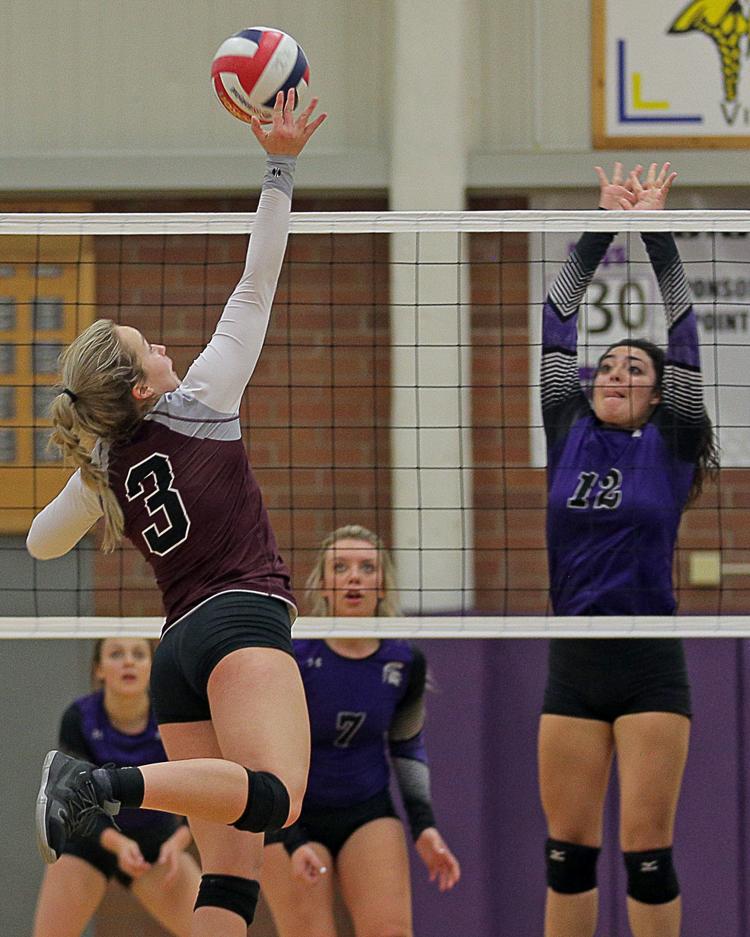 Elko at Spring Creek Volleyball 47.jpg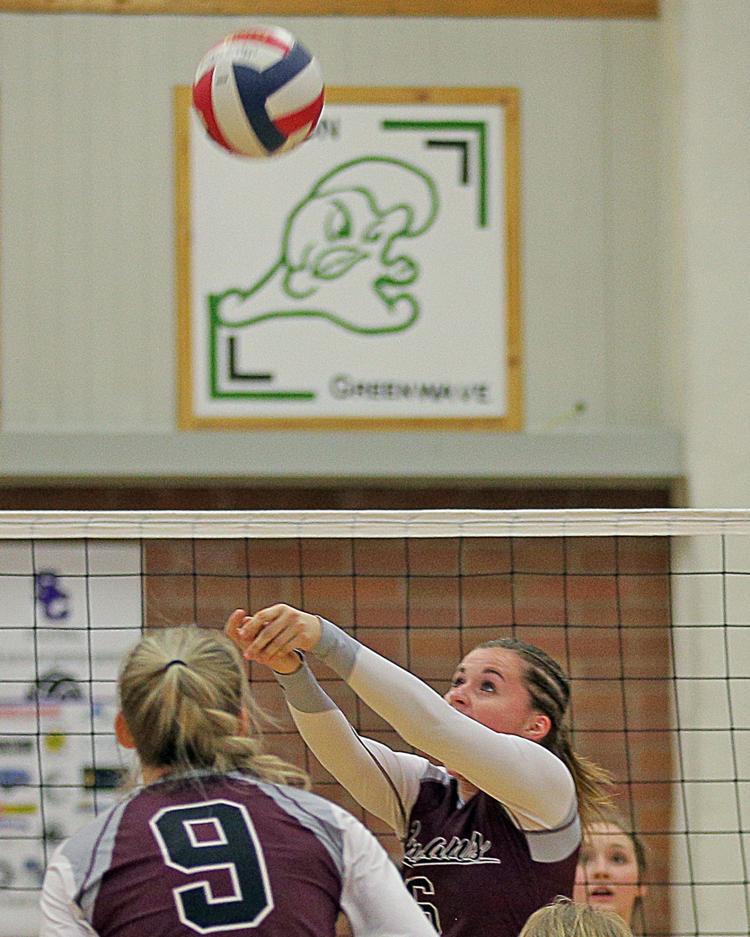 Elko at Spring Creek Volleyball 48.jpg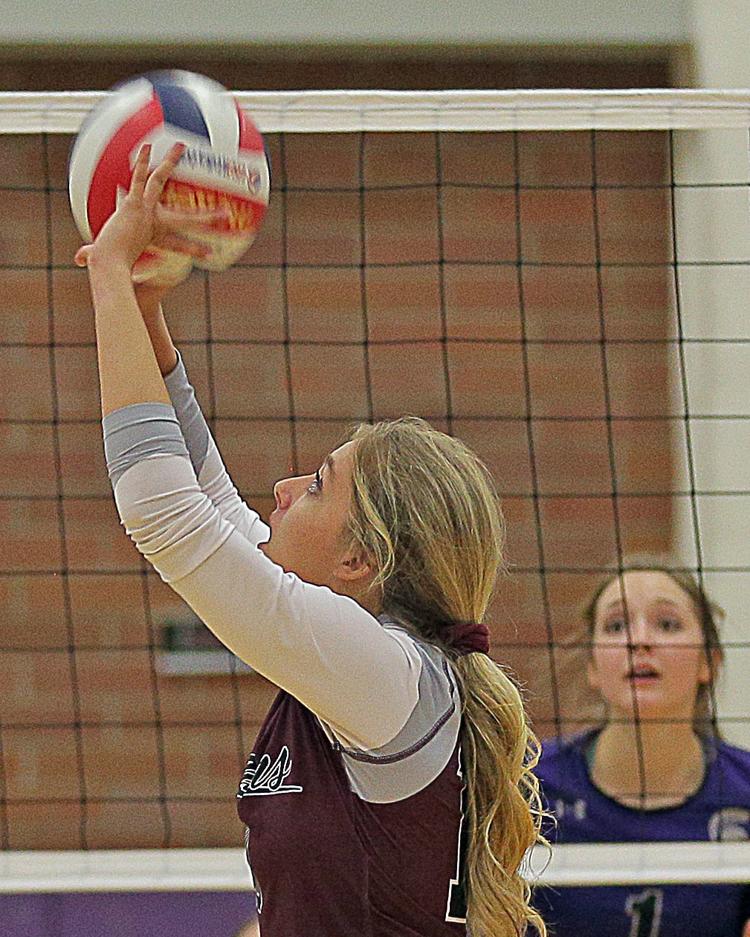 Elko at Spring Creek Volleyball 49.jpg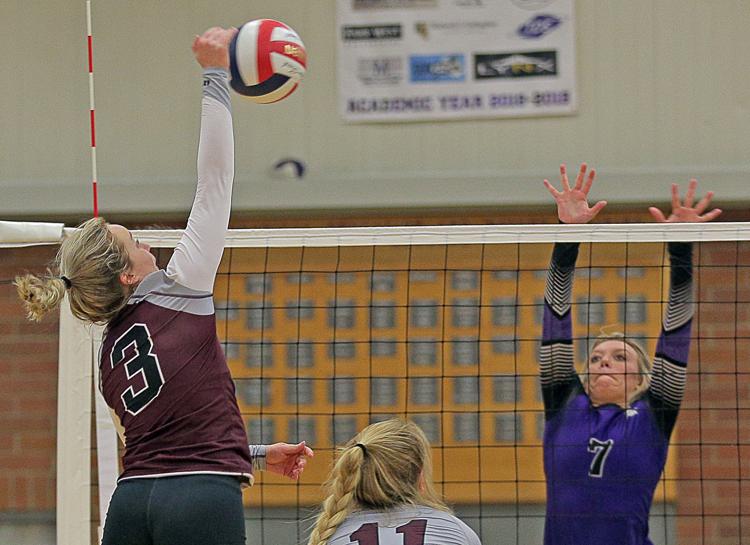 Elko at Spring Creek Volleyball 50.jpg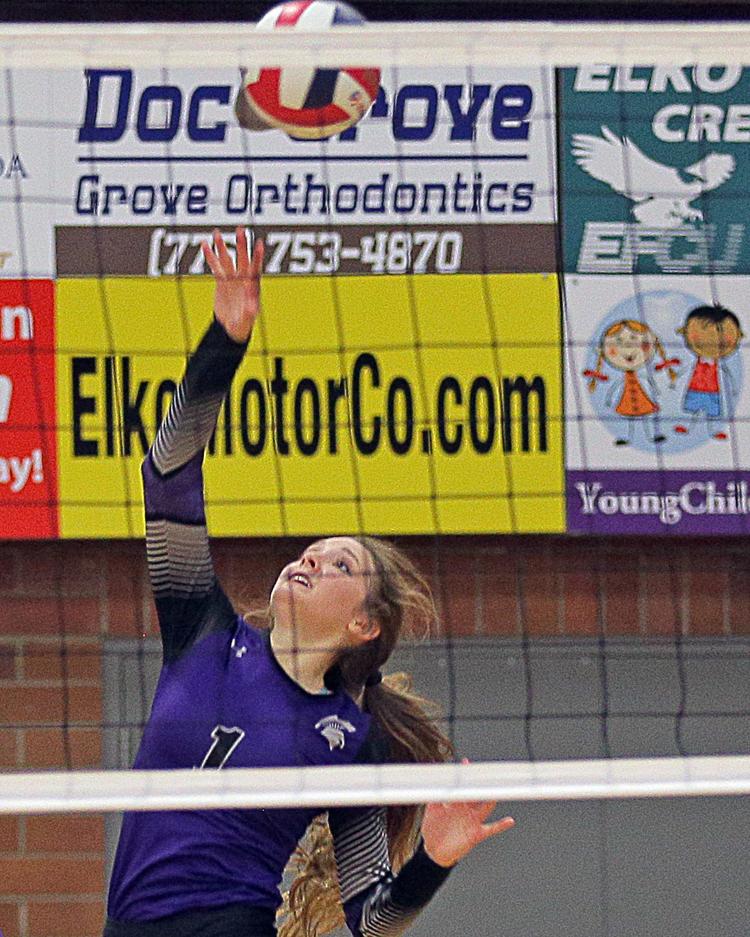 Elko at Spring Creek Volleyball 51.jpg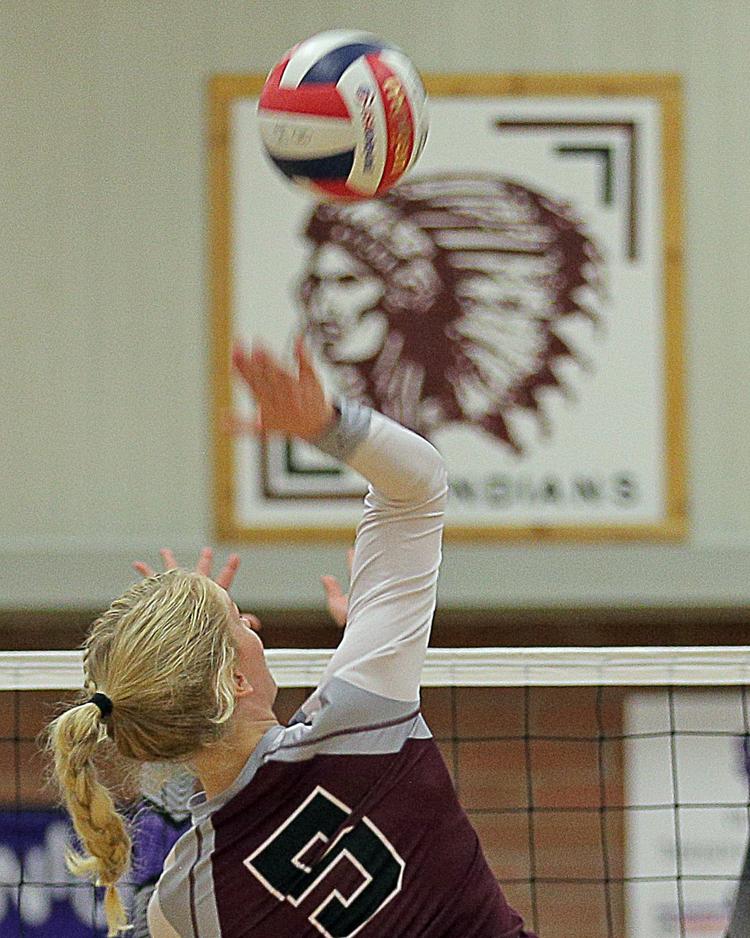 Elko at Spring Creek Volleyball 52.jpg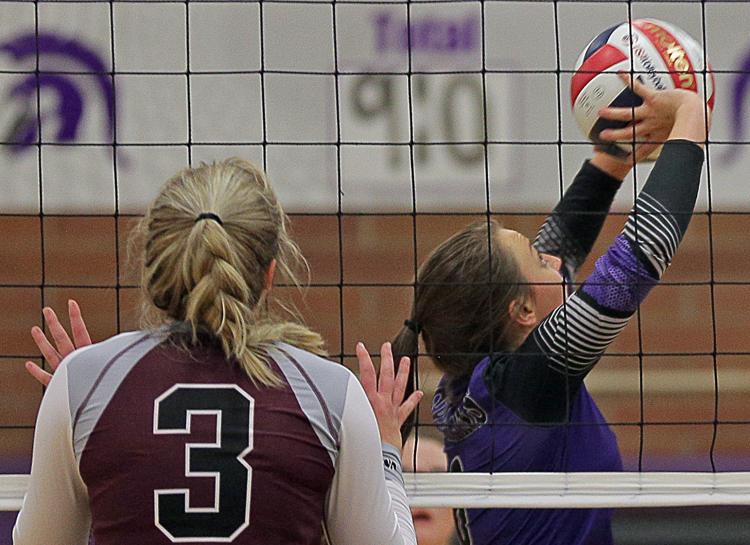 Elko at Spring Creek Volleyball 53.jpg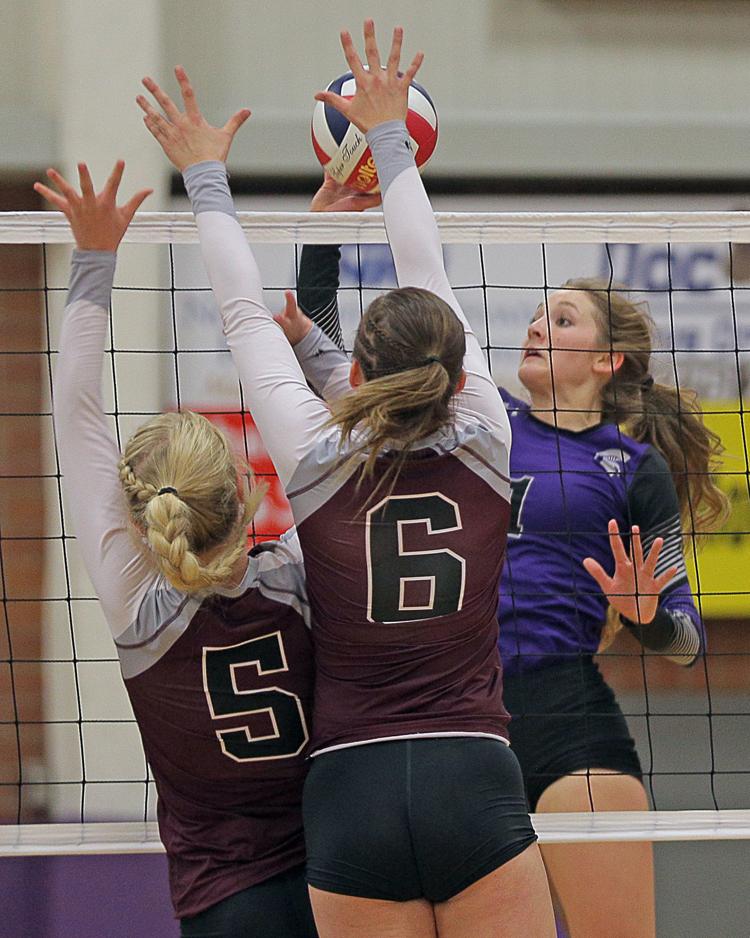 Elko at Spring Creek Volleyball 54.jpg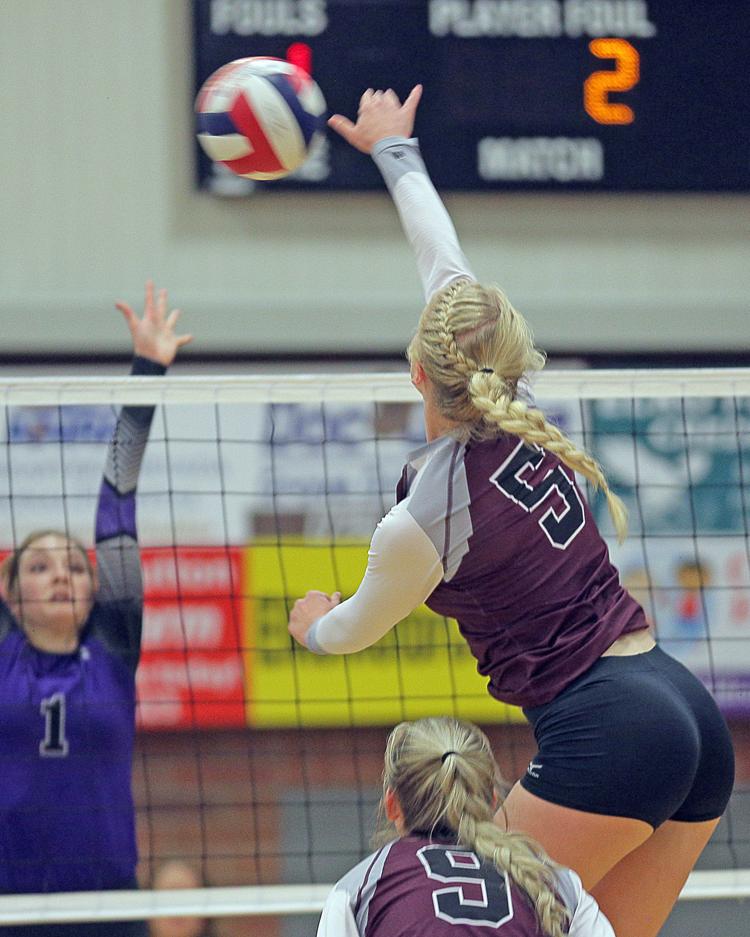 Elko at Spring Creek Volleyball 55.jpg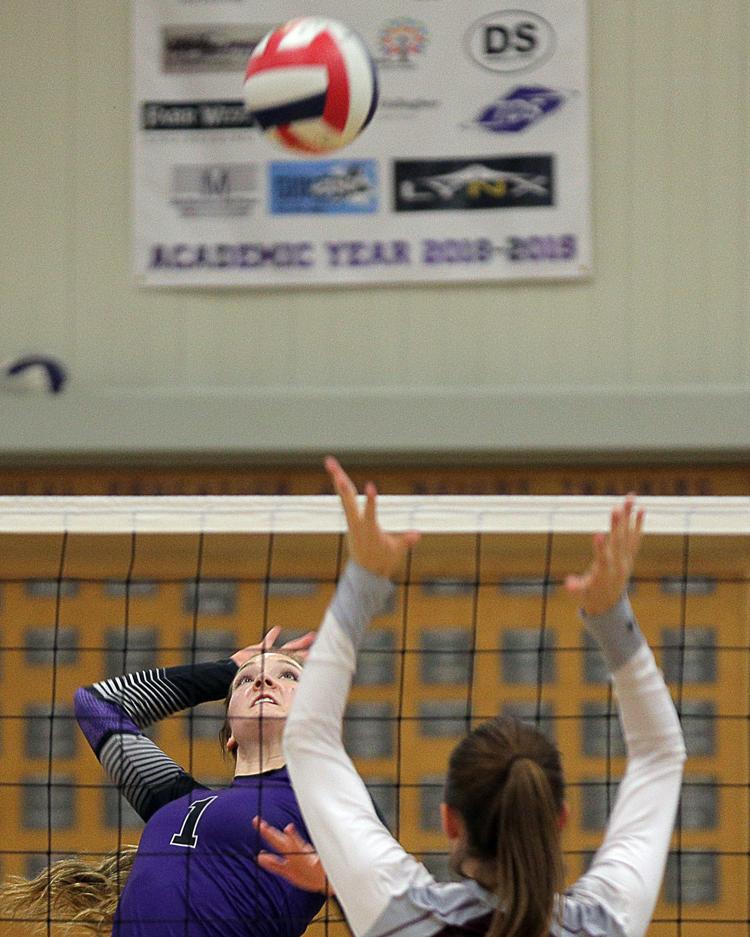 Elko at Spring Creek Volleyball 56.jpg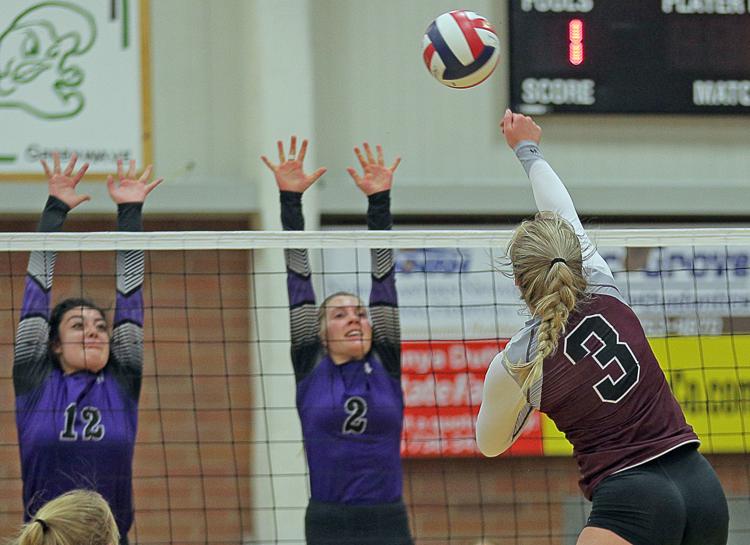 Elko at Spring Creek Volleyball 57.jpg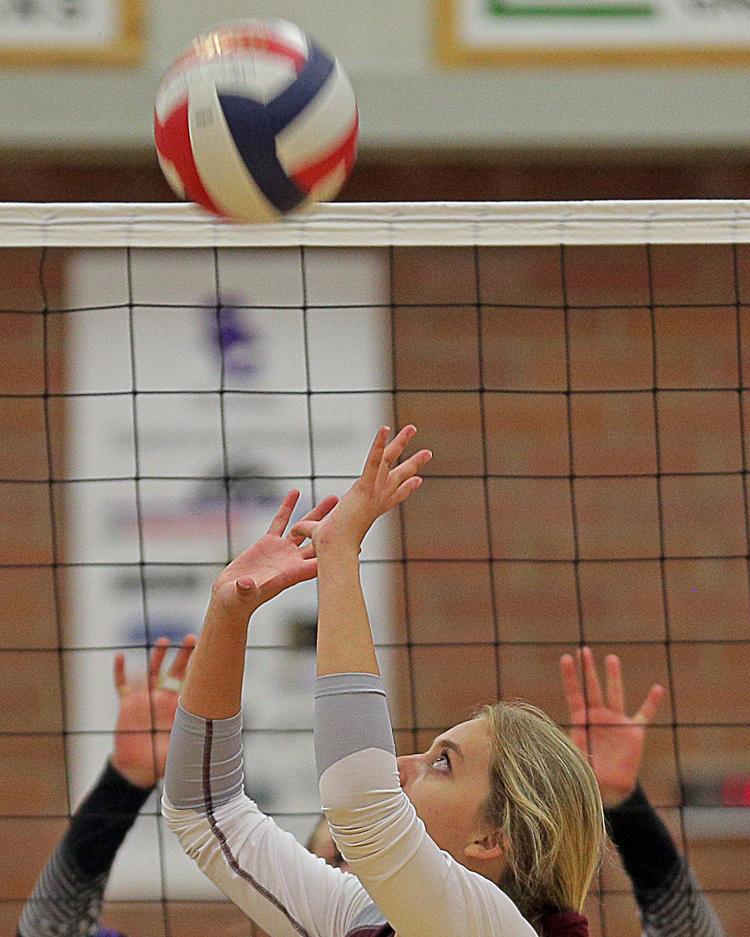 Elko at Spring Creek Volleyball 58.jpg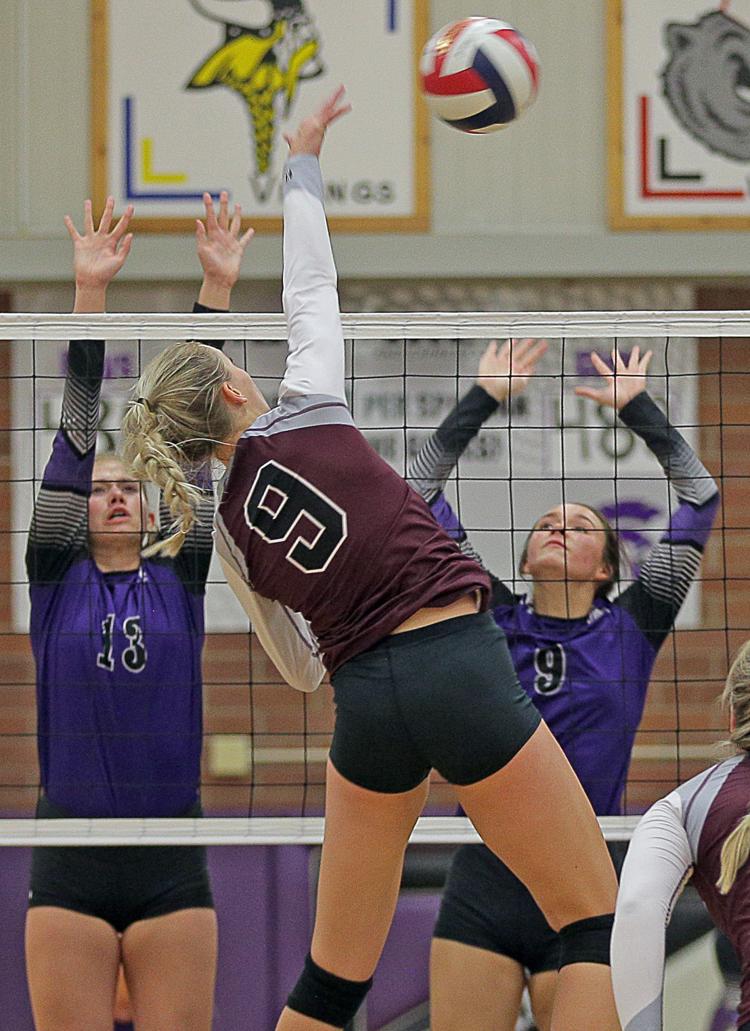 Elko at Spring Creek Volleyball 59.jpg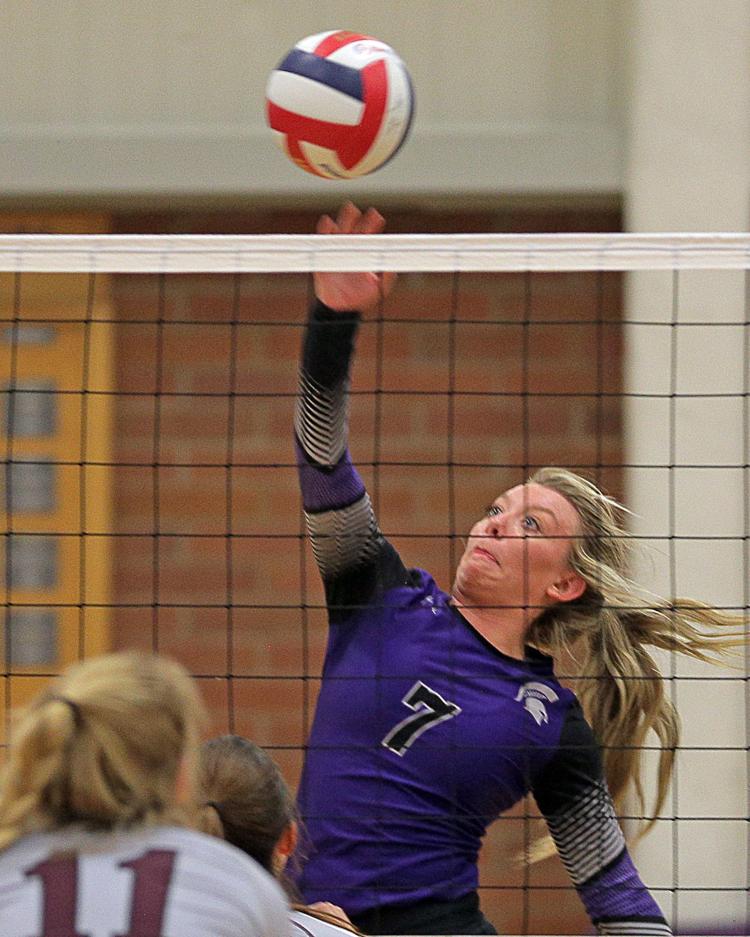 Elko at Spring Creek Volleyball 60.jpg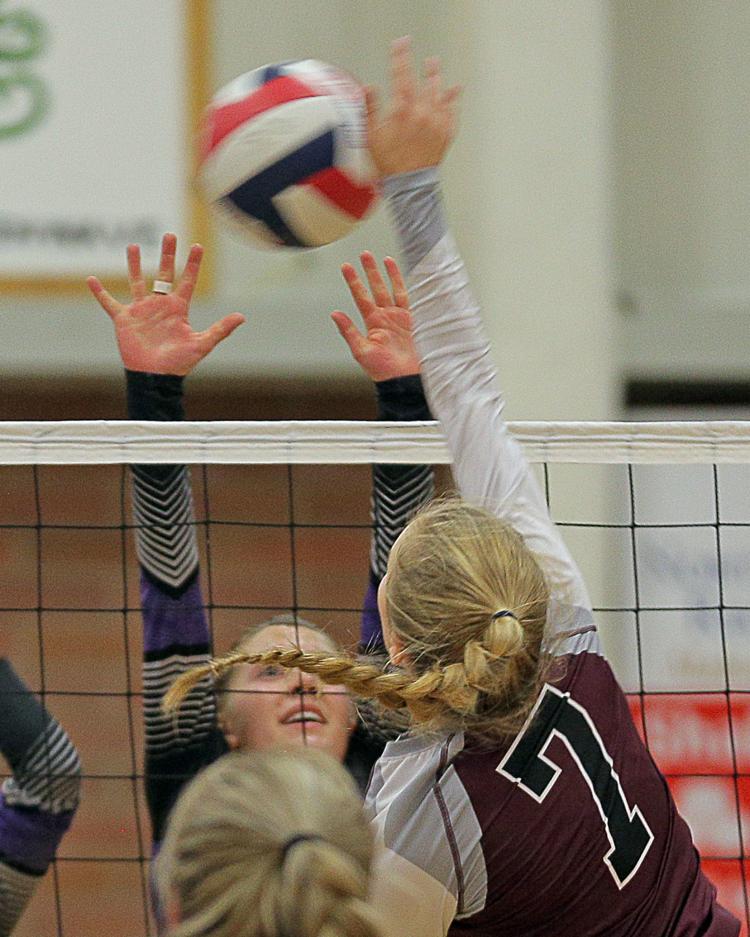 Elko at Spring Creek Volleyball 61.jpg
Elko at Spring Creek Volleyball 62.jpg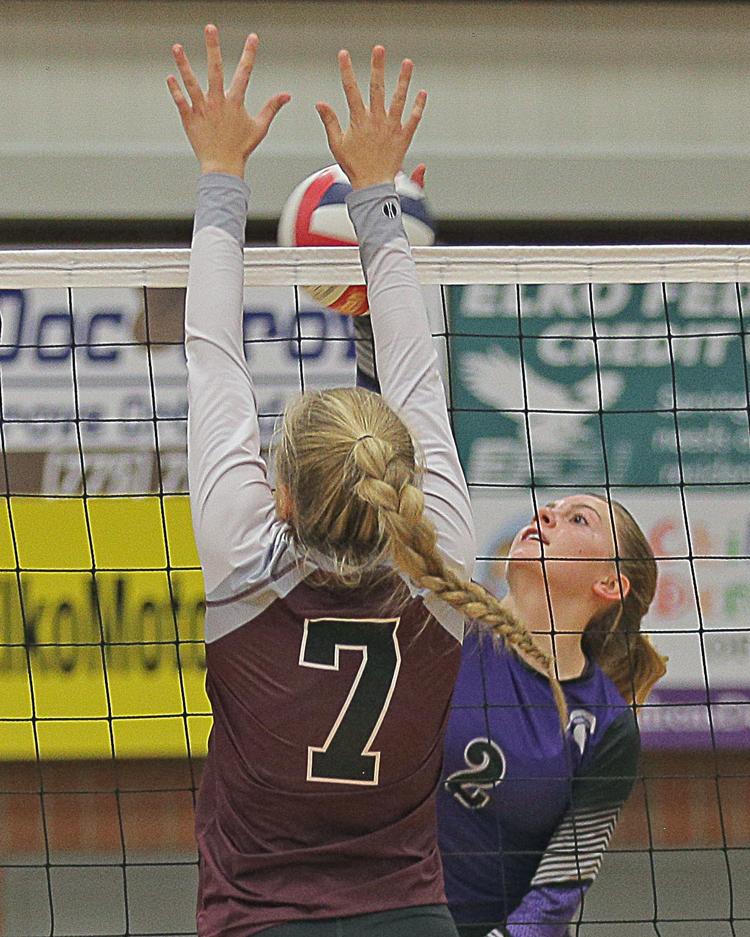 Elko at Spring Creek Volleyball 63.jpg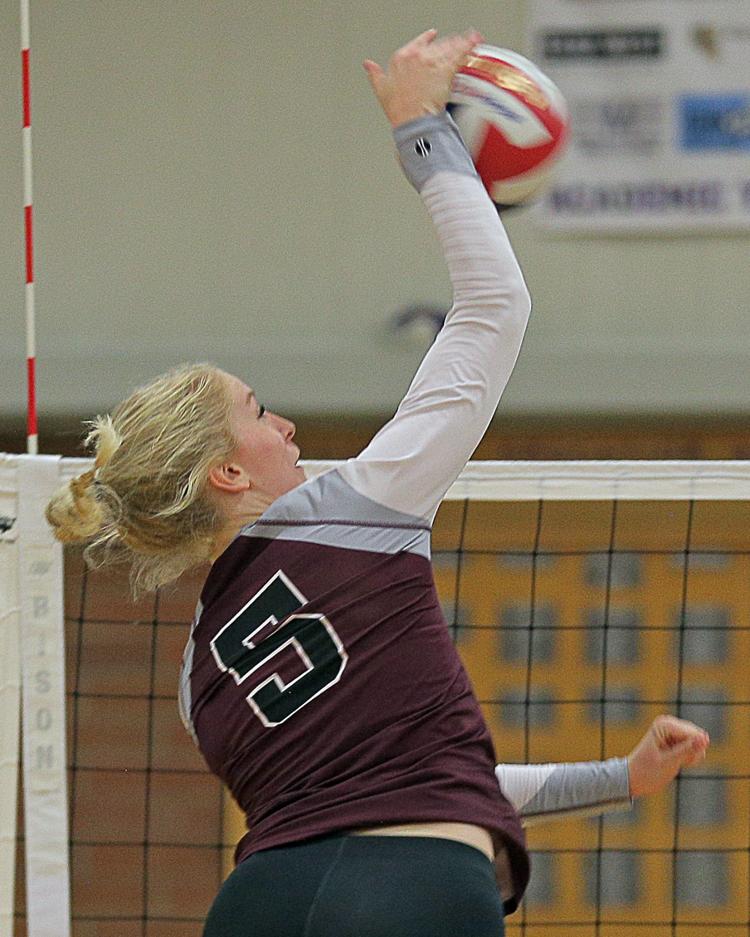 Elko at Spring Creek Volleyball 64.jpg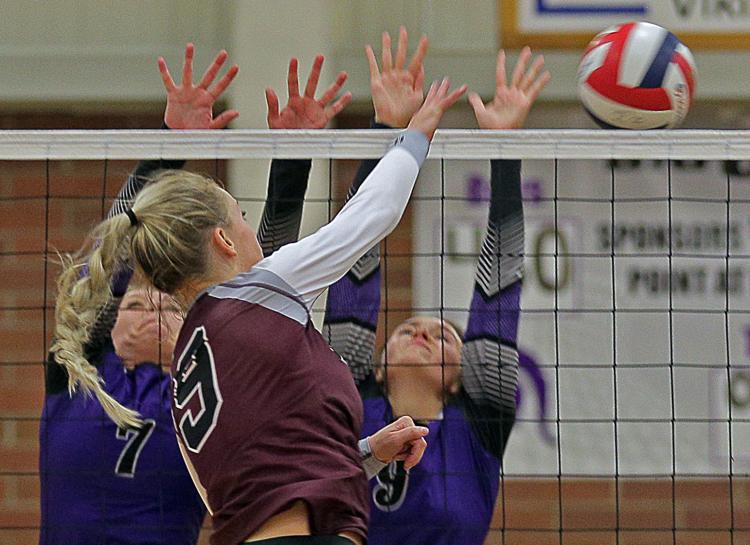 Elko at Spring Creek Volleyball 65.jpg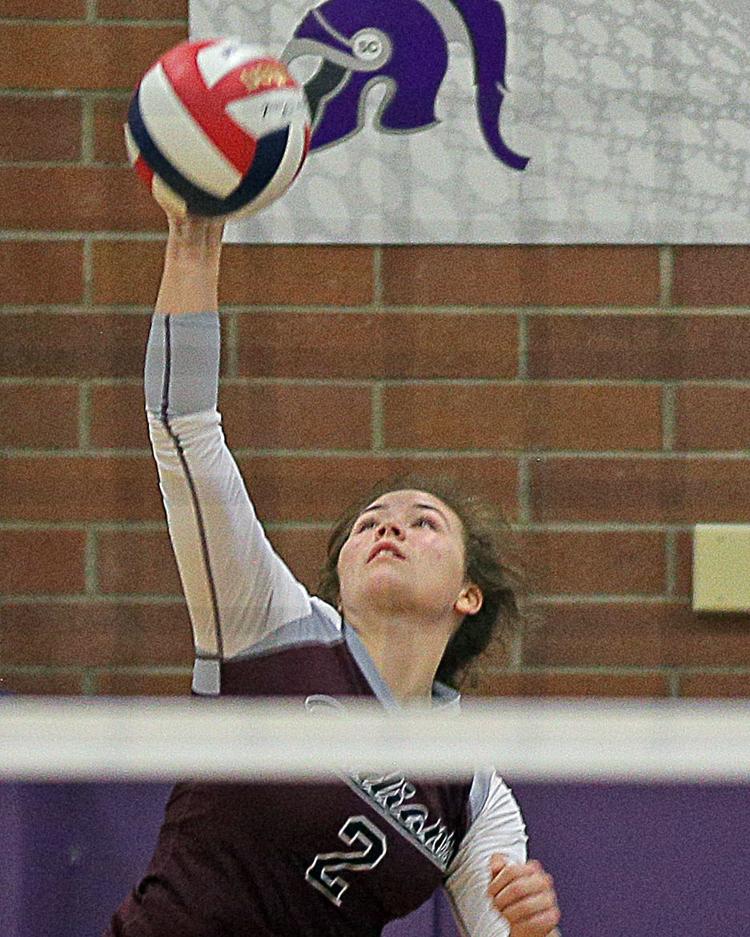 Elko at Spring Creek Volleyball 66.jpg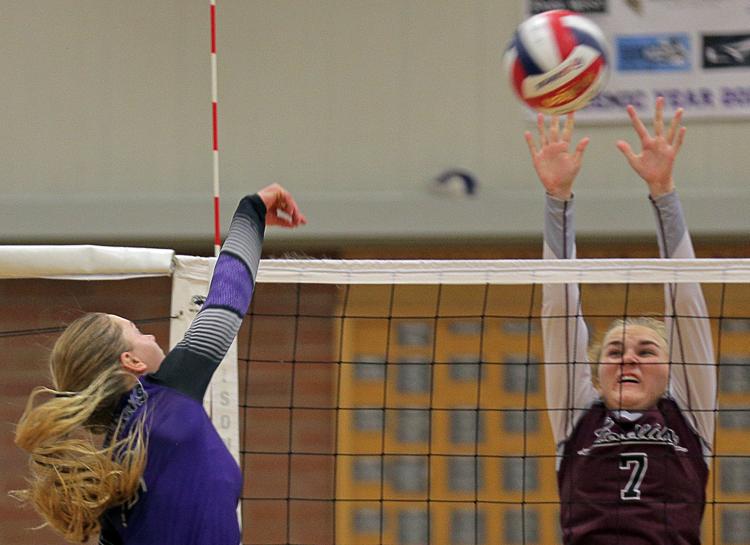 Elko at Spring Creek Volleyball 67.jpg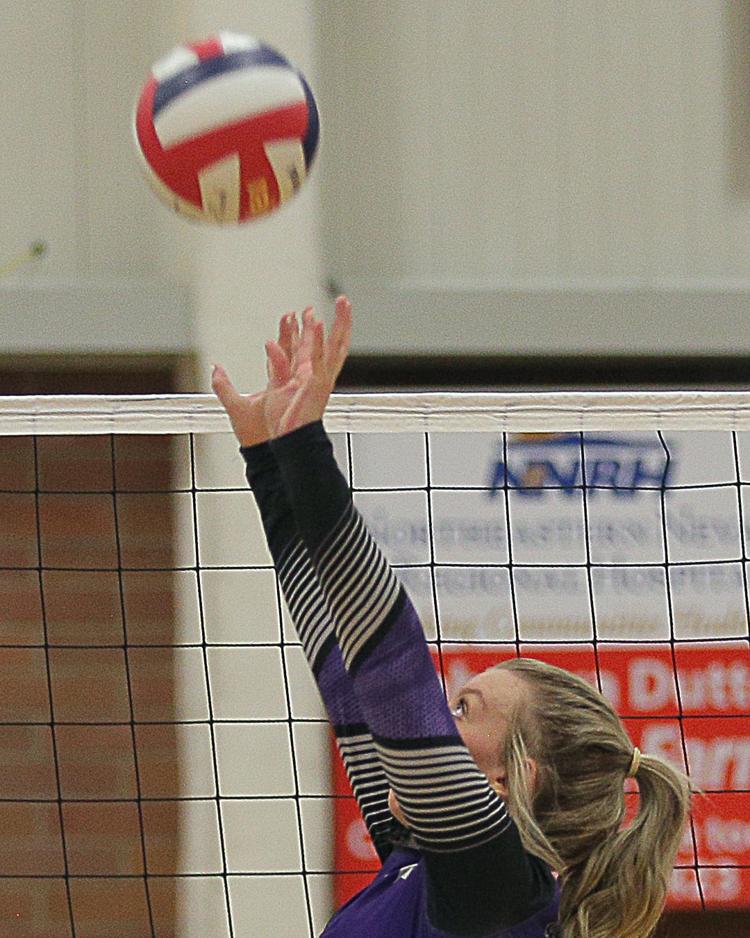 Elko at Spring Creek Volleyball 68.jpg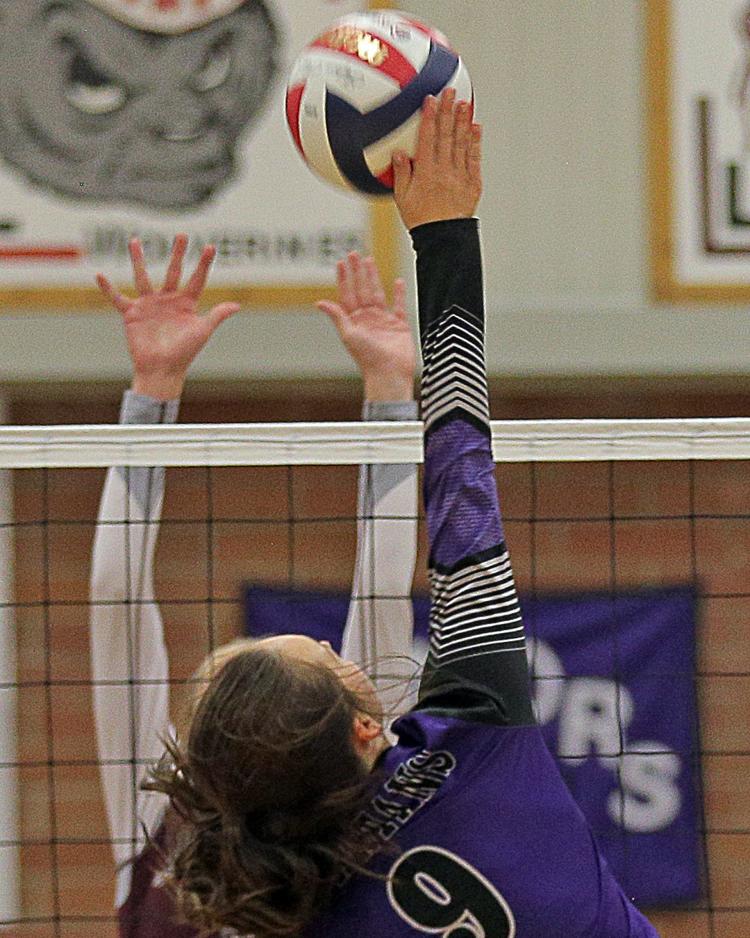 Elko at Spring Creek Volleyball 69.jpg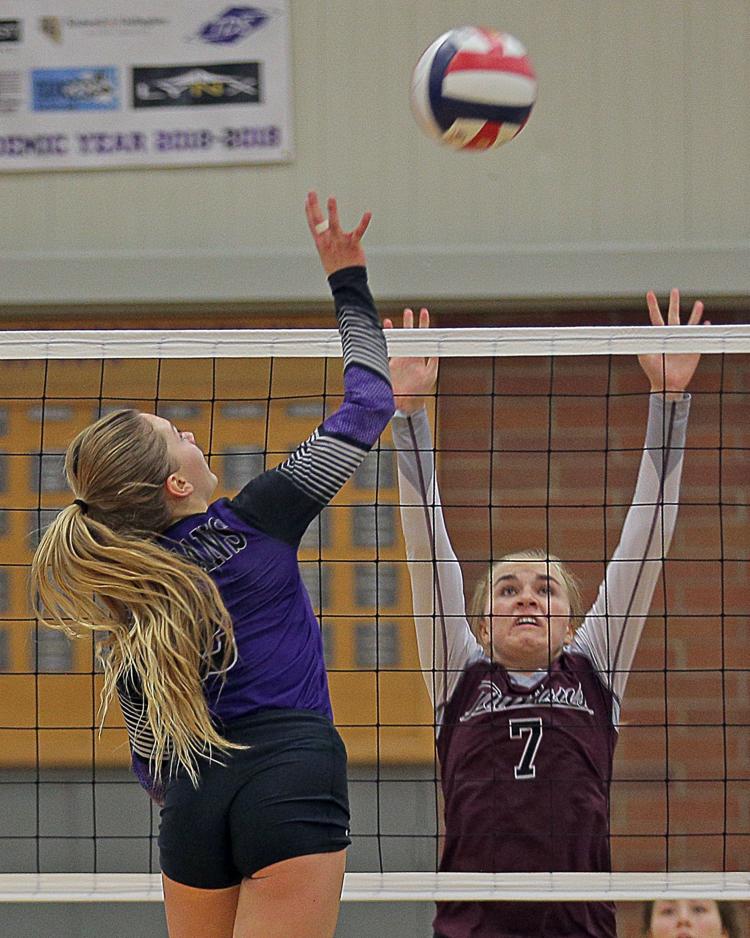 Elko at Spring Creek Volleyball 70.jpg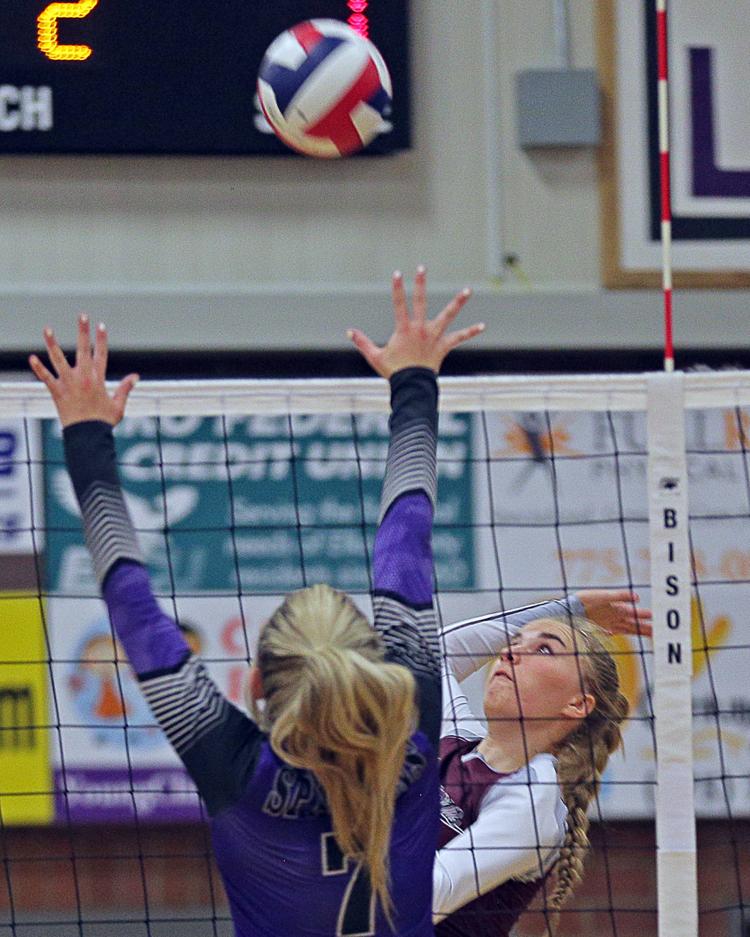 Elko at Spring Creek Volleyball 71.jpg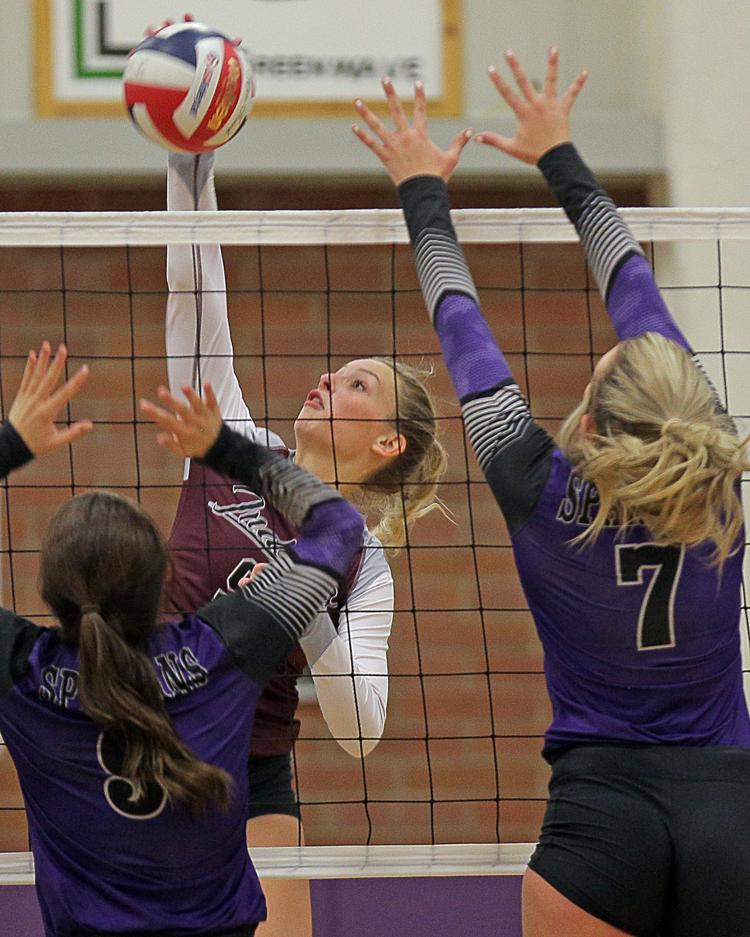 Elko at Spring Creek Volleyball 72.jpg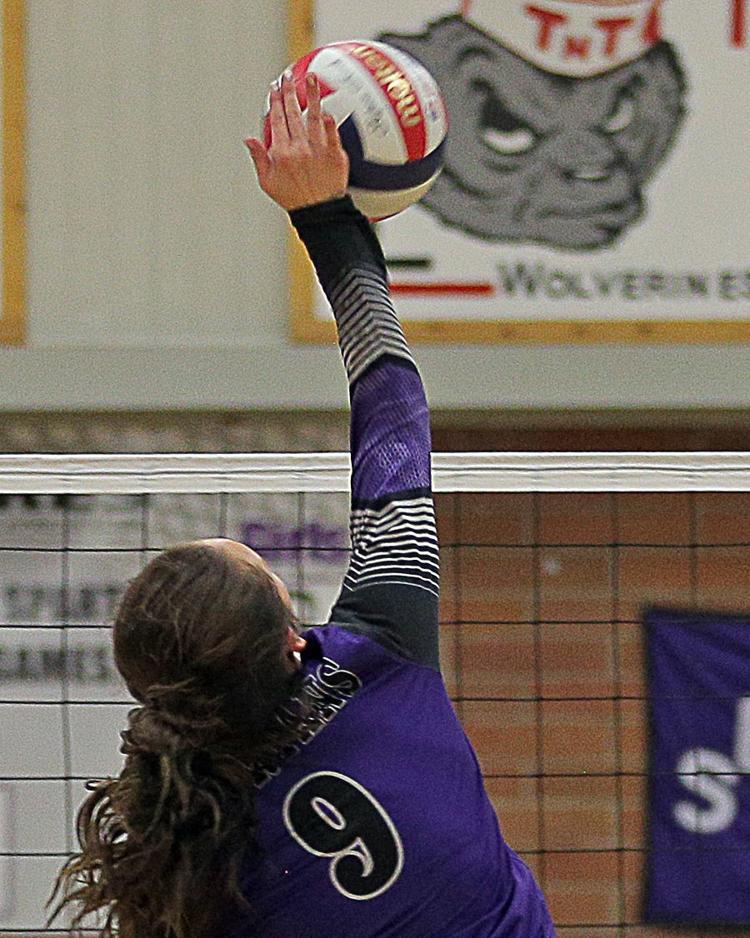 Elko at Spring Creek Volleyball 73.jpg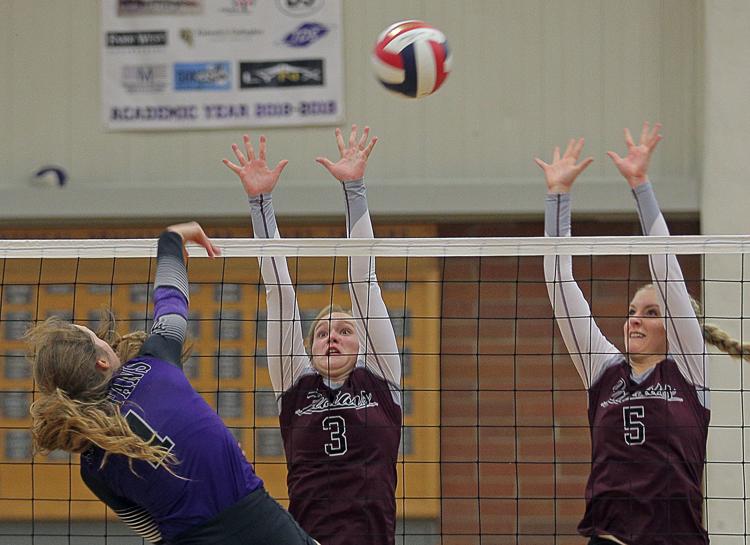 Elko at Spring Creek Volleyball 74.jpg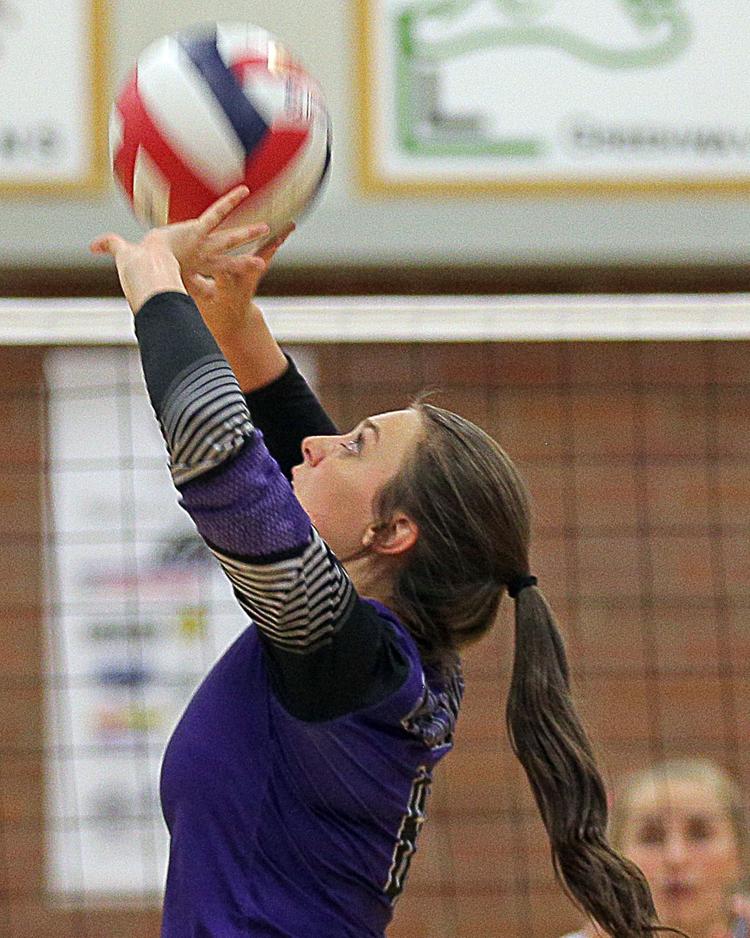 Elko at Spring Creek Volleyball 75.jpg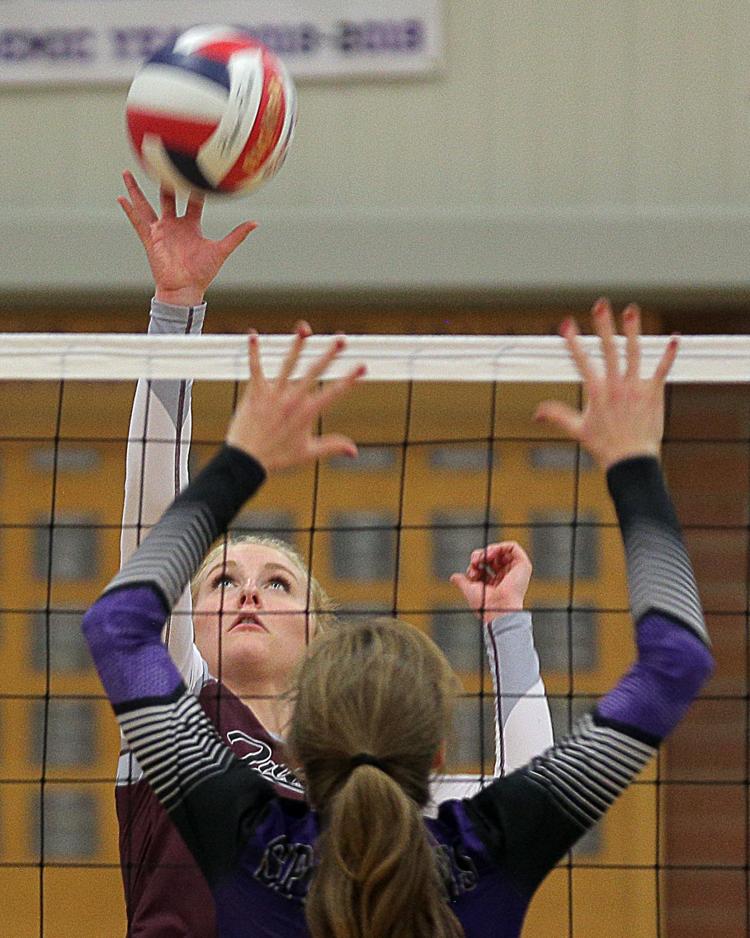 Elko at Spring Creek Volleyball 76.jpg
Elko at Spring Creek Volleyball 77.jpg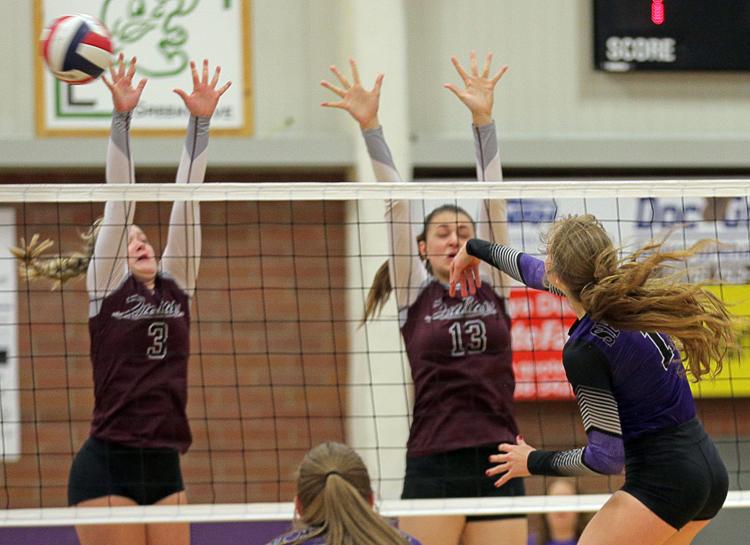 Elko at Spring Creek Volleyball 78.jpg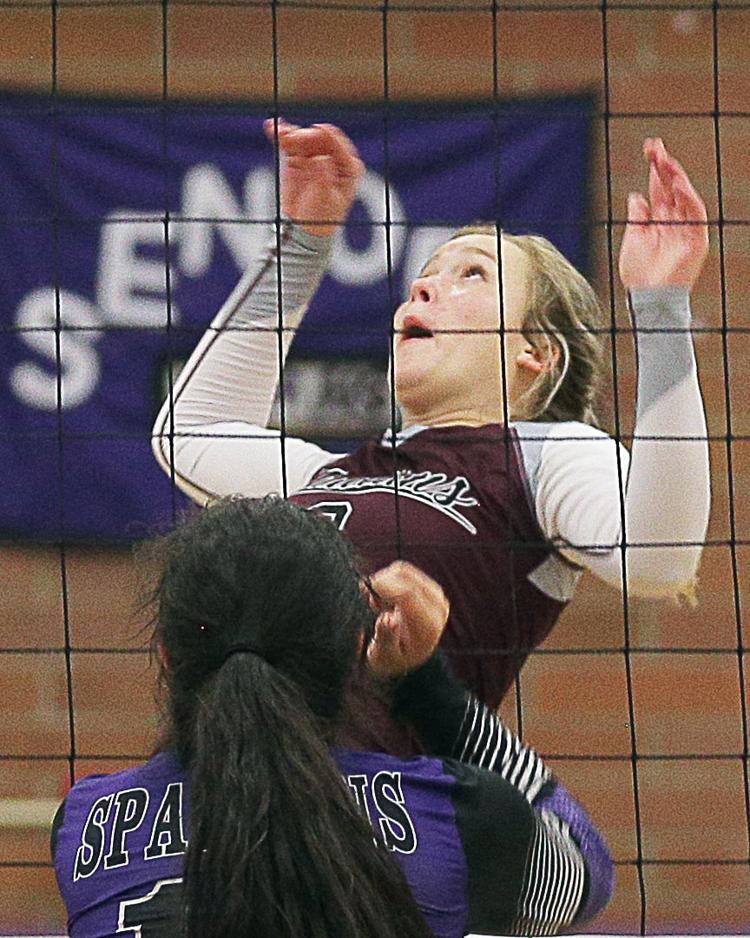 Elko at Spring Creek Volleyball 79.jpg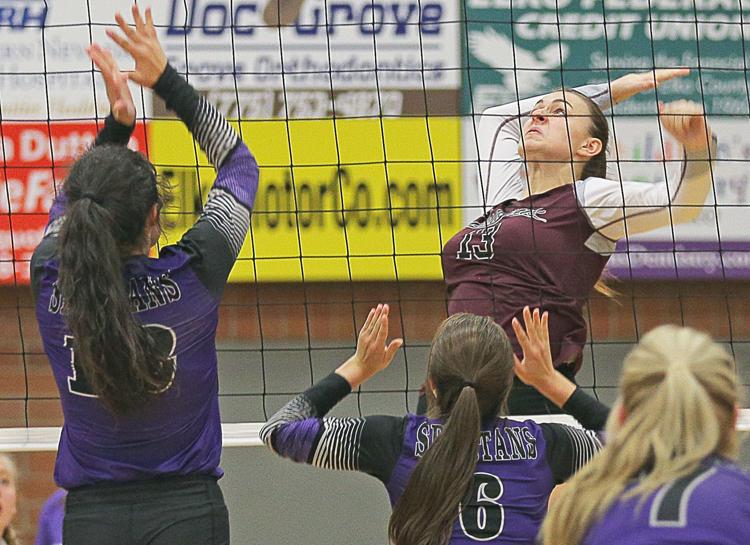 Elko at Spring Creek Volleyball 80.jpg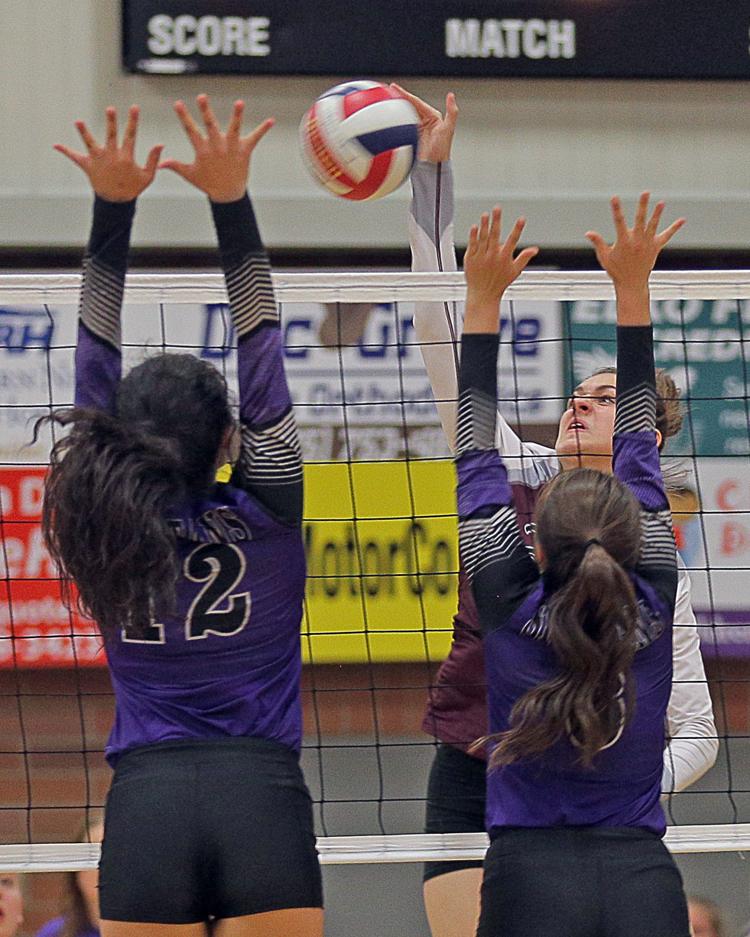 Elko at Spring Creek Volleyball 81.jpg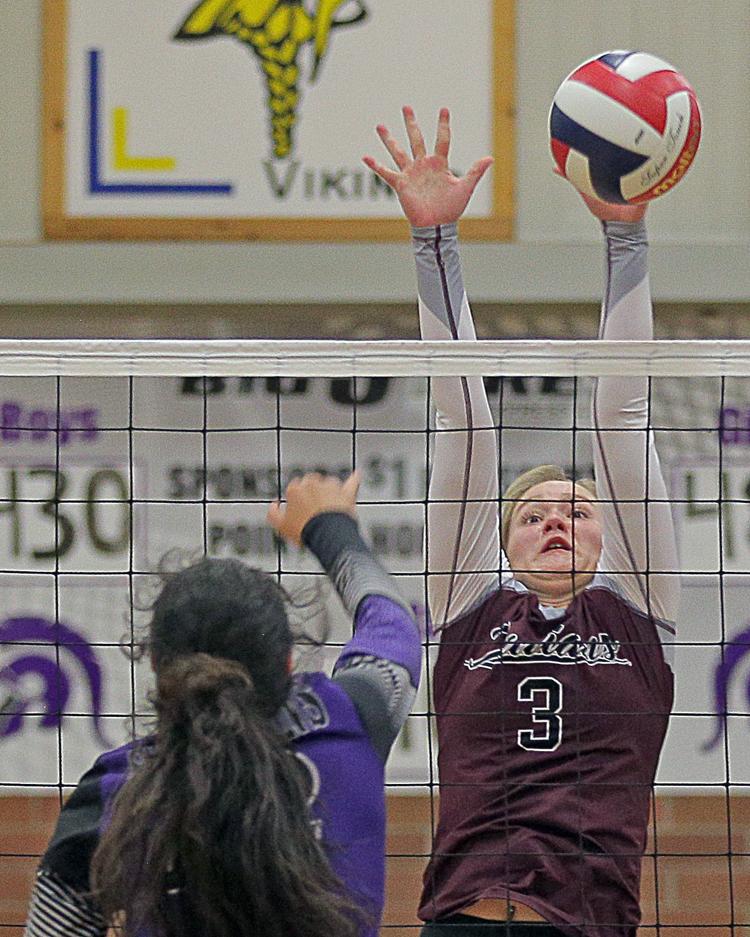 Elko at Spring Creek Volleyball 82.jpg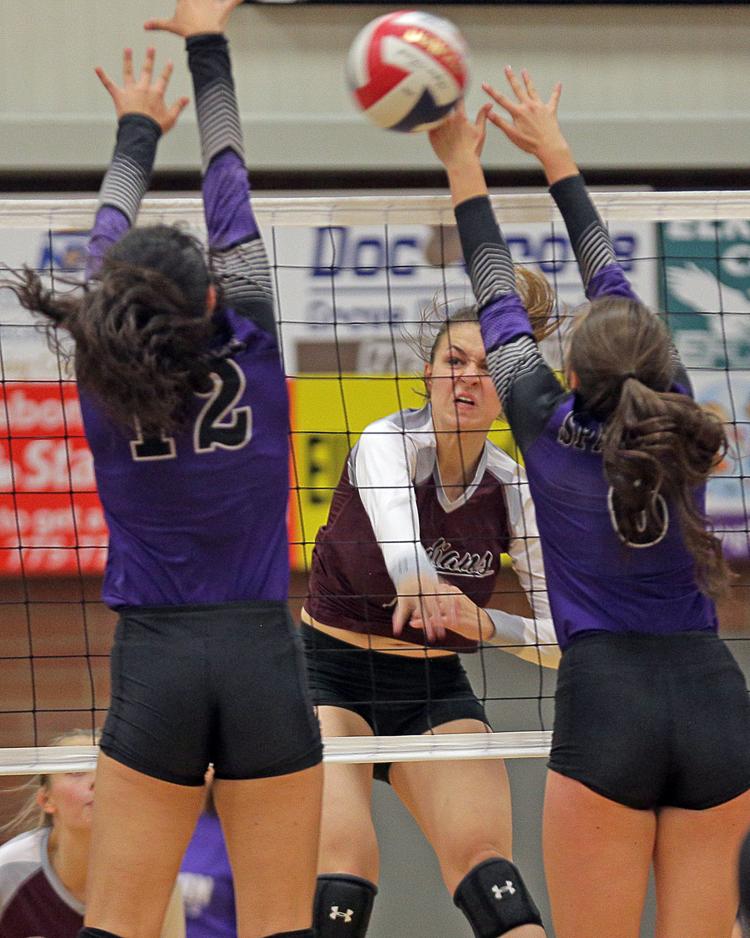 Elko at Spring Creek Volleyball 83.jpg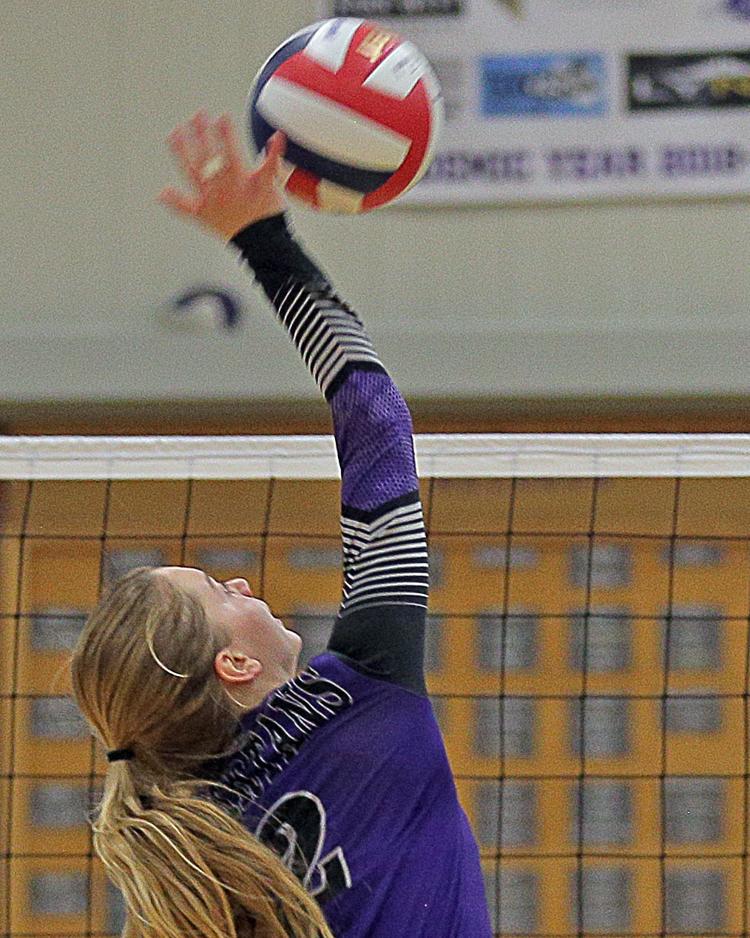 Elko at Spring Creek Volleyball 84.jpg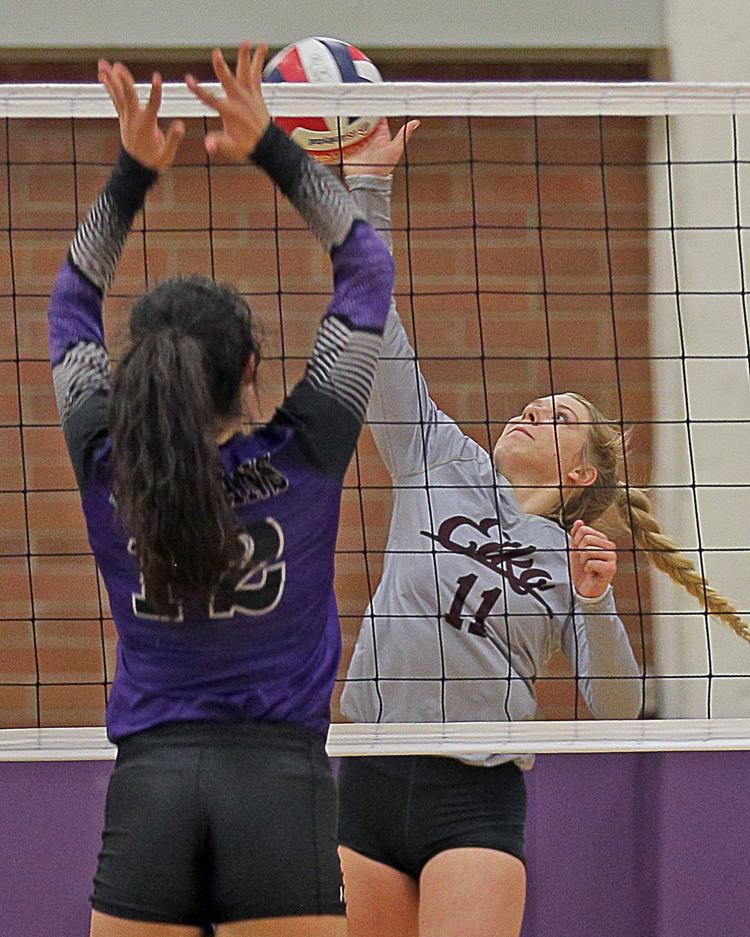 Elko at Spring Creek Volleyball 85.jpg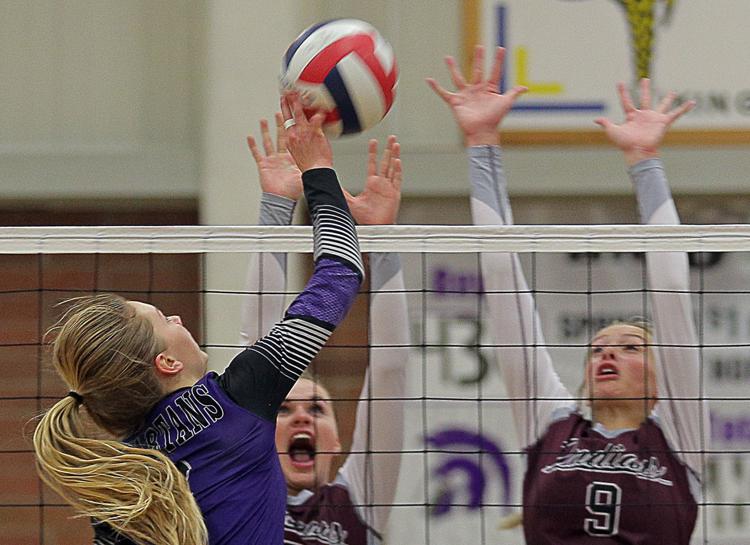 Elko at Spring Creek Volleyball 86.jpg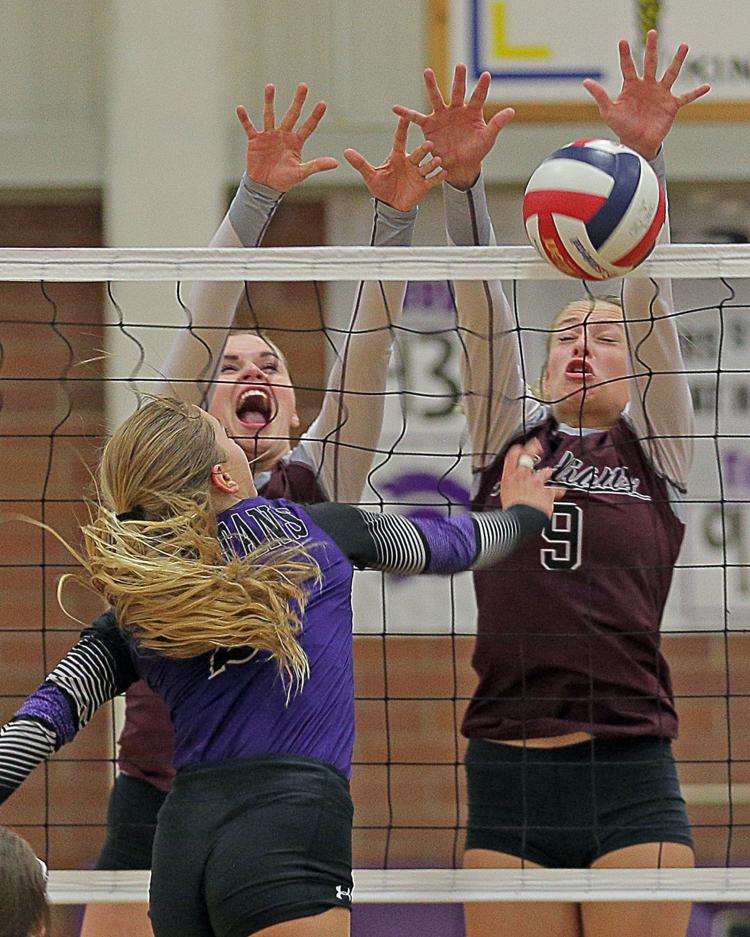 Elko at Spring Creek Volleyball 87.jpg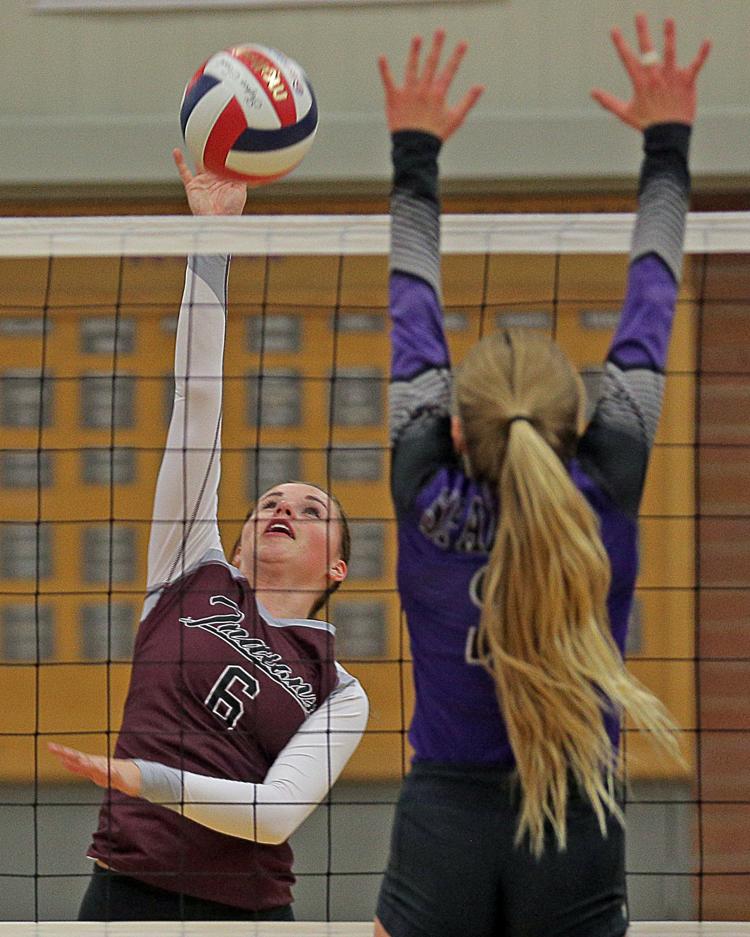 Elko at Spring Creek Volleyball 88.jpg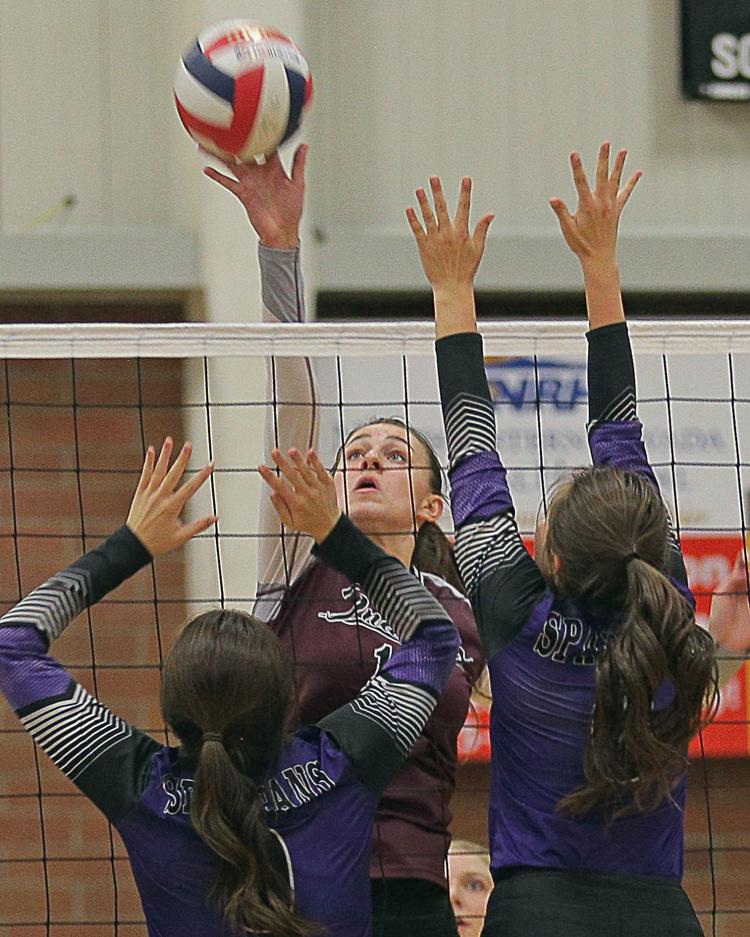 Elko at Spring Creek Volleyball 89.jpg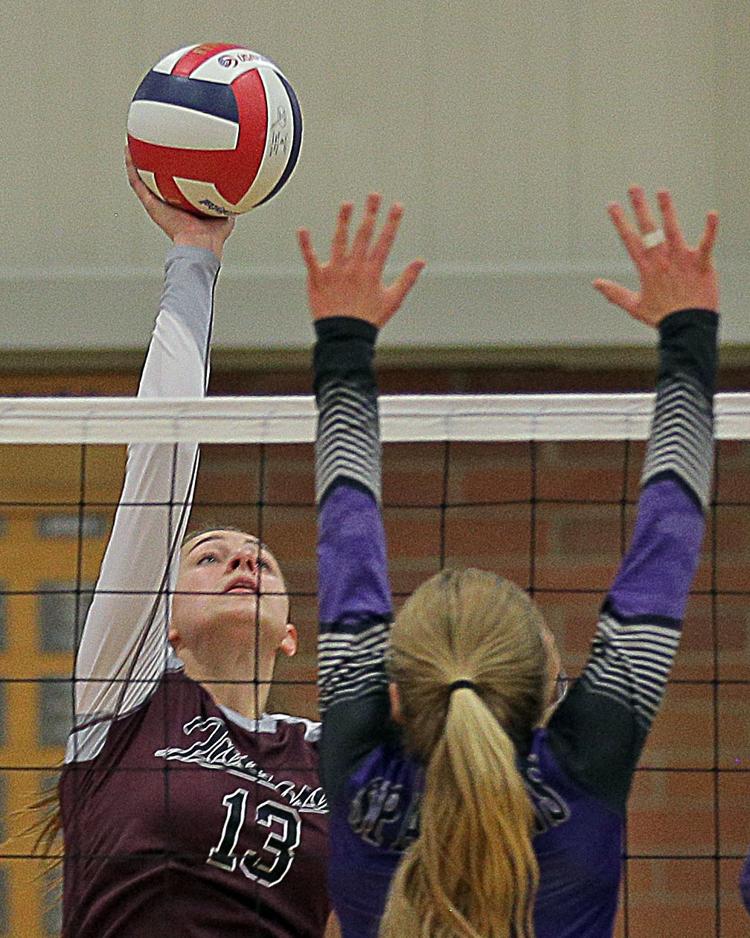 Elko at Spring Creek Volleyball 90.jpg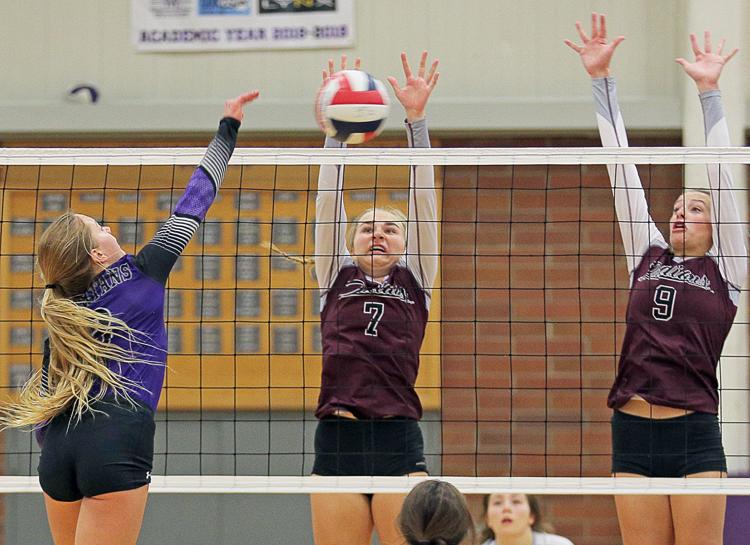 Elko at Spring Creek Volleyball 91.jpg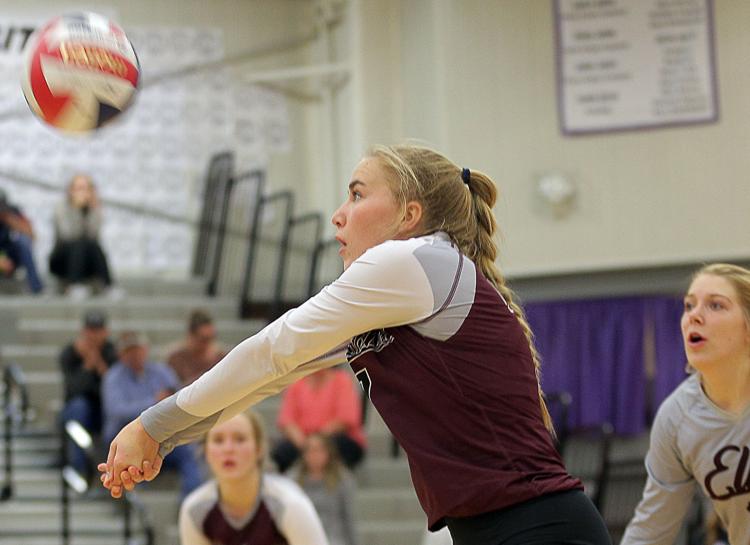 Elko at Spring Creek Volleyball 92.jpg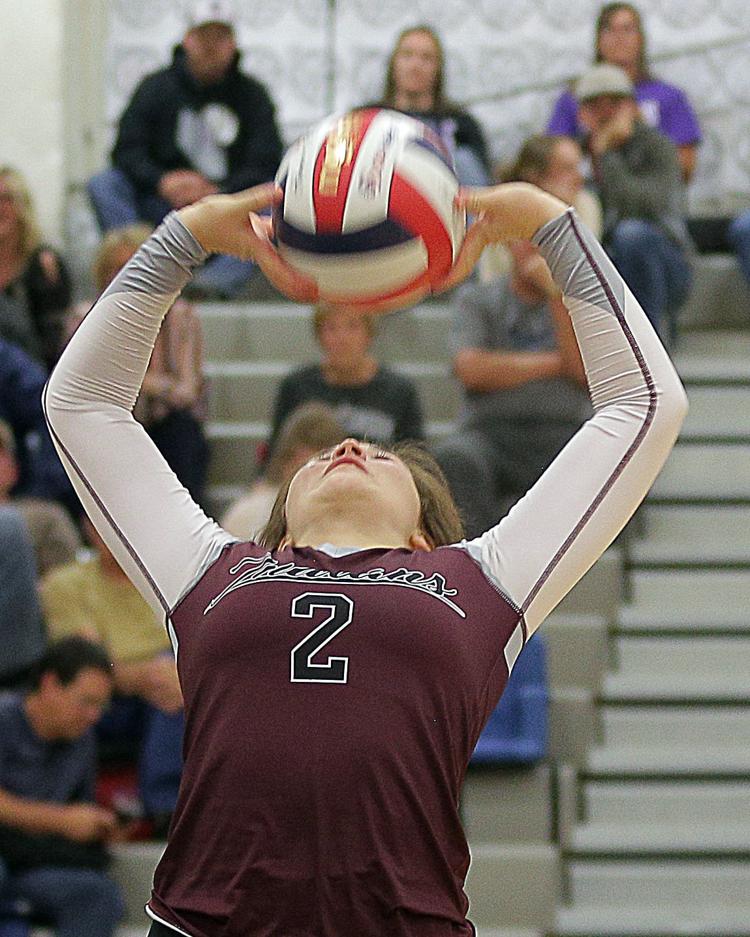 Elko at Spring Creek Volleyball 93.jpg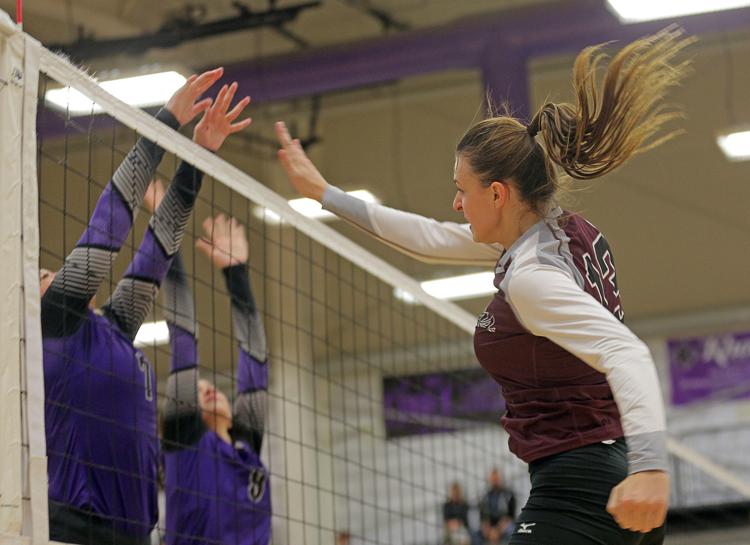 Elko at Spring Creek Volleyball 94.jpg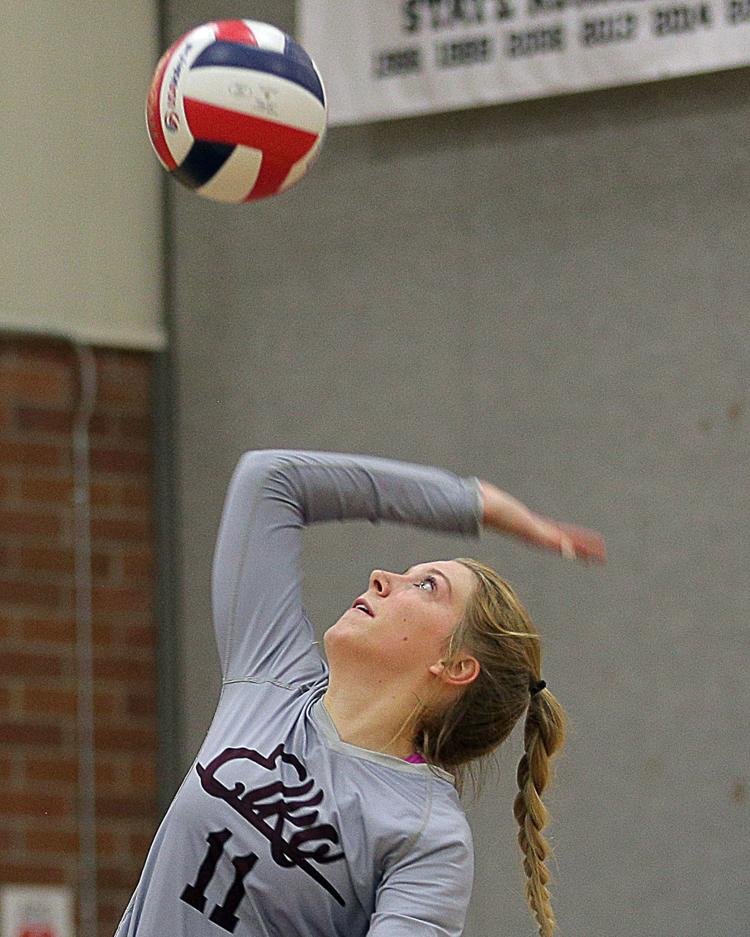 Elko at Spring Creek Volleyball 95.jpg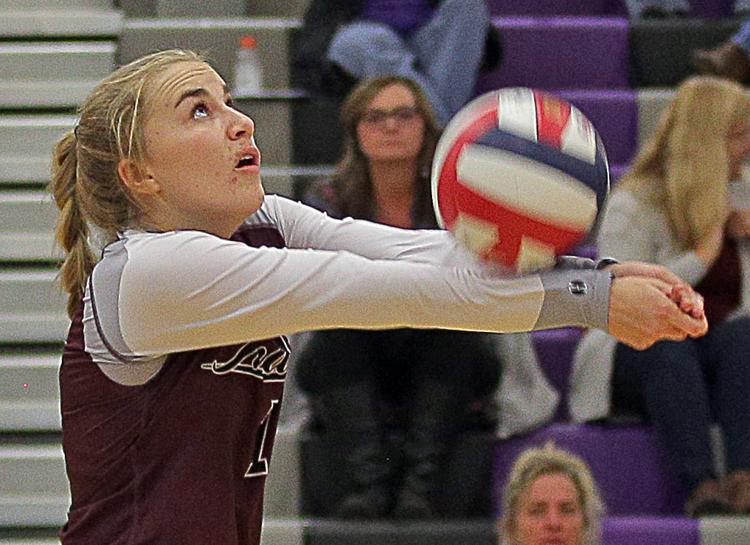 Elko at Spring Creek Volleyball 96.jpg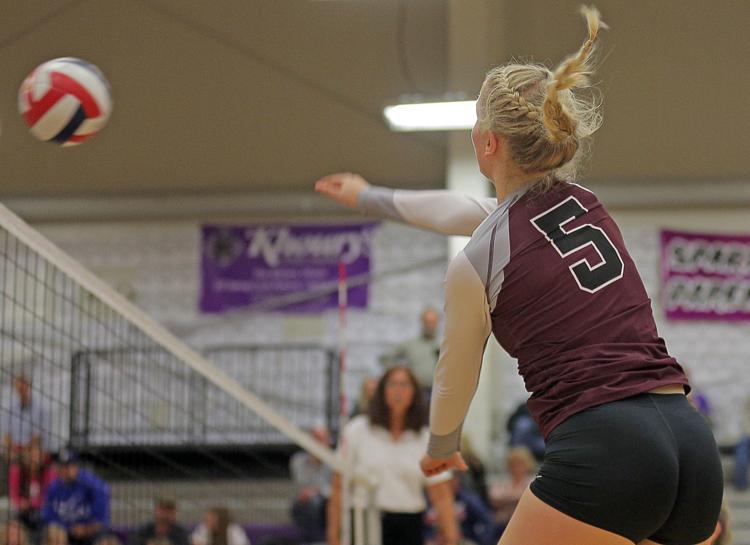 Elko at Spring Creek Volleyball 97.jpg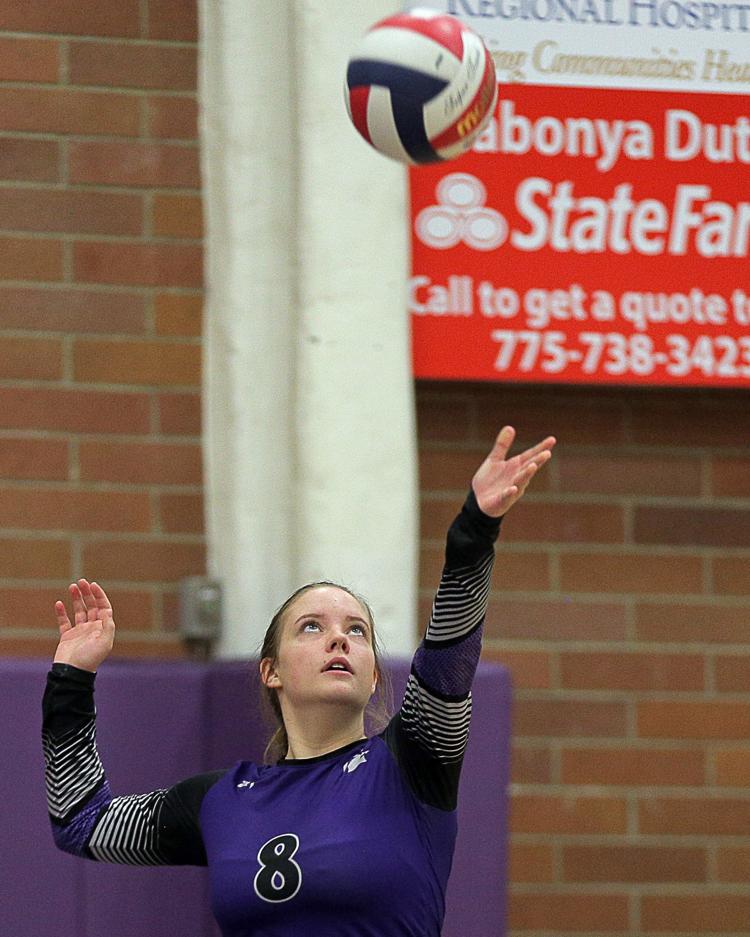 Elko at Spring Creek Volleyball 98.jpg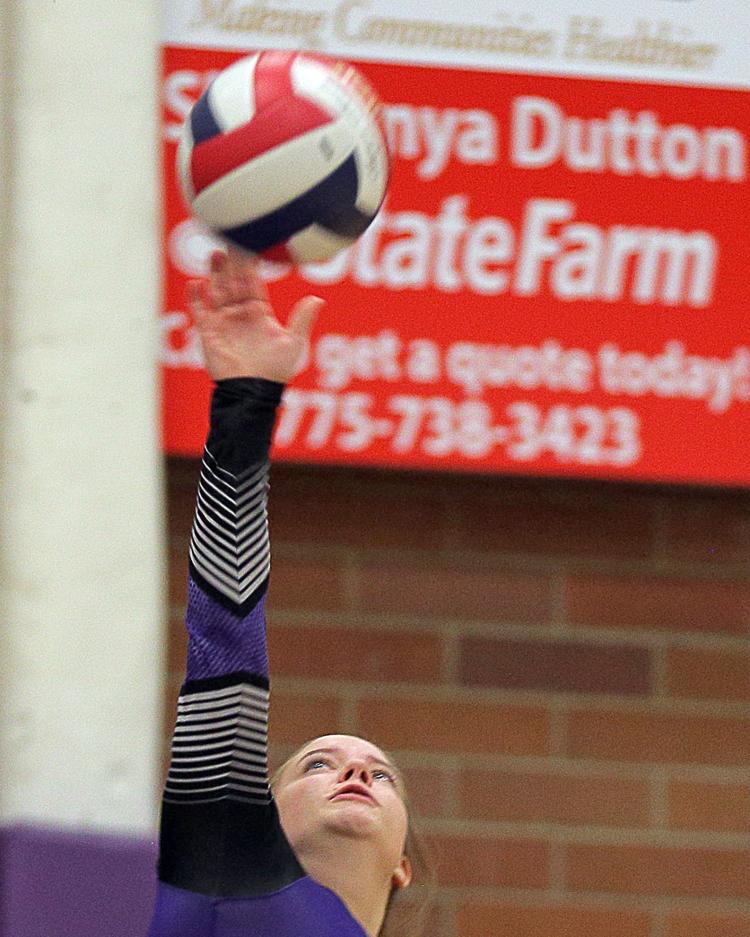 Elko at Spring Creek Volleyball 99.jpg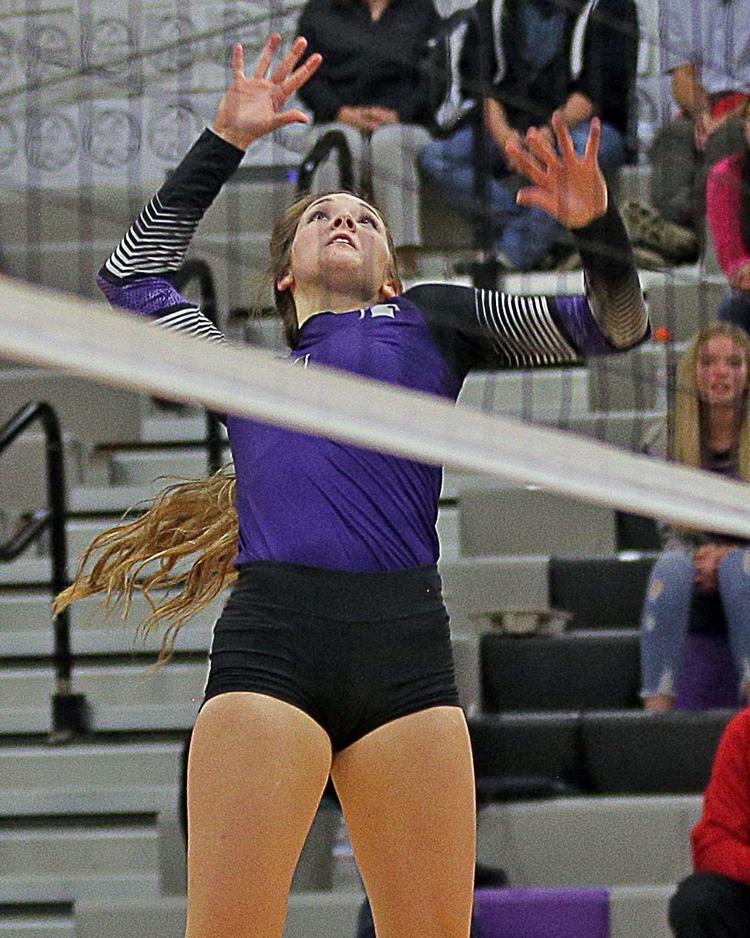 Elko at Spring Creek Volleyball 100.jpg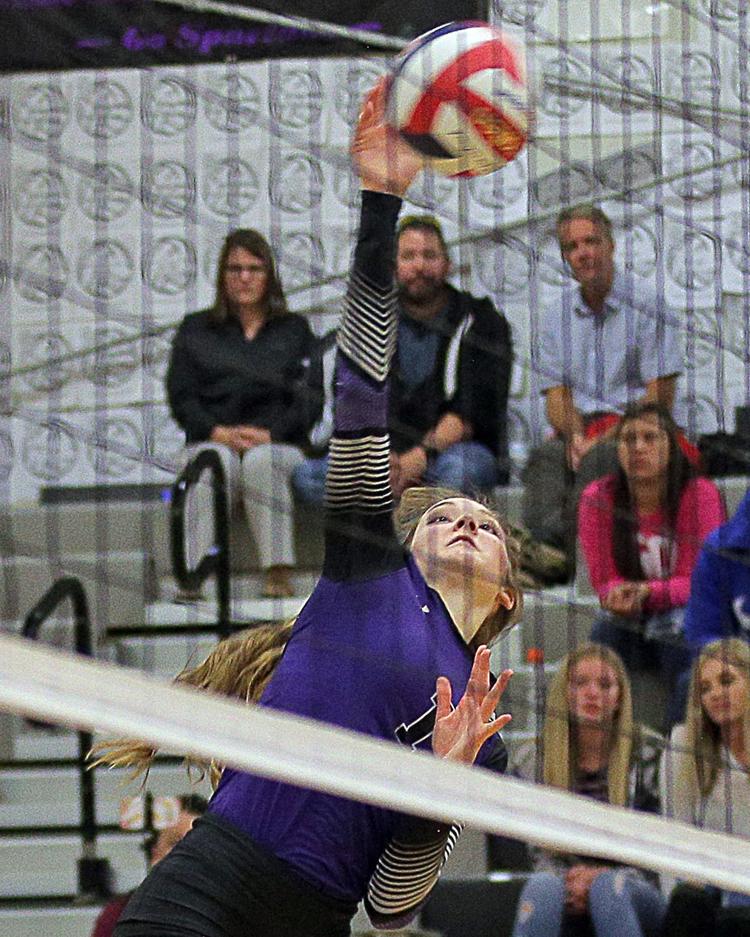 Elko at Spring Creek Volleyball 101.jpg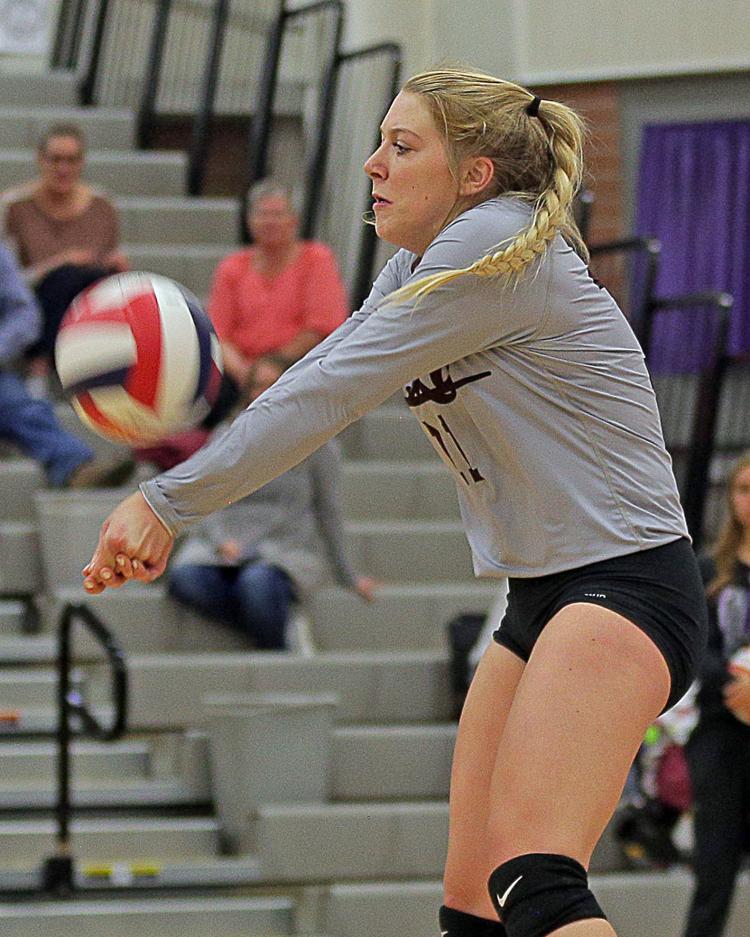 Elko at Spring Creek Volleyball 102.jpg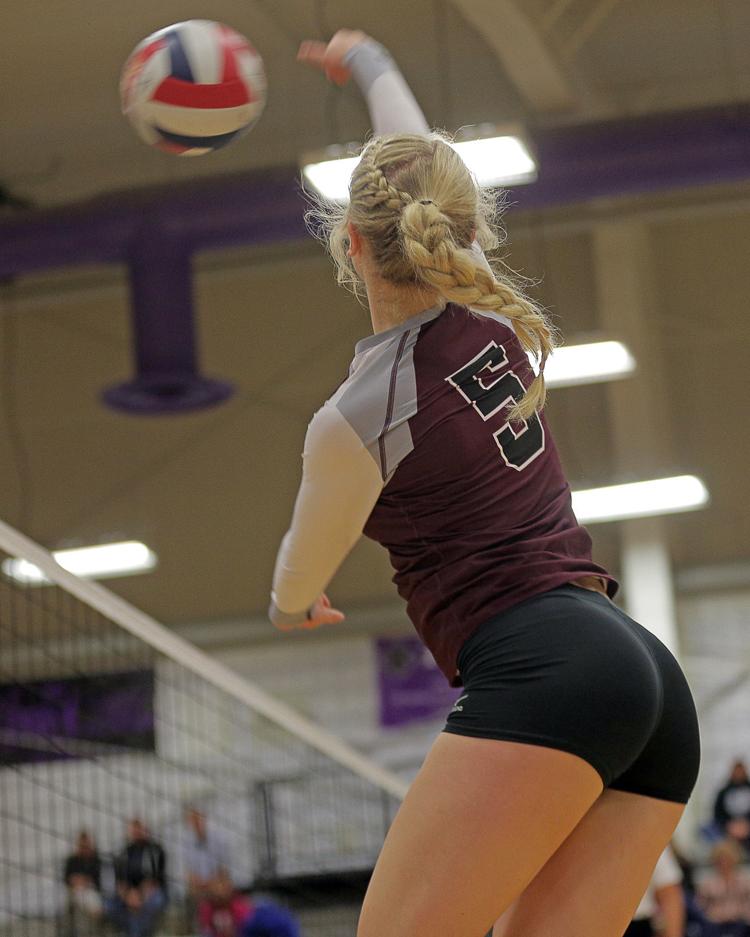 Elko at Spring Creek Volleyball 103.jpg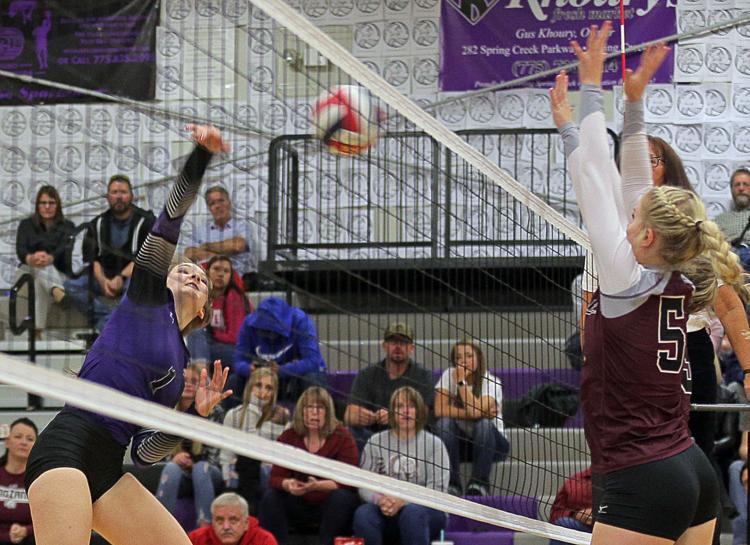 Elko at Spring Creek Volleyball 104.jpg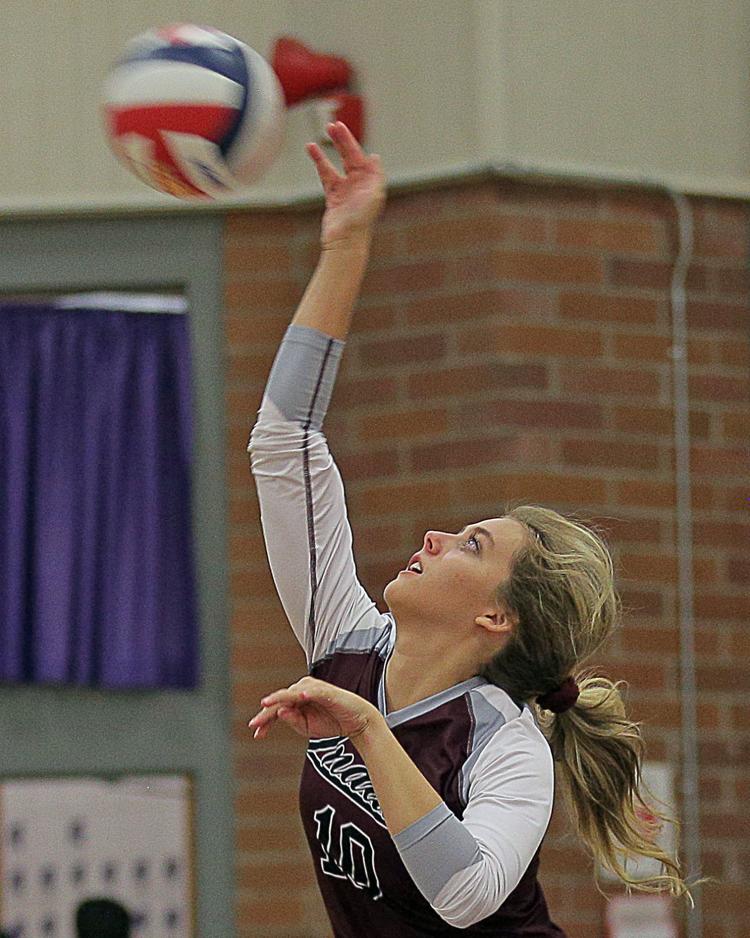 Elko at Spring Creek Volleyball 105.jpg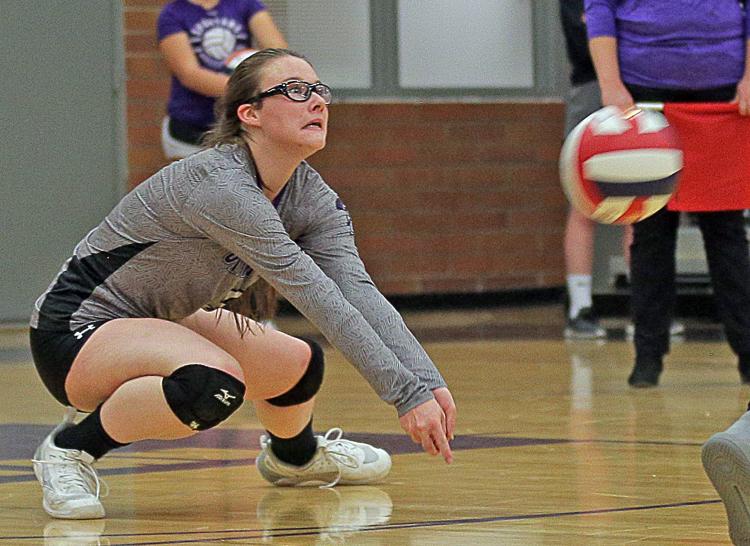 Elko at Spring Creek Volleyball 106.jpg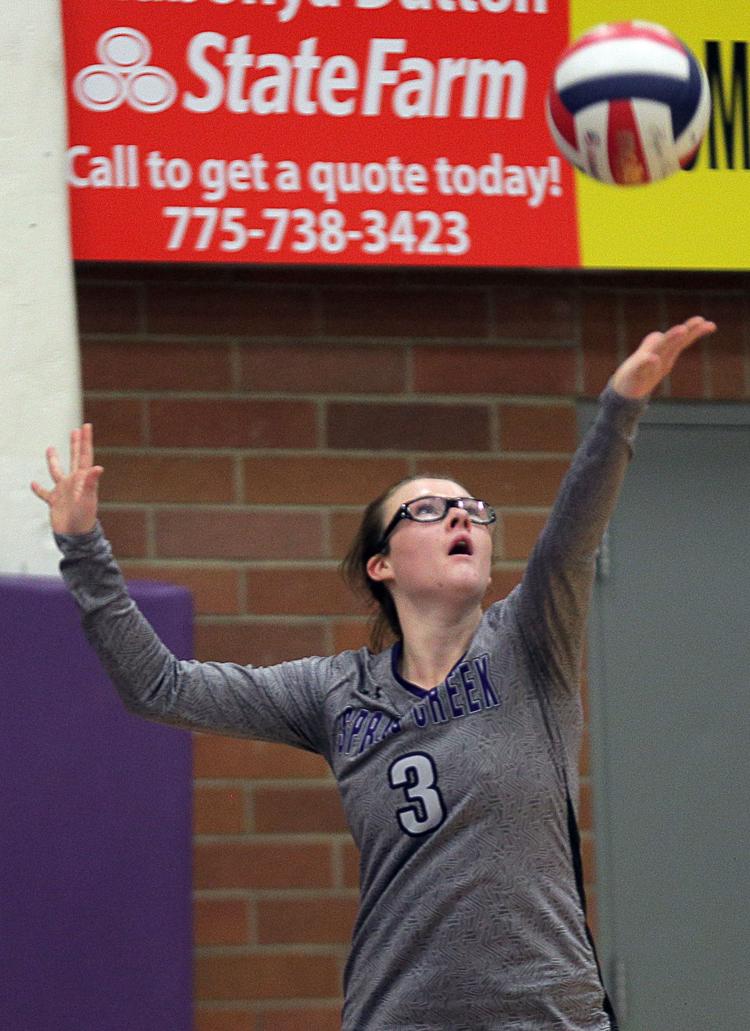 Elko at Spring Creek Volleyball 107.jpg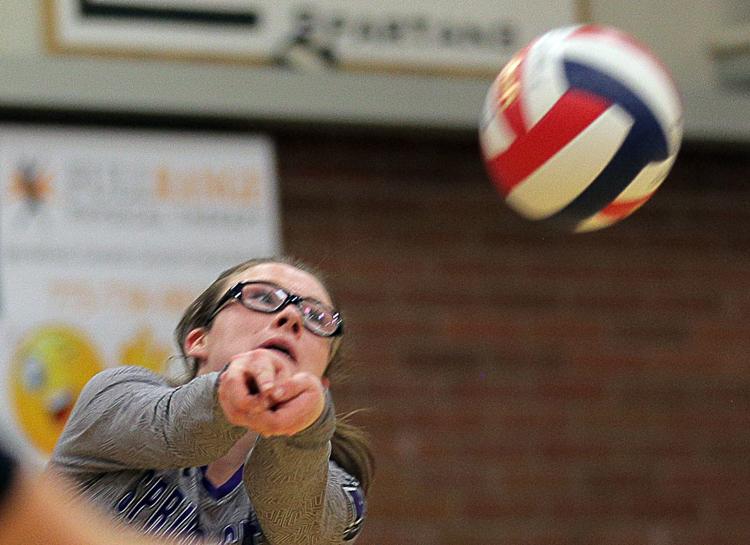 Elko at Spring Creek Volleyball 108.jpg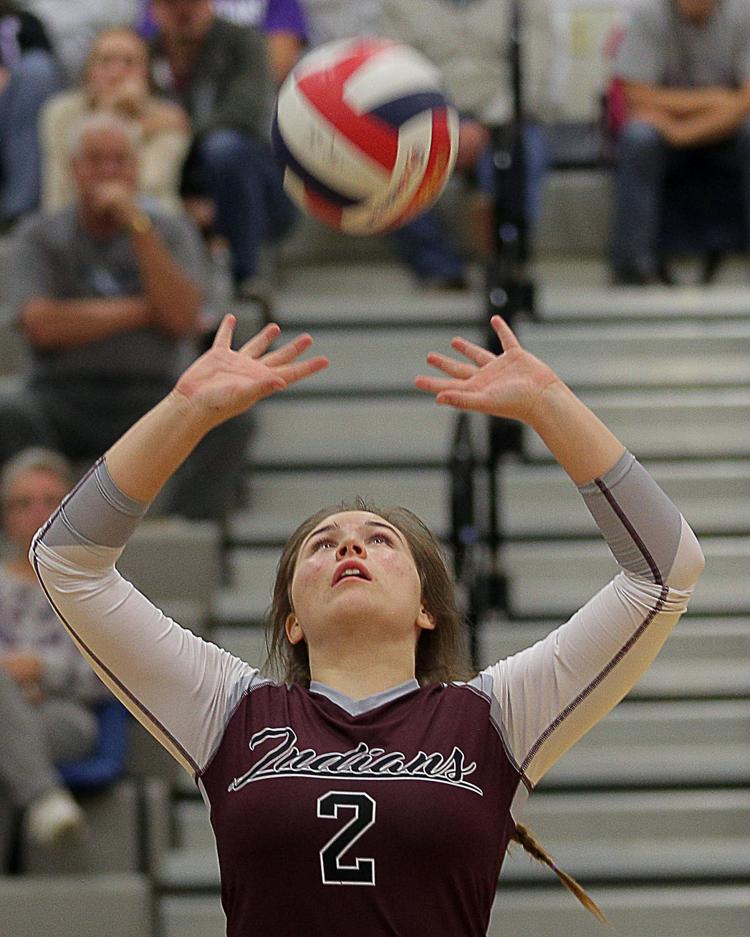 Elko at Spring Creek Volleyball 109.jpg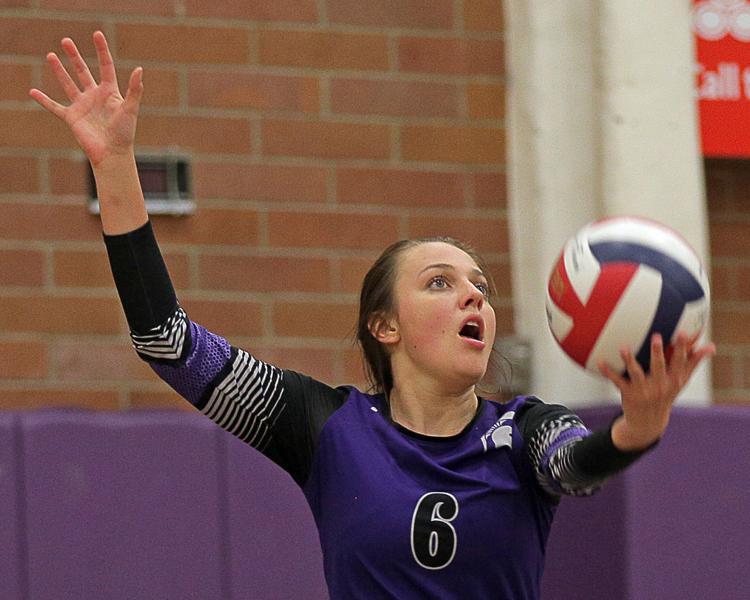 Elko at Spring Creek Volleyball 110.jpg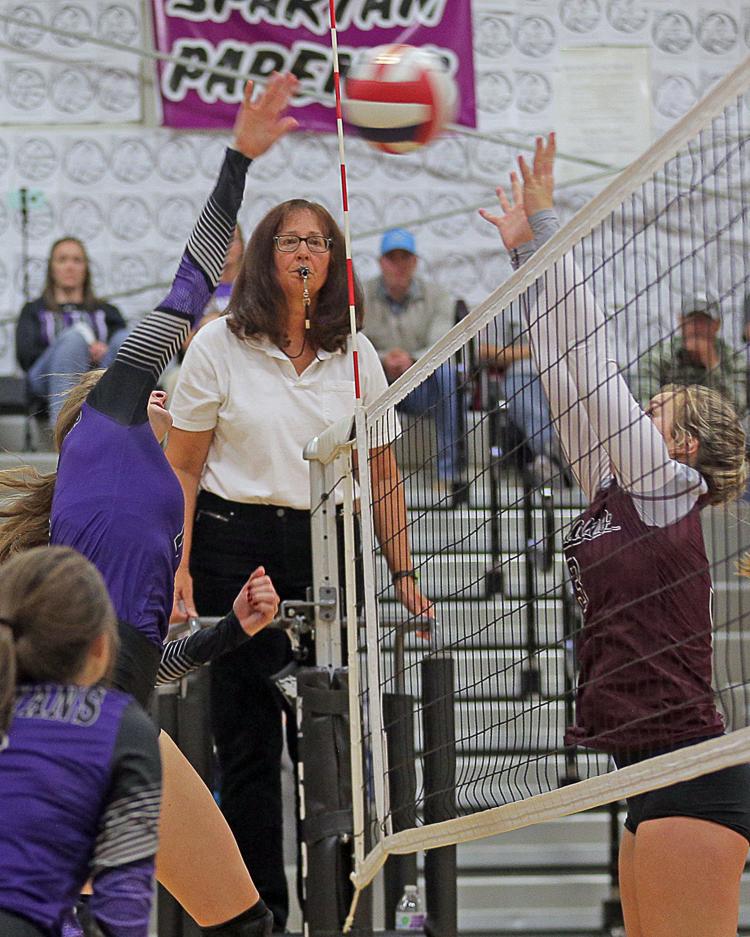 Elko at Spring Creek Volleyball 111.jpg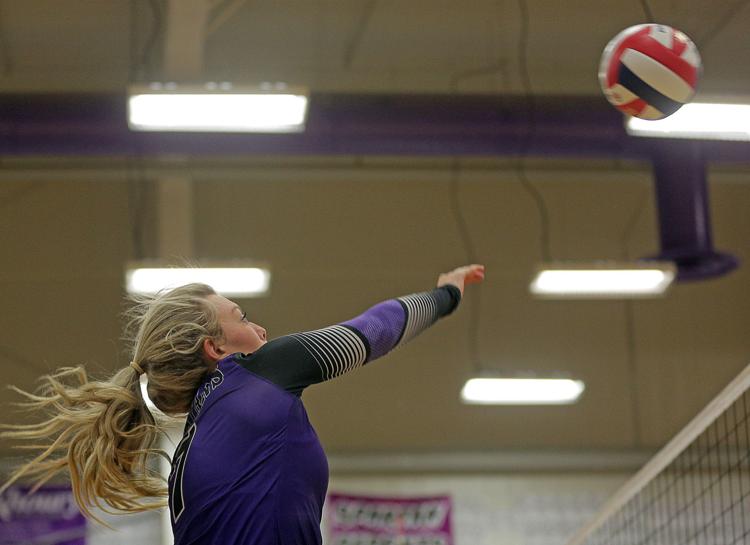 Elko at Spring Creek Volleyball 112.jpg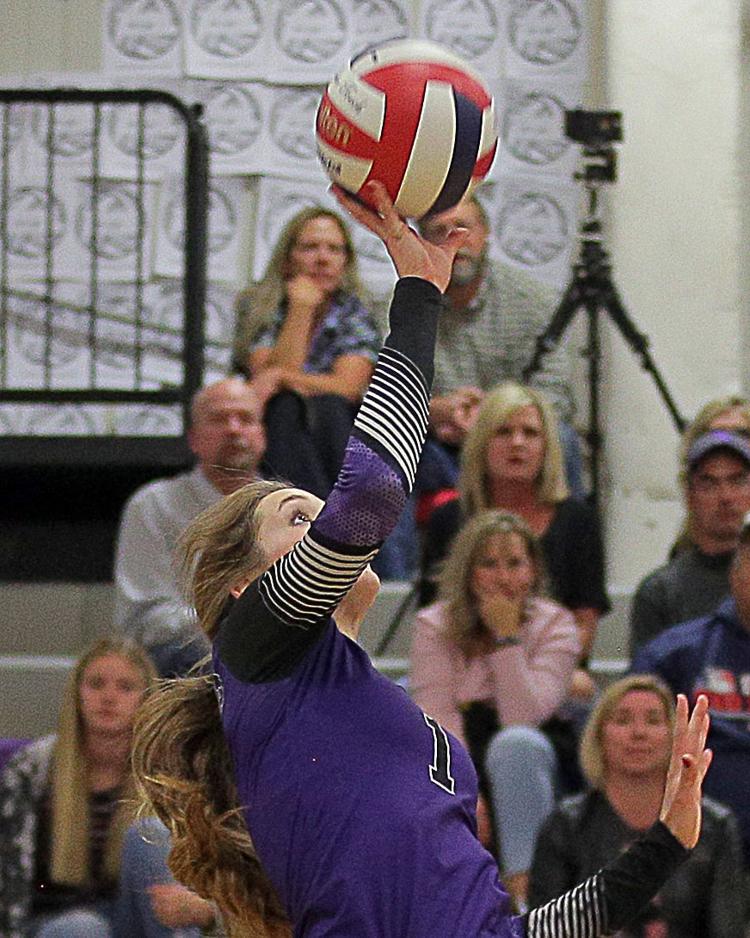 Elko at Spring Creek Volleyball 113.jpg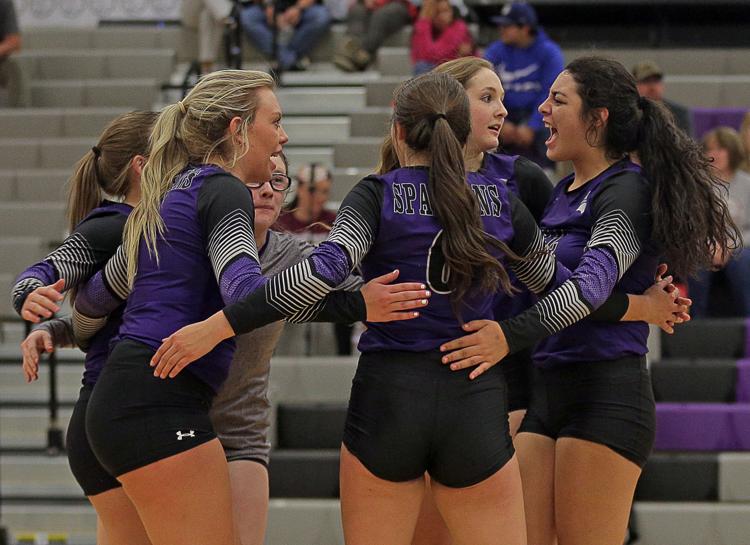 Elko at Spring Creek Volleyball 114.jpg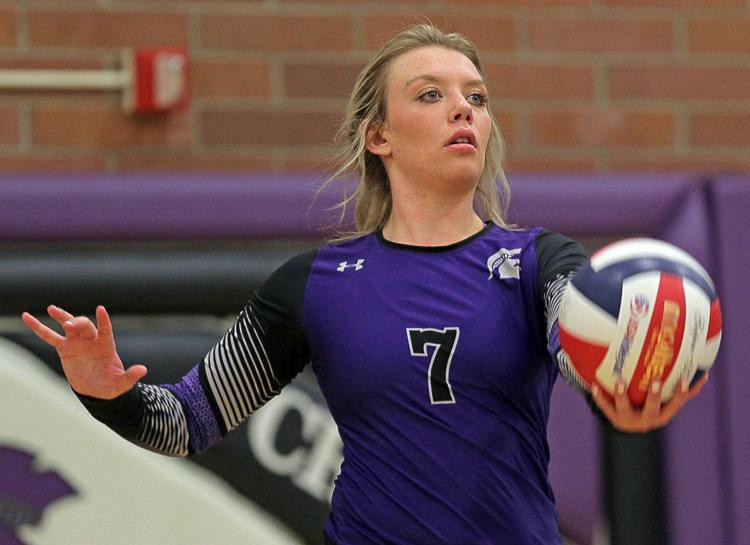 Elko at Spring Creek Volleyball 115.jpg