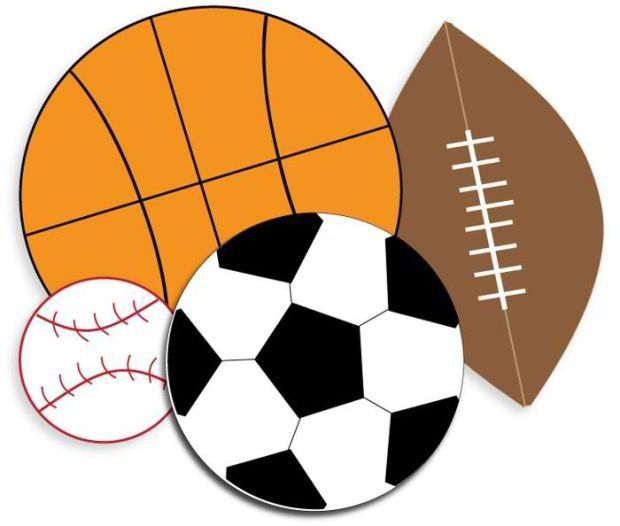 Open Coaches Positions at Spring Creek High School
Spring Creek High School is currently looking for a boys soccer assistant/JV coach, as well as head boys and girls basketball coaches.
Please email SCHS Athletic Administrator Paul Allen at pallen2@ecsdnv.net or call phone is 753-5575. Email is the best way to express interest right now with everything being shut down.
Message pertaining to All-Around Sports
If your business is contacted by All Around Sports stating that they are looking for money to place an ad on Spring Creek High School's sports calendar, please know that Spring Creek High School is not working with this company due to their failure to provide us with compensation as agreed upon in our contract with them. We have no affiliation with this business and the calendars will not be handed out this fall.
We are currently looking at another company to do our calendars and will reach out when we find one.
Spring Creek High School Athletic Department
Be the first to know
Get local news delivered to your inbox!