ELKO — In head coach Jordan King's first year at the helm of the Elko volleyball program, the Lady Indians finished the season in second place of the Division 3A North-East.
Elko closed the spring season with a 7-4 record — earning the No. 2 seed for the regional postseason — falling to Spring Creek in straight sets in the championship match.
The Lady Indians began the year on a hot streak, blitzing through the first half of the slate unbeaten before going 2-4 down the stretch.
As the fall has arrived, King said she had remarkable numbers show up for tryouts.
"We had 59 girls who tried out, which is the most they have had in a while," she said. "We had to cut 15 girls and kept 14 for varsity, 14 for JV and 16 on the freshman team."
Luckily, of players from the 2020-21 season who did not graduate — just one member who did not graduate will not compete for the upcoming season.
"We have a lot of returners, and they got a good feel for each other last year," King said. "I hope we can use that build on this season."
King said that she would, ideally, like to run a 6-2 formation for the fall.
"With a 6-2, I'm hoping that I can keep all my hitters in the front and not have to take use a spot for a setter in the front row," she said.
As for setters, King is currently working out four — two of whom played last year on the varsity team.
"Right now, I have junior Allison Padilla and sophomore Pacey Harris," she said. "We're also looking at junior Alexis Ruiz and senior Cereta Stone, who is new."
Due to limited stats recorded to MaxPreps — missing a number of matches — Harris led Elko with 61 assists last season, Padilla dishing 21 dimes.
On the outside, the majority of the hitting duties will be set up for senior Ellen Wickersham, sophomore Amaja Meza and juniors Aurora Eklund and Takara Rowley.
Wickersham was shown to have 13 kills and topped the roster with five aces; Harris adding four unreturned saves, Anderson tallying three aces and Padilla serving two.
Senior EmmaJay Larsen will return after bursting onto the scene as a major enforcer at the net during her junior season, joined in the middle by senior Jeannie Anderson — who also broke out with emphatic plays on offense and defense in her junior campaign.
With limited stats, Anderson led the way with 27 kills and Larsen followed with 25 putaways — each blocking 11 shots.
Sophomore Carly George is also expected to play in the middle.
On the right side, opposite hitters will include Padilla — when she's not tacked with playing defense or setting — and junior Lucy Salyer, who also began to make impact plays as the spring season went along.
Salyer tallied five blocks — according to Elko's stats — and Padilla added a pair of rejections.
King noted the potential of a pair of newcomers, sophomore Bryleigh Cervantes and junior Maguire Shippy.
Defensively, Wickersham paced the team with 50 digs, Harris added 29, Salyer racked up 22 and Anderson added 15.
King said early on, her team's serving appears to be a strength and is "pretty consistent."
As for areas she would like to see improvements as the season goes along, she wants to see "the offense score off the third ball."
"Sometimes, you have to mix it up. I know everyone wants to hit the ball hard, but sometimes you have to do a tip or roll a shot to the corner."
In the preseason, a large focus will be placed on "looking for kids who work well together."
"I want to generate offense in the front and see which kids can consistently get balls to our hitters," King said.
Season Opener
The Lady Indians will open the year the Yerington Tournament — playing in a pool on Friday before moving to a bracket on Saturday — opening Friday's games at noon against North Tahoe, following with a 3 p.m. match versus Oasis Academy and ending with a 5 p.m. tipoff against Smith Valley.



GALLERY: Fernley at Elko Volleyball — March 13, 2021
Fernley at Elko Volleyball — March 13, 2021
Fernley at Elko Volleyball 01.jpg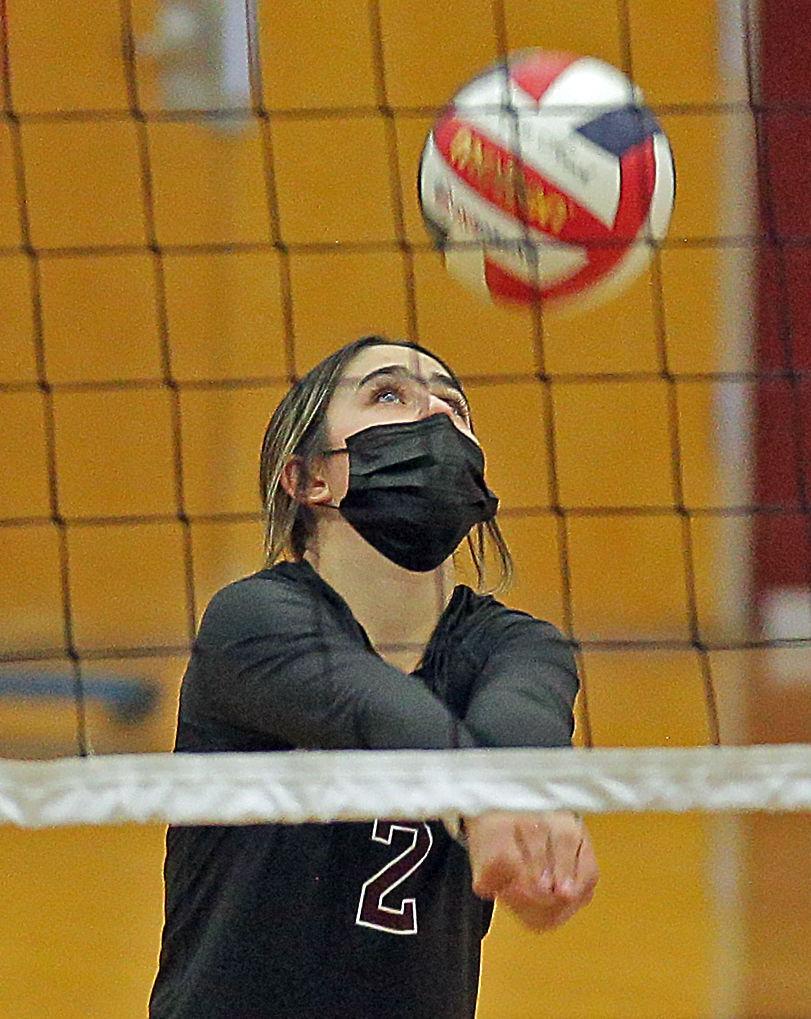 Fernley at Elko Volleyball 02.jpg
Fernley at Elko Volleyball 03.jpg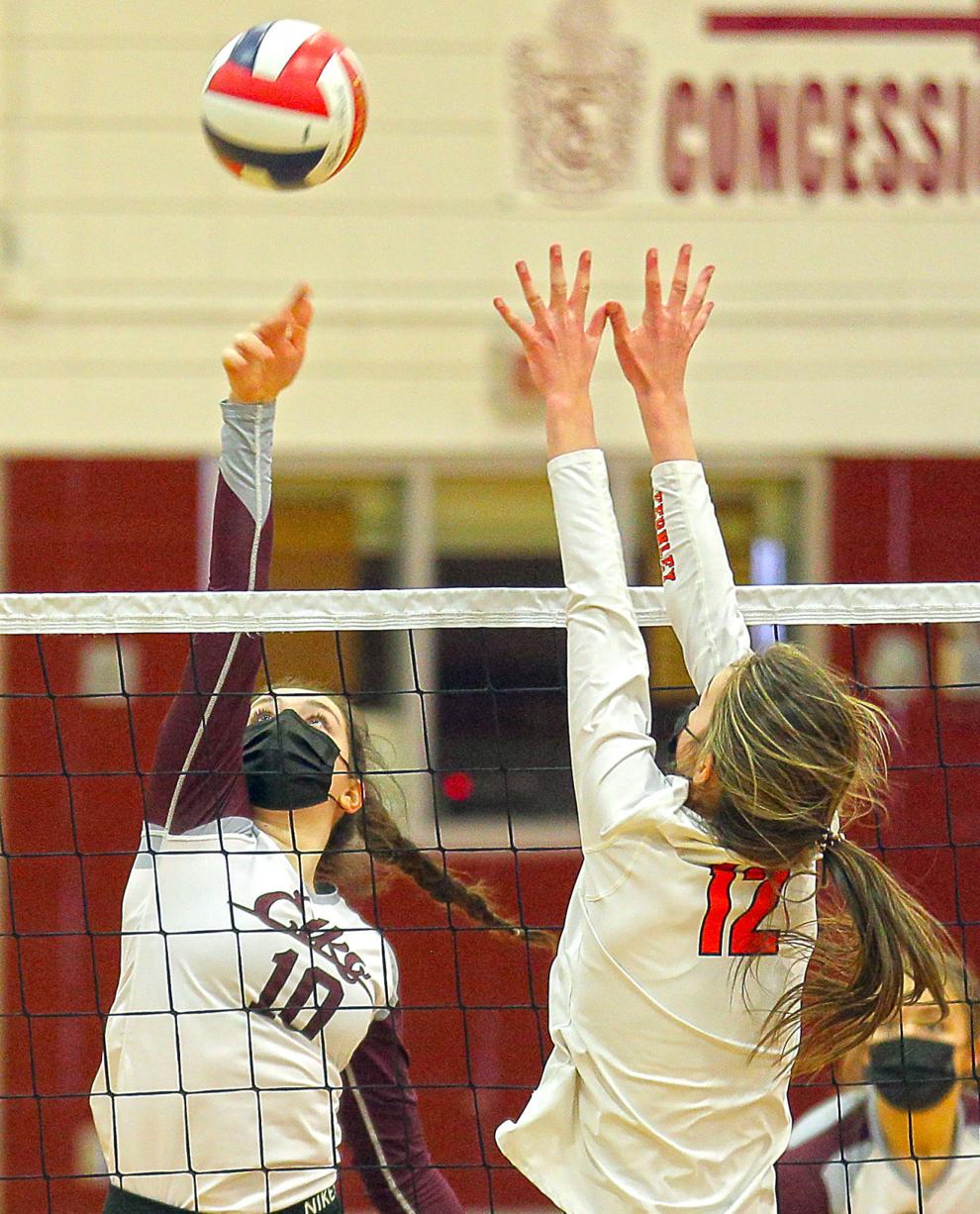 Fernley at Elko Volleyball 04.jpg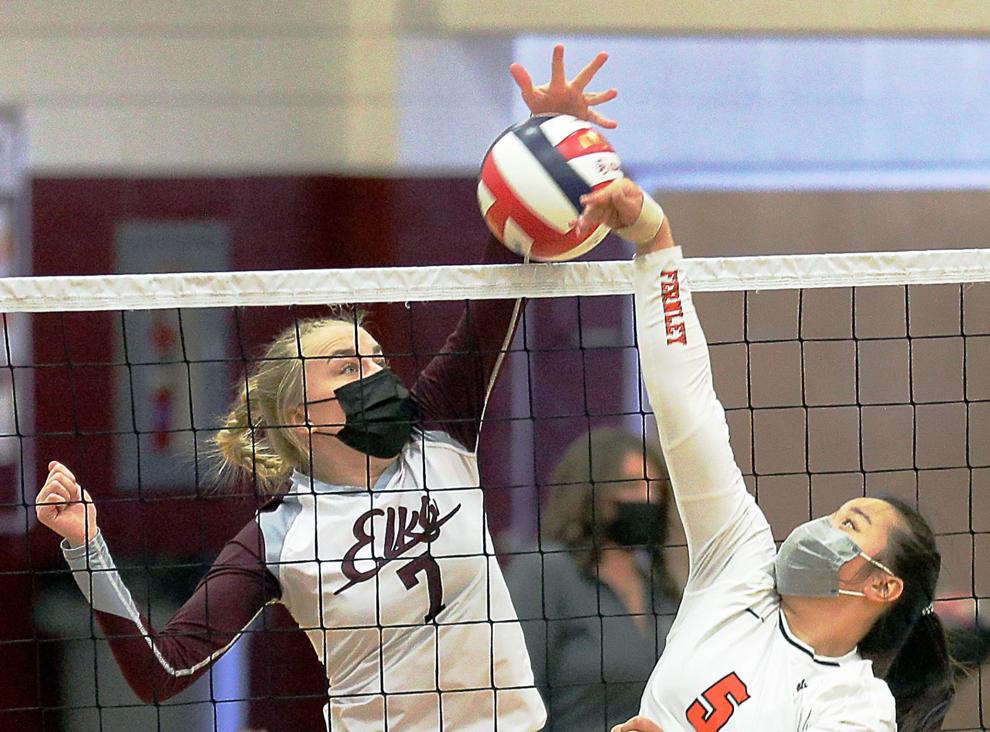 Fernley at Elko Volleyball 05.jpg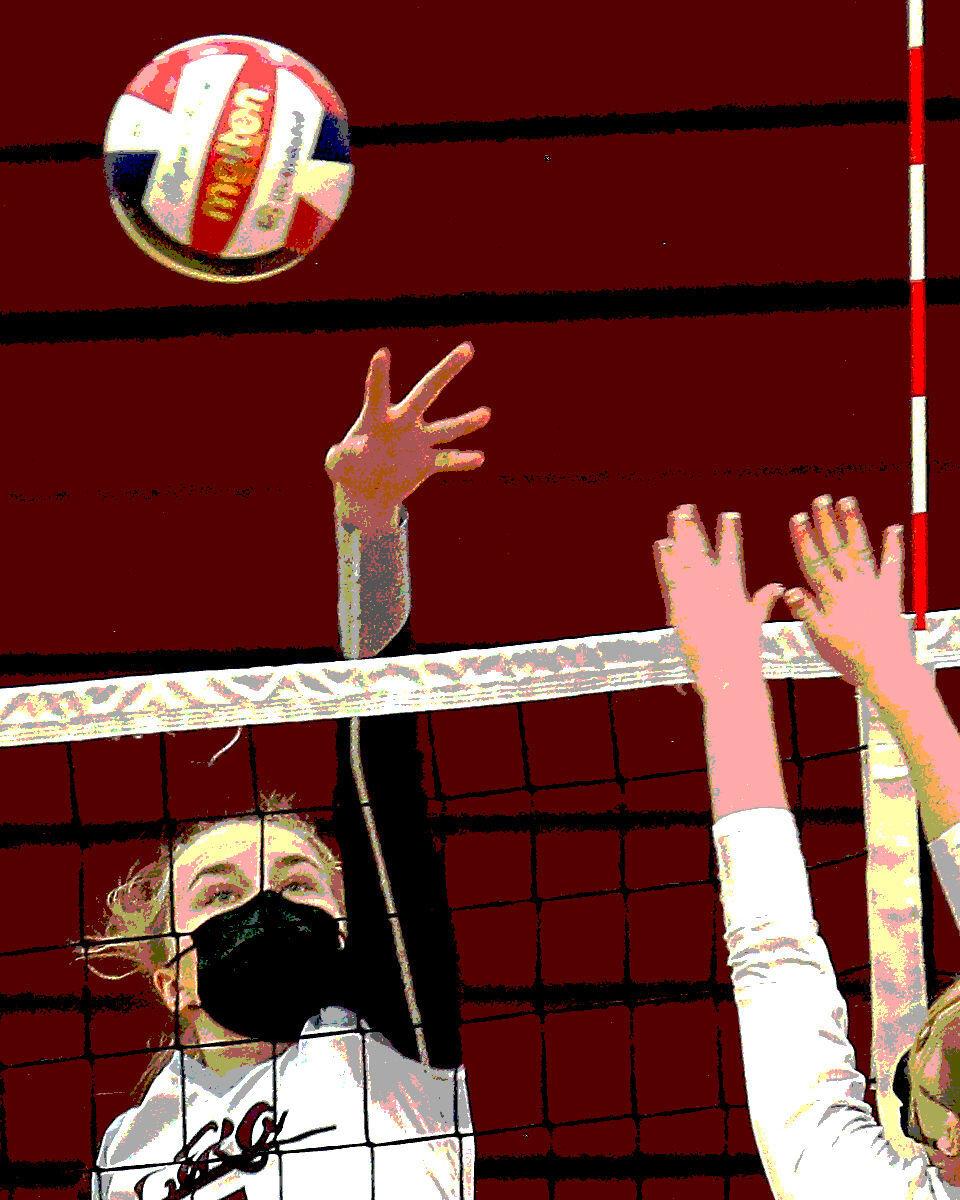 Fernley at Elko Volleyball 06.jpg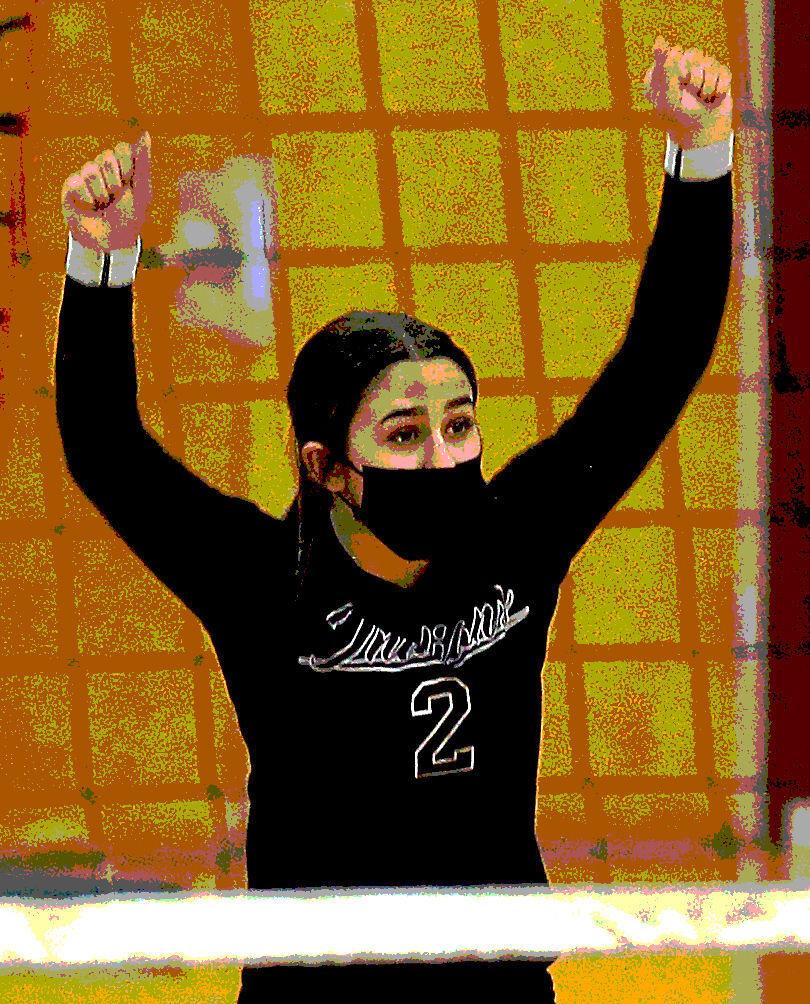 Fernley at Elko Volleyball 07.jpg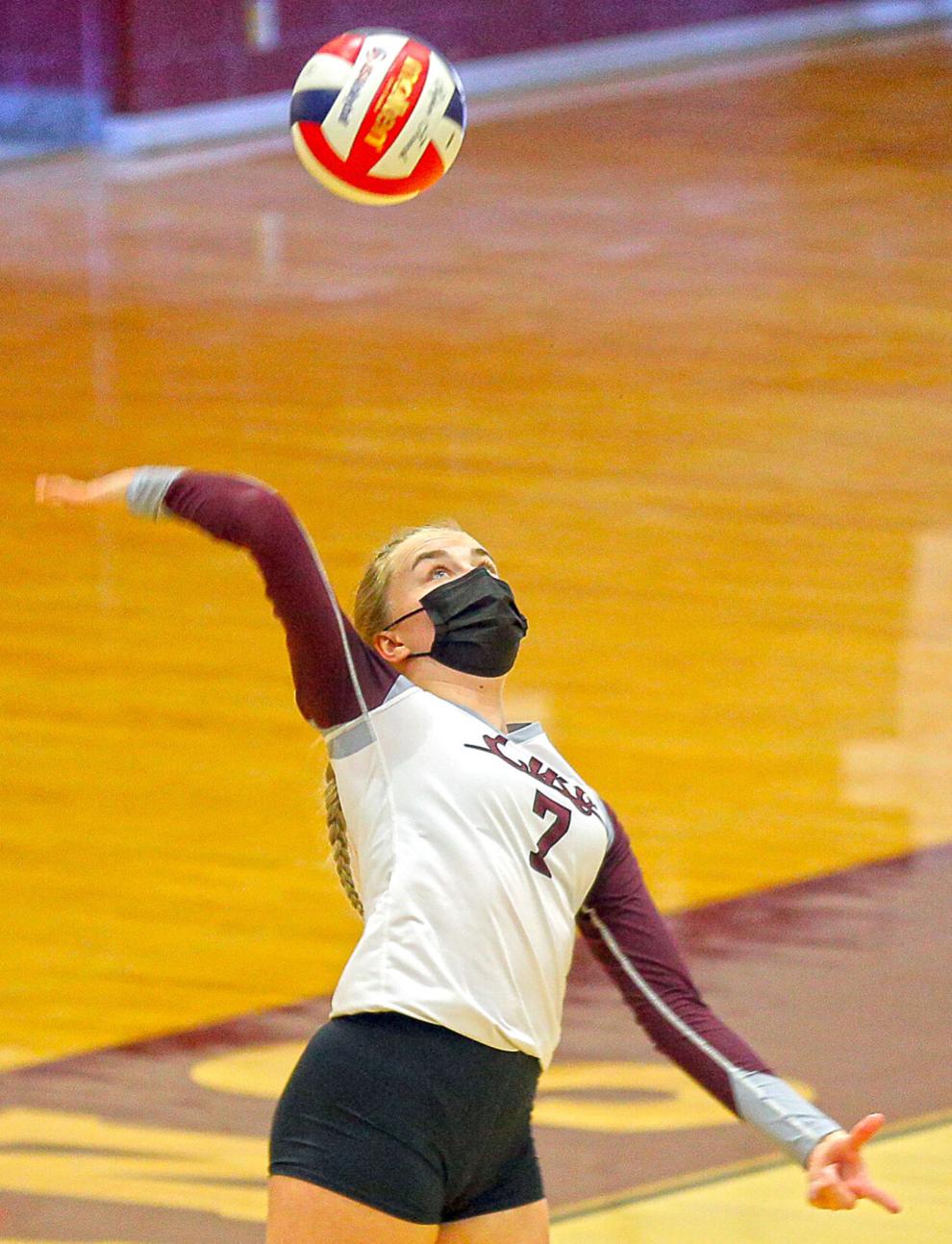 Fernley at Elko Volleyball 08.jpg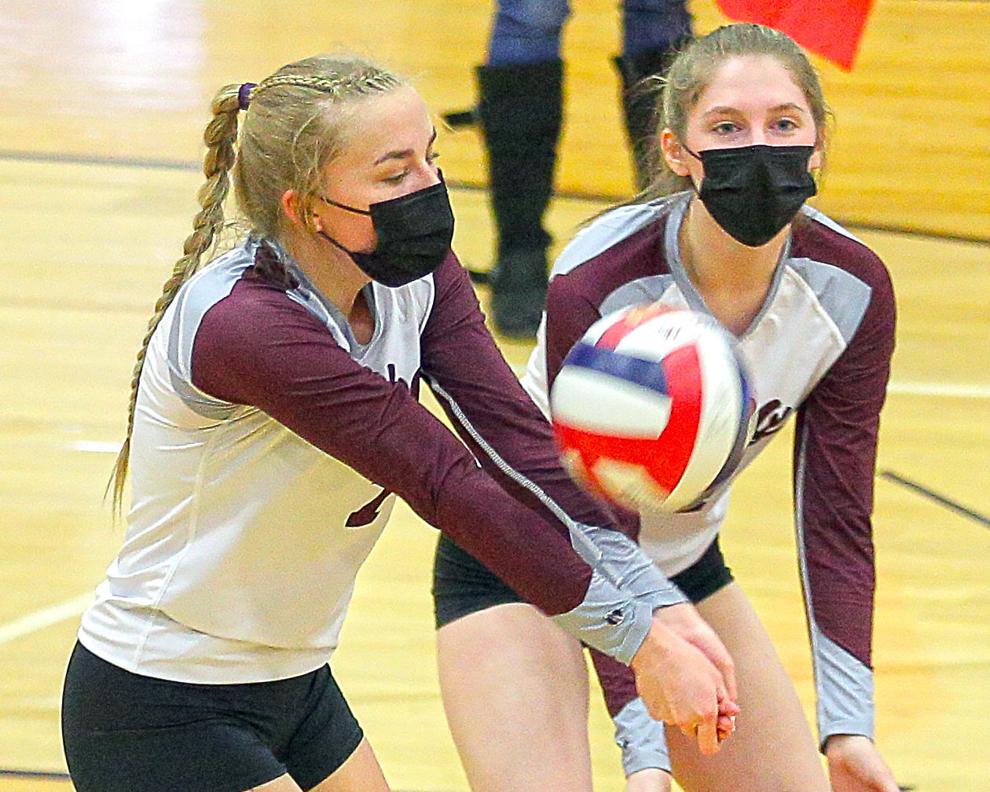 Fernley at Elko Volleyball 09.jpg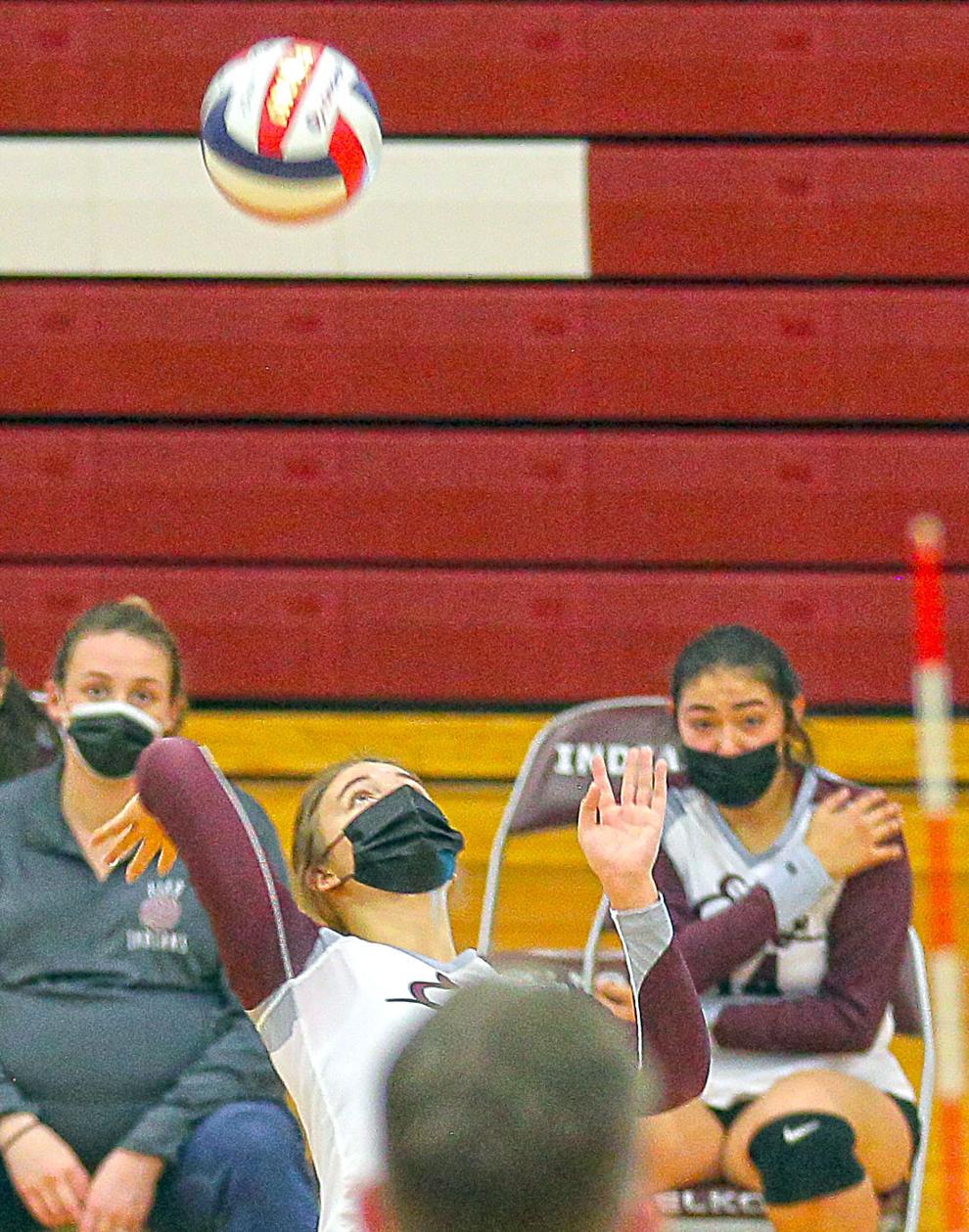 Fernley at Elko Volleyball 10.jpg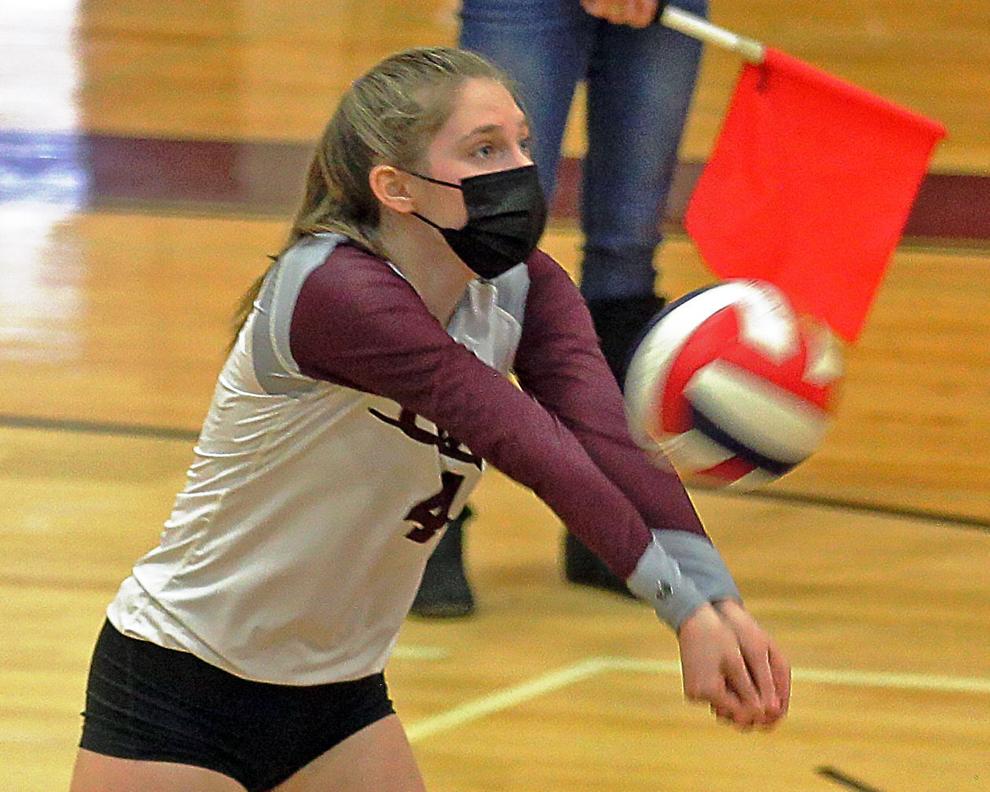 Fernley at Elko Volleyball 11.jpg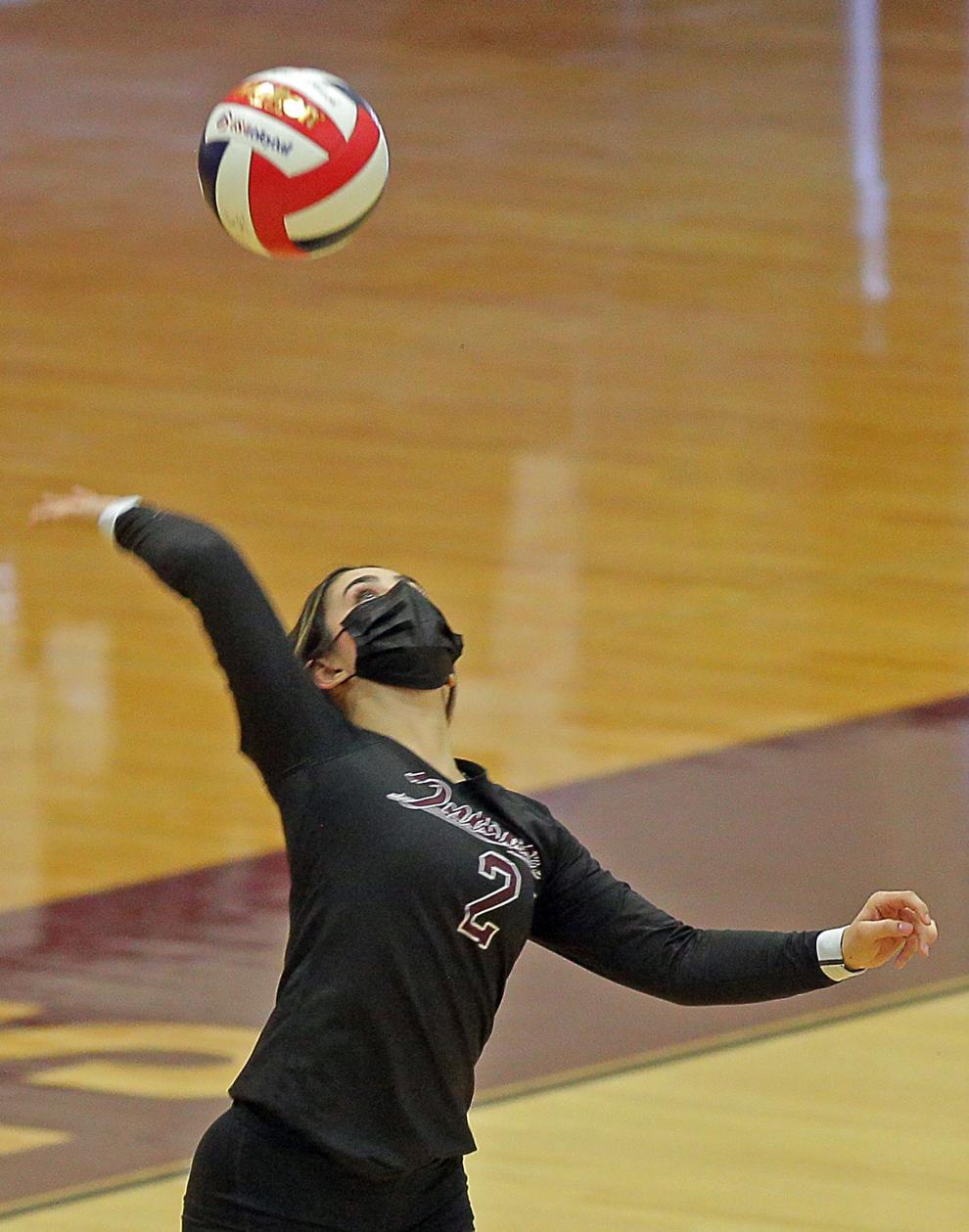 Fernley at Elko Volleyball 12.jpg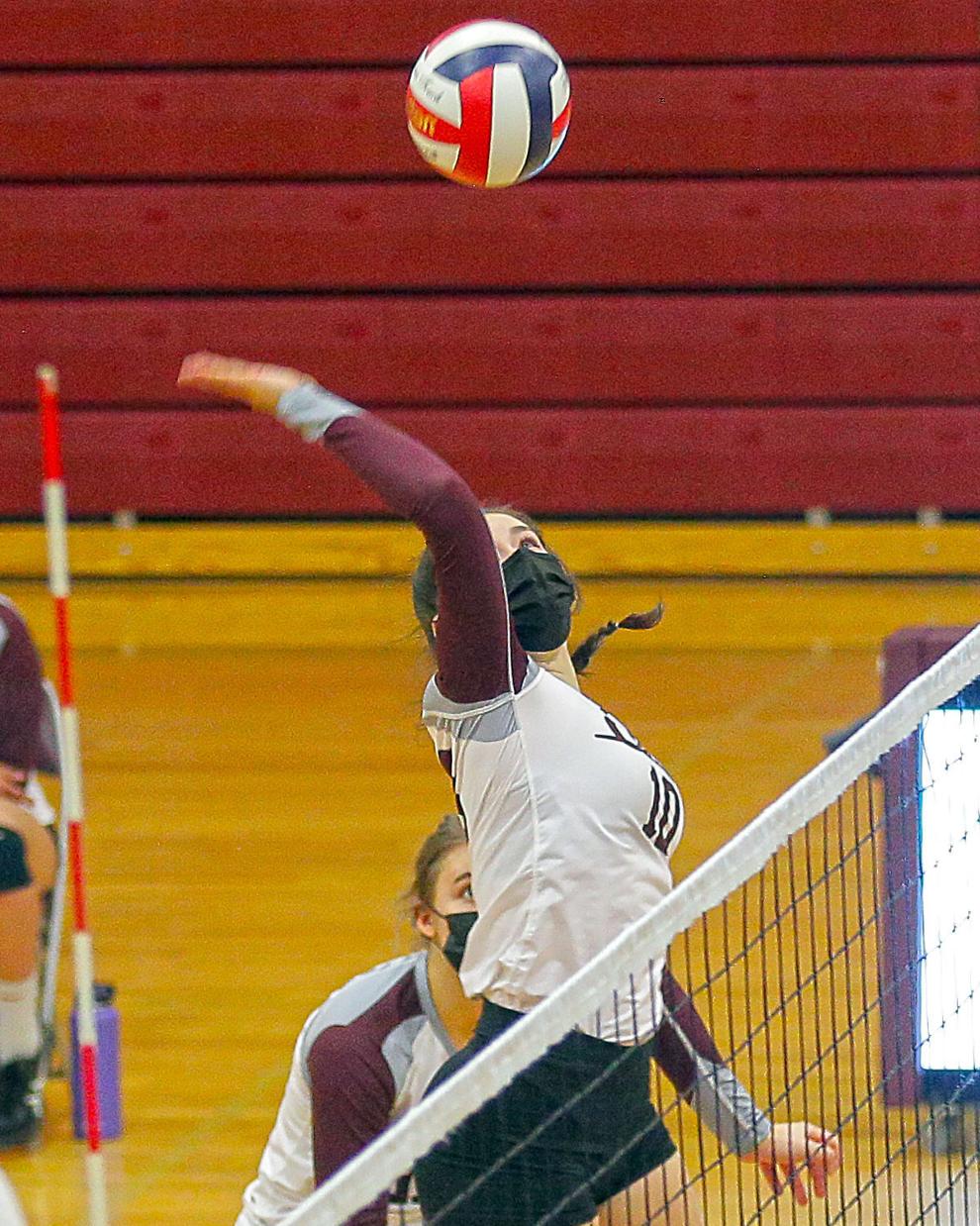 Fernley at Elko Volleyball 13.jpg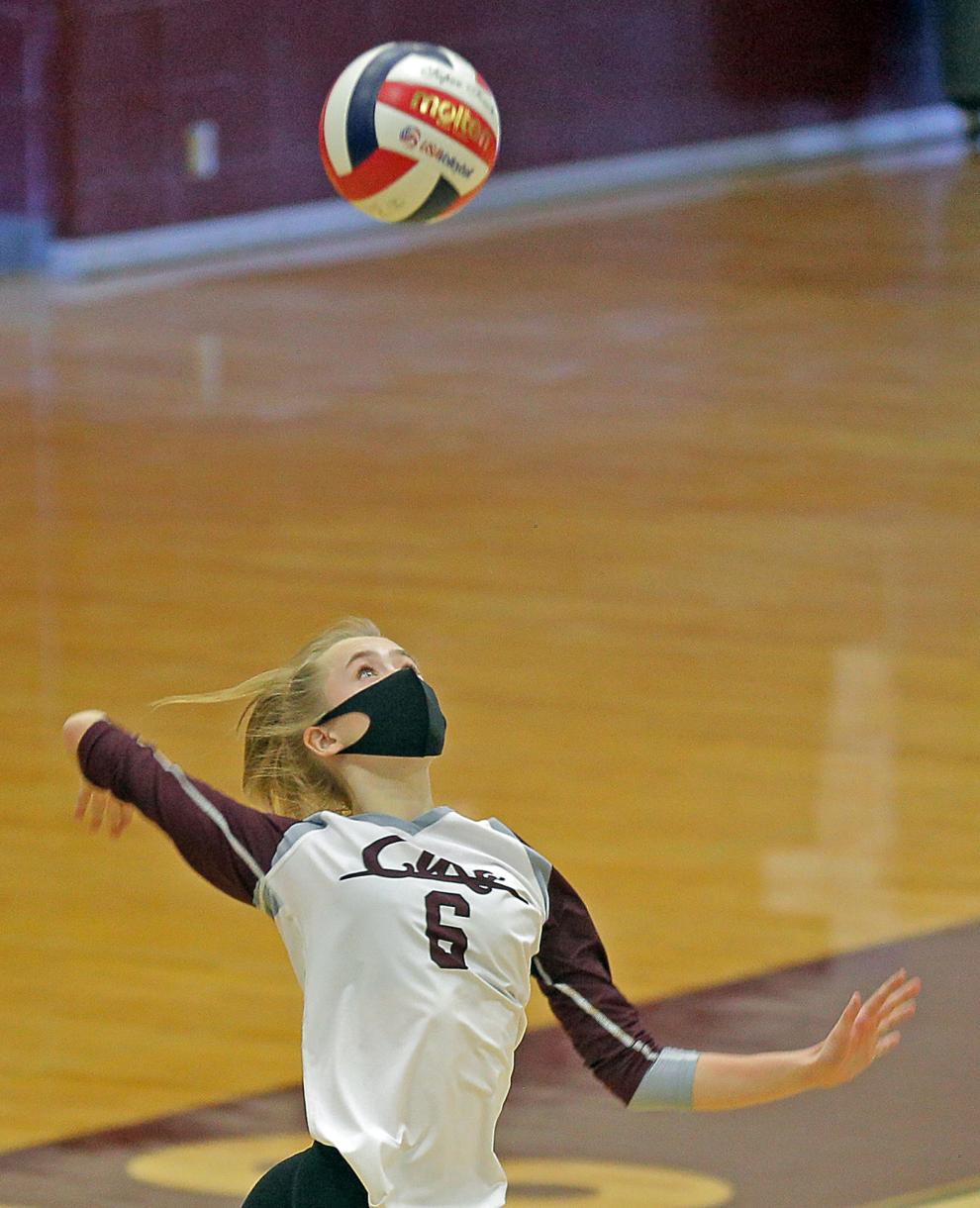 Fernley at Elko Volleyball 14.jpg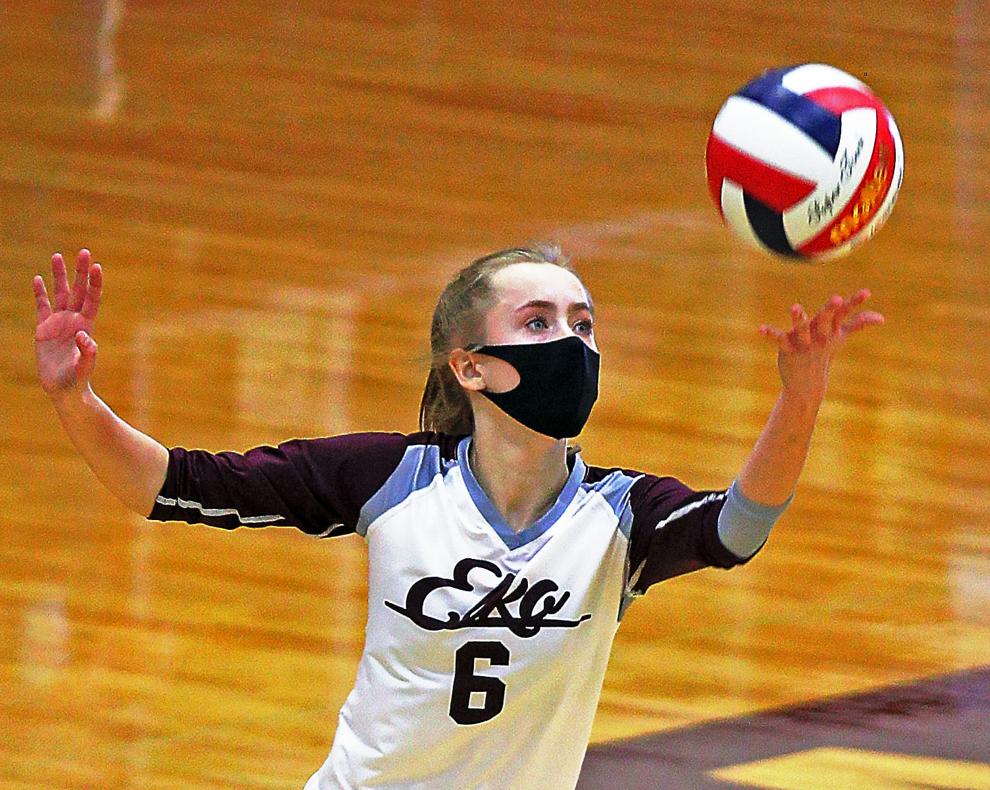 Fernley at Elko Volleyball 15.jpg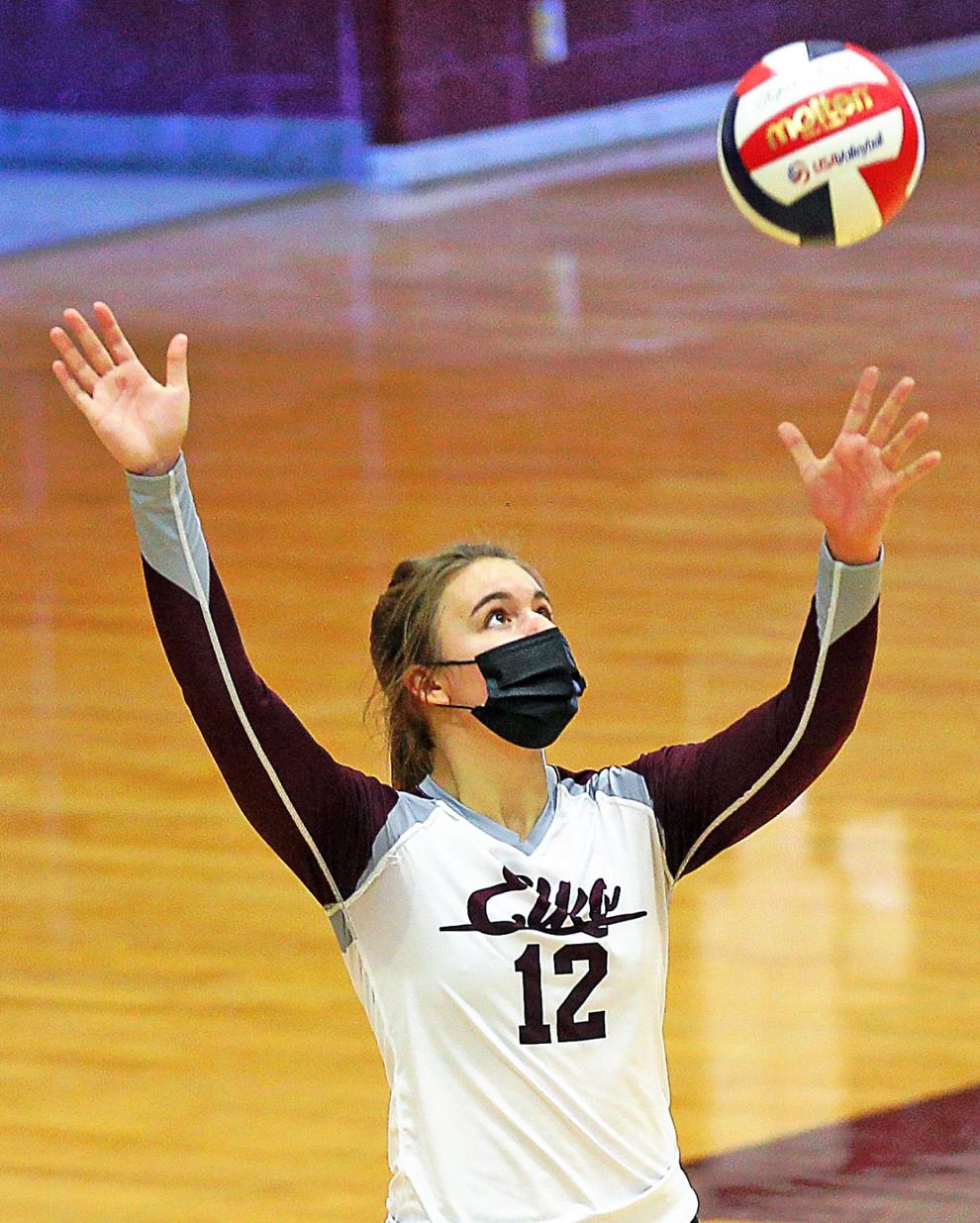 Fernley at Elko Volleyball 16.jpg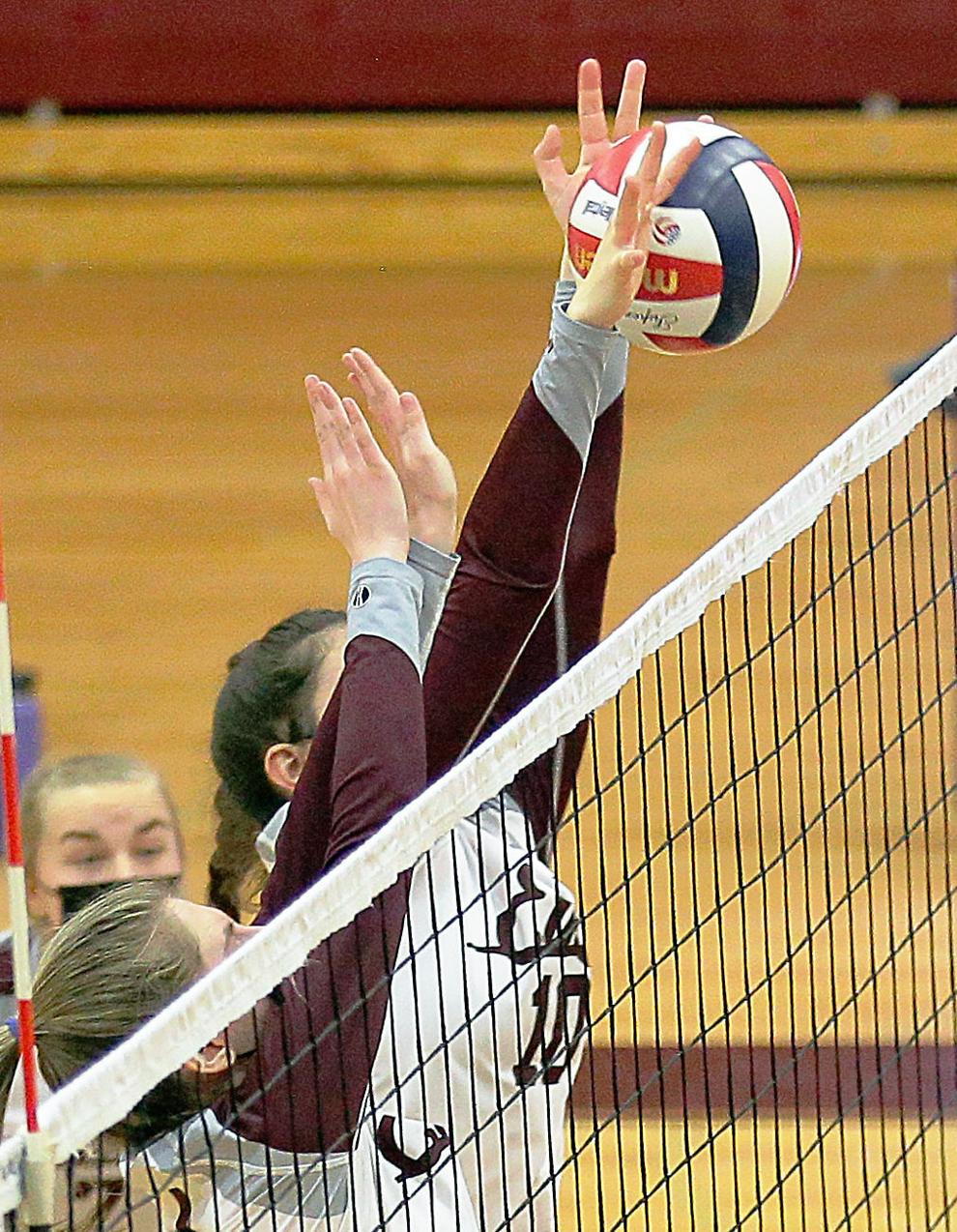 Fernley at Elko Volleyball 17.jpg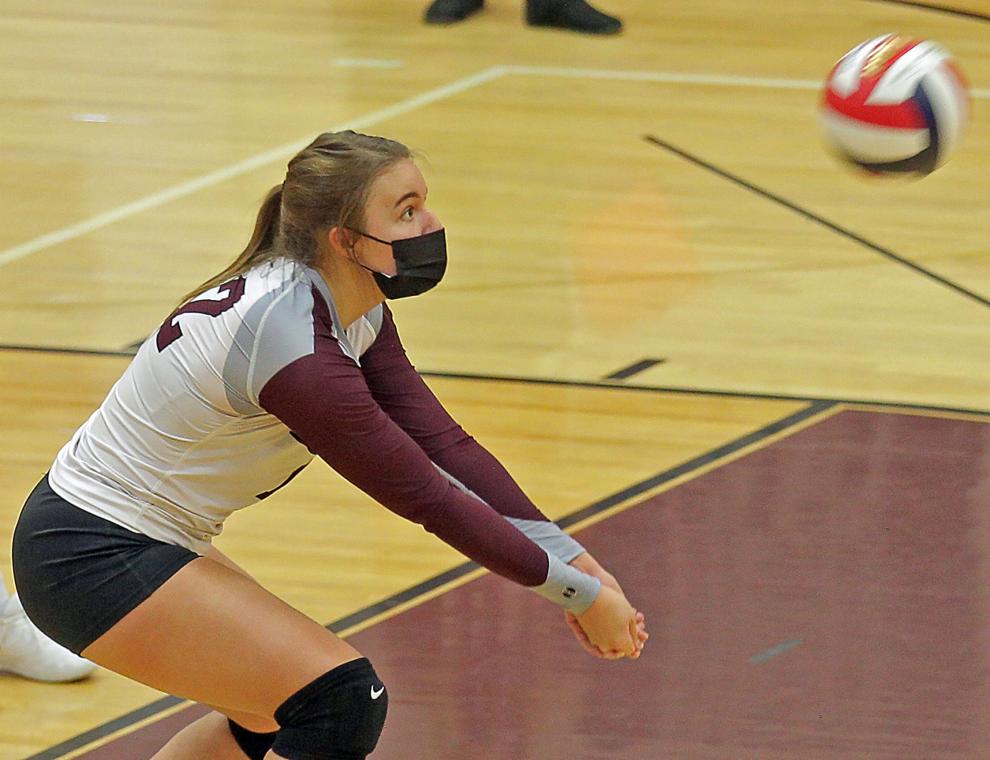 Fernley at Elko Volleyball 18.jpg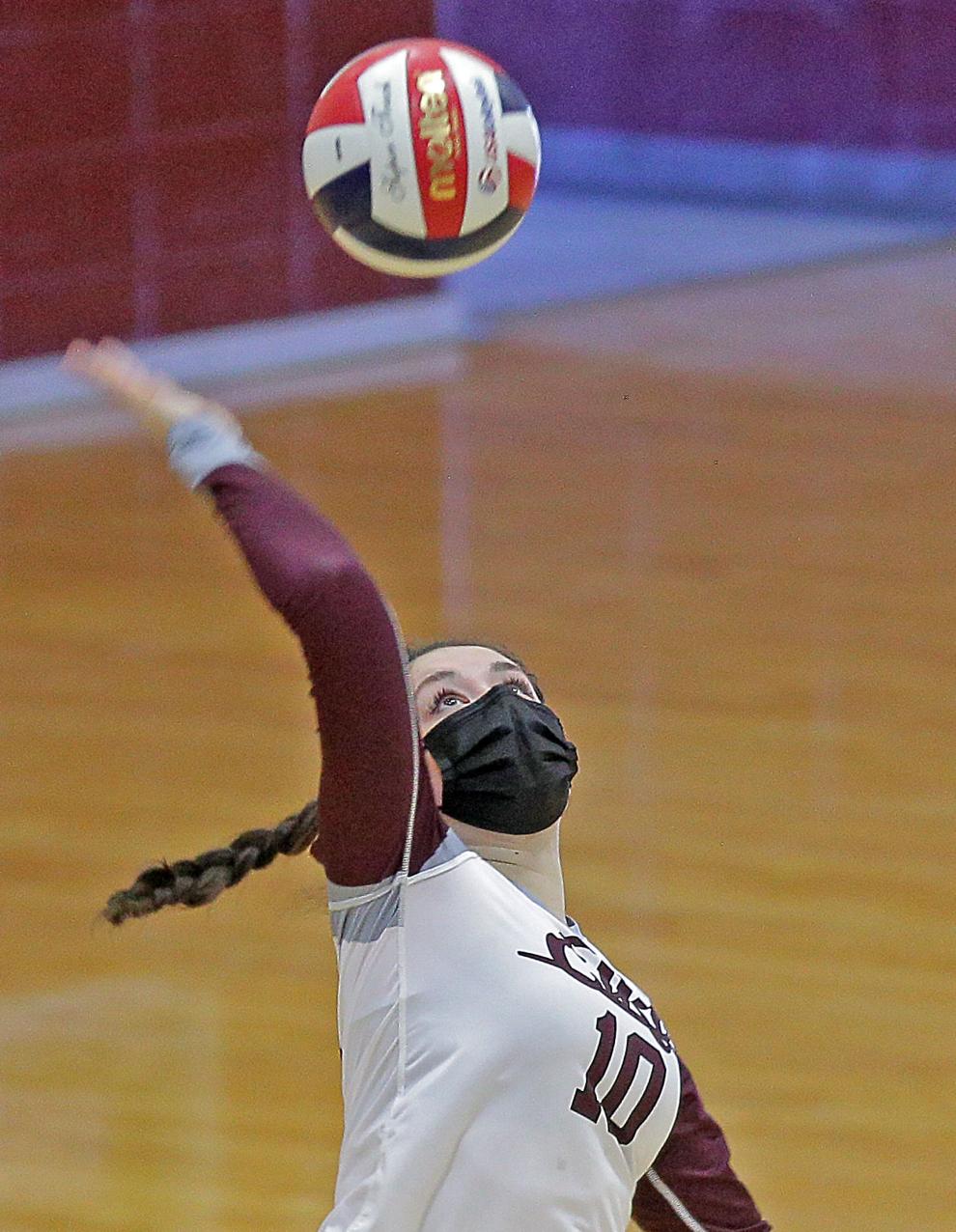 Fernley at Elko Volleyball 19.jpg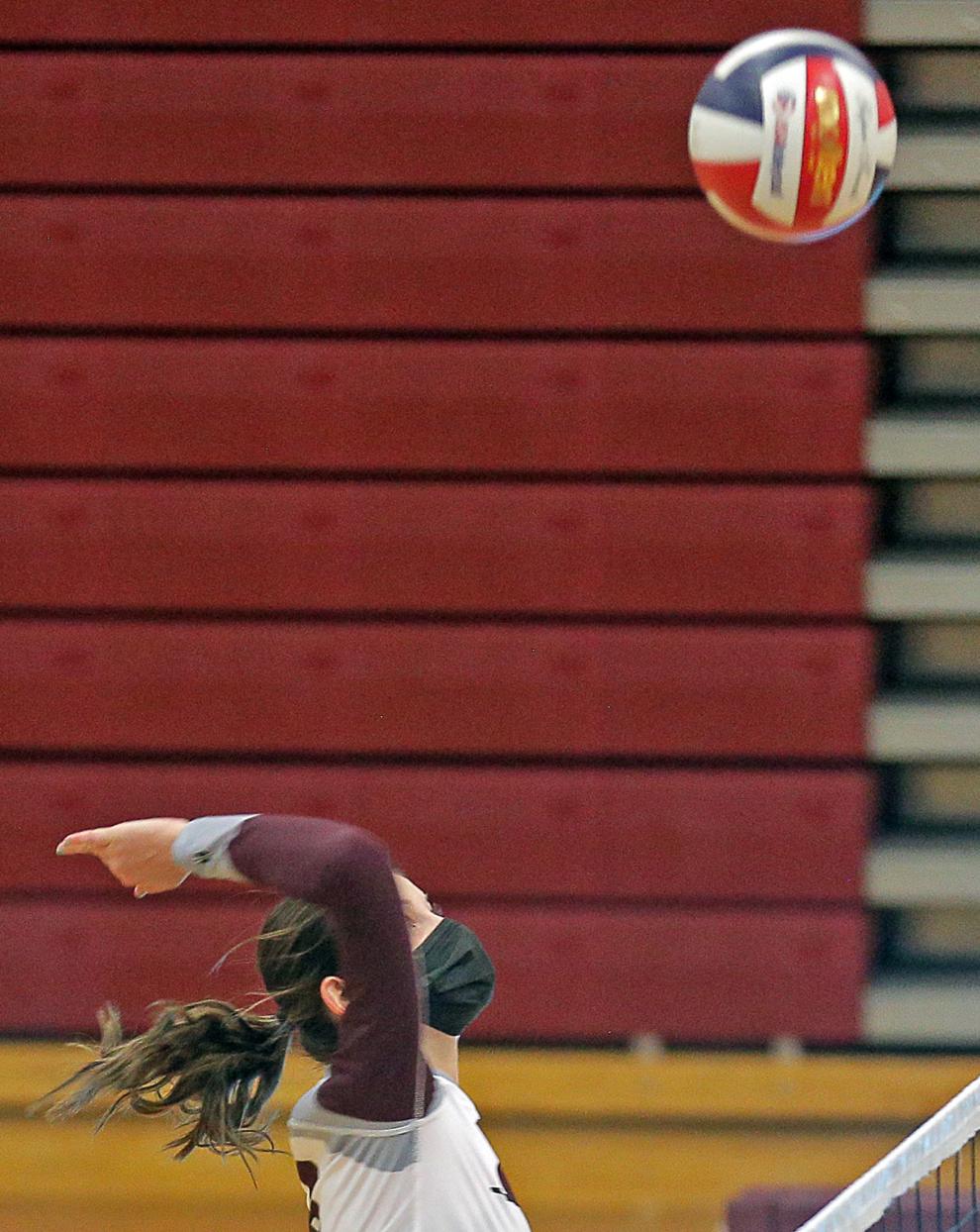 Fernley at Elko Volleyball 20.jpg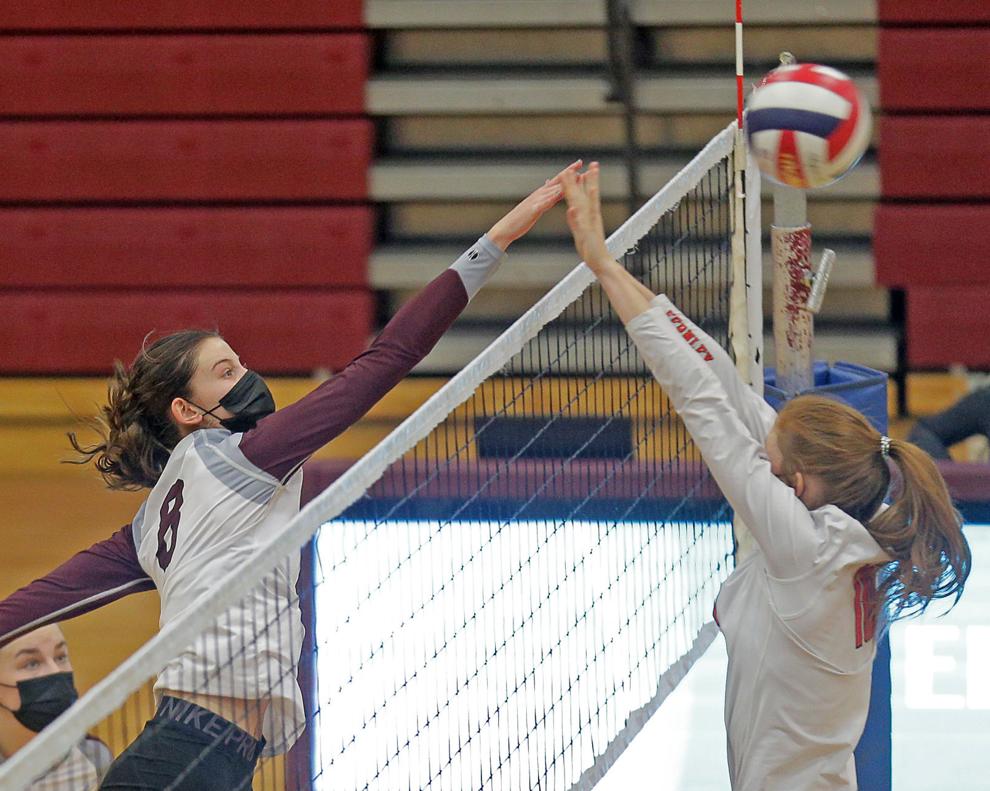 Fernley at Elko Volleyball 21.jpg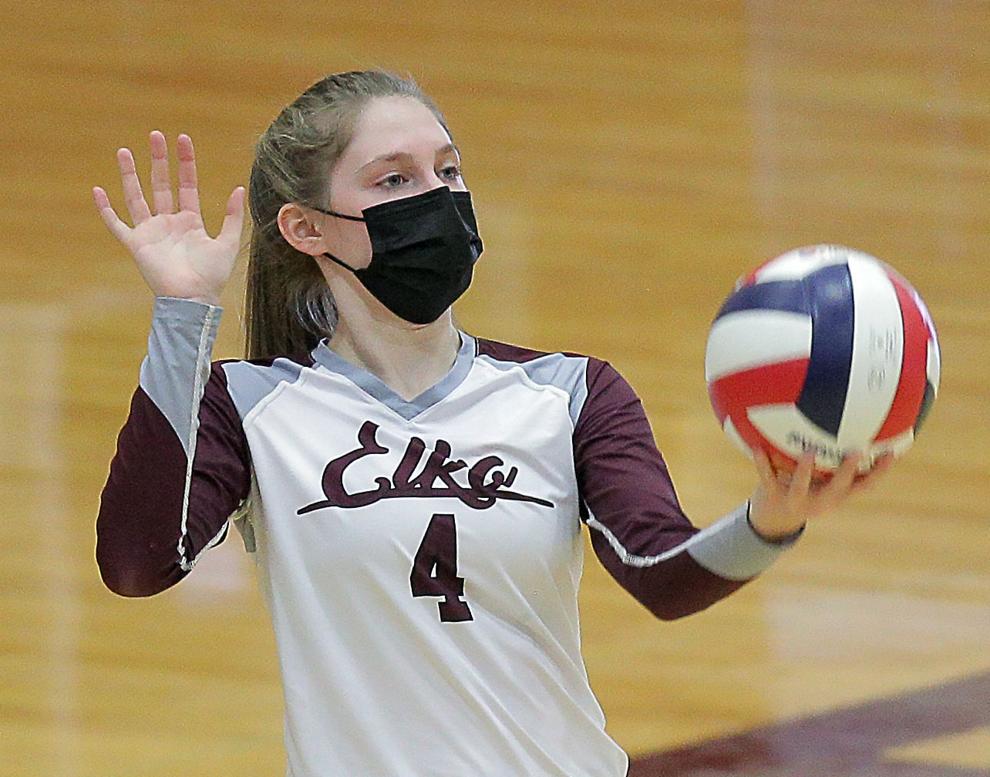 Fernley at Elko Volleyball 22.jpg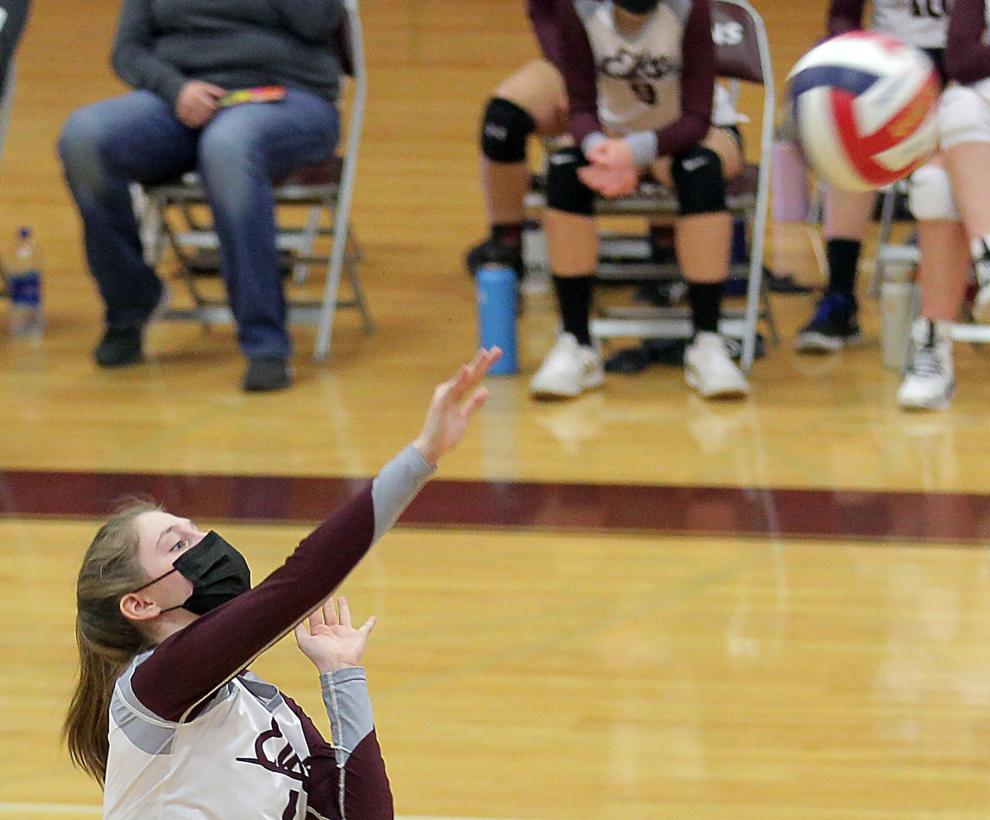 Fernley at Elko Volleyball 23.jpg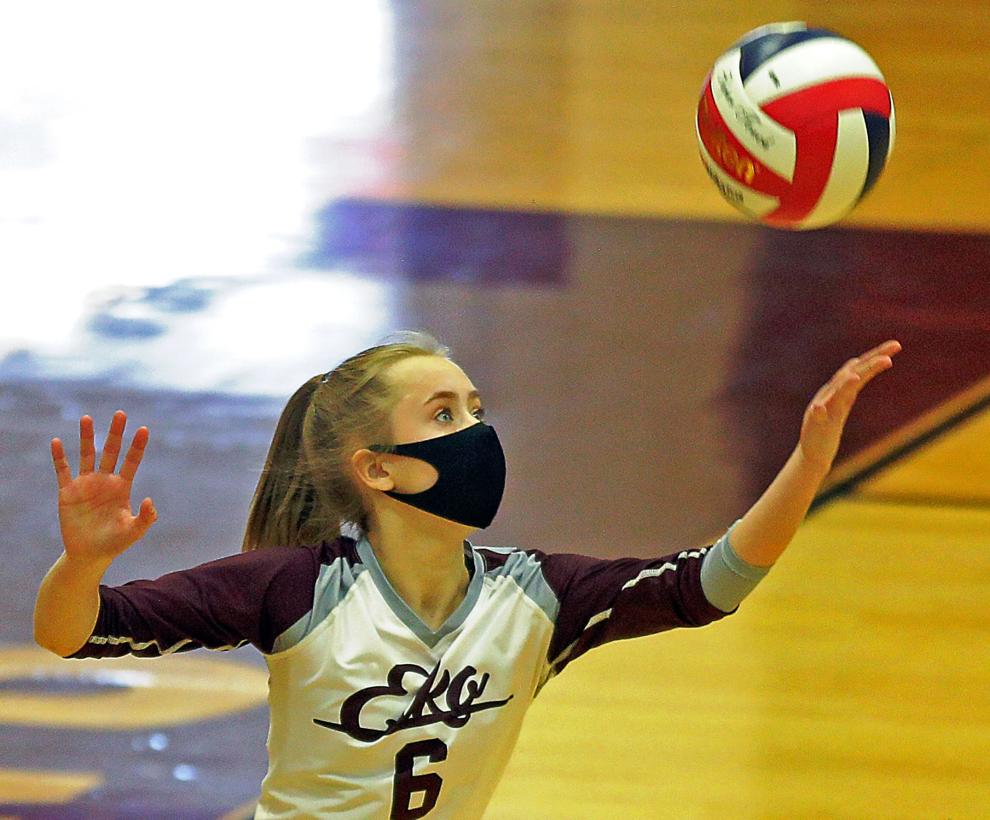 Fernley at Elko Volleyball 24.jpg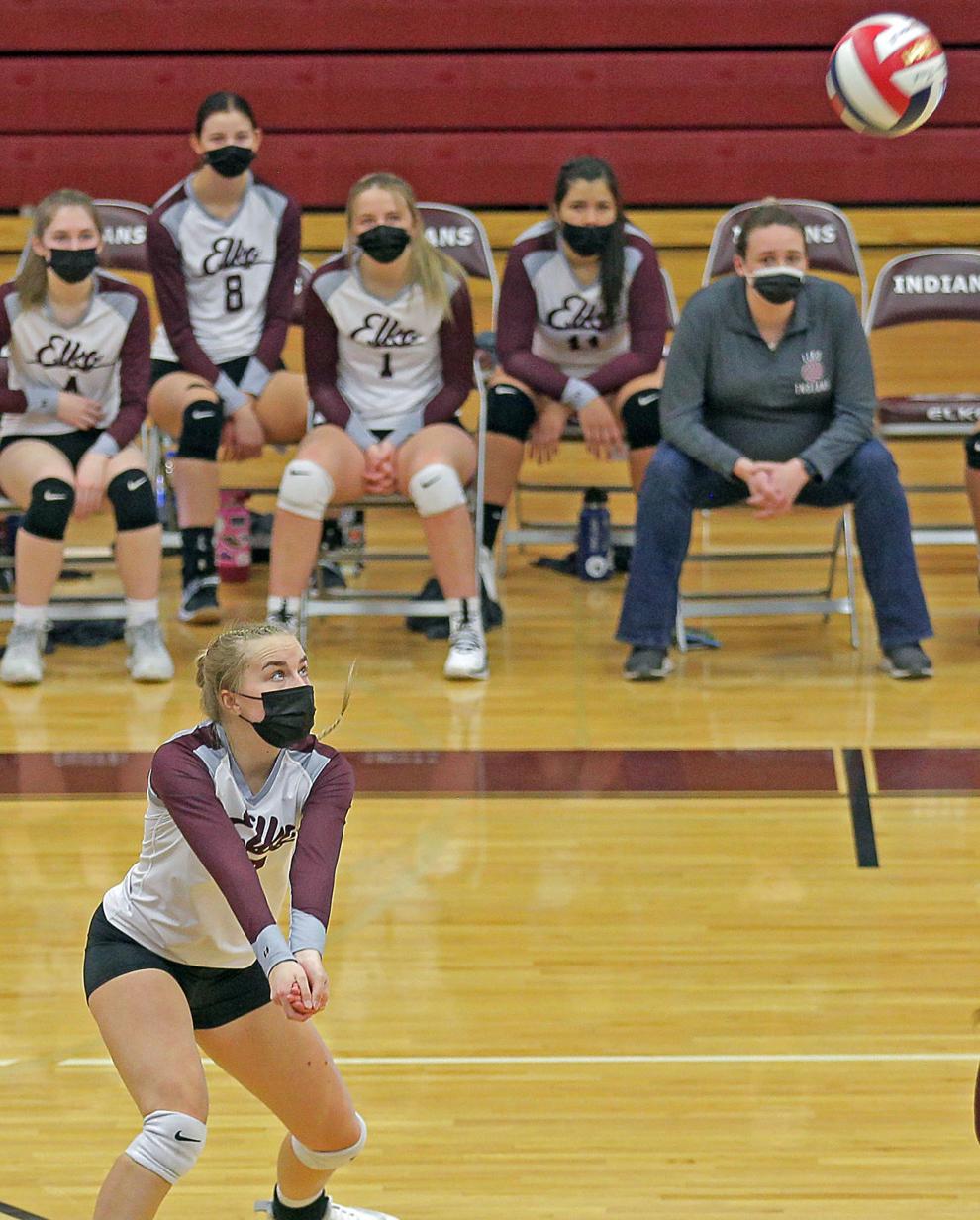 Fernley at Elko Volleyball 25.jpg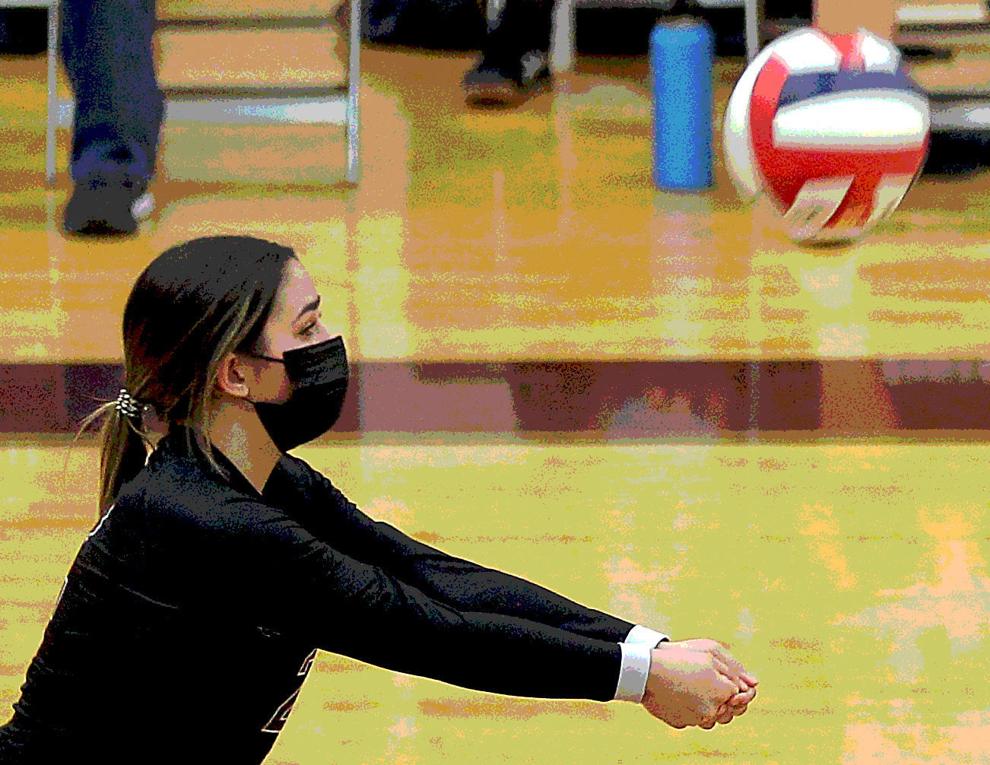 Fernley at Elko Volleyball 26.jpg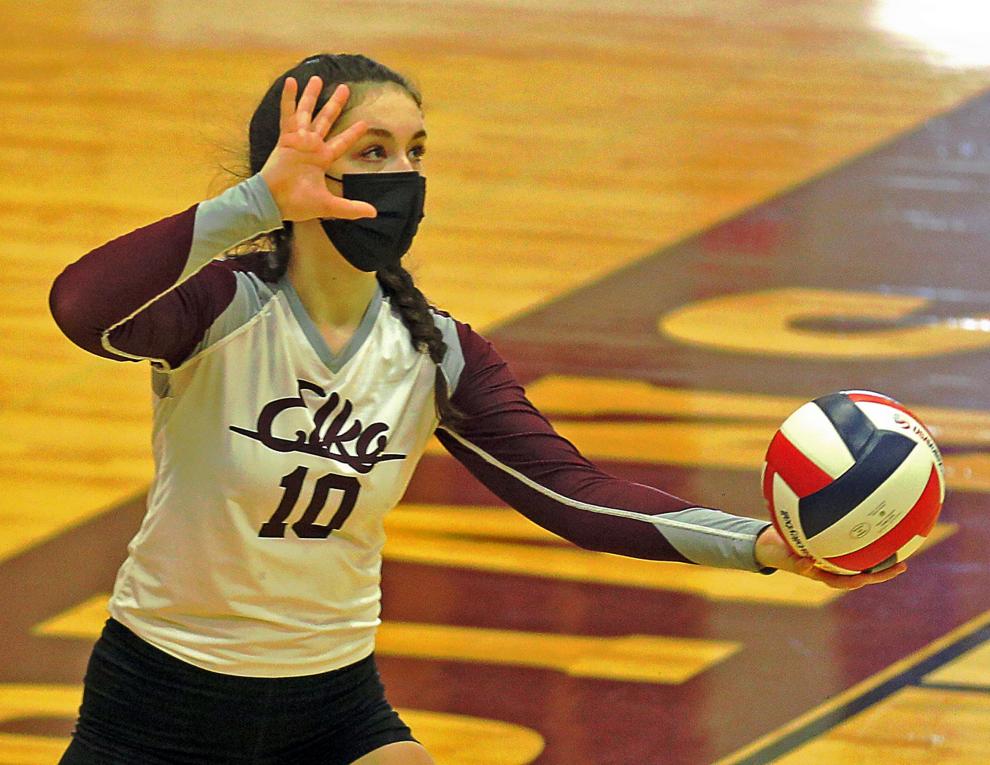 Fernley at Elko Volleyball 27.jpg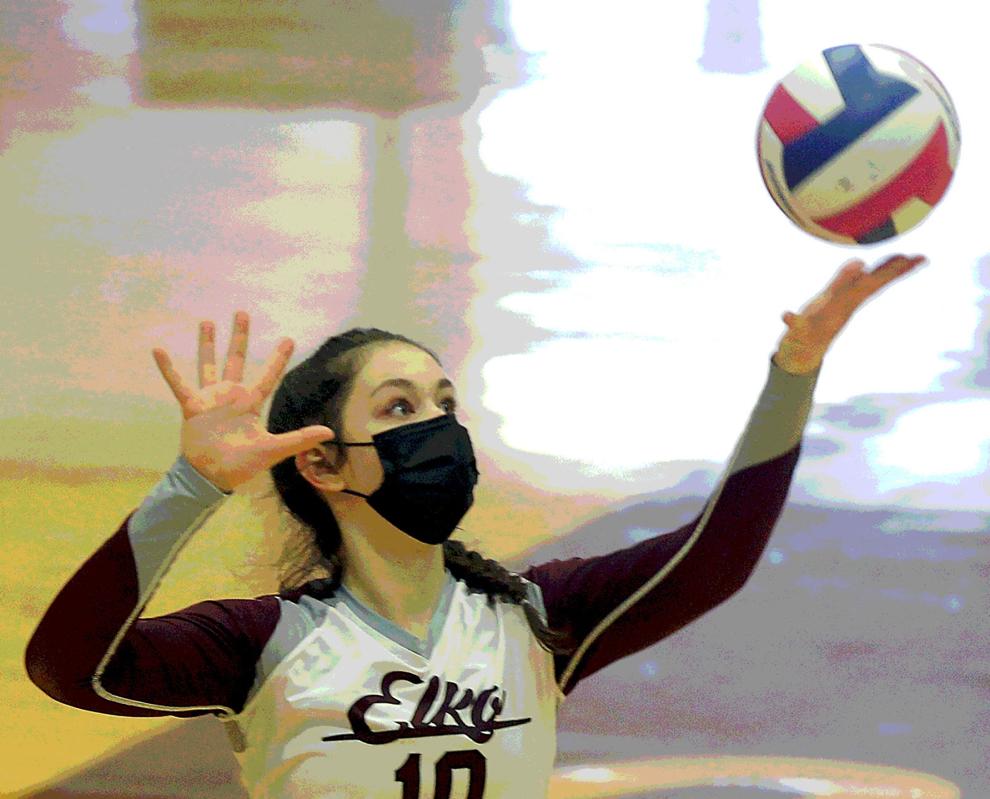 Fernley at Elko Volleyball 28.jpg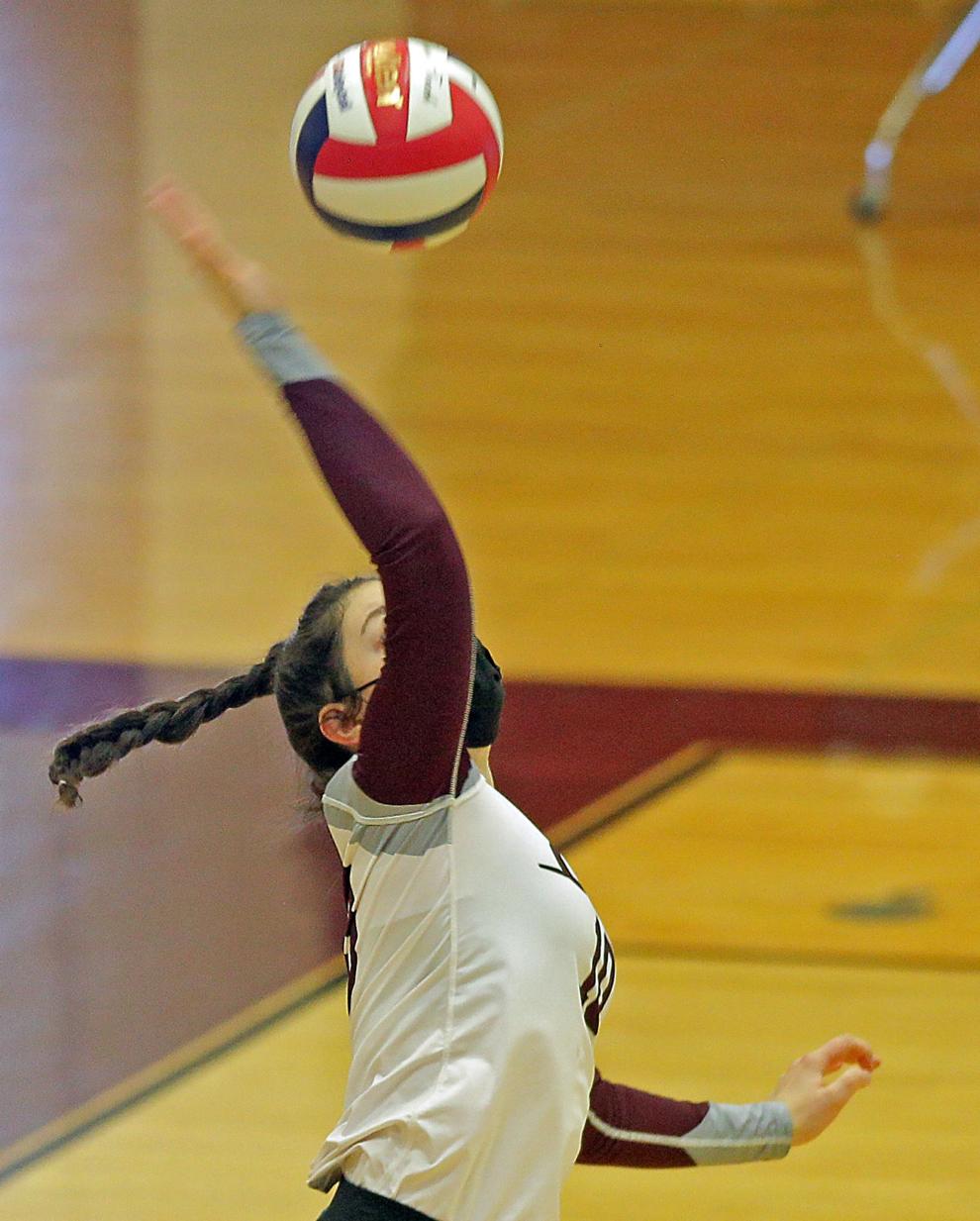 Fernley at Elko Volleyball 29.jpg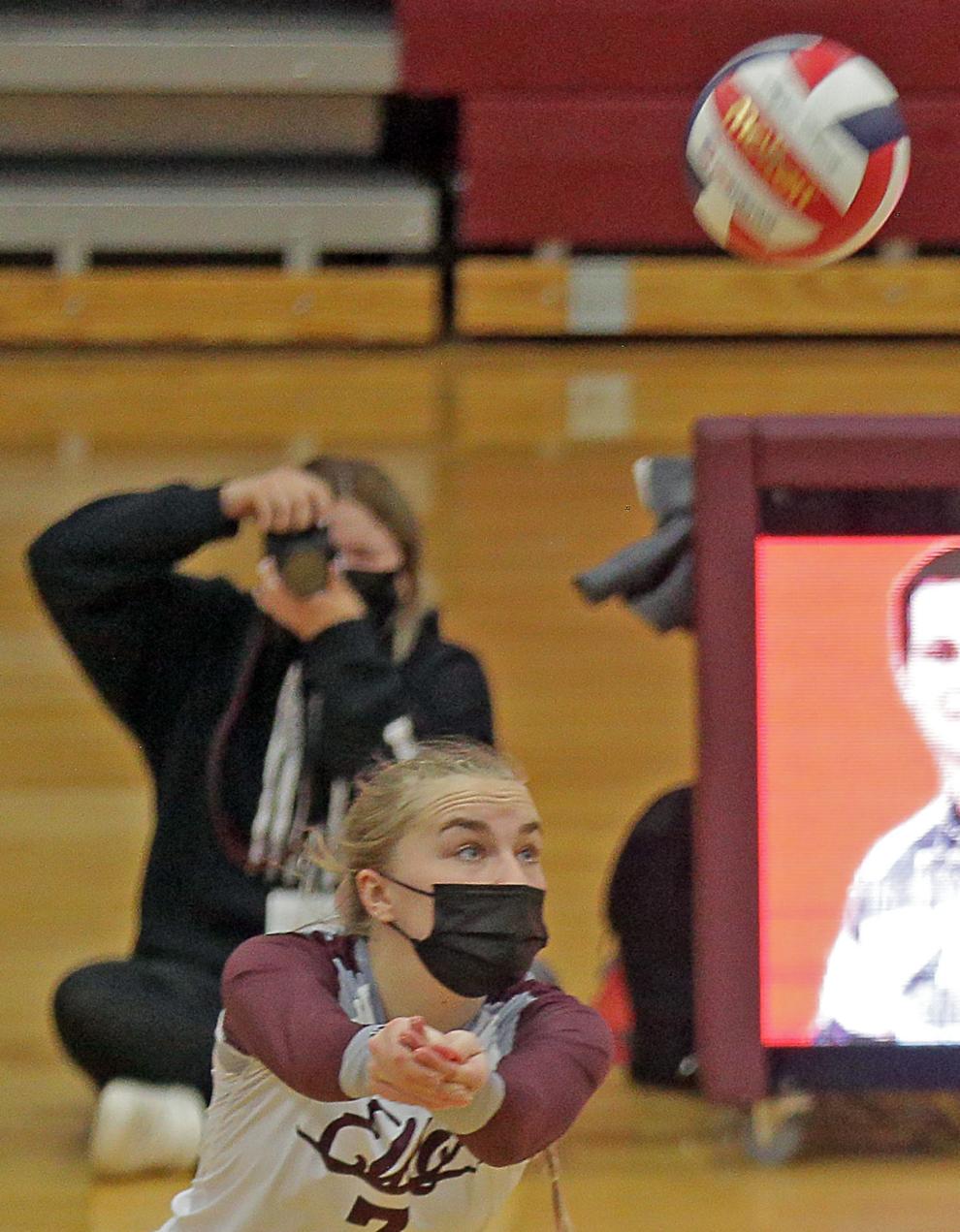 Fernley at Elko Volleyball 30.jpg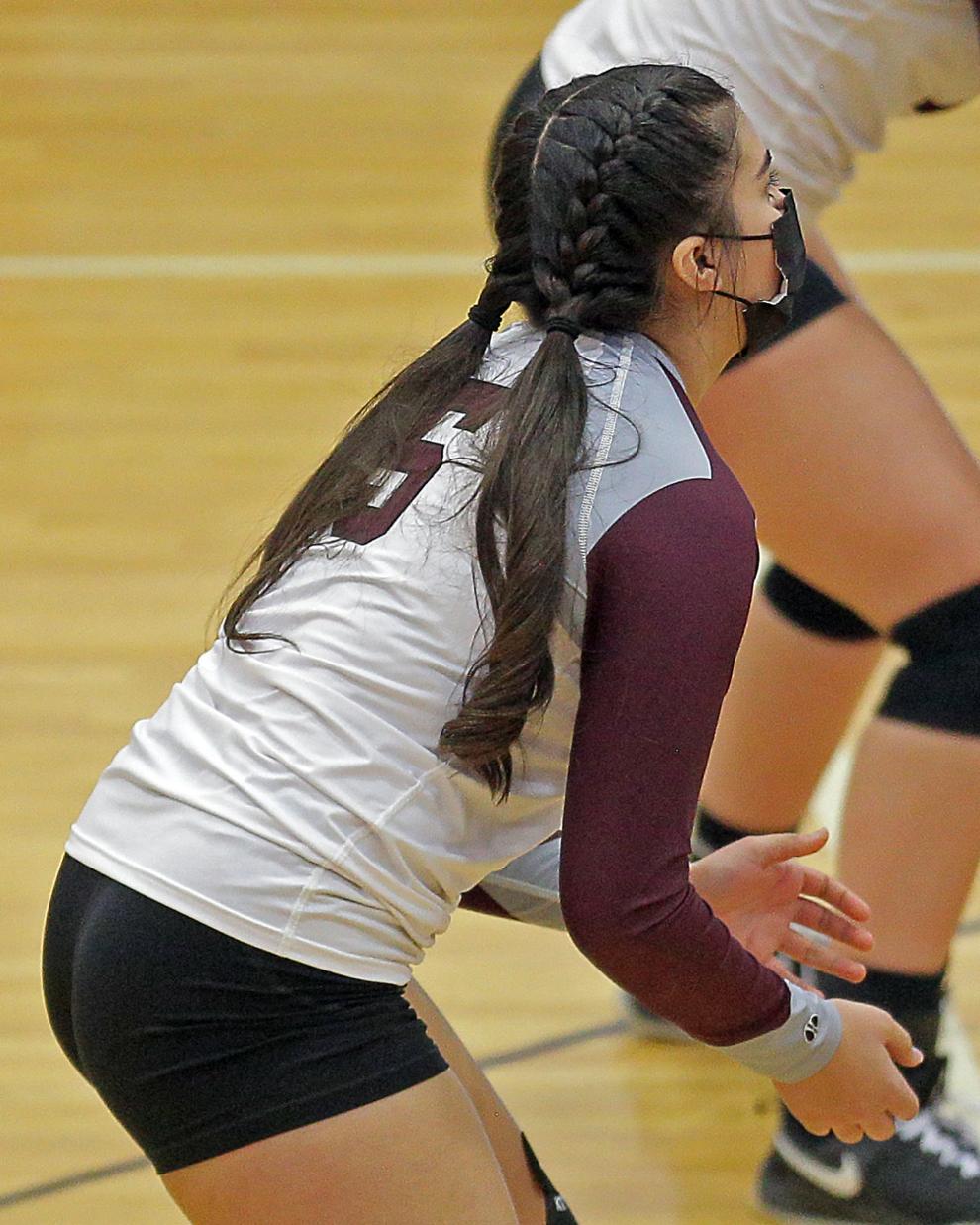 Fernley at Elko Volleyball 31.jpg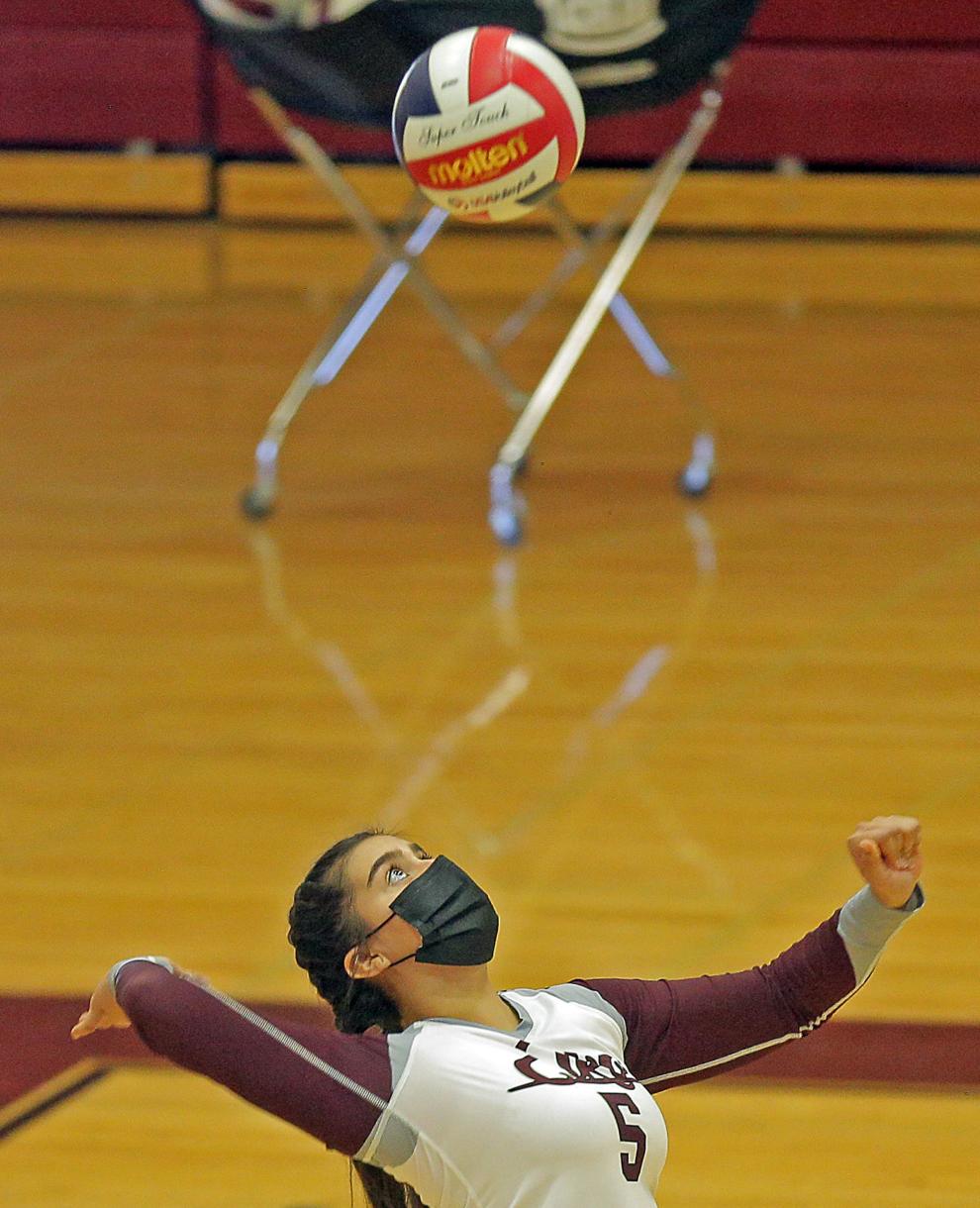 Fernley at Elko Volleyball 32.jpg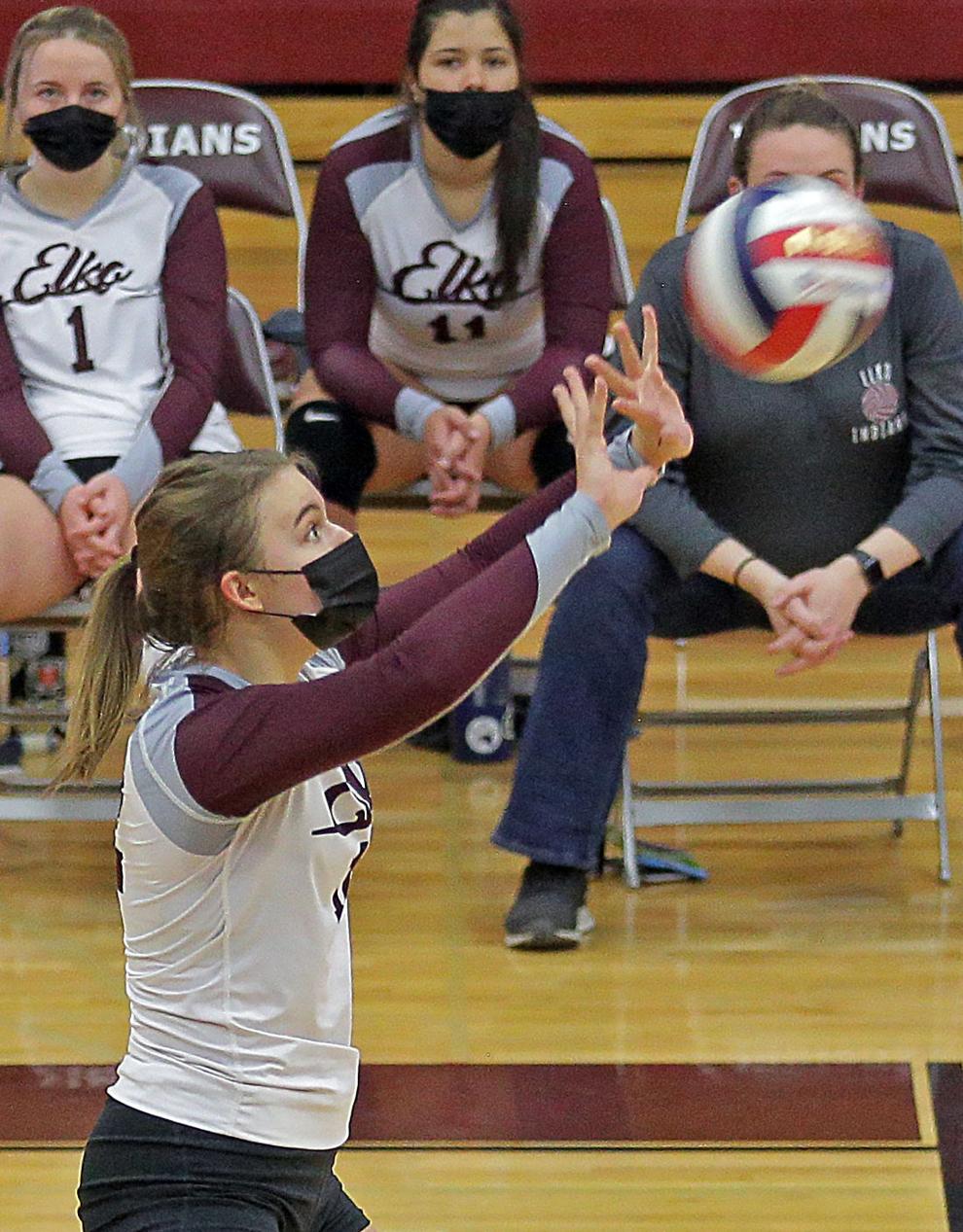 Fernley at Elko Volleyball 33.jpg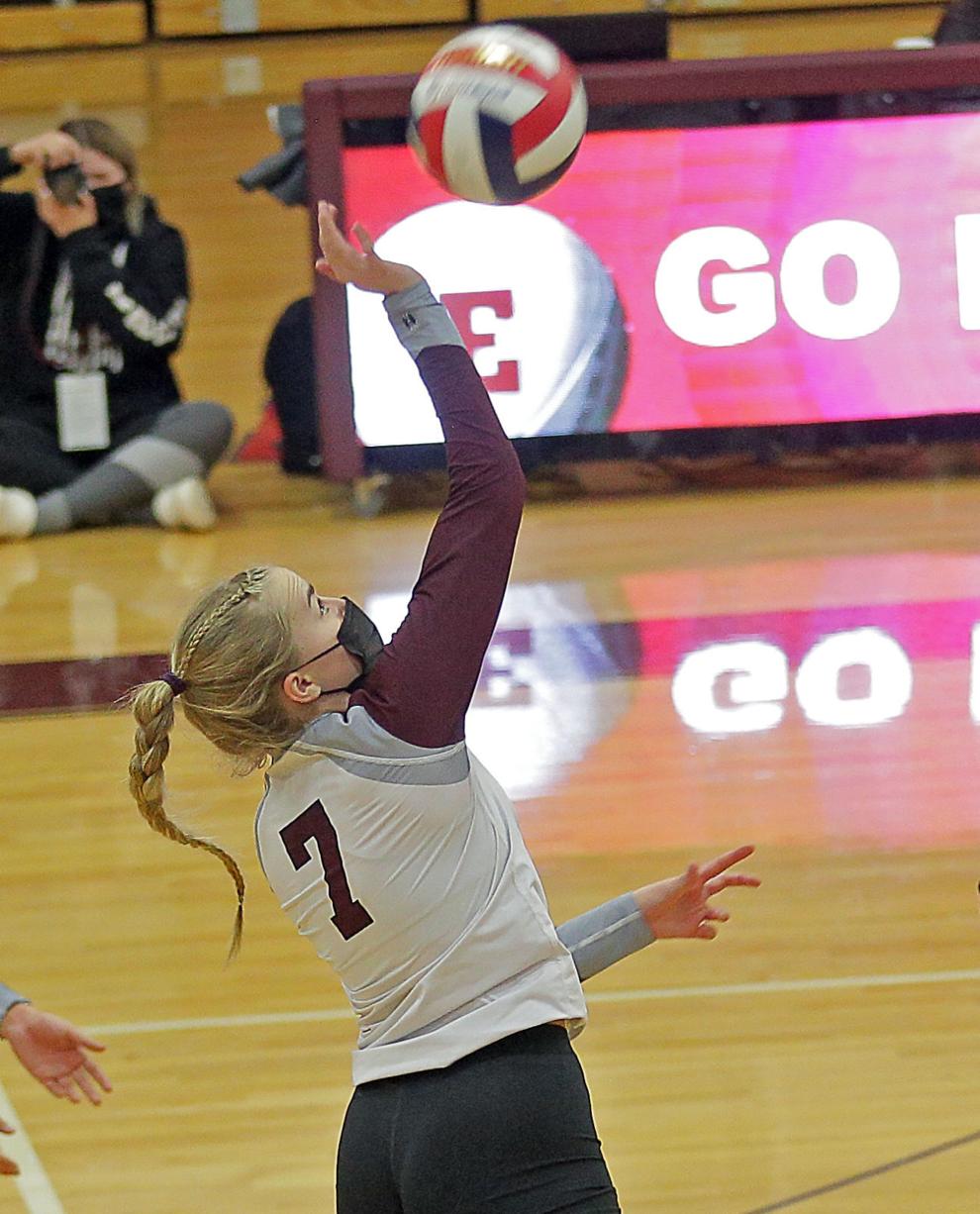 Fernley at Elko Volleyball 34.jpg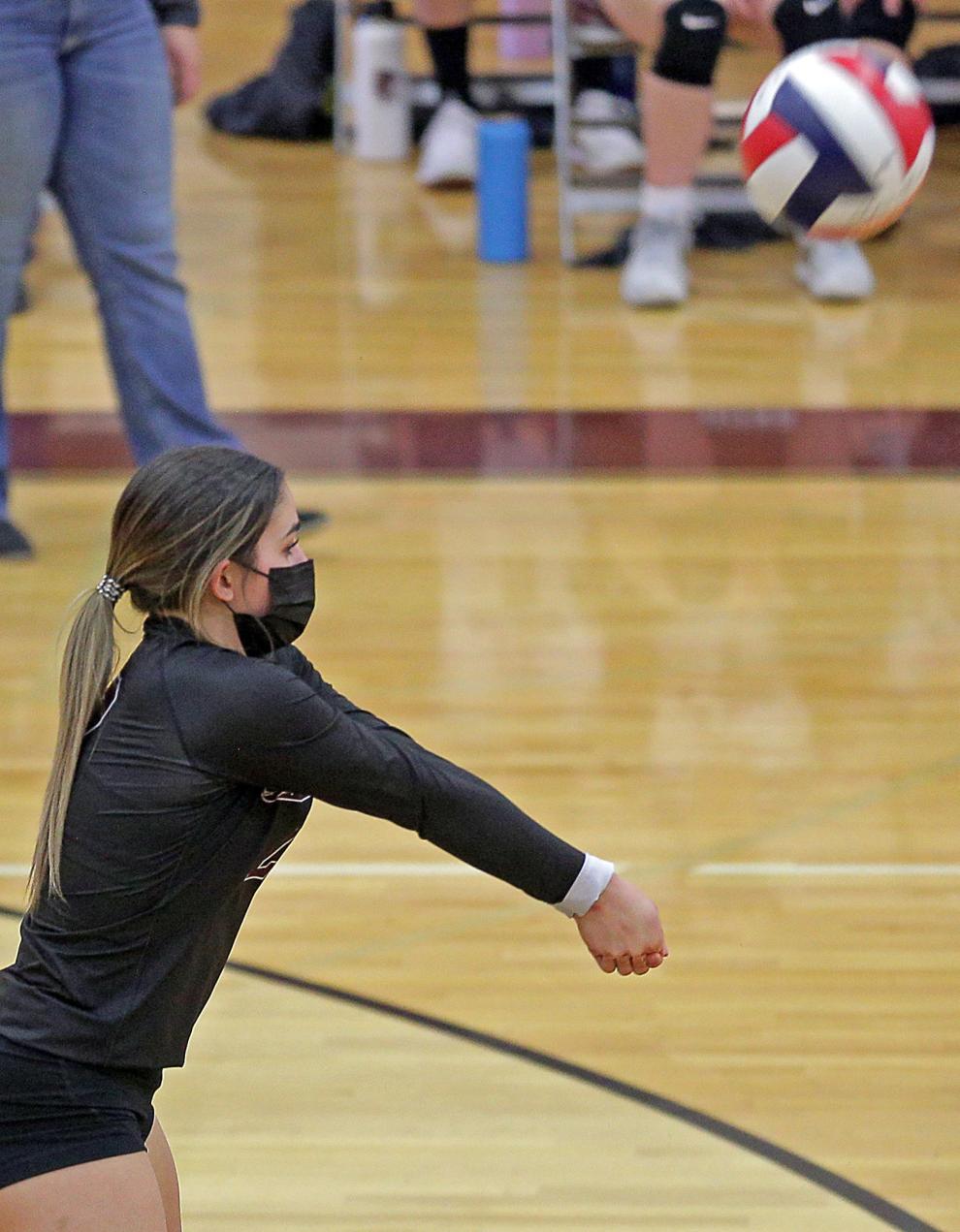 Fernley at Elko Volleyball 35.jpg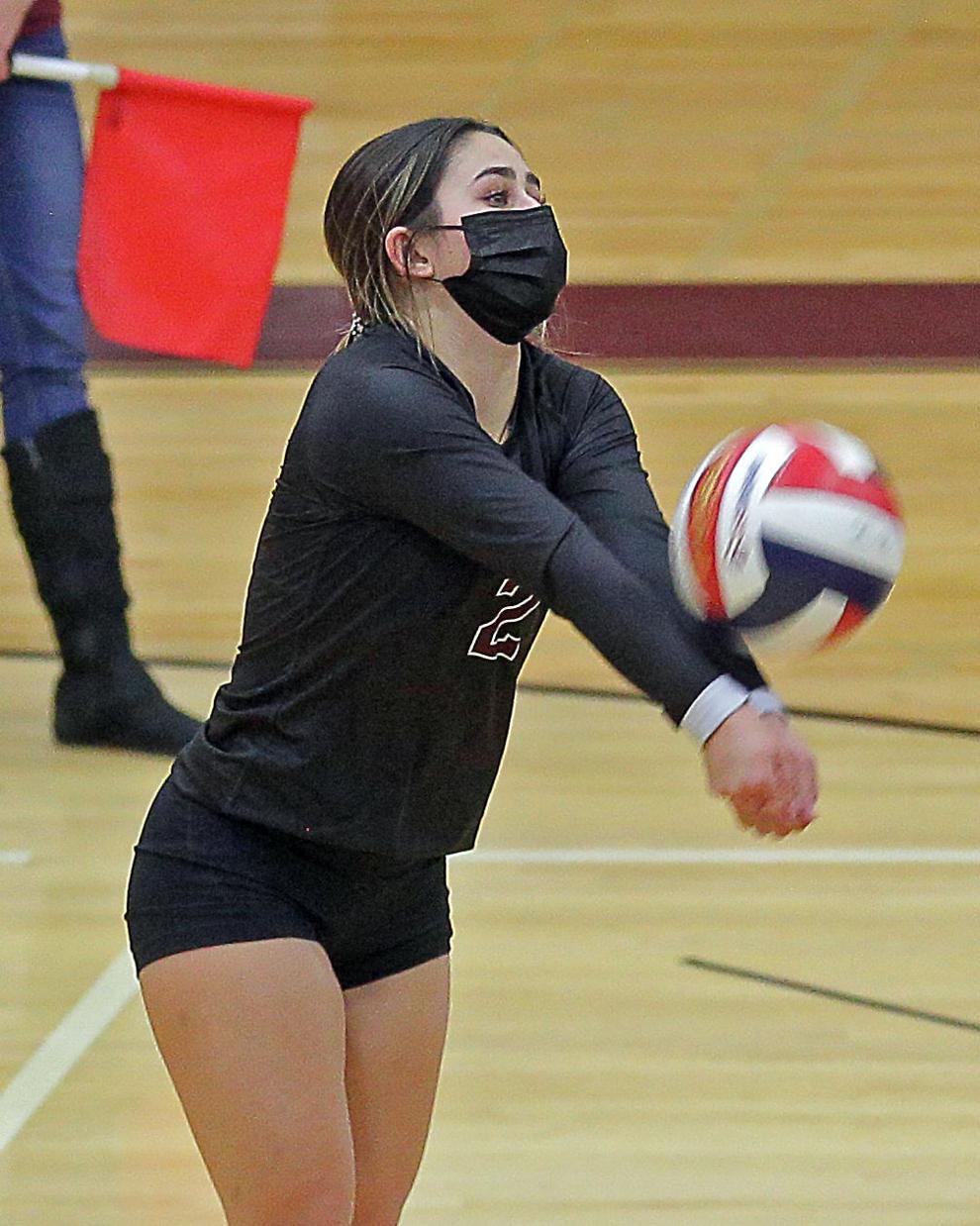 Fernley at Elko Volleyball 36.jpg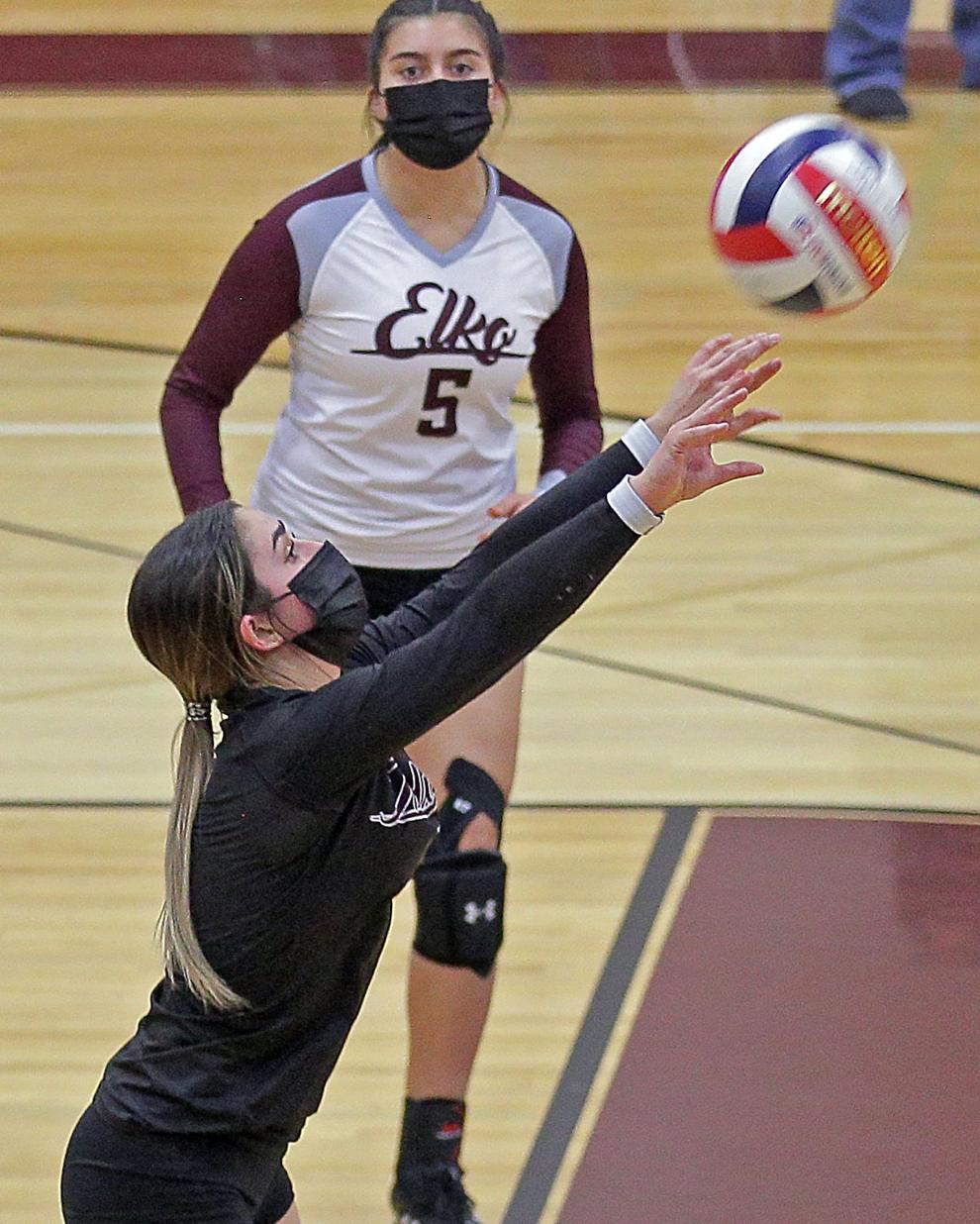 Fernley at Elko Volleyball 37.jpg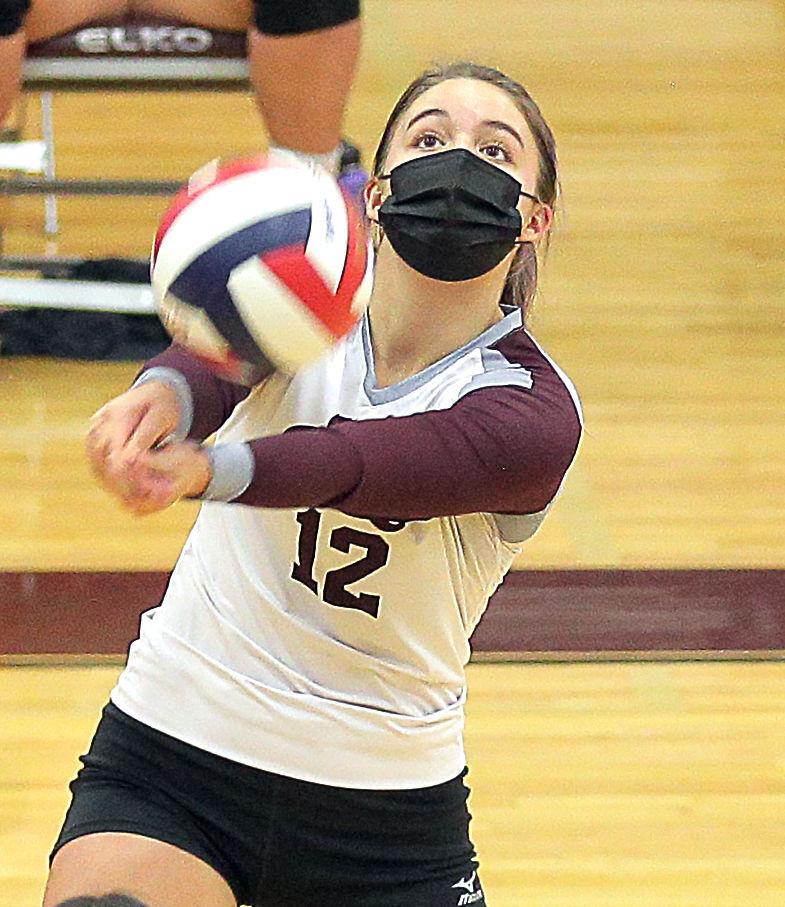 Fernley at Elko Volleyball 38.jpg
Fernley at Elko Volleyball 39.jpg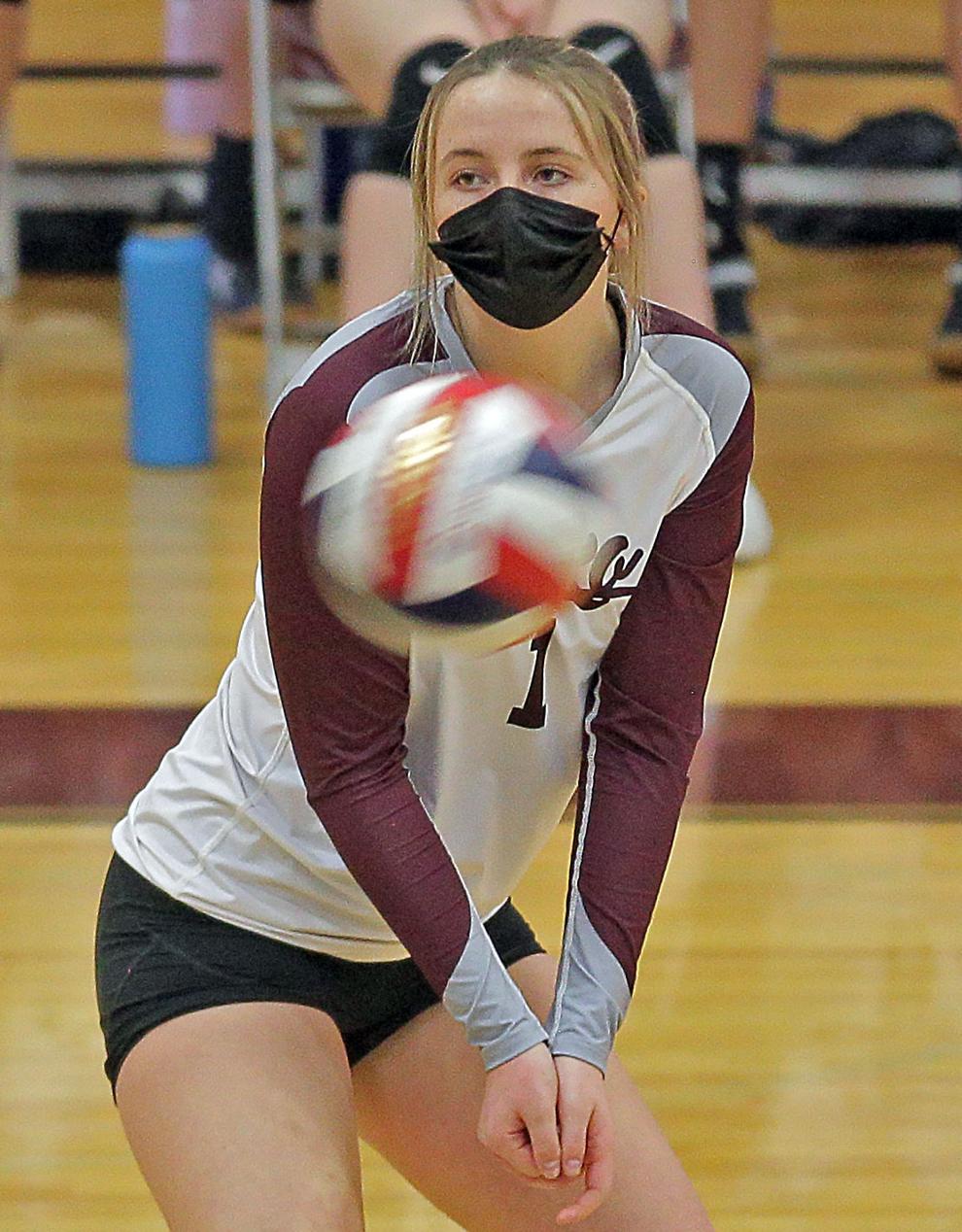 Fernley at Elko Volleyball 40.jpg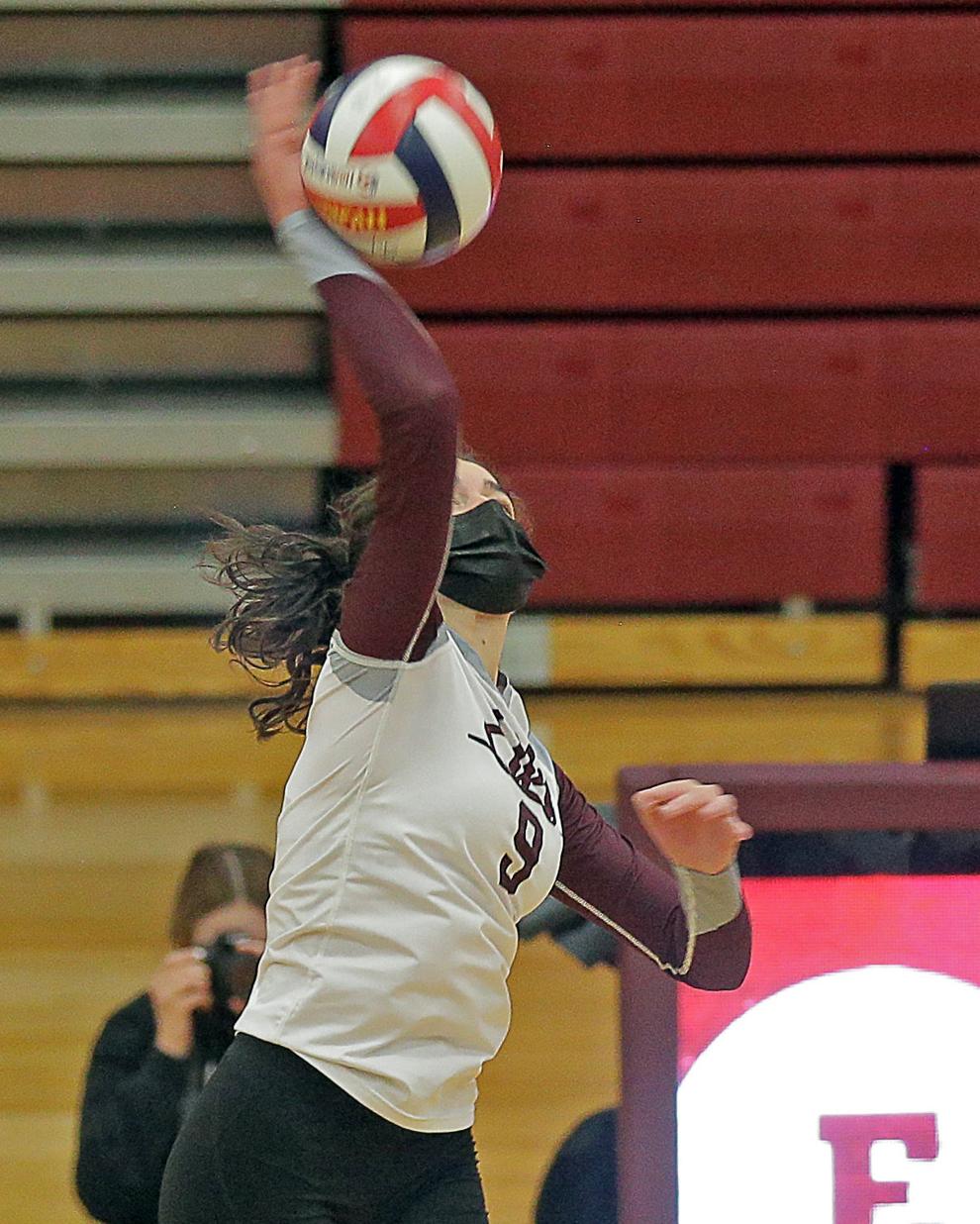 Fernley at Elko Volleyball 41.jpg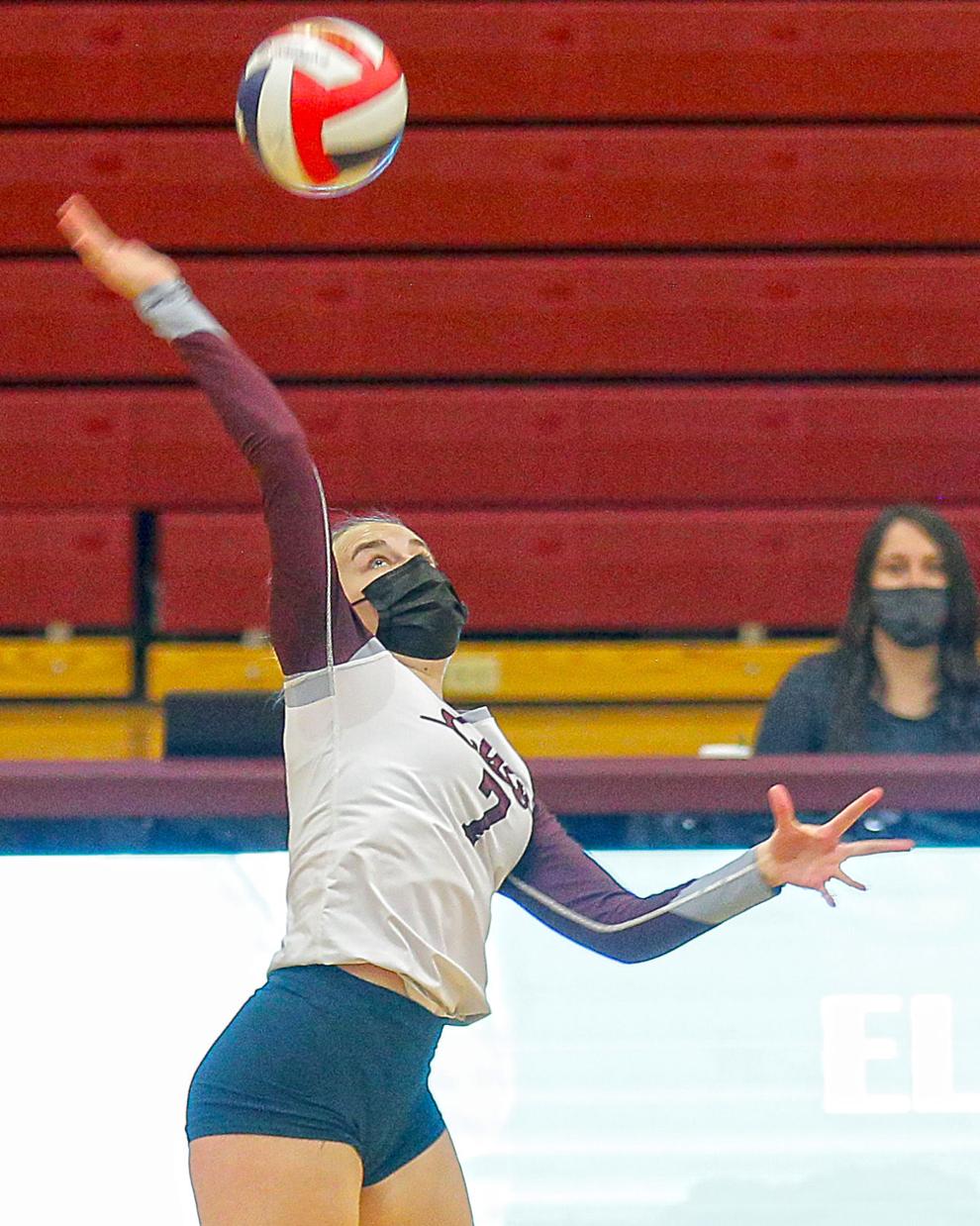 Fernley at Elko Volleyball 42.jpg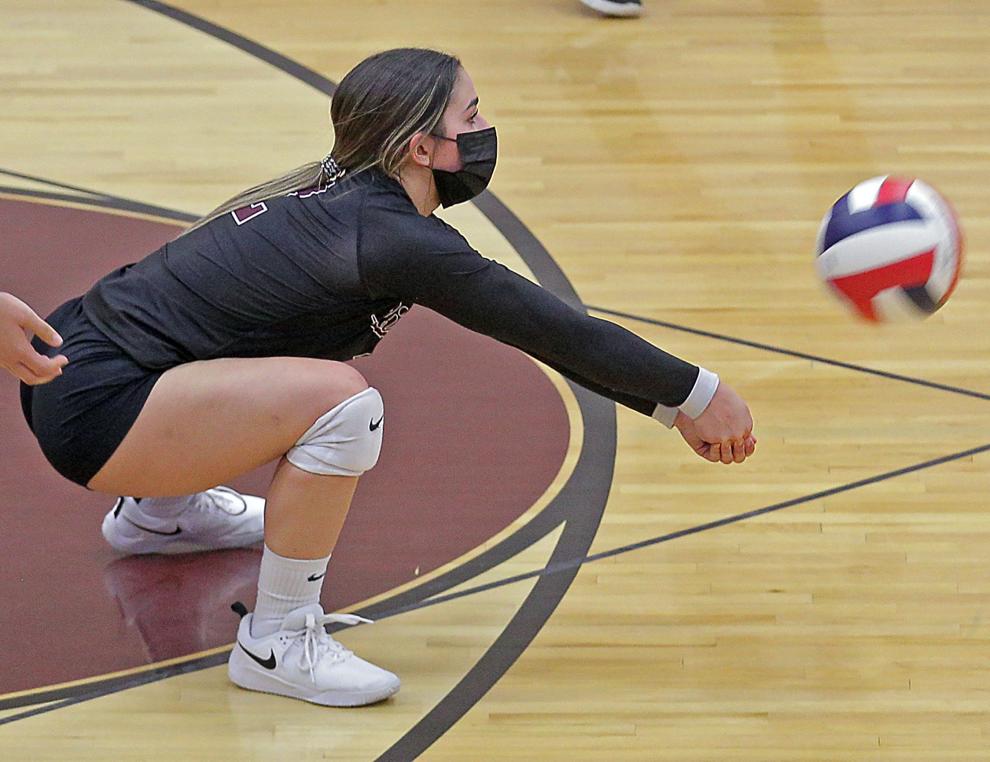 Fernley at Elko Volleyball 43.jpg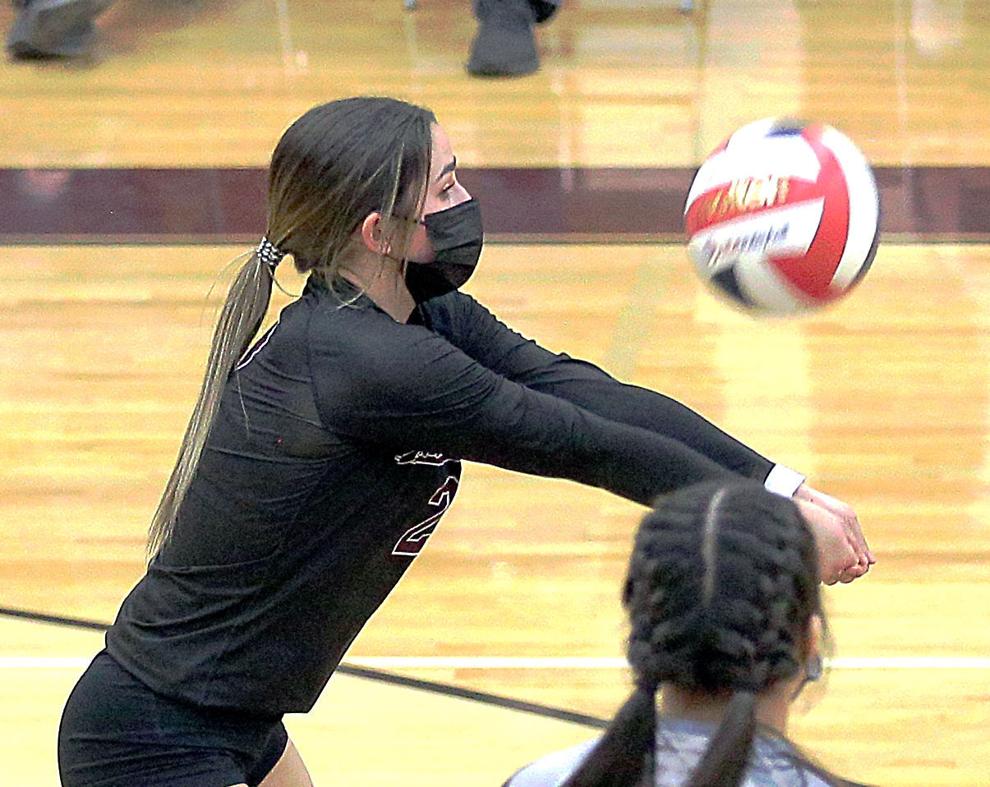 Fernley at Elko Volleyball 44.jpg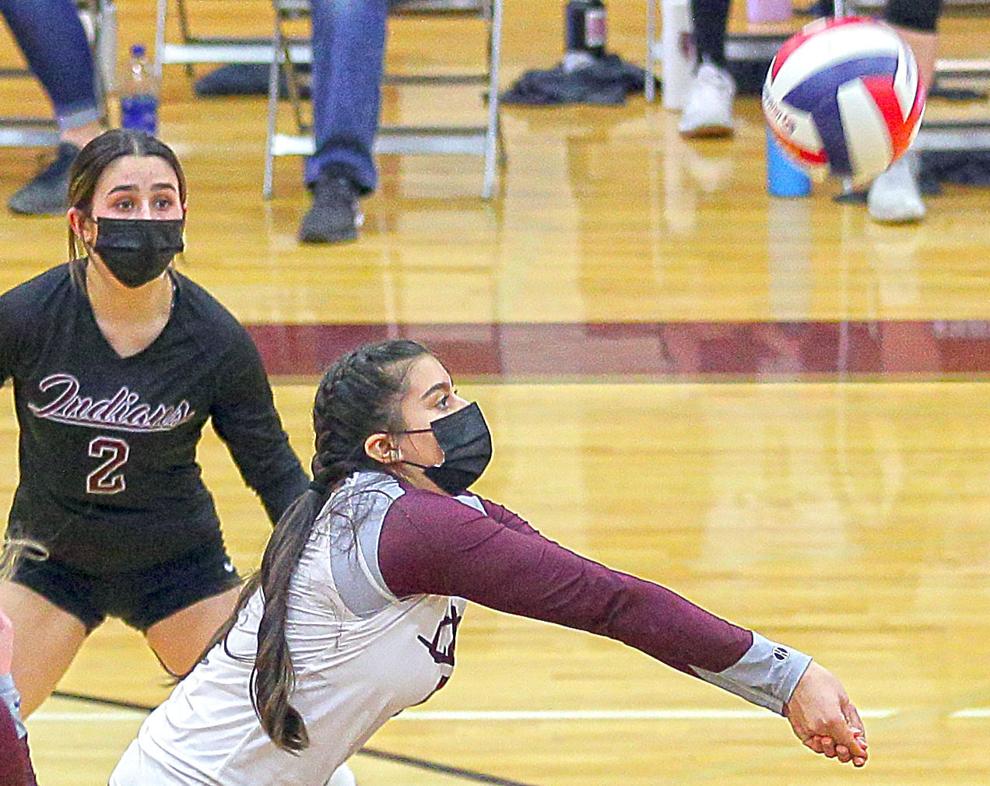 Fernley at Elko Volleyball 45.jpg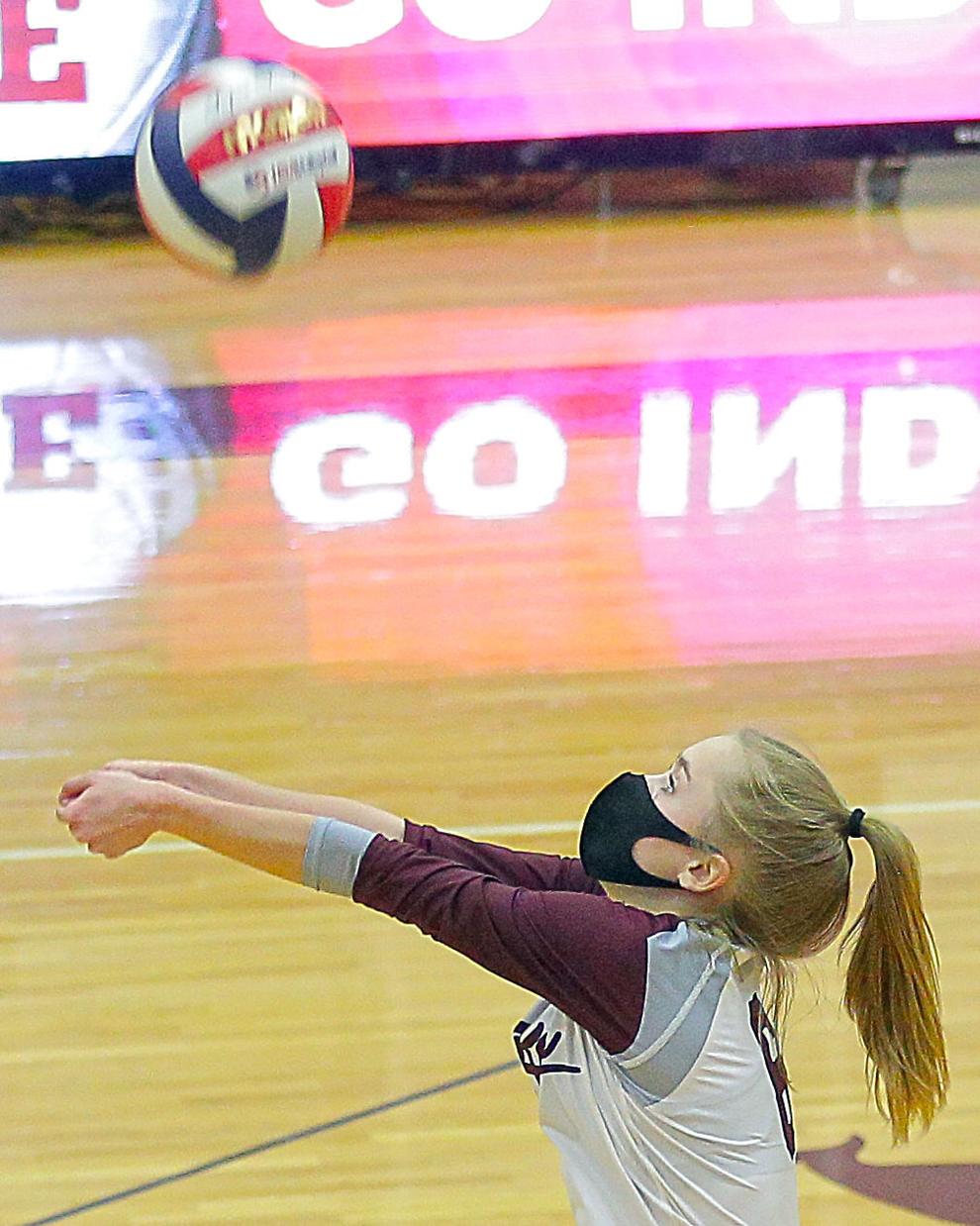 Fernley at Elko Volleyball 46.jpg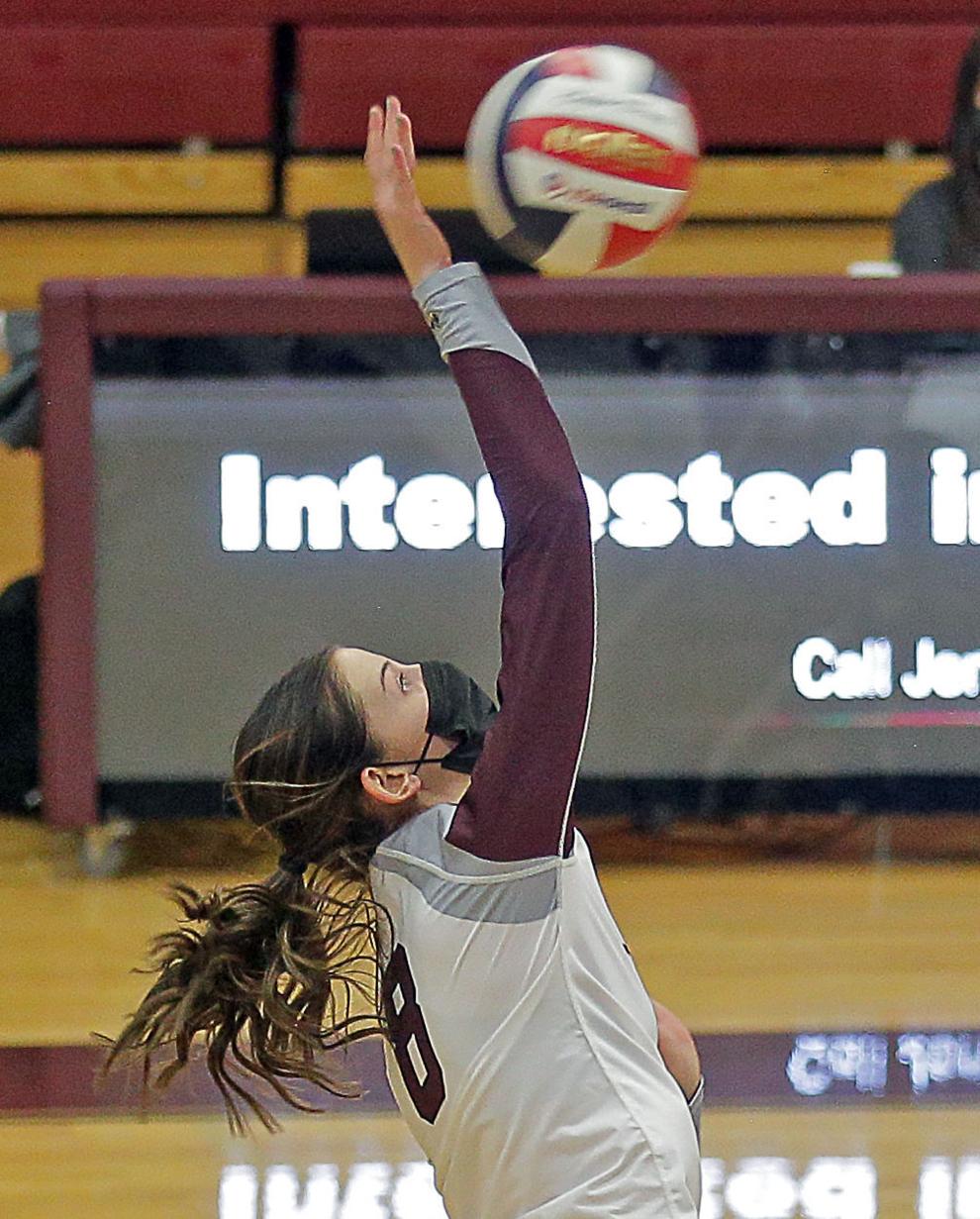 Fernley at Elko Volleyball 47.jpg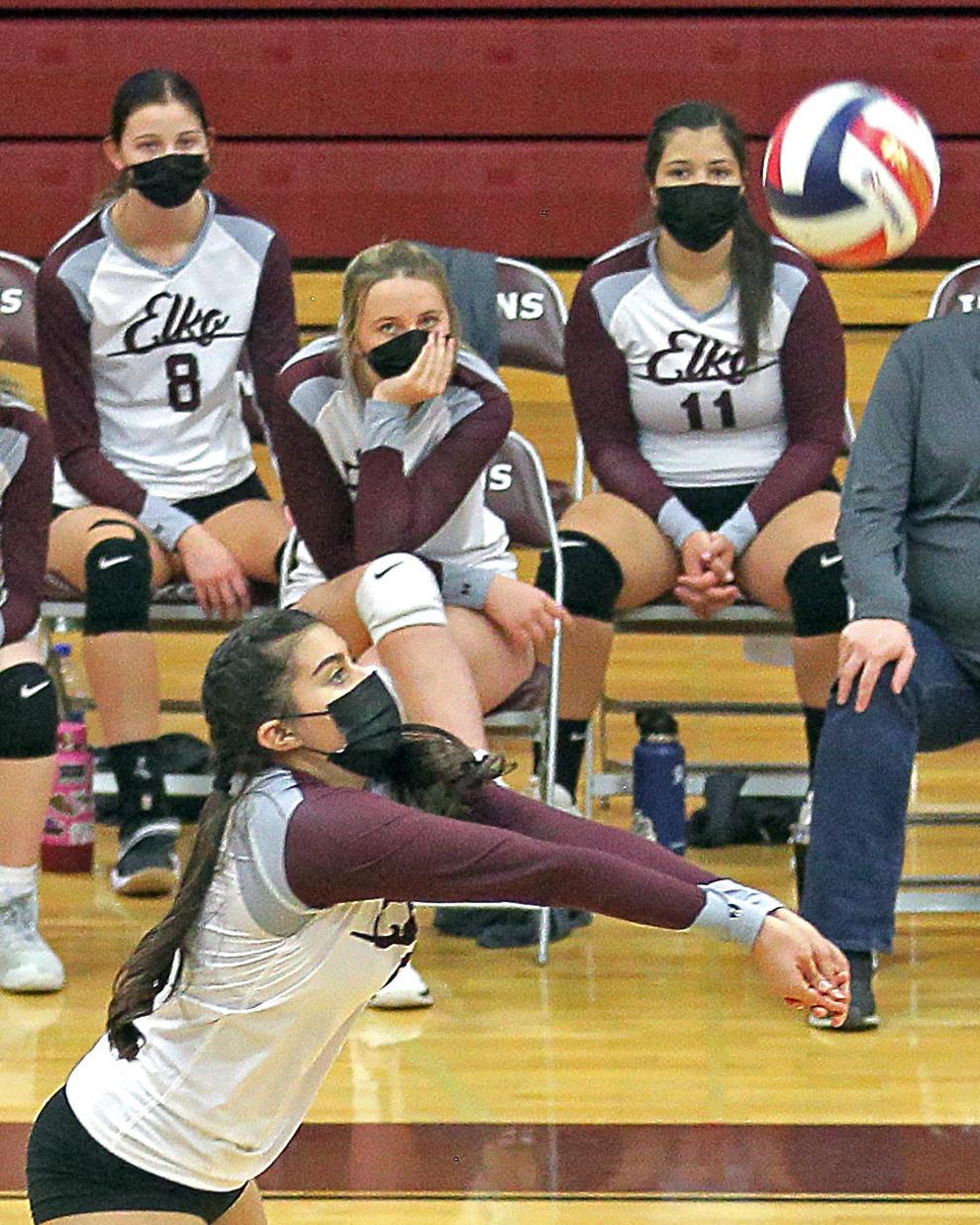 Fernley at Elko Volleyball 48.jpg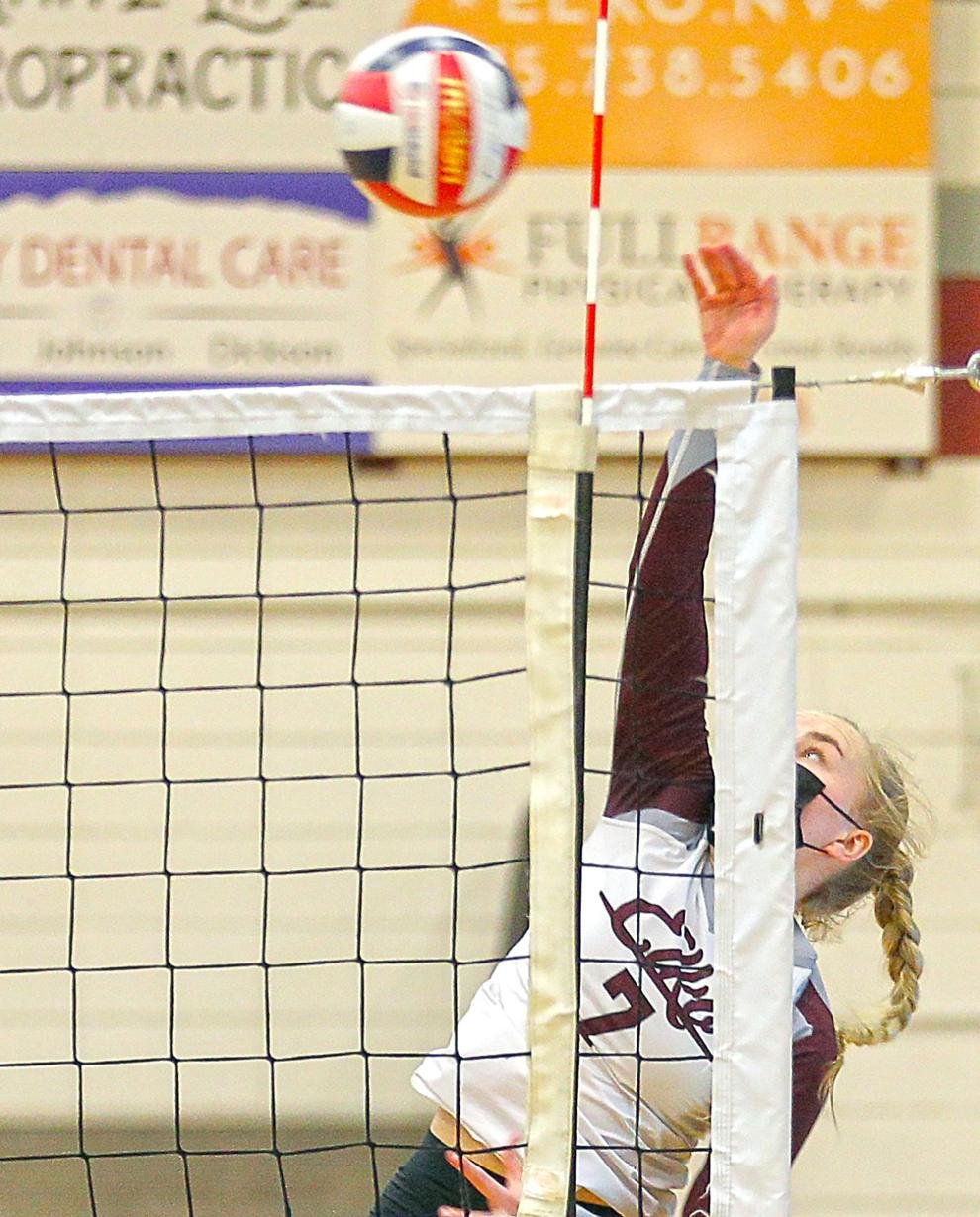 Fernley at Elko Volleyball 49.jpg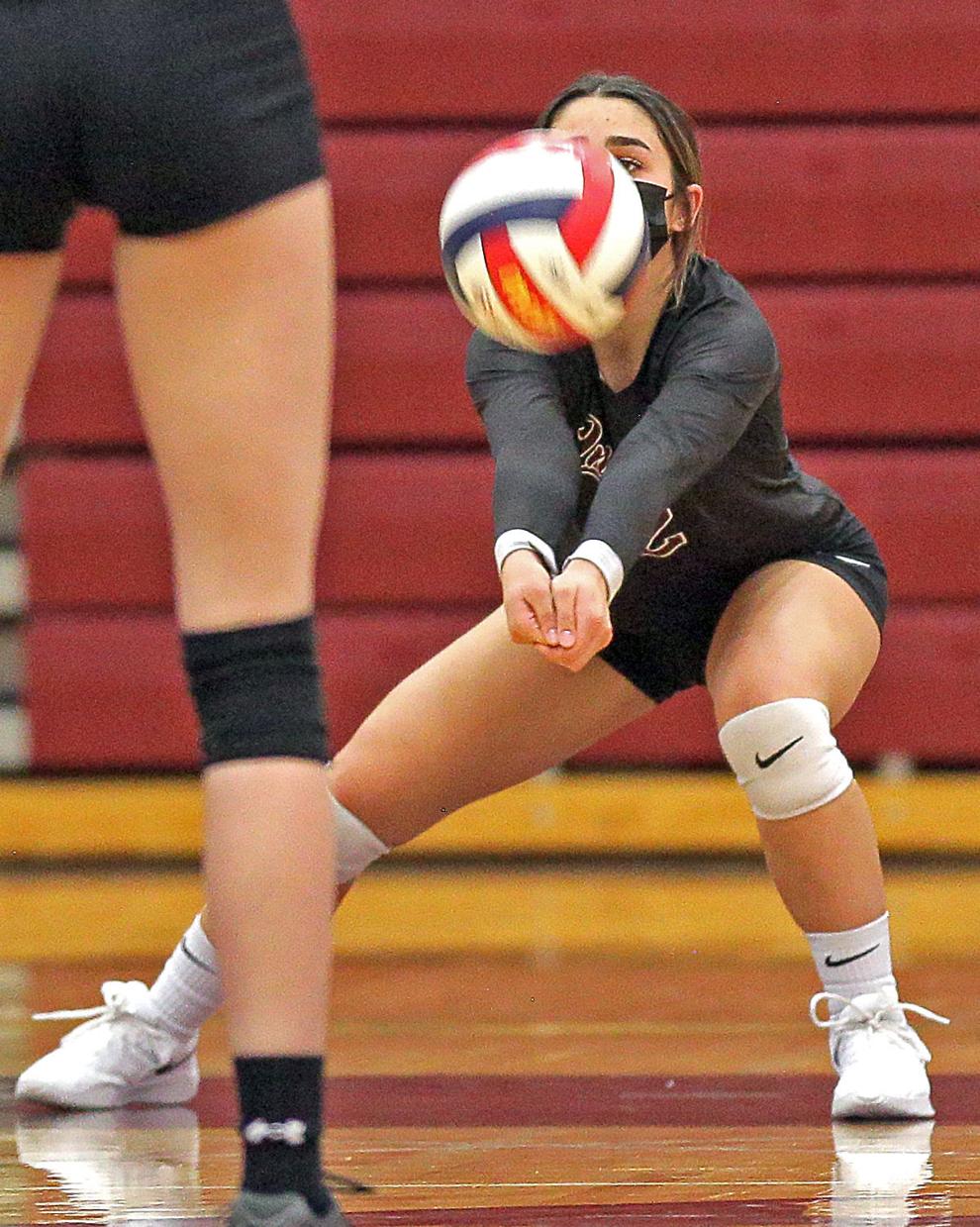 Fernley at Elko Volleyball 50.jpg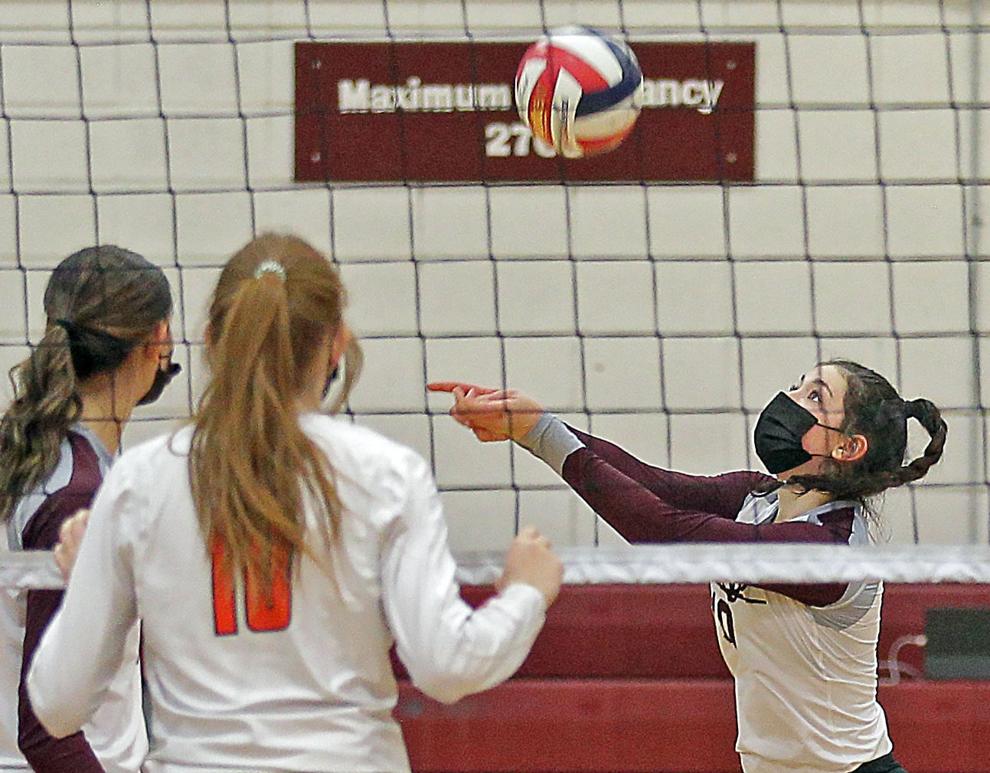 Fernley at Elko Volleyball 51.jpg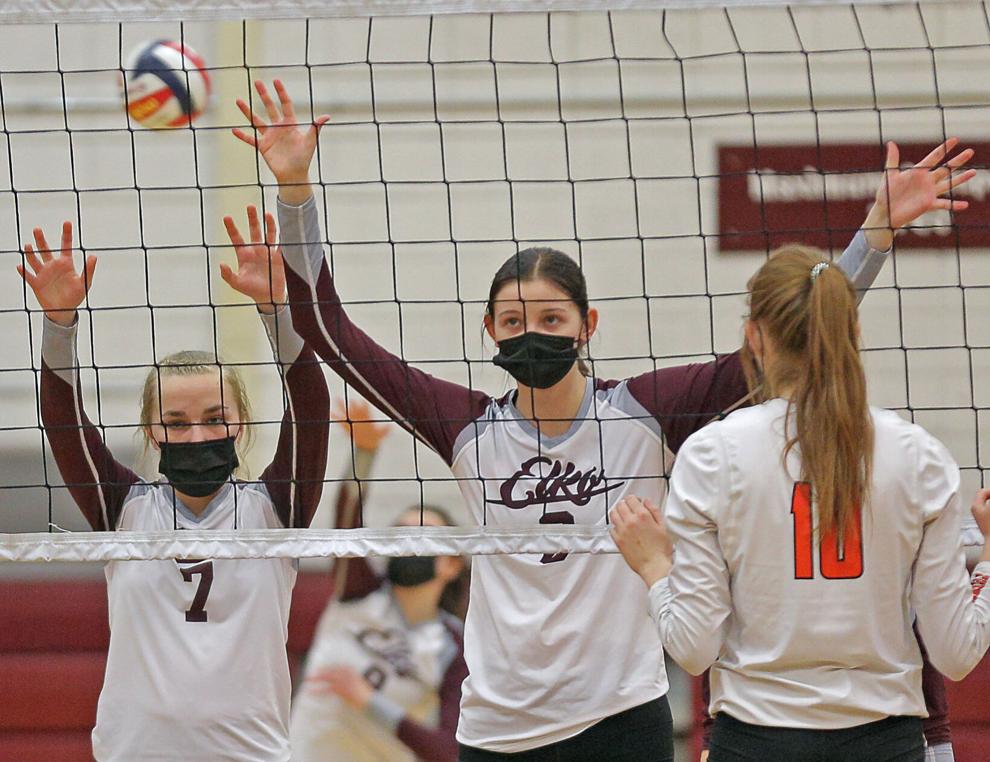 Fernley at Elko Volleyball 52.jpg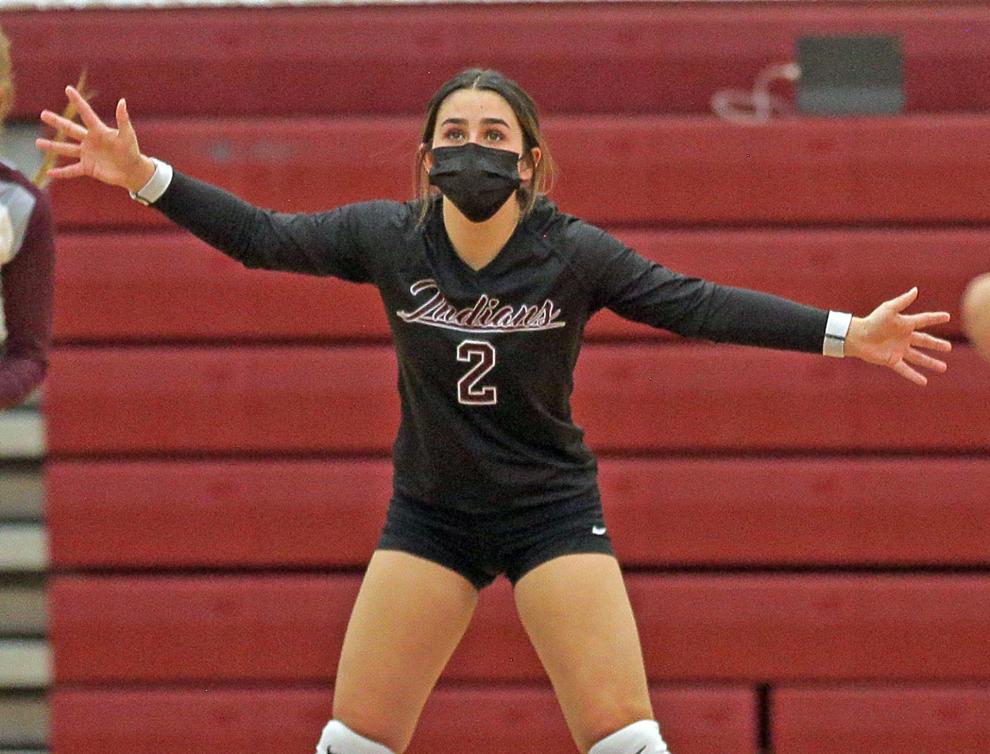 Fernley at Elko Volleyball 53.jpg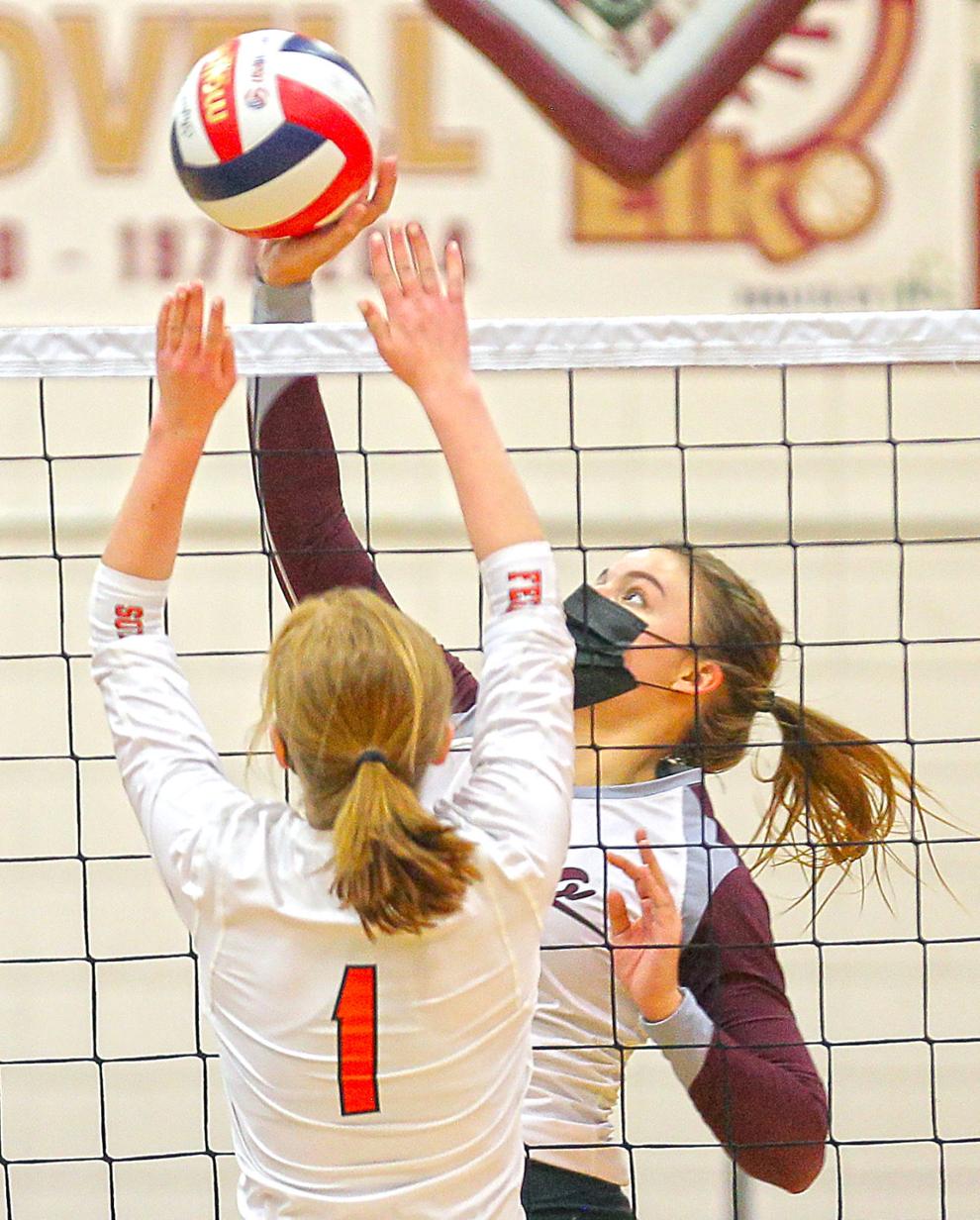 Fernley at Elko Volleyball 54.jpg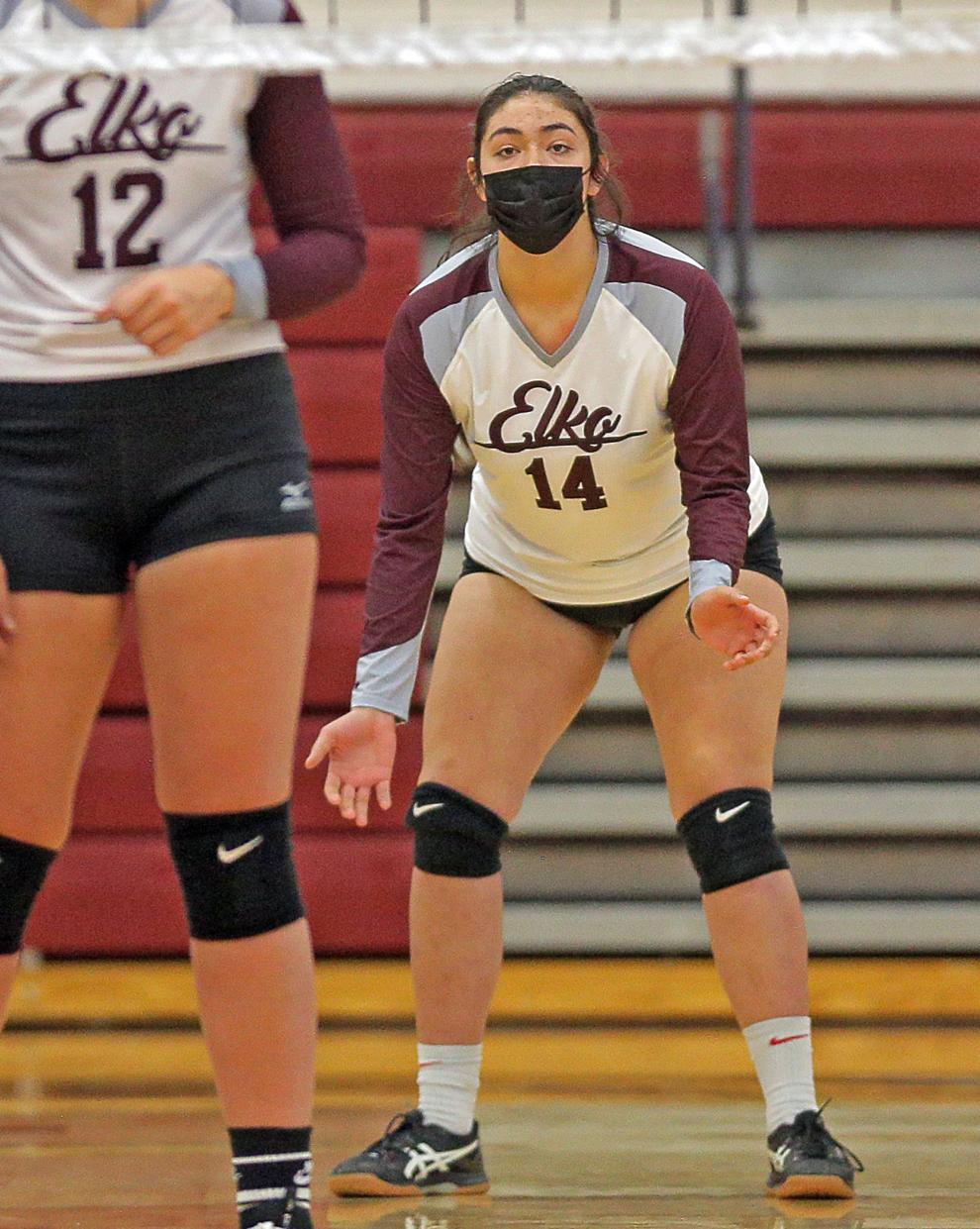 Fernley at Elko Volleyball 55.jpg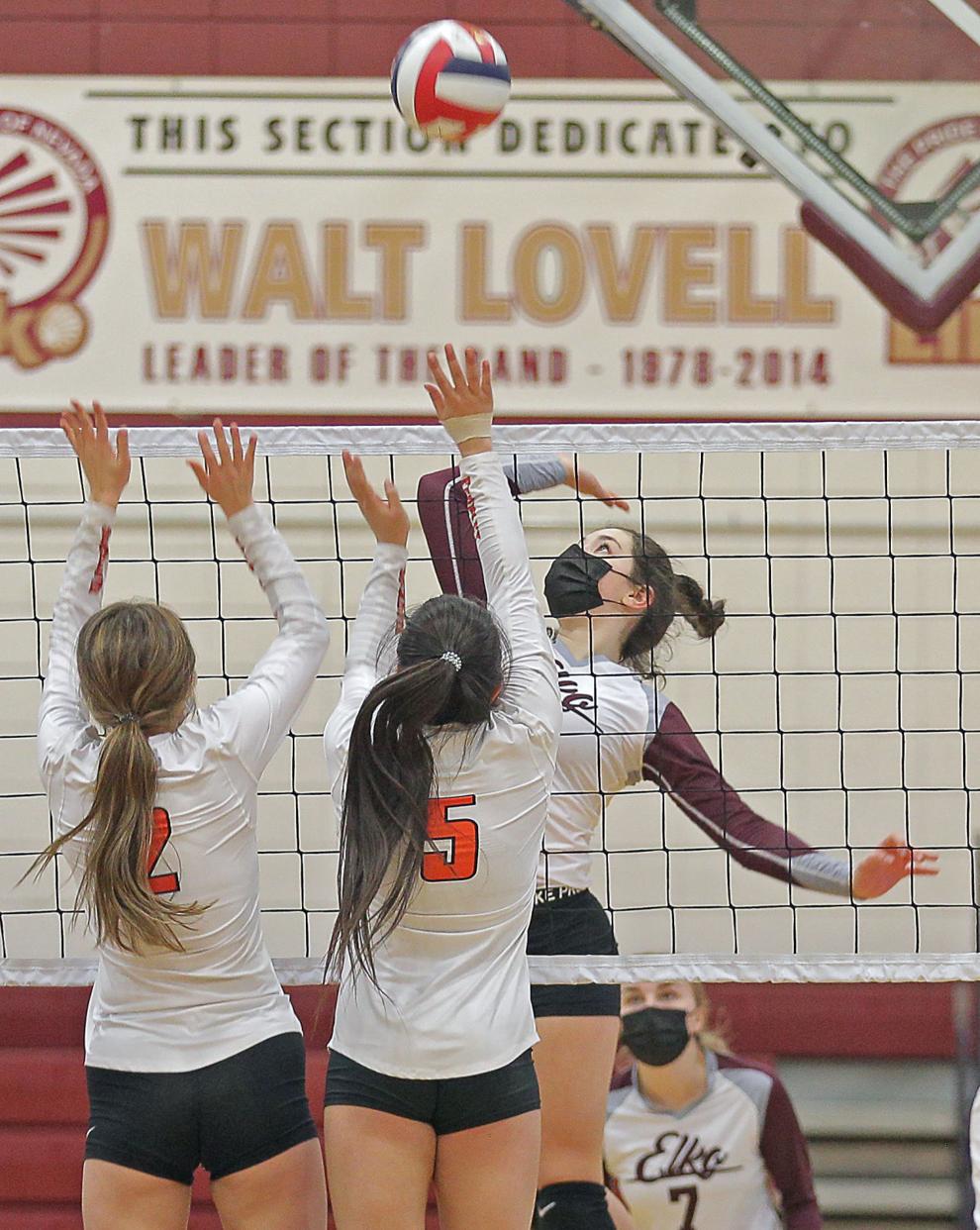 Fernley at Elko Volleyball 56.jpg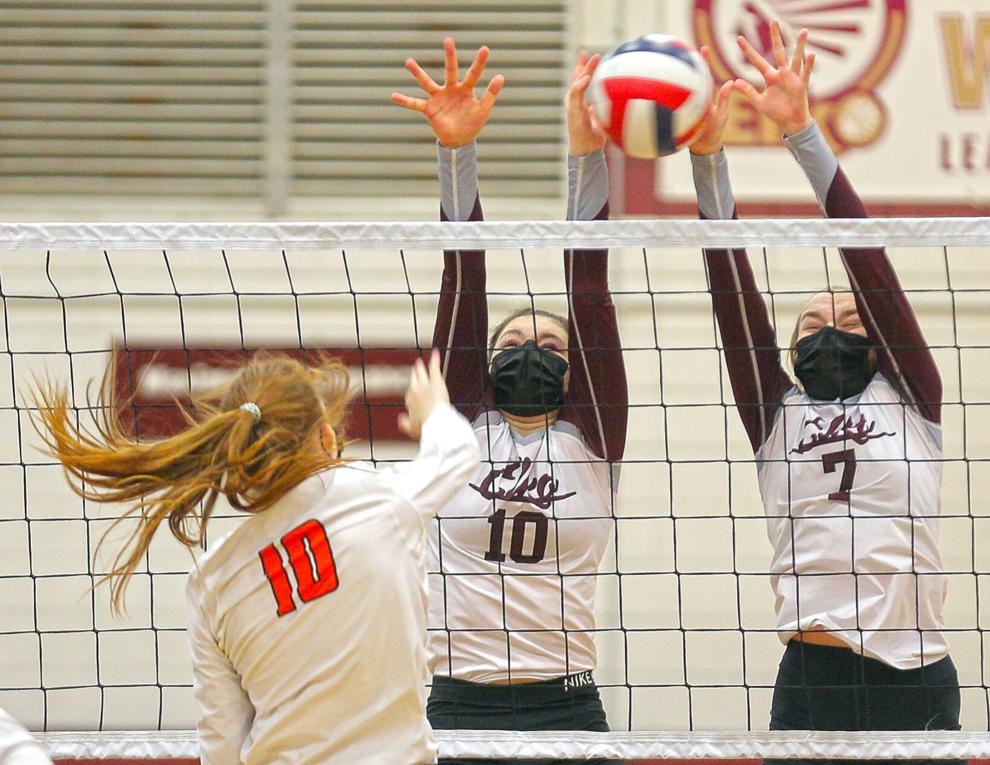 Fernley at Elko Volleyball 57.jpg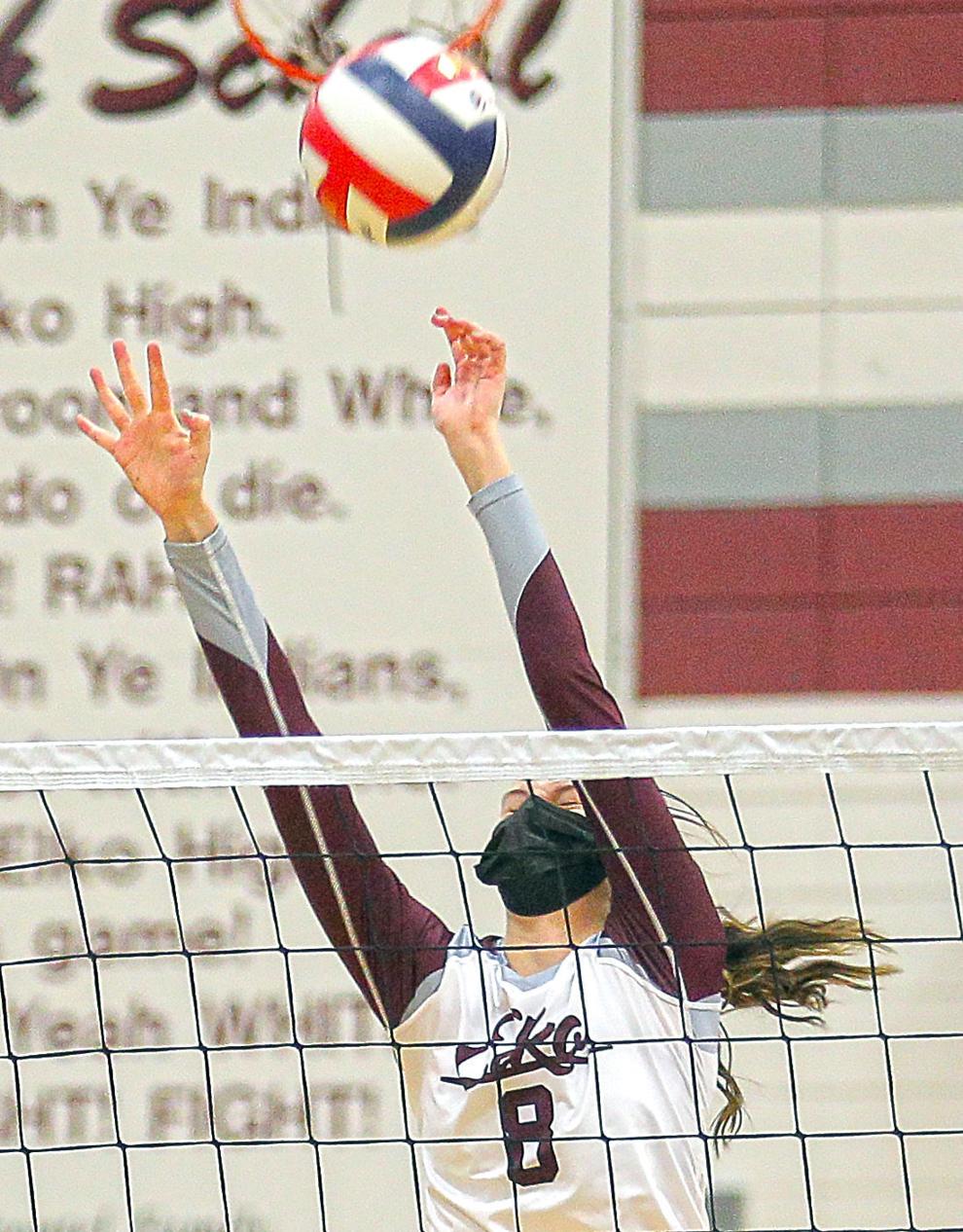 Fernley at Elko Volleyball 58.jpg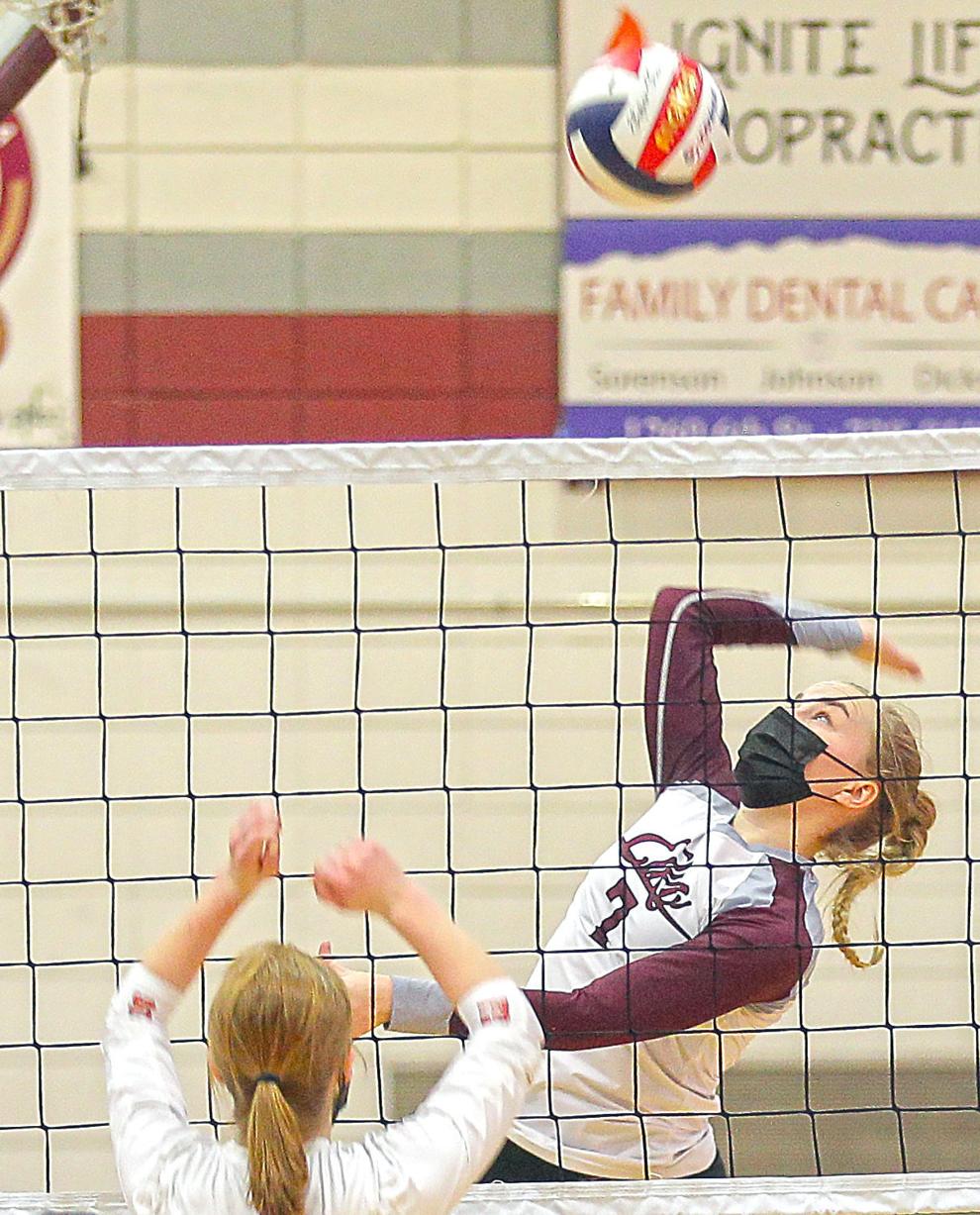 Fernley at Elko Volleyball 59.jpg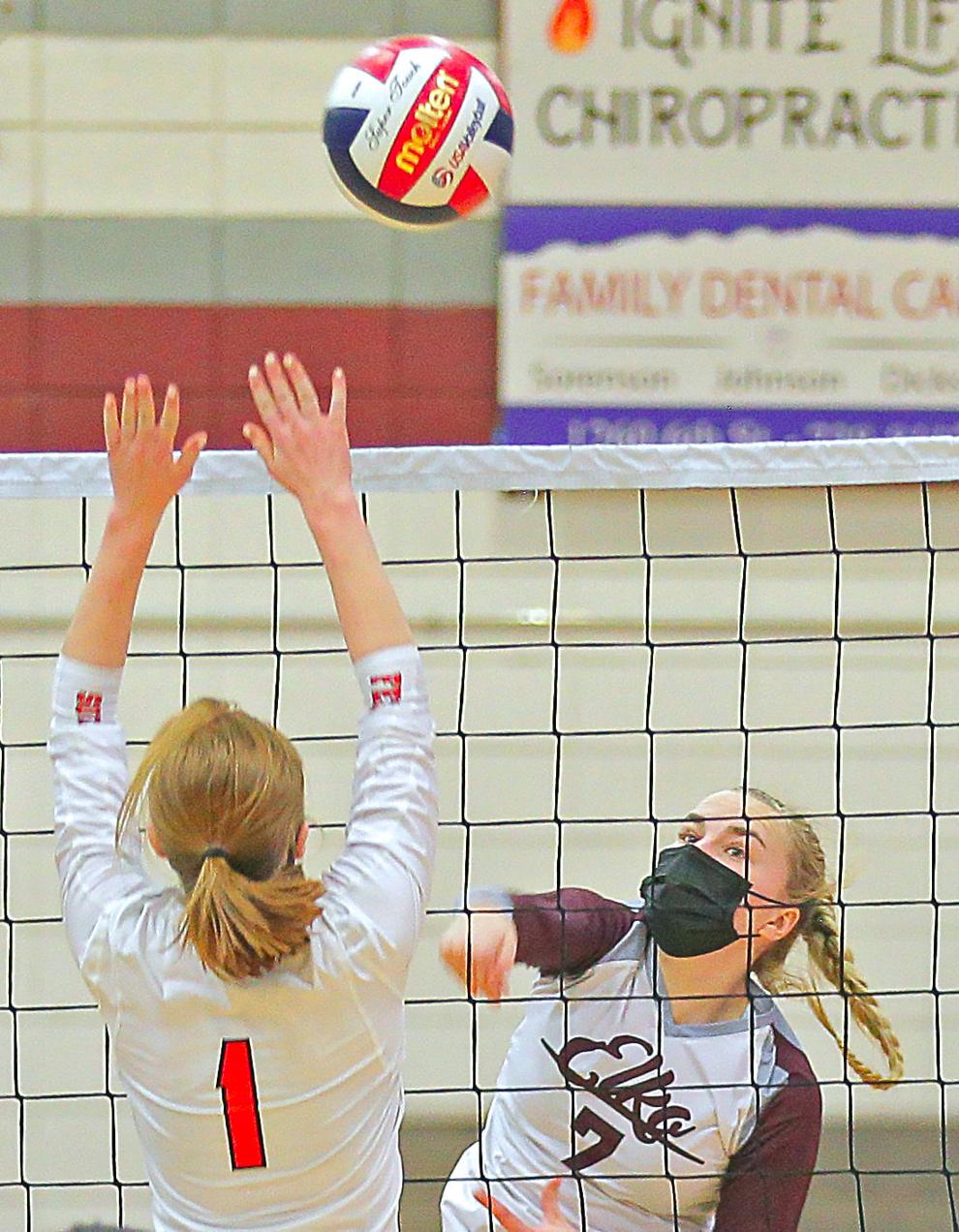 Fernley at Elko Volleyball 60.jpg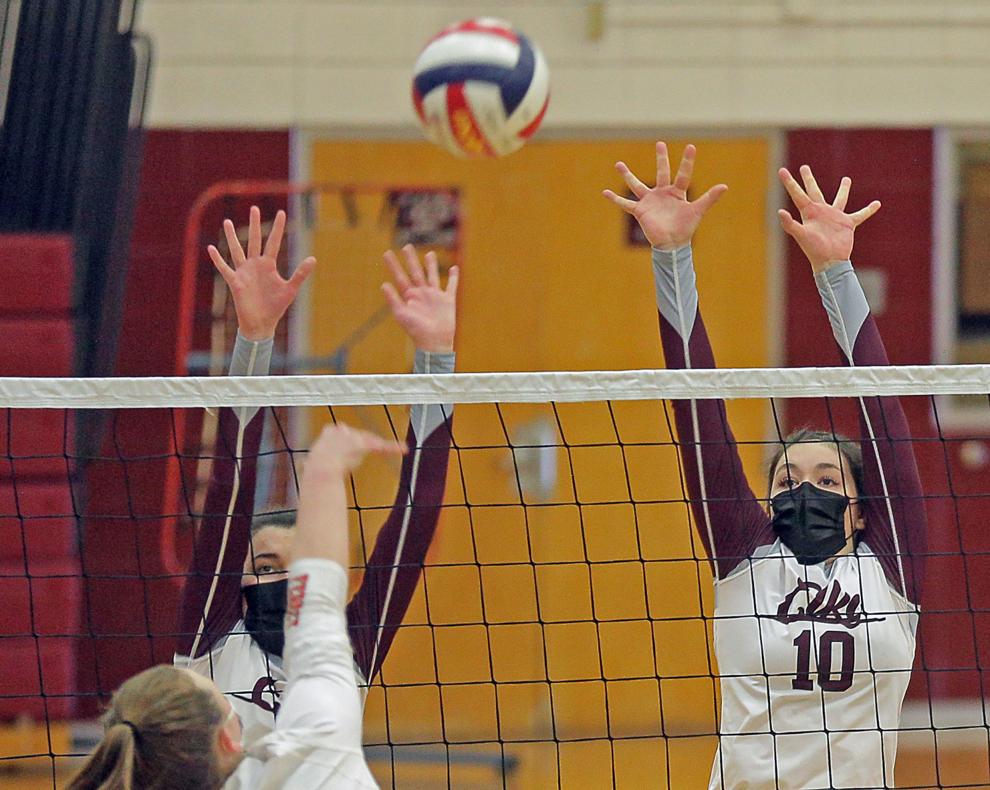 Fernley at Elko Volleyball 61.jpg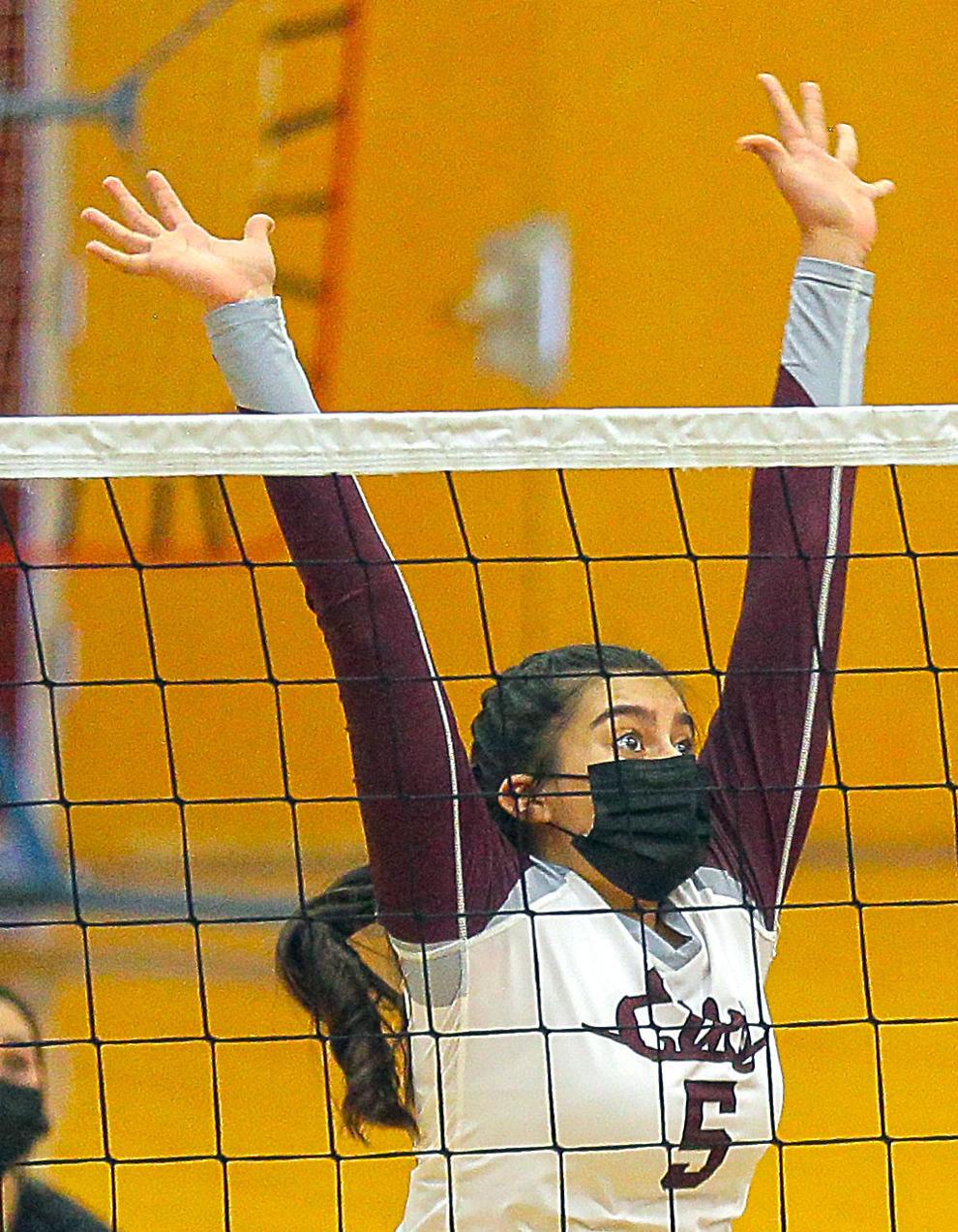 Fernley at Elko Volleyball 62.jpg
Fernley at Elko Volleyball 63.jpg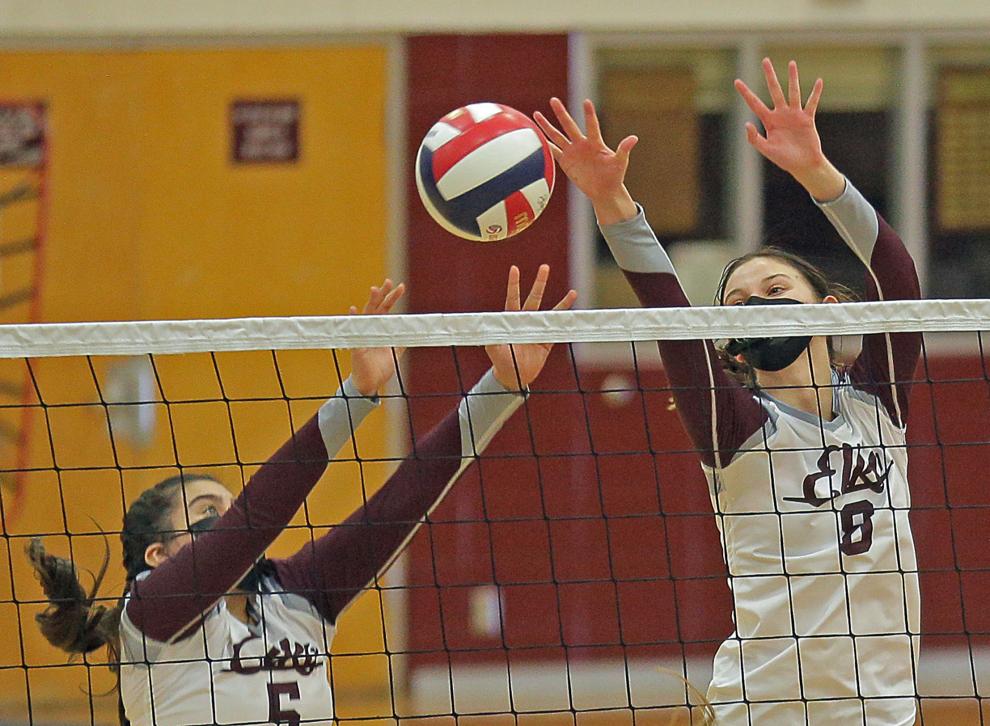 Fernley at Elko Volleyball 64.jpg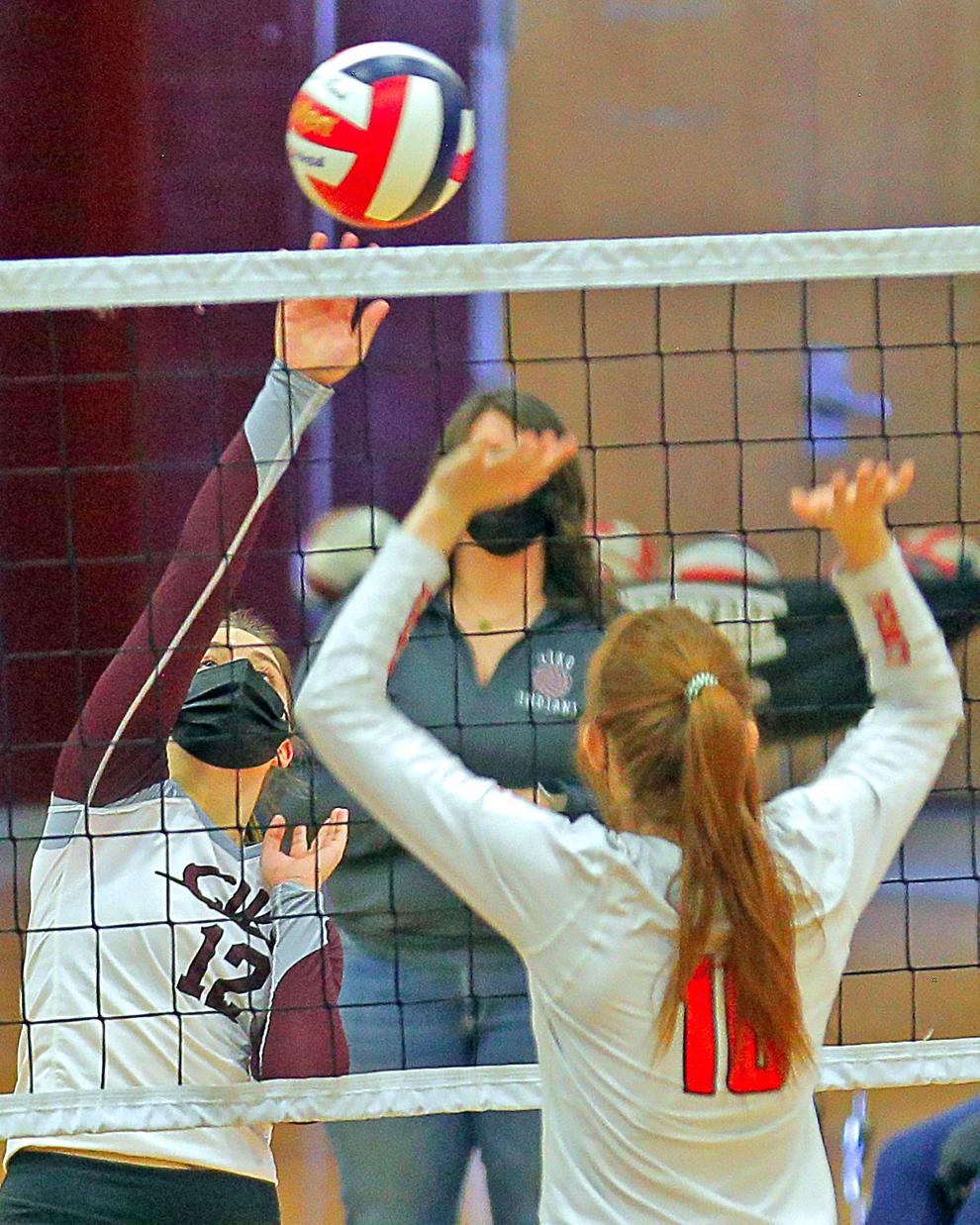 Fernley at Elko Volleyball 65.jpg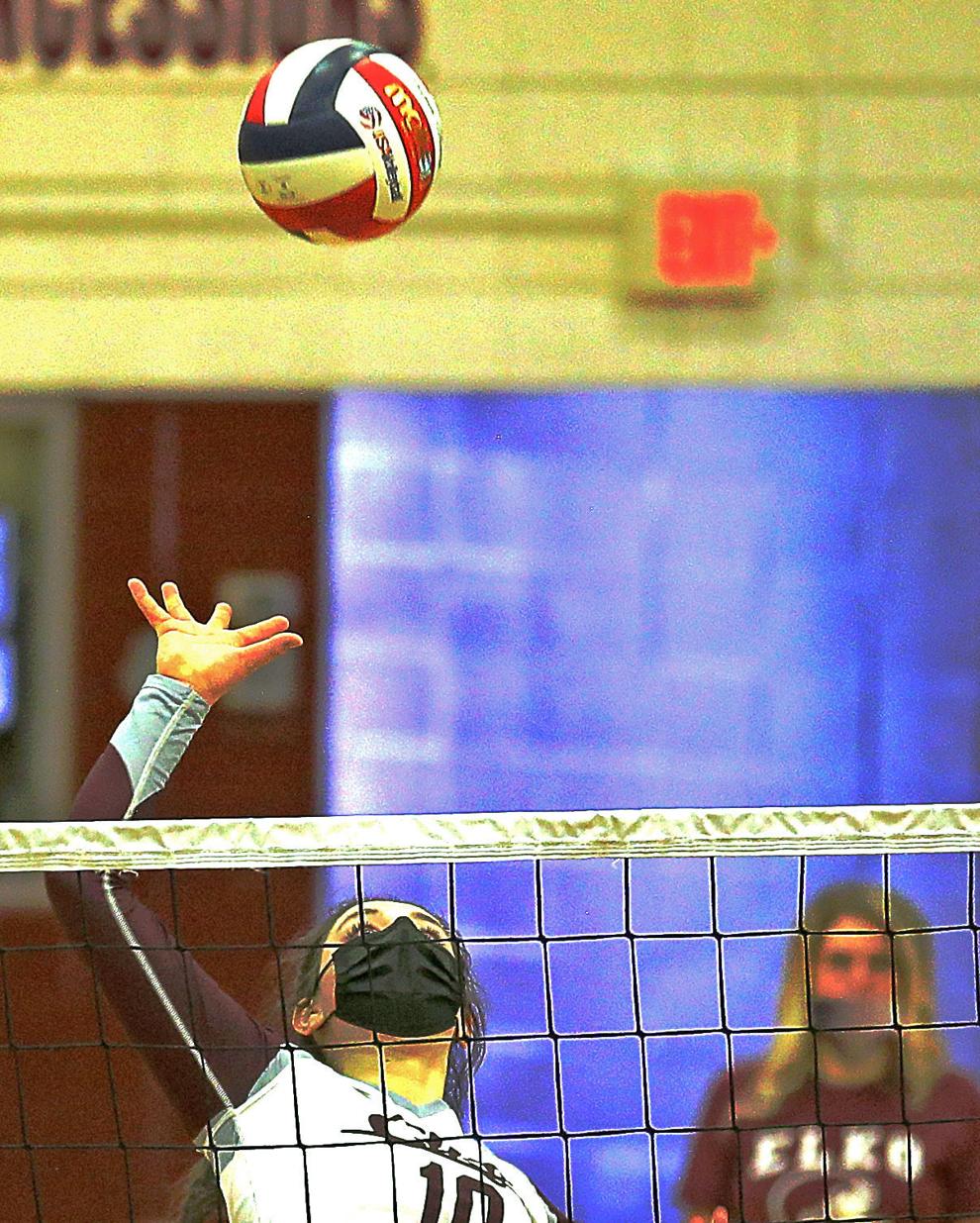 Fernley at Elko Volleyball 66.jpg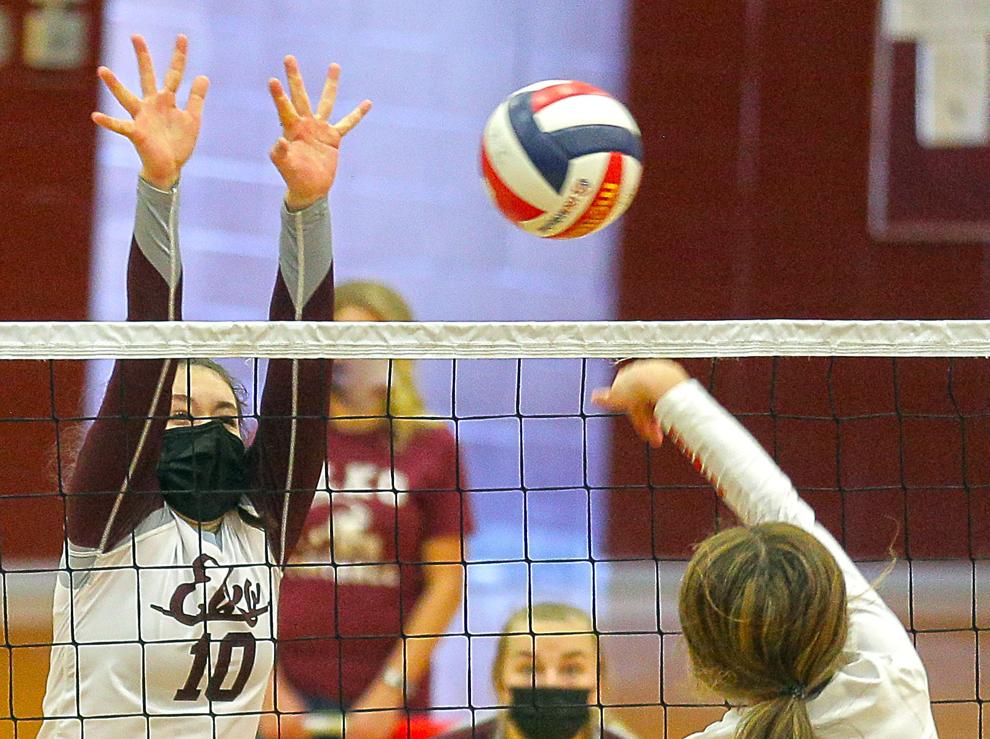 Fernley at Elko Volleyball 67.jpg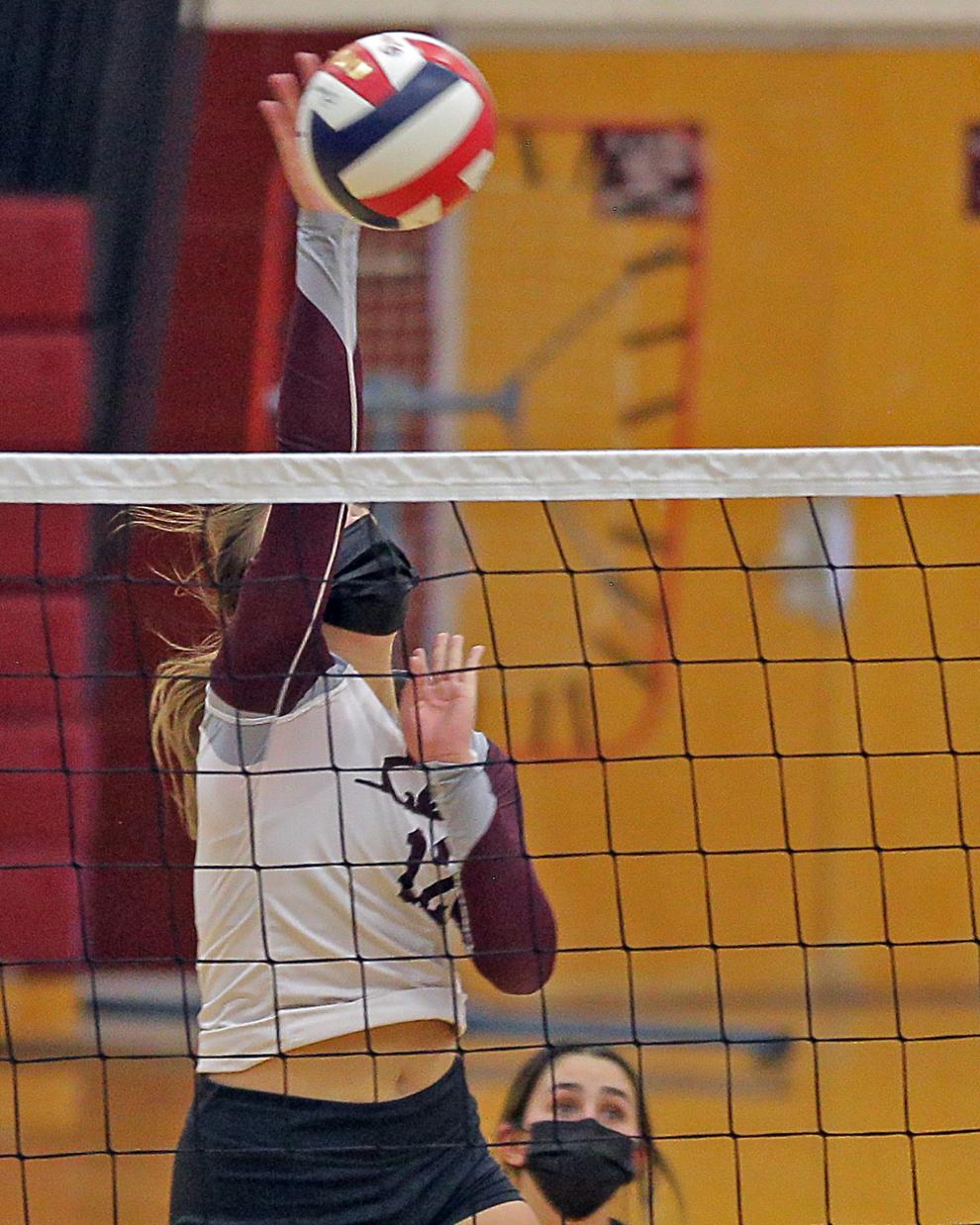 Fernley at Elko Volleyball 68.jpg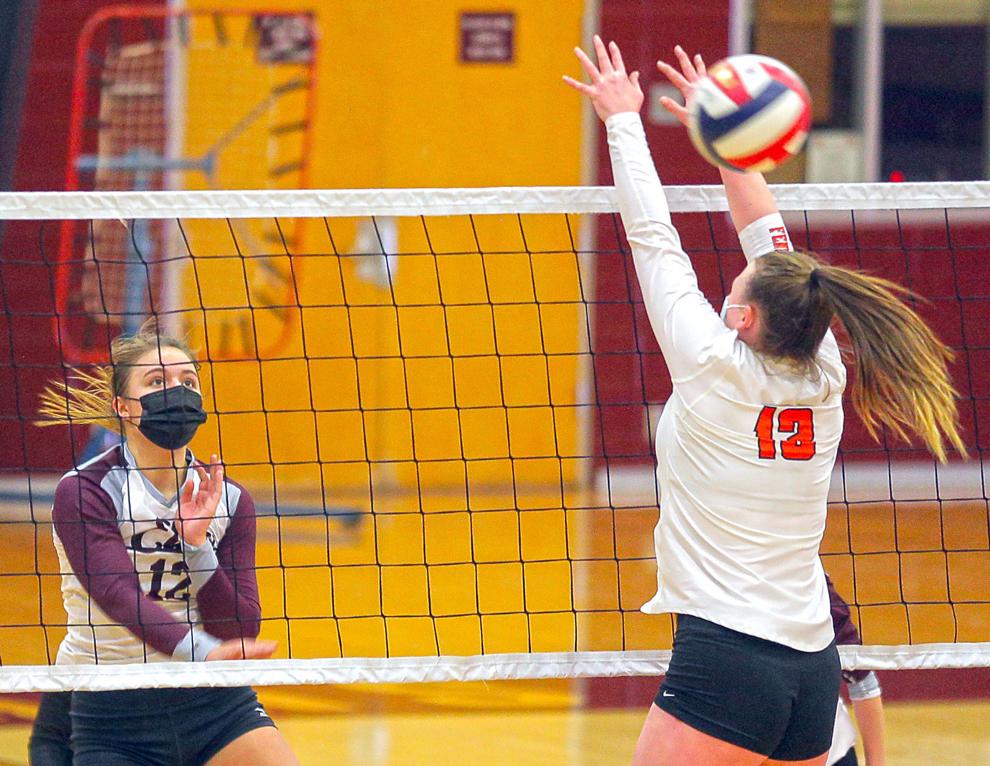 Fernley at Elko Volleyball 69.jpg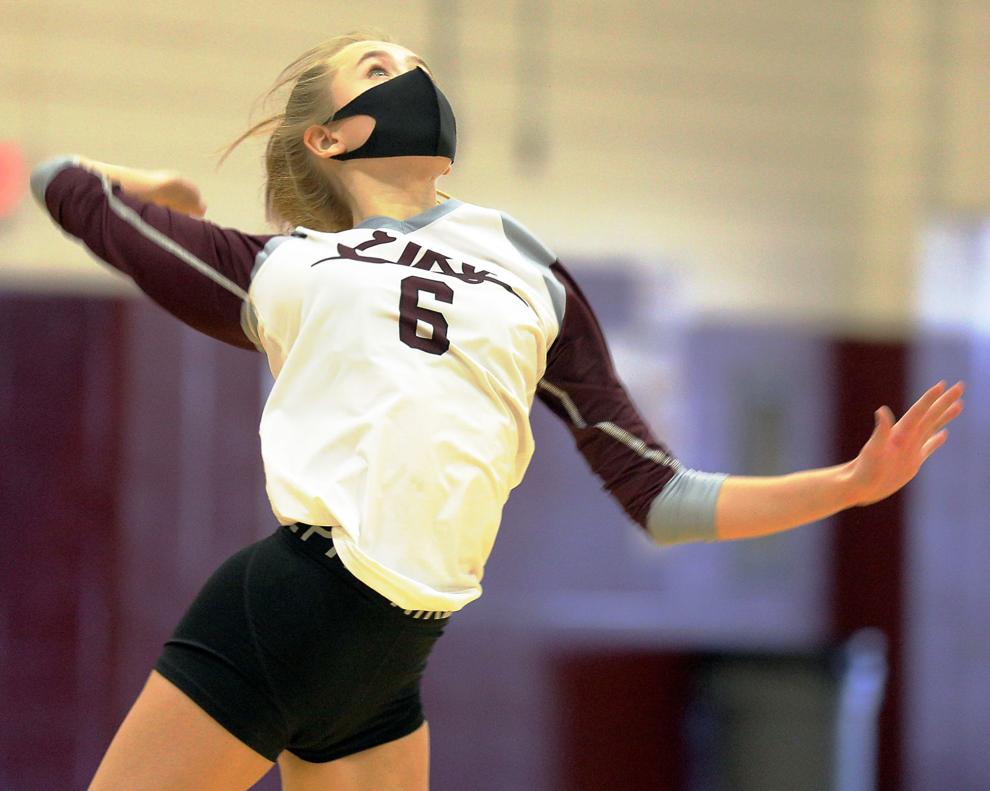 Fernley at Elko Volleyball 70.jpg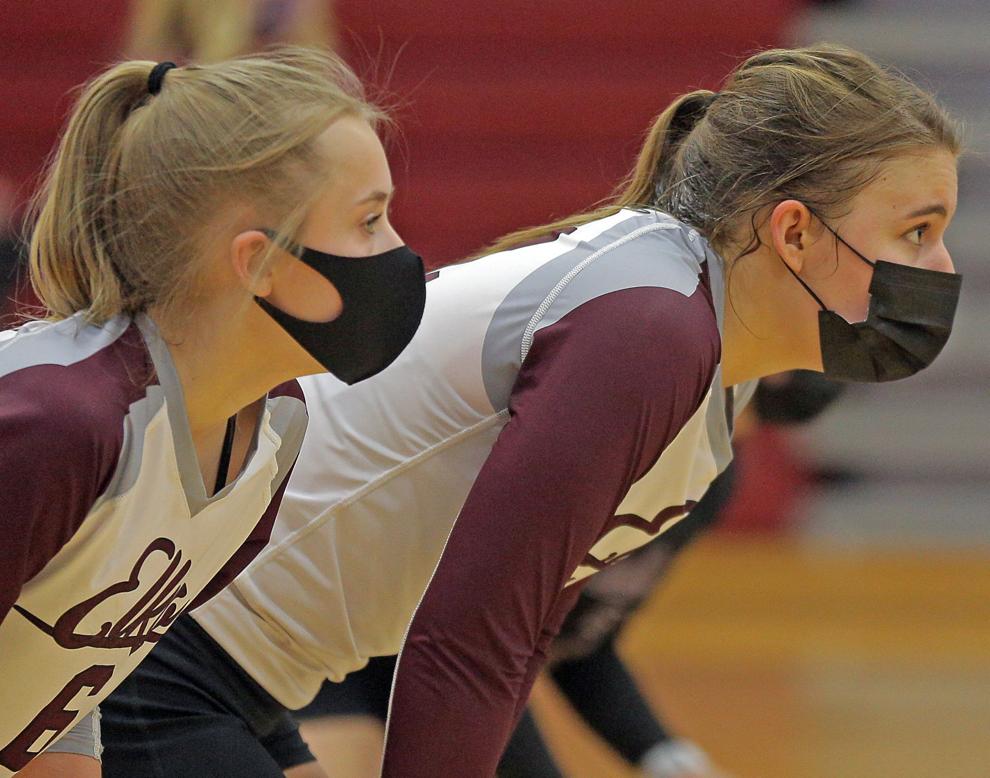 Fernley at Elko Volleyball 71.jpg
Fernley at Elko Volleyball 72.jpg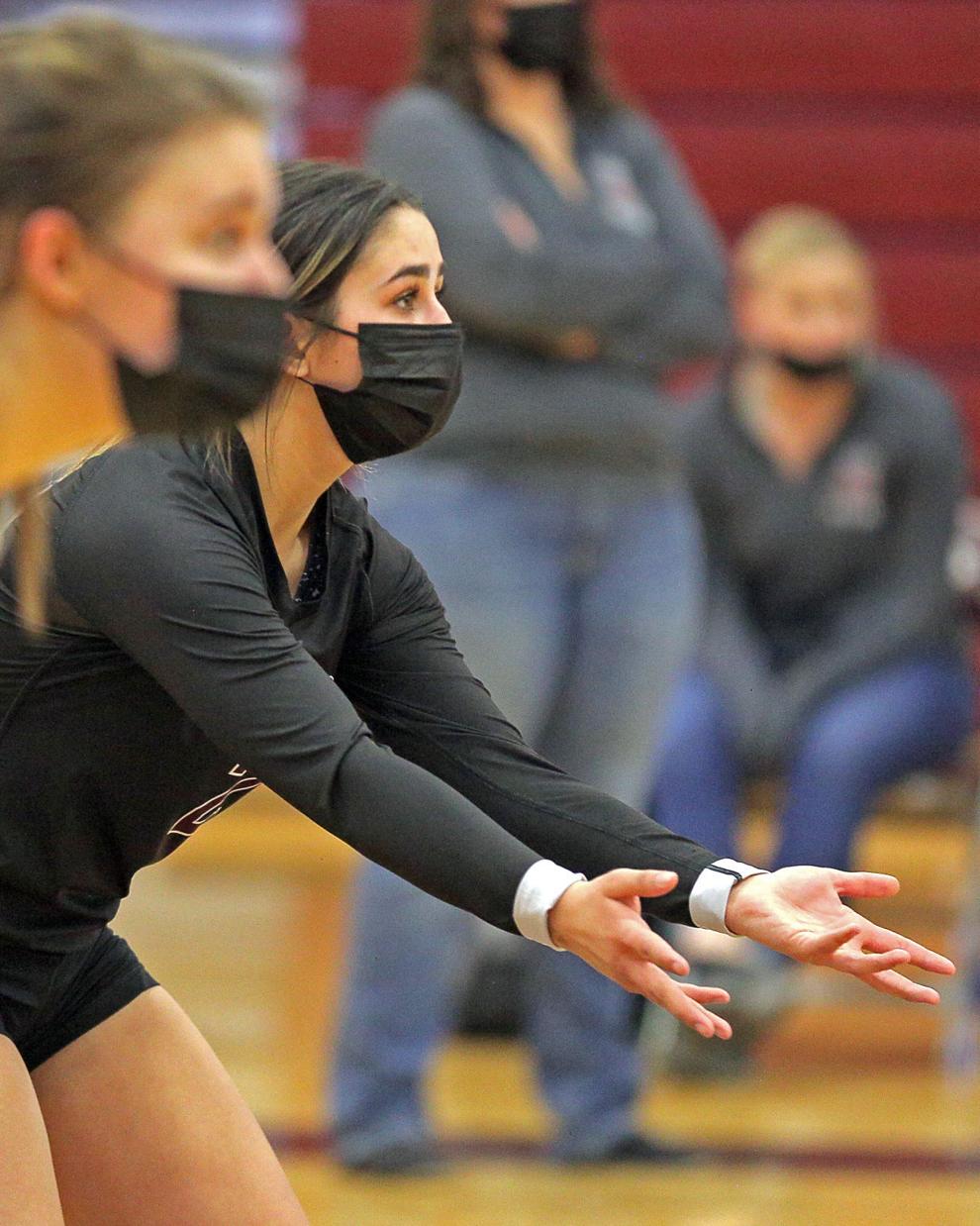 Fernley at Elko Volleyball 73.jpg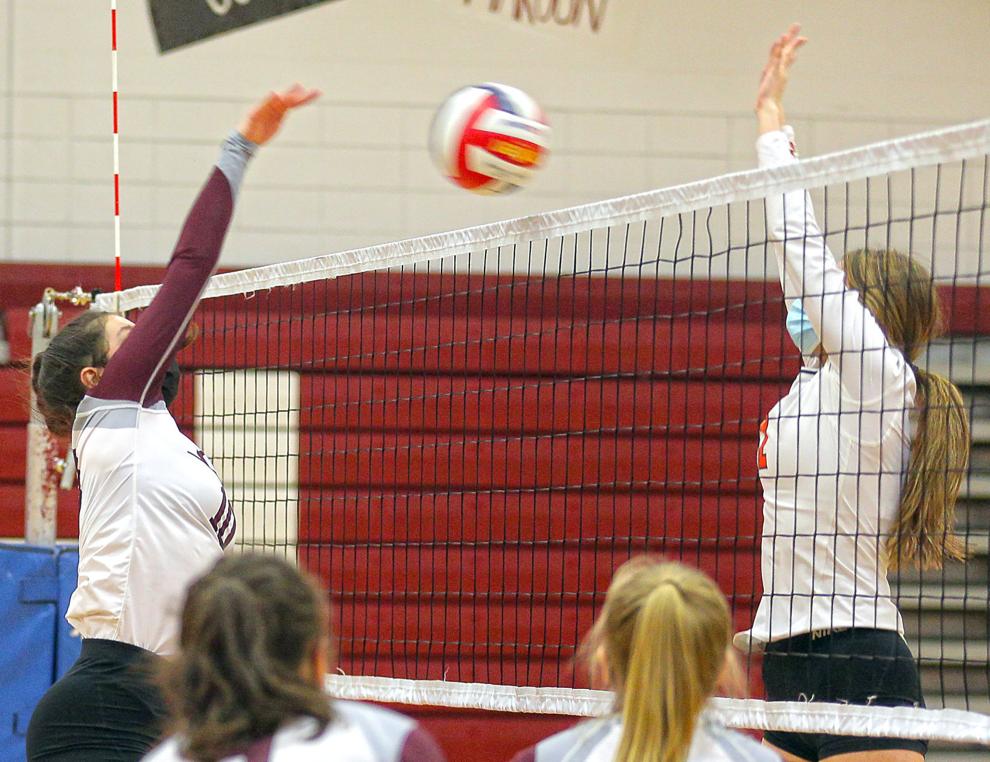 Fernley at Elko Volleyball 74.jpg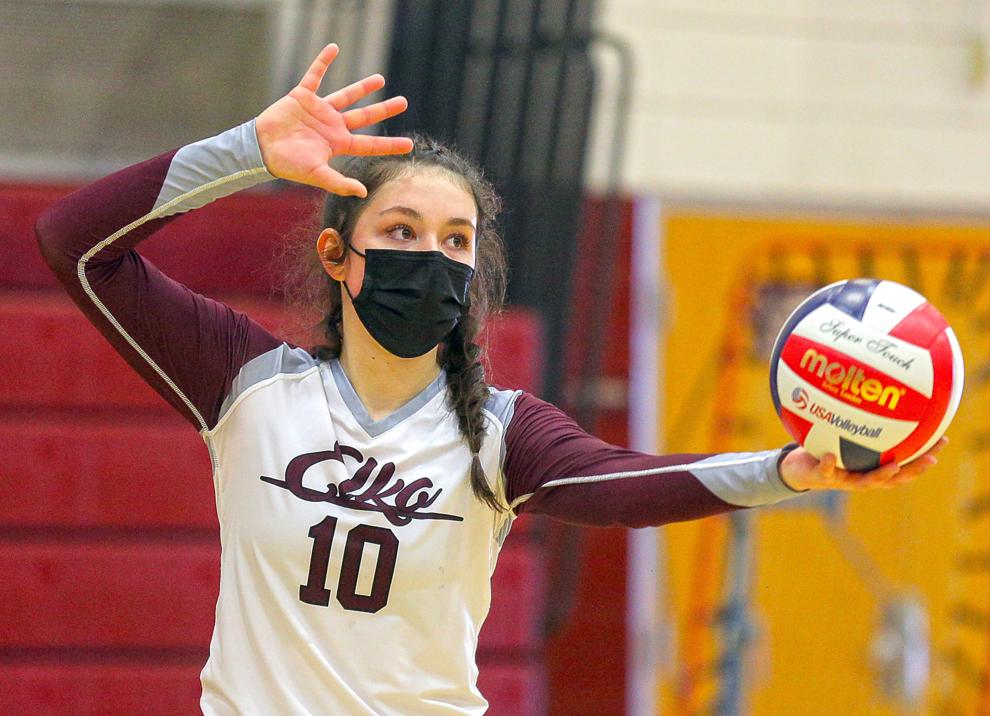 Fernley at Elko Volleyball 75.jpg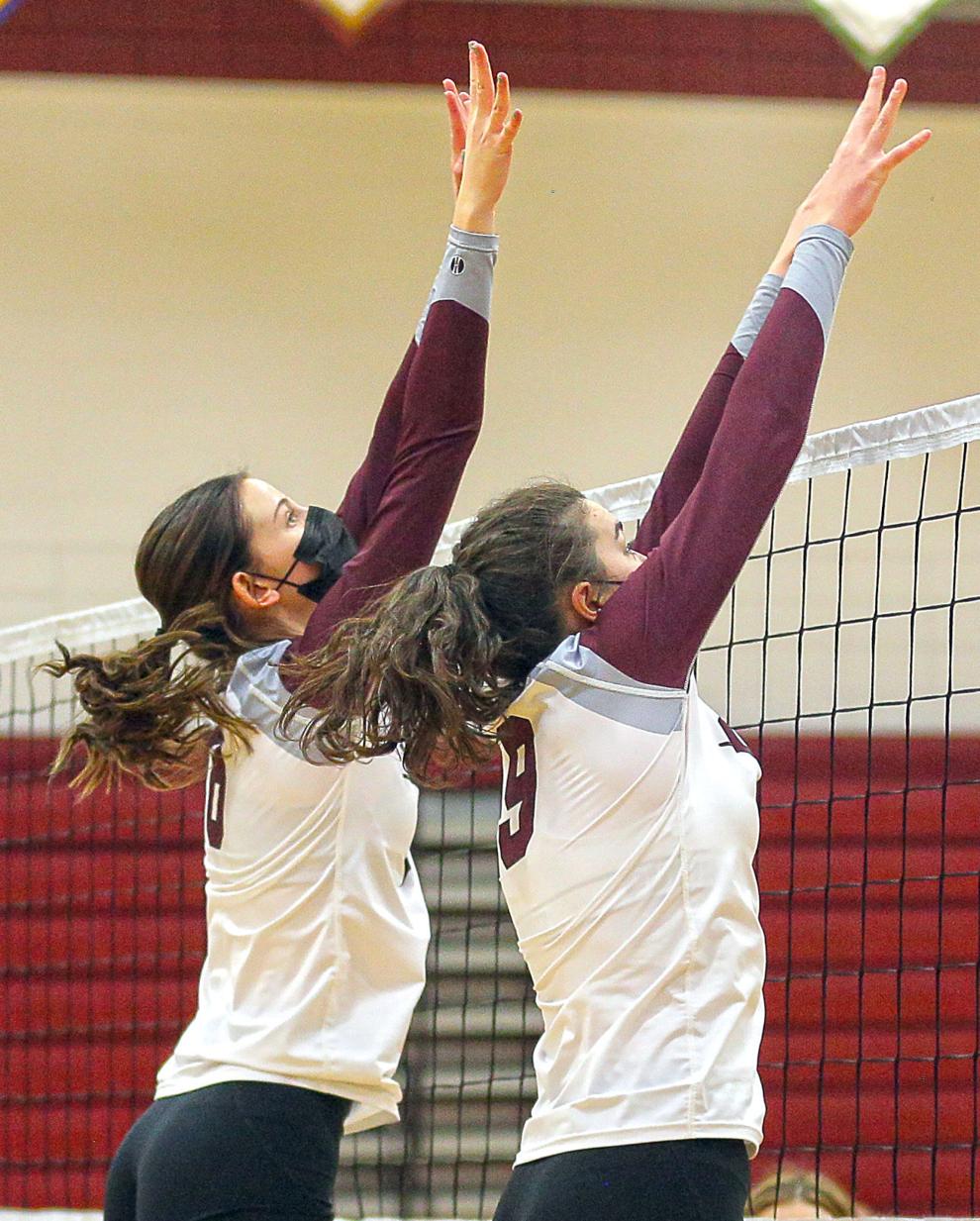 Fernley at Elko Volleyball 76.jpg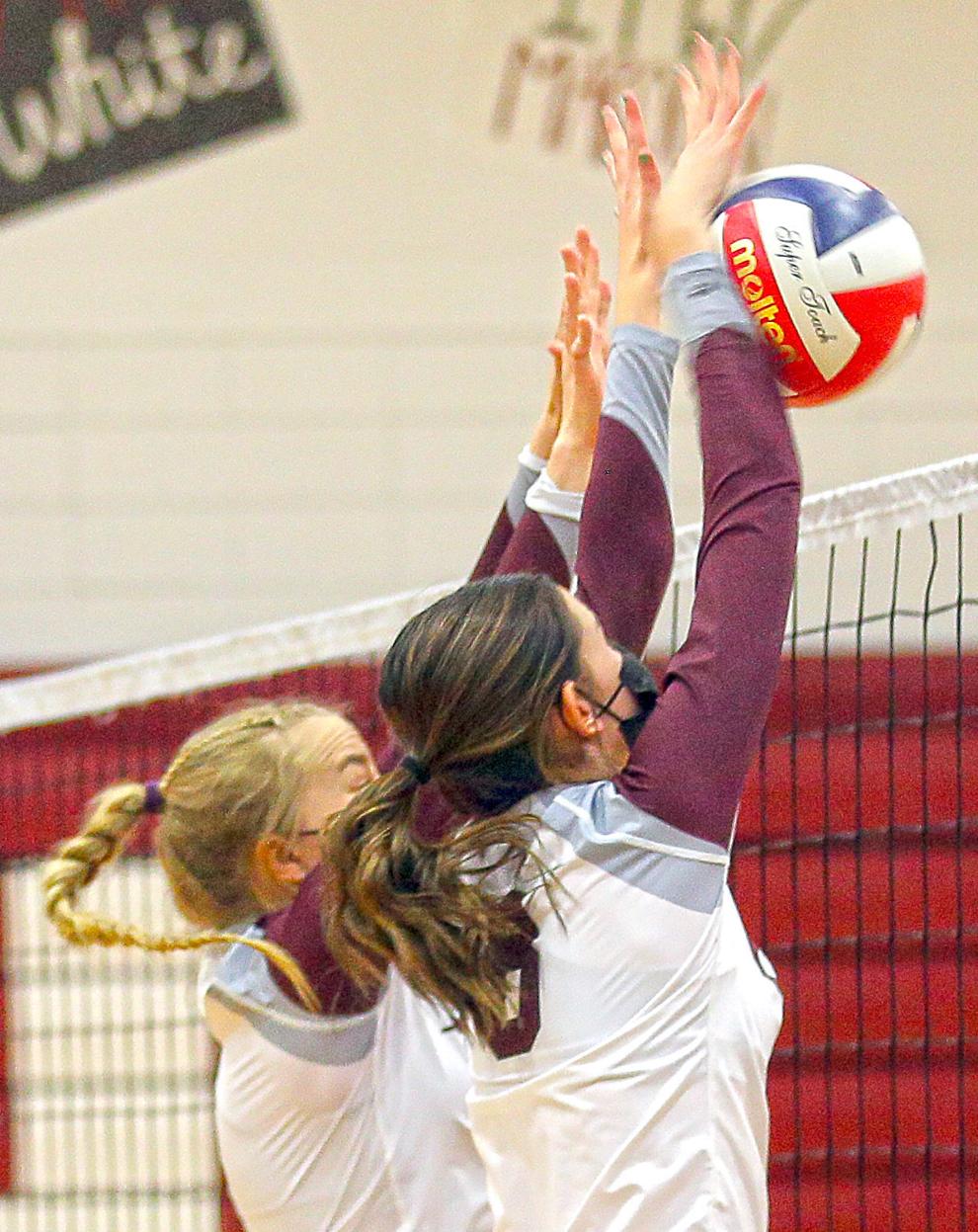 Fernley at Elko Volleyball 77.jpg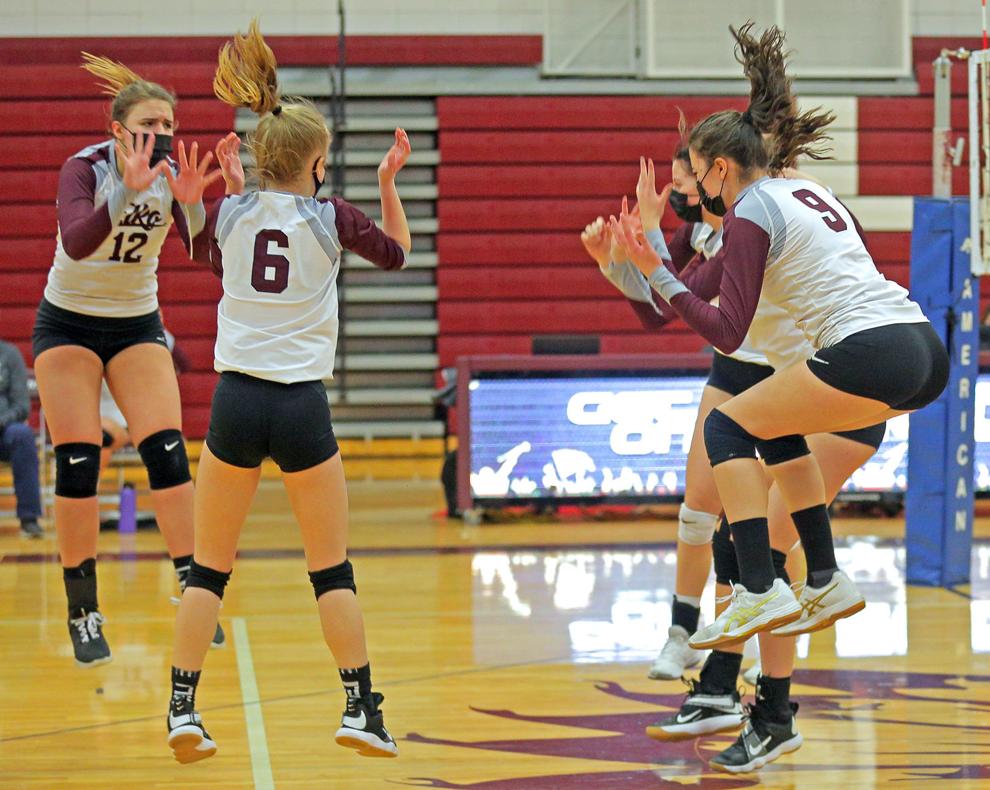 Fernley at Elko Volleyball 78.jpg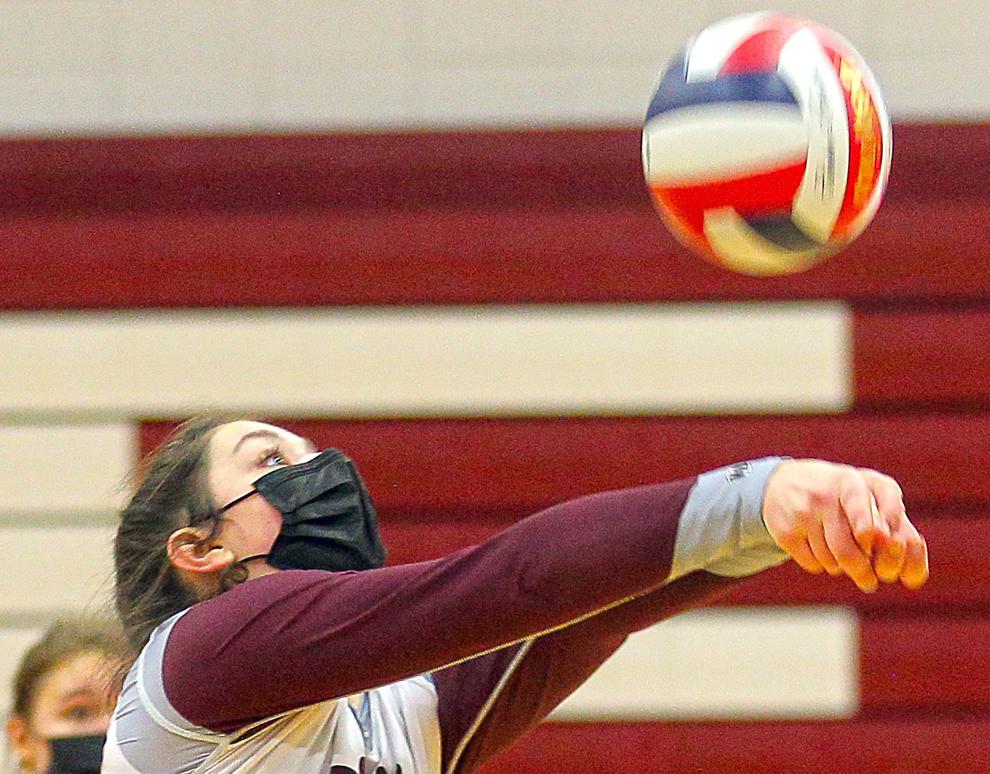 Fernley at Elko Volleyball 79.jpg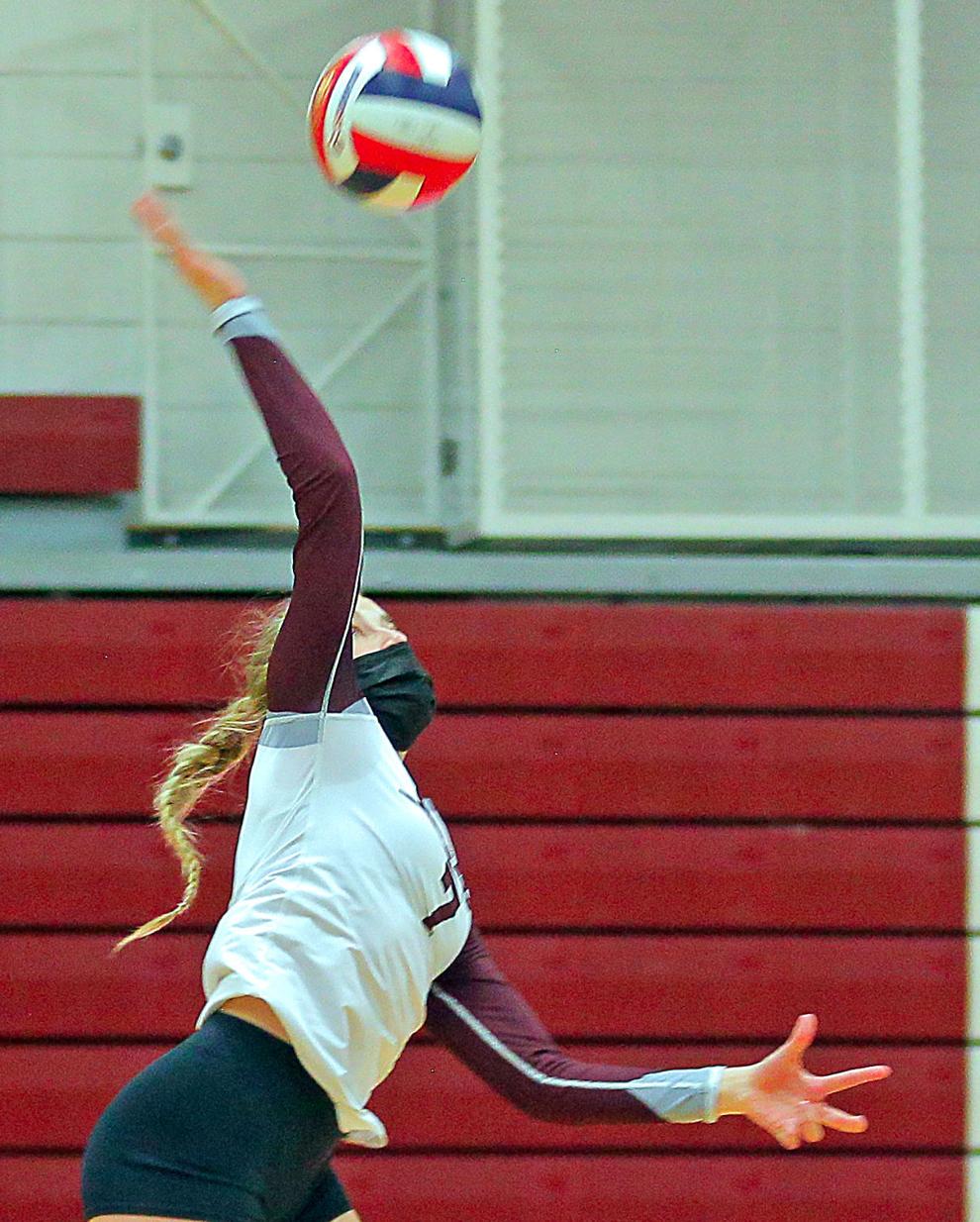 Fernley at Elko Volleyball 80.jpg