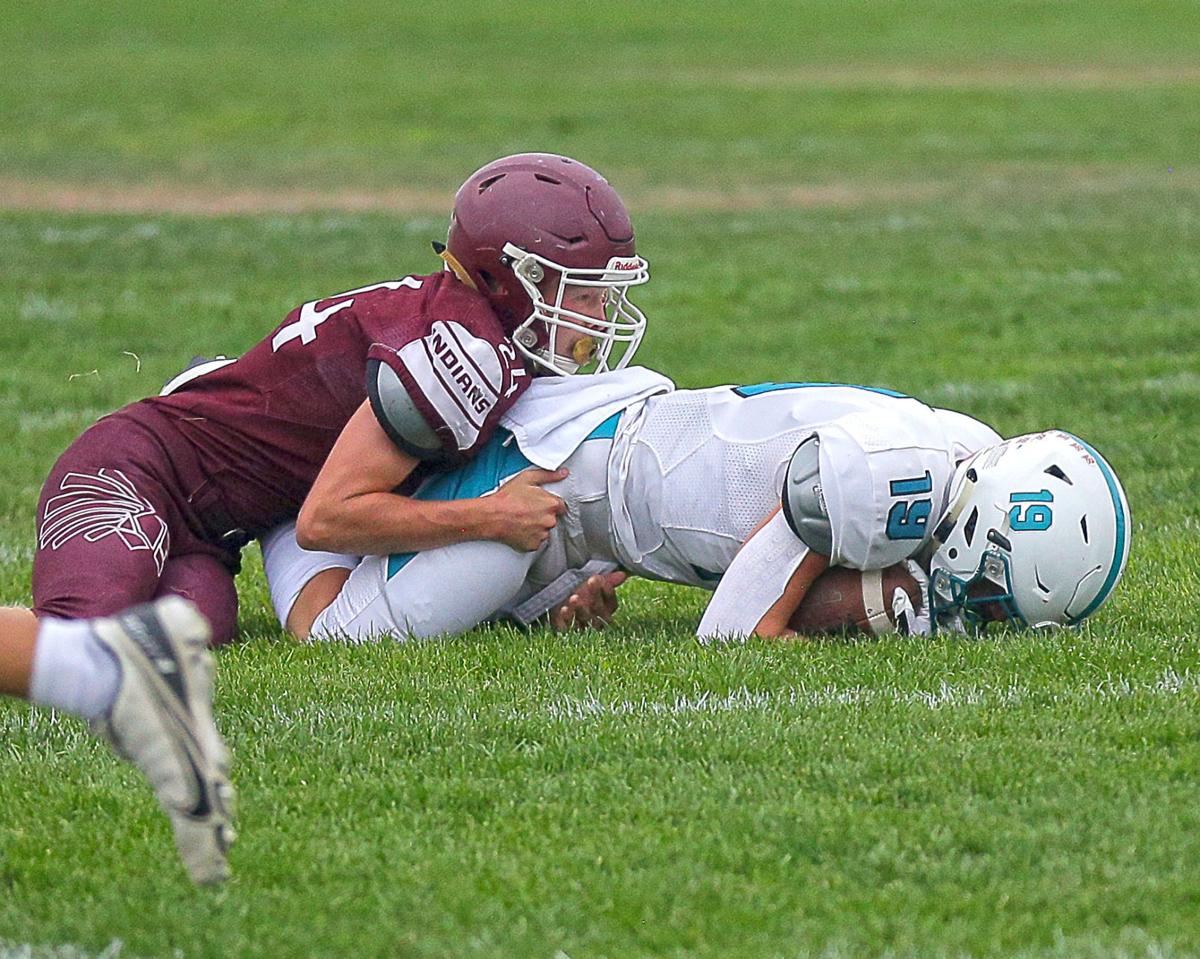 ELKO — In its last game, the Elko football team held North Valleys to less than 250 yards of total offense.
However, the Indians' offense never showed up to the party in a 23-0 loss.
In total, Elko (1-2) gained only 101 yards — 69 through the air and just 32 on the ground in 33 attempts — 46 of which came on a gimmick play.
The defense must receive more help at 7 p.m. Friday, when the Indians play on the road against Hug, in Reno.
Hug is 0-1 on the season, its only contest taking place clear back on Sept. 3, in Spring Creek — losing 21-8 against the Spartans.
Although the Hawks mounted just one touchdown and a safety, Hug had chances to score points.
Albeit without stats, it's safe to say the Indians should focus heavily on stopping a few players — junior quarterback Connor Humphreys, sophomore wide receiver Xander Humphreys, junior running back Donovon Phothisane and junior running back DeAndre Coprich.
Coprich was the Hawks' battering ram in short-yardage situations, while Phothisane serves as the more elusive back — both running the ball and catching it out of the backfield.
Connor Humphreys can also move the ball with his legs, generally targeting Xander Humphreys on his throws.
As for Elko's offense against the Panthers, the Indians fell behind and were forced to throw the football more — completing just 4-for-18 passes for 69 yards.
Junior starting quarterback Justus Nielsen finished 3-for-14 for 24 yards and was sacked six times, the Indians continuing to run deep routes down the field — even as the Hawks loaded the box and brought the house with zero-blitzes and man coverage — leaving no time to get rid of the football, which needed to come out fast.
The one bright spot of the night came on a 45-yard double pass from Nielsen to sophomore Cael Sellers, who unleashed a bomb to sophomore Preston Chamberlin.
Sellers finished 1-for-4 with an interception.
Chamberlin led the offense with 56 yards receiving on two catches.
Sophomore Eli Finlayson rushed 14 times for 28 yards, and senior Pete Romero carried three times for 16 yards.
Sellers gained nine yards on his lone rush.
However, Nielsen — often running for his life — rushed 15 times for -21 yards, which included a 17-yard scramble for a first down — his other 14 carries going for -38 yards.
Senior Andoni Fesenmaier caught one ball for 11 yards, Finlayson making a two-yard catch.
Defensively, Elko gave up 201 rushing yards and three touchdowns on 26 carries.
Against the pass, North Valleys was limited to only 48 yards.
Senior Blaze Jones was busy, making 10 of his team-high 11 tackles solo — notching a sack and forcing a fumble.
Sophomore Christian Felix approached double-digit stops with nine, senior Andoni Fesenmaier tallied eight stuffs and Chamberlin added seven tackles — senior Braedon Swaffield finishing with five.
The Indians forced a pair of turnovers, both takeaways coming against the pass — both Chamberlin and senior Brandon Dwyer coming down with an interception.
Game Time
The Indians (1-2) hope to get the offense going against Hug (0-1) at 7 p.m. Friday, in Reno.



GALLERY: North Valleys at Elko Football — Sept. 9, 2021
North Valleys at Elko Football — Sept. 9, 2021
North Valleys at Elko Football 01.jpg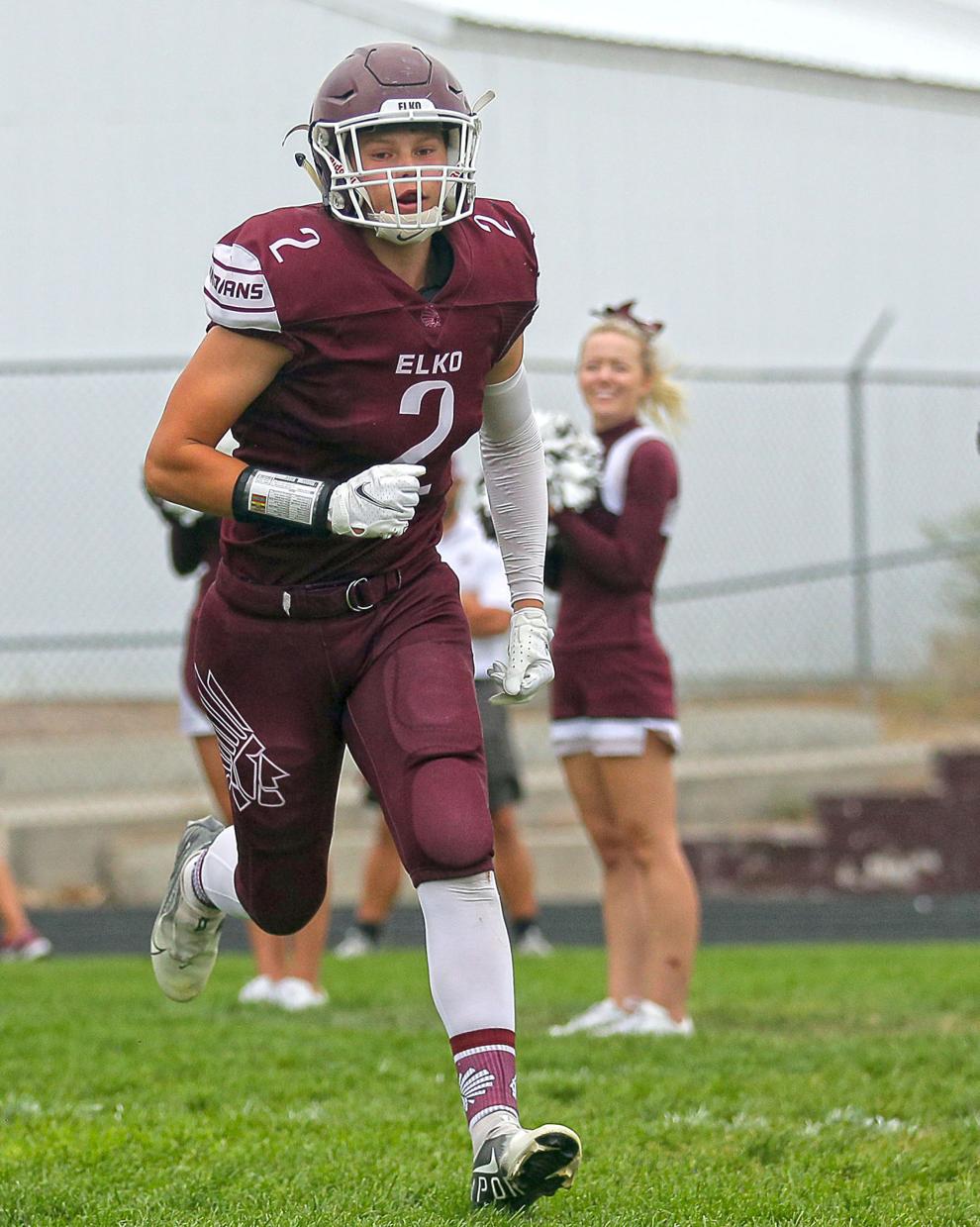 North Valleys at Elko Football 02.jpg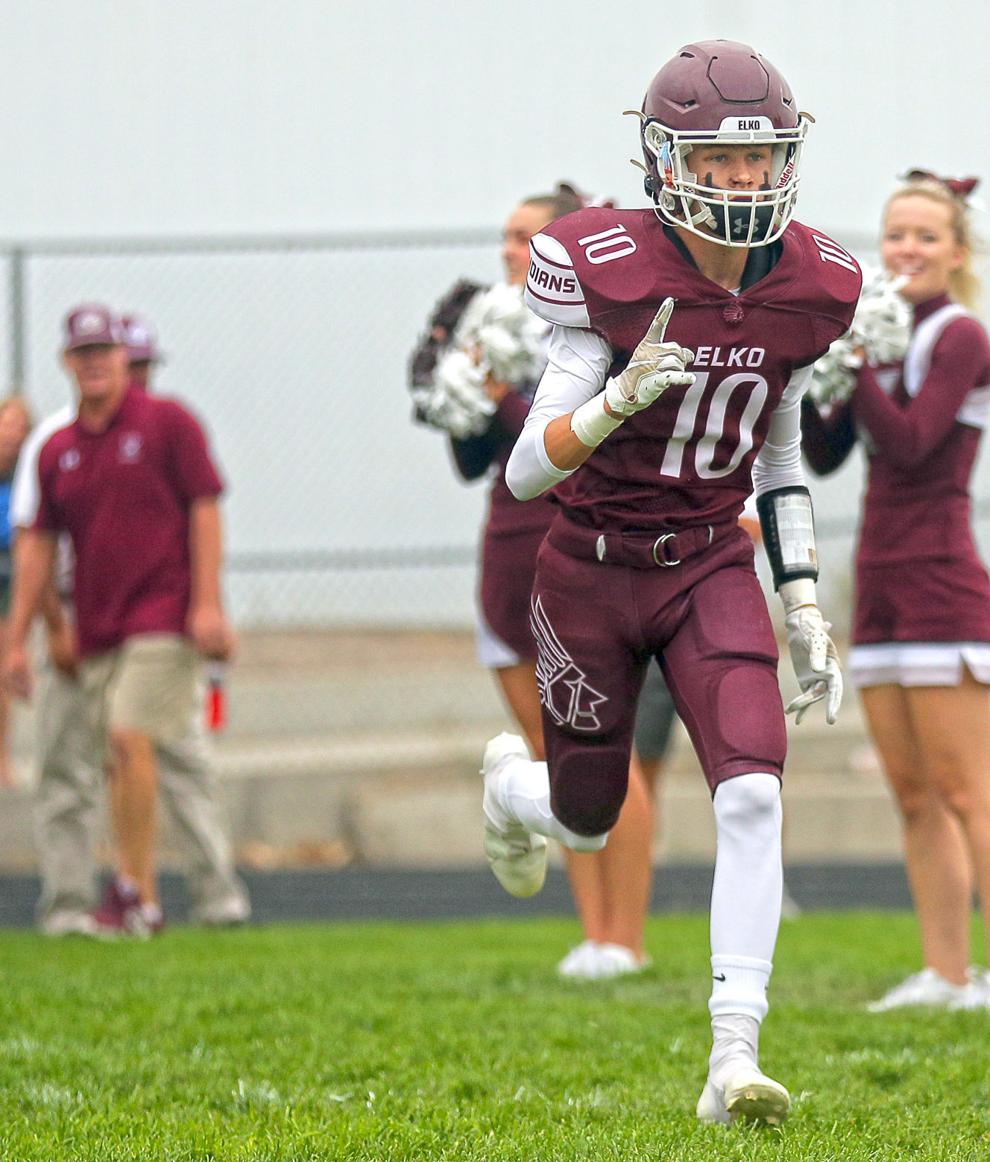 North Valleys at Elko Football 03.jpg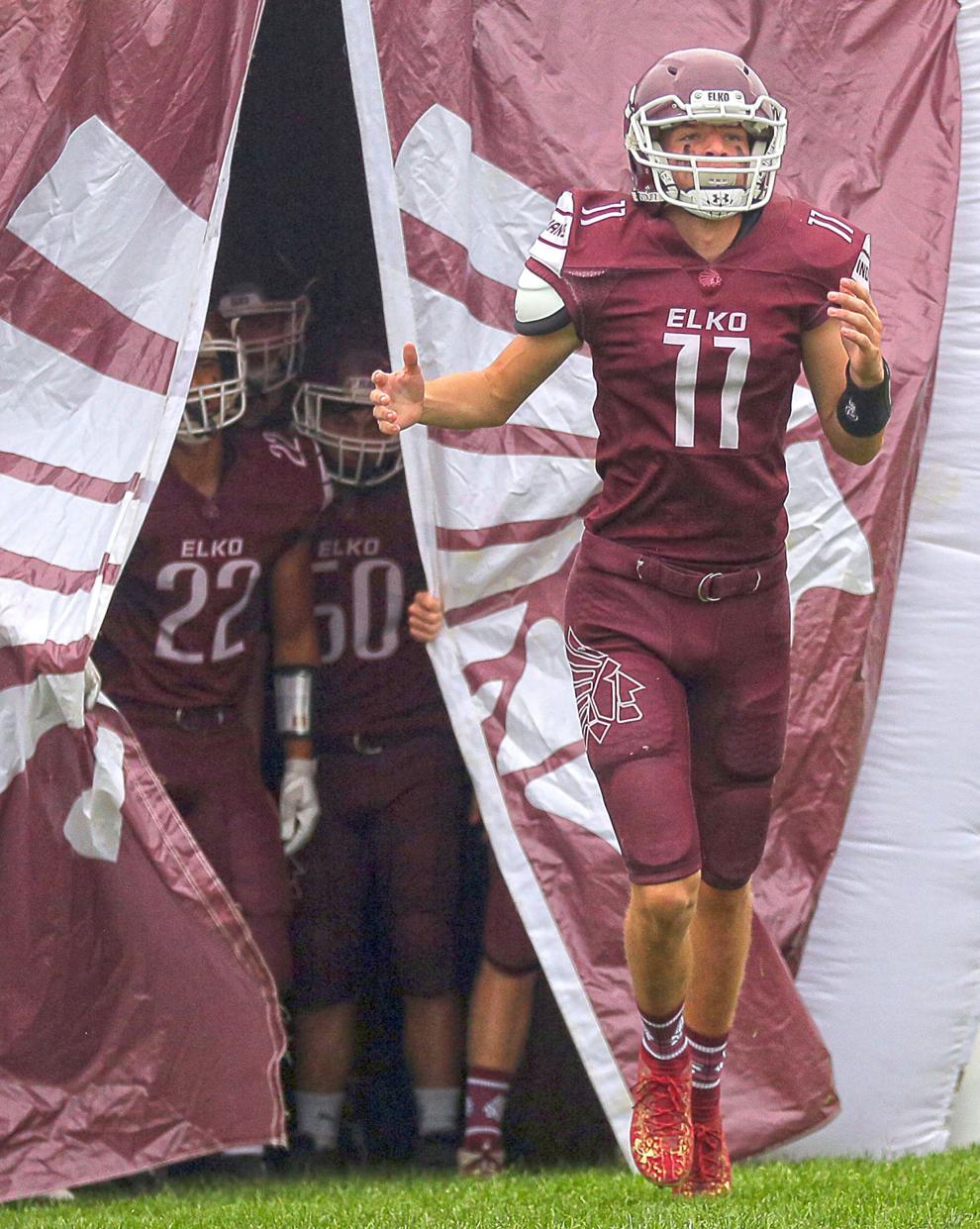 North Valleys at Elko Football 04.jpg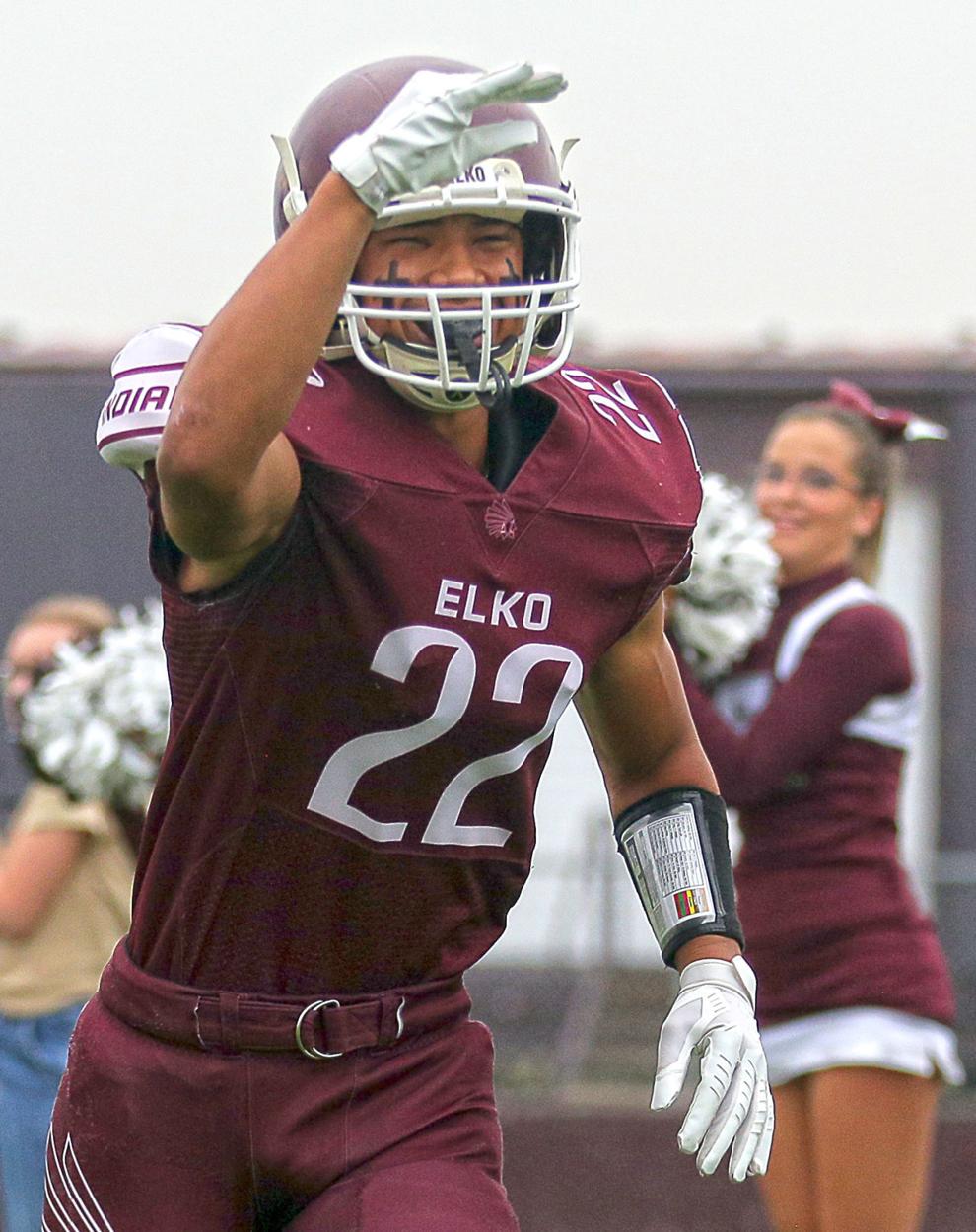 North Valleys at Elko Football 05.jpg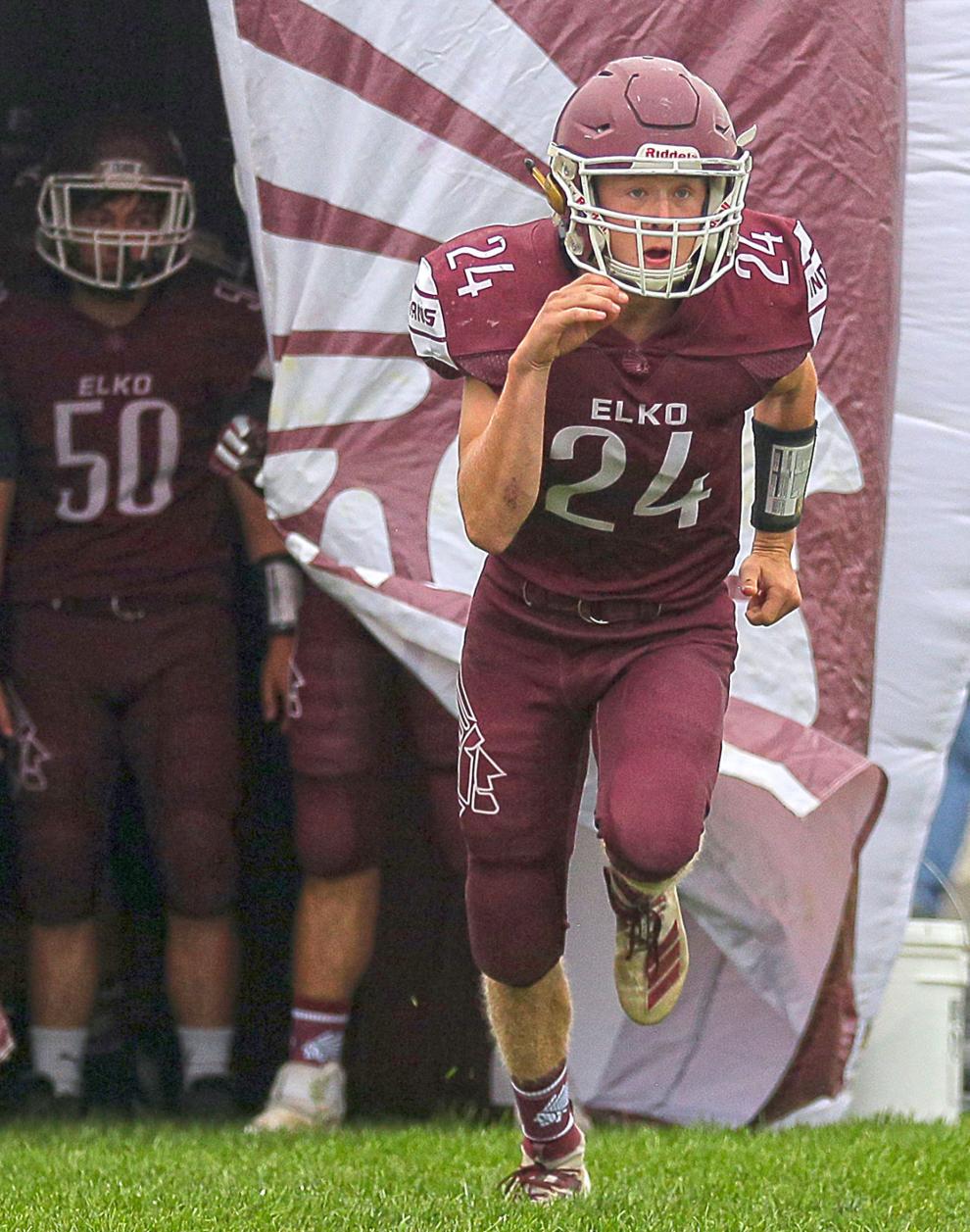 North Valleys at Elko Football 06.jpg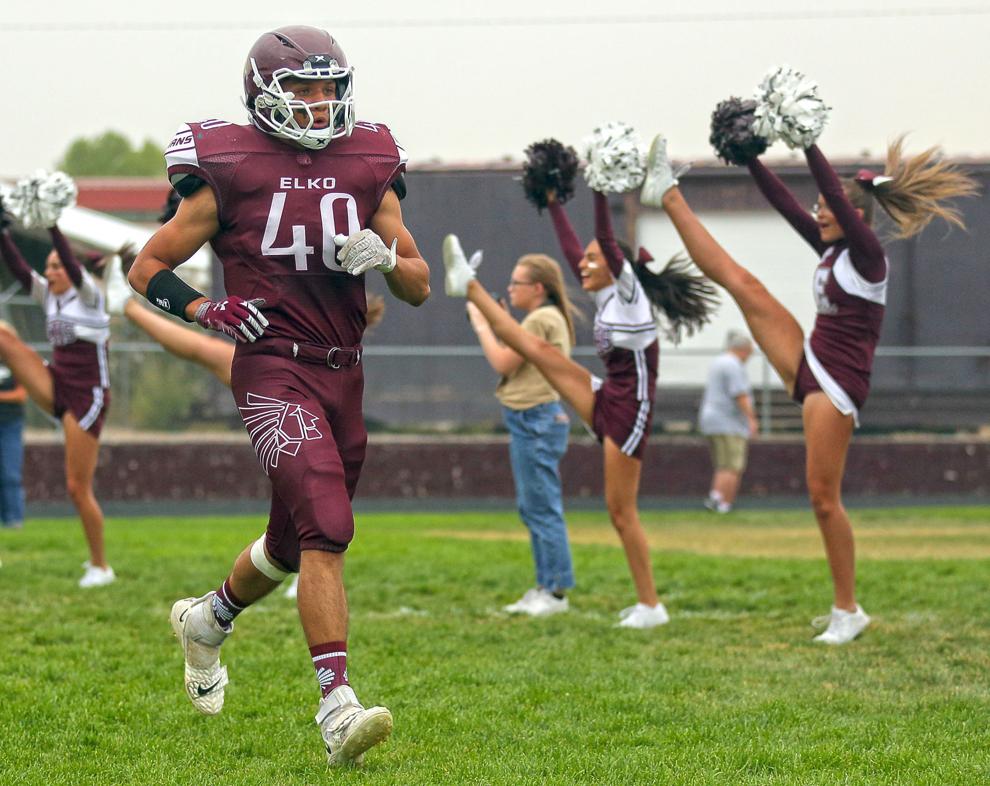 North Valleys at Elko Football 07.jpg
North Valleys at Elko Football 08.jpg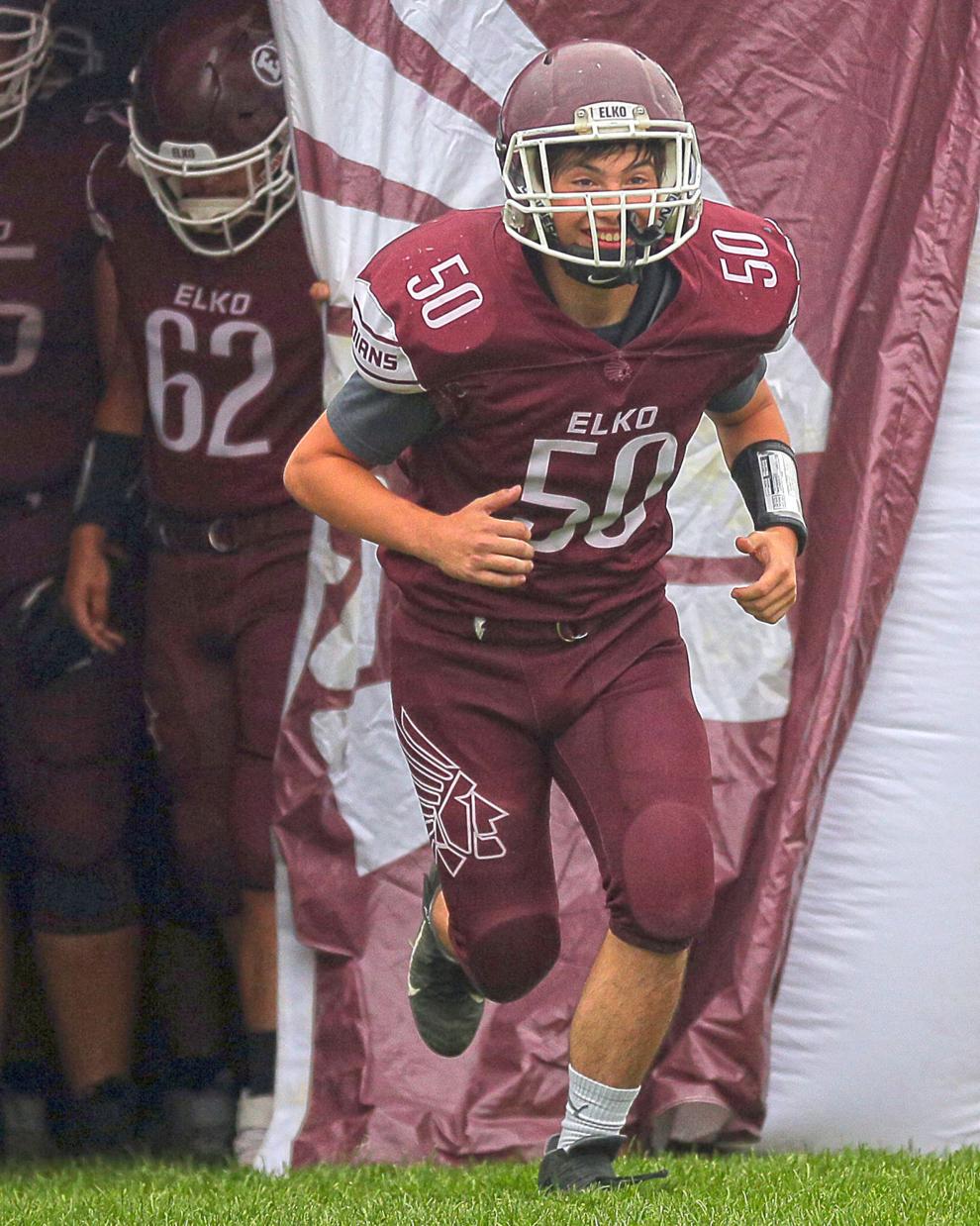 North Valleys at Elko Football 09.jpg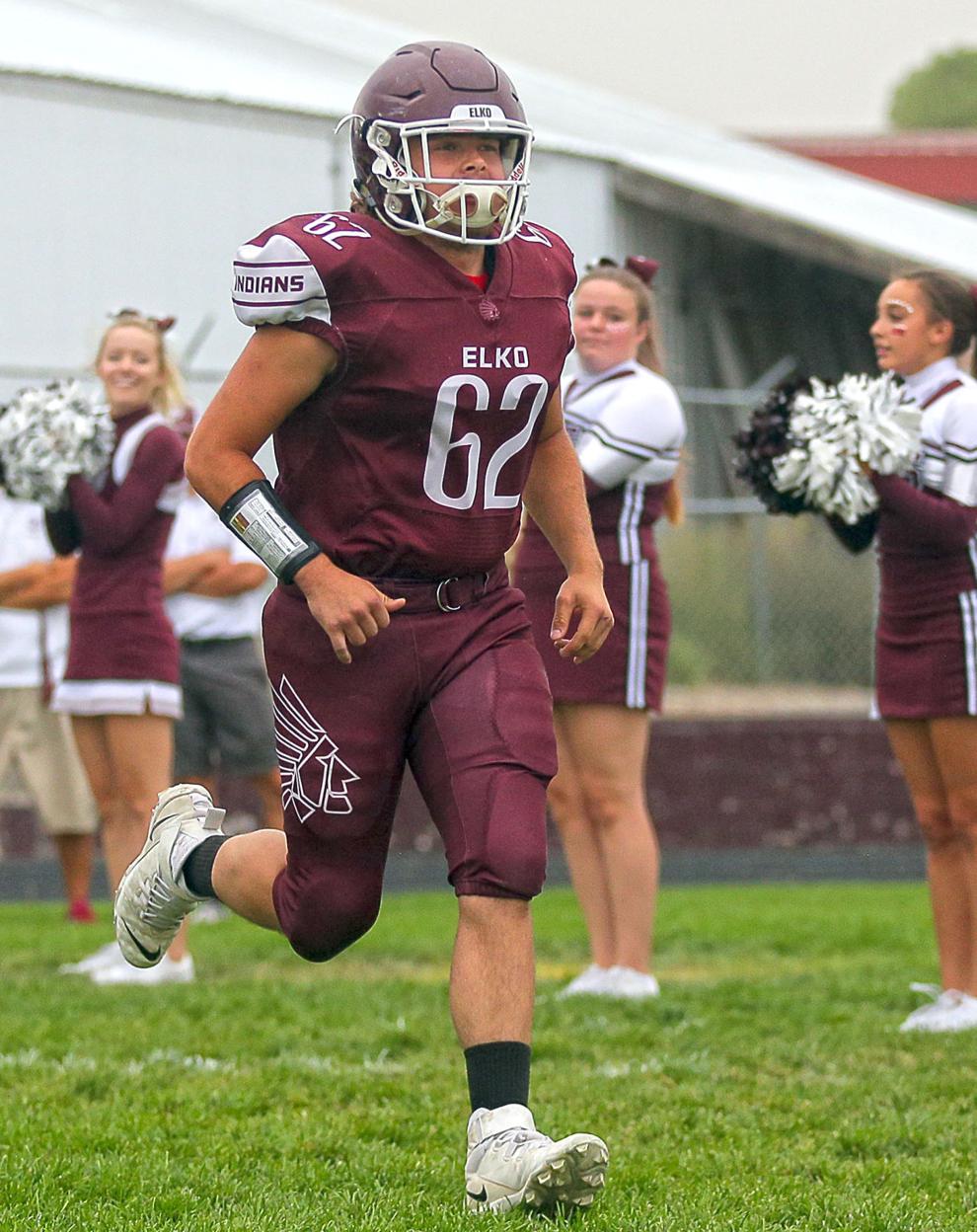 North Valleys at Elko Football 10.jpg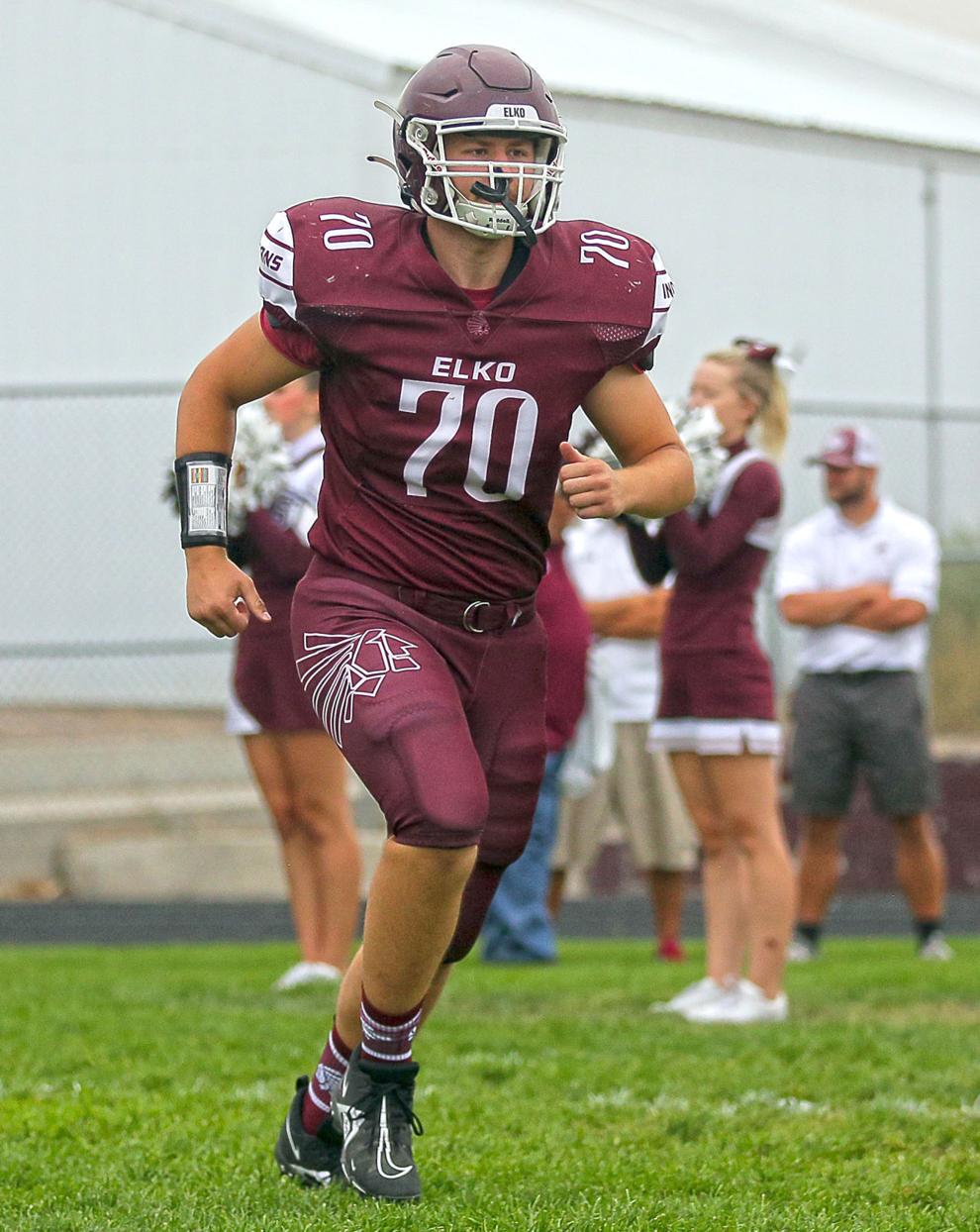 North Valleys at Elko Football 11.jpg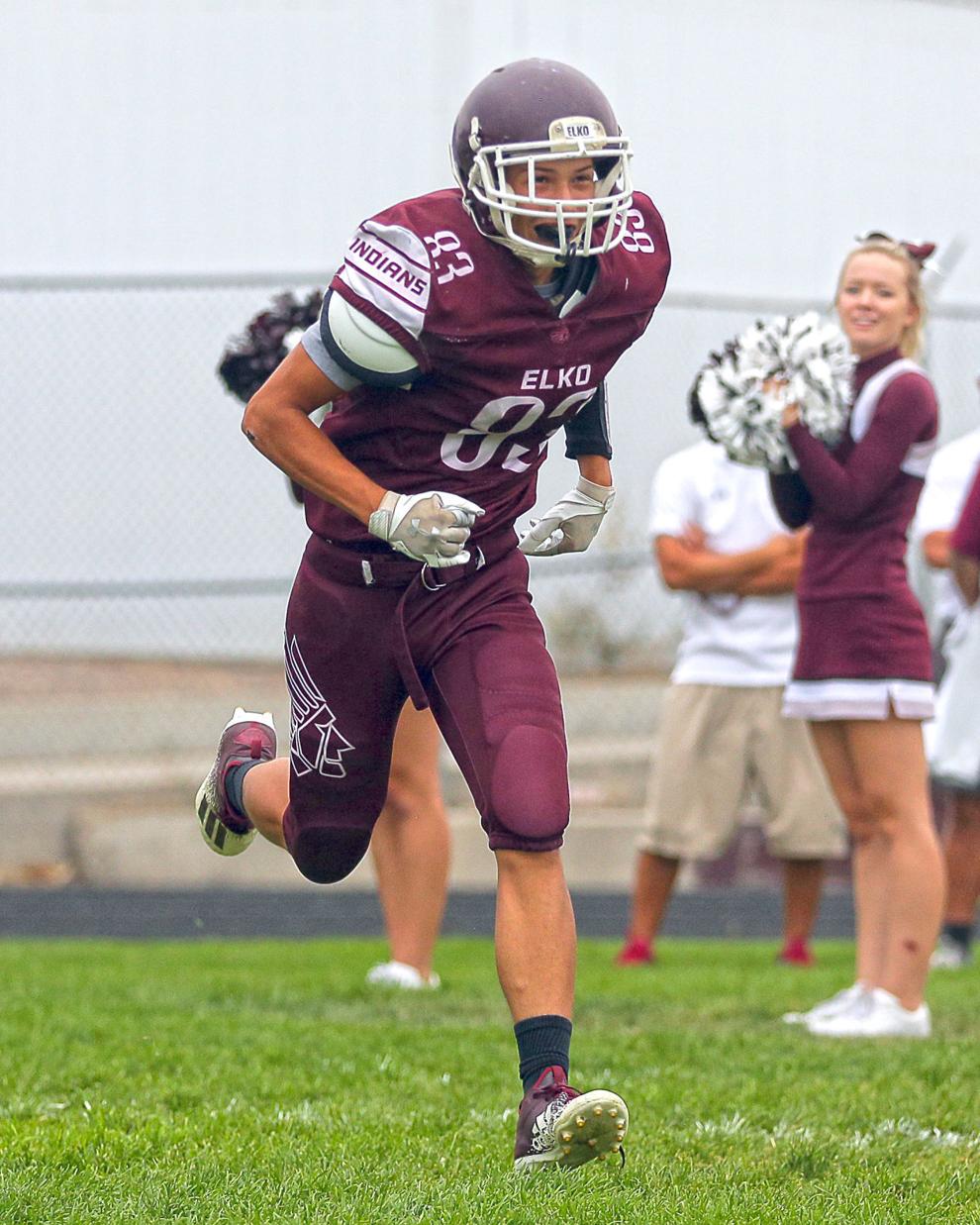 North Valleys at Elko Football 12.jpg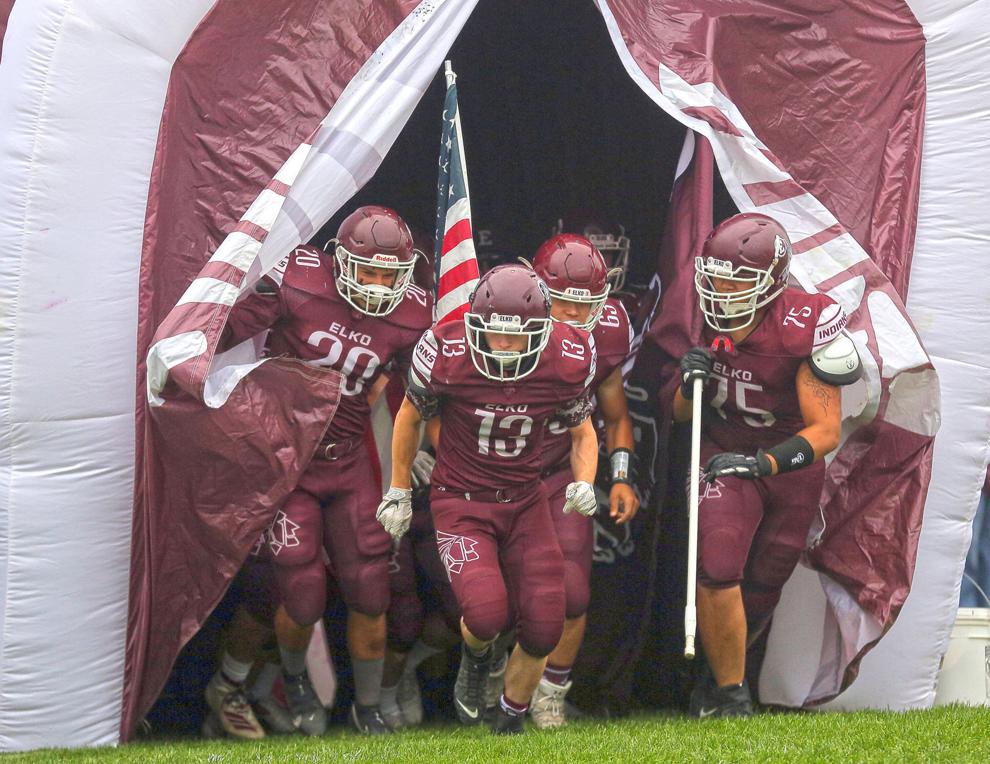 North Valleys at Elko Football 13.jpg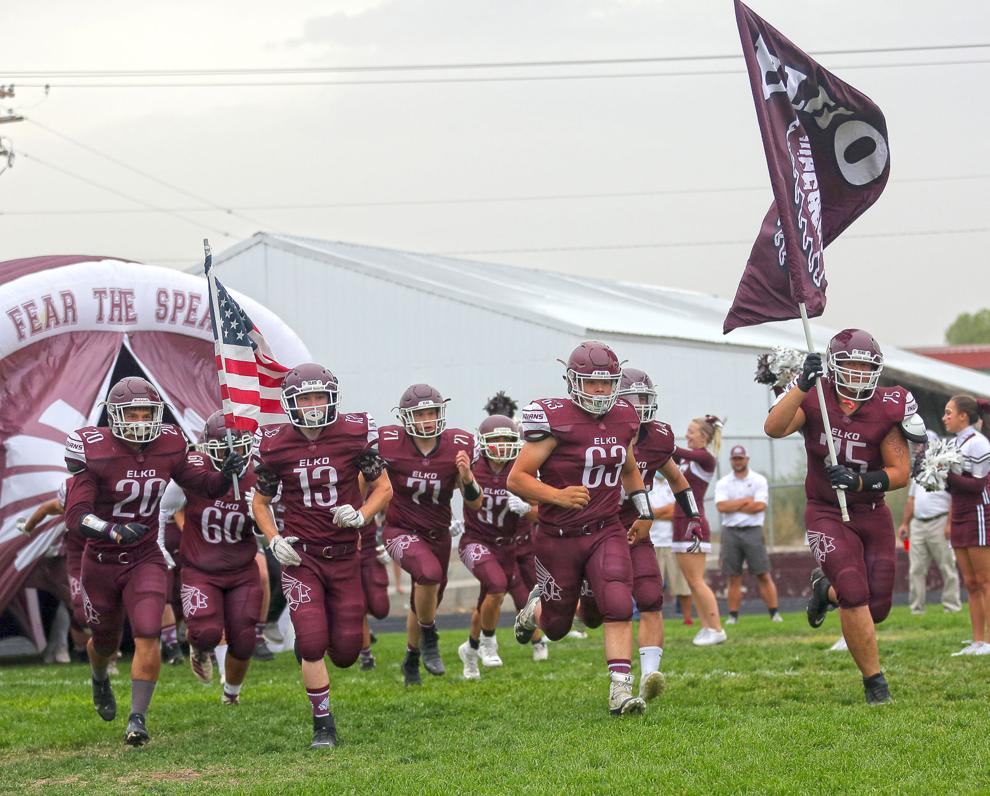 North Valleys at Elko Football 14.jpg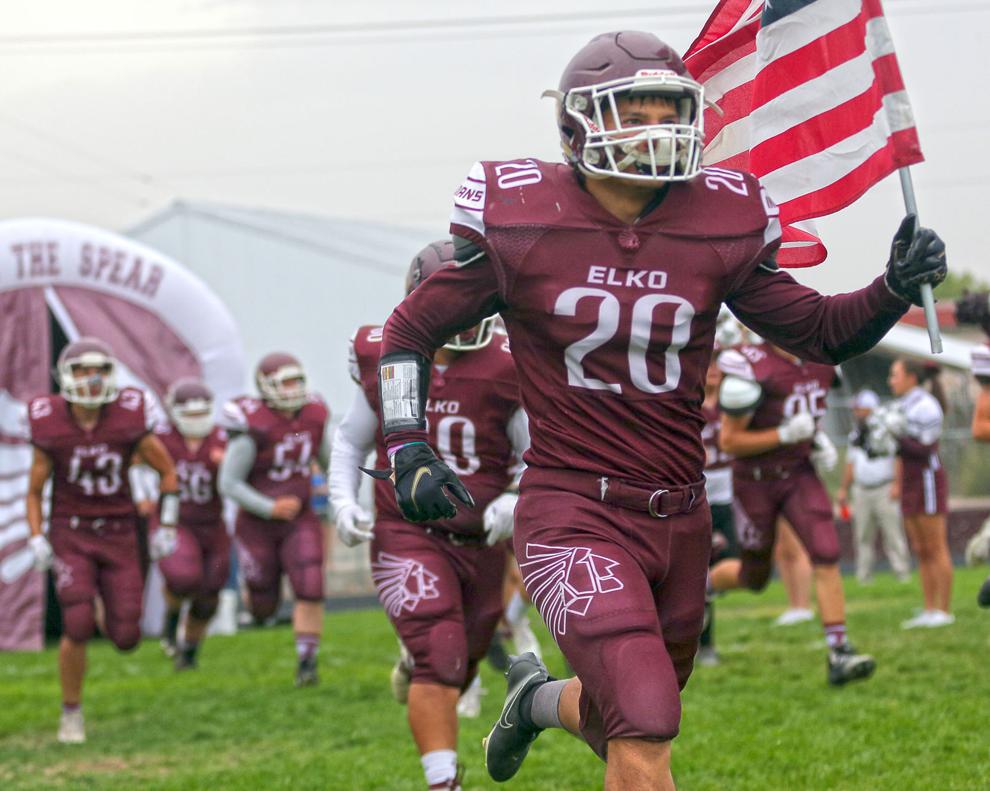 North Valleys at Elko Football 15.jpg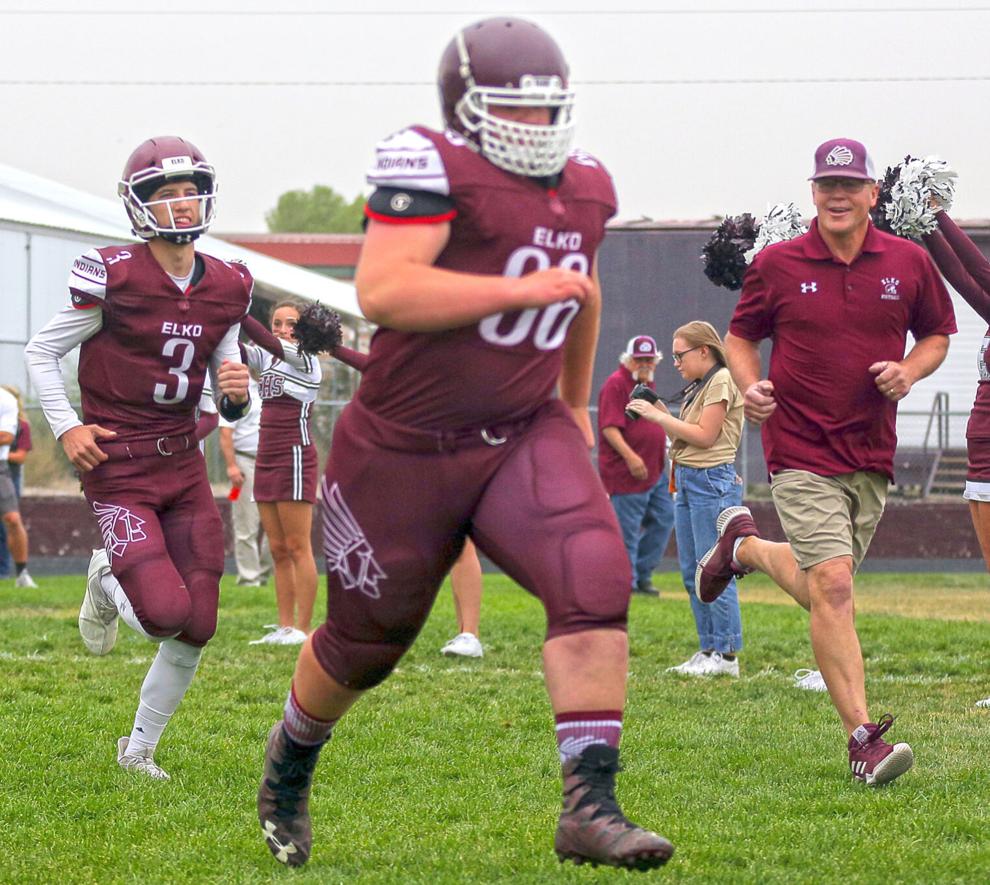 North Valleys at Elko Football 16.jpg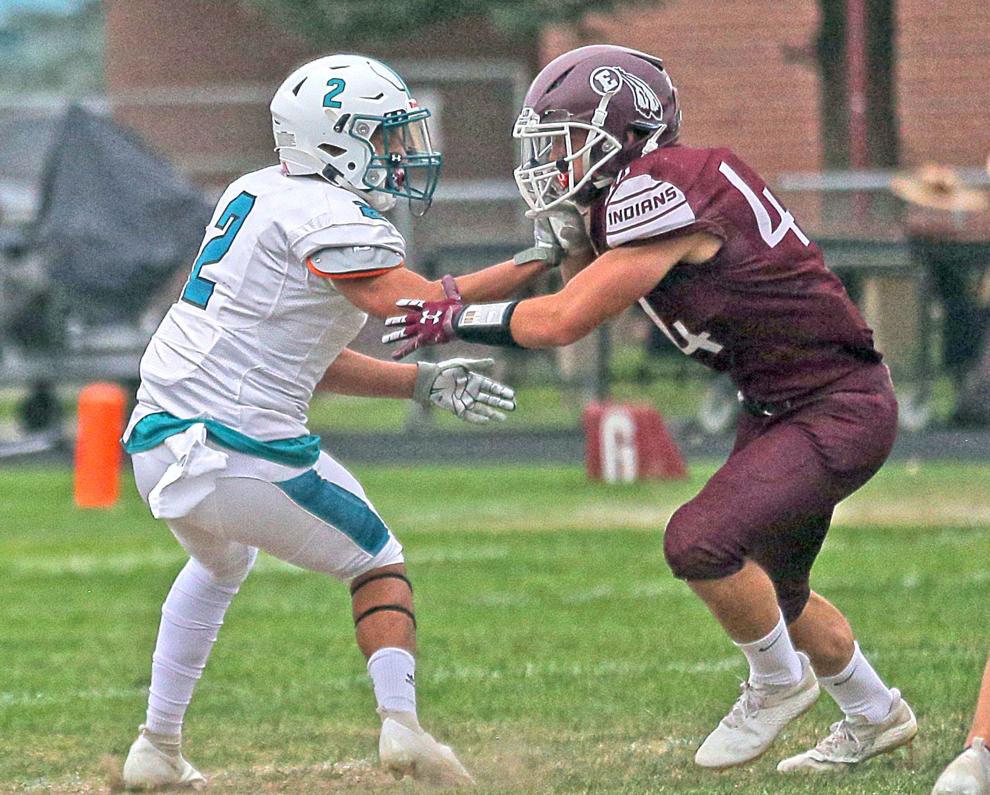 North Valleys at Elko Football 17.jpg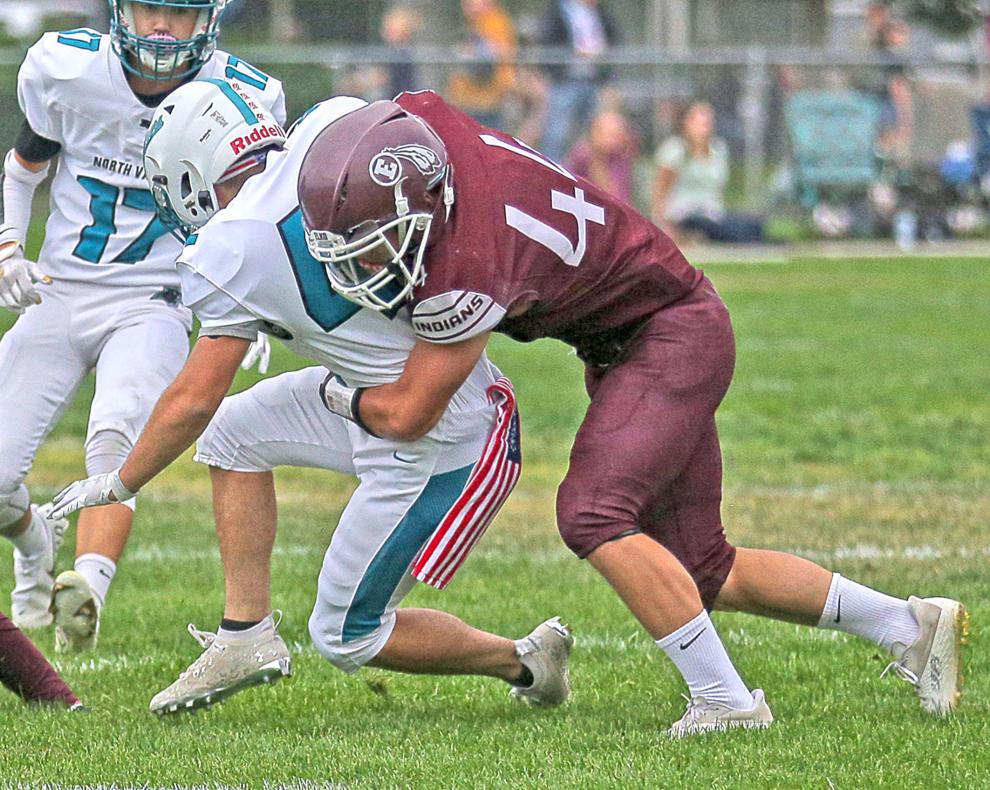 North Valleys at Elko Football 18.jpg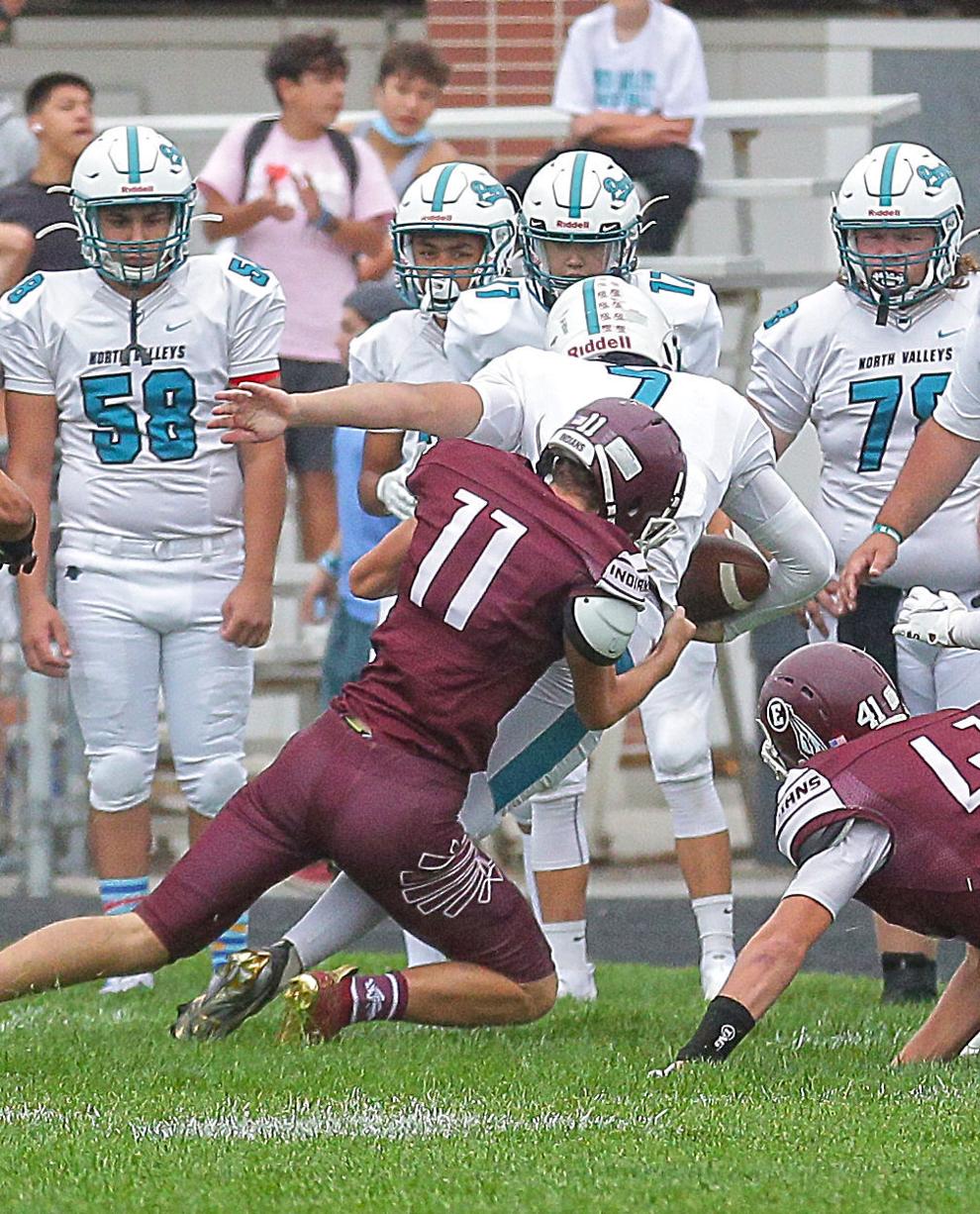 North Valleys at Elko Football 19.jpg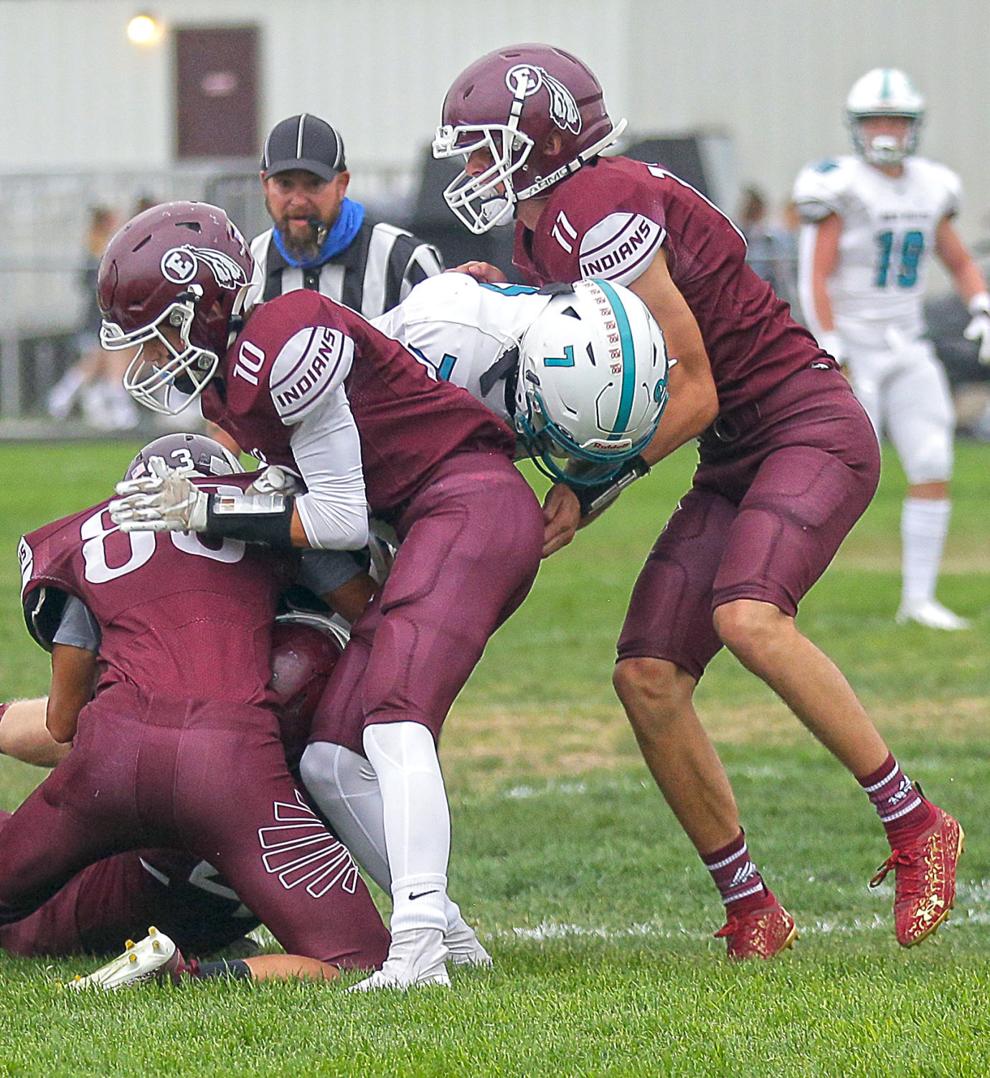 North Valleys at Elko Football 20.jpg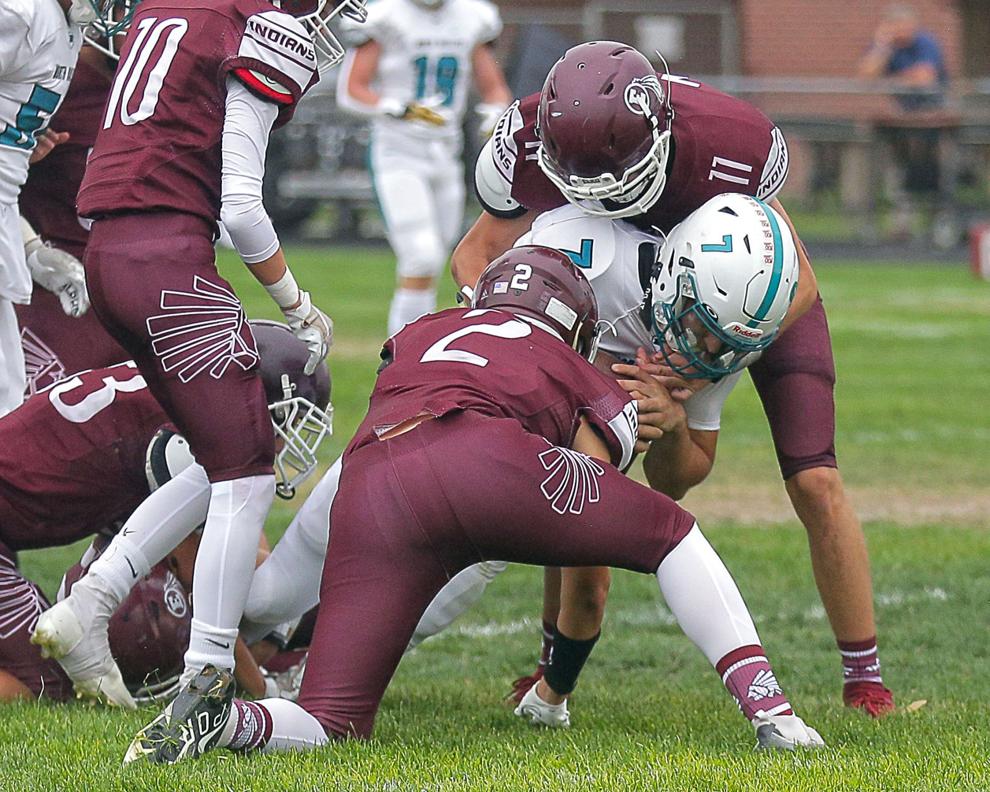 North Valleys at Elko Football 21.jpg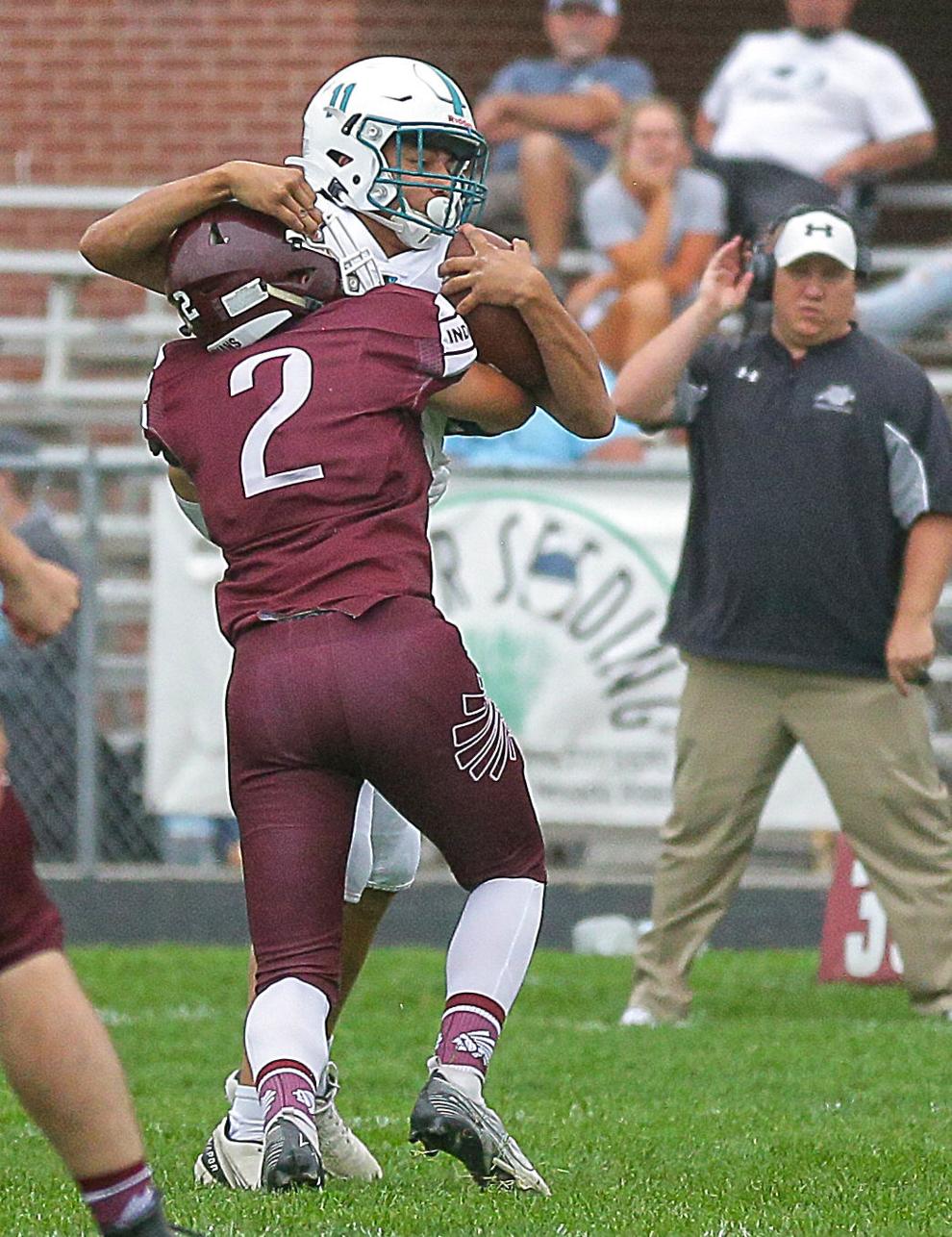 North Valleys at Elko Football 22.jpg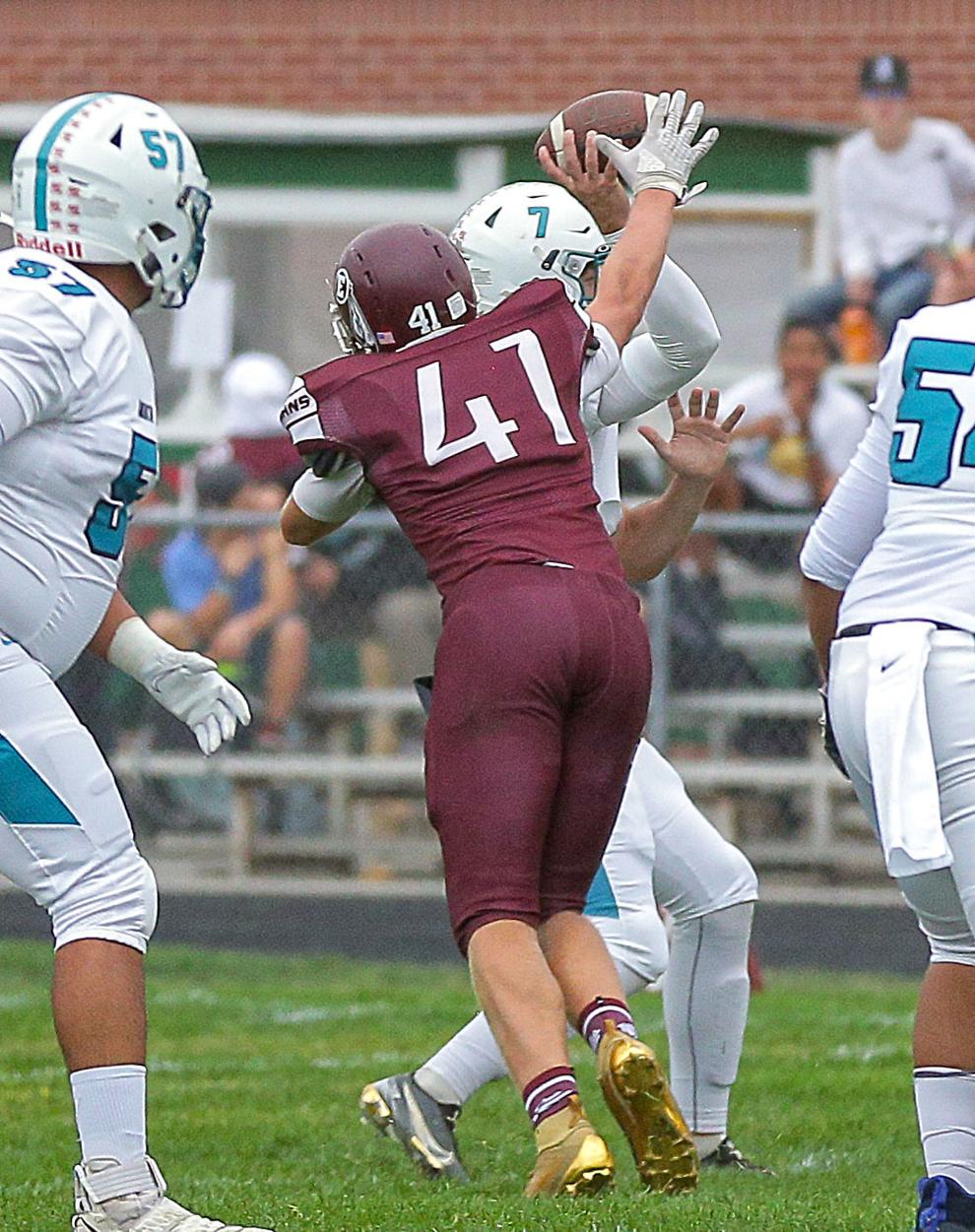 North Valleys at Elko Football 23.jpg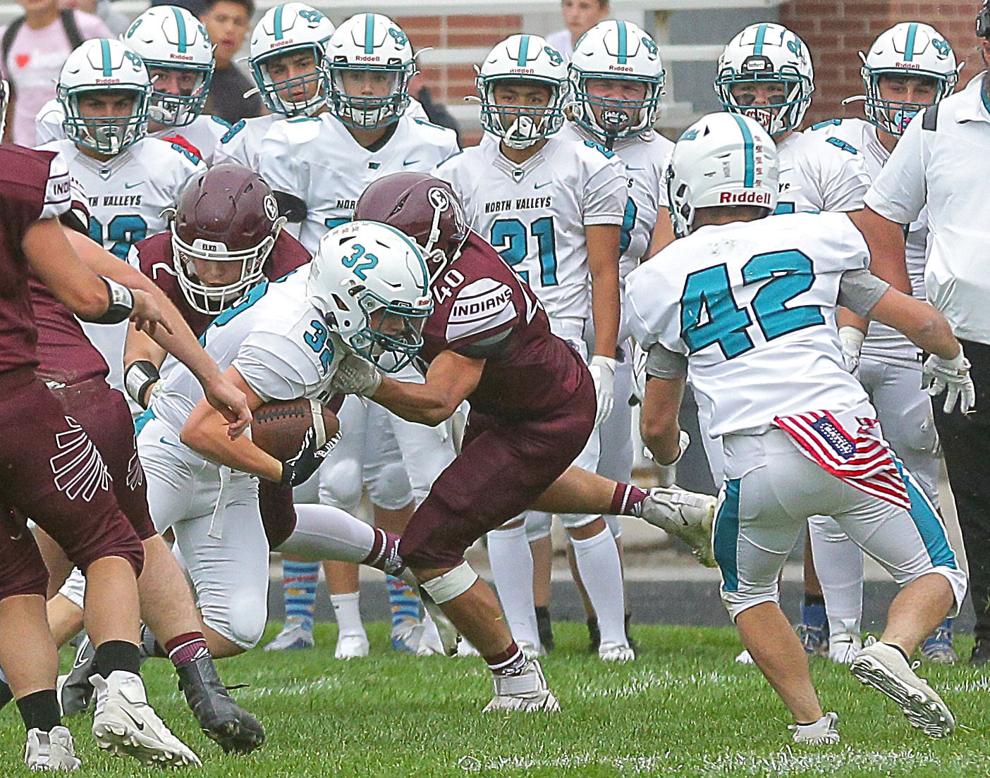 North Valleys at Elko Football 24.jpg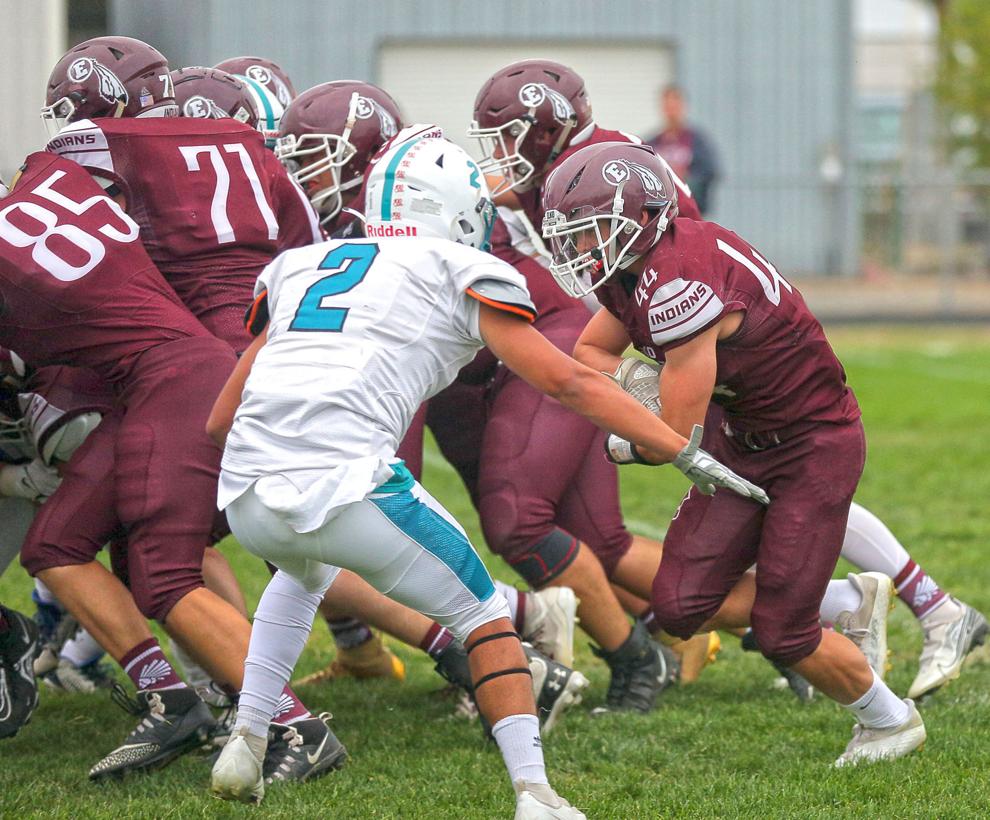 North Valleys at Elko Football 25.jpg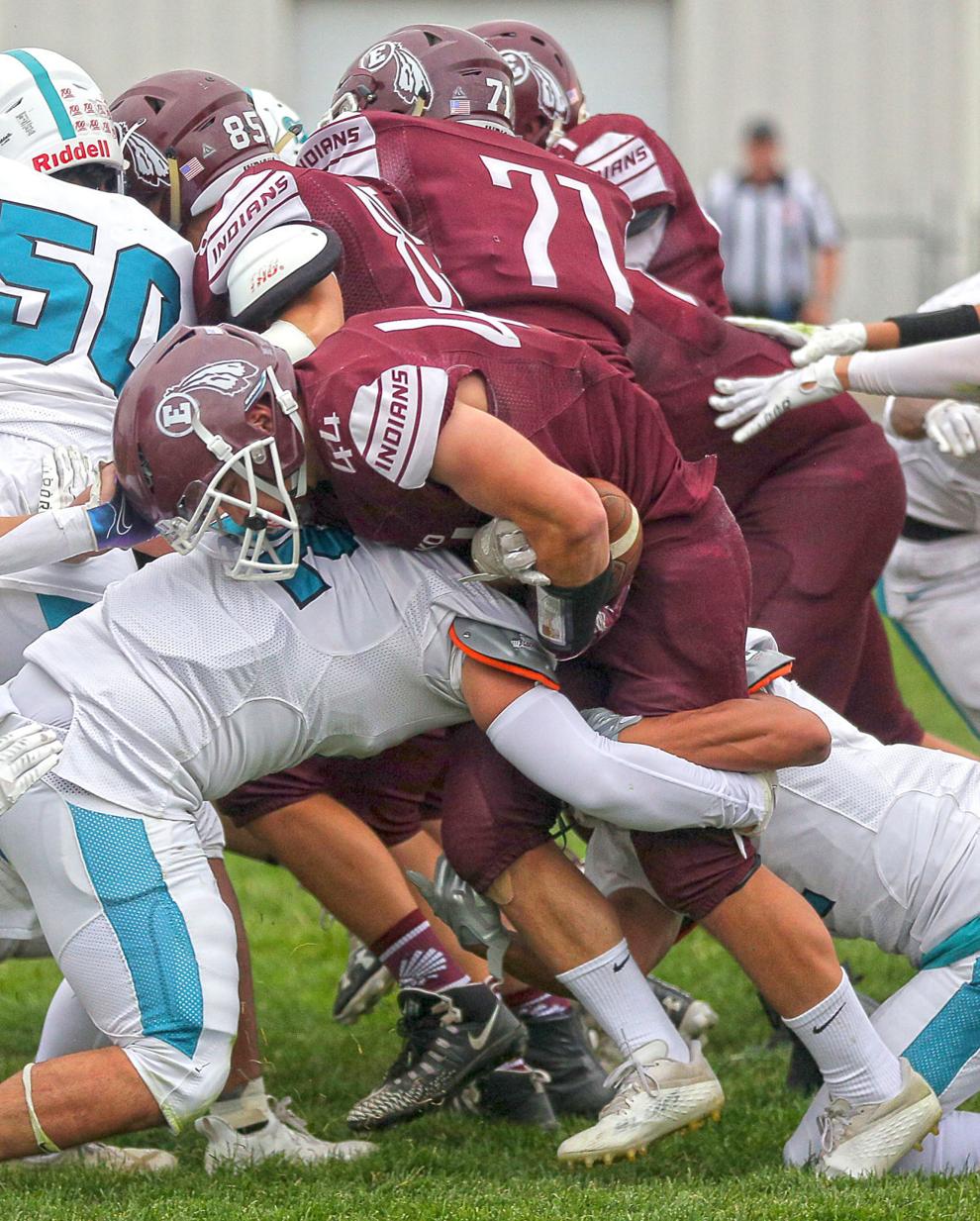 North Valleys at Elko Football 26.jpg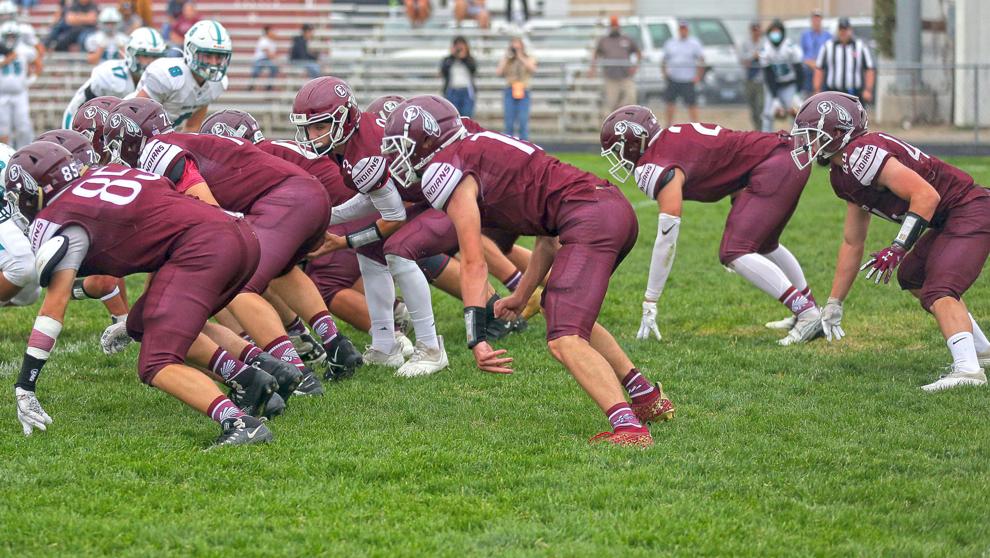 North Valleys at Elko Football 27.jpg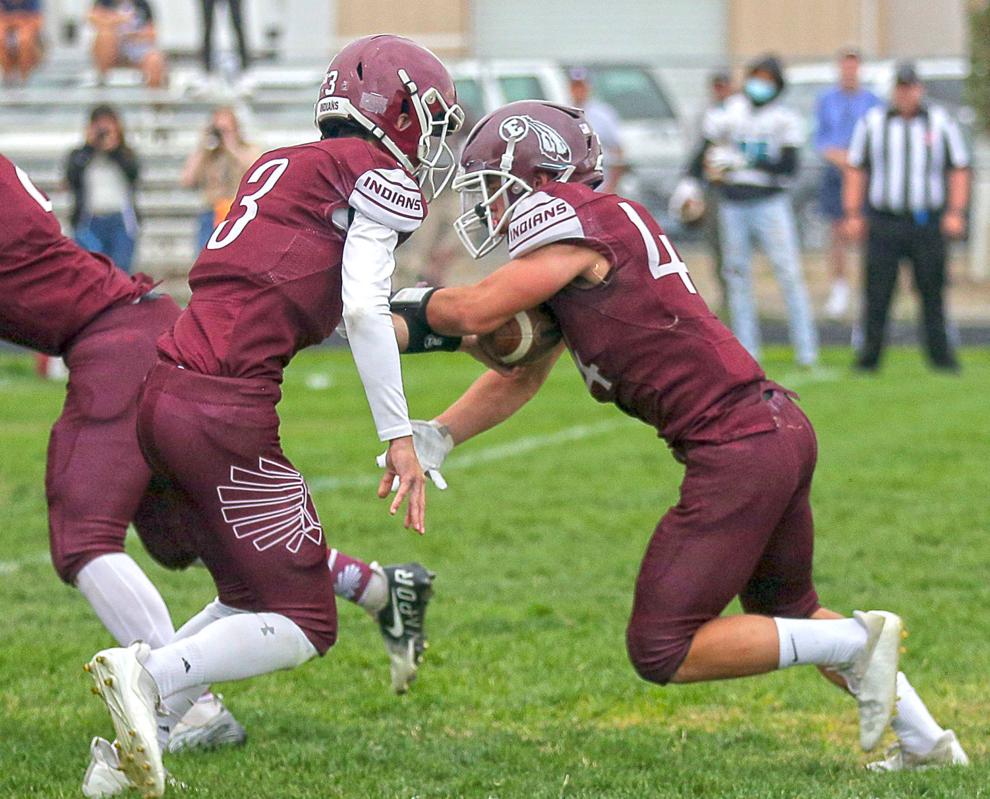 North Valleys at Elko Football 28.jpg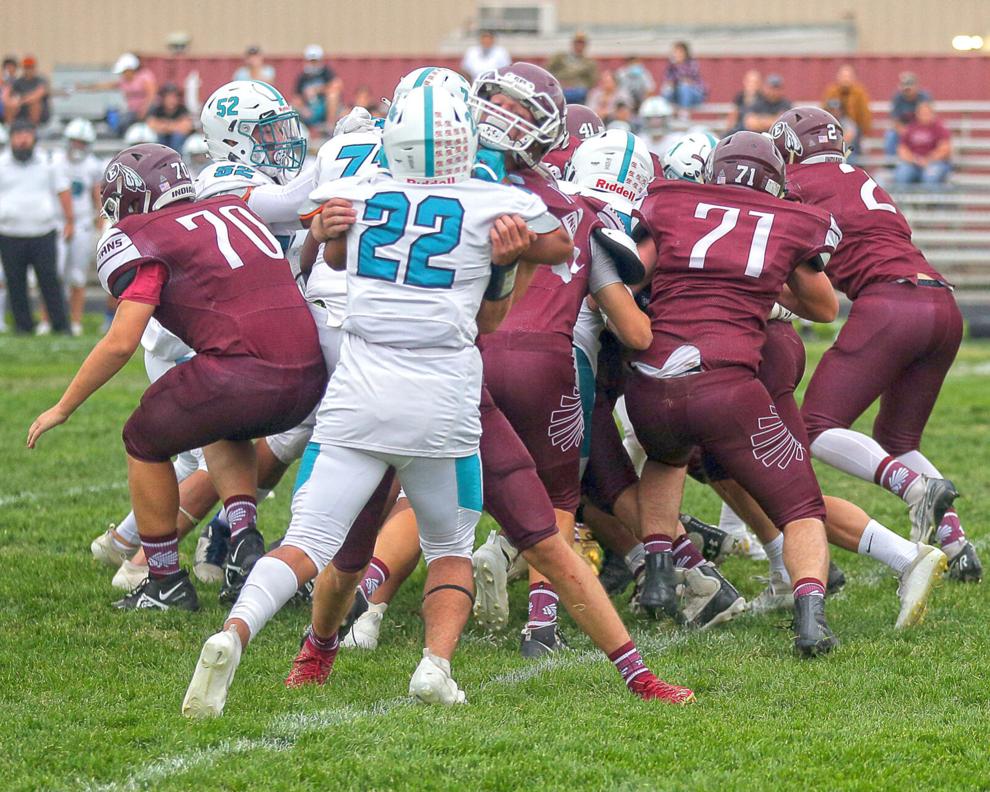 North Valleys at Elko Football 29.jpg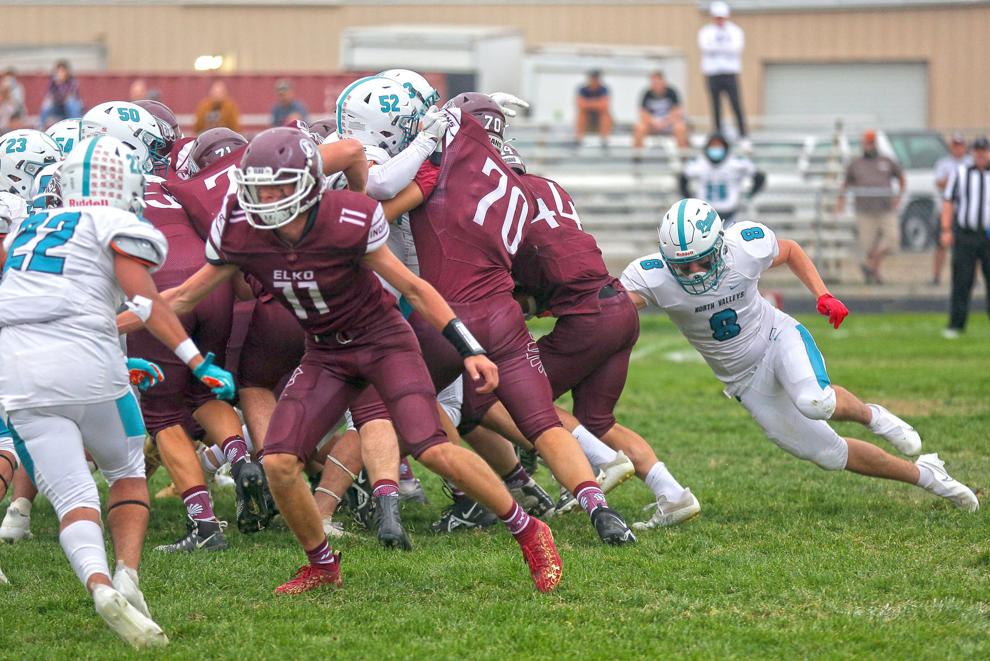 North Valleys at Elko Football 30.jpg
North Valleys at Elko Football 31.jpg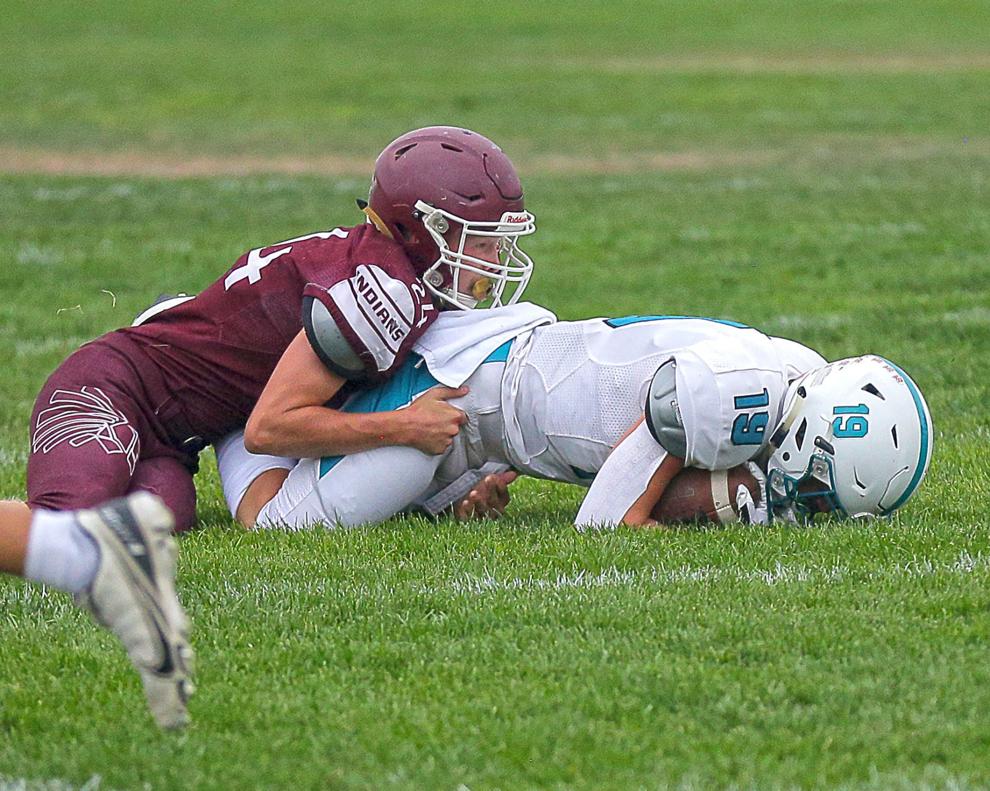 North Valleys at Elko Football 32.jpg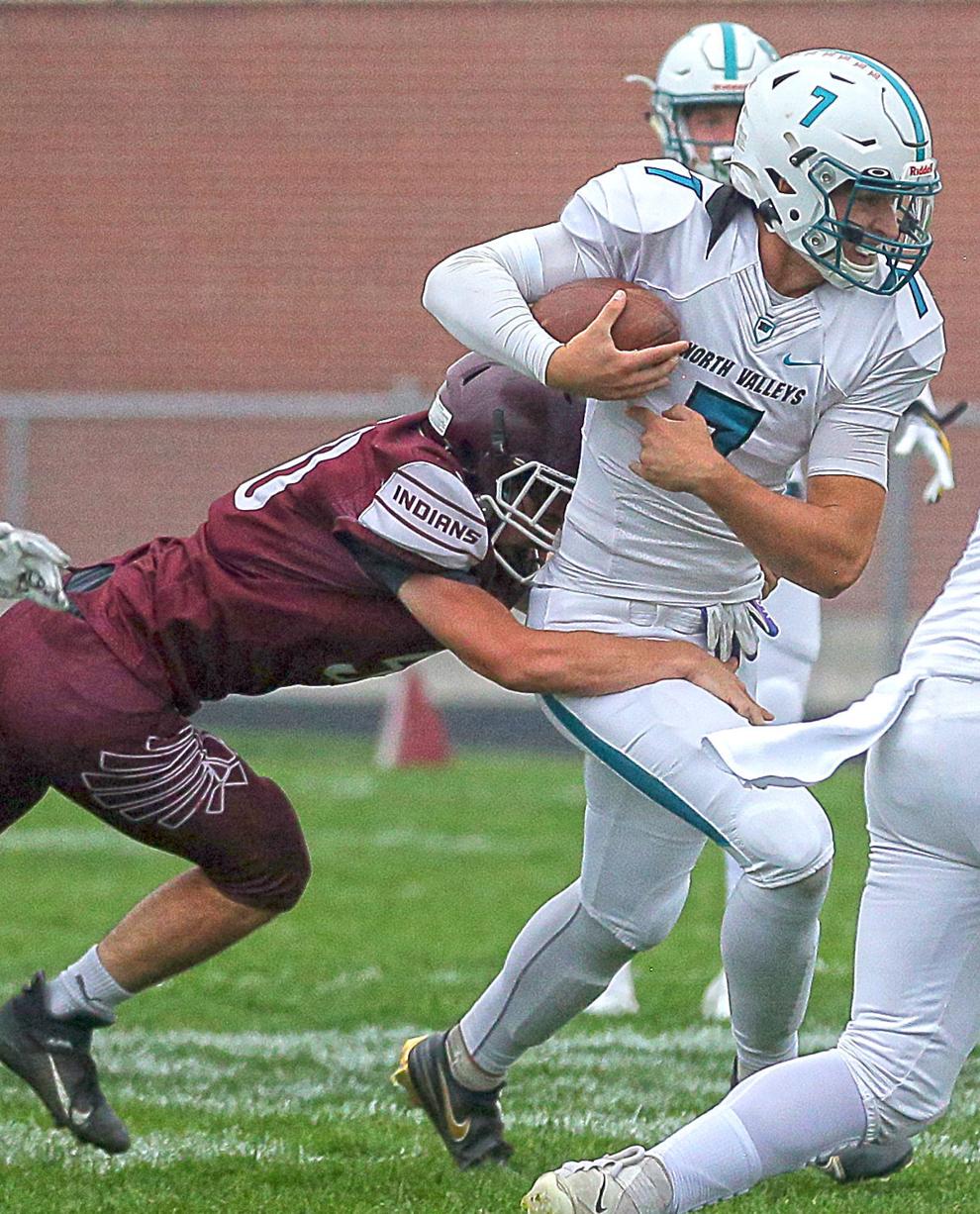 North Valleys at Elko Football 33.jpg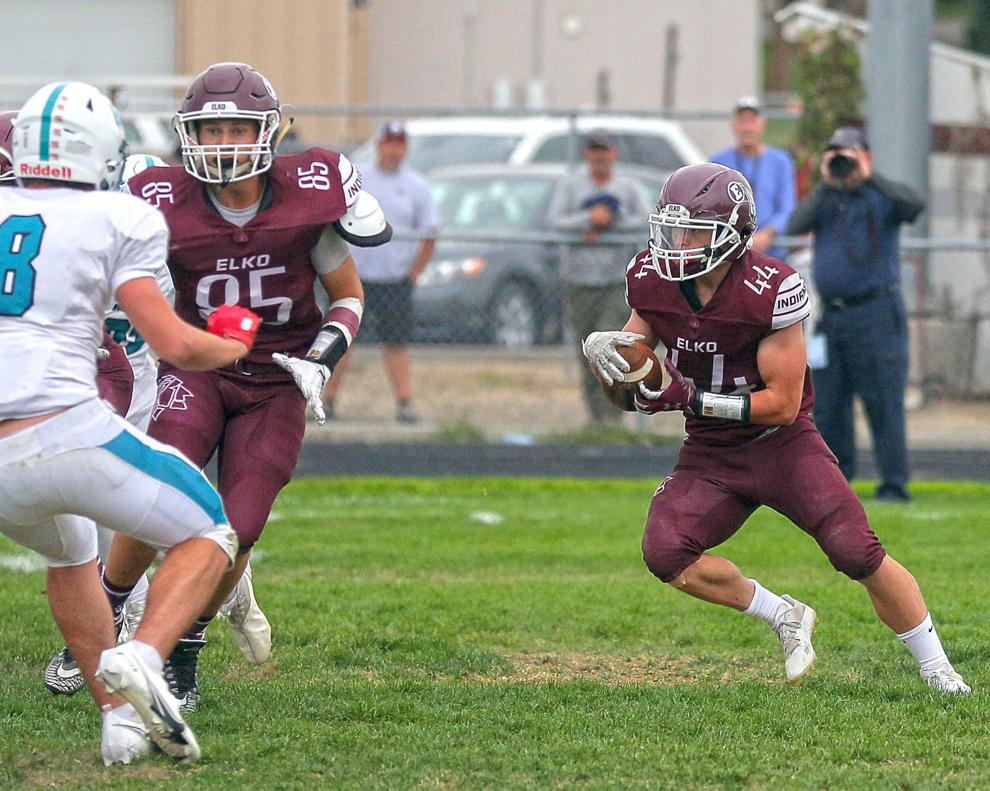 North Valleys at Elko Football 34.jpg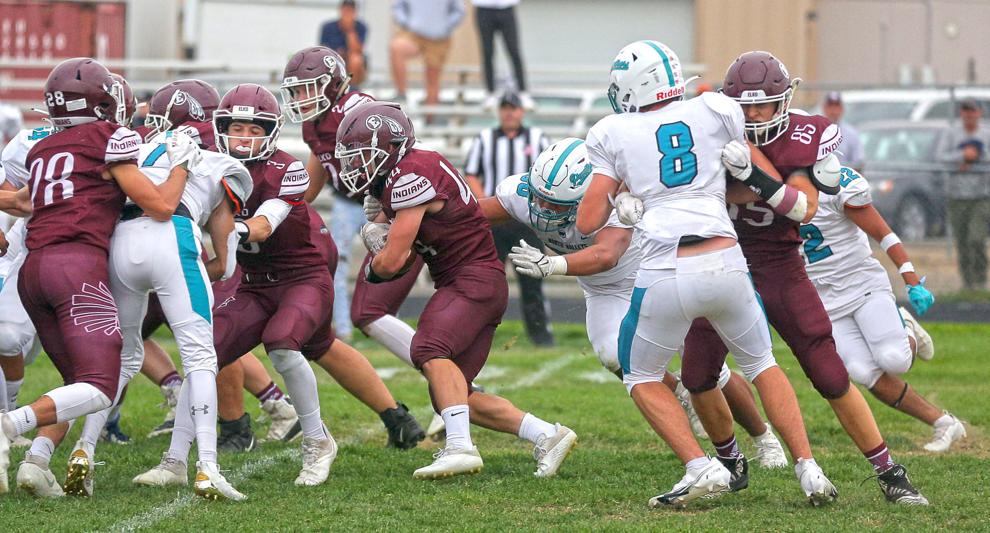 North Valleys at Elko Football 35.jpg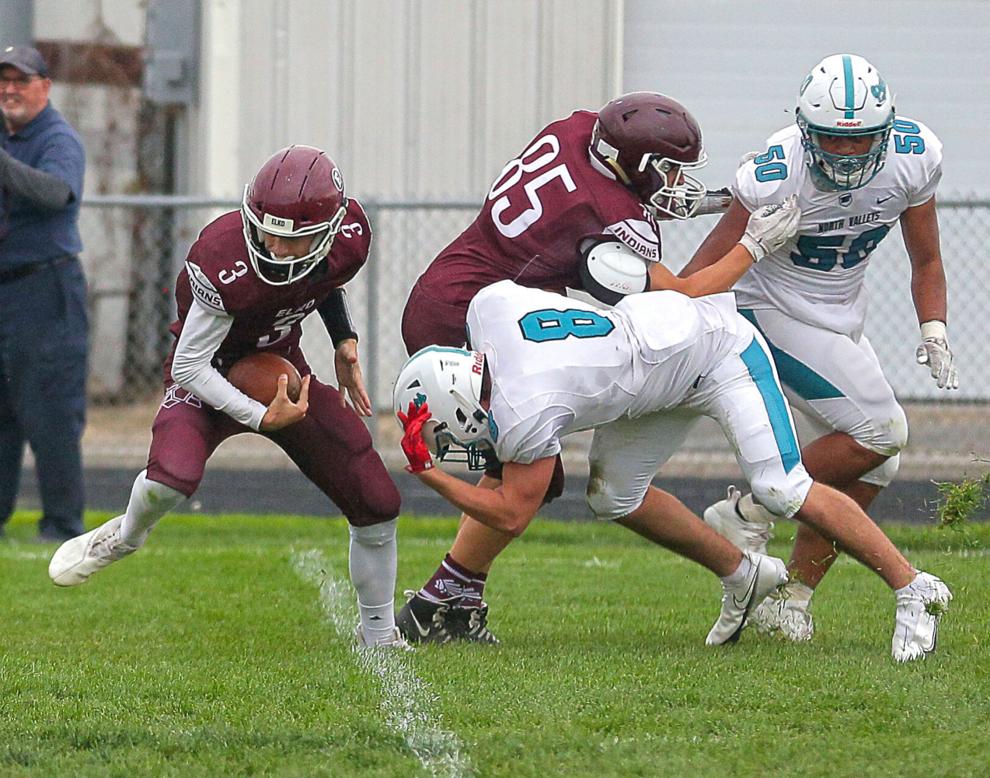 North Valleys at Elko Football 36.jpg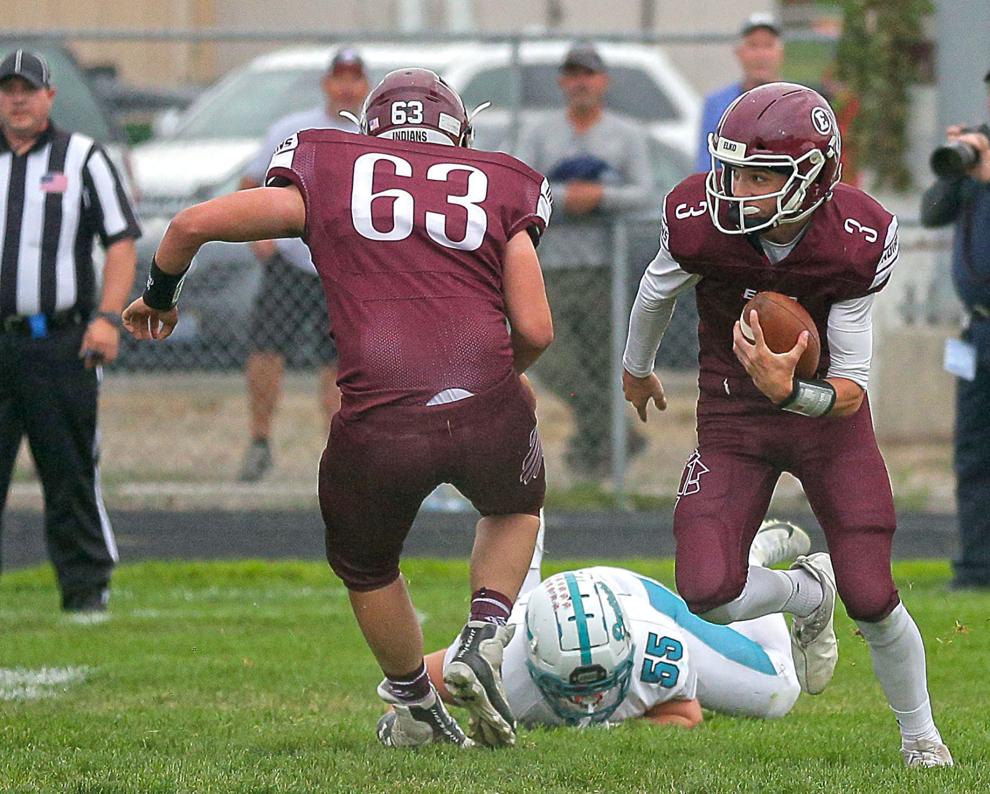 North Valleys at Elko Football 37.jpg
North Valleys at Elko Football 38.jpg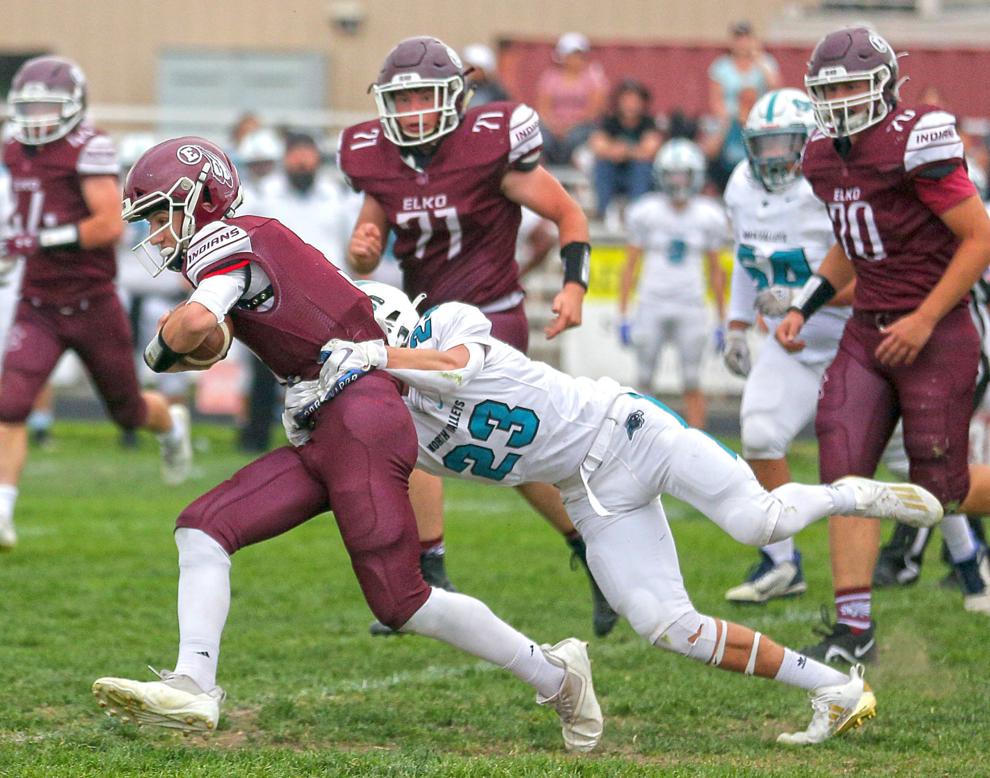 North Valleys at Elko Football 39.jpg
North Valleys at Elko Football 40.jpg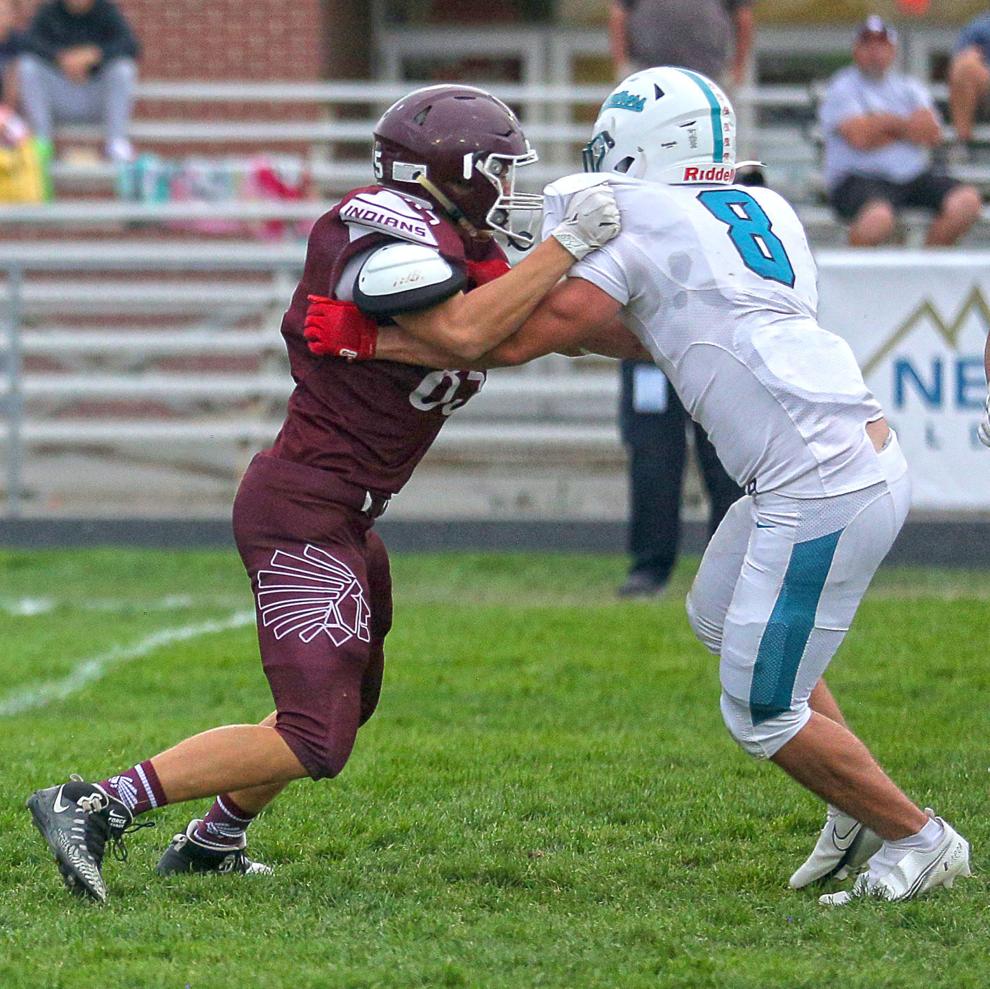 North Valleys at Elko Football 41.jpg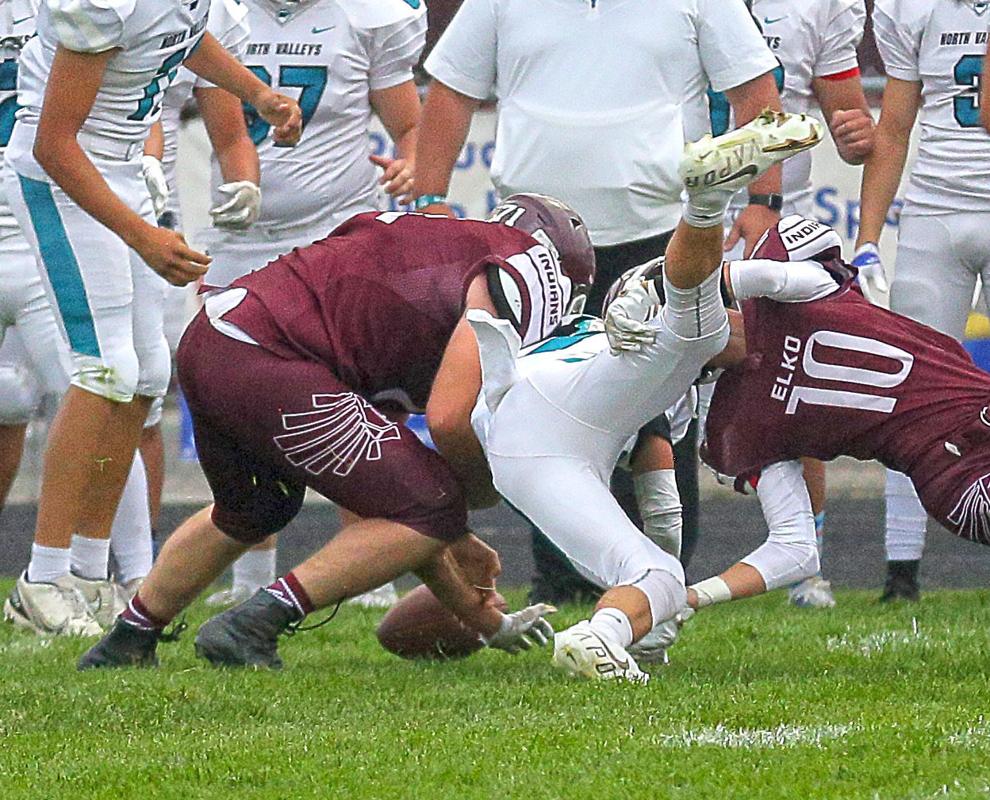 North Valleys at Elko Football 42.jpg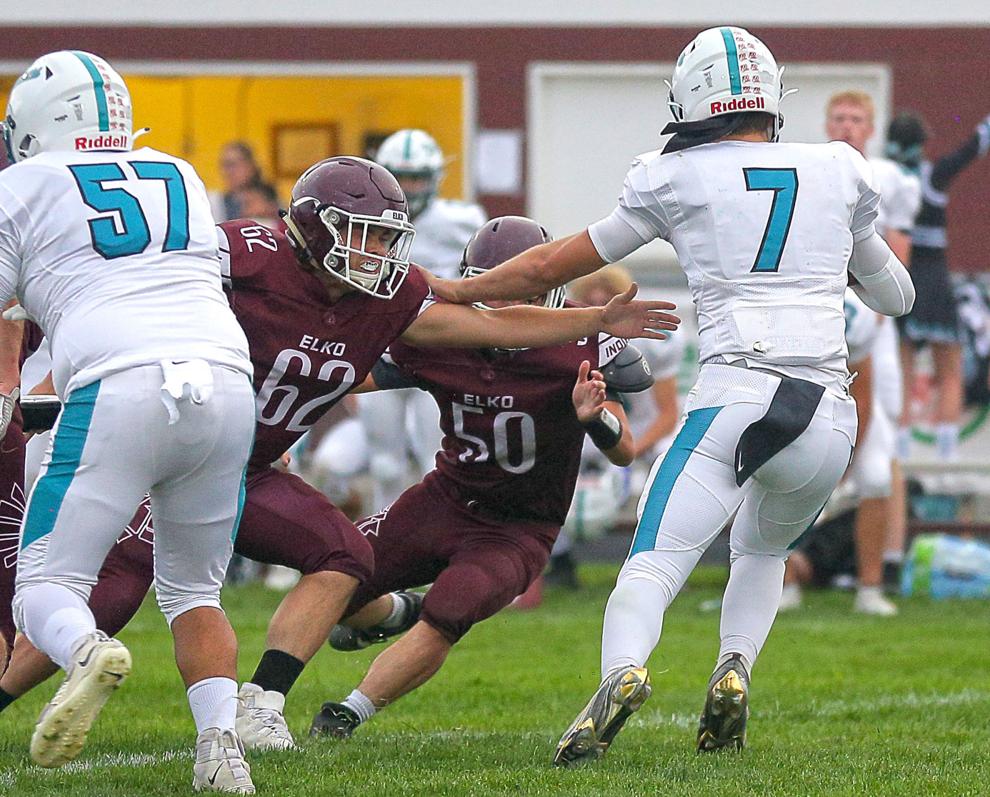 North Valleys at Elko Football 43.jpg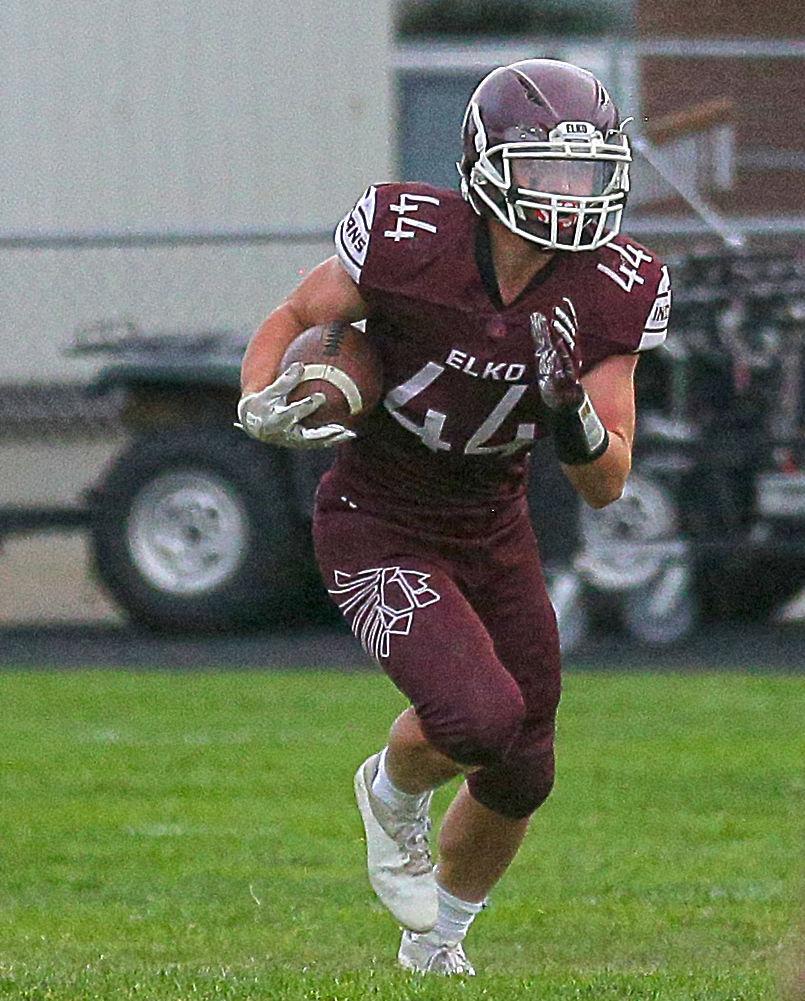 North Valleys at Elko Football 44.jpg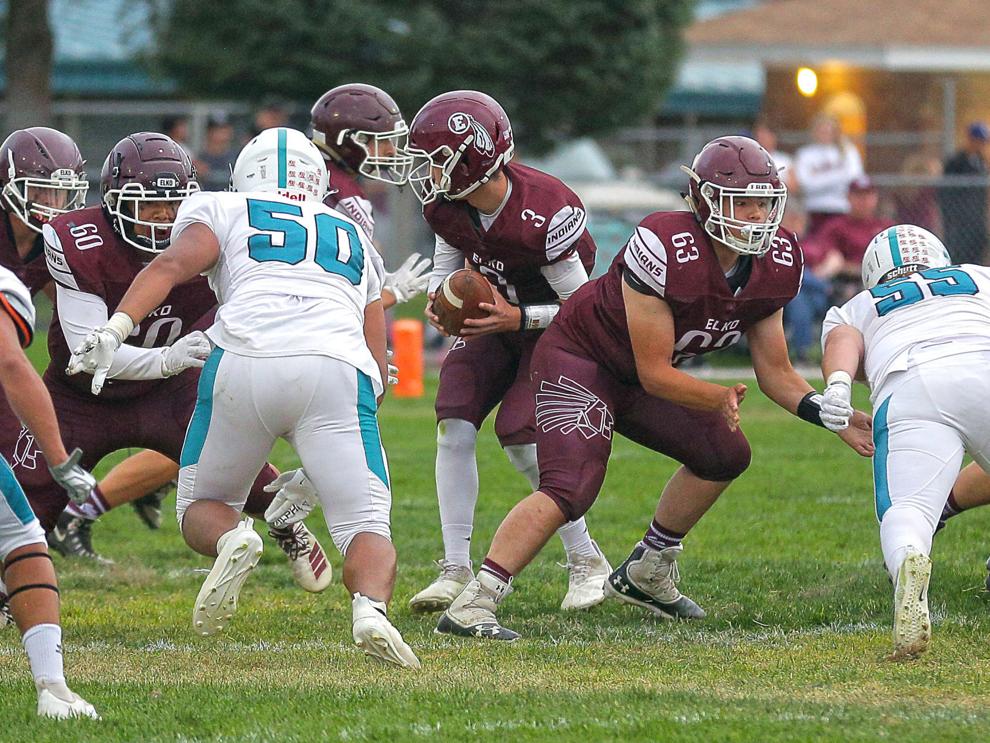 North Valleys at Elko Football 45.jpg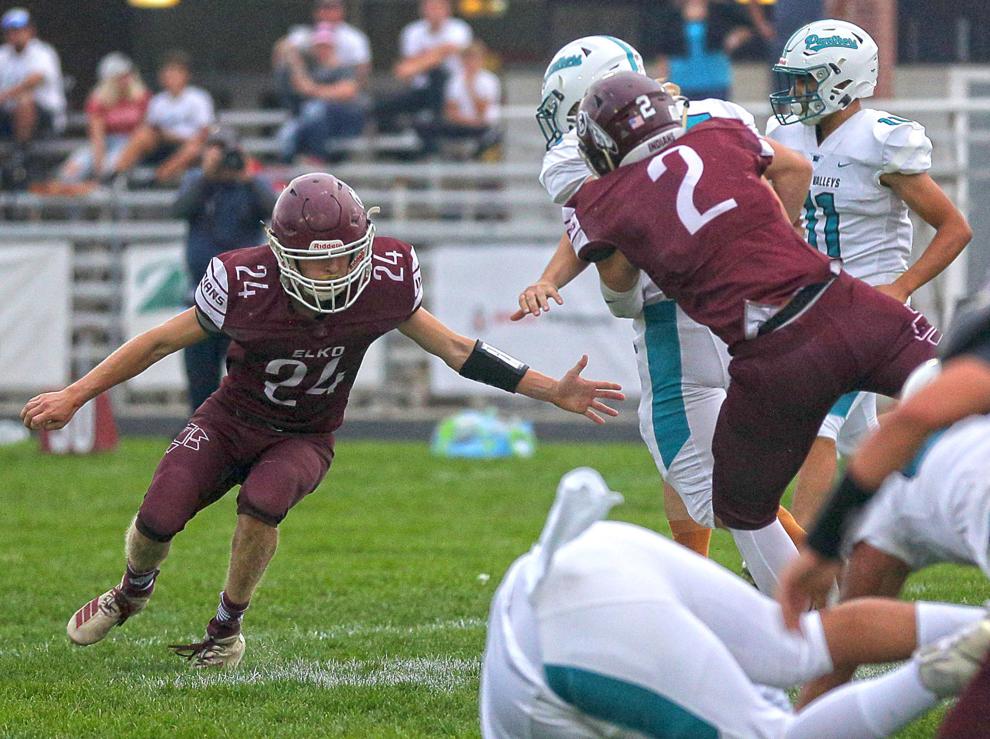 North Valleys at Elko Football 46.jpg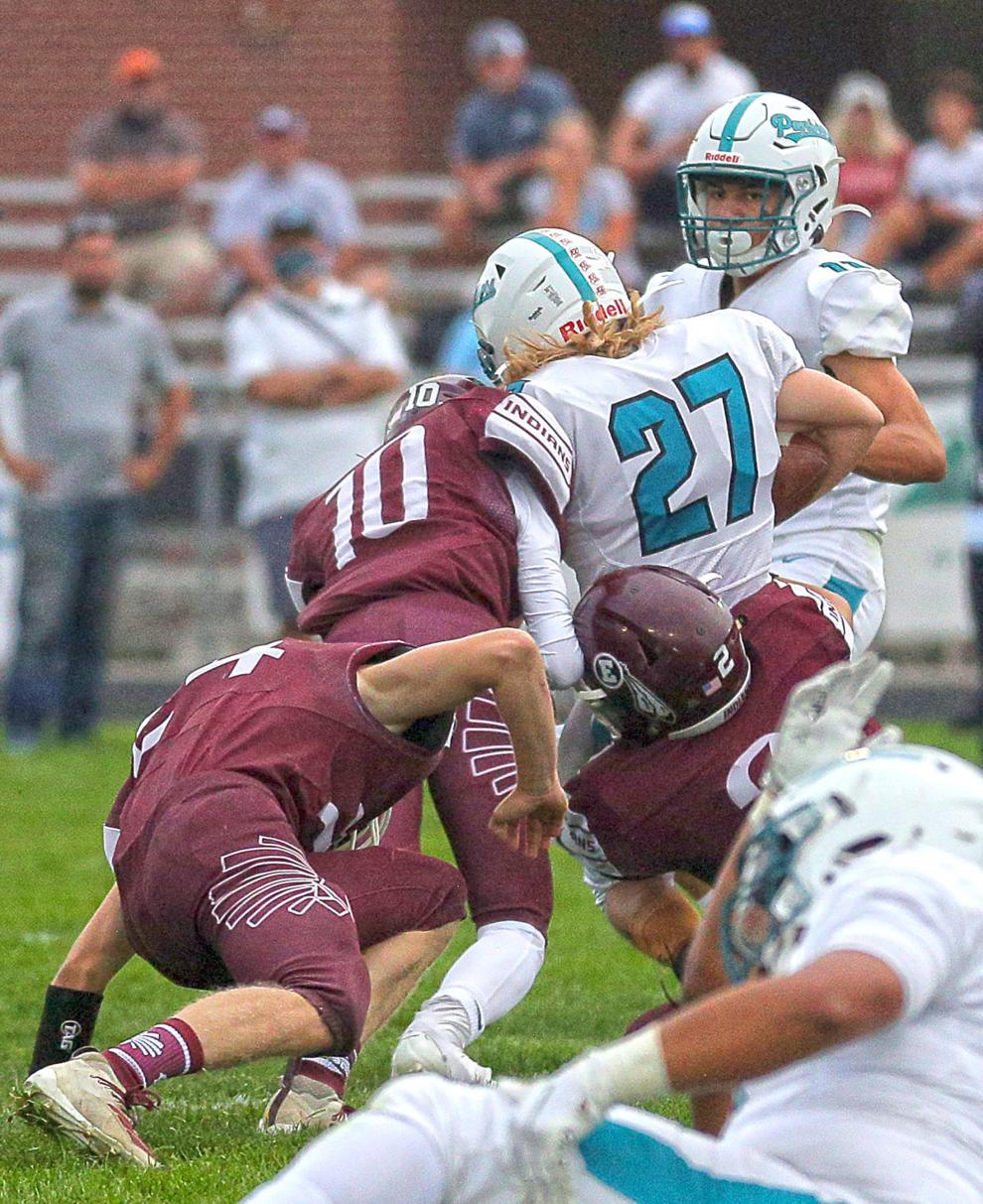 North Valleys at Elko Football 47.jpg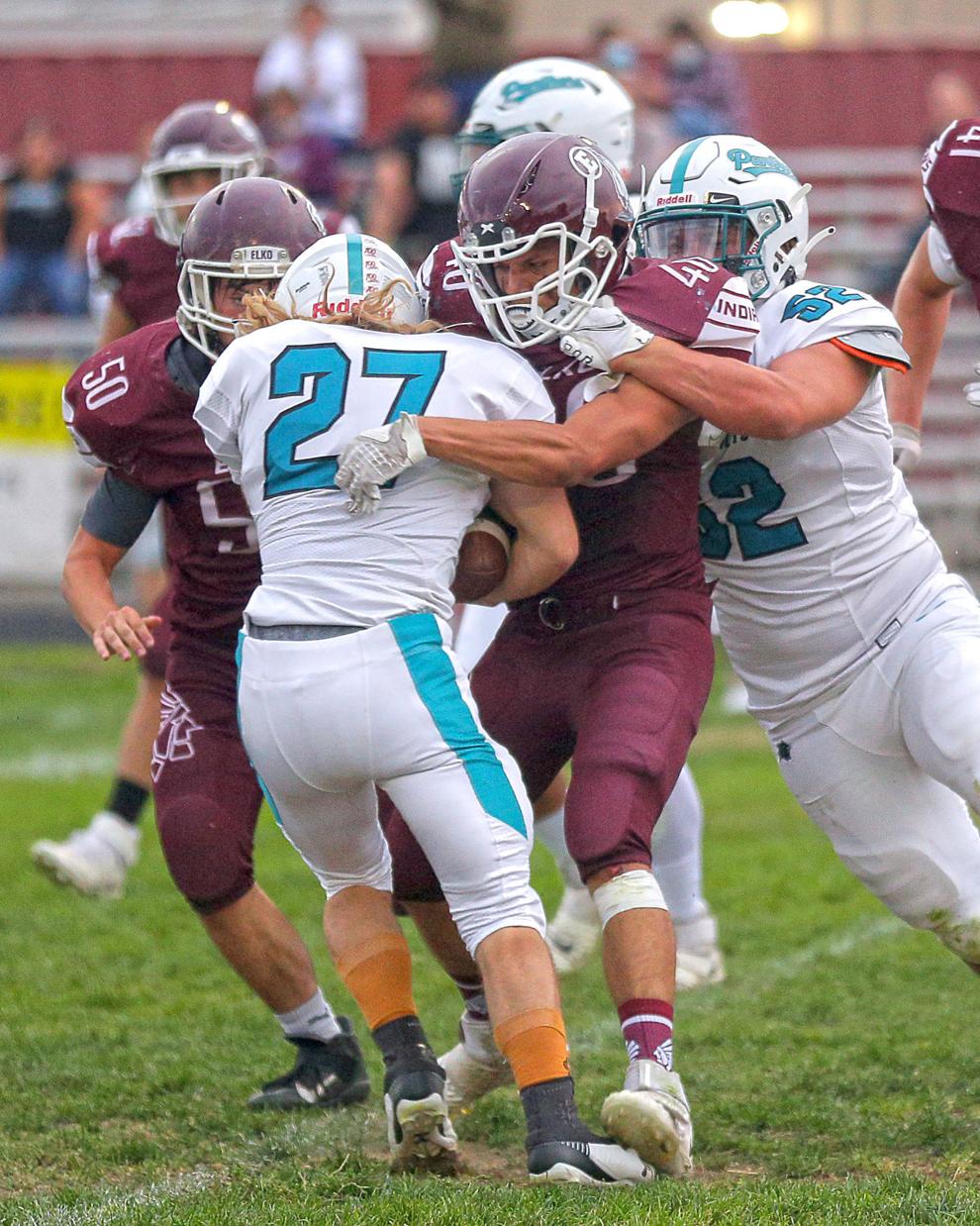 North Valleys at Elko Football 48.jpg
North Valleys at Elko Football 49.jpg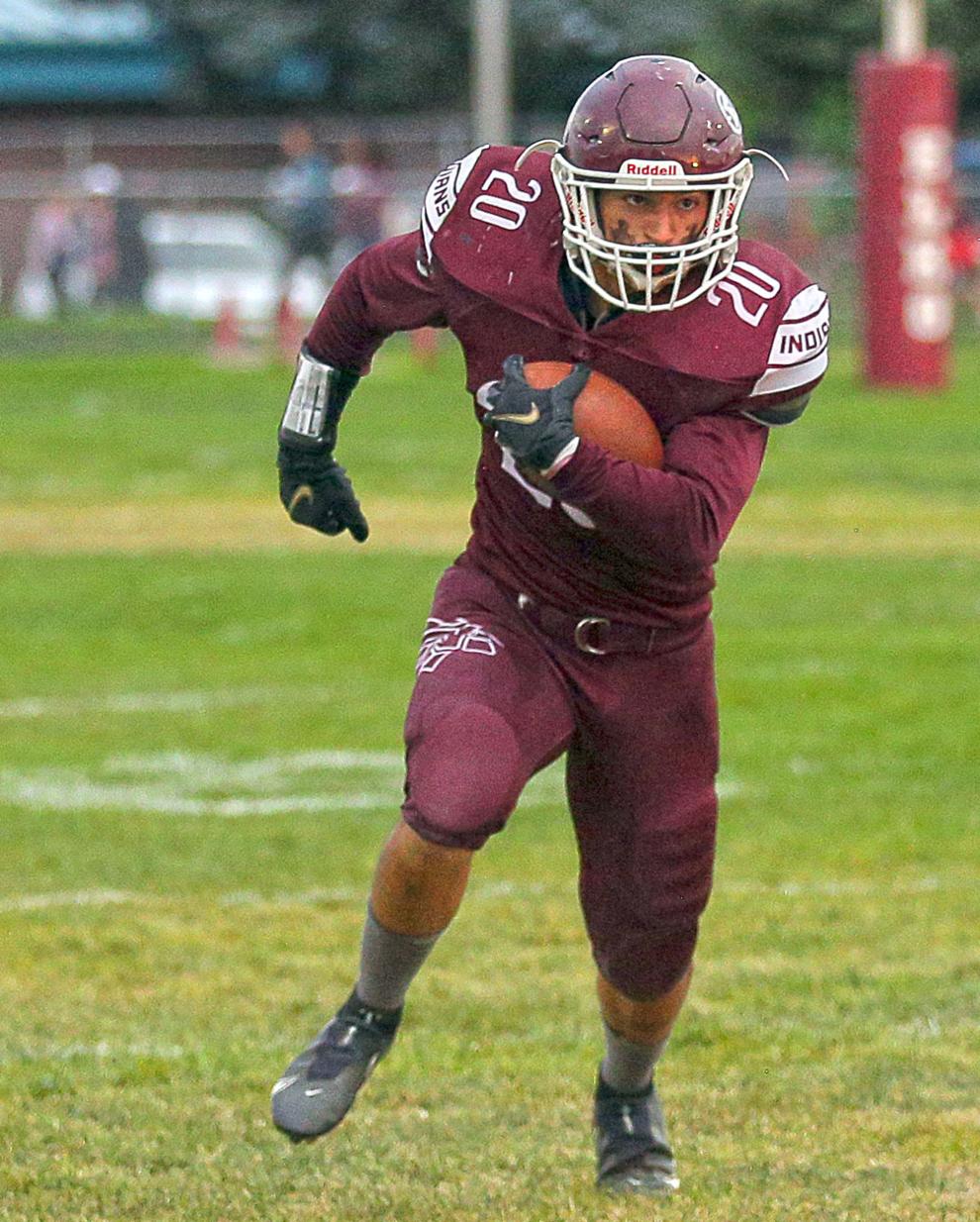 North Valleys at Elko Football 50.jpg