ELKO — In Greek mythology, Triton is a god of the sea and Elko senior Mariah Johnston likes the water.
Johnston, who plays volleyball for the Lady Indians, just signed her national letter of intent to play volleyball for Edmonds College, in Lynnwood, Washington, a suburb of Seattle.
Fittingly, the team name is the Tritons.
"They emailed me in the spring and throughout the summer. I went on a visit in October and got to practice with the team for two days. I liked them, they liked me," Johnston said. "I loved the area. It's close to the water and the program was really welcoming."
Luckily for Johnston, there shouldn't be an expected position change during her transition from high school to the collegiate level.
"I signed as a setter. I will either be there or at libero," she said.
Johnston has already played both positions for Elko, where she has served a host of responsibilities.
"She is a very hard-working, dedicated, coachable kid," said Johnston's and Elko's former coach, Cammie Nelson. "I had her for two years on varsity, and she played multiple positions for me. She played those so well, I knew I could depend on her wherever I needed her to be."
As COVID-19 poses a swarm of questions for the upcoming season — the most significant being whether volleyball will be played at all — first-year head coach Jordan Gatlin has had limited experience with Johnston.
"We had open gyms around April or May, a few in the summer and a couple more in the fall — following all the restrictions and guidelines — but we got shut down again," Gatlin said. "If we have a season, Mariah is going to be our setter. She is a strong leader, has great court awareness and if we ever get in a close game or a type spot, she is who I want the ball to go to."
While at Edmonds College, Johnston plans to study either journalism or photo journalism.
She doesn't want her playing days to stop with the Lady Tritons either.
"I plan on playing there for two years and then, hopefully, play at a four-year program," Johnston said. "I'm looking forward to exploring the area and building a close bond with the team."
Johnston — while on-campus housing is available — will live off-campus with the other volleyball players in a set of apartments.
For the 2019-2020 season, Edmonds finished with a 28-14 overall record and went 9-3 in league play of the Northwest Athletic Conference.
High School Career
During her junior season — her second on the EHS varsity — Johnston was named a 2nd-Team All-League selection, serving as a setter and a defensive specialist.
She dished 380 assists, the third-best total in the 3A North.
Defensively, she dug up 194 shots — closing out the top-10 in the league.
Behind the service line, she unleashed 27 aces.
As a sophomore, Johnston dug-up 204 shots — the third-best total on the roster — and also ranked third on the team with 112 assists.
She served up and dropped down 19 aces, the fifth-best mark for Elko.
"I'm just hoping we have a (high school) season," Johnston said.
Regardless of whether the Lady Indians play fall volleyball in the spring of 2021, Johnston has already etched her impact on the program and pulled off a collegiate signing during a wild era of high school athletics.
Congratulations to Mariah Johnston on her commitment to Edmonds College and best of luck as she attempts to replicate her success at the next level.
GALLERY(tncms-asset)a5a81104-0597-11ea-8708-00163ec2aa77[0](/tncms-asset)(tncms-asset)4a99fad4-e9f4-11e9-aa29-00163ec2aa77[1](/tncms-asset)(tncms-asset)e68bf85c-de6e-11e9-a41b-00163ec2aa77[2](/tncms-asset)
Elko at Spring Creek Volleyball 01.jpg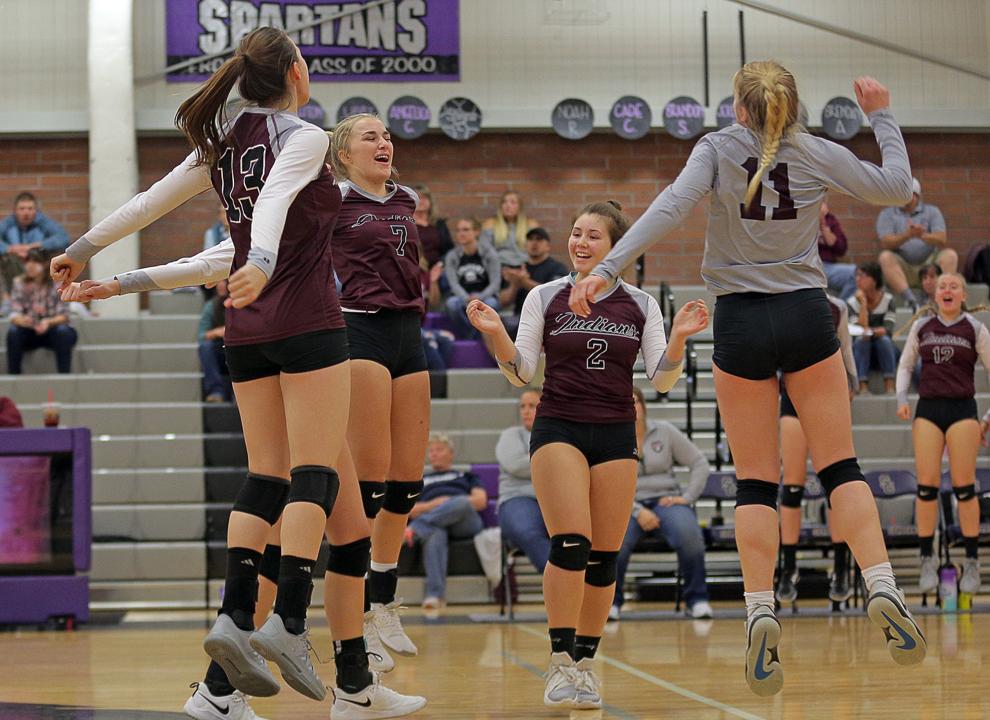 Elko at Spring Creek Volleyball 02.jpg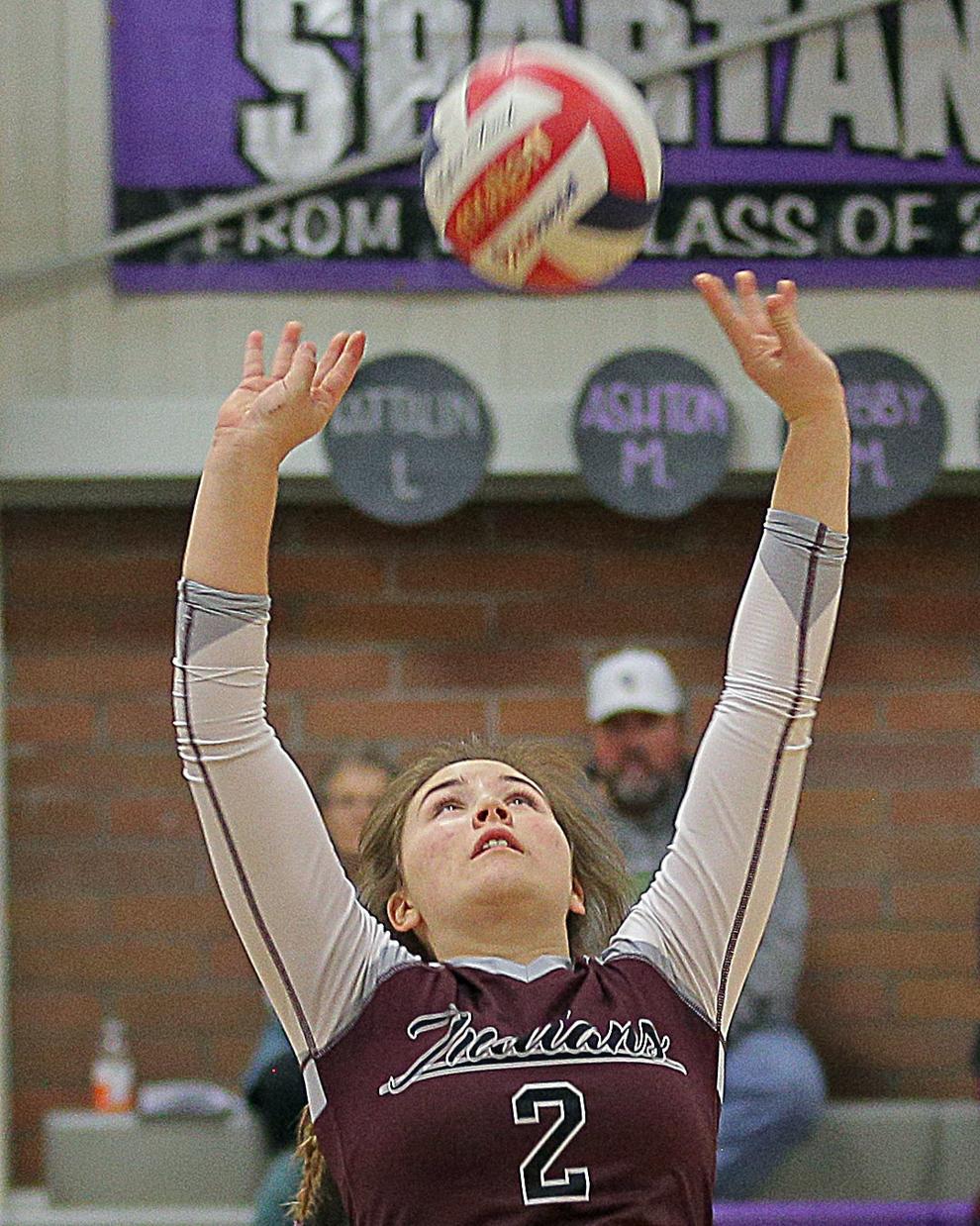 Elko at Spring Creek Volleyball 03.jpg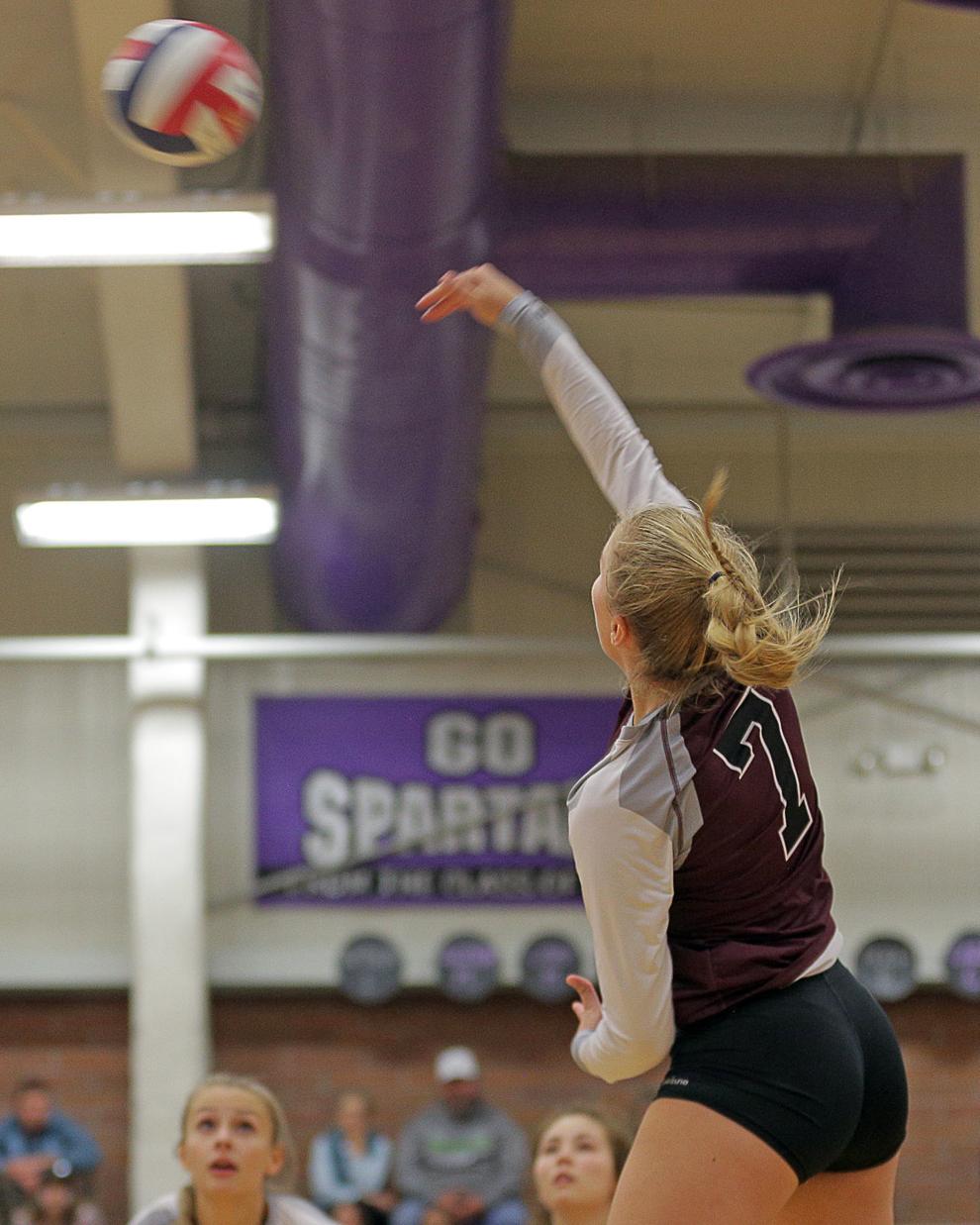 Elko at Spring Creek Volleyball 04.jpg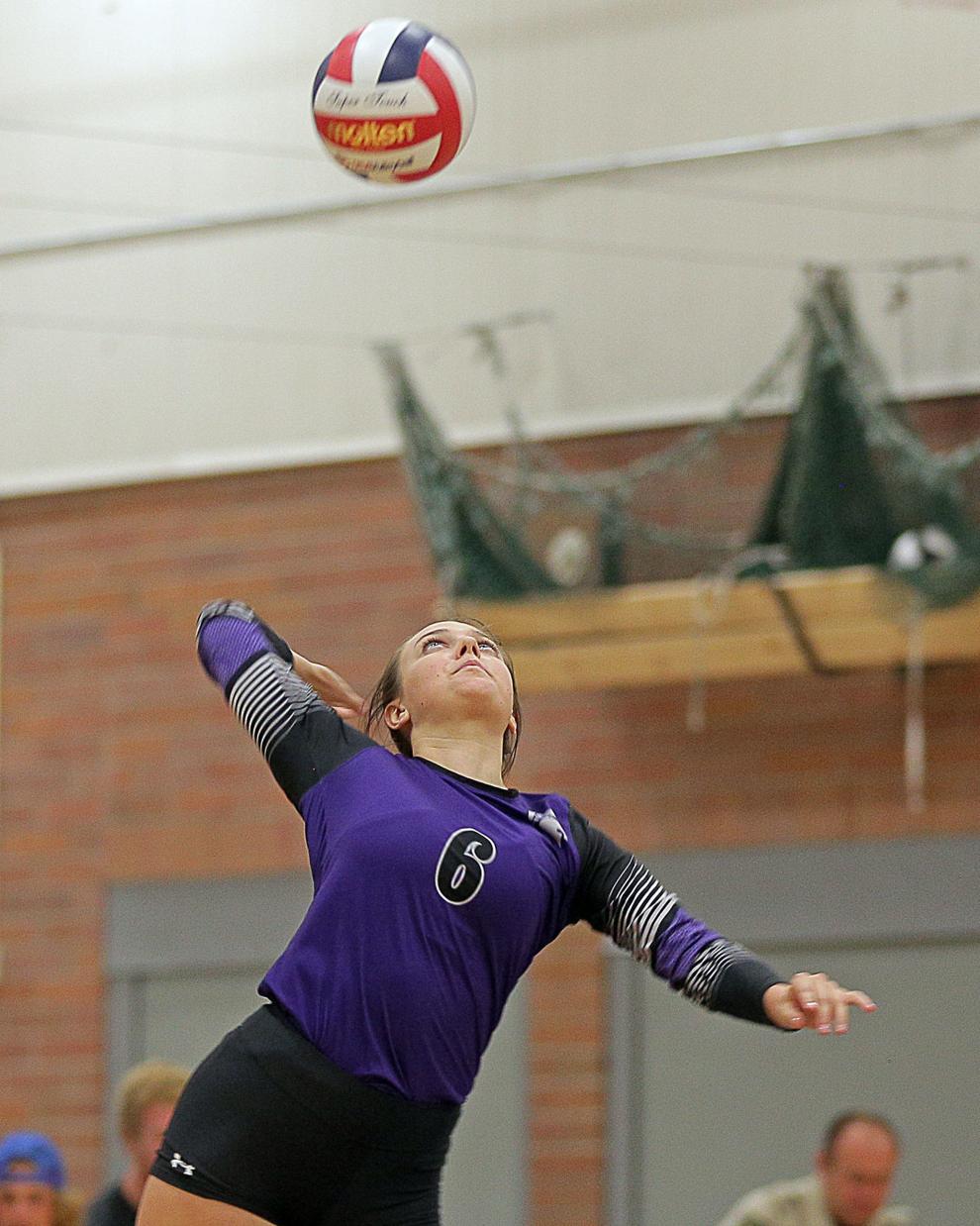 Elko at Spring Creek Volleyball 05.jpg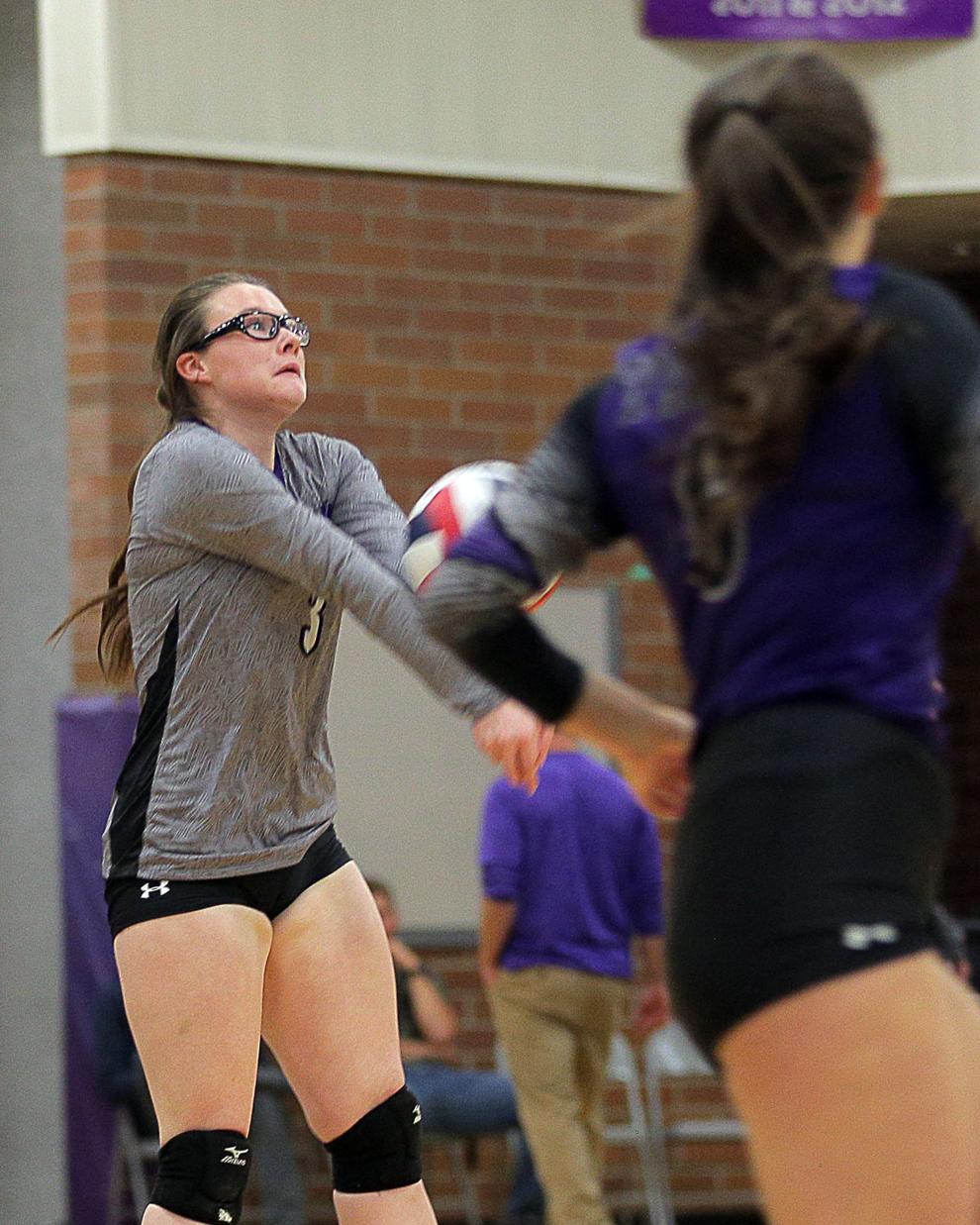 Elko at Spring Creek Volleyball 06.jpg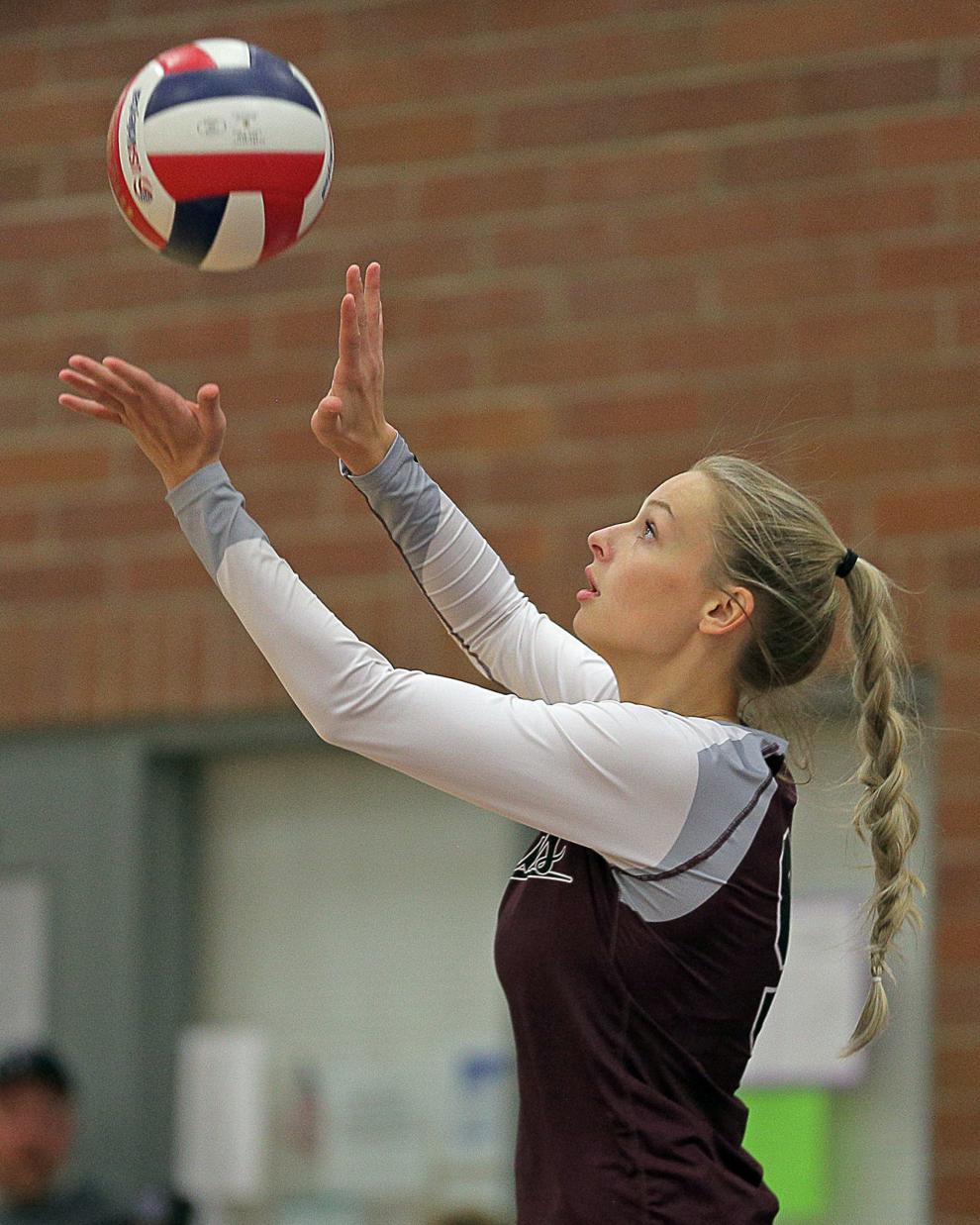 Elko at Spring Creek Volleyball 07.jpg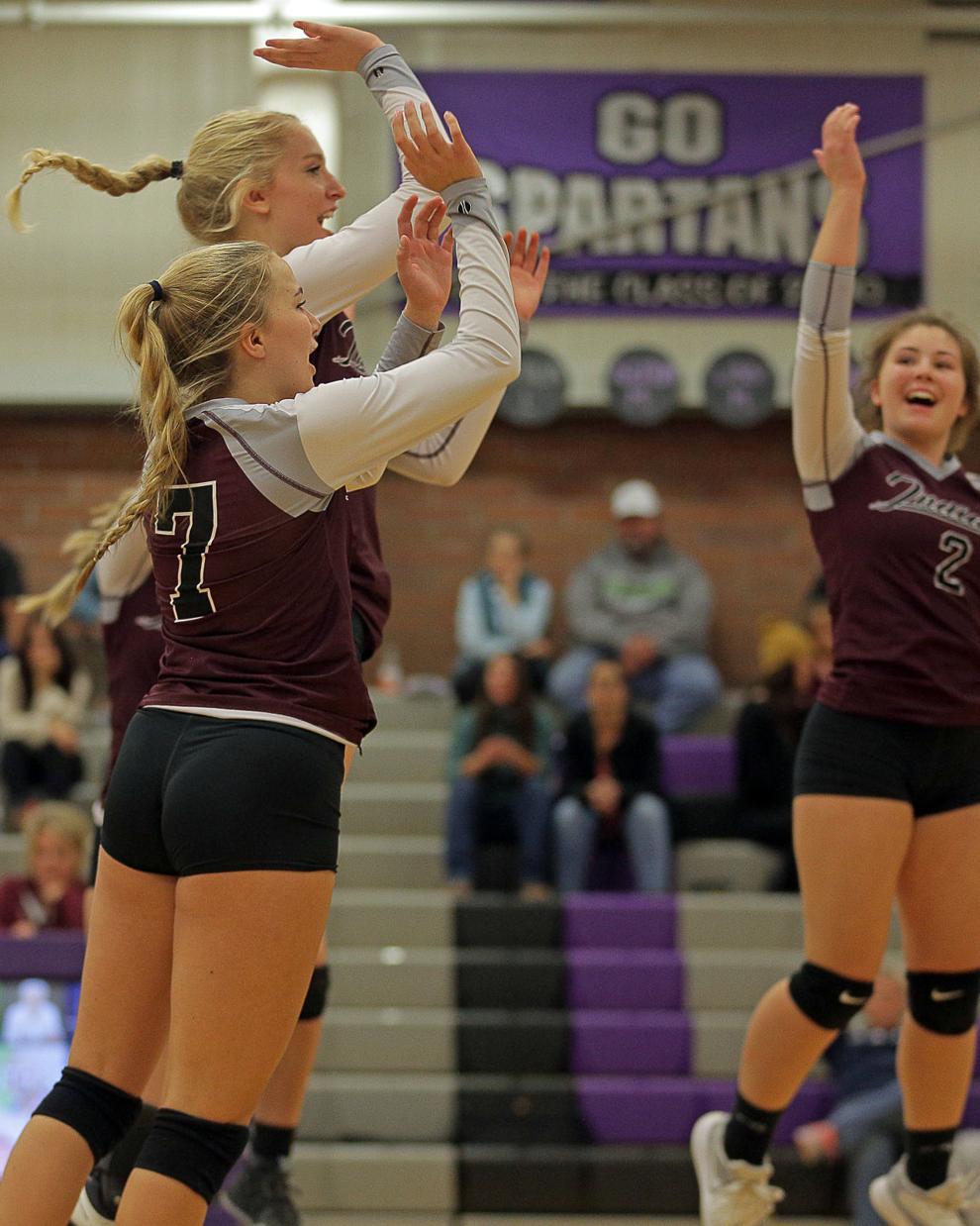 Elko at Spring Creek Volleyball 08.jpg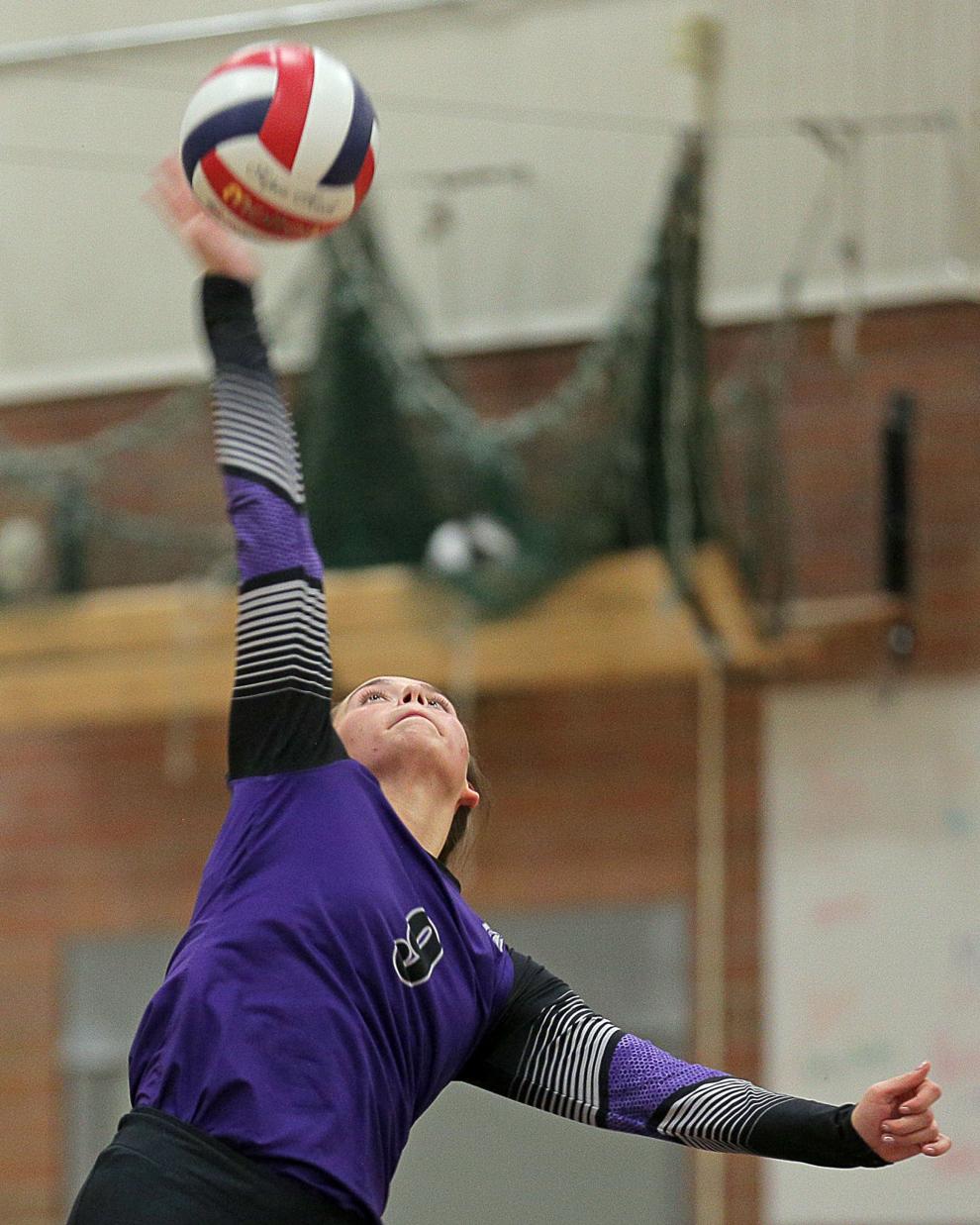 Elko at Spring Creek Volleyball 09.jpg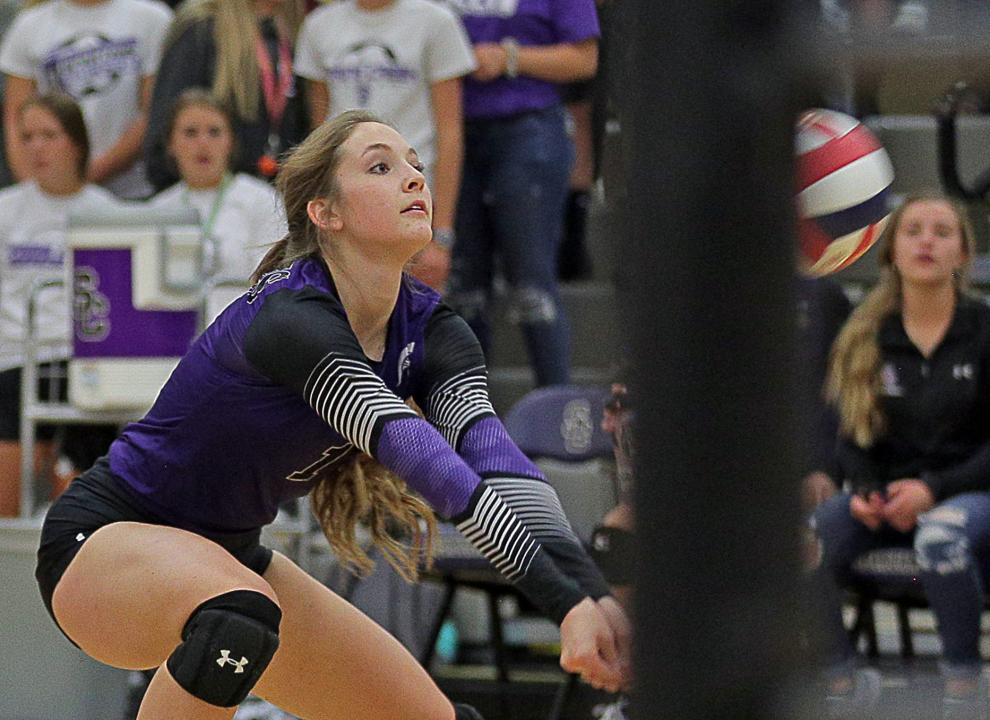 Elko at Spring Creek Volleyball 10.jpg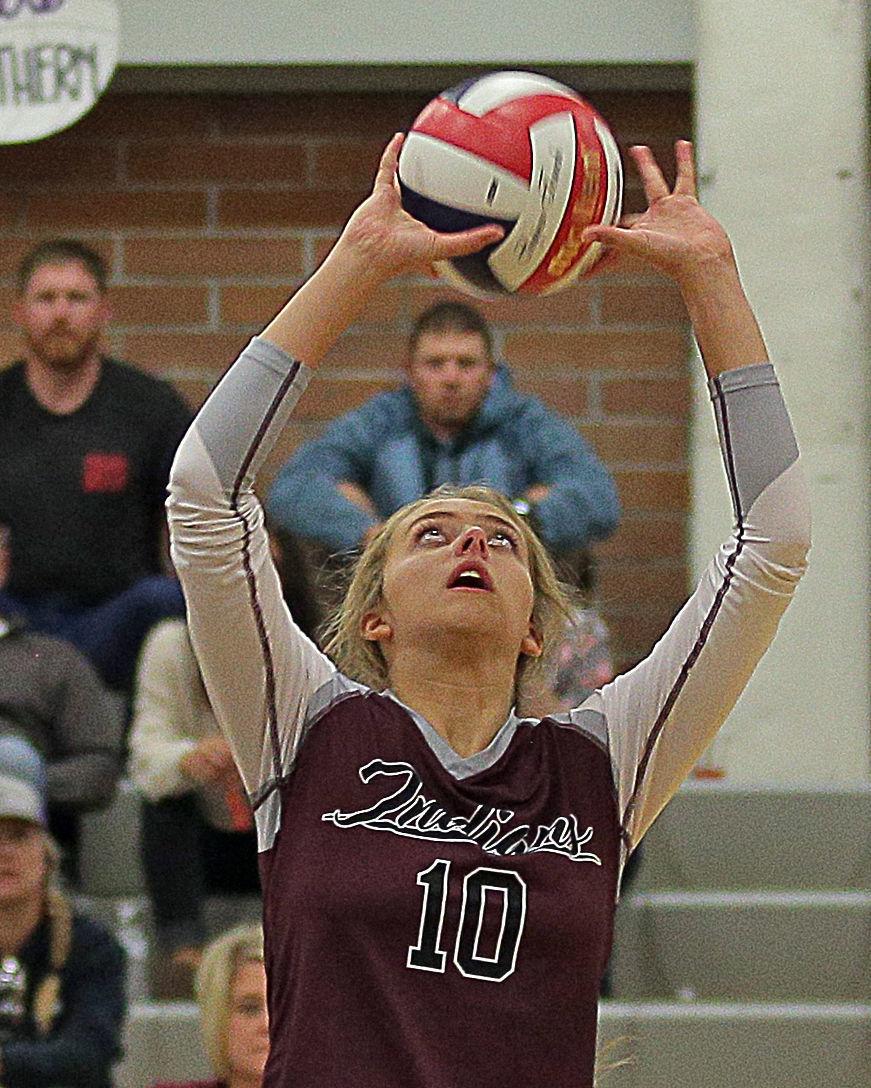 Elko at Spring Creek Volleyball 11.jpg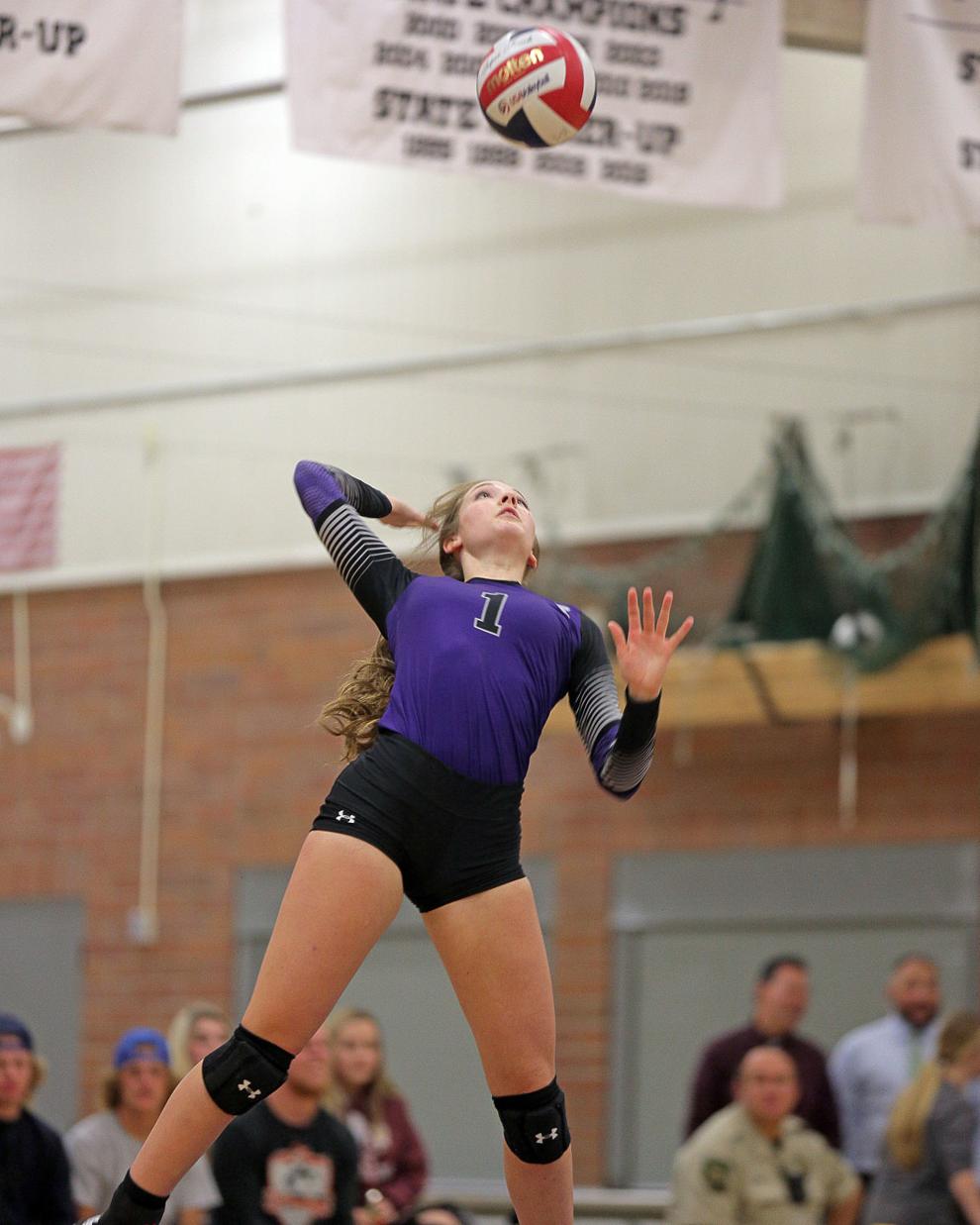 Elko at Spring Creek Volleyball 12.jpg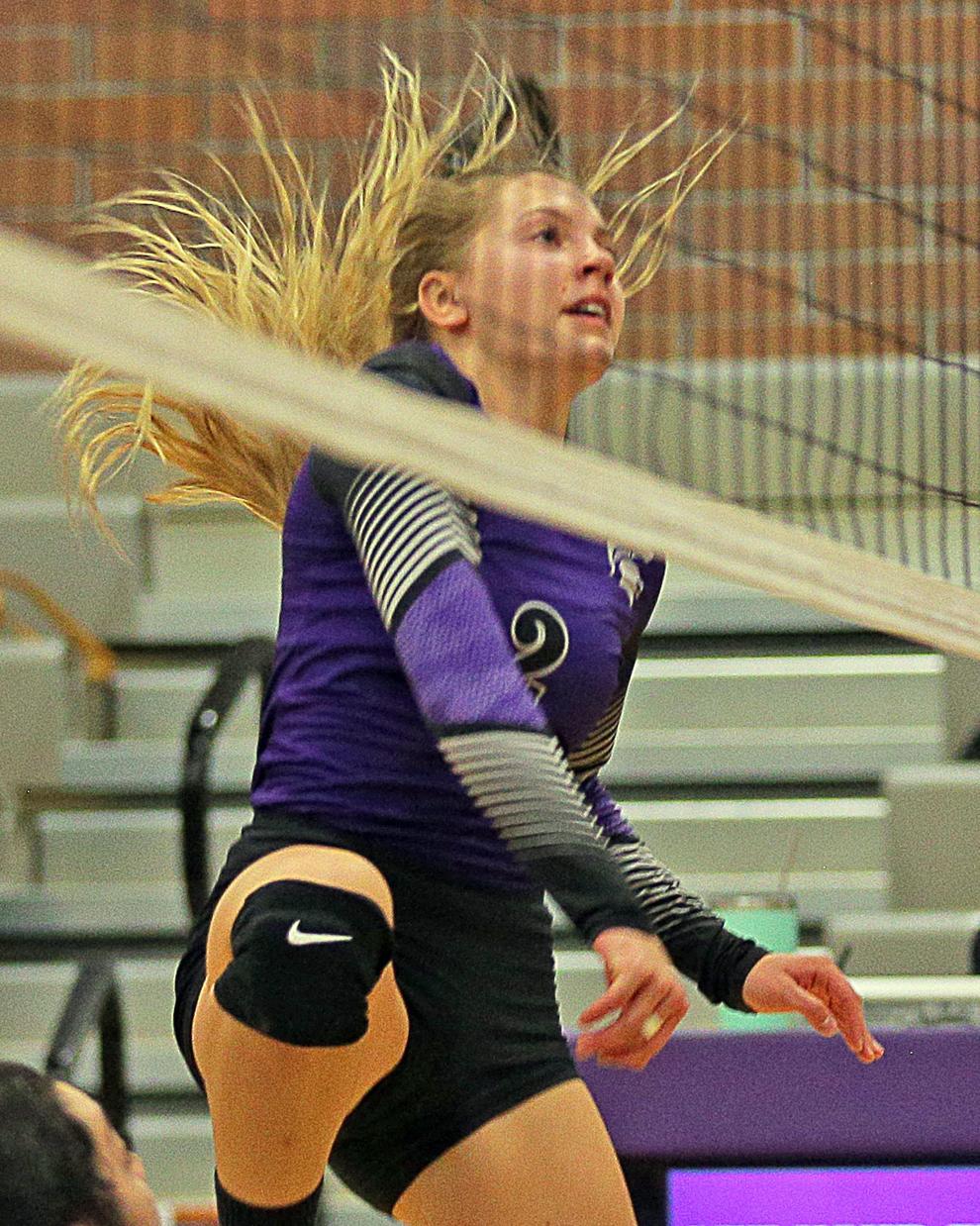 Elko at Spring Creek Volleyball 13.jpg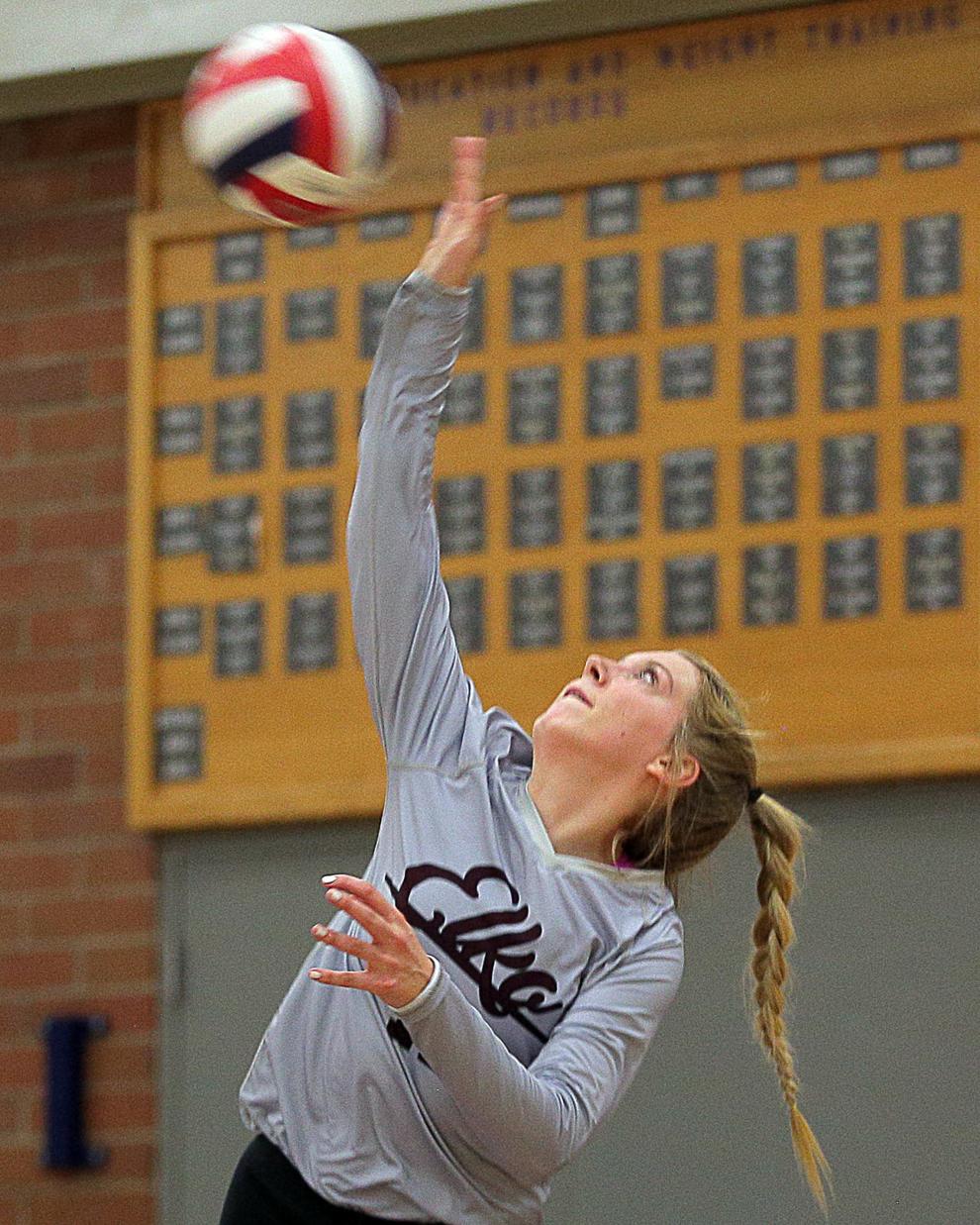 Elko at Spring Creek Volleyball 14.jpg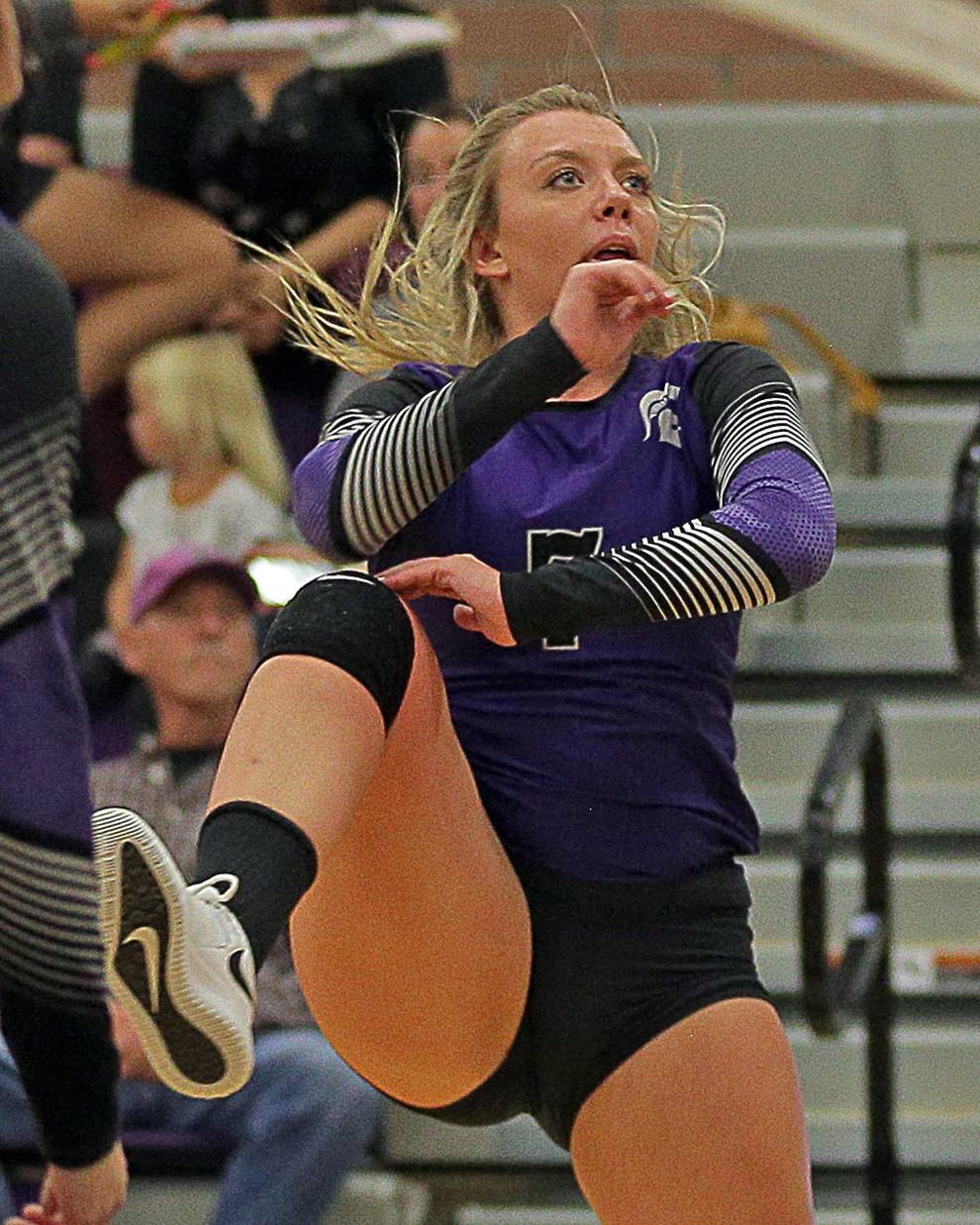 Elko at Spring Creek Volleyball 15.jpg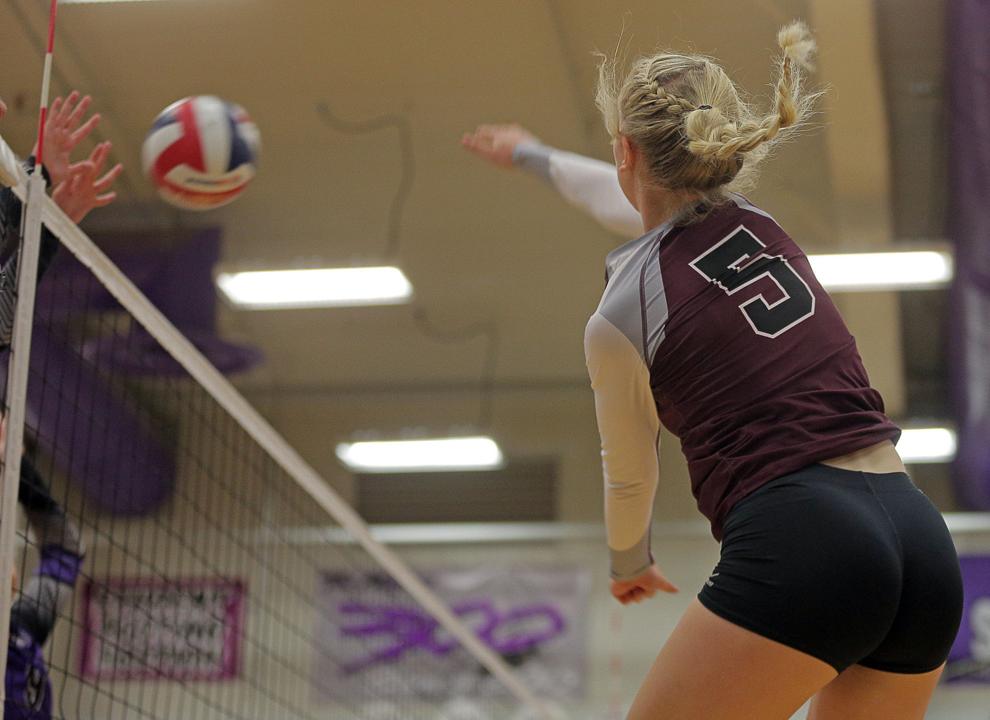 Elko at Spring Creek Volleyball 16.jpg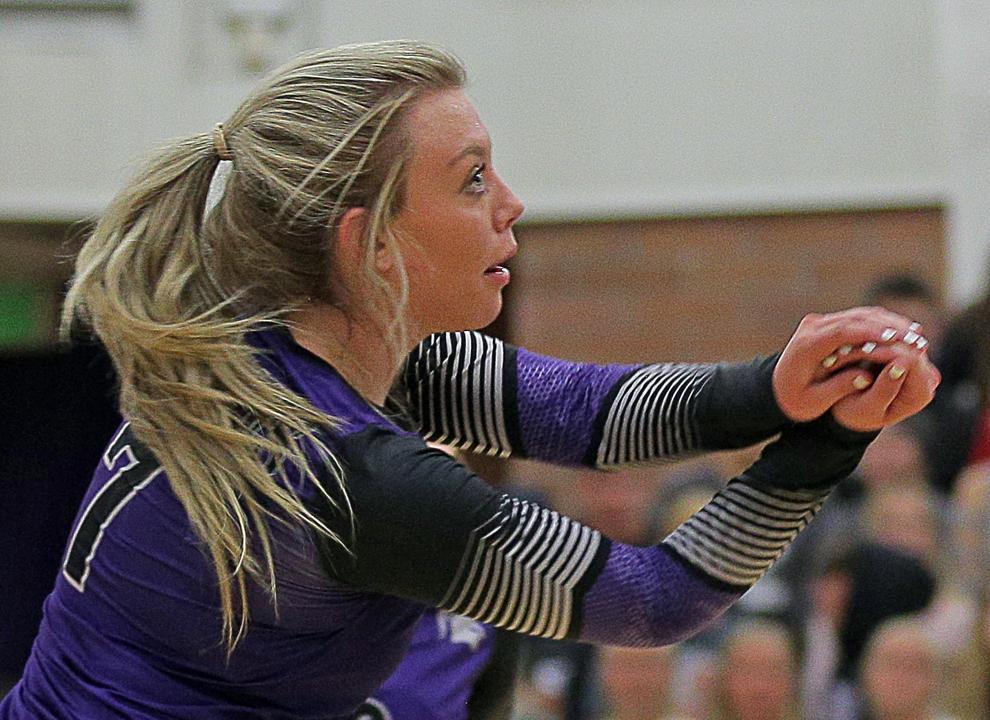 Elko at Spring Creek Volleyball 17.jpg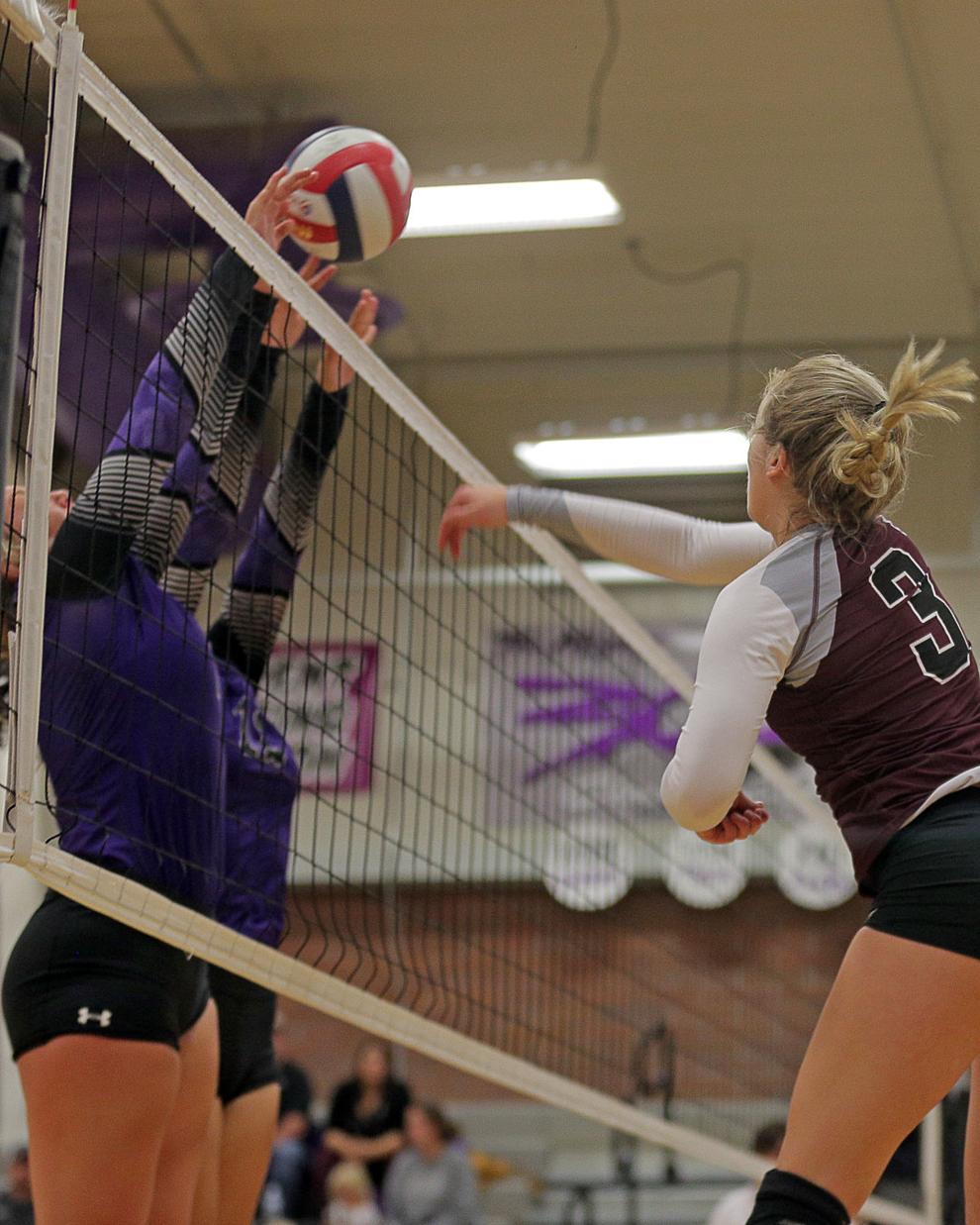 Elko at Spring Creek Volleyball 18.jpg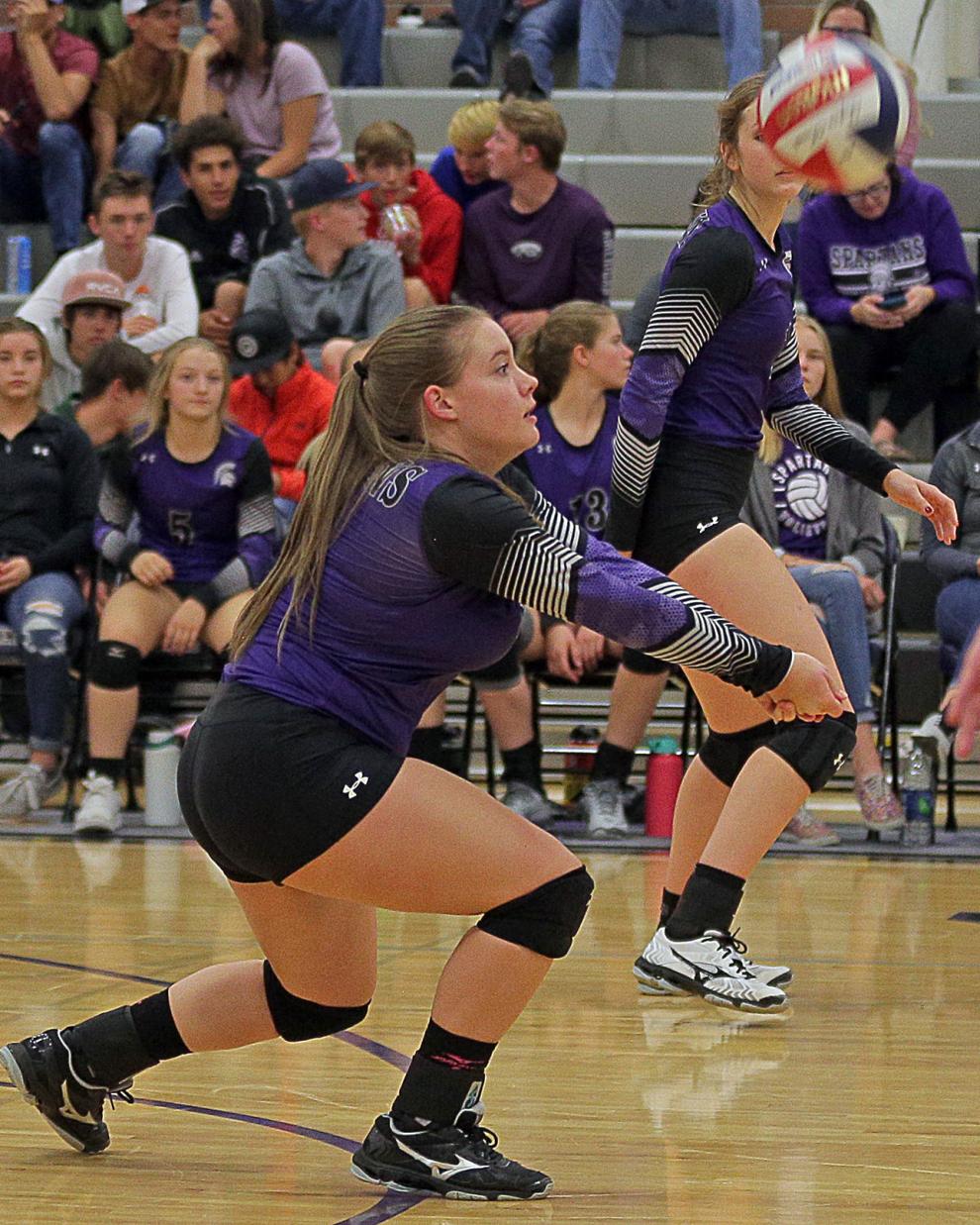 Elko at Spring Creek Volleyball 19.jpg
Elko at Spring Creek Volleyball 20.jpg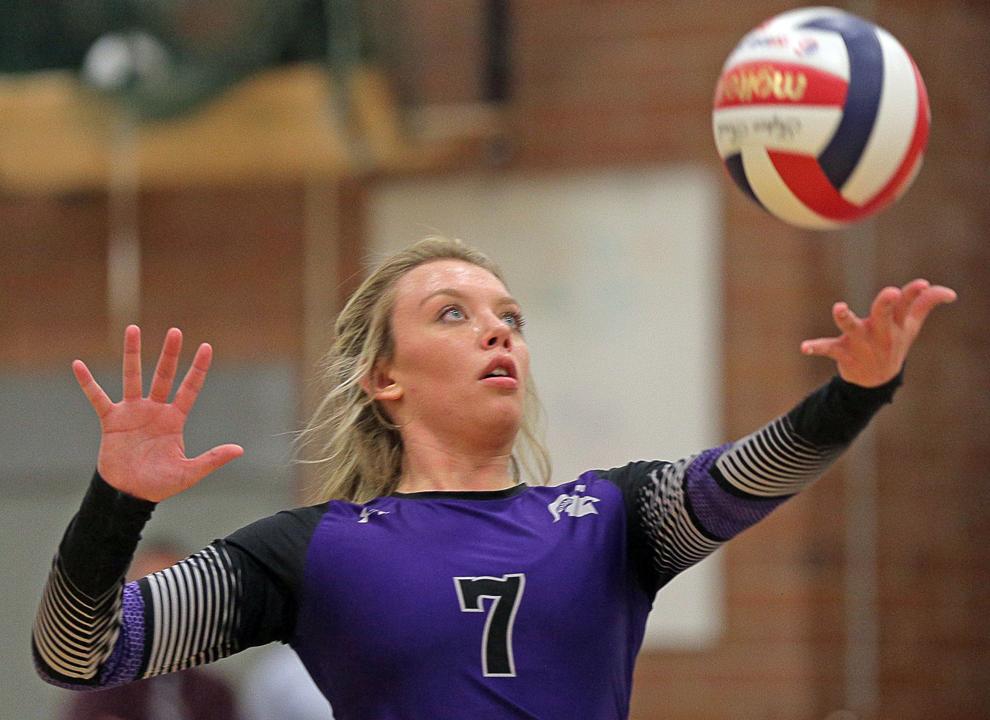 Elko at Spring Creek Volleyball 21.jpg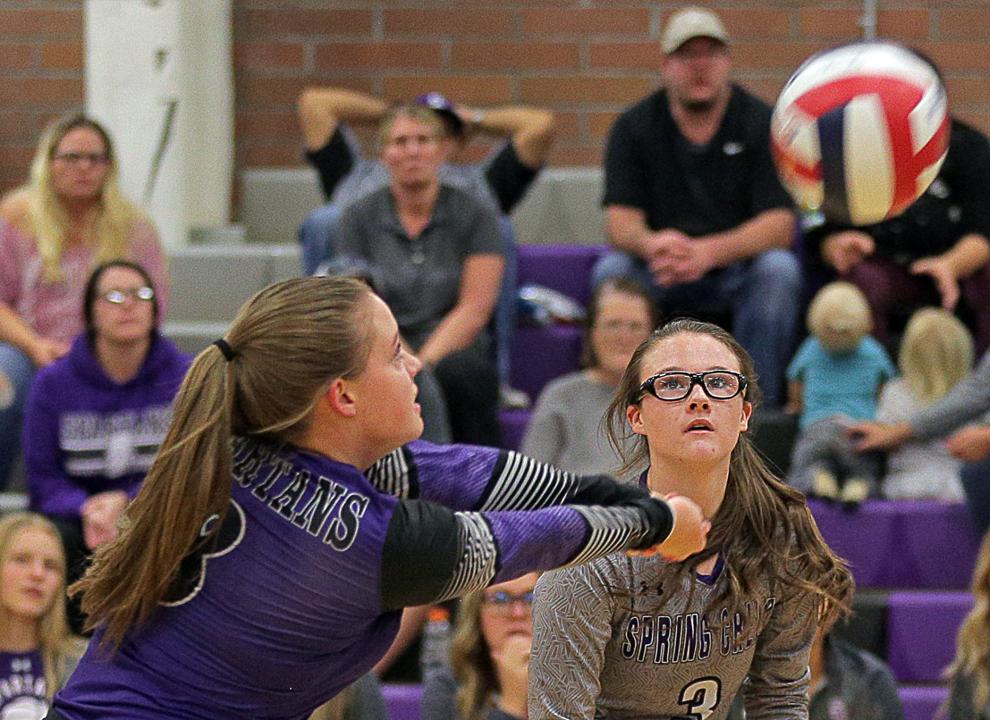 Elko at Spring Creek Volleyball 22.jpg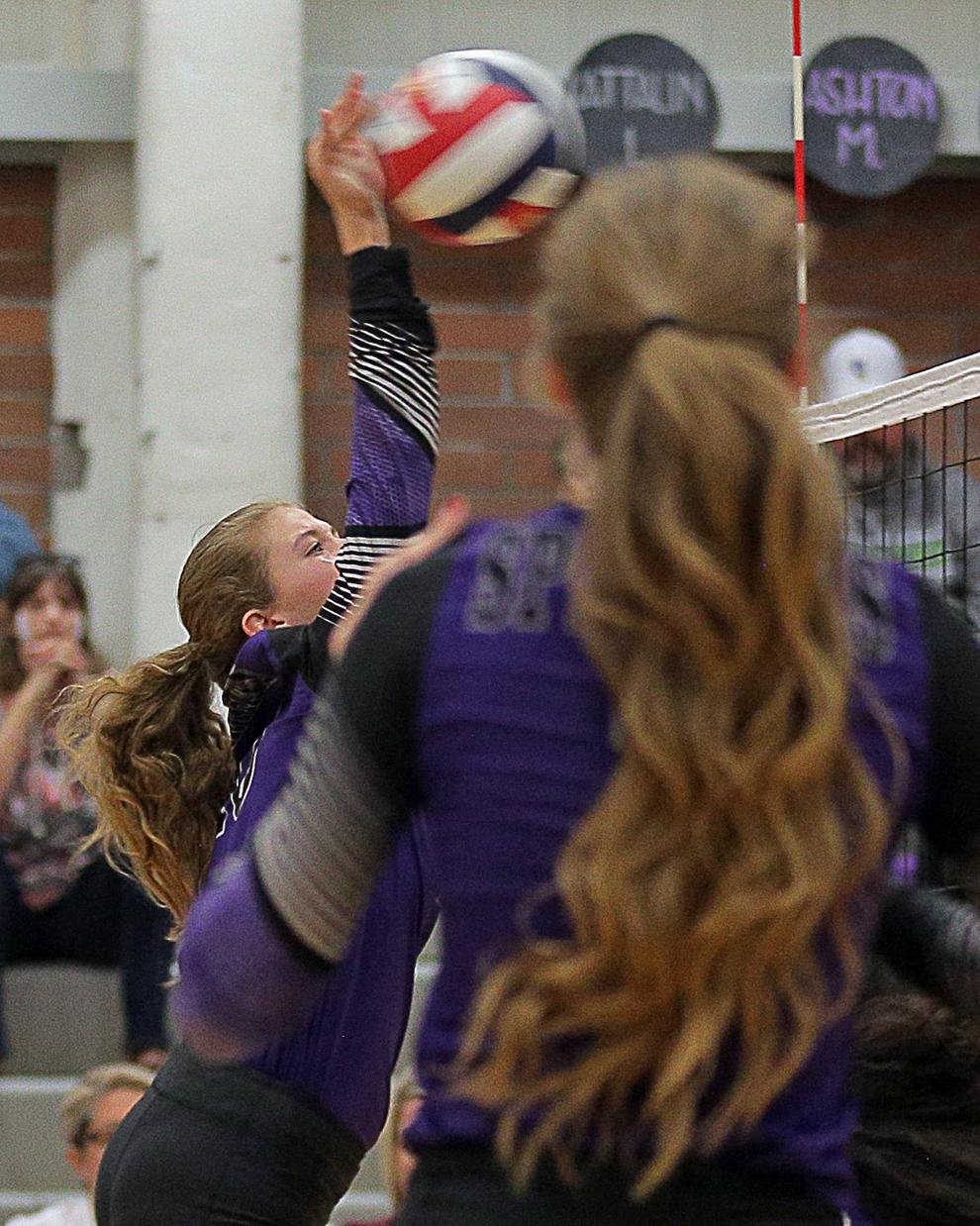 Elko at Spring Creek Volleyball 23.jpg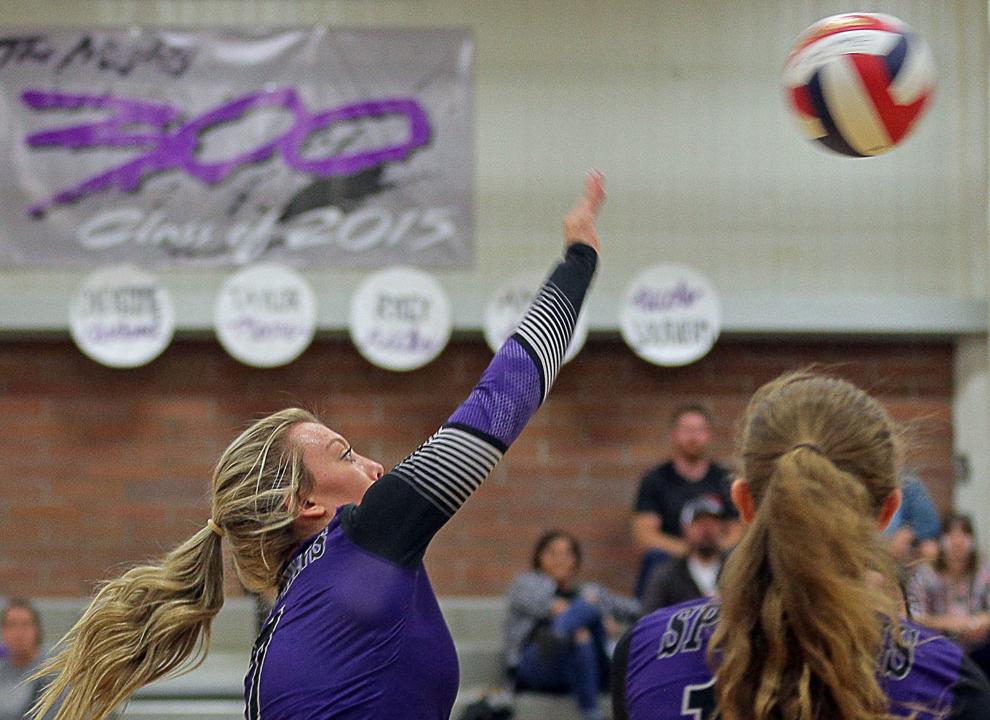 Elko at Spring Creek Volleyball 24.jpg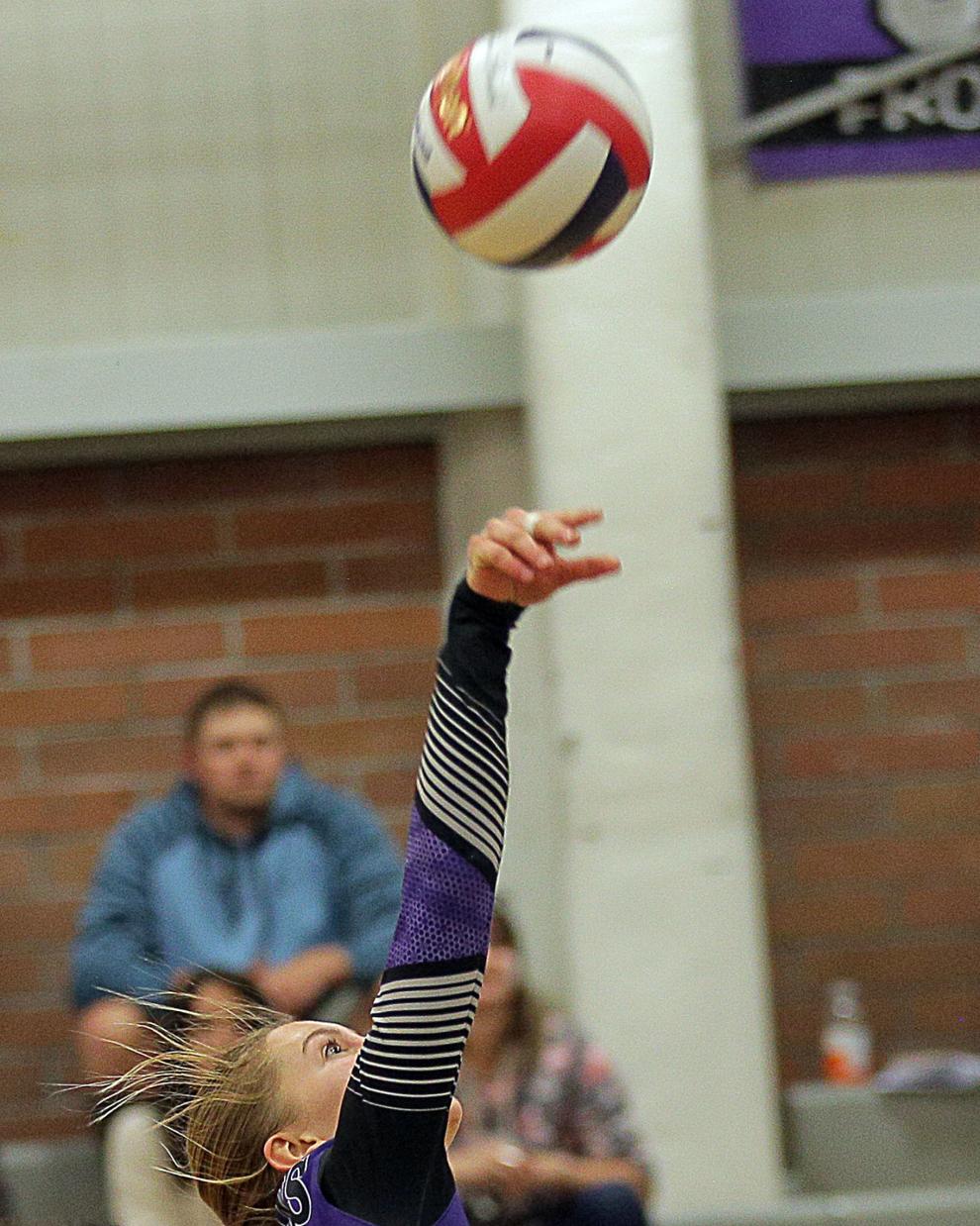 Elko at Spring Creek Volleyball 25.jpg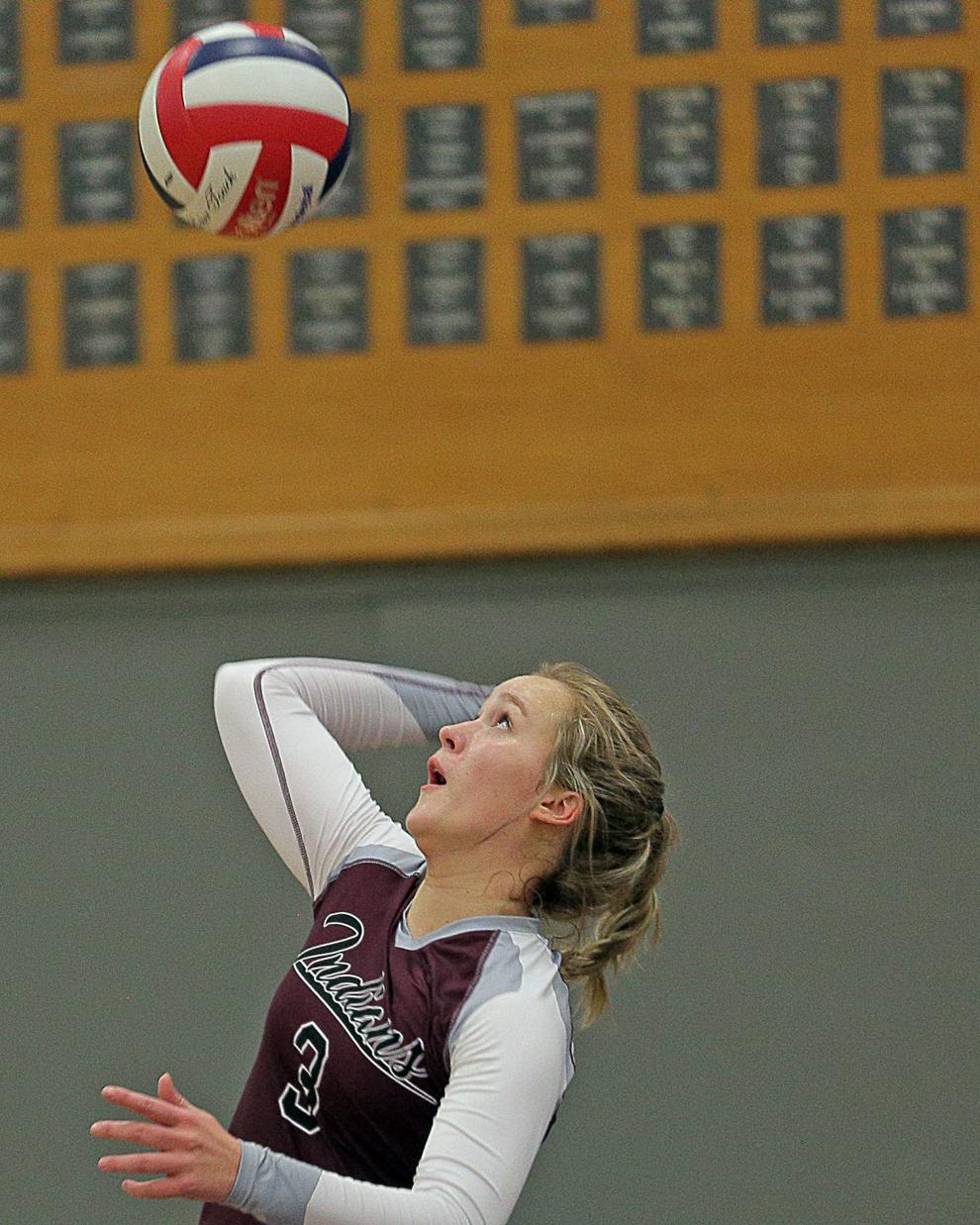 Elko at Spring Creek Volleyball 26.jpg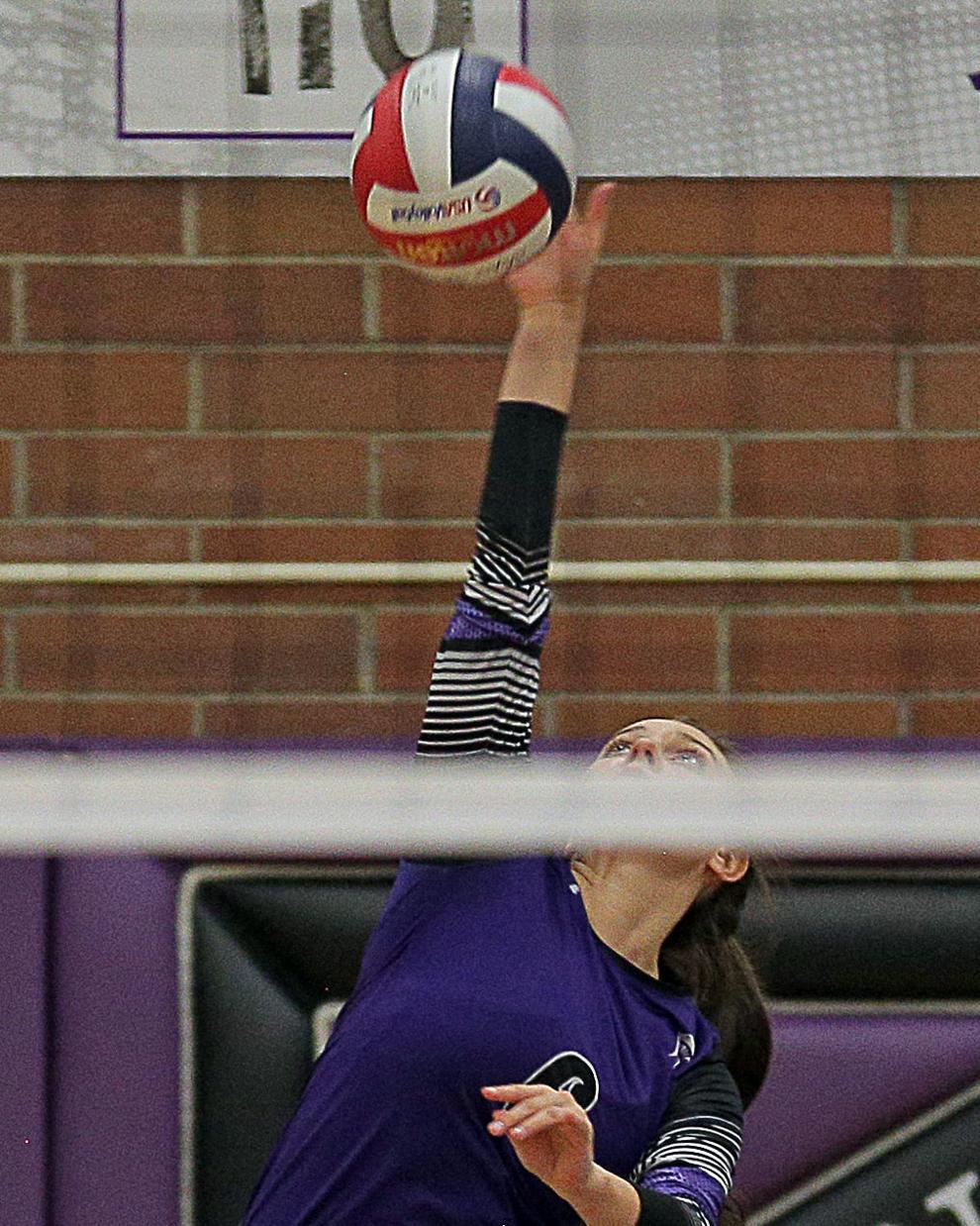 Elko at Spring Creek Volleyball 27.jpg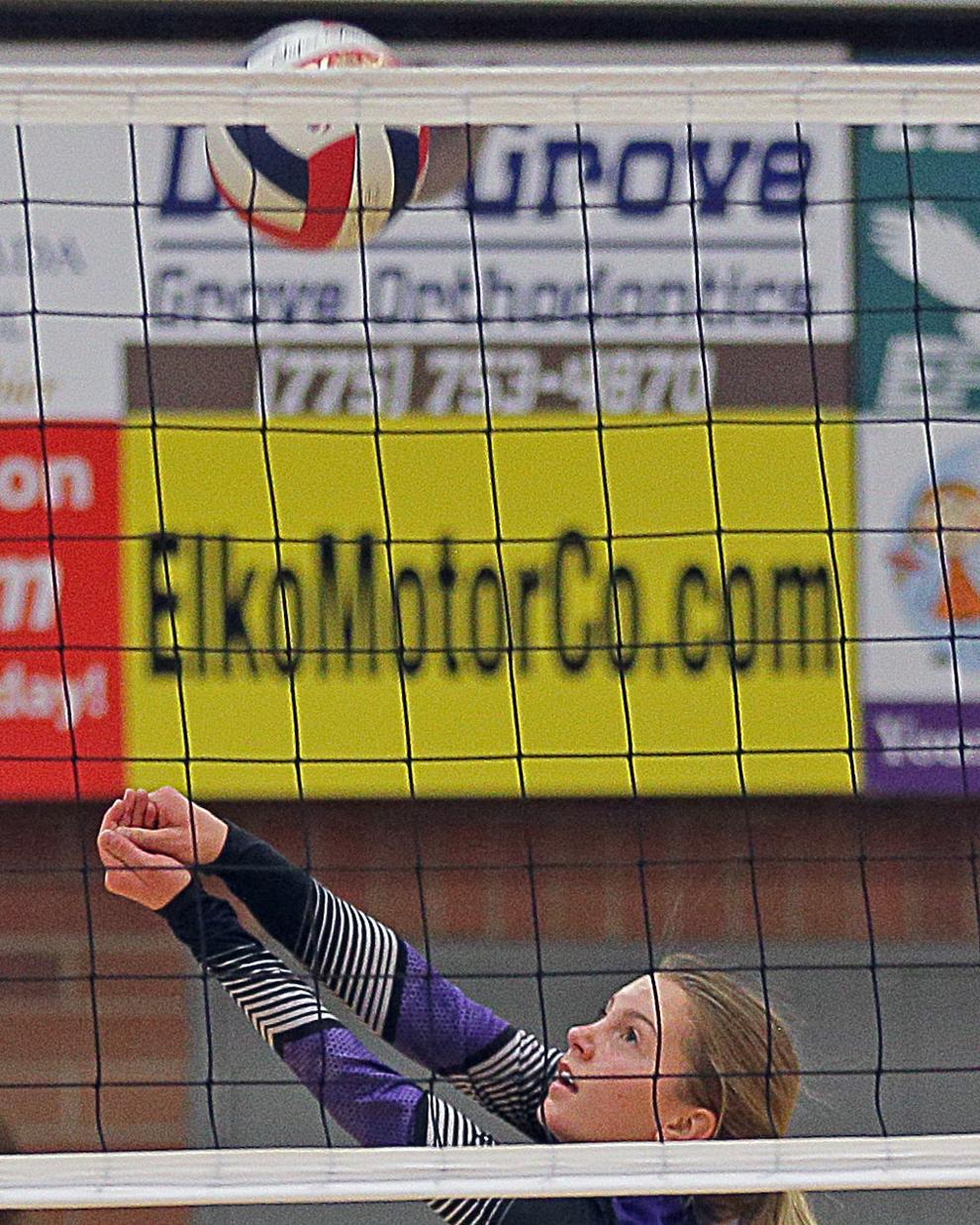 Elko at Spring Creek Volleyball 28.jpg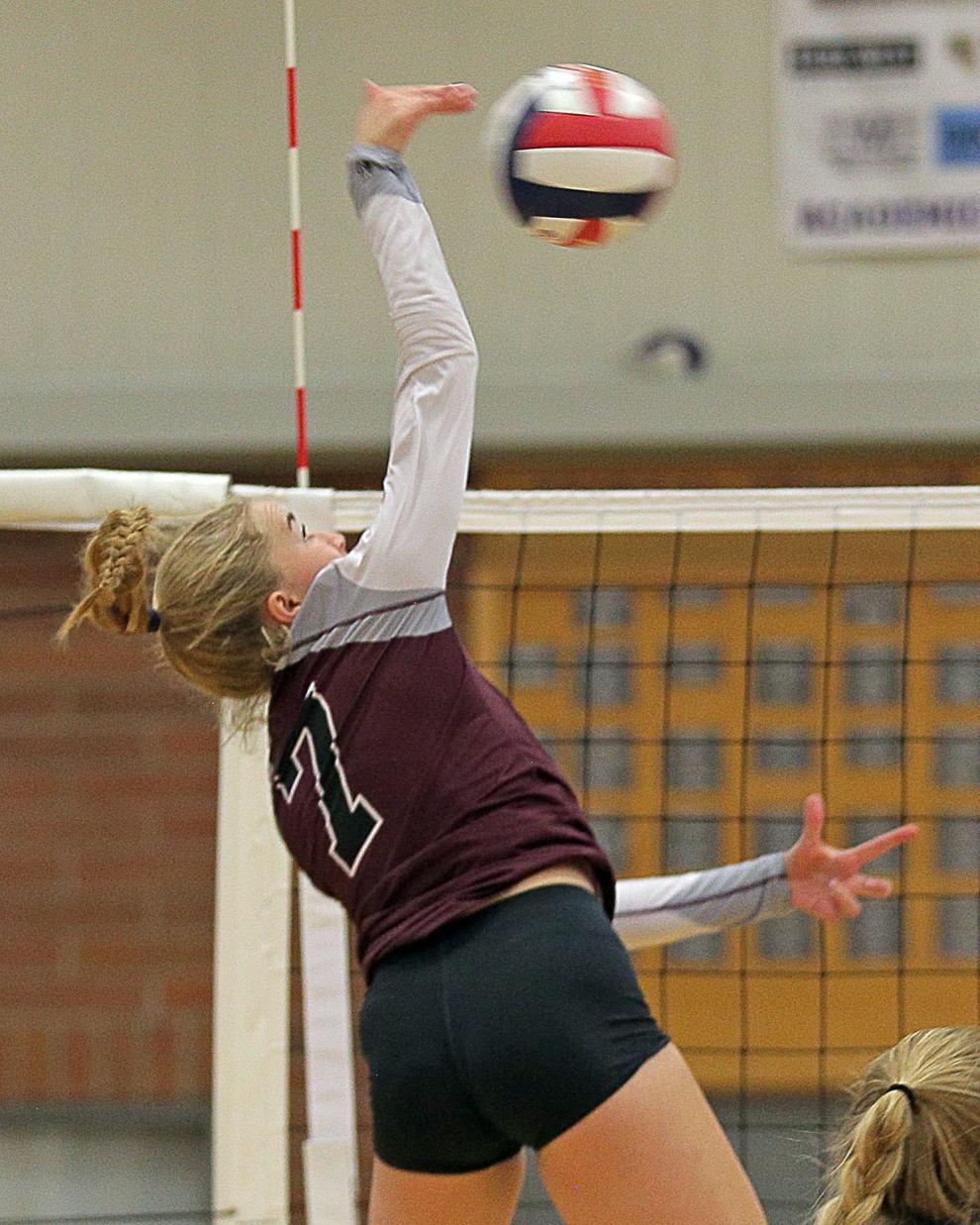 Elko at Spring Creek Volleyball 29.jpg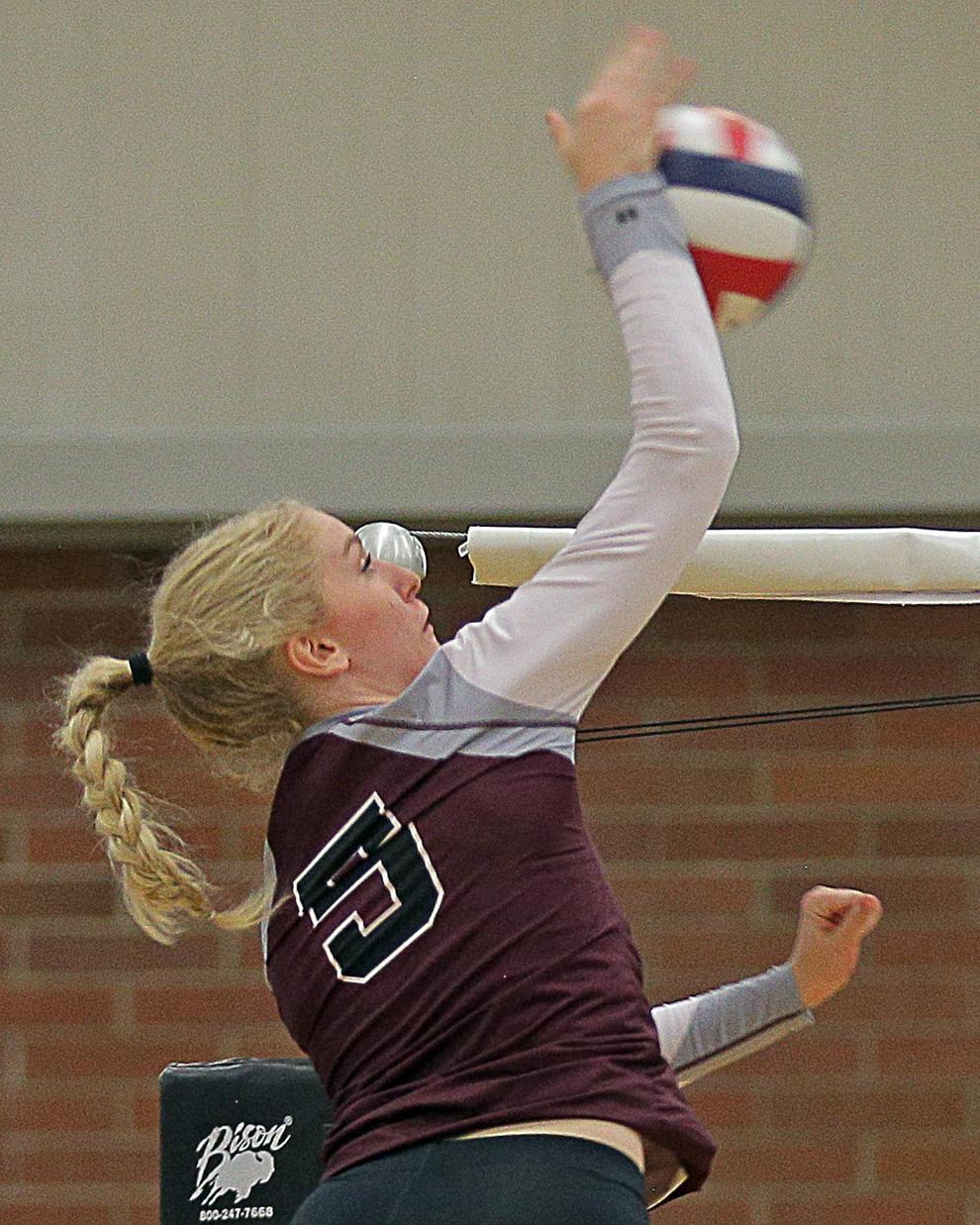 Elko at Spring Creek Volleyball 30.jpg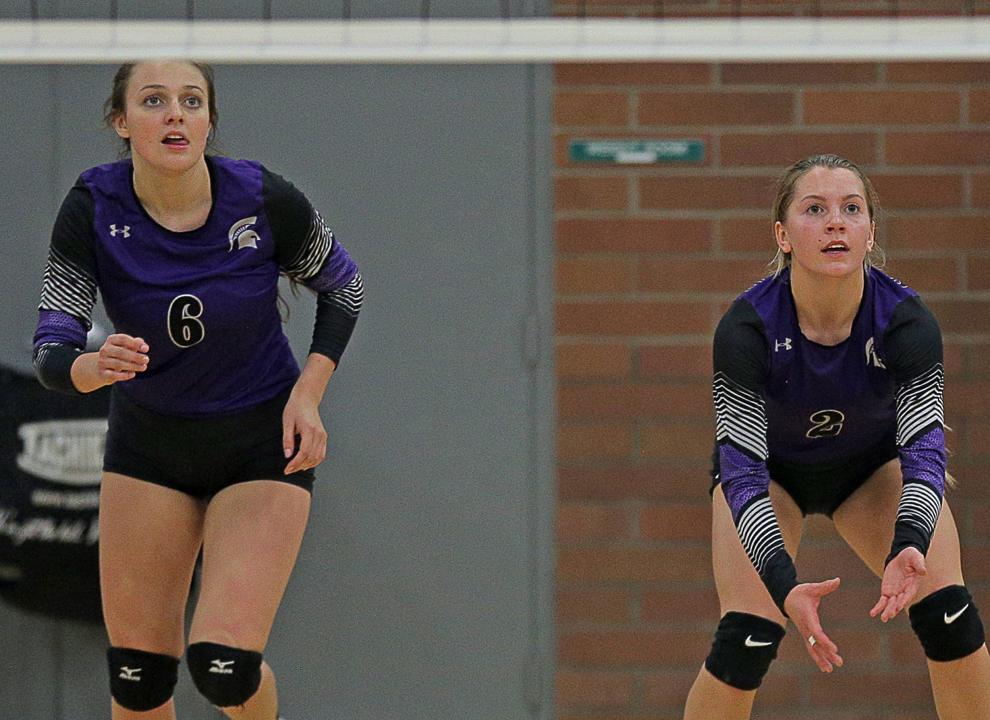 Elko at Spring Creek Volleyball 31.jpg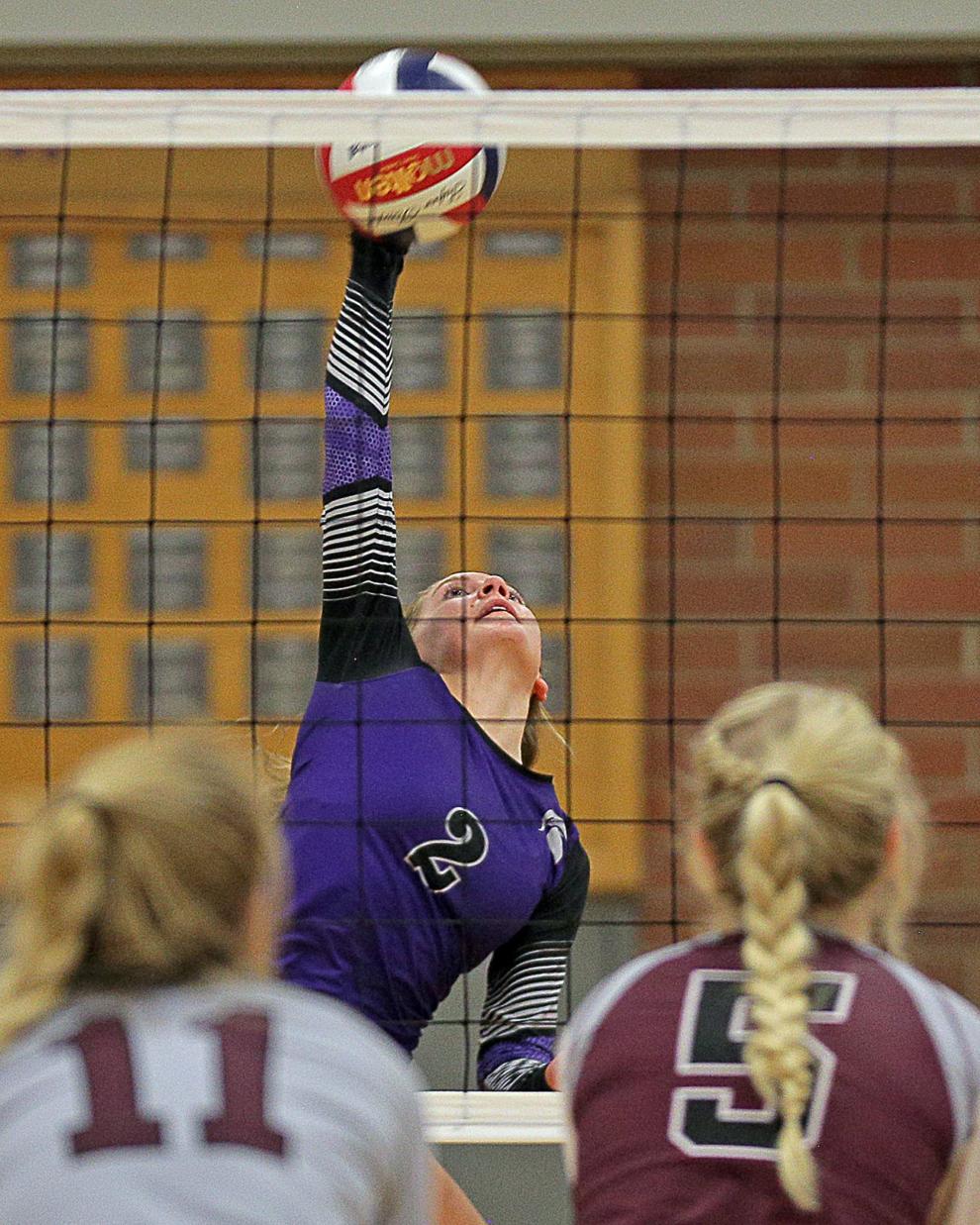 Elko at Spring Creek Volleyball 32.jpg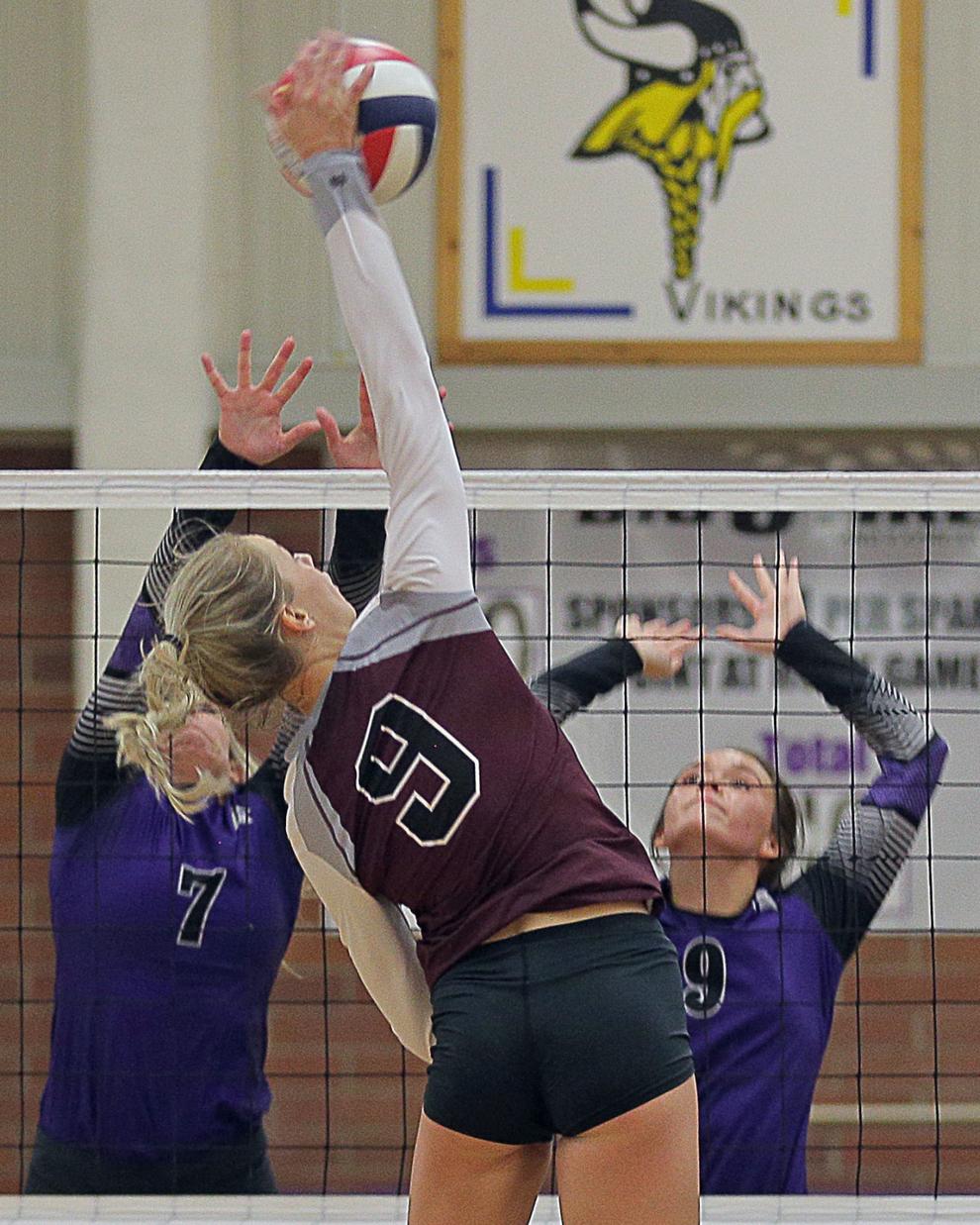 Elko at Spring Creek Volleyball 33.jpg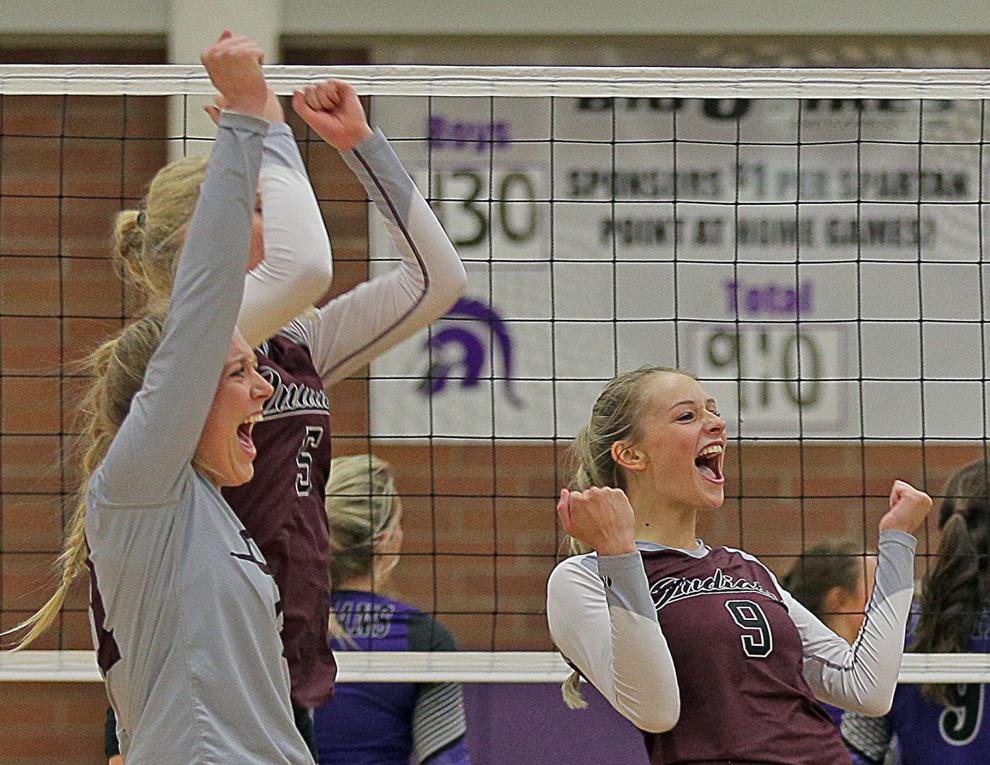 Elko at Spring Creek Volleyball 34.jpg
Elko at Spring Creek Volleyball 35.jpg
Elko at Spring Creek Volleyball 36.jpg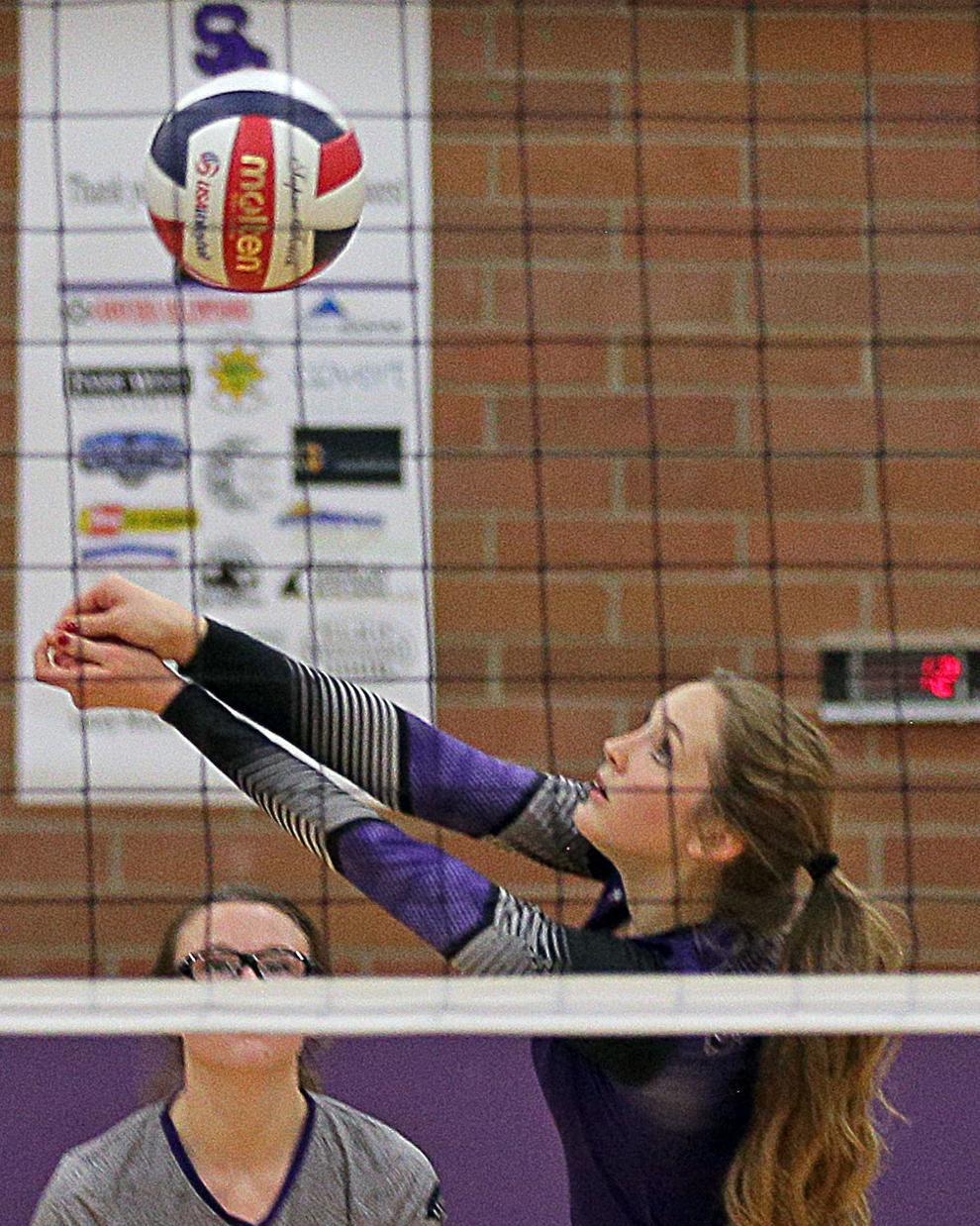 Elko at Spring Creek Volleyball 37.jpg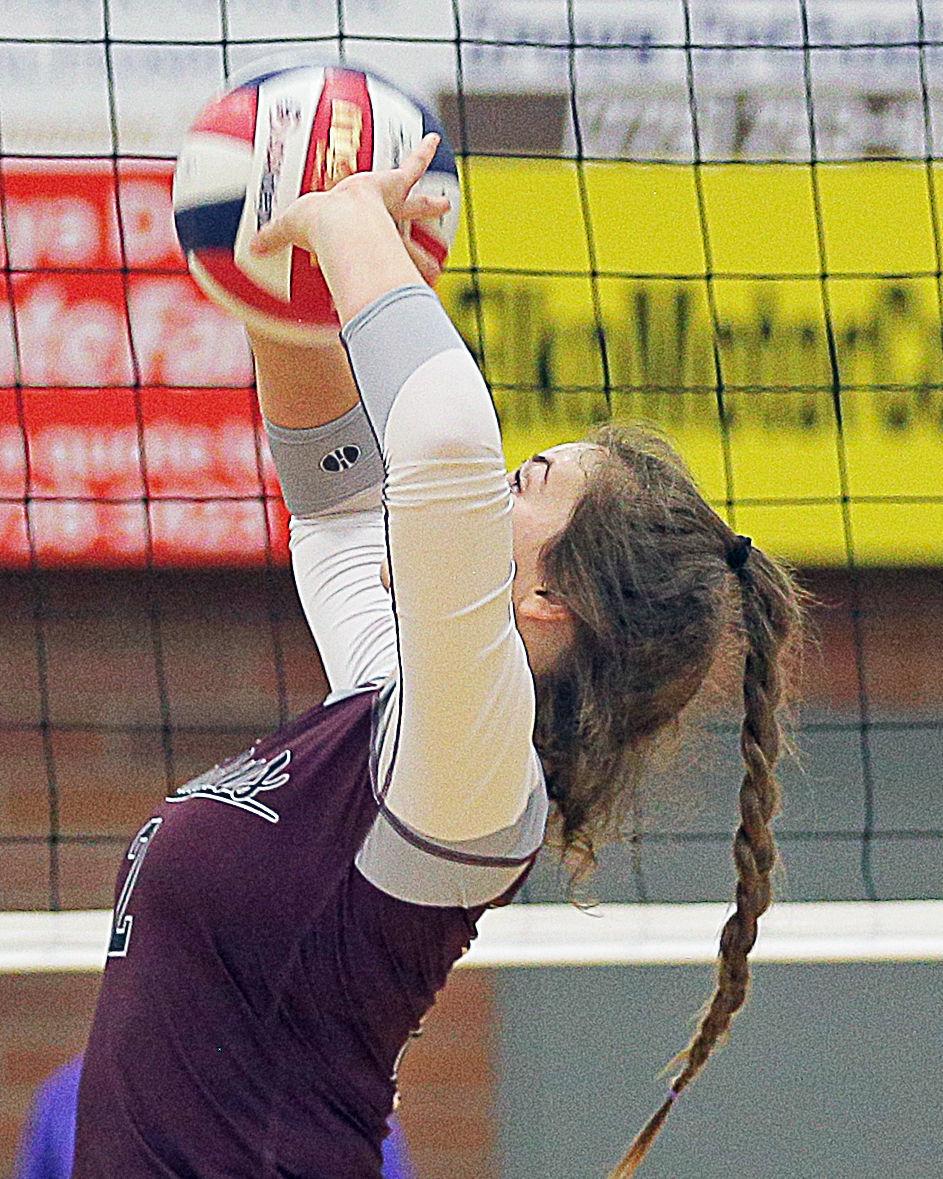 Elko at Spring Creek Volleyball 38.jpg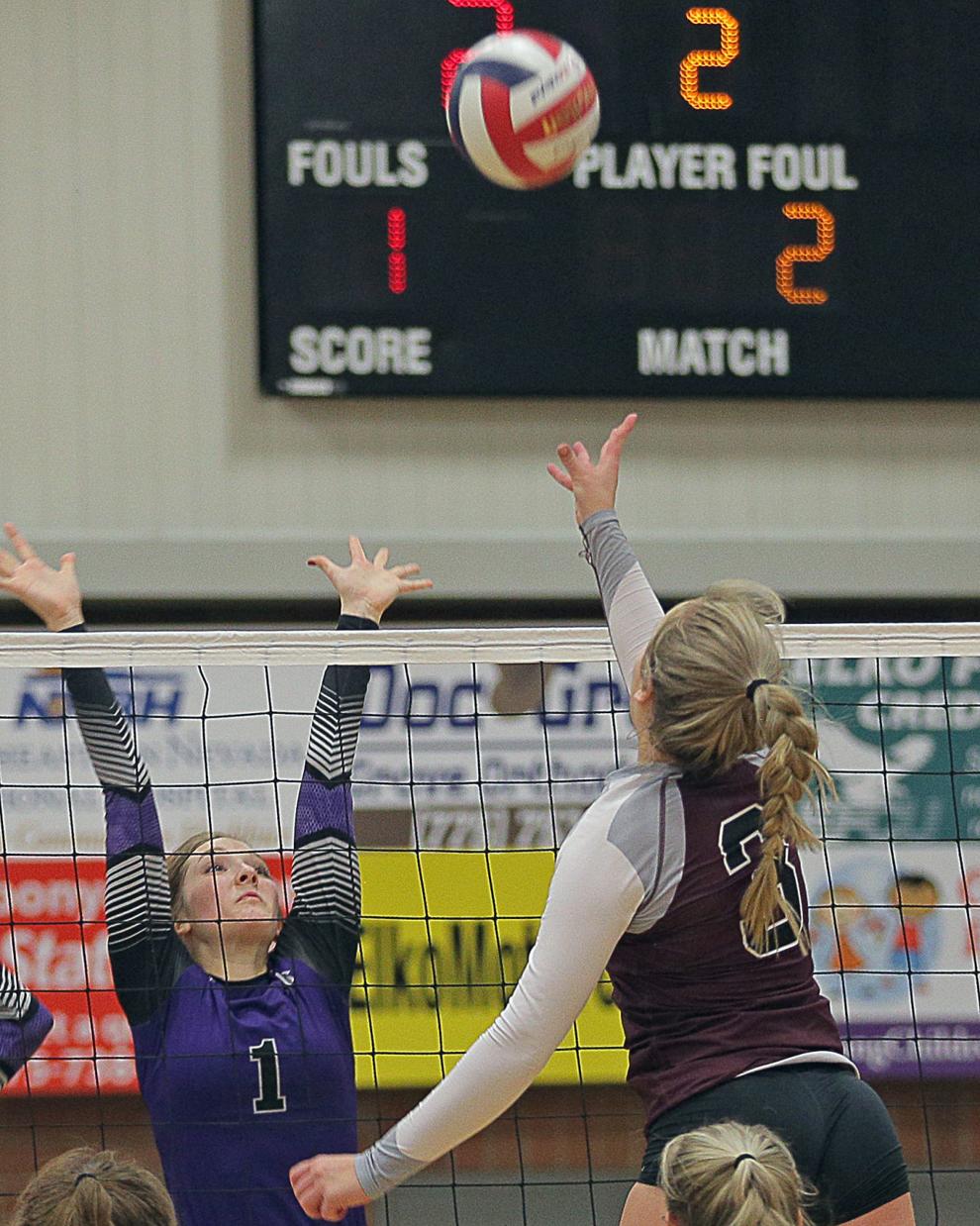 Elko at Spring Creek Volleyball 39.jpg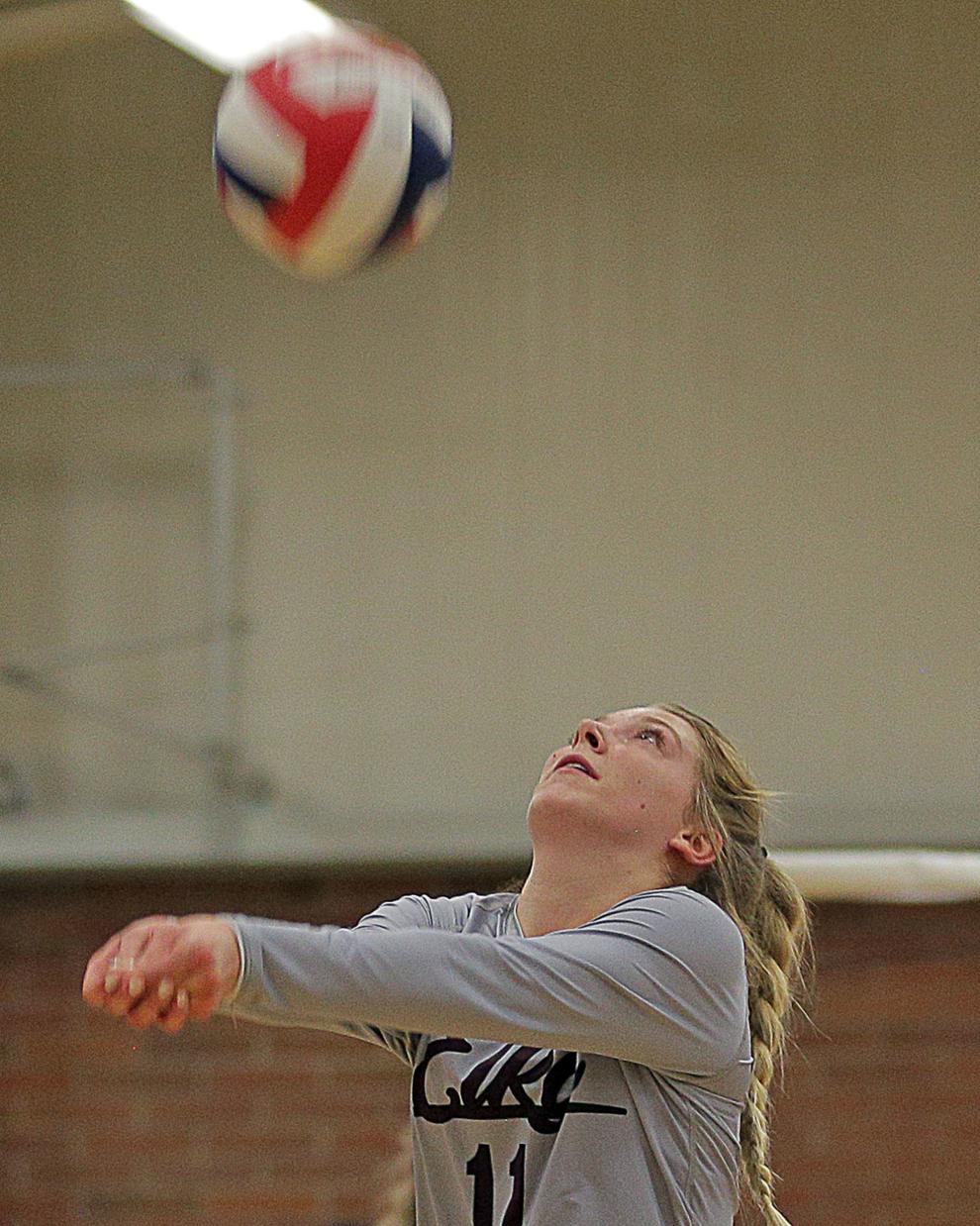 Elko at Spring Creek Volleyball 40.jpg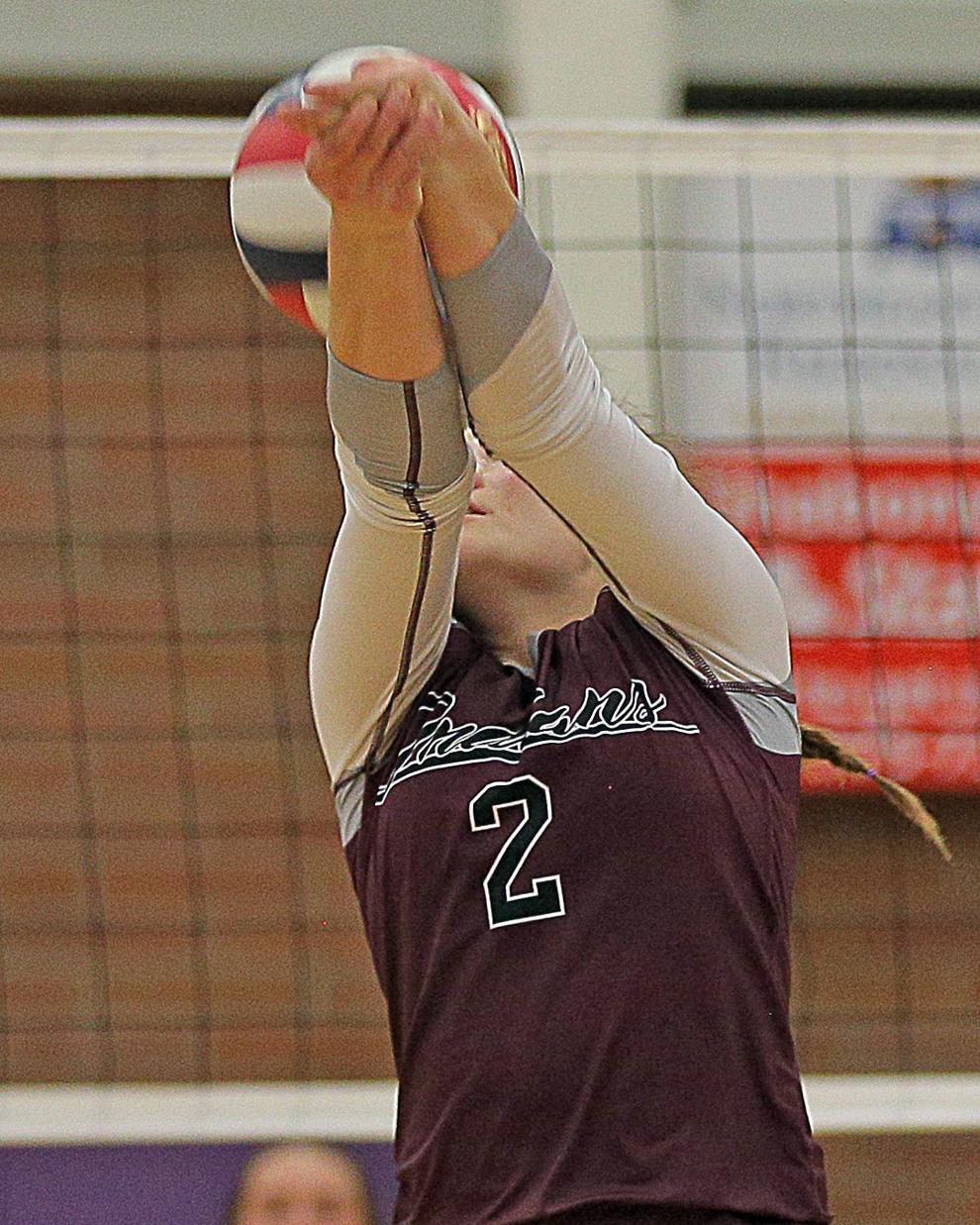 Elko at Spring Creek Volleyball 41.jpg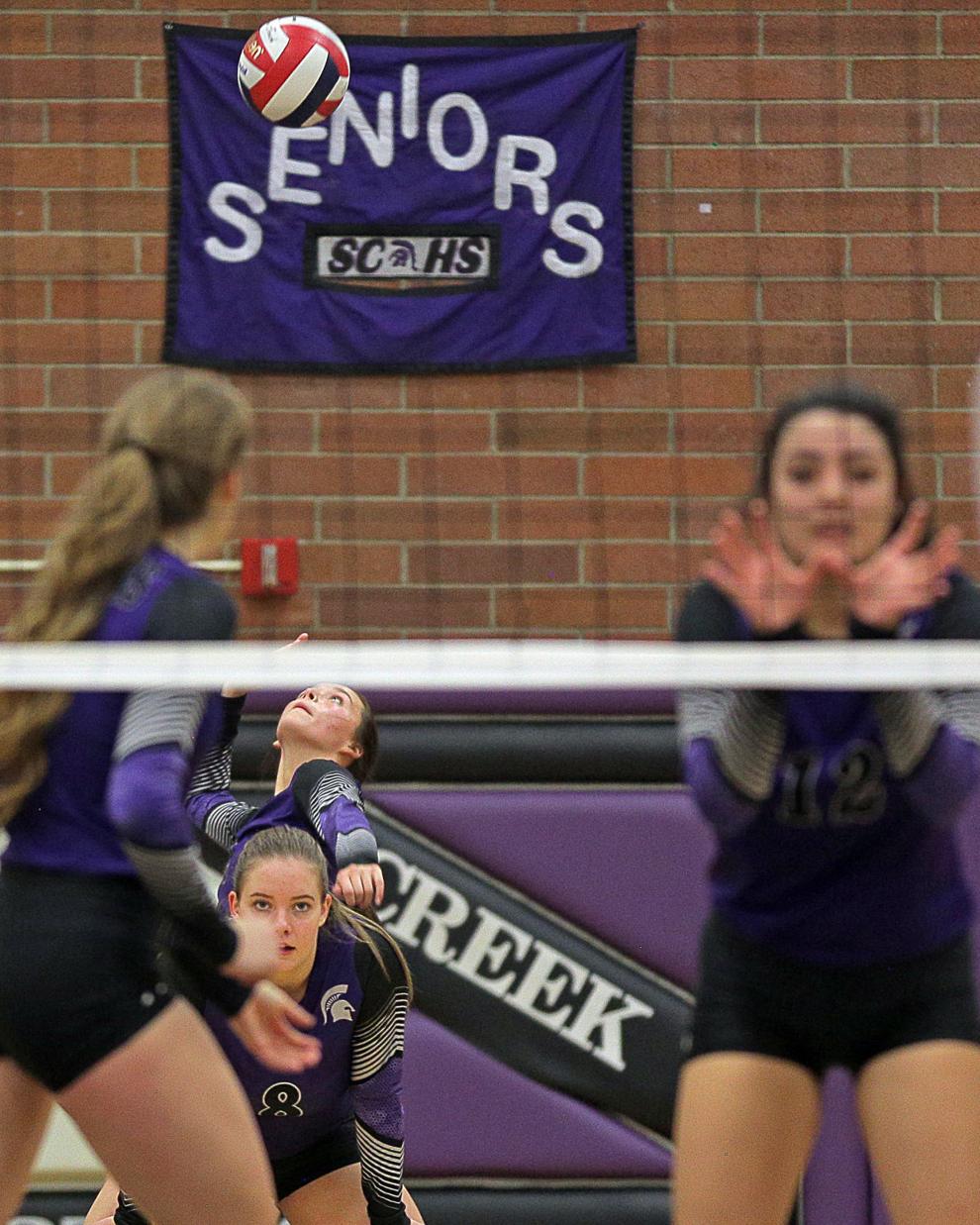 Elko at Spring Creek Volleyball 42.jpg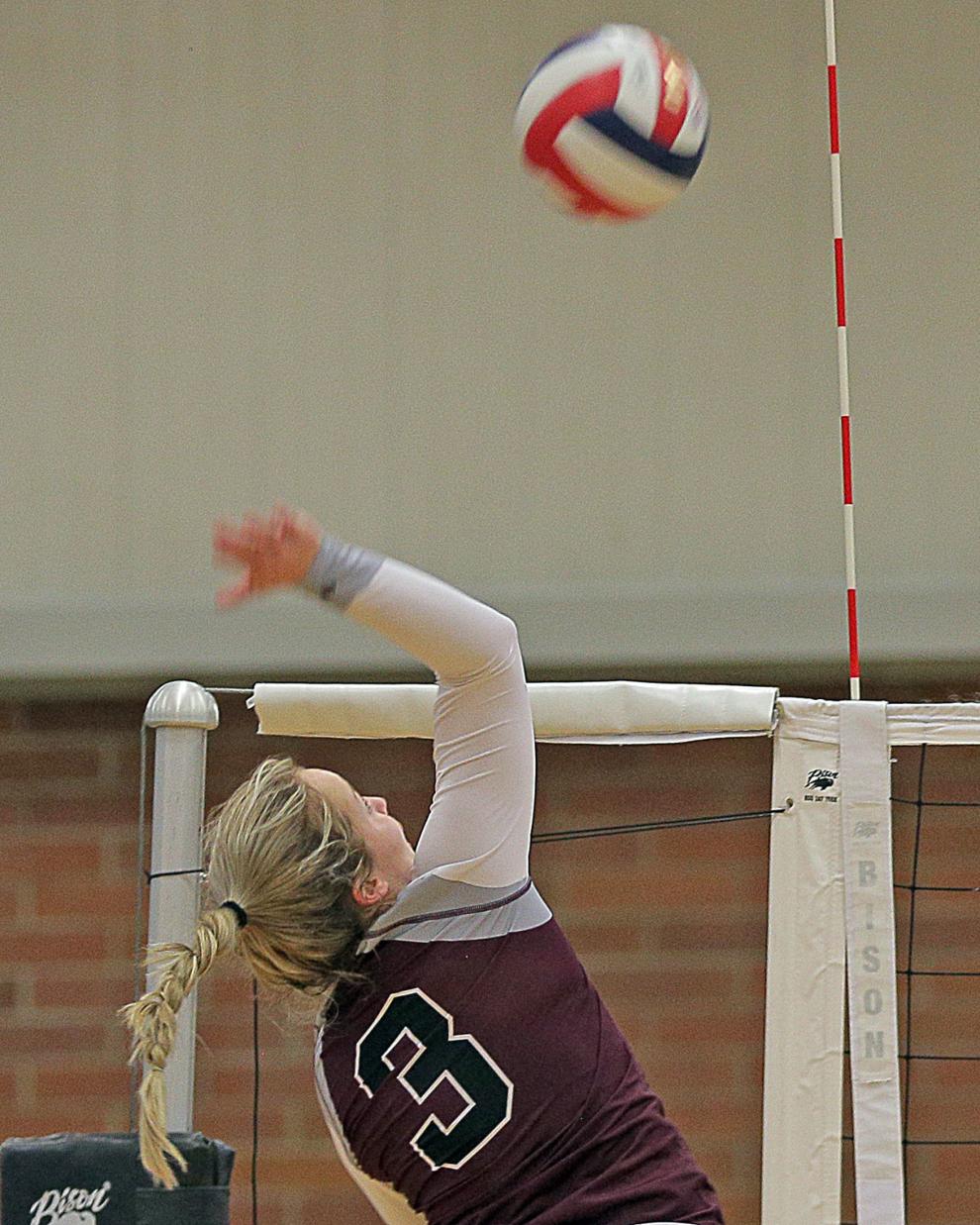 Elko at Spring Creek Volleyball 43.jpg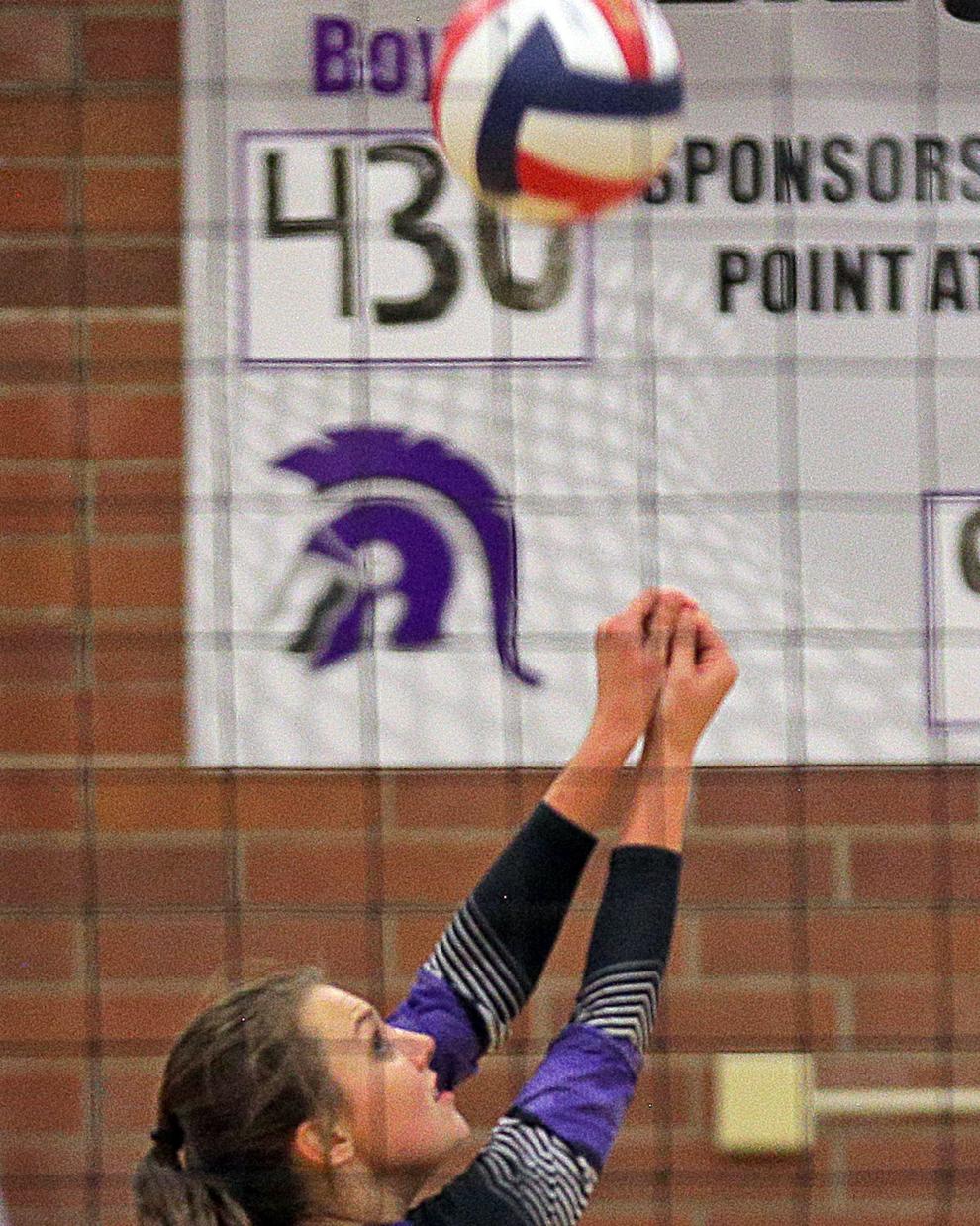 Elko at Spring Creek Volleyball 44.jpg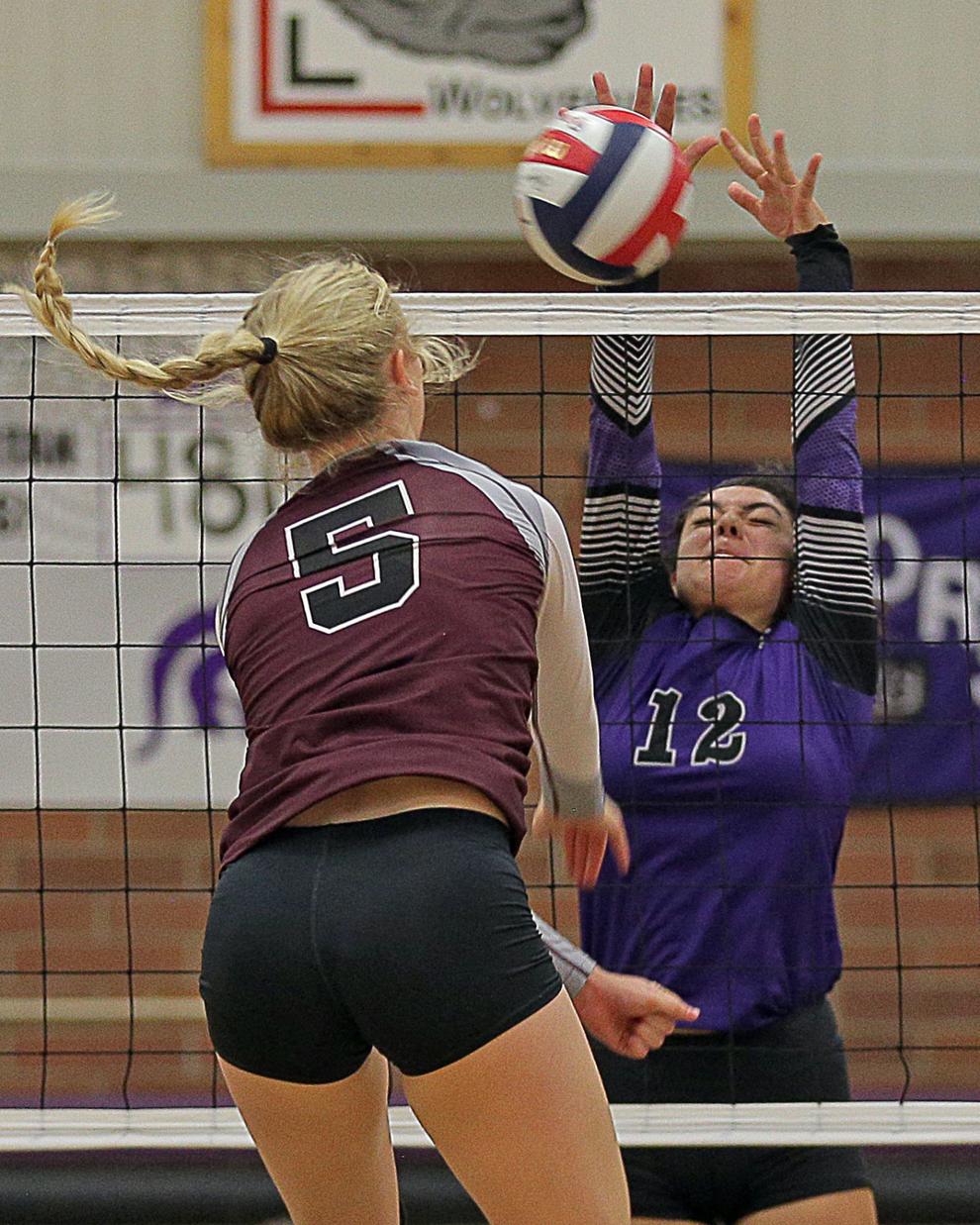 Elko at Spring Creek Volleyball 45.jpg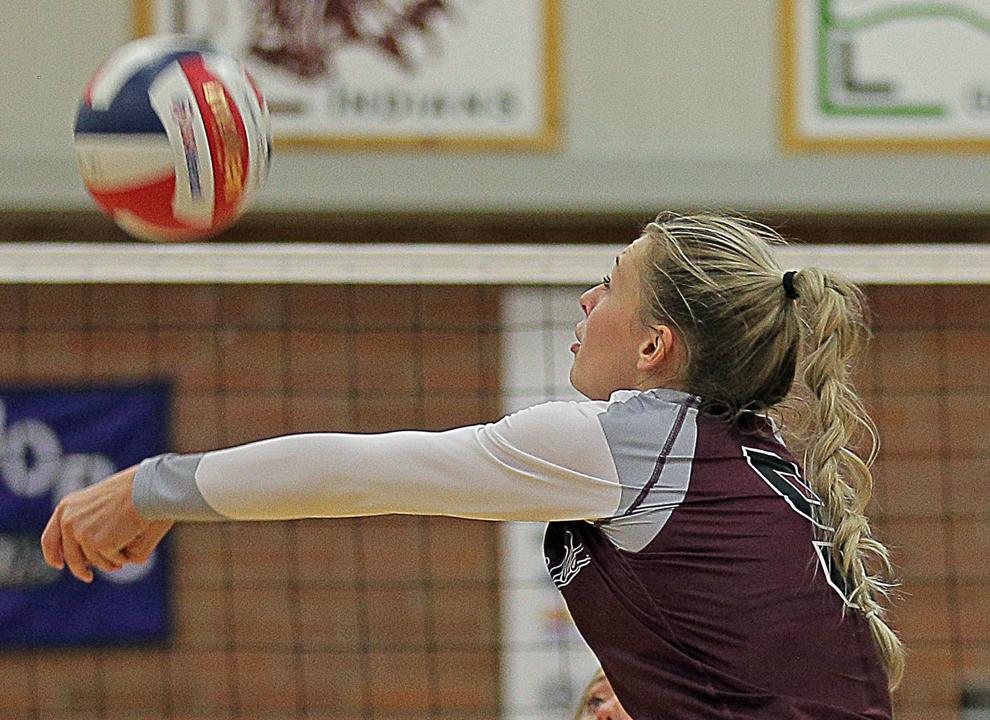 Elko at Spring Creek Volleyball 46.jpg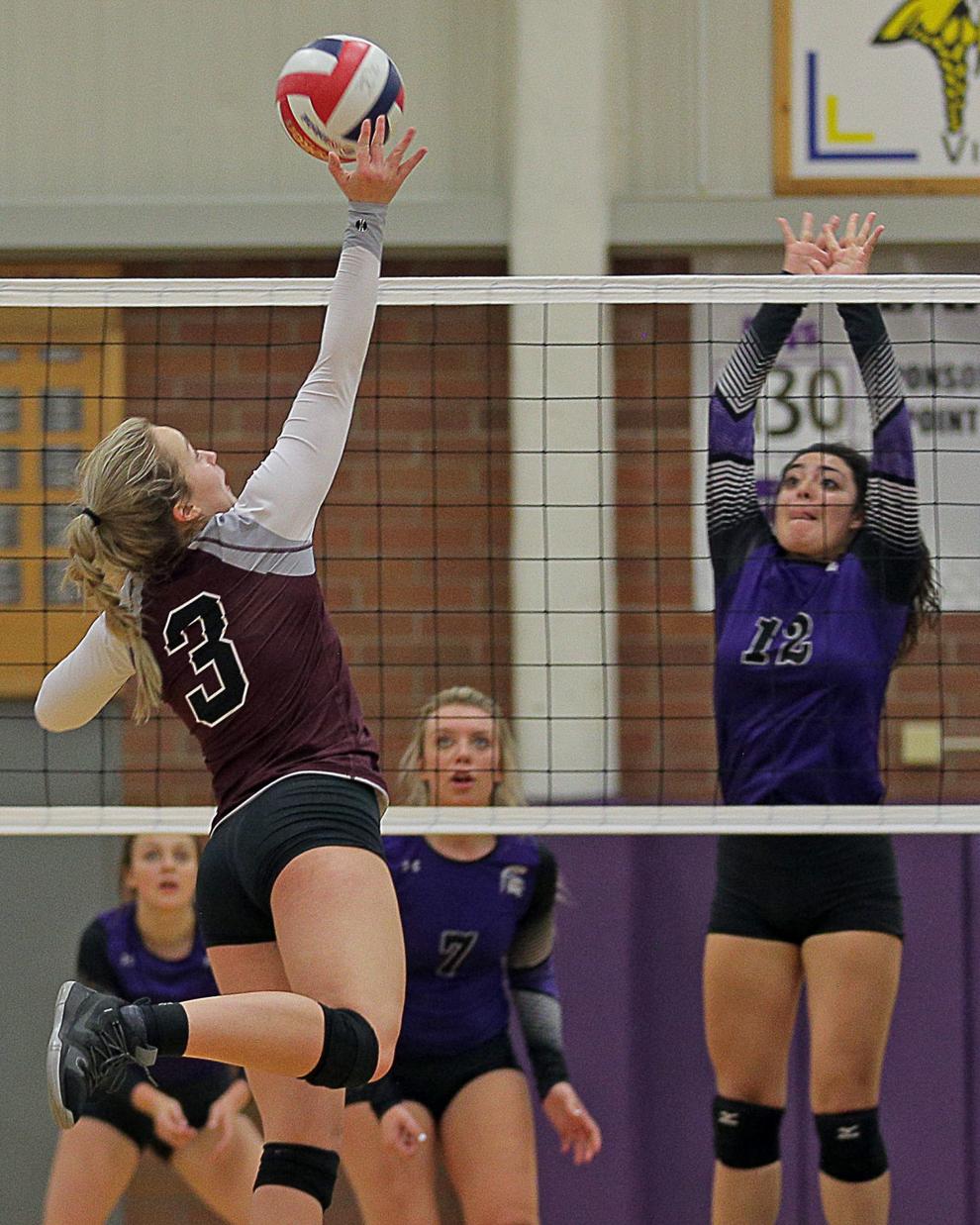 Elko at Spring Creek Volleyball 47.jpg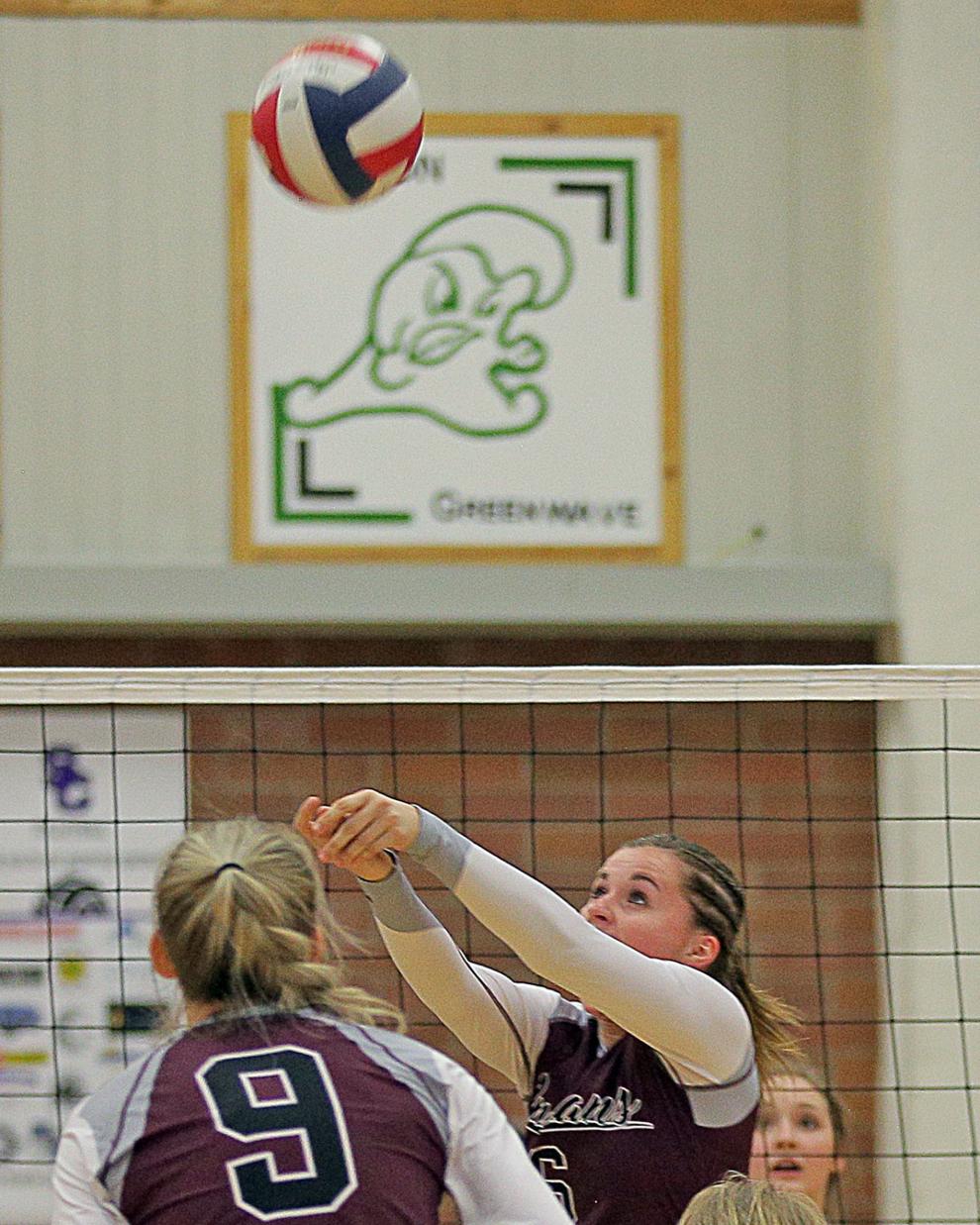 Elko at Spring Creek Volleyball 48.jpg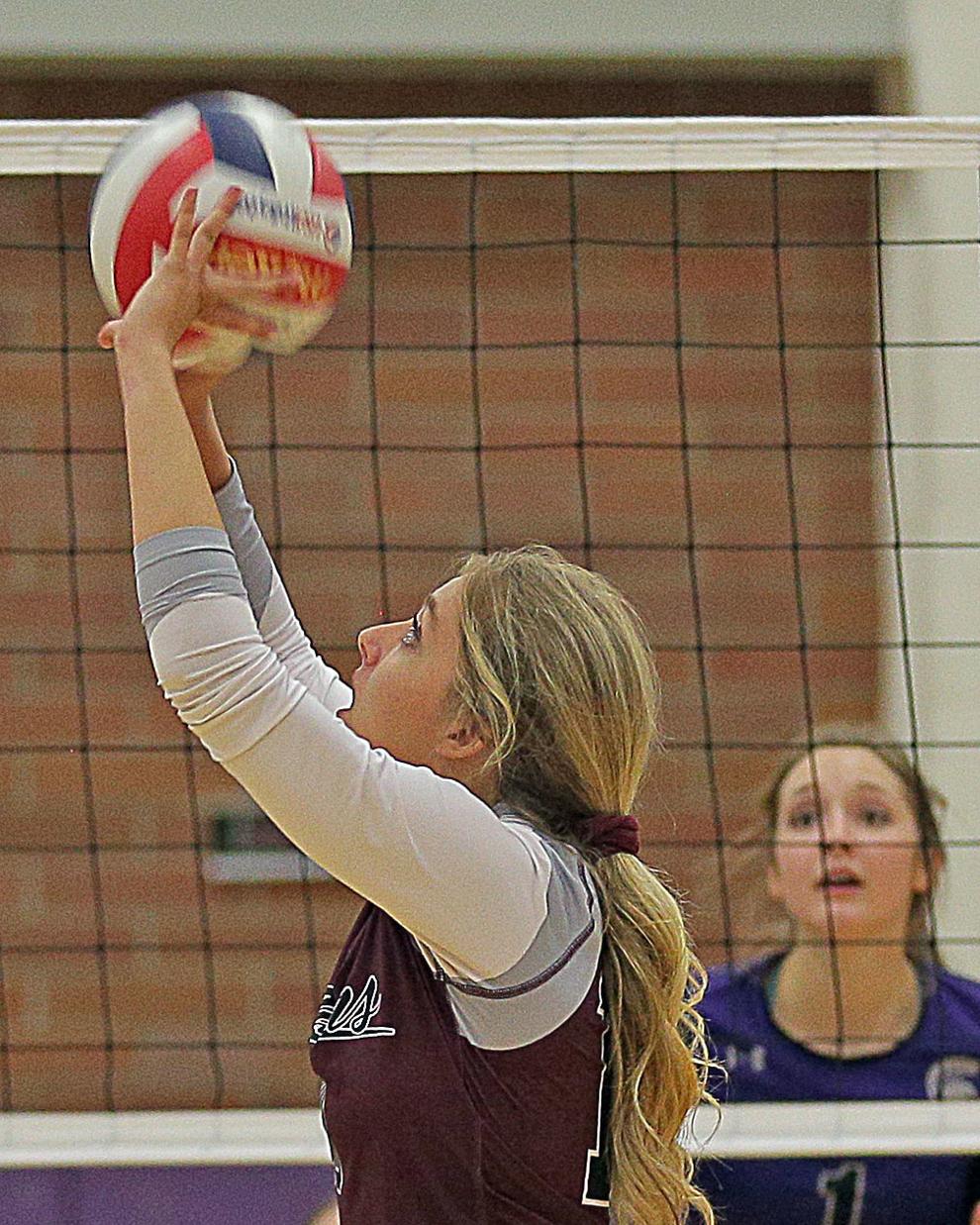 Elko at Spring Creek Volleyball 49.jpg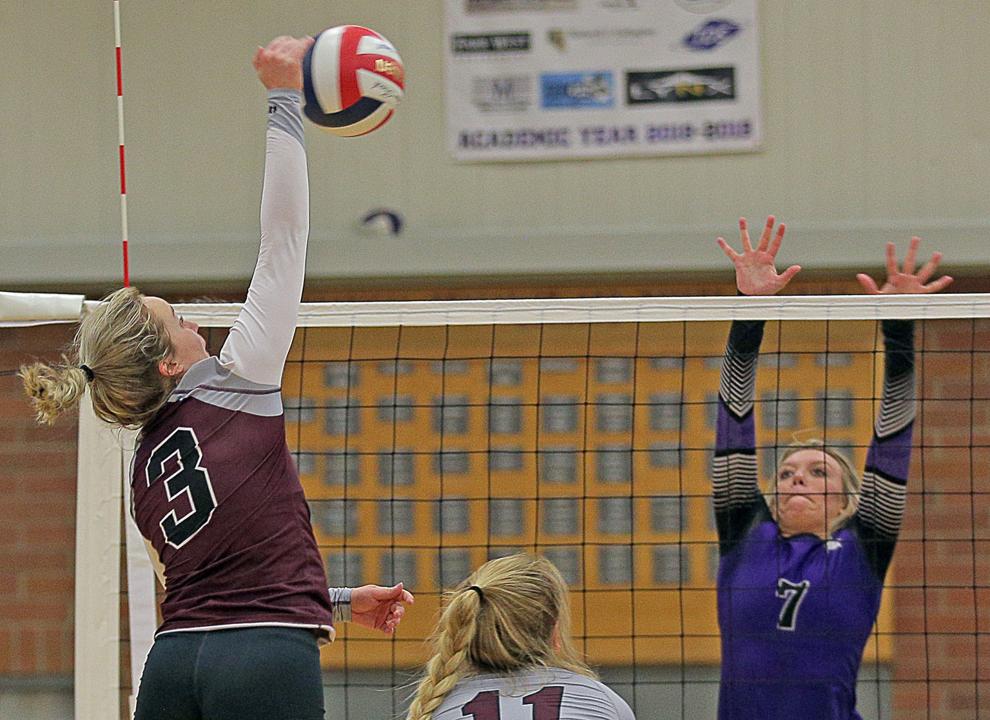 Elko at Spring Creek Volleyball 50.jpg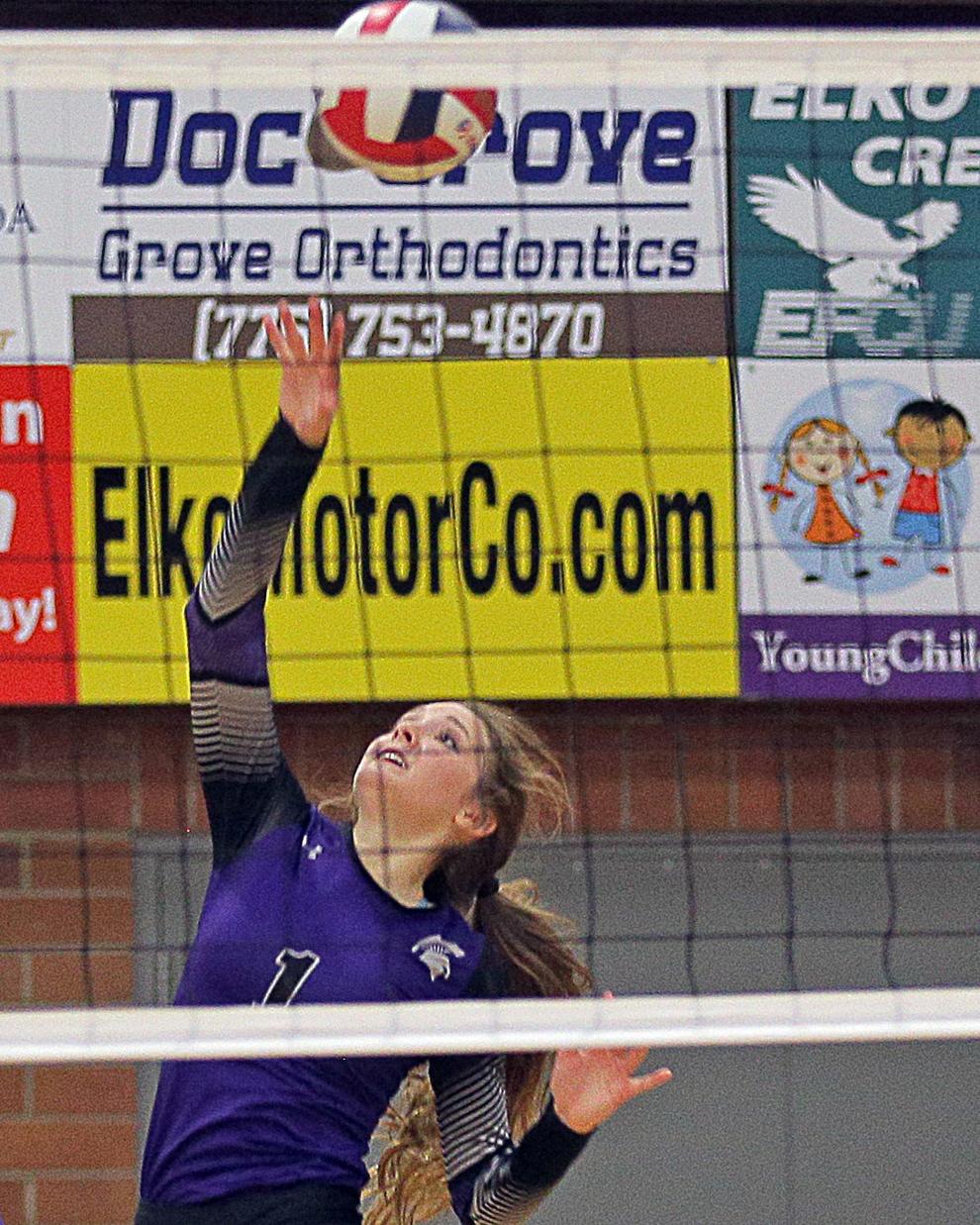 Elko at Spring Creek Volleyball 51.jpg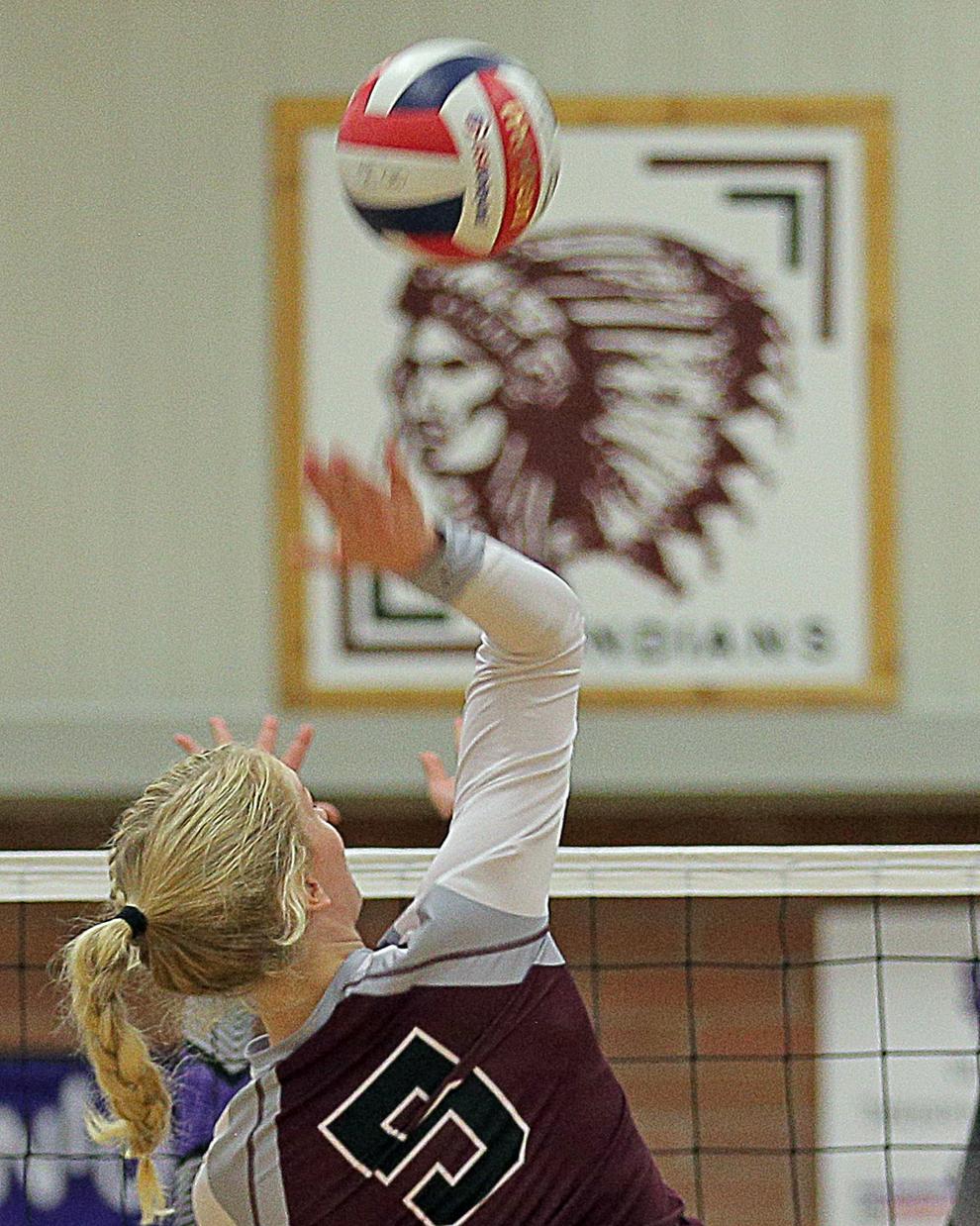 Elko at Spring Creek Volleyball 52.jpg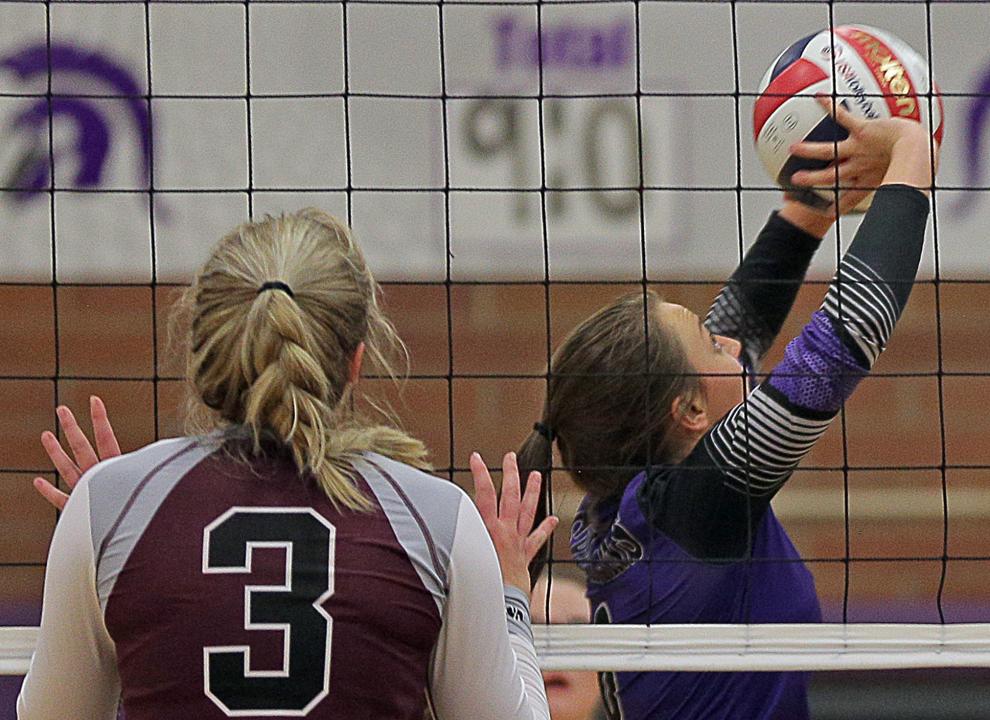 Elko at Spring Creek Volleyball 53.jpg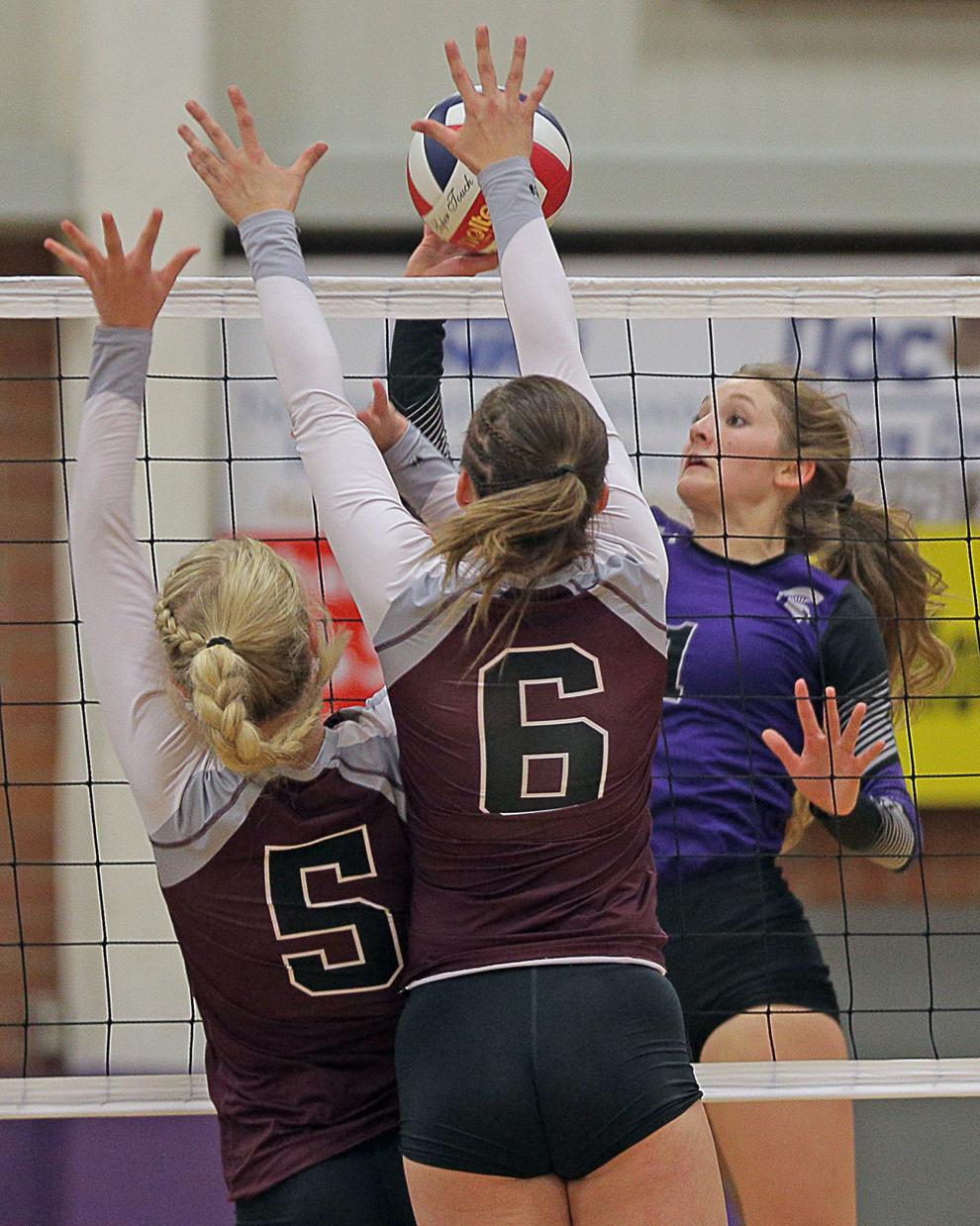 Elko at Spring Creek Volleyball 54.jpg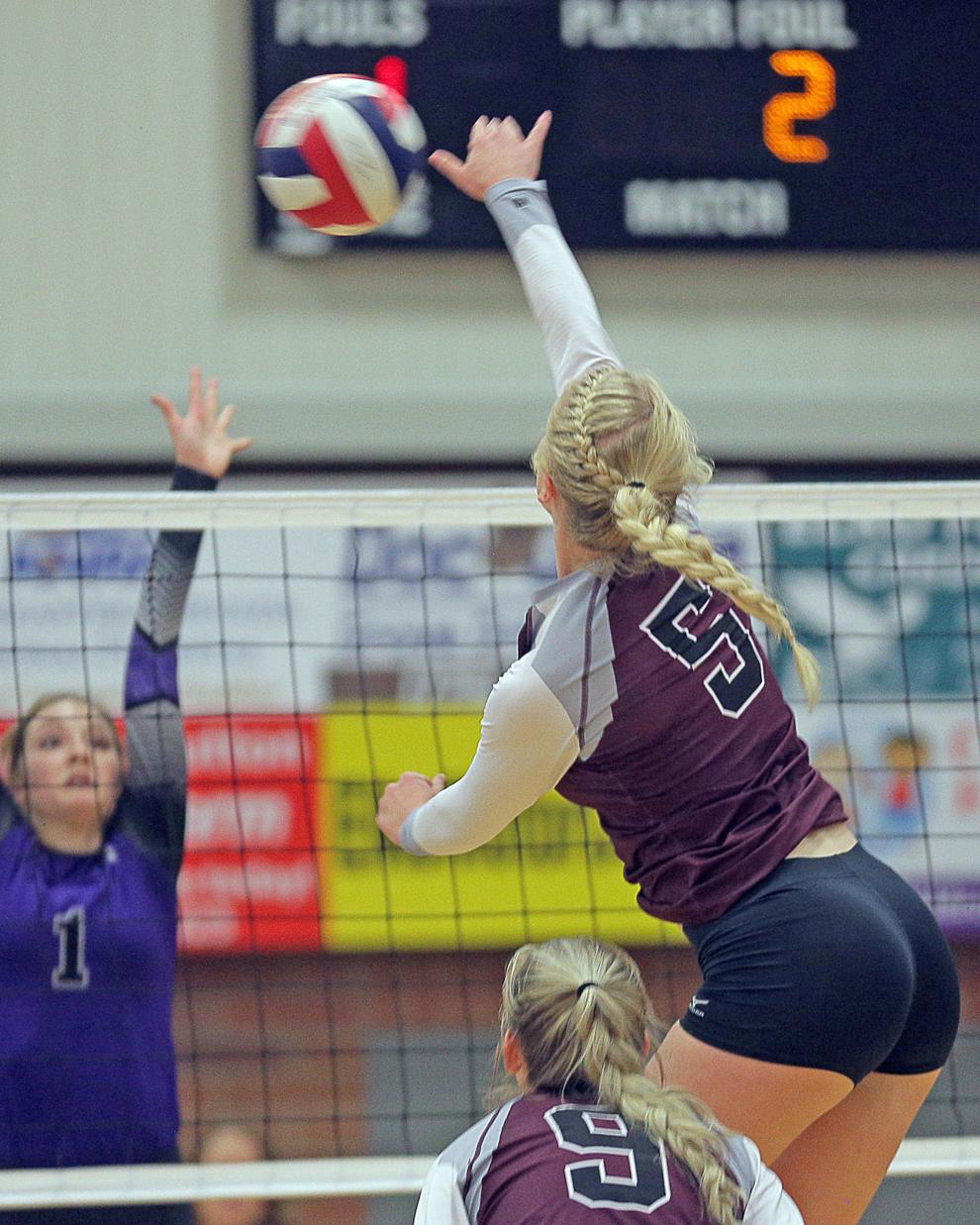 Elko at Spring Creek Volleyball 55.jpg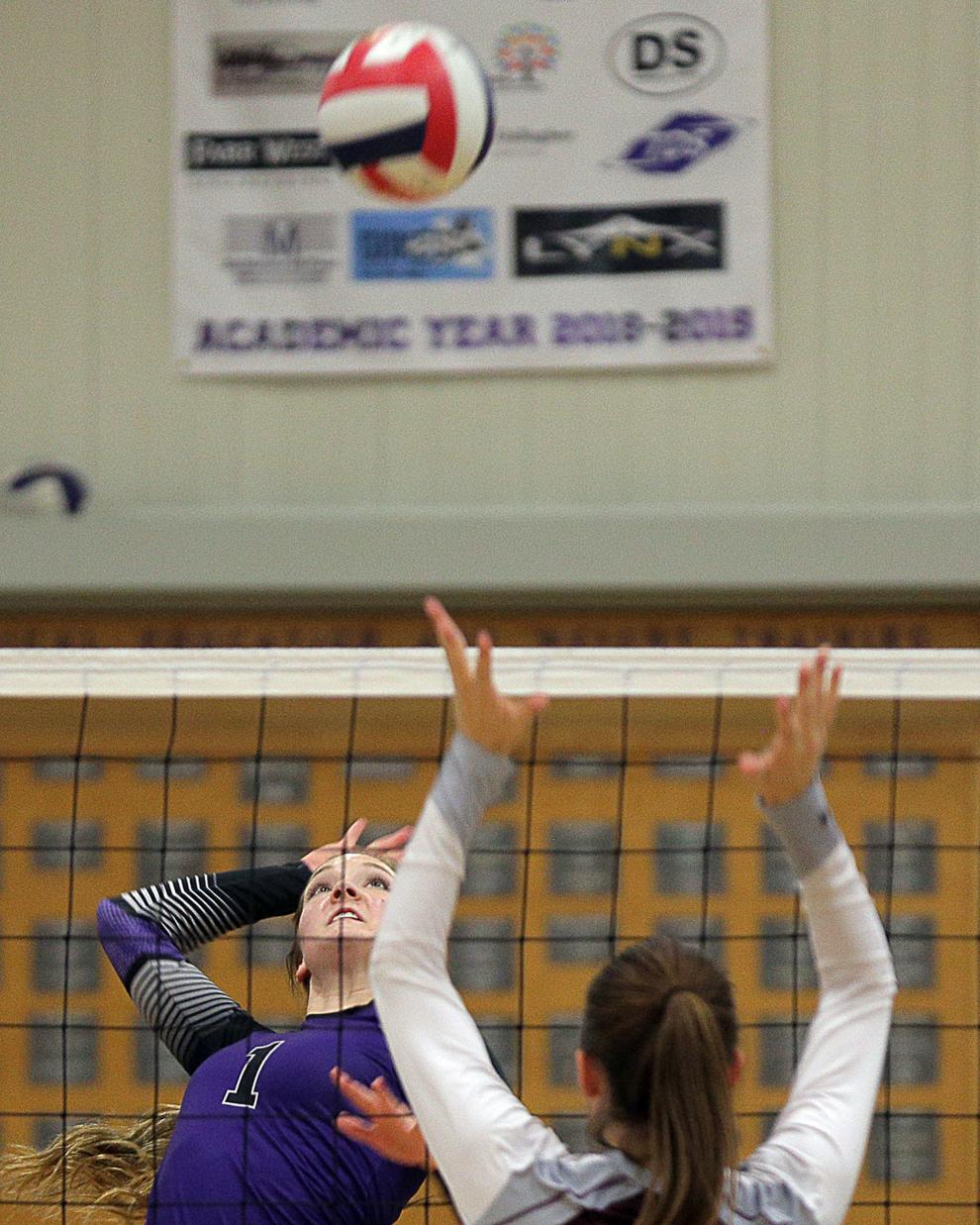 Elko at Spring Creek Volleyball 56.jpg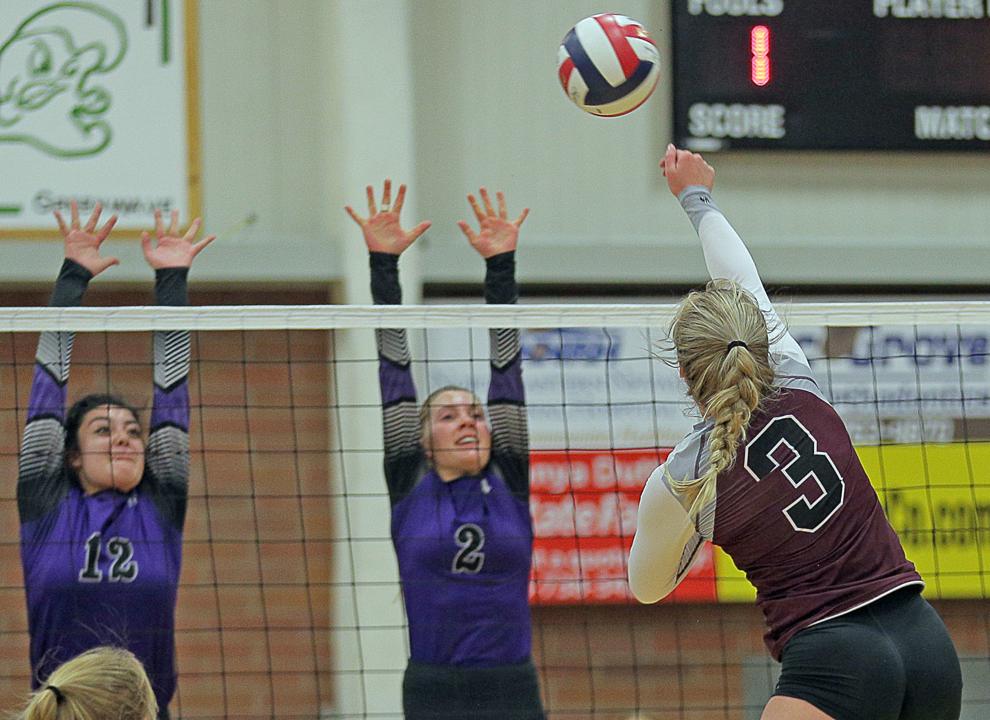 Elko at Spring Creek Volleyball 57.jpg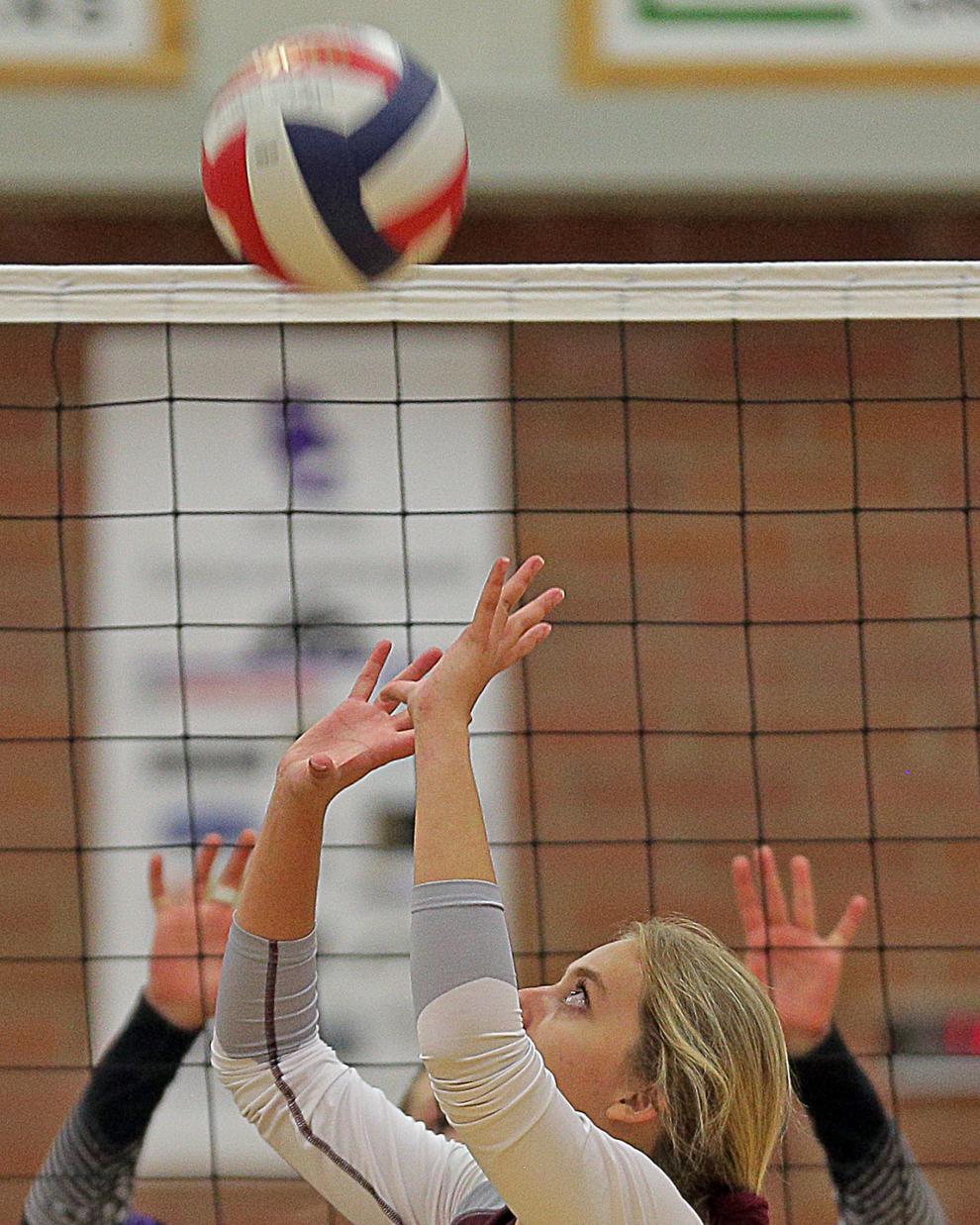 Elko at Spring Creek Volleyball 58.jpg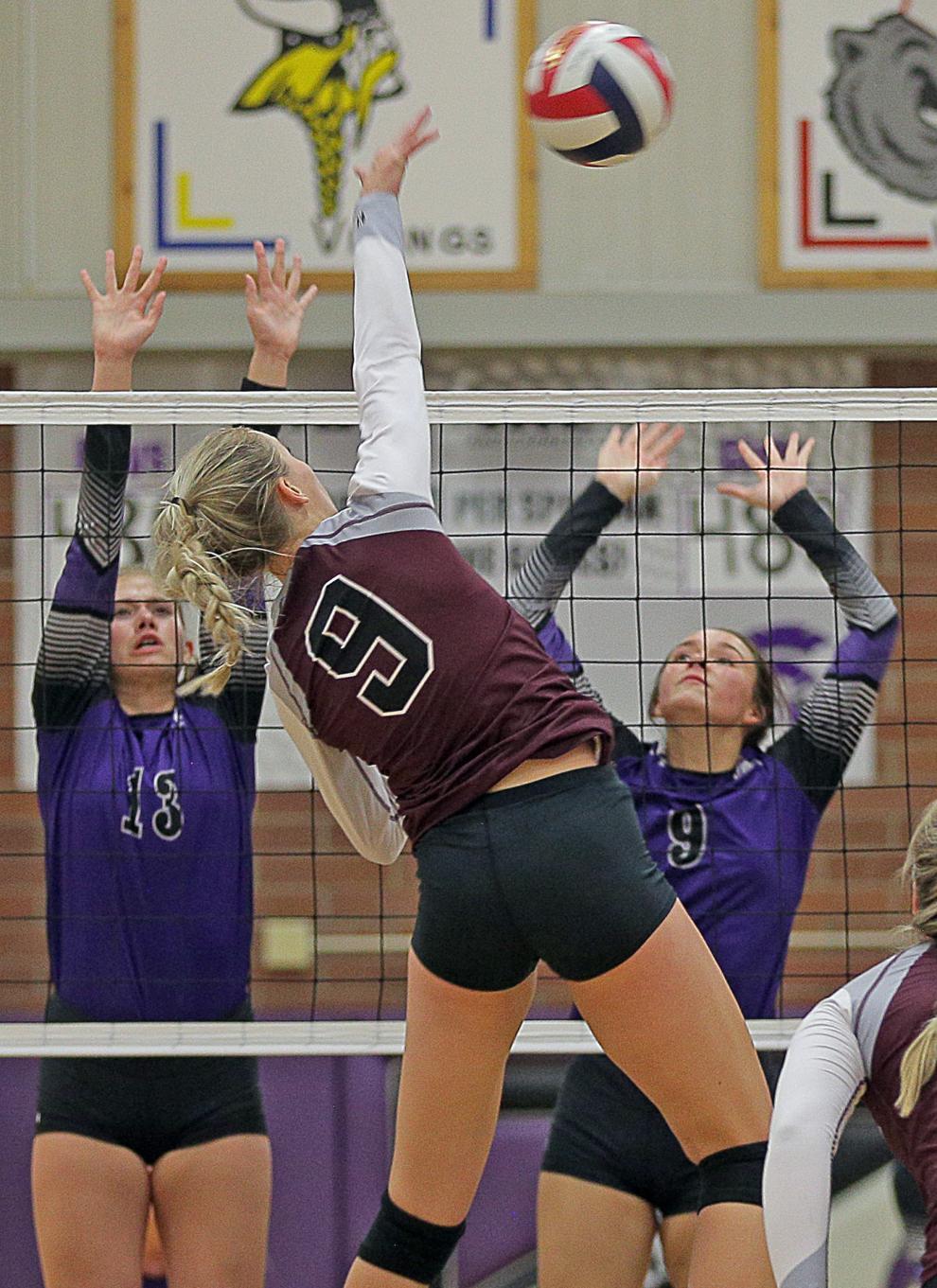 Elko at Spring Creek Volleyball 59.jpg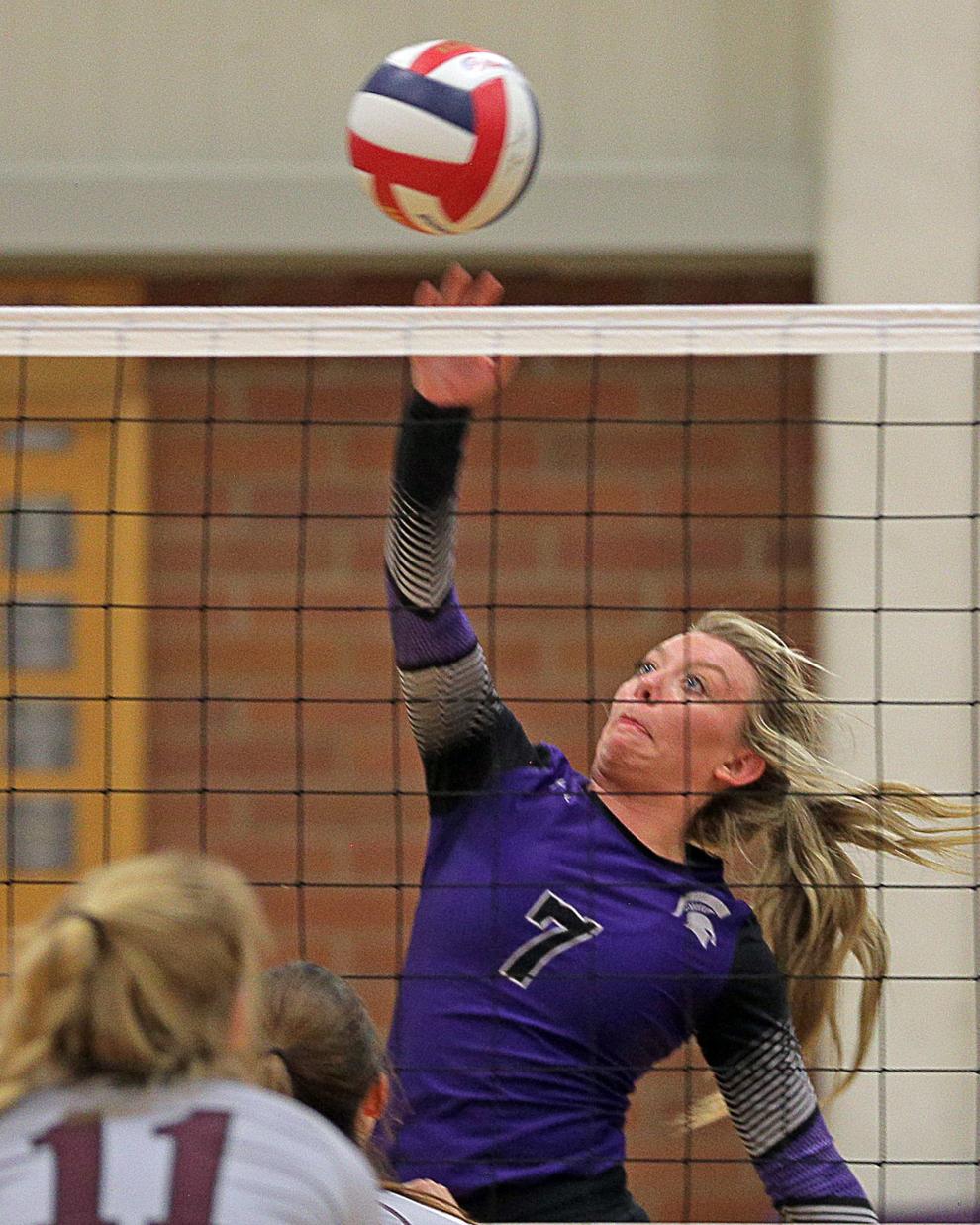 Elko at Spring Creek Volleyball 60.jpg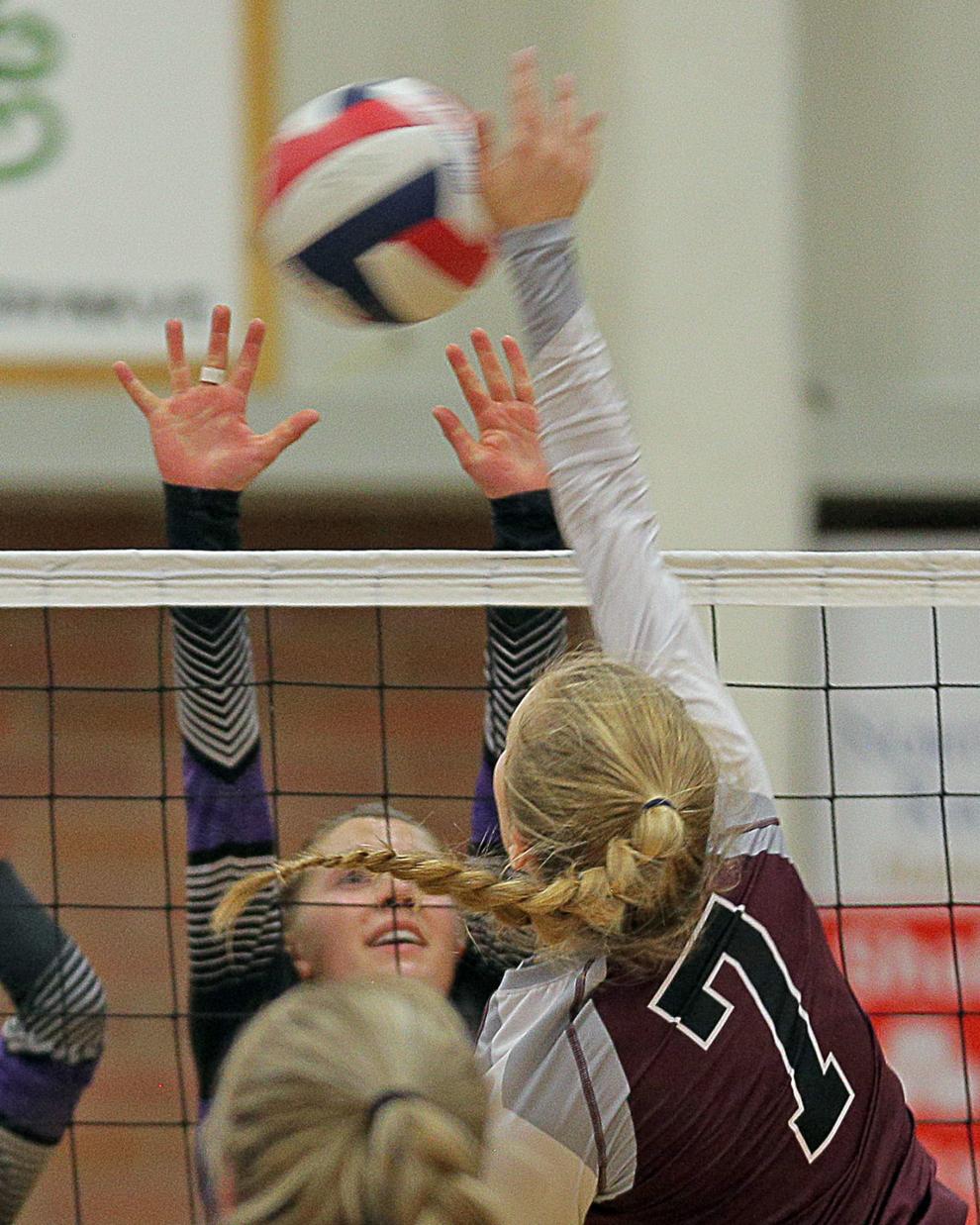 Elko at Spring Creek Volleyball 61.jpg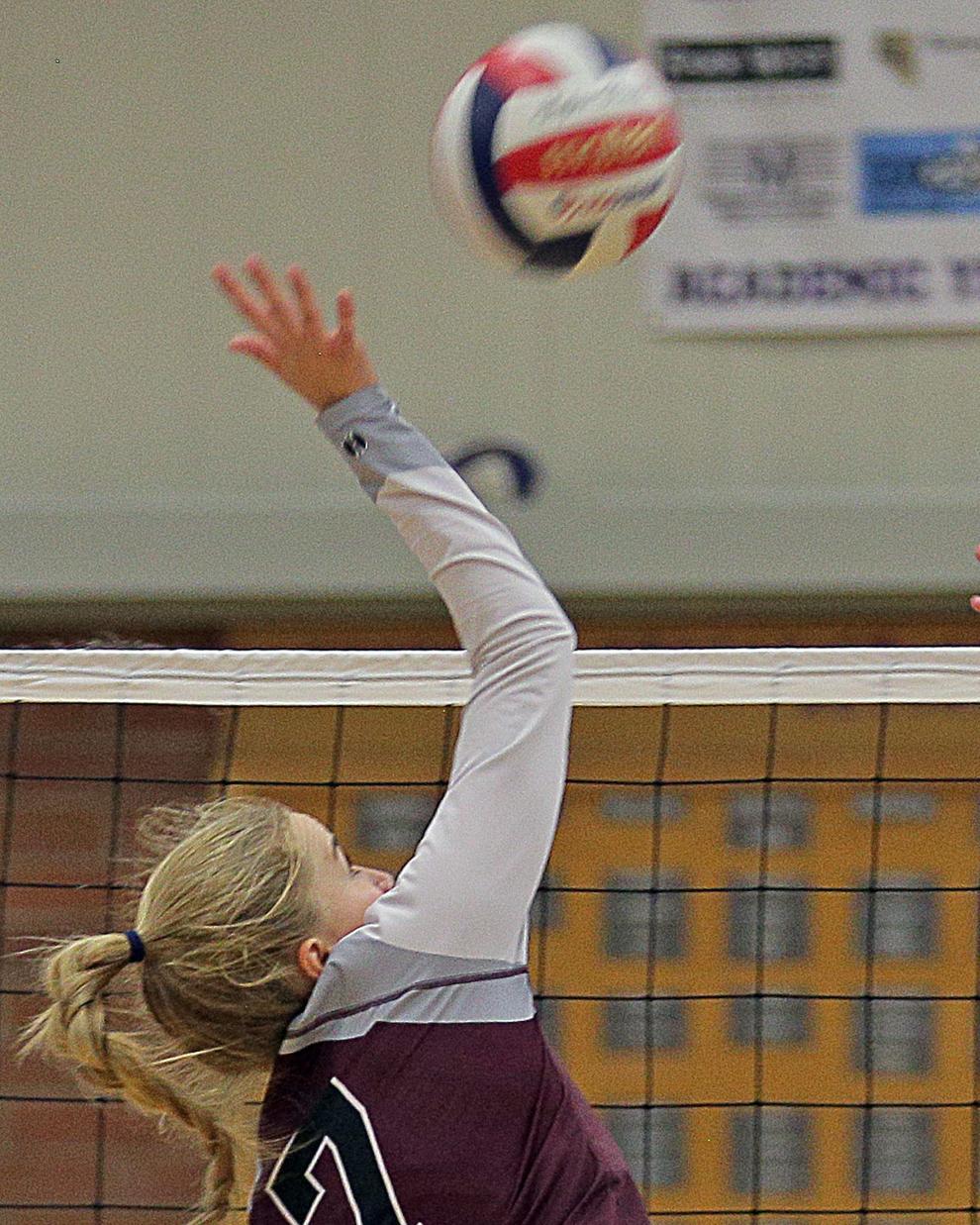 Elko at Spring Creek Volleyball 62.jpg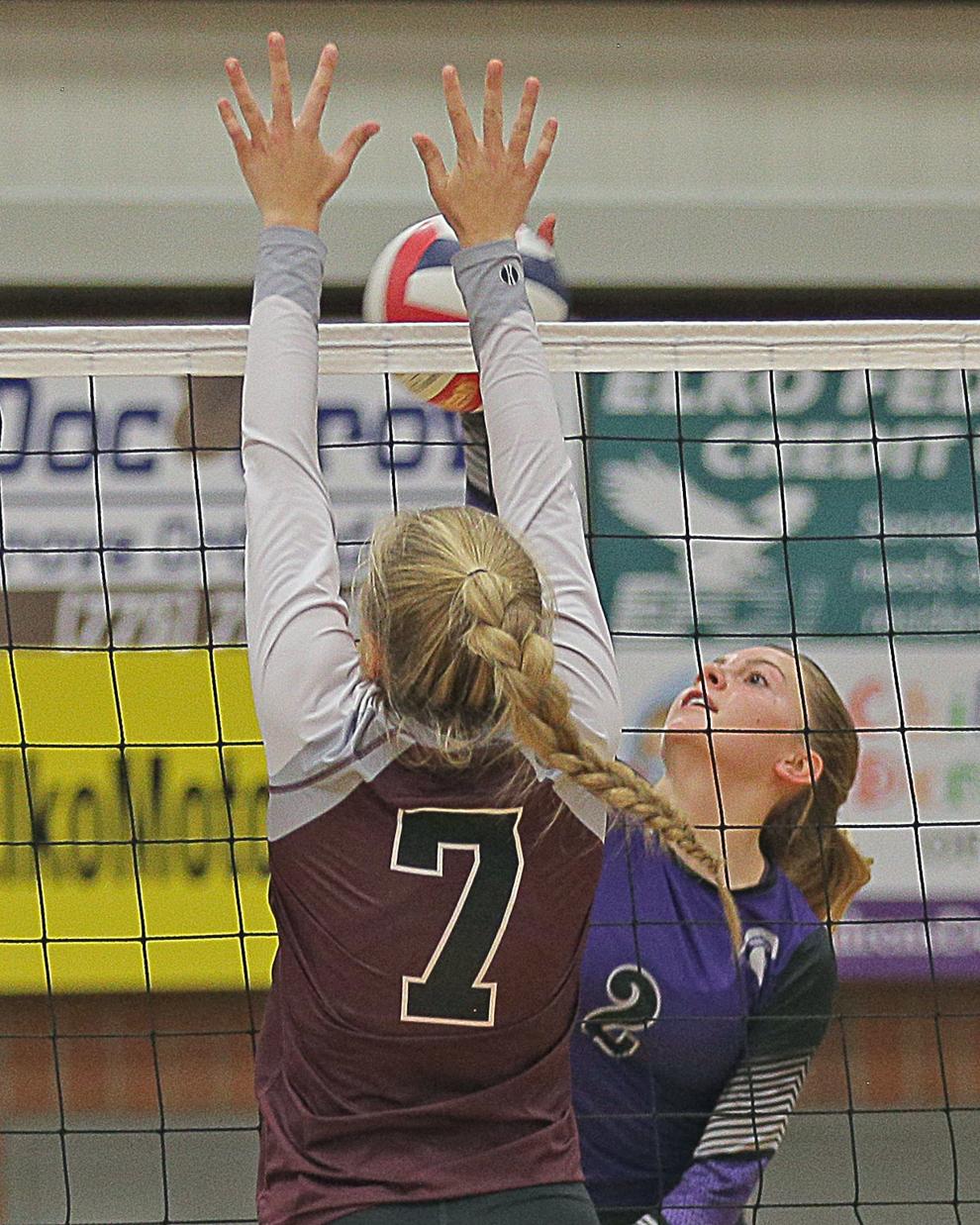 Elko at Spring Creek Volleyball 63.jpg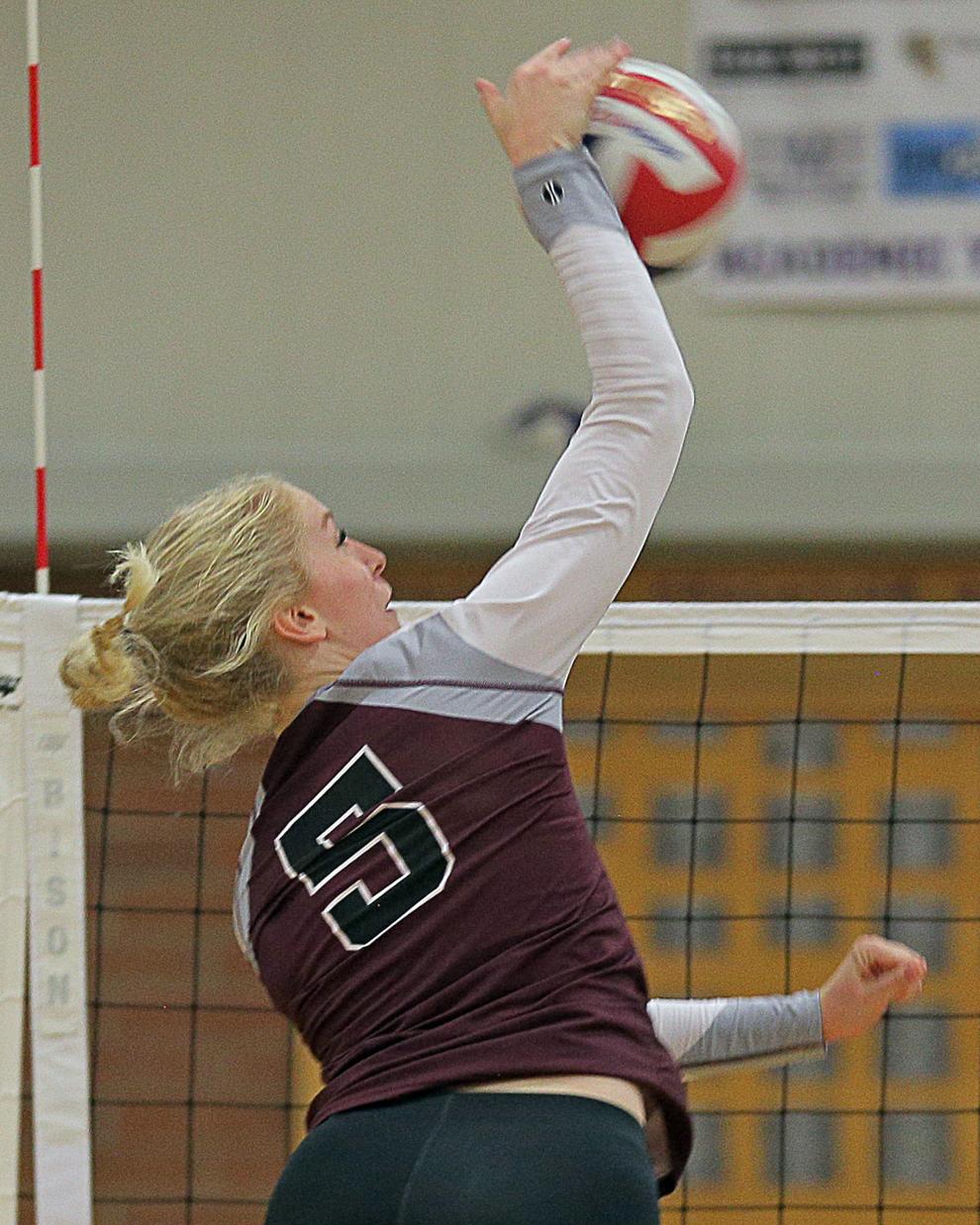 Elko at Spring Creek Volleyball 64.jpg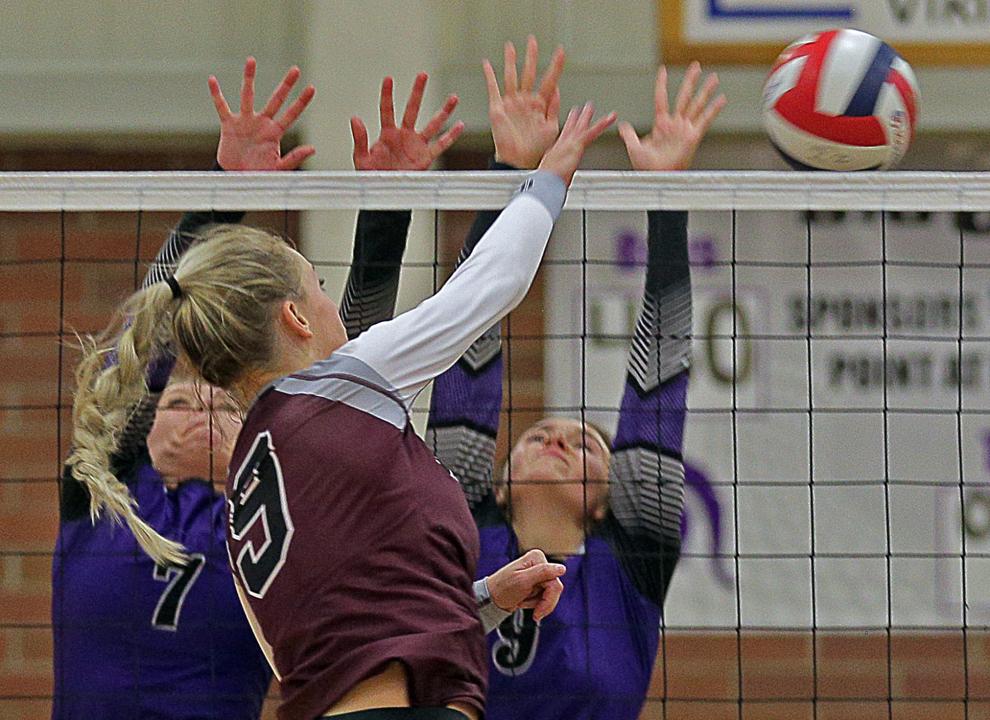 Elko at Spring Creek Volleyball 65.jpg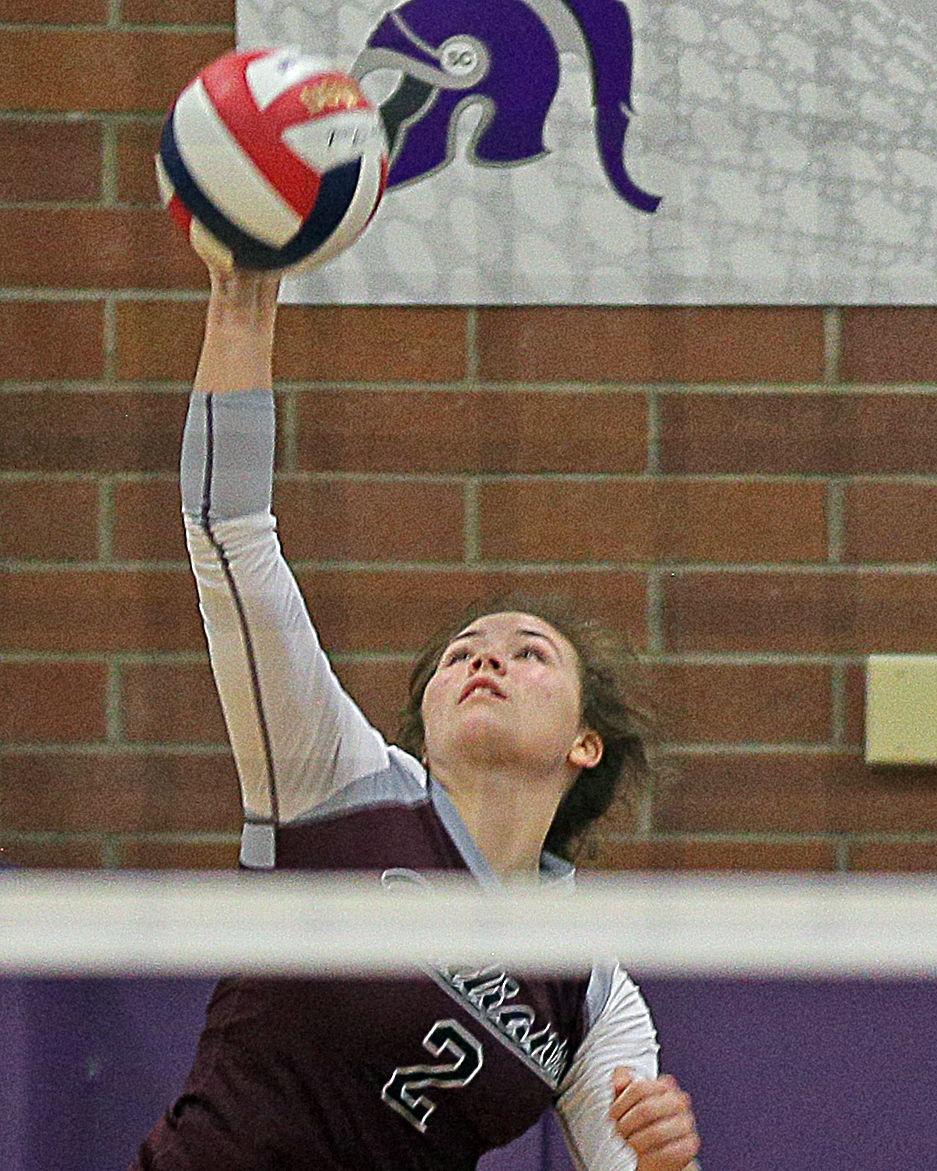 Elko at Spring Creek Volleyball 66.jpg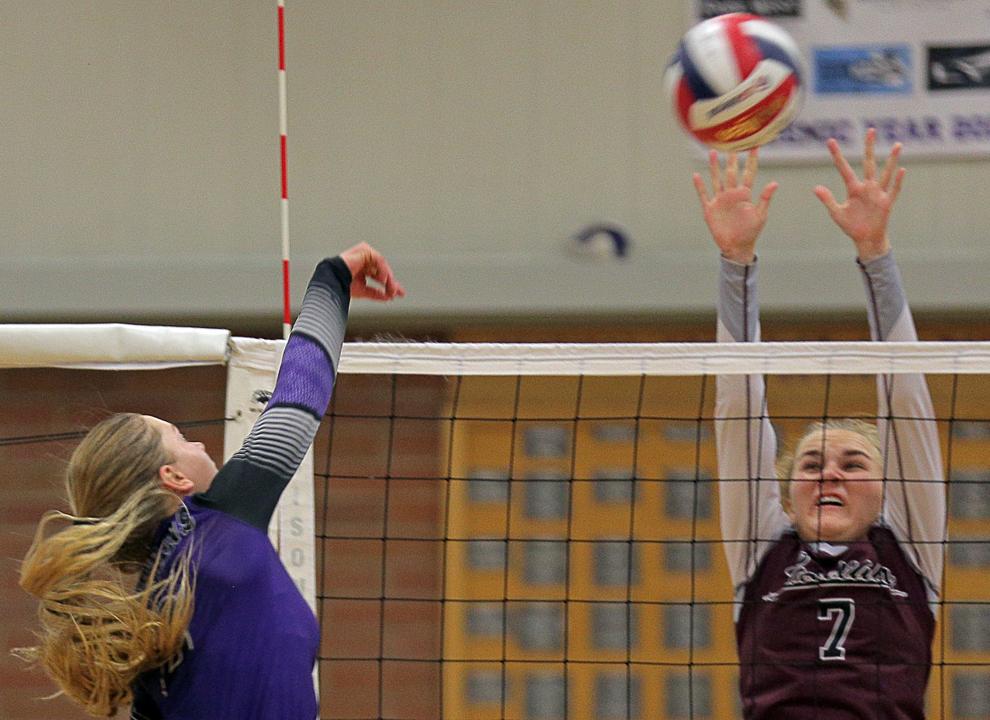 Elko at Spring Creek Volleyball 67.jpg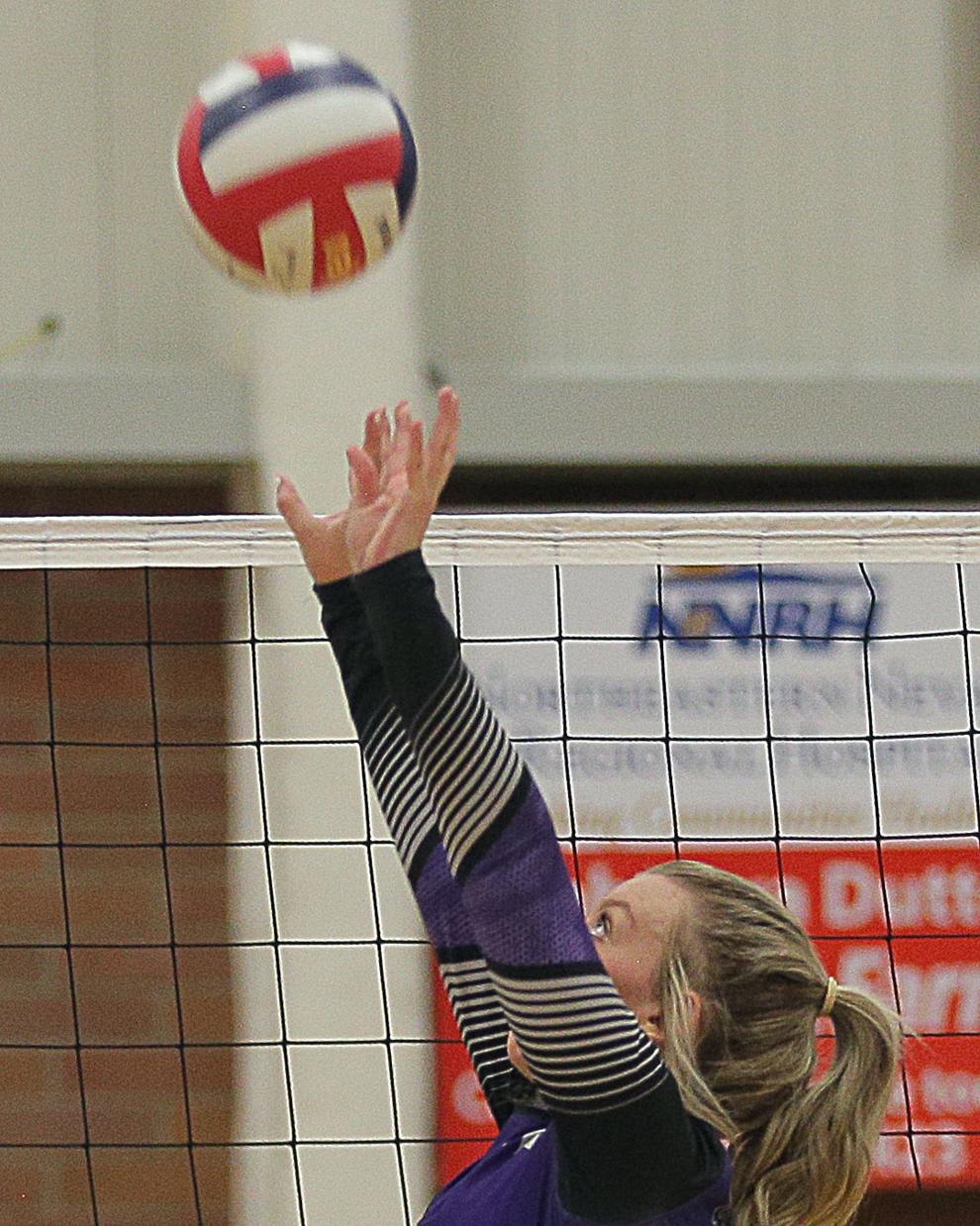 Elko at Spring Creek Volleyball 68.jpg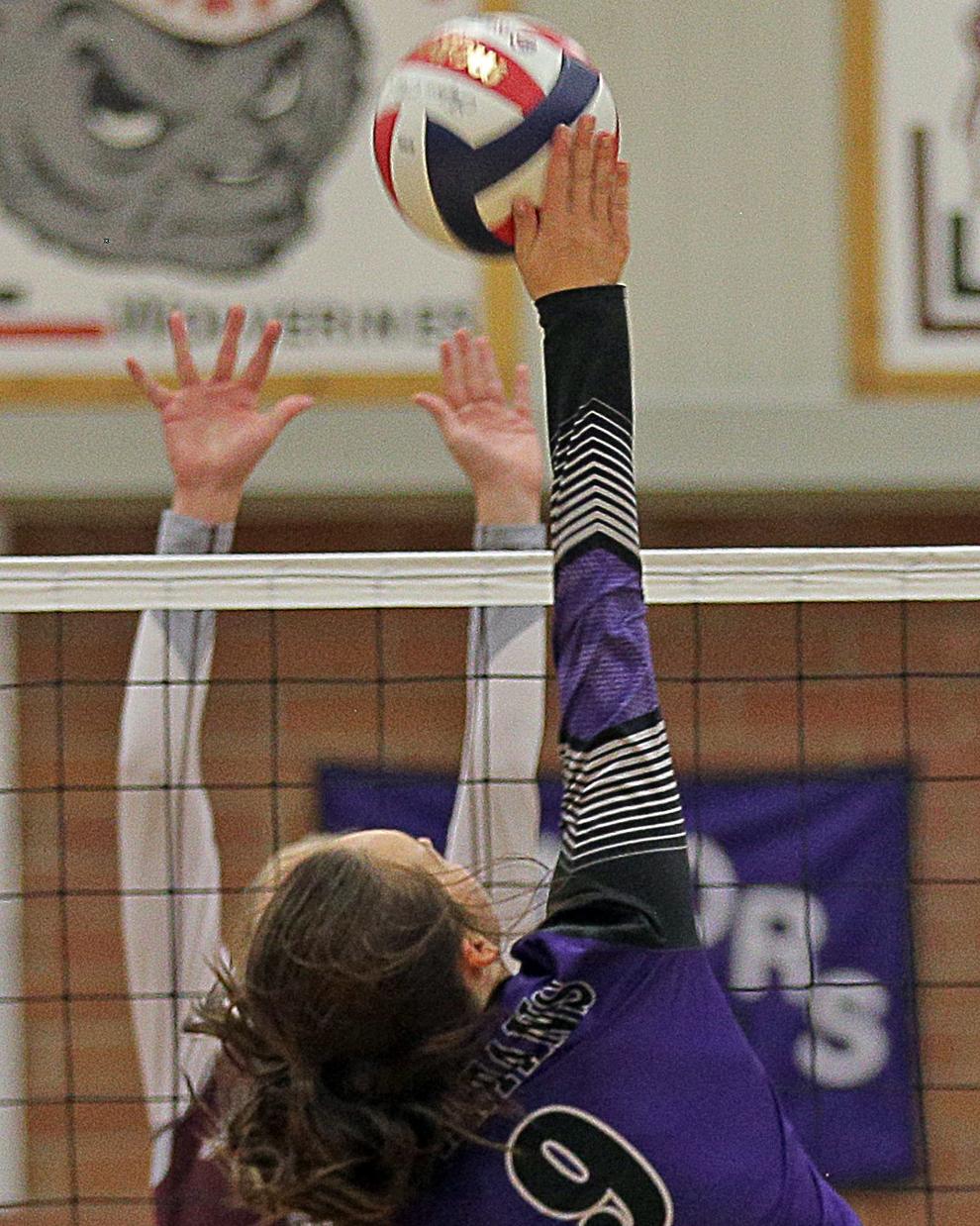 Elko at Spring Creek Volleyball 69.jpg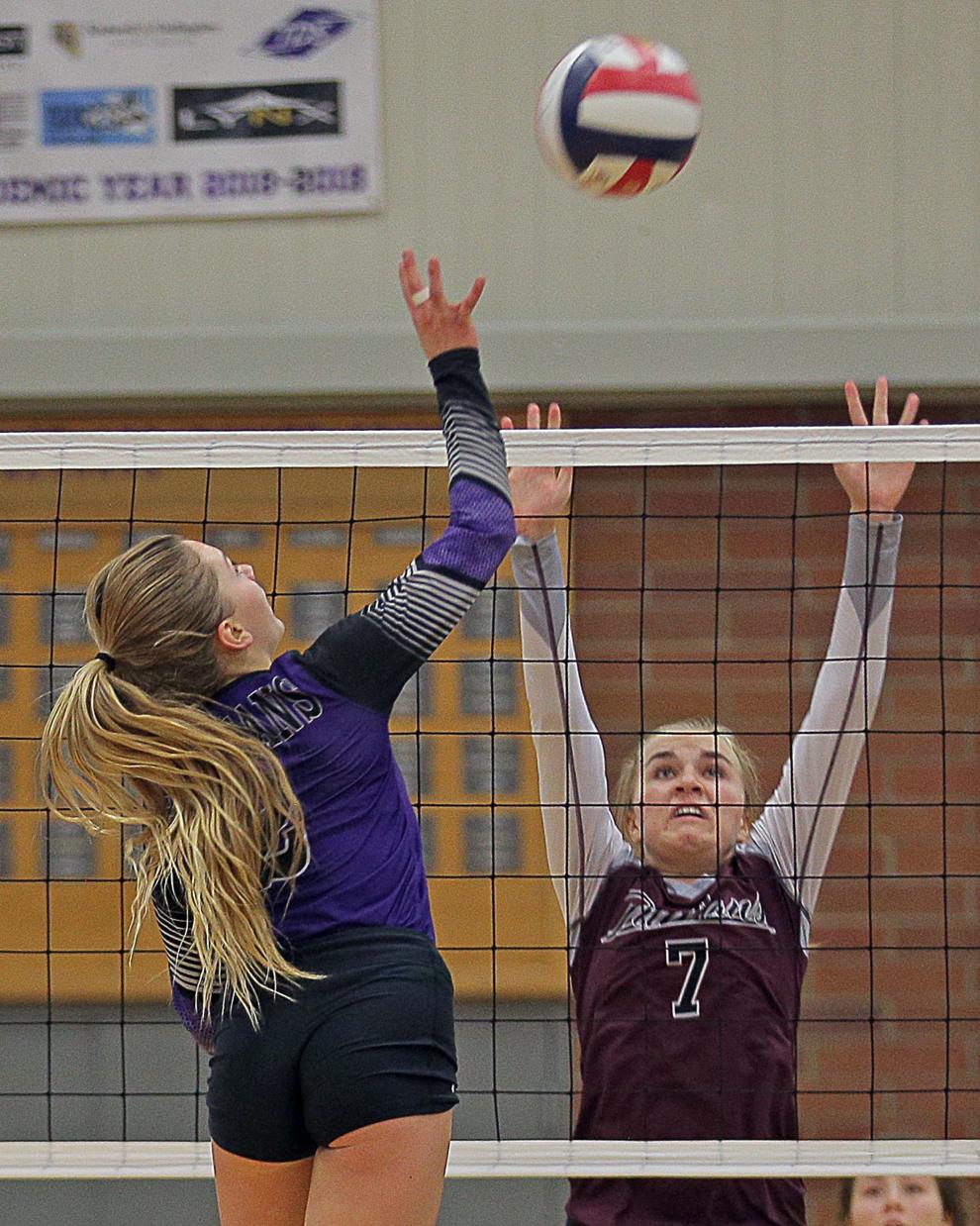 Elko at Spring Creek Volleyball 70.jpg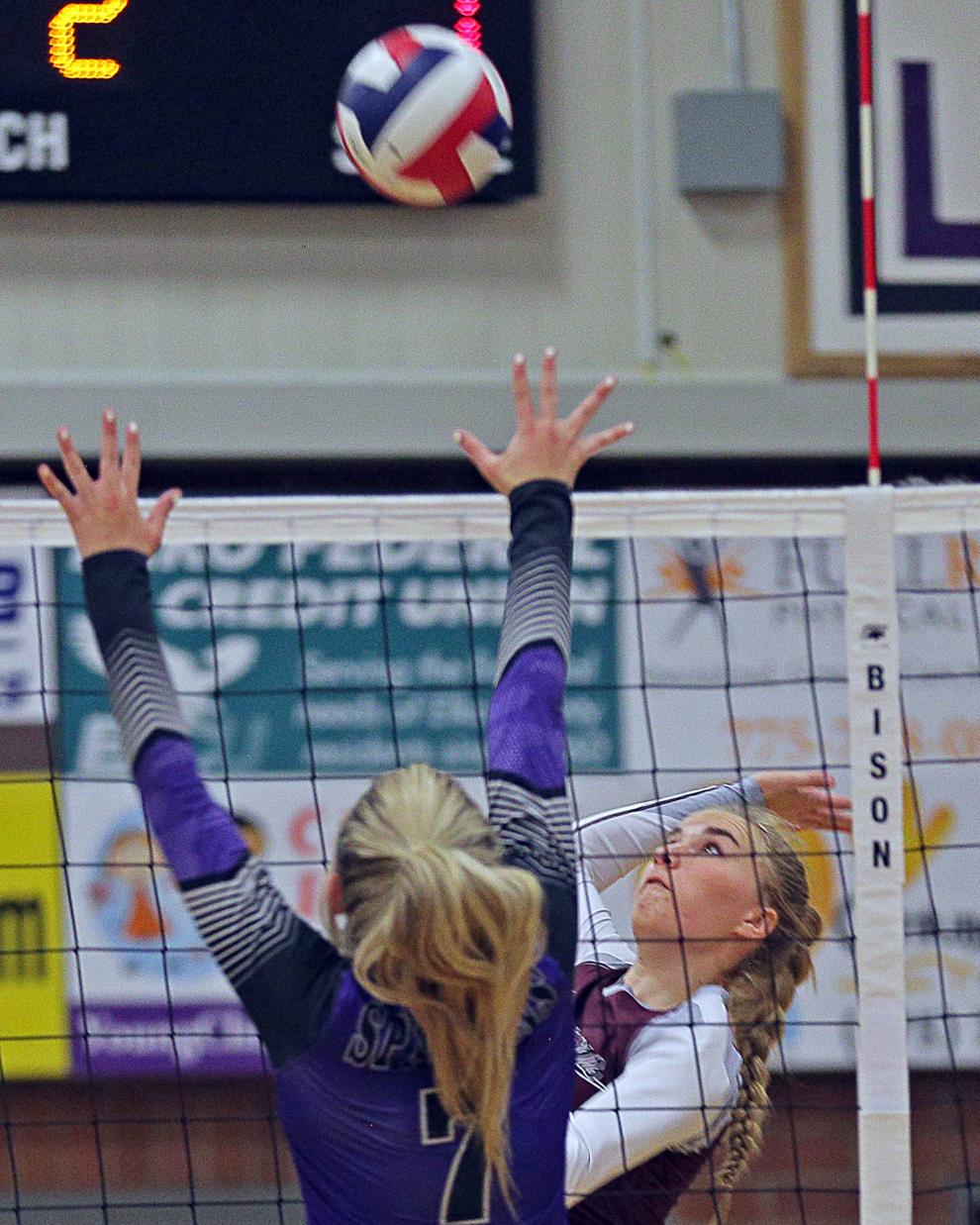 Elko at Spring Creek Volleyball 71.jpg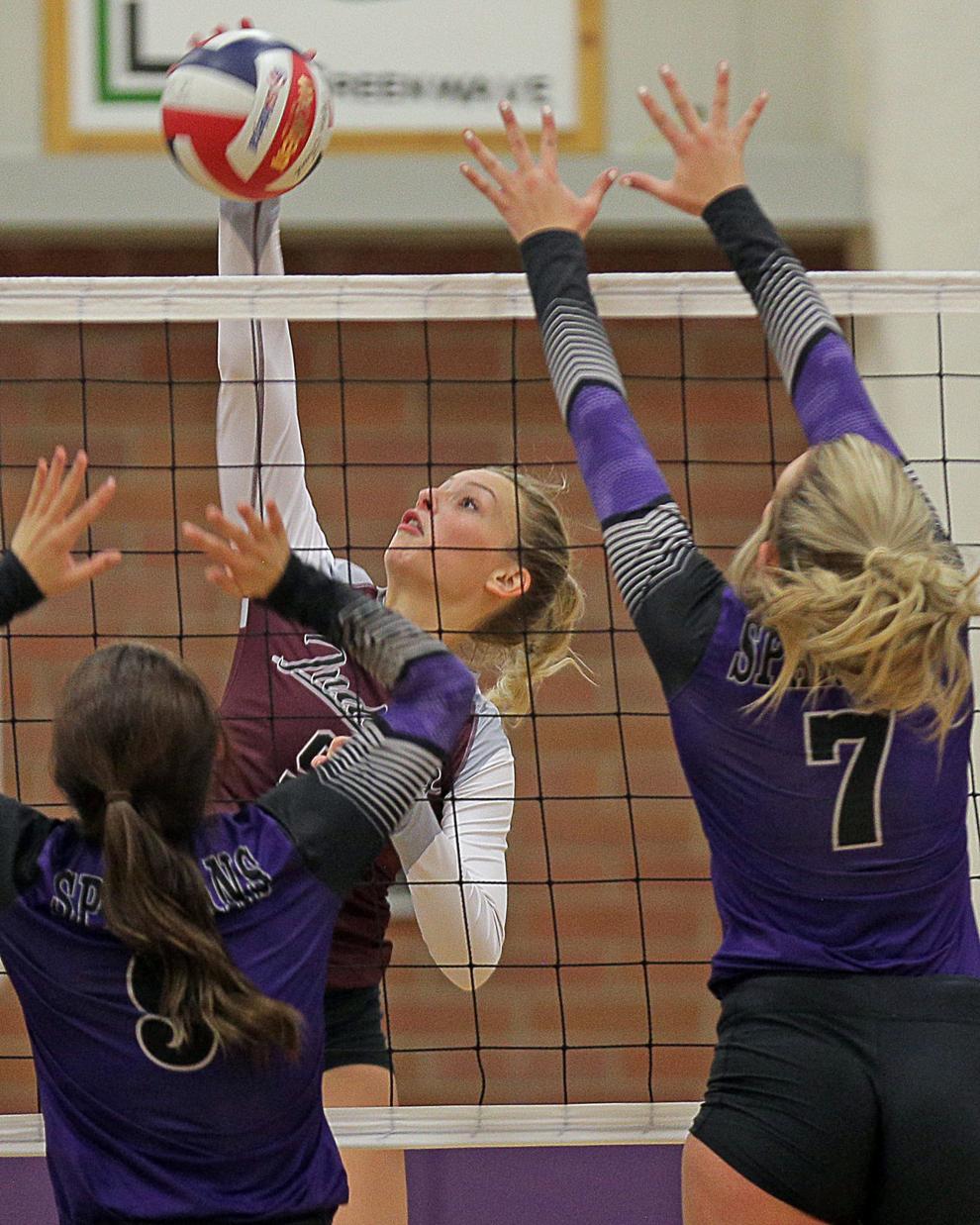 Elko at Spring Creek Volleyball 72.jpg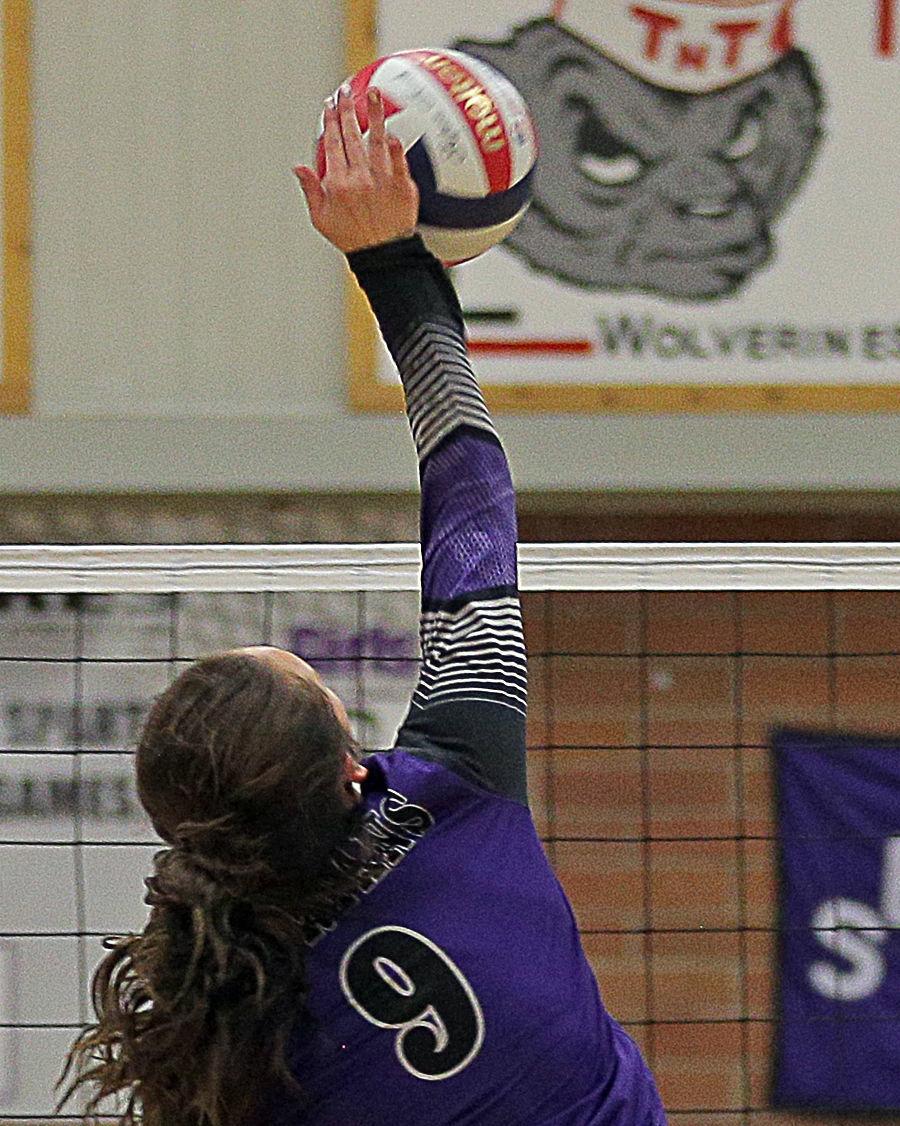 Elko at Spring Creek Volleyball 73.jpg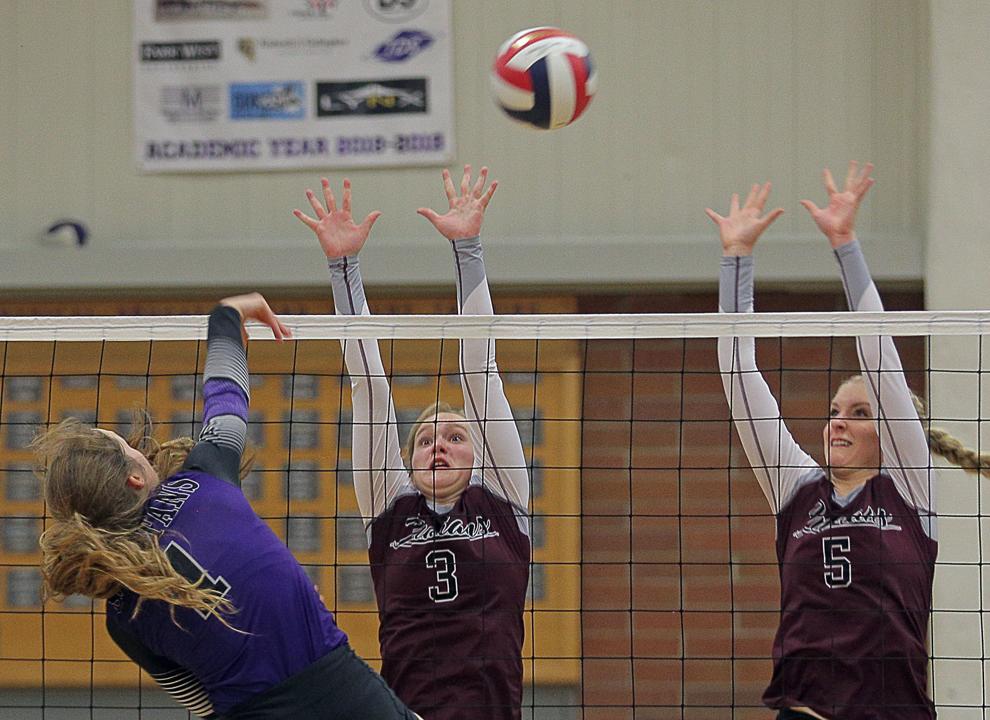 Elko at Spring Creek Volleyball 74.jpg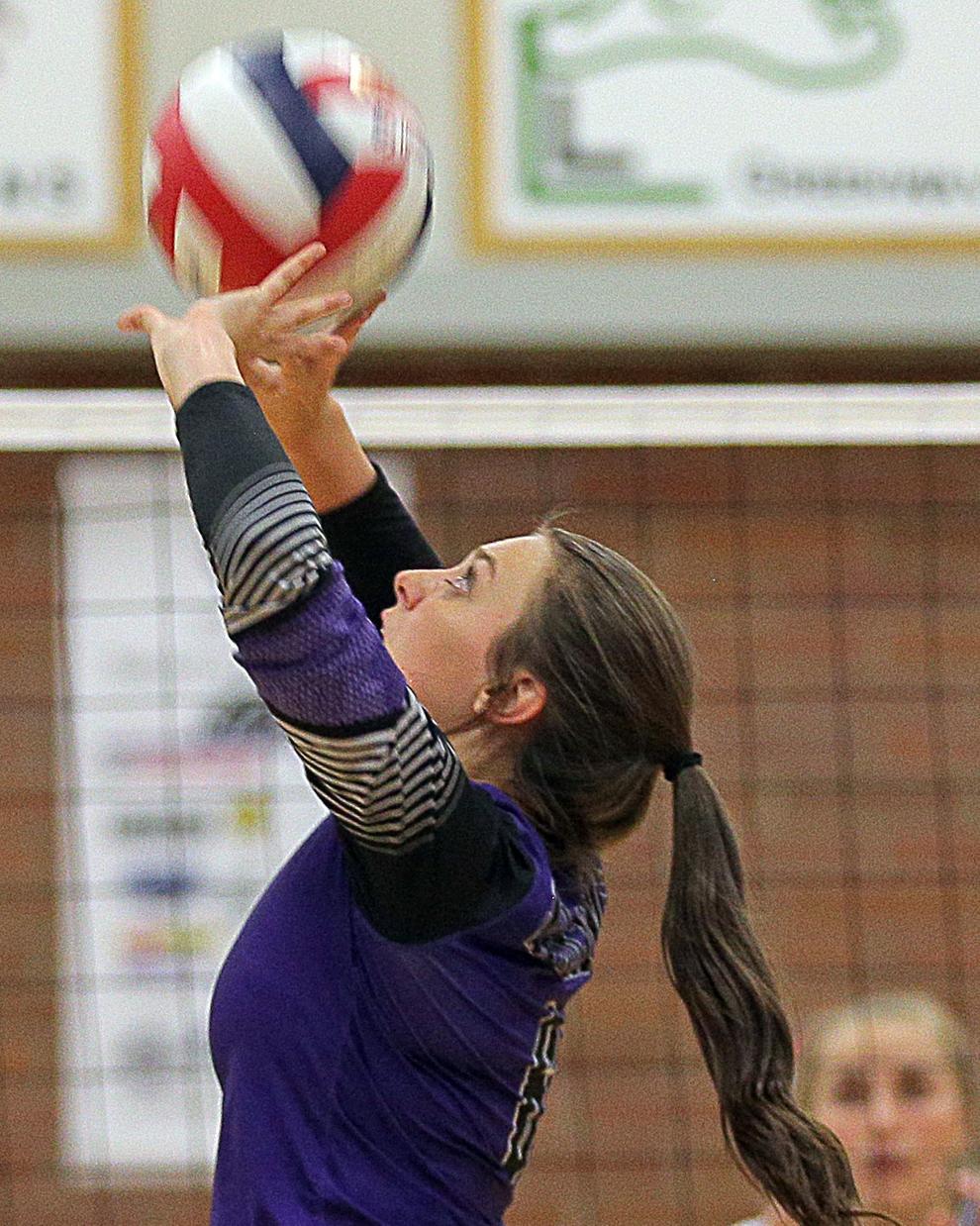 Elko at Spring Creek Volleyball 75.jpg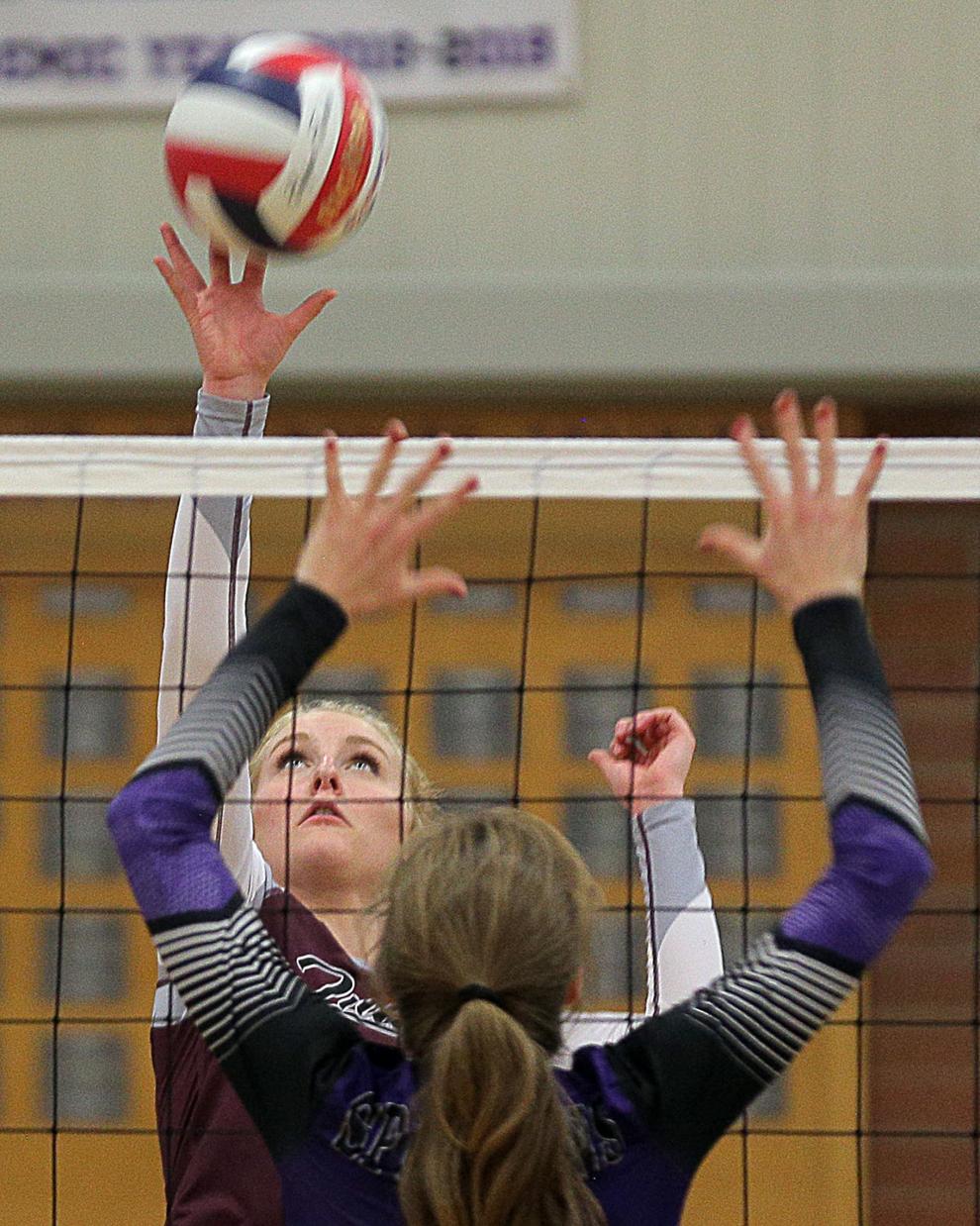 Elko at Spring Creek Volleyball 76.jpg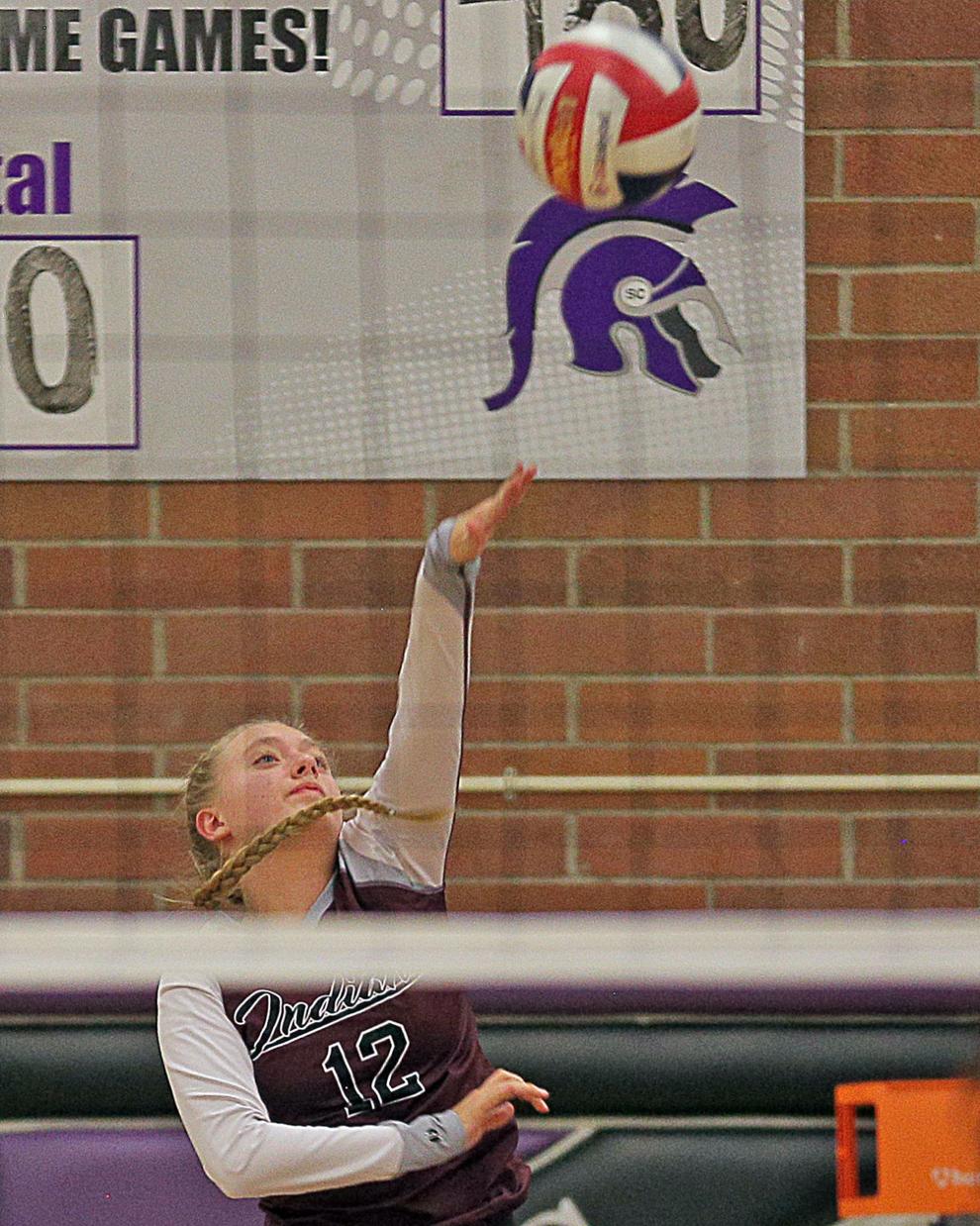 Elko at Spring Creek Volleyball 77.jpg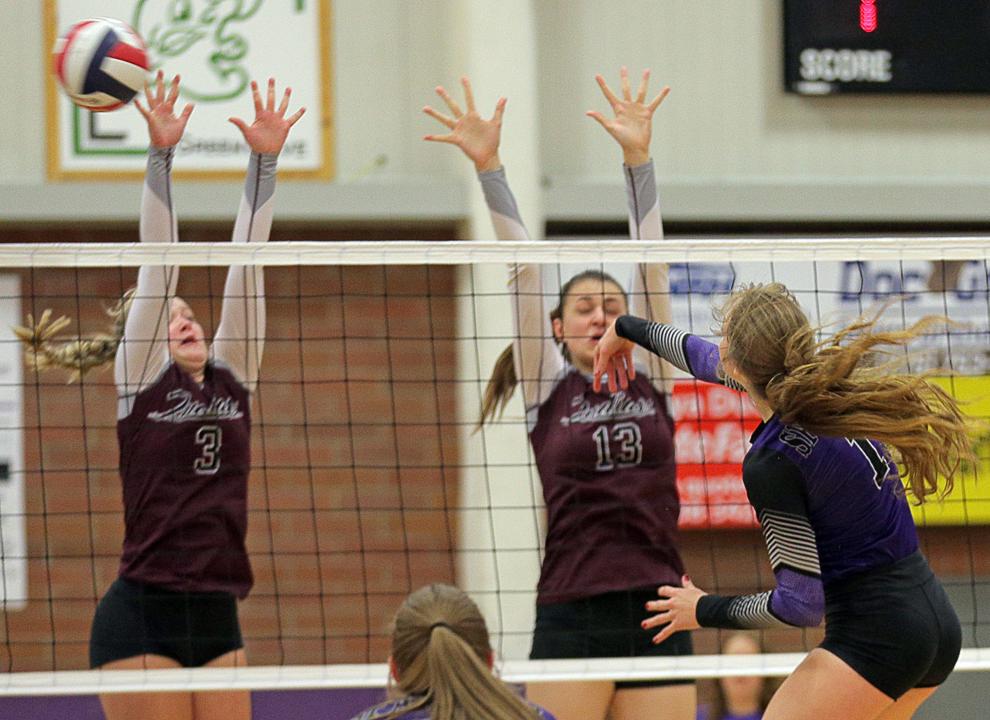 Elko at Spring Creek Volleyball 78.jpg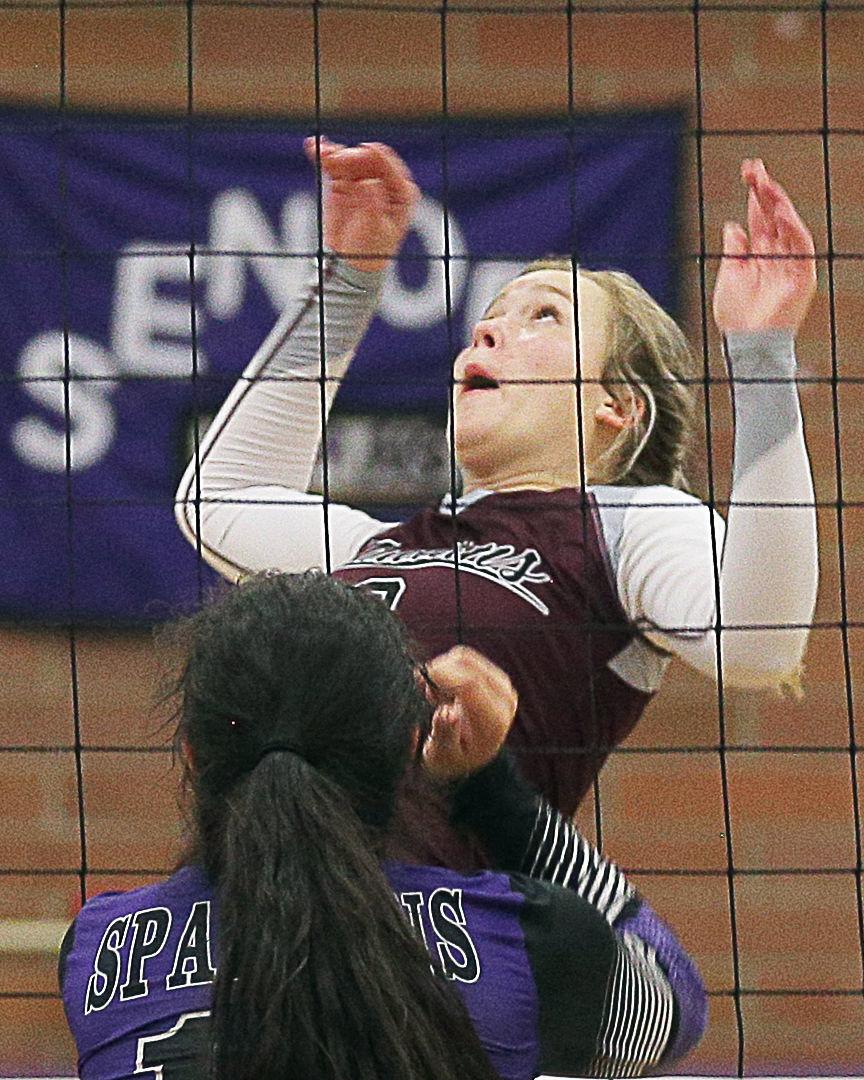 Elko at Spring Creek Volleyball 79.jpg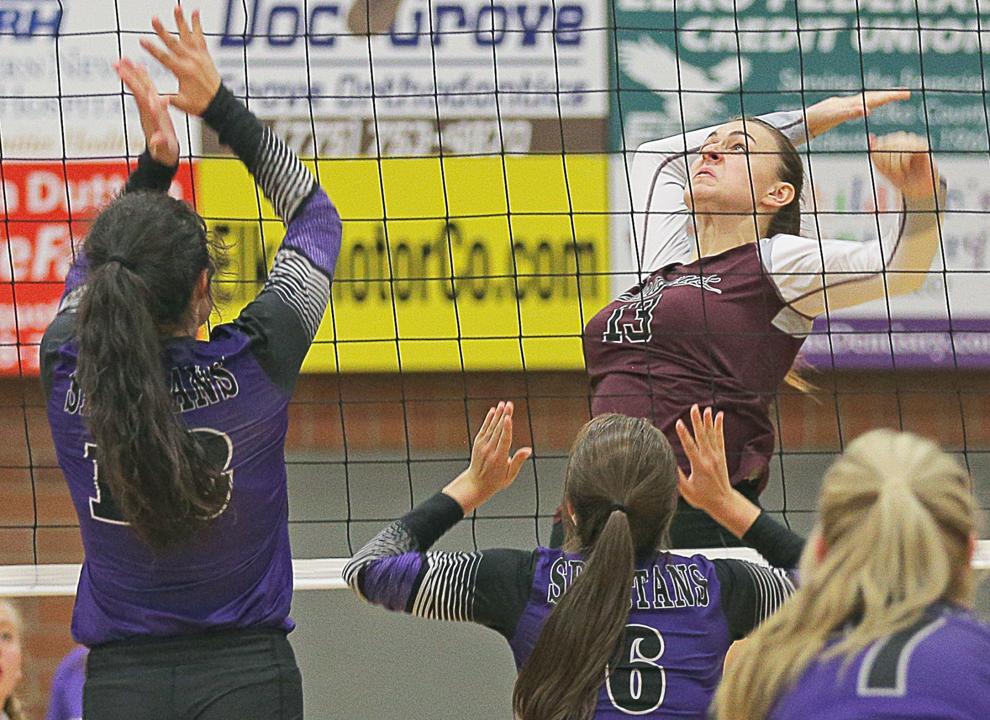 Elko at Spring Creek Volleyball 80.jpg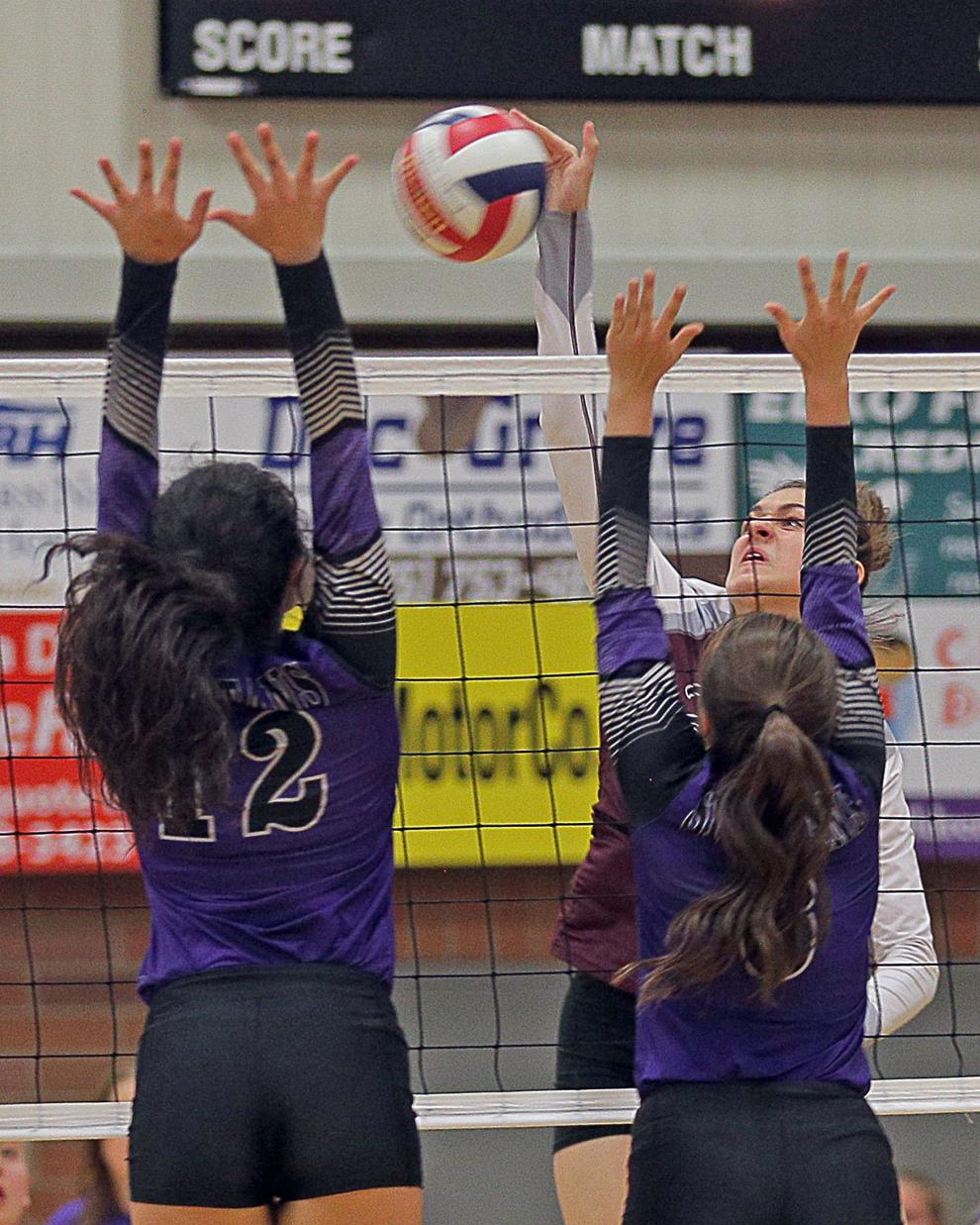 Elko at Spring Creek Volleyball 81.jpg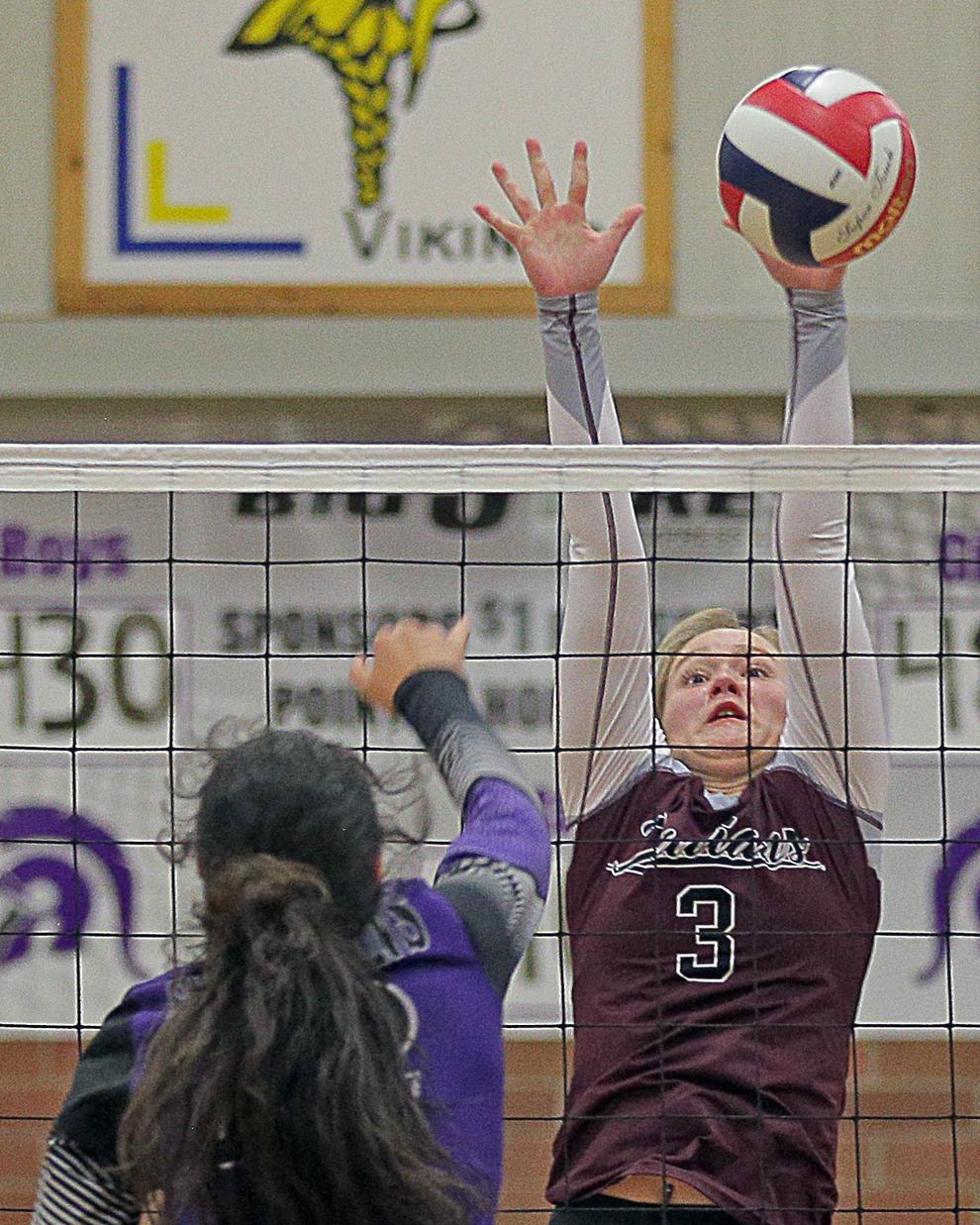 Elko at Spring Creek Volleyball 82.jpg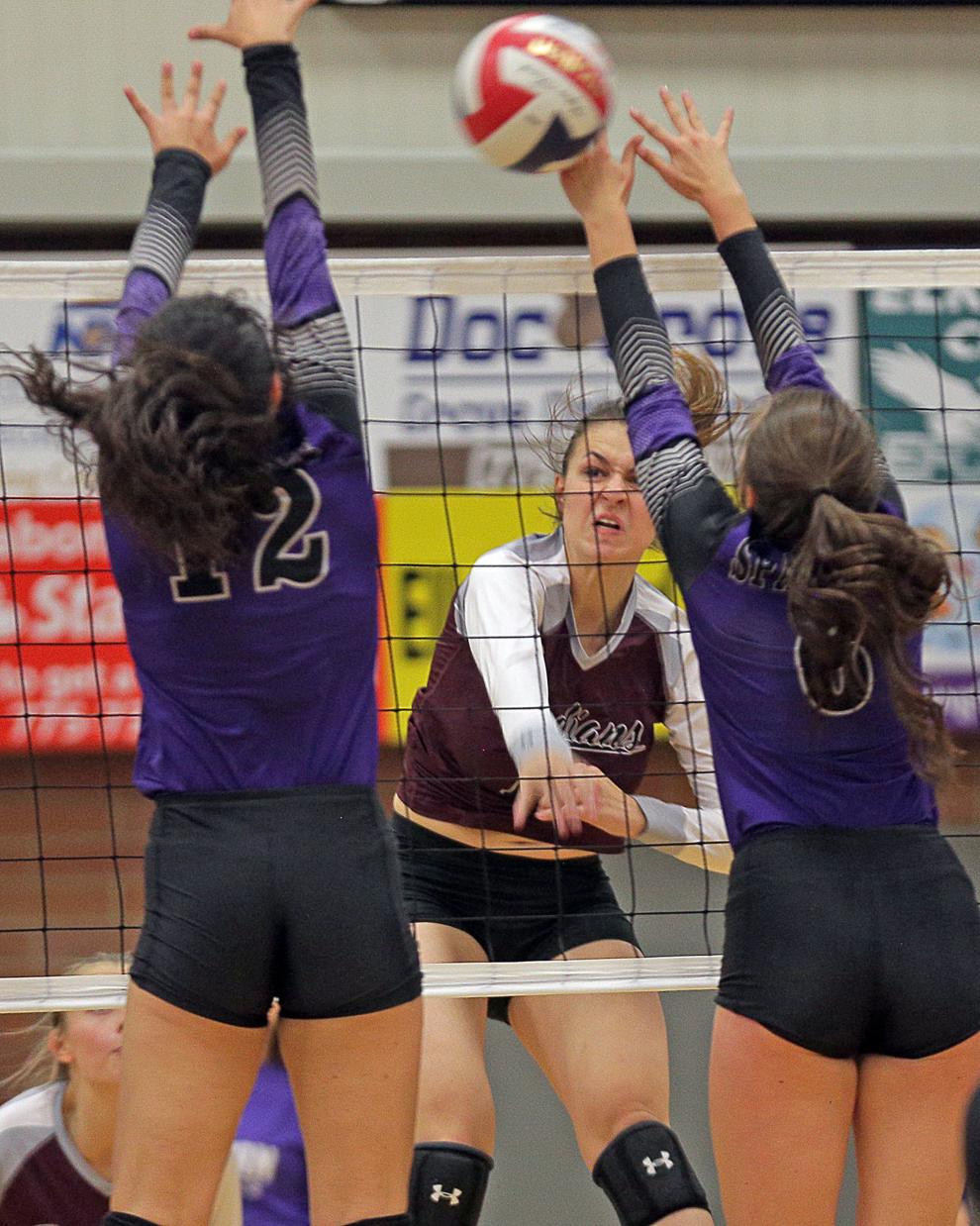 Elko at Spring Creek Volleyball 83.jpg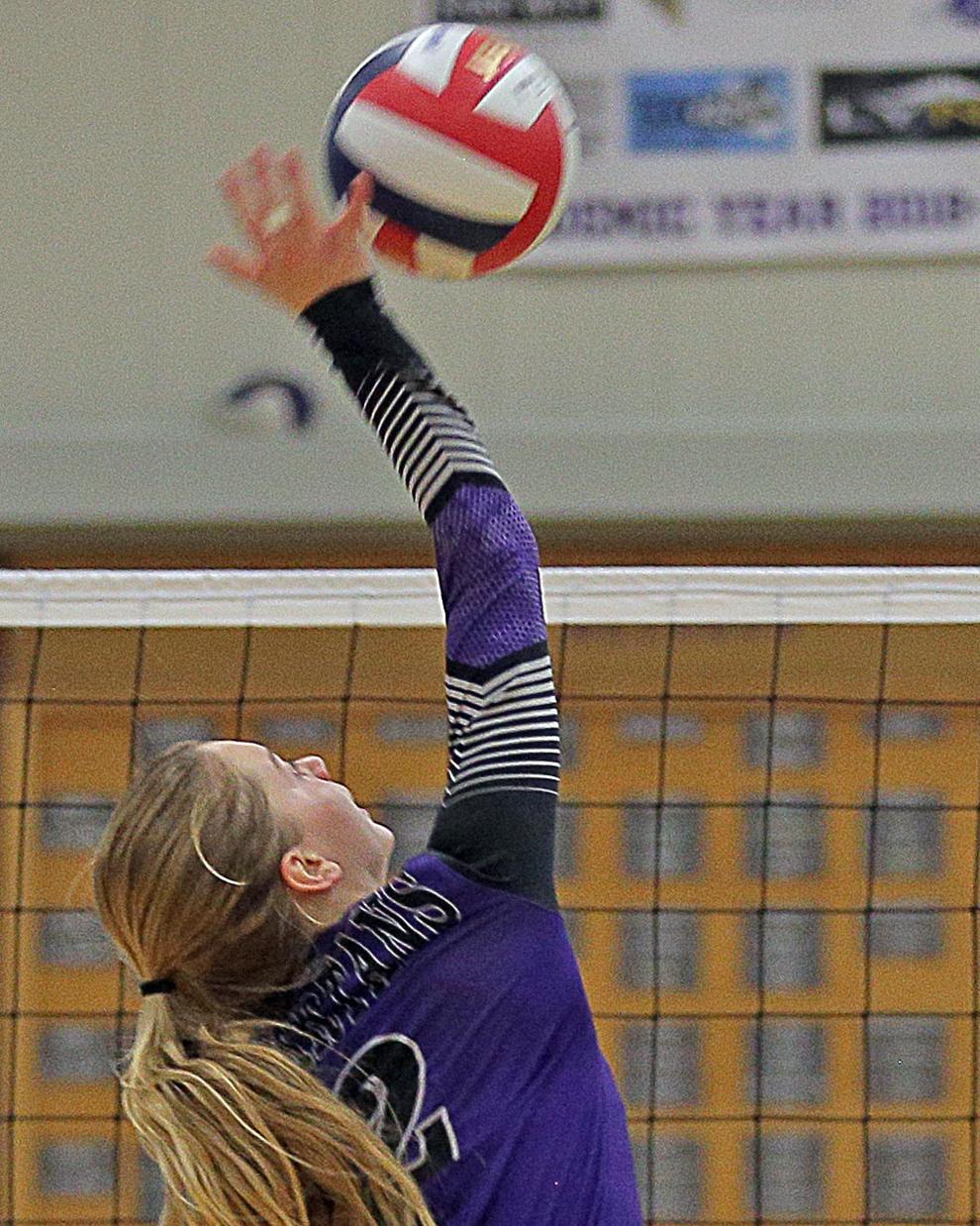 Elko at Spring Creek Volleyball 84.jpg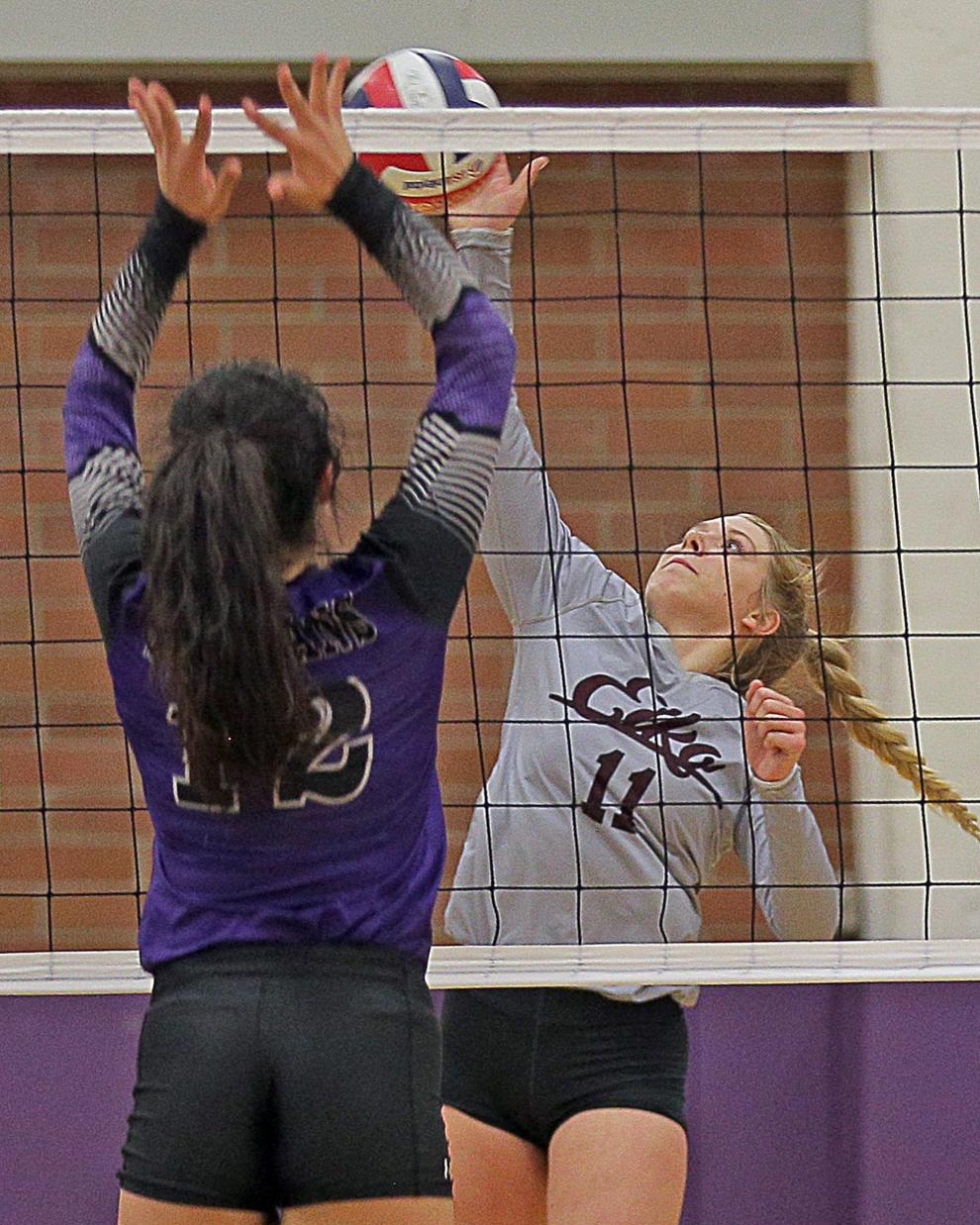 Elko at Spring Creek Volleyball 85.jpg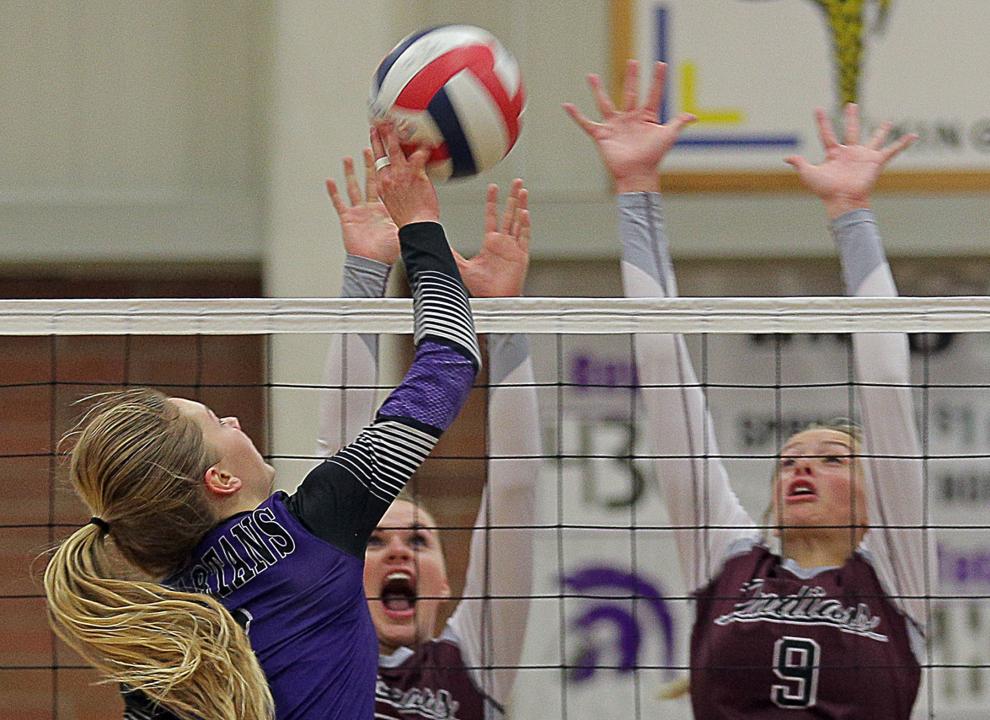 Elko at Spring Creek Volleyball 86.jpg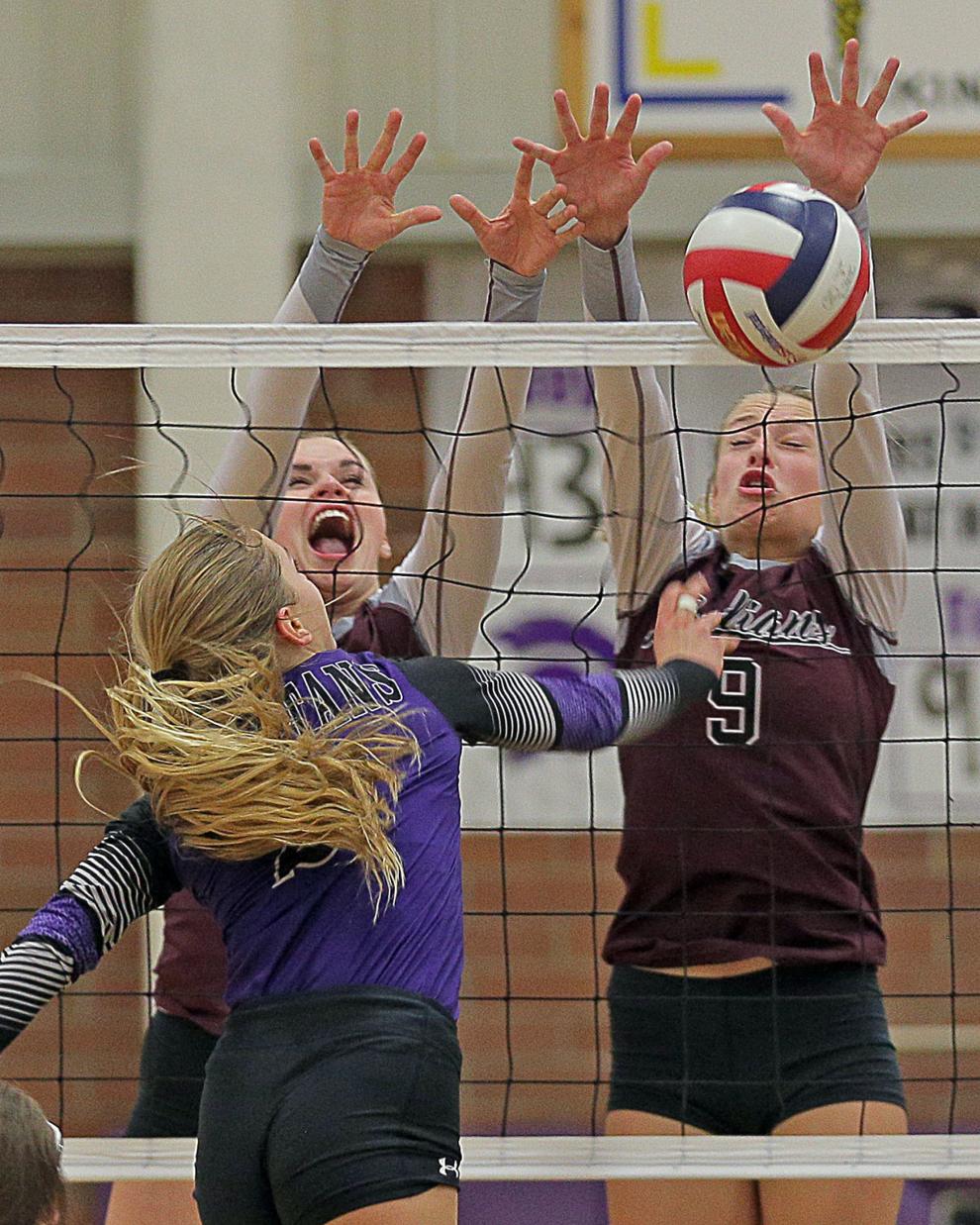 Elko at Spring Creek Volleyball 87.jpg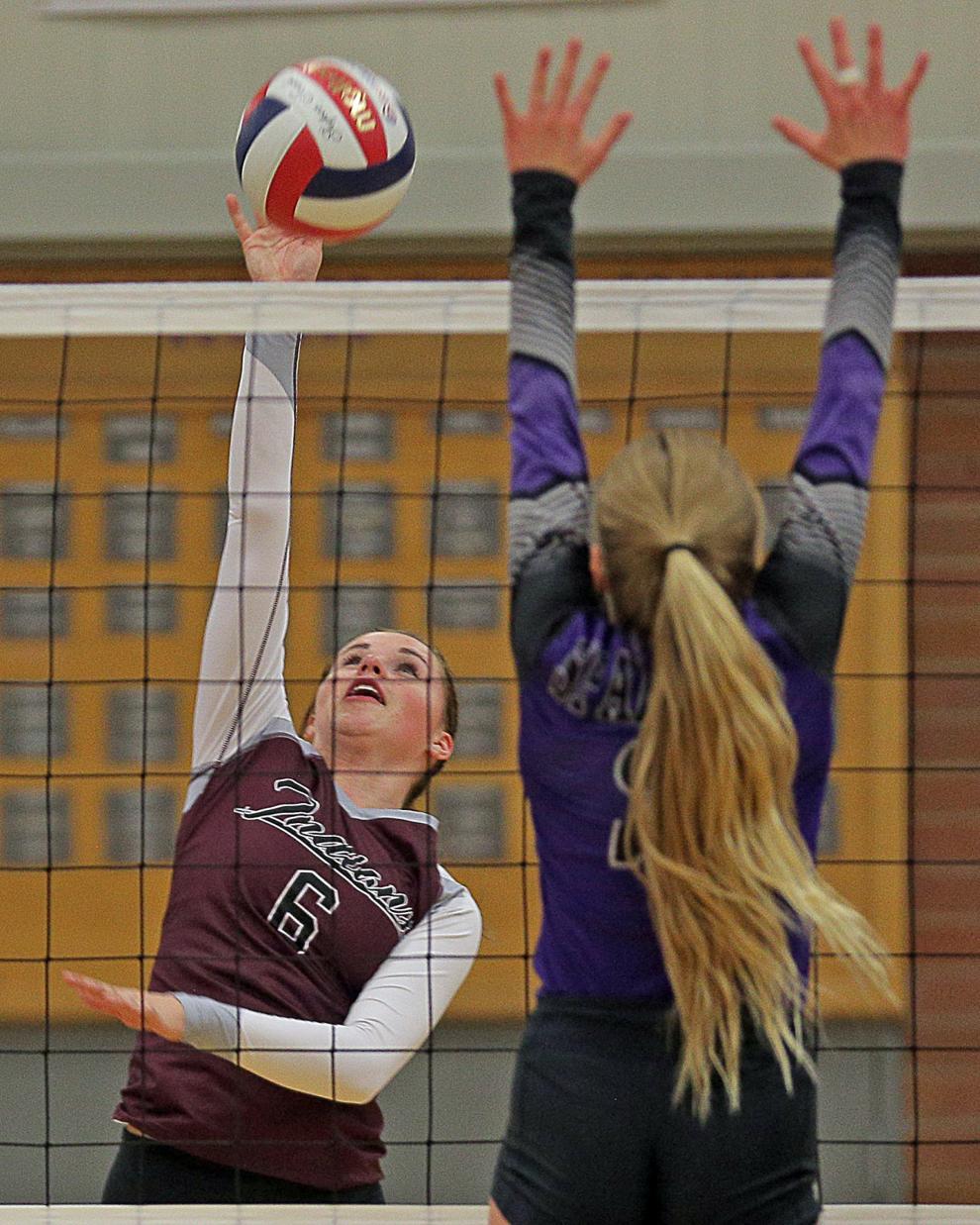 Elko at Spring Creek Volleyball 88.jpg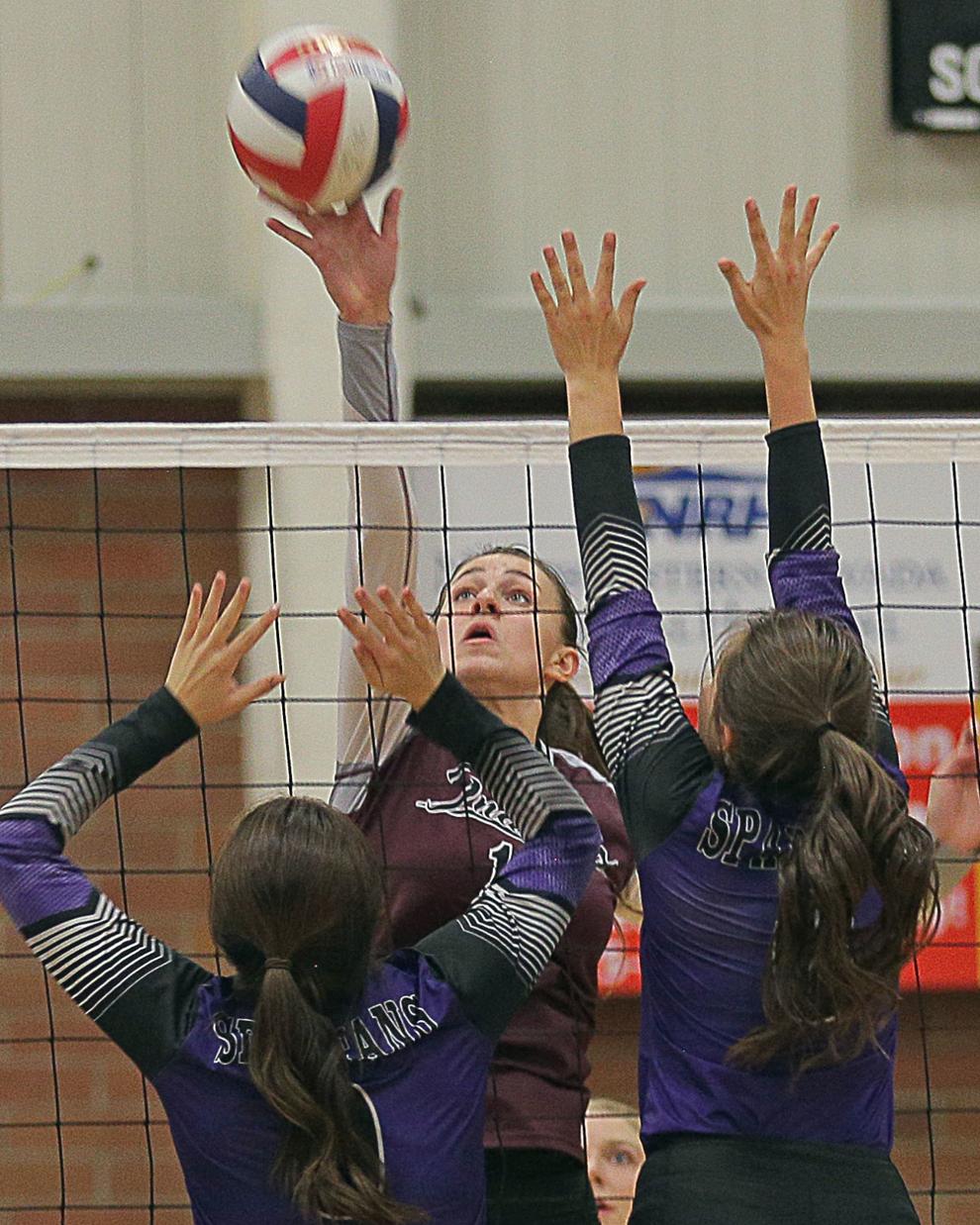 Elko at Spring Creek Volleyball 89.jpg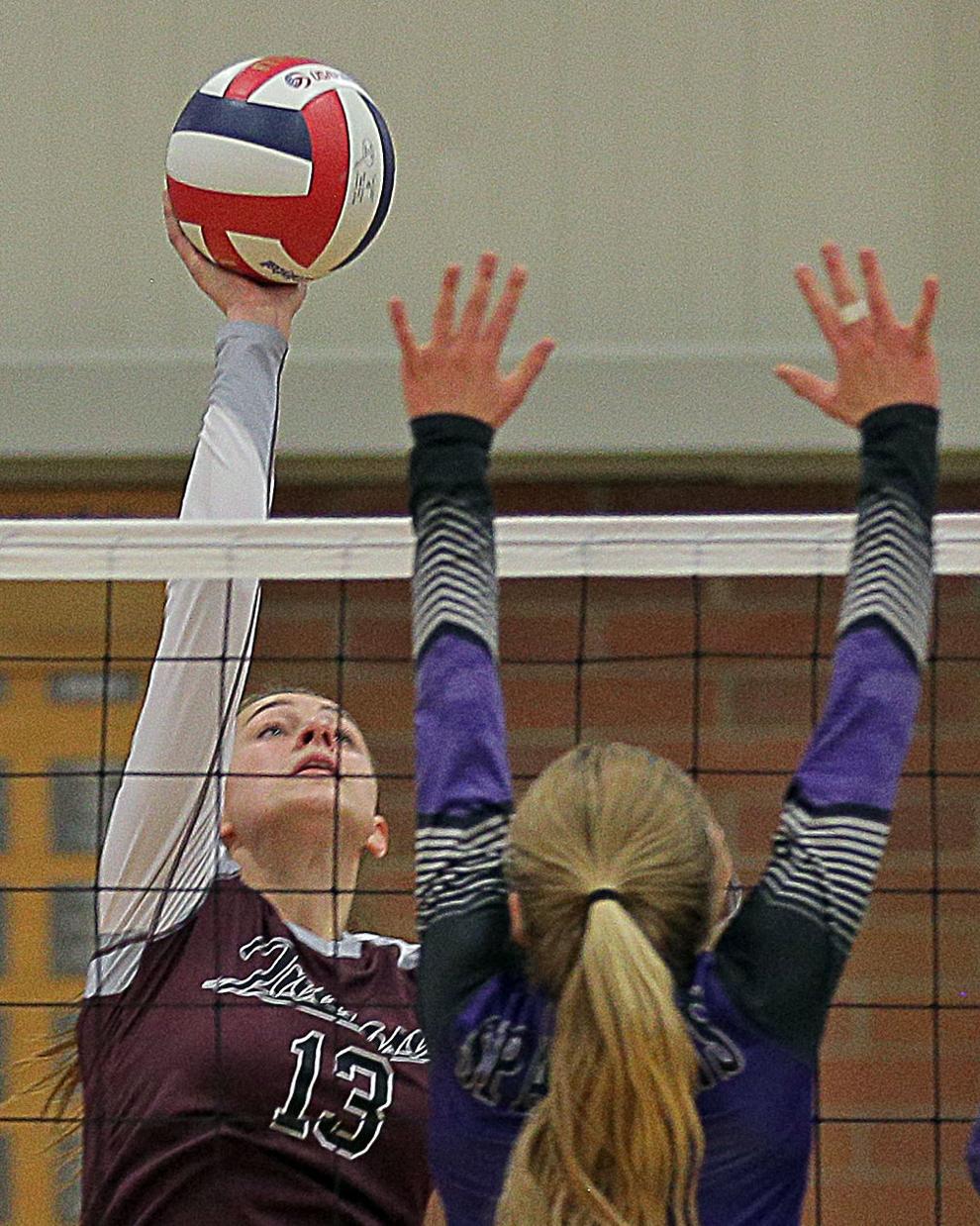 Elko at Spring Creek Volleyball 90.jpg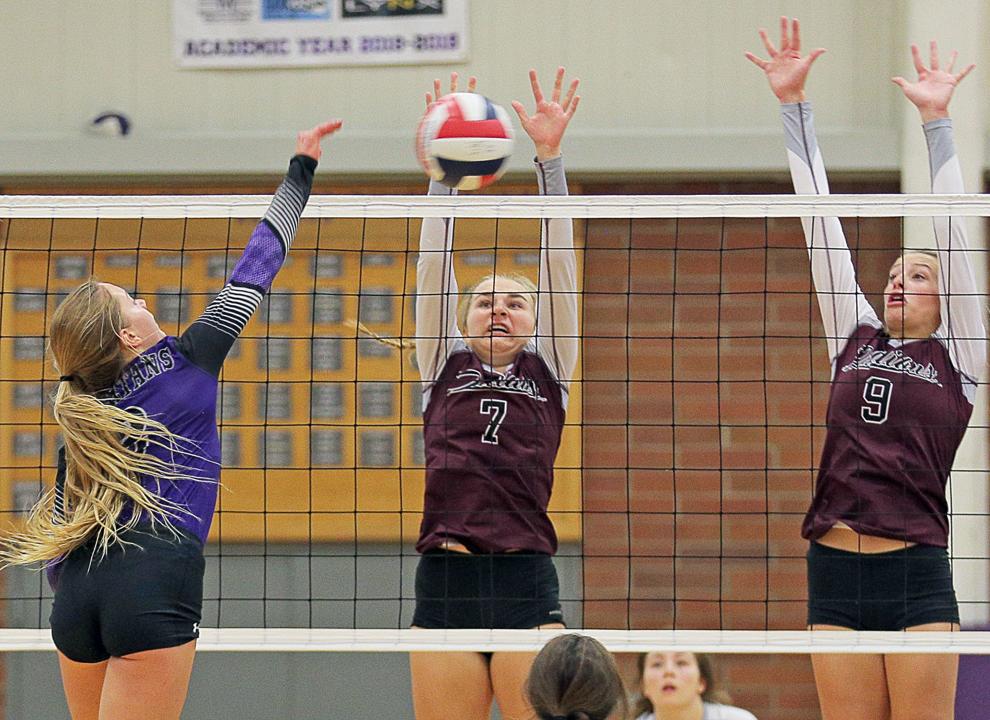 Elko at Spring Creek Volleyball 91.jpg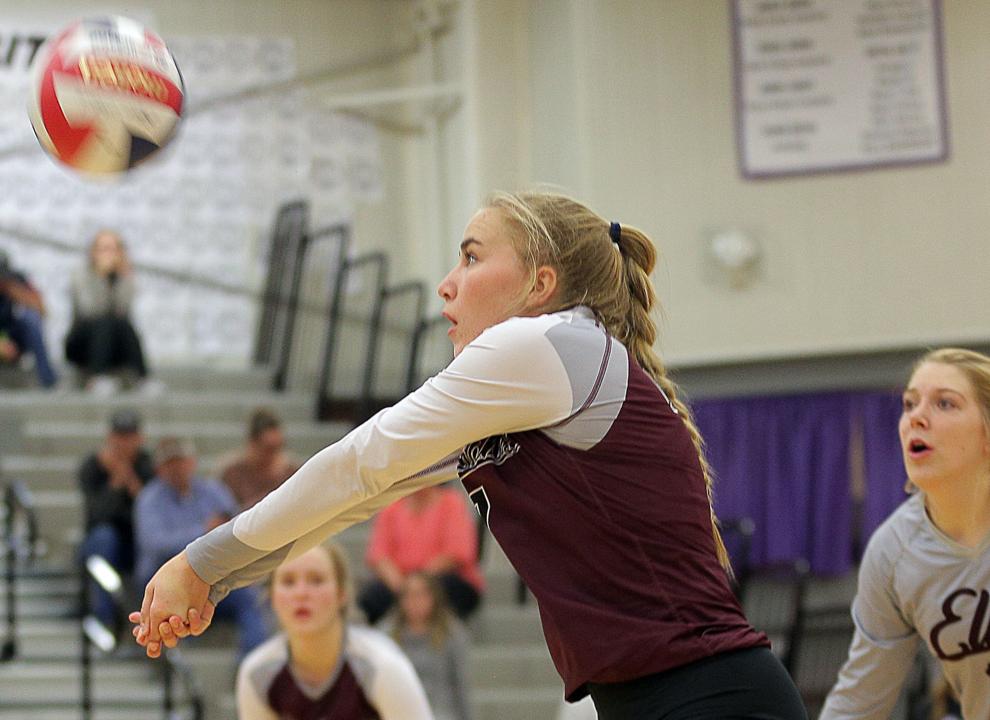 Elko at Spring Creek Volleyball 92.jpg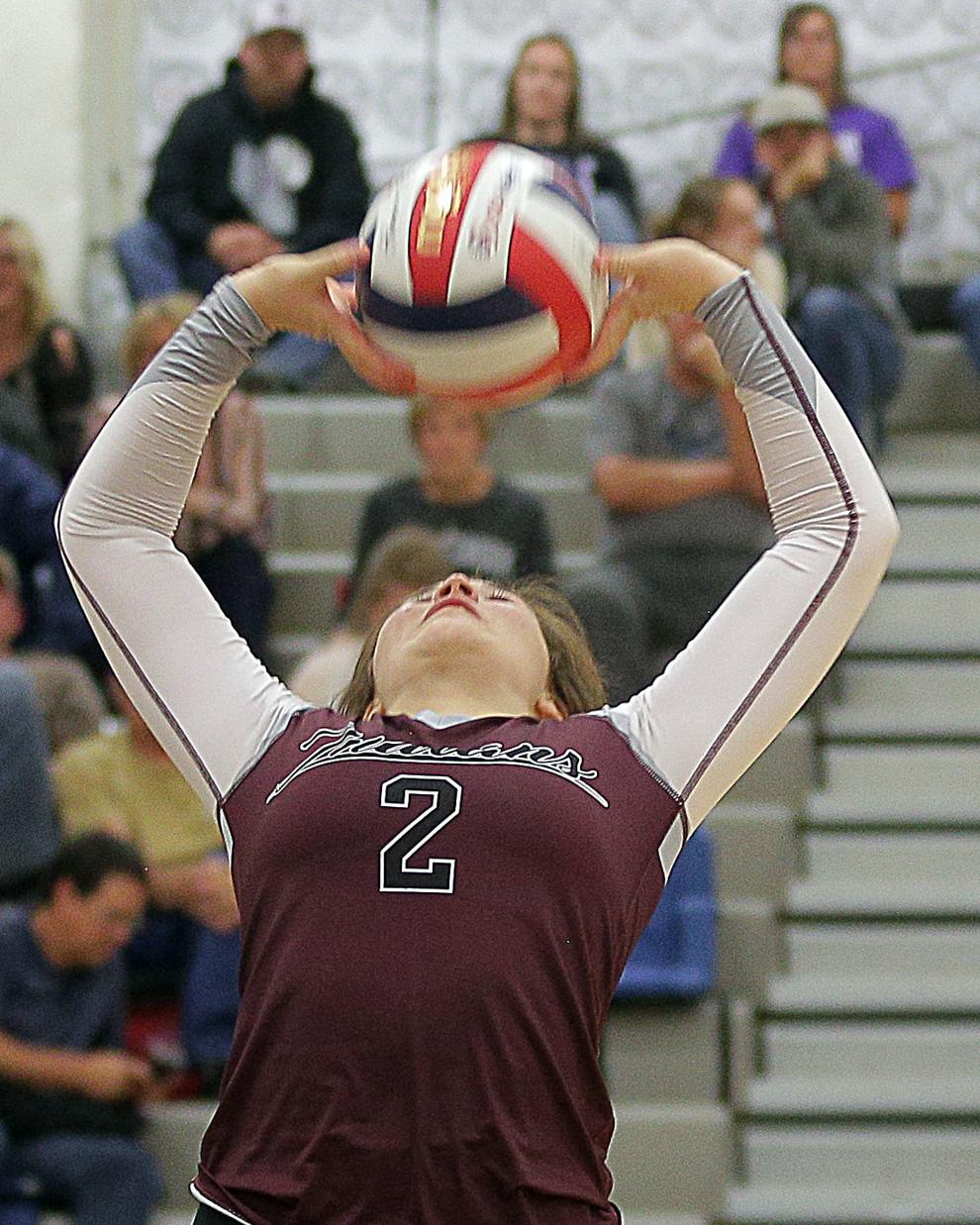 Elko at Spring Creek Volleyball 93.jpg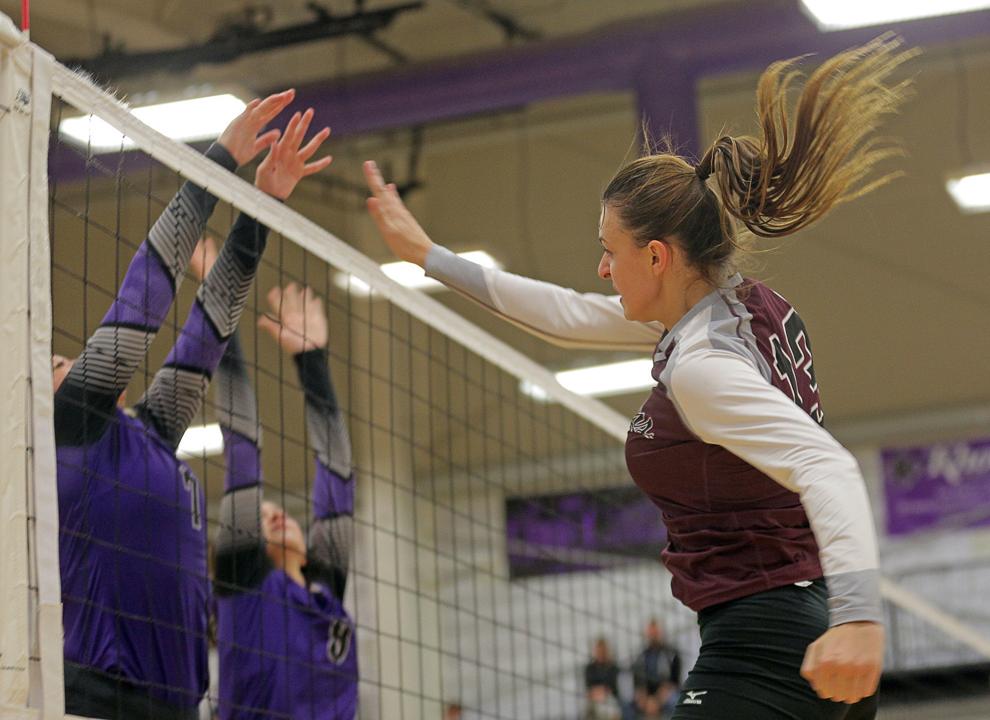 Elko at Spring Creek Volleyball 94.jpg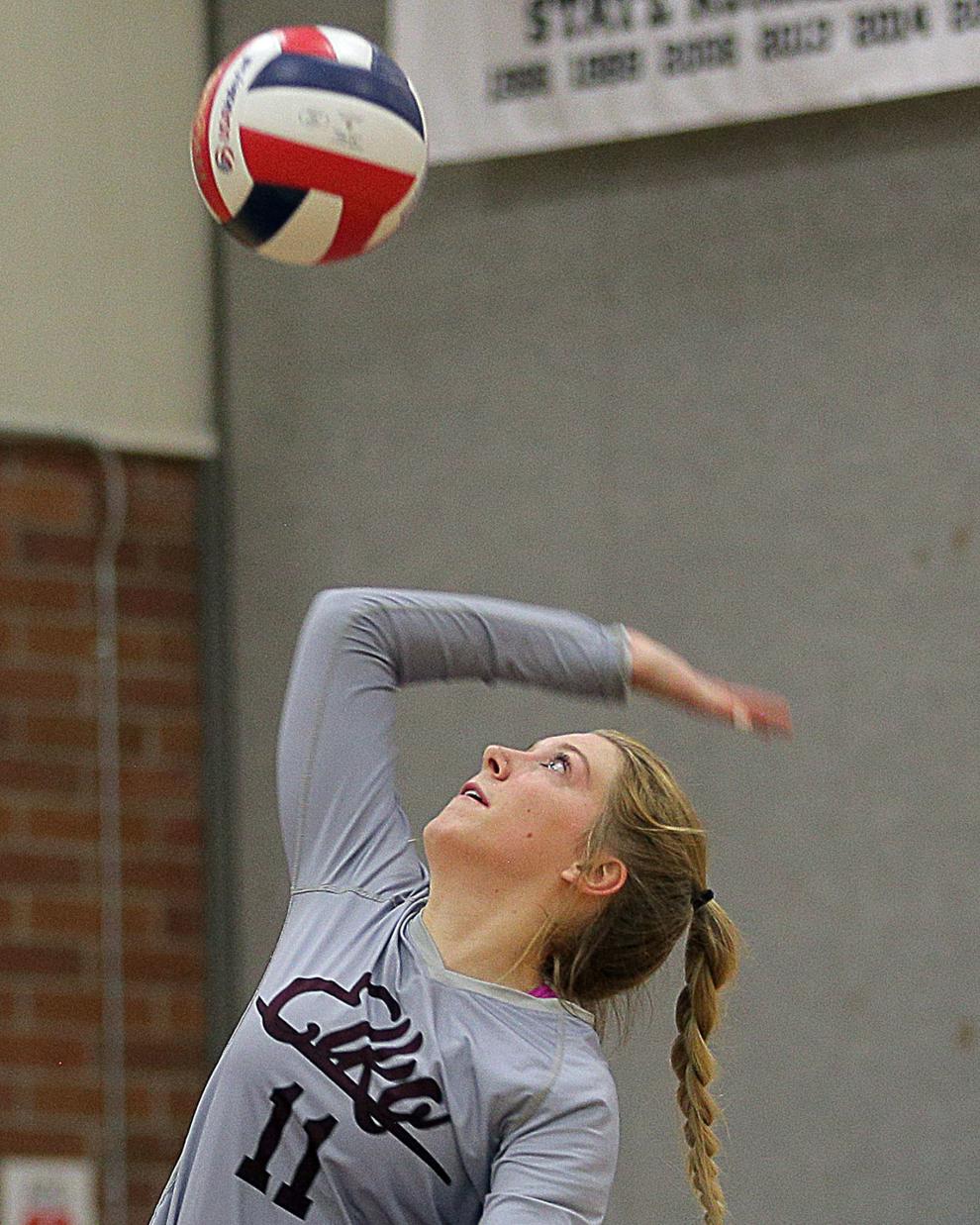 Elko at Spring Creek Volleyball 95.jpg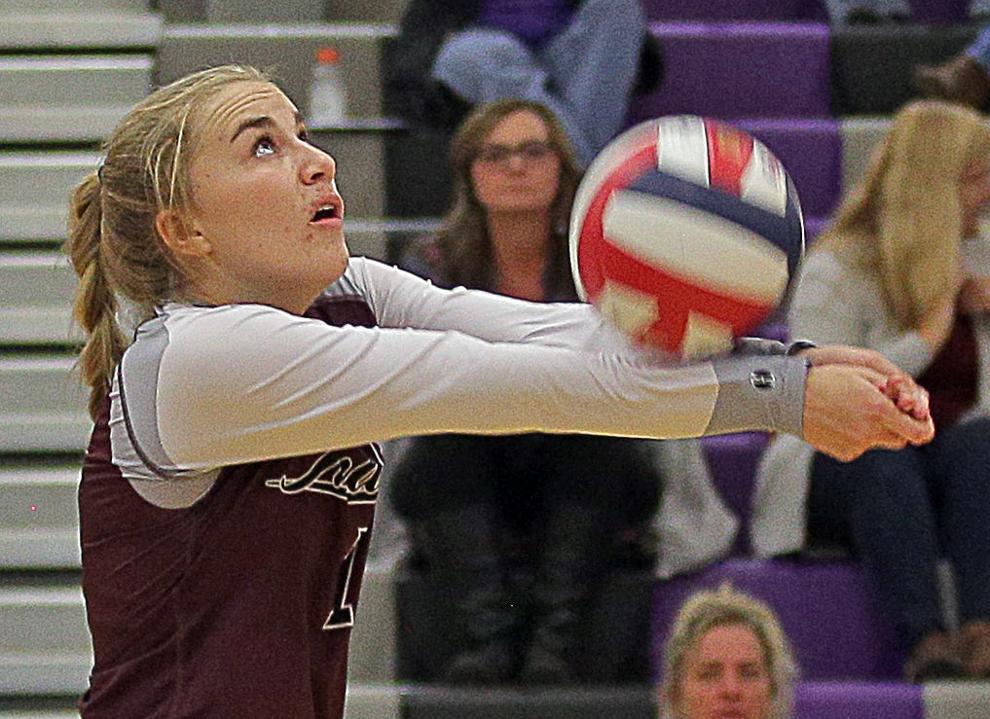 Elko at Spring Creek Volleyball 96.jpg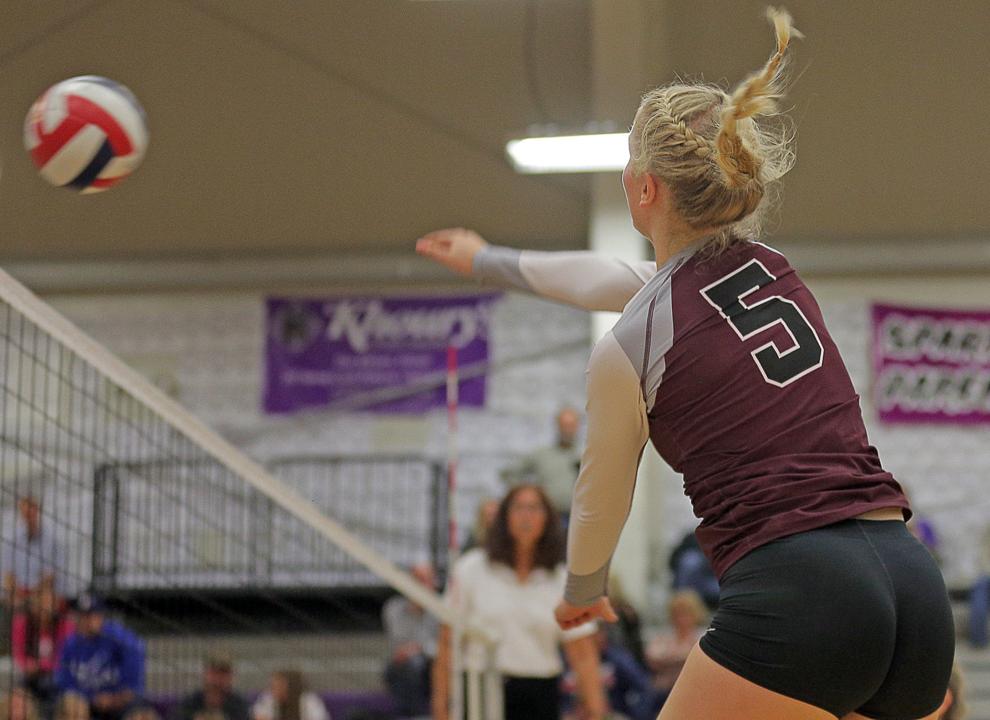 Elko at Spring Creek Volleyball 97.jpg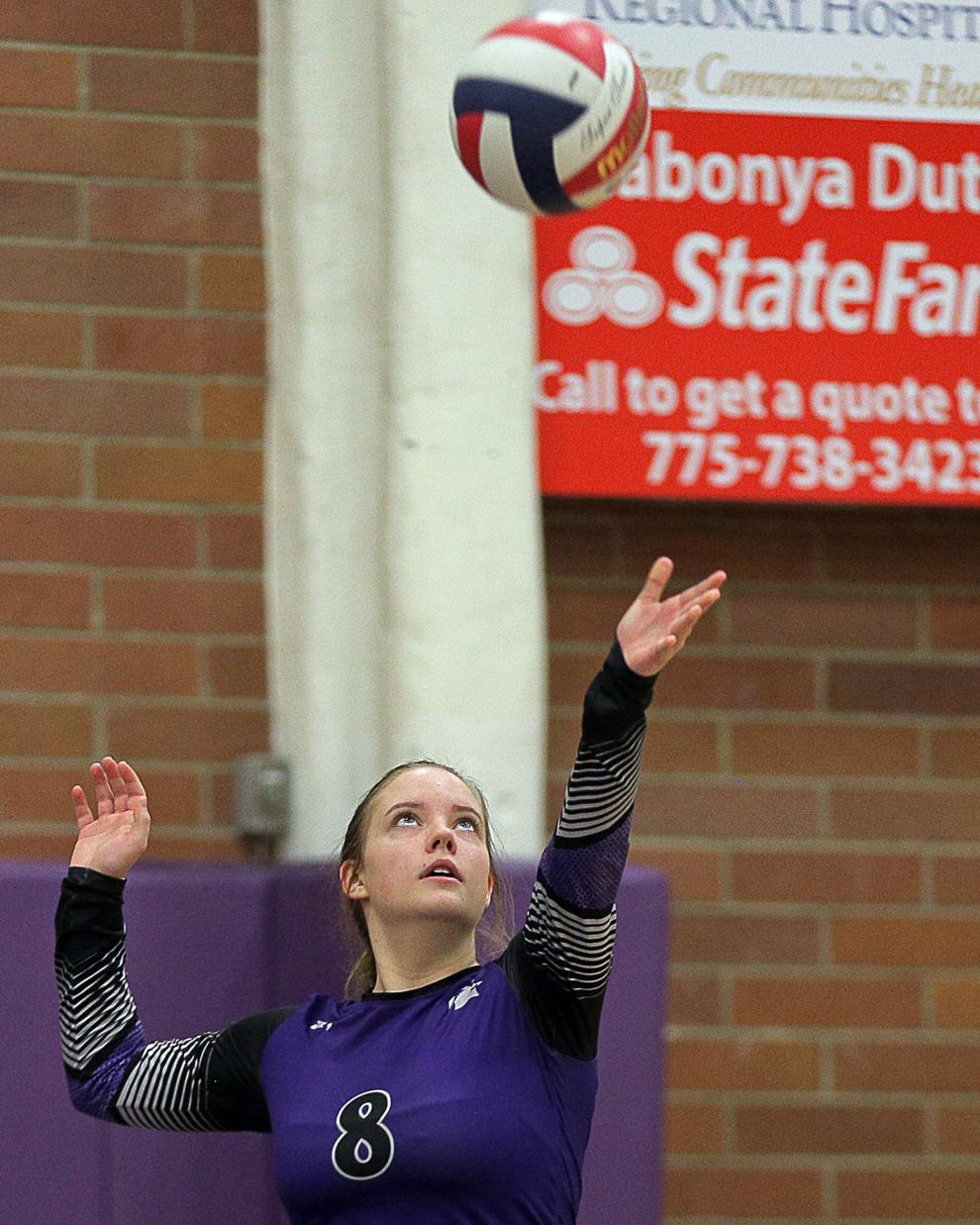 Elko at Spring Creek Volleyball 98.jpg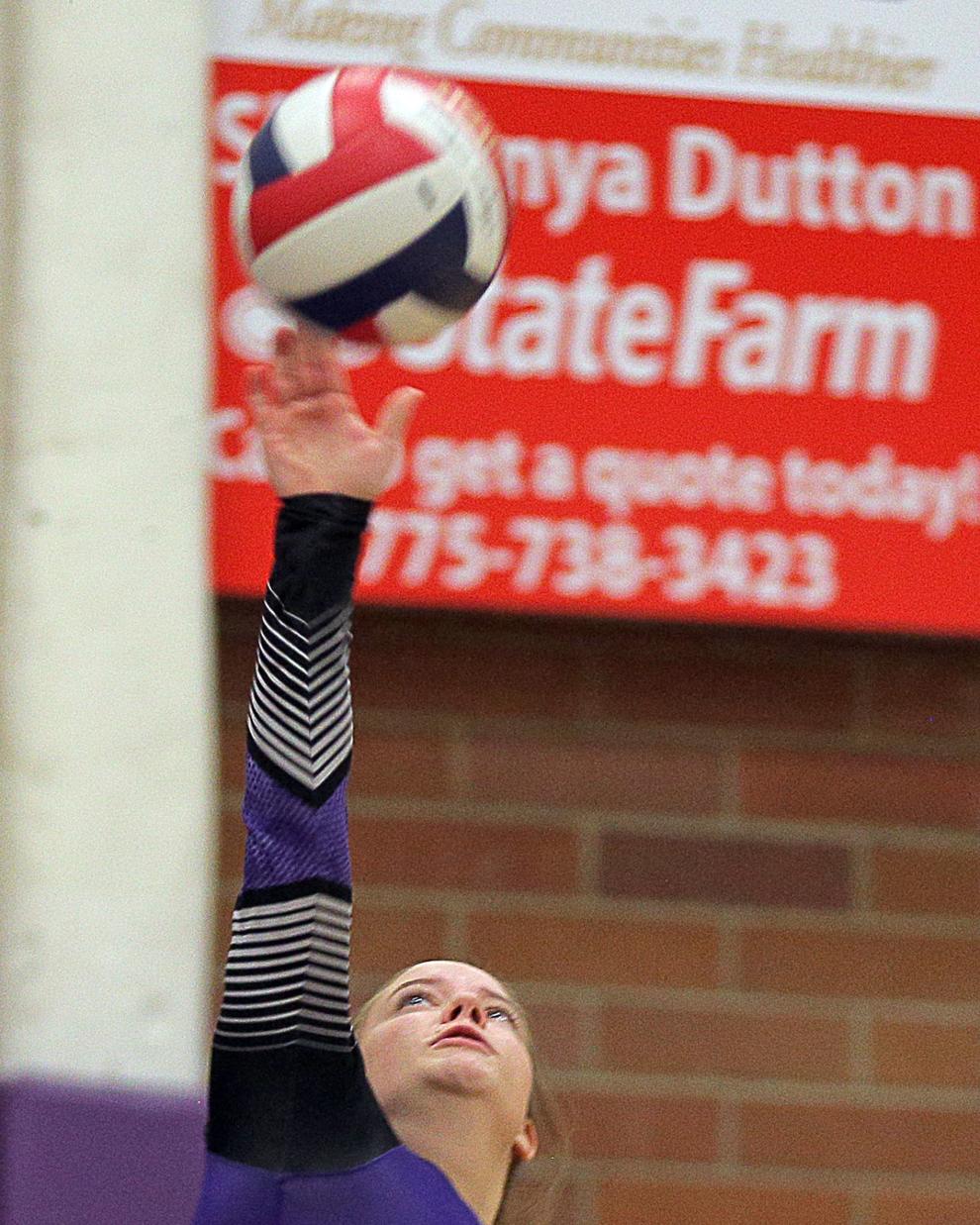 Elko at Spring Creek Volleyball 99.jpg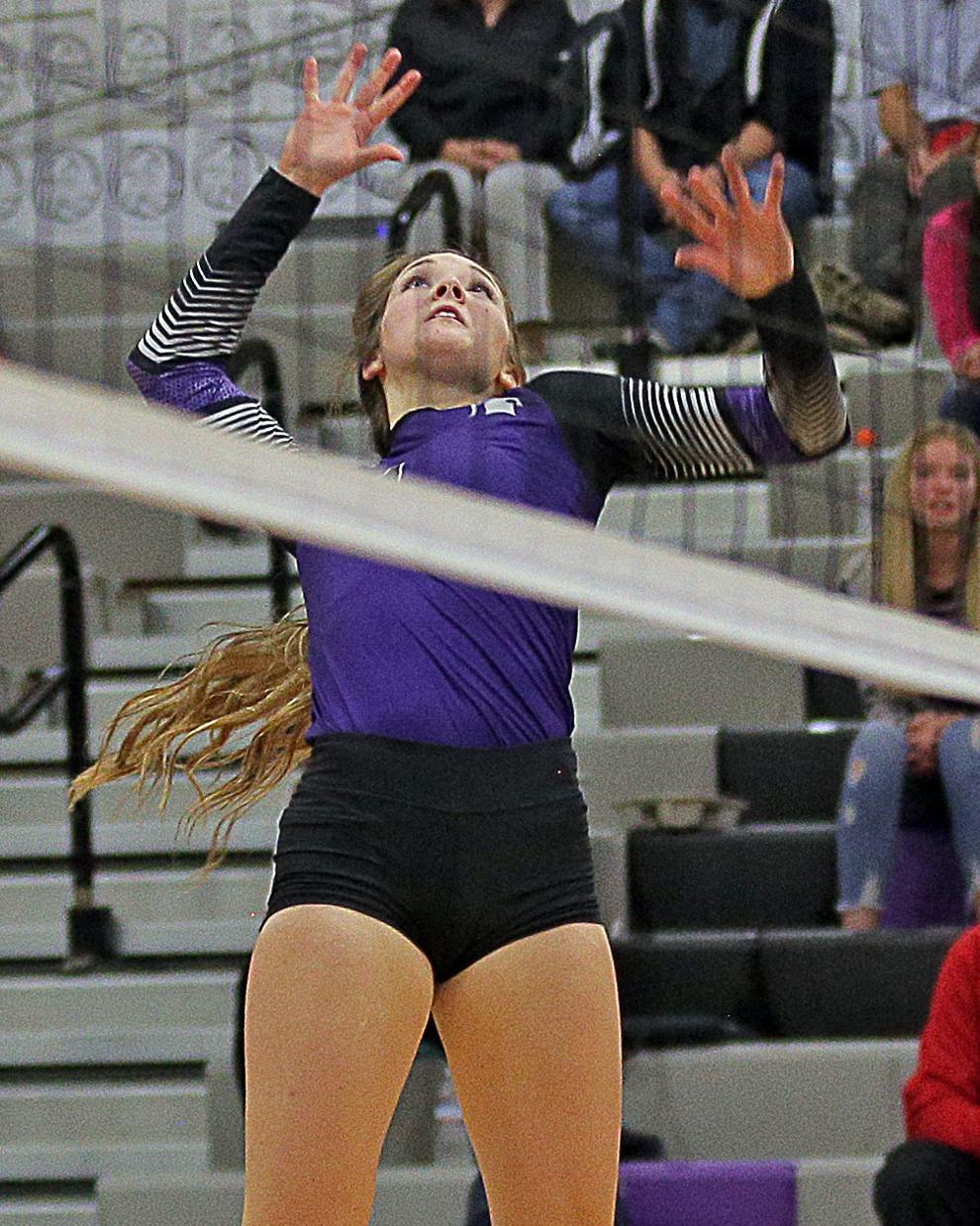 Elko at Spring Creek Volleyball 100.jpg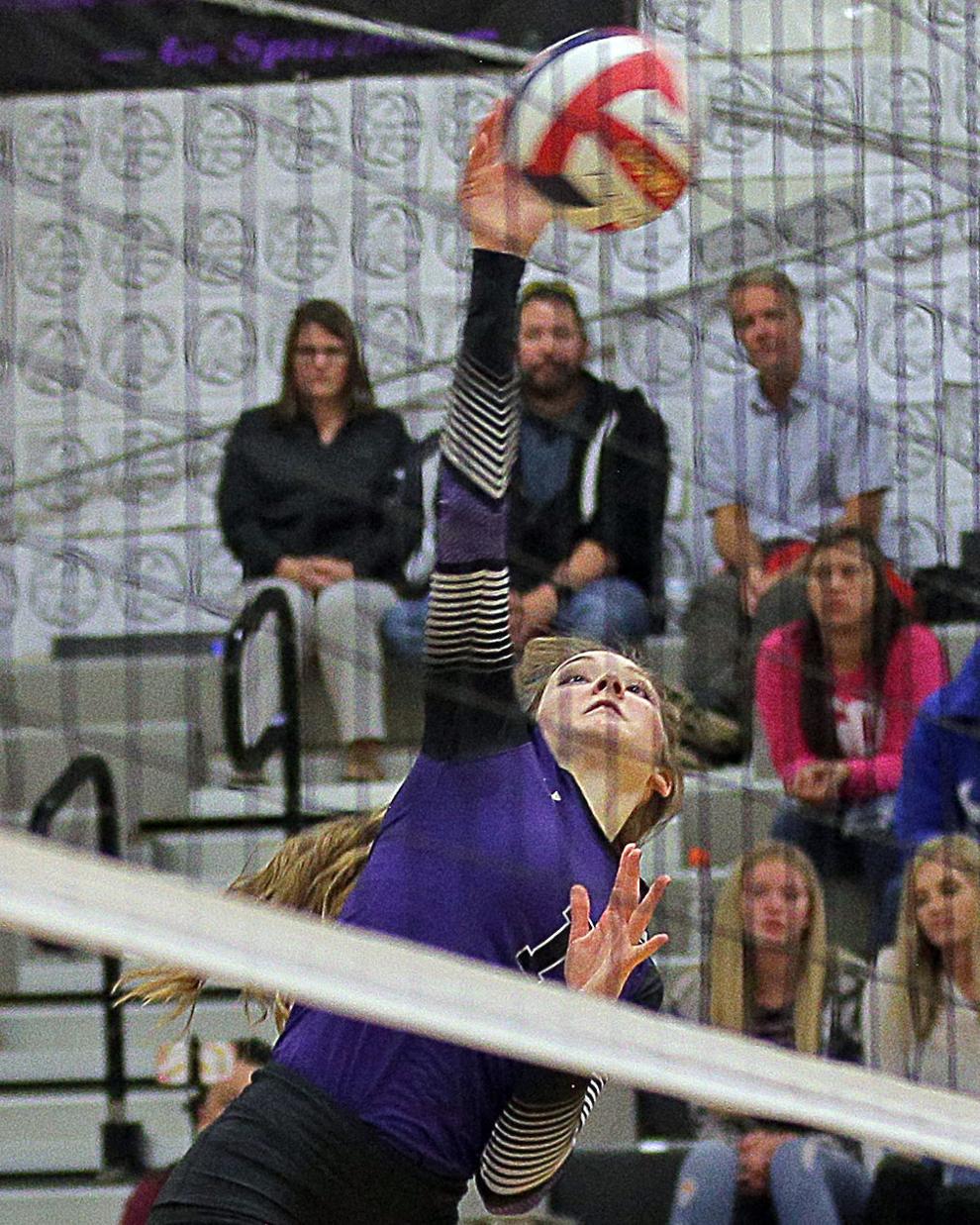 Elko at Spring Creek Volleyball 101.jpg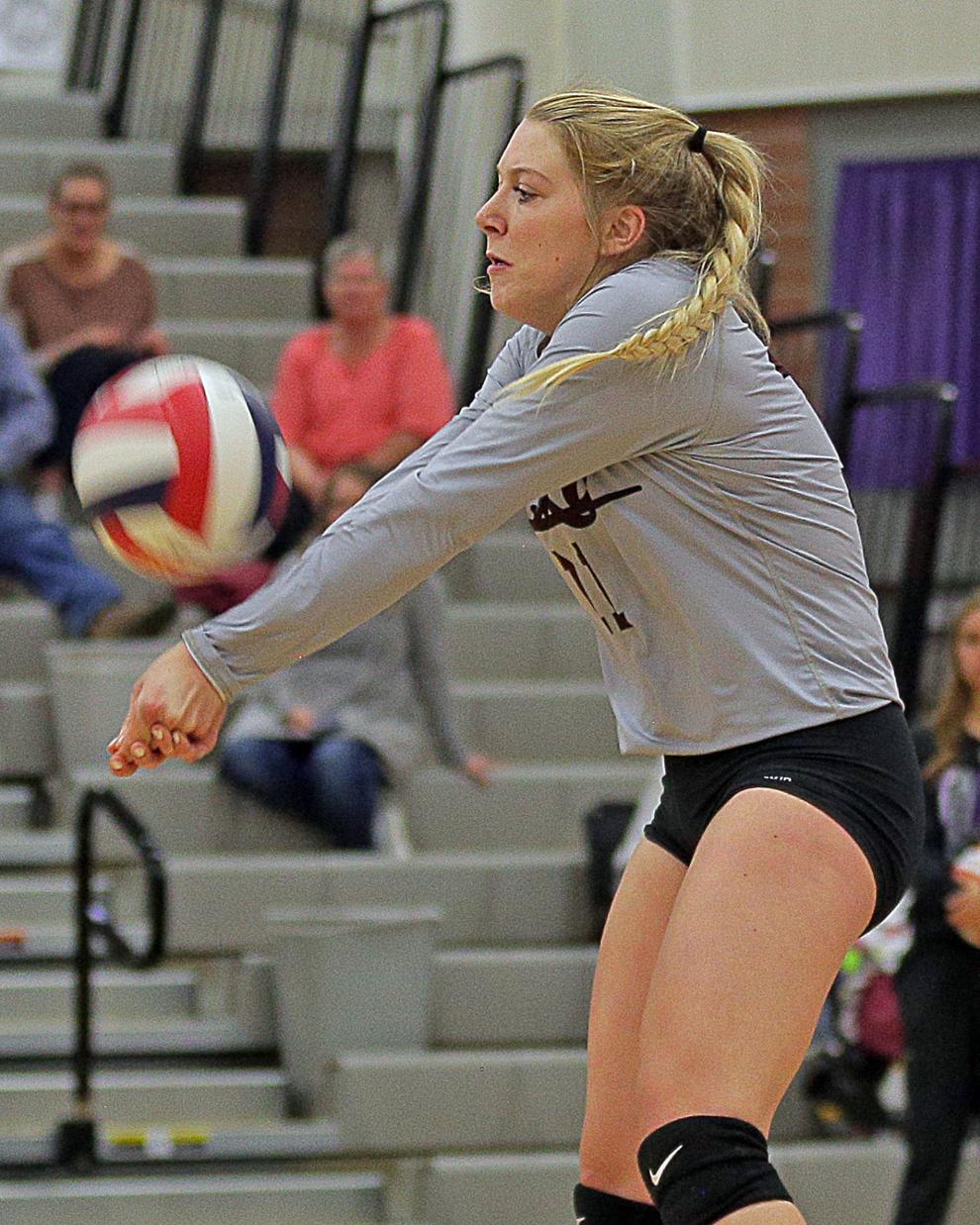 Elko at Spring Creek Volleyball 102.jpg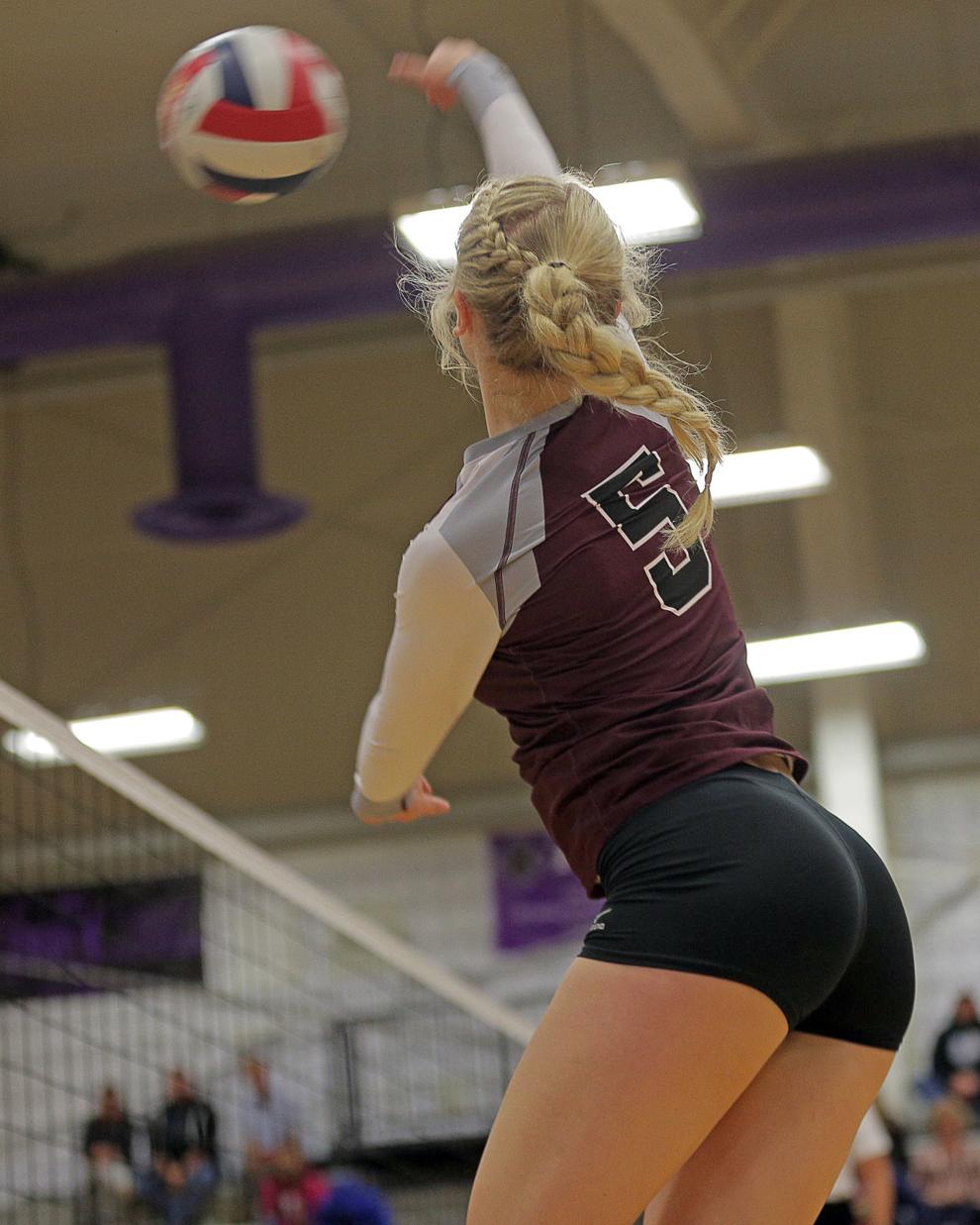 Elko at Spring Creek Volleyball 103.jpg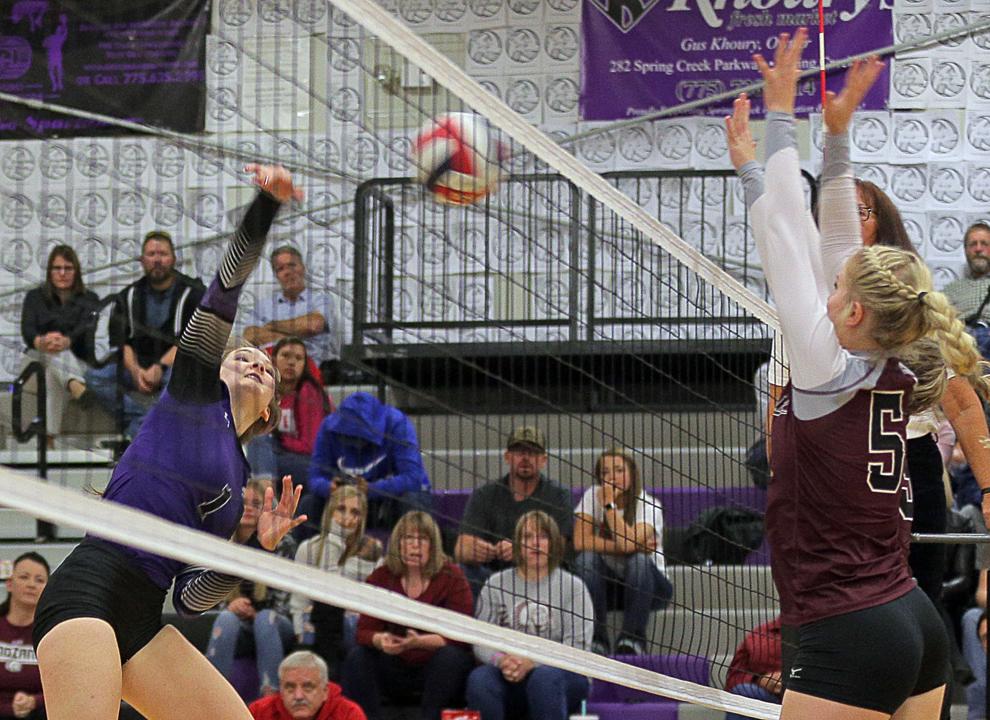 Elko at Spring Creek Volleyball 104.jpg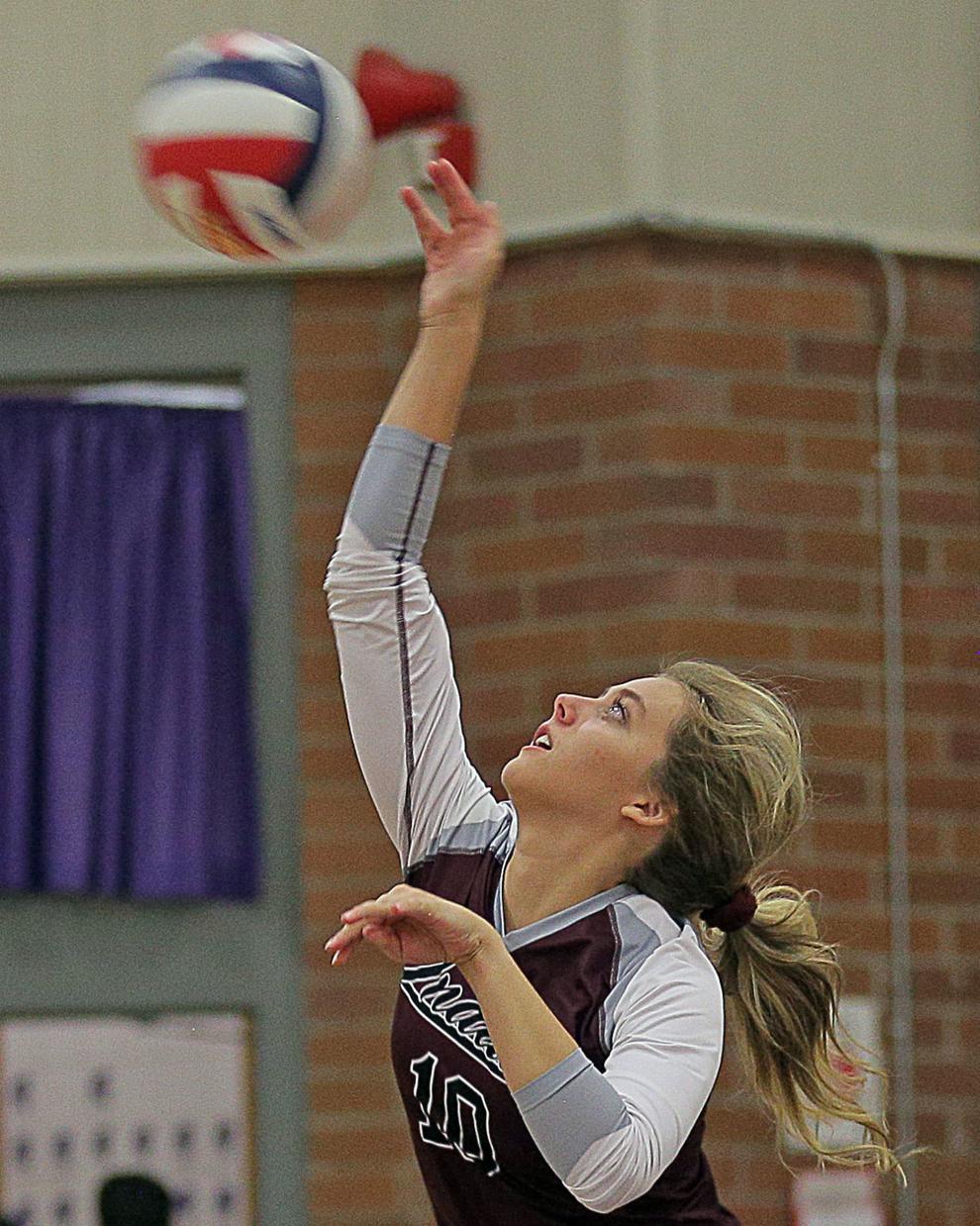 Elko at Spring Creek Volleyball 105.jpg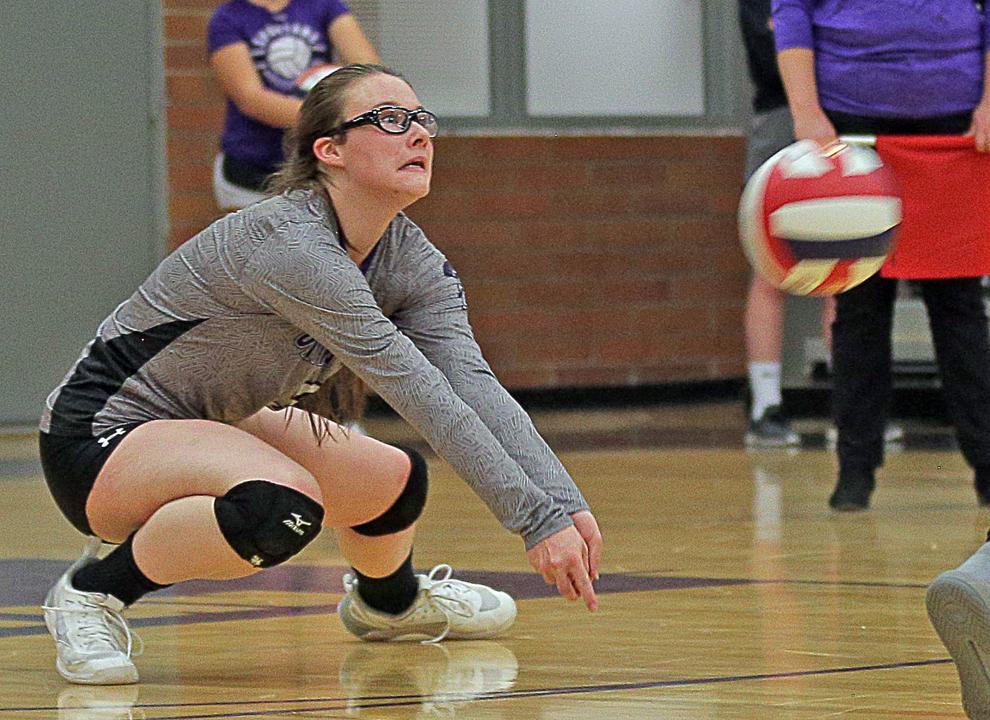 Elko at Spring Creek Volleyball 106.jpg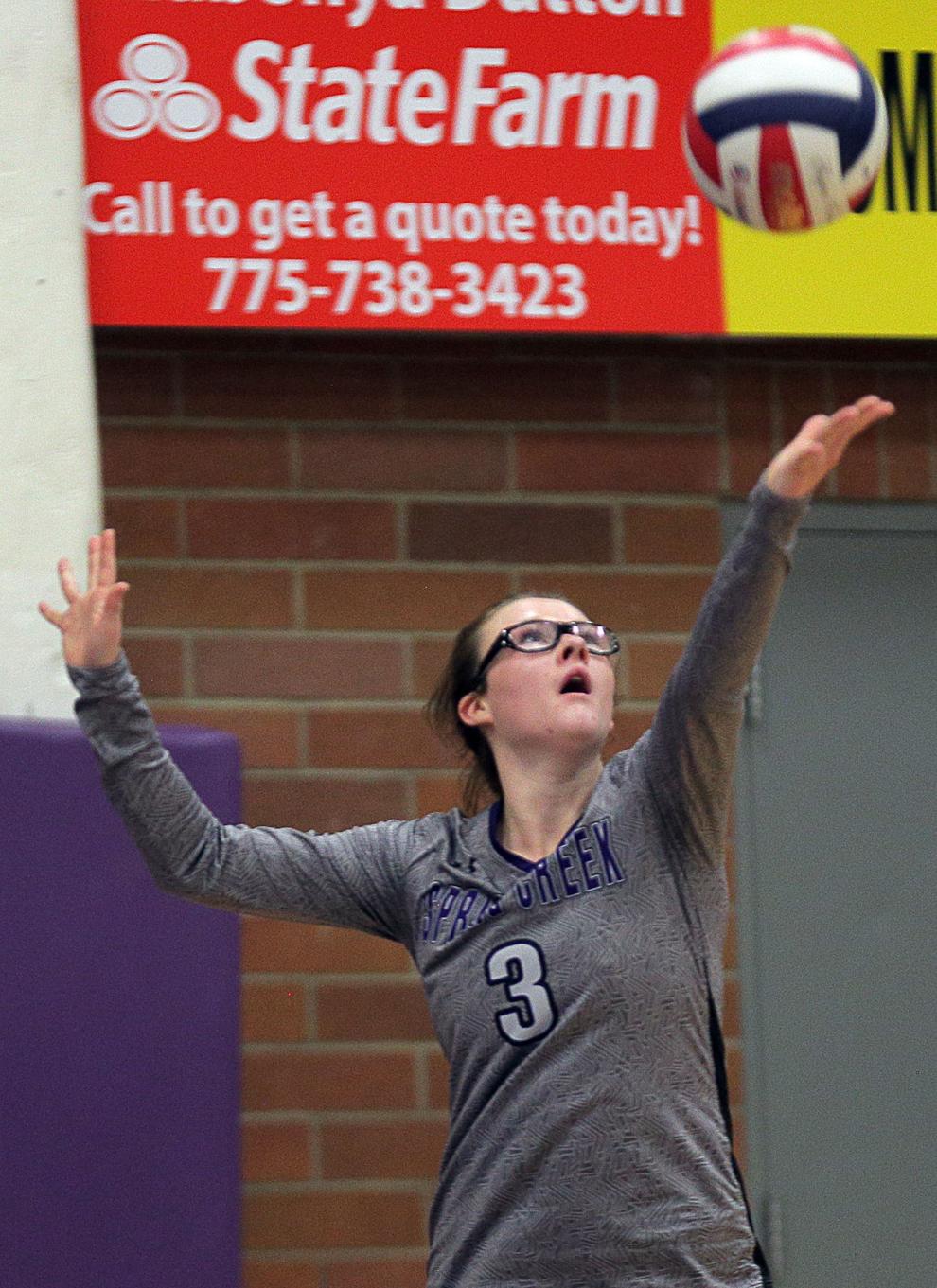 Elko at Spring Creek Volleyball 107.jpg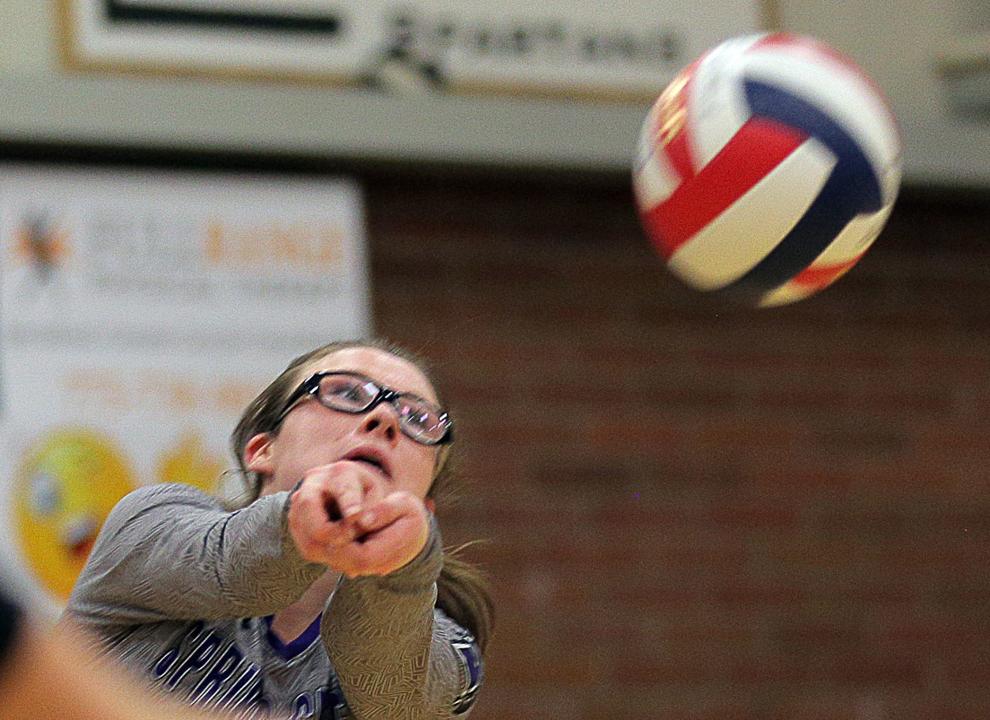 Elko at Spring Creek Volleyball 108.jpg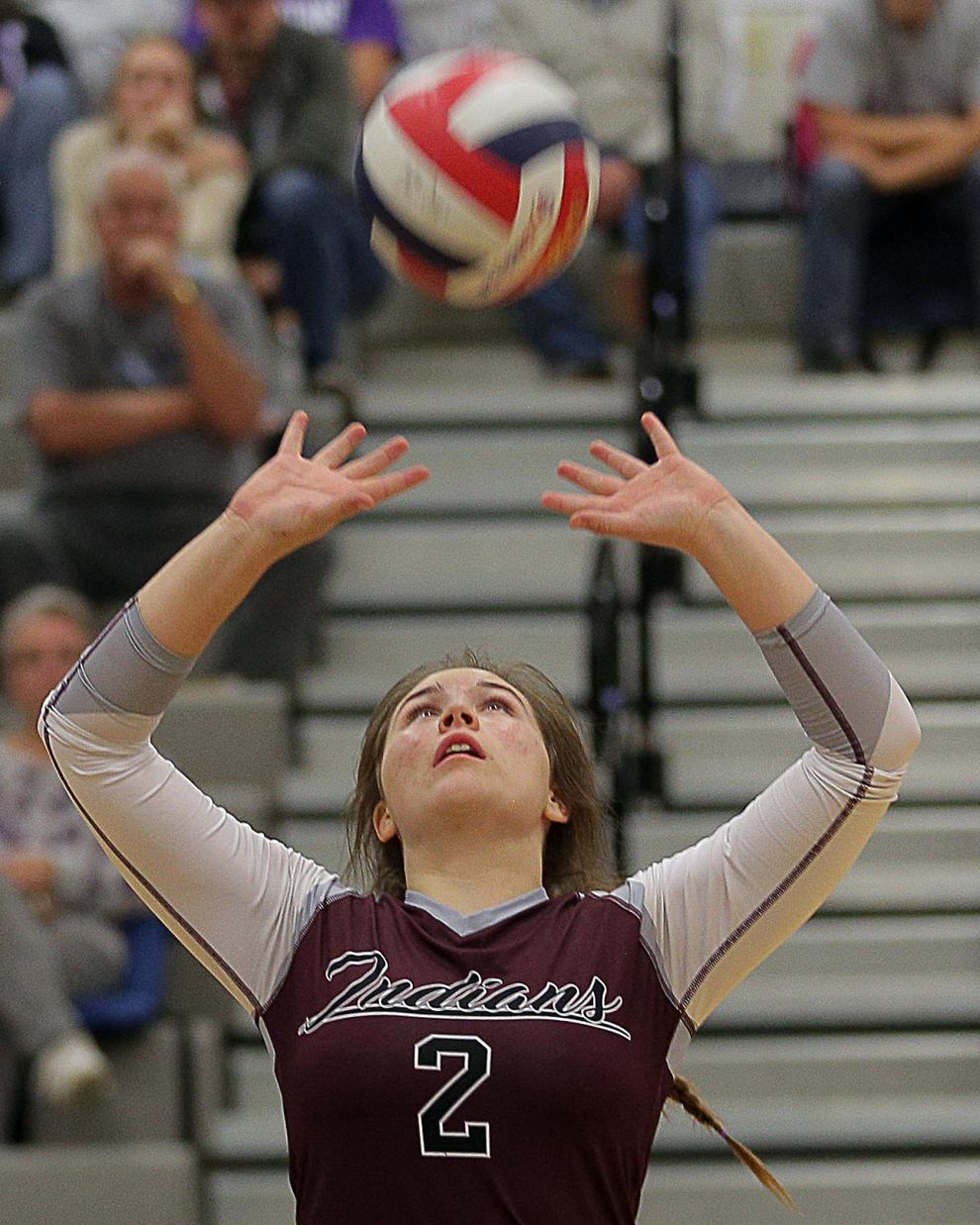 Elko at Spring Creek Volleyball 109.jpg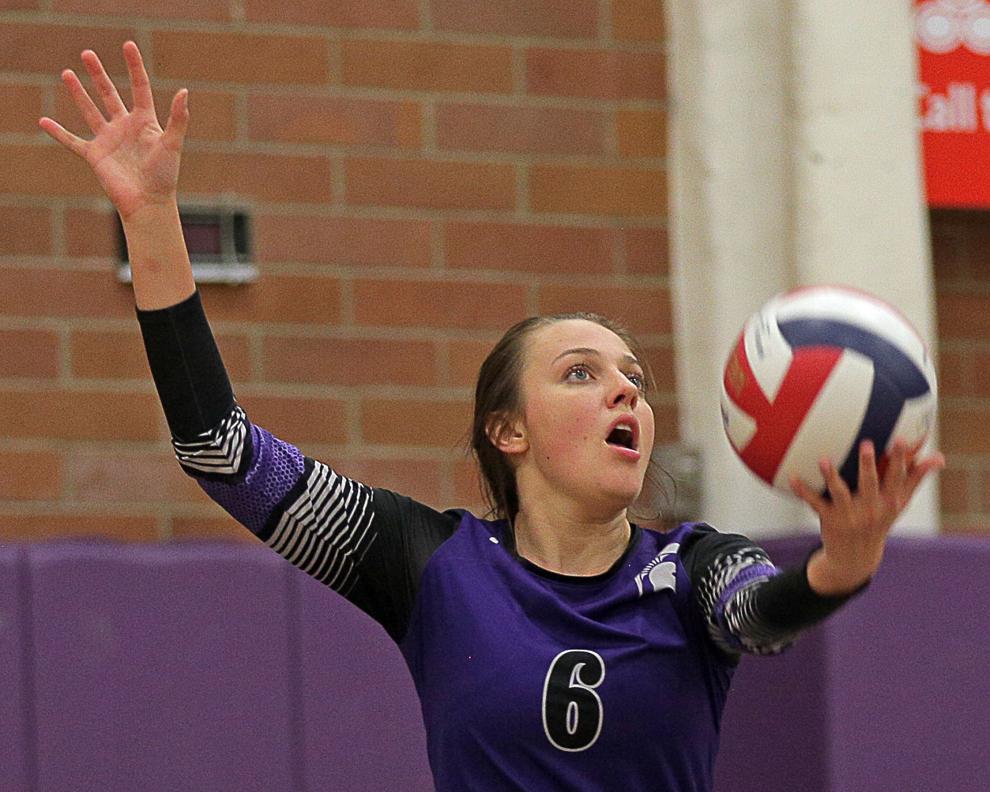 Elko at Spring Creek Volleyball 110.jpg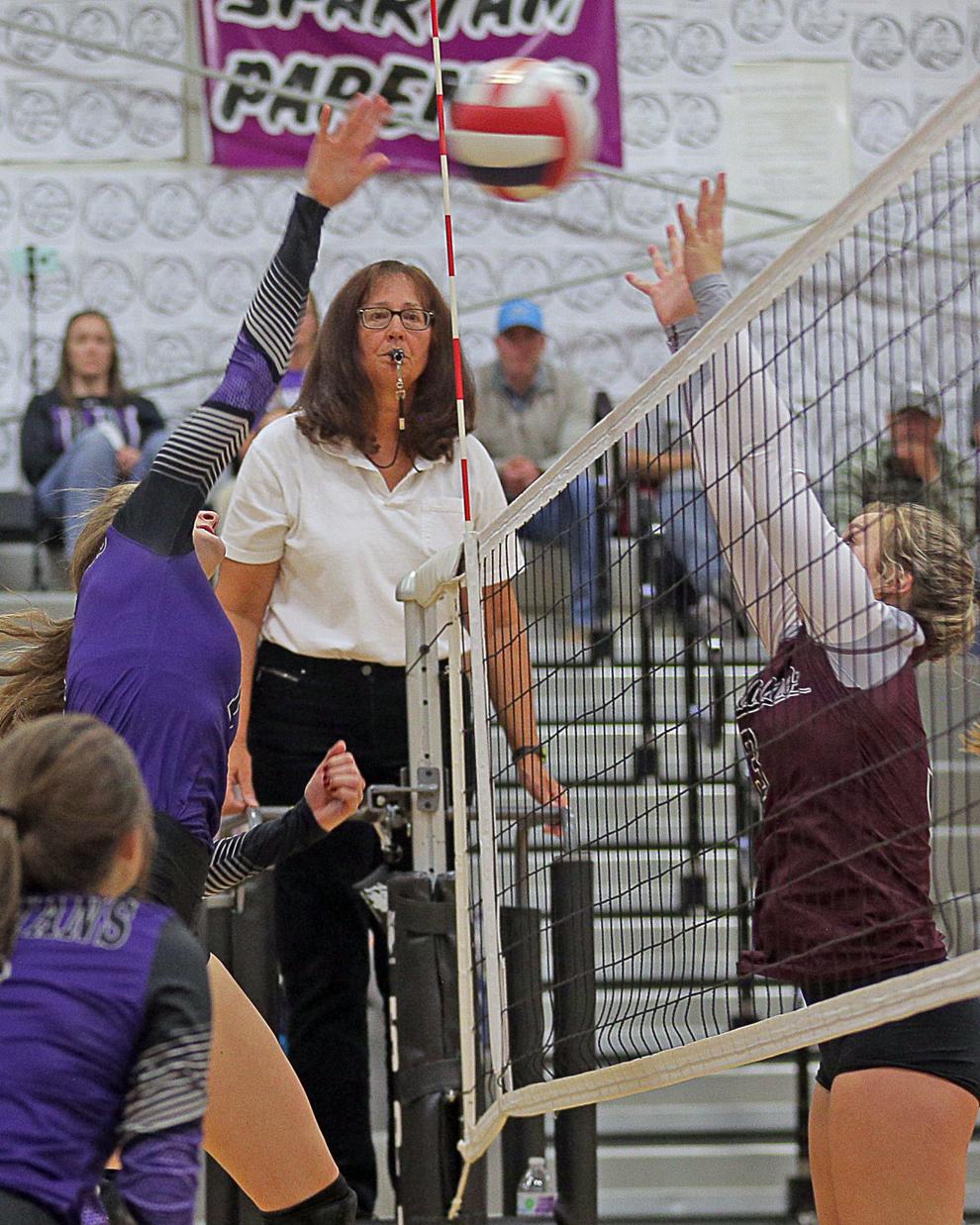 Elko at Spring Creek Volleyball 111.jpg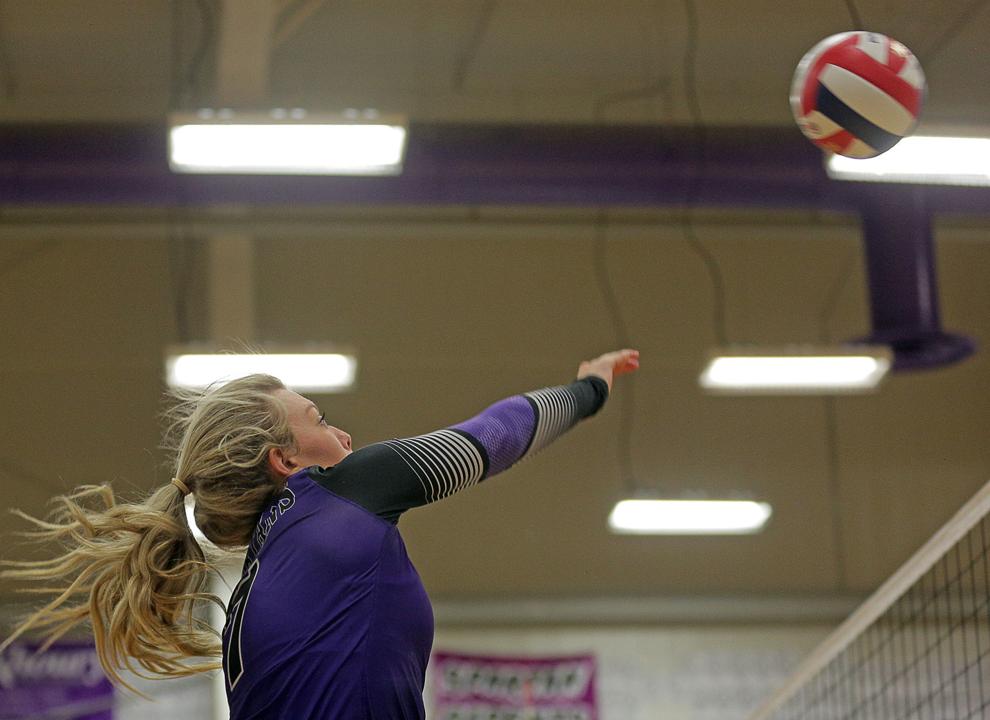 Elko at Spring Creek Volleyball 112.jpg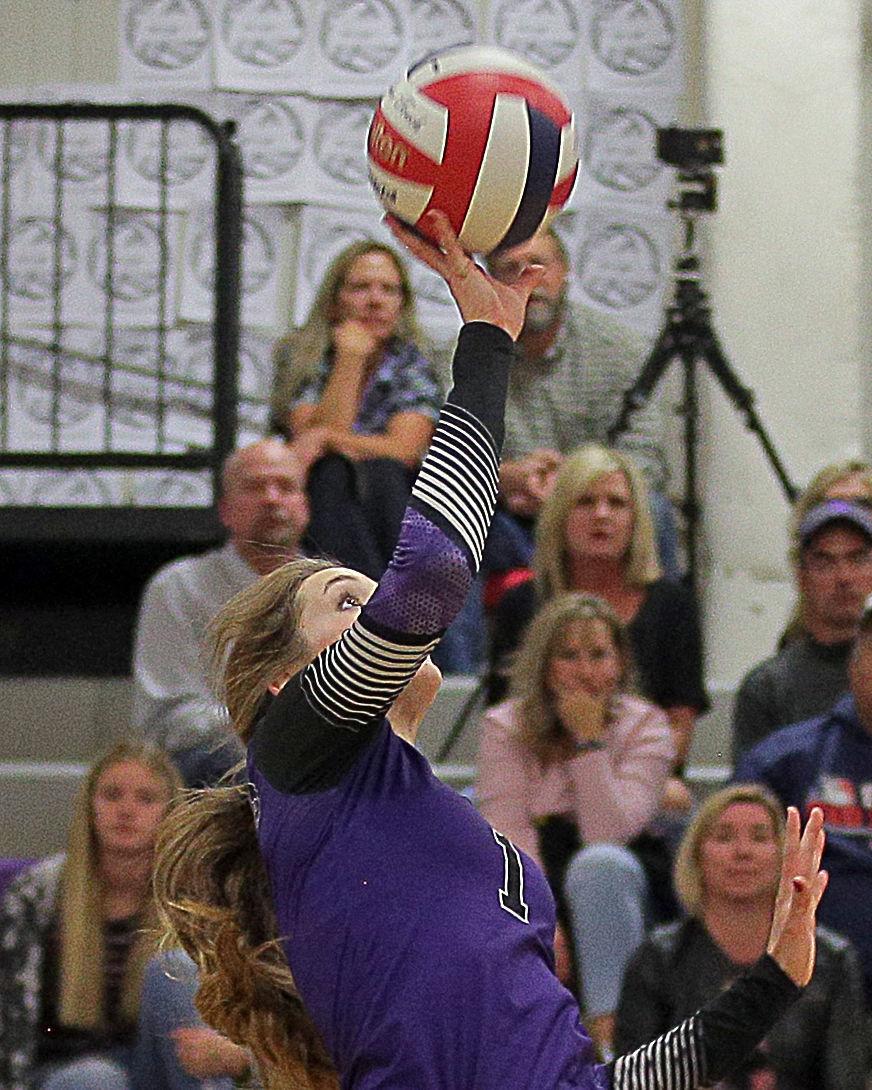 Elko at Spring Creek Volleyball 113.jpg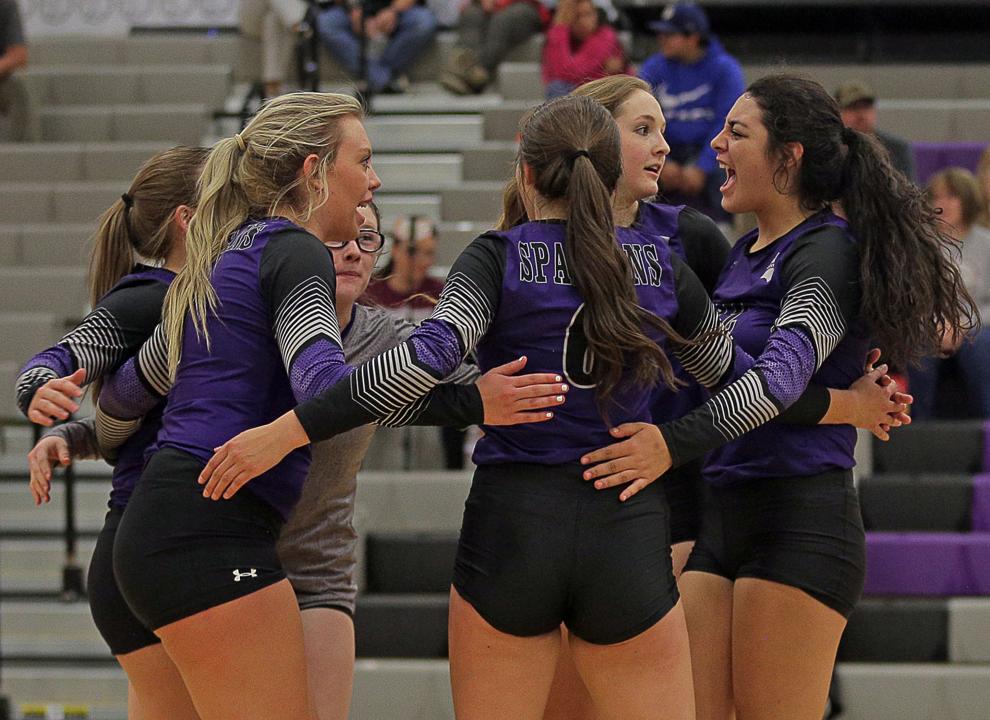 Elko at Spring Creek Volleyball 114.jpg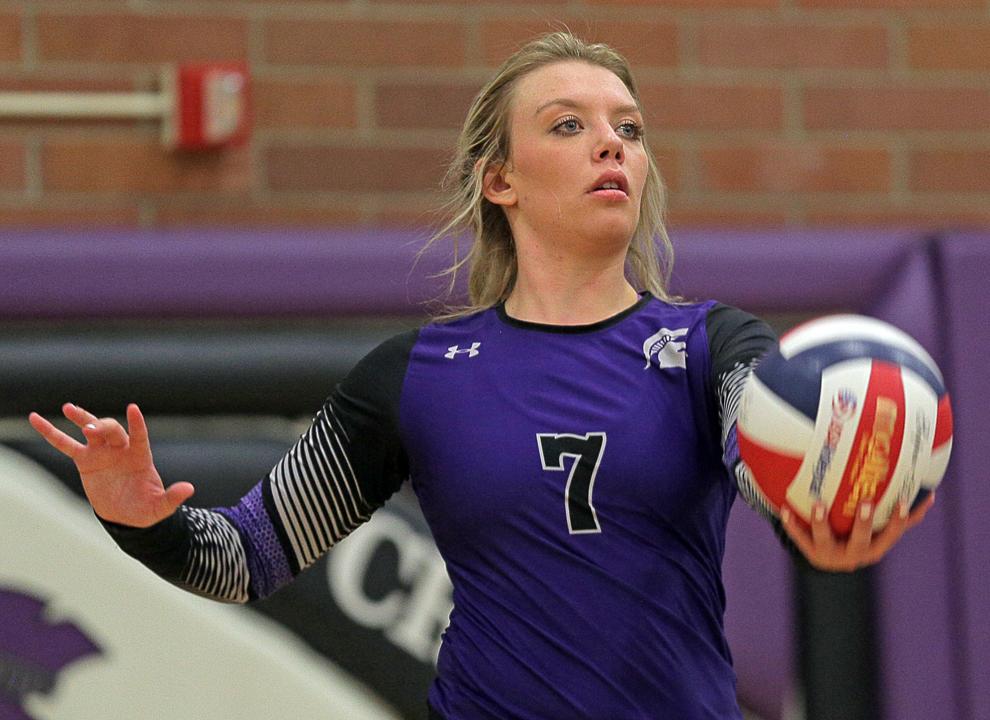 Elko at Spring Creek Volleyball 115.jpg