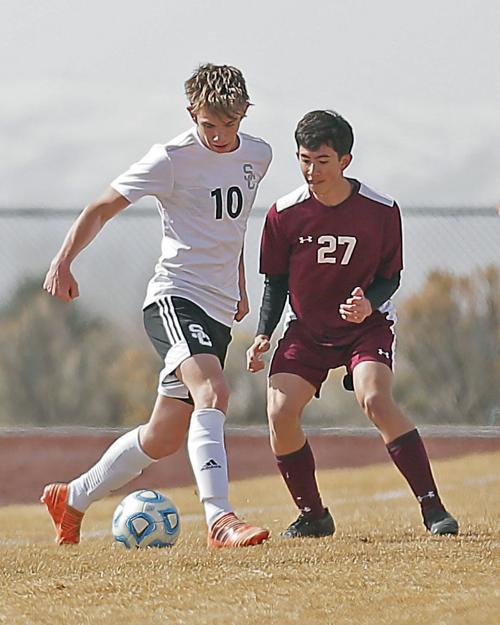 SPRING CREEK — The Spring Creek boys soccer team, coming off a pair of lopsided losses in its first two games, found the win column for the first time Wednesday.
The Spartans improved to 1-2 on the year with a back-and-forth, 4-3 victory on the road over Fallon.
Head coach Craigh Cornelius did not know when the goals were scored — as far as by minutes — but the Spartans never trailed in the tug-of-war battle.
Spring Creek grabbed a 1-0 lead on a goal by sophomore Spencer Anderson, the Spartans extending their advantage to 2-0 on another score by Carson Fisher.
The Greenwave sliced the deficit in half with a goal of their own — making the score 2-1 — but Anderson's second goal of the contest and his third of the season once more gave the Spartans a two-goal cushion at 3-1.
Fallon once again cut the margin to one with a goal — bringing itself to within 3-2 — but Spring Creek found another answer, coming in the form of its fourth goal of the game with a shot off the foot of senior Darryn Spring.
With the advantage at 4-2, Spring Creek was in a comfortable spot — although, still not out of the woods.
The Greenwave made a response of their own to make the contest a one-score affair for the third time, but the Spartans were able to keep Fallon off the board for the remainder of the match and held on for a 4-3 victory.
Up Next
The Spartans (1-2) will attempt to move their record to an even .500 with a home game against Dayton (1-1 as of Thursday) at 2 p.m. Saturday, in Spring Creek.



GALLERY: Spring Creek at Elko Boys Soccer — 1st Half (March 6, 2021)
Spring Creek at Elko Boys Soccer -- 1st Half (March 6, 2021)
Spring Creek at Elko Boys Soccer 01.jpg
Spring Creek at Elko Boys Soccer 02.jpg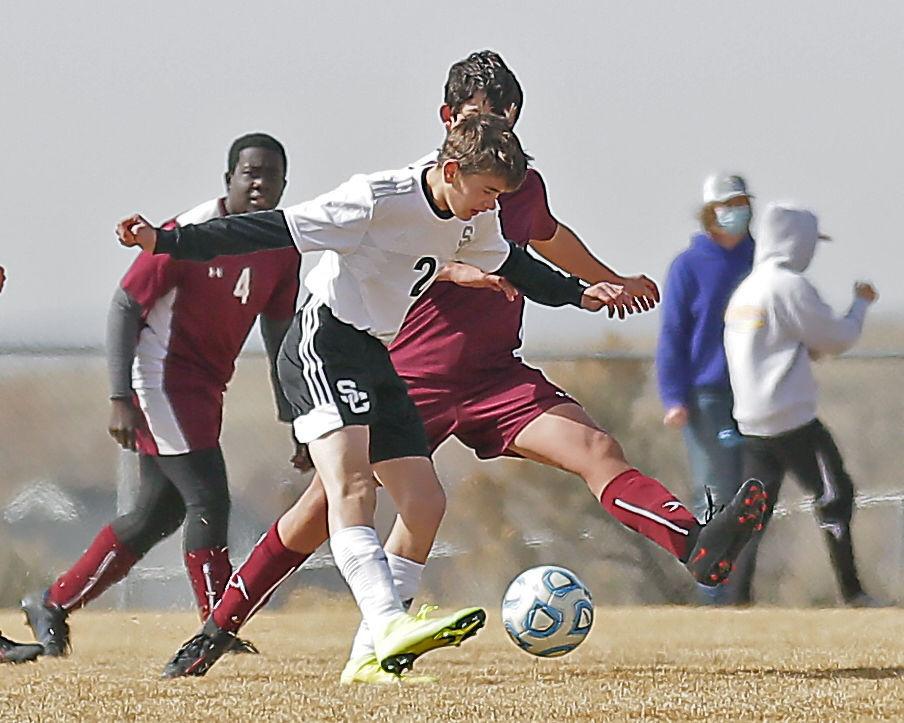 Spring Creek at Elko Boys Soccer 03.jpg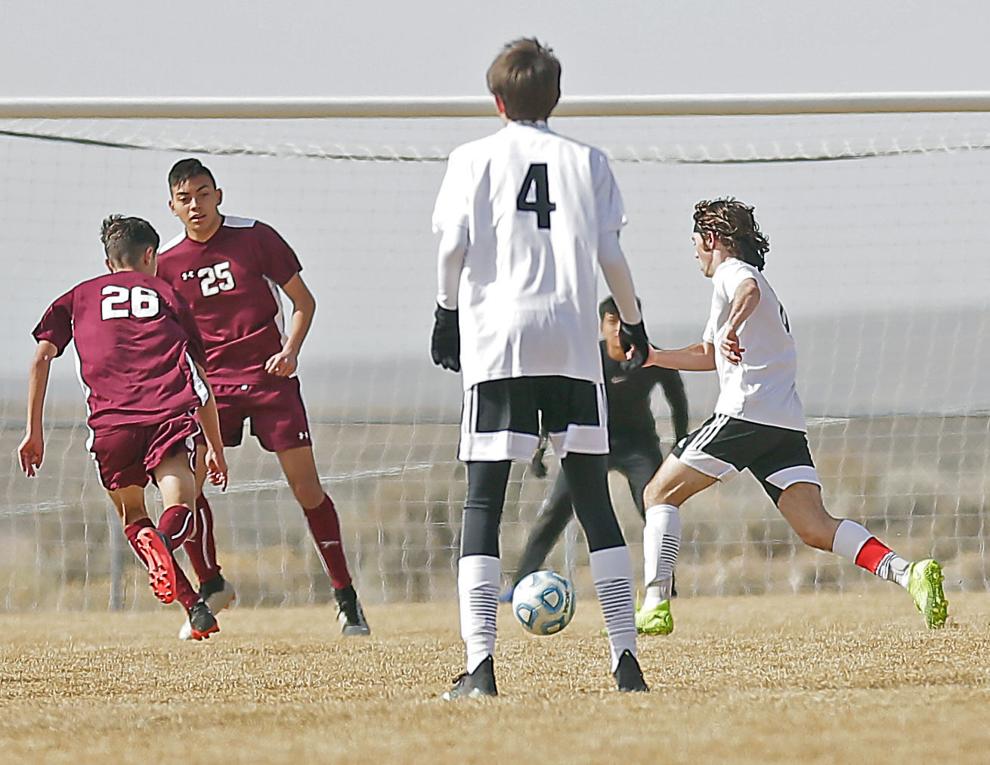 Spring Creek at Elko Boys Soccer 04.jpg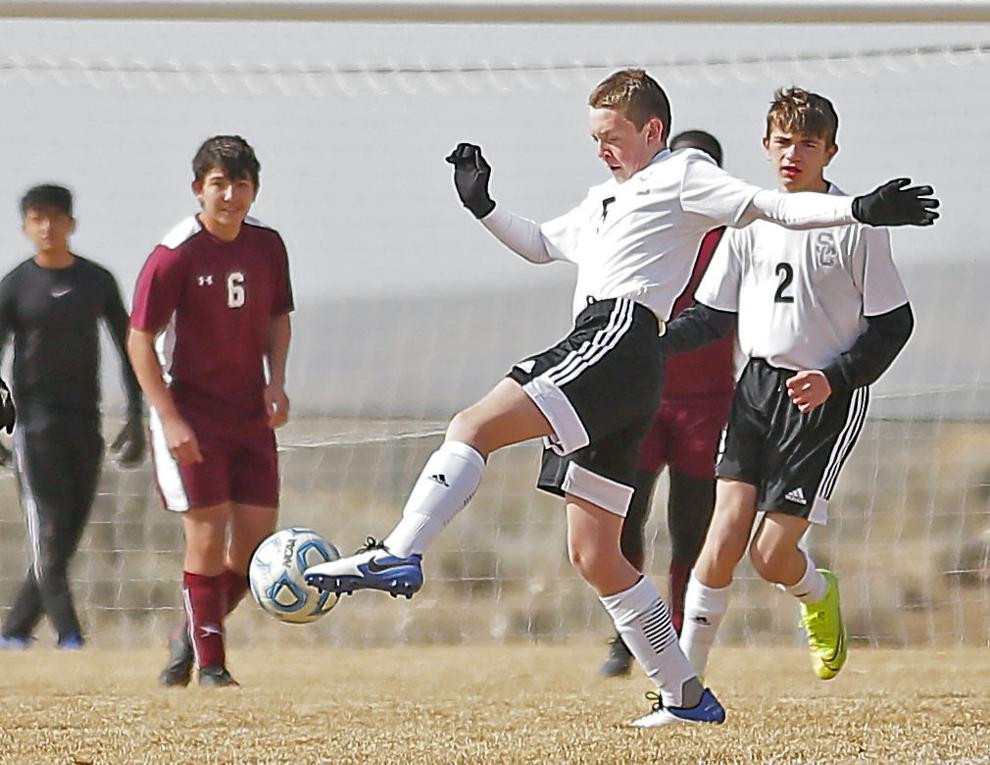 Spring Creek at Elko Boys Soccer 05.jpg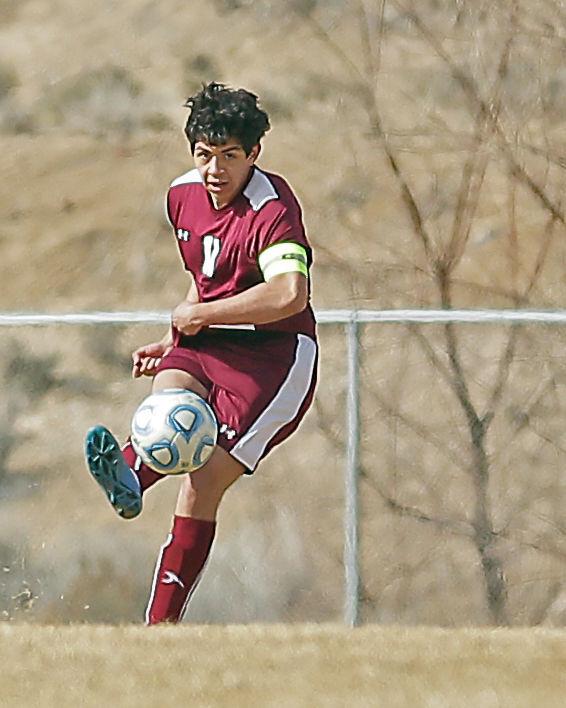 Spring Creek at Elko Boys Soccer 06.jpg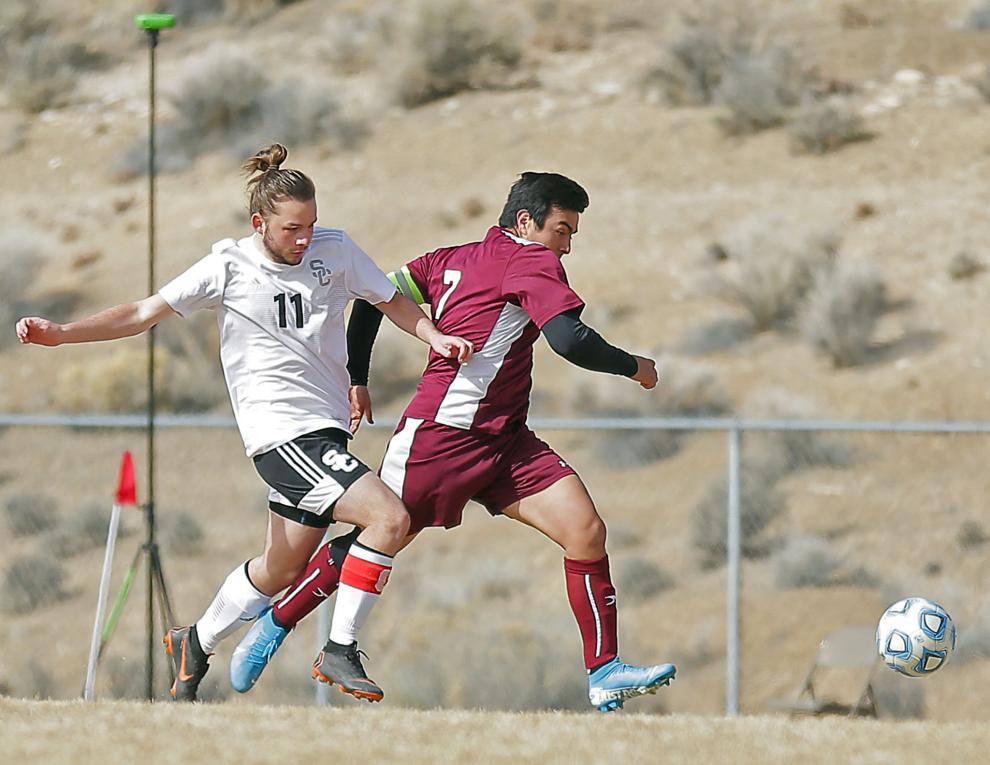 Spring Creek at Elko Boys Soccer 07.jpg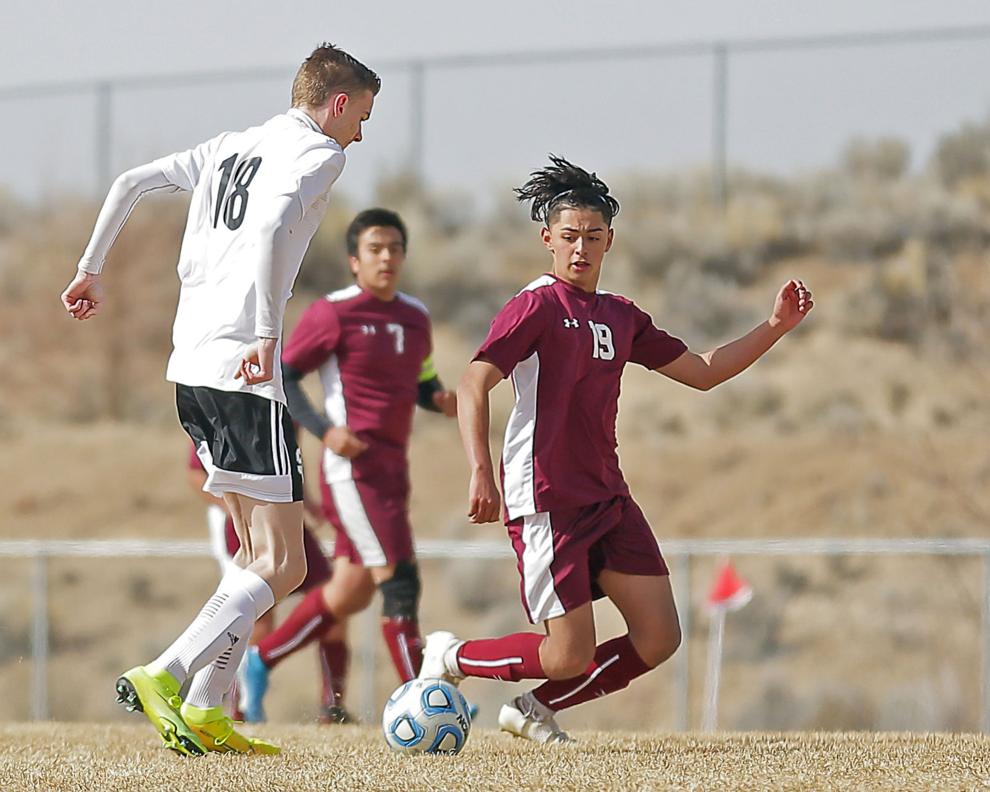 Spring Creek at Elko Boys Soccer 08.jpg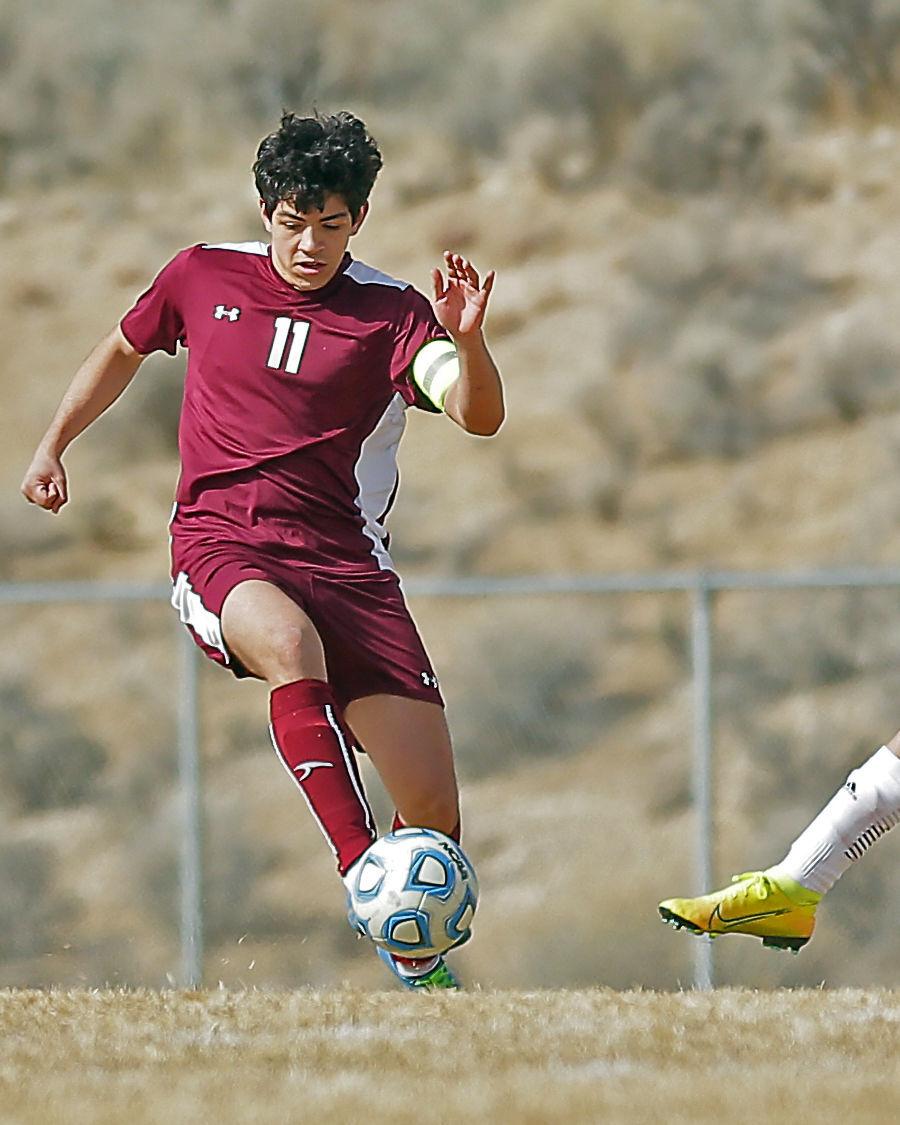 Spring Creek at Elko Boys Soccer 09.jpg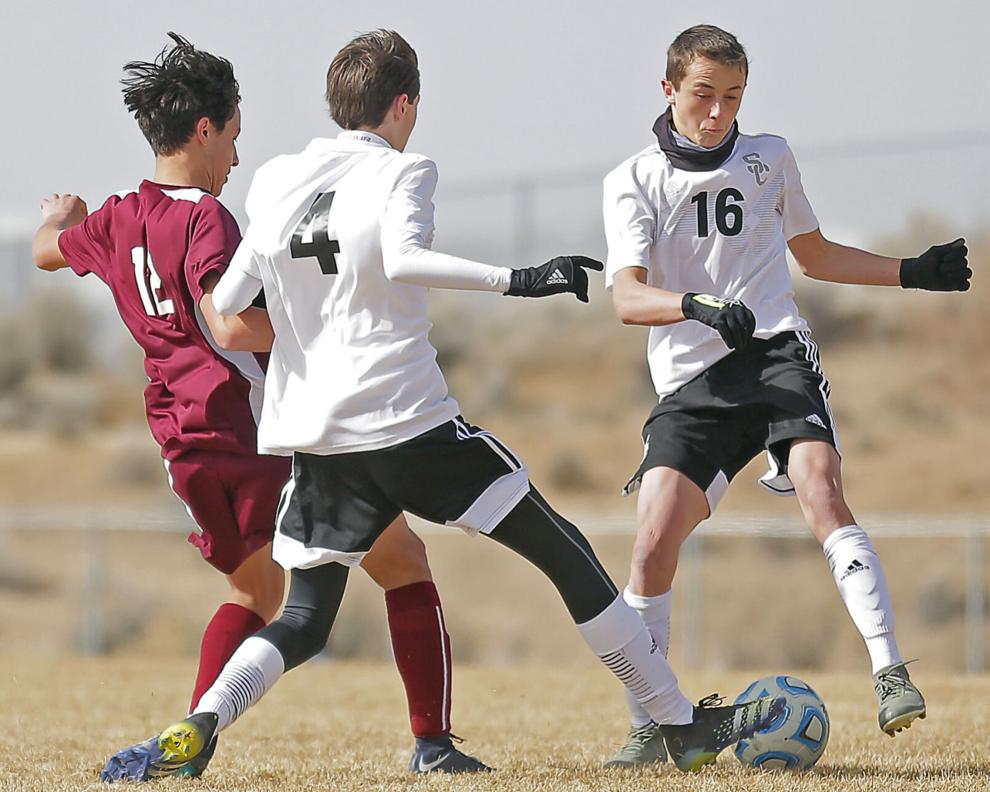 Spring Creek at Elko Boys Soccer 10.jpg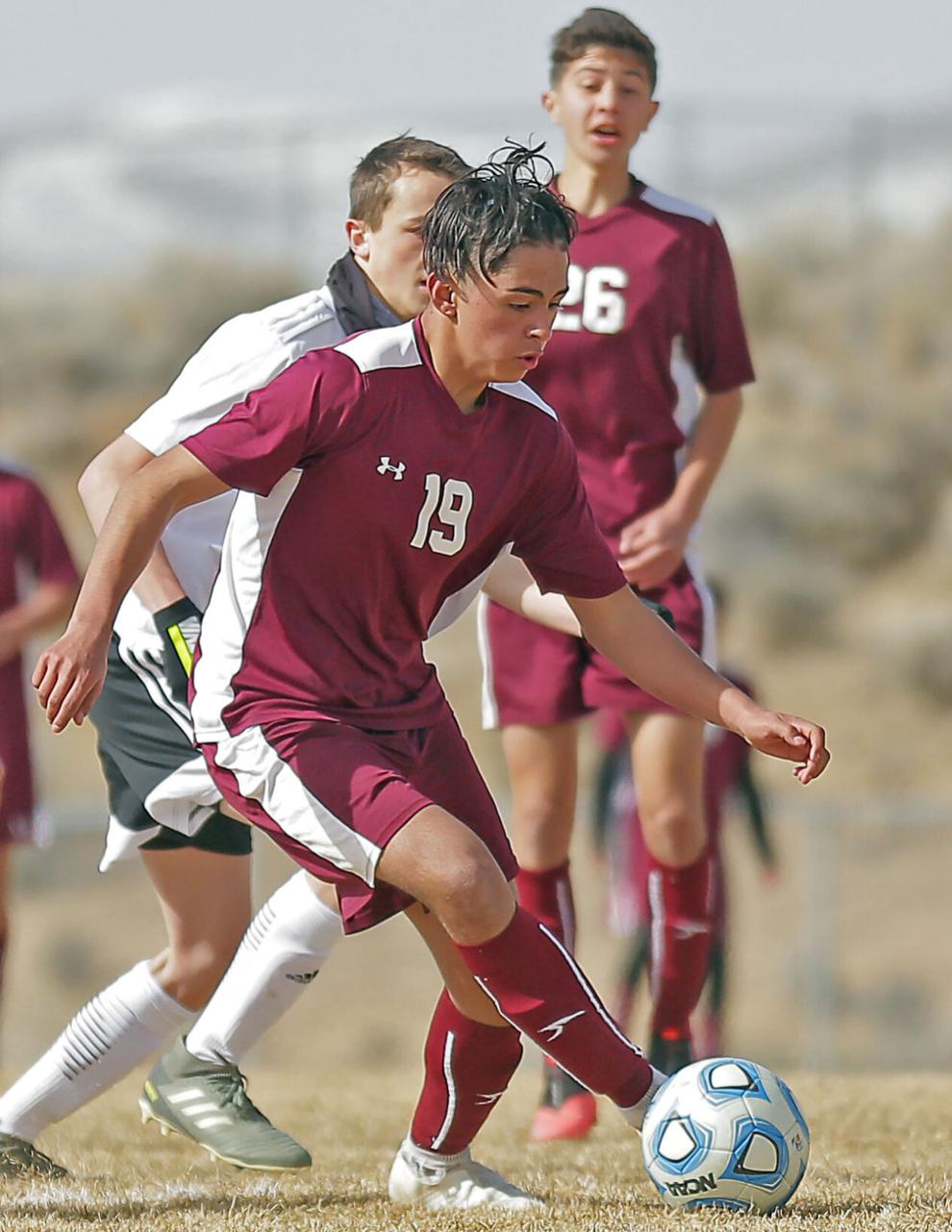 Spring Creek at Elko Boys Soccer 11.jpg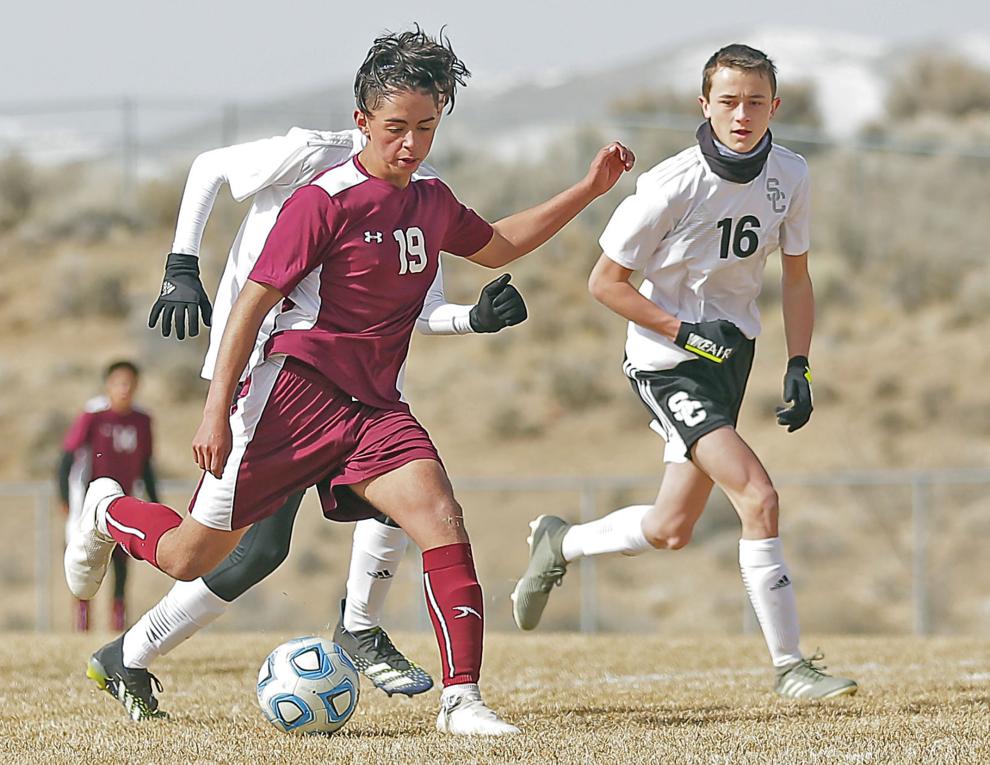 Spring Creek at Elko Boys Soccer 12.jpg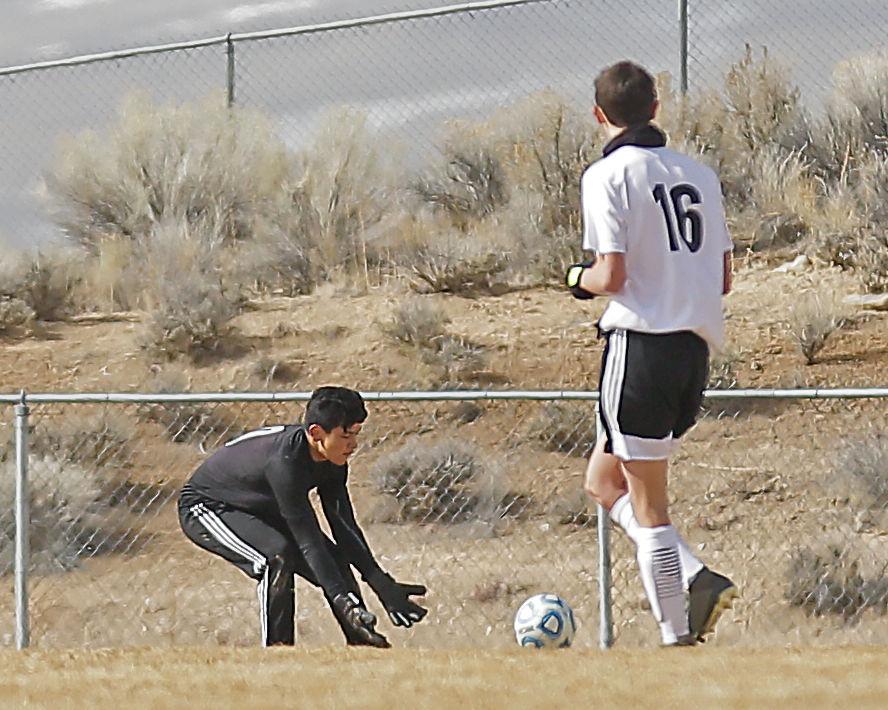 Spring Creek at Elko Boys Soccer 13.jpg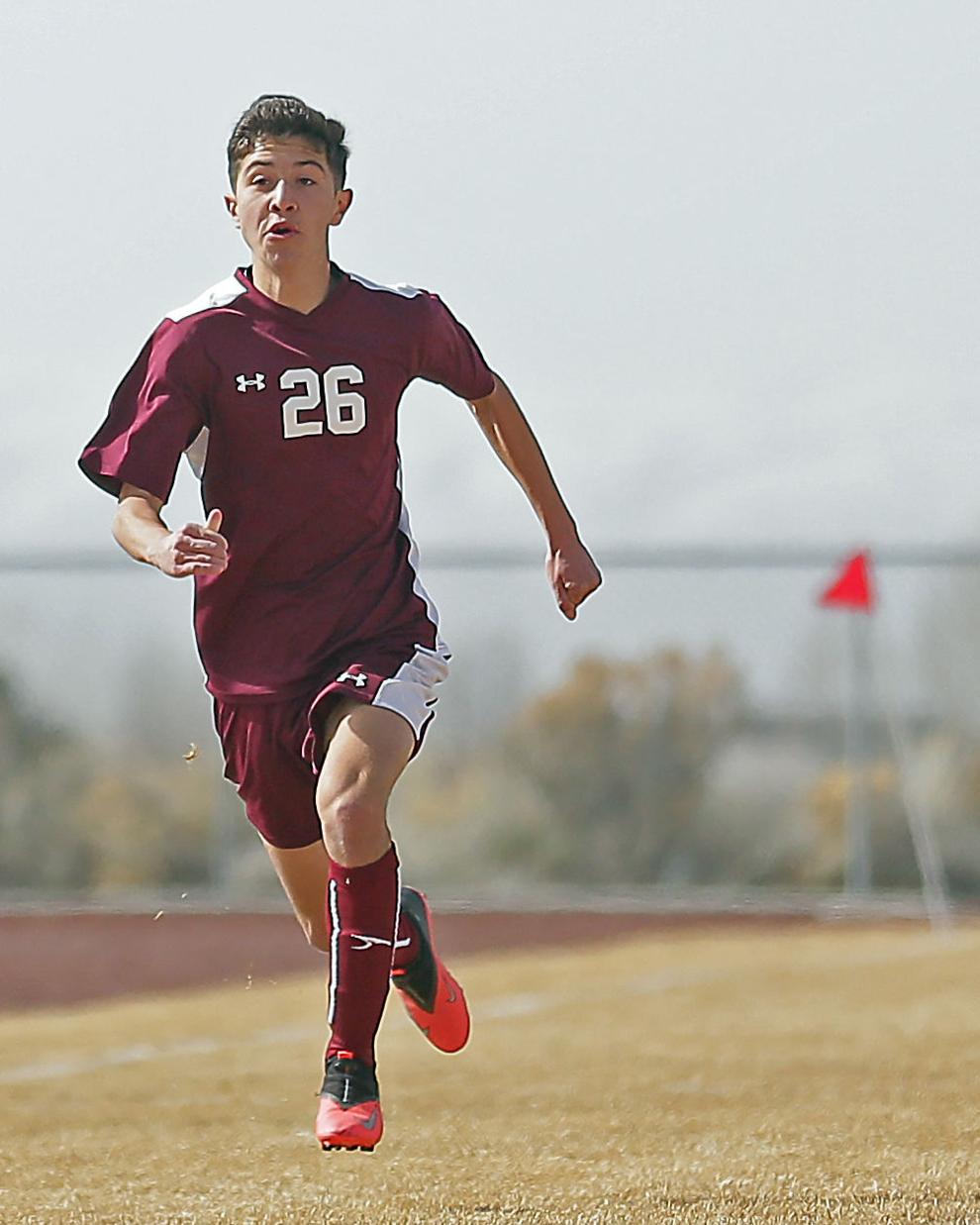 Spring Creek at Elko Boys Soccer 14.jpg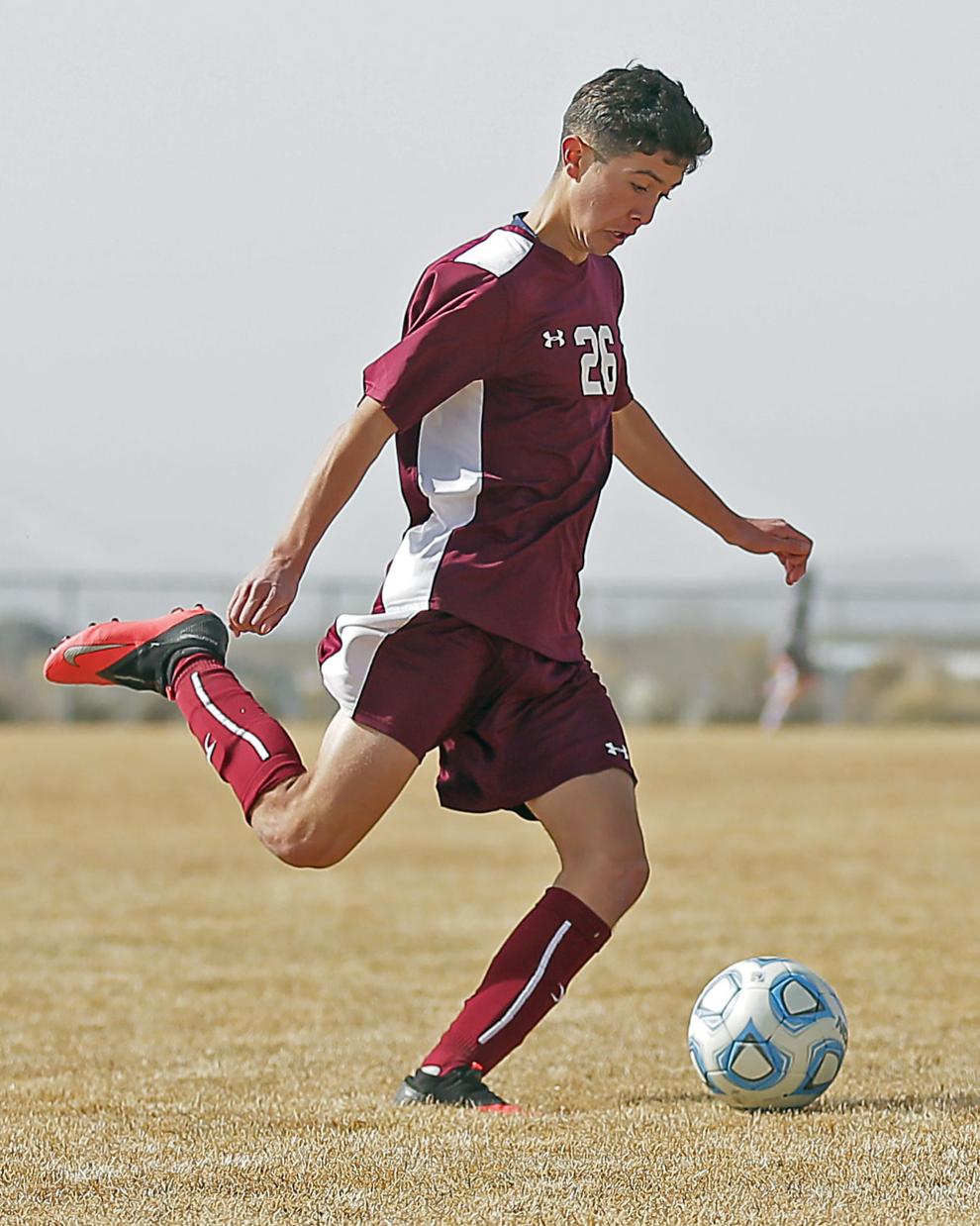 Spring Creek at Elko Boys Soccer 15.jpg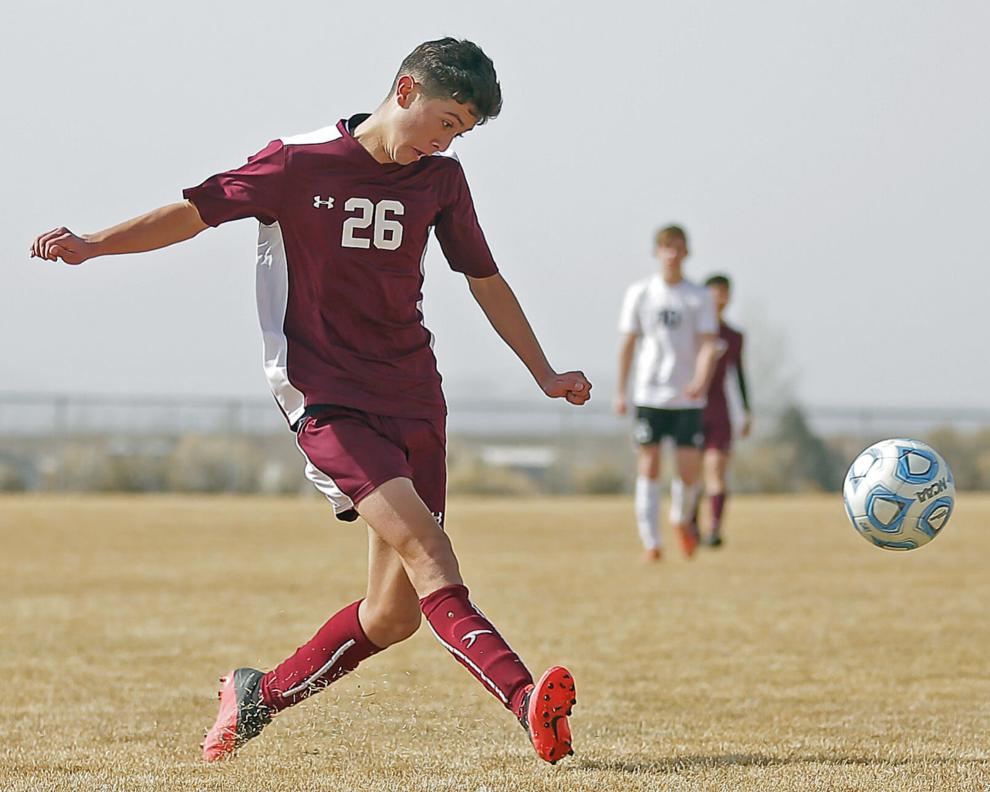 Spring Creek at Elko Boys Soccer 16.jpg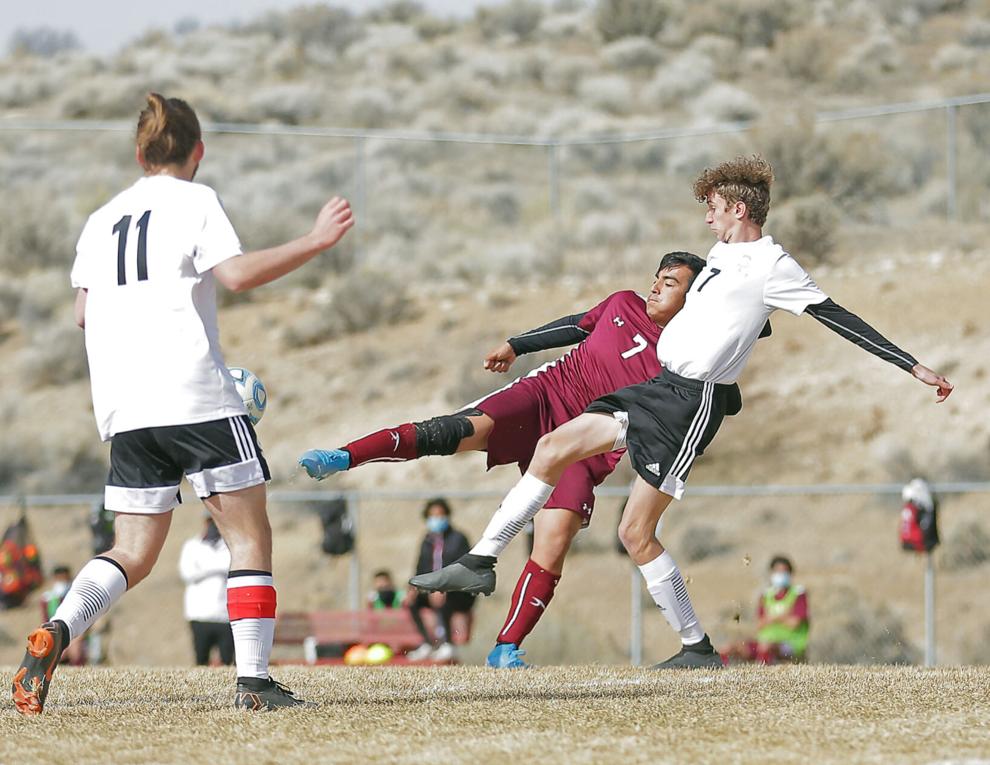 Spring Creek at Elko Boys Soccer 17.jpg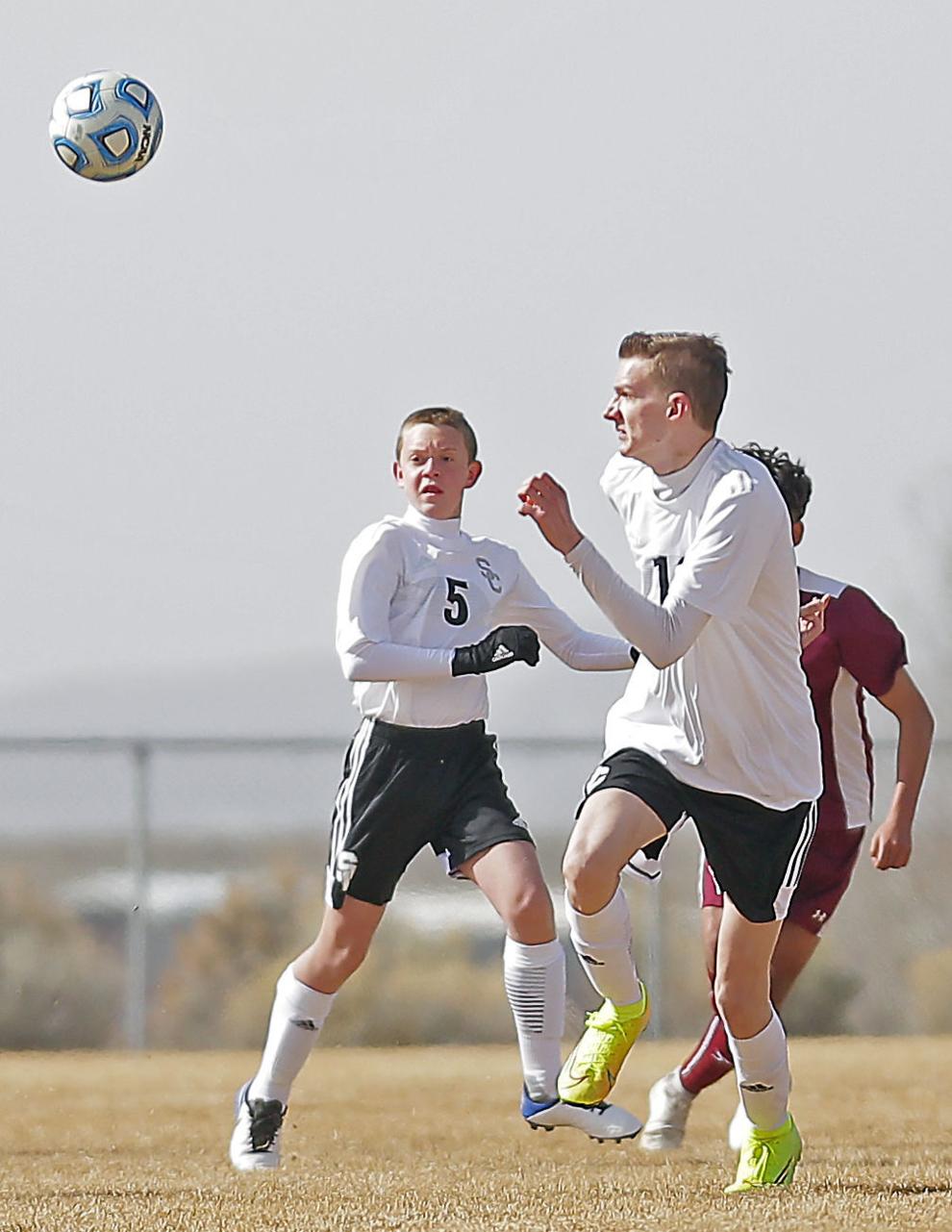 Spring Creek at Elko Boys Soccer 18.jpg
Spring Creek at Elko Boys Soccer 19.jpg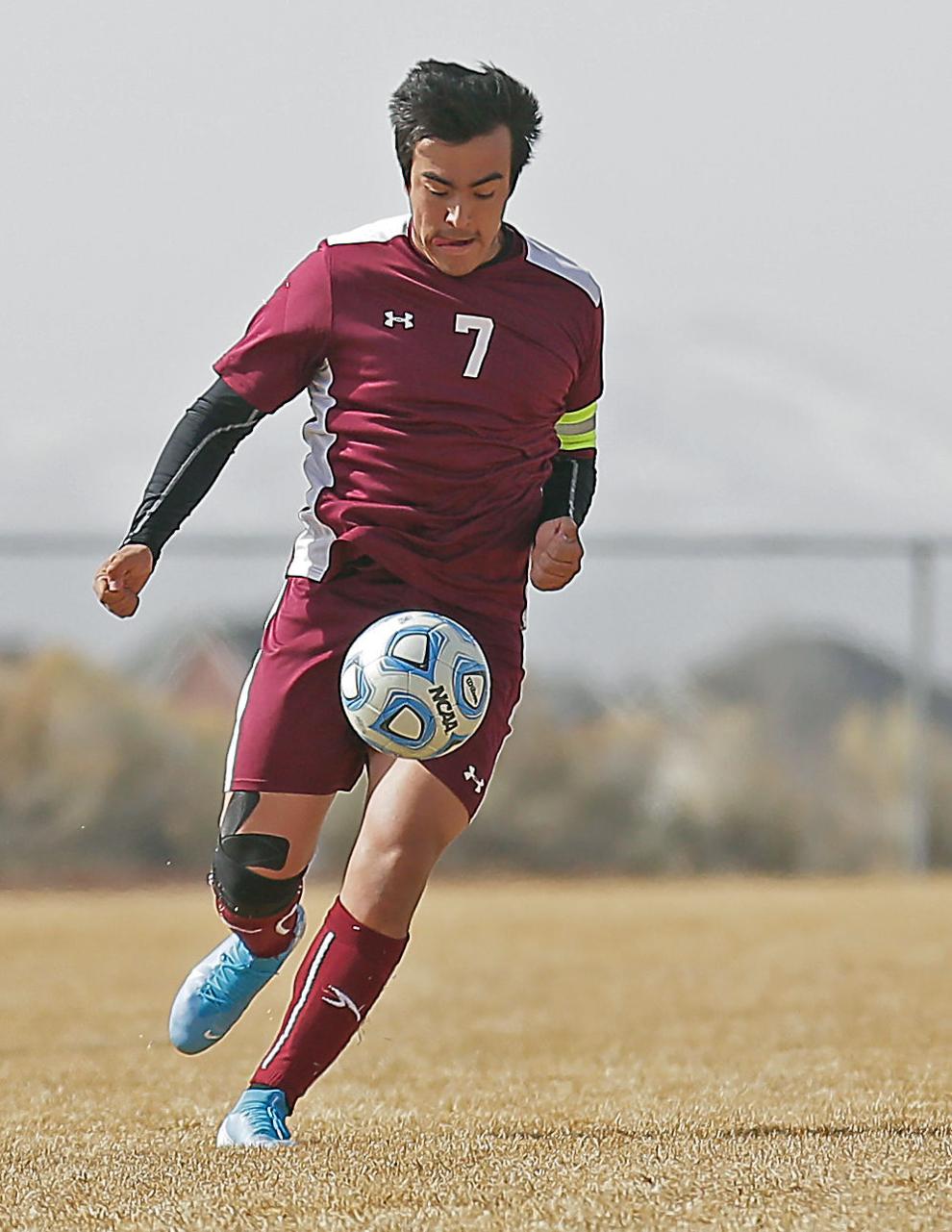 Spring Creek at Elko Boys Soccer 20.jpg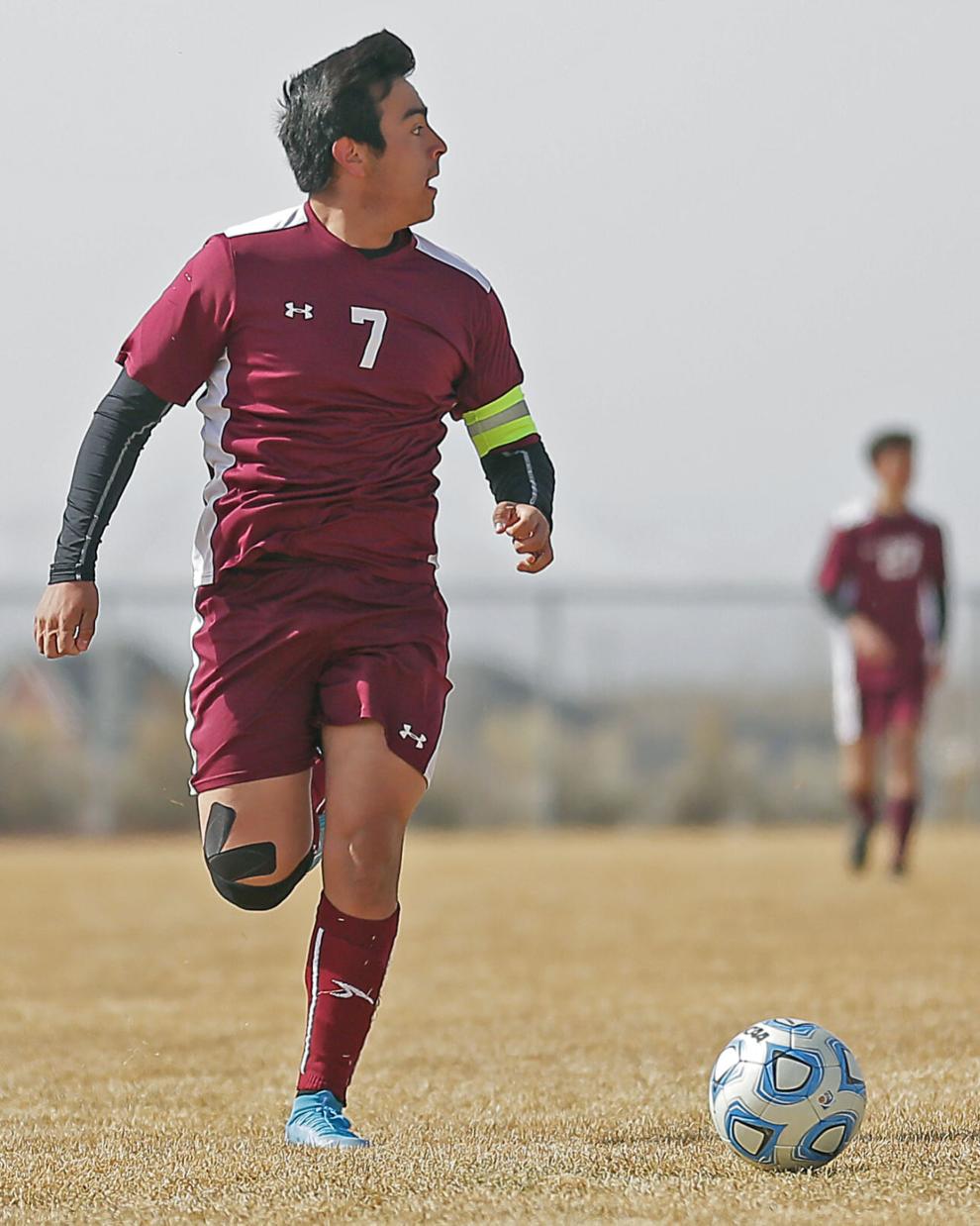 Spring Creek at Elko Boys Soccer 21.jpg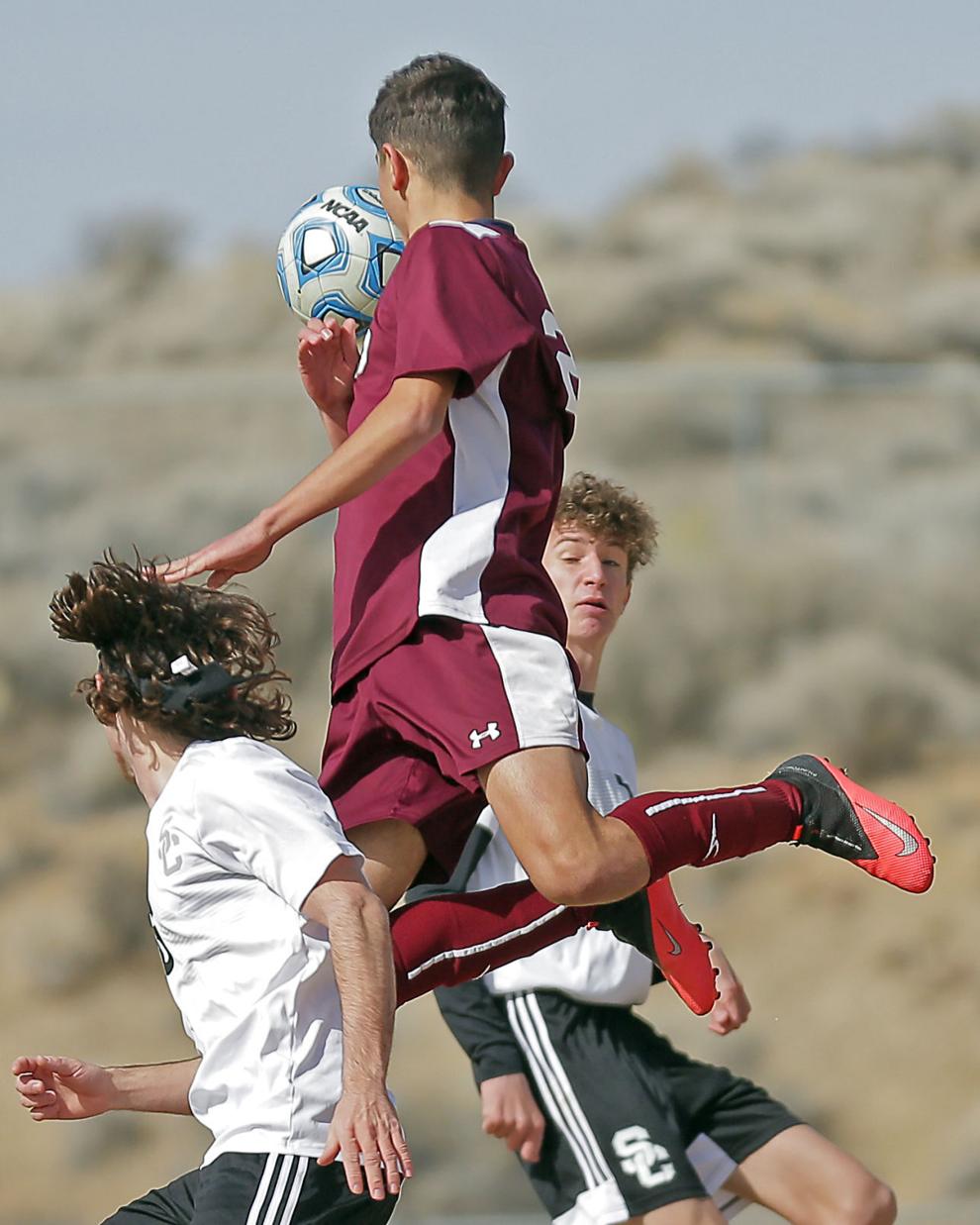 Spring Creek at Elko Boys Soccer 22.jpg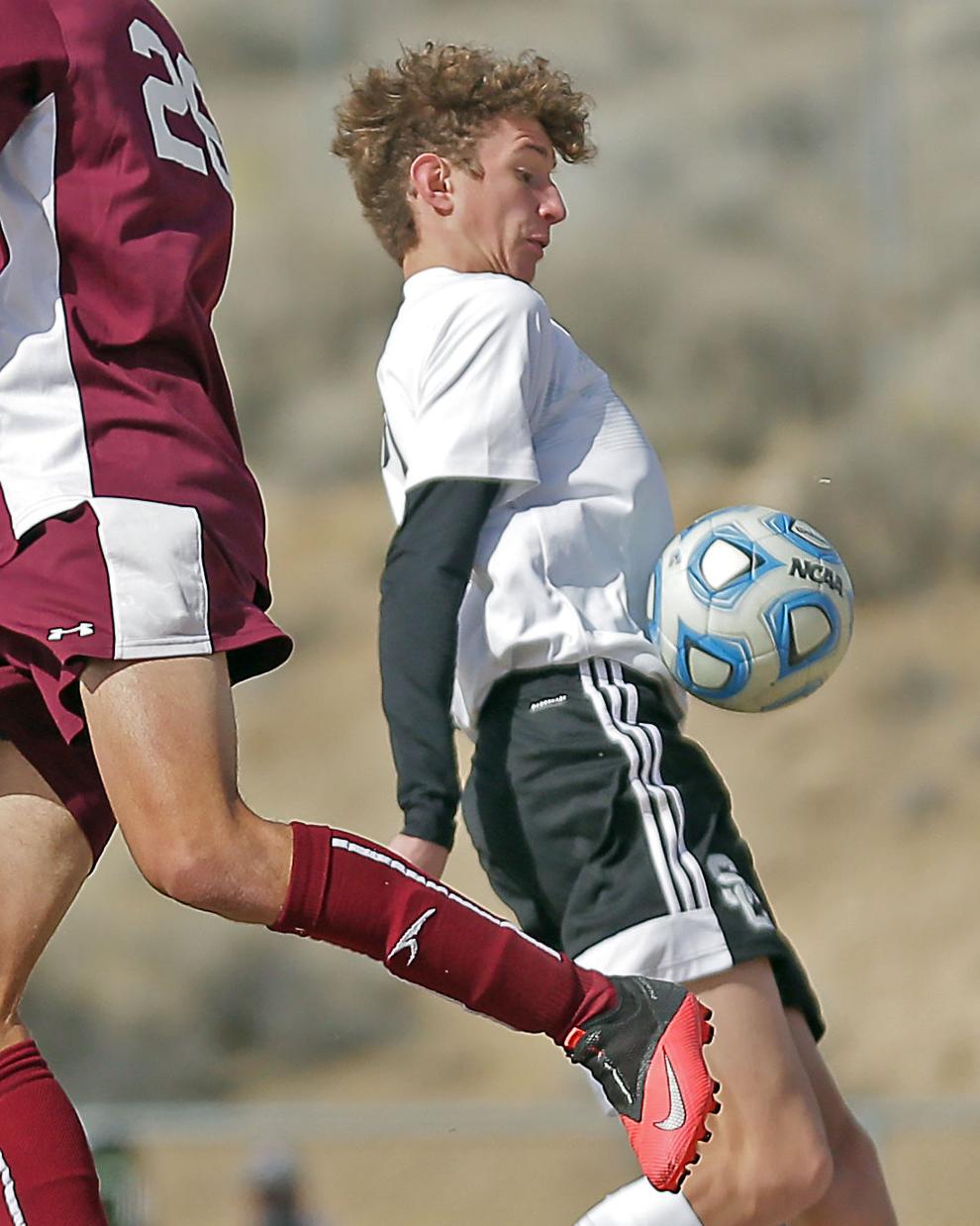 Spring Creek at Elko Boys Soccer 23.jpg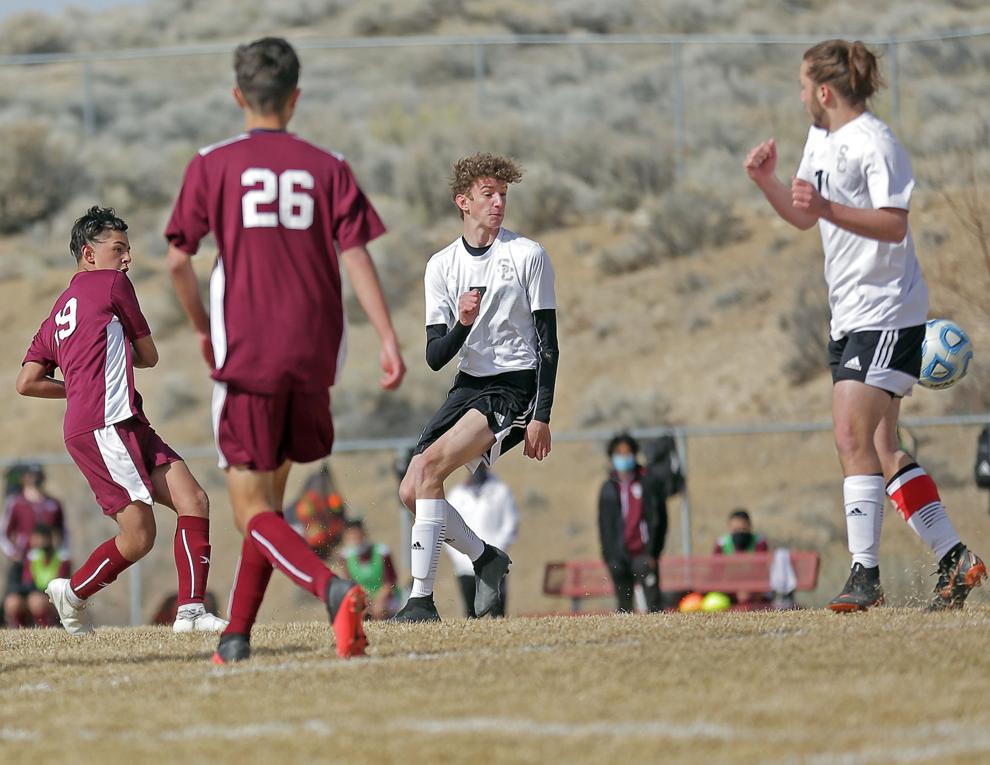 Spring Creek at Elko Boys Soccer 24.jpg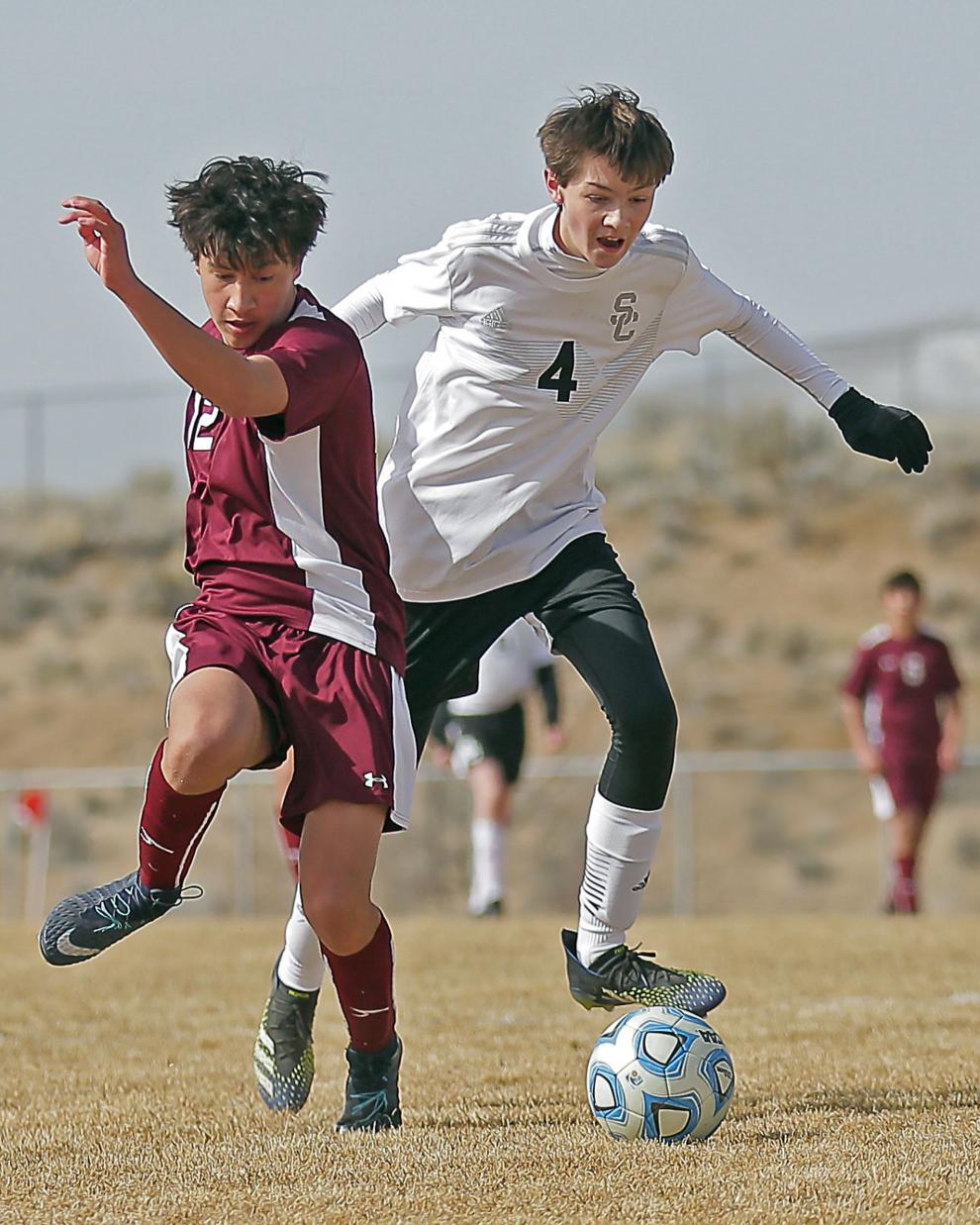 Spring Creek at Elko Boys Soccer 25.jpg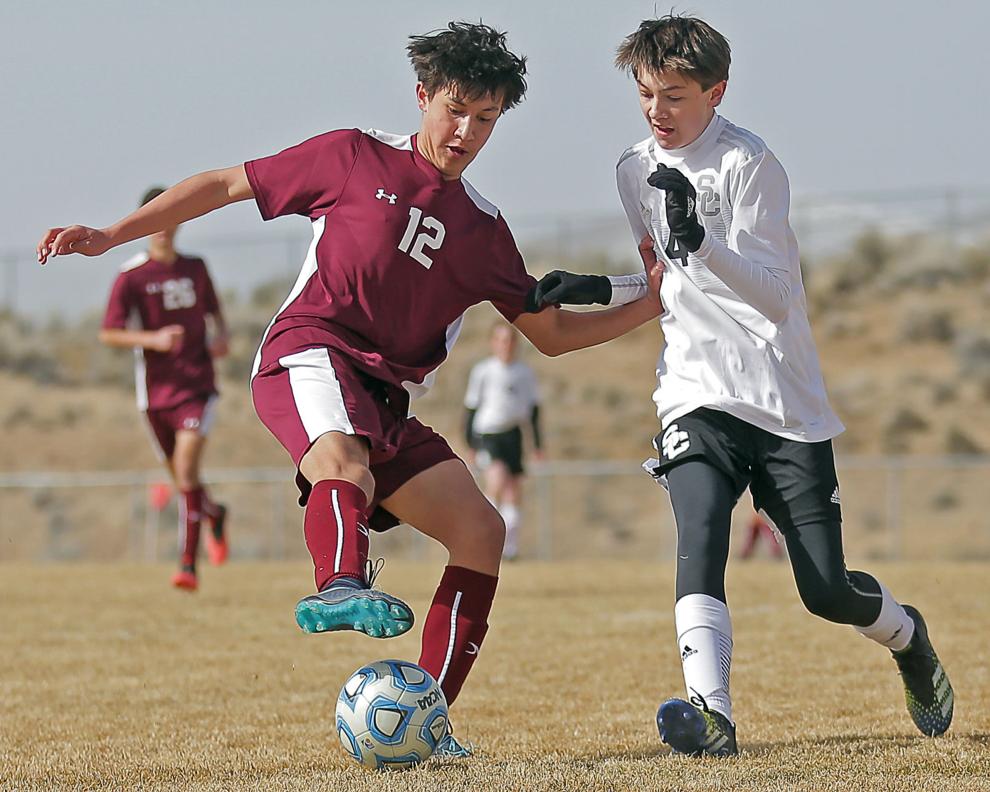 Spring Creek at Elko Boys Soccer 26.jpg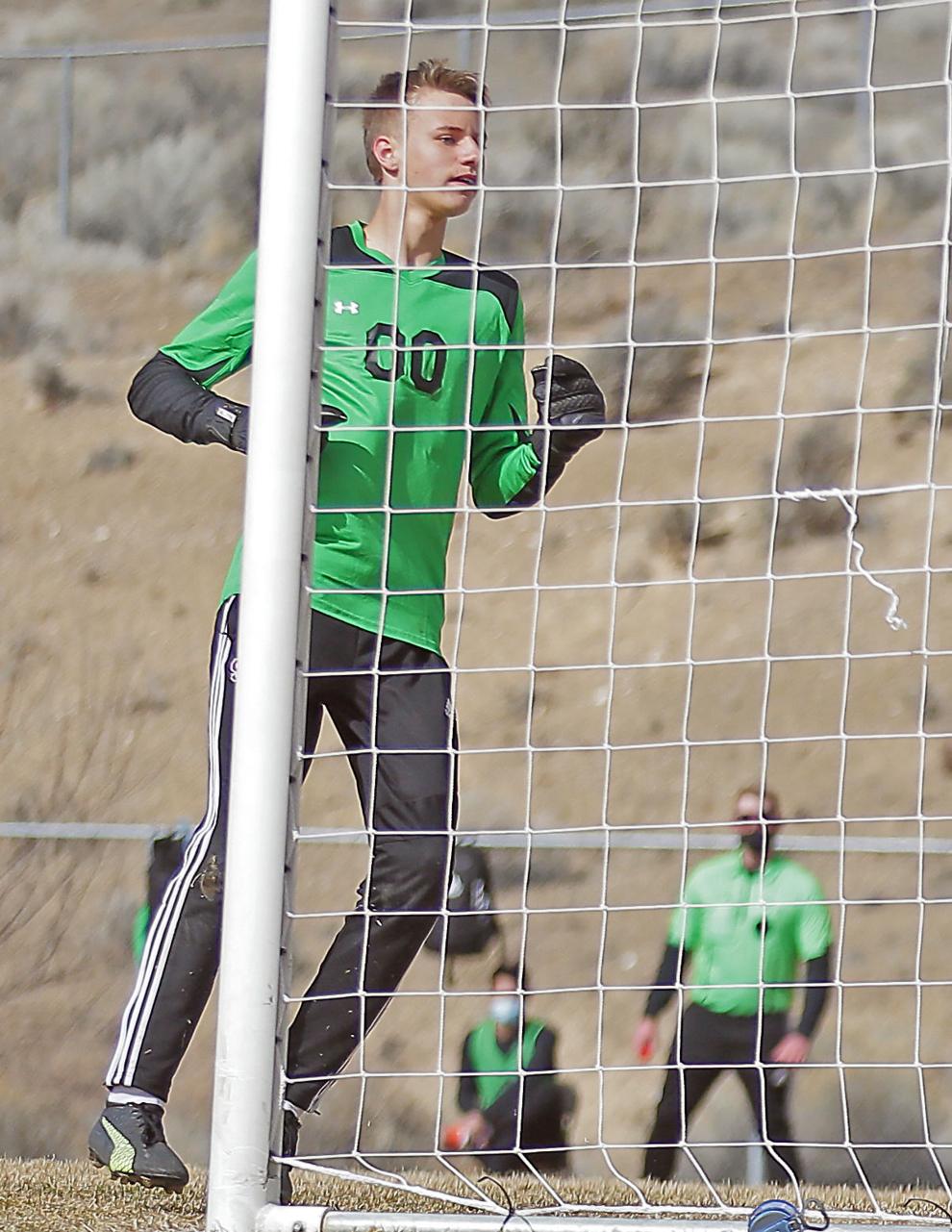 Spring Creek at Elko Boys Soccer 27.jpg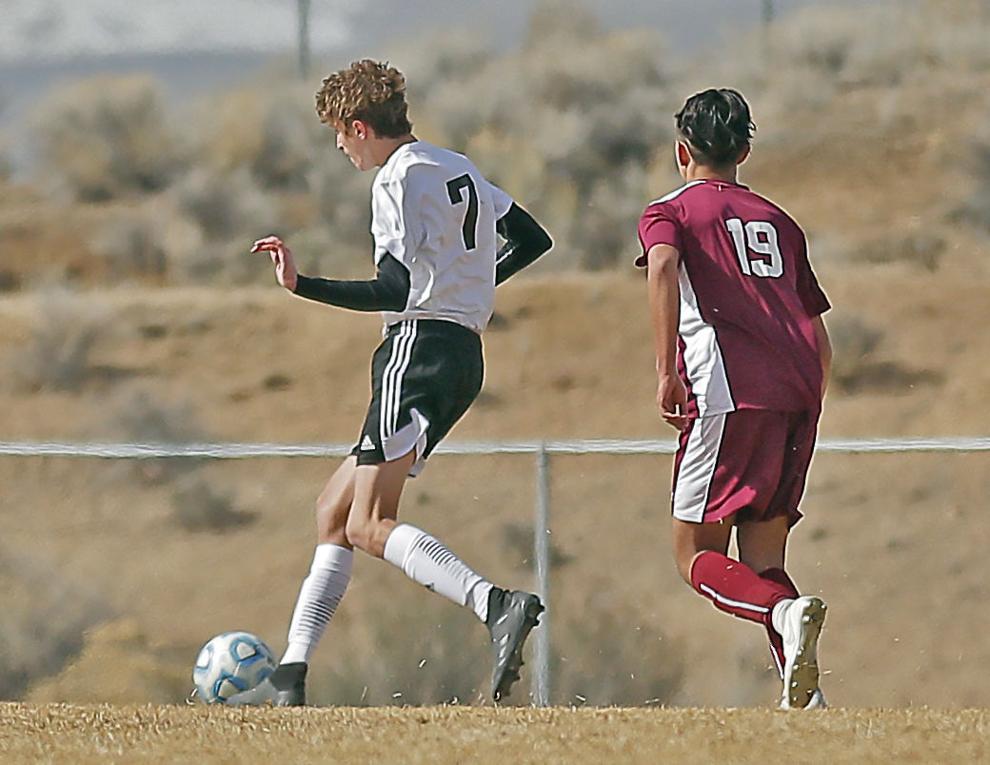 Spring Creek at Elko Boys Soccer 28.jpg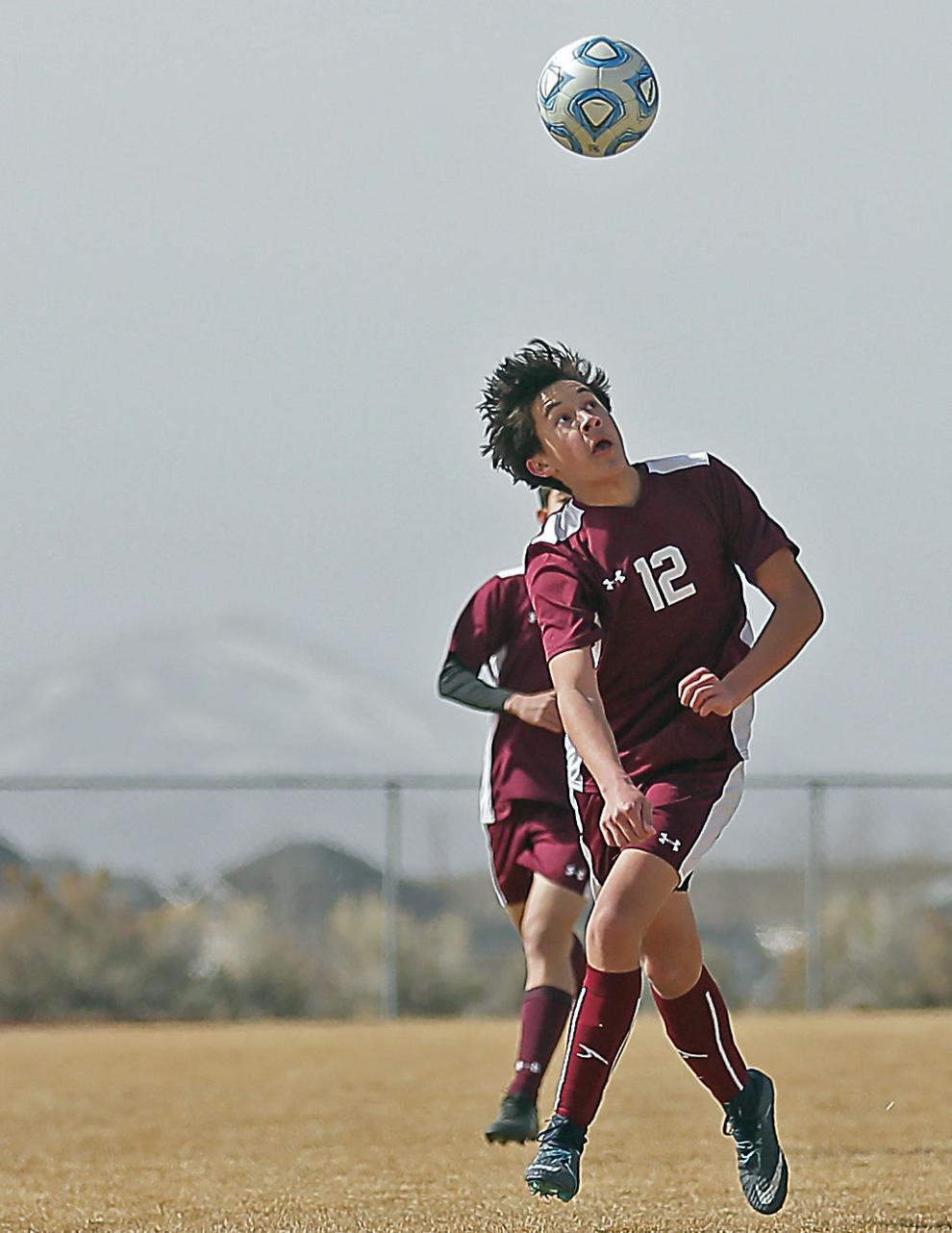 Spring Creek at Elko Boys Soccer 29.jpg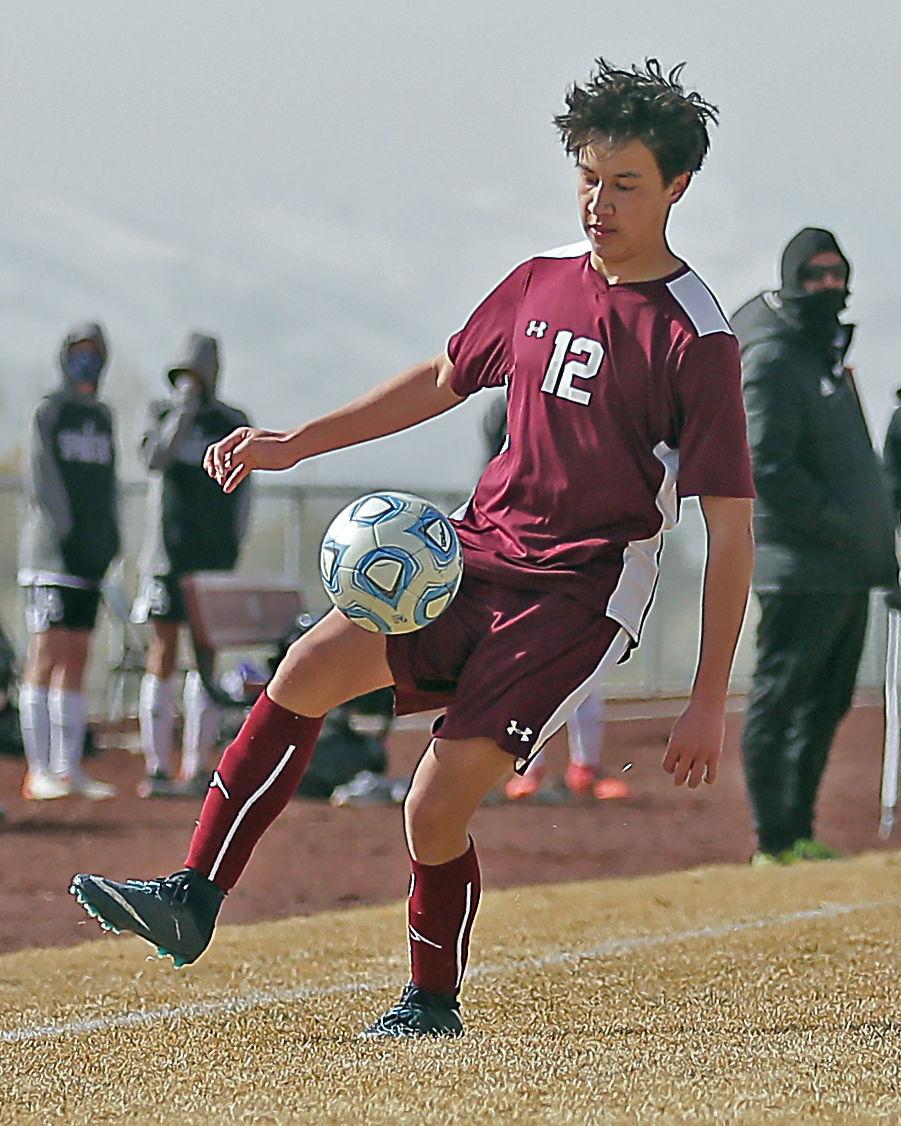 Spring Creek at Elko Boys Soccer 30.jpg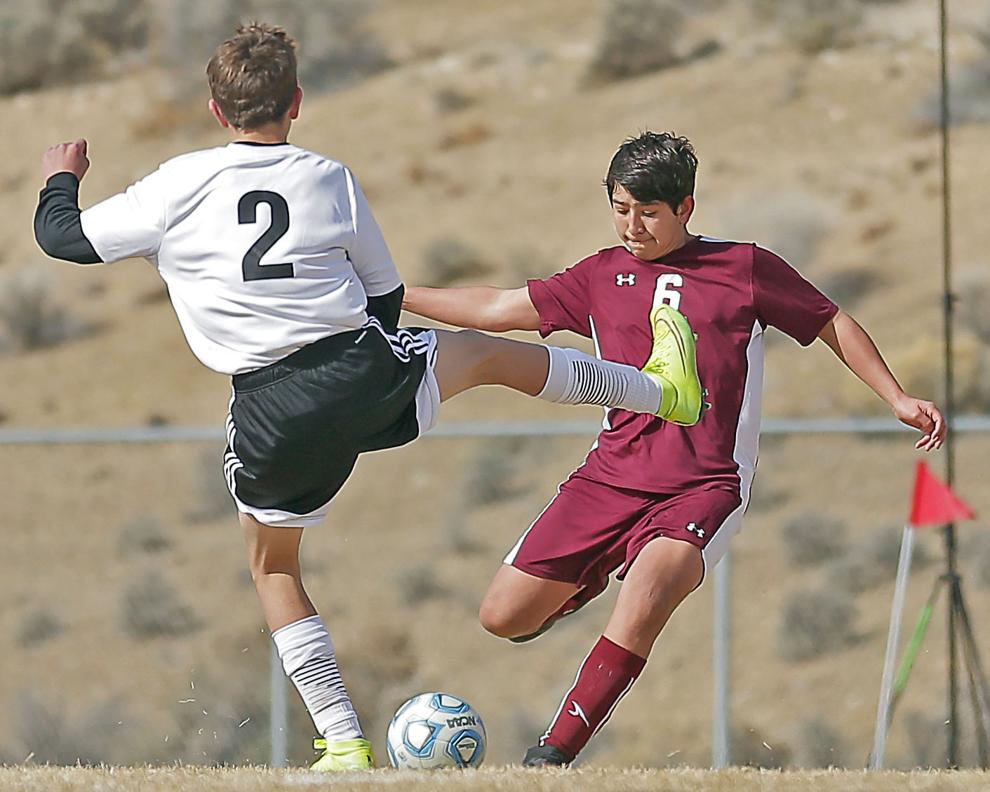 Spring Creek at Elko Boys Soccer 31.jpg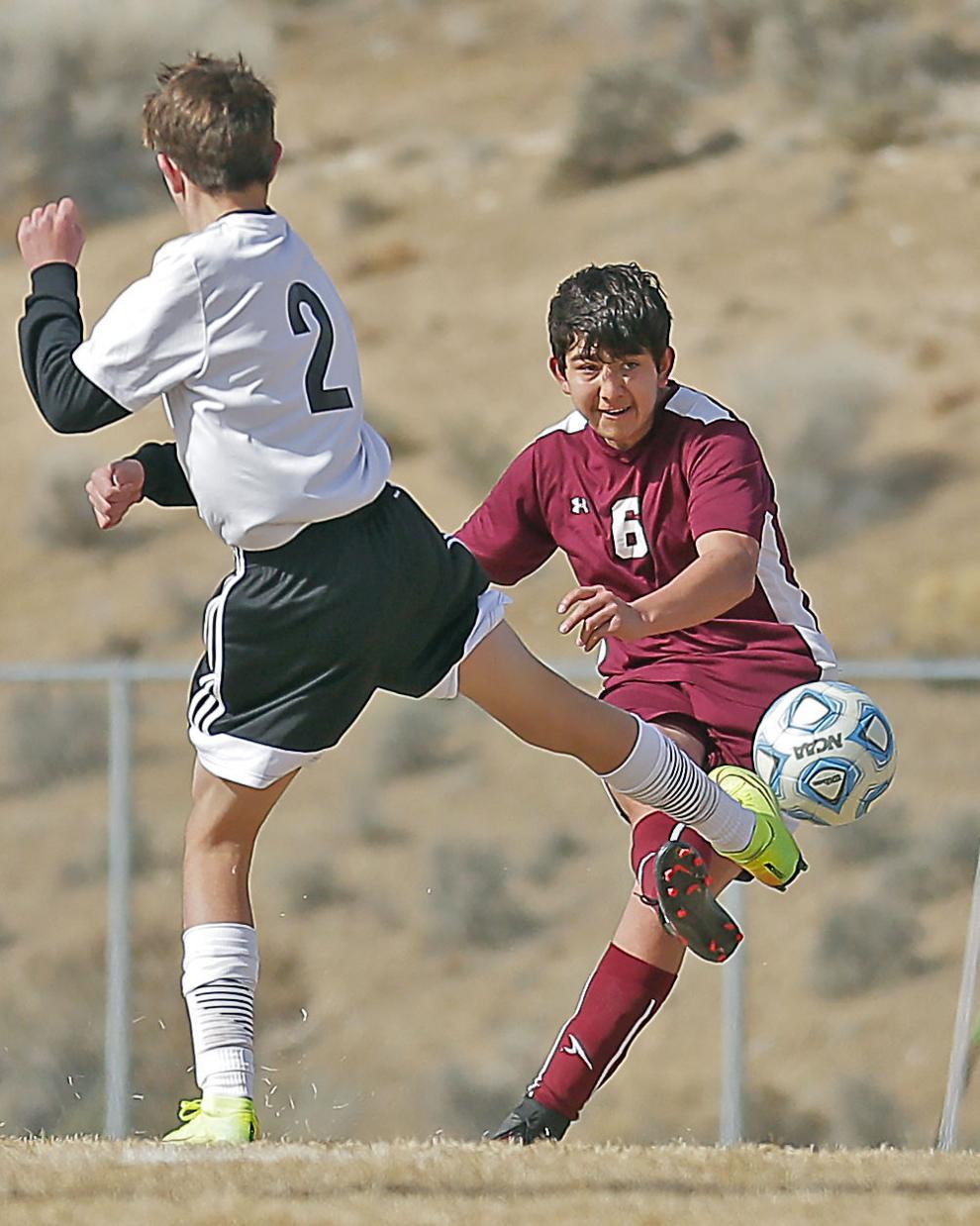 Spring Creek at Elko Boys Soccer 32.jpg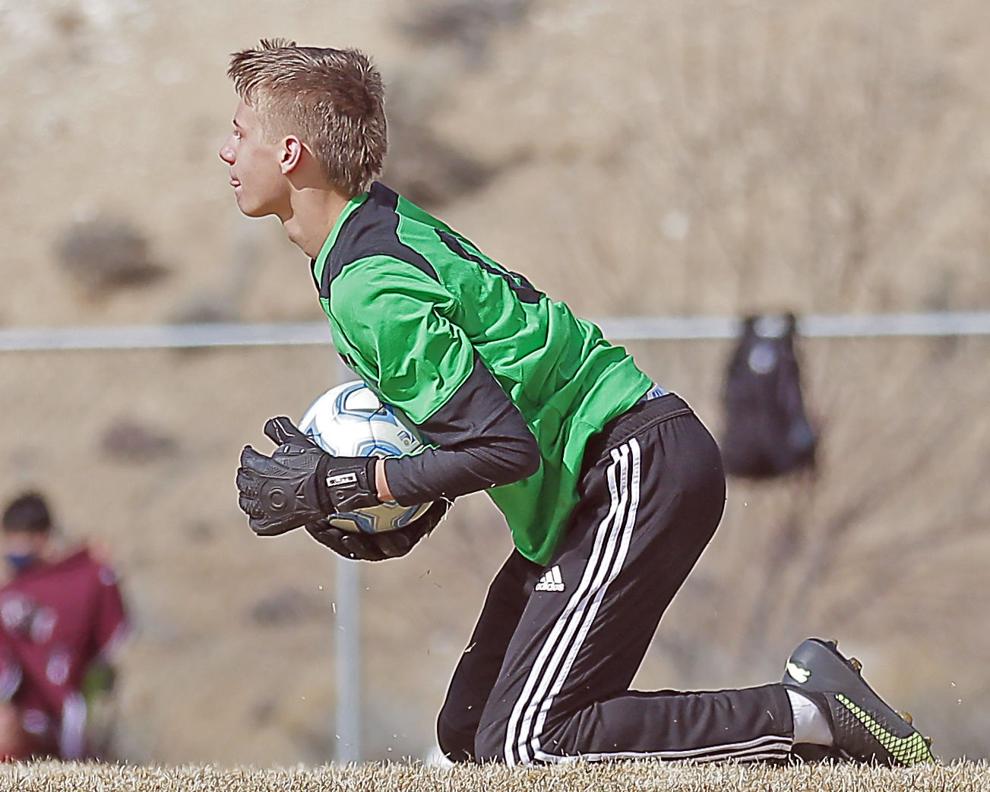 Spring Creek at Elko Boys Soccer 34.jpg
Spring Creek at Elko Boys Soccer 35.jpg
Spring Creek at Elko Boys Soccer 36.jpg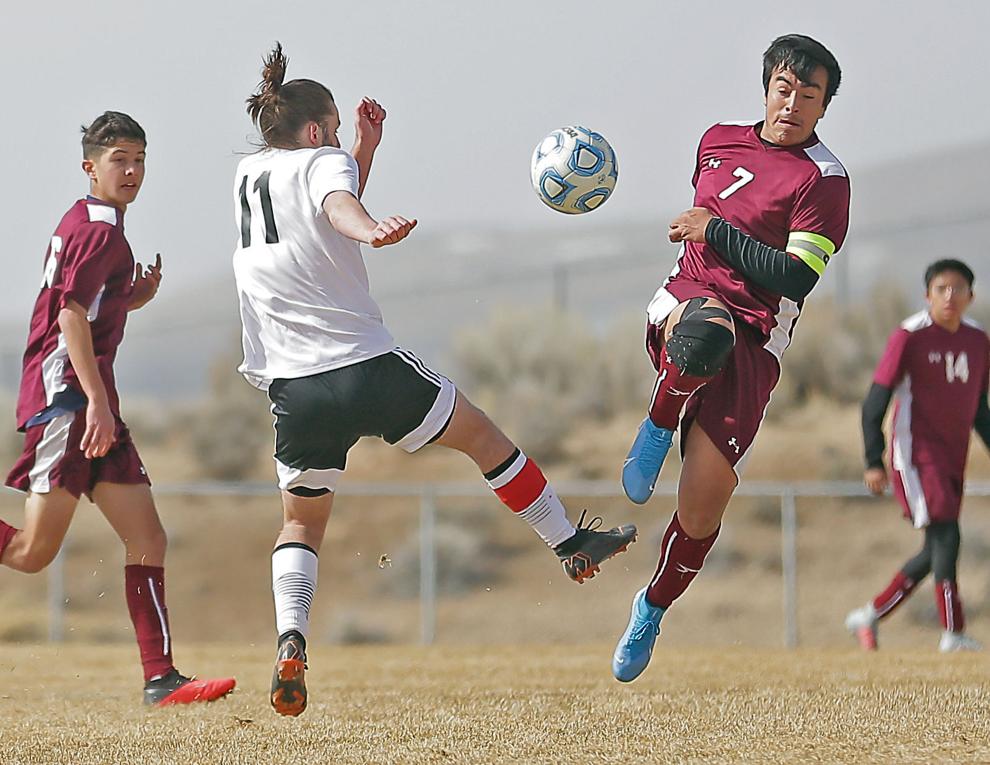 Spring Creek at Elko Boys Soccer 37.jpg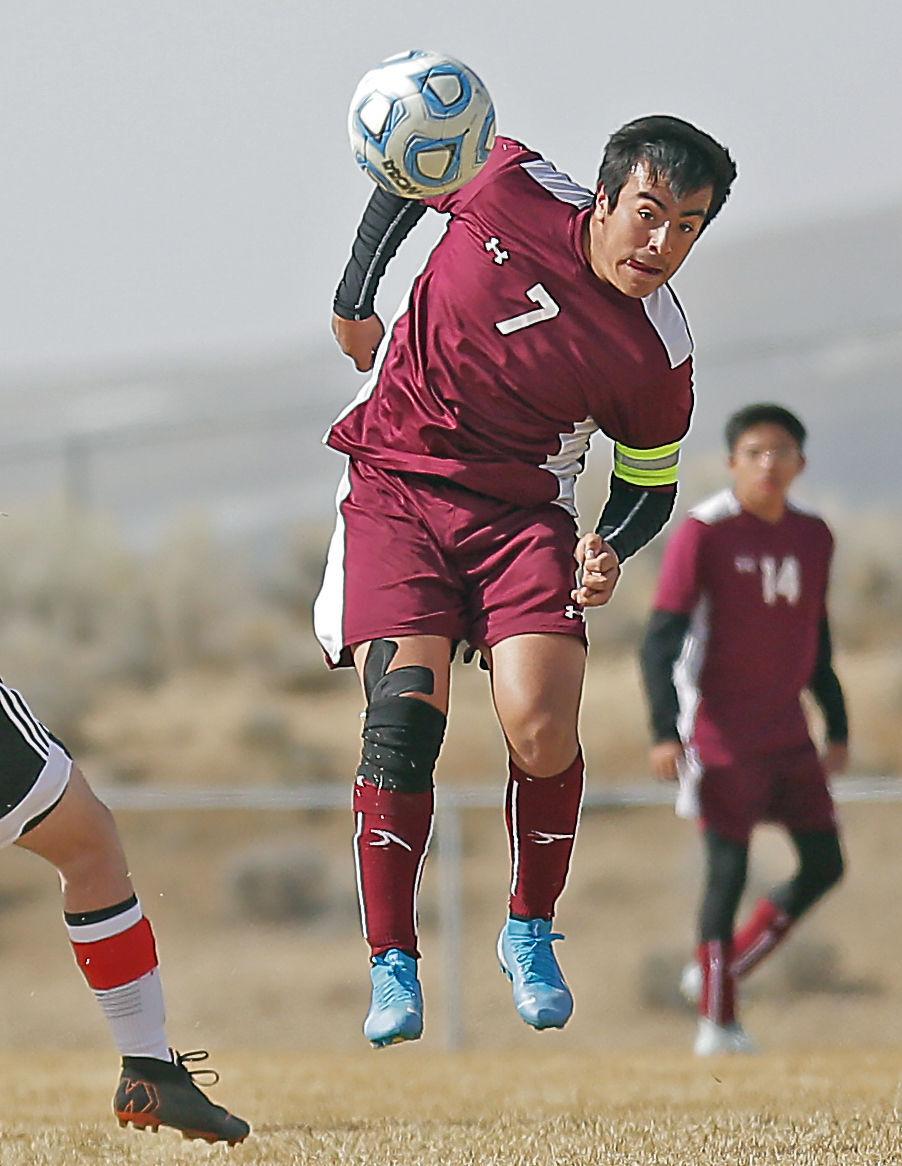 Spring Creek at Elko Boys Soccer 38.jpg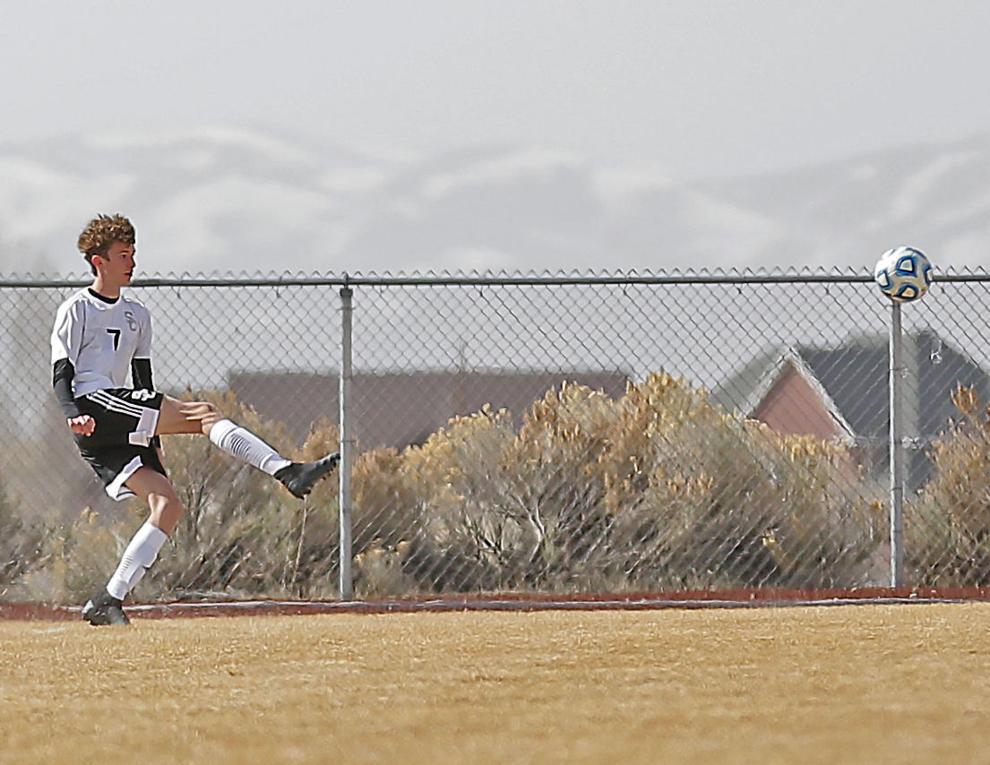 Spring Creek at Elko Boys Soccer 39.jpg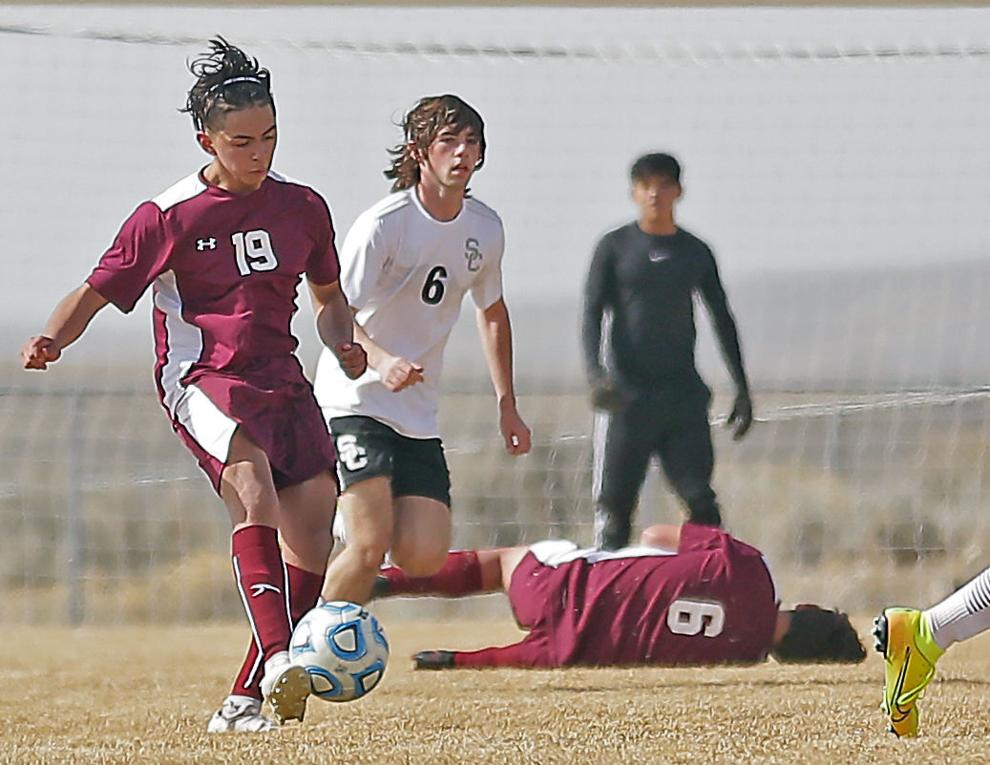 Spring Creek at Elko Boys Soccer 40.jpg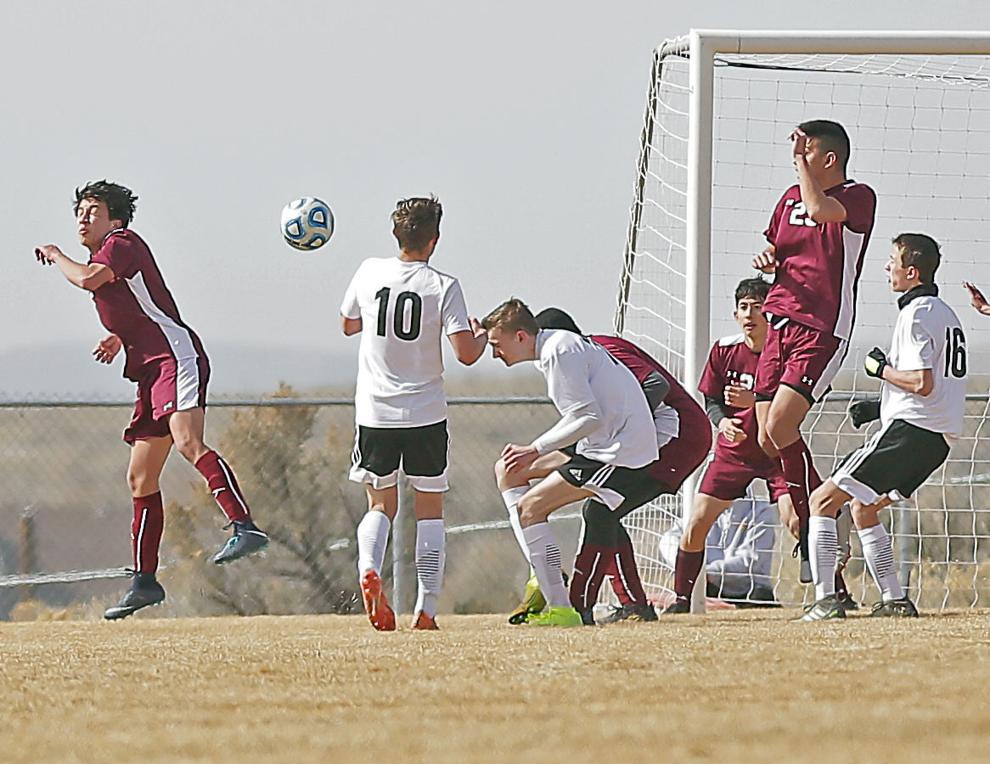 Spring Creek at Elko Boys Soccer 41.jpg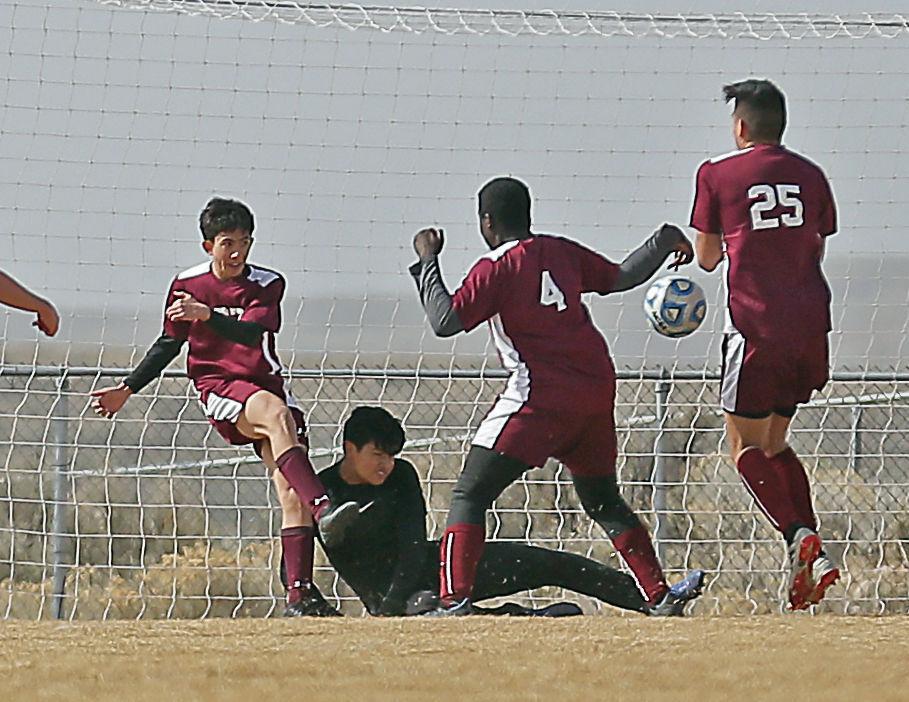 Spring Creek at Elko Boys Soccer 42.jpg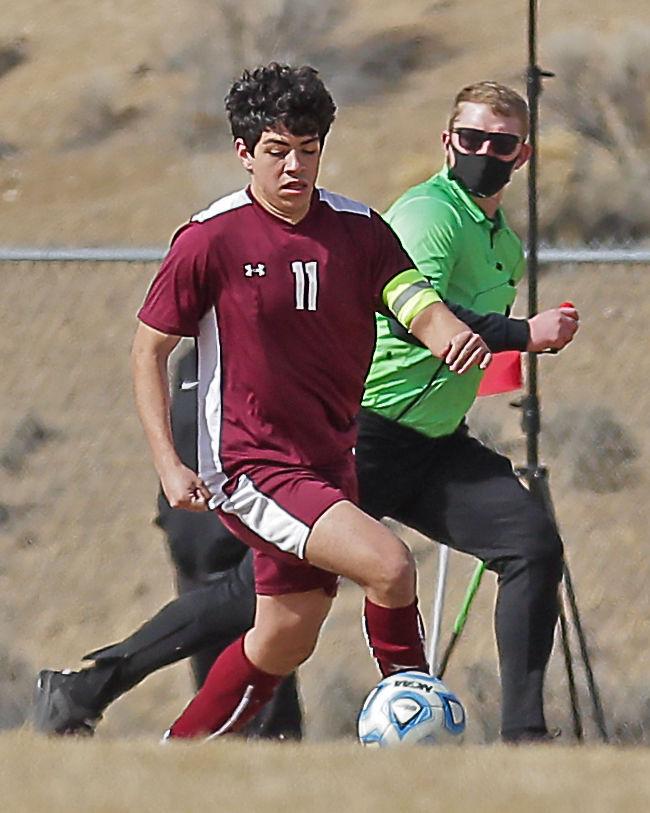 Spring Creek at Elko Boys Soccer 43.jpg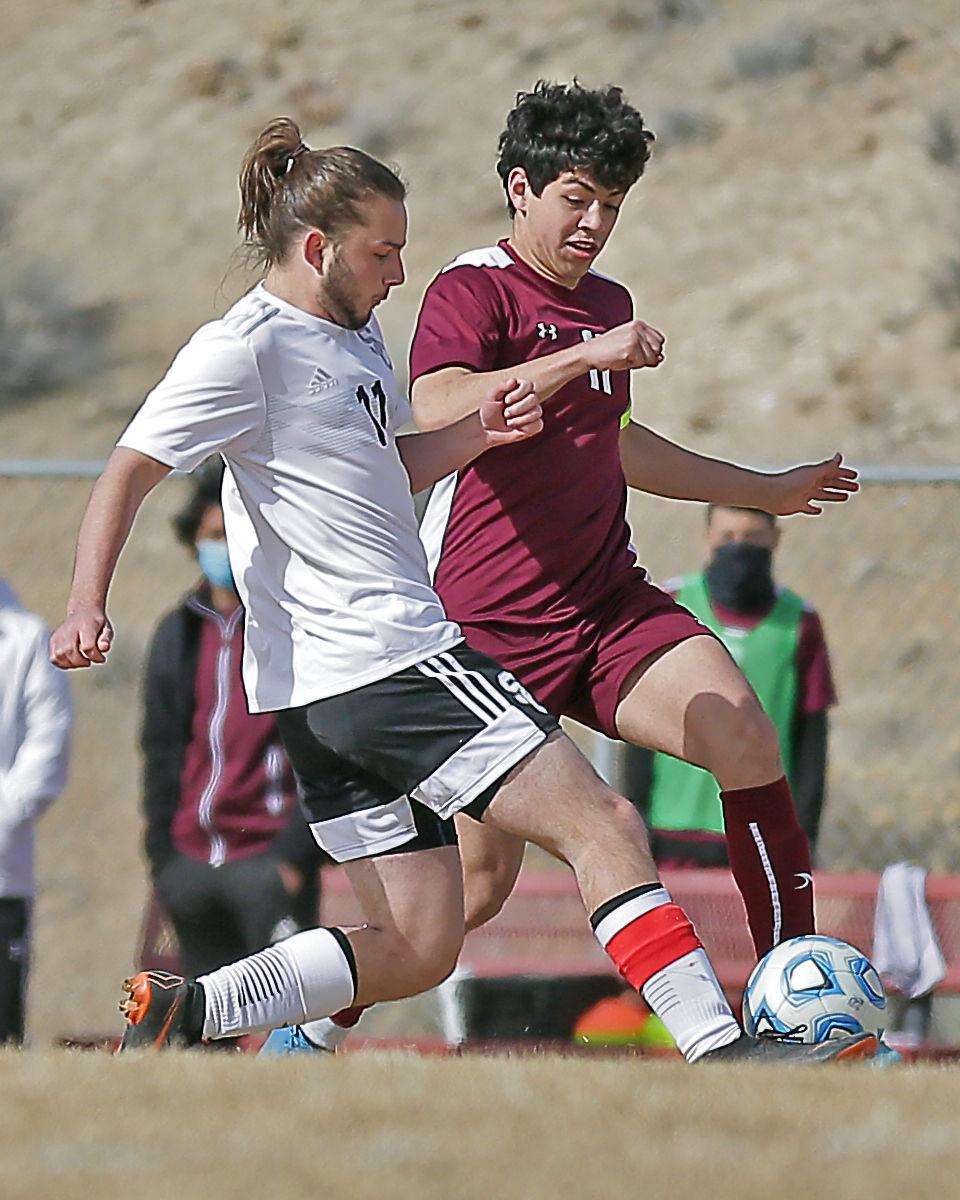 Spring Creek at Elko Boys Soccer 44.jpg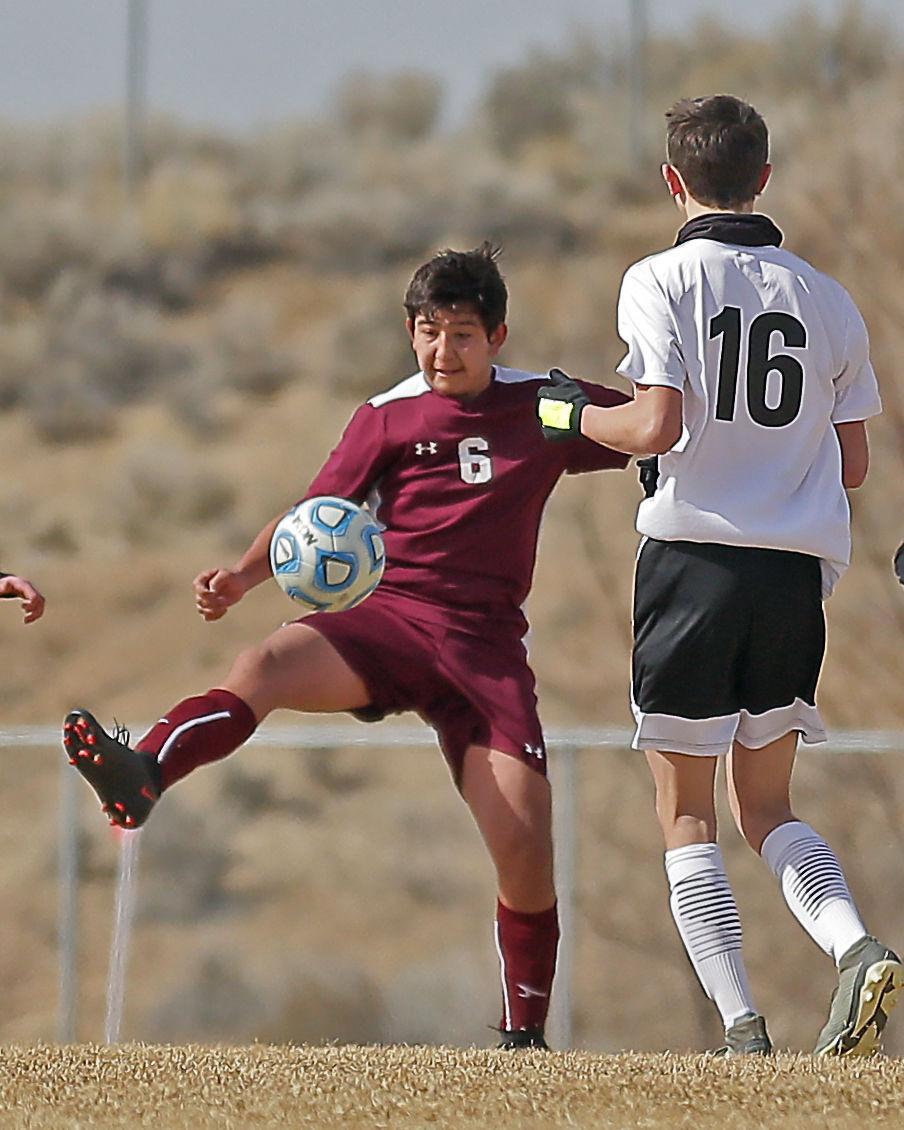 Spring Creek at Elko Boys Soccer 45.jpg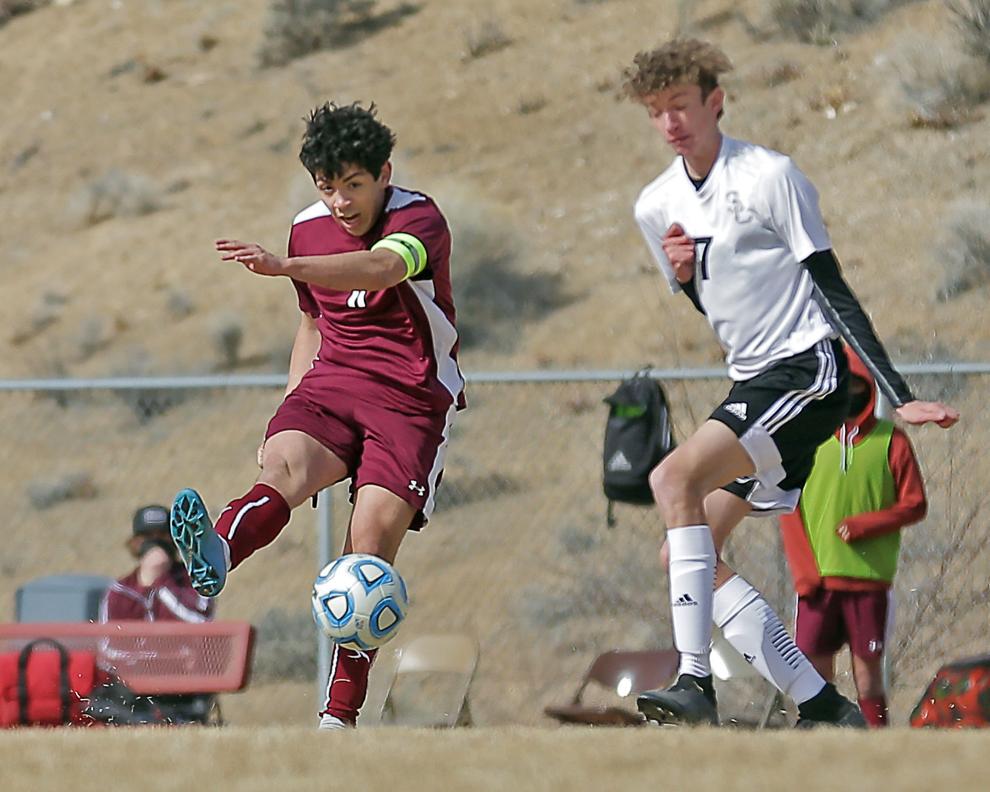 Spring Creek at Elko Boys Soccer 47.jpg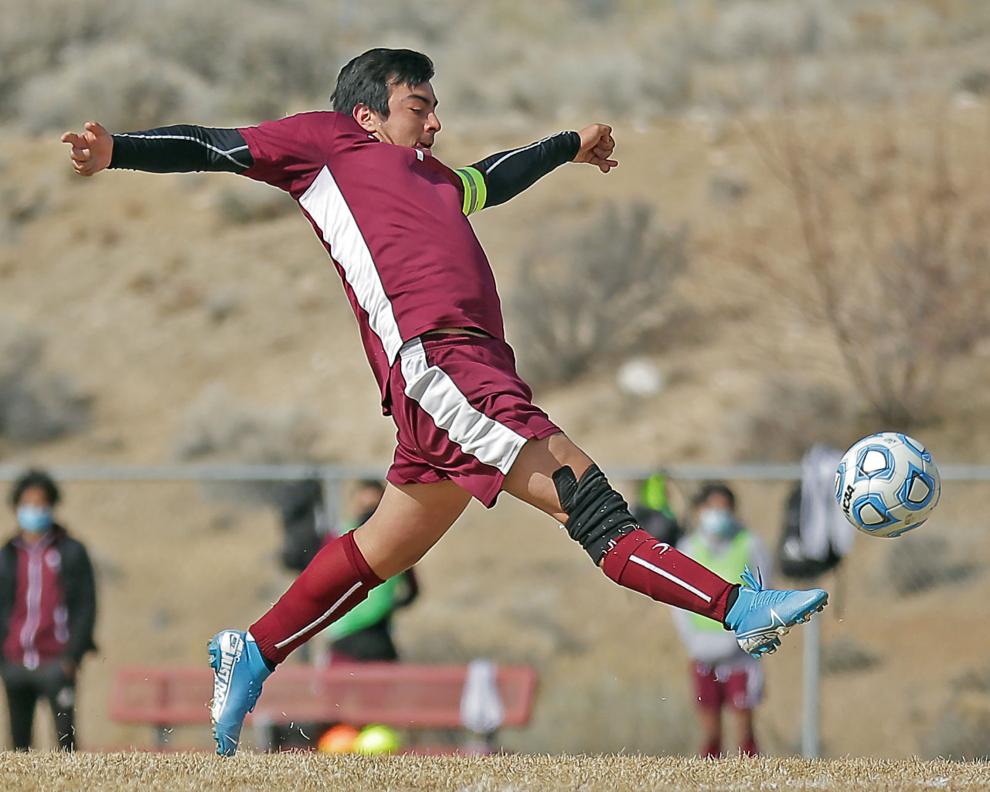 Spring Creek at Elko Boys Soccer 48.jpg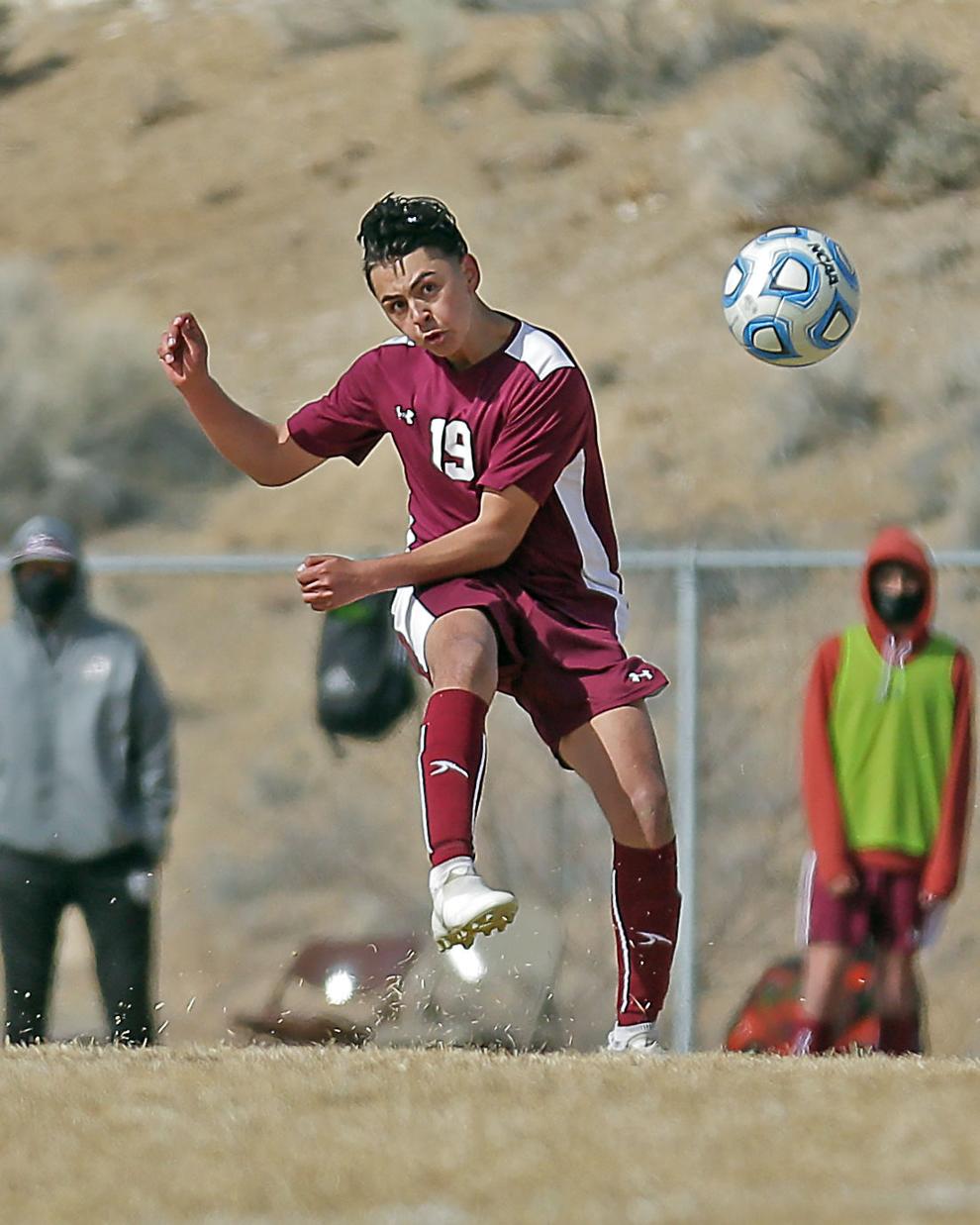 Spring Creek at Elko Boys Soccer 49.jpg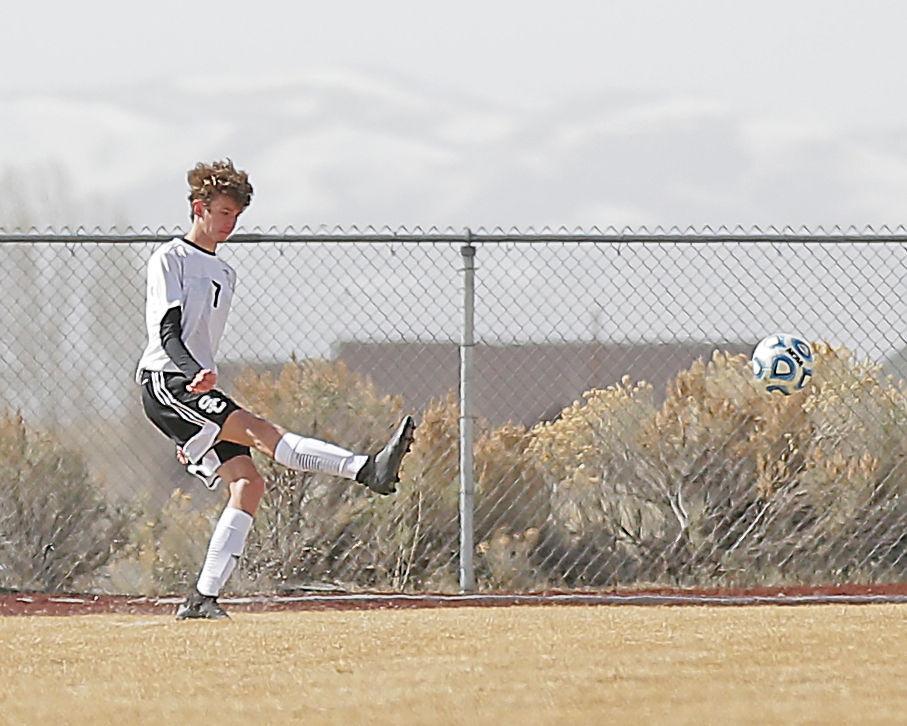 Spring Creek at Elko Boys Soccer 50.jpg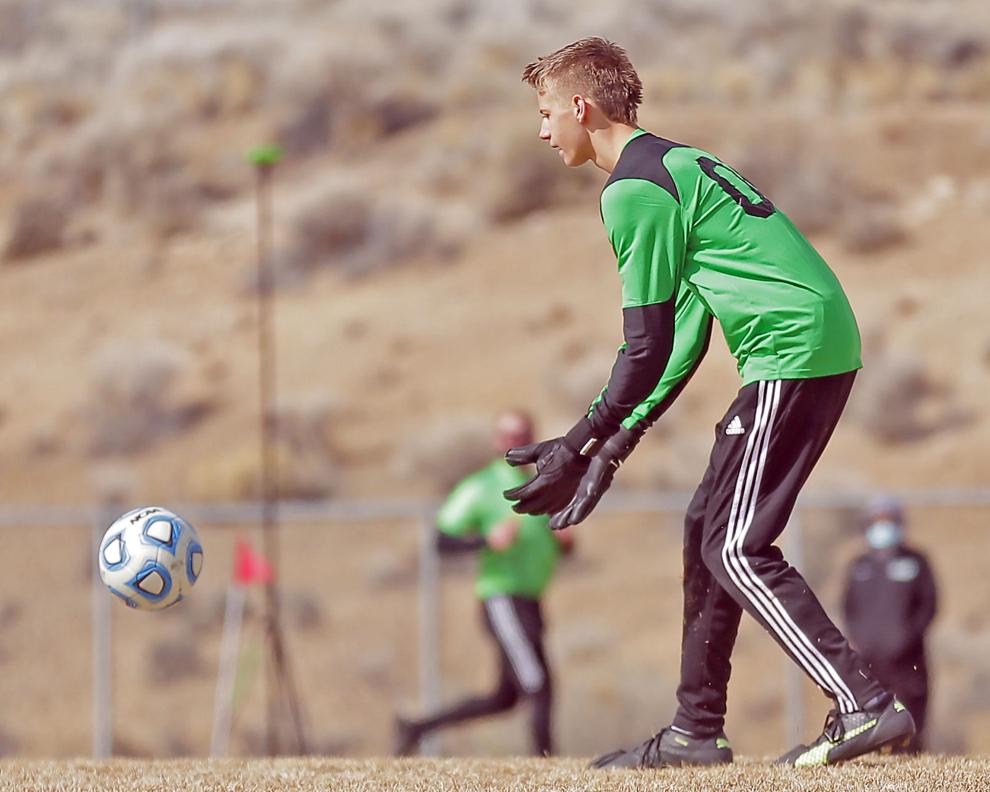 Spring Creek at Elko Boys Soccer 51.jpg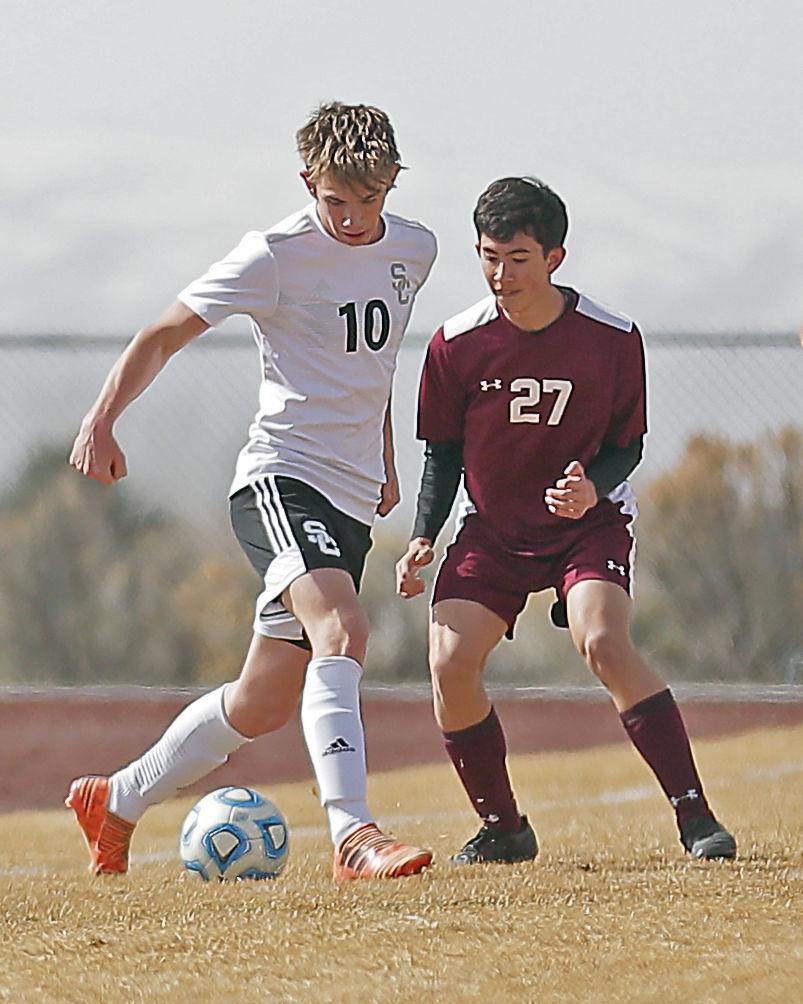 Spring Creek at Elko Boys Soccer 52.jpg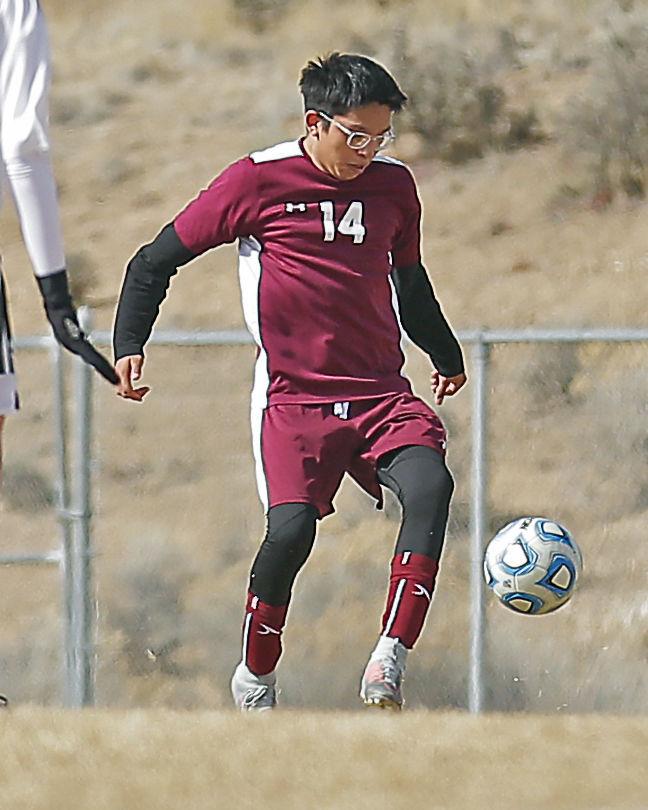 Spring Creek at Elko Boys Soccer 53.jpg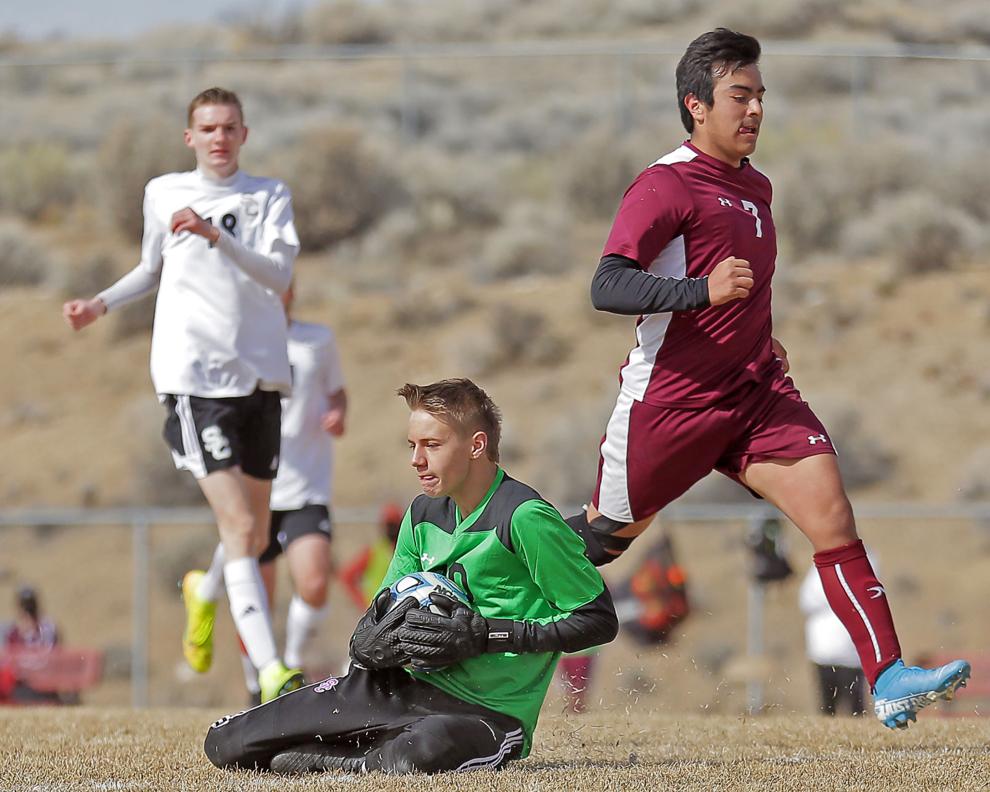 Spring Creek at Elko Boys Soccer 54.jpg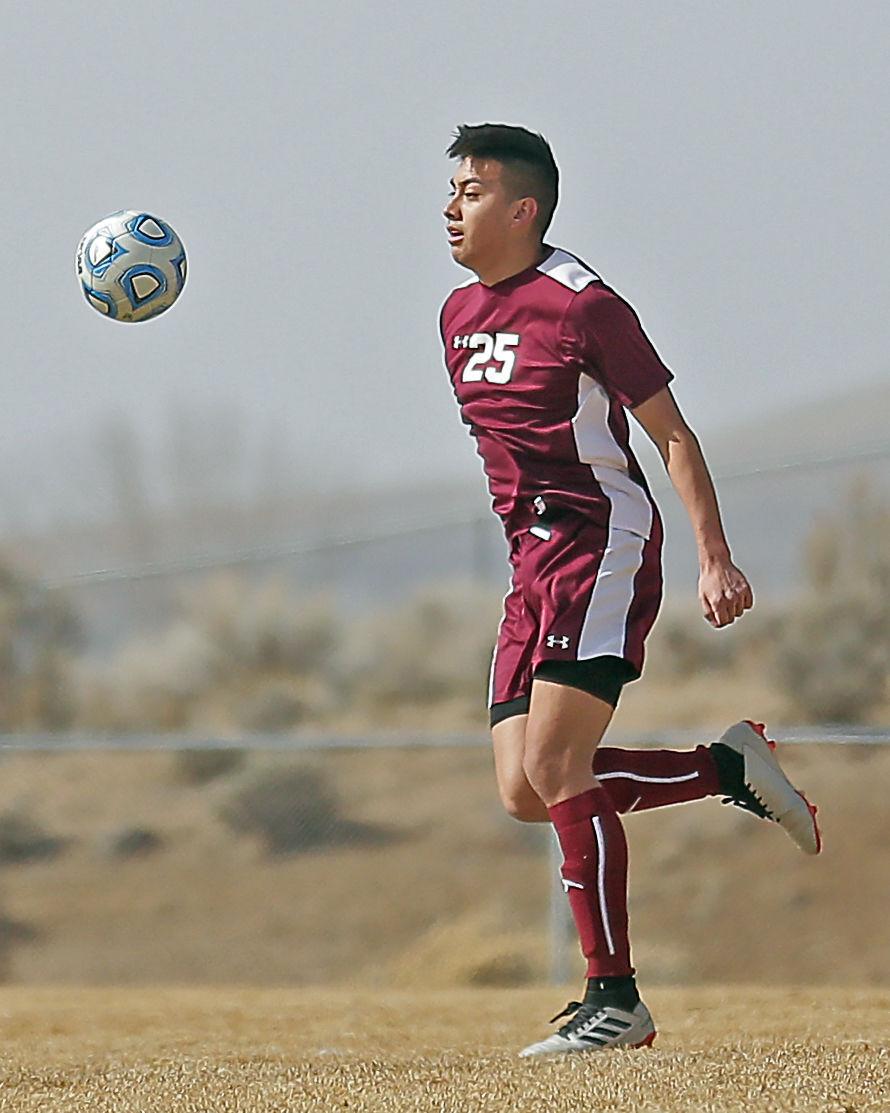 Spring Creek at Elko Boys Soccer 55.jpg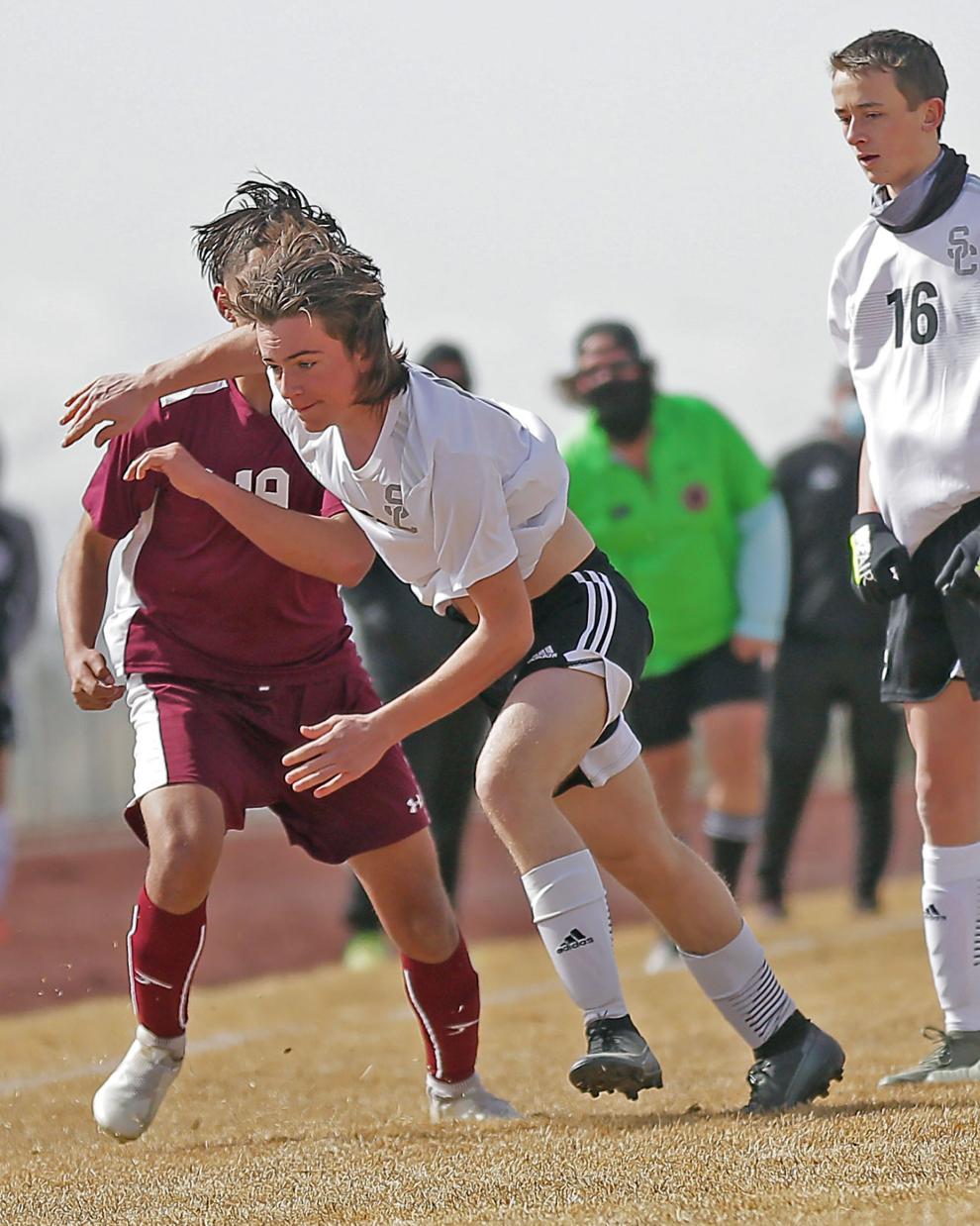 Spring Creek at Elko Boys Soccer 56.jpg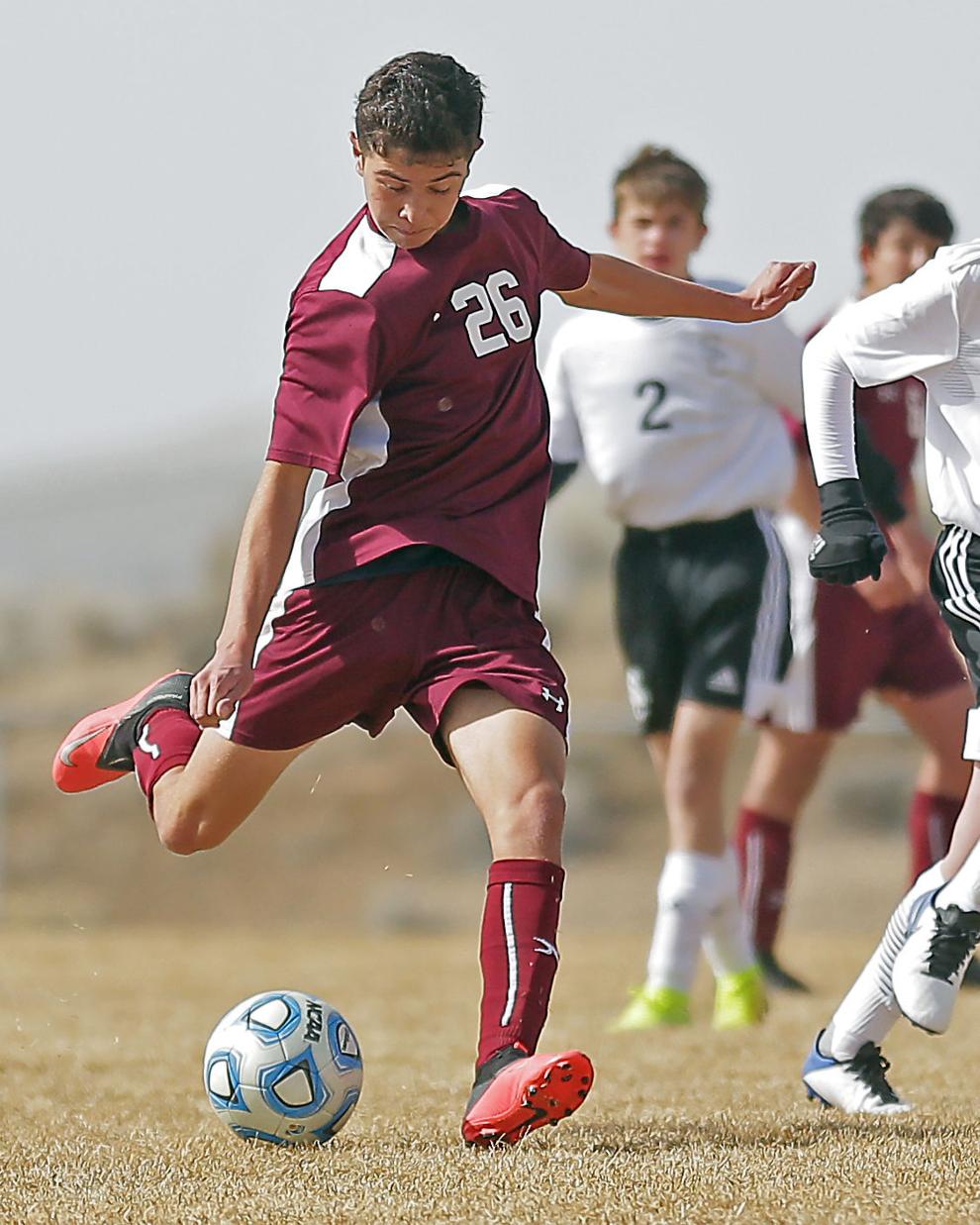 Spring Creek at Elko Boys Soccer 57.jpg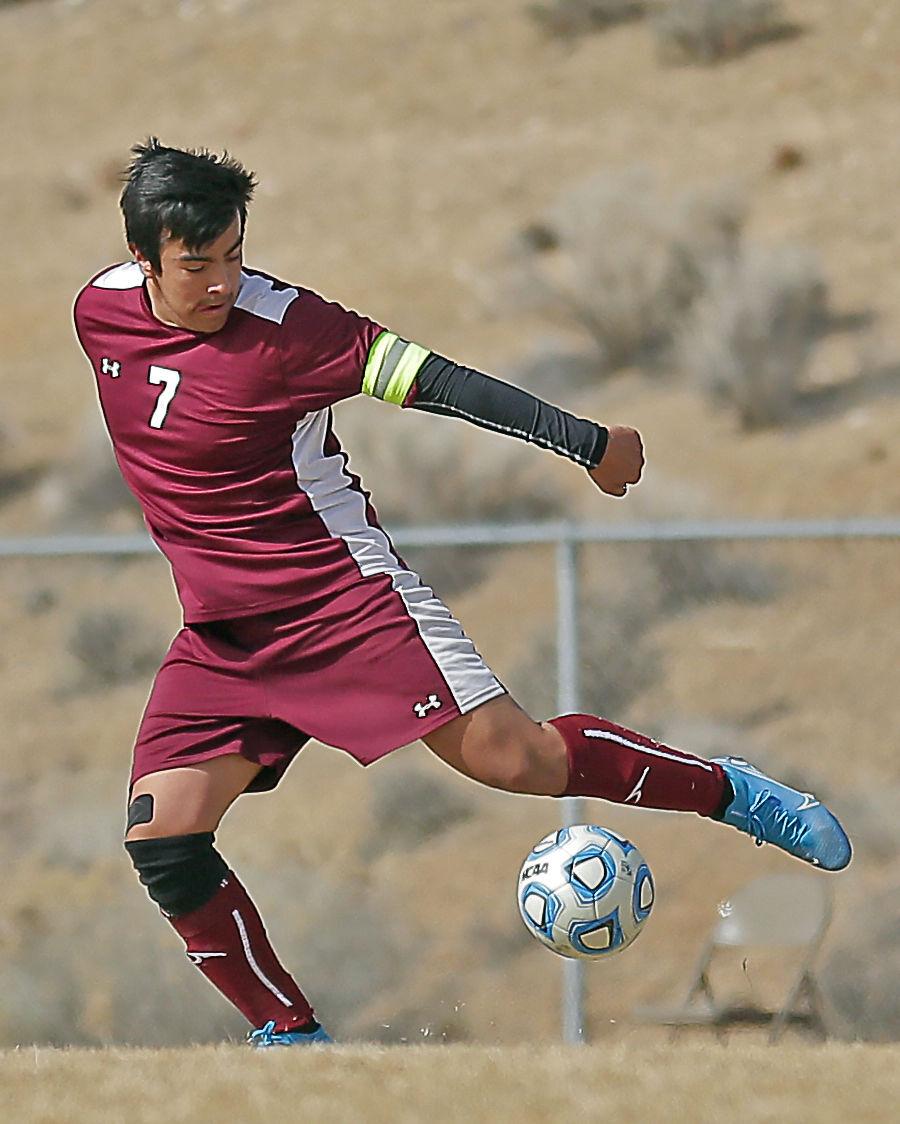 Spring Creek at Elko Boys Soccer 58.jpg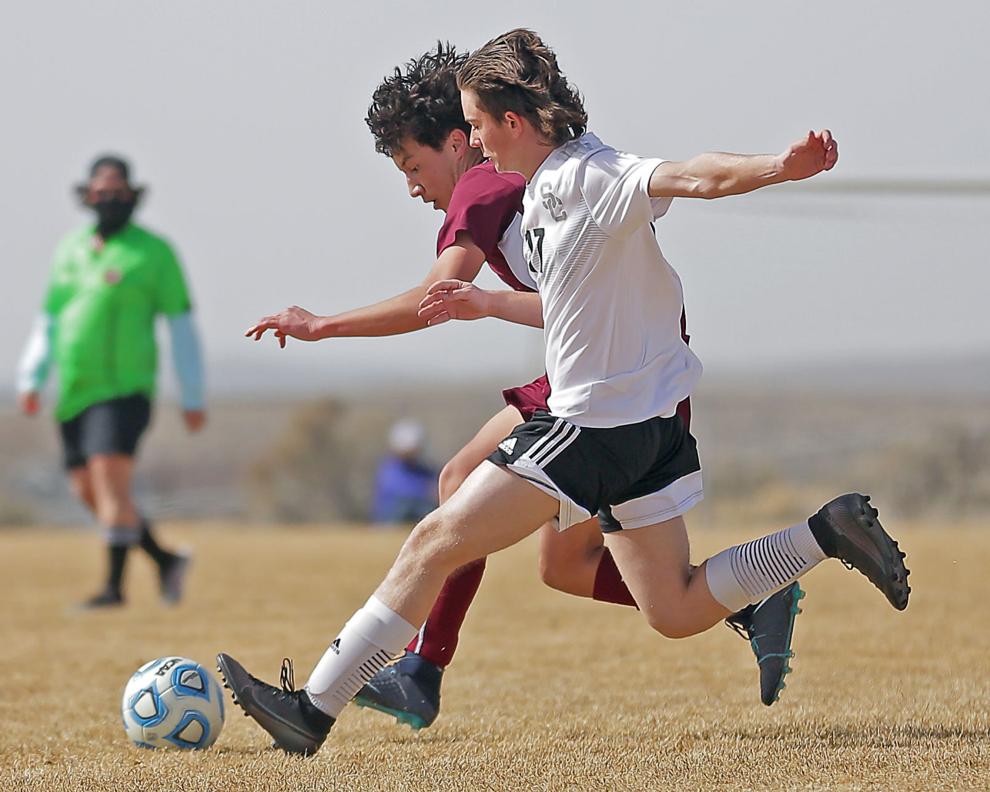 Spring Creek at Elko Boys Soccer 59.jpg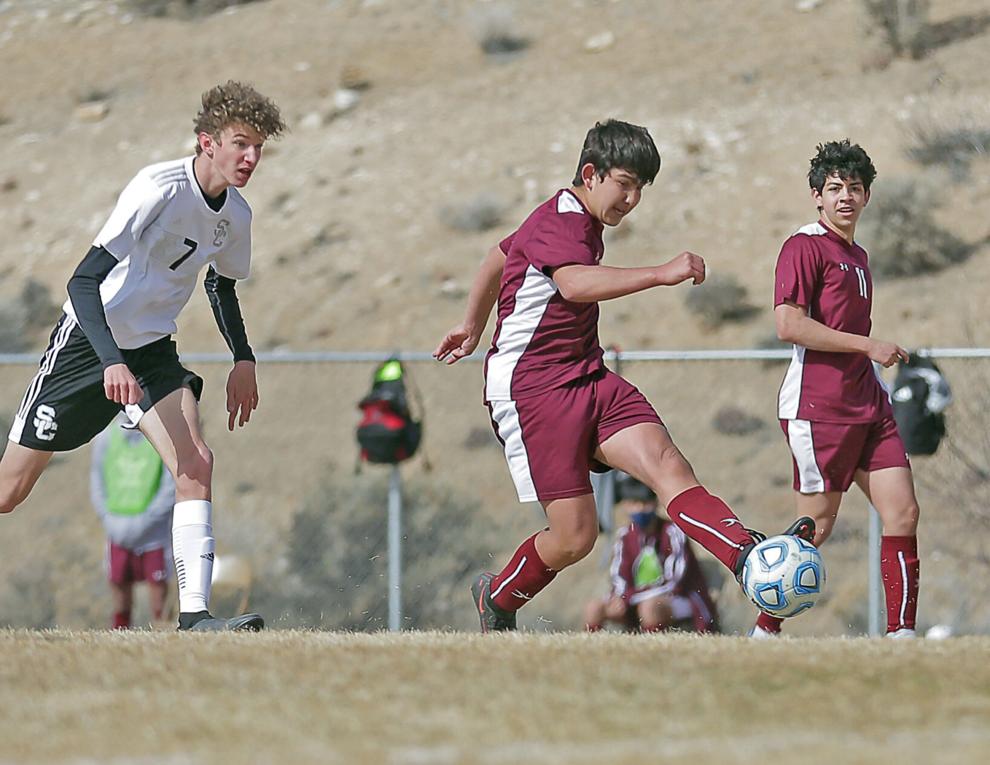 Spring Creek at Elko Boys Soccer 60.jpg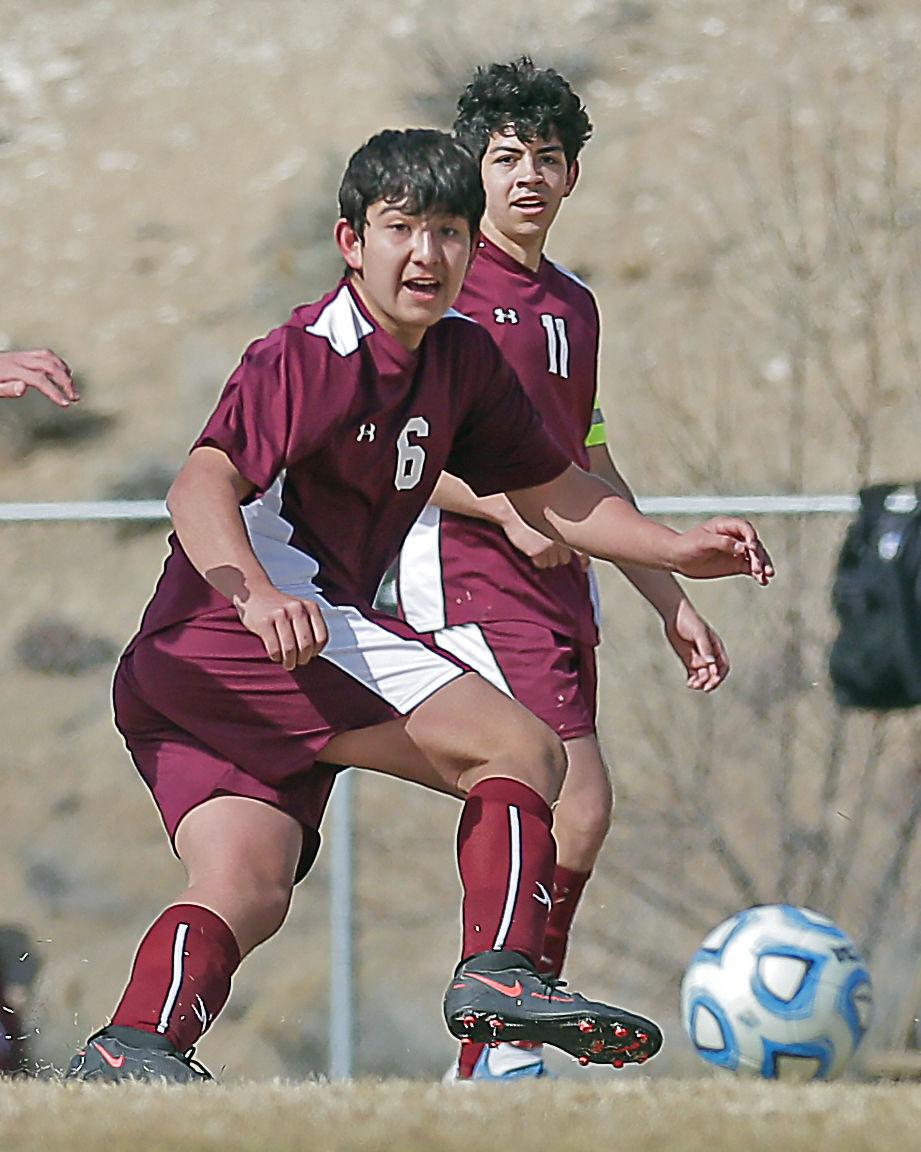 Spring Creek at Elko Boys Soccer 61.jpg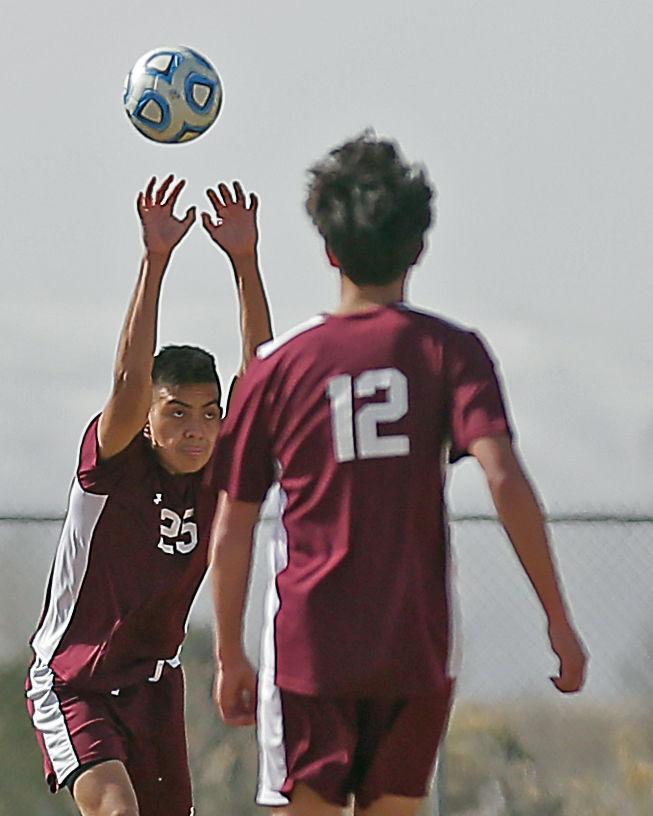 Spring Creek at Elko Boys Soccer 62.jpg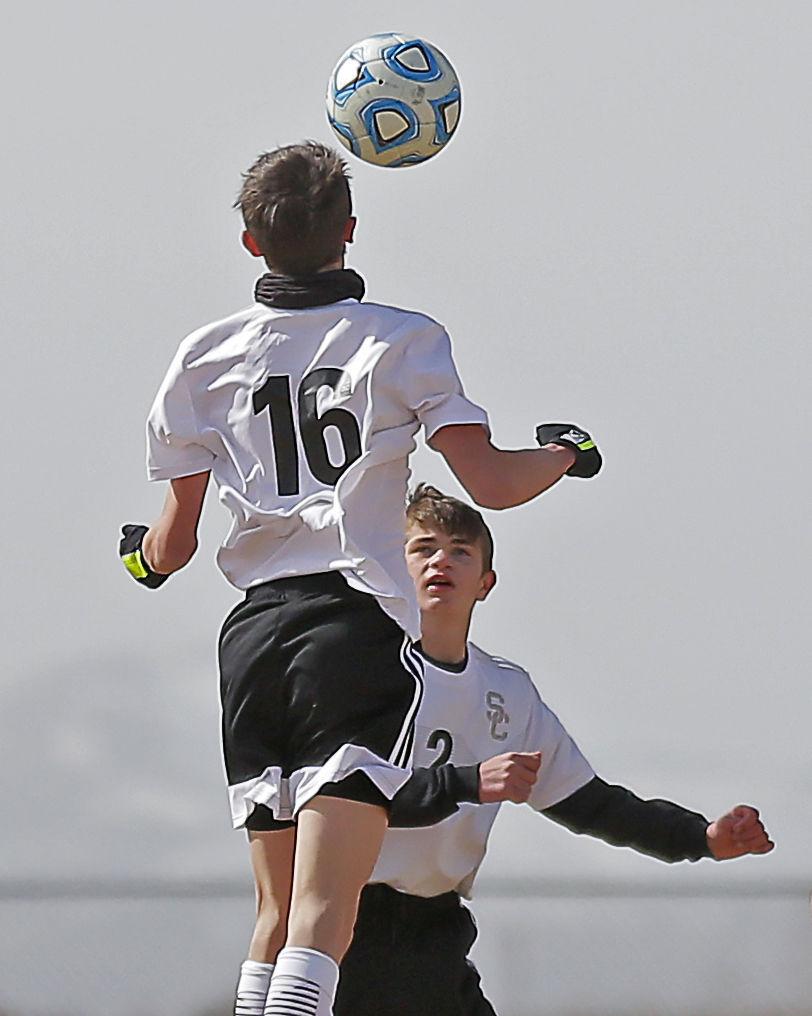 Spring Creek at Elko Boys Soccer 63.jpg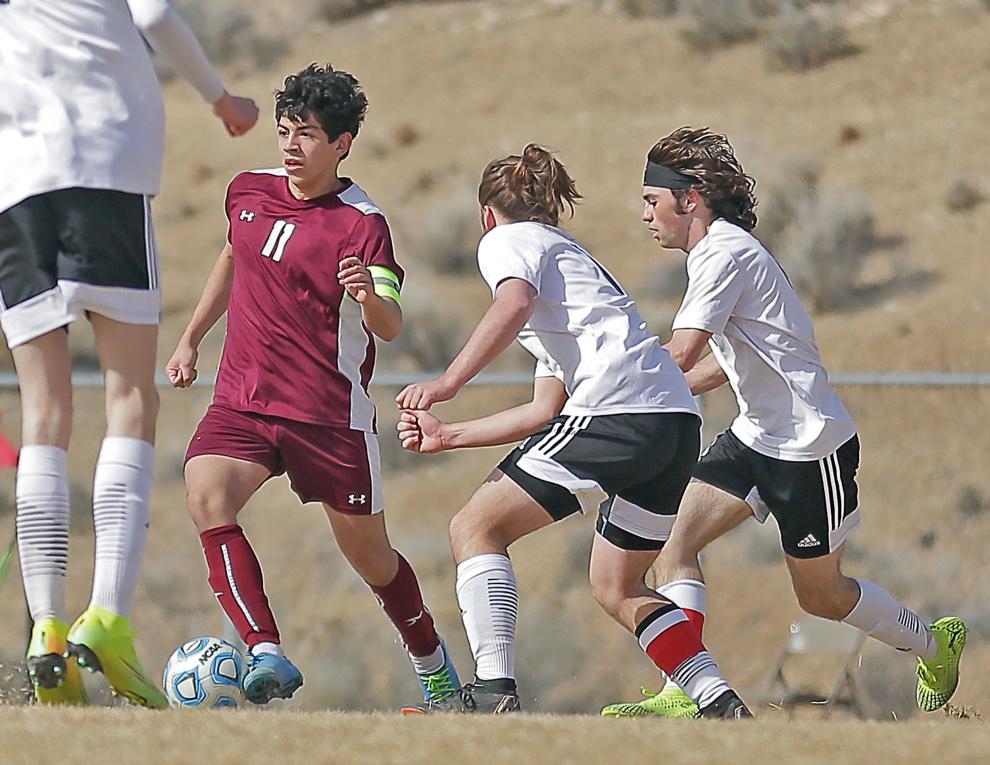 Spring Creek at Elko Boys Soccer 64.jpg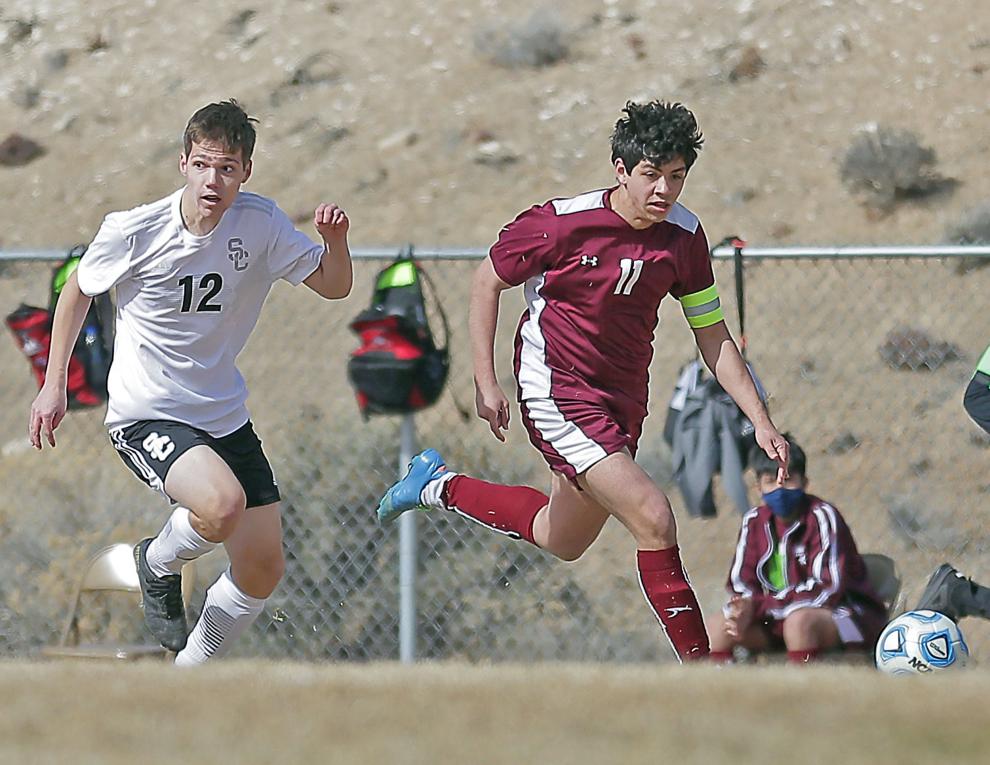 Spring Creek at Elko Boys Soccer 65.jpg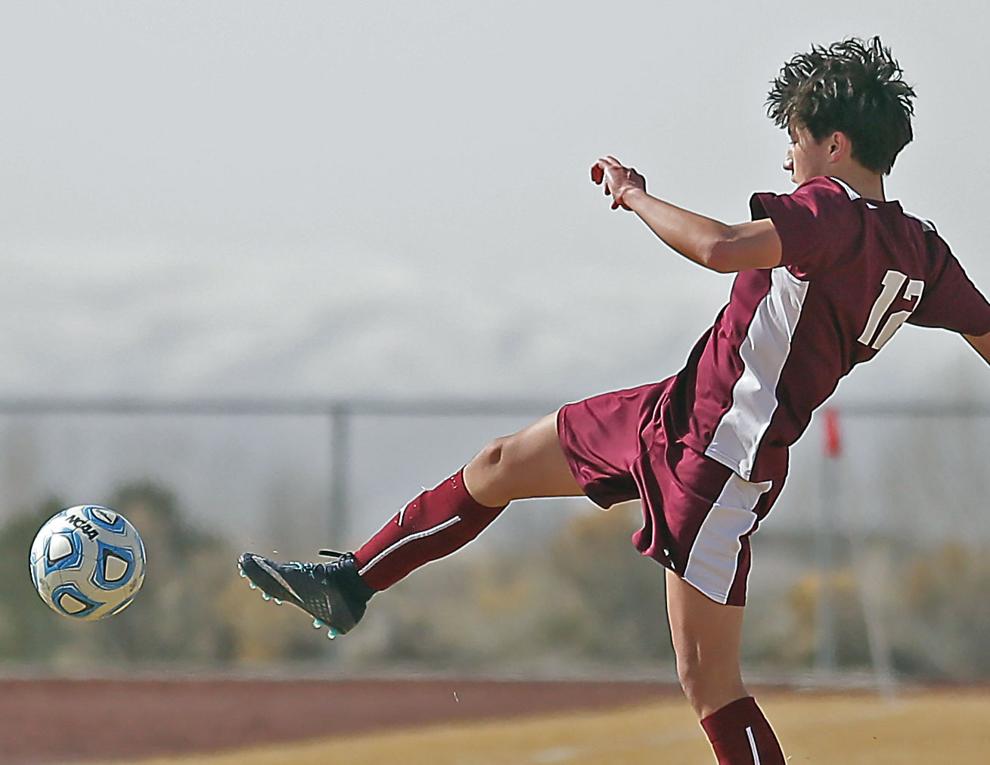 Spring Creek at Elko Boys Soccer 66.jpg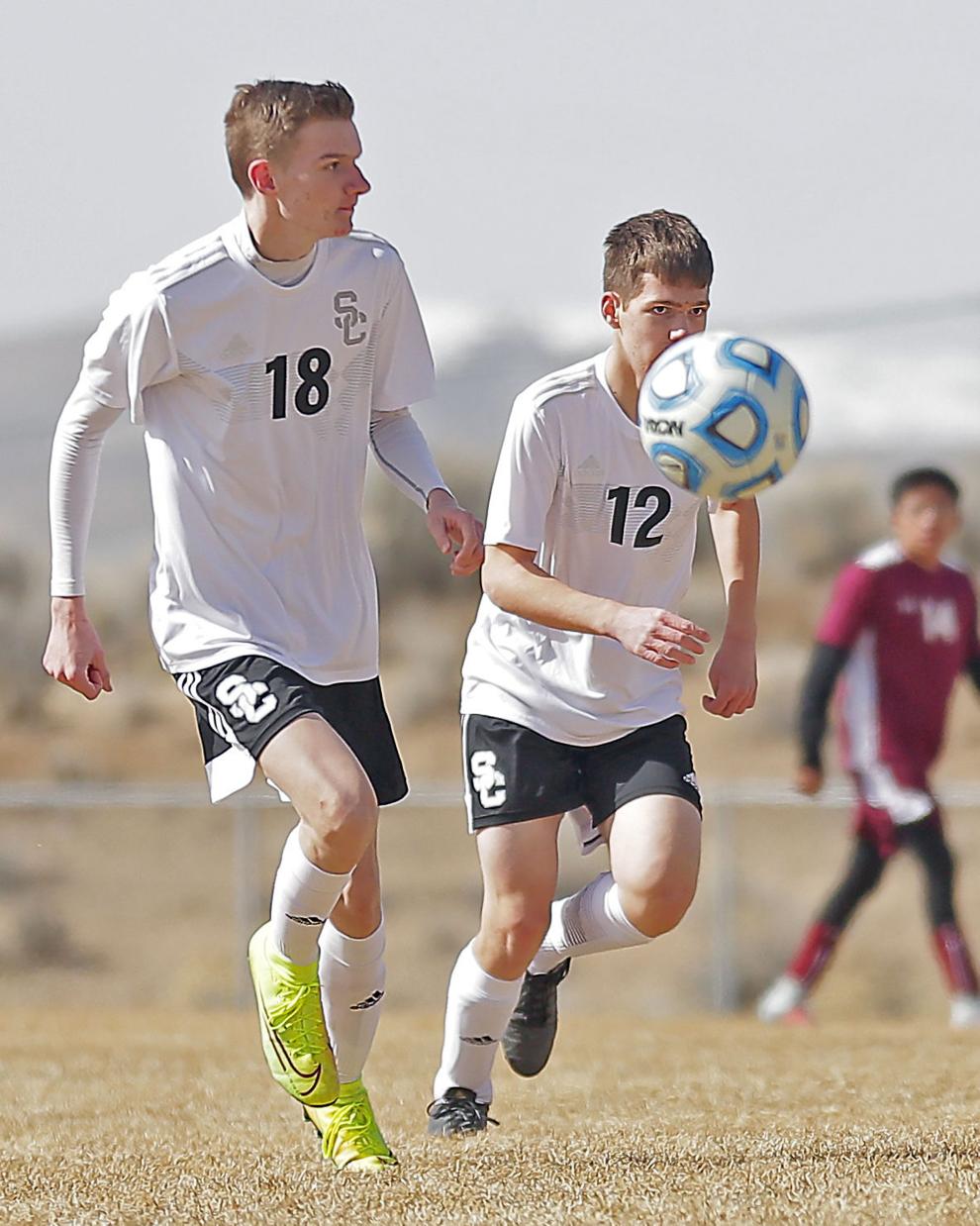 Spring Creek at Elko Boys Soccer 67.jpg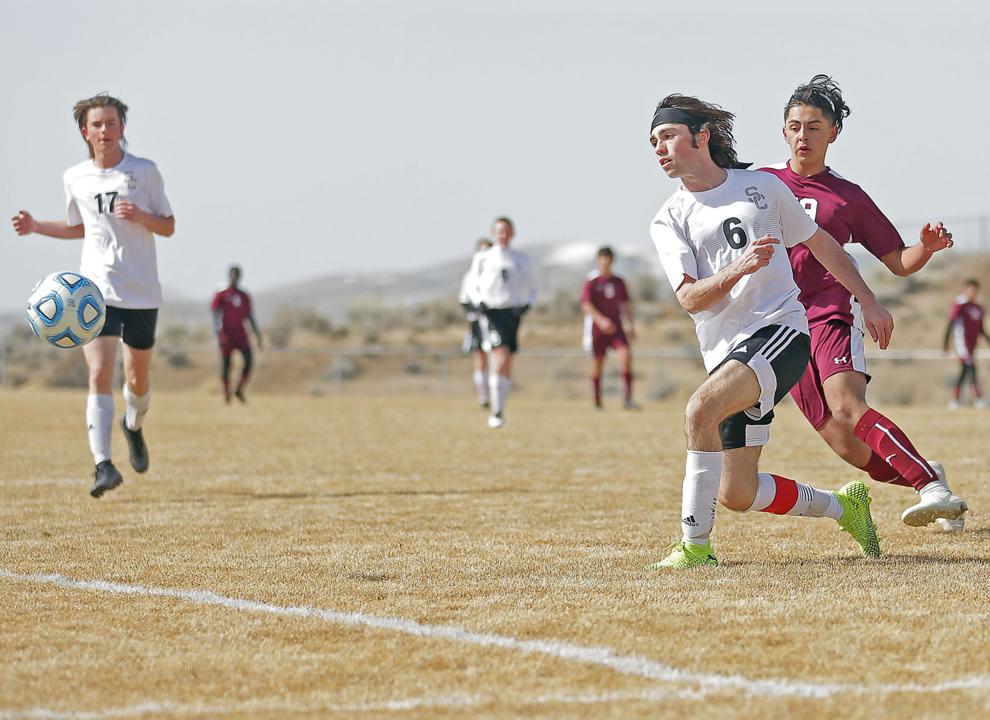 Spring Creek at Elko Boys Soccer 68.jpg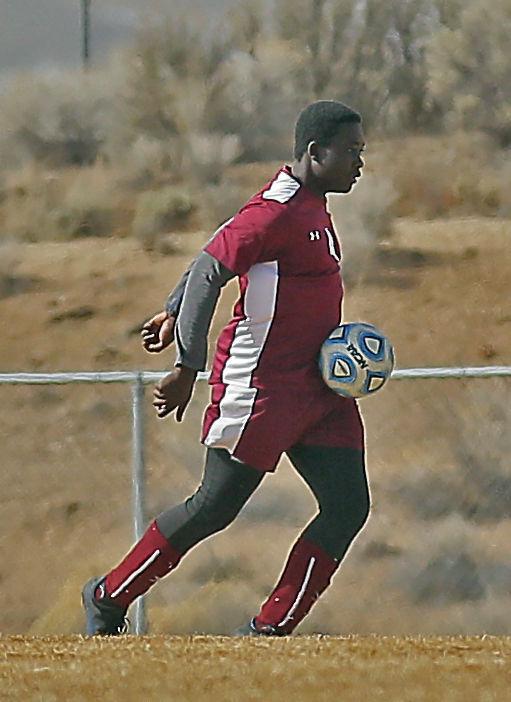 Spring Creek at Elko Boys Soccer 69.jpg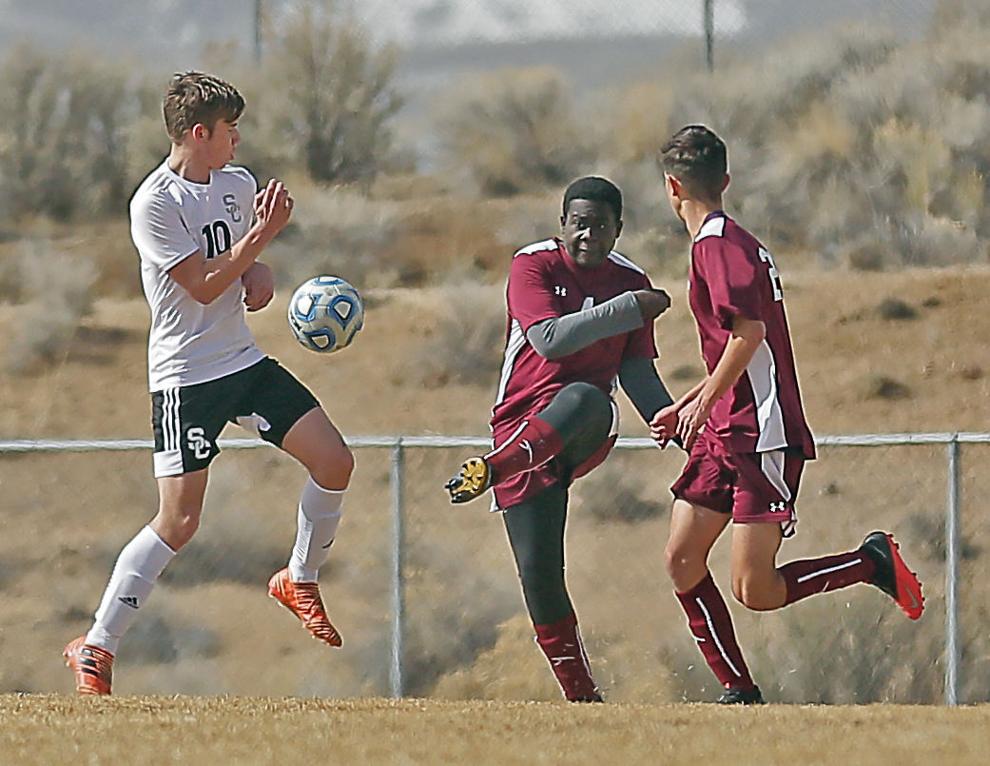 Spring Creek at Elko Boys Soccer 70.jpg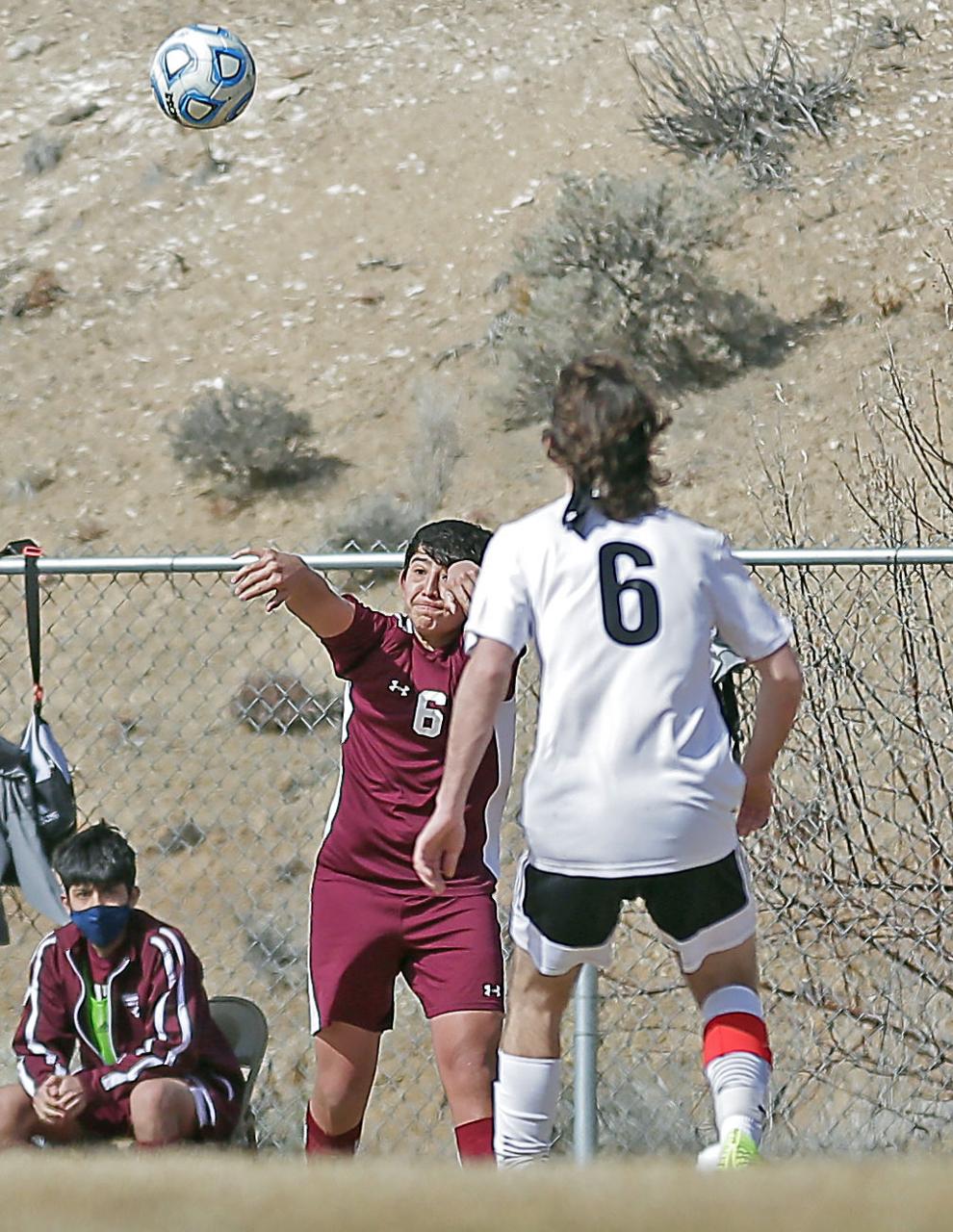 Spring Creek at Elko Boys Soccer 71.jpg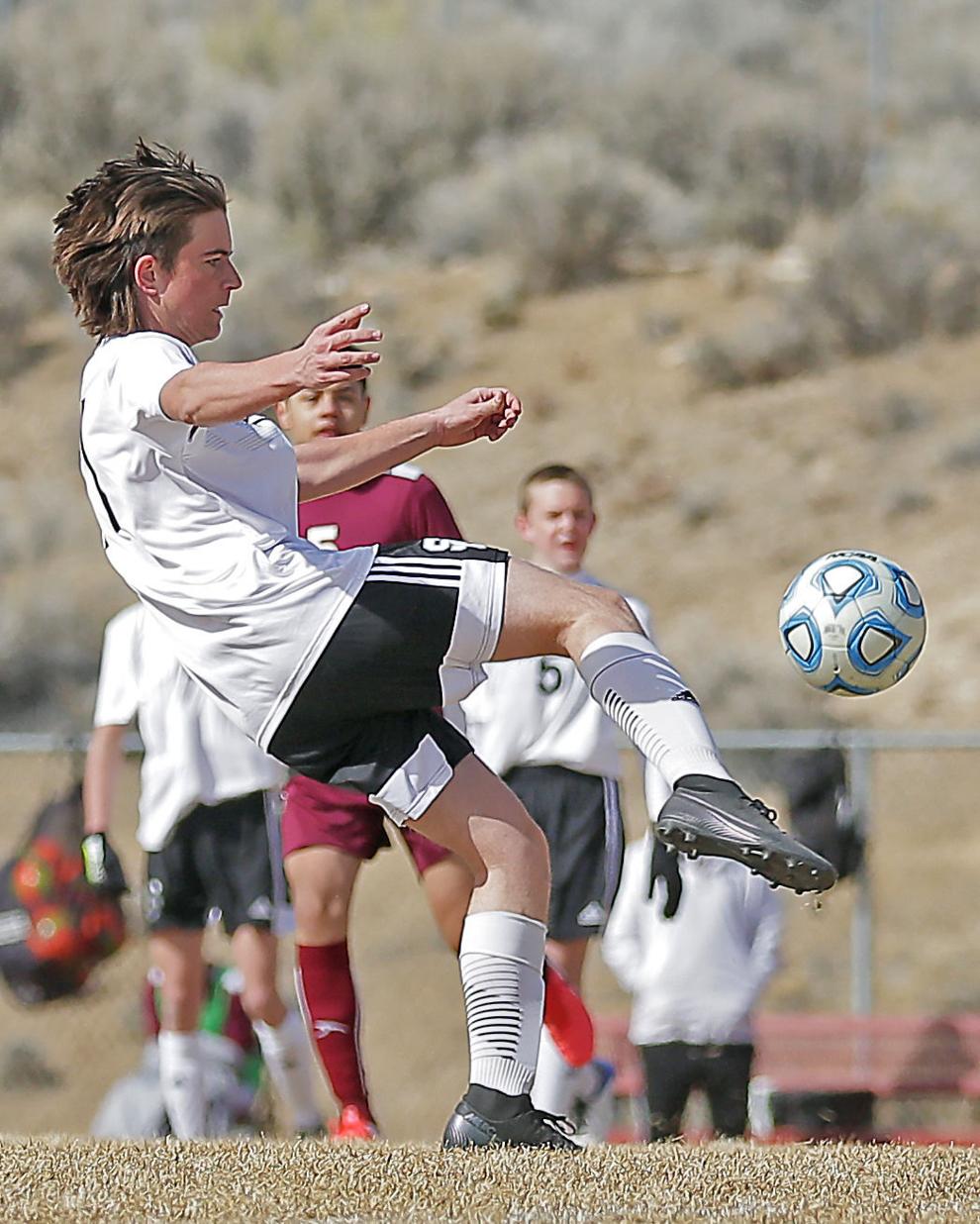 Tarron Metz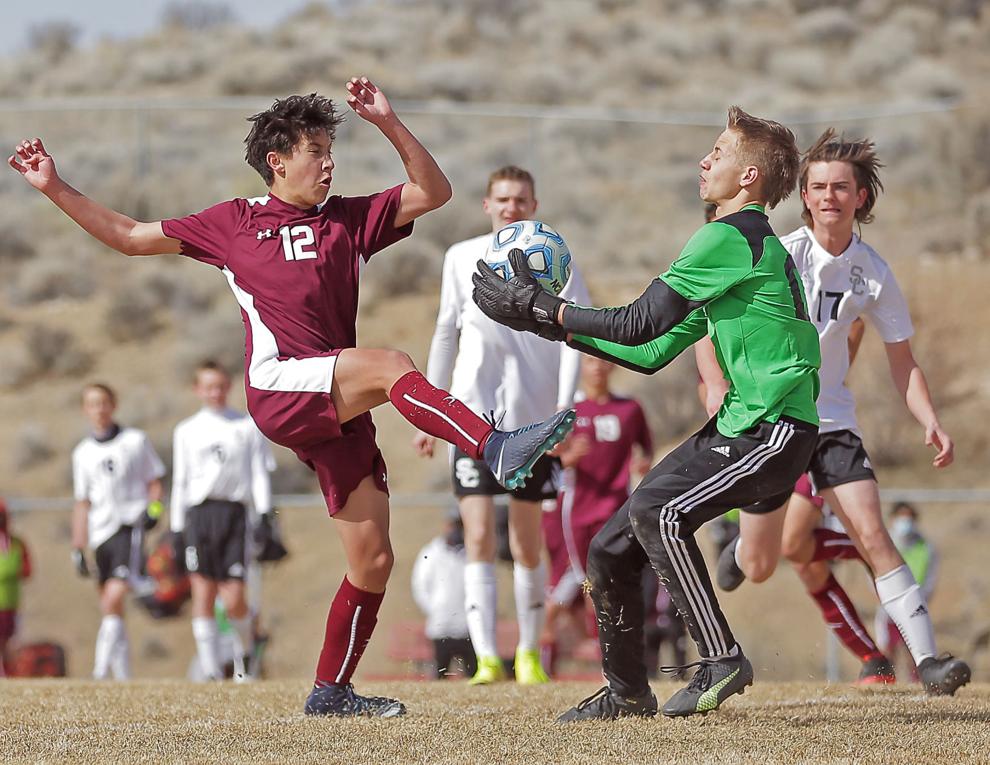 Spring Creek at Elko Boys Soccer 73.jpg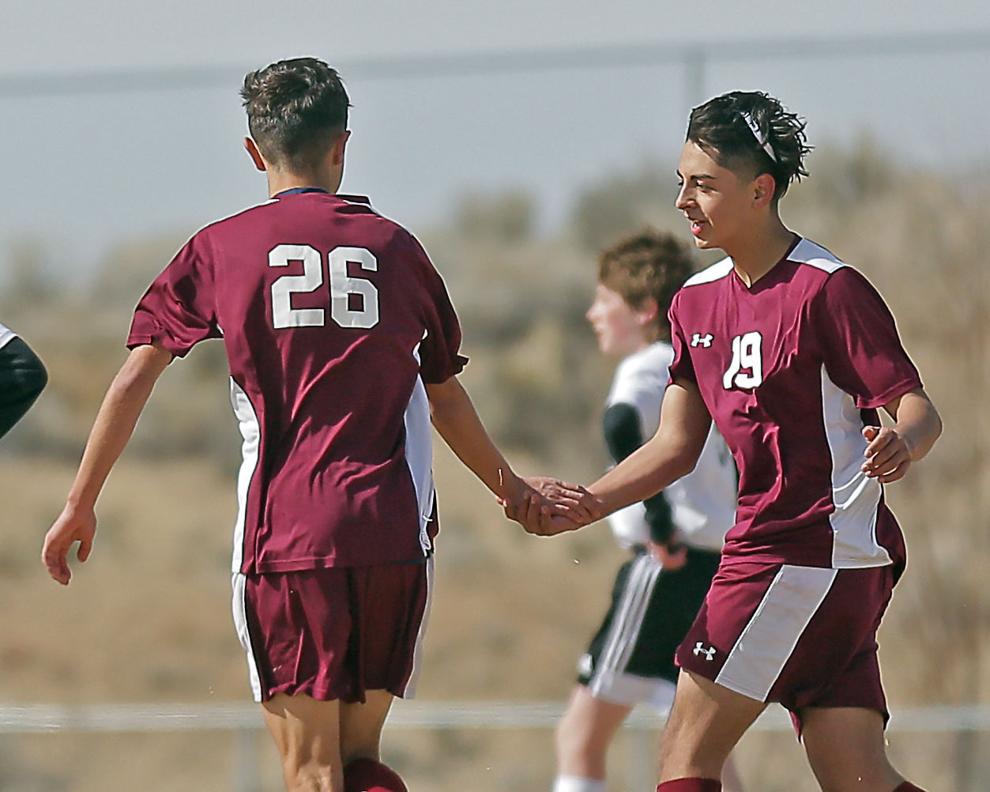 Spring Creek at Elko Boys Soccer 74.jpg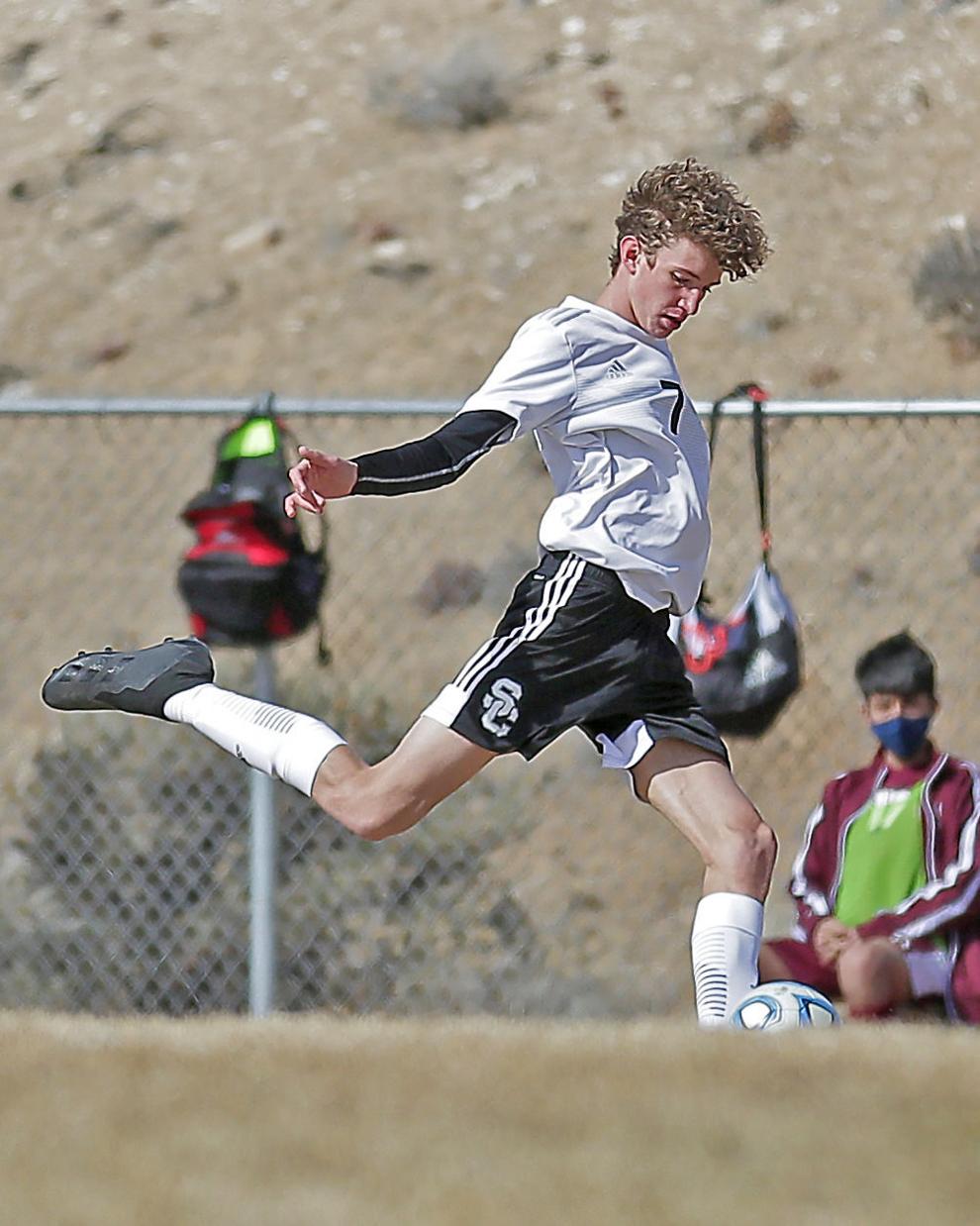 Spring Creek at Elko Boys Soccer 75.jpg