ELKO — For the second-consecutive meet, the same competitors won the girls and boys races.
On Tuesday, Elko held its meet at Adobe Middle School — Spring Creek dominating both the girls and boys divisions.
The Spartans won the individual battles and the team titles.
Girls
In a field of 18, Spring Creek's Kendra Lusk — defending state champion — found herself in a comfortable and familiar position.
Lusk won Tuesday's race with a time of 21:28, despite having to run some extra steps after missing the marks of the course and having to turn back and find the course once again.
Lowry's Jovi Kuskie took second place with a time of 21:58, Spring Creek's Grace Florence beginning another flurry of Lady Spartans with a third-place 22:24.
Teammates Kiely Munson and Brianna Perchetti taking fourth and fifth with respective times of 22:53 and 22:55 in a close finish.
Spring Creek made it four in a row and five of the top-six as Emma Campbell crossed the line in 22:56 — three teammates posting times within three seconds of one another.
Elko's Reese Hatch finished seventh with a time of 24:27 — serving as the Lady Indians' No. 1 runner — followed in eight place by Lowry's Ryleigh Raabe's 24:45.
Spring Creek's Brandi Manhire placed ninth in 25:35, and Elko's Karen Nicola rounded out the top-10 with a time of 27:44.
She was followed almost immediately by teammate Briana Cortez's 27:44.
The Lady Indians made it three in a row with a 28:15 by Tandi Ratliff for 12th place, and Spring Creek's Jaden Pool crossed 13th in 28:45.
Lowry's Taylor Hawkins finished 14th with a time of 29:54, Elko's Chantal Cruz capping the top-15 with a 29:56.
Spring Creek's Hailey Syme took 16th in 30:58, Elko's Sydnee Rizo ranked 17th with a time of 31:26 and the field was closed with an 18th from Spring Creek's Brynae Hamby with a time of 32:12.
Boys
For the second straight race, Spring Creek's Liam Hamilton took the No. 1 spot.
After running much of the race closely with a teammate and an Elko foe, Hamilton kicked into high gear during the final 1,000 meters.
He crossed the line in 19:03, challenged mightily by Elko's Noah Hasse's second-place time of 19:08.
For the Spartans, Joel Herman took third place in 19:25.
Fourth went to Lowry's Jeremy Walker with a time of 19:33, and Spring Creek's Conner Gage rounded off the top-five with a 19:44.
Lowry's Tyler Morrison ranked sixth in 20:12, and the Spartans began a streak of three straight — Ben Claridge crossing seventh in 20:20, Jake Bradford finishing eighth with a time of 20:25 and Nathan Thomas placing ninth with a 20:28.
Elko's Gavin Nicola finished out the top-10 with a time of 20:40, and Lowry's Ivan Roa followed in 11th with a 21:02.
Spring Creek flurried the next-four runners across the line as Braden Fisher took 12th with a 21:11, Garret Frisbie placed 13th in 21:24, Gage Kelly ranked 14th with a time of 21:27 and Josh Lore closed out the top-15 with a 21:28.
Elko's Joshua Maynard finished 16th in 21:44, teammate Jimmy Murphy followed in 21:48 for 17th and Keian Lostra — in his first meet of the season — gave Elko three straight with an 18th-place 21:51.
Lowry went back-to-back in 19th and 20th from the respective times of Kaid Sanchez (21:52) and Austin Formby (22:05) — Formby tying with Elko's Braylon Baggett's 22:05.
Spring Creek's Ian Mitchel ran a 22:35 for 22nd place — opening a run of five Spartans in a row — Camden Mortensen taking 23rd in 23:08.
Teammates Wayne Pool (23:23) and Logan Syme (23:37) crossed 24th and 25th, respectively.
Hayden Mitchel finished with a sub-24 time of 23:57 for 26th place.
Lowry's Timothy Burnside crossed in 25:19 for 27th, teammate Erick Prado following in 25:50 for 28th.
Spring Creek's Caleb Costa posted a 32:52 for 29th, teammate Justin Esparza running side-by-side with a 32:52.1 and rounding out the field in 30th.
Up Next
Spring Creek will host its first of two-consecutive meets — competing against Dayton and Lowry — at 2 p.m. Tuesday, March, at the Spring Creek Marina.
Elko will run against Fernley and Fallon at 2 p.m. Tuesday, March 16, in Fernley.



GALLERY: Elko Cross Country Meet — March 6, 2021(tncms-asset)4072e01c-81d7-11eb-9ac7-00163ec2aa77[1](/tncms-asset)
Elko Cross Country Meet — Boys Race — March 6, 2021
Elko Cross Country Meet 36.jpg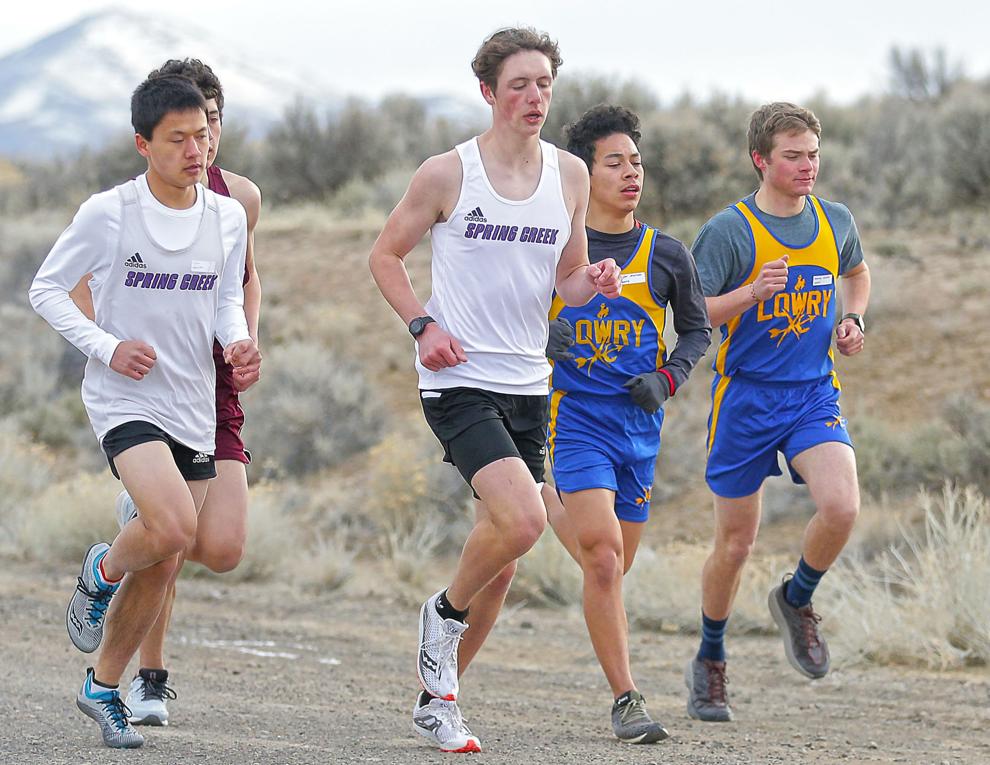 Elko Cross Country Meet 37.jpg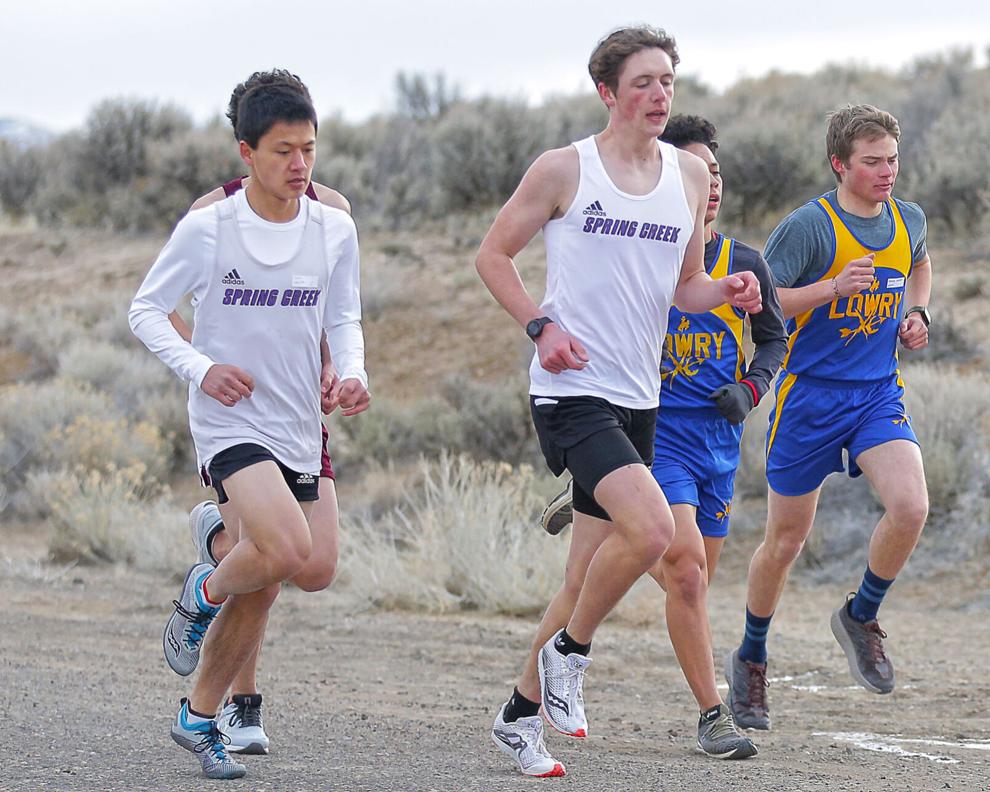 Elko Cross Country Meet 38.jpg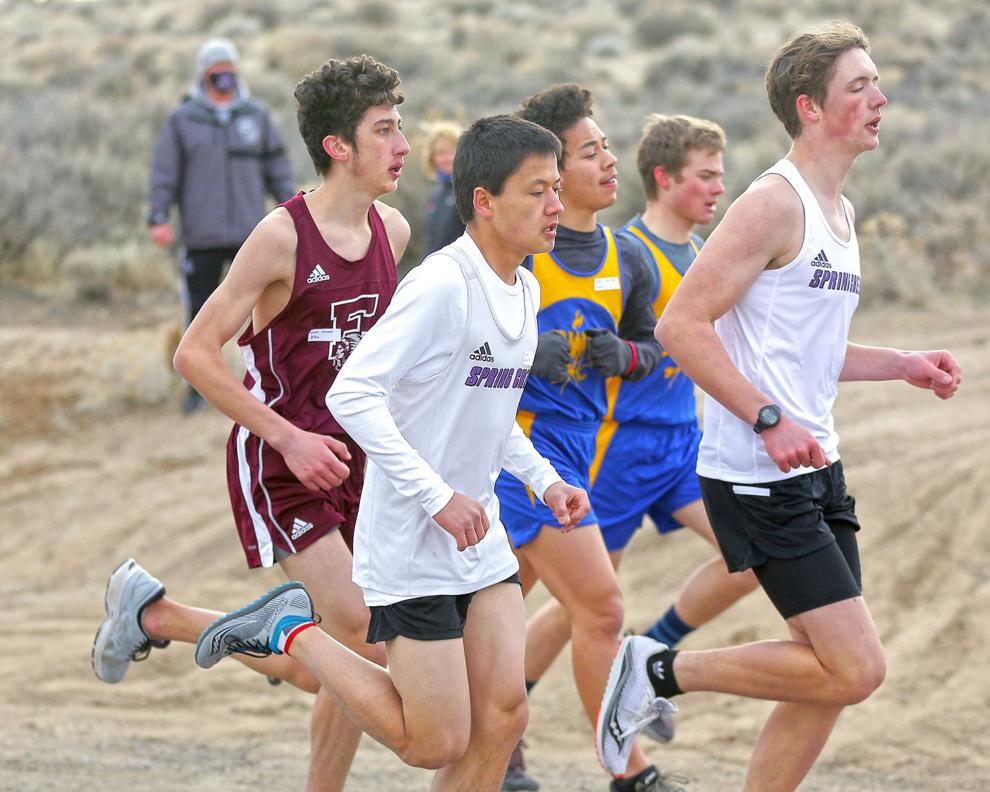 Elko Cross Country Meet 39.jpg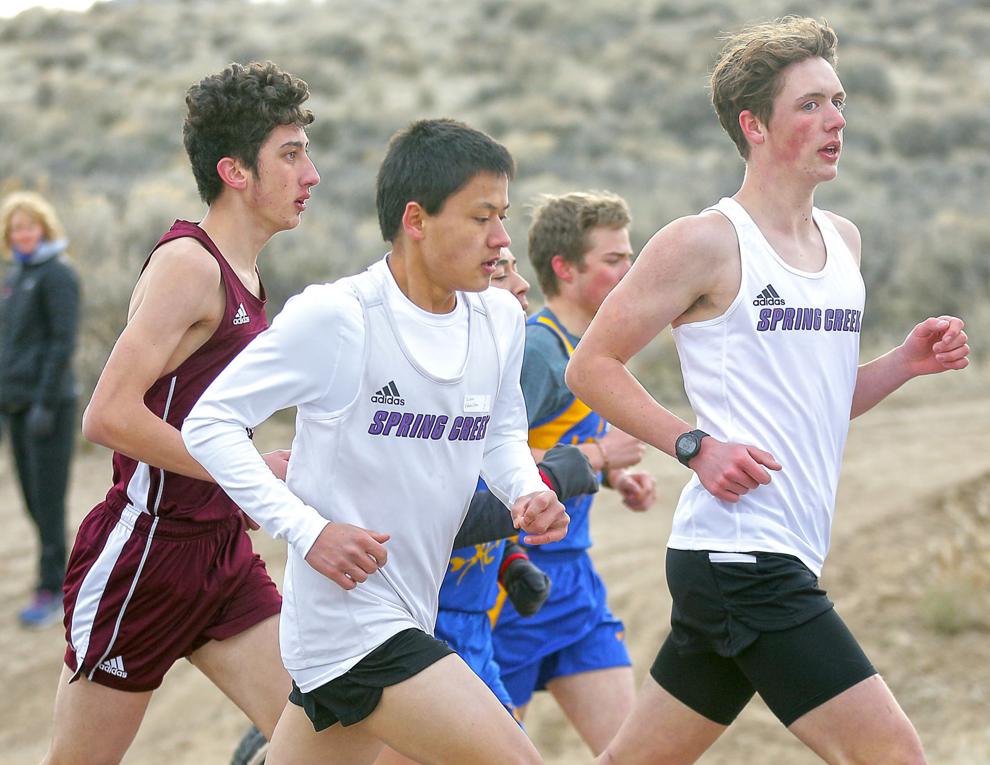 Elko Cross Country Meet 40.jpg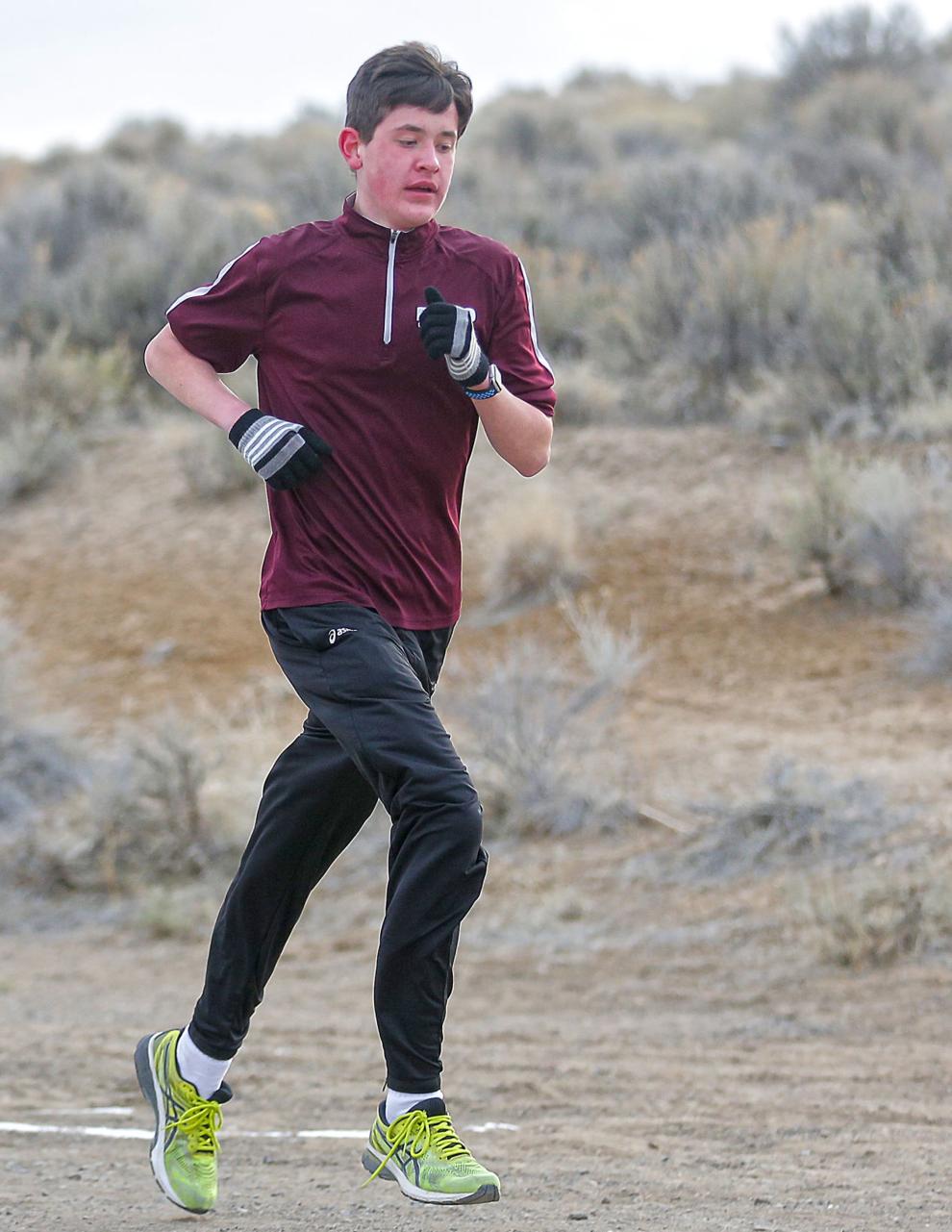 Elko Cross Country Meet 41.jpg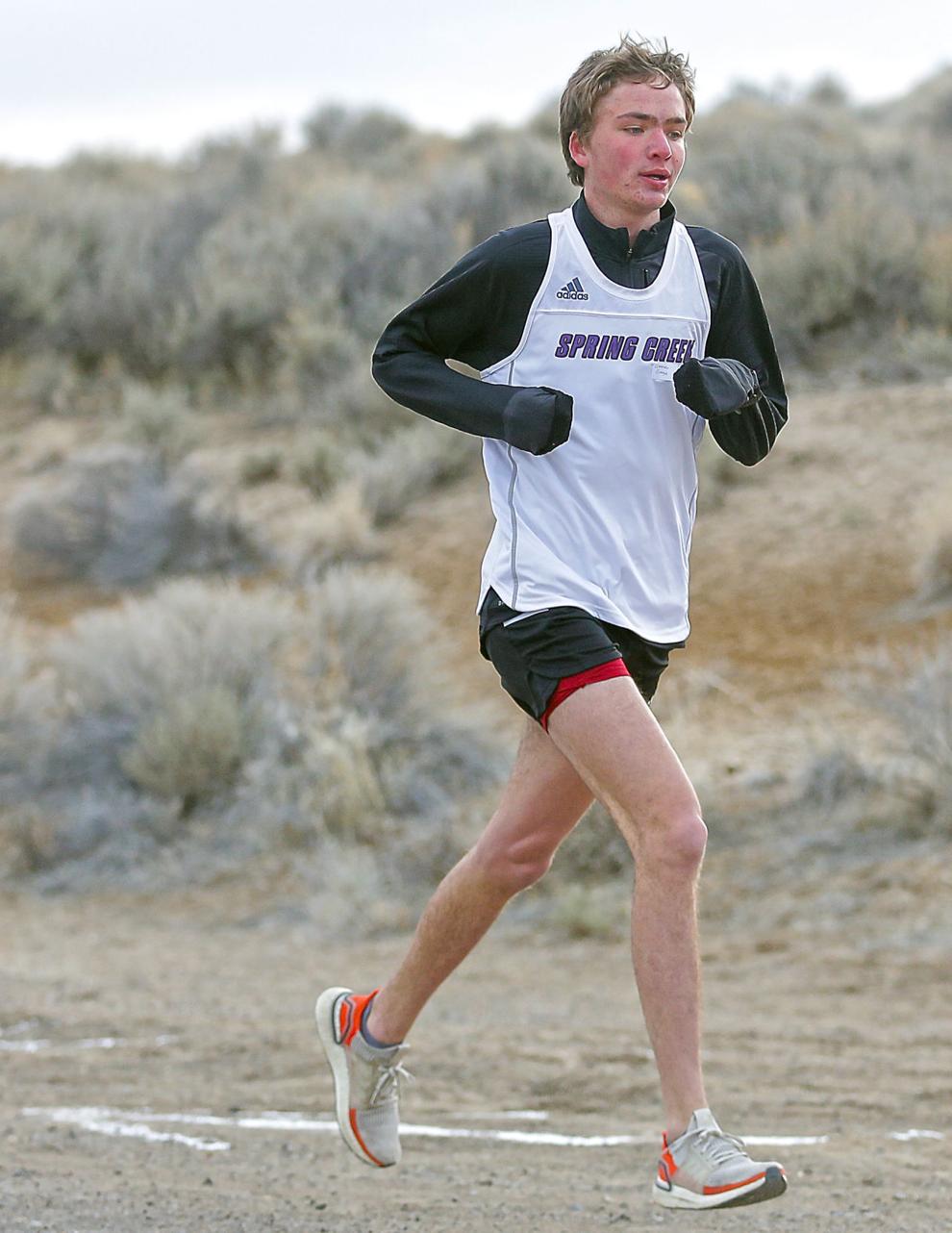 Elko Cross Country Meet 42.jpg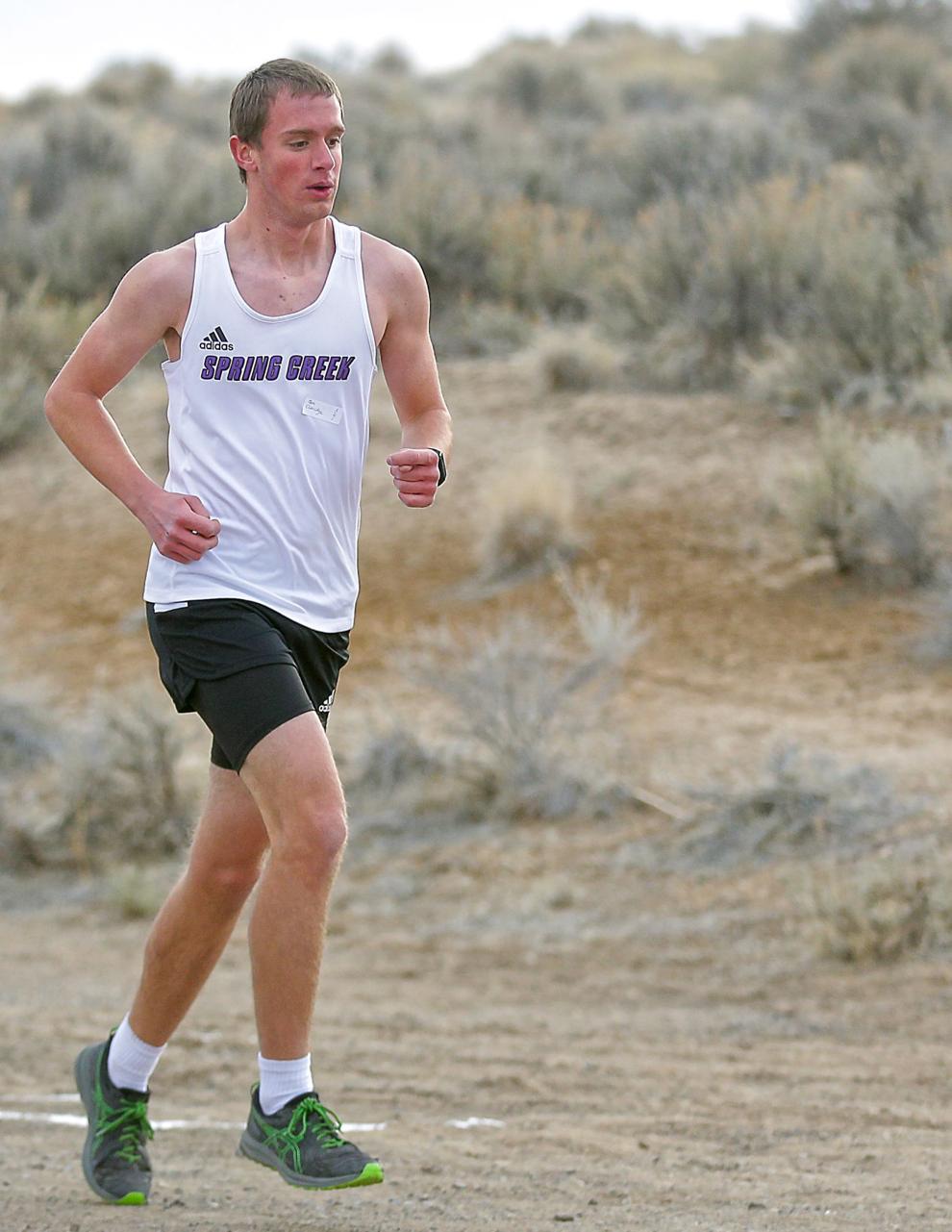 Elko Cross Country Meet 43.jpg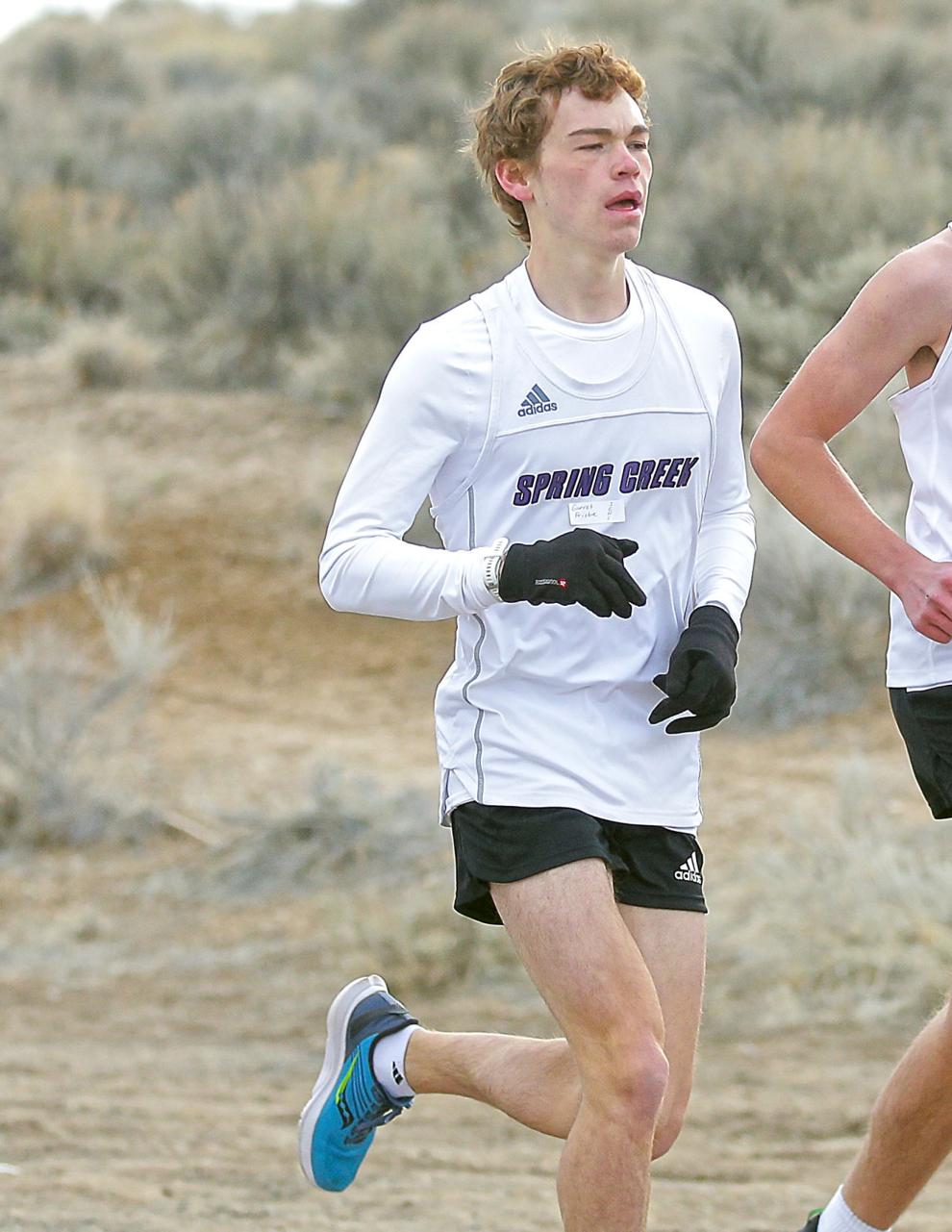 Elko Cross Country Meet 44.jpg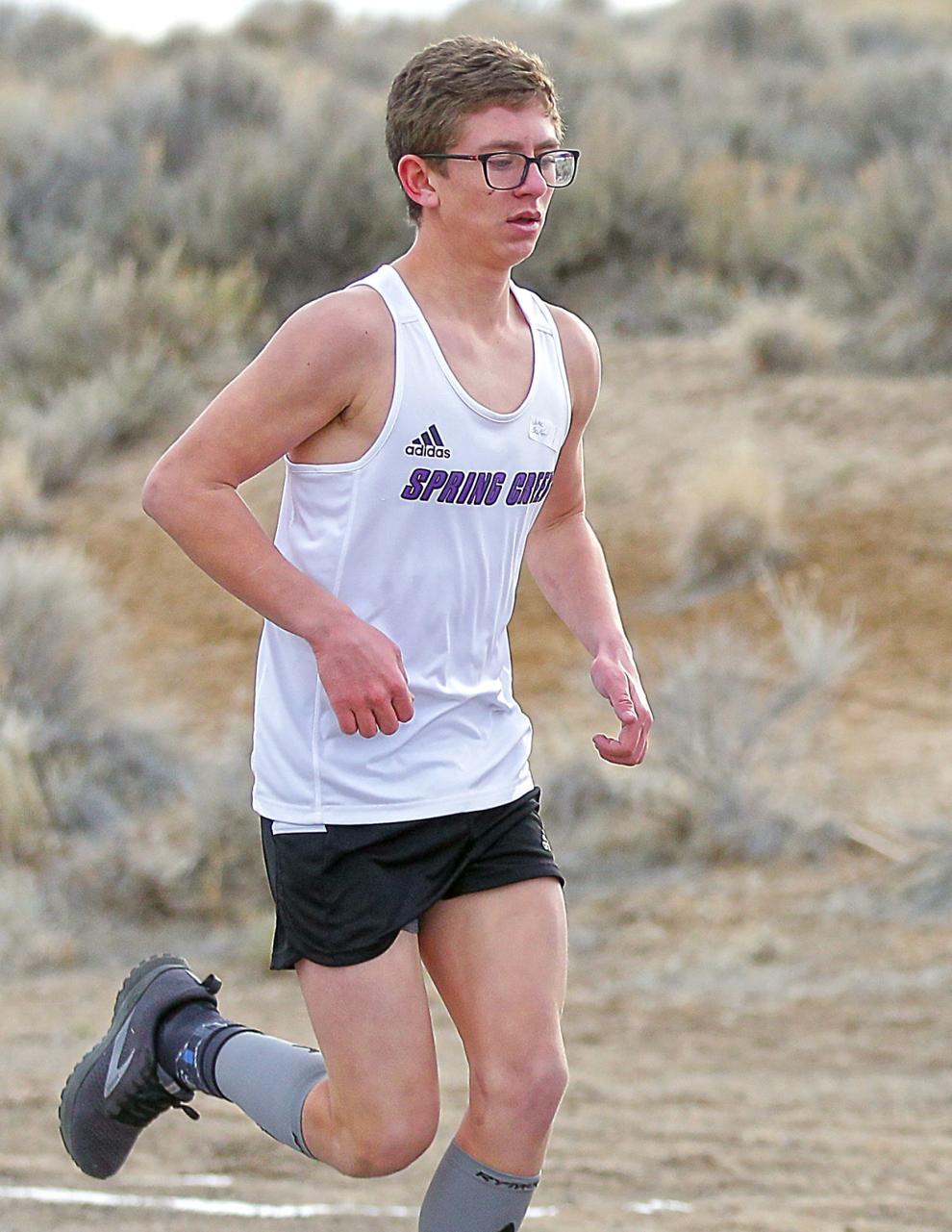 Elko Cross Country Meet 45.jpg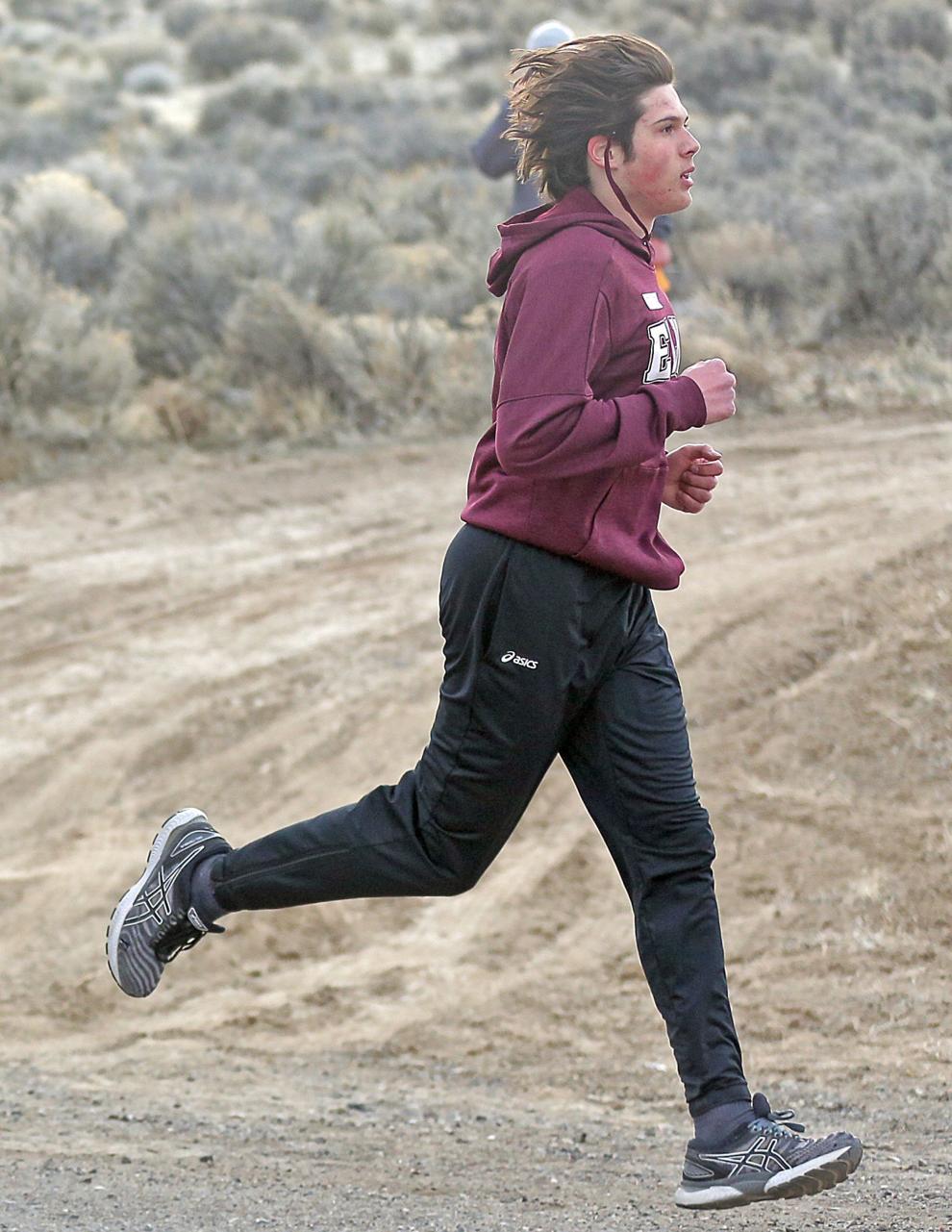 Elko Cross Country Meet 46.jpg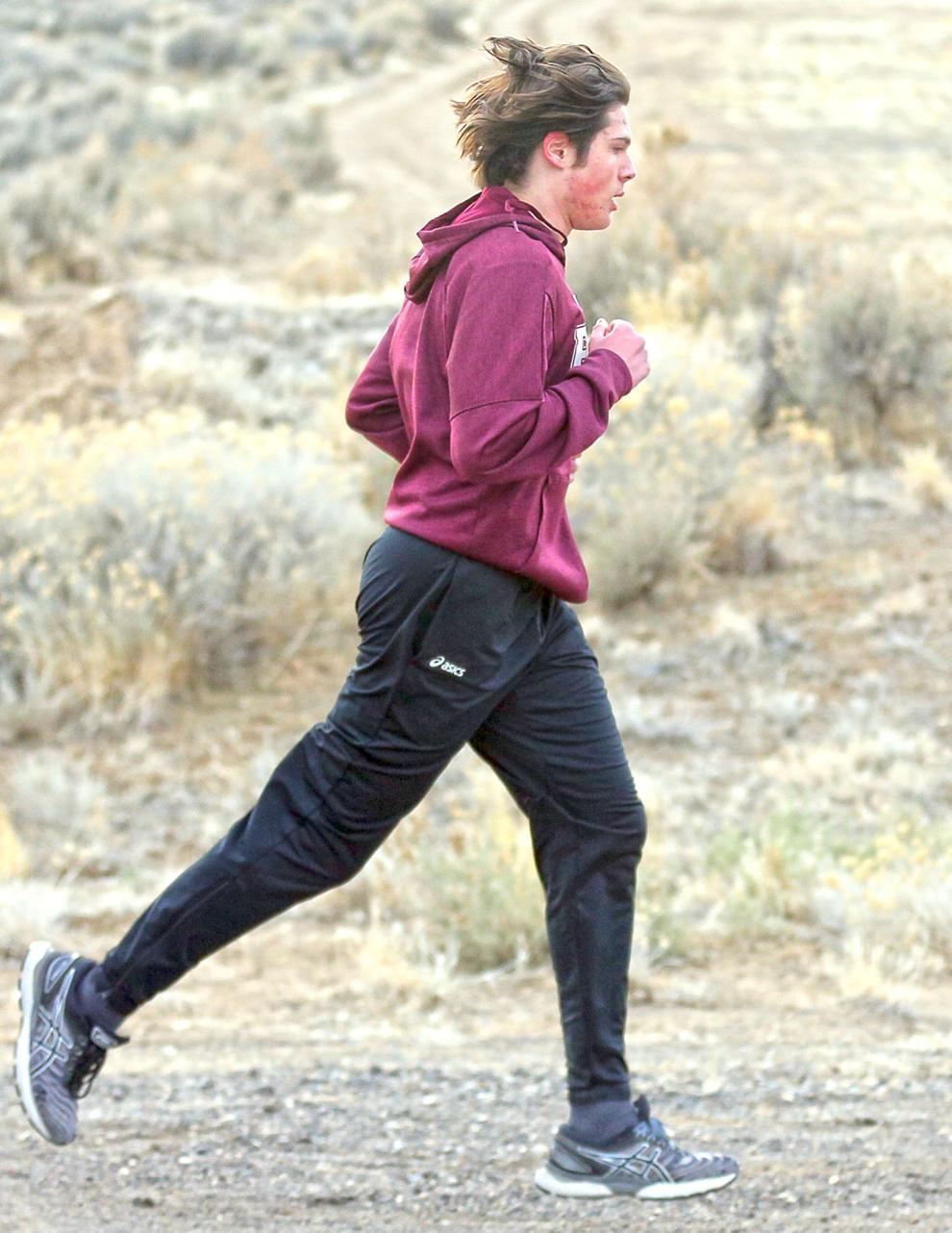 Elko Cross Country Meet 47.jpg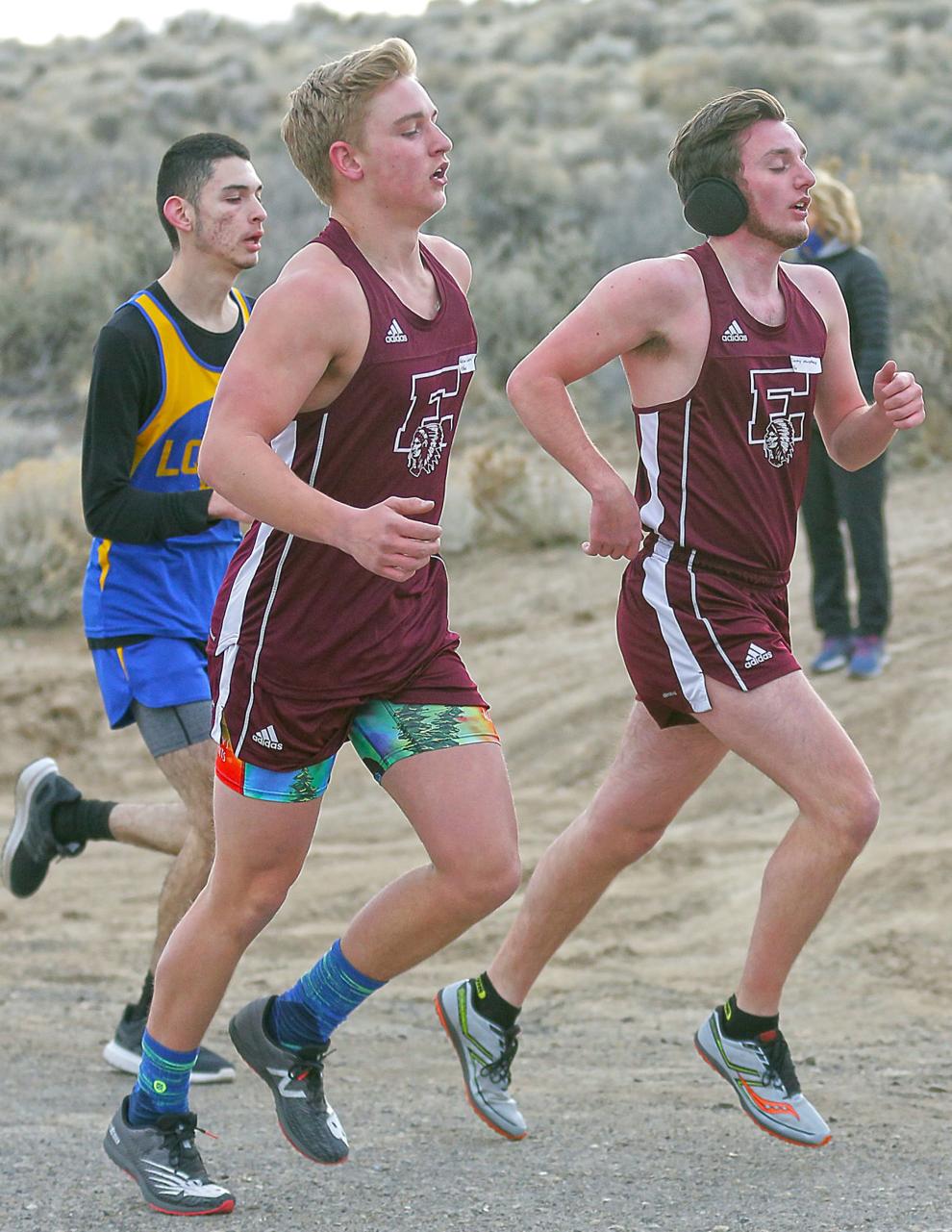 Elko Cross Country Meet 48.jpg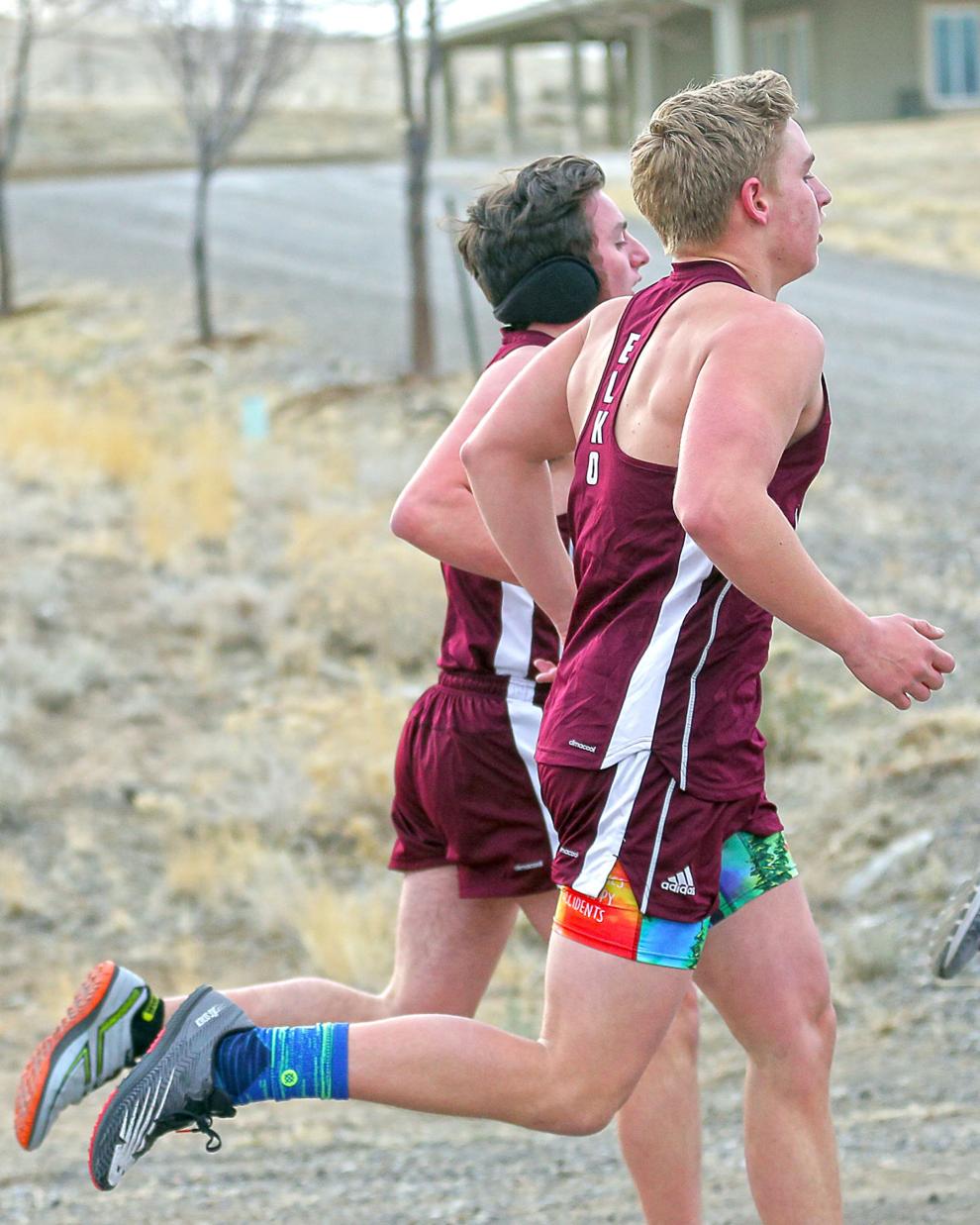 Elko Cross Country Meet 49.jpg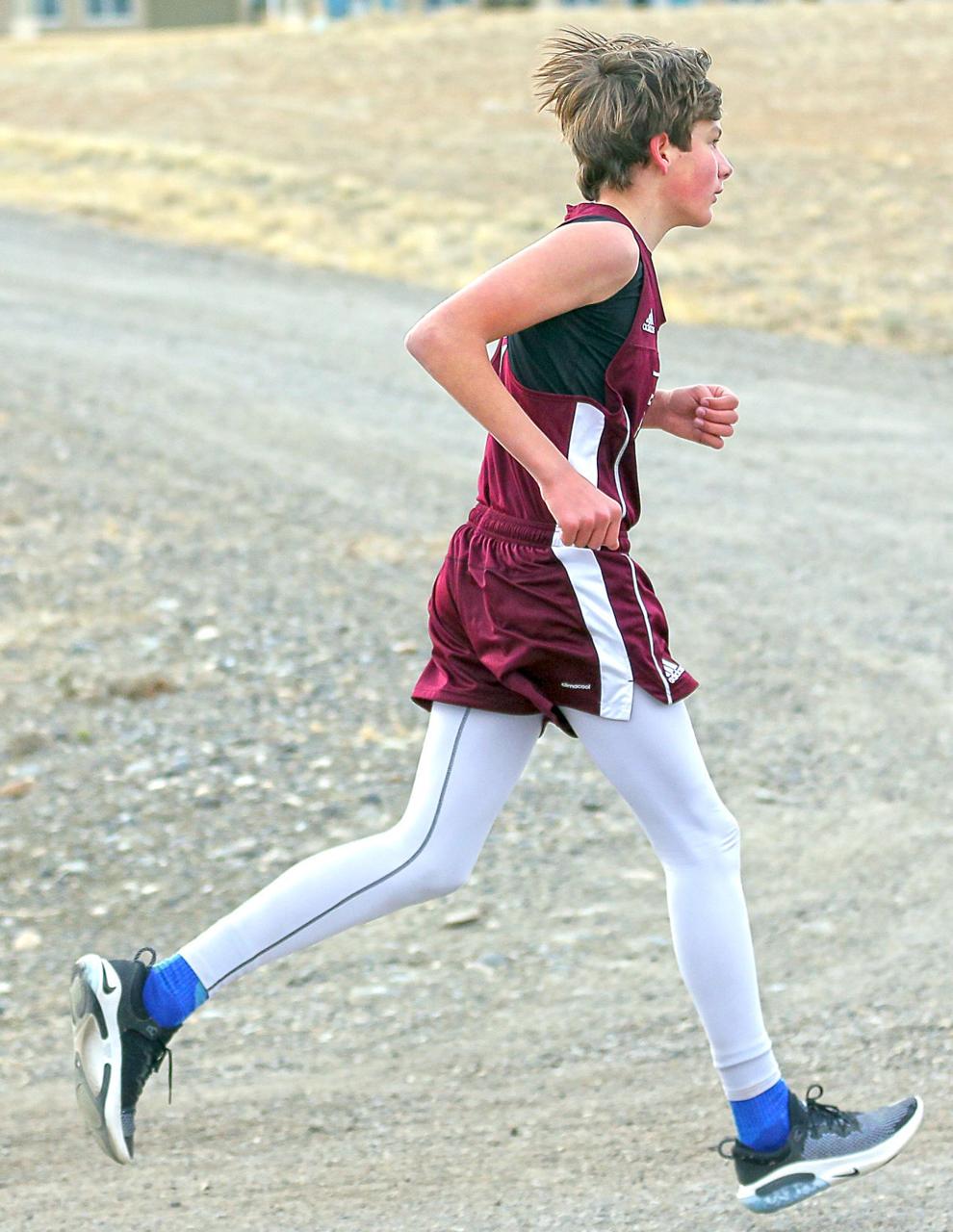 Elko Cross Country Meet 50.jpg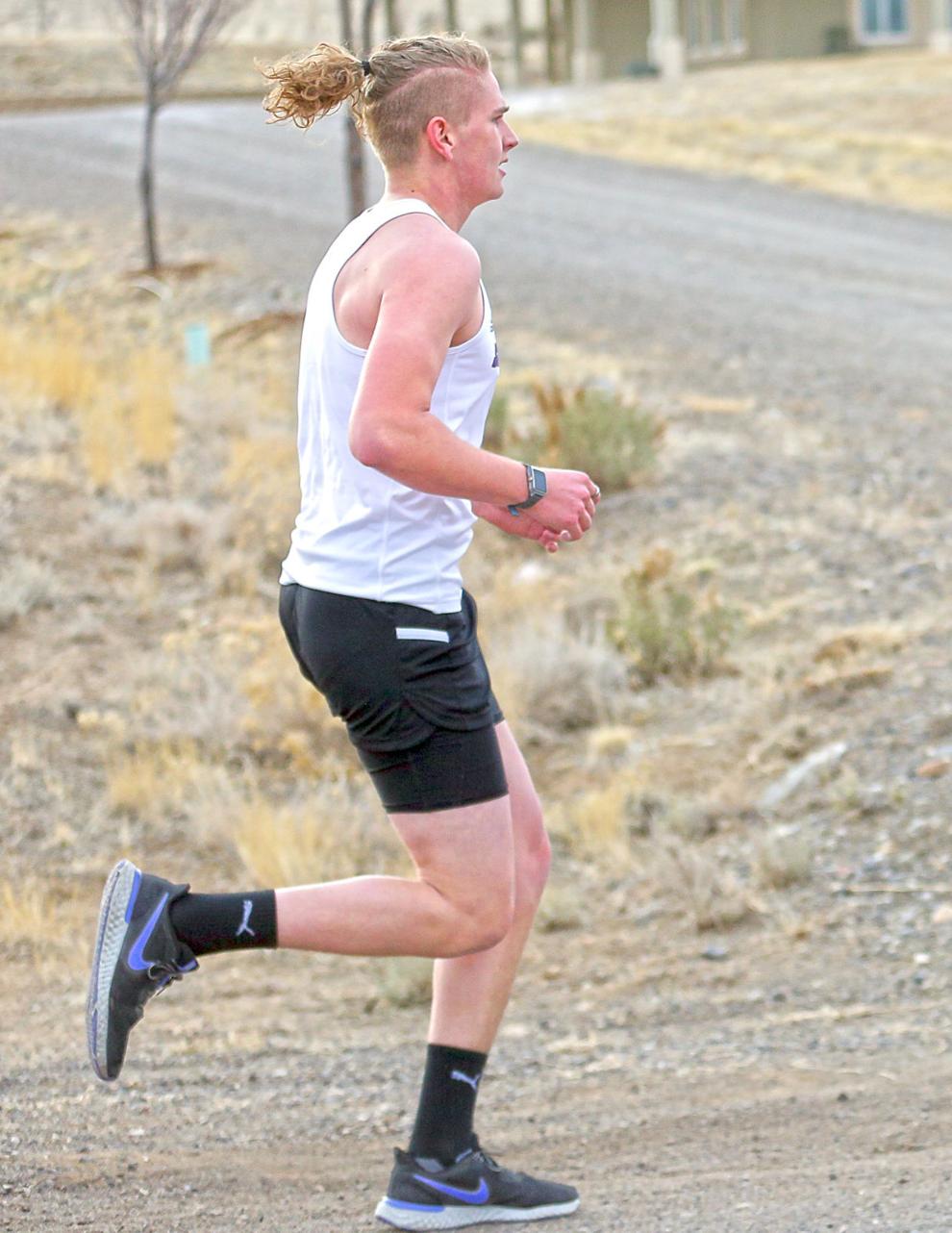 Elko Cross Country Meet 51.jpg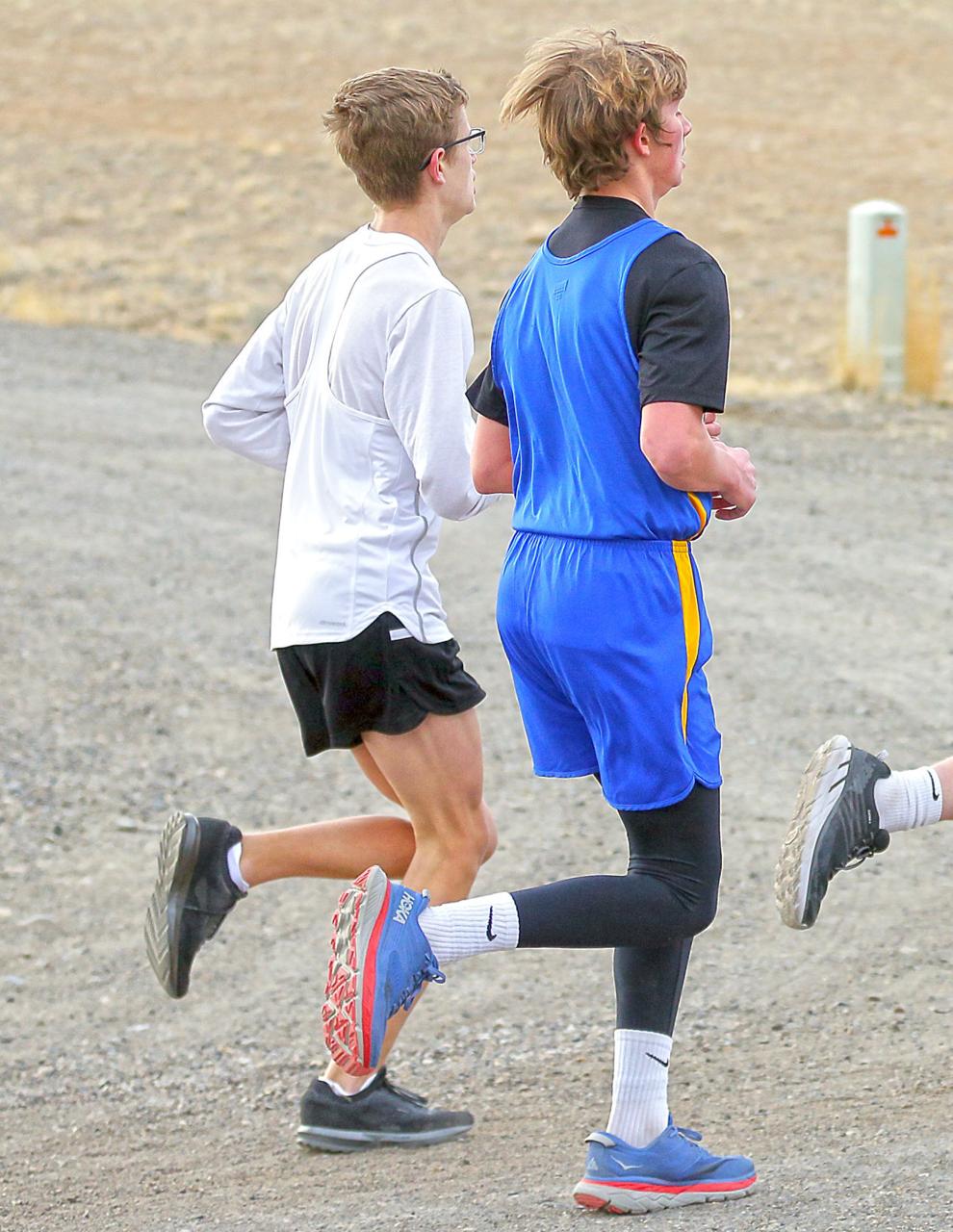 Elko Cross Country Meet 52.jpg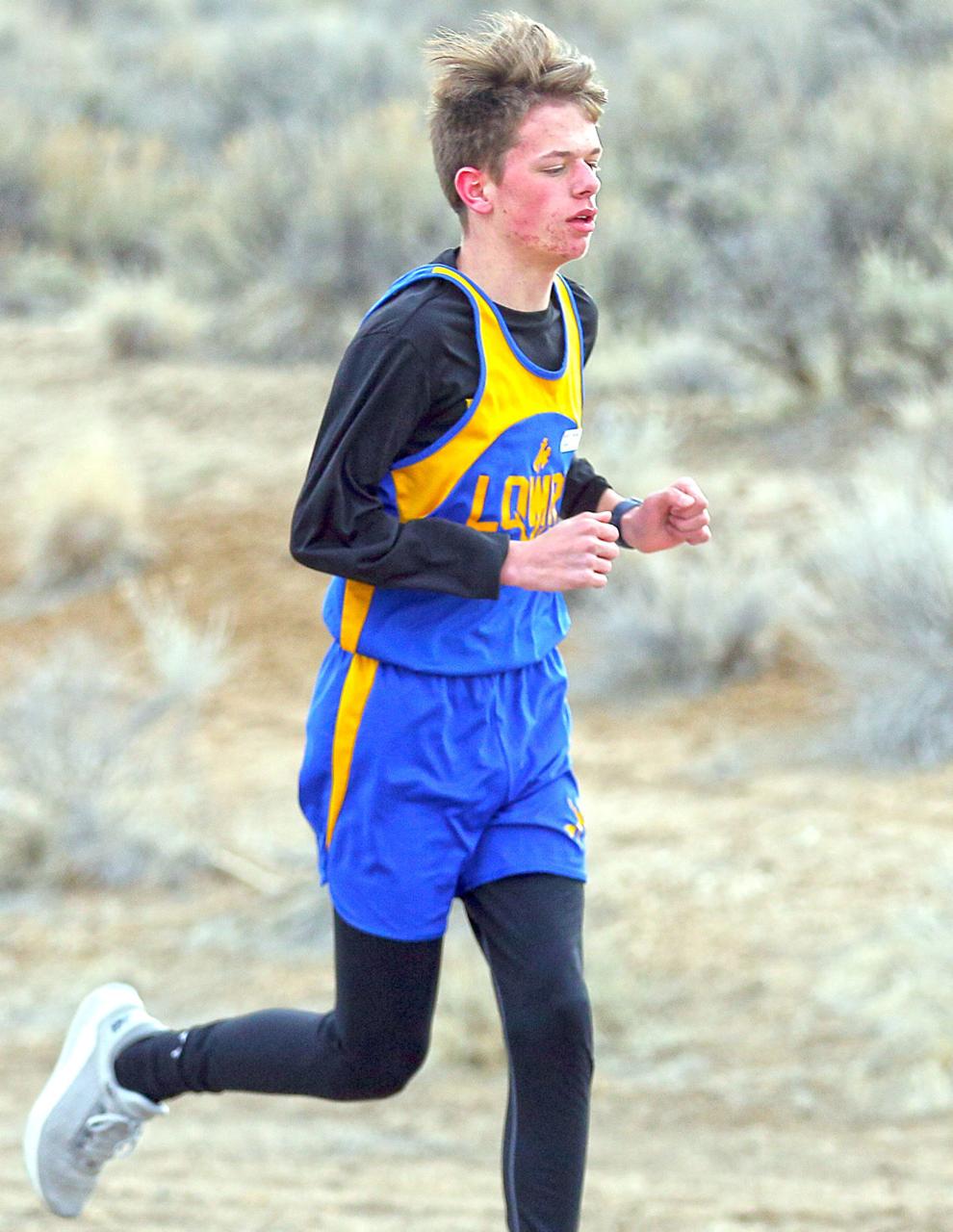 Elko Cross Country Meet 53.jpg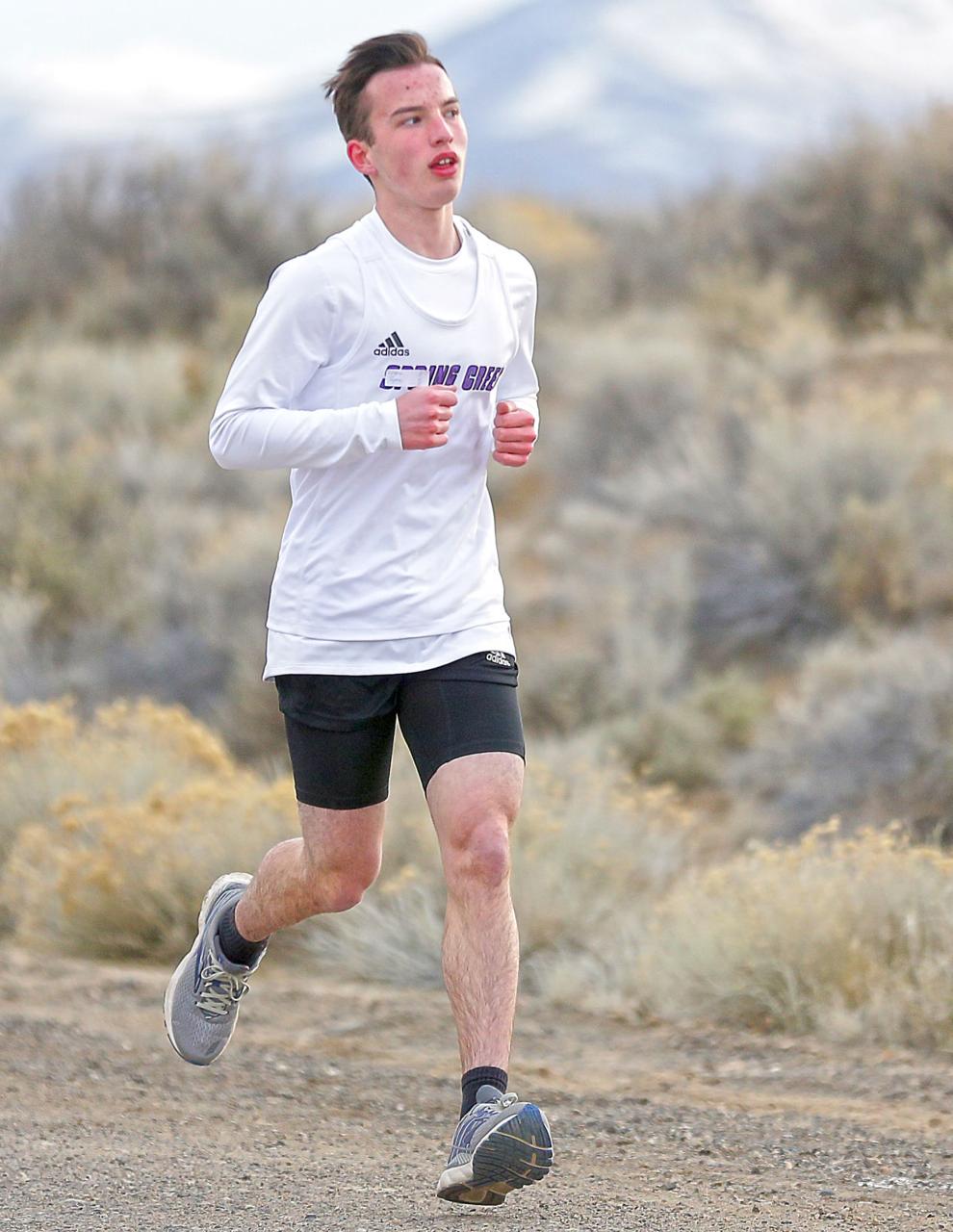 Elko Cross Country Meet 54.jpg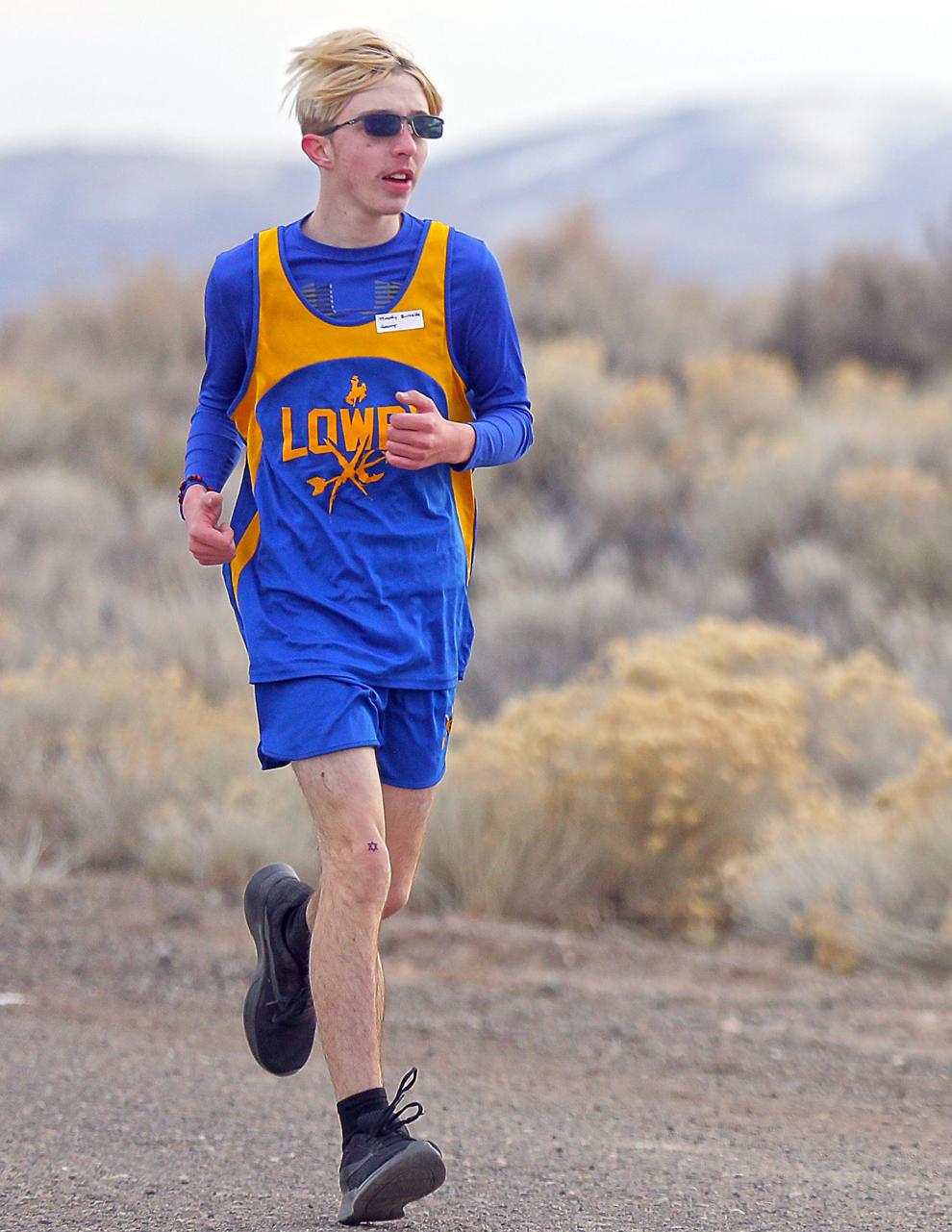 Elko Cross Country Meet 55.jpg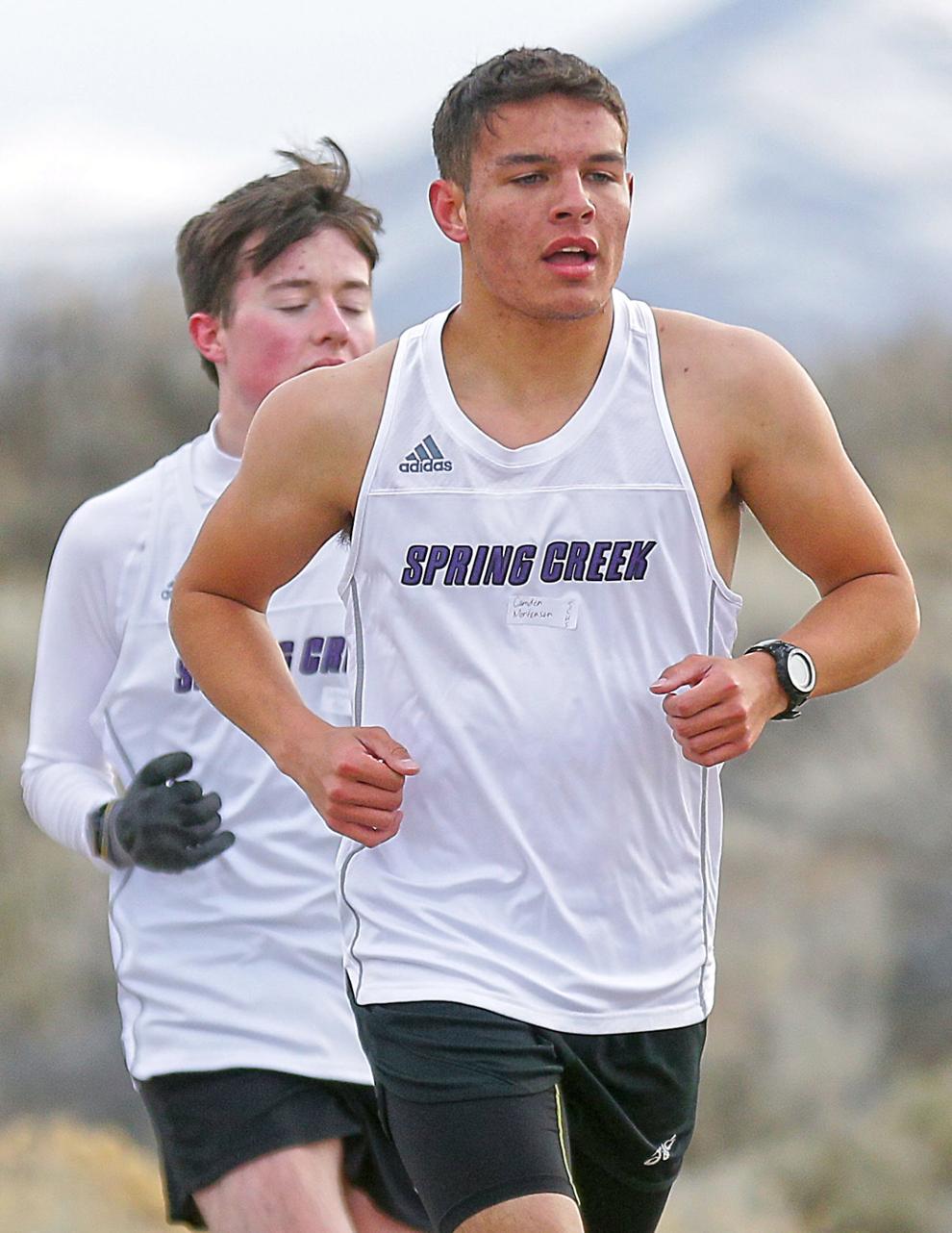 Elko Cross Country Meet 56.jpg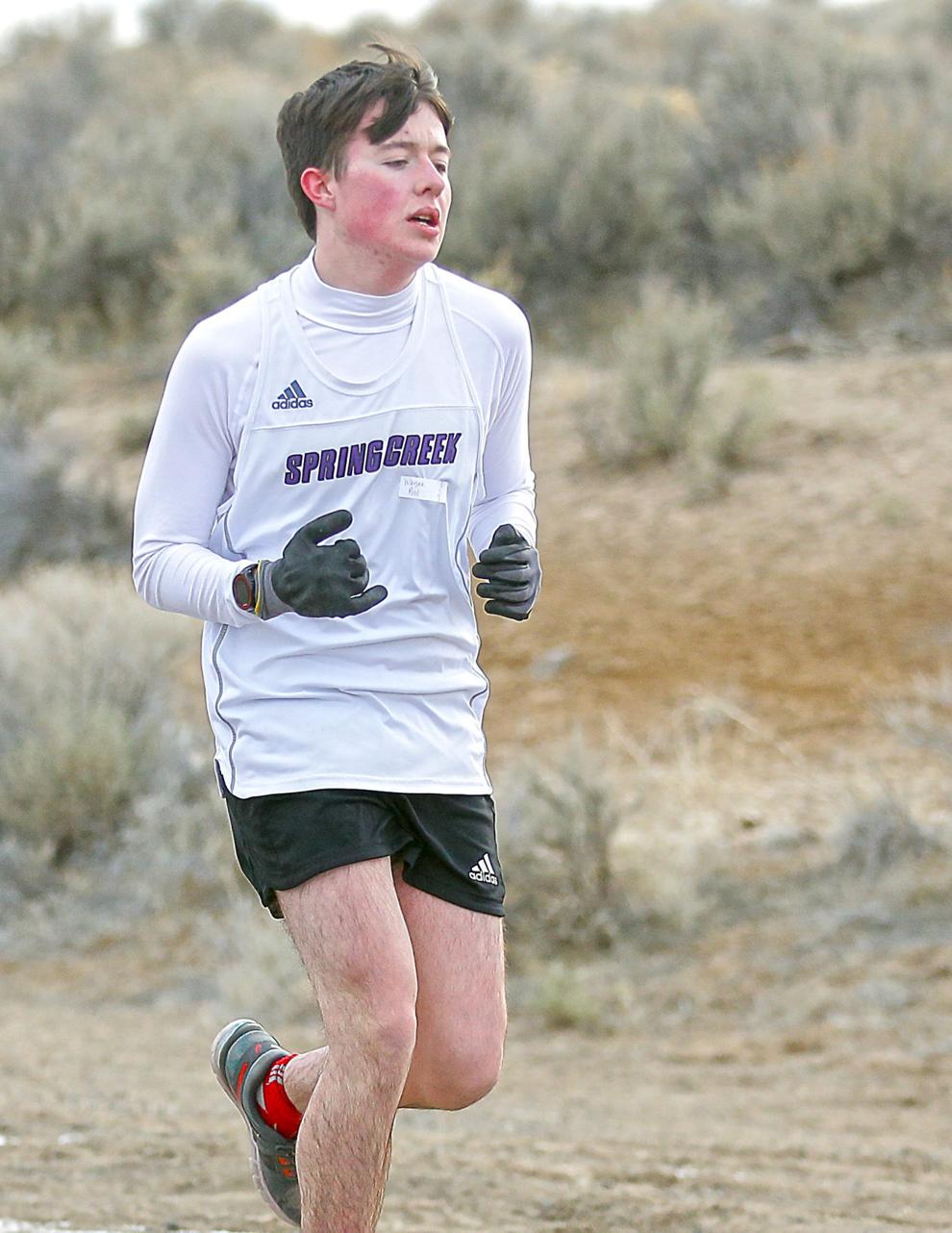 Elko Cross Country Meet 57.jpg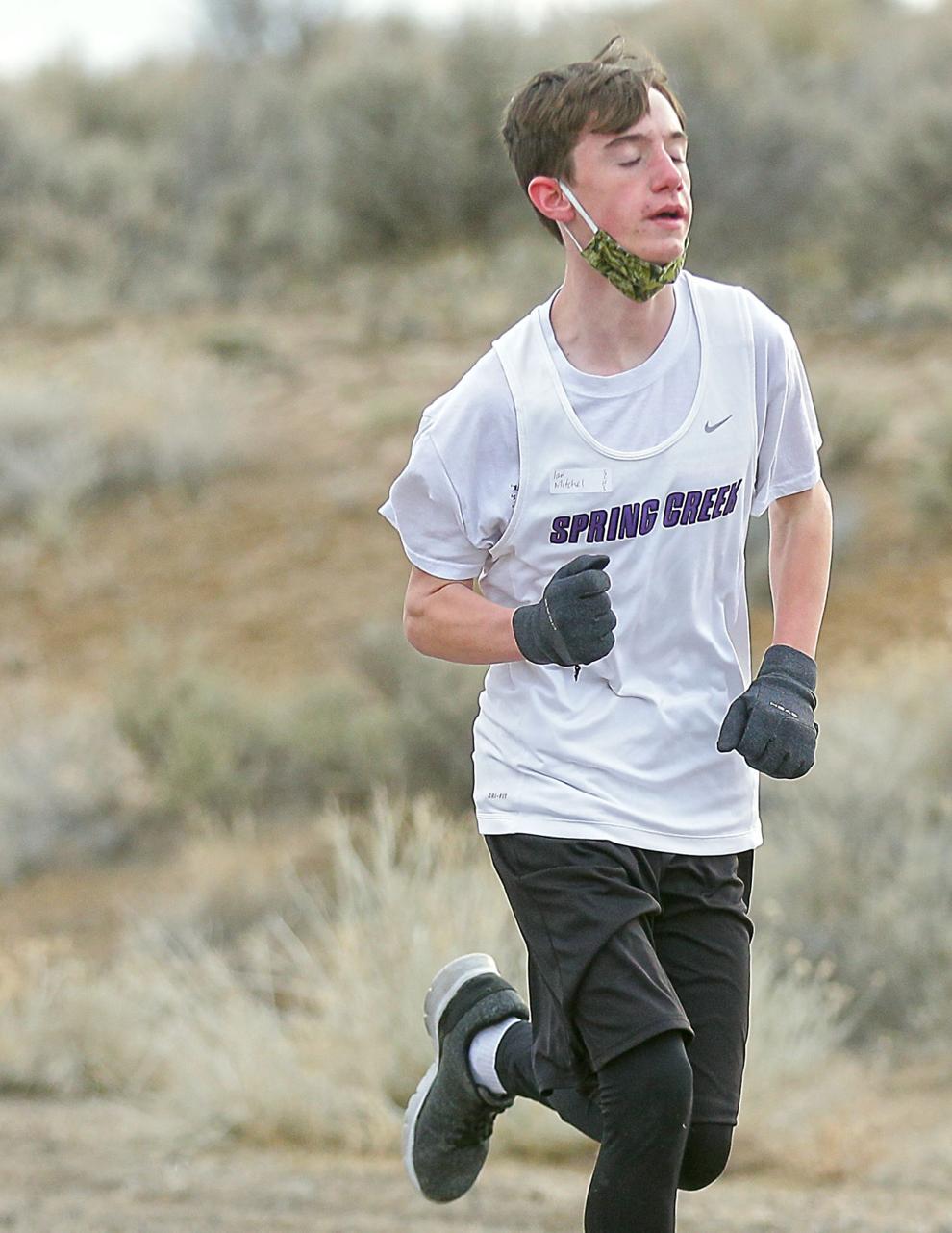 Elko Cross Country Meet 58.jpg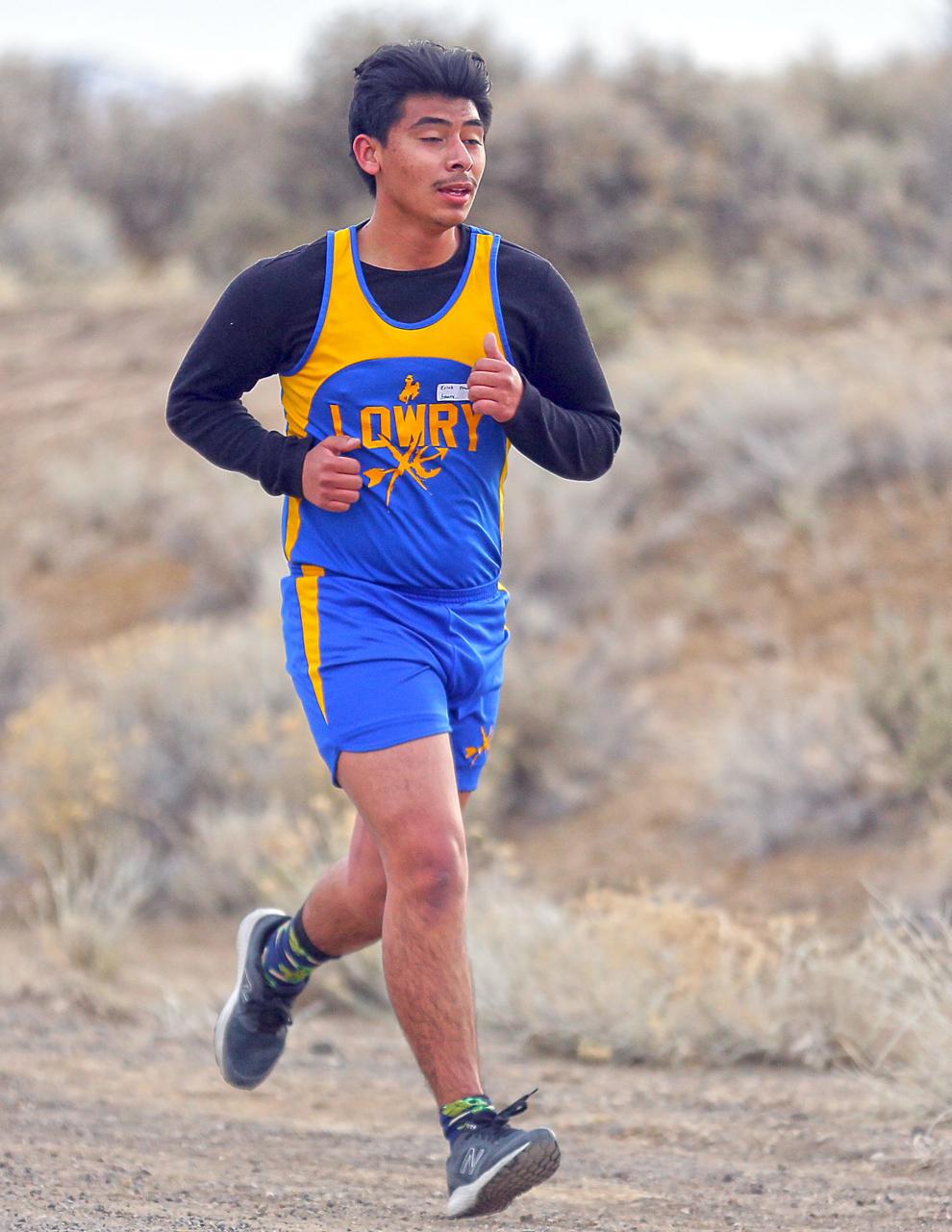 Elko Cross Country Meet 59.jpg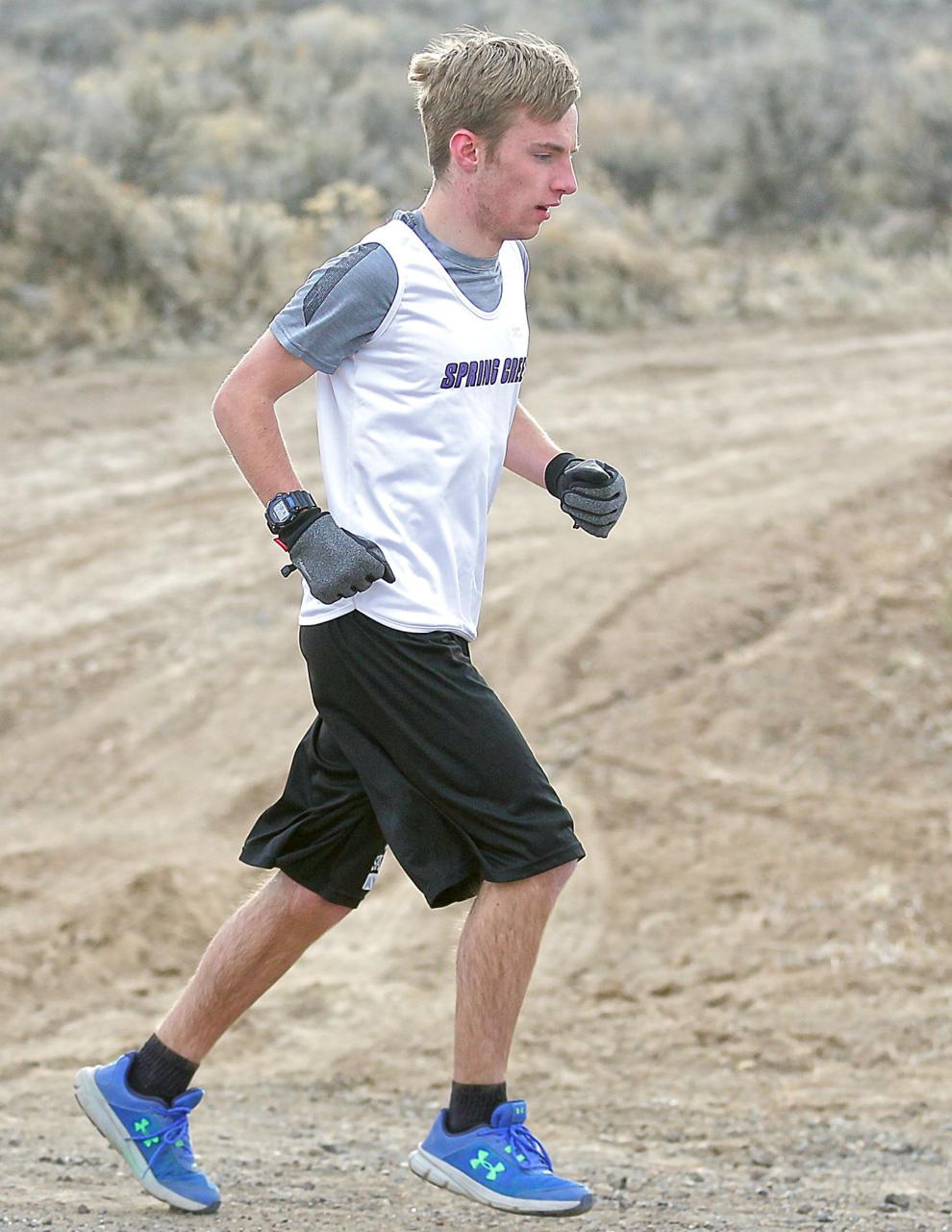 Elko Cross Country Meet 60.jpg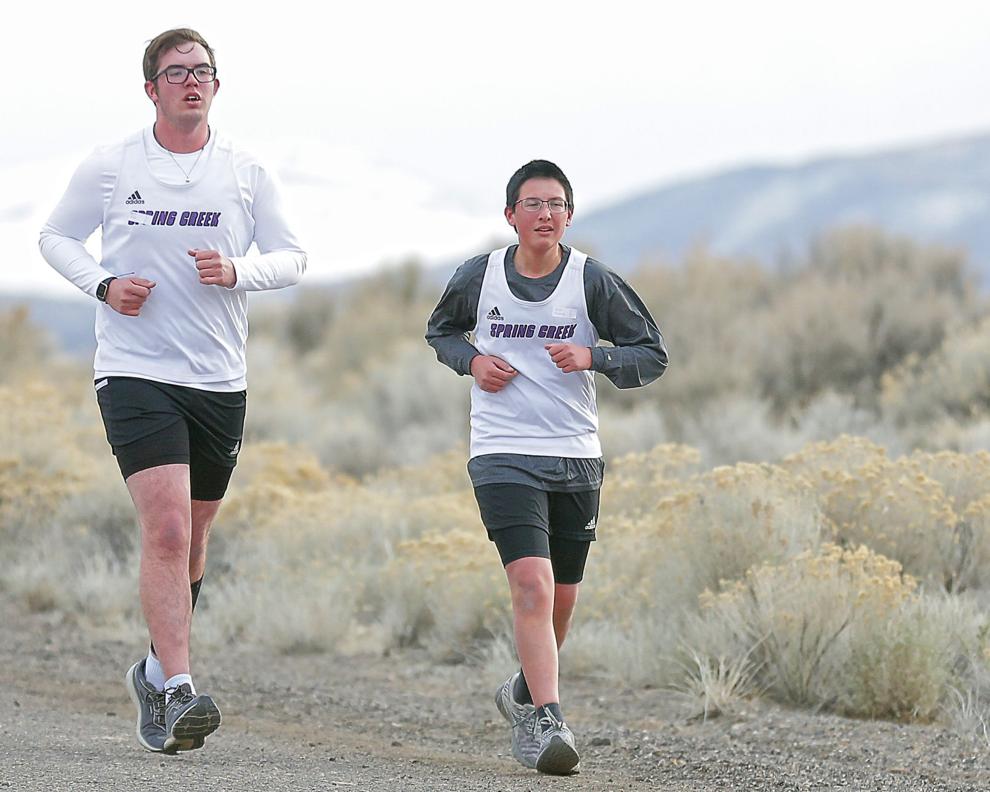 Elko Cross Country Meet 61.jpg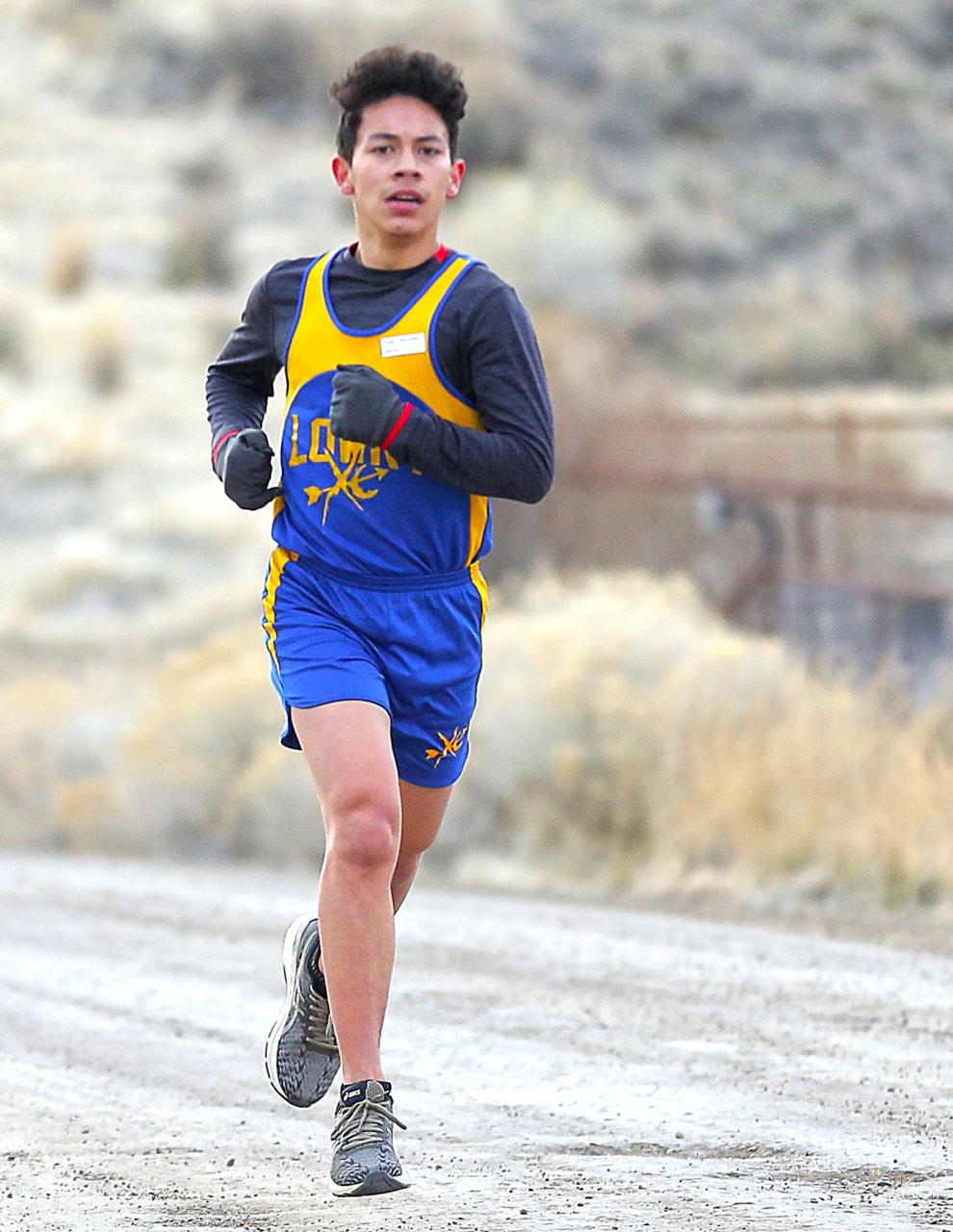 Elko Cross Country Meet 62.jpg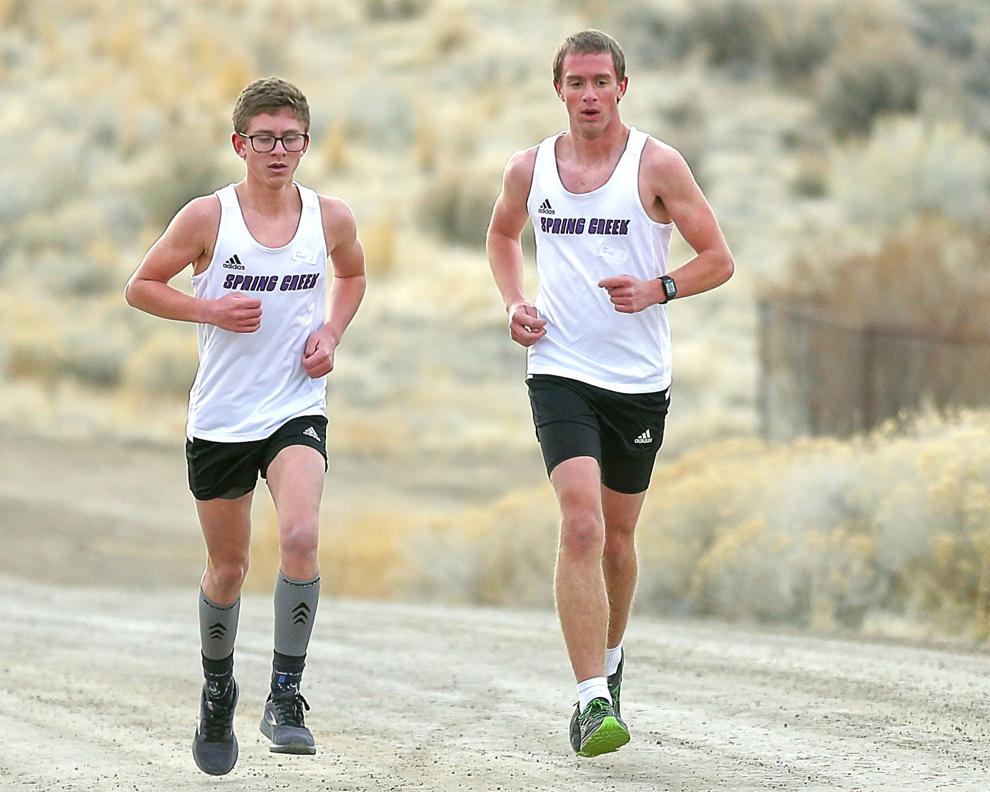 Elko Cross Country Meet 63.jpg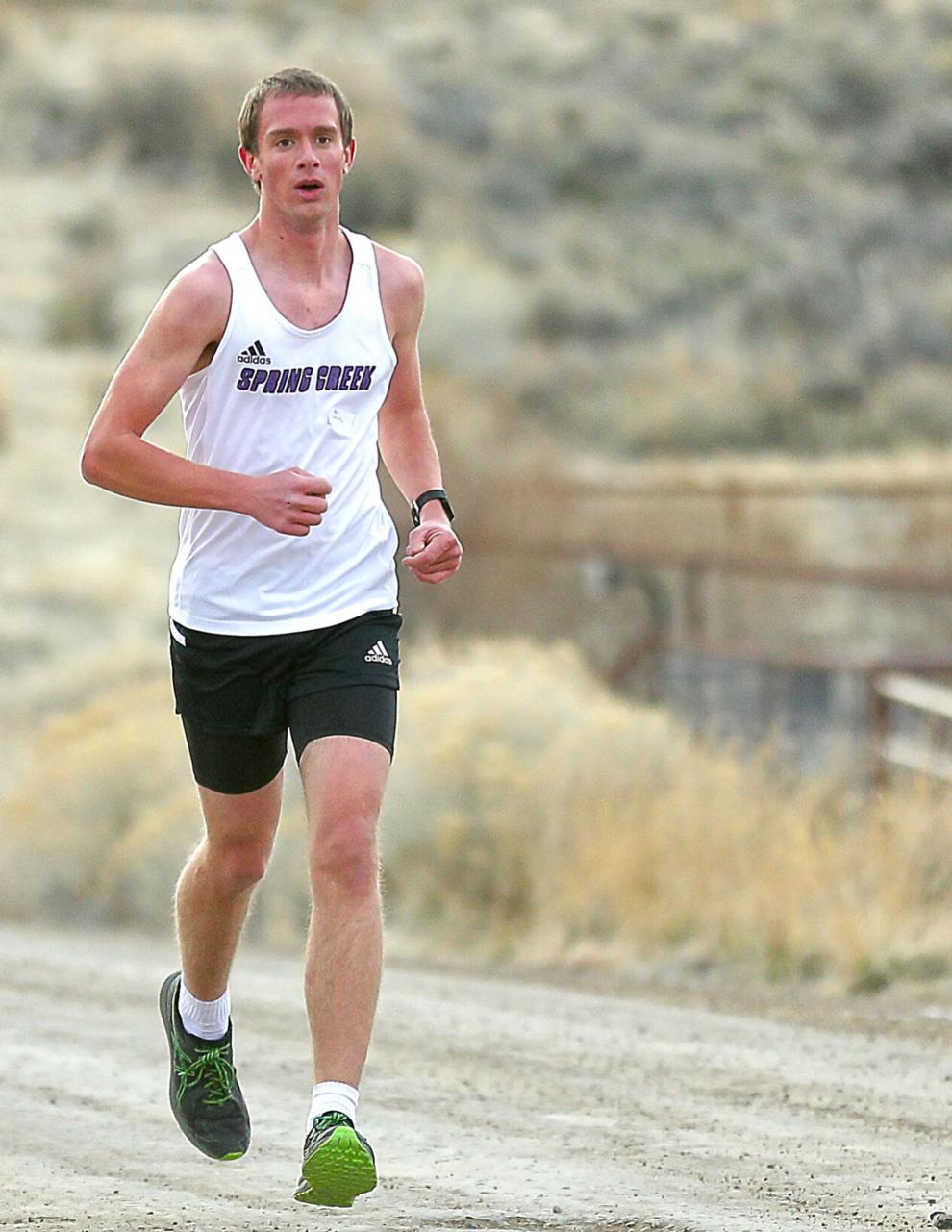 Elko Cross Country Meet 64.jpg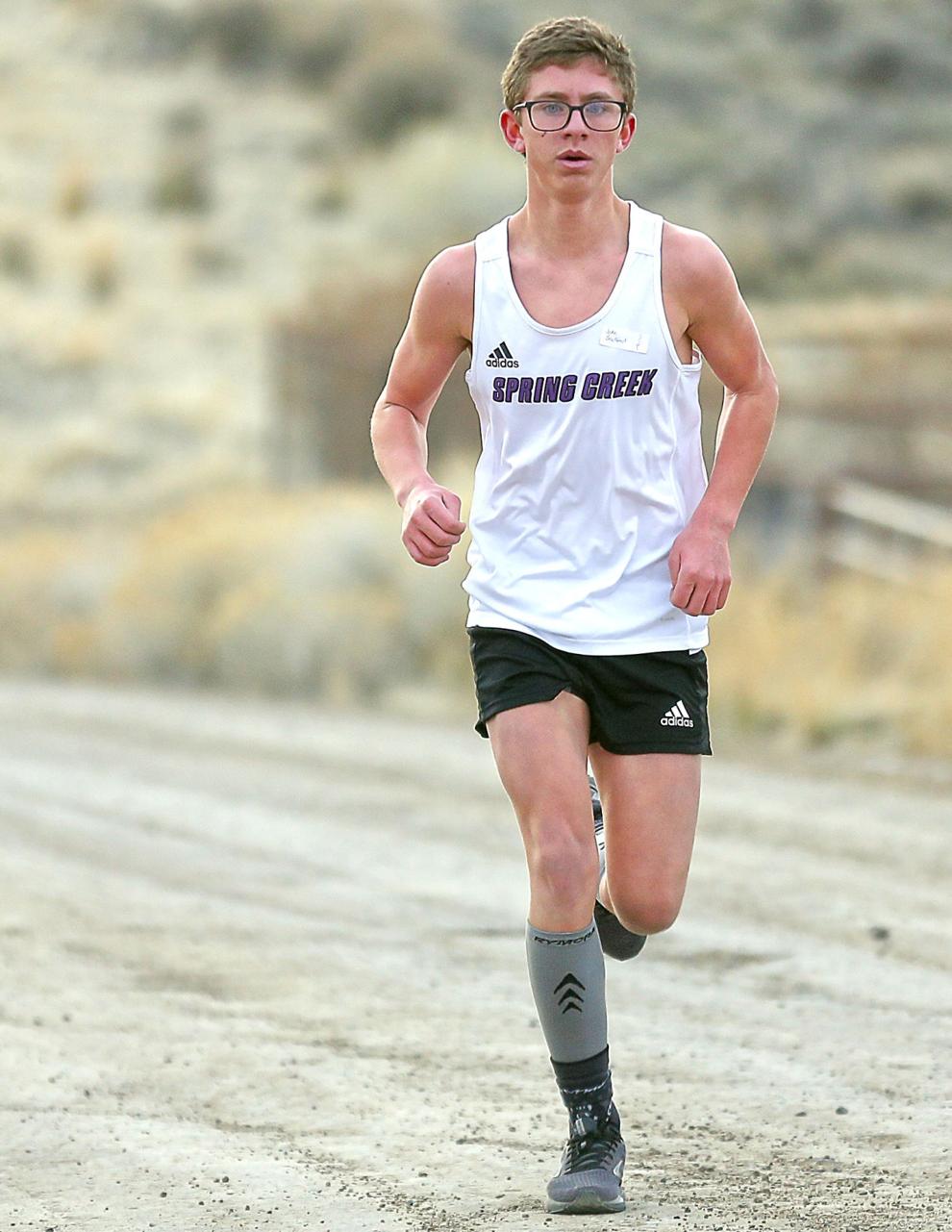 Elko Cross Country Meet 65.jpg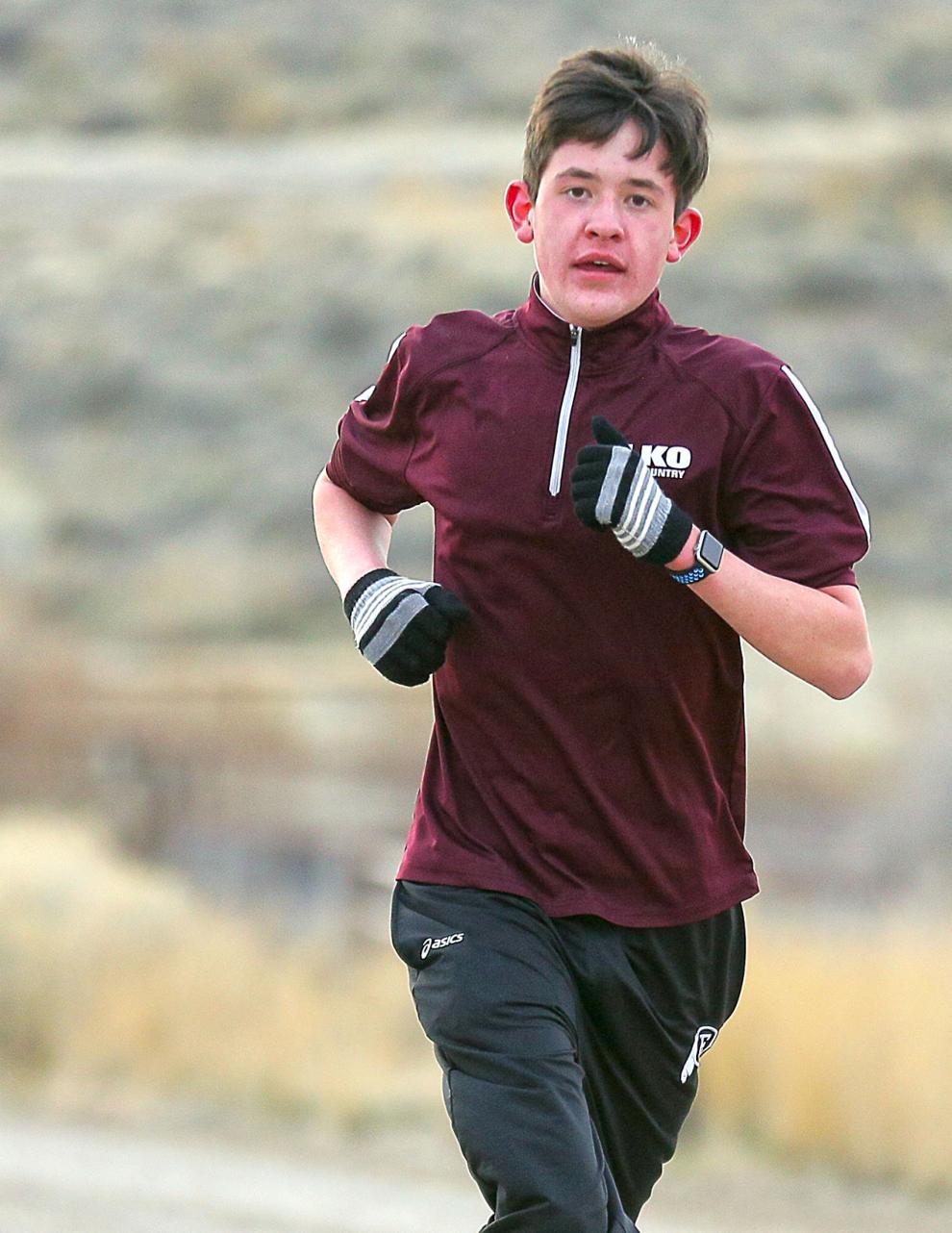 Elko Cross Country Meet 66.jpg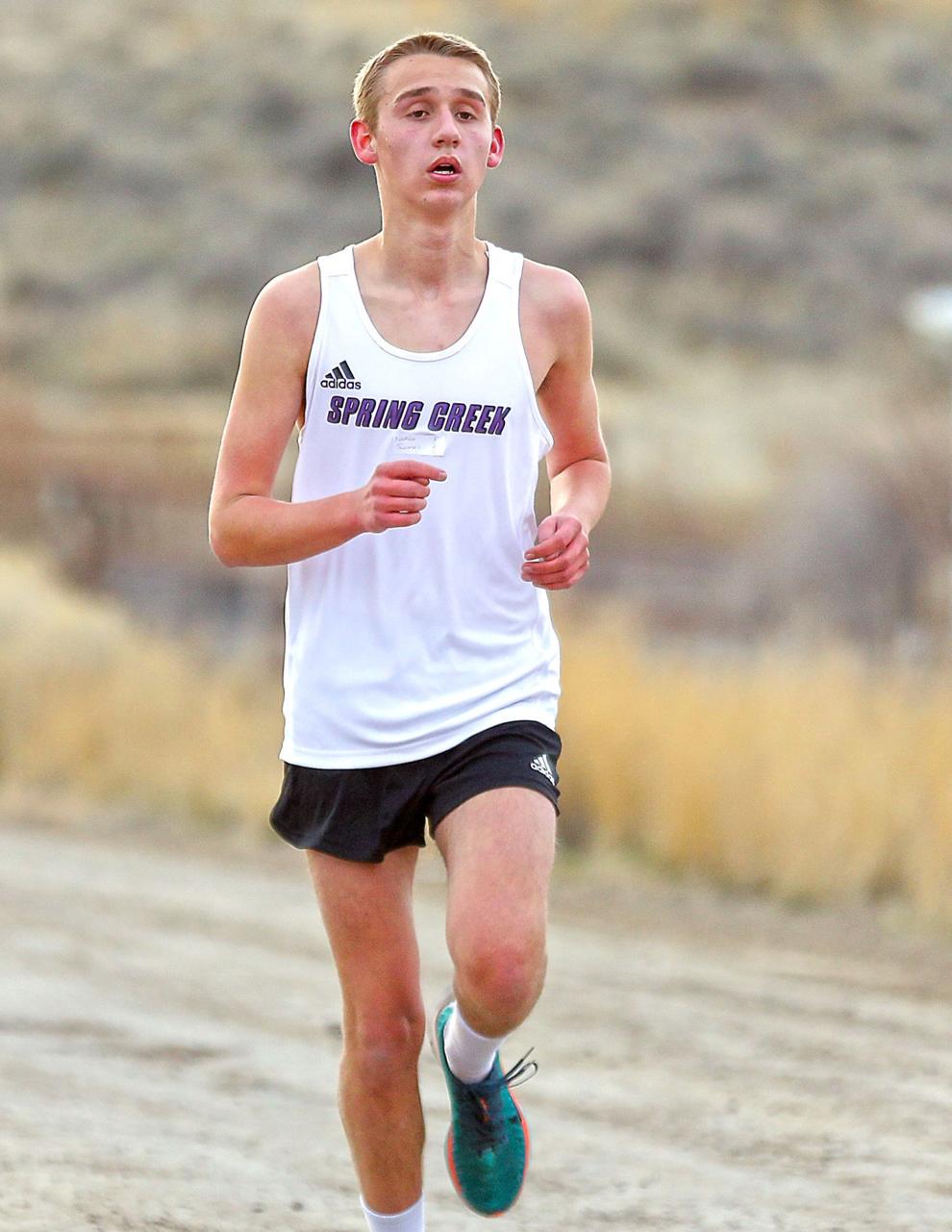 Elko Cross Country Meet 67.jpg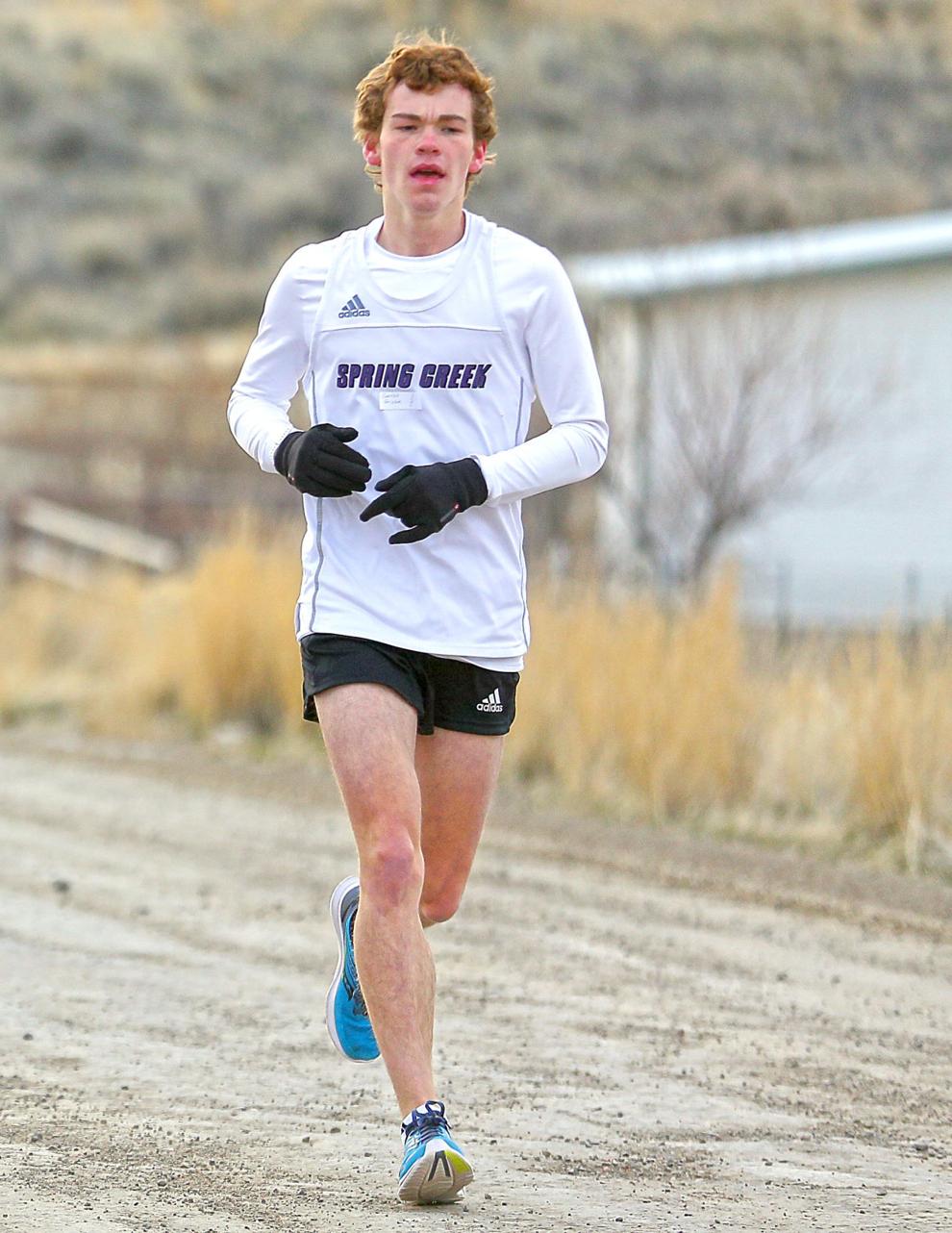 Elko Cross Country Meet 68.jpg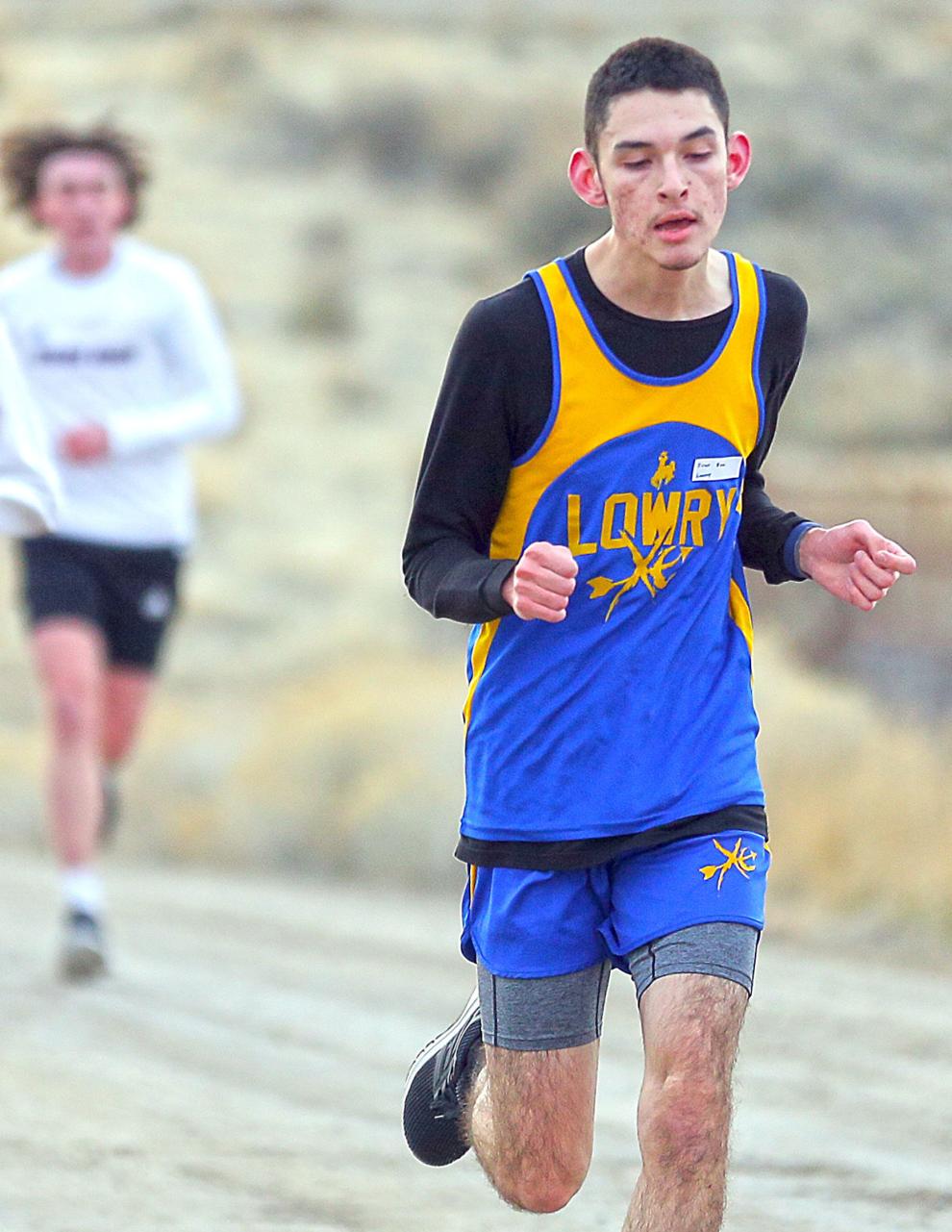 Elko Cross Country Meet 69.jpg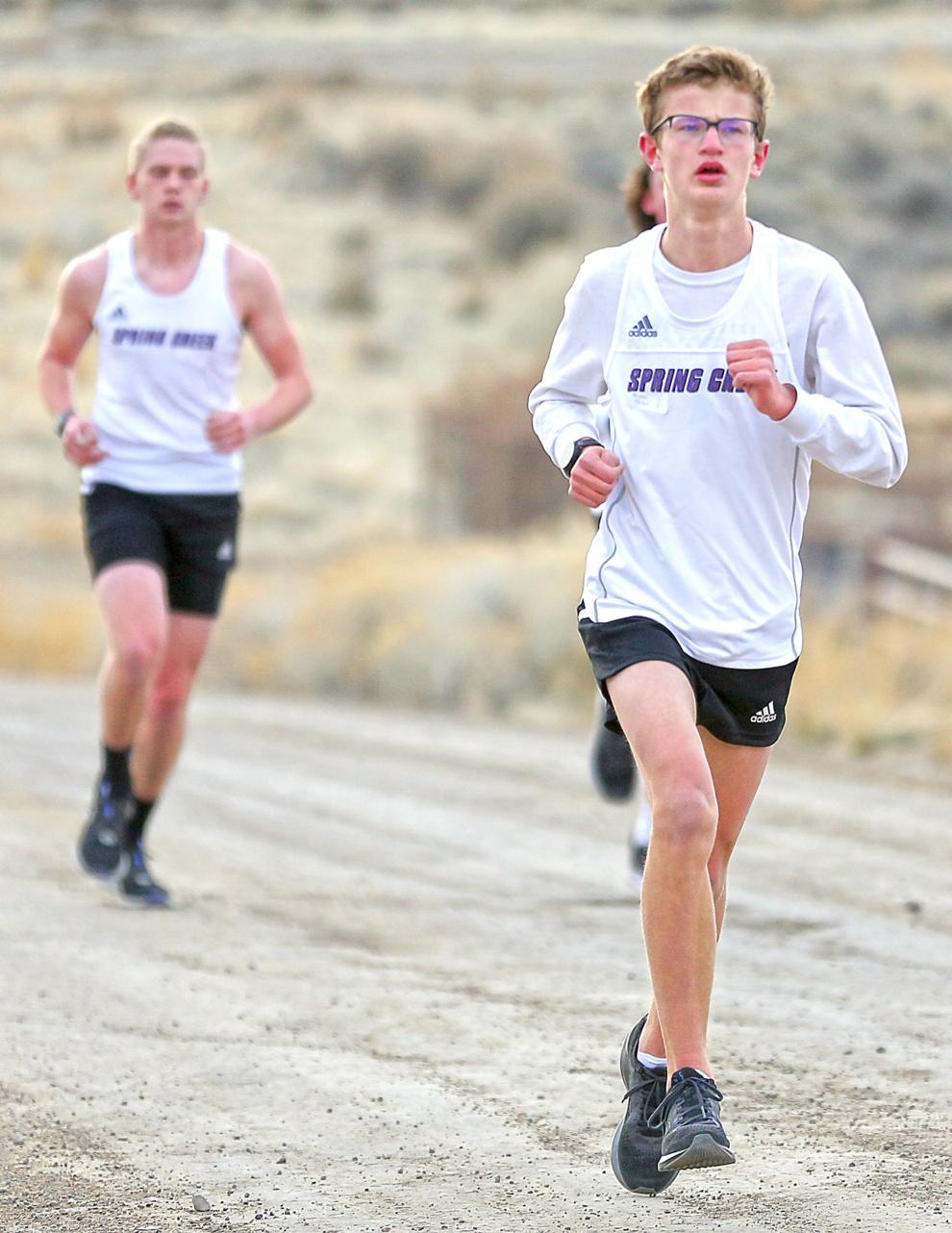 Elko Cross Country Meet 70.jpg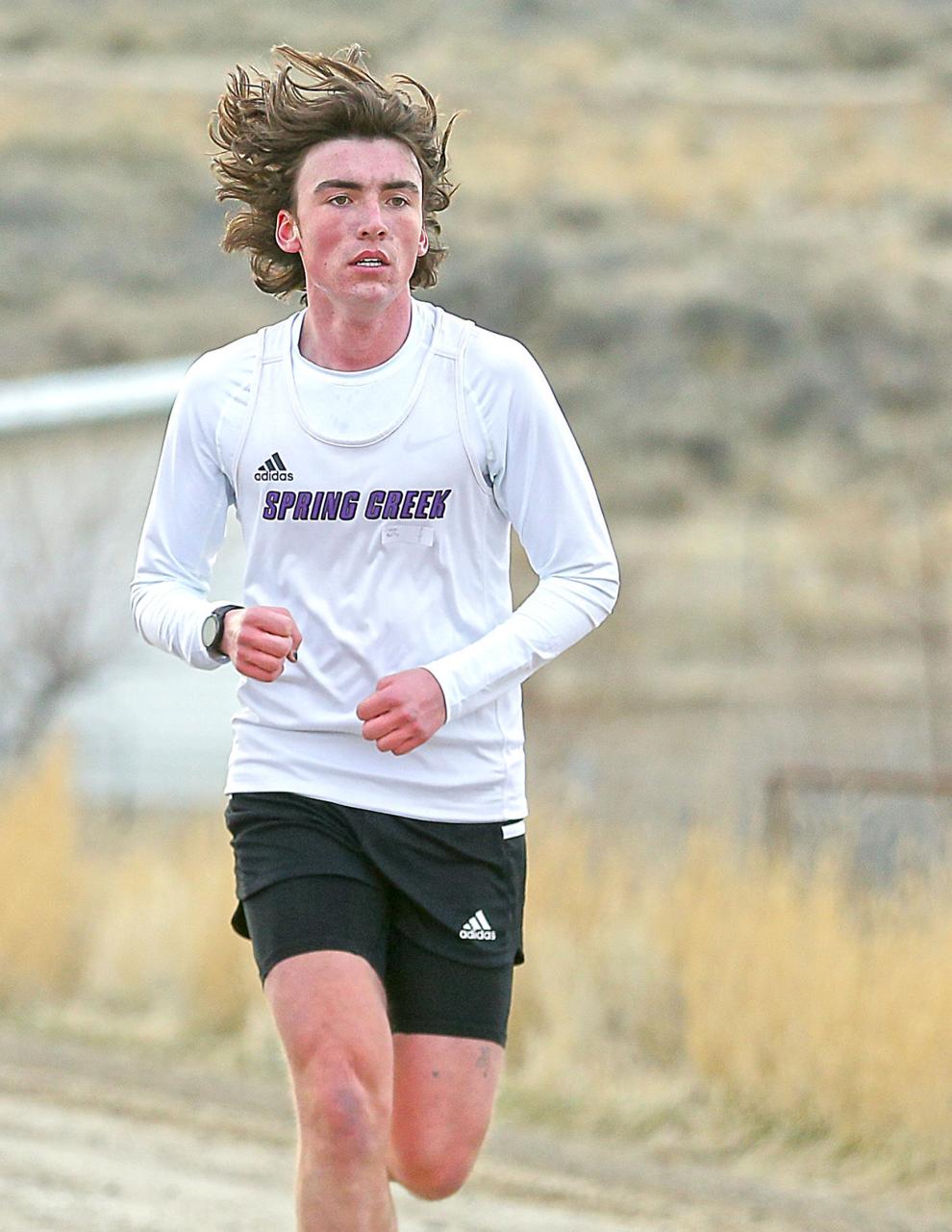 Elko Cross Country Meet 71.jpg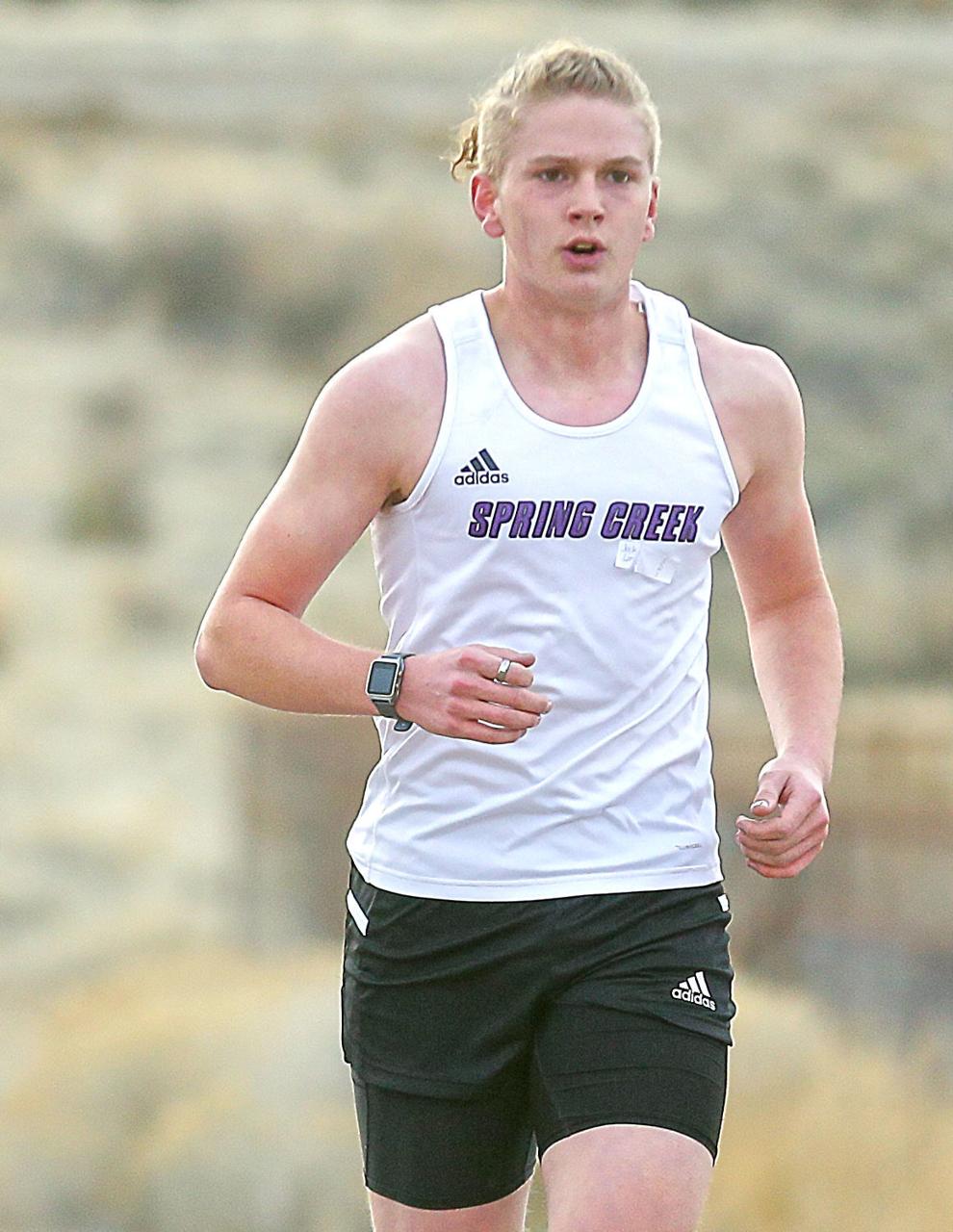 Elko Cross Country Meet 72.jpg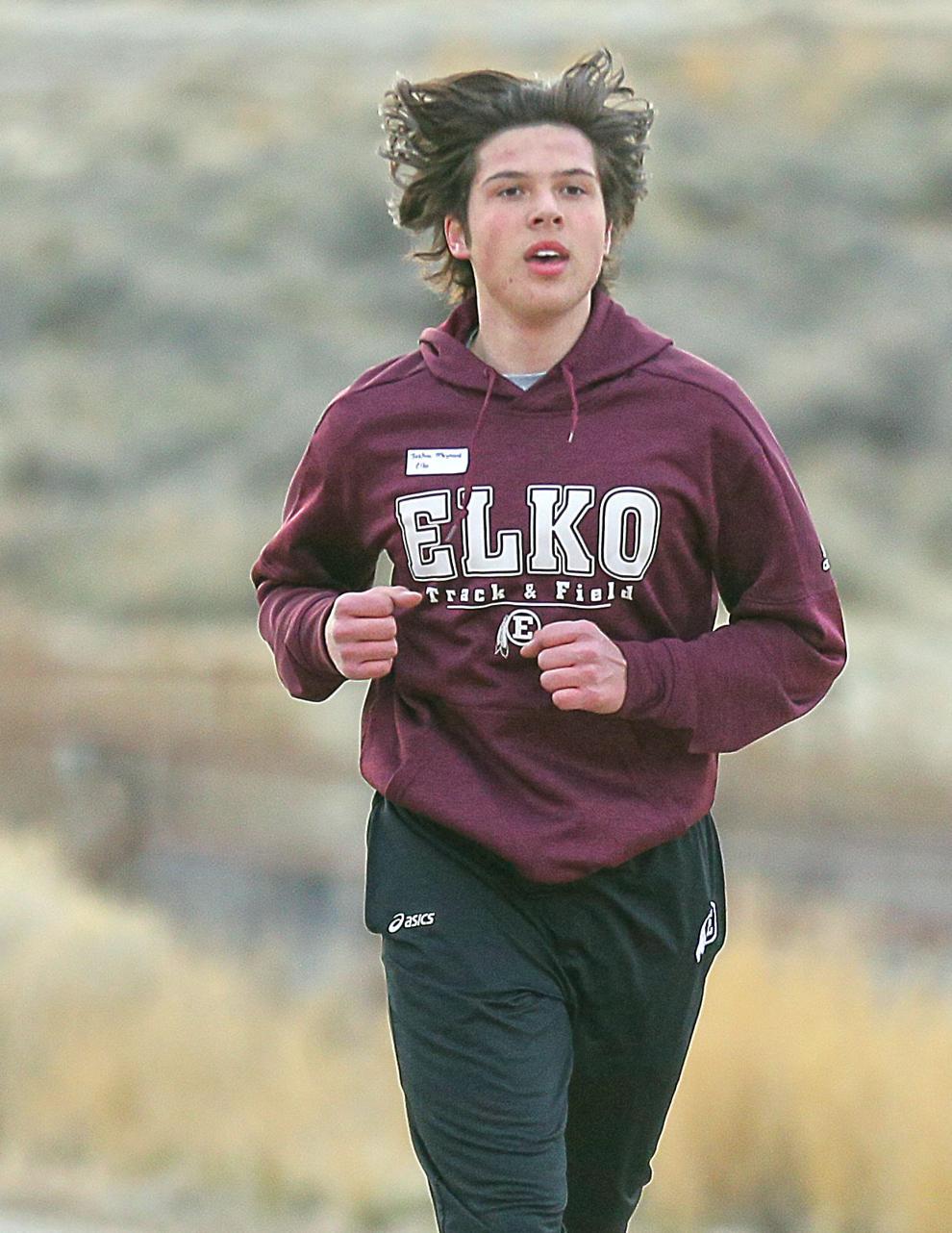 Elko Cross Country Meet 73.jpg
Elko Cross Country Meet 74.jpg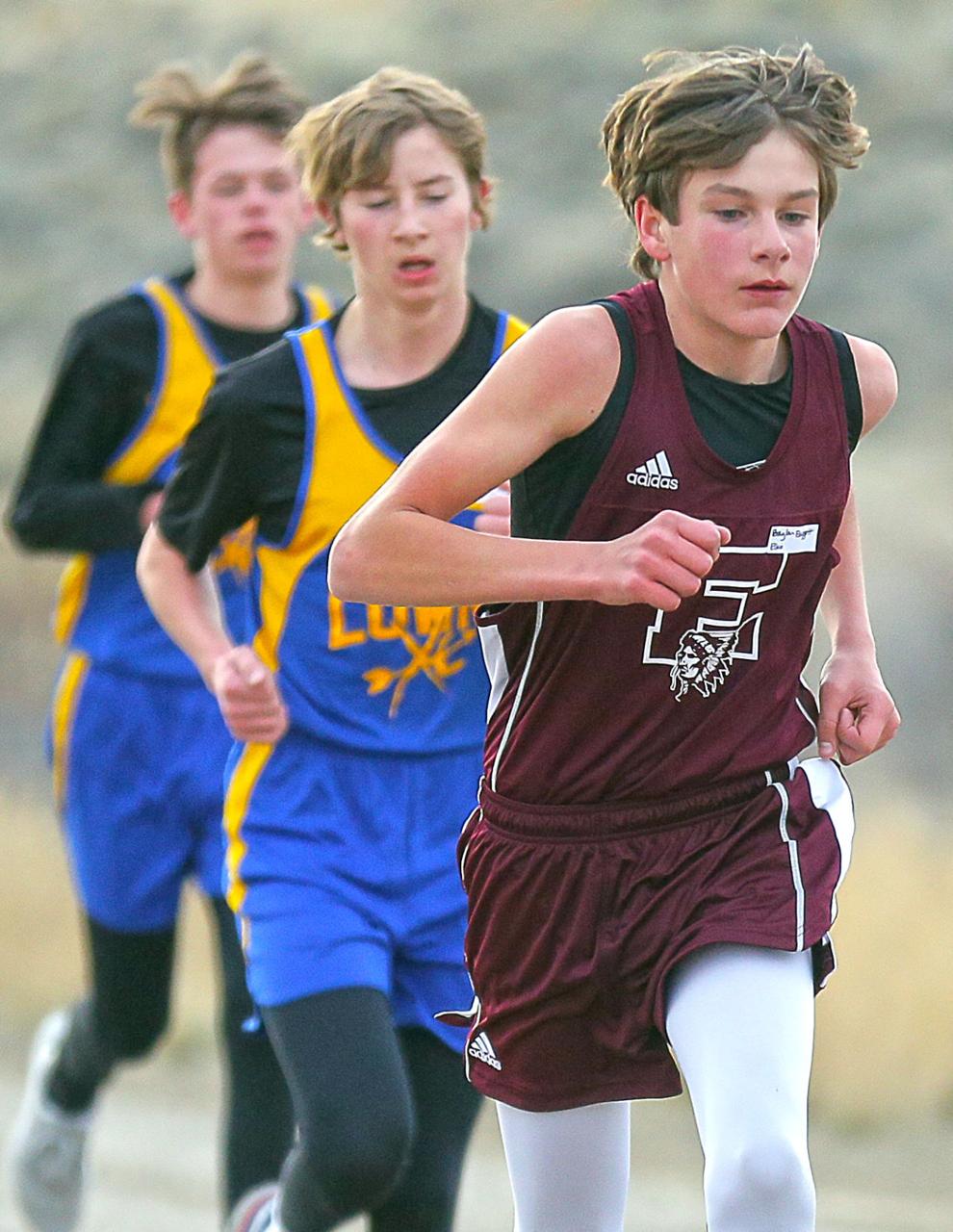 Elko Cross Country Meet 75.jpg