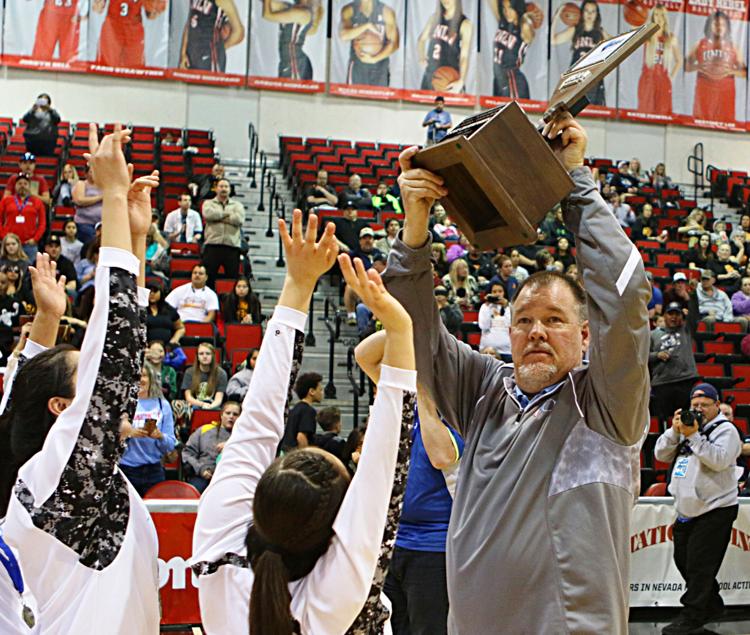 Sports editor and reporter
Get email notifications on Anthony Mori daily!
Whenever Anthony Mori posts new content, you'll get an email delivered to your inbox with a link.
Email notifications are only sent once a day, and only if there are new matching items.
Followed notifications
Please log in to use this feature
Log In
As featured on
LAS VEGAS – Entering Saturday night's 1A state girls basketball final, a few questions flew …
Check out images collected by the Elko Daily Free Press during the 2016-2017 girls basketbal…
And even if your bracket gets busted, you can start over in the round of 16, and in the round of 4!