4 desert trails (and odd attractions) to explore right now
4 desert trails (and odd attractions) to explore right now
How much would you spend to protect California's deserts?
State legislators will face that choice when they decide how much money in the 2022 budget to earmark for the California Desert Conservation Program, which was signed into law in September. Funding is key to the program aimed at restoring desert habitat, protecting ancestral lands and offsetting climate change in the Mojave and Colorado deserts.
Late fall and winter are good times to visit the deserts that cover about a quarter of California. (You won't be alone: Joshua Tree National Park notched 2.3 million visitors in 2020, almost double the number of tourists from a decade ago.) Need tips on where to go? Outdoors writer Matt Pawlik suggests these easy hikes that allow you to linger in the landscape, take photos and rock scramble a bit.
Mesquite Flats in Death Valley National Park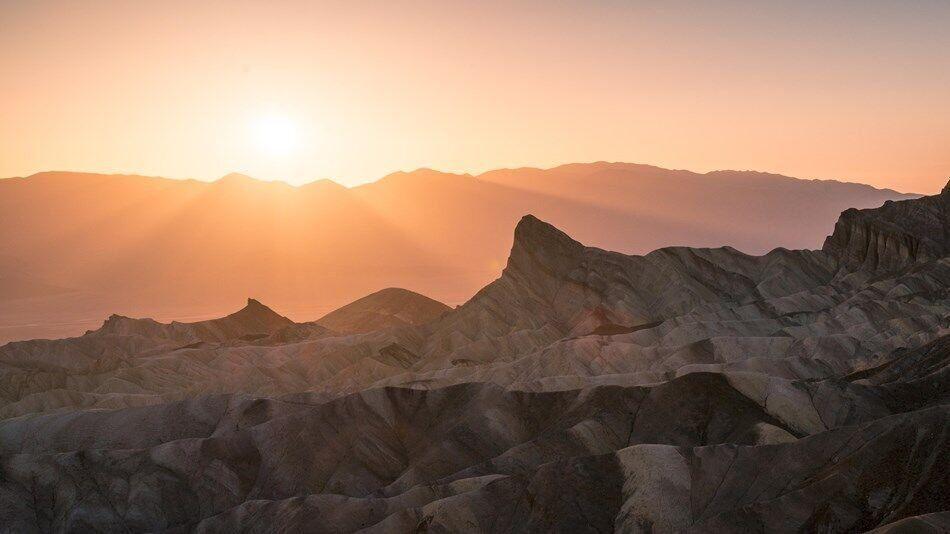 Hidden Valley/Barker Dam in Joshua Tree National Park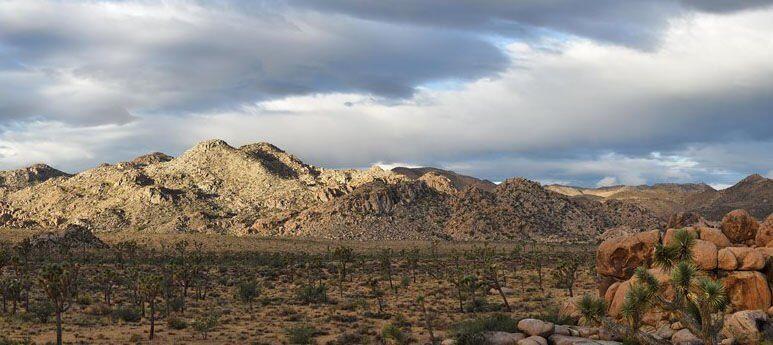 The Slot in Anza-Borrego Desert State Park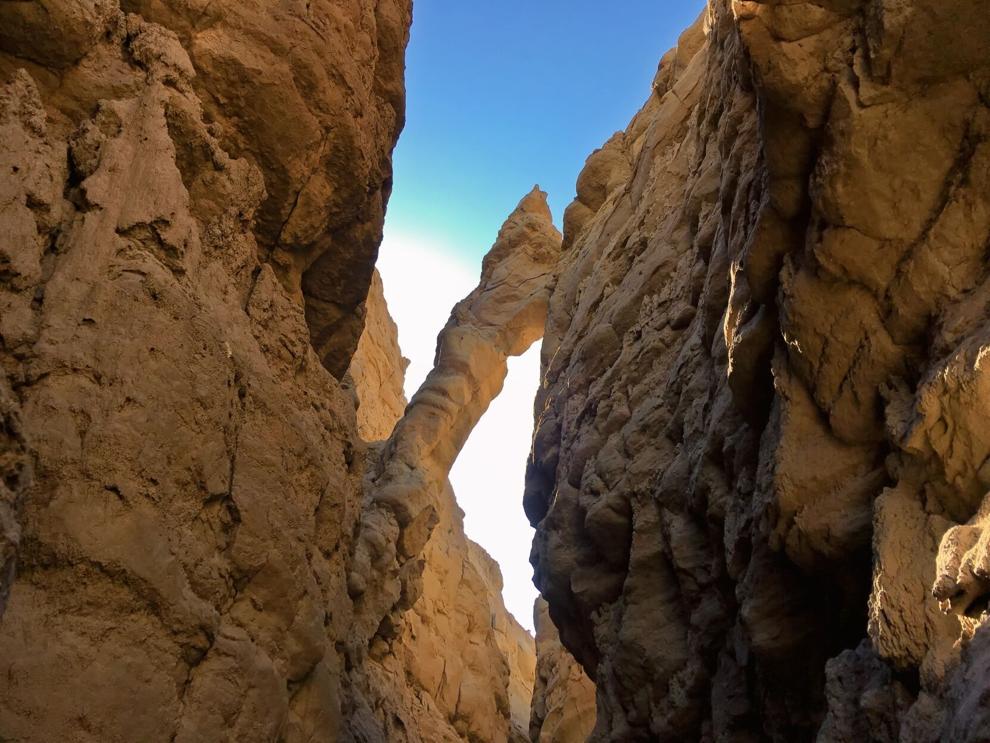 49 Palms Oasis in Joshua Tree National Park