Toni Milano
Courts, K-12 schools & Spring Creek reporter
Bio

Staff writer for the Elko Daily Free Press
"We are asking everyone to have patience with the system."
ELKO – "It's a complicated issue."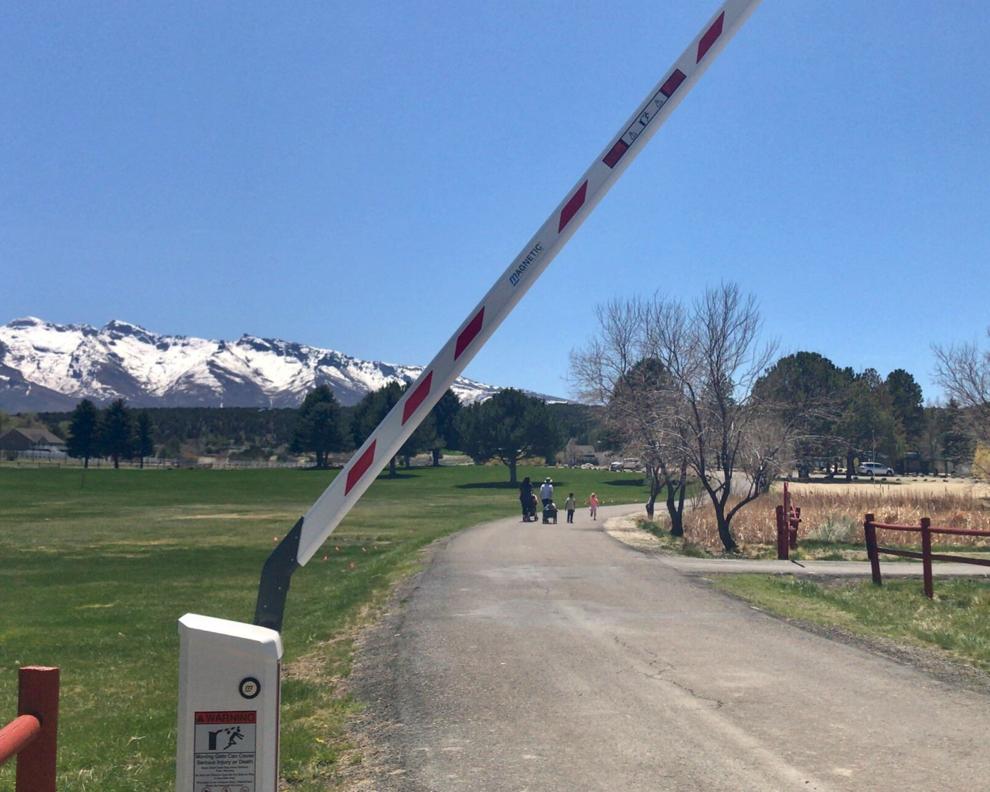 Spring Creek Marina gate
A new electronic gate installed at the Spring Creek Marina pictured on May 5. 
See the artwork for the upcoming 100th Elko County Fair and Livestock Show. 
SPRING CREEK – A $9 million fundraising campaign is underway to construct the new Spring Creek Boys & Girls Club and community center that…
The school district receives legal guidance about mask mandates. 
"It's going to overwhelm the system"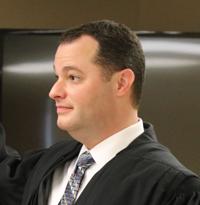 Justice of the Peace Randall Soderquist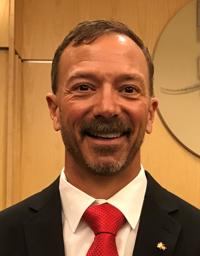 Justice of the Peace Elias Goicoechea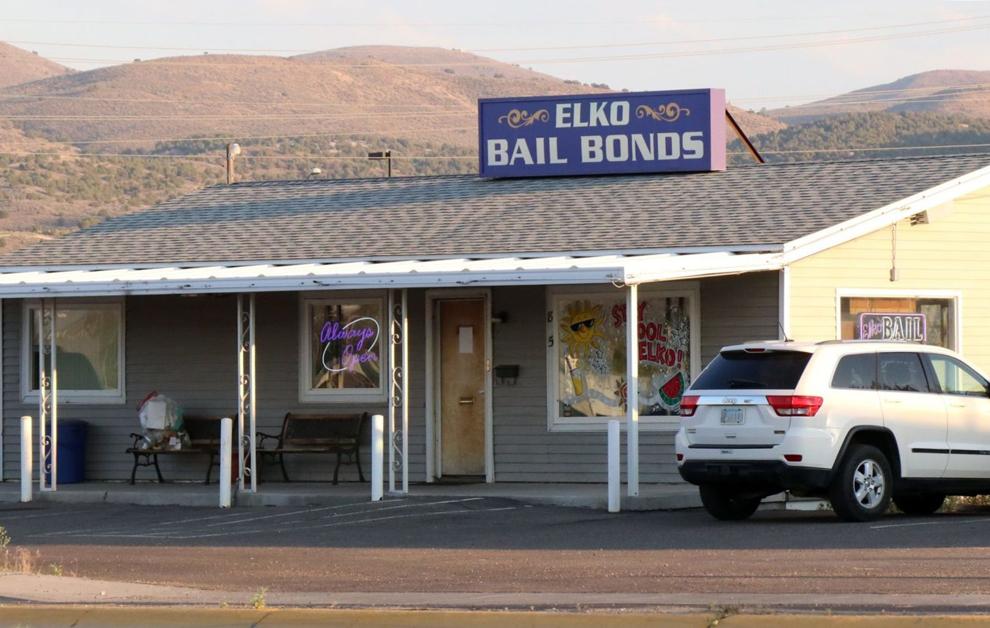 Elko Bail Bonds
The future of bail bond businesses is uncertain when a new law goes into effect on July 1, 2022 that will require court hearings within 48 hou…
View all