#TRENDING This Week: National Napping Day, The Bachelor finale + MORE
5 To Know with Nat Cardona - Every to Monday to Friday!
5 To Know w/ Nat Cardona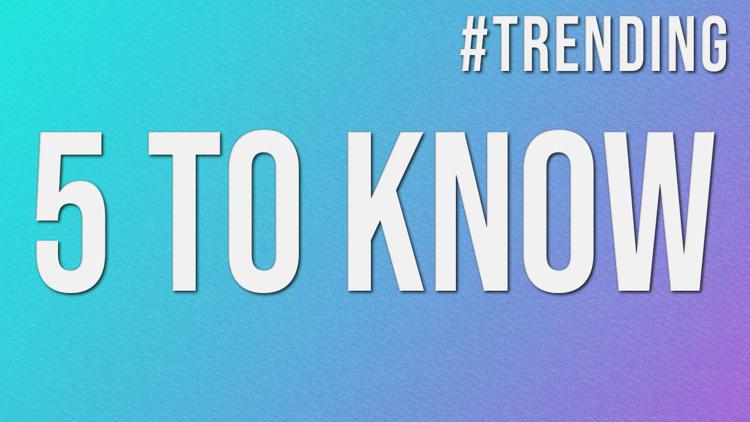 It's National Napping Day! Seriously!
Twitter's most thought-provoking questions
'The Bachelor' finale had folks scratching their heads and it's not because of all the drama
This old-fashioned word for an unmarried woman goes viral
What you never knew about Guinness
Nat's Socials
You can keep up with 5 To Know and follow Nat on Twitter!