Humidity:

41%

Feels Like:

73°

Heat Index:

73°

Wind:

8 mph

Wind Chill:

73°
UV Index:

8 Very High

Sunrise:

05:37:39 AM

Sunset:

08:00:27 PM

Dew Point:

48°

Visibility:

10 mi
Today
Partly cloudy in the morning followed by scattered thunderstorms in the afternoon. High near 90F. Winds ESE at 10 to 15 mph. Chance of rain 50%.
Tonight
Mostly cloudy skies. Scattered thunderstorms during the evening. Low 62F. Winds ENE at 5 to 10 mph. Chance of rain 70%.
Tomorrow
Variable clouds with scattered showers and thunderstorms, mainly in the afternoon. High 82F. Winds SSW at 5 to 10 mph. Chance of rain 50%.
Driving through floodwaters is never recommended, but it does happen. If your car starts to flood, it can be deadly. Following these steps cou…
A severe storm brought hail and thunder to White Settlement, Texas, on July 27.
Lightning could be seen flashing above Ariake Gymnastics Centre, one of the Olympic venues in Tokyo, Japan, on July 29.
Firefighters face a lot of challenges while being deployed. Here's how thousands of firefighters have been living their lives while deployed t…
Tony Laubach explains why much higher temperatures are hitting the western part of the United States.
Thunderstorms brought rain, hail and lightning across part of the northeastern U.S. and Canada on July 27 as a cold front moved through the area.
When a major disaster happens, such as a hurricane or a wildfire, oftentimes there are evacuations in place. Although easier said than done, n…
More than 5,400 firefighters are racing to contain the Dixie Fire, which has grown to more than 198,000 acres in size.
Torrential rain led to severe flooding in the town of Pahrump on Monday, July 26.
Japan is no stranger to natural disasters like earthquakes and typhoons, and experts have developed a range of high-tech ways to prepare visit…
Experts say the trend of higher overnight temperatures is impacting agriculture, businesses and public health.
While there isn't as much risk to people with an ice quake compared to an earthquake, experts say keeping track of how often they occur is an …
Five Mile Ranch in Beatty, Oregon, is in ruin after the Bootleg Fire scorched through the farm.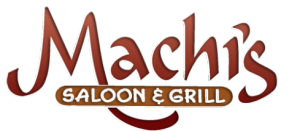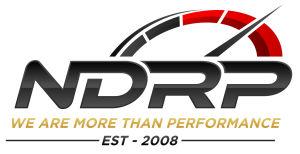 Neff's Diesel Repair & Performance